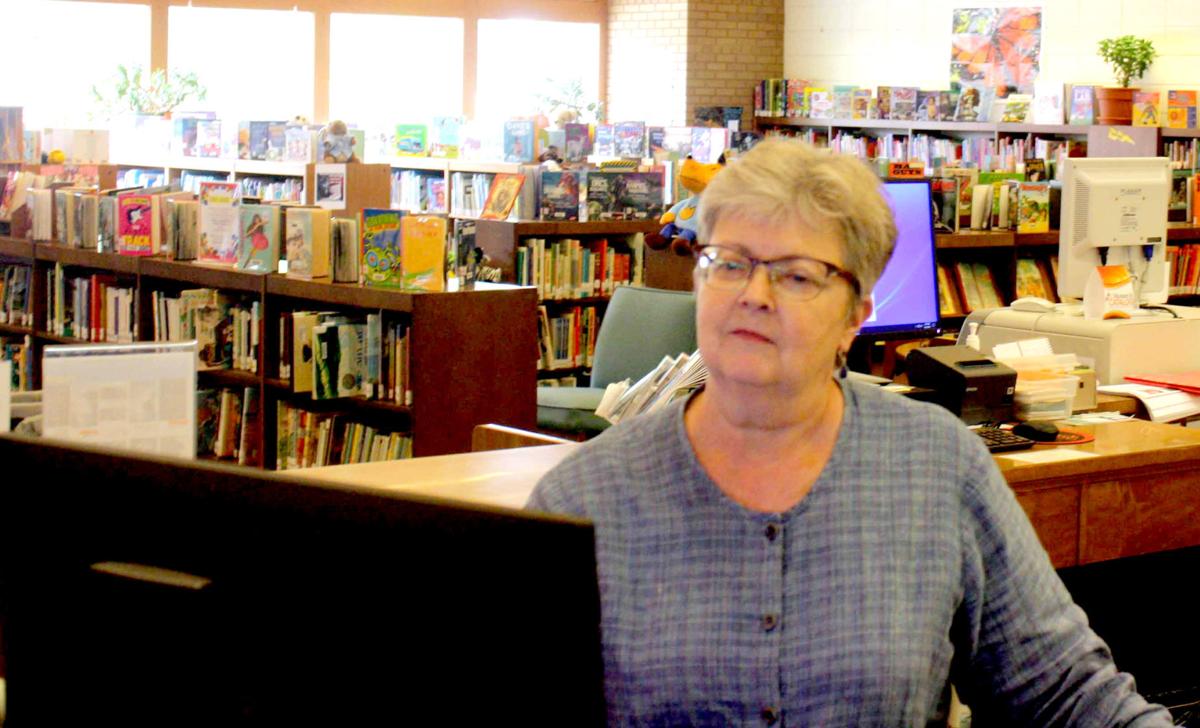 MAYVILLE — A new library is coming closer into focus for Mayville.
The city's library exploratory committee, appointed by Mayor Rob Boelk, met on Friday to put together a wish list for the proposed new library that will help in finding a firm to draw up a sketch, and informing the community. The library will host an open house in early November to introduce the community to its plans around the library's 114th birthday before really getting things going in the spring.
The Mayville Common Council has already approved the future site to begin the long process, behind the Limestone School Museum at 215 N. Main St. and facing John Street. The Mayville School District plans to sell the two parcels to the city for $2.
The committee also began early discussion about how to raise funds. The committee members have visited several libraries across the state for ideas and inspiration. Such projects often require large private donations or even hiring a fundraiser to manage events in addition to the usual brat fry. The library will have to be paid for by fundraising.
"These things are going to go hand in hand," said Sue Smith, the committee's chairwoman.
The main aspect of the wish list for the future new library is that it will also function as a community center with flexible use of space in two stories. Possibilities include having a stage area and a piano, numerous study rooms, an outdoor patio, a technology center, plenty of storage, a fireplace, a coffee bar and more.
"We have to lay some plans here and figure it out," Smith said.
Right now, the city is in a due diligence period over the Limestone properties. There used to be a gymnasium on the site that was demolished. Officials will make sure that anything crushed into the ground as part of the demolition process won't pose an issue with future construction.
Library officials say the current library is outdated and needs to be refreshed for the 21st century, particularly in terms of technology. There are also issues with usable space, storage, lighting, heating and accessibility to people with disabilities.
Follow Chris Higgins on Twitter @chris_higgins_ or contact him at 920-356-6751 and chiggins@wiscnews.com.