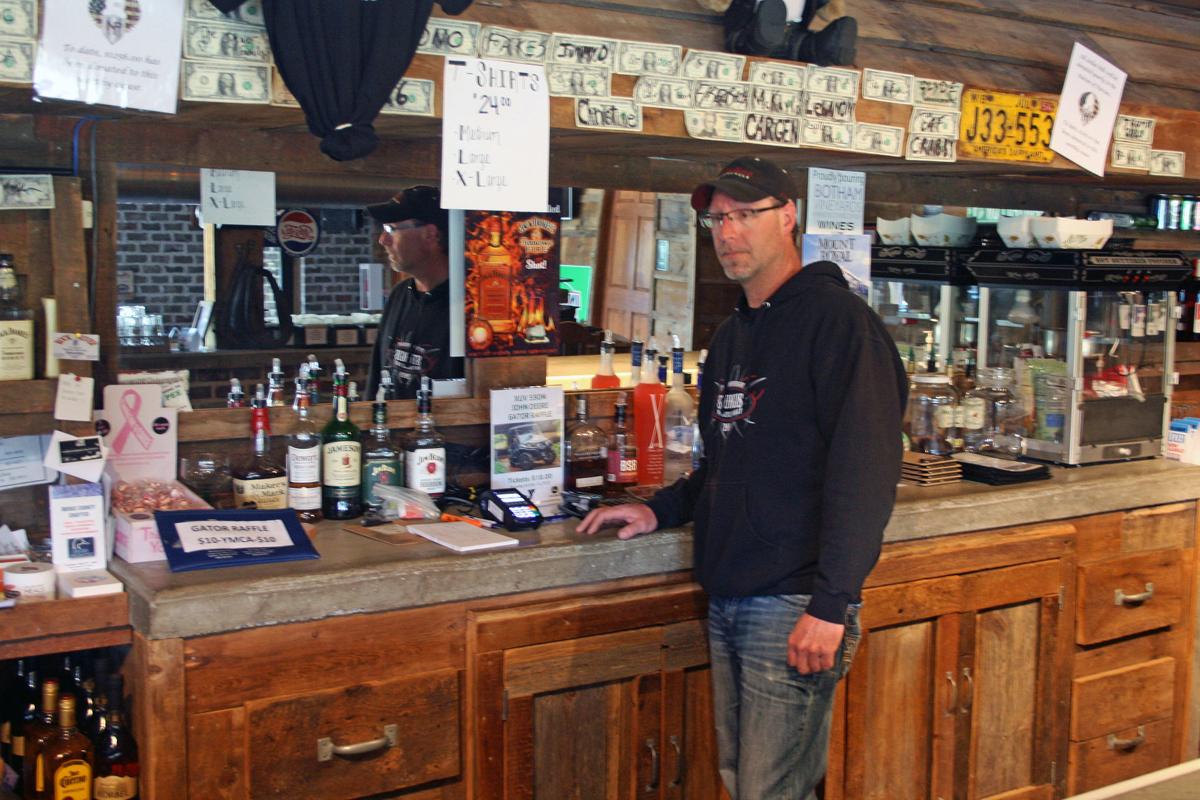 TOWN OF BEAVER DAM — A restaurant outside Beaver Dam is set to reopen and stage a ride to the Capitol Saturday to oppose the state orders that had shut it down.
The restaurant, 6th Gear, W7771 Highway 33, opened earlier this year under new ownership, replacing Hogz & Honeez. Like other restaurants around the state and the country, 6th Gear is unable to fully open under orders to curb the spread of the coronavirus, and may only offer takeout. The stay-at-home order by Gov. Tony Evers and health secretary Andrea Palm has been extended through May 26.
"I need to do something," said owner Joel Posthuma. "The bank account's empty here."
The plan is to open 6th Gear up to the public for breakfast at 8 a.m. before taking a ride down to Madison around the Capitol and back, including a possible ride by the governor's official residence. Food and drink will be available and there will be a DJ. The ride itself is free, though donations will be accepted for a to-be-determined organization.
The re-opening plan calls for a lower capacity in the restaurant, distancing tables six feet apart and having hand sanitizing stations.
Posthuma said carryout isn't cutting it and there have been a lot of empty promises as businesses remain closed. He said he has filed the paperwork for government aid, but has yet to see a dollar. Posthuma said he doesn't want to cause too much of a stir but wants to voice his opinion. He said small businesses like his are being treated unfairly compared to large stores that still have crowds coming through.
"We're going to follow the same rules that the big-box stores have," he said.
Protesters across the country have demonstrated against coronavirus orders as infringing on their rights and crippling the economy. The demonstrations have been heavily criticized as helping the virus spread even further and becoming hotbeds for misinformation. According to the Wisconsin State Journal, a Yahoo/YouGov poll showed 60 percent of Americans disagreed with the protesters, while 22 percent supported them.
Business owners have also faced legal action for defying health orders. Posthuma said he is prepared for consequences, especially since he can't even use the licenses he paid for that are due for renewal in June.
"If they pull my license, to me it doesn't matter," he said. "I'm losing money daily here anyway."
6th Gear, in the town of Beaver Dam, falls under the jurisdiction of the Dodge County Sheriff's Office and the town's police department. Sheriff Dale Schmidt has expressed concerns about the constitutionality of the order and its impact on families. He said the state Supreme Court is due to issue an opinion about the order soon. The court heard arguments this week where conservative justices seemed skeptical of the order's extension after Republican legislators filed a lawsuit.
Schmidt said if a complaint about a violation of stay-at-home comes in, he asks that deputies forward the complaint to him before taking action to evaluate each incident to make sure there are no constitutional infringements.
"Law enforcement is in a very difficult position," Schmidt said. "We definitely understand the challenge the orders have on local business owners. We simply request for people's compliance in following the orders that are out there voluntarily so we don't have to become involved."
The town of Beaver Dam department is part-time, but its officers respond to all calls for service, including a possible violation of state law covering health orders.
"If any business within our jurisdiction decides to openly violate any laws they run the risk of having enforcement action taken," said the town's Police Chief Brian Drumm. "That also includes having a citation issued to the conditional use permit holder, and possibly losing their permit to conduct business in the town."
The Wisconsin Department of Agriculture, Trade and Consumer Protection regulates restaurant licensing. Kevin Hoffman, public information officer with the food safety division, said the department has been advised that it does have the authority, whether by itself or through its local health departments, to suspend or void restaurant licenses via an order. However, he said, the department has been referring issues to local law enforcement.
Posthuma said there should be a way to meet in the middle and find a solution that would work for everybody, and that businesses should be allowed to open up and are capable of social distancing.
"I want to show people, and Evers, that we can do this as safe as they can, but we can still go out and have a good time," he said.
Mayville Vintage Marketplace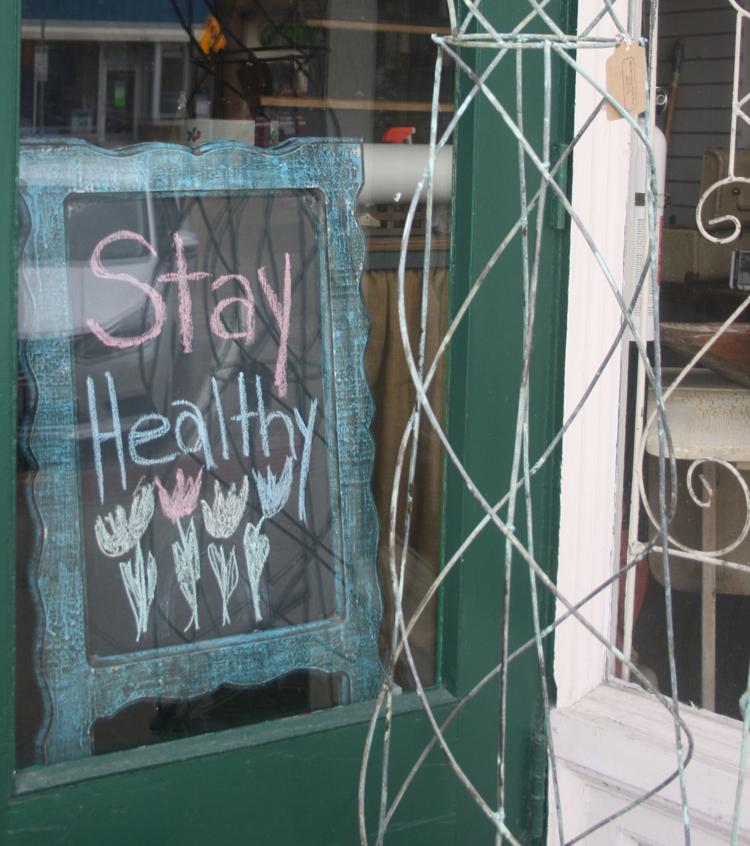 Beep Beep for a birthday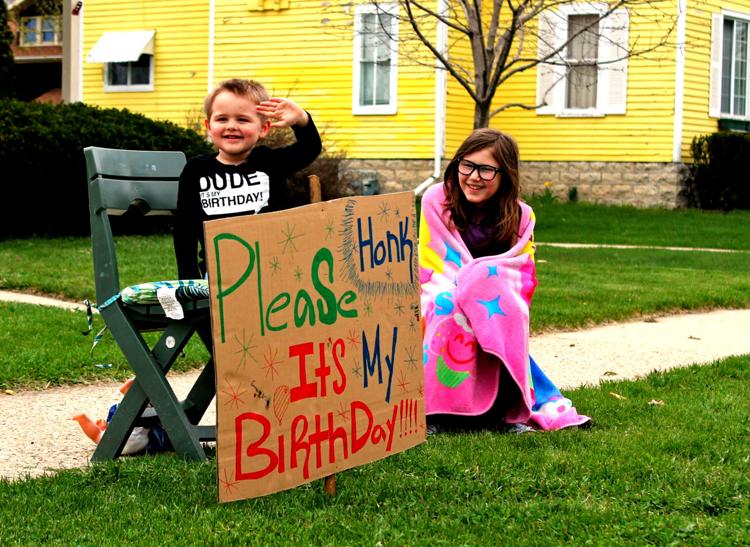 Active Outfitters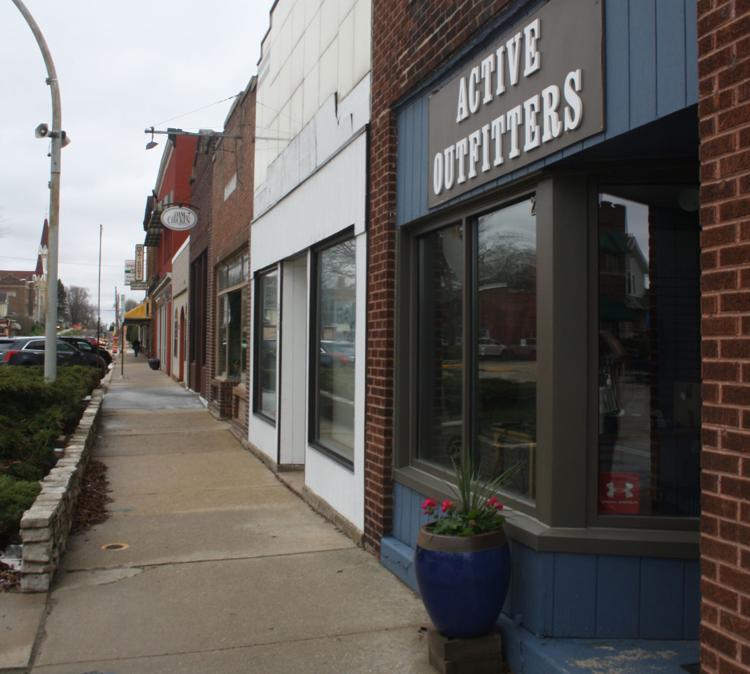 Camden Jesko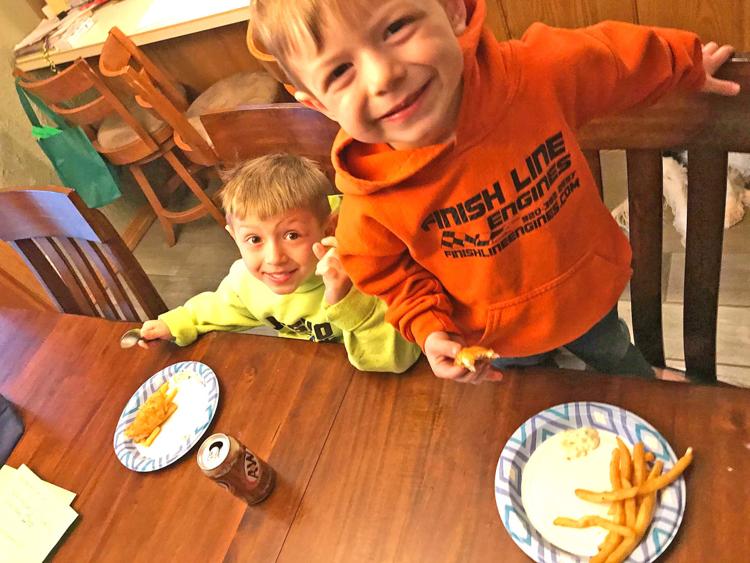 Camden and Jax Jesko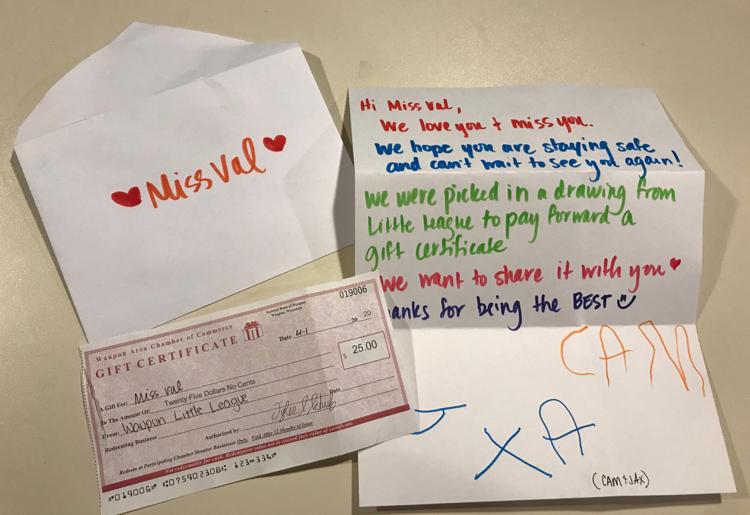 Dropping off donations
Tree City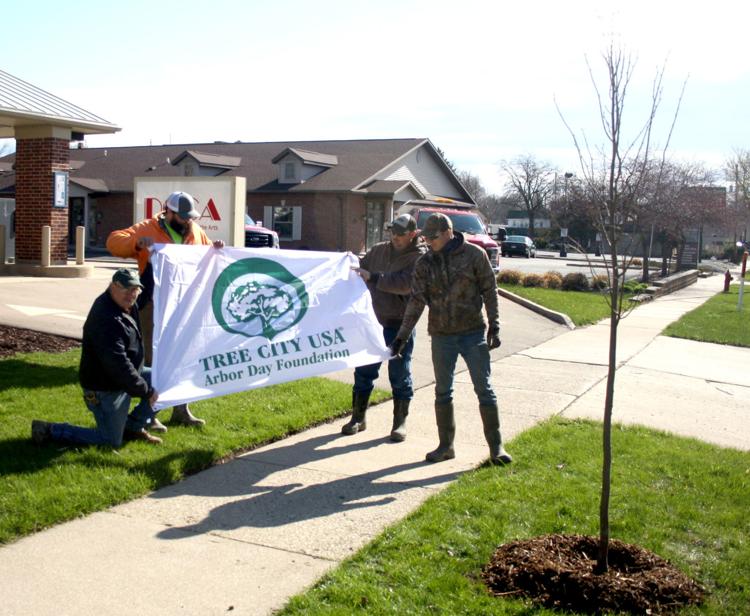 PARK PROJECT PROGRESSES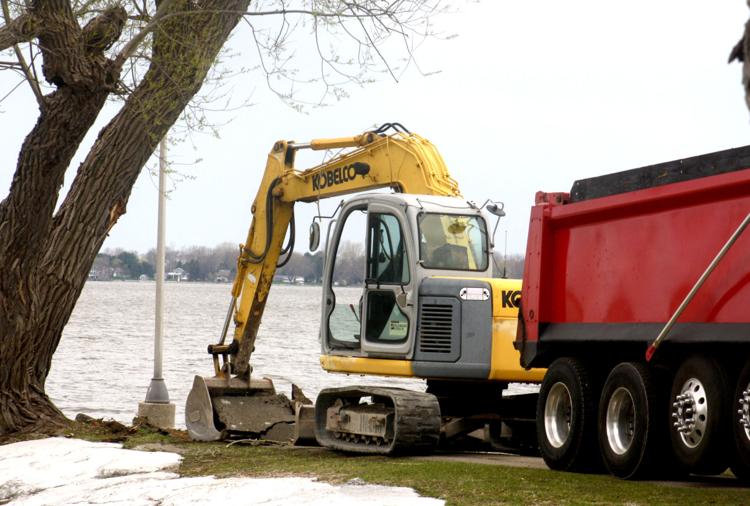 Blue Angels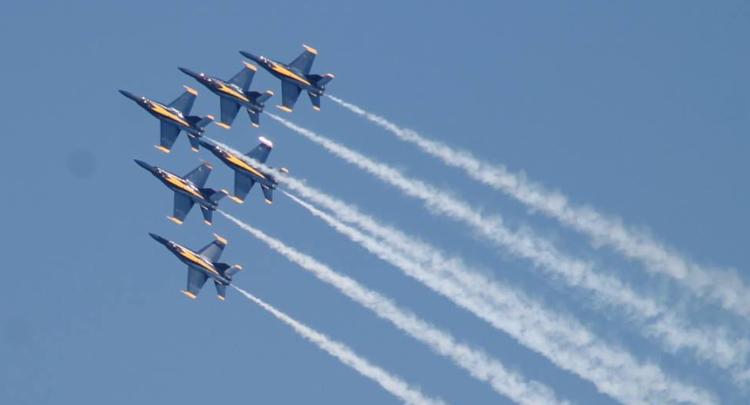 Spreading school cheer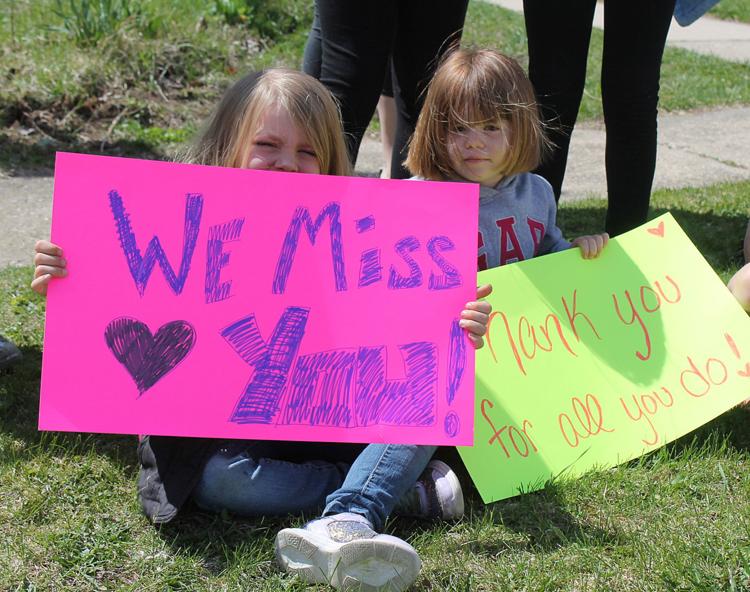 Spreading school cheer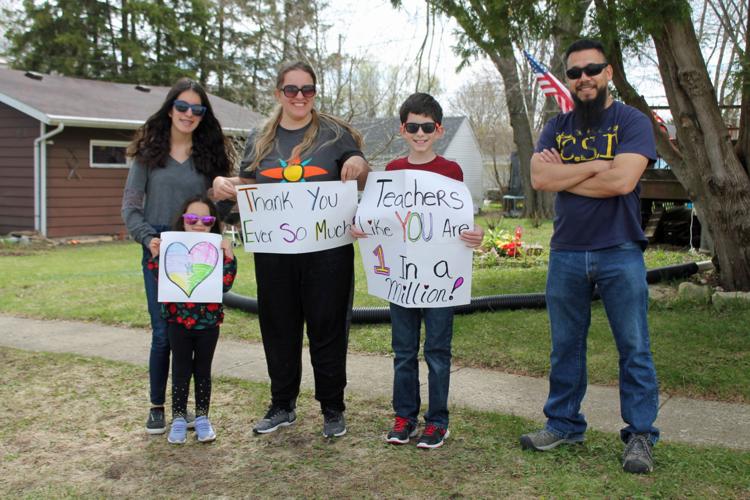 Waiting for the parade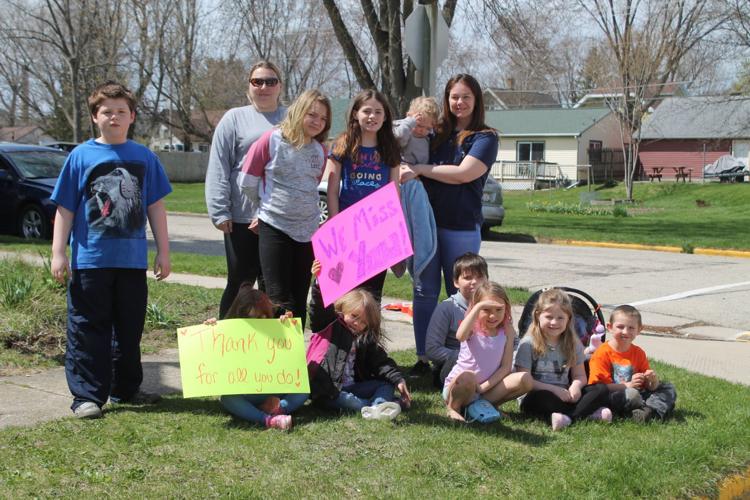 Horicon parade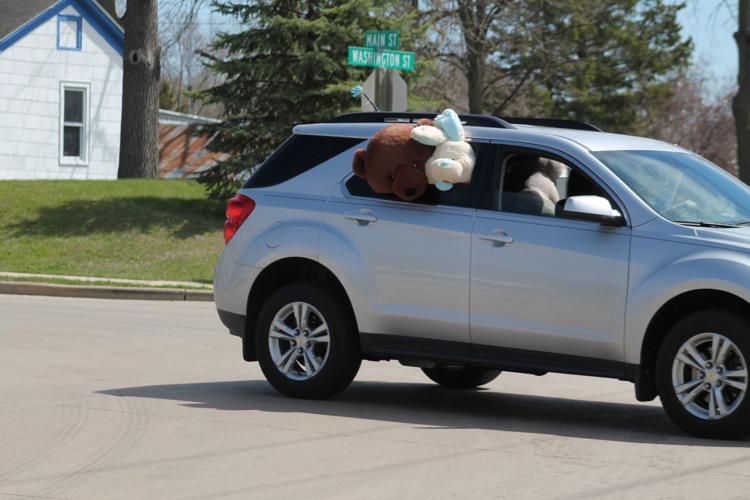 Horicon School District staff parade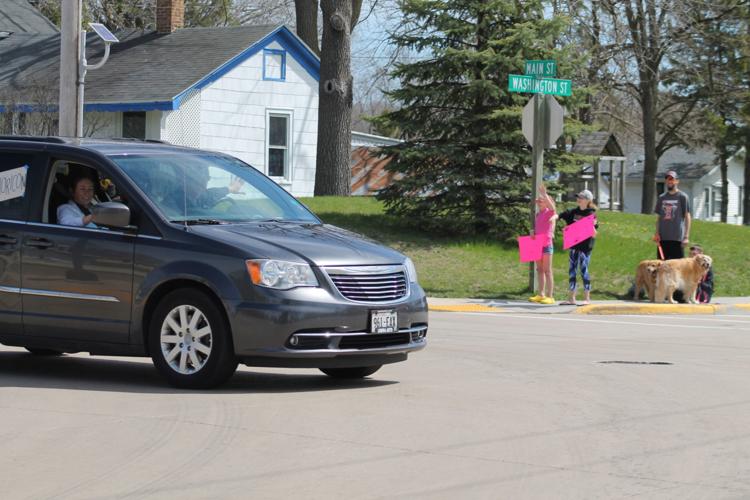 Horicon teacher parade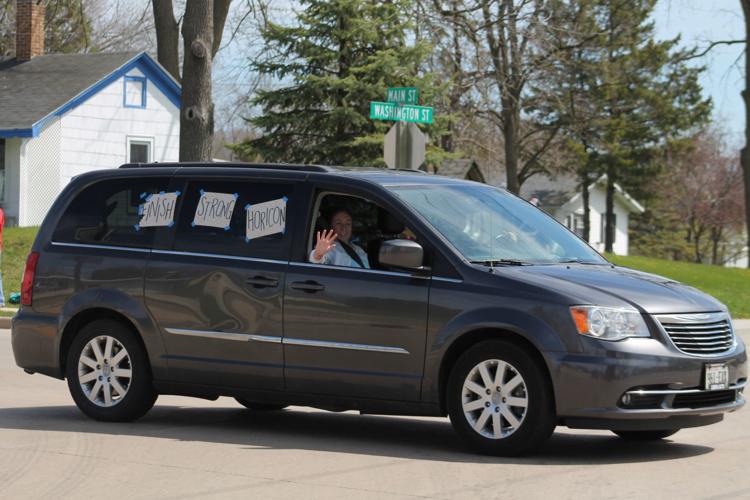 READY FOR SPRING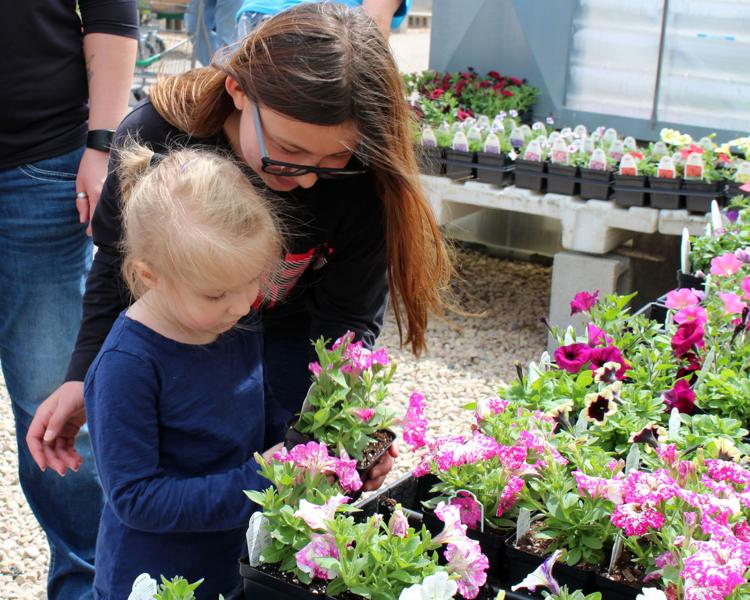 No visitors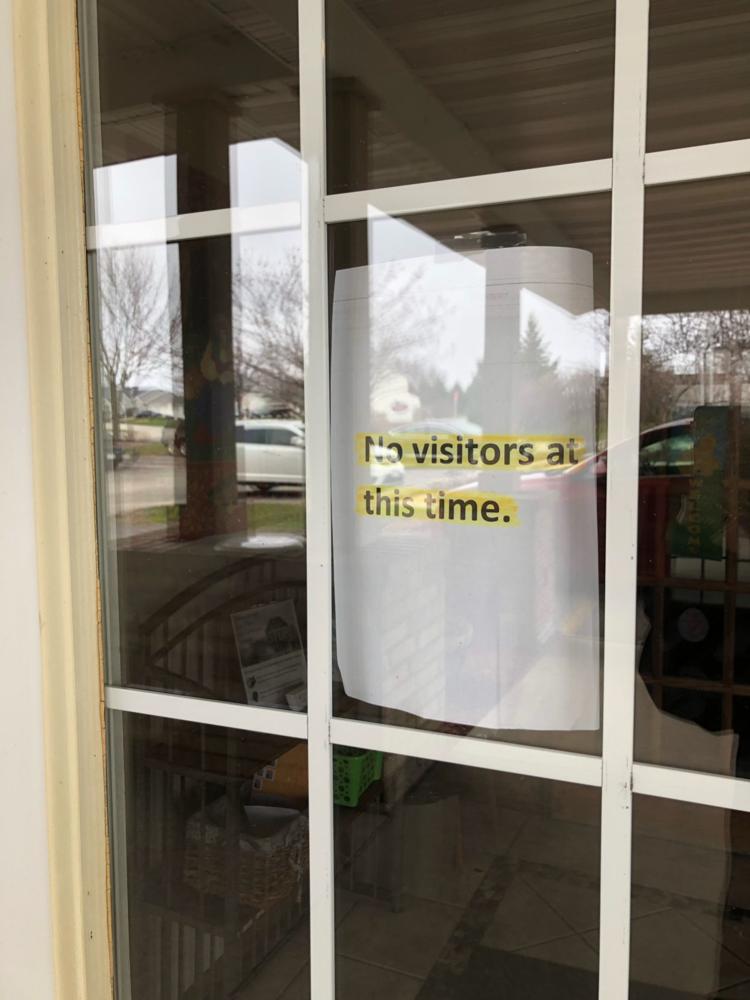 Games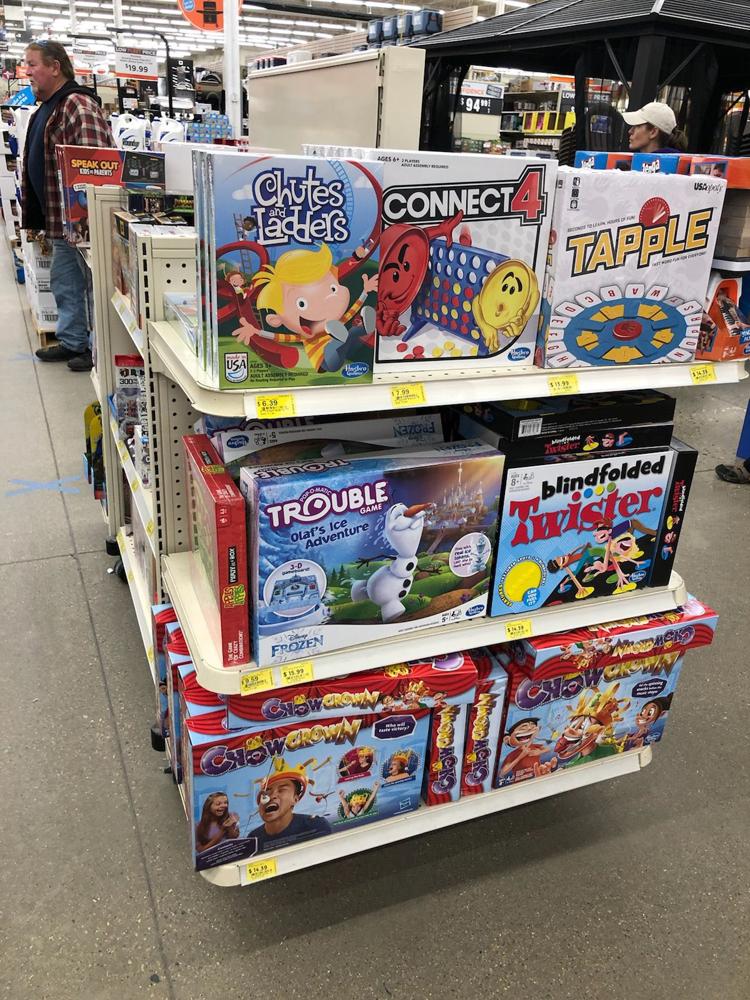 Sanitizing wipes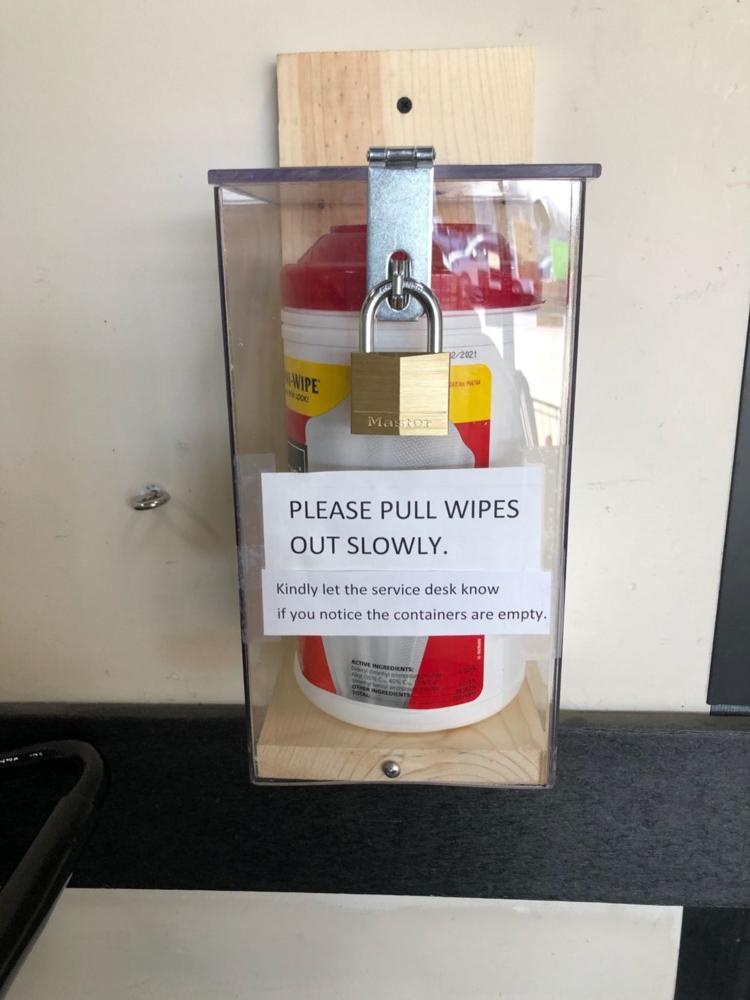 Coffee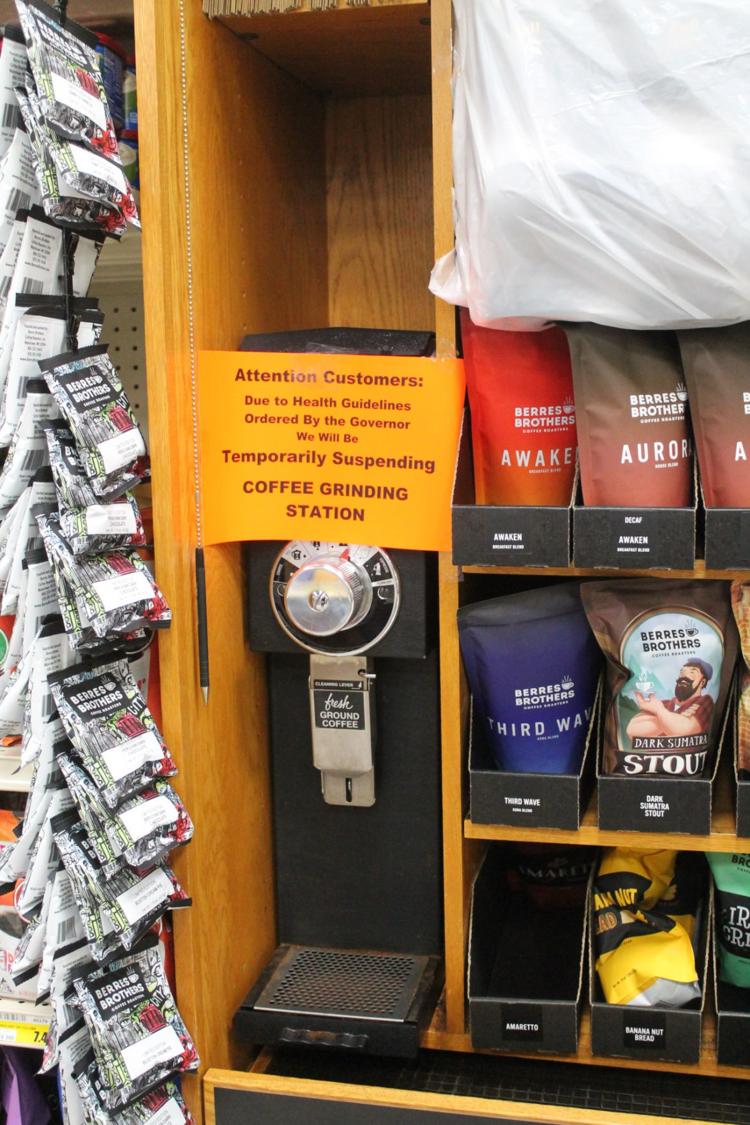 Limits on customers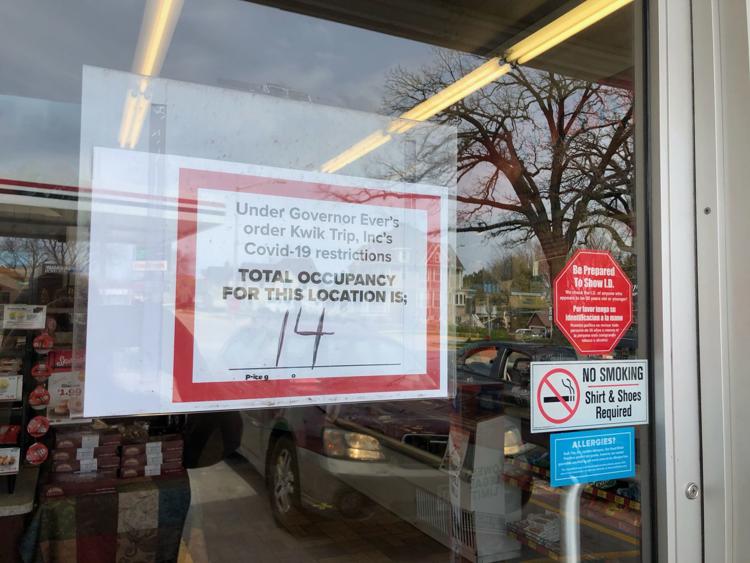 Dodgeland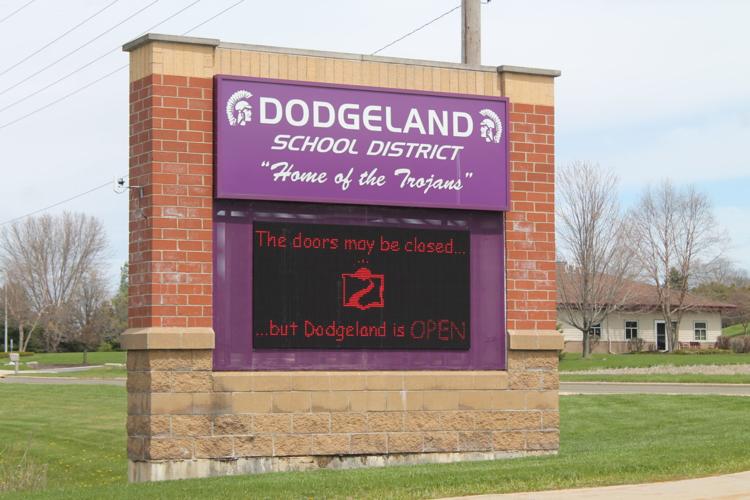 Thank you sign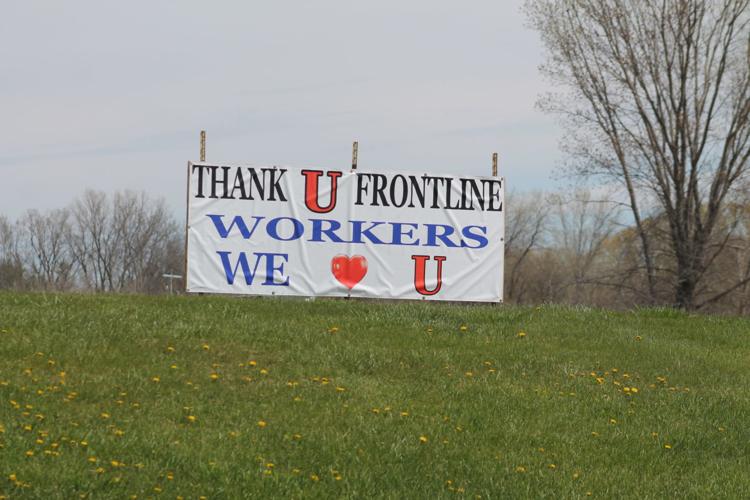 Covid-19 shirt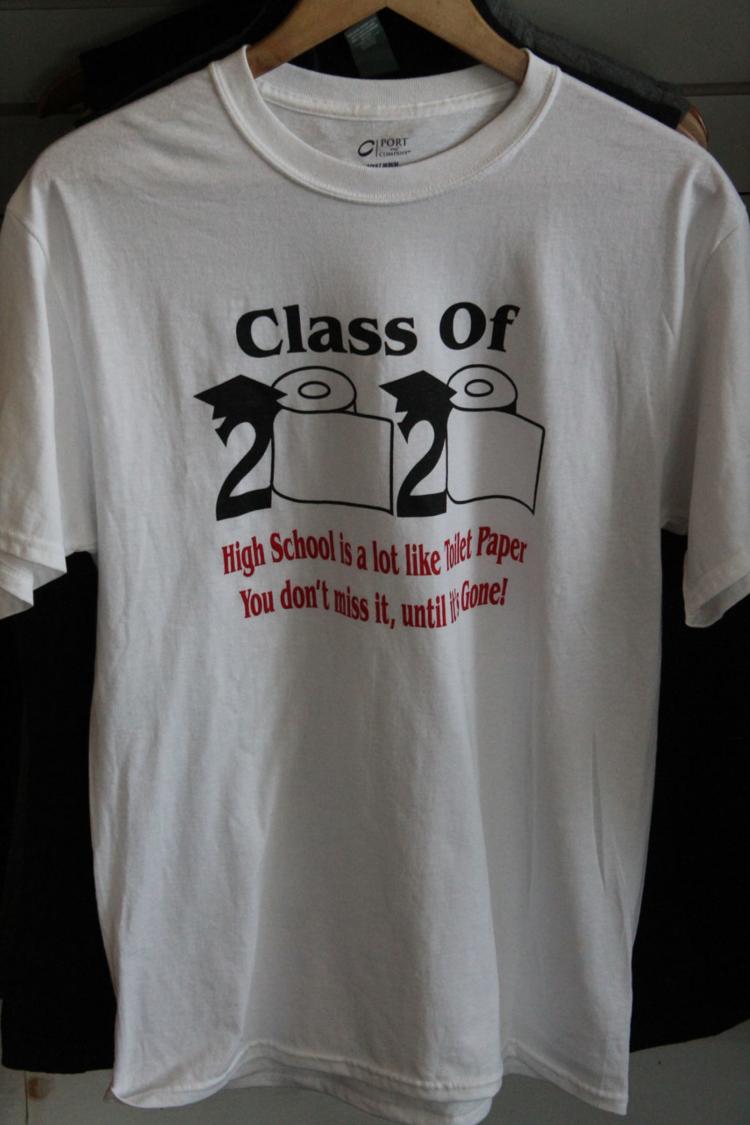 Secret Garden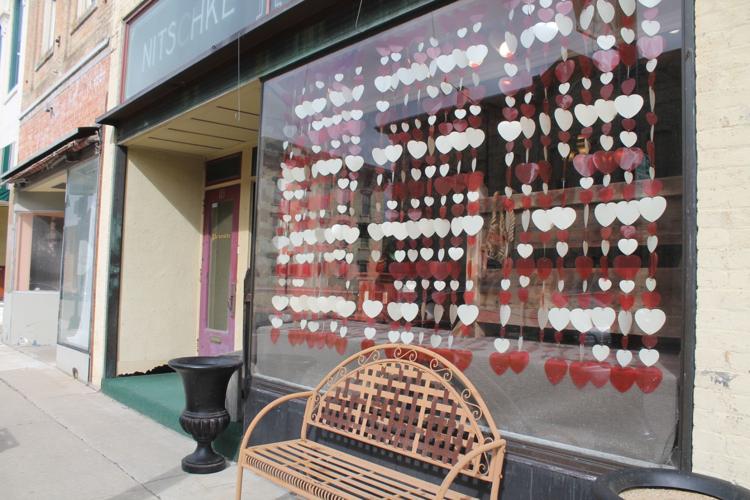 MP's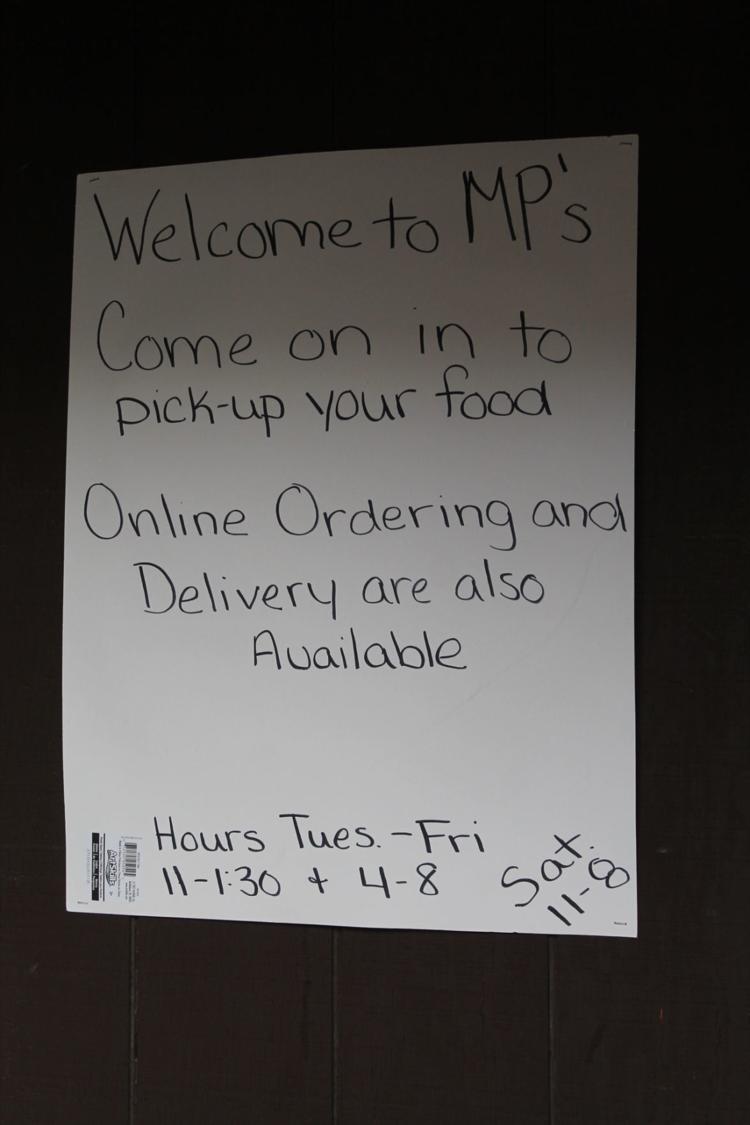 Tequilas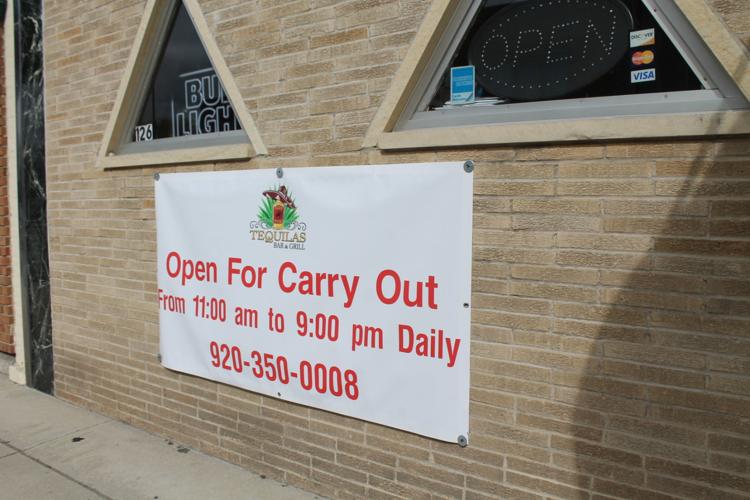 Midwest Horse
Barbershop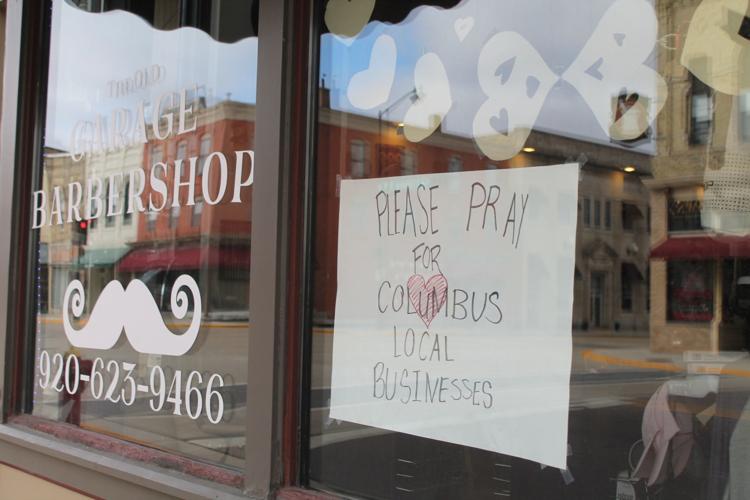 Pharmacy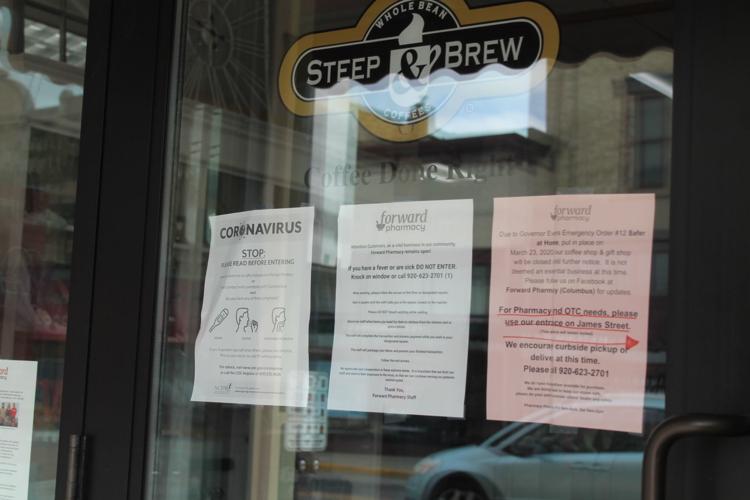 First Presbyterian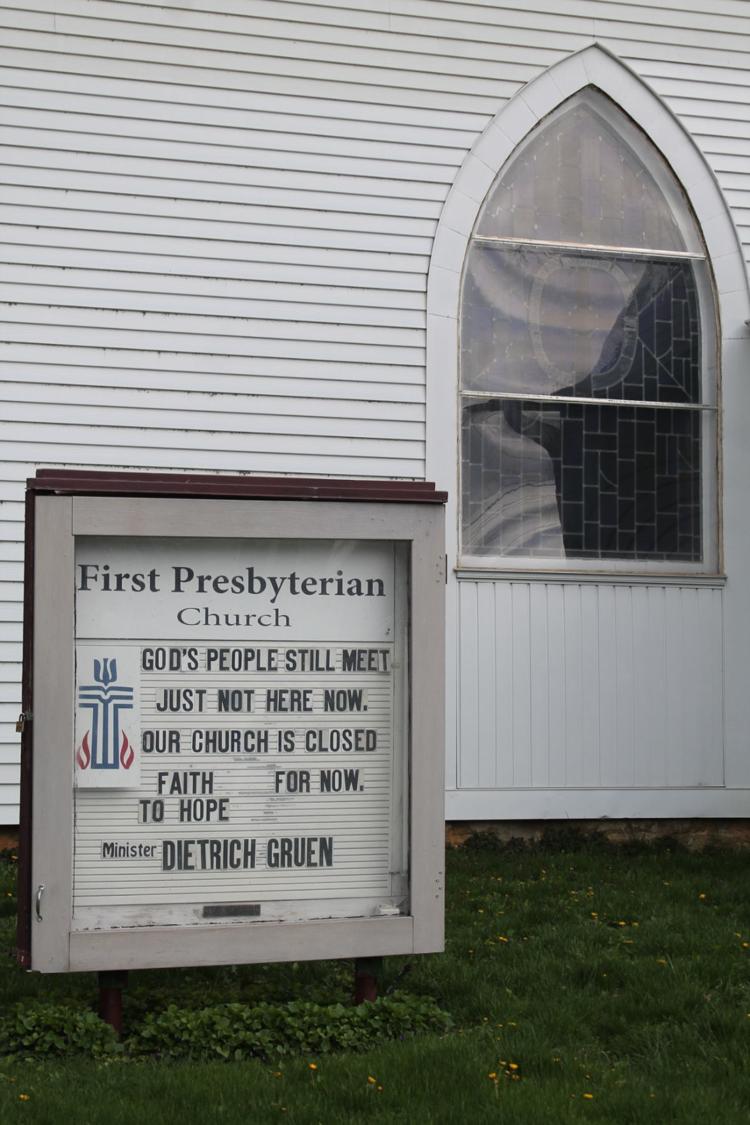 Chippy's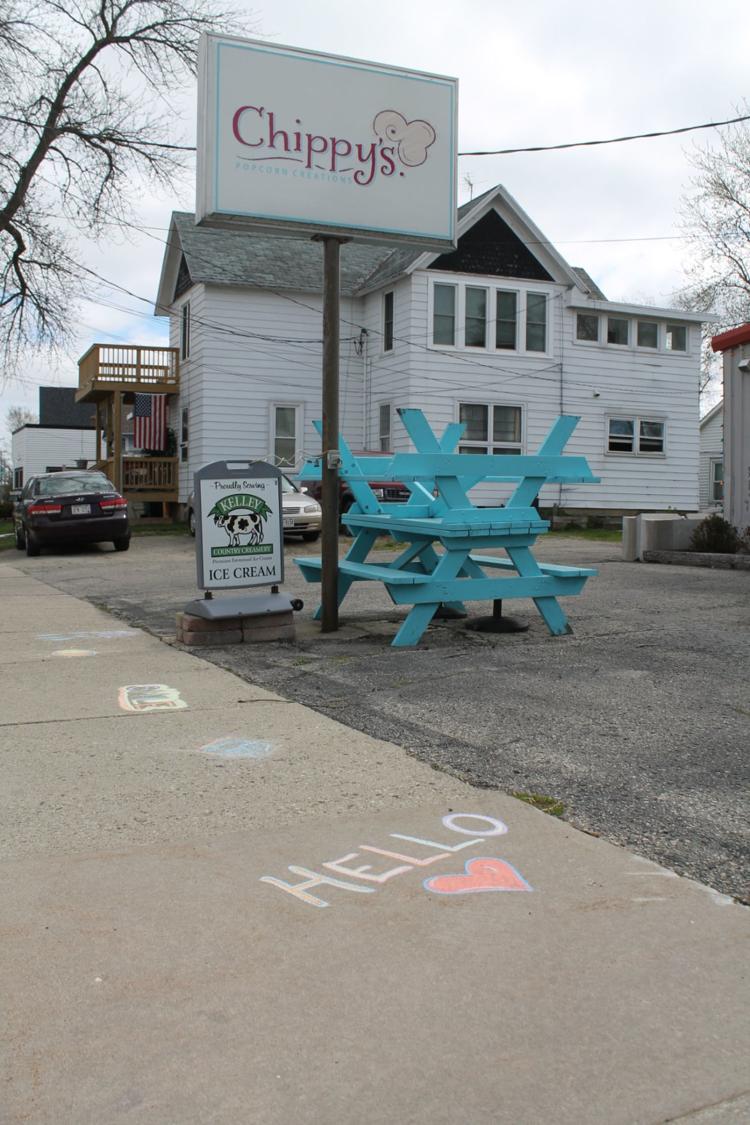 Annabelle's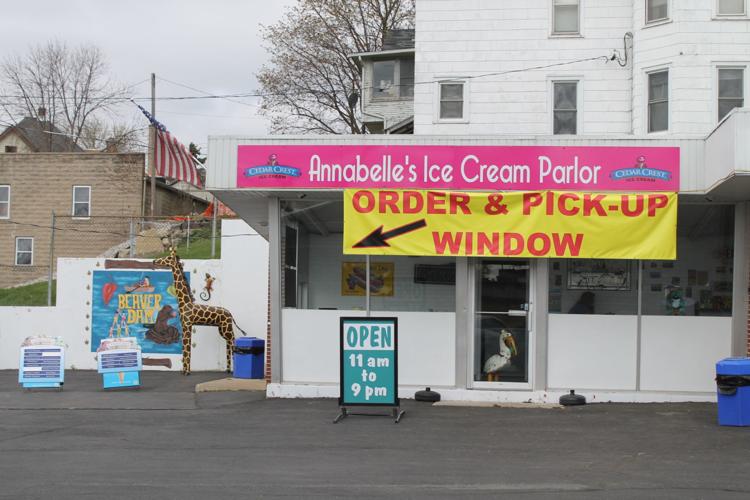 McKinstry's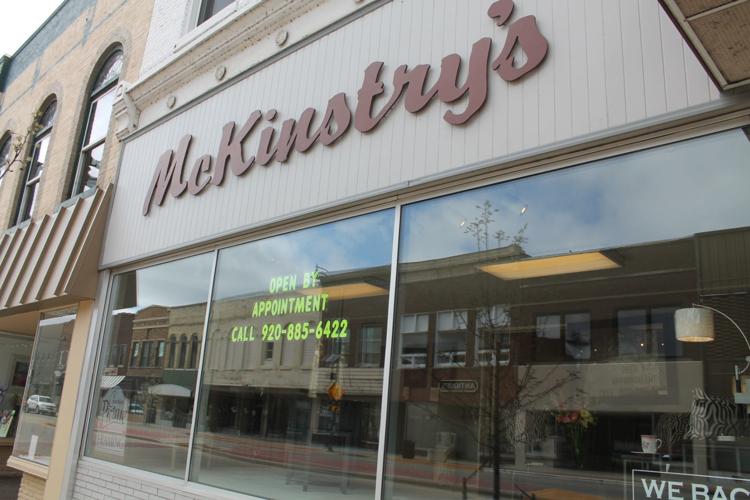 Senior soccer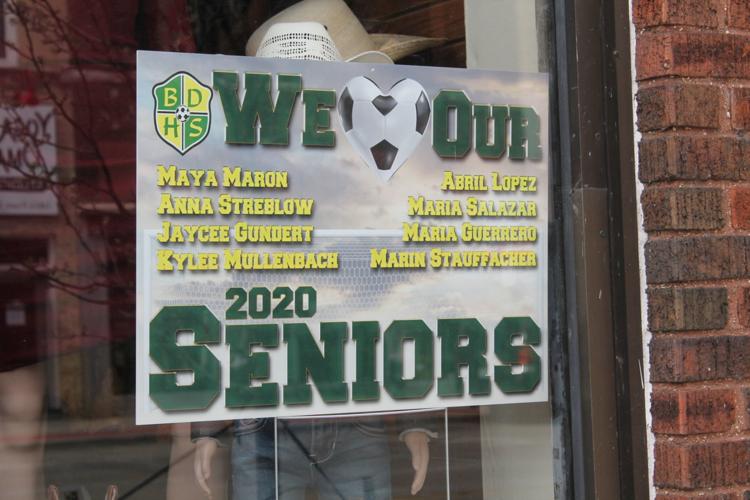 Essential services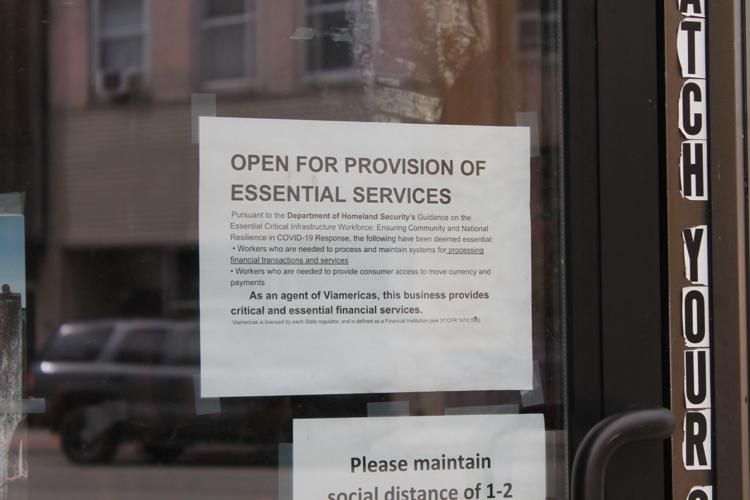 Prairie View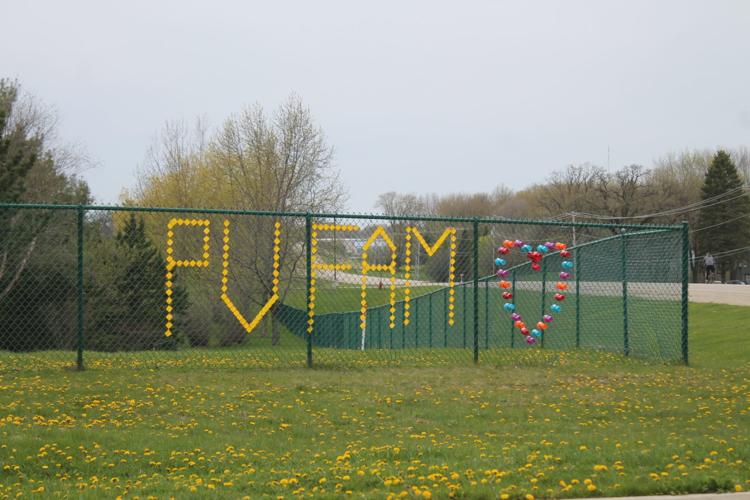 O'Reilly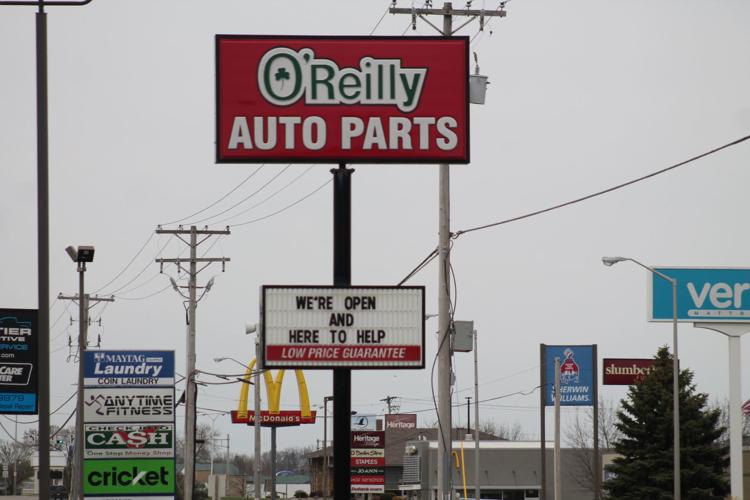 Ponderosa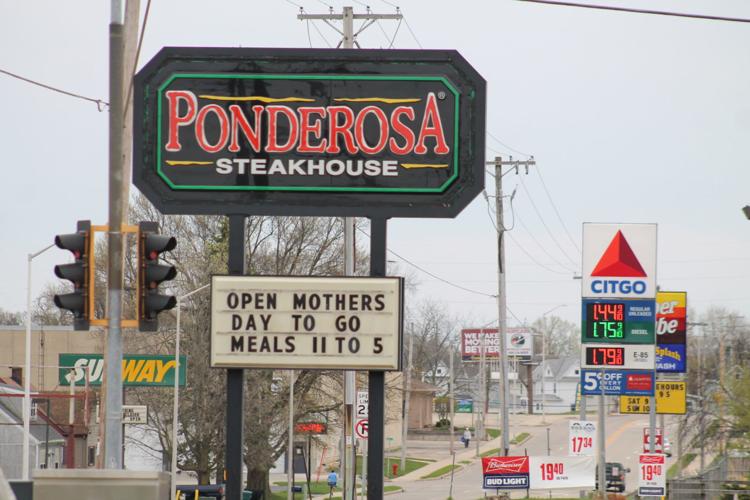 Animart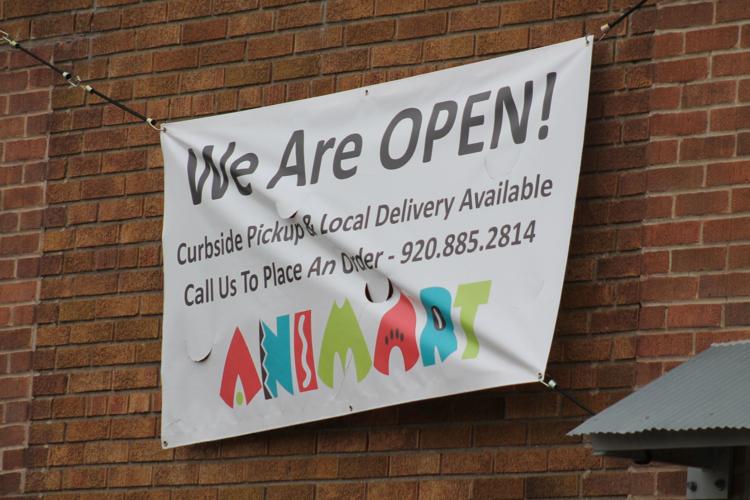 Trinity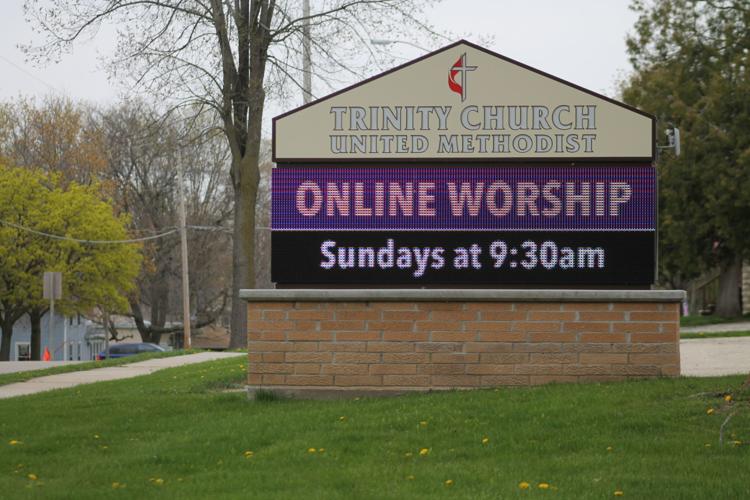 Mayville School District's faculty and staff caravaned through Mayville, Kekoskee and LeRoy Thursday afternoon. Students and their families li…
Concerned about COVID-19?
Sign up now to get the most recent coronavirus headlines and other important local and national news sent to your email inbox daily.