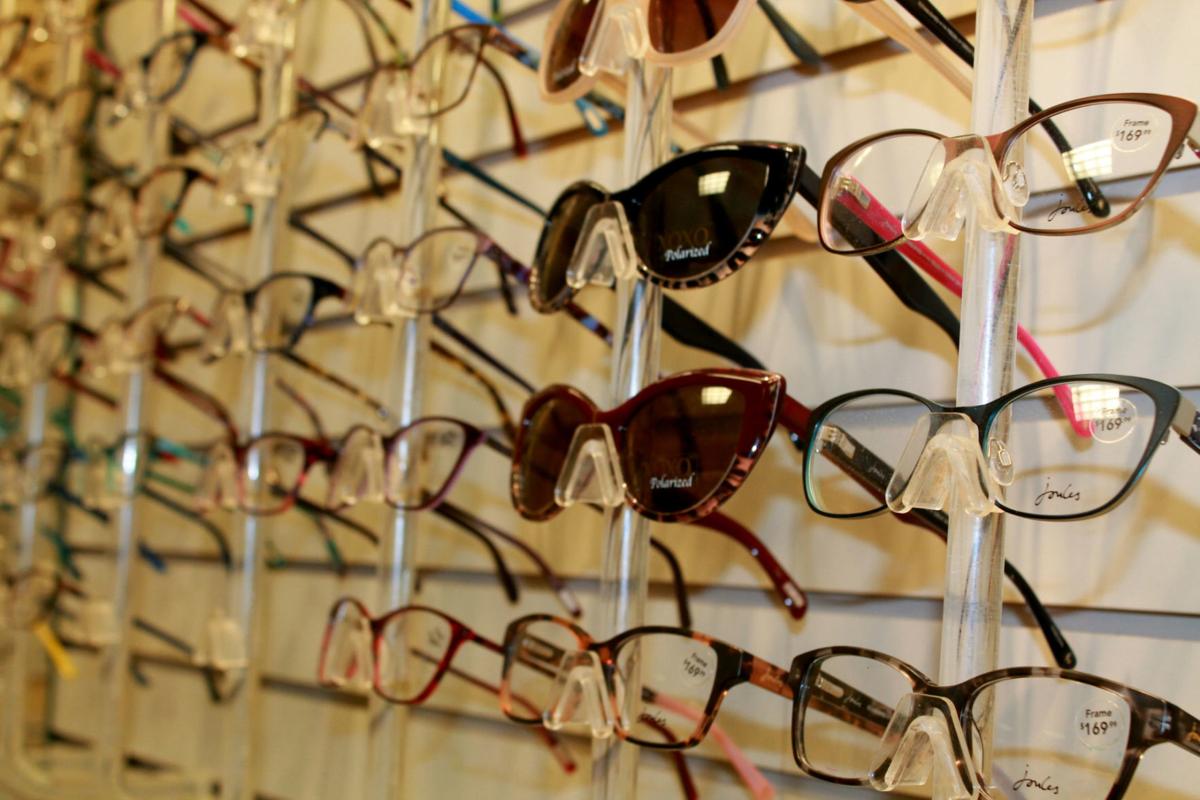 Shopko Optical has found a new home, just across the parking lot from its current location in the Park Village Shopping Center.
The eye care center will move into the former Cherry Berry store at 820 Park Ave., Beaver Dam. Its targeted opening date is Nov. 4.
Shopko Optical is the last remaining chunk of the former Shopko retail chain. The big box retailer filed for bankruptcy in January, originally with hopes of reorganizing.
Instead, the Ashwaubenon-based company ended up announcing in March that it would close all of its 367 stores. In an effort to keep the optical business open, it was auctioned off as a separate entity in April.
Shopko Optical operates centers in 10 states in addition to Wisconsin: Iowa, Idaho, Illinois, Michigan, Minnesota, Montana, Nebraska, South Dakota, Utah and Washington. About half of its 82 standalone eye care centers will be located in Wisconsin.
You have free articles remaining.
The Beaver Dam Shopko closed in mid-June after being a presence in town for almost a half-century. Its optical center has continued to operate inside the building, which is owned by the Keller Real Estate Group.
Prescription and patient files will stay with the store during the transition. Product offerings and warranties will not change. Patient records from the former Shopko Hometown store in Columbus were transferred to the Beaver Dam location. For more information, call 920-887-3791.
Diana Ogle, property manager of Park Village Shopping Center, said she anticipates the Shopko building won't stay empty for very long.
"We have been communicating with different retailers and different businesses that are interested in looking at the space," she said.
She said she's glad Shopko Optical is filling a different space within the same shopping center and that there are a couple spots still available for rent.
"It is getting to be that time of year that people are thinking about opening pop-up shops before the holiday season," she said. "We'd love to talk to anyone who wants to test the waters."
Ogle can be reached at 920-382-6453.
Follow Kelly Simon on Twitter @KSchmidSimon or contact her at 920-356-6757.
Follow Kelly Simon on Twitter @KSchmidSimon or contact her at 920-356-6757.