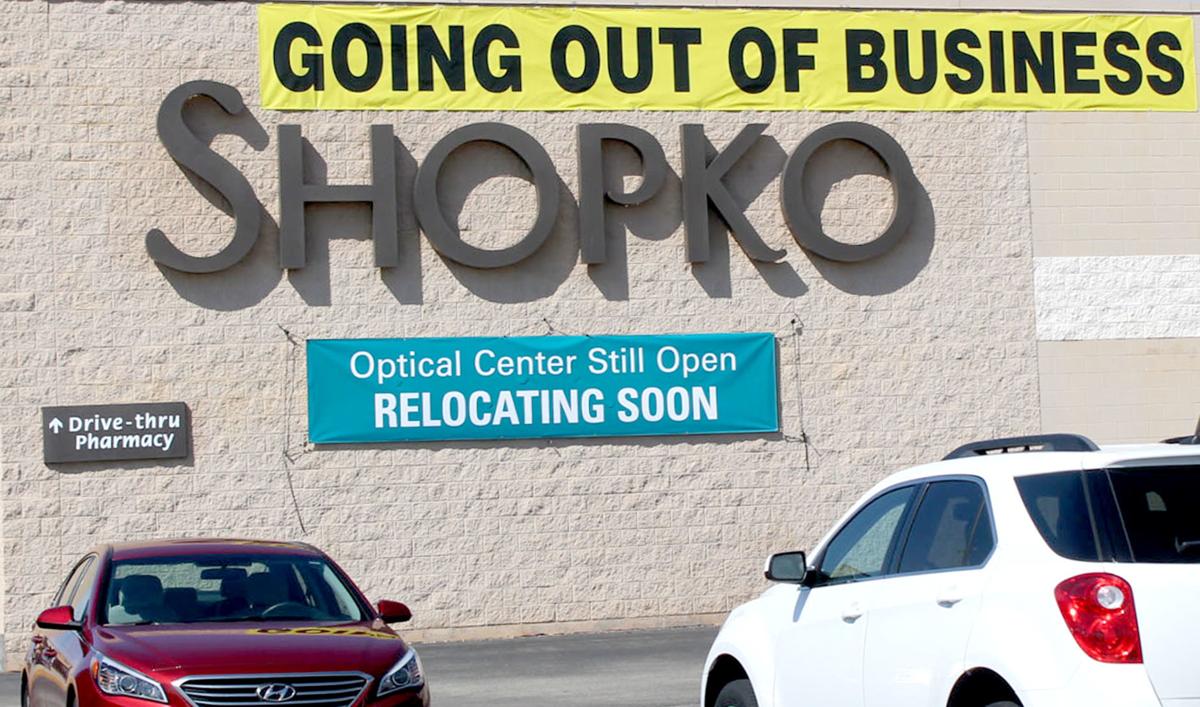 Shopko's 49-year run in Beaver Dam is coming to a close in about seven weeks, but a piece of it will remain.
Signs are posted throughout the store at 822 Park Ave. alerting customers that the optical division is staying open.
Last week, Shoptikal LLC, an affiliate of Monarch Alternative Capital LP, agreed to pay $8.5 million for 84 Shopko Optical locations, including 42 in Wisconsin.
"Shopko is excited to partner with Monarch to continue to serve patients and customers in our local communities," said Shopko CEO Russell Steinhorst in a press release.
You have free articles remaining.
Shopko Optical will relocate to a new location in Beaver Dam in the near future. It will continue to operate in the current Shopko store until a new location is found, even if the retail portion of the store closes.
Prescription and patient files will stay with the store during the transition. Product offerings and warranties will not change.
Ashwaubenon-based Shopko originally had planned to stay open as a smaller company after reorganizing in bankruptcy, but last month announced it was unable to find a buyer for the business and was shutting its doors for good.
At the time the retailer entered bankruptcy, Shopko estimated the company had 367 stores across 25 states and 14,000 employees.
The optical department in the Beaver Dam Shopko employs fewer than 10 people. They are currently looking to hire a full-time optician.
Follow Kelly Simon on Twitter @KSchmidSimon or contact her at 920-356-6757.