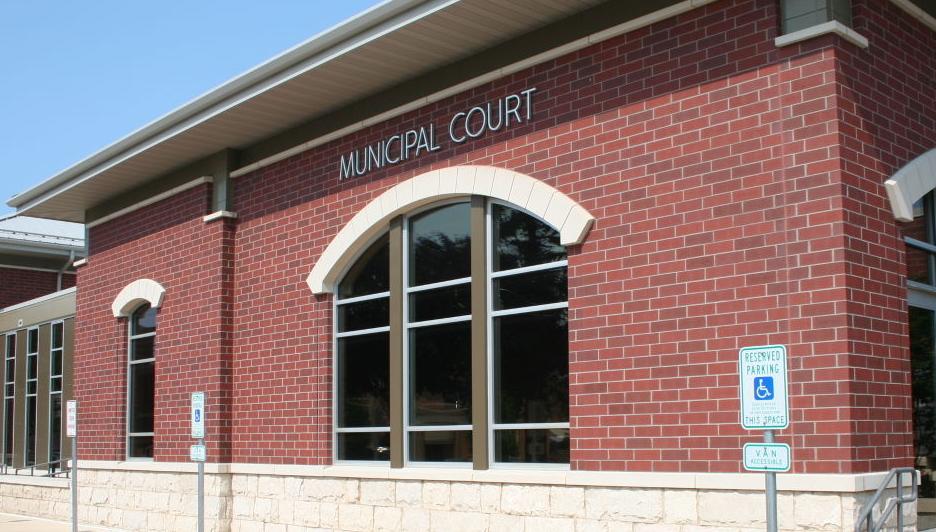 Those looking for their day in court over a traffic ticket will have to wait.
Municipal courts in Beaver Dam and Horicon handle smaller cases for traffic violations and other local citations for their own communities and some others in Dodge County. Court dates for both scheduled for the past few and coming weeks have been rescheduled, and defendants were sent letters notifying them of the changes.
Communities in Dodge County that have not joined a municipal court send their citations to Dodge County Circuit Court in Juneau, where such court dates have been moved to June. Courts around Wisconsin have reduced operations and shifted to more video hearings to prevent the gathering of people during the coronavirus pandemic.
In Beaver Dam, municipal court is not being held at this time, Mayor Becky Glewen wrote in an update message to city officials late last week. According to a voicemail message for the court, payment for fines may be mailed to the court at 123 Park Ave., placed in the drop box outside the court office and paid online through a link on the city of Beaver Dam's website.
Court dates for March and April have been rescheduled, with letters sent to the address listed on the citation. If that address is not correct, those with a citation may leave a phone message with the correct address. The court when reopen will quarantine orders are lifted.
Horicon Clerk of Court Delynn McDermott said she is still in the office, but it has been secured so no one can get in, and there is an intercom system outside for people to use. Court dates that were set for March, April and May have been moved to June, with people receiving letters about the changes.
She said those with citations can still contact the court to make a not guilty plea, to be set up for a pre-trial conference over the phone, or plead guilty or no contest and have up to 90 days to pay their fines. Fines can be paid by money order and certified check by mail, by cash using the drop box or by phone and online with GovPayNet.
The circuit court is still open and those with citations may use the usual avenues to pay fines or make a plea, according to the clerk of courts office manager Michelle Kenning.
Concerned about COVID-19?
Sign up now to get the most recent coronavirus headlines and other important local and national news sent to your email inbox daily.