A new event at the Dodge County Fair focused on inclusion and brought big smiles all around Sunday.
The Pig Pals Swine Spectacular offered children with intellectual disabilities the opportunity to show a pig at the fair.
Modeled after the All for One show at the State Fair, Pig Pals was brought to Dodge County through the efforts of Andy Boschert and his mother, Mary Pat Boschert, of Beaver Dam, and Kaitlin Neu of Ixonia.
Neu said an encounter a couple years ago at the county fair opened her eyes to those with special needs.
"A boy was walking in the barn with his mom and I asked if he wanted to feed my pig a marshmallow. His mom thought he probably wouldn't do it because he's nonverbal and autistic," she said. "We gave it a try, he fed the pig and then a huge smile came across his face."
The mother burst into tears and told Neu it was the first time her son had smiled in two years.
"Then I burst into tears because it touched my heart," she said. "It inspired me to give youth with special needs that same bonding experience and opportunity to be in a show that I've had because there really is nothing like that around here."
Andy Boschert had taken part in the All for One show for a number of years. Because he found it so rewarding, he and his mother approached State Fair officials about replicating the show at the county level.
"It was Andy's experience at State Fair and my interaction here that really wanted us to get this done," Neu said. "Together with Mary Pat, we had the drive to get this started in Dodge County."
There was no cost to participate in the event, which was aimed at youth in seventh to 12th grade with intellectual disabilities like autism, attention deficit hyperactivity disorder, sensory-processing disorder and so forth.
Mentors and participants had about 45 minutes together with the pigs before they headed to the arena for the big show.
Beaver Dam FFA member Kelly Braun served as a mentor for Kelby Wagner of Juneau.
You have free articles remaining.
Braun said she had an amazing time helping Wagner get the pig ready to show.
"Kelby was so excited to work with the pig; it made me so happy," she said. "She hosed her down with a smile on her face and then she suds her up with baby shampoo and had a great time brushing her."
Once the pig was sparkling, it was time to head to the arena.
"I showed Kelby how to walk the track. I gave her a little bit of guidance in the ring about keeping the pig moving," Braun said. "I told her she was a natural."
The inaugural Pig Pals Swine Spectacular had six participants and the each received a T-shirt and a large purple award ribbon.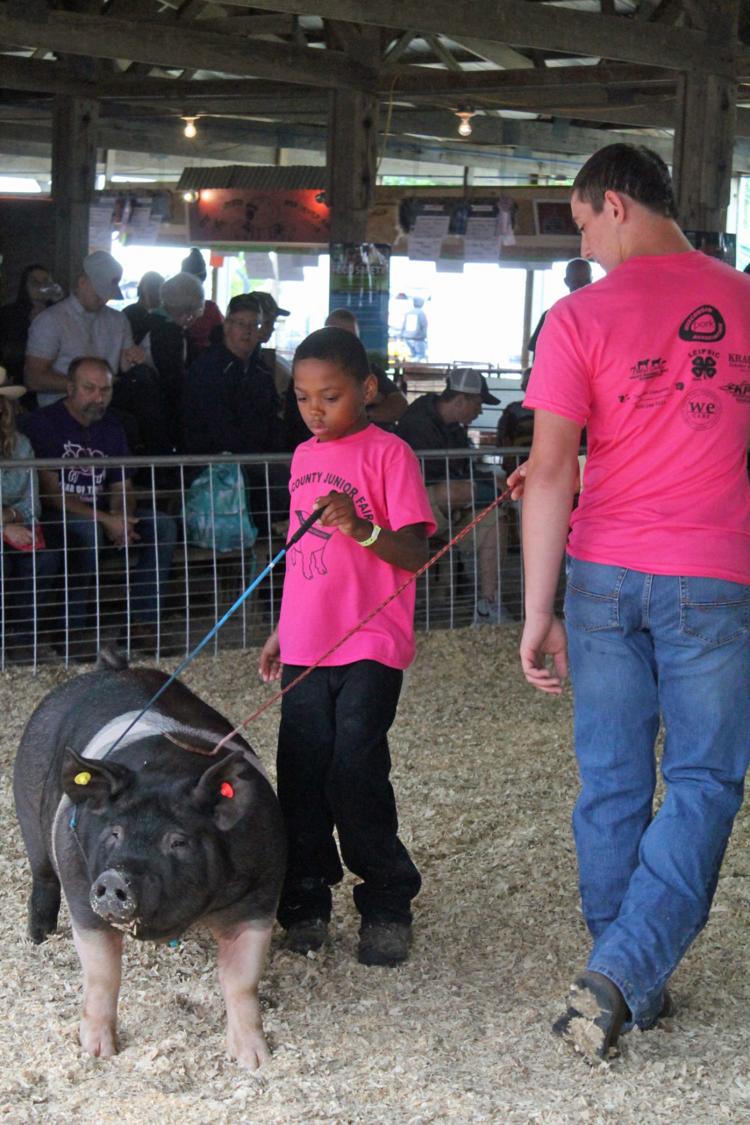 Mary Pat Boschert, who is a special education teacher in Dodge County, said the planning team hopes to expand the event next year.
"I think we won't have an age cap so that it can reach the adult population and they could relive some memories of coming to past fairs or maybe memories of living on a farm.
"The whole reason for doing this is to bring awareness of youth with different abilities. Awareness will bring about understanding and that understanding will bring about acceptance. That's what everybody wants, to be accepted."
Sunday at the Dodge County Fair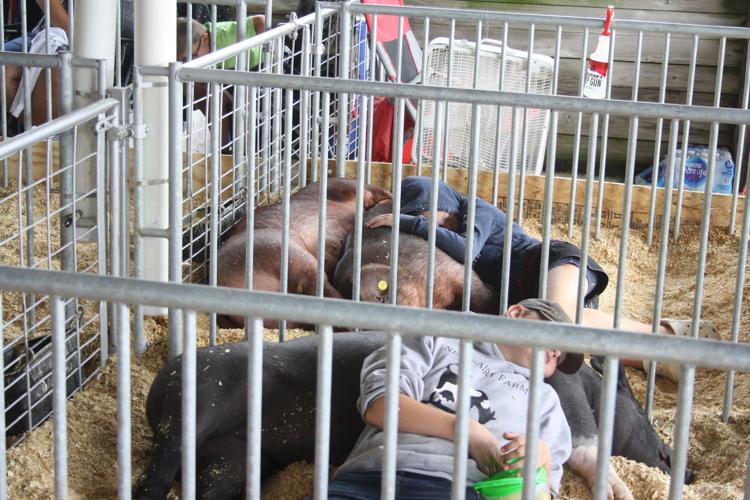 Sunday at the Dodge County Fair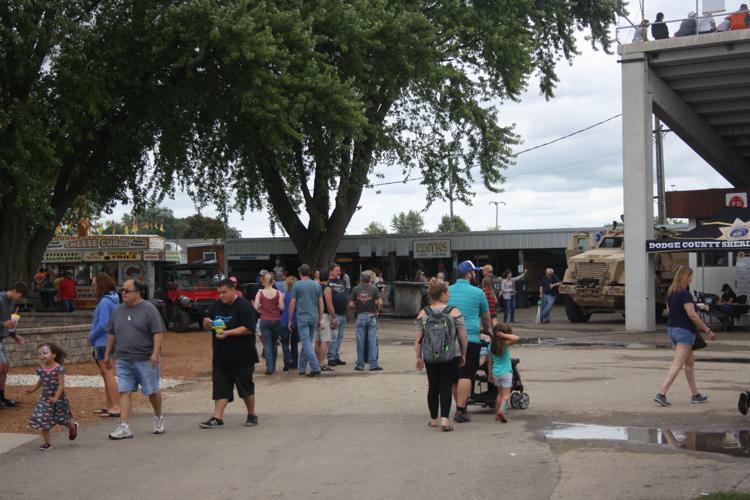 Sunday at the Dodge County Fair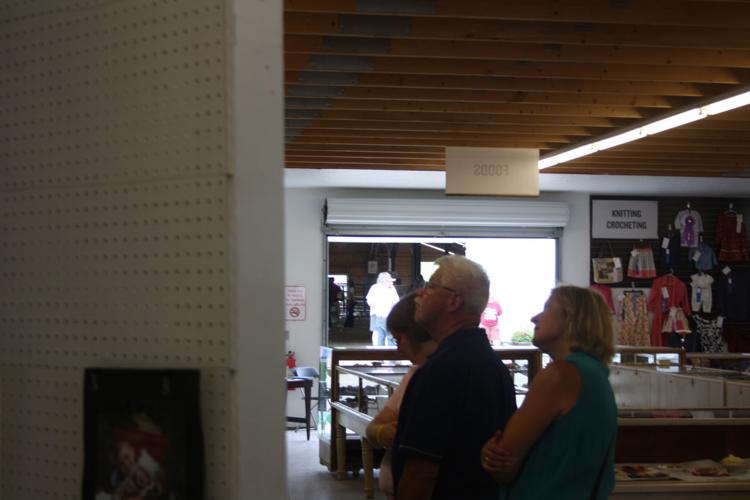 Sunday at the Dodge County Fair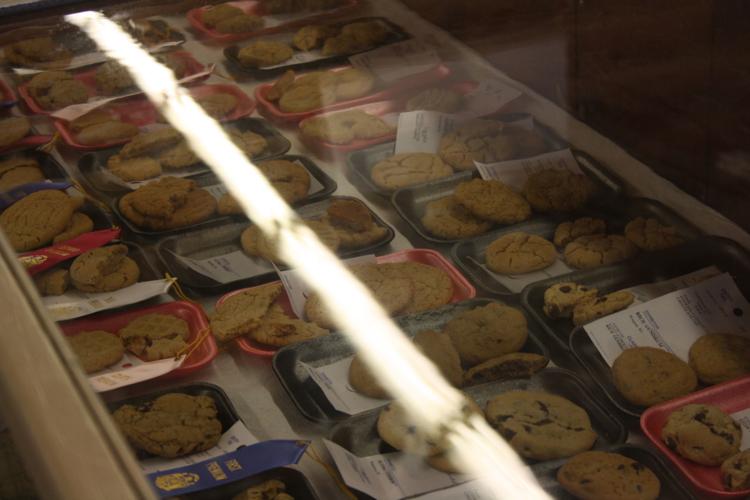 Sunday at the Dodge County Fair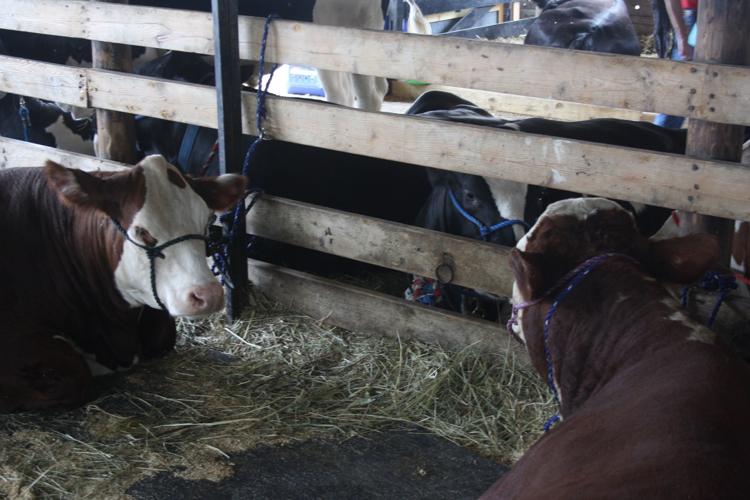 Sunday at the Dodge County Fair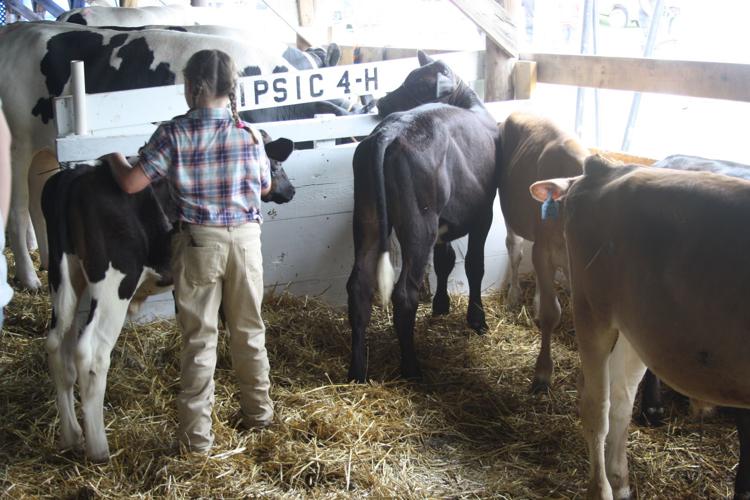 Sunday at the Dodge County Fair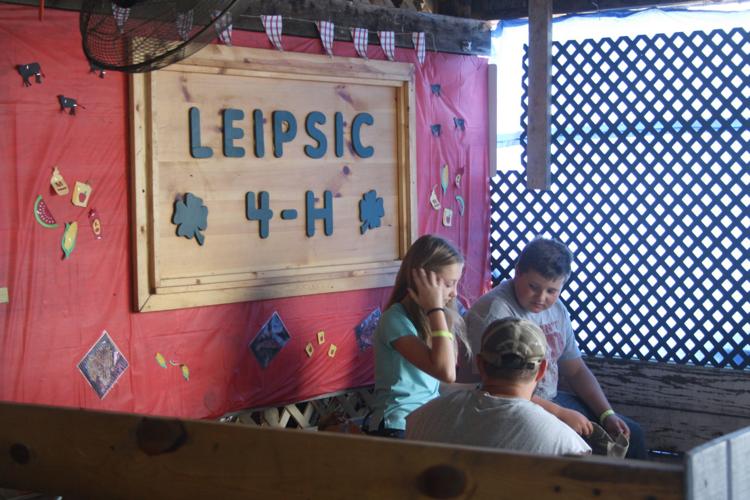 Sunday at the Dodge County Fair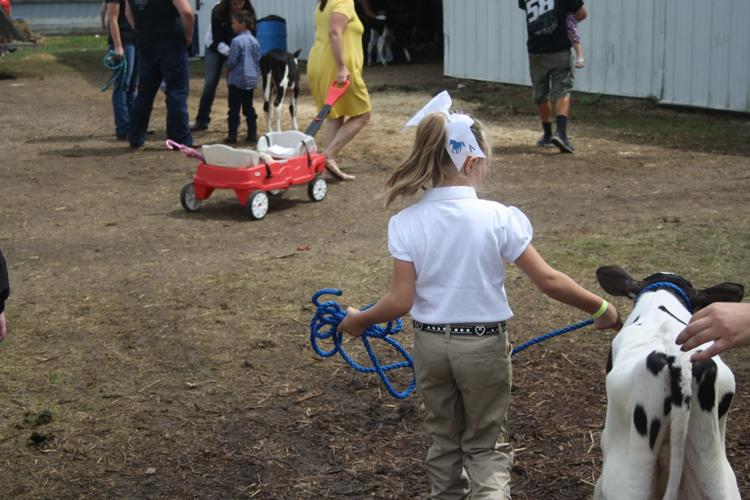 Sunday at the Dodge County Fair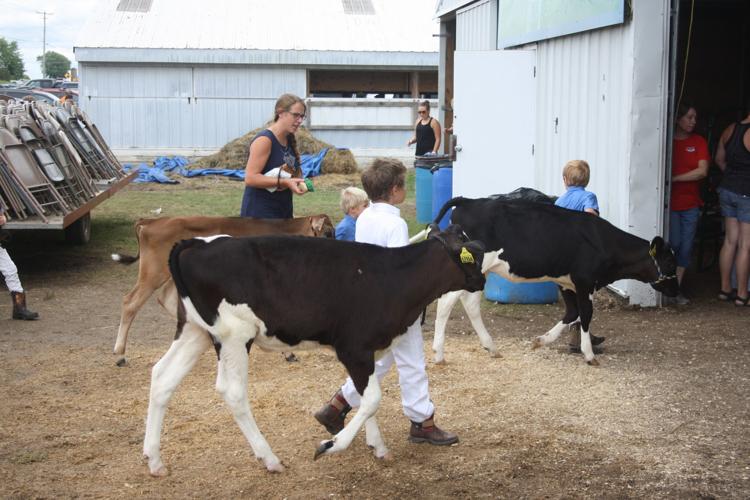 Sunday at the Dodge County Fair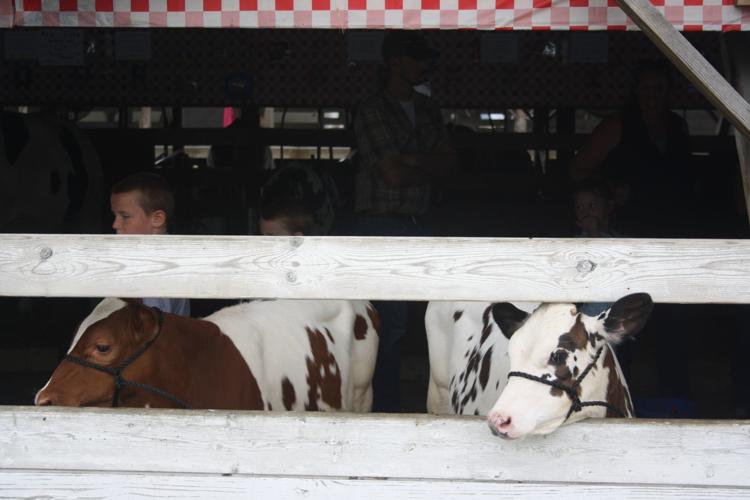 Sunday at the Dodge County Fair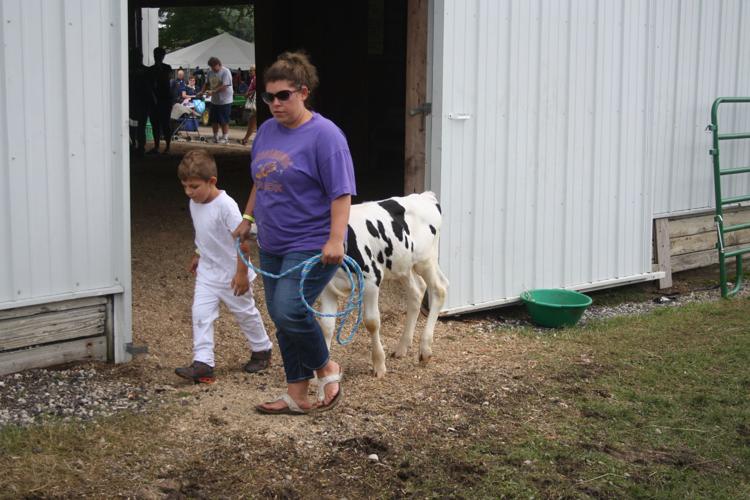 Sunday at the Dodge County Fair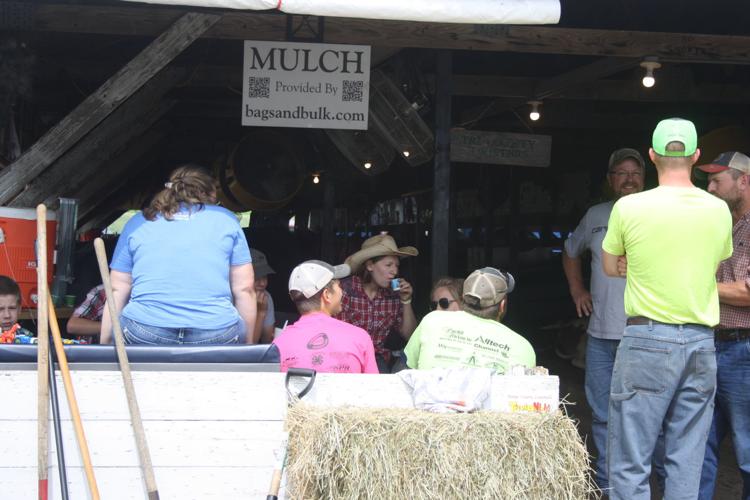 Sunday at the Dodge County Fair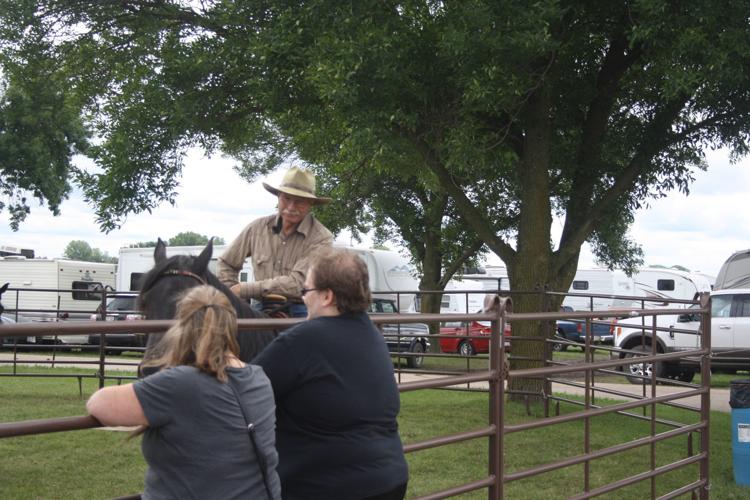 DC Fair Sunday 003.JPG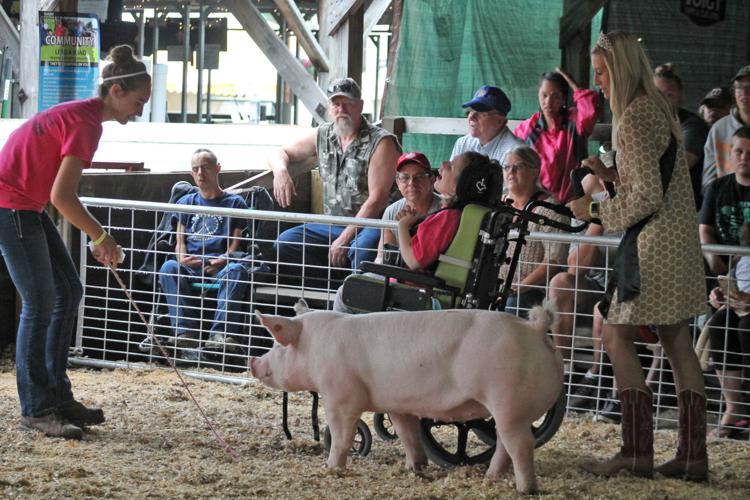 DC Fair Sunday 007.JPG
DC Fair Sunday 008.JPG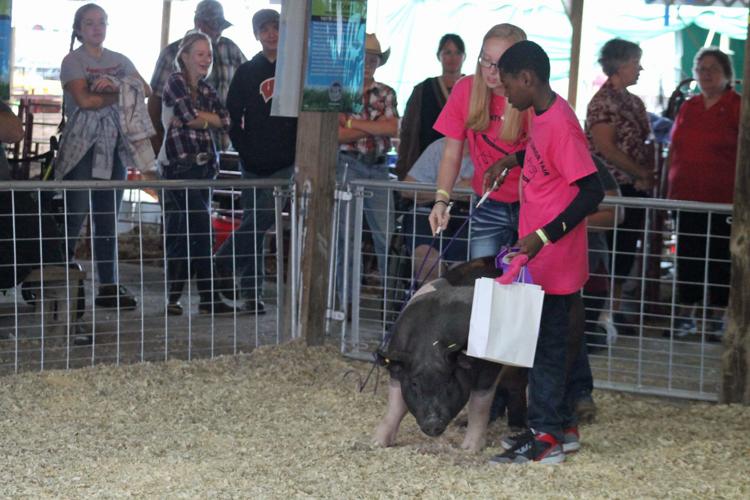 DC Fair Sunday 010.JPG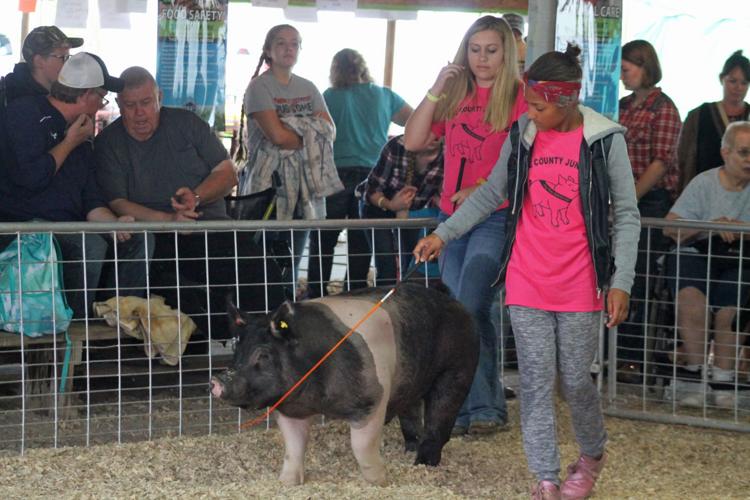 DC Fair Sunday 012.JPG
DC Fair Sunday 014.JPG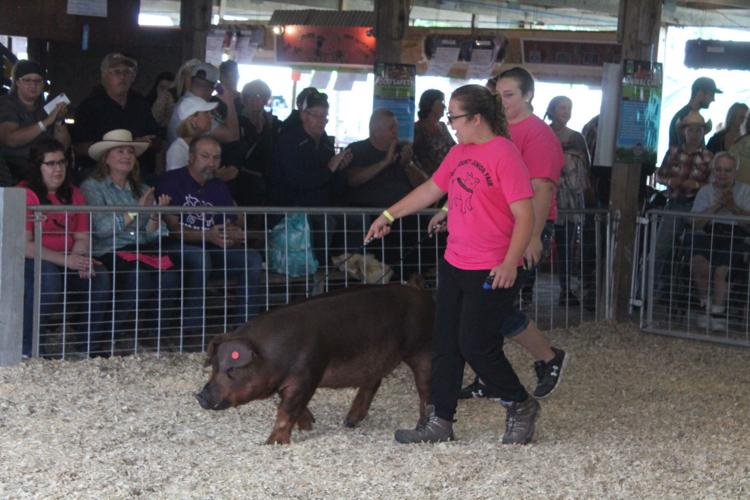 DC Fair Sunday 016.JPG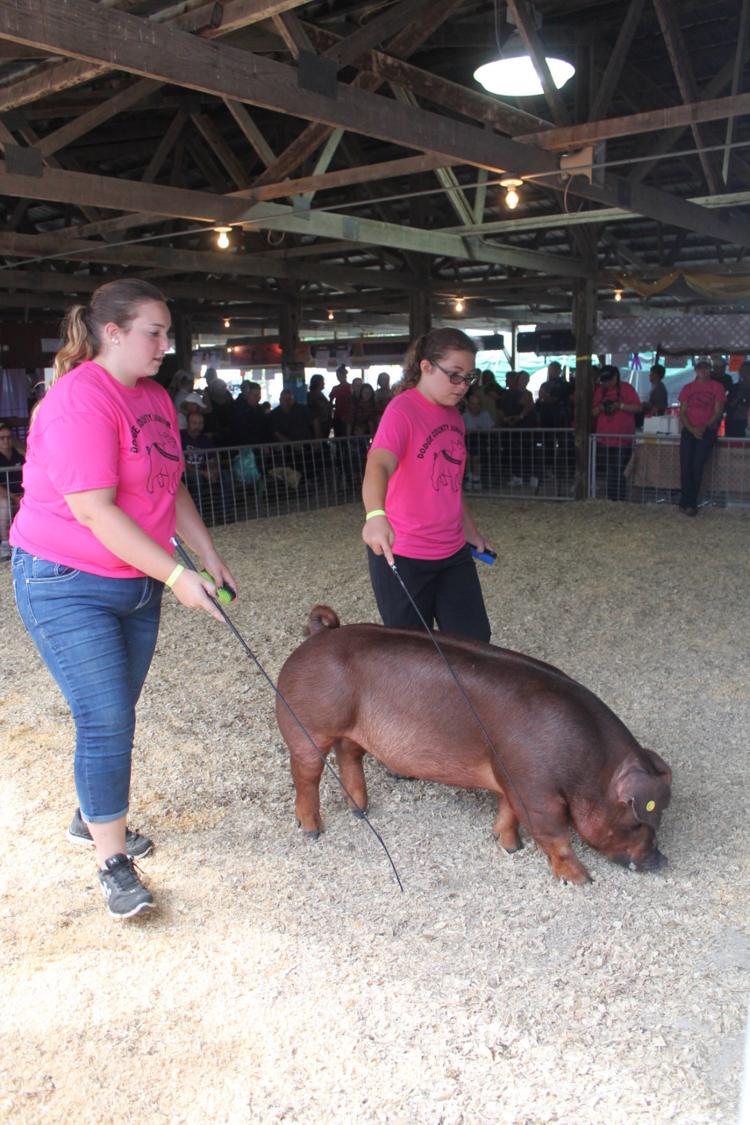 DC Fair Sunday 018.JPG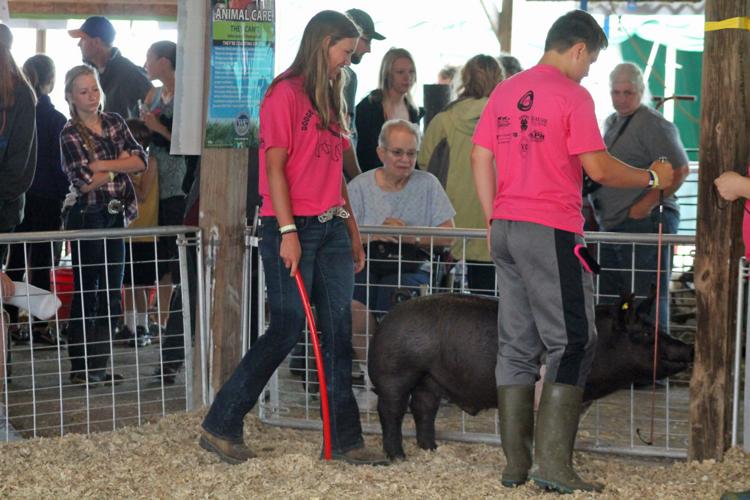 DC Fair Sunday 020.JPG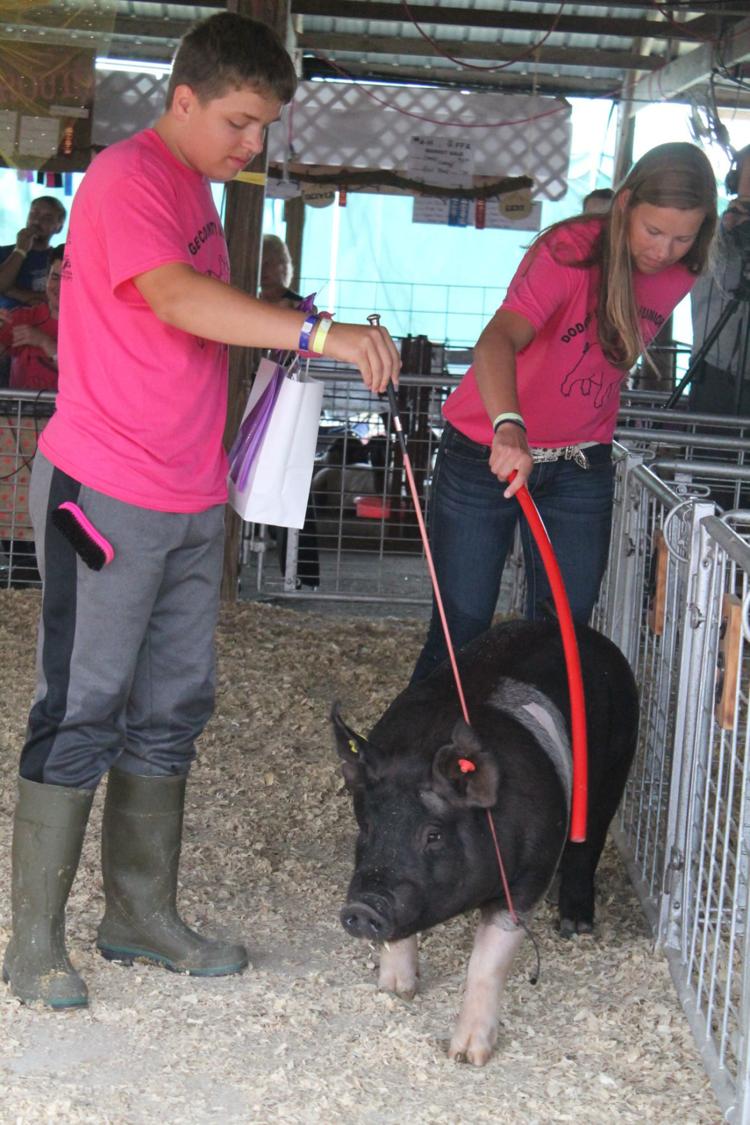 DC Fair Sunday 023.JPG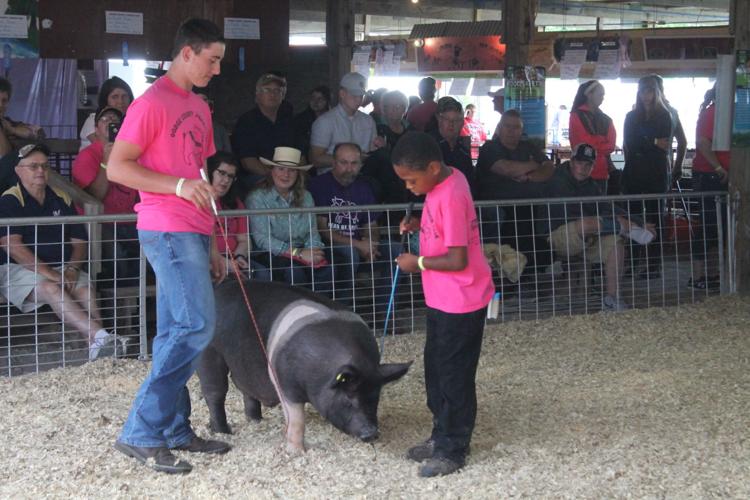 DC Fair Sunday 025.JPG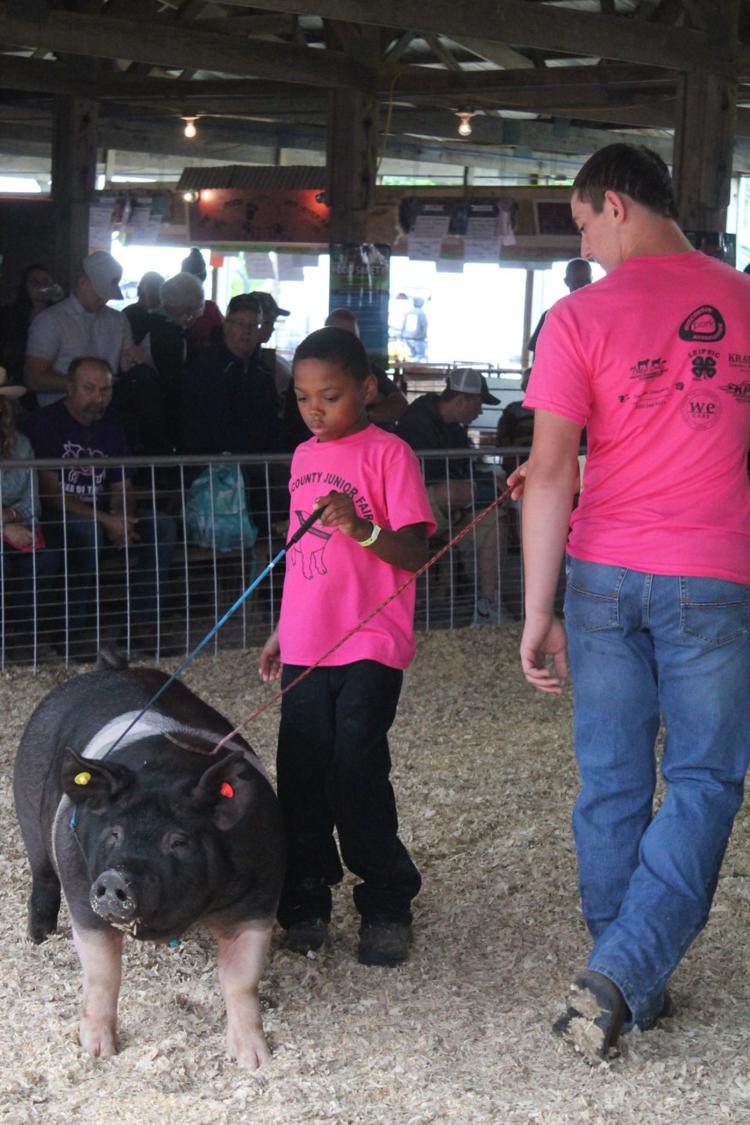 DC Fair Sunday 029.JPG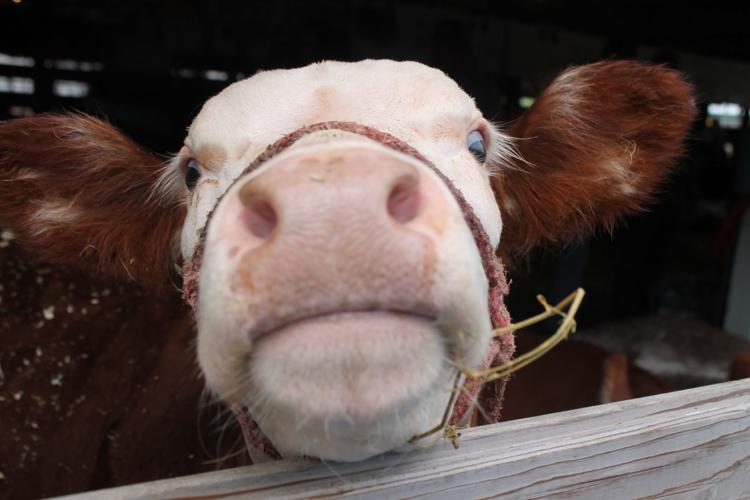 DC Fair Sunday 031.JPG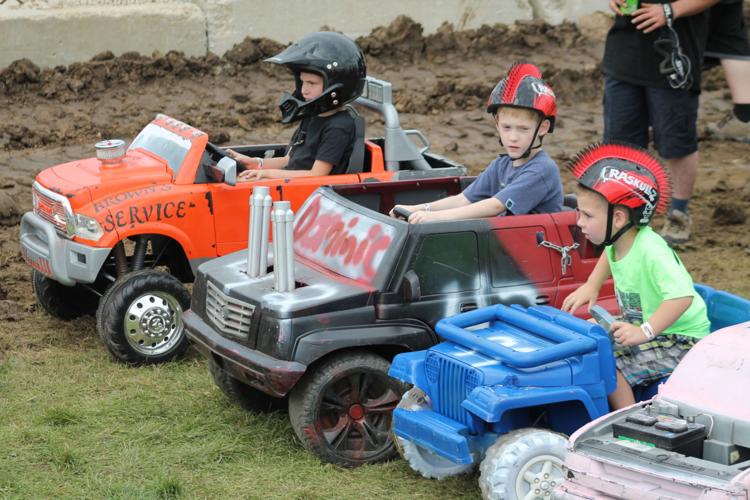 DC Fair Sunday 032.JPG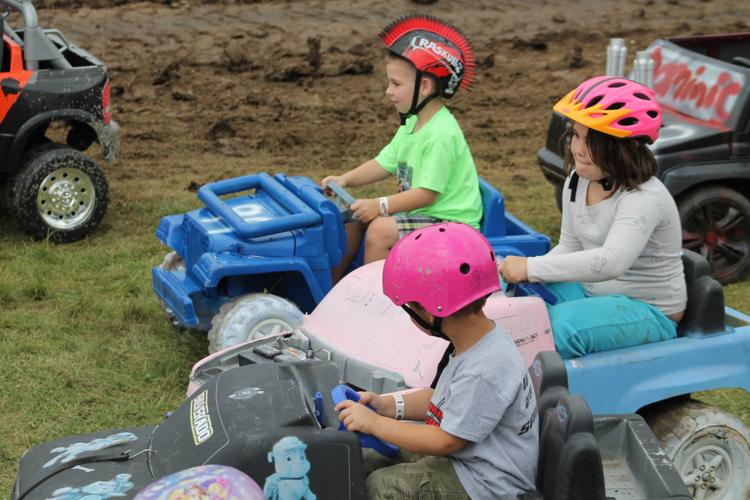 DC Fair Sunday 034.JPG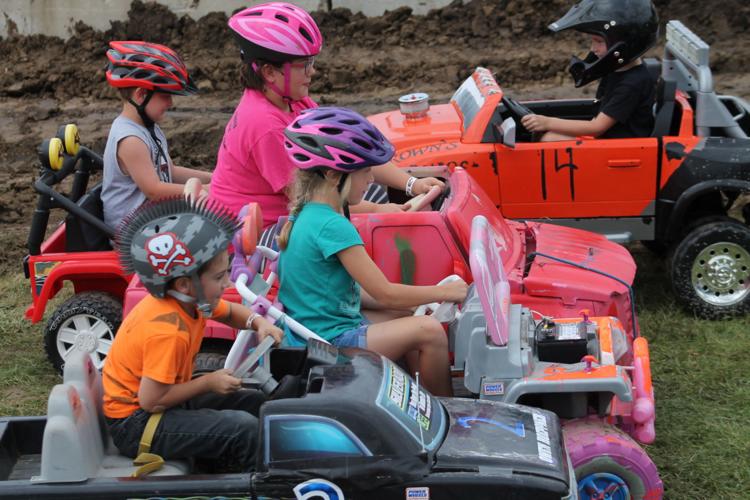 DC Fair Sunday 036.JPG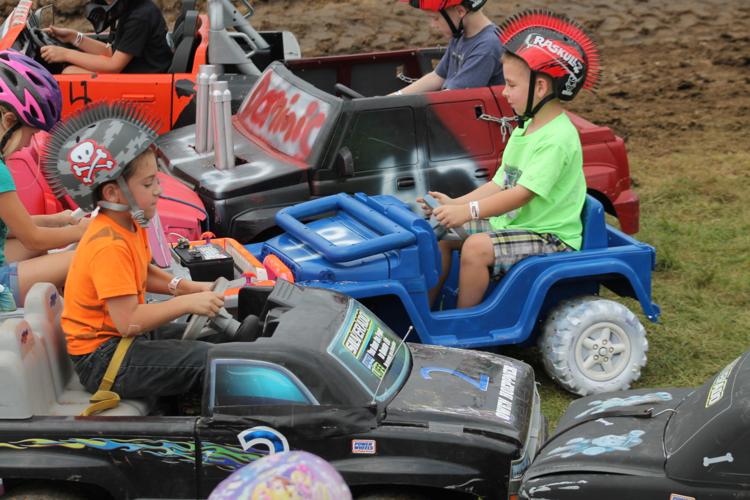 DC Fair Sunday 039.JPG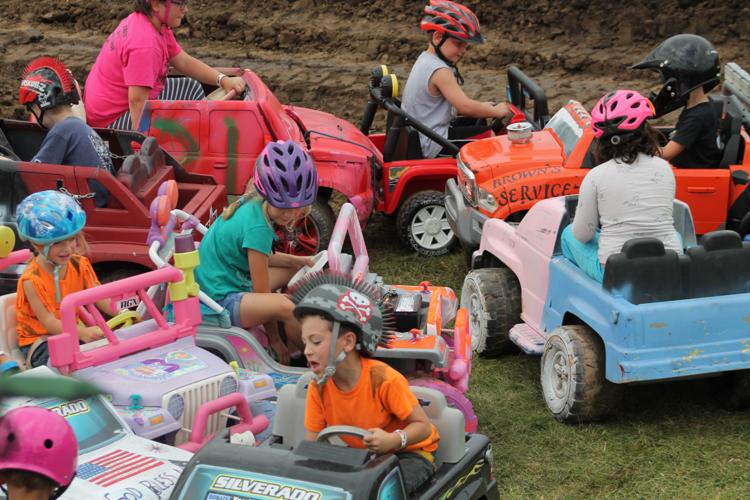 DC Fair Sunday 040.JPG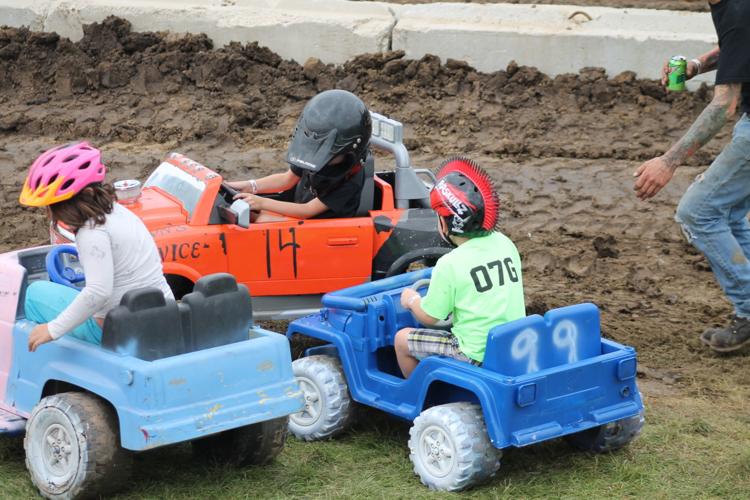 DC Fair Sunday 041.JPG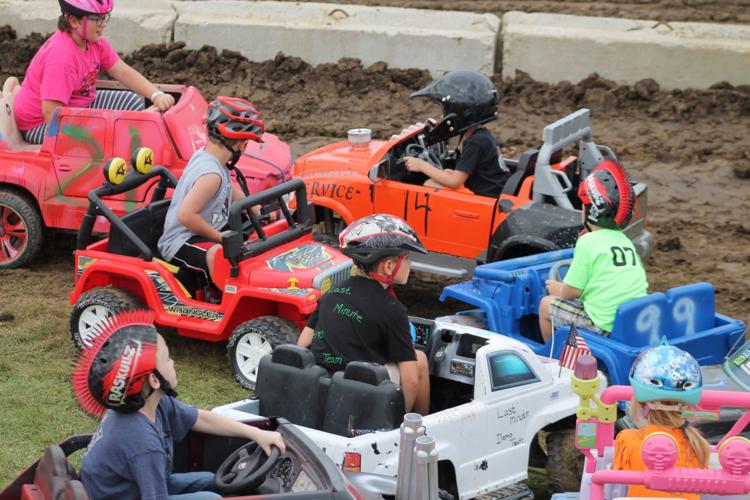 DC Fair Sunday 042.JPG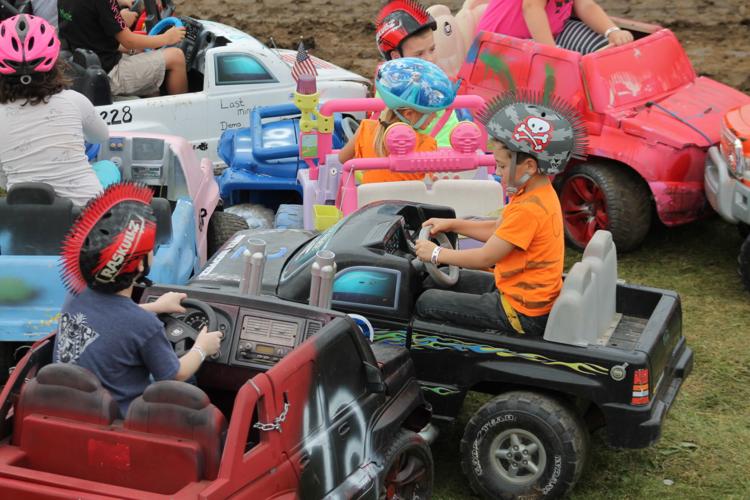 DC Fair Sunday 043.JPG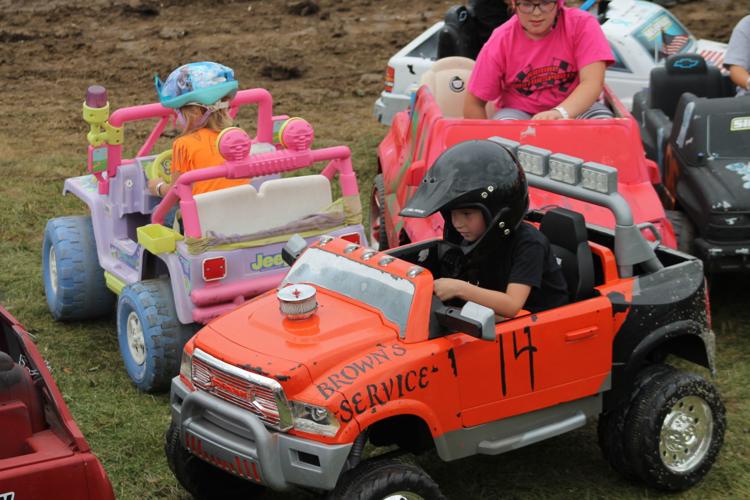 DC Fair Sunday 044.JPG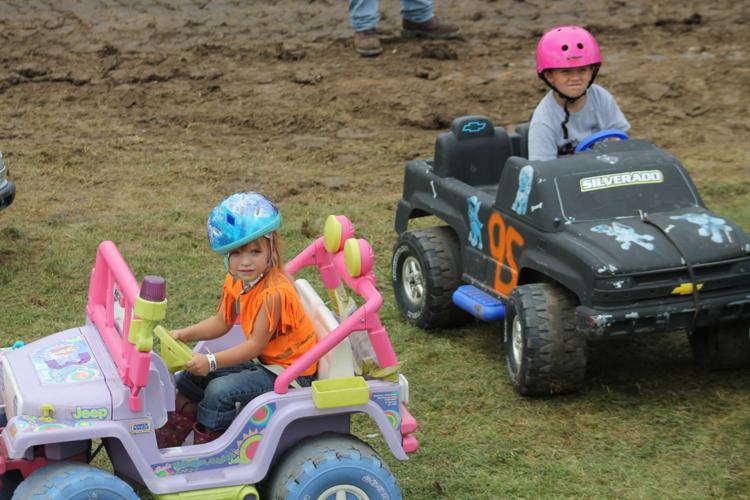 DC Fair Sunday 045.JPG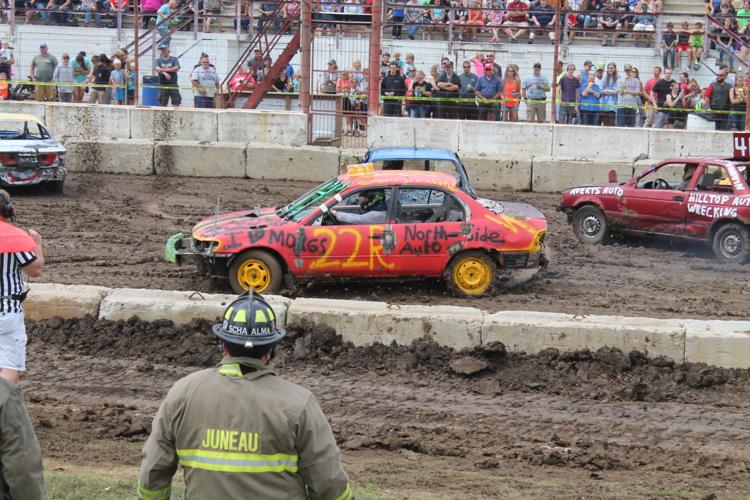 DC Fair Sunday 046.JPG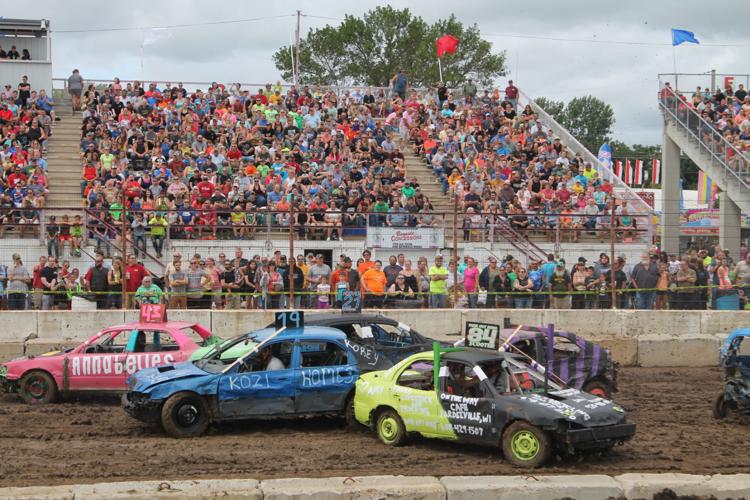 DC Fair Sunday 047.JPG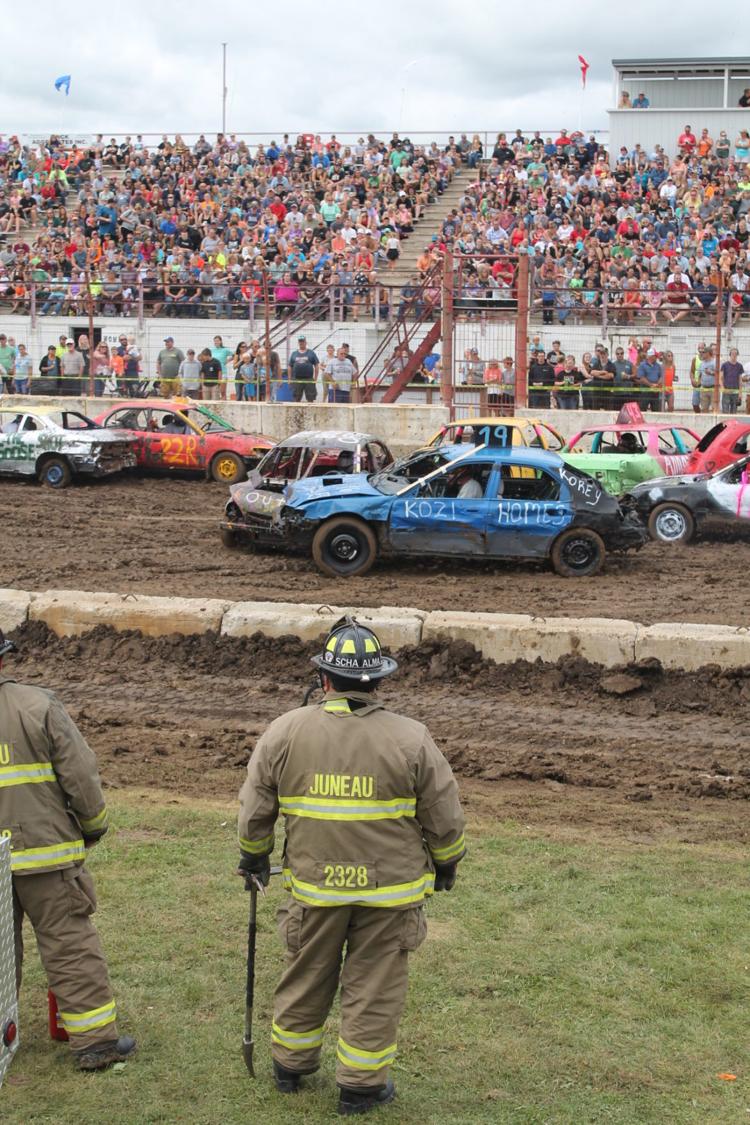 DC Fair Sunday 048.JPG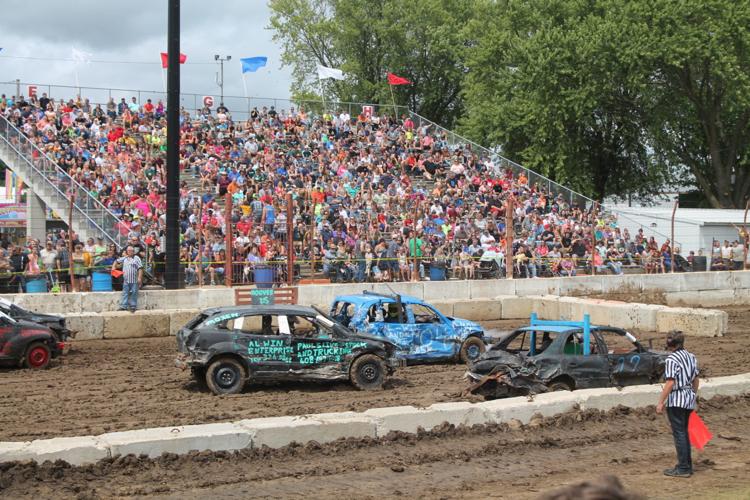 DC Fair Sunday 049.JPG
DC Fair Sunday 050.JPG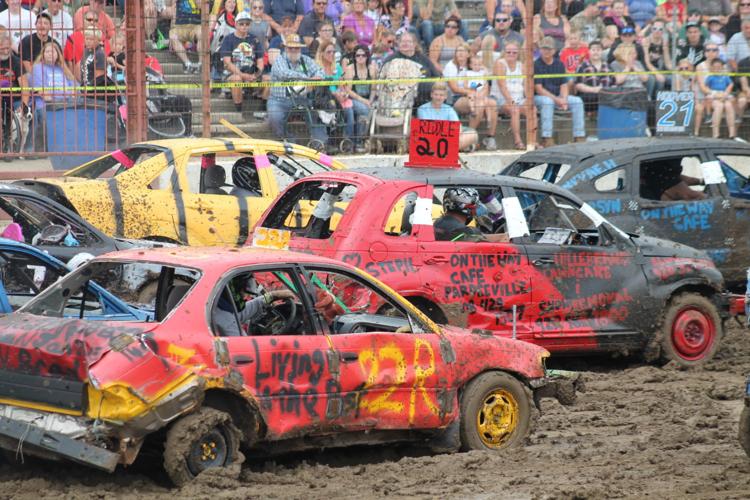 DC Fair Sunday 051.JPG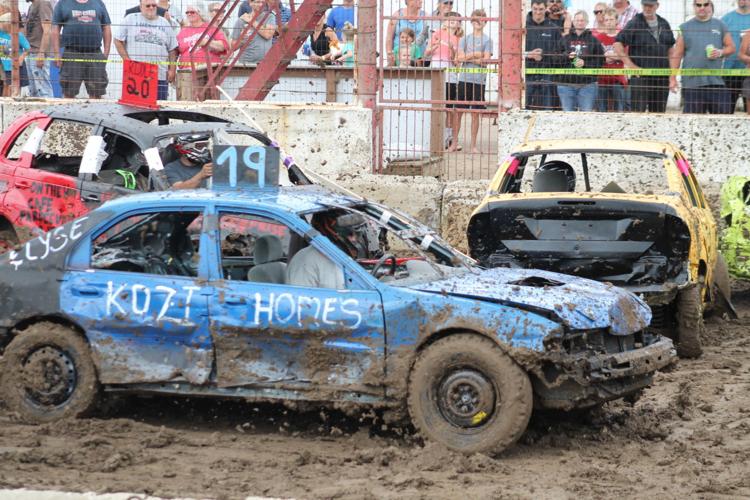 DC Fair Sunday 052.JPG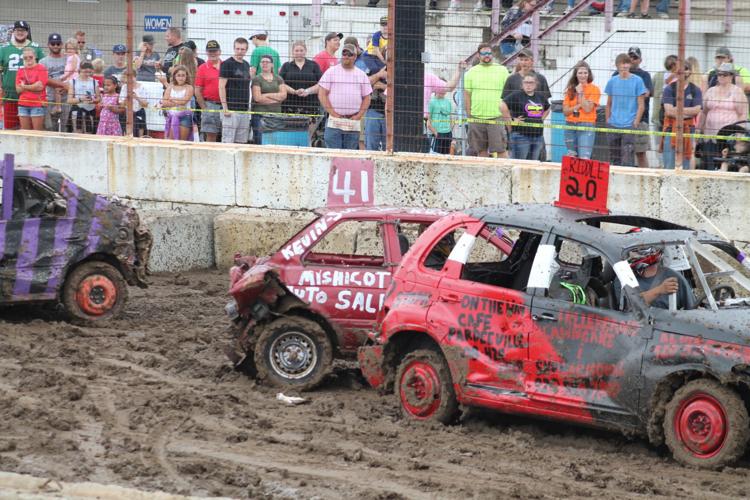 DC Fair Sunday 053.JPG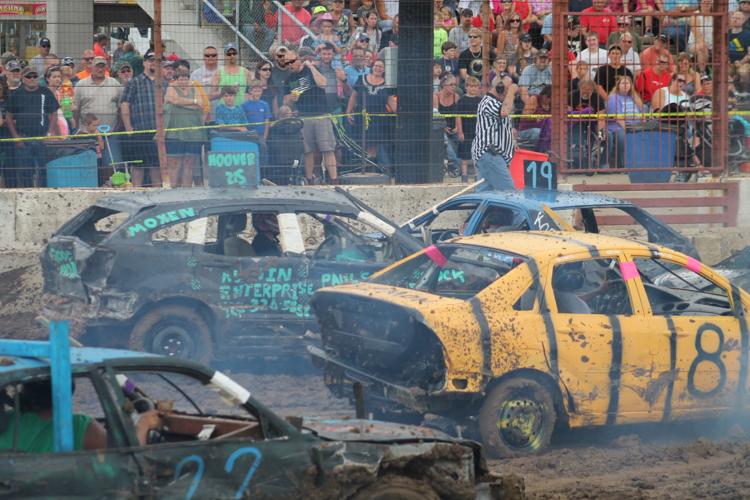 DC Fair Sunday 054.JPG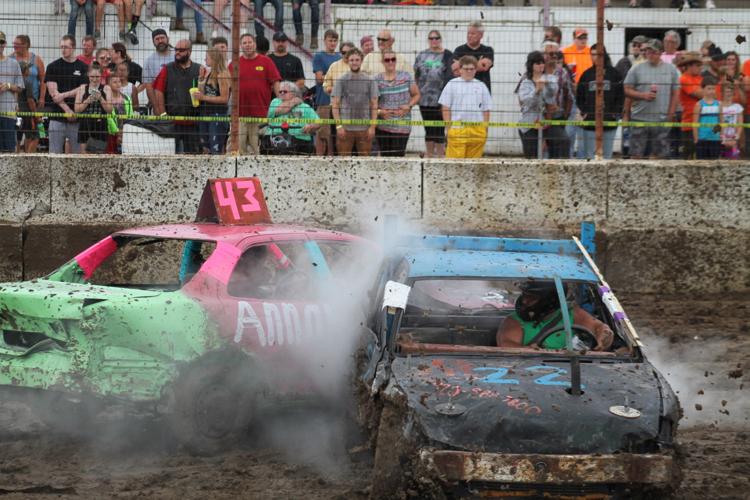 DC Fair Sunday 055.JPG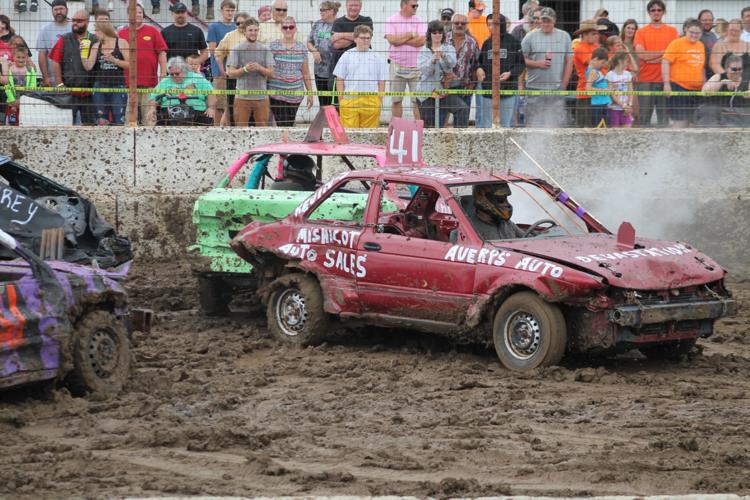 DC Fair Sunday 056.JPG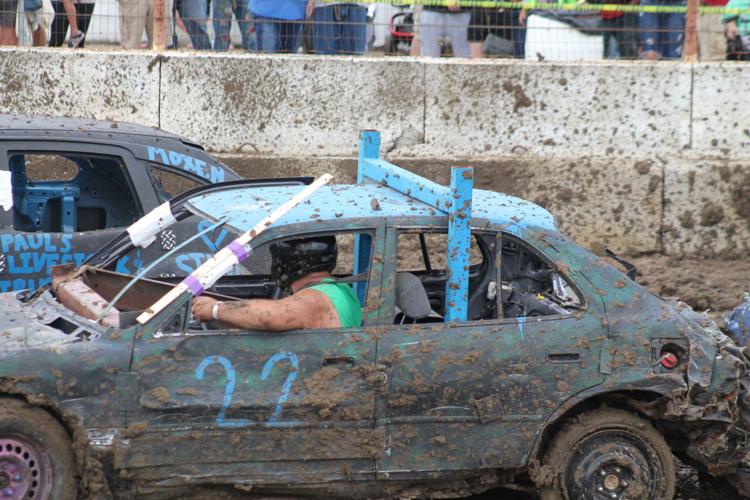 DC Fair Sunday 057.JPG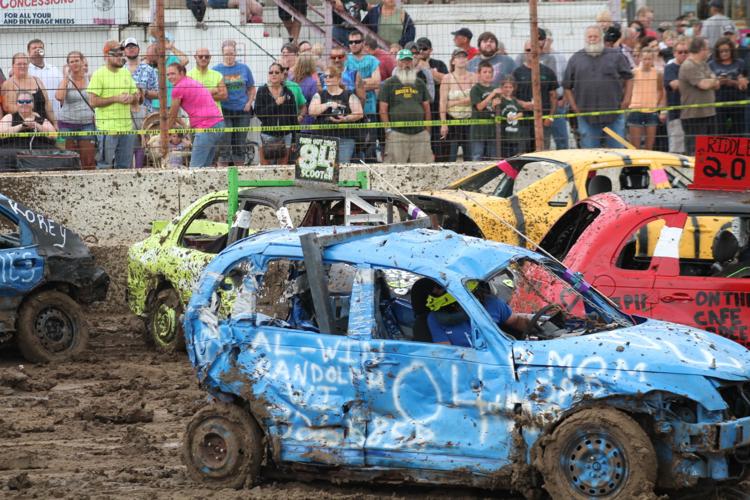 DC Fair Sunday 058.JPG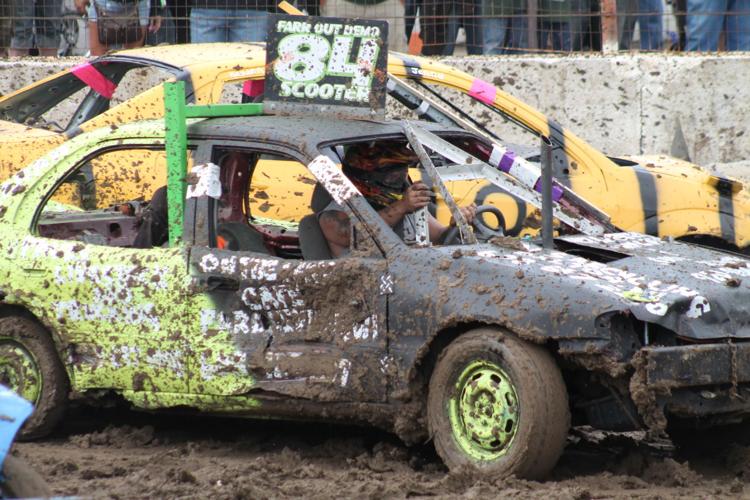 DC Fair Sunday 059.JPG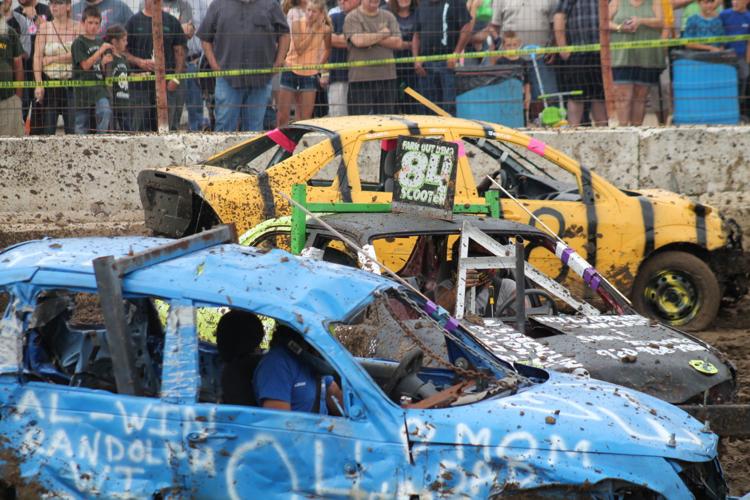 DC Fair Sunday 060.JPG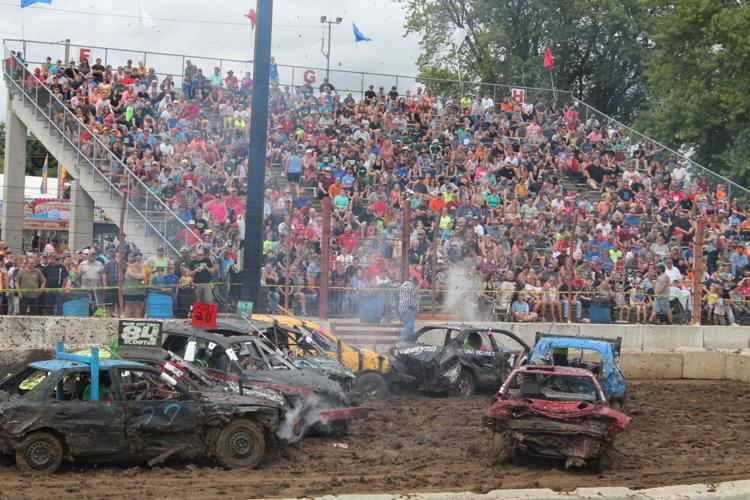 Aerial view