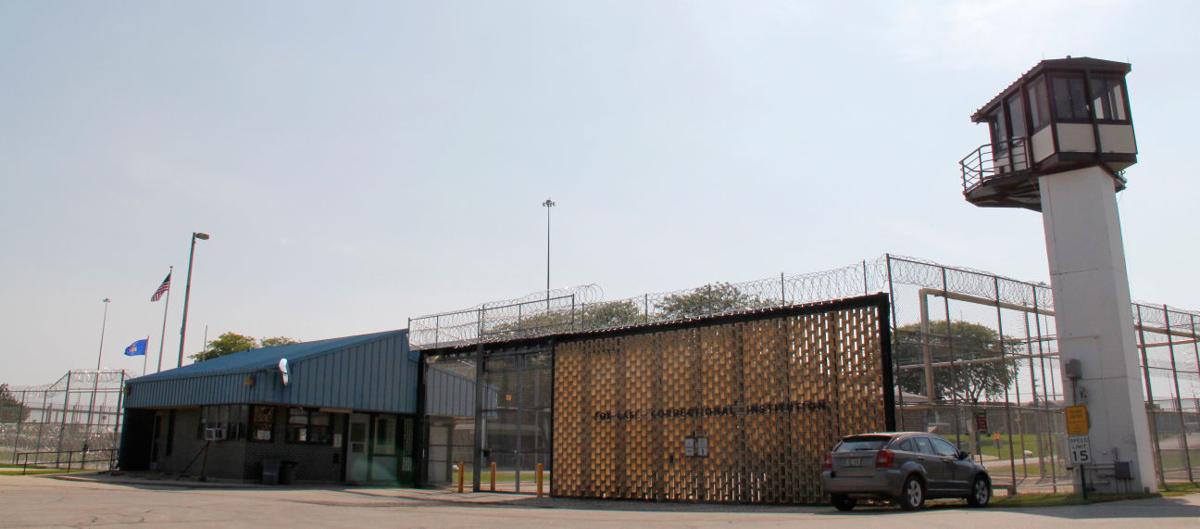 A staff member at Fox Lake Correctional Institution tested positive for COVID-19, the state Department of Corrections confirmed Wednesday.
Anne Neal, spokesperson for the department, did not confirm the job title of the staff member, citing privacy reasons. In department facilities, 39 staff members have confirmed cases of COVID-19 as of Wednesday. As for residents, 1,467 have been tested statewide with 65 positive tests and 59 pending tests. Five residents were tested at Fox Lake and none tested positive.
Of the 73 residents tested at Waupun Correctional, 73 were tested and 32 tested positive. Dodge Correctional has had zero positive tests among residents out of 257, with 37 pending, according to the Department of Corrections.
The Milwaukee chapter of the Incarcerated Workers Organizing Committee sent a press release Tuesday said that, per contacts at the prison, inmates at Fox Lake are having their rights jeopardized as safety measures like social distancing and quarantining are insufficient or not being followed through, noting a suspension of administrative rules in particular, taking concern with how the change would affect due process and the fair treatment of those in the institution.
Prisoners are being placed in quarantine if they were potentially exposed to the virus and placed in isolation if they are experiencing symptoms.
Neal said there was a suspension of administrative rules, only permitting critical movement of residents, and institutions do so when there is a confirmed case of COVID-19. Under Wisconsin law, the warden of an institution may suspend the administrative rules in the event of an emergency that prevents normal functioning, subject to review of the department secretary.
"Maintaining the safety, health, and well-being of staff and persons in our care continues to be our primary focus during this crisis," Neal said. "DOC has taken several precautionary measures, and continues to take steps to prevent a further outbreak at our facilities."
The Wisconsin National Guard has started mobile testing at the Waupun and Dodge correctional institutions, which are both in Waupun. The Department of Corrections reports that testing has been done for anyone who has displayed symptoms consistent with COVID-19, and that on May 7, testing has been expanded more broadly across the system.
"While DOC has already instituted various protocols to mitigate the spread of COVID-19, this step is being taken to continue prioritizing the health and safety of staff, persons in our care, and the community," Neal said. "Increasing testing will enable us to identify asymptomatic carriers, which is crucial to reducing spread."
Concerned about COVID-19?
Sign up now to get the most recent coronavirus headlines and other important local and national news sent to your email inbox daily.