Audition, rehearse, perform — kids can do it all next week at Beaver Dam Area Community Theatre.
BDACT, along with Compass Creative Dramatics, is hosting a week-long theater camp for students in first through eighth grade, culminating with two performances of "Beauty and the Beast."
Aspiring actors and actresses will audition Monday, rehearse each night for three hours, and present their show Saturday at 2 and 7 p.m. at Beaver Dam Area Community Theatre, 219 N. Spring St., Beaver Dam.
BDACT Managing Director David Saniter said this will be the final production at the old theater building.
In this unique version of "Beauty and the Beast," beloved books disappear off the shelves. Beauty and her team of local librarians embark on a quest to rescue them from the city sewers. There, they find the Beast and his henchmen searching desperately to cure the curse that has transformed them all into animals of the lowest degree. Amidst dancing pigeons, ticklish books and enchanted blue roses, Beauty and the Beast learn that it's only by working together that they can save the day.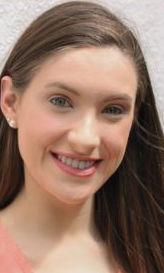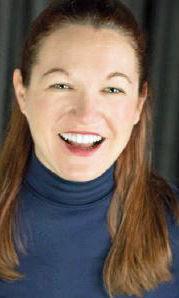 Emma Noelle Morton and Jill Matel, two professional teaching artists from Chicago, will perform directorial duties throughout the week. The educators will participate with the children by playing the parts of Scruffy the rat and Major Oak the park ranger.
Saniter said the camp encourages students to have fun and explore the dramatic arts.
"There is still space available and we can take same-day registration," he said. "Auditions are Monday at the Spring Street location starting at 4:30 p.m."
Camp rehearsals are from 4:30-7:45 p.m. all week. Rehearsals and performances are mandatory for participants.
Registration is $40 per child. To download the registration forms and to read about the professional instructors, visit the "Beauty and the Beast" event page at bdact.org.
Performances are open to the public. Tickets are $8 each and will be available on the theater's website and at the door.