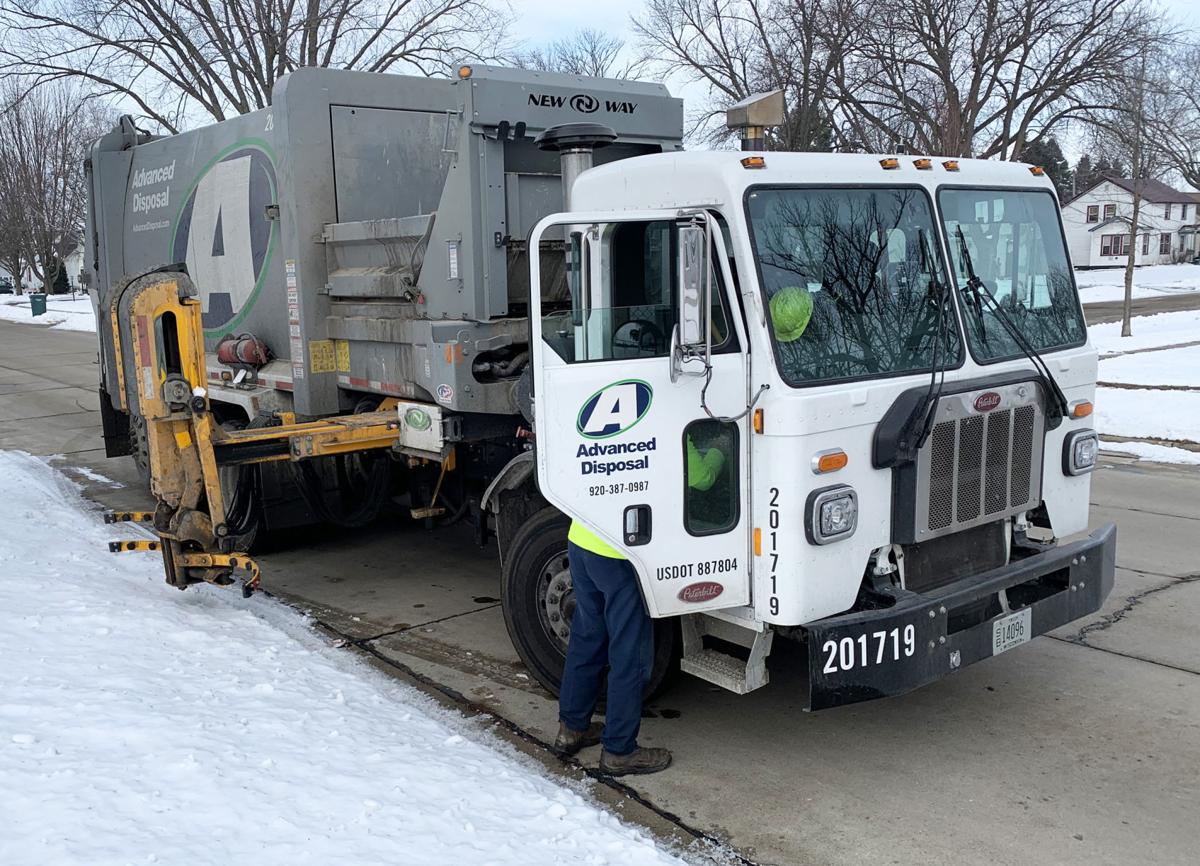 TOWN OF BEAVER DAM — Communities in Dodge County are continuing to report problems with garbage pickup services, and some are beginning to take action.
Waste Management acquired Advanced Disposal in October 2020 and took over residential collection routes. Since then, several municipalities have received complaints about missed pickups, broken containers, poor customer service and generally worse service than before. The town of Beaver Dam board took the step this week of voting to send notice regarding the garbage and recycling contract, which is up this year, with Waste Management about the issues.
As part of the acquisition deal last year, the U.S. Department of Justice required some assets to be spun off due to antitrust concerns. The landfill outside Mayville is now operated by GFL Environmental with much of the same management as before the acquisition. It is pitching the town of Beaver Dam and other communities to switch garbage collection service.
"As the person who takes the phone calls here, there is no less than ten calls a week about people who either didn't get garbage pickup or they took the entire can," said town deputy clerk Abby Klodowski, adding there is one woman who hasn't had her garbage picked up at least 15 times. She said the town itself has difficulty reaching the company.
Town officials are investigating the costs of switching as well as other details.
"Like many businesses, we're experiencing a shortage of qualified employees," said Lynn Morgan, public affairs specialist for Waste Management when reached about the general situation. "We're doing everything we can to fill our open positions so that we can meet our service commitments to our customers."
She said the company is taking the issue seriously, hiring people as quickly as they can and apologizes it hasn't gone as smoothly as it would like.
Other municipalities in the area have reported similar issues, including Mayville, Waupun, Horicon and Fox Lake. The Mayville Common Council has been meeting in closed session to discuss the garbage collection contract. City Clerk Sara Decker said the discussion was tabled Monday.
The Fox Lake Committee of the Whole had a public discussion about the issue last week. Two representatives from Waste Management attended.
Mayor Tom Bednarek summarized dozens of complaints received by office staff, alderpersons and himself over the last month or so. Complaints have been ongoing since the acquisition last October.
"We noticed some of it immediately," Bednarek said. "They were sending in different drivers, missing some of our streets. They said there was a shortage of drivers and kept giving the same old runaround. We just said we wanted it fixed and have been working on it ever since.
"Waste Management reported Wednesday night that they've hopefully gotten everything straightened out," Bednarek said. "They had call centers where the phone numbers were wrong and nobody would get back to us," echoing complaints he said he has heard from other communities.
Another problem noticed in Fox Lake is the trucks used for collection, which required Department of Public Works staff to spread drying compound to absorb hydraulic fluid that had leaked from them.
"It was all up and down Trenton Street, and I saw the same thing in front of my driveway before that," Bednarek said. "It has been a nightmare, there's no doubt."
Fox Lake is tied to a three-year contract and is documenting the problems in case a switch is considered.
"We have to have an awful good reason to break the contract if that's what we decide we're going to do," Bednarek said. "We'll see where it goes. They promised us it was going to get better."
BEAVER DAM'S DOWNTOWN CLEANUP A SUCCESS
IMG_5151.JPG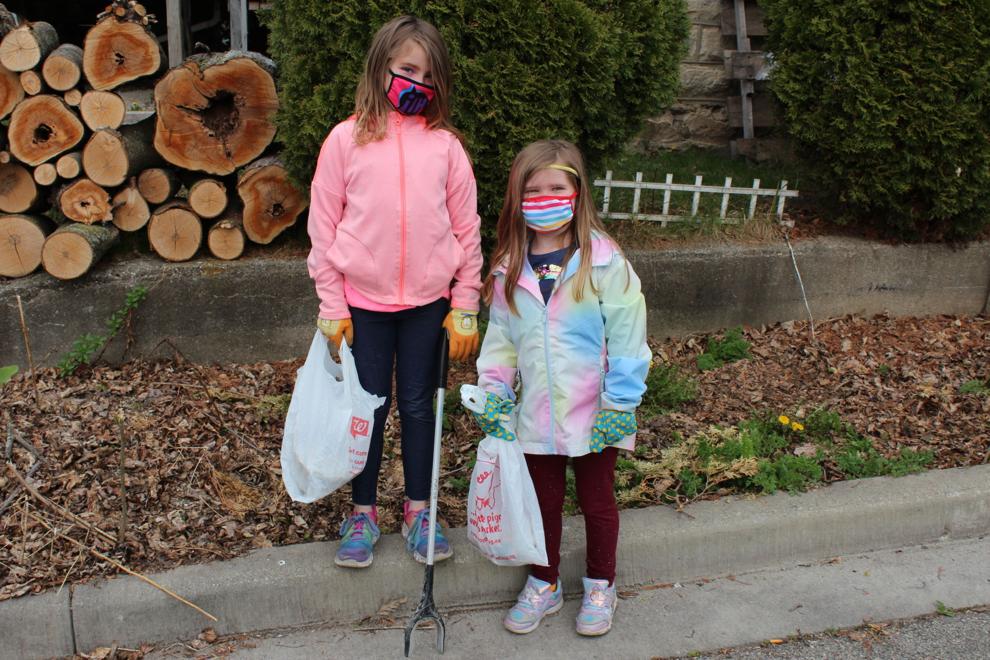 IMG_5152.JPG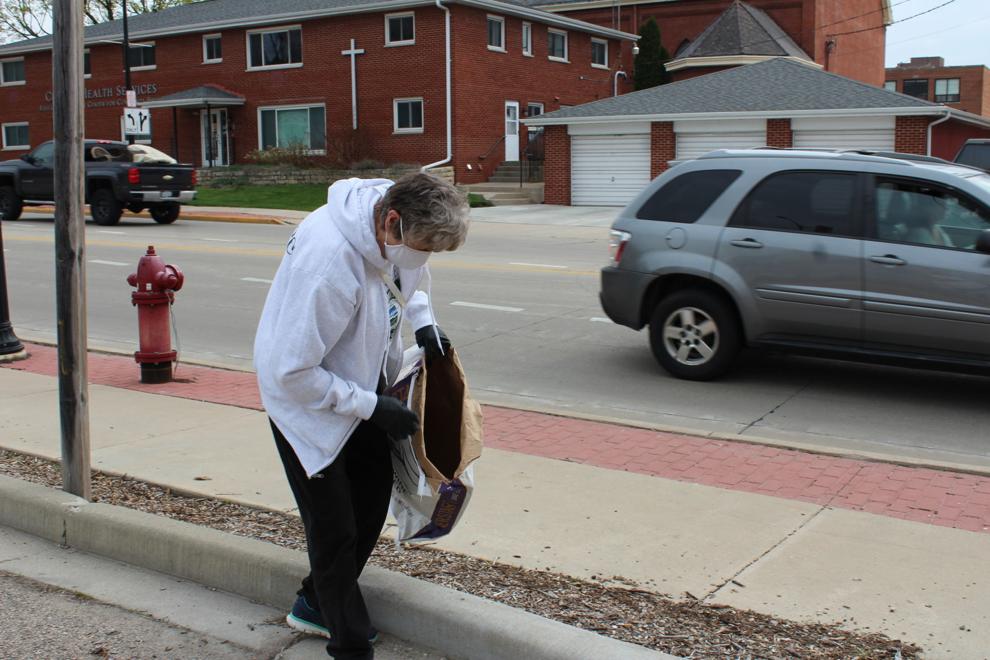 IMG_5157.JPG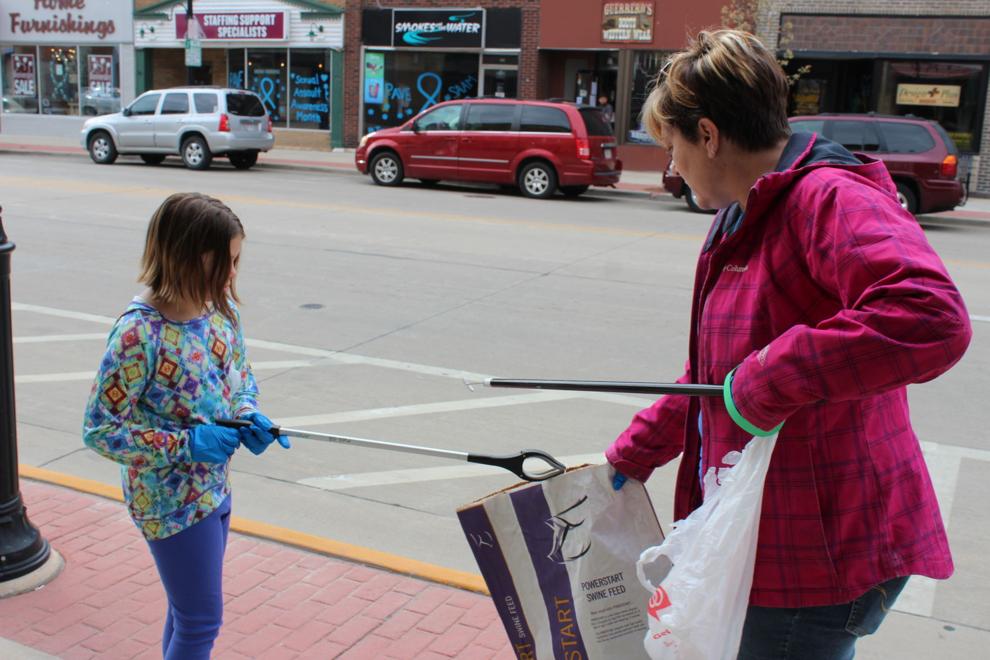 IMG_5160.JPG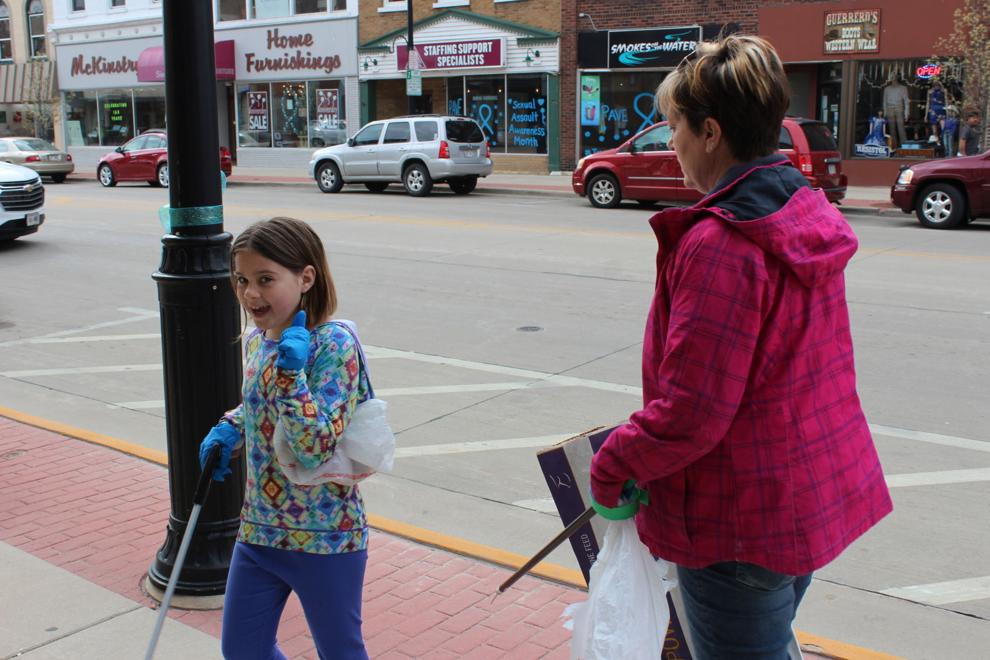 IMG_5162.JPG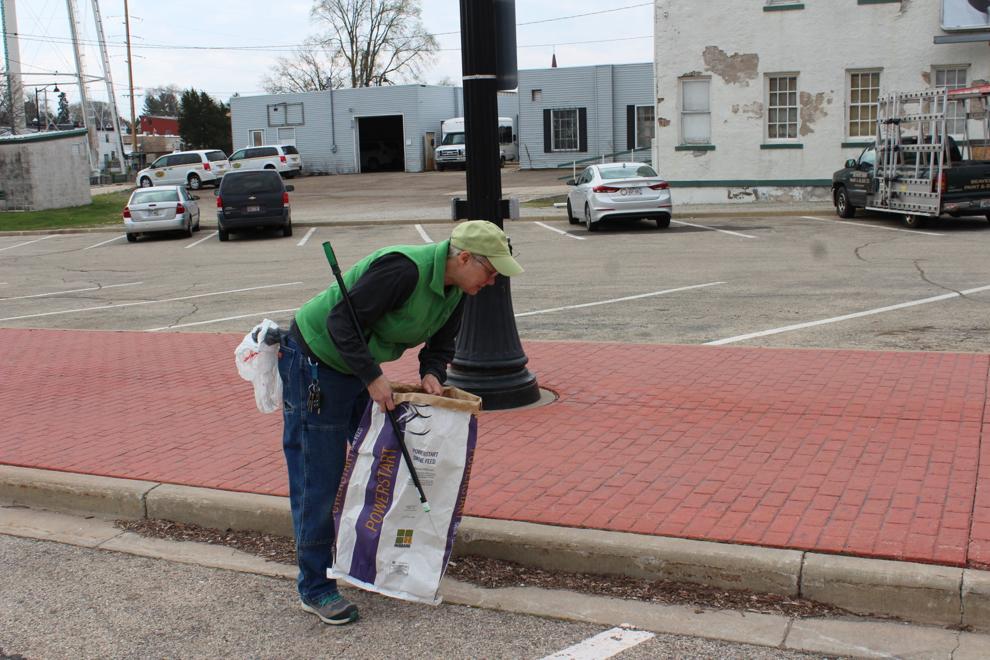 IMG_5167.JPG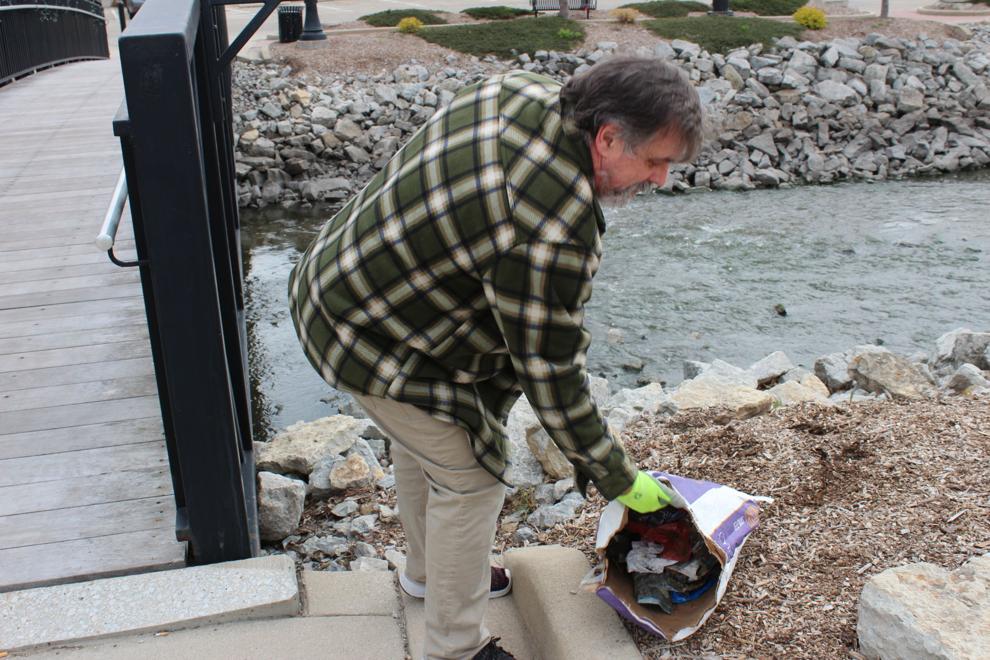 IMG_5170.JPG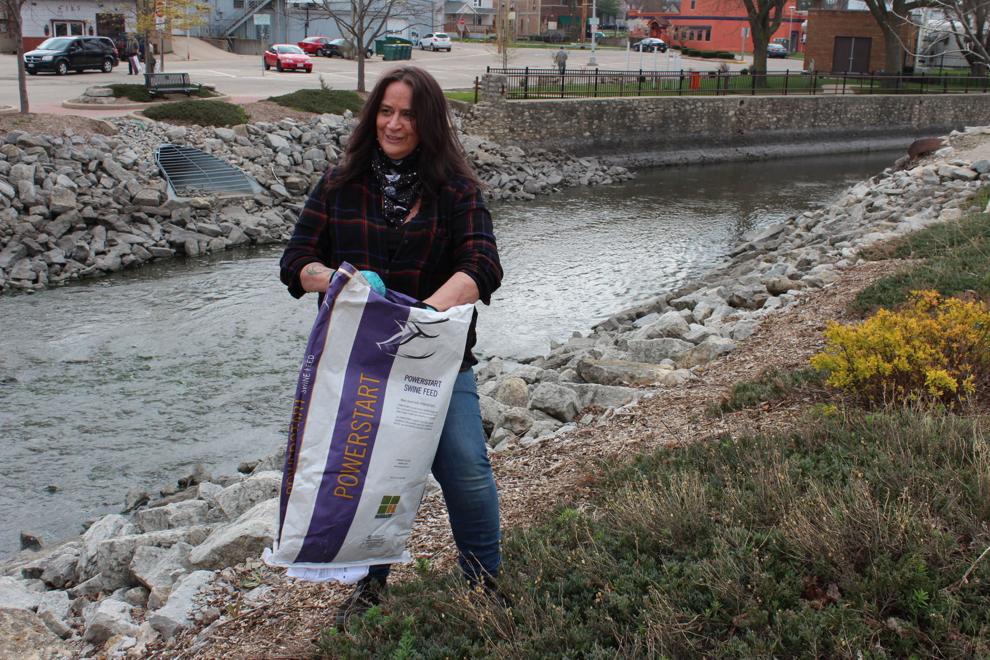 IMG_5171.JPG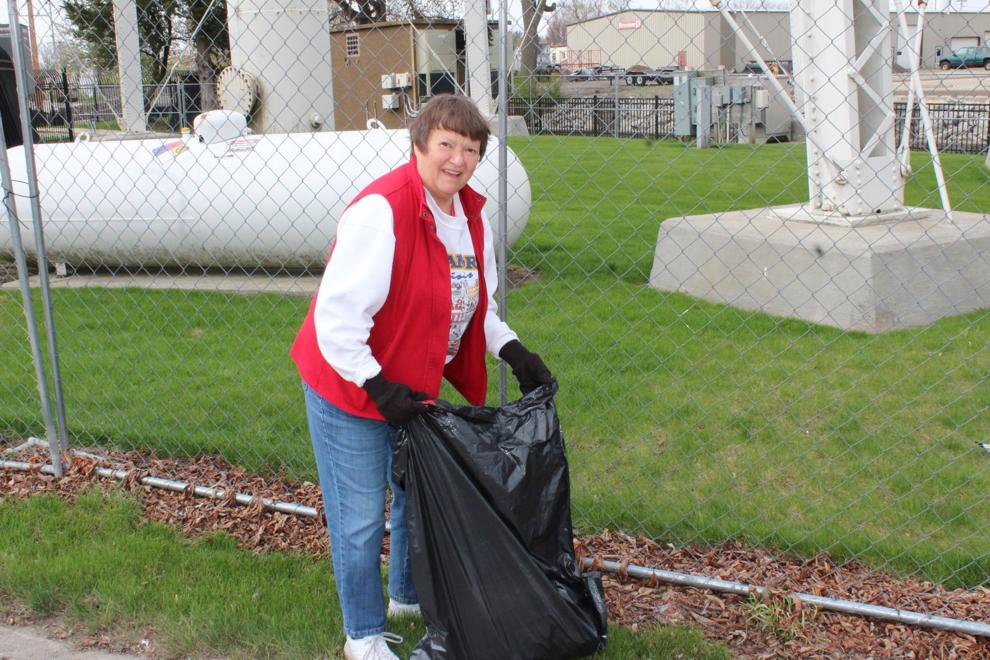 IMG_5175.JPG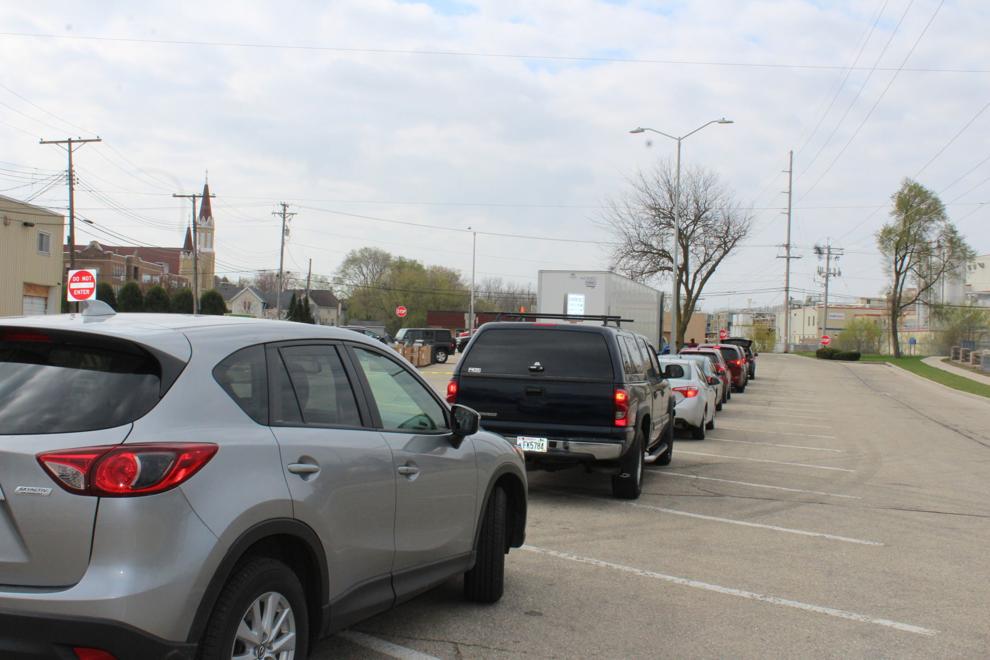 IMG_5177.JPG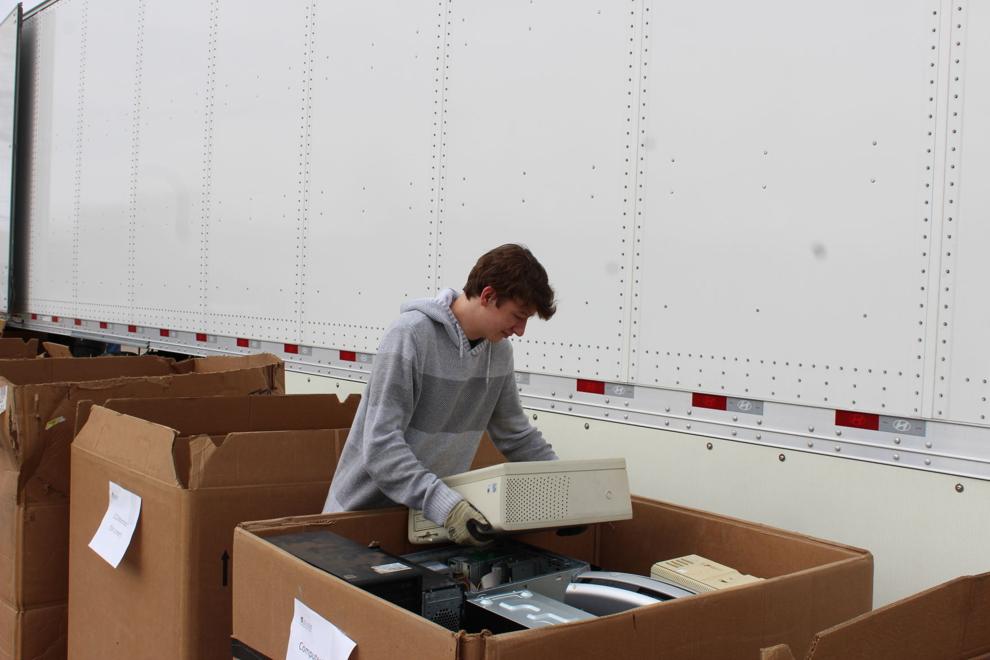 IMG_5179.JPG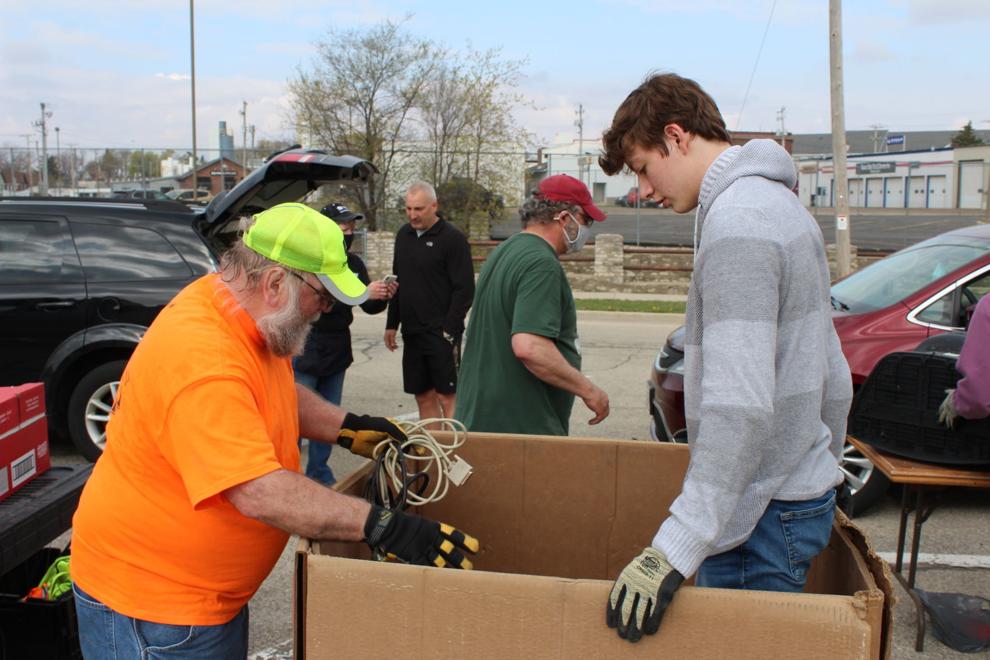 IMG_5182.JPG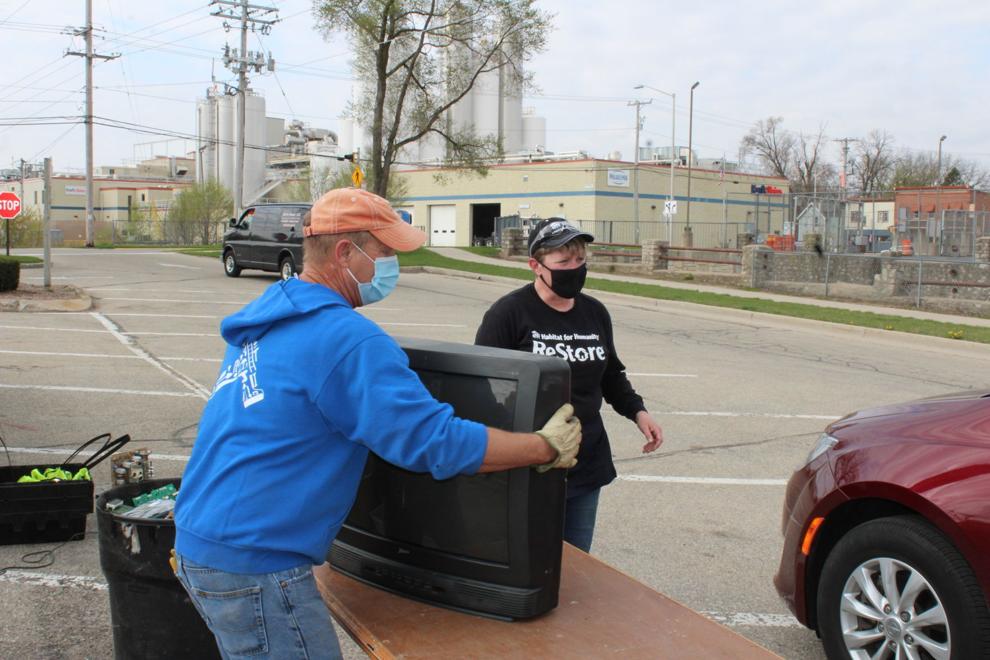 IMG_5183.JPG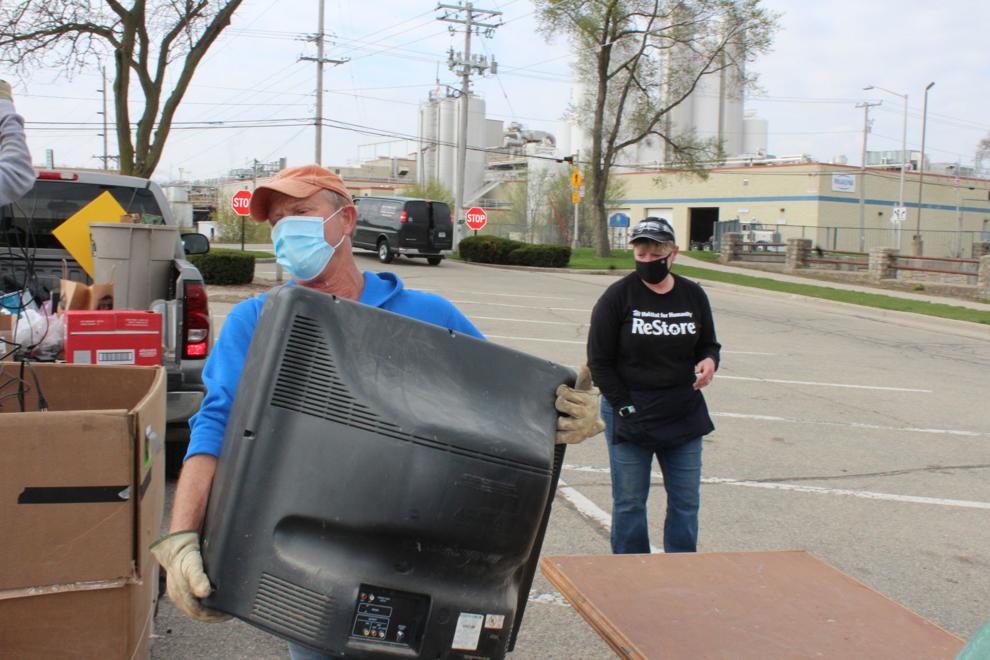 IMG_5185.JPG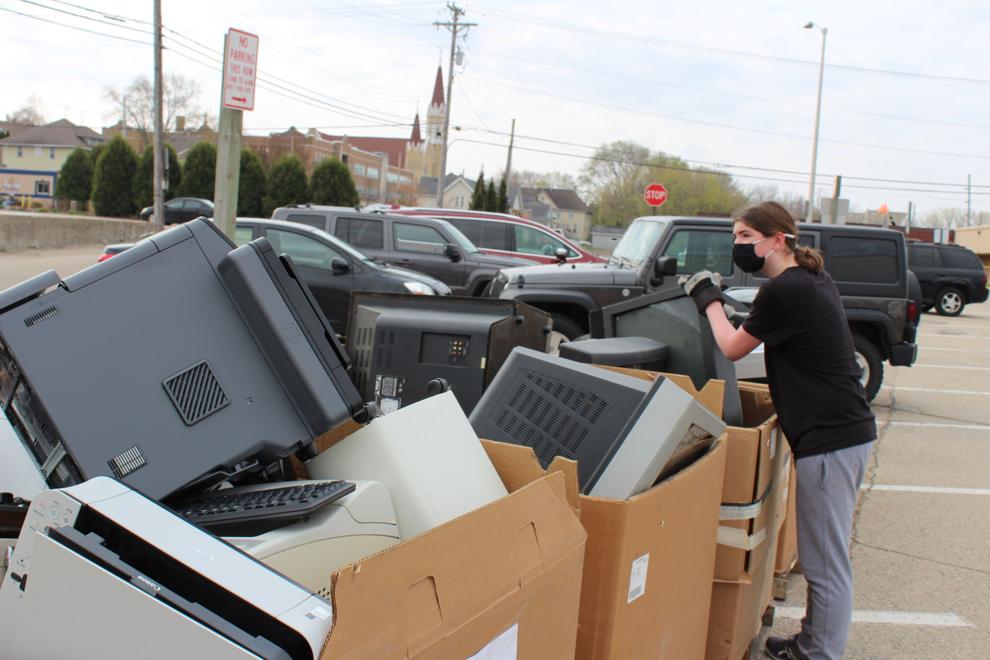 IMG_5195.JPG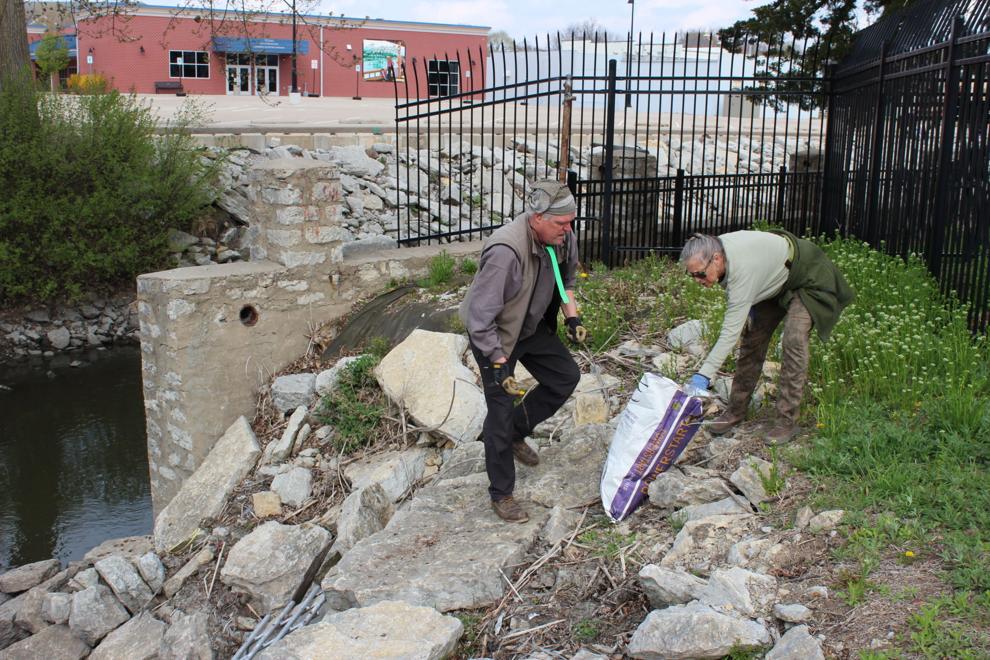 IMG_5201.JPG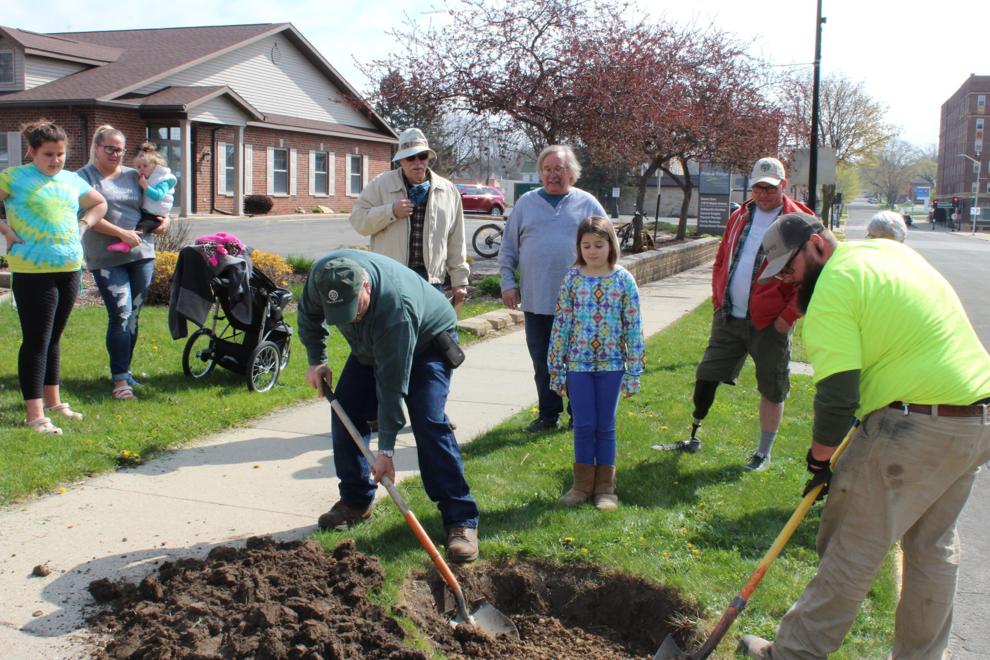 IMG_5202.JPG
IMG_5207.JPG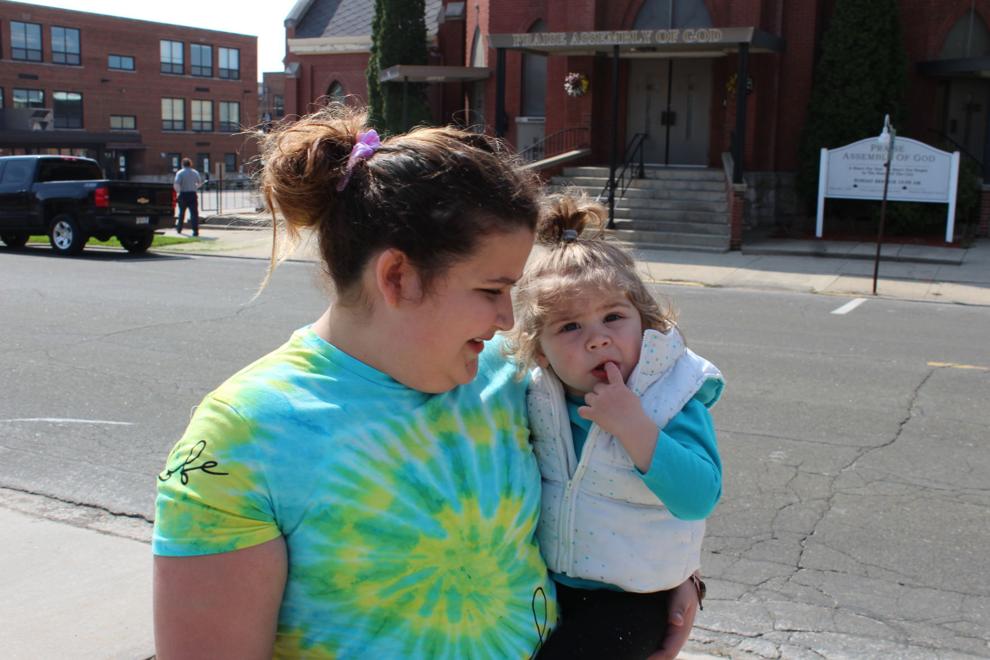 IMG_5209.JPG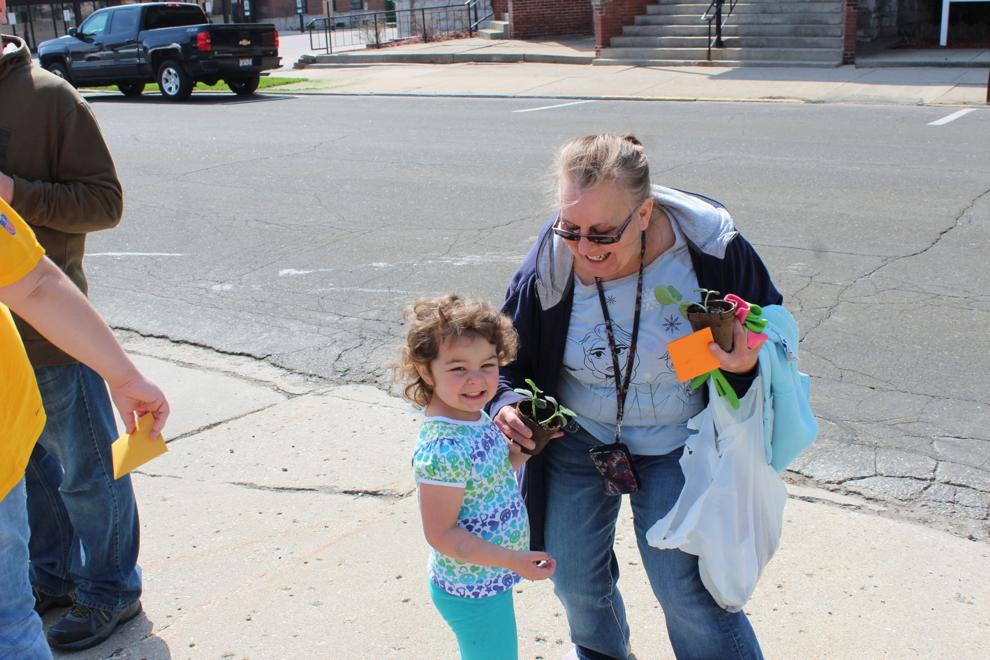 IMG_5212.JPG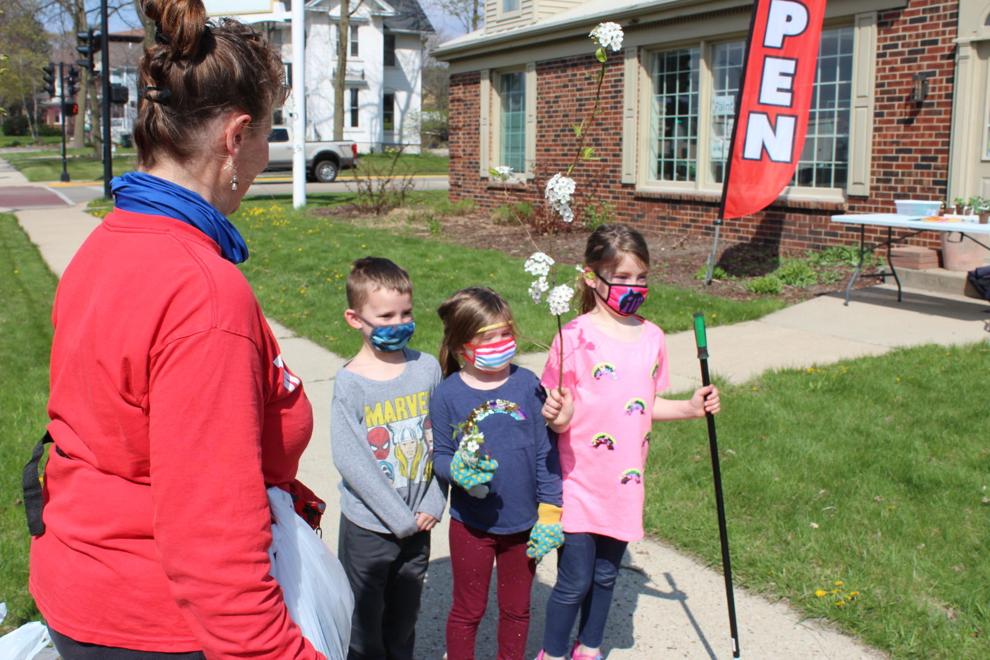 IMG_5223.JPG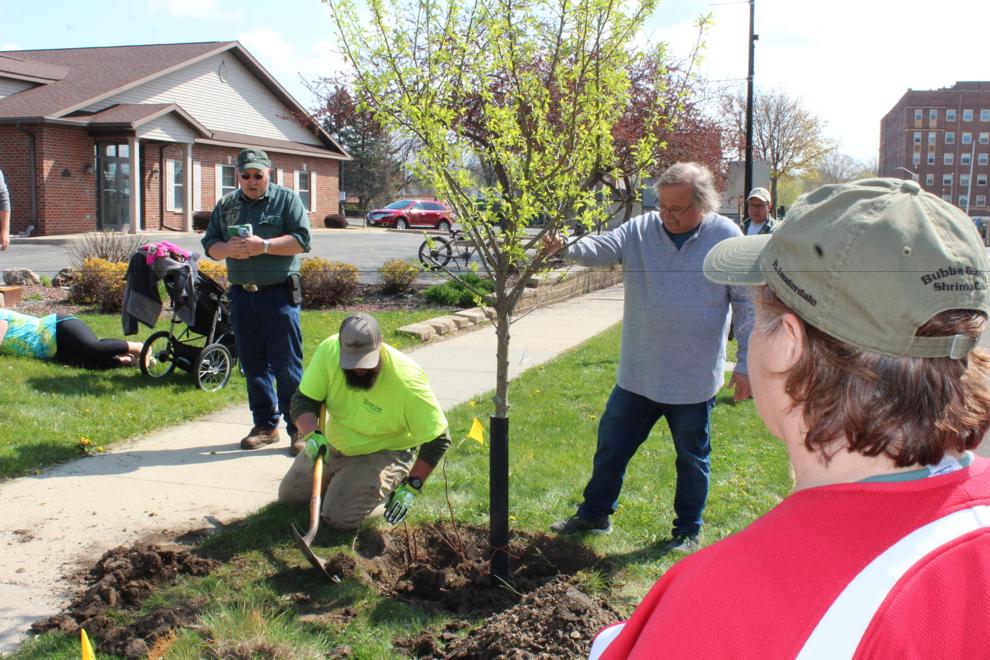 IMG_5225.JPG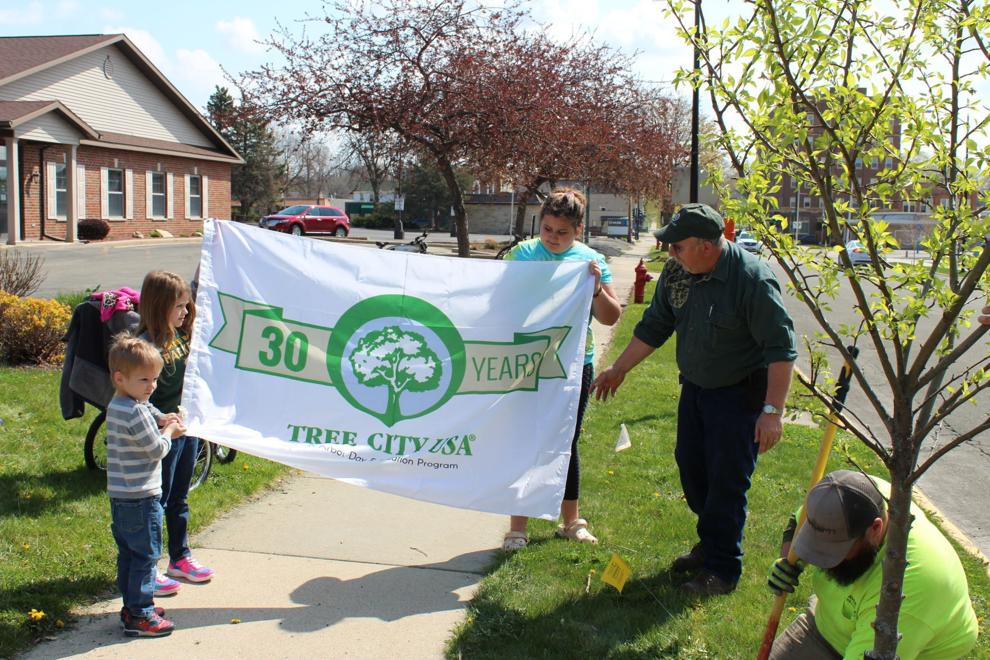 IMG_5232.JPG
IMG_5238.JPG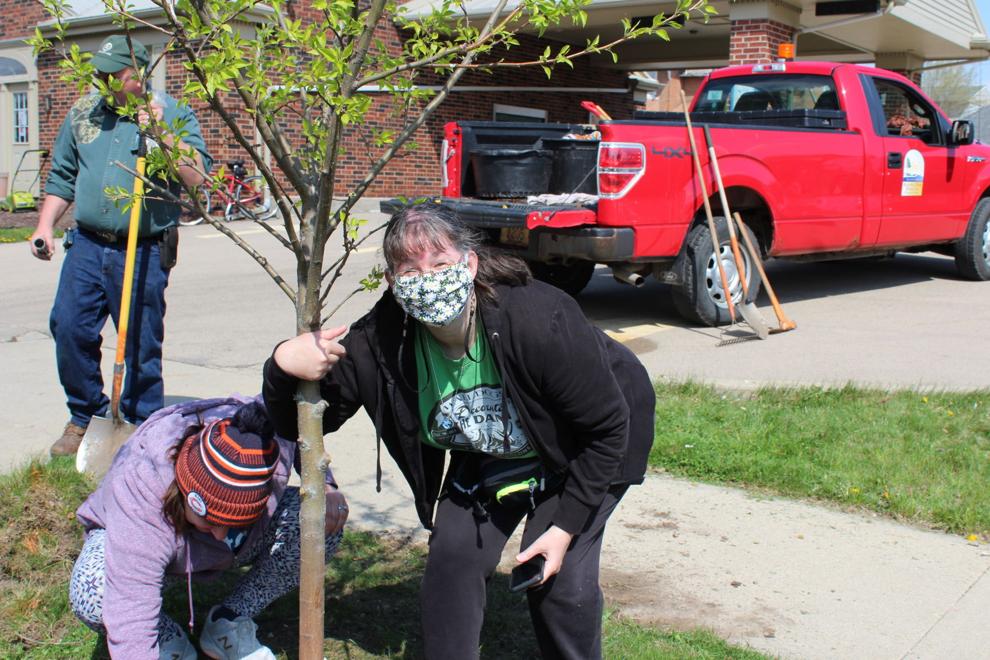 IMG_5136.JPG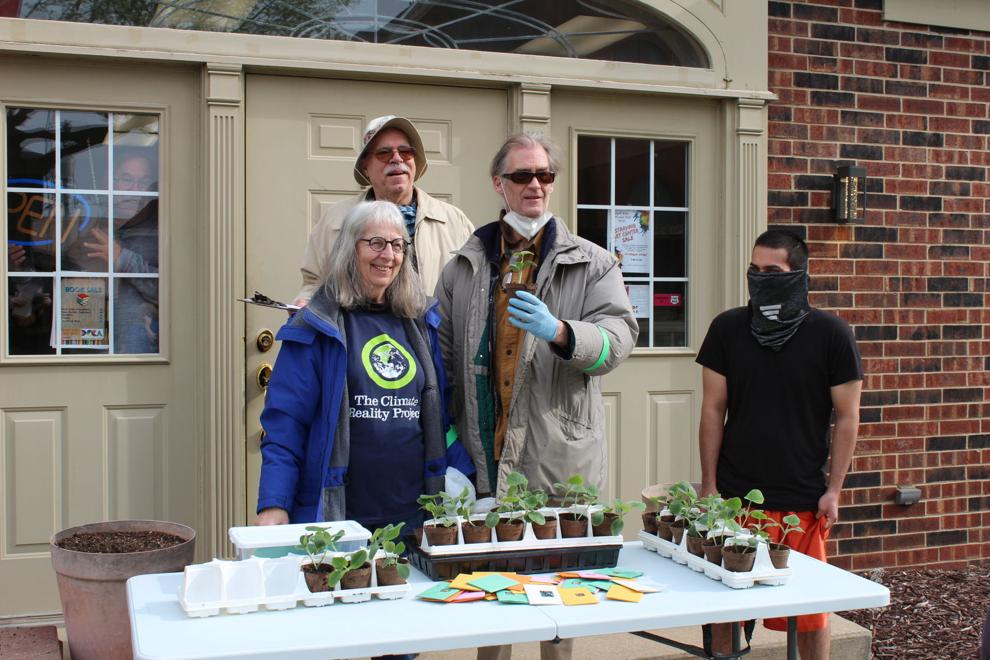 IMG_5138.JPG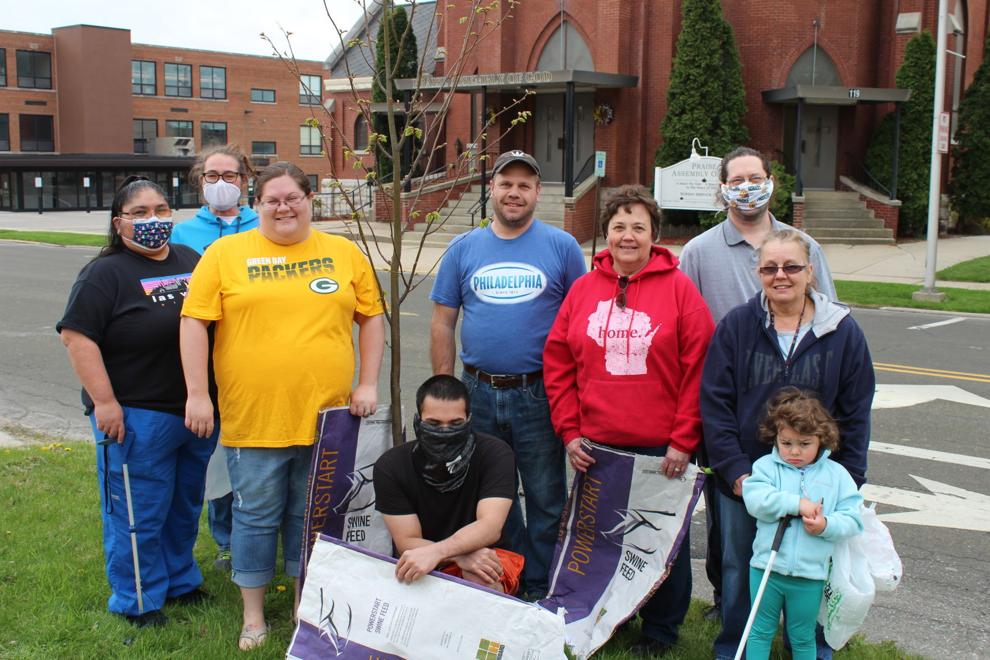 IMG_5146.JPG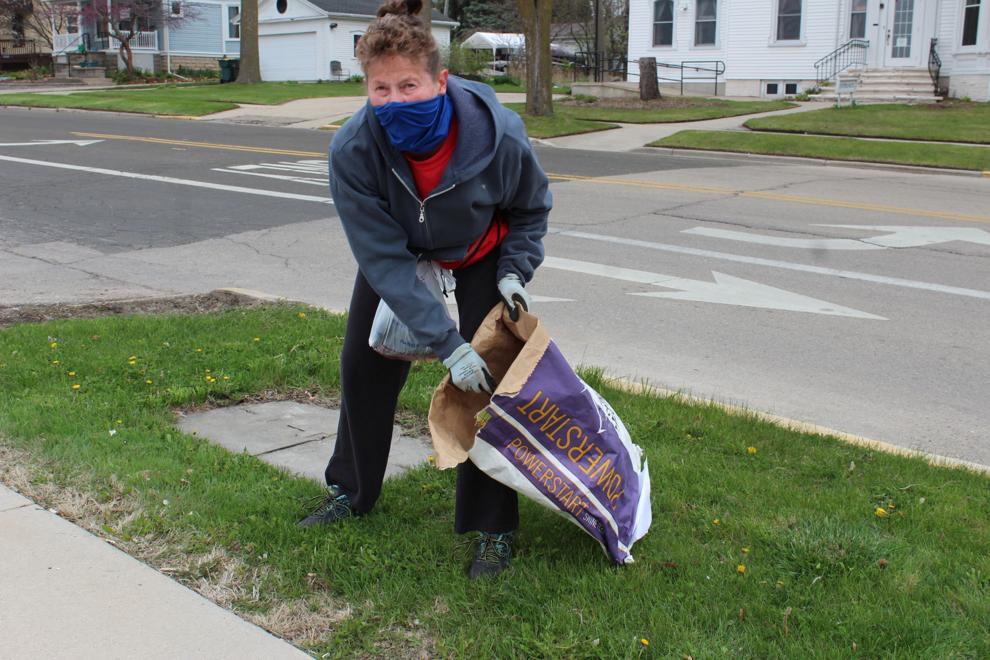 IMG_5147.JPG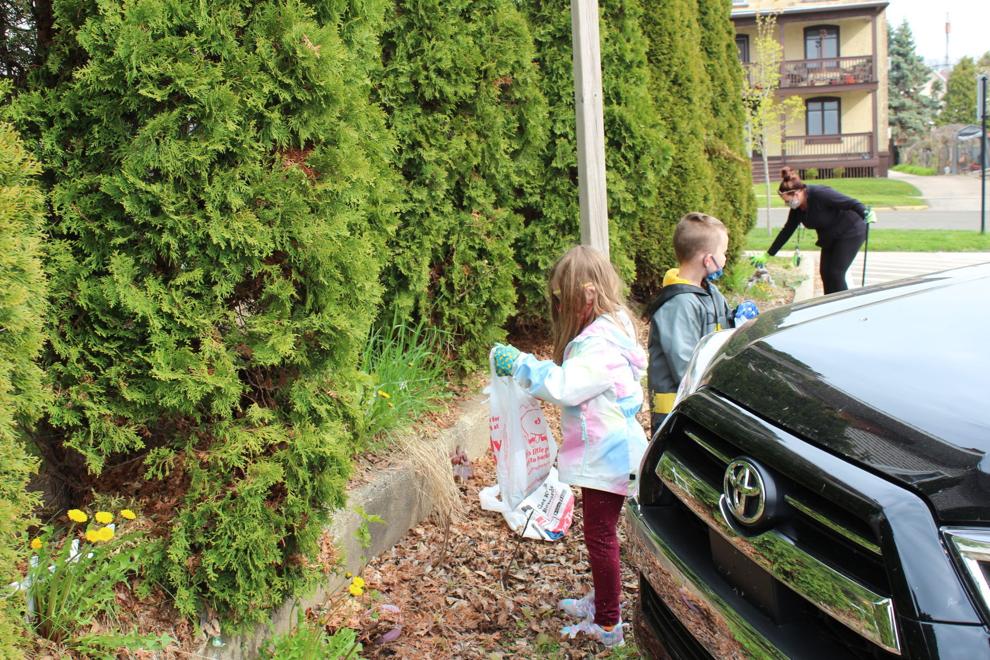 IMG_5240.JPG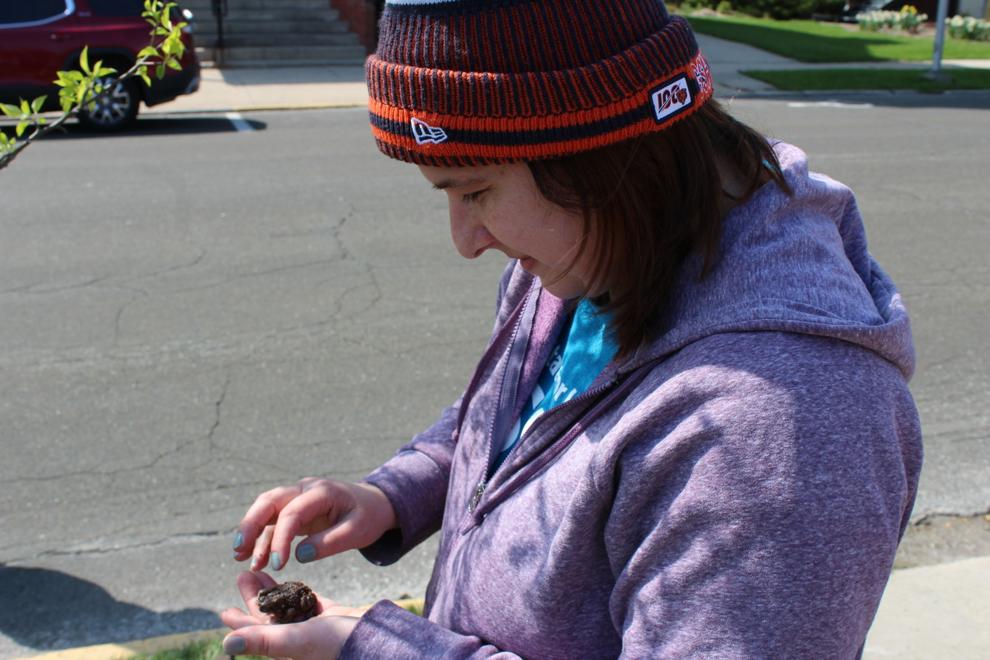 IMG_5242.JPG