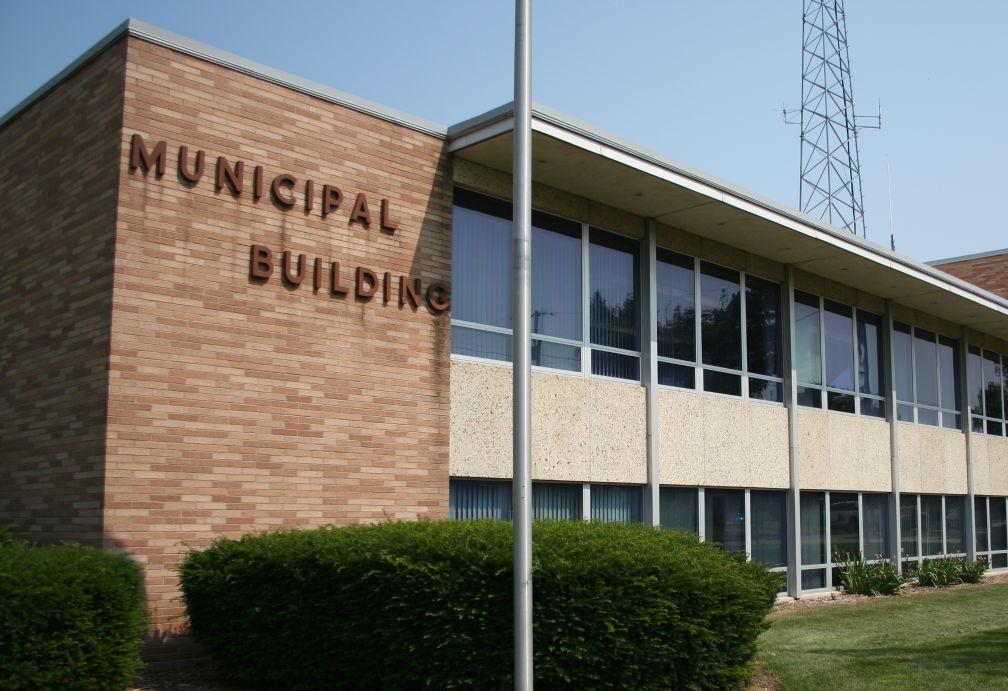 Two candidates have filed to become the next mayor of Beaver Dam.
As of Tuesday afternoon, two candidates have declared their candidacy to become mayor in the April 7, 2020, election. Alan Winter filed Monday and Jeff Kohman filed Tuesday. Potential candidates can begin circulating papers for nominating signatures starting Dec. 1 to be submitted by Jan. 7.
It's still early for candidates to file. Only one person has declared candidacy for the Common Council: incumbent Mary Morgan in Ward 14. Incumbent Mayor Becky Glewen had not filed a declaration of candidacy as of Tuesday afternoon. She did not return a voicemail Tuesday.
Jeff Kohman is the chair of the city's police and fire commission and previously served on the Common Council, including as council president. He also runs the Apocalypse Arms dealership in Beaver Dam. He said he thinks the city is moving in the right direction, but now needs emphasis placed in other areas.
Kohman said he would want to pay as much attention to infrastructure that needs to be repaired as to downtown revitalization. He said he isn't going into the election with any kind of agenda and that the residents of Beaver Dam should communicate what they think is needed.
Alan Winter is a U.S. Army veteran who has been involved with American Legion chapters for decades. He is also the former owner of the Sears Hometown store in Beaver Dam, been involved with local golf clubs, the VFW, youth baseball teams and other local organizations.He said his priorities would be road repair projects, investigating affordable housing for the elderly, upgrading the city's taxi service and looking at how to make a second fire station a reality. He said he would want to avoid spending on projects that he sees as "frivolous."
If more than two people make the ballot for the mayoral election, there will be a primary election in February. Candidates need to submit between 200 and 400 valid signatures to make the ballot.
Glewen was elected to her first three-year term as mayor in 2017, defeating incumbent Tom Kennedy 63% to 36%.
Be the first to know
Get local news delivered to your inbox!