Wallet returned to owner after 60 years
Cambria is one of those places where everyone knows each other — and one former resident is thankful for that.
WDS Construction of Beaver Dam is working on a complete remodel of the locker rooms at Cambria-Friesland Middle School & High School, which was built in 1958. Last month, after a demolition crew removed a retaining wall, a wallet was found amidst the rubble.
Foreman Steve De Young said the wallet didn't have any identification in it, but the era it came from was determined after searching its contents.
"After looking at some pictures that had dates on them, we went through old yearbooks from the late '50s and early '60s," he said. "I decided to ask my father-in-law about them because he went to the school around then."
Glenn Smits, De Young's father-in-law, said he was delivering a dumpster from W&D Navis to the school when De Young approached him.
"I knew everyone in the pictures. It was fun and I was smiling ear to ear looking at it," he said.
Smits graduated from Cambria Union High School in 1963. He said each class had about 35-40 members in it at that time.
"You really did know everyone's name back then," he said.
Although Smits recognized the people in the pictures, they still didn't know whose wallet it was.
A folded-up yellowed sheet of notebook paper held the clue that they were searching for. On it was a Bible class lesson with the name Joyce D. at the top.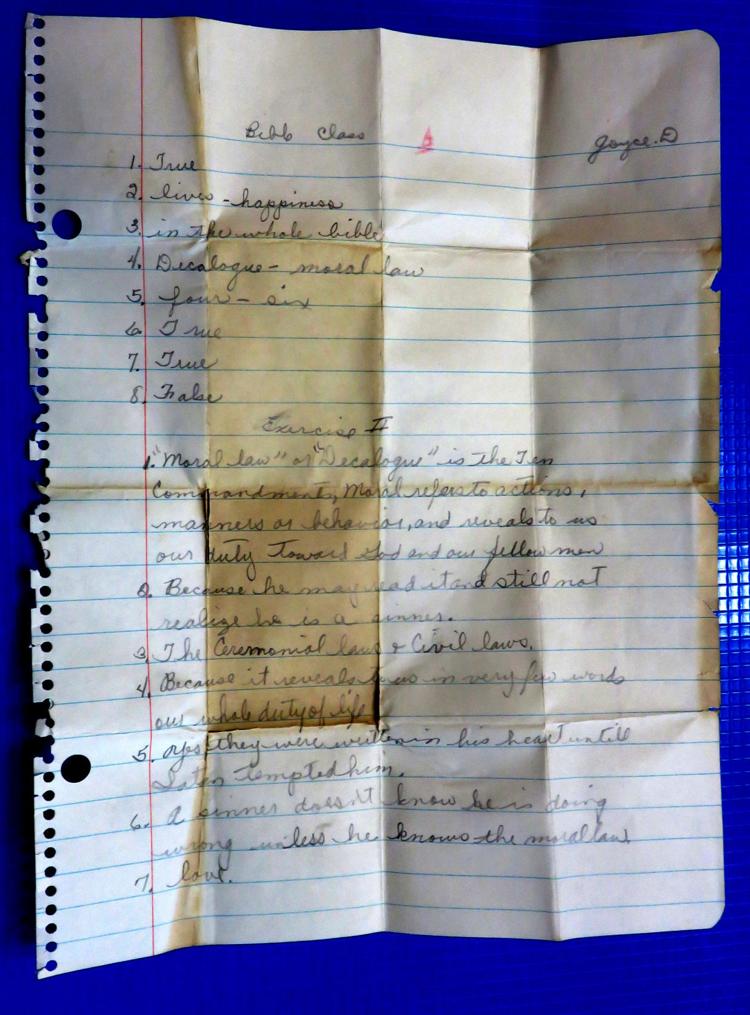 "My cousin Joyce Dyksta was in my class and I was pretty sure it must've been hers," Smits said. "My wife Donna left her a message."
Joyce (Dyksta) Stratman lives in Michigan now and said she was shocked when she received a text asking "Did you own at one time a small, red wallet?"
"I almost fell over. I couldn't believe it had actually been found," Stratman said.
Stratman recalled vividly how her wallet had been lost nearly six decades ago.
You have free articles remaining.
Keep reading for FREE!
Enjoy more articles by signing up or logging in. No credit card required.
"I was a freshman and was in the locker room after gym class. I placed my wallet on the bench while I changed into street clothes. A friend of mine played a trick on me and took my wallet and placed it on top of a divider wall in the locker room," Stratman said. "She was a little embarrassed and we were both surprised when she went to retrieve it (and) it was gone."
It turned out that the wall was constructed of cinder blocks, which are not solid, and the wallet fell through a hole into the core of the wall.
"I was slightly annoyed with her because the wallet was irretrievable, but it wasn't a big deal since there wasn't anything valuable in it. We both joked that one day the school would be torn down and someone would find it, never dreaming that it would really happen," she said.
After confirming the wallet belonged to her, Stratman waited anxiously for its return.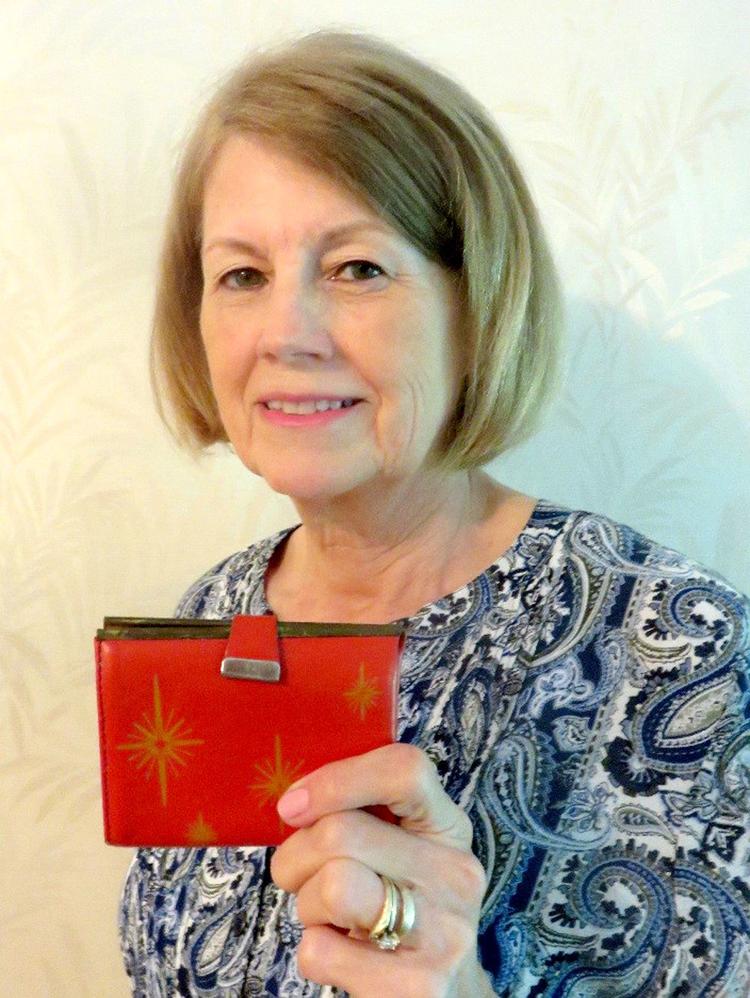 When it arrived, Stratman said she was amazed to find it was in excellent condition and not moldy after being inside a locker room wall for about 60 years.
She eagerly went through the contents — photos of her siblings and friends, then much younger and healthier, including one who has since passed away. A lock of her little sister's hair was enclosed with her photo.
There was a clipping from a magazine about the popular TV show "77 Sunset Strip."
"There was a character in the show named Kookie and I kind of had a crush him at the time," Stratman said. "He was a real heartthrob to this teenage girl."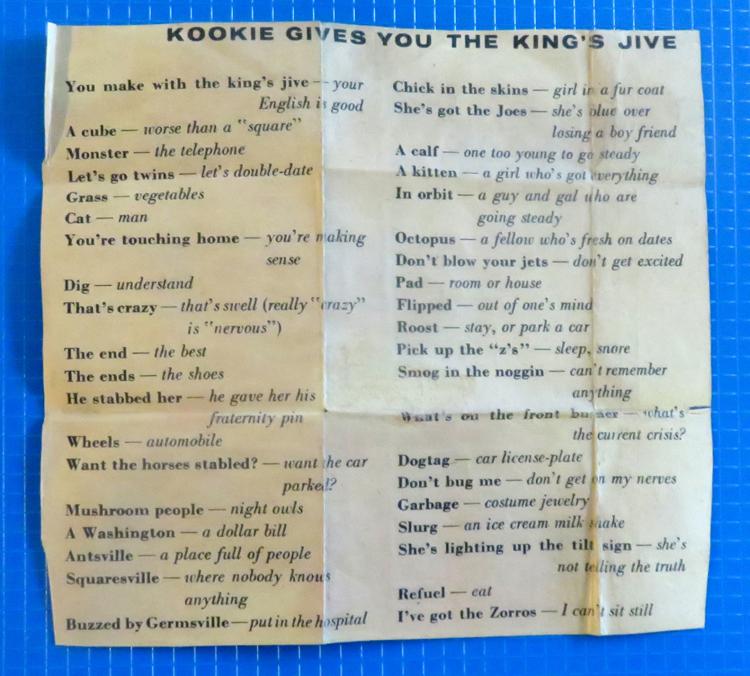 It also contained a 1955 nickel and a lunch ticket with one punch left. The weekly high school lunch ticket cost $1.25.
Stratman moved out of Wisconsin in 1968 but she still has family in the area. She said she is tickled and grateful people took the time to locate her.
She also remained good friends with Sandy (Kilian) Saunders, the woman who knocked the wallet into the wall so many years ago.
"I called her and told her I needed to thank her for doing it. If she hadn't pulled that prank, I wouldn't have experienced the joy and wonder of getting it back after all these years," Stratman said.
"I was wrong about there being nothing of value in the wallet. It was a snapshot of my 14-year-old life, and brought back many treasured memories."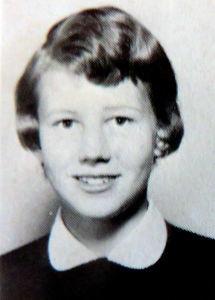 Follow Kelly Simon on Twitter @KSchmidSimon or contact her at 920-356-6757.