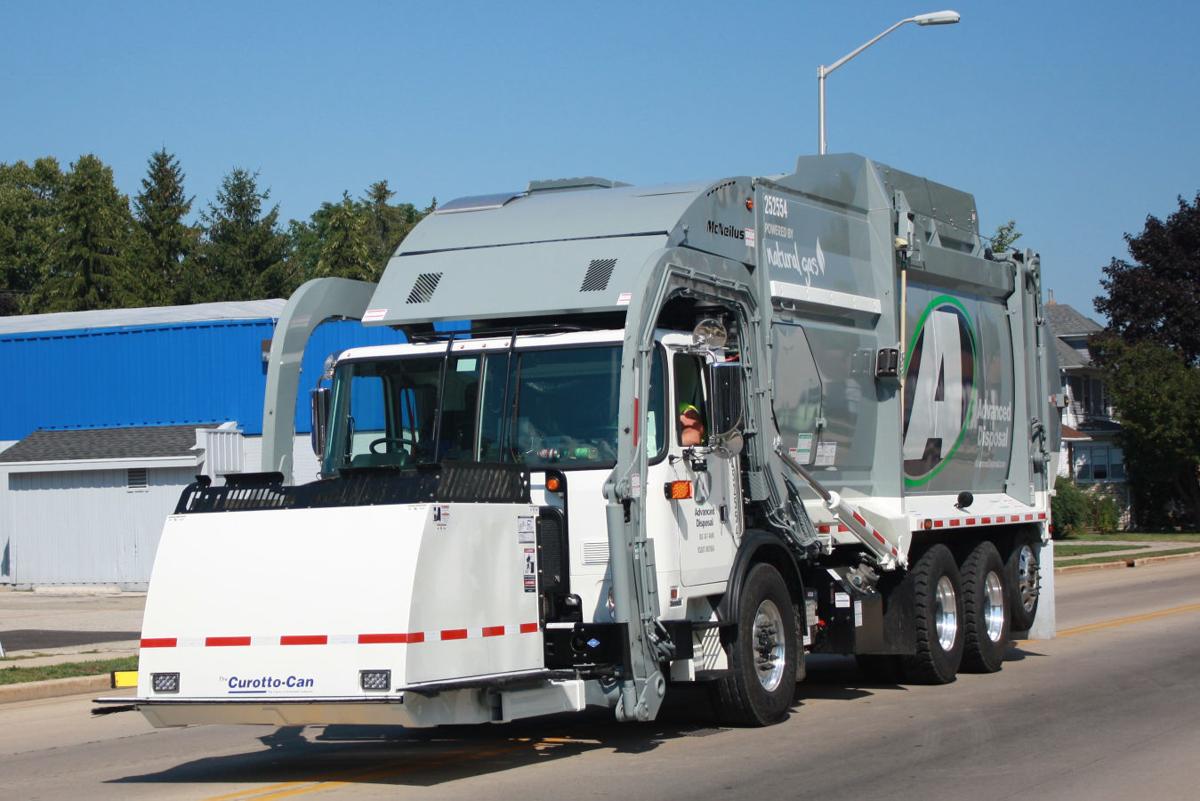 One garbage giant is set to buy out another.
Waste Management, the largest waste disposal firm in the nation, announced this week that it is working out a deal to buy Advanced Disposal, the nation's fourth-largest waste company. The deal is expected to close by the first quarter of 2020 for $3 billion in stock, according to the Associated Press. Houston-based Waste Management would add more than 3 million customers to its roster.
Some of those customers would be in Dodge County where municipalities contract with Advanced Disposal, which runs a solid waste facility south of the city of Mayville. Advanced has made many investments into the site and officials said this year they are planning on pursuing waste-to-energy conversion.
You have free articles remaining.
Advanced Disposal, based in suburban Jacksonville, Florida, is caught up in two legal cases involving Mayville and other municipalities. Its Glacier Ridge landfill site is due for a vertical expansion, which officials in the city of Mayville officially oppose.
In one case, the city of Mayville sued to have more members of the Waste Facility Siting Board, which guides negotiations as the plan for the expansion continues. The city only received one person on the board, which includes the other affected municipalities like the town of Hubbard, which a Dodge County judge said was correct because the expansion is happening outside of Mayville's city limits. The city appealed, and briefs are expected to be filed in the Court of Appeals in May, according to court records.
In the other case, the city is challenging the Wisconsin Department of Natural Resources accepting the feasibility study about the landfill expansion, expressing concerns over the environmental impact.
There will be a public hearing on April 29 from 3-8 p.m. with the department where people can weight in at Mayville City Hall.