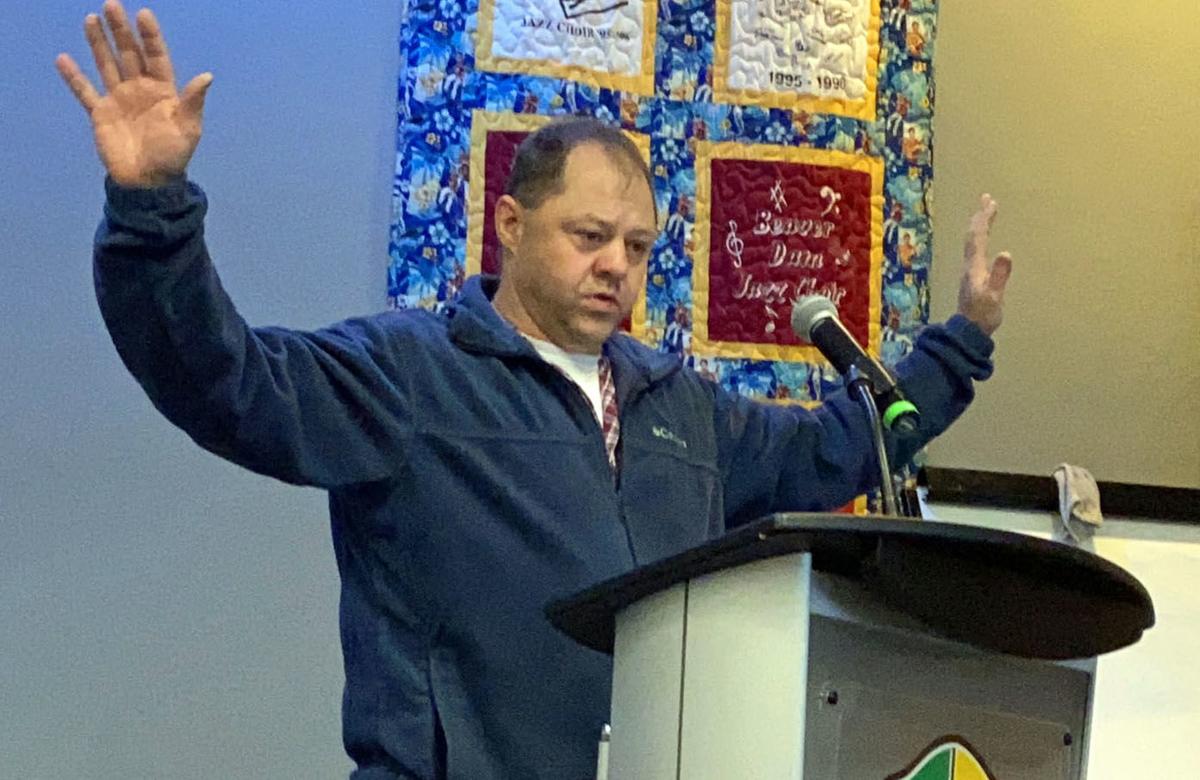 The Beaver Dam Unified School District Board of Education narrowly split in favor of removing the mask wearing requirement at Beaver Dam Middle School and Beaver Dam High School effective immediately during its meeting Monday.
Masks are still required in elementary schools and for students in the 4K program. However other school buildings including the Educational Service Center no longer have mask requirements.
Board member John Kraus Jr. made the motion that was favored by board members Chad Prieve, JoAnne Tyjeski and Bev Beal Loeck. Board members Mary Kuntz, Lisa Panzer and Marge Jorgensen voted against the motion.
Board member Gary Spielman was not in attendance.
Beaver Dam Unified School District originally sent out paperwork to parents saying mask would be optional in schools last summer. However the school board changed its course after hearing from doctors in the area including Dr. Seth Barudin and pediatrician Betsy Peterson who urged the district to implement required masks in the district.
Board president Chad Prieve said he agreed with Kraus after seeing that many of the schools around Beaver Dam which do not require masks have similar rates of COVID as Beaver Dam.
"We are well into two months of school," Prieve said, who looked at schools outside of the area as well. "Whether a school has a masking requirement or not, there are no better or worse data or numbers to support one position or another. That would tell me that masking is not doing what people think it is doing."
Beaver Dam Unified School District Superintendent Mark DiStefano showed area schools rates of students and staff who have had COVID and pointed out that all the districts were at less than 1 percent including Beaver Dam.
"Our responsibly on the board is to do what is best for the students, and that means all the students," board member Marge Jorgensen said.
The responsibility of the board includes those students with health issues, Jorgensen said. It is the board's responsibility to take care of all students.
Board member Mary Kuntz said she would like to keep course with the plan where the masks would become optional when COVID case numbers go down.
"I get the trajectory based on data, but I also know CDC numbers go where they need to be," Prieve said.
Prieve said he did not see the mask requirement being lifted this year if the current guidelines were followed and said he would like to do something more similar to other districts like Mayville and West Bend who require masking where masking is only required when COVID rise above a certain percent
"If masks work, why doesn't our data show a number significantly different than other schools where masks are optional?" Board president JoAnne Tyjeski asked.
The vote happened directly after a vote not requiring masks in all the schools failed that was voiced by Kraus. However when that failed, Kraus made a second motion where he moved to recommend and highly encourage masking in the upper grades while still requiring the masks for 4K students and elementary students.
Kraus said his reasoning was because the younger students have not had the option to be vaccinated for COVID-19 yet.
Four people spoke during community comment about making masks optional while one person spoke in favor of keeping the mask mandate.
"Some of the comments I have heard from the staff in these buildings is that it is nothing less than attempted chaos control at times," Joe Bruns said. "I think there is a matter that needs to be addressed between the schools and the parents in this community. You are in charge of the education that our children receive and one of the biggest things is to have the kids in a safe, controlled learning environment."
"What is the negative consequences to these kids wearing masks if they are trying to learn a foreign language," Steve Rydzewski asked. "What are the negative consequences to these kids when they are trying to interact with each other?"
Cindy Rechek said it is important for parents to have rights over their children's medical decisions including if they wear masks or not.
"My biggest concern is how these masks affect learning," Kathleen Matuszeski said.
Matuszeski, who worked in education, said her granddaughter was in first grade last year which is a crucial year for learning to read.
"There are some dreadful consequences of masking kids at that level," Matuszeski said. "Especially at K-3, they are crucial years you can't pick those up again."
Dr. Lindsey Cleary was the only speaker to speak in favor of masking.
"While it is true that this last week and several weeks there have been no deaths in the 0 to 19 age group which I am grateful for, the greatest number of new cases occurred between 10 and 19. While it doesn't really correlate to deaths in that age group, it does correlate to the increase surge of cases we have seen overall."
Cleary said that in addition to being family physician she is also in charge of the allocating scarce resources plan for Marshfield Medical Center – Beaver Dam.
"We have come very close to implementing that plan several times," Cleary said.
Japanese Chef visits Beaver Dam High School
102221-ctzn-news-japan001.jpg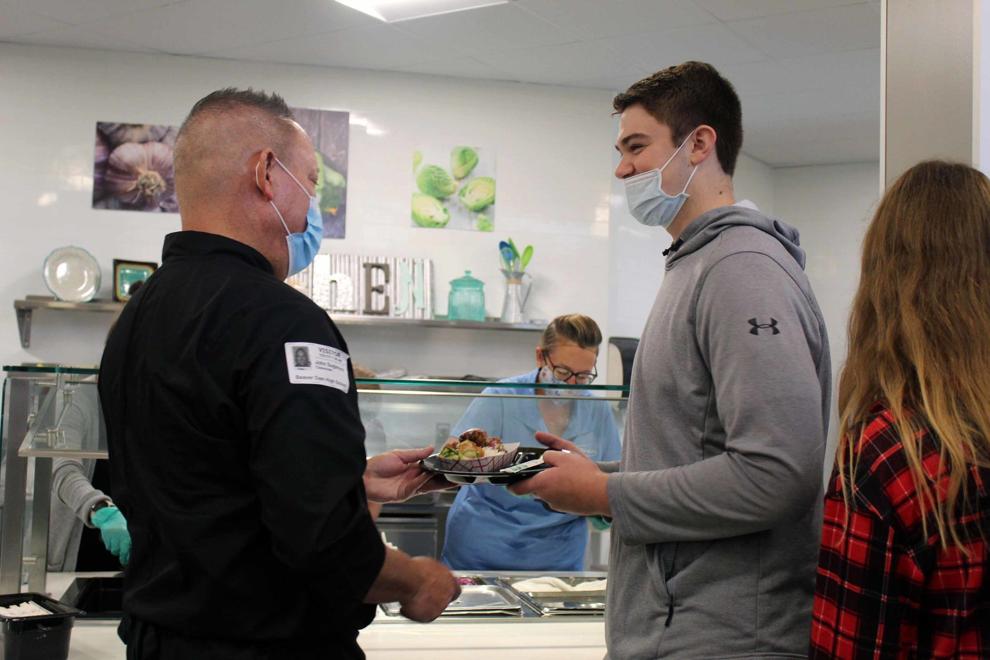 102221-ctzn-news-japan002.jpg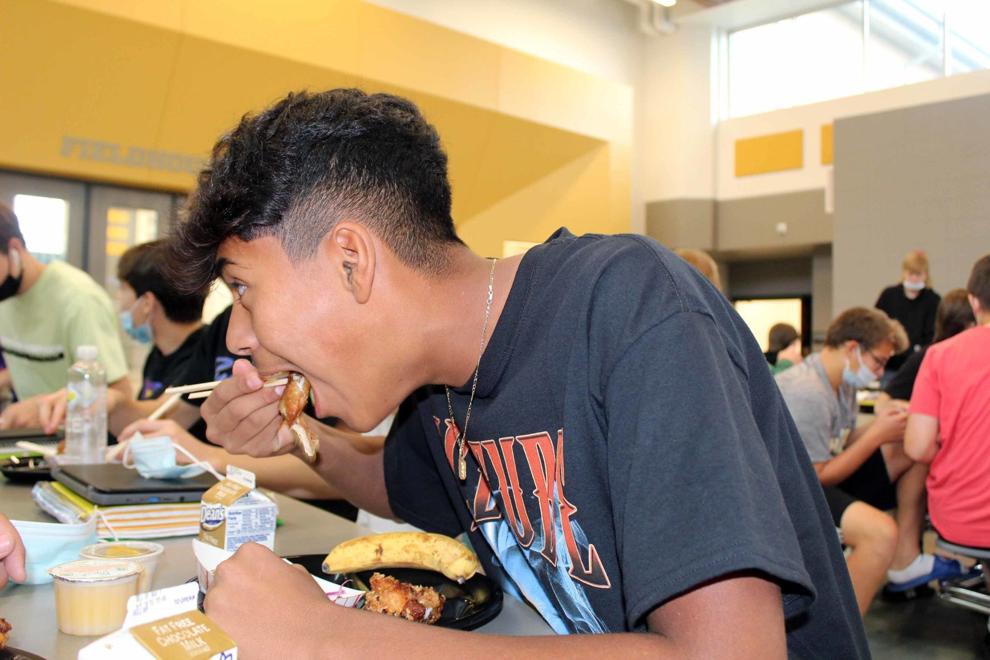 102221-ctzn-news-japan003.jpg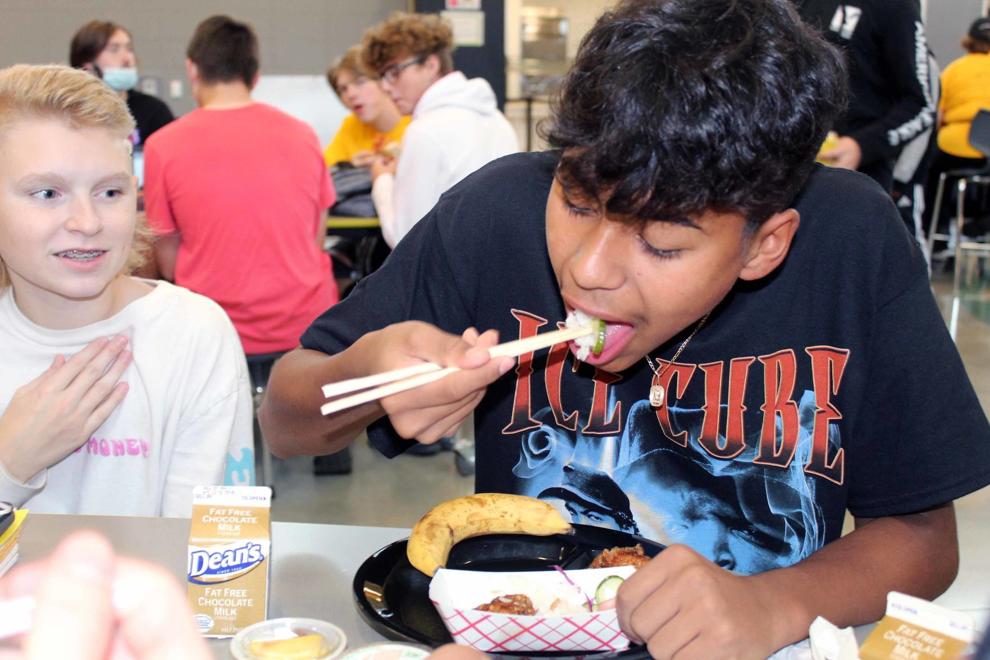 102221-ctzn-news-japan004.jpg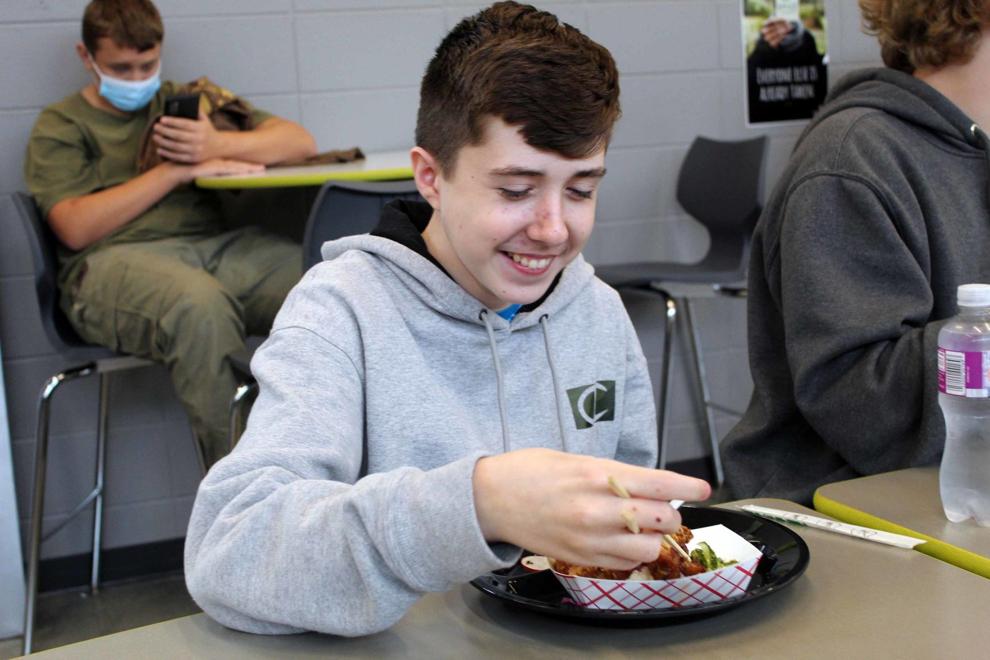 102221-ctzn-news-japan005.jpg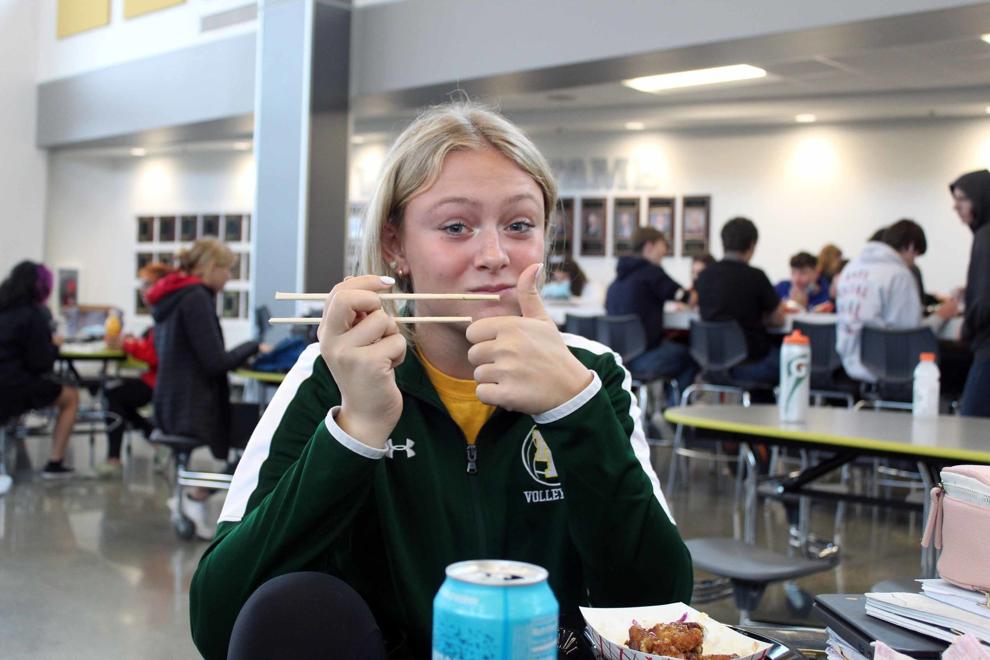 102221-ctzn-news-japan006.jpg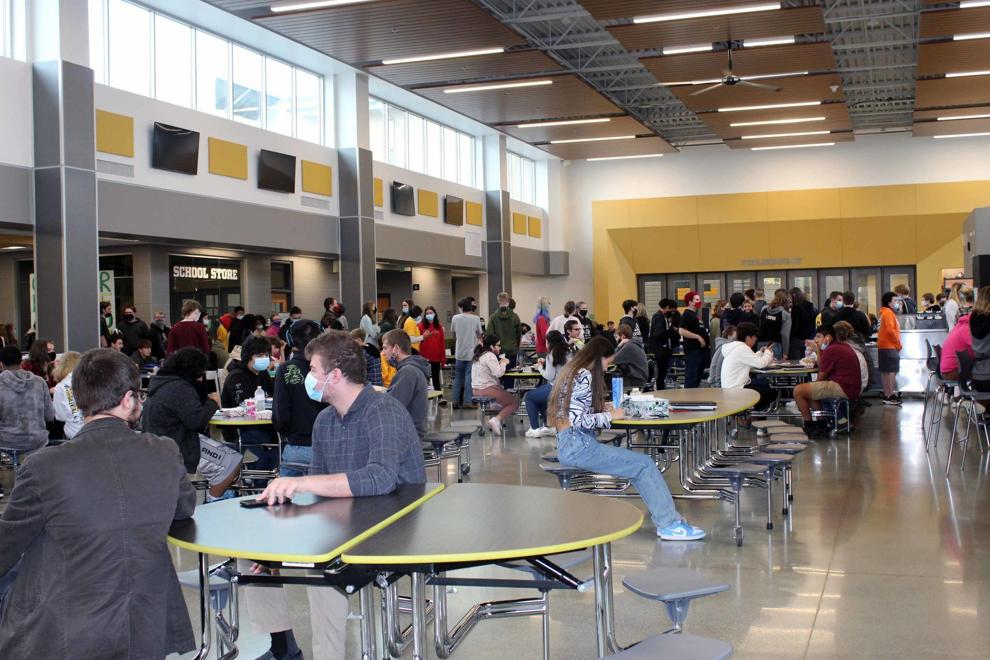 102221-ctzn-news-japan007.jpg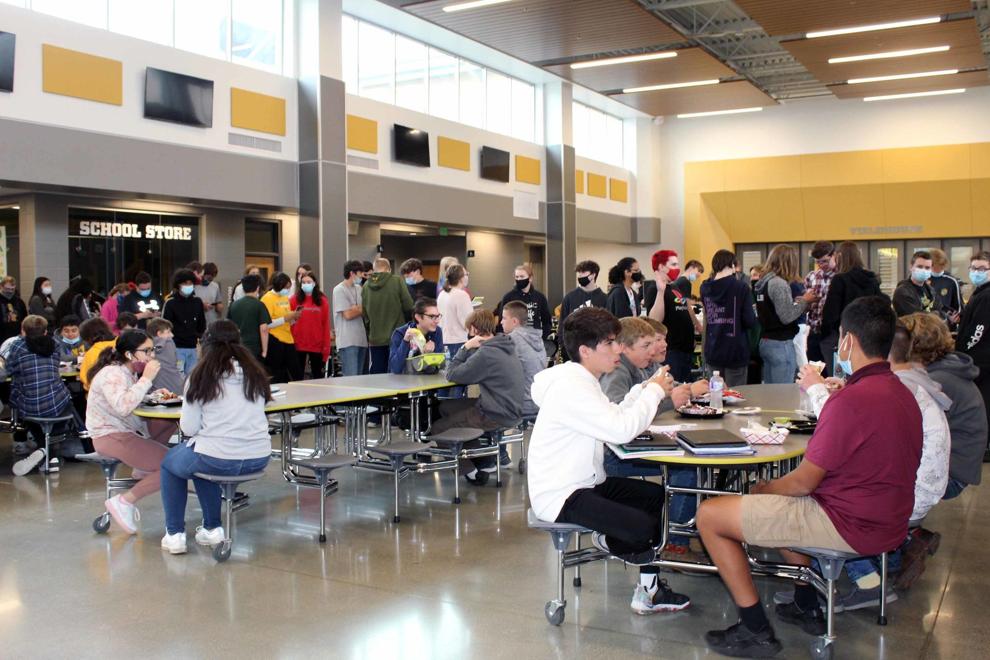 102221-ctzn-news-japan008.jpg
102221-ctzn-news-japan011.jpg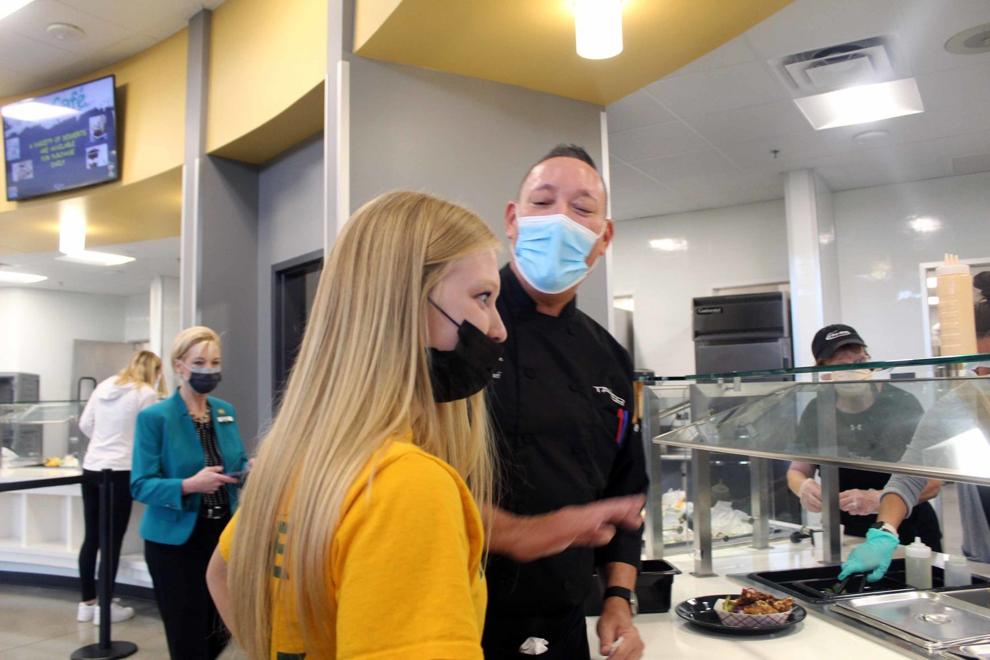 102221-ctzn-news-japan012.jpg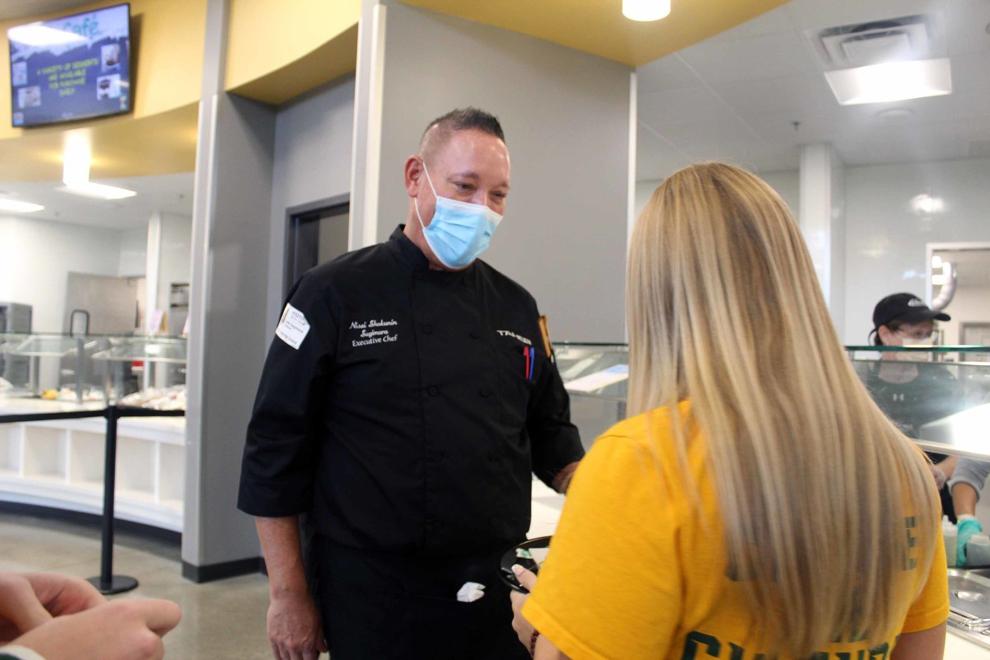 102221-ctzn-news-japan013.jpg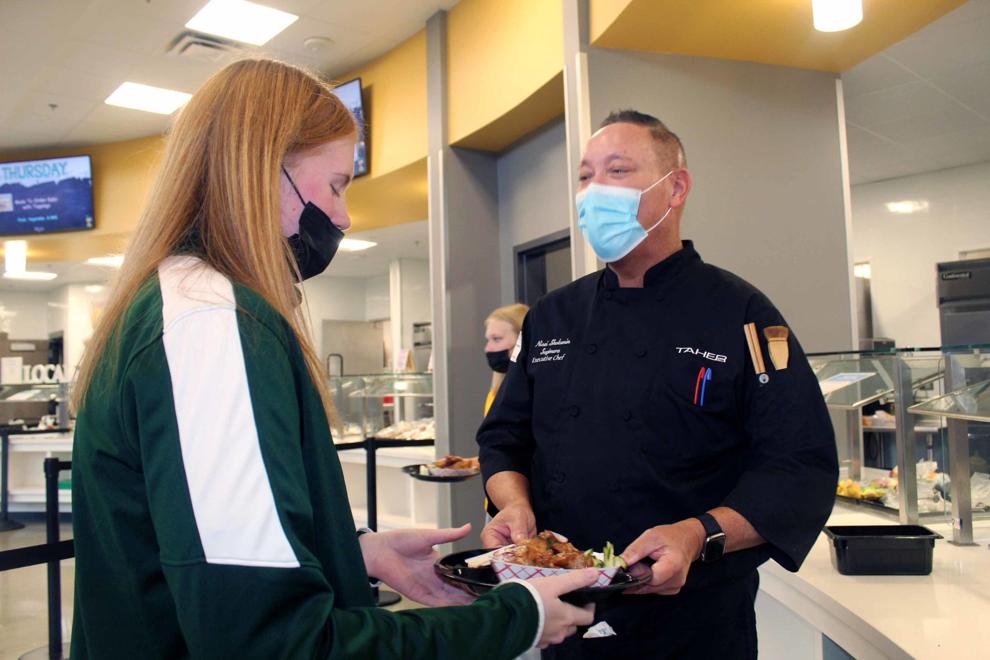 102221-ctzn-news-japan014.jpg