COLUMBUS – Columbus Police escorted three people out of a school board meeting on Monday who were violating the mask ordinance for Columbus City Hall.
Columbus School Board president Julie Hajewski said that due to mask mandate for Columbus City buildings that masks were required in the city hall. Signs are also placed on the doors entering the building that show the mask ordinance is in effect.
The three people without masks did not move after the announcement, but did leave the building after a Columbus Police Officer came in and spoke to them individually.
Columbus Police Chief Dennis Weiner said even though there were notices in place about the mandate and the board notified those in attendance of the emergency declaration requiring face coverings, the three remained without attempting to put on masks.
"Our department was contacted, responded and the persons left without incident," Columbus Police Chief Dennis Weiner said. "My understand is the meeting was not disrupted and continued on during the officers interaction."
Columbus schools have had a mask requirement in effect since the beginning of the school year on Sept 23. The city of Columbus started the mask ordinance Sept. 7.
Masking options were not on the agenda for the school board, but the board was updated about COVID-19 testing being offered at Columbus Middle School and Columbus Elementary School. Superintendent Annette Deuman said that onsite testing is available for students or staff that are symptomatic or a close contact to COVID.
"We are working with the vender who has been identified through the Department of Health Services and hoping to begin the testing as early as next week," Deuman said. "Again, this is voluntary. It is free of charge to both the school district, our students, families and the staff."
The testing will be offered weekdays at the middle school from 8 to 11:30 a.m. and at the elementary from 12:15 to 2:45 p.m.
Deuman said there is a process for those who do not want wear a mask to the meeting. They can submit their comments ahead of time to the board via email and the comments would be read at the meeting.
The next meeting for the Columbus Board of Education will be Sept. 27.
Renovations in Columbus High School show through at the beginning of the school year
Columbus 001.jpg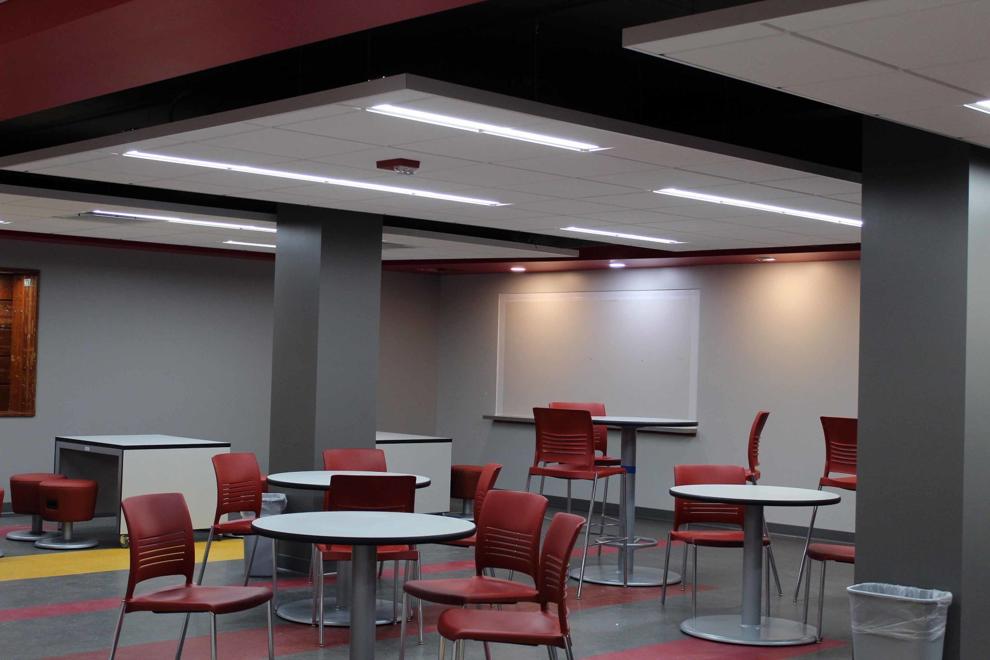 Columbus 002.jpg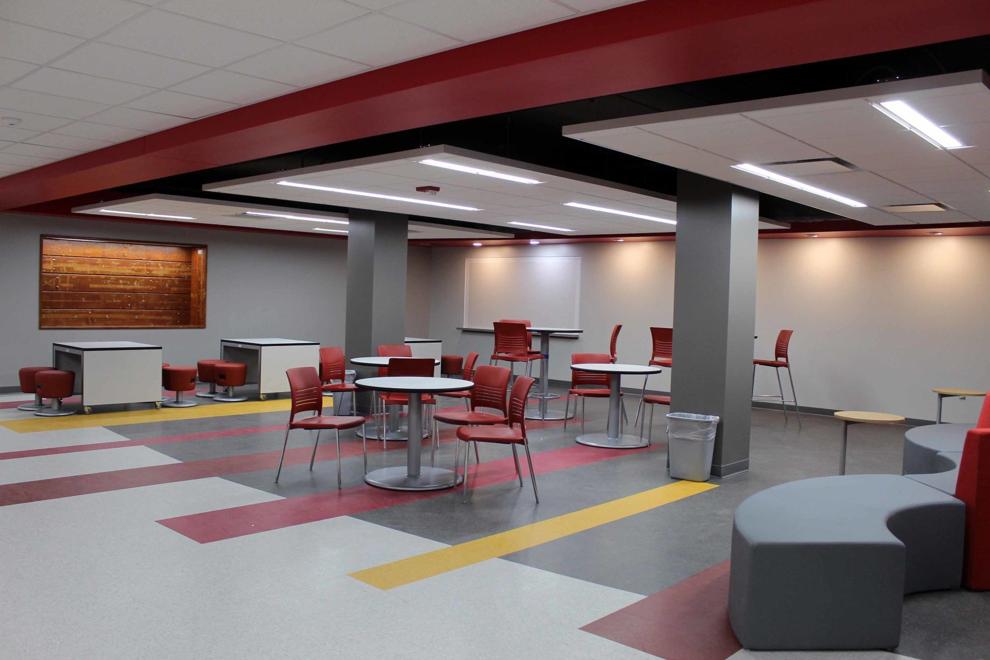 Columbus 003.jpg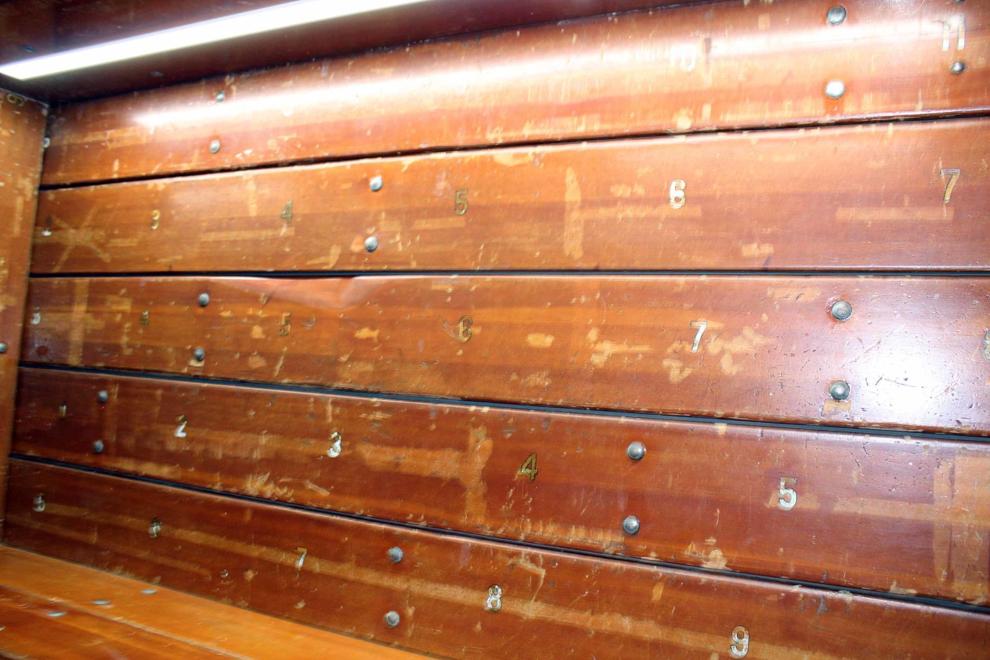 Columbus 004.jpg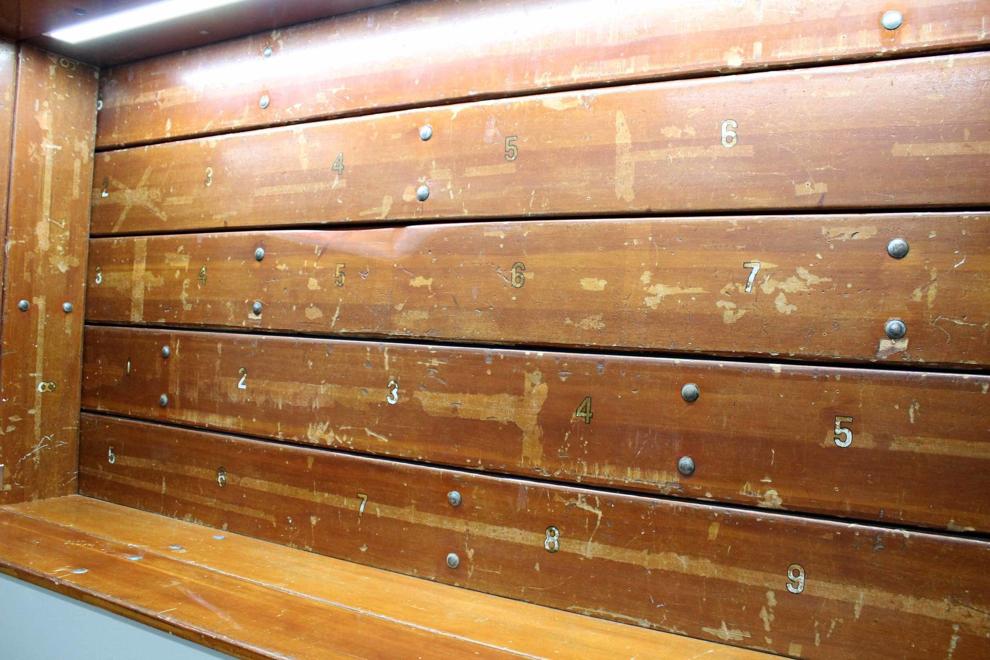 Columbus 005.jpg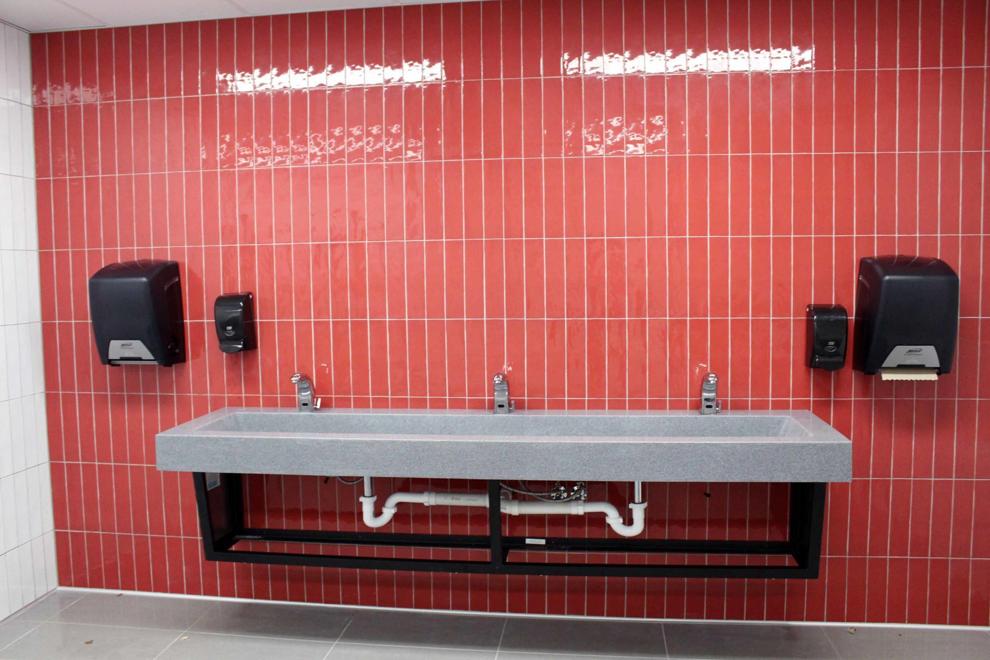 Columbus 006.jpg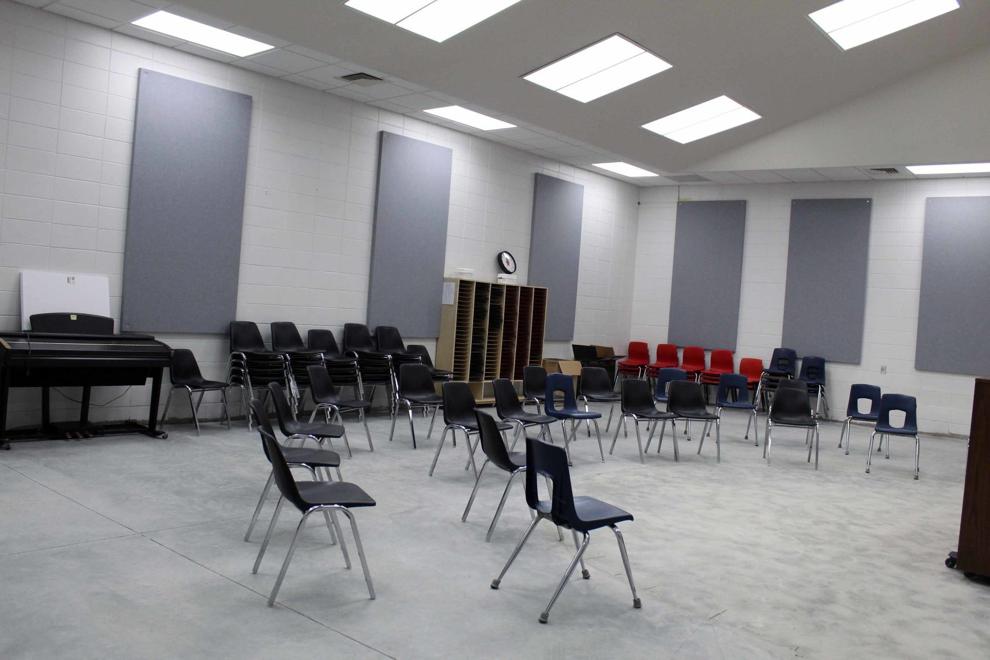 Columbus 007.jpg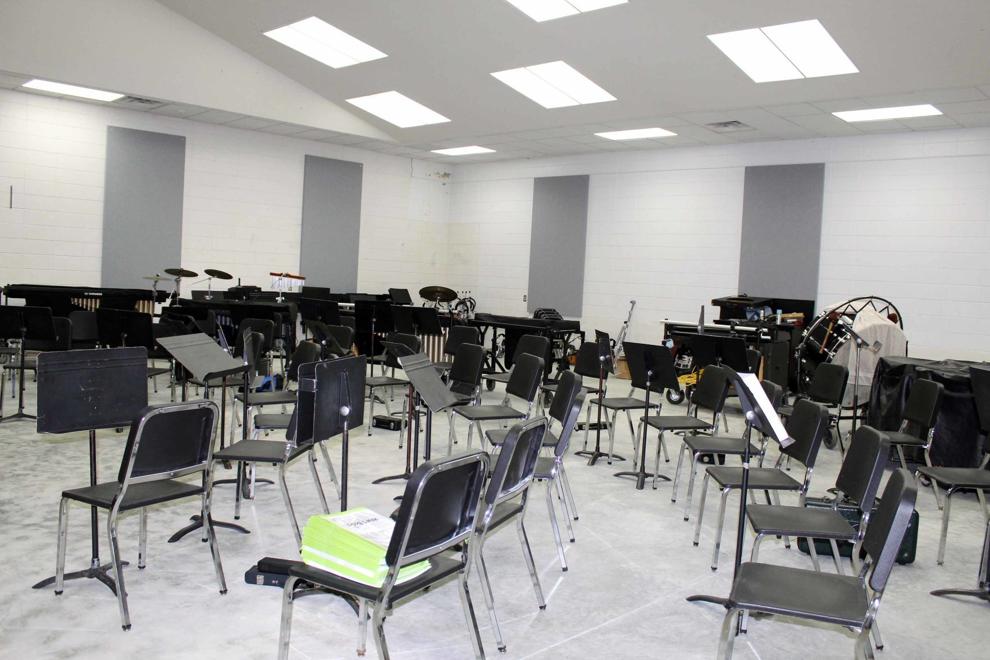 Columbus 008.jpg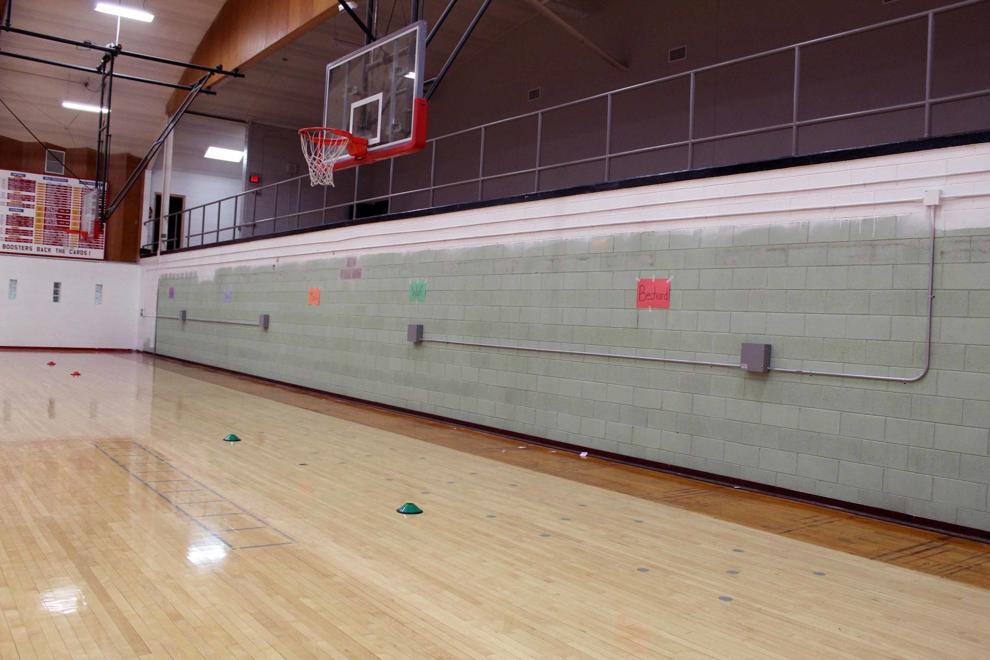 Columbus 009.jpg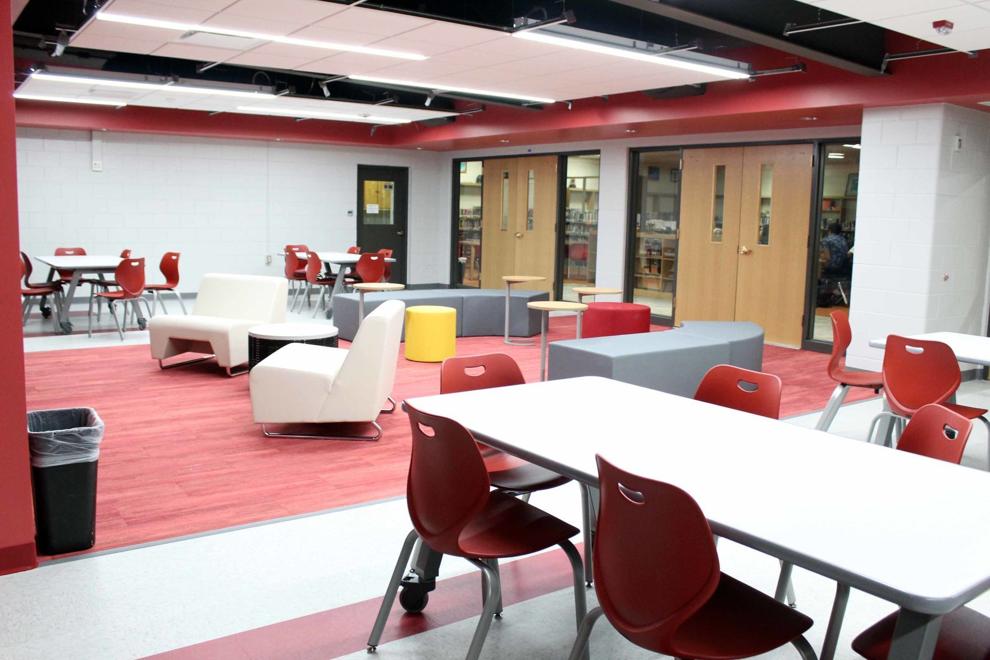 Columbus 010.jpg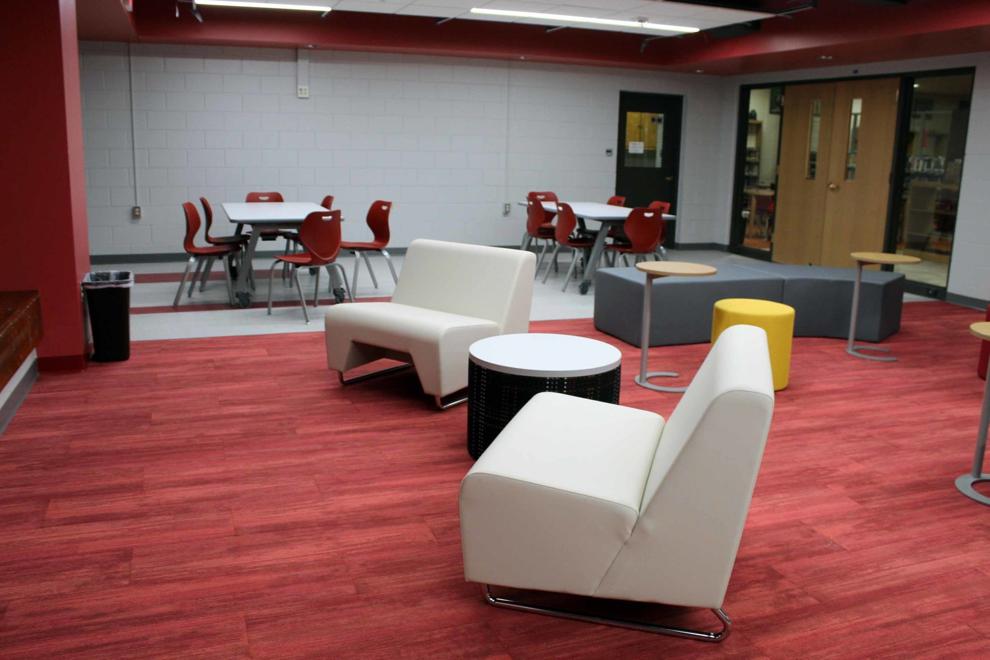 Columbus 011.jpg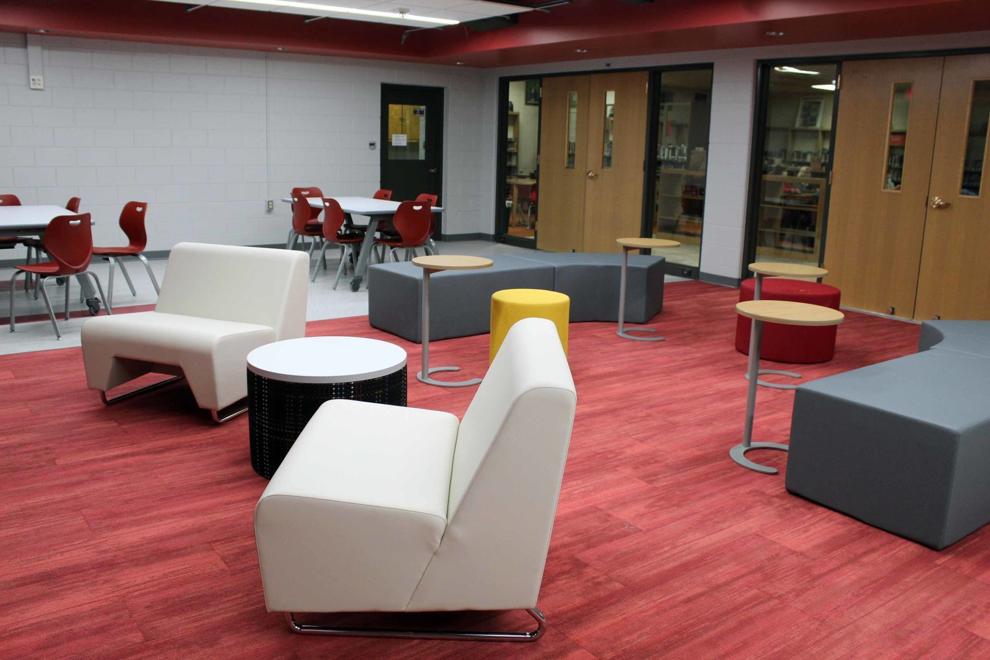 Columbus 012.jpg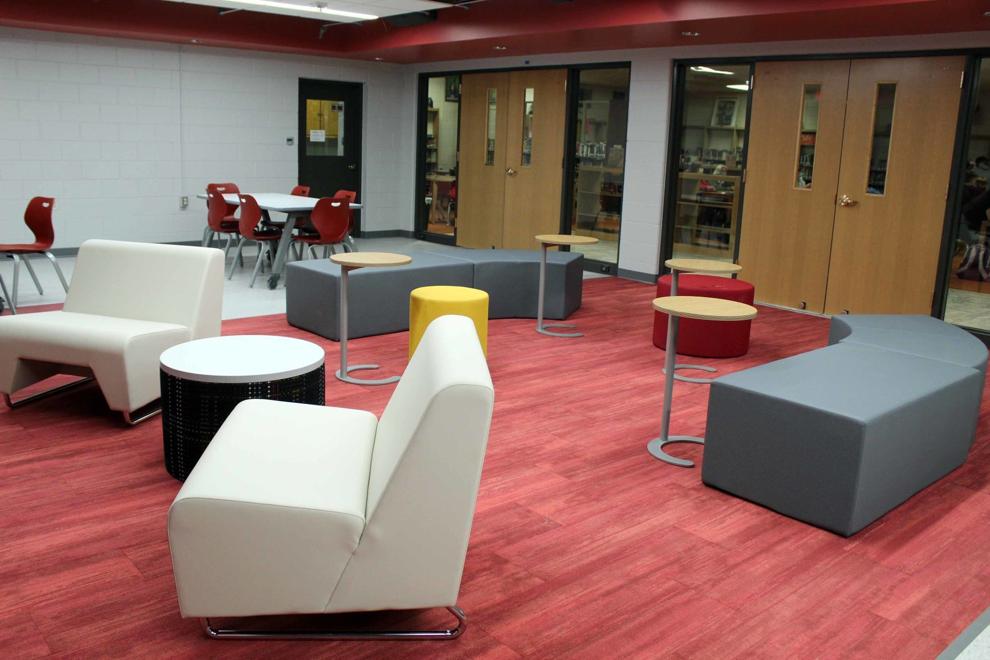 Columbus 013.jpg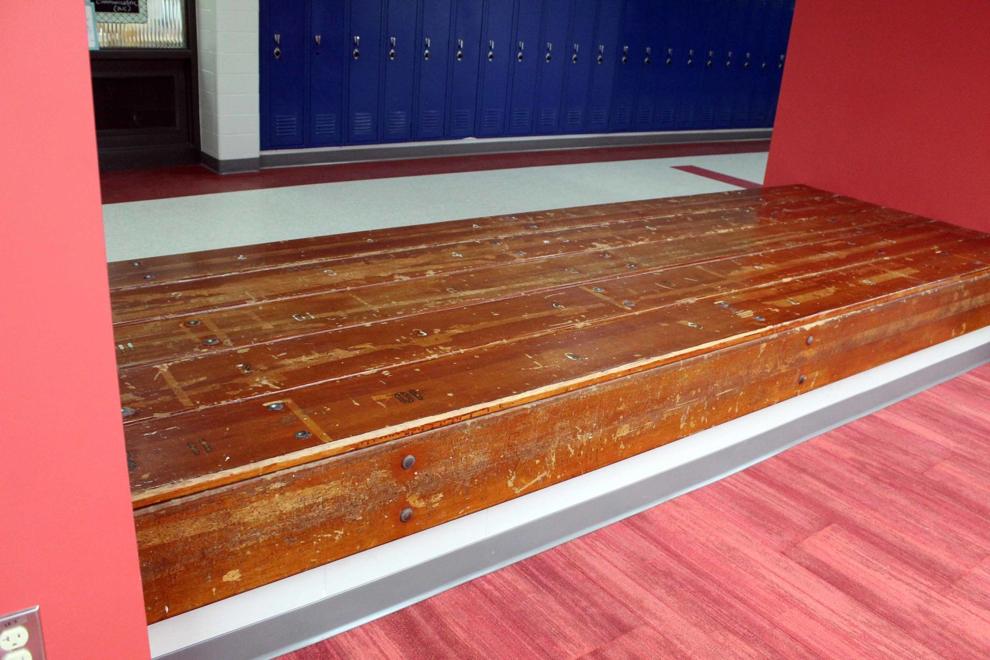 Columbus 014.jpg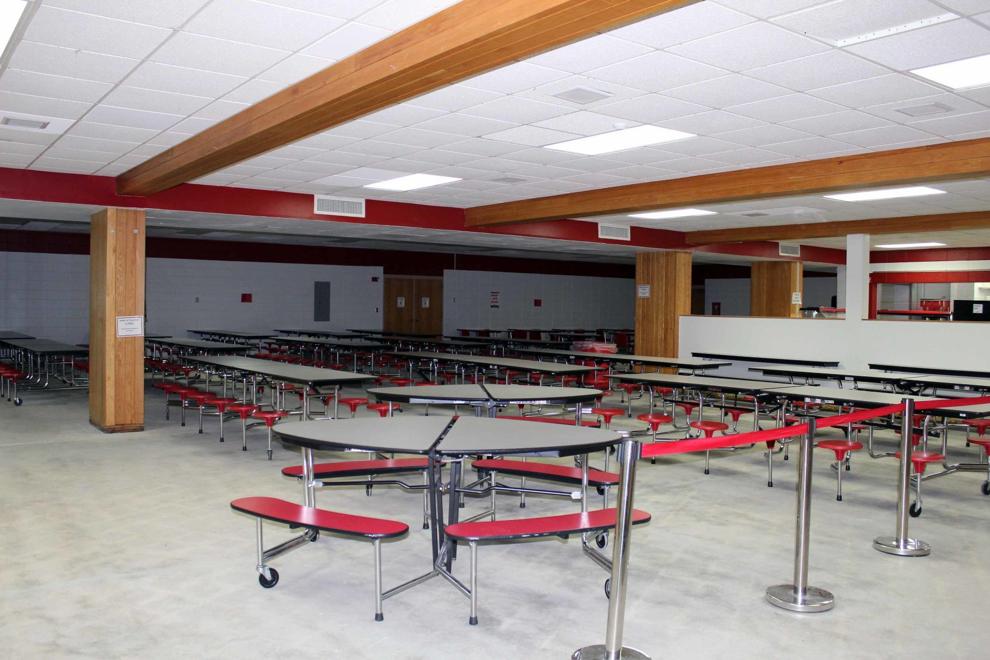 Columbus 015.jpg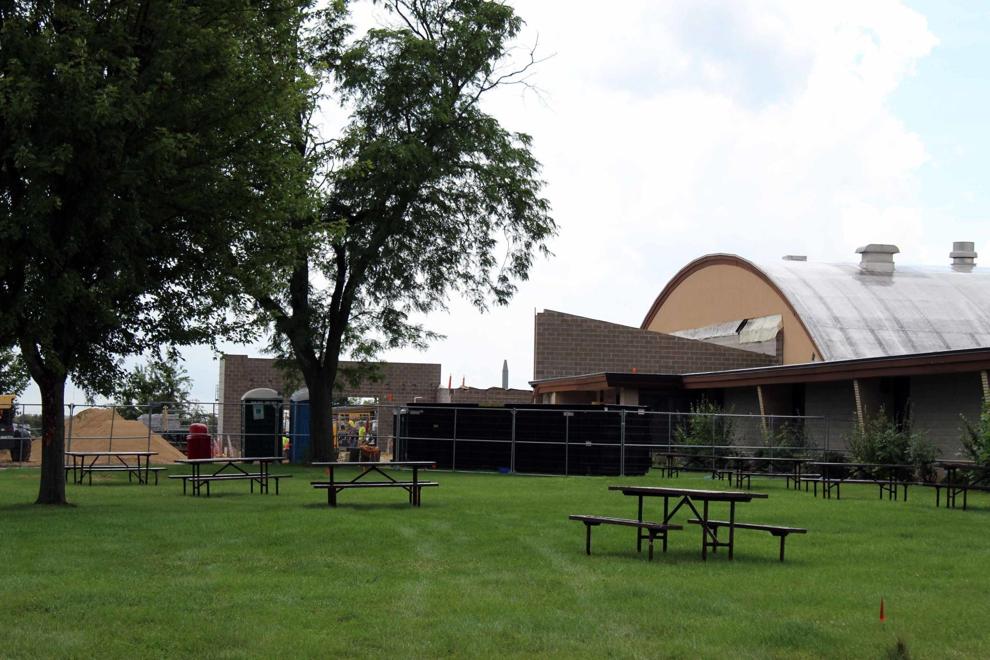 Columbus 016.jpg