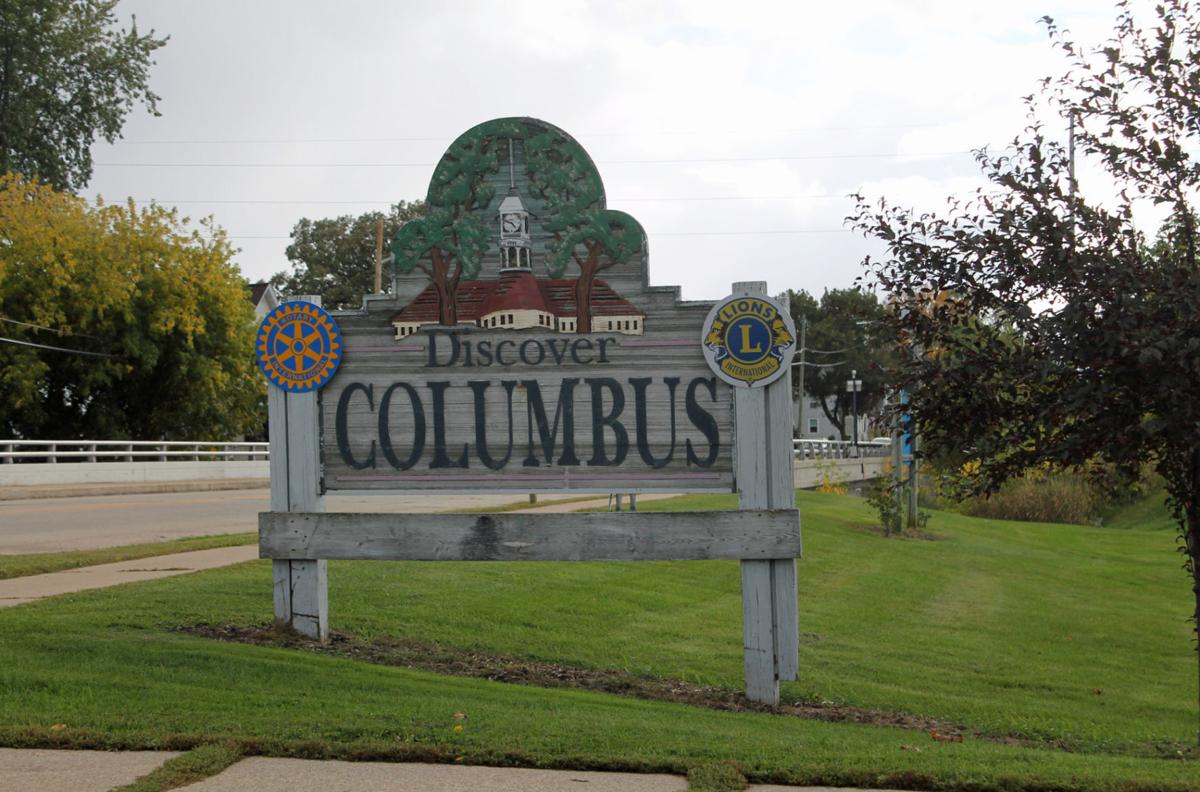 COLUMBUS — Caring for a community and its businesses is the reason behind a newly released video by the Columbus Area Chamber of Commerce.
Chamber board member Beth Reanee said the organization was looking for a way to support its members and other area establishments during the coronavirus pandemic. The idea for a video came about around the time Wisconsin's mandated business closures were lifted.
"We really wanted to get a message out letting people know we're reopening and safety precautions are in place," said Reanee. "The whole COVID thing for everyone is so depressing and it's hard."
Reanee approached fellow chamber member Jesse Wilson of Jesse Wilson Productions about the video and he jumped on board by donating his time and creative flair to capture footage and edit the video. Reanee said a song wasn't in the original plans for the video. Chamber board member JD Milburn sparked the idea for a song about the community and tapped the talents of singer/songwriter Mark Croft, a Columbus native.
"We wanted it to be uplifting and something meaningful and not get bogged down in using the theme 'We're all in this together' because that's just been overused," said Reanee.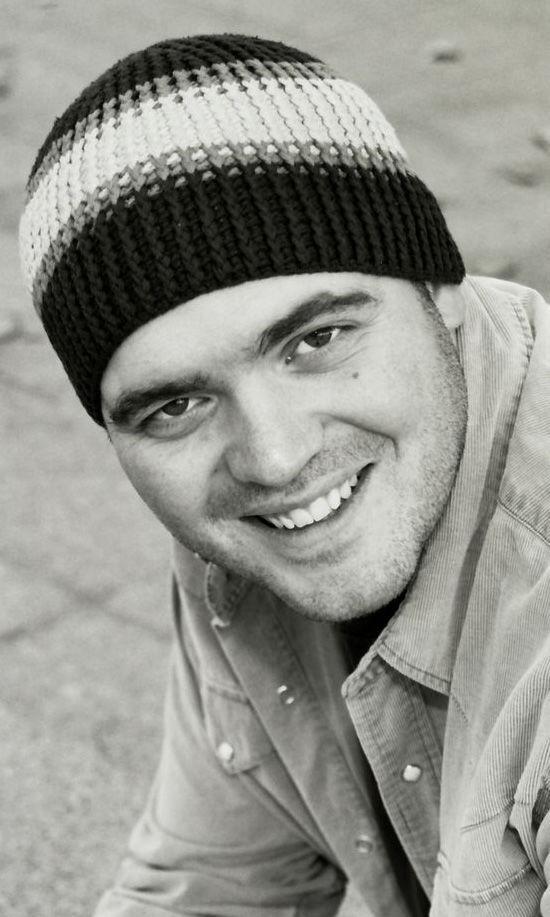 Croft said he was excited about the idea and wanted to help the town however he could. He joked that Milburn's request came when he actually had some free time, because he wasn't actively performing gigs during quarantine. Croft said writing a song about specific locations or themes can be difficult at first, and sometimes it takes time to get ideas flowing.
"People were feeling afraid, stressed out, scared and stuck in their homes," he said. "I wanted to write something inspiring and give people some hope or at the very least relax them a little bit."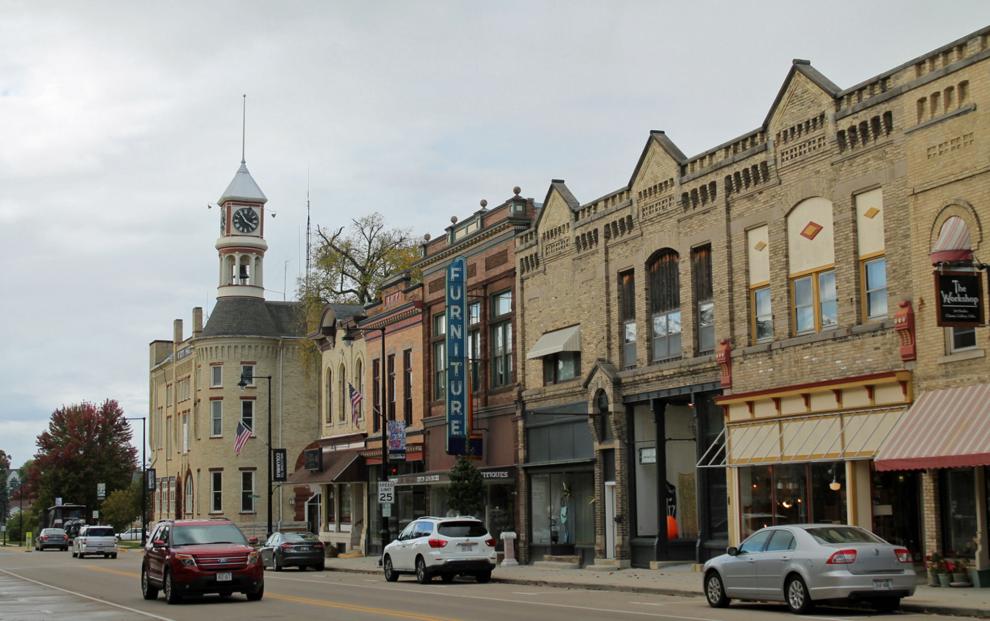 When the lyrical idea "Coming Back Strong" presented itself to Croft he realized he hit the mark.
Reanee said she was blown away by the song it worked perfectly in the video in which images of the community and its business owners appear. Her favorite verse includes the names of the main downtown streets, Ludington and James.
"It really resonates with everybody and I hope this song will continue to grow into something bigger," she said.
Croft said he included specifics such as the Columbus street names and mentions its clock tower, but he feels the song is timely and that it could be "Anytown, USA" that is going through the pandemic and economic downturn.
The song's chorus is as follows:
"Cause were gonna rise up, we're coming back strong. We're gonna rise up, it won't be long till we walk these streets and hear those bells ringing like before the silence fell. The sky will clear and we'll sing this song like we sang it once before, we're coming back strong."
The marriage of the video and song turned out awesome in Croft's opinion.
"It's always fun seeing your music put in context. And to see it there with all these shots of places that I know from having grown up there was great," he said. "It was really cool going back to Columbus a few weeks ago and having the first two people, who weren't my parents, come up to me and say they loved my song with the video."
Funding for the video came from a donation to the chamber from Columbus Water & Light with a goal of helping businesses affected by COVID-19.
The video can be seen on YouTube and social media channels. In addition, chamber members are being given an opportunity to purchase a custom slideshow video about their business that features Croft's song, "Coming Back Strong" for $45. Businesses must submit at least 24-27 business images along with a logo and contact information to allow for use of the full song. Videos will be search optimized to Columbus, Wisconsin and company products and services.
Follow Kelly Simon on Twitter @KSchmidSimon or contact her at 920-356-6757.