Dulce Valadez helps others with her role as bilingual advocate for PAVE, but Monday night she got together with other volunteers to help the children who get gifts from the 57th annual Dodge County Toy Bank.
"I was told about the toy bank and wanted to help others and be a part of the effort that gets toys to kids and helps their families to have a happy Christmas," Valadez said.
Started in 1965, two bankers D.H. Everman and Harvey Vorpahl provided presents for 100 children. Everman's family continued the Toy Bank until 1996. At that point, a committee was formed to coordinate the effort in a former Beaver Dam bank. It was moved to American Bank 18 years ago.
Jessica Yellstrom, who works for American Bank, said she has two high school age children so it is fun to help pick out gifts for younger children.
Patricia Frankenstein, the executive vice president and chief financial officer for American Bank, said they are continuing to offer an online application to families as well as dispersing the toys at the service bays at Countryside Chevrolet Buick GMC.
"It was more efficient for the community to distribute there," Frankenstein said. "Those are the two main things that COVID brought about that we incorporated in our process."
Frankenstein said they started accepting applications in the middle of October and will end accepting them Saturday. Families apply after receiving a code from an agency they may deal with or letting their children's school know that they have a need. The organizations are Dodge County Human Services, Energy Services, Dodge County Food Pantry, Beaver Dam Community Food Pantry, St. Vincent DePaul Society, Parent Resource Place/Headstart, PAVE and Transition Resource Center. The family is given a code in order to fill out the online application.
The gifts go to children from birth to age 15. Teens might want gift cards, but there are toys for most any interest in the toy bank at American Bank. LEGO sets are always popular, Frankenstein said.
"Some toys just do not go out of style," Frankenstein said. "Stuffed animals is one thing of the toys that kids love, and it doesn't matter if they are one or 15. Everyone loves stuffed animals."
The stuffed animal supply will get a boost this year as Wayland Academy will hold a teddy bear toss during the boys' varsity basketball game Dec. 7 at 7:15 p.m.
"Once the application is approved, the volunteers come back to the toy store and select the times from the put in the bag so each family can receive the toys for their children," Frankenstein said.
The lists include the child's age and some gifts the child might like.
"We use that as a starting point to select items for the children," Frankenstein said.
The bags of gifts will be taken to Countryside on Dec. 11 for the distribution on Dec. 12.
Donations in the form of both money and toys come from non-profit organizations and individuals and are accepted all year long.
"We use the cash donations to shop at local stores for the toys," Frankenstein said. "The toys are kept in the downtown American Bank basement in our toy store."
The toy store in the basement is organized like any other toy store with dolls in one area and games in another. Younger child toys are kept together while in another aisle has arts and craft items.
"Parents are told that they may not get a specific toy, but it gives us an idea of the child's interests," Frankenstein said. "We may have the toy in our toy store or a good substitute."
Frankenstein said she hasn't looked to see how many children may get gifts this year, but in 2020, 398 families were served with 900 children receiving gifts.
Dodge County Toy Bank
112421-ctzn-news-toys001.jpg
112421-ctzn-news-toys002.jpg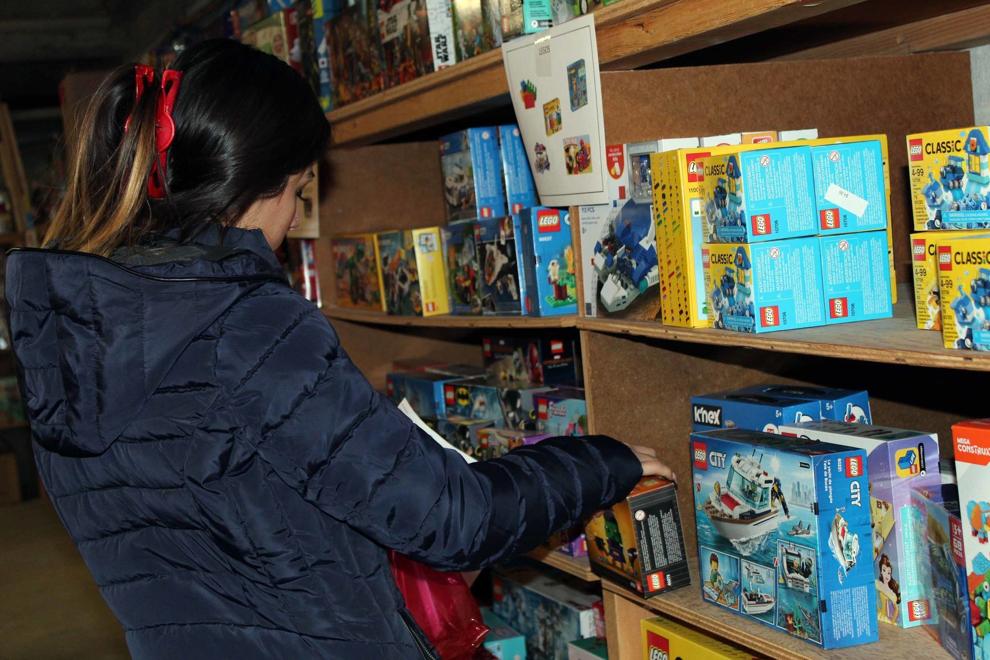 112421-ctzn-news-toys003.jpg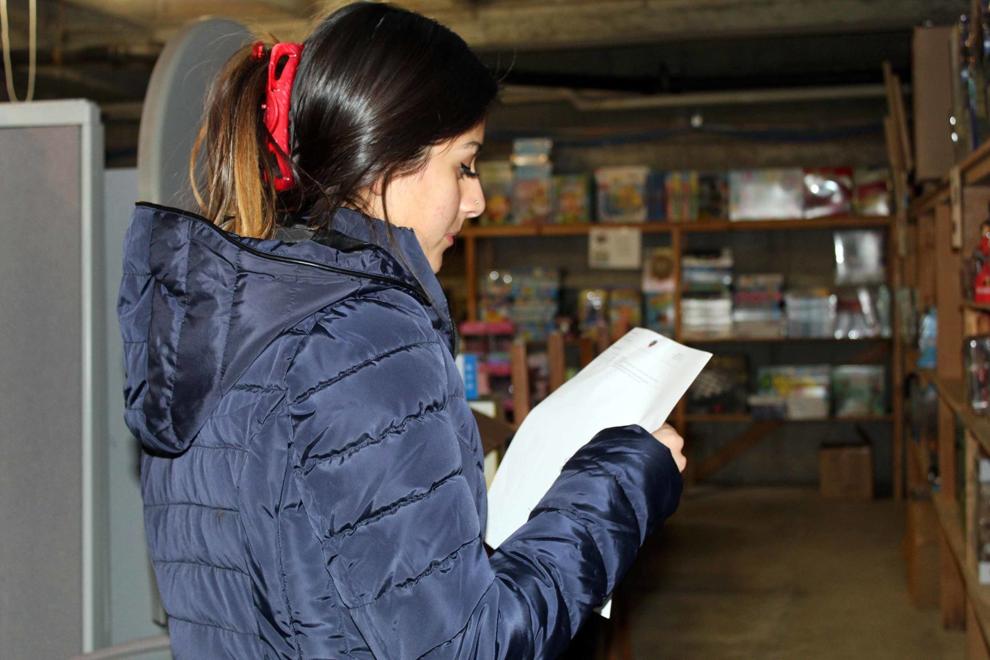 112421-ctzn-news-toys004.jpg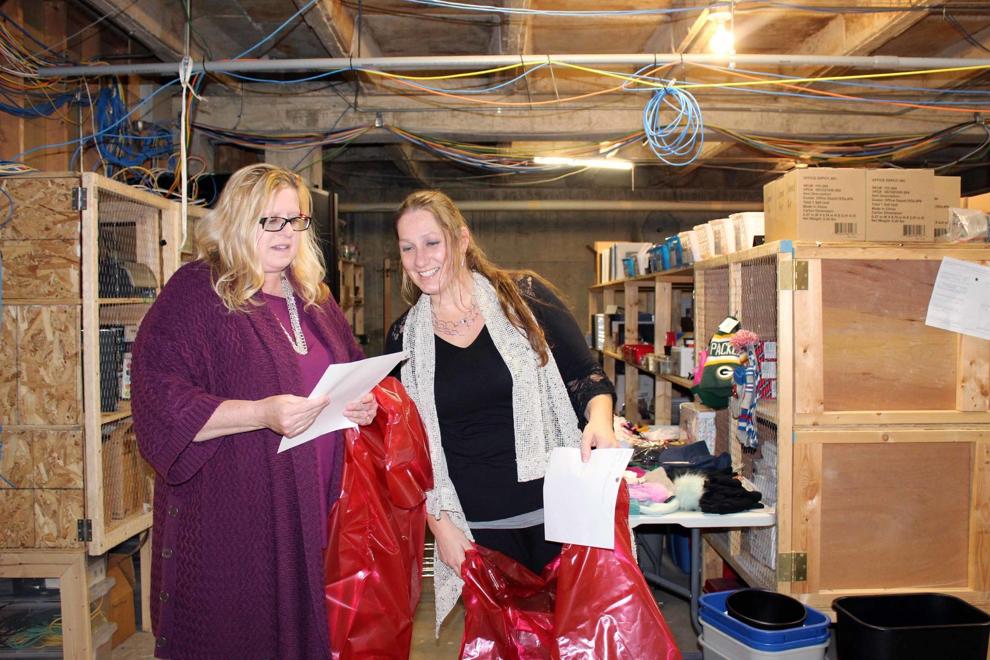 112421-ctzn-news-toys005.jpg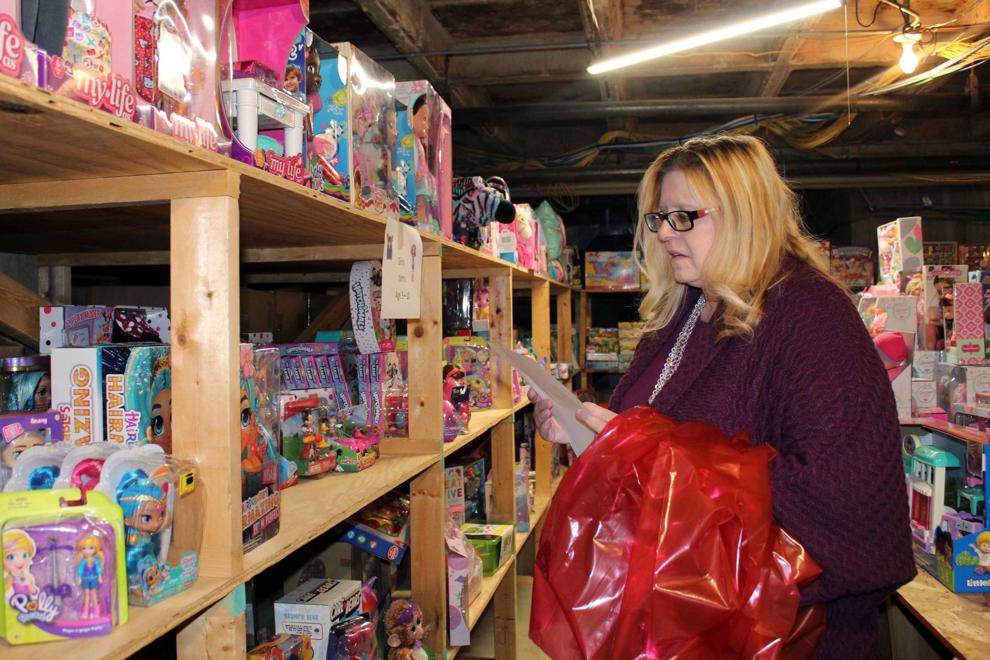 112421-ctzn-news-toys006.jpg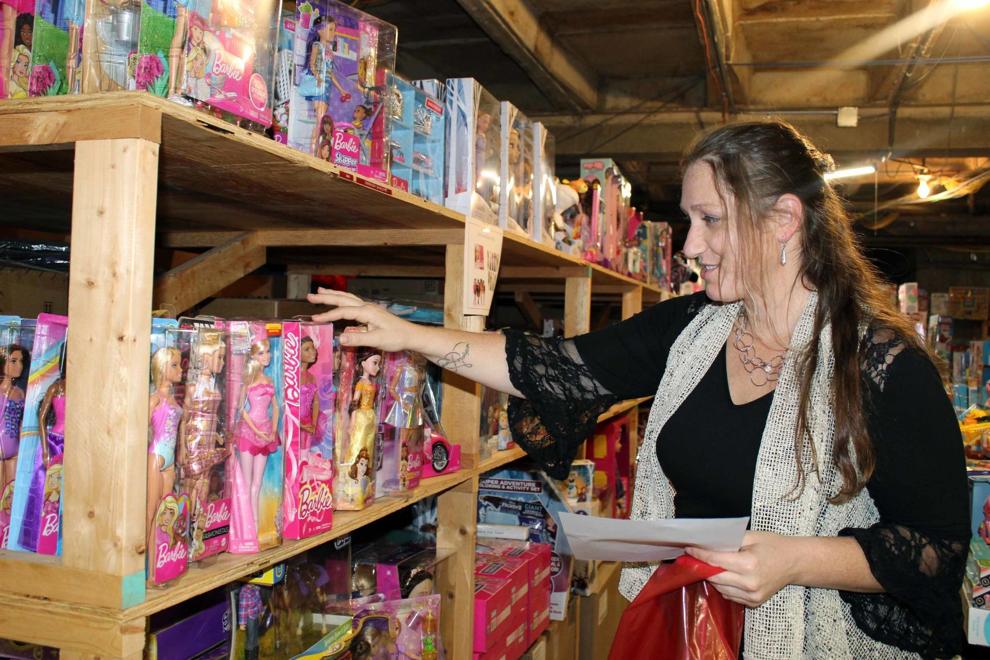 112421-ctzn-news-toys007.jpg
112421-ctzn-news-toys008.jpg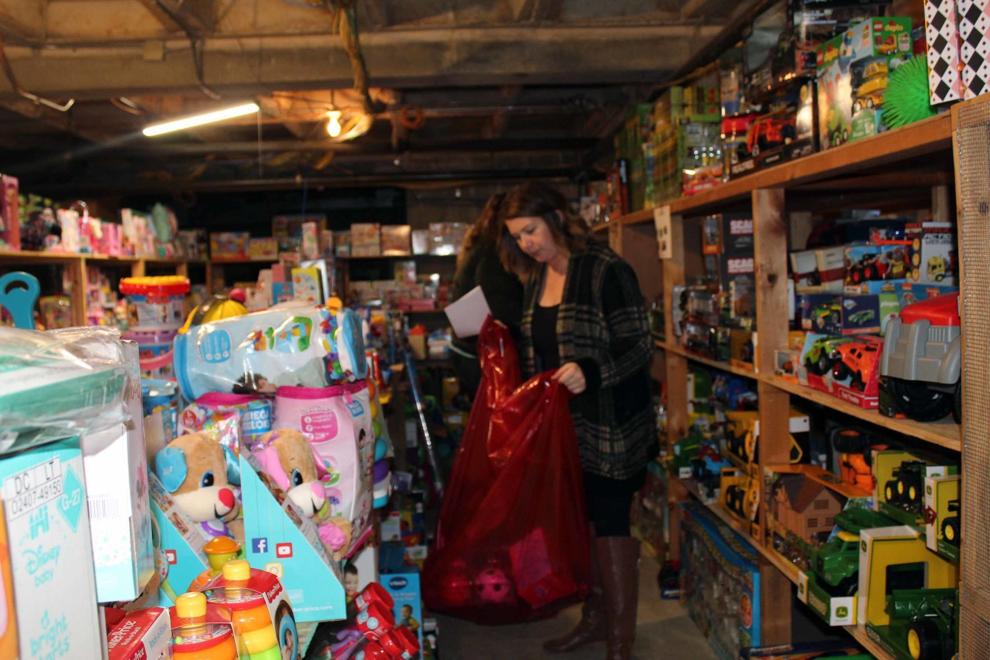 112421-ctzn-news-toys009.jpg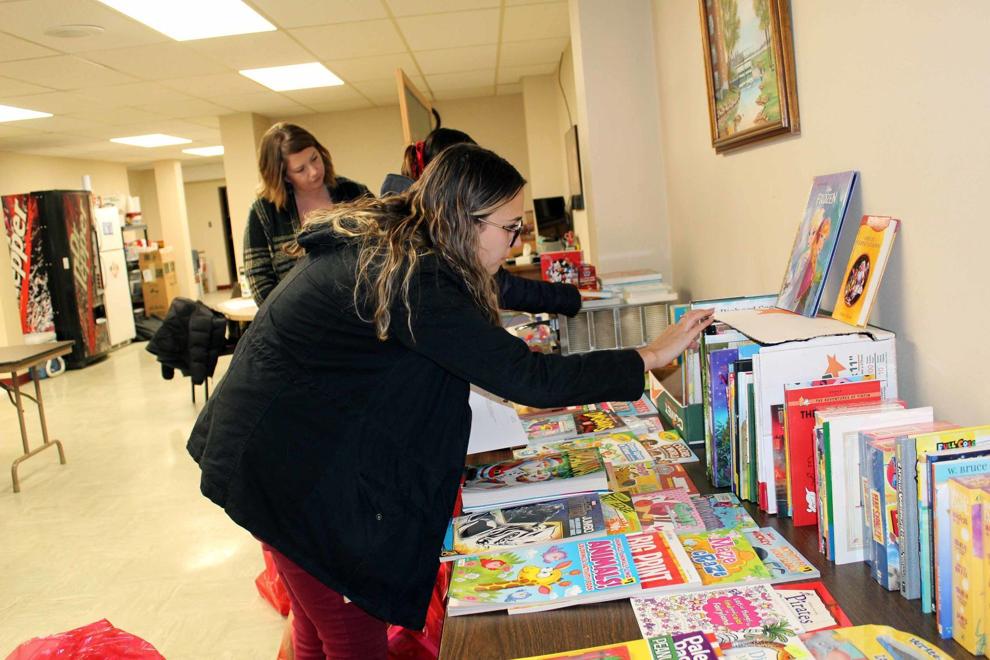 112421-ctzn-news-toys010.jpg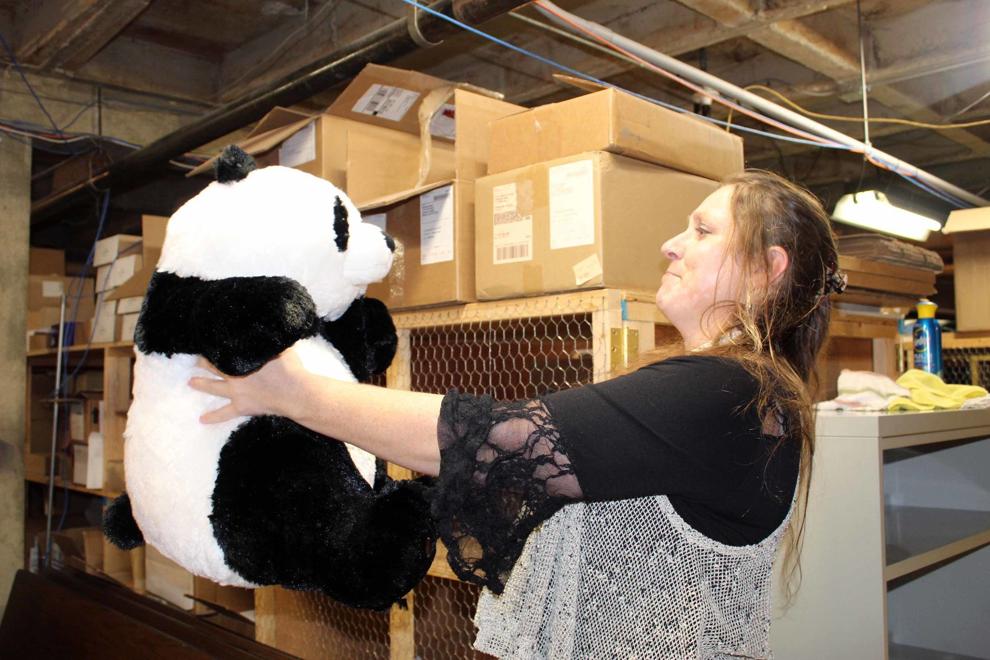 112421-ctzn-news-toys011.jpg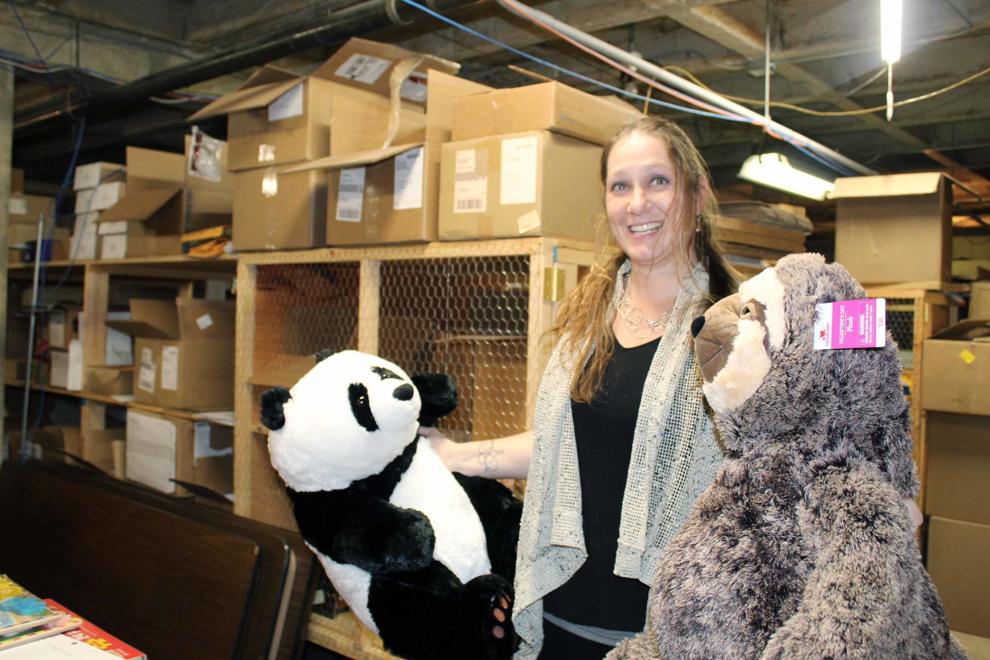 112421-ctzn-news-toys012.jpg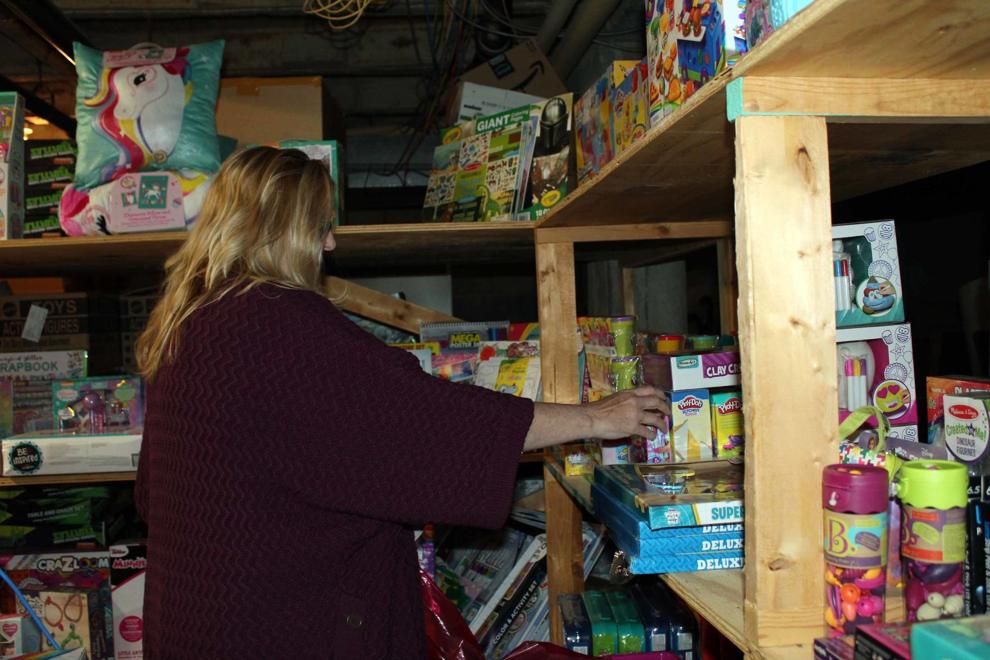 112421-ctzn-news-toys013.jpg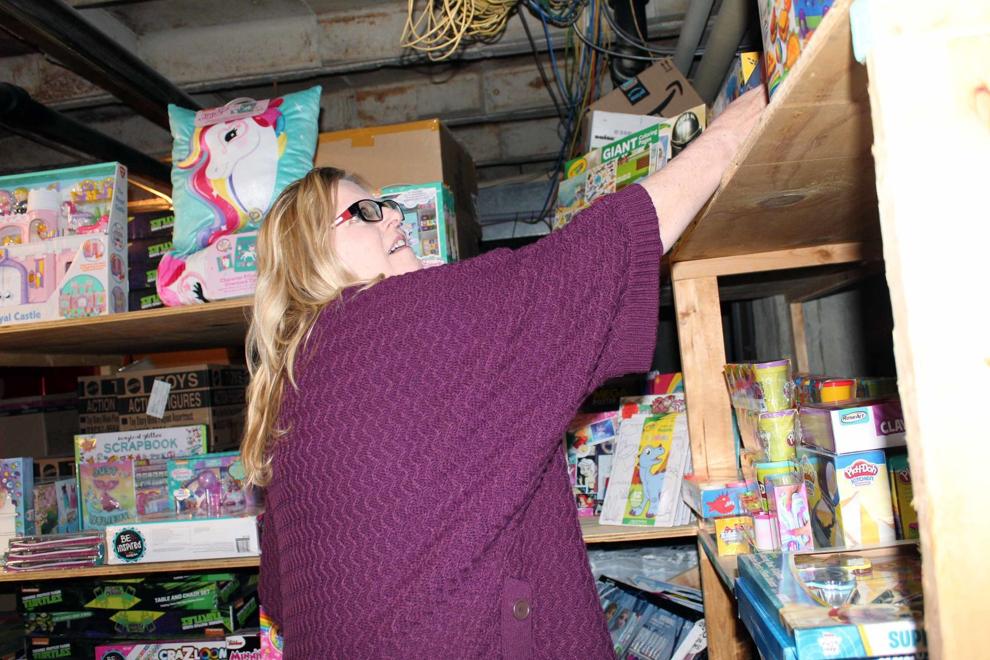 112421-ctzn-news-toys014.jpg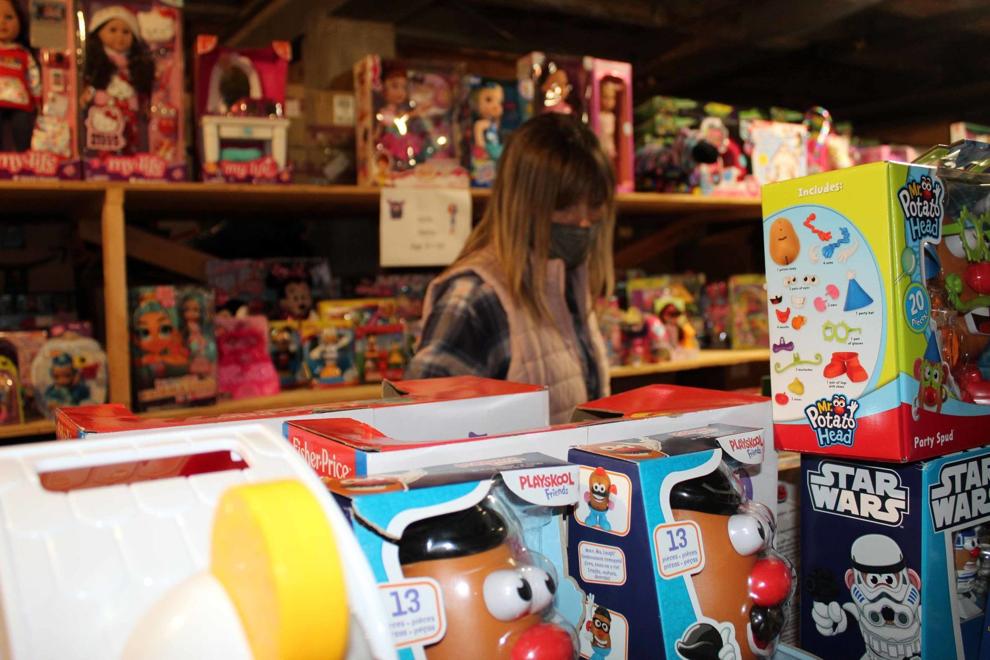 112421-ctzn-news-toys015.jpg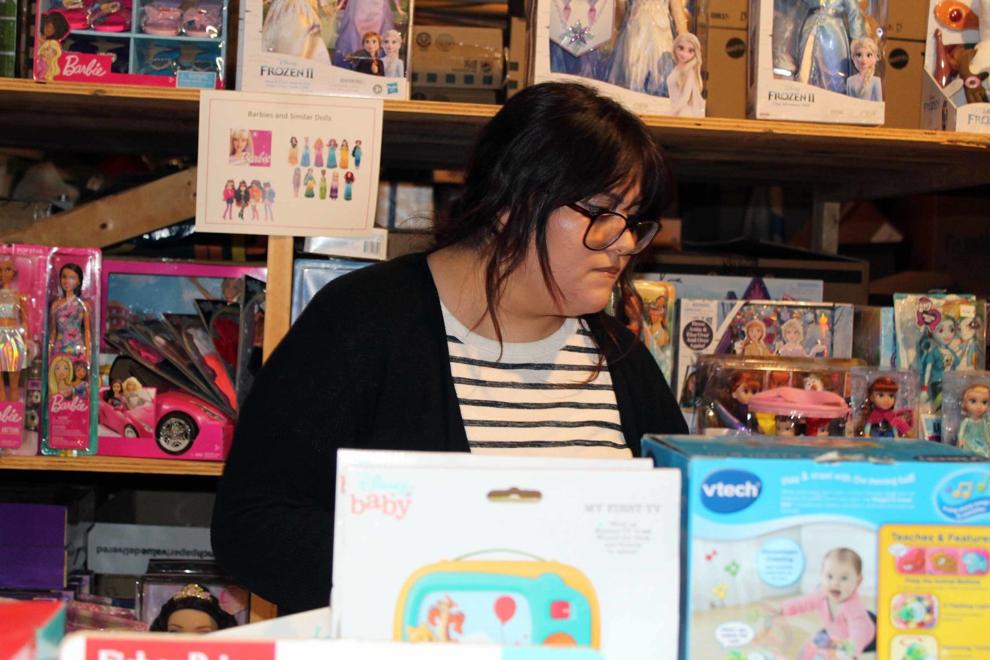 112421-ctzn-news-toys016.jpg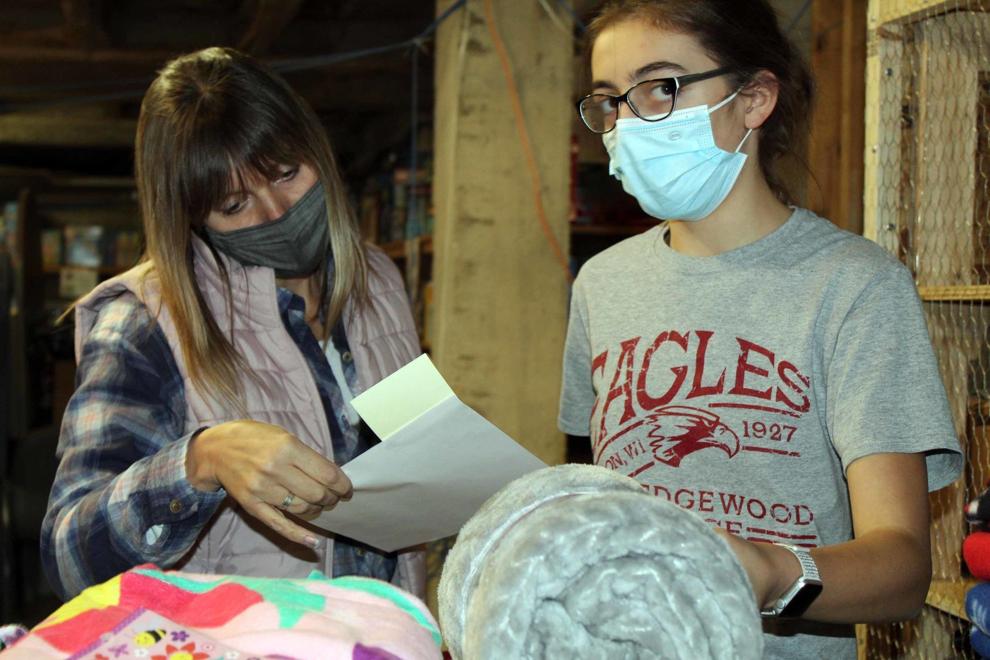 112421-ctzn-news-toys017.jpg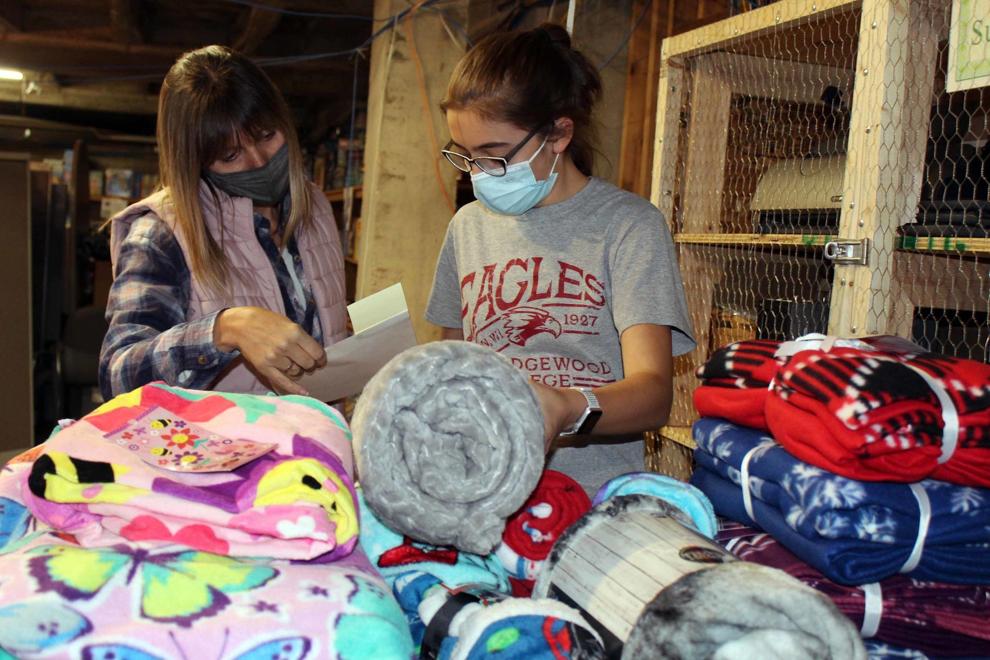 112421-ctzn-news-toys018.jpg
112421-ctzn-news-toys019.jpg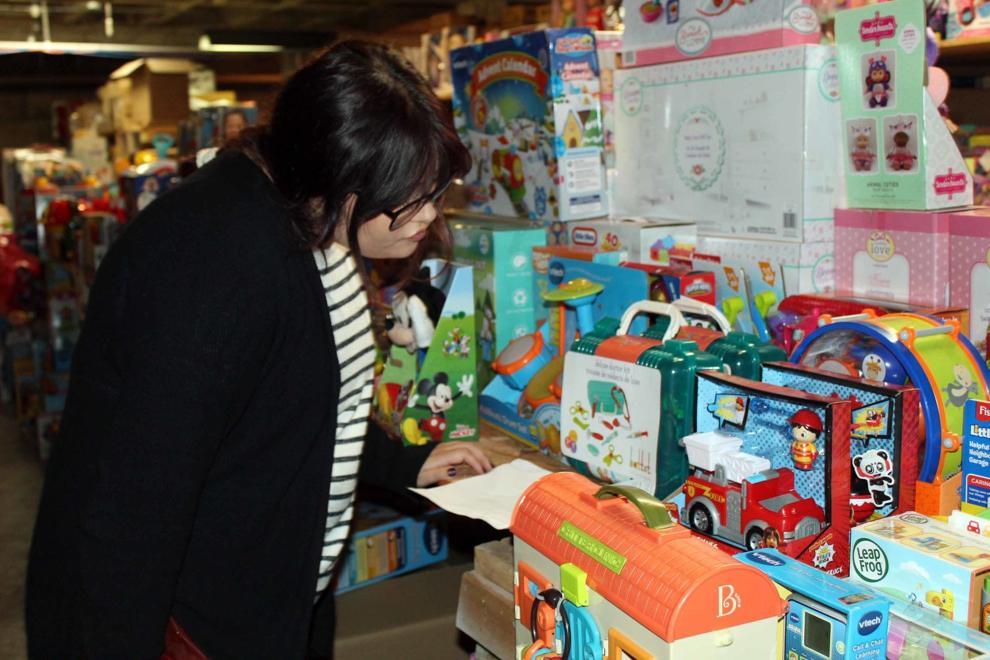 112421-ctzn-news-toys020.jpg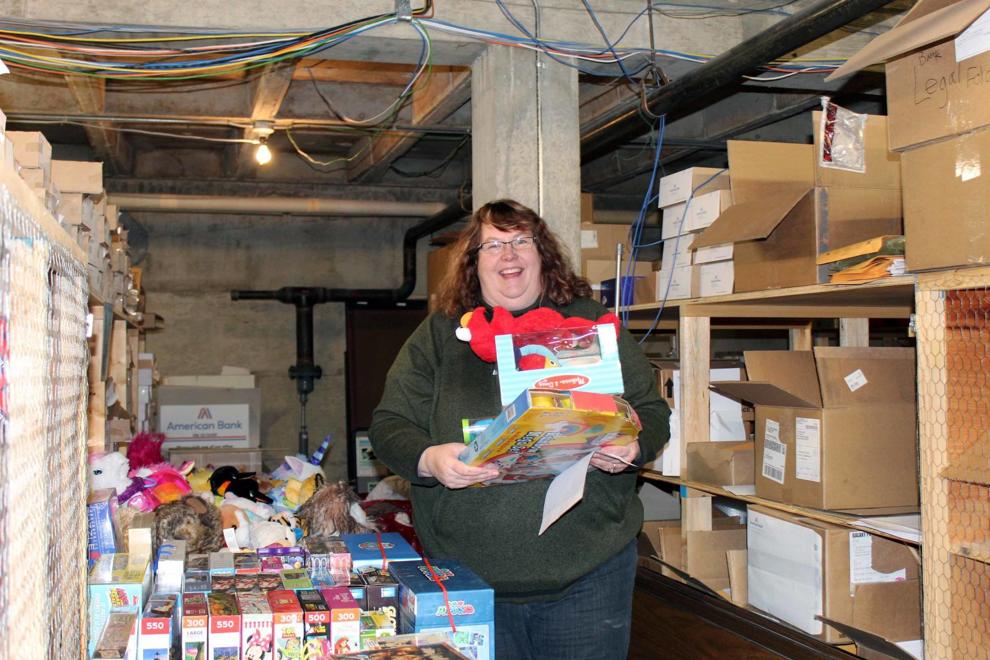 112421-ctzn-news-toys021.jpg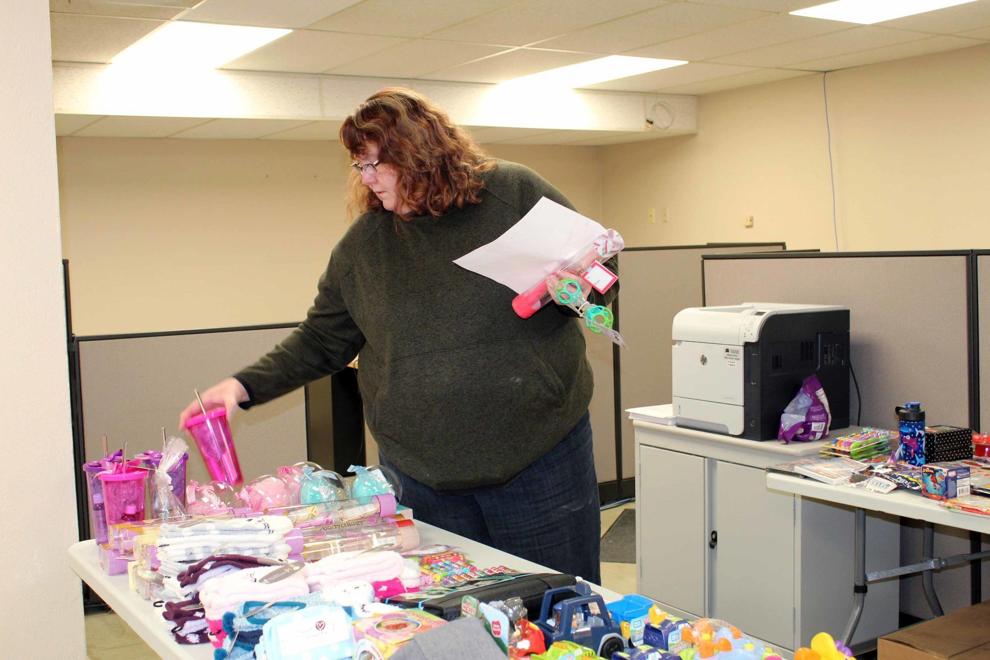 112421-ctzn-news-toys022.jpg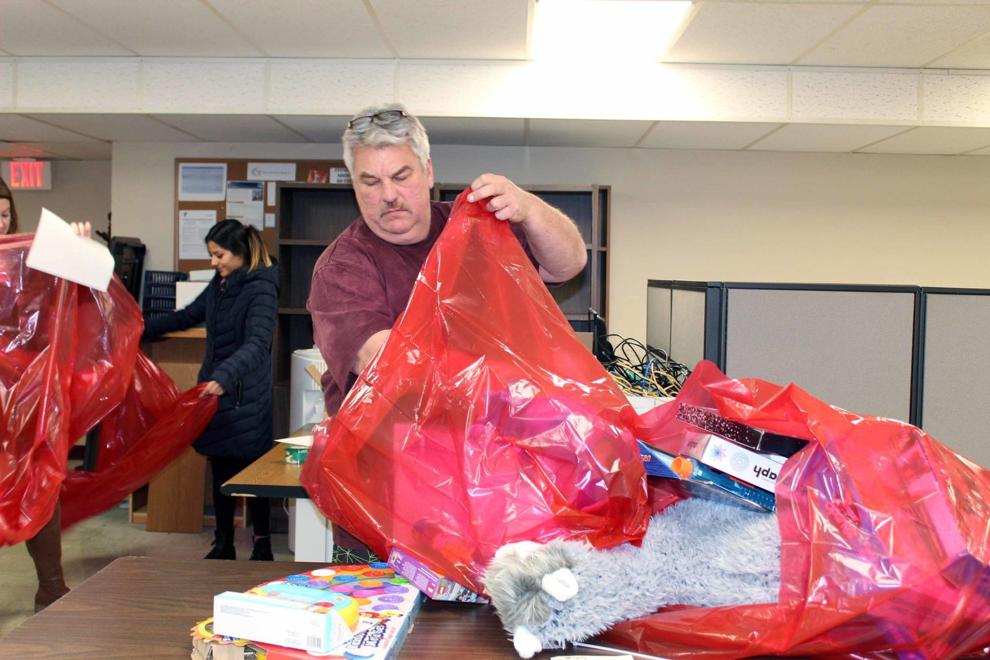 112421-ctzn-news-toys023.jpg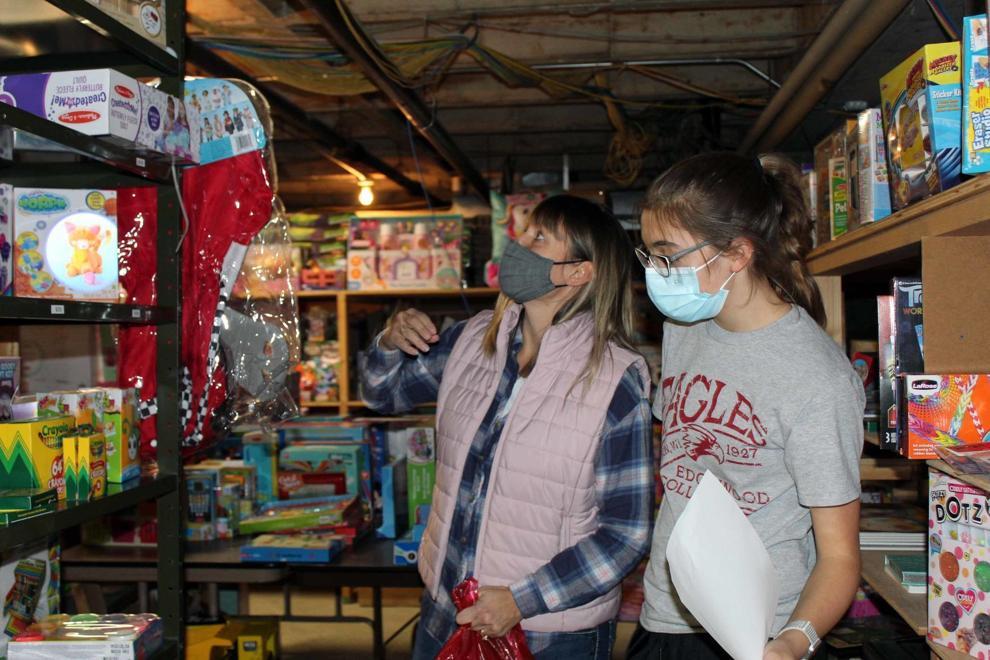 112421-ctzn-news-toys024.jpg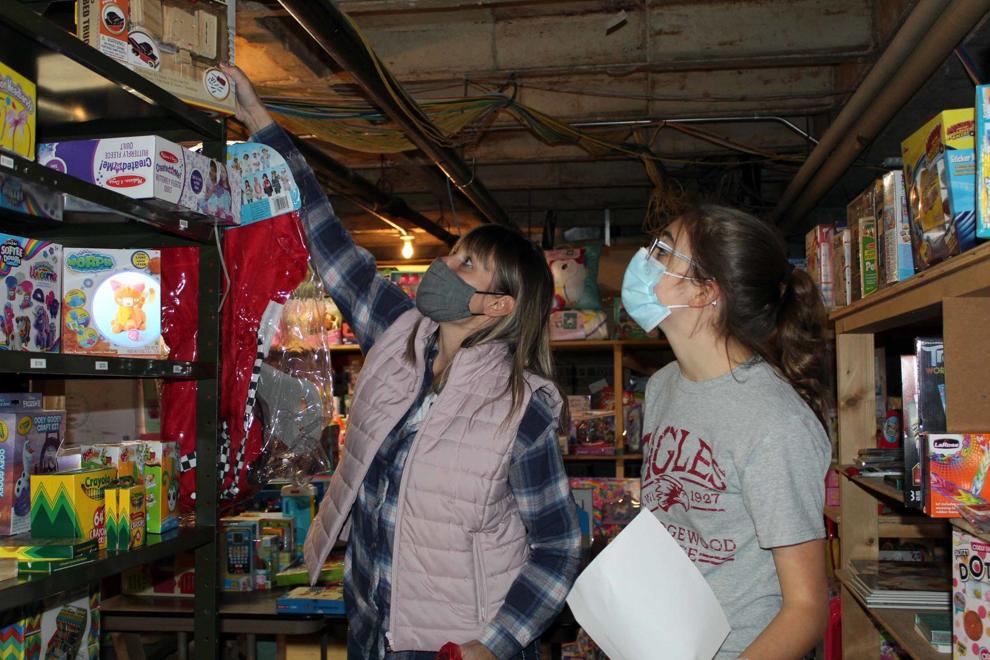 112421-ctzn-news-toys025.jpg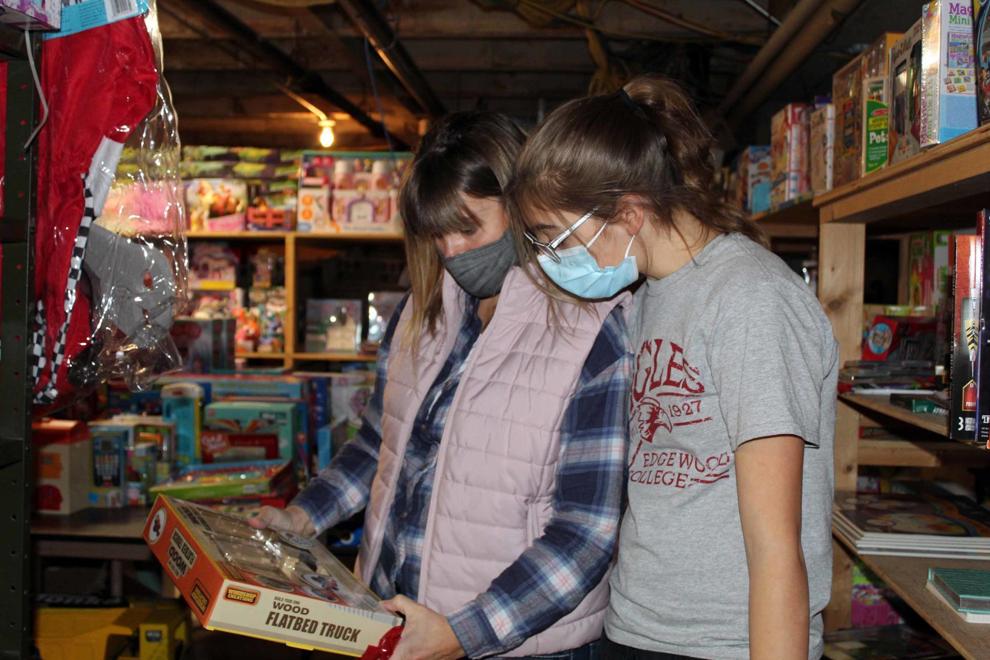 112421-ctzn-news-toys026.jpg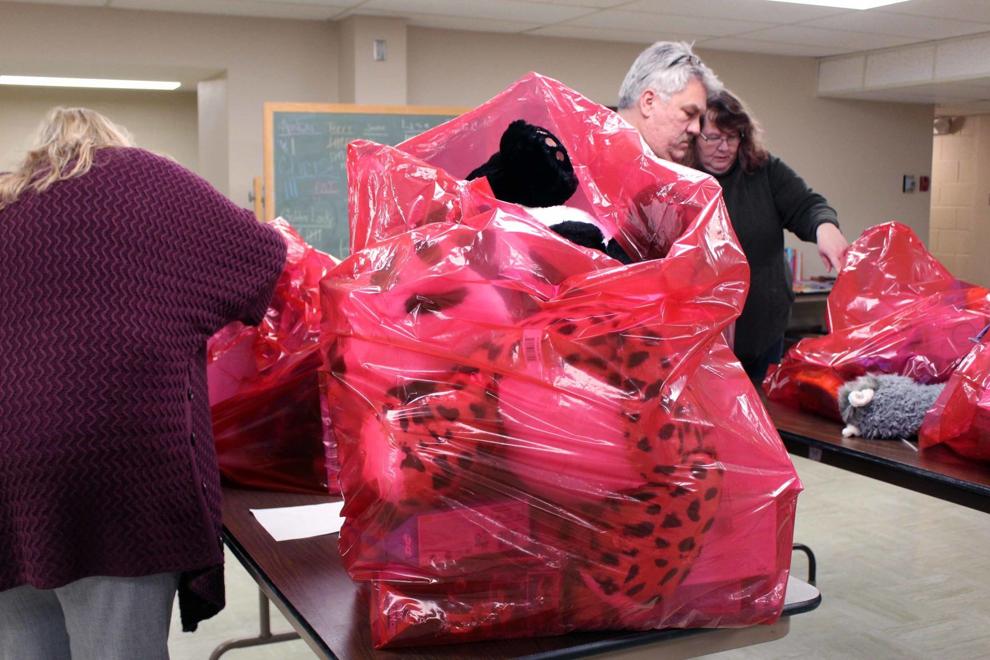 112421-ctzn-news-toys027.jpg