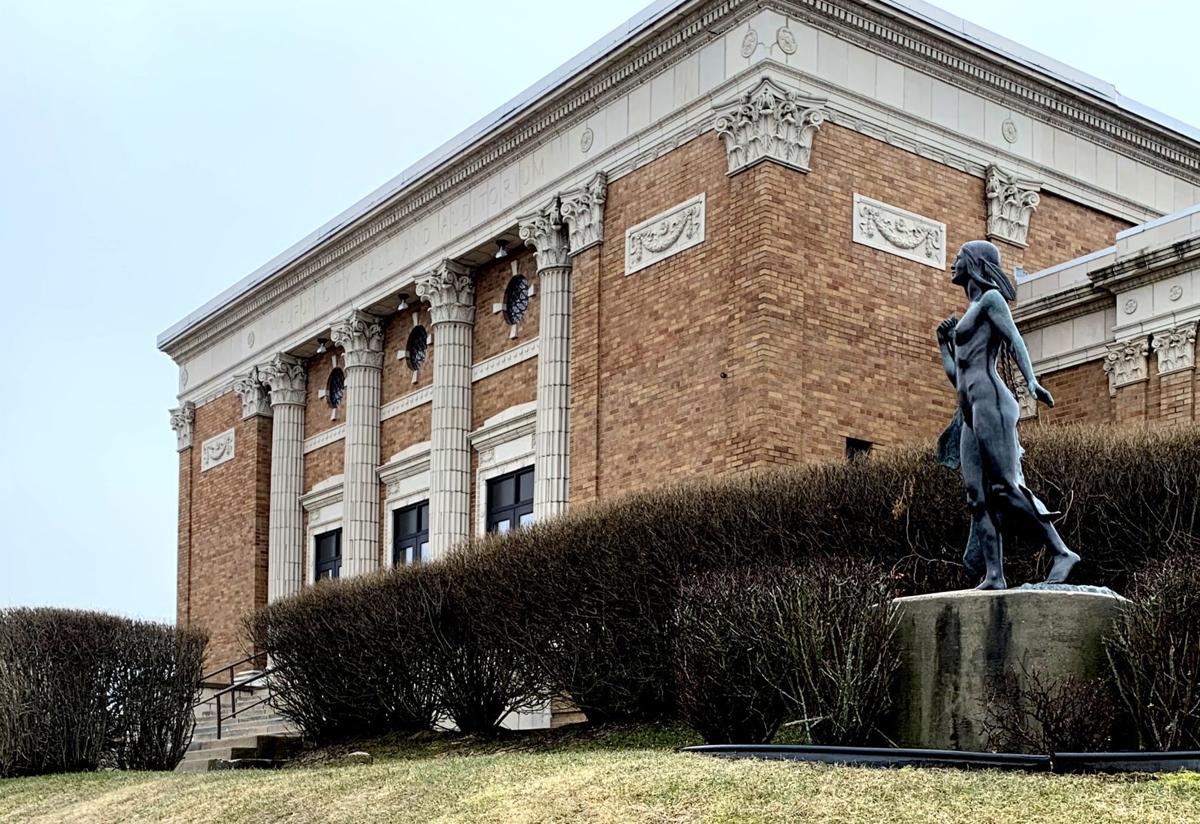 WAUPUN — A staff member at Waupun Correctional Institution tested positive for coronavirus, according to an email the warden of the institution recently sent out to staff.
Brian Foster, the warden of Waupun Correctional Institution, sent out the email on the evening of March 18. There have been no updates.
According to Waupun City Administrator/Director of Economic Development Kathy Schlieve, "The city of Waupun has been in contact with … officials to understand the potential impact on our community. The Department of Corrections has informed city officials that they are working through recommendations from the Centers for Disease Control on protocol for their staff and inmates. Public health officials have assured city leaders that the risk of getting COVID-19 remains low."
The latest reports indicate that eight cases of coronavirus infection have been reported in Dodge County.
Waupun Mayor Julie Nickel said in a recent press release, "The City of Waupun takes the COVID-19 threat very seriously and city staff have been meeting for several weeks to develop safety protocols and to share information with the public. The release of this information places a critical emphasis on the information that has been widely shared through the Fond du Lac and Dodge County Health Departments, the WI Department of Health Services and the Centers for Disease Control and Prevention."
Nickel urged those experiencing symptoms of COVID-19 to call 877-998-0022, in Dodge County, or 844-225-0147, in Fond du Lac County, to obtain more direction from health officials.
"Please do not go to your local healthcare facility before contacting the appropriate number," she wrote. "City of Waupun staff will continue to monitor the situation and will provide regular updates to our community to promote public health and welfare."
The Waupun Area Chamber of Commerce has been compiling a list of business hours and services, sharing them with members of the public through their website, waupunchamber.com.
"Now more than ever it is crucial to shop local," said chamber executive director Casey DesPres. "The small businesses that have always been there to sponsor your local events, donated to all your fundraisers and contribute to the local economy are now in need of your help. Whenever possible buy from a local vendor. If you can't shop from them now, do something to let them know you care about them like purchase gift cards, write positive reviews and pray for them. Here at the chamber we have and will be doing everything we can to get the information out as soon as we receive it."
The chamber is working to spread the word about community-minded efforts such as Waupun Little League's drawing for 150 Waupun Chamber gift cards. A donation will also be made to the Waupun Food Pantry and local charity REACH.
"Our intentions are to teach our kids life lessons," wrote organization president Justin Schmidt. "Hopefully they can find the joy in paying it forward and will continue to do so throughout their lives. I also encourage those who are selected to spend a little more than what the gift card is issued for if possible. Let's do what we can to support those who support our youths."
Other opportunities include obtaining "We're Still Open" T-shirts to sell and window clings, open mic promotion at a local radio station, free restaurant ordering through Horicon Bank and Heartland's app, and a drawing for Blackout Bingo participants to win a chamber gift card.
Be the first to know
Get local news delivered to your inbox!