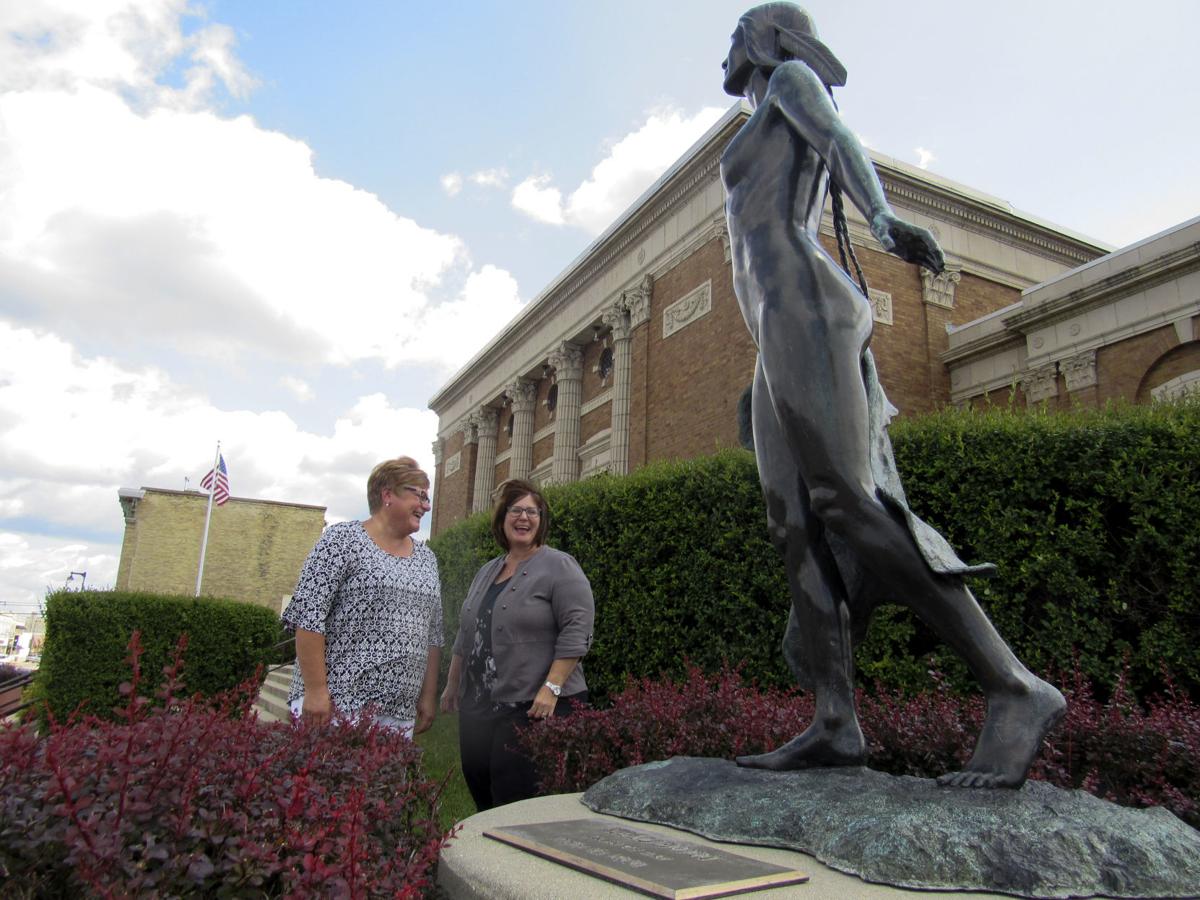 WAUPUN — The Waupun City Council took its first step toward changing employee insurance and previewed its 2020 budget Tuesday night at City Hall.
The insurance switch is expected to save money for both the city and employees, although city employees expressed concerns about losing some of the benefits they have enjoyed in the past.
In order to achieve operational budget savings, the city proposes to switch from the Wisconsin Public Employers Group Health Insurance to a DeanCare HMO. As part of the switch, the deductible will increase from $500 per single/$1,000 per family to $1,000 per single/$2,000 per family. The city will establish Health Savings Accounts in the first year to make up the difference.
The city provides health insurance to 15 single-plan enrollees, and 56 family plan holders. Some retirees are also included.
Both employees and the city will see a combined decrease of 22-23% in annual premiums. The city pays 88-90% of premiums, which is projected to cost more than $1 million in 2020. The cost difference between the two plans is nearly $158,000 in the first year. Wisconsin Public Employers Group Health Insurance rates would top $1.2 million in 2020, with unknown rate increases in the future. The rate increases for the DeanCare HMO cannot exceed 5% in year two, or 6% in year three (the minimum contracted time period).
Employees expressed concerns about when Health Savings Account funds will be available, fearing that they will have to cover expenses out of their own pockets. City Administrator Kathy Schlieve said upcoming meetings will inform employees about the changes and their impacts.
"I am confident that we have a competitive benefits plan that will keep the employees' needs in mind," Schlieve said.
Although City Hall had considered making the switch last year, the lack of Employers Group Health Insurance rate information until November forced postponement to 2020.
"When this year's rates came in, it was very clear that if we look at the Dean HMO high-deductible plan — with the addition of an HSA tool — that we could provide comparable benefits at a far reduced cost, both to employer and employee," Schlieve said. "There is definite evidence that we at least need to consider this."
The move to withdraw from the Wisconsin Public Employer's Group Health Insurance Plan was approved with a unanimous vote.
Cost savings were also key to formulating the 2020 city budget, which projects a total tax levy increase of $100,504, or 3.25%.
Accountant Michelle Kast presented the 2020 budget, citing a modest total net revenue increase of $15,000. Meanwhile, transportation aid will increase $23,000 and interest on advances will decrease $13,000.
Expenses, on the other hand, will increase nearly $77,000. Wages and benefits will increase $103,000 (2.74% overall), and a reduction of $22,000 in health insurance costs was projected. Operating expenses will decrease $27,000.
The majority of the projected levy increase is for general fund expenses, debt payments and equipment. If the budget stands as proposed, the city tax rate will stand at $7.35 per $1,000 of equalized assessed value, for city purposes. That rate compares favorably to area municipalities that stand at more than $11 for the city of Horicon on 2019, nearly $10 for the city of Beaver Dam, $10 for the city of Fox Lake and just over $8 for the city of Mayville. Lomira had the lowest tax rate in the area in 2019 at just under $7.
There were few comments from council members, who will have another opportunity to review the budget Oct. 22. A public hearing and final approval or denial is set for Nov. 12.
The council also adopted a new compensation plan, presented by Patrick Glynn of Carlson Dettmann Consulting. As part of the process, each city position was compared to area public and private positions, with the goal of achieving equity in wages, responsibilities and benefits. According to Schlieve, the goal is to attract and retain talent that might otherwise be attracted to Madison or other nearby jobs.
Waupun Utilities Director Randy Posthuma indicated a similar "step" plan has worked well in his department.
The compensation plan was approved on a 5-1 vote, with Pete Kaczmarski voting against it.
Be the first to know
Get local news delivered to your inbox!