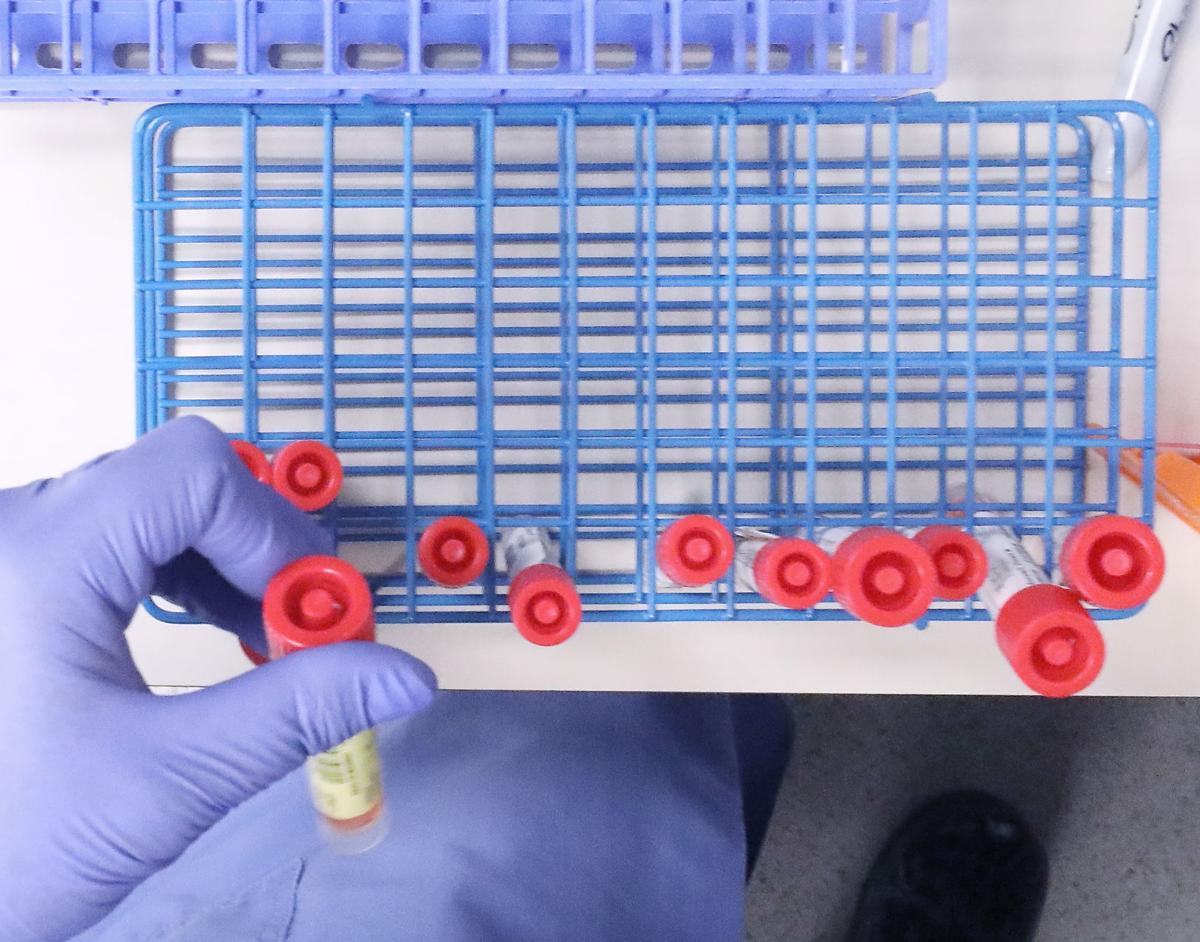 Dodge County and the Wisconsin National Guard will begin offering a regularly-scheduled COVID-19 testing clinic starting Oct. 19.
The walk-through testing site will be open Mondays and Wednesdays from 10 a.m. to 6 p.m., starting at the Dodge County Highway Department, 850 Mallard Drive, Mayville. There are no appointments. Pre-registration is available at register.covidconnect.wi.gov.
Any Wisconsin resident age five or older is eligible. Symptoms are not a requirement. A photo ID is not required. Required information includes name, address, phone number and date of birth. Information will be protected.
In addition, anyone will be able to get a free drive-thru test provided by the Wisconsin National Guard between 8:30 a.m. and 4:30 p.m. every other Friday starting next week at the Cambria Fire Department, 702 Elizabeth St., Cambria, through at least Dec. 4, according to a Columbia County Health Department news release.
No appointments nor symptoms are required to participate, but online registration is available.
Be the first to know
Get local news delivered to your inbox!