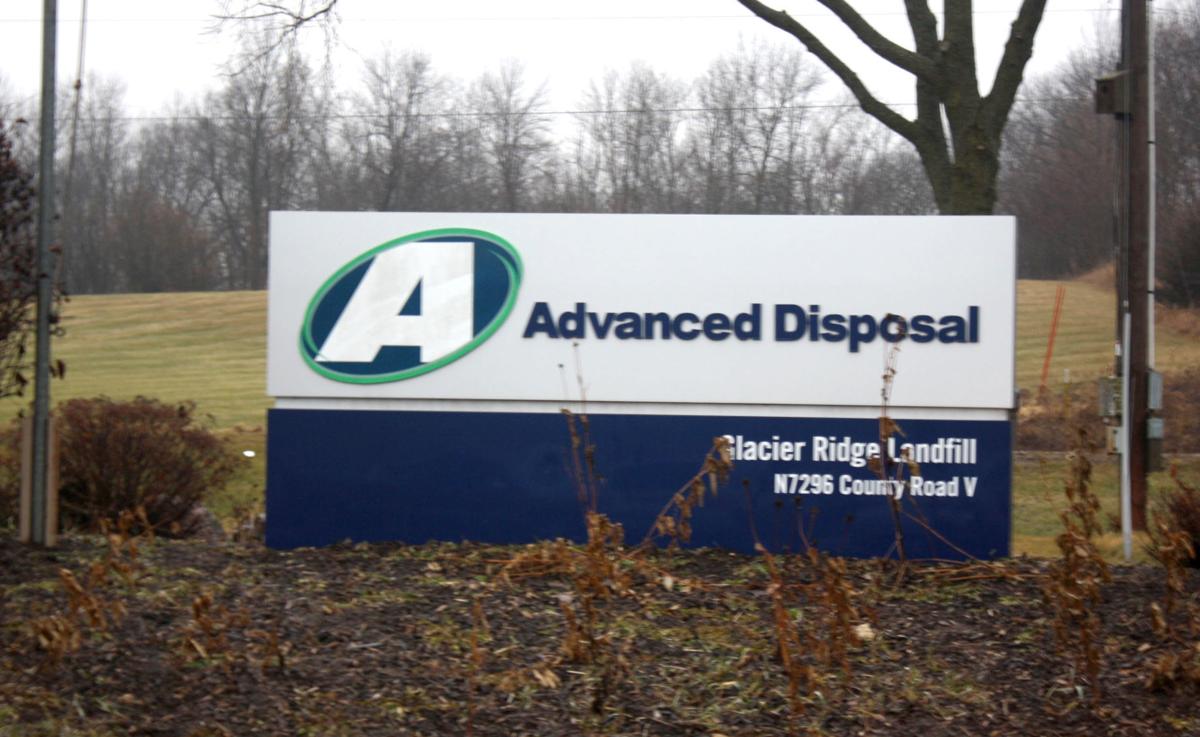 Concerned residents received new information about the proposed landfill expansion outside of Mayville.
Advanced Disposal is seeking a 100-foot expansion of the Glacier Ridge landfill, south of the city, to expand its life by a few years, which has drawn opposition from officials in Mayville. The state Department of Natural Resources held a public comment hearing in late April, accepted written comments, and is now working on coming to final decision about whether the landfill expansion is feasible.
The DNR sent a letter to people who were involved in the public comment process that was obtained by the Daily Citizen, signed by Adam Hogan, a hydrogeologist with the DNR.
One of the major concerns residents have over the landfill is its odor. In the letter, the DNR "acknowledges that landfills do produce odors at times." The letter said the municipal landfills are required to limit odors by placing six inches of soil cover over waste every day and to install a gas extraction system to either flare the gas or convert in into energy. The landfill is required to monitor emissions from the landfill as well and provide that information. There will also be an odor control plan put in place if the expansion is approved.
You have free articles remaining.
As for the liner system, the DNR says that it is built to state and federal standards to keep liquid from seeping into the ground and into local water systems, saying there is no evidence the landfill is causing groundwater contamination. Contamination from the previous unlined, less-regulated dump that operated until 1986 on what became a Superfund site continues to be reviewed. The DNR is reviewing that area and will release a report by June 13.
Hogan writes in the letter that the DNR does not have the authority to limit the height of the expansion for aesthetic reasons or make a decision based on property values. Some residents near the landfill have wondered about whether they'll be able to see the sunset.
About trash blown from the facility in the wind, the letter notes there are multiple layers of fencing and people hired to pick up trash near the site.
For hazardous waste, the letter says that Glacier Ridge conducts random inspections, observes incoming waste and has a waste acceptance plan in place to prevent hazardous materials from coming into the landfill.
When the DNR comes to a decision about the landfill expansion, the results will be released on the department's website. The city of Mayville has ended a legal appeal over its role in negotiations about the proposed expansion after reaching a settlement with the landfill.