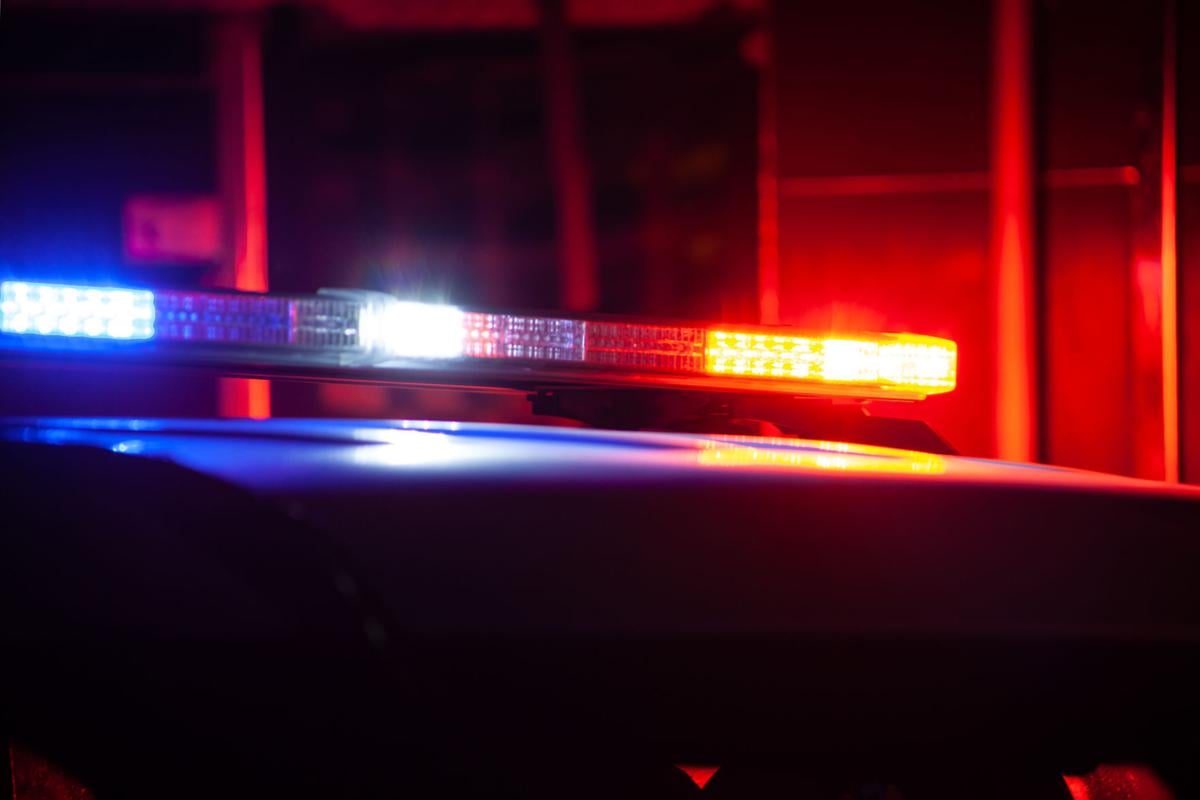 A young girl was hit by a car in Beaver Dam Monday afternoon while riding her bike.
According to Beaver Dam Police Sgt. Craig Retzlaff, the 13 -year-old was crossing the street in the area of North Center and Scott streets around 4 p.m. when the collision occurred.
Retzlaff noted two 11-year-old boys witnessed the accident and were quick to get help for the girl.
The child was transported by Beaver Dam EMS to Marshfield Medical Center in Beaver Dam for possible injuries. The driver of the vehicle remained at the scene and was cooperative.
No citations were issued and the accident remains under investigation.
Be the first to know
Get local news delivered to your inbox!