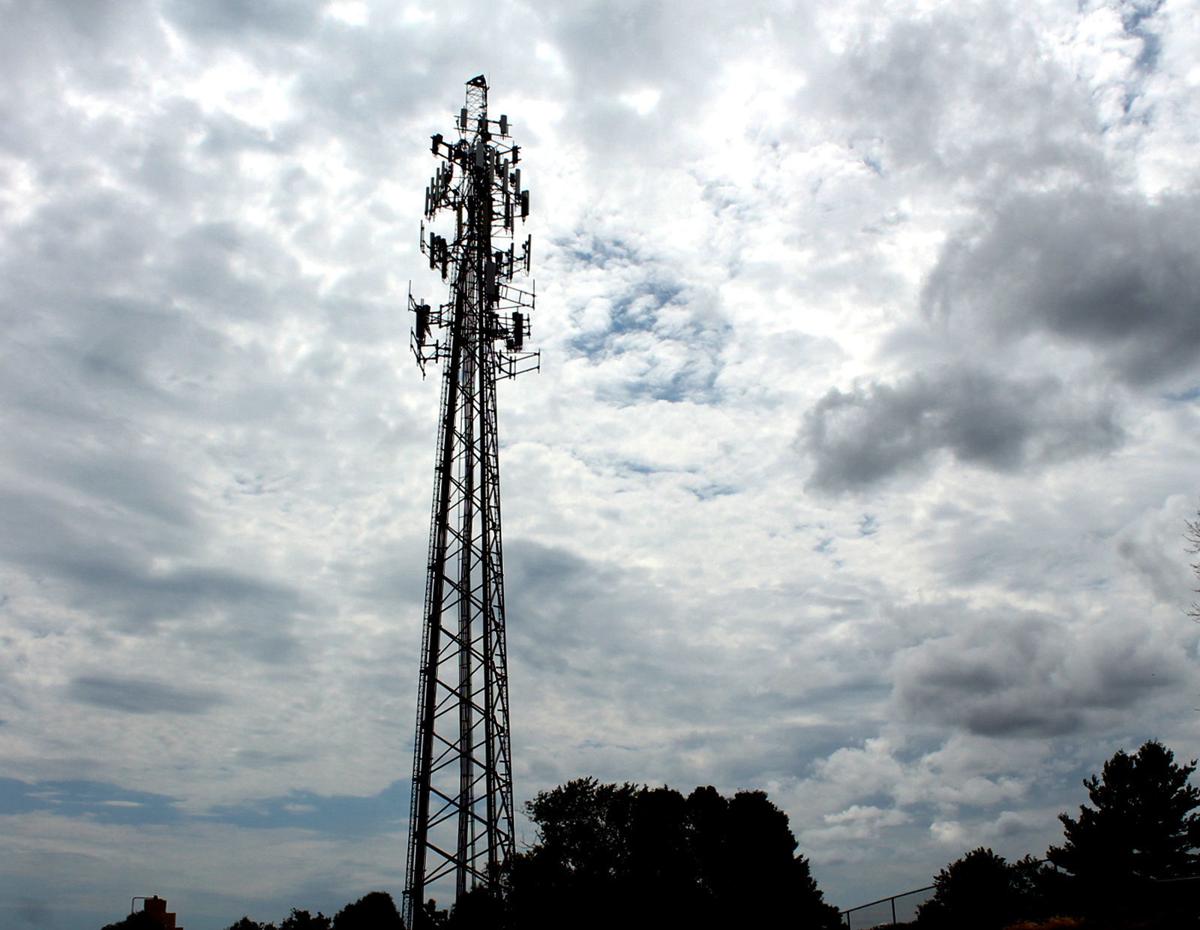 Under-served areas include Dodge County
The telecommunications industry is ever-changing and the demand for high-speed internet access is on the rise.
Rebecca Cameron Valcq, chairwoman of Public Service Commission of Wisconsin, said Gov. Tony Evers has set a goal to provide all homes and businesses in the state with high-speed internet by 2025.
Over the six years of the broadband program's existence, more than $20 million was invested by the state through grants.
"The hope is that we can get additional providers out to the rural areas where people need it and they need it badly," said Cameron Valcq. "Twenty years ago when you talked about broadband it was considered a luxury, but now it's a necessity — farms rely heavily on internet, tourism depends on it and schools are using digital content now more than ever."
The Public Service Commission of Wisconsin administers grants to private entities who can partner with local communities to extend broadband service into different parts of the state. Application materials for the next grant cycle will come out in September.
Thus far, these grants have funded 138 projects bringing improved broadband access to communities in 63 of Wisconsin's 72 counties.
"Really the primary focus of these dollars is to get broadband into unserved and underserved areas of the state," said Cameron Valcq. "It's one issue that has broad bipartisan support."
PSC Communications and Legislative Director Matt Sweeney said usually a private-public partnership applies jointly for a grant.
"But we at the PSC can help give guidance in showing what a good solid application looks like and what you should include. These companies aren't going to go into rural areas on their own, so we need to partner with them," he said.
Cameron Valcq said counties, cities and small communities want broadband and the grant program is an effort to get providers to go that last quarter mile.
"There's a tendency when we talk about wanting the dollars to go to unserved or underserved areas to think 'rural' is the very northernmost part of the state near Lake Superior. No, it's Dane county, it's Columbia County, it's Dodge County, it's everywhere. There are underserved in every single county in the state," she said.
Sweeney said the biggest challenge is identifying where it's needed and bringing together the groups that need to get it done.
"And then it's just waiting for it to get installed. When you hear broadband is coming, you want it now, especially if you don't have anything," he said.
The average time it takes to get through the grant process is about six months. After that, the projects can take as much as two years where the providers can claim the funds for work done during the project and/or take final grant payments at the end of the project.
Follow Kelly Simon on Twitter @KSchmidSimon or contact her at 920-356-6757.
Follow Kelly Simon on Twitter @KSchmidSimon or contact her at 920-356-6757.