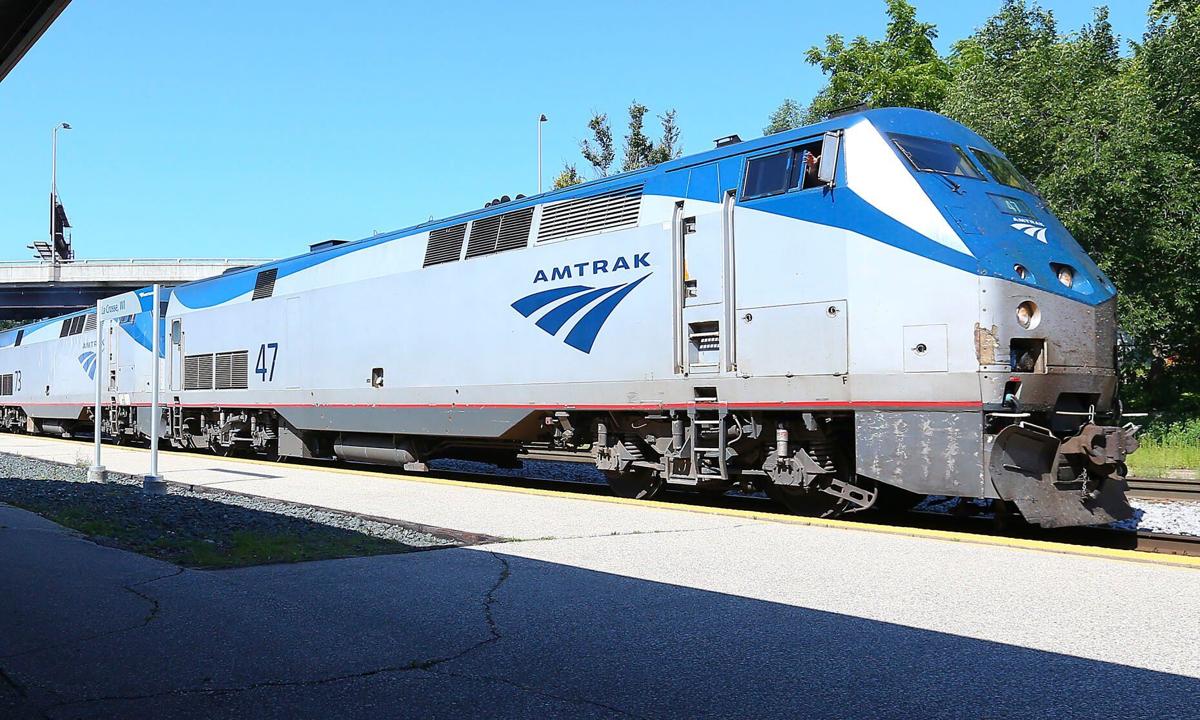 A vehicle was hit by an Amtrak train in Jefferson County on Wednesday, the Jefferson County Sheriff's Office said. 
The condition of the driver was unknown, the Sherriff's Office said.
The vehicle crossed the train tracks on River Valley Road in the town of Ixonia at 1:24 p.m. when it was hit by an eastbound train, Sheriff Paul Milbrath said in a statement. 
The only person in the vehicle was taken to a local hospital for "precautionary measures," and the Sheriff's Office did not know if the driver was injured. 
Photos: Madison's most dangerous intersections, as seen from space
No. 10: Packers Avenue and International Lane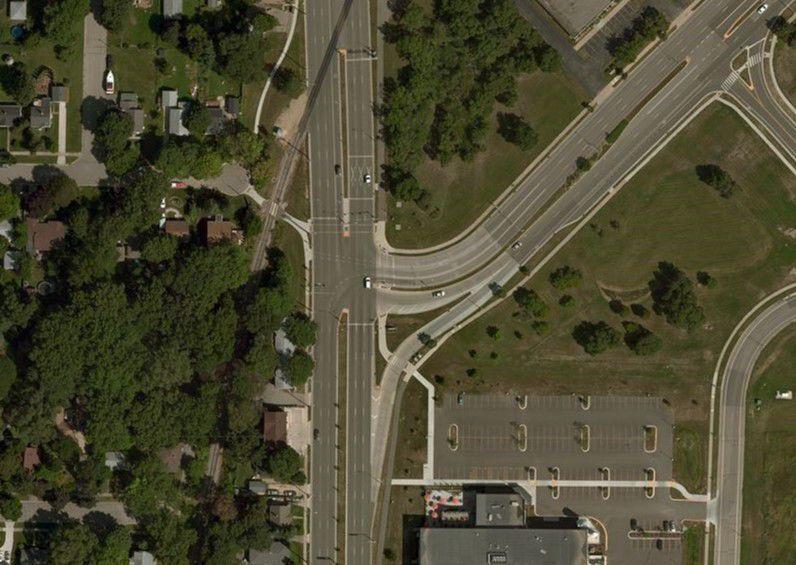 No. 9: Zeier Road and East Washington Avenue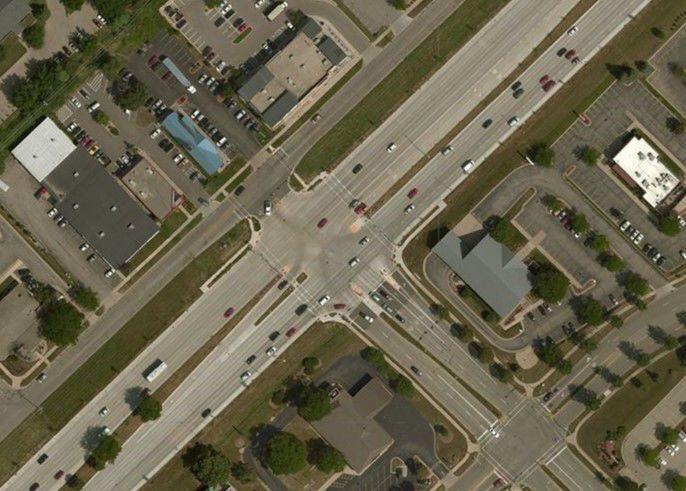 No. 8: South Park Street and West Badger Road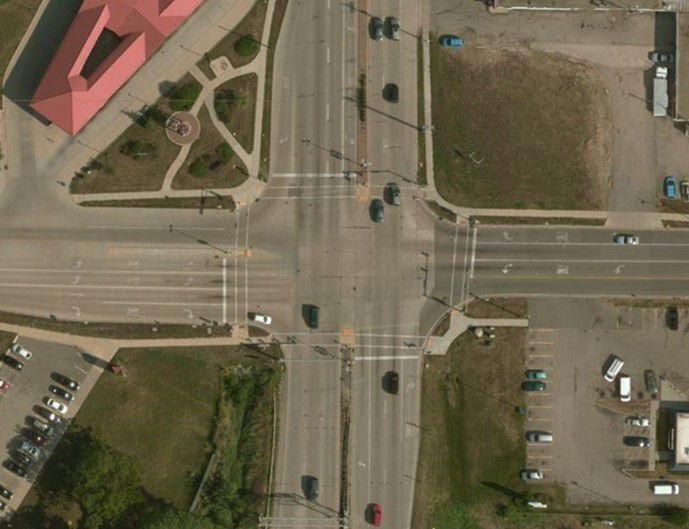 No. 7: Thierer Road and East Washington Avenue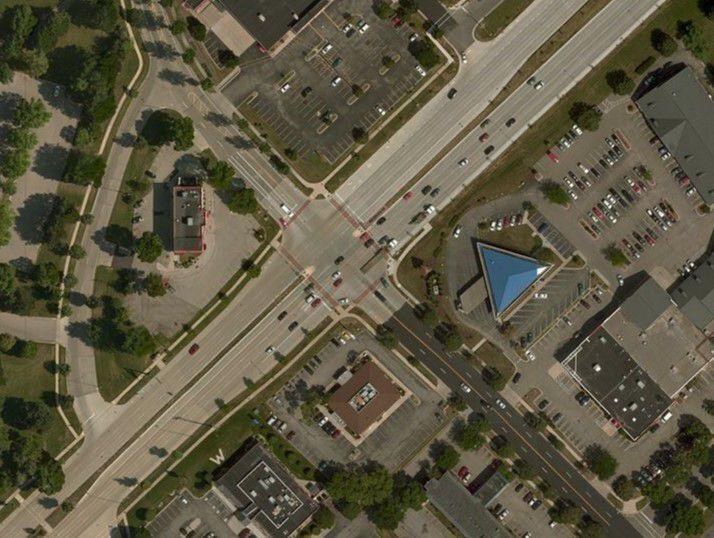 No. 6: North First Street and East Washington Avenue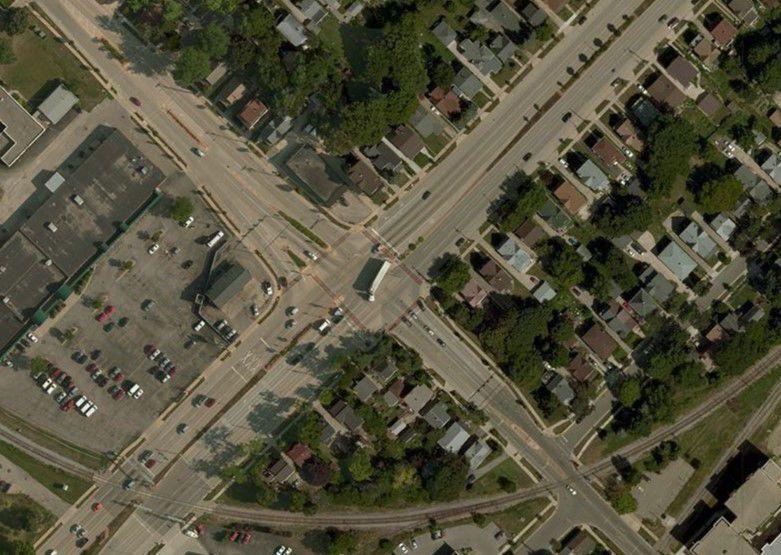 No. 5: Buckeye Road and South Stoughton Road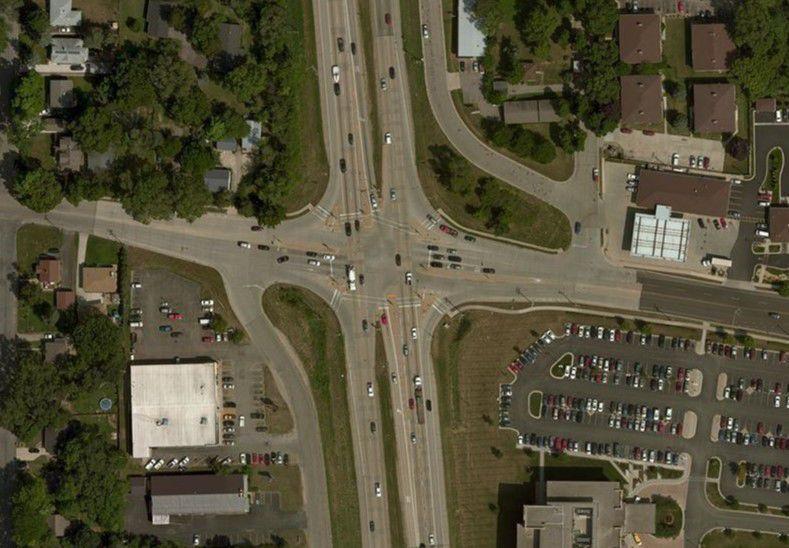 No. 4: South Baldwin Street and East Washington Avenue
No. 3: North Stoughton Road and East Washington Avenue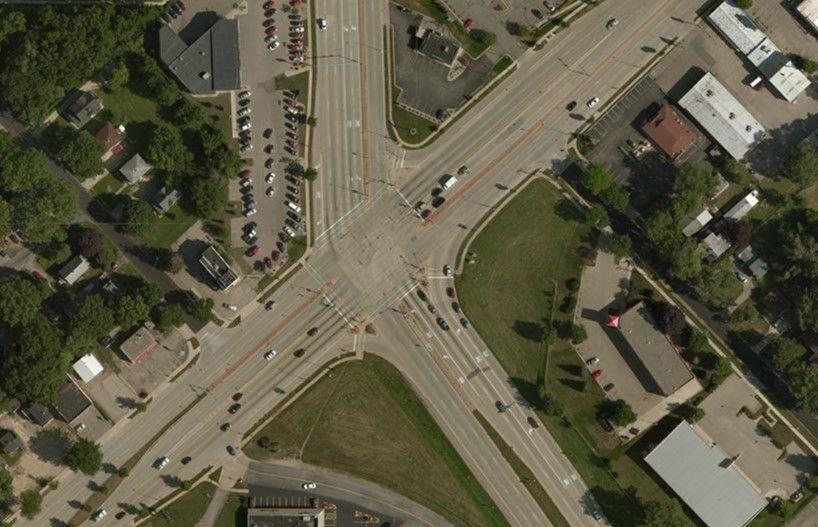 No. 2: Watts Road and South Gammon Road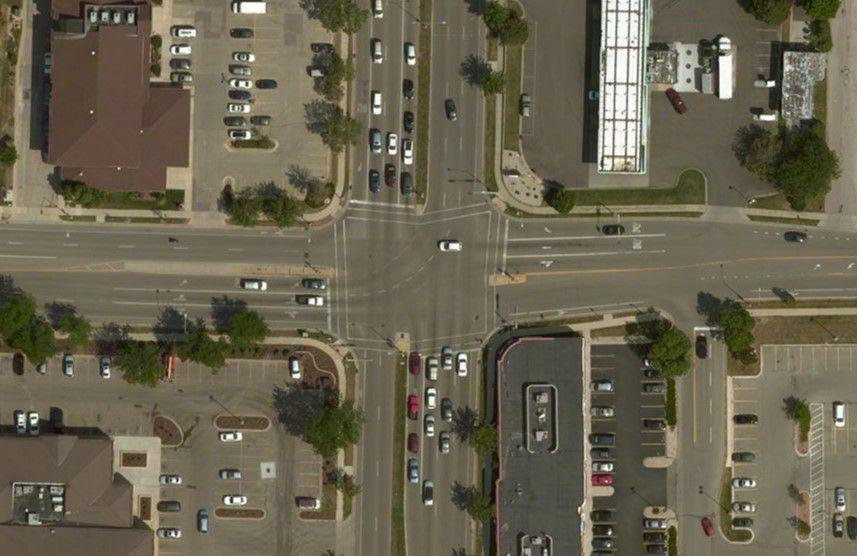 No. 1: Pleasant View Road and Mineral Point