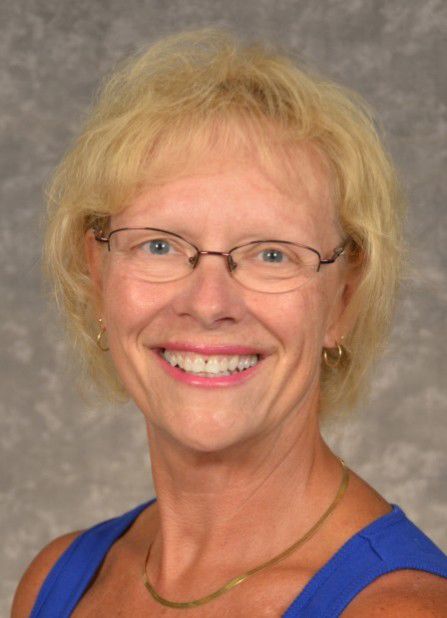 The phrase "it is what it is" has been around a long time and shows no sign of fading from our vernacular. It can be used with a sigh of resignation, or used by coaches and congress, to express acceptance without apology.
But long before "it is what it is: hit the lexicon there were other phrases that caught on, stayed for a while, made their mark and slowly disappeared.
"Whatever" hit the scene and still is heard not only by apathetic teenagers but by everyone who lacks a better comment. It was used aggressively as a conversation blocking tool as well as being dismissive, but as of late it has softened to being passively accepting of whatever.
"No worries" came from Australia and quickly caught on. Said with a lilt it has a nice ring to it. It is similar to the English "no problem."
"Don't worry, be happy" joined us by way of a song by Bobbie McFerrin. He took the phrase from the Indian mystic and sage Meher Baba. Of course you could have heard it first from George Carlin or The Big Mouth Billy Bass, a popular pass-along gift. The bass may be forgotten but the philosophy lives on.
"Don't sweat the small stuff" is well known from the book titled "Don't Sweat the Small Stuff…and It's all Small Stuff" published in 1997. A book was published in 1988 with the title, "Don't Sweat the Small Stuff, P.S. It's all Small Stuff." I guess it's all worth repeating in many different ways, or even the same way.
I believe, and I have no way of proving this, that they all descended from the wonderful message from Doris Day's mother, "Que sera, sera. Whatever will be, will be.'
Well, truth be told, it was not really her mother who said it since it is merely from the lyrics in a song sung by Doris Day, but let's pretend for a moment this is Fox News, so I can just say it was her mother. She sings the lyrics, "I asked my mother, what will life be… and here's what she said to me. Que sera sera, whatever will be, will be."
Written by songwriting team Jay Livingston and Ray Evans in 1956, and introduced in Alfred Hitchcock's film, "The Man Who Knew Too Much." It was also featured in two other films and recorded by a couple dozen vocalists and groups, even Alvin and the Chipmunks. Although the tune was catchy, I really think it was the message that captured the public appeal.
After all, the Church of St. Nicholas in Surrey England has those words on a plaque dated 1559, a few years before the Chipmunks, Doris Day or even her mother were around. Aristocratic families began to use it as their motto, and in Christopher Marlowe's play Doctor Faustus there was the line "Che sera sera/what will be shall be." (Although in that context it was used more as an expression of fatalistic attitude, so never mind).
The upbeat attitudes and catch phrases that accompany this outlook are needed now more than ever. When traveling these phrases need to be on the tip of our tongues. Roads are forever under construction and delays because of car trouble are just a blown heater hose or dead battery away. Airports get fogged in or snow and ice storms can close them down. In our homes there seems to be faulty equipment or machinery or appliances. There are endless computer glitches that are all beyond our control. We can get frustrated, swear, pound our fists or find an alternative.