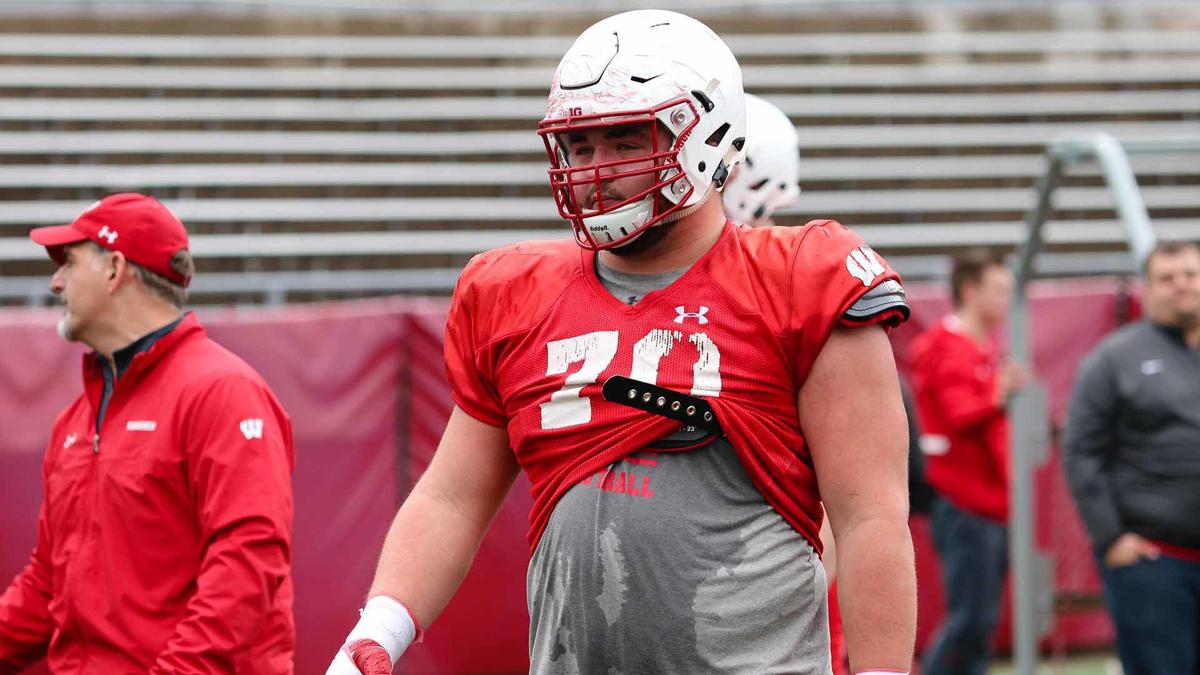 Heading off to play college football as a preferred walk-on at the University of Wisconsin, 2017 Columbus High School graduate Josh Seltzner set a list of goals he wanted to achieve.
His first was earning the respect of his teammates in practice. After that, he wanted to earn a scholarship. And finally, he wanted to battle his way up the depth chart to earn a starting position.
In three seasons, Selzner achieved all of those goals. As a redshirt freshman in 2018 after the Badgers thumped New Mexico 45-14 on Sept. 8, head coach Paul Chryst awarded him a scholarship.
Then by the end of fall camp last season, Seltzner, who played right guard, was told he'd be in the starting rotation with sophomore Kayden Lyles and senior Jason Erdmann at both guard positions heading into the first game of the season at South Florida on Aug. 30.
"I had my goal set on becoming a starter," Seltzner said. "Obviously, I wasn't a full-time starter quite yet last year, but I had my goals set. I knew that if I worked hard and pushed myself that I could achieve them. I'm still pushing myself, working hard and trying to achieve more."
Seltzner said he had a lot of nerves heading into the South Florida game, but after suiting up and getting out on the field for warm-ups, the butterflies left his system and he did what he does best: Play football.
"Once my hand hit the ground in my stance for warm-ups I just locked in and knew what I had to do and went from there," said Seltzner, who helped the Badgers clobber the Bulls 49-0 to open the season.
The Badgers started out the season on a six-game winning streak, But in the seventh game, at Illinois, when they were ranked eighth but lost 24-23 to the unranked Illini, Seltzner suffered a wrist injury and lost his starting position at right guard. The coaching staff decided to go with Erdmann and senior David Moorman as the starting guards.
"My goal at that point after I learned I wouldn't be playing — after I got pretty banged up in the Illinois game — I just wanted to be the best voice and eyes for the guys that were playing, and help them communicate when they came off the field," said Seltzner, who supported his coaches' decision to move him into a reserve role. "I was seeing what they were seeing, and I was just working and pushing myself to try to get back to that starting role."
Seltzner did what he could in the second half of the season, which saw the Badgers win four of the last seven games. They finished the year 10-4 overall, 7-2 in the Big 10 Conference and lost to Ohio State 34-21 in the Big 10 championship game before falling 28-27 to Oregon in the Rose Bowl.
When the season was over, Seltzner said offensive coordinator and offensive line coach Joe Rudolph sat him down to tell him what he needed to work on in order to get better for the 2020 season.
"The big thing is probably flexibility and feeling more comfortable staying low for as long as possible and setting up my hips," Seltzner said, "which is really important for being an offensive lineman."
Normally, Seltzner would have prepared for the 2020 season during spring camp, which is 15 practices spread over five weeks in late march and early April. But the Badgers' spring camp was canceled this year because of the COVID-19 pandemic.
Prior to the pandemic shutting down sports and most businesses, Seltzner went on spring break in Wyoming, snowmobiling at the Togwotee Mountain Lodge with his girlfriend. They left March 14 and stayed until March 22, and during that time, they witnessed the pandemic become a much bigger issue in our country.
Seltzner returned home to Columbus, where he received TRX training bands from his coaches to work out with and also bought some weights and a rack so he could do bench and squat exercises. Seltzner also didn't want to be lazy while at home, so he got a job at AMM Incorporated, which is a machine shop in Portage, to earn some extra cash.
Seltzner said he's enjoyed his time at home under these unusual circumstances.
"It's not necessarily football related, but a positive is just being able to be with my family so much more," he said. "I'm with my girlfriend. I'm spending a lot more quality time with them, I feel like. Football-wise, it challenges the offensive line, at least, to find unique ways to push each other through messaging each other on our phones. We always send pictures of us working out and videos and stuff like that to keep pushing each other.
"We're always keeping track of what everybody is doing. Weekly, at least four times a week, we meet on Zoom for around an hour or two hours at a time, and we go over film and the playbook just like we usually would. It's just a little bit different."
As of now, Seltzner is preparing himself for fall camp in August. Seltzner was told that if Wisconsin did have a spring season this year, he was going to switch over to left guard for an opportunity at a starting position.
"I'm not quite sure how that translates with everything that happened and how fall camp will look, but I'm assuming I will be on the left side this year," he said.
Seltzner said he's a willing participant moving to the other side of the offensive line, even though he's right handed and more comfortable in a right-handed stance.
"To be versatile and play both sides is an important thing," he said. "I'm absolutely willing to play the left side if it means I'm going to be a full-time starter."
So far in three seasons at Wisconsin, Seltzner has accomplished every one of his goals he's set for himself — now all that's left is to not only become a starter, but stay a starter.
"My appreciation for everything that the Wisconsin football program has done for me so far and provided for me is through the roof," Seltzner said. "I cannot thank them enough. I want to thank them by busting my butt in the weight room and in practice whenever I can, because it's an amazing opportunity. The amount of things they've given me from friendships to school being paid for has been a tremendous blessing."
Jacob Heyroth and Josh Seltzner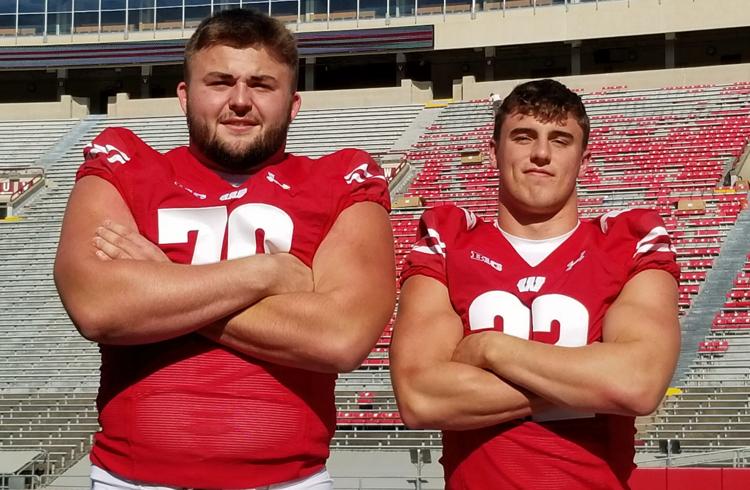 Josh Seltzner photo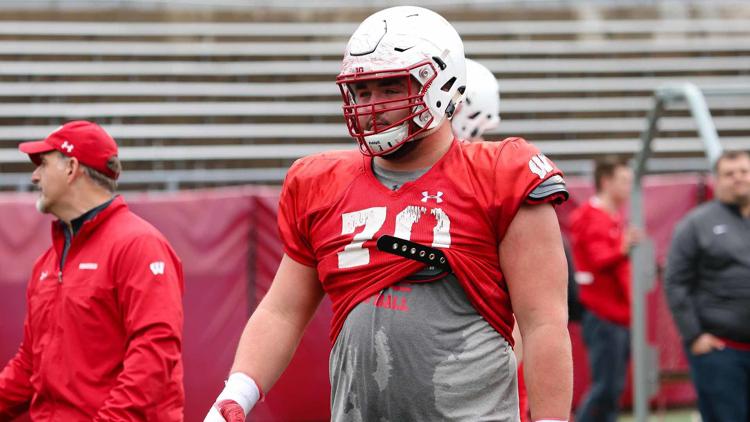 Josh Seltzner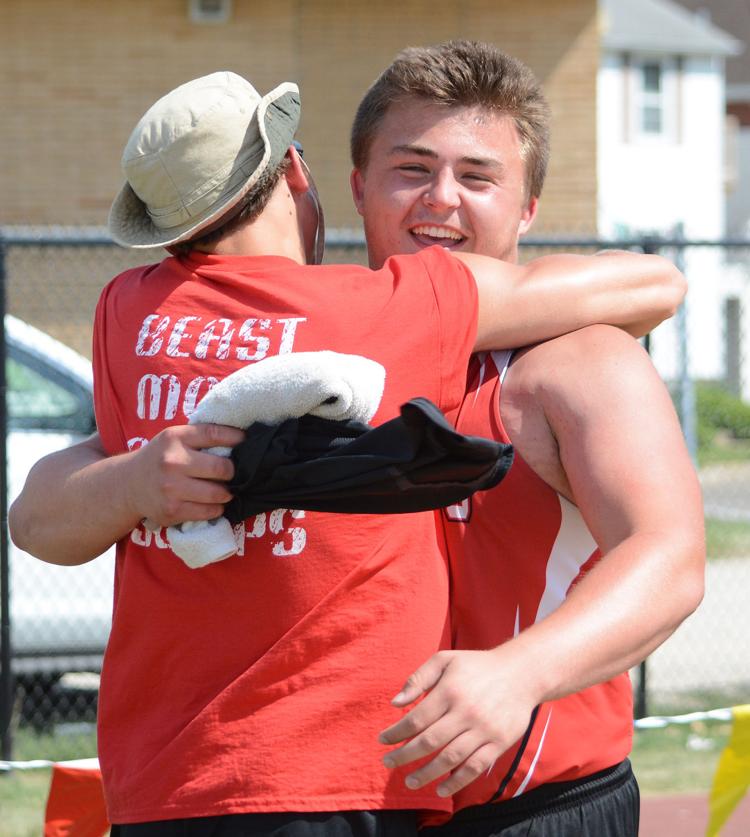 Josh Seltnzer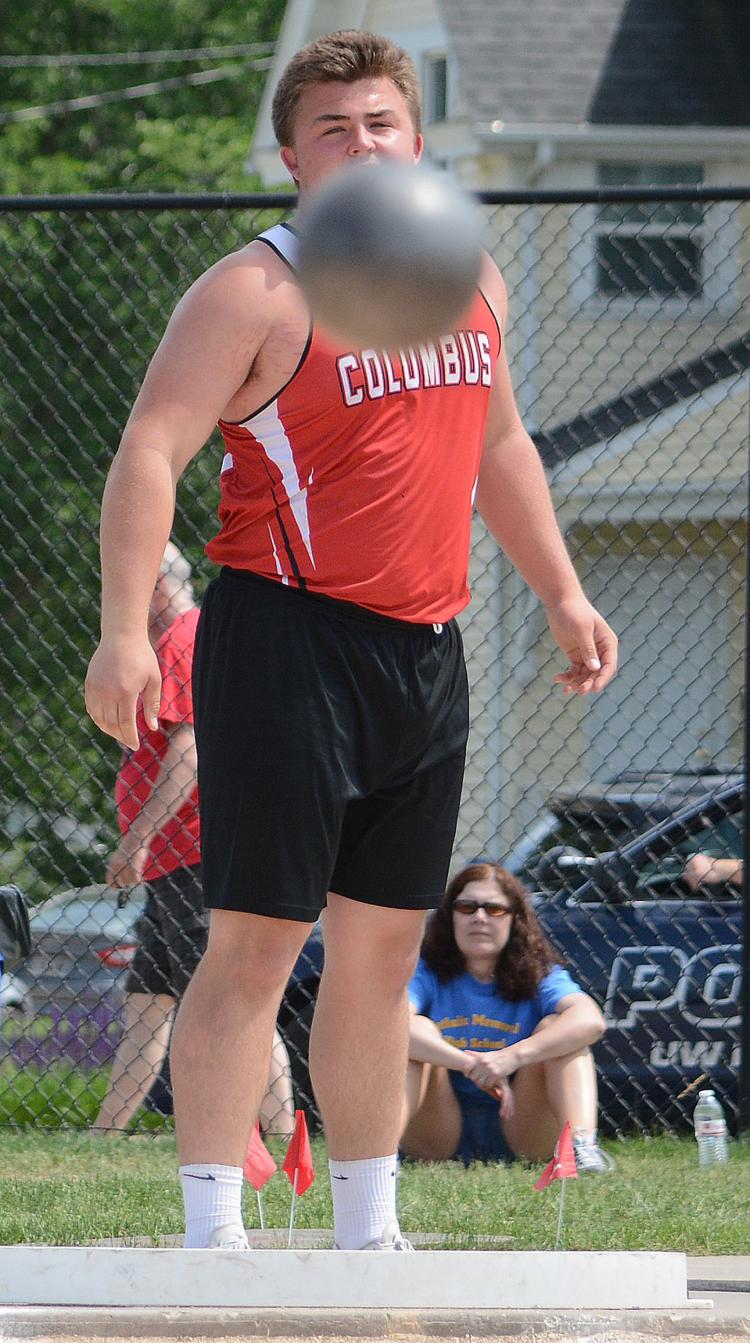 Josh Seltzner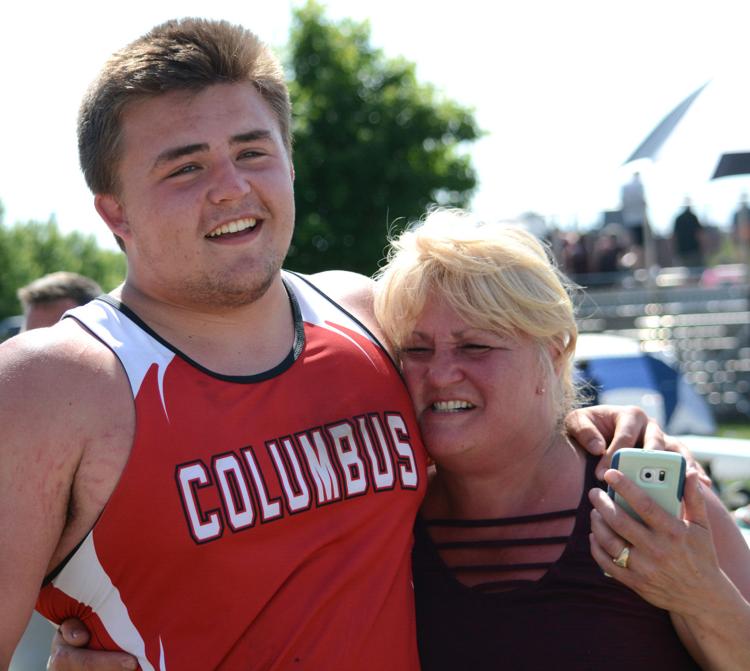 Josh Seltzner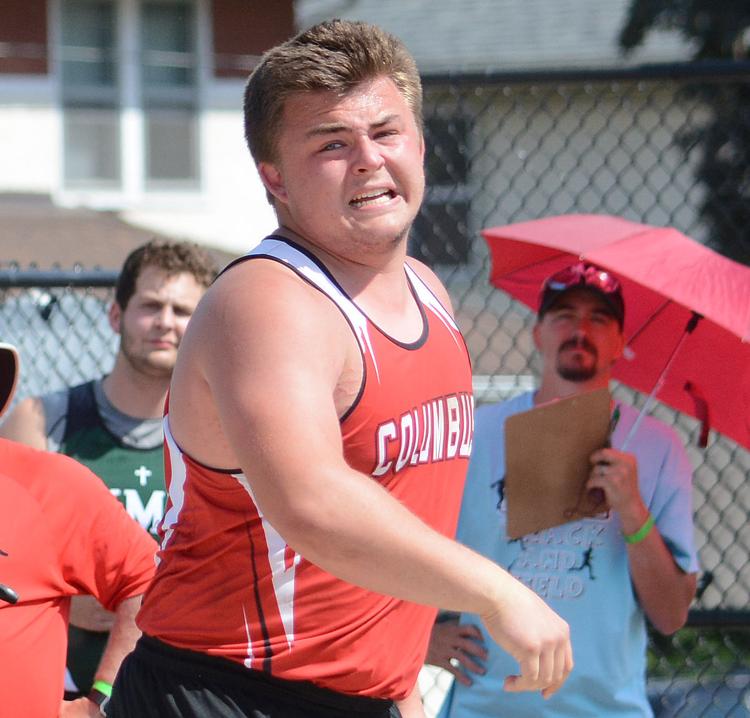 Josh Seltzner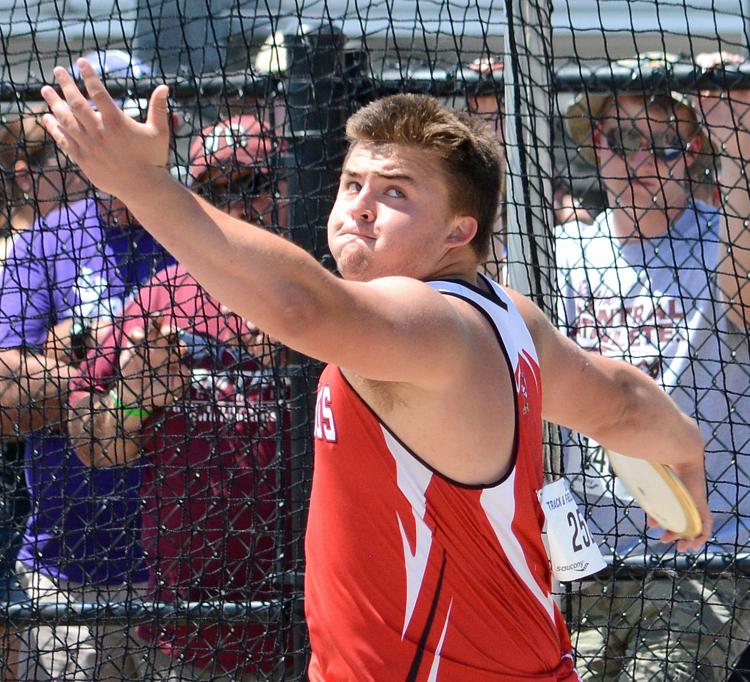 Josh Seltzner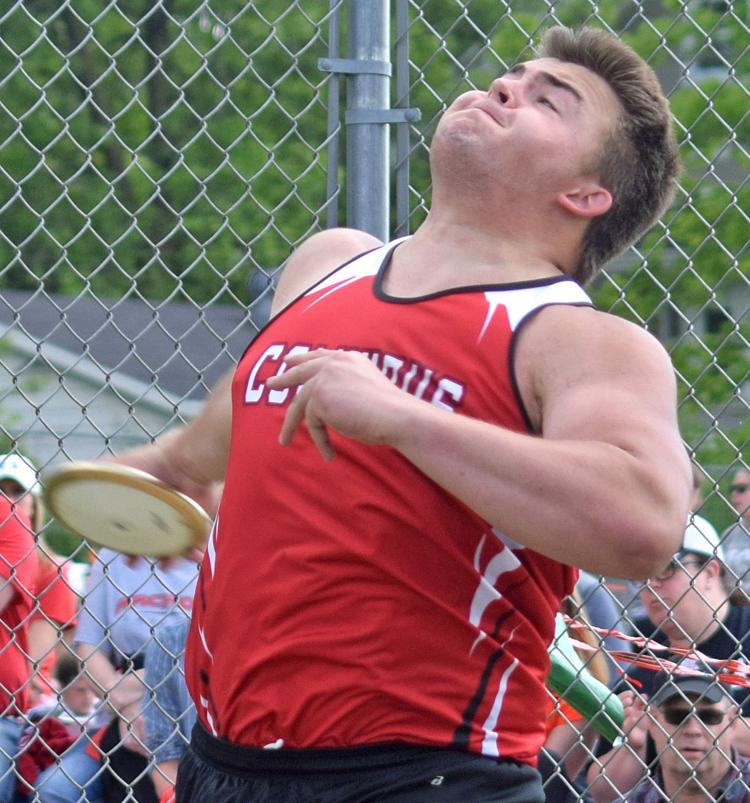 Josh Seltzner mug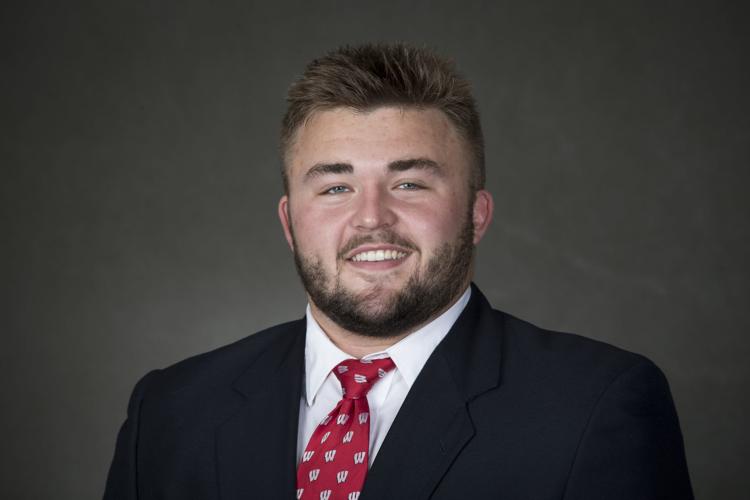 D2track0137MPKe-05252017212338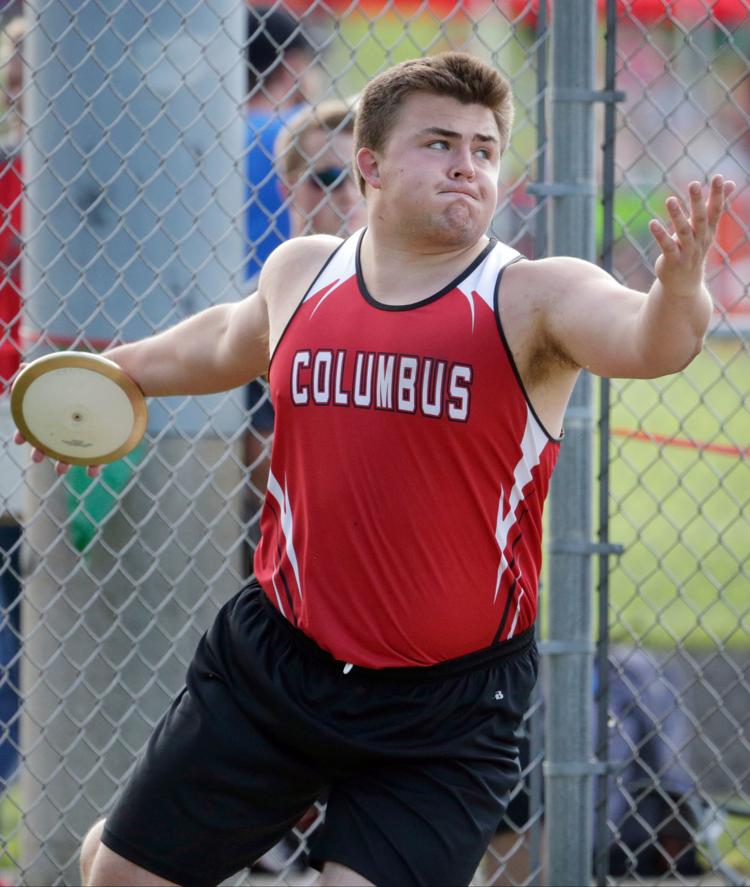 BREAKING RECORDS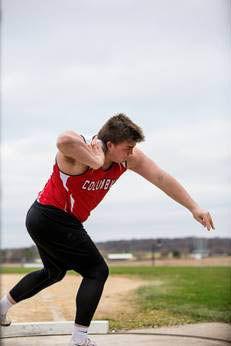 Josh Seltzner.jpg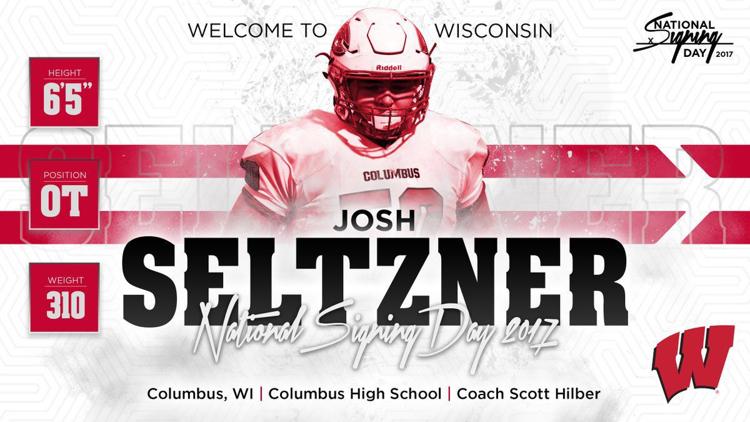 Dominic Scola Josh Seltzner Andrew Rhode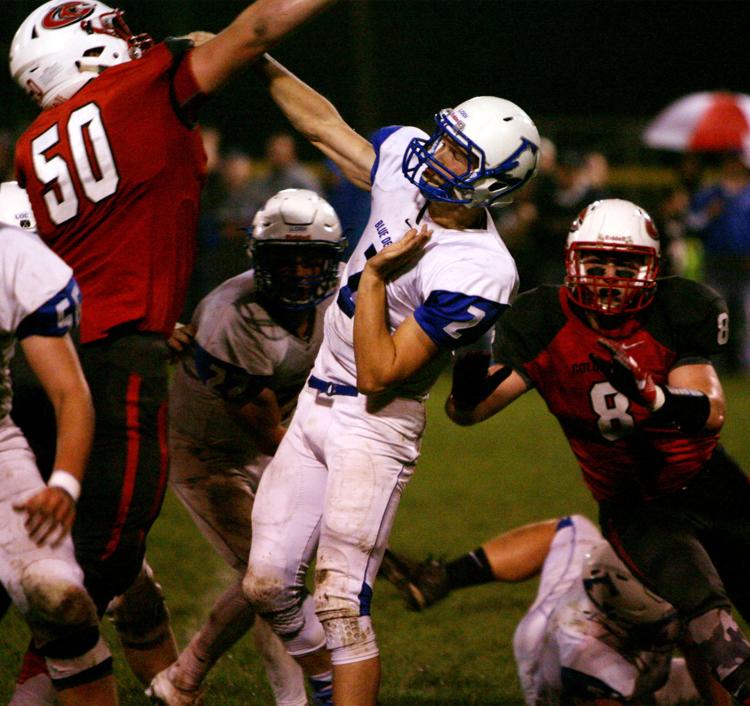 Josh Seltzner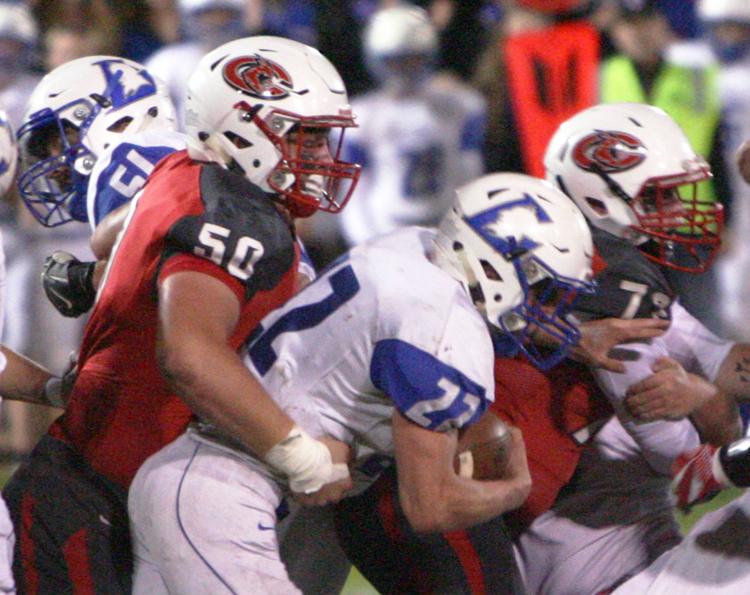 Josh Seltzner
Josh Seltzner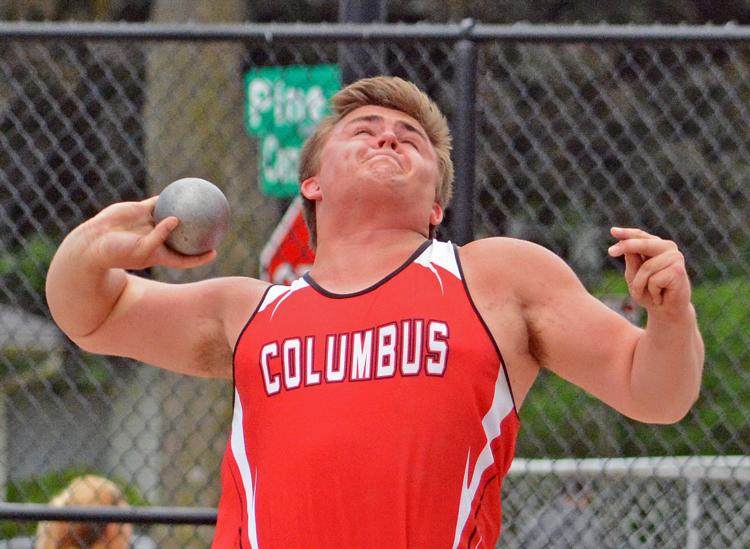 Josh Seltzner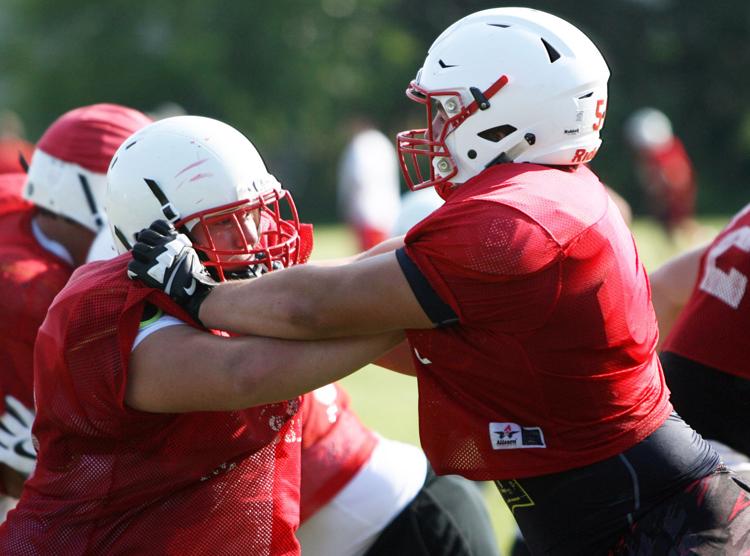 Josh Seltzner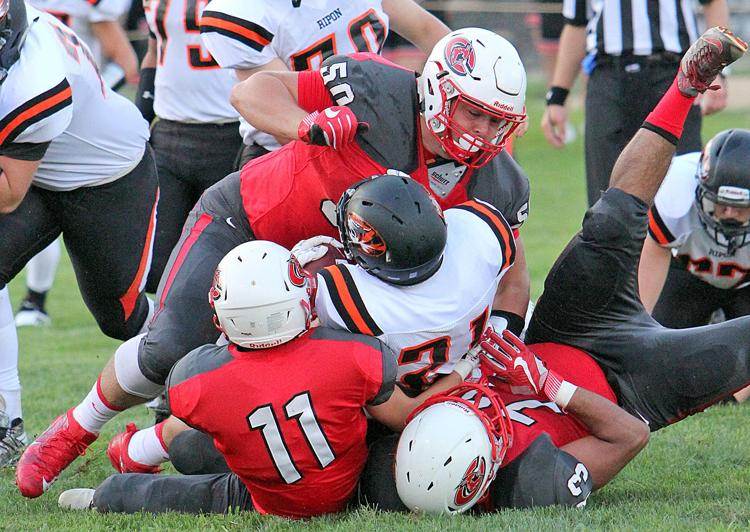 Follow Mark McMullen on Twitter @mmcmull2 or contact him at 920-356-6754.
Concerned about COVID-19?
Sign up now to get the most recent coronavirus headlines and other important local and national news sent to your email inbox daily.