CAMPBELLSPORT — Carson Bresser walked off Coach "Hubie" Diekvoss Field in Campbellsport Monday afternoon holding his head high while Waupun prep baseball fans told him "Good job."
The senior pitcher for the Warriors threw a one-hit gem with seven strikeouts to lead his team to a 4-0 East Central Conference victory over Campbellsport.
"I actually didn't know that until we were in the huddle there (after the game)," Waupun coach Derrick Standke said. "The infield hit there (in the seventh) there, which was a bang-bang play at first, so he was a bang-bang away from a no hitter.
"He's done it all year for us. I went through his conference stats and he's got to be a first-team all-conference pitcher. He's just had a phenomenal year. … We need him on the team and he's done a great job."
Waupun (16-5, 11-3 ECC) definitely got the shutout while Bresser came very close to no hitting the Cougars (10-7, 8-6). With one out in the bottom of the seventh, Campbellsport's Jalen Gellings found a gap between shortstop Cole Hicken and third baseman Tyler Fromolz. However, Hicken dove to stop the grounder in its tracks, but his throw to first had too much arc as Gellings beat it out.
"That was a tough play," Standke said. "It was back in the hole and it's a bang-bang play. Jalen Gellings is an unbelievable player. He'll be a D1 player. Carson fell behind in the count at 2-0 and then he got 2-1. He threw him a curveball and he just hit it over there. Jalen can move well and just had enough to beat it out.
"Our defense was phenomenal. Cole and I know (Austin) Wiese had some nice plays at second. Carson fielded his spot coming off the mound (in the fifth)."
Bresser couldn't fault his shortstop because Hicken gave everything he had to attempt the out.
"I saw the ball come off the bat and I knew it was going to be a tough play to make," he said. "I gave him full credit for trying to save that for me. He gave it his all in trying to save my no hitter."
It was the first chance Hicken couldn't turn into an out in seven attempts. But the senior redeemed himself the very next play as Bresser got Mitch McCarty to hit into an unassisted 6-3 double play by Hicken to end the game.
"Knowing that the previous one you just gave up the only hit, to come back and make that play says a lot about Cole and his ability," Standke said. "Cole is a great kid and he's a great shortstop for us. We're a lot more comfortable when he's there."
Bresser agreed: "I love having him out there. My trust is 100% with him. I know if the ball is hit to him, he's going to be the guy to make the play."
Bresser said he started to feel the nerves once the sixth inning started because "I realized where I was at."
"It helped that I knew that my defense was on their game today," Bresser said as he gave kudos to the guys behind them as they turned in eight groundouts and caught five fly balls. "(Campbellsport) would put the ball in play, but I had total trust in them."
The victory gave the Warriors a share of the ECC title with Jackson Kettle Moraine Lutheran. Waupun has won the ECC title either outright or a share of it in each season ― besides last season since it was cancelled due to COVID-19 ― since it began in 2016.
"We were a little nervous at the beginning of the year because we had that streak where we couldn't put it together, but to put it together now, especially with playoffs coming up and playing as good as we are, it feels great," Bresser said.
This year was especially tougher than normal because of the tight scheduling and not being able to practice as often as Standke would like.
"With a little bit of work this year (we won it)," Standke said. "That's our first goal every year, is to win our conference. We have a lot of seniors this year, but they missed a lot of valuable time not playing last year. Wyatt (Paul) and Cole were the only ones that played as sophomores. Noah (Gerritson) did sparingly and Carson did sparingly. For them to step into this conference, it's very well balanced this year.
"I'm very impressed with our conference. For them to hang out on top, I'm pretty proud of them."
However, the Warriors made it work. And they got right down to business against the Cougars.
Gerritson had an RBI single in the first and an RBI double in the third to give the Warriors a 2-0 lead. Freshman Evan Sauer also had an RBI single in the third to raise the lead to 3-0.
Gerritson went 2-for-3 with a double and two RBIs while Sauer went 1-for-3.
"Those guys are in the middle of the order and they're there for a reason," Standke said. "The guys at the top of the order are supposed to get on a lot so these guys can drive them in. Again a senior stepping up in a big moment there in this game and coming up clutch."
The Cougars committed three errors against the Warriors. Two of them were by catcher Cole Kaehne. His second one was when he tried to pick off Conrad Davis at third, but the ball got away from third baseman Alec Harrison, allowing Davis to trot home to give Waupun a 4-0 lead with one out in the sixth.
Waupun has two more non-conference games this week to close out the regular season. The Warriors will travel to Port Washington Tuesday and will host Chilton on Friday.
GALLERY: Action from Monday's ECC game between Waupun and Campbellsport
Austin Wiese 2.jpg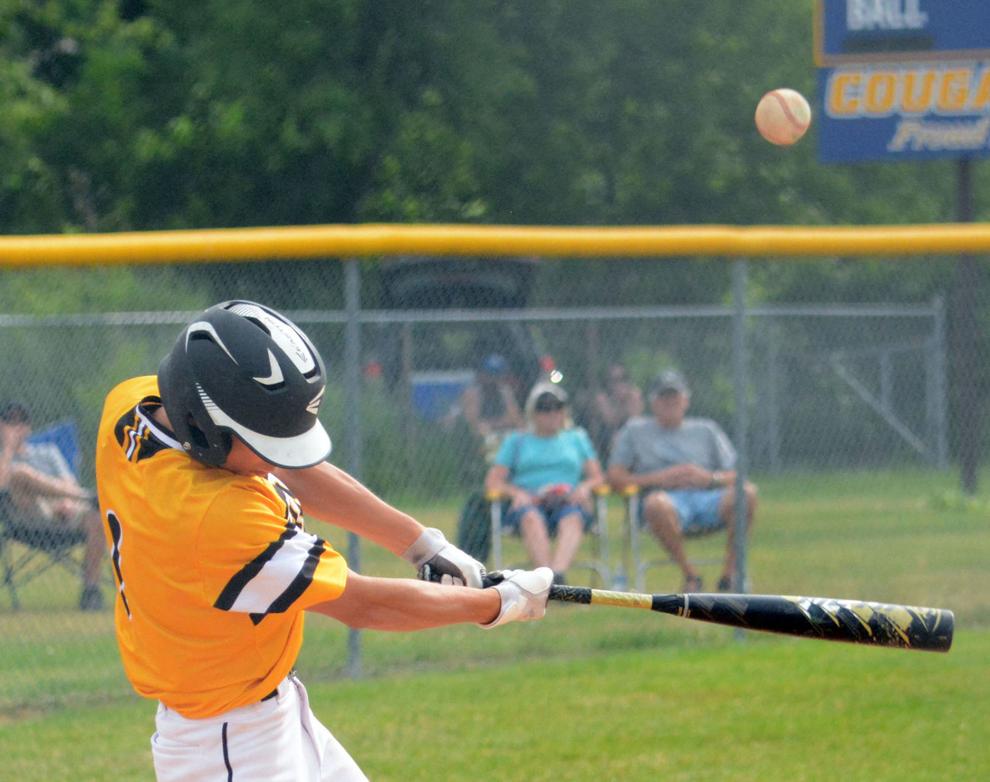 Austin Wiese.jpg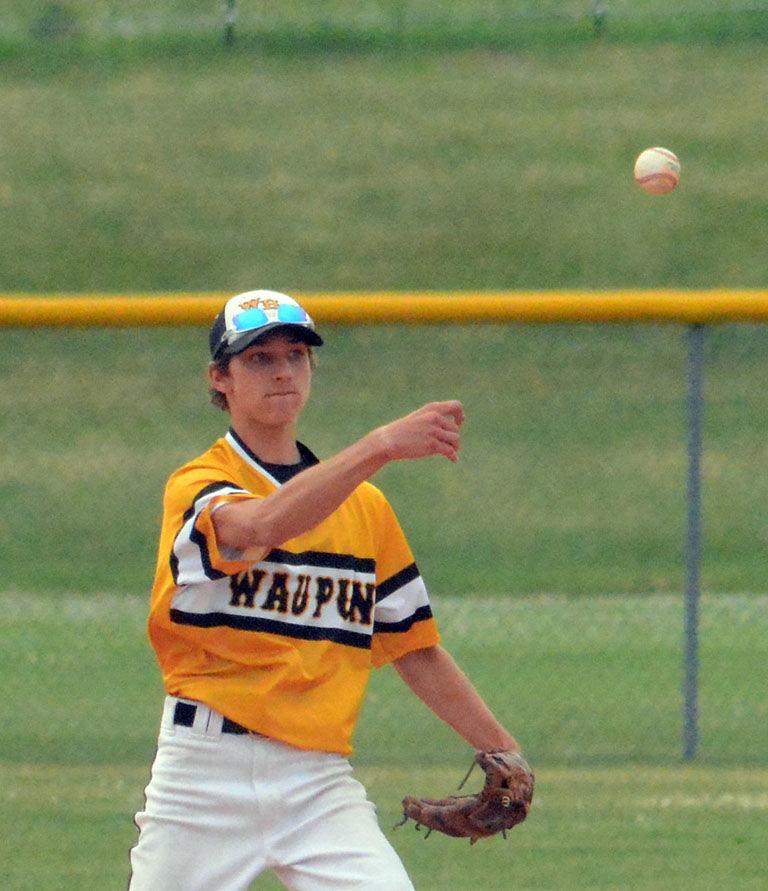 Carson Bresser 2.jpg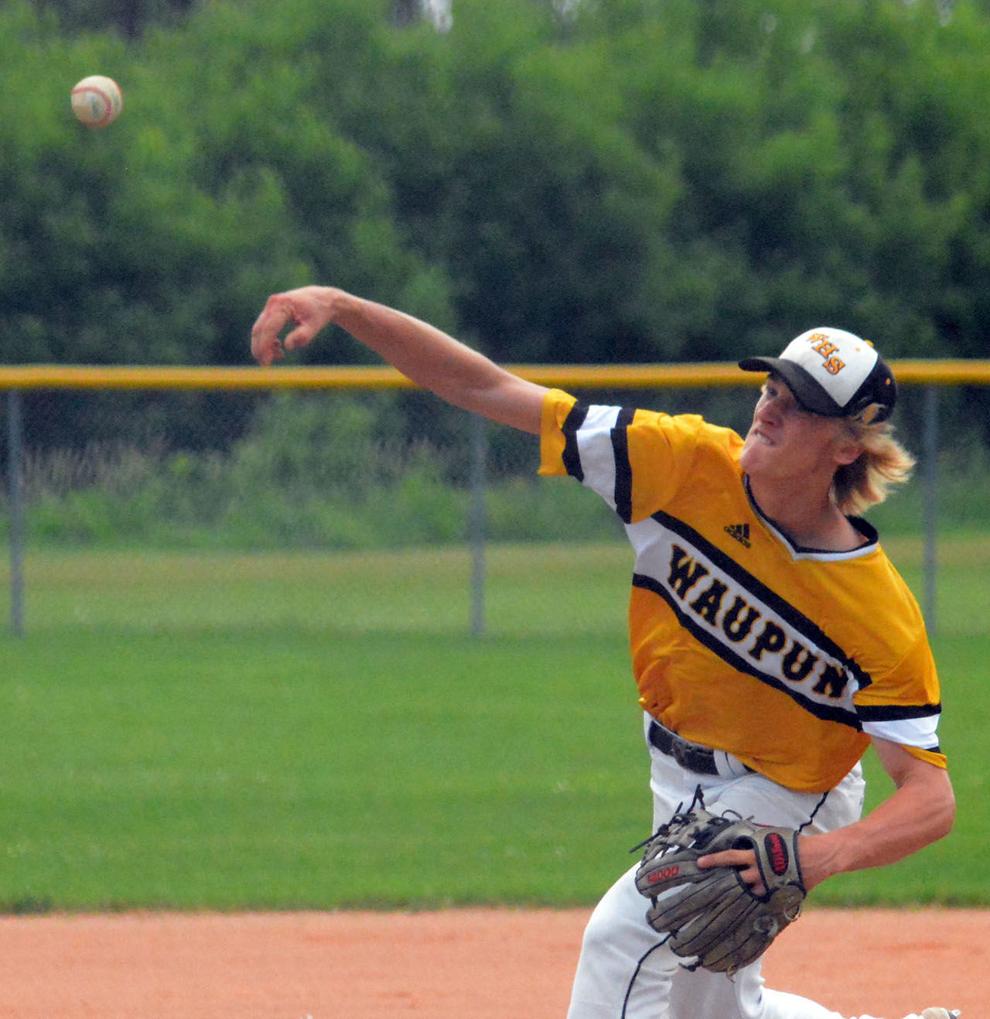 Carson Bresser 3.jpg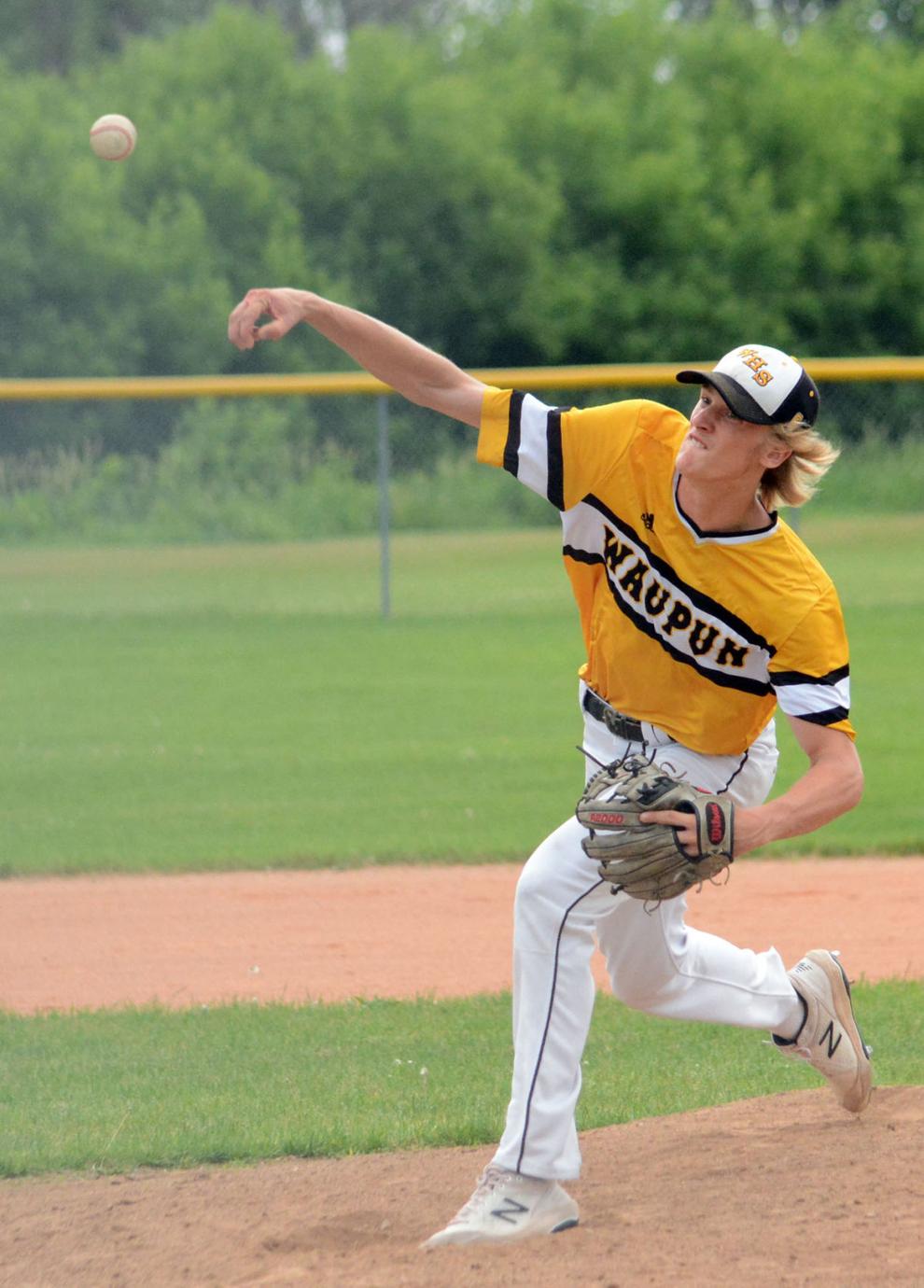 Carson Bresser 4.jpg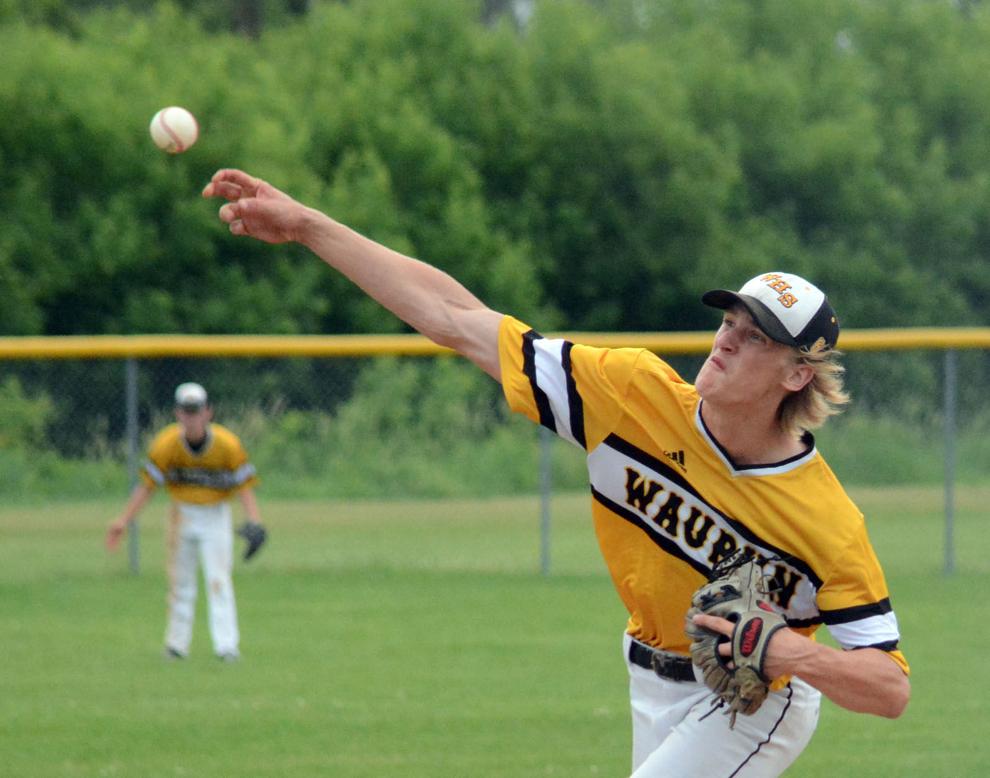 Carson Bresser 5.jpg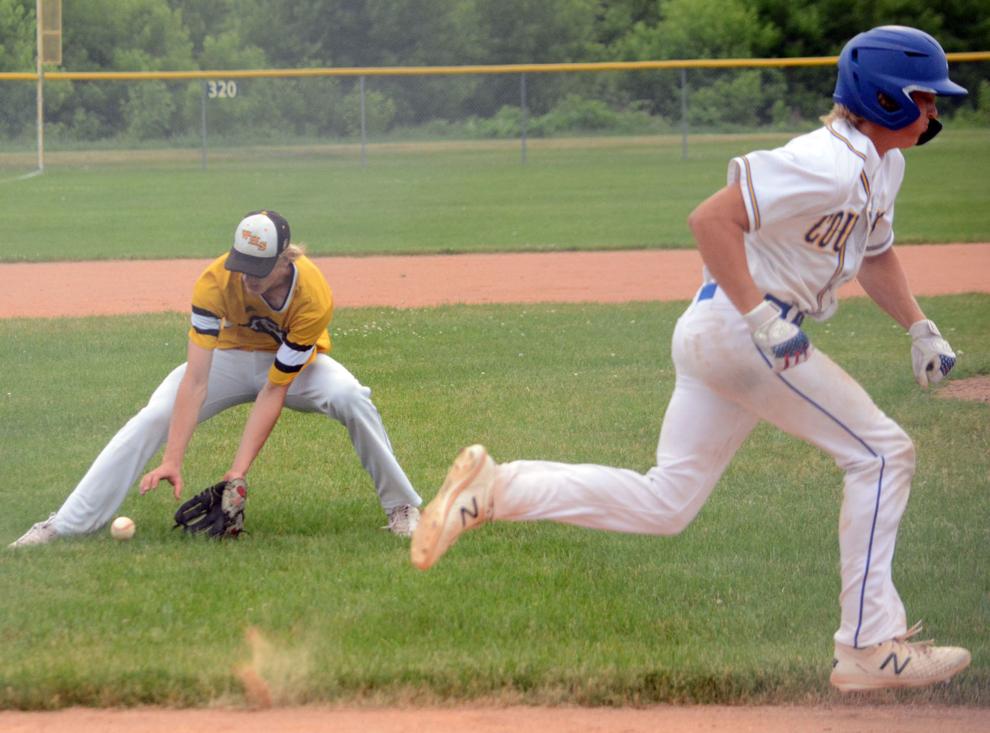 Carson Bresser 6.jpg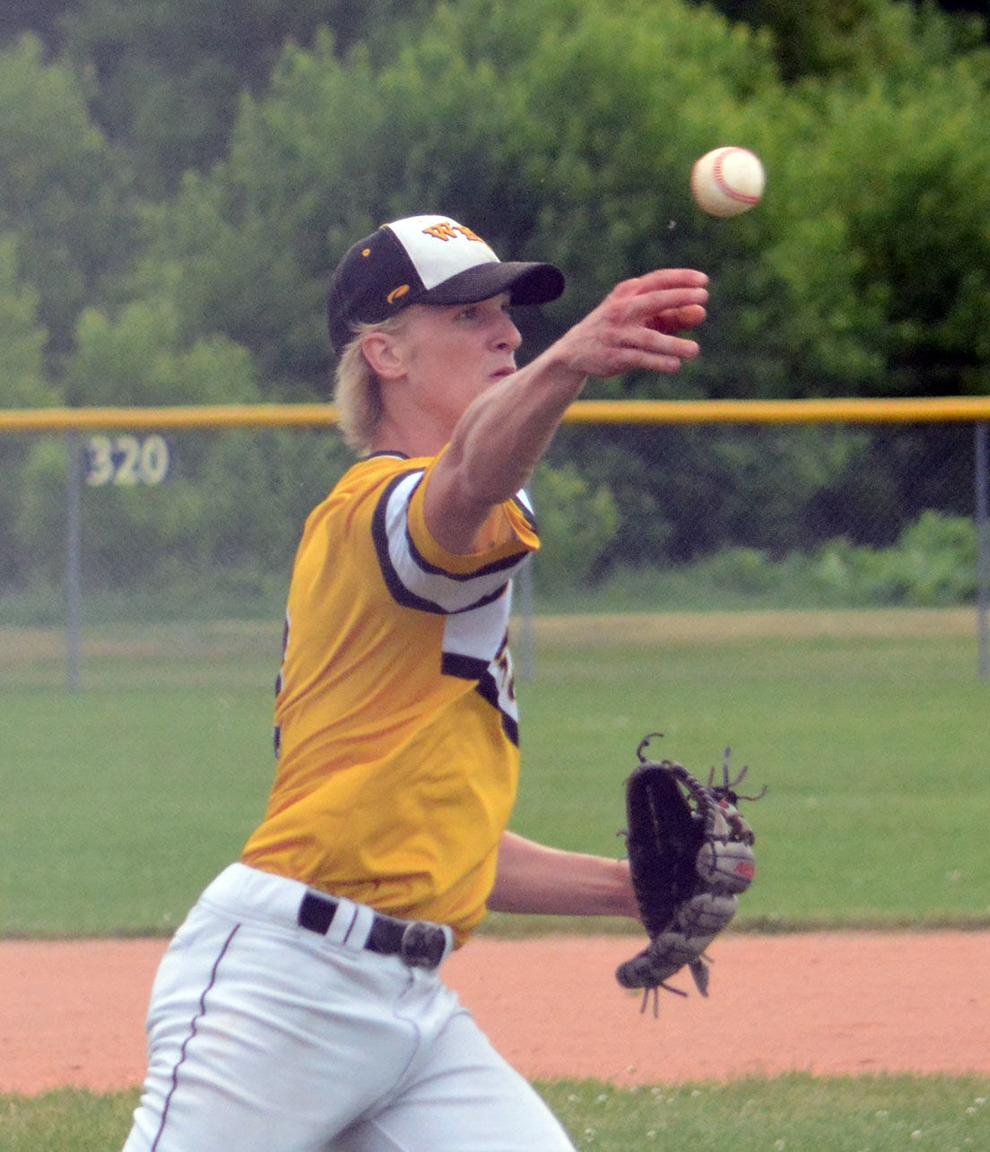 Carson Bresser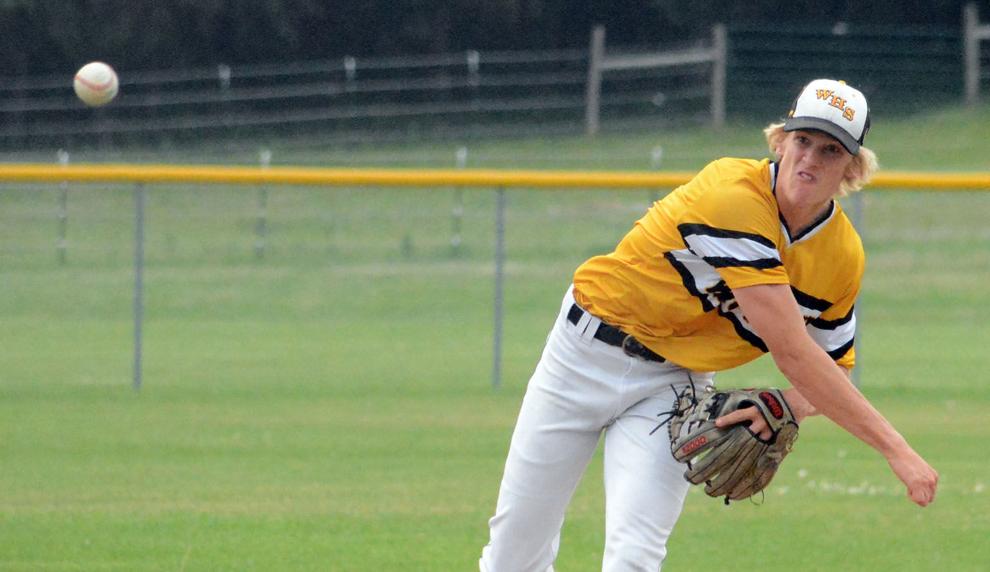 Cole Hicken 2.jpg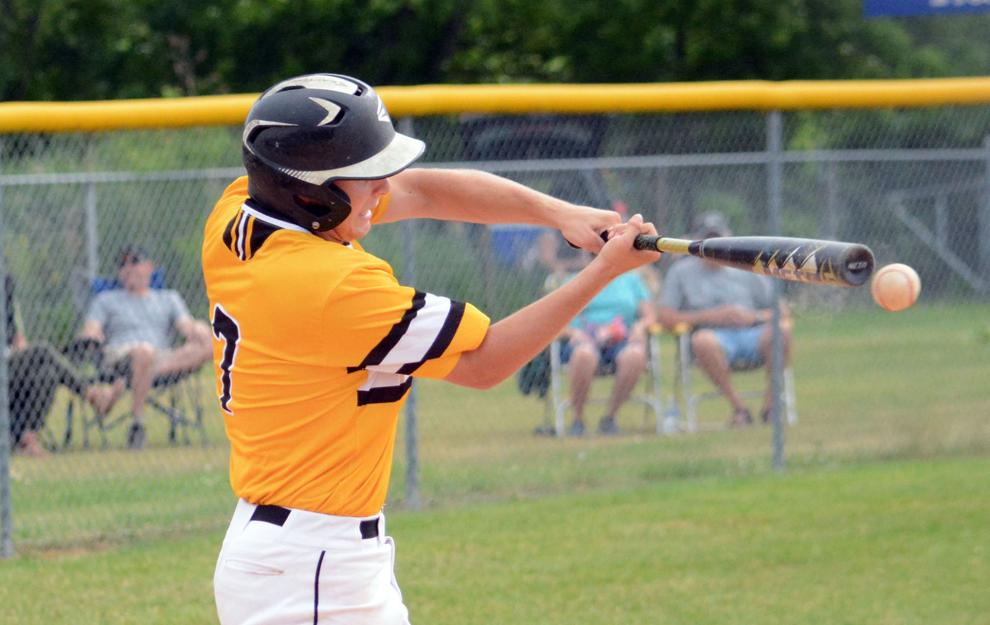 Cole Hicken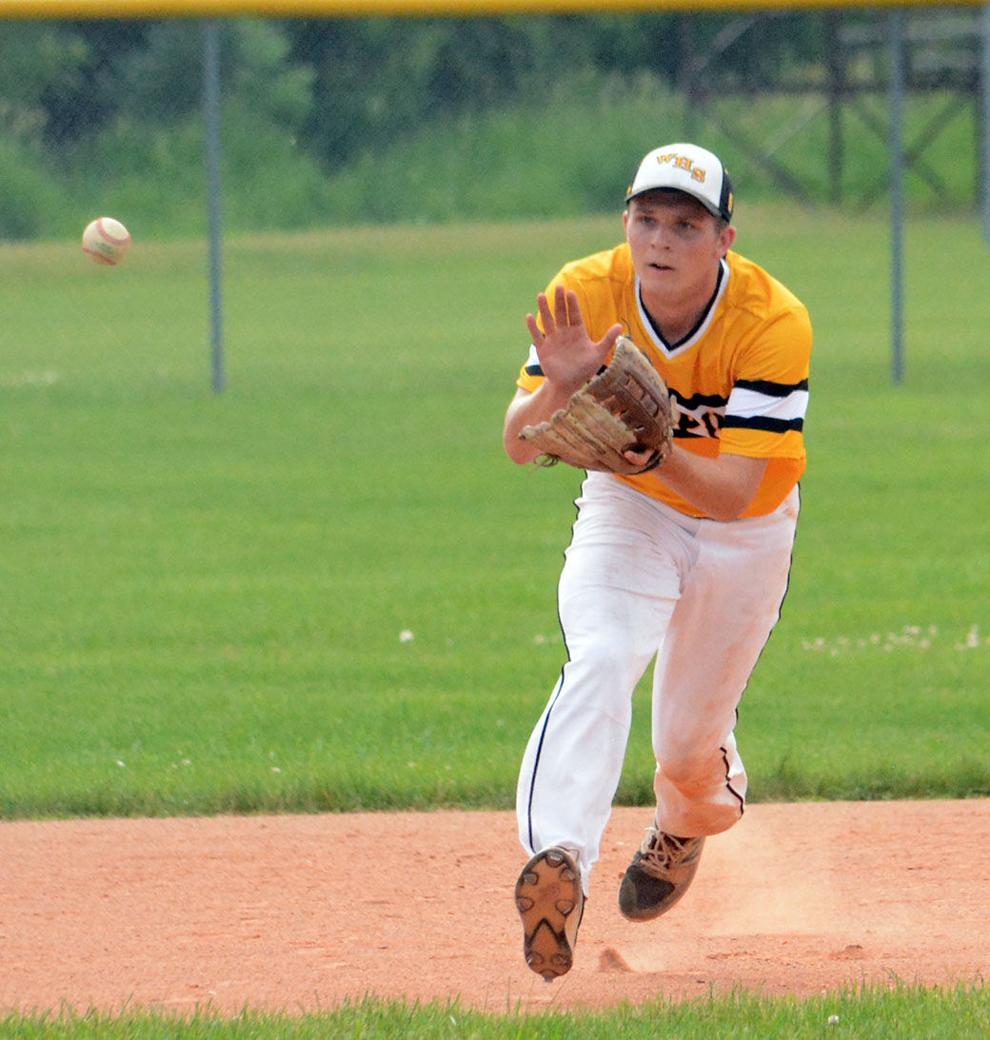 Cole Hicken 4.jpg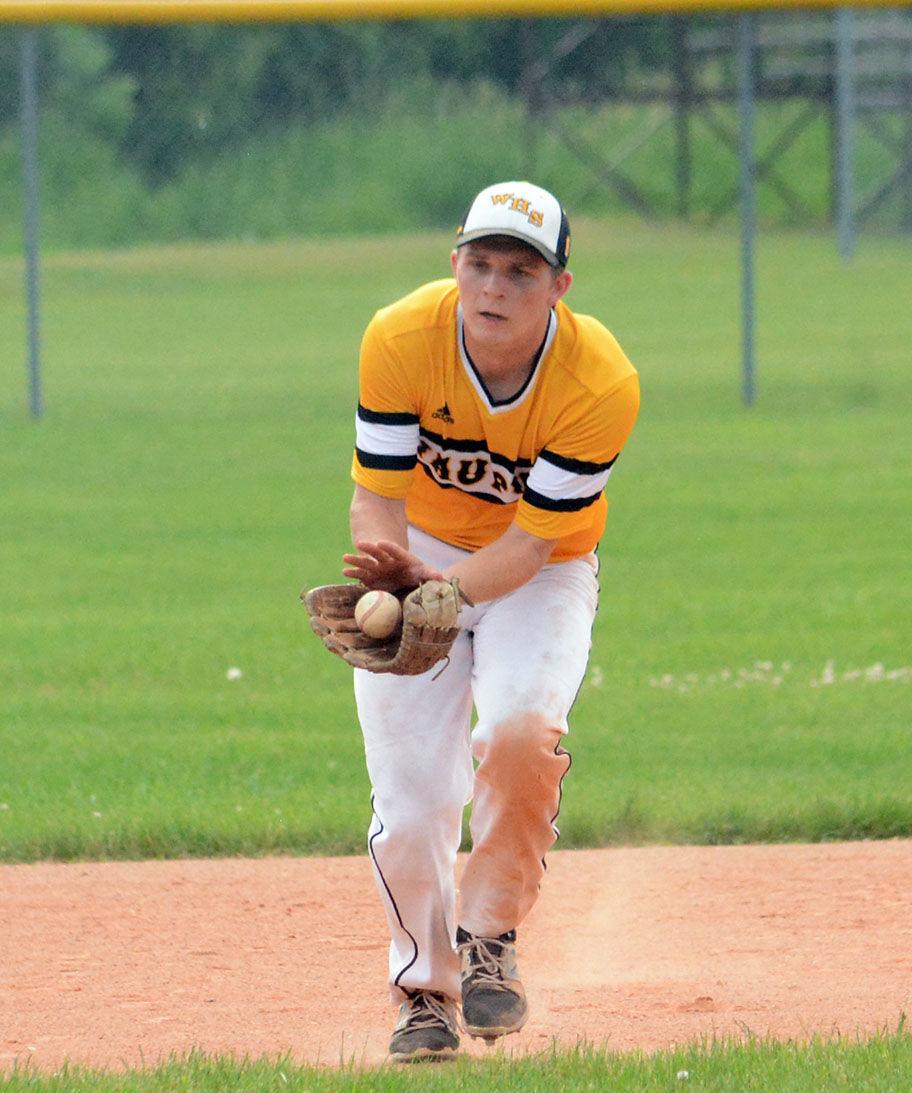 Cole Hicken 5.jpg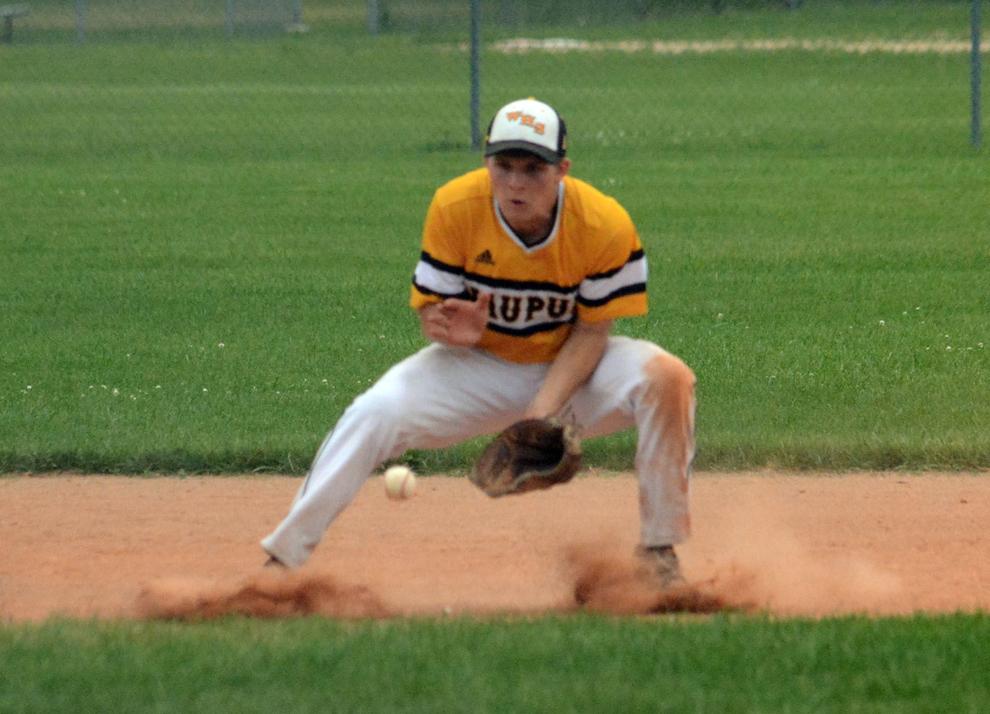 Cole Hicken 6.jpg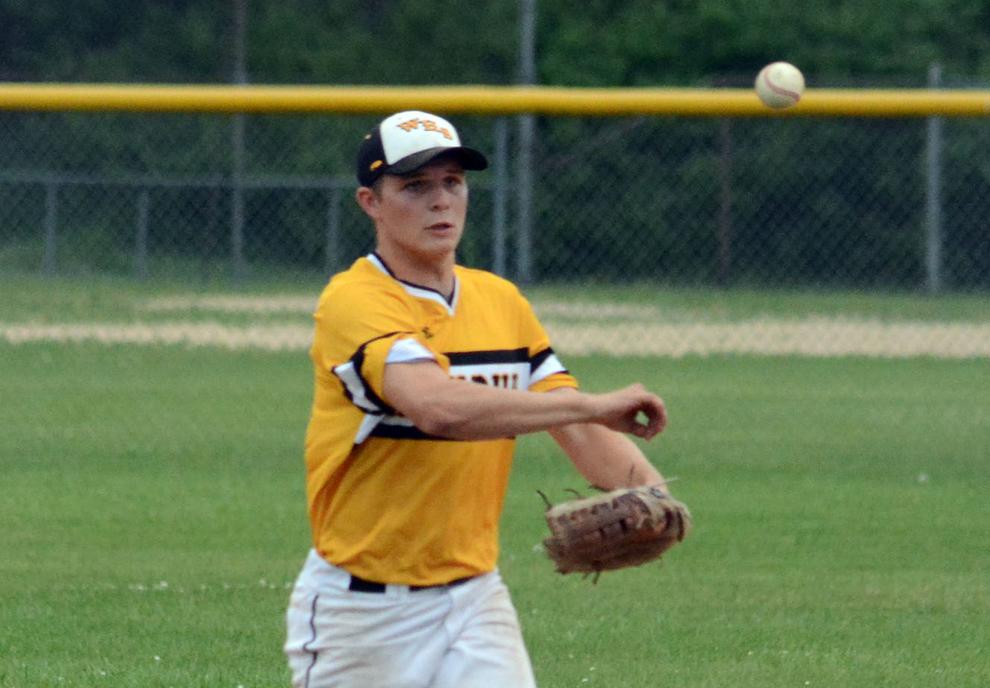 Cole hicken.jpg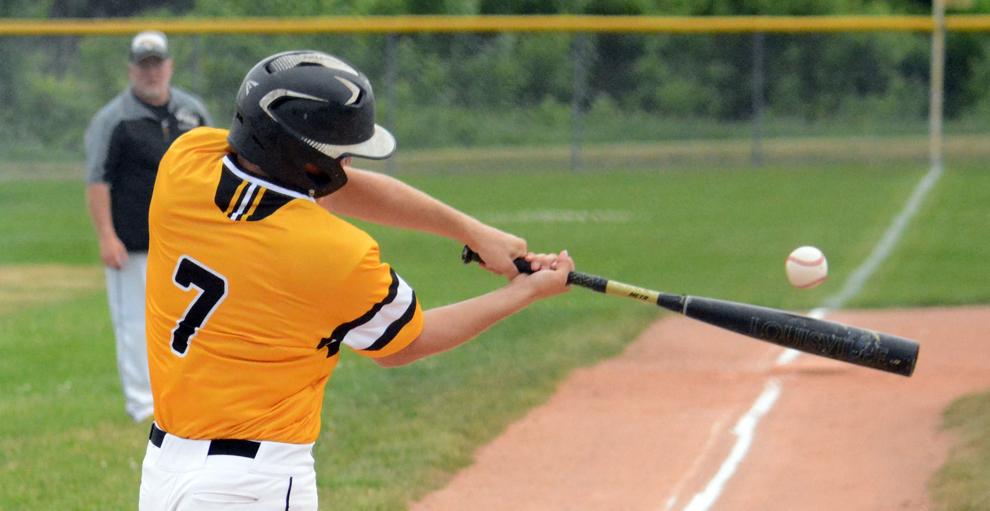 Conrad Davis.jpg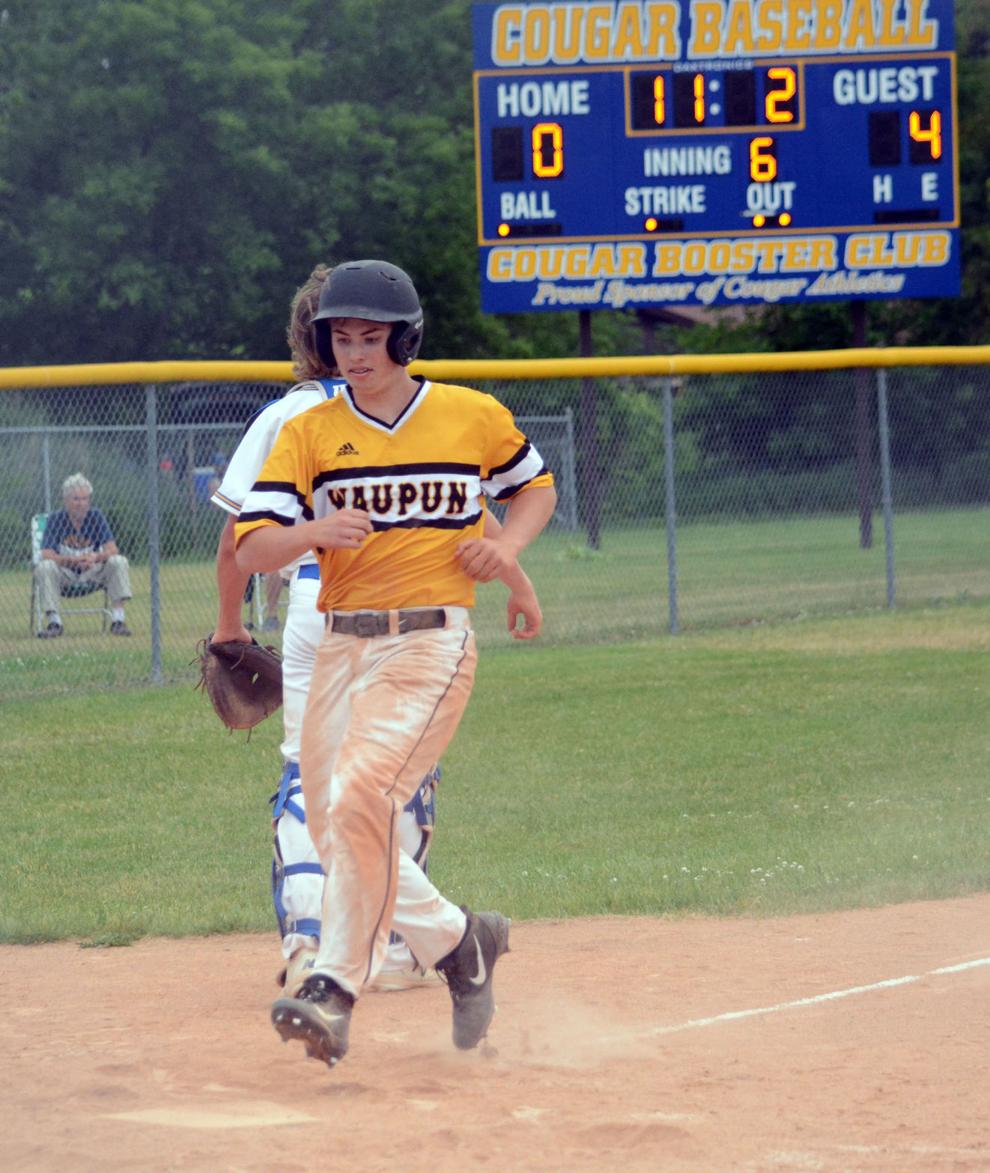 Derrick Standke.jpg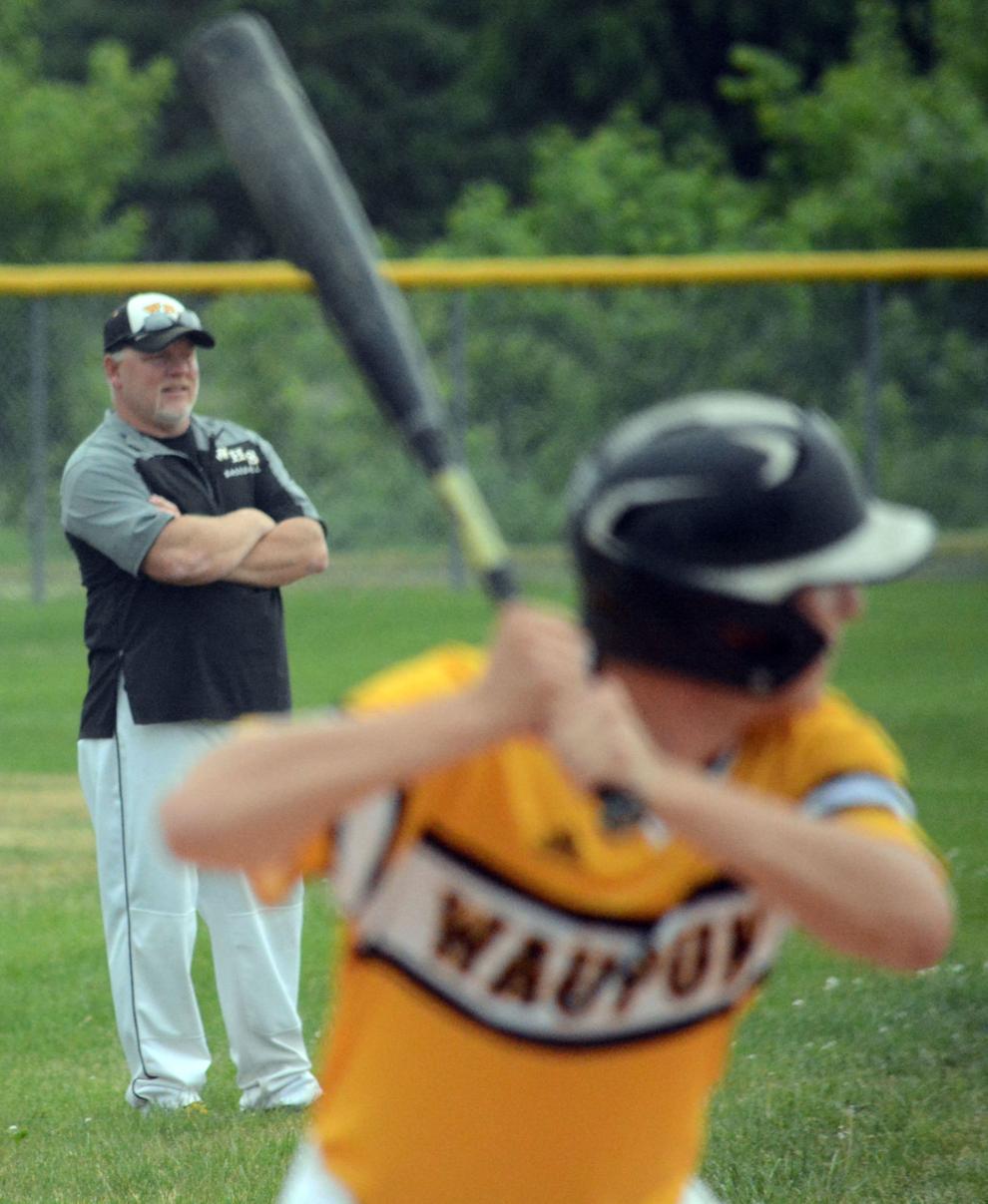 Jalen Gellings.jpg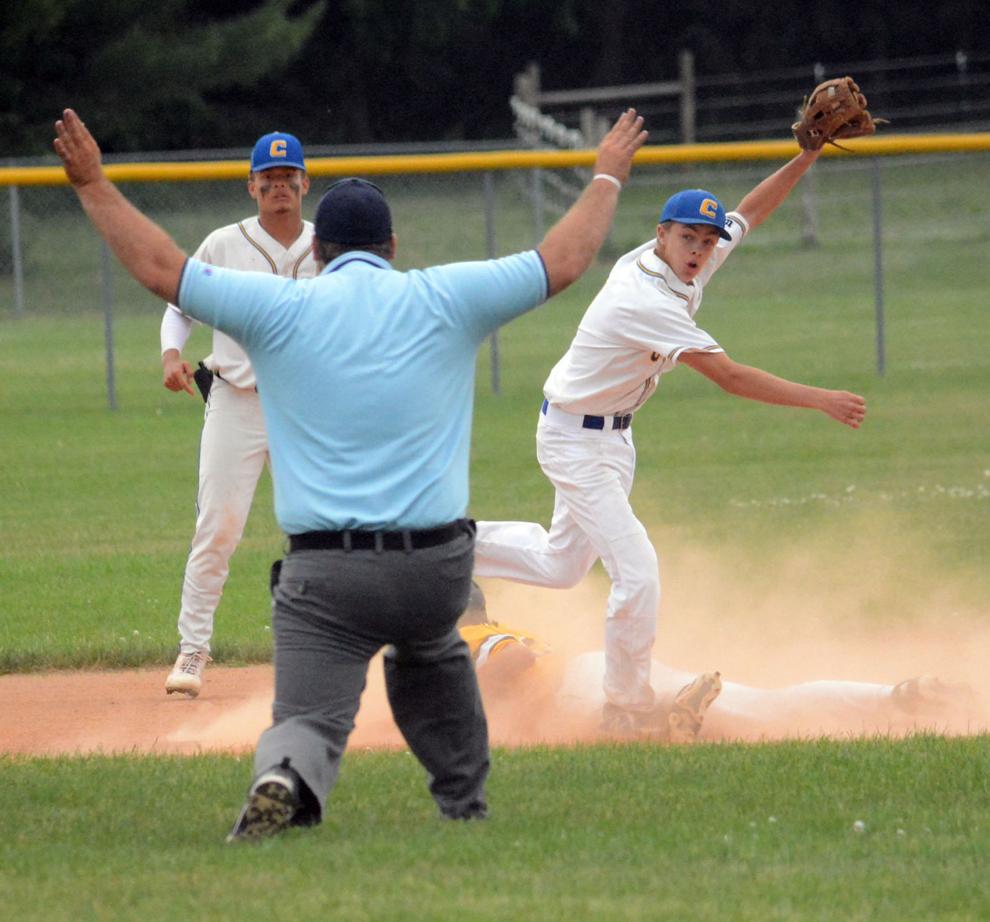 Joey Nerat.jpg
Lucas Meyer.jpg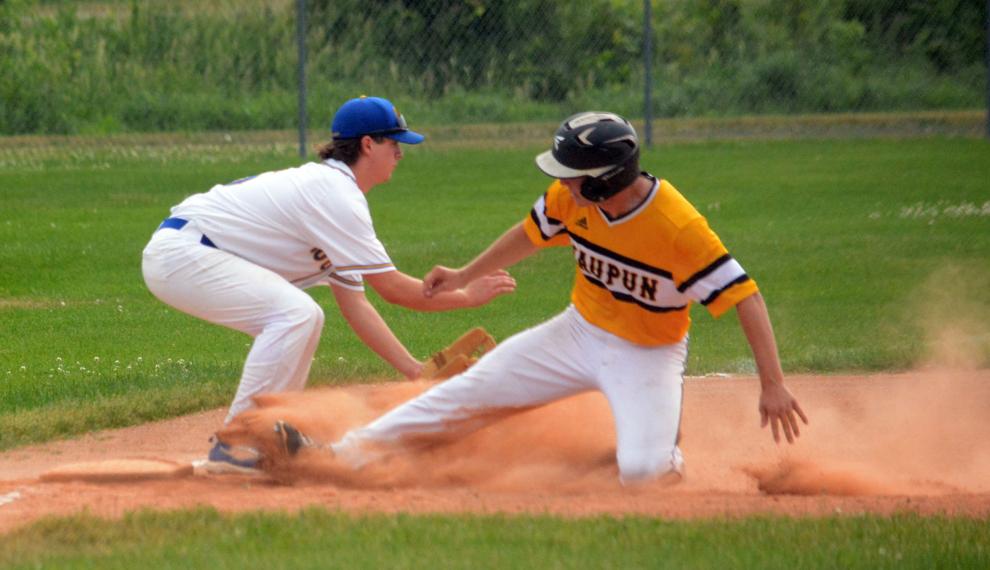 Noah Gerritson.jpg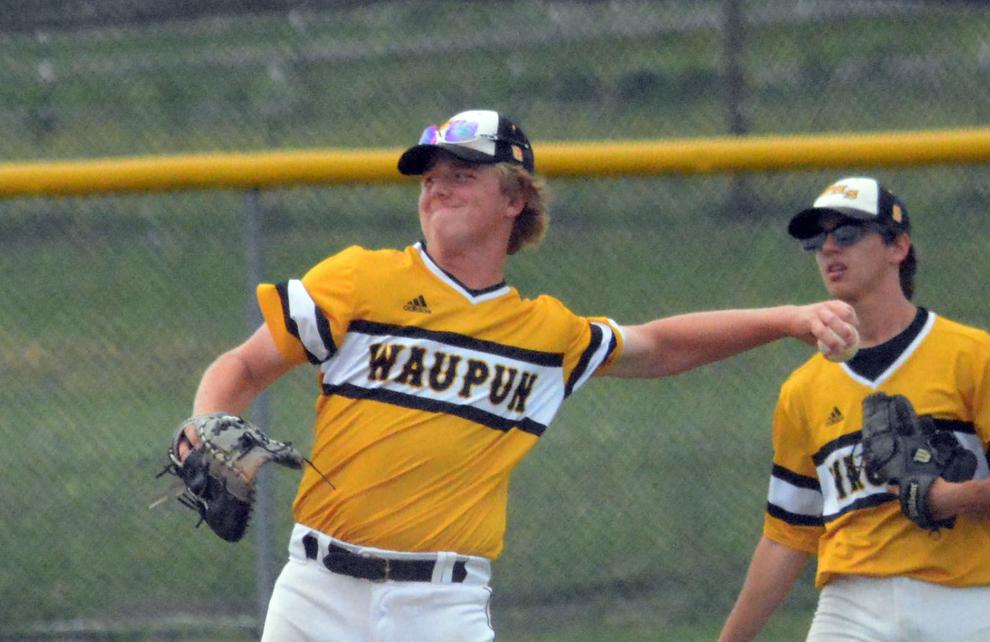 Tyler Fromholz 2.jpg
Tyler Fromholz.jpg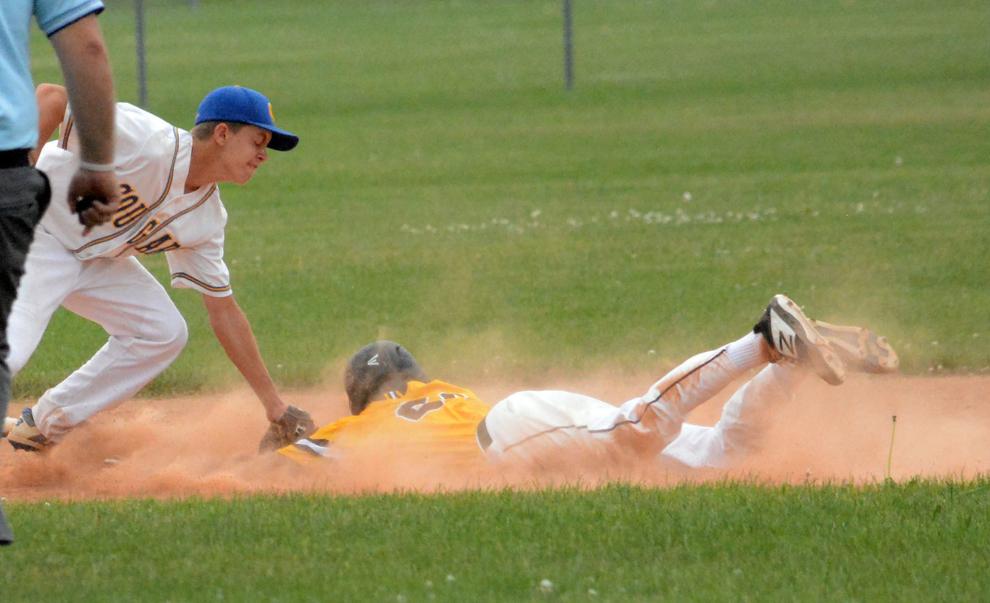 WAUPUN 4, CAMPBELLSPORT 0</&hspag3>
Campbellsport 000 000 0 - 0 1 3
Pitching (ip-h-er-bb-k): W ― Carson Bresser (W, 7-1-0-1-7). C ― Logan Faris (L, 6-7-4-3-7), Mason Foster (1-1-0-1-0).
Leading hitters (two or more hits): W ― Noah Gerritson 2x3. C ― none. 2B: W ― Noah Gerritson. RBIs: W ― Noah Gerritson 2, Evan Sauer.
Follow Mark McMullen on Twitter @mmcmull2 or contact him at 920-356-6754.