COLUMBUS — If the standard for quality pitching in Columbus was set at lofty heights, then junior Christian Oppor moved the bar sky-high.
In the 6-foot-1 left-handed pitcher's first varsity appearance on the mound, he threw a no-hitter against Lake Mills — the 10th-ranked team in the Wisconsin Baseball Coaches Association's Division 2 preseason rankings — and led the Columbus prep baseball team to a 12-1 Capitol North Conference victory to begin the 2021 spring season.
"I was really surprised, but at the same time I like, 'I knew I could do it,'" Oppor said of the April 27 no-hitter. "I wasn't really intimidated because they were ranked 10th in the state. I just went up there and threw my pitches and got through it."
Oppor finished with 11 strikeouts against the L-Cats while giving up one walk and one run in a five-inning game shortened by the 10-run rule.
Columbus coach Tim Stormer didn't even notice his young pitcher had a no-hitter going until Oppor walked Caden Belling to begin the fourth inning and someone in the dugout said, "Well, he doesn't have his perfect game anymore."
Oppor got Brady Strause to ground out to second and struck out Caleb Quest before Charlie Schuenke stepped to the plate.
During the at-bat, Belling scored on a passed ball to cut the Columbus lead to 5-1. Oppor proceeded to walk Schuenke, then struck out Derek Bruce to end the inning.
Stormer said he walked over to Oppor after the fourth to ask him where his head was at. At that point, Oppor was dealing and had Lake Mills right where he wanted them — a couple walks and a run wasn't going to mess him up.
"I just said, 'I'm not taking you out. I'm going to give you an opportunity to finish this game,'" Stormer recalled. "I told him he has to be honest with me, 'If you don't feel good, we need to take you out.' I believed he would do that."
Oppor — who admitted his arm wasn't feeling right heading up to the ballpark — saw his team's offense tack on three more runs to take an 8-1 lead into the fifth inning. Oppor struck out the next three L-Cats and eventually ended the game with a three-run home run to centerfield.
It wasn't a bad first outing for a player who didn't want to pitch when he was a freshman.
"I didn't really like pitching that much, at all, because I was pretty wild," Oppor said. "I wasn't really the best at pitching. I just wanted to stay in the field and just hit most of the time."
Stormer, who was the assistant coach under then-head coach Bob Jansen, remembers how Oppor's raw pitching ability was apparent to the coaching staff.
"He's so athletic and he was already really fast. He runs like the wind. We knew if we could build his confidence and get him some pitching help that we thought we could turn him into a good pitcher," Stormer said. "I told him, 'In order to be able to make it through regionals and sectionals, you really need to be probably six guys deep.' I told him we need to plan that for the future and here we are. He's worked his butt off."
After Oppor's freshman season, the Cardinals identified two things he had to improve — his maturity, and his command of the baseball.
Oppor said he worked on both at GRB Academy in Madison over the summer and got even more time when the COVID-19 pandemic forced the WIAA to cancel the 2020 season.
Oppor was sad about missing out on his sophomore season and a chance to play with a talented group of kids in Columbus, but he used his time wisely. By last summer, he was back with GRB, working on his mechanics.
"I was throwing decently hard for a high schooler," he said. "Over the fall and winter, my velocity just jumped and I started getting a lot more accurate with my stuff."
Oppor worked on centering his pitching stride by doing medicine-ball drills and using a stick against his back to keep it from moving forward. All of it helped Oppor build his velocity up to the low- to mid-90s.
"The biggest thing I've noticed is he took what coaches told him, and he's put that into his work," Stormer said. "He's done that. He's really growing up."
As Oppor got his mechanics down, his demeanor on the mound also got better. As a freshman, if Oppor walked a batter, the coaches and his teammates could tell it frustrated him. When Oppor walked a couple batters against Lake Mills, it didn't seem to bother him ― or, if it did, you couldn't tell.
"His demeanor on the mound is 100% different than it used to be," Stormer said. "It's a night and day difference. … That radiates confidence through your whole team when you see the pitcher isn't rattled and he's handling it well. I mean, it was one walk. If he gets through games like that, game after game, and only has two walks every game, he's going to win a lot of baseball games."
Oppor stepped back on the mound Thursday, suffering a 4-1 loss to Capitol North foe Watertown Luther Prep. However, Stormer chalked it up to a team loss as the Cardinals didn't come mentally prepared enough to win. Oppor pitched five innings with nine strikeouts while giving up four runs (two earned) on three hits and three walks.
"My maturity level on the mound has changed a lot," Oppor said. "There's a big difference. Even before high school, I would pout on the mound because I would get mad when I'd walk kids. I would just get angry.
"It's all a mental game, but for me, it was just confidence. I realized I was getting better and I was doing better. Then next thing you know, I wouldn't get upset. I'm like, 'Oh well, one's on base, let's get the next one.'"
Oppor knew he'd have to not only pitch but be one of his team's top pitchers in high school. He could've easily told Stormer and Jansen he didn't want to pitch when he was a freshman, but he chose to work harder.
Now, with a no-hitter under his belt, teams won't take him lightly.
"It's come naturally. When I got into high school, Storm said I was going to have to pitch," Oppor said. "I just started liking pitching after that a little more."
GALLERY: Action from Thursday's Capitol North Conference game between Columbus and Luther Prep
Brady Link.jpg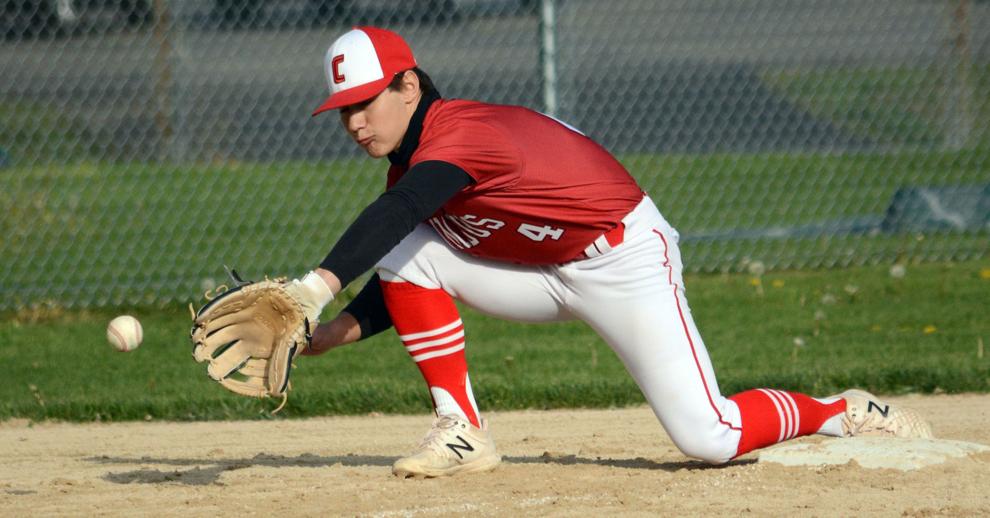 AJ Uttech 3.jpg
AJ Uttech 2.jpg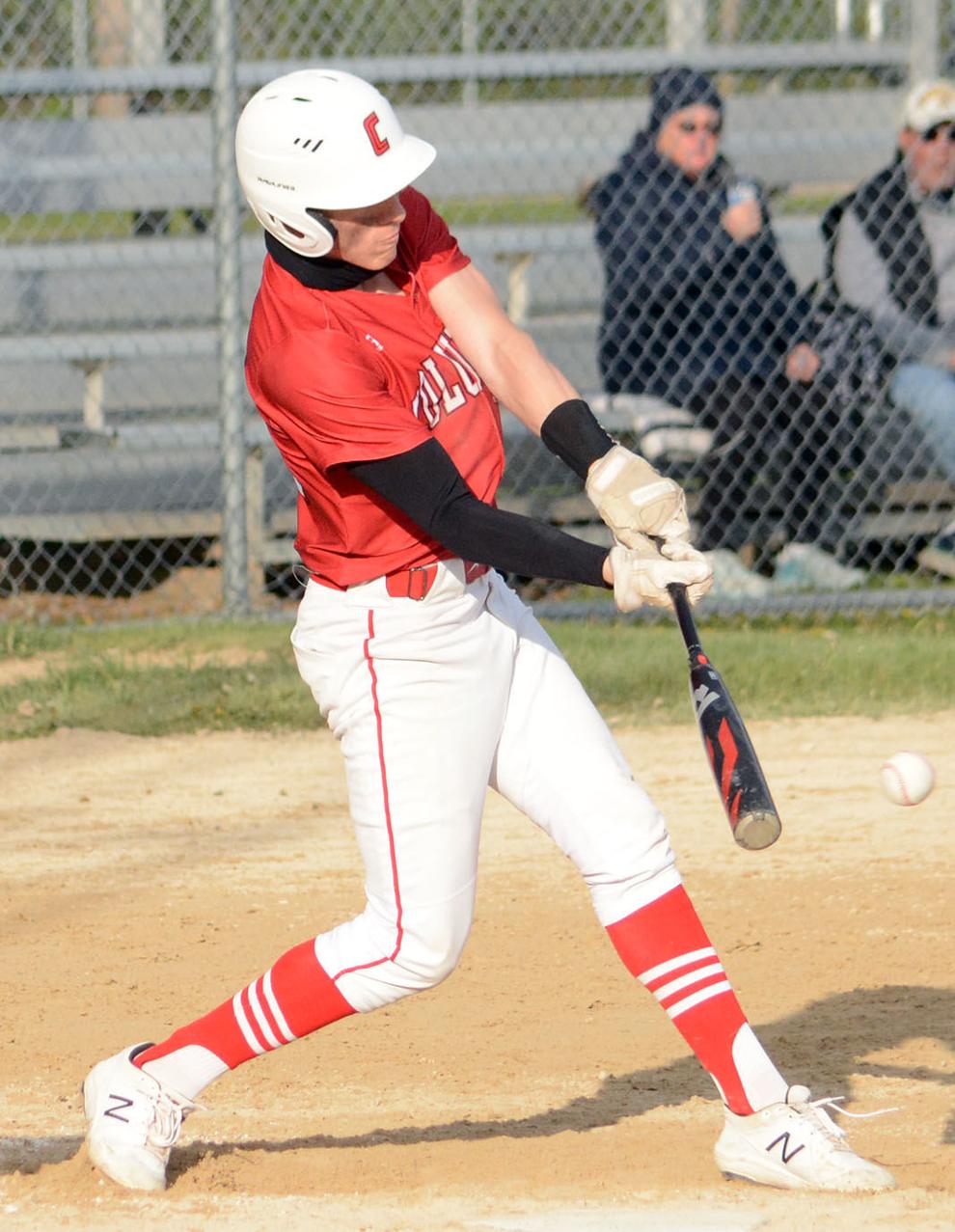 AJ Uttech 4.jpg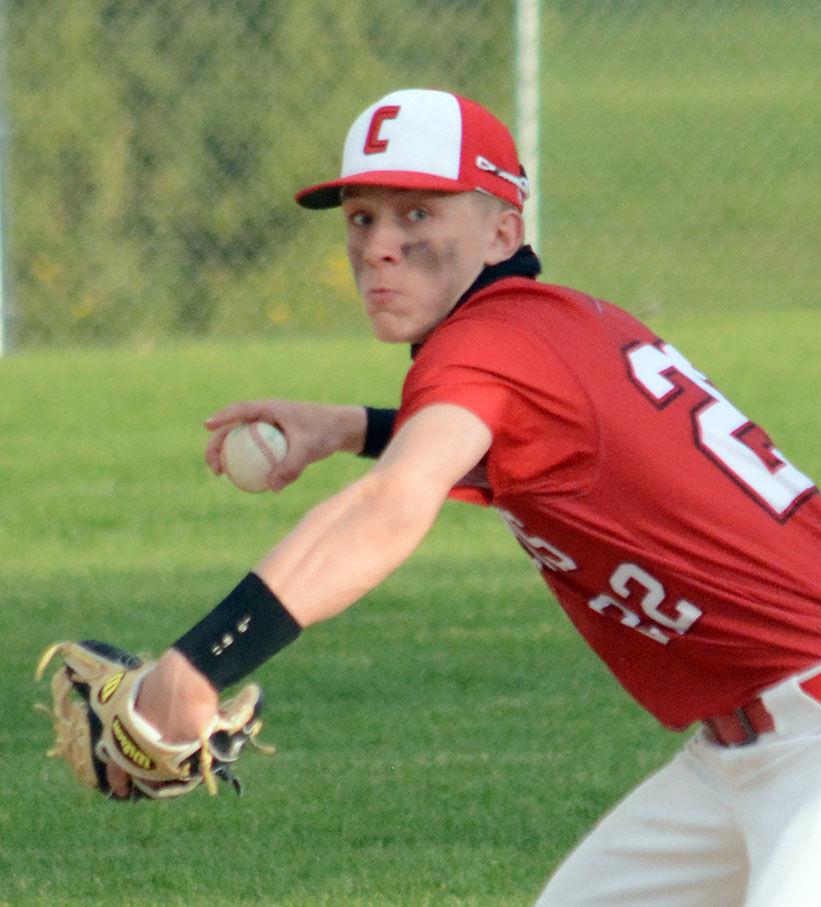 AJ Uttech 5.jpg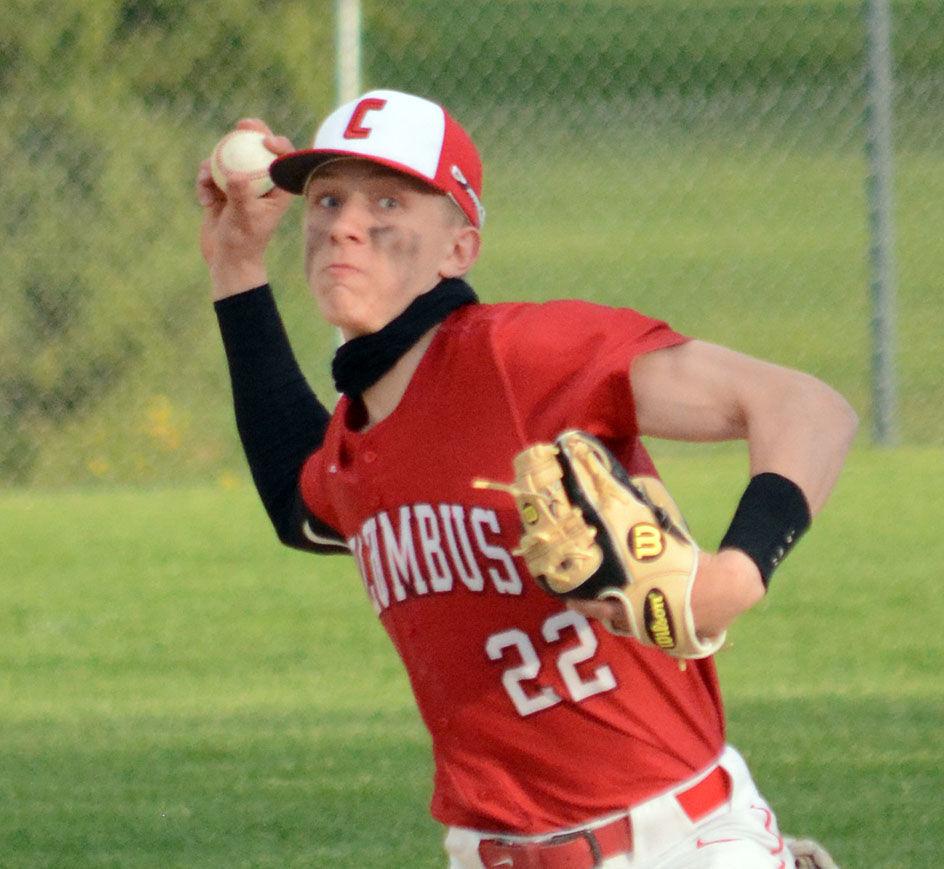 AJ Uttech 6.jpg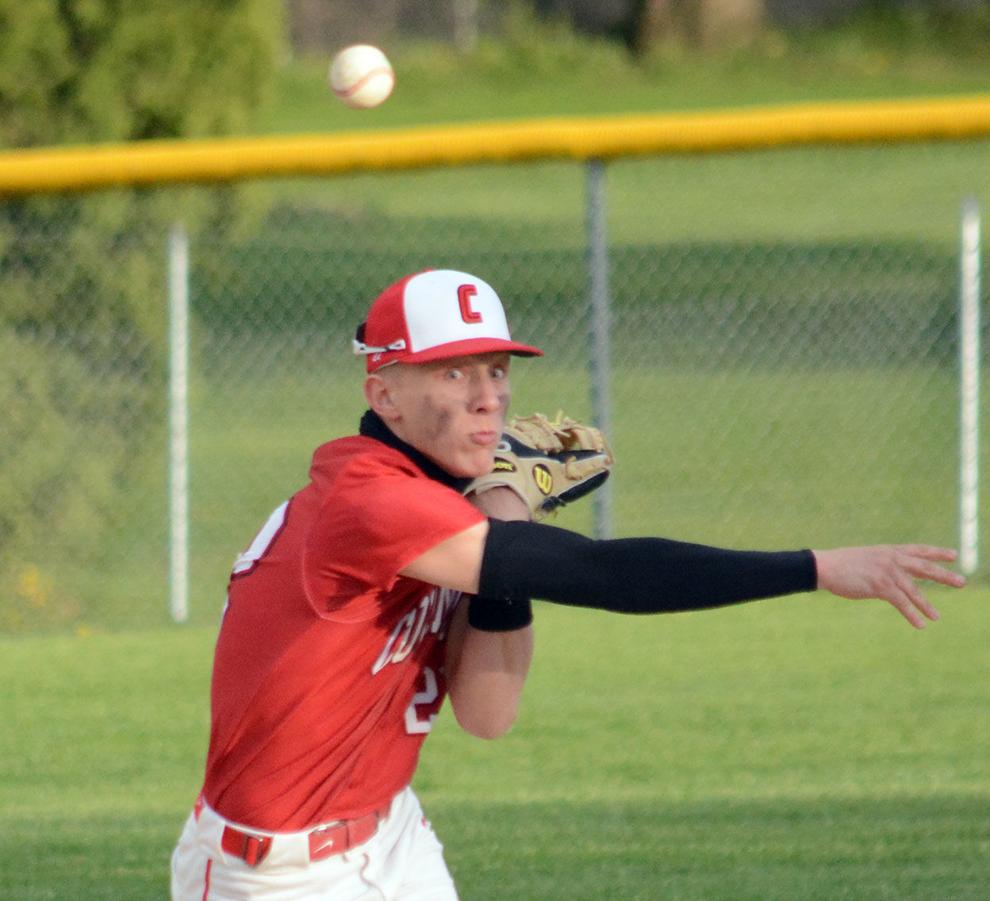 AJ Uttech 7.jpg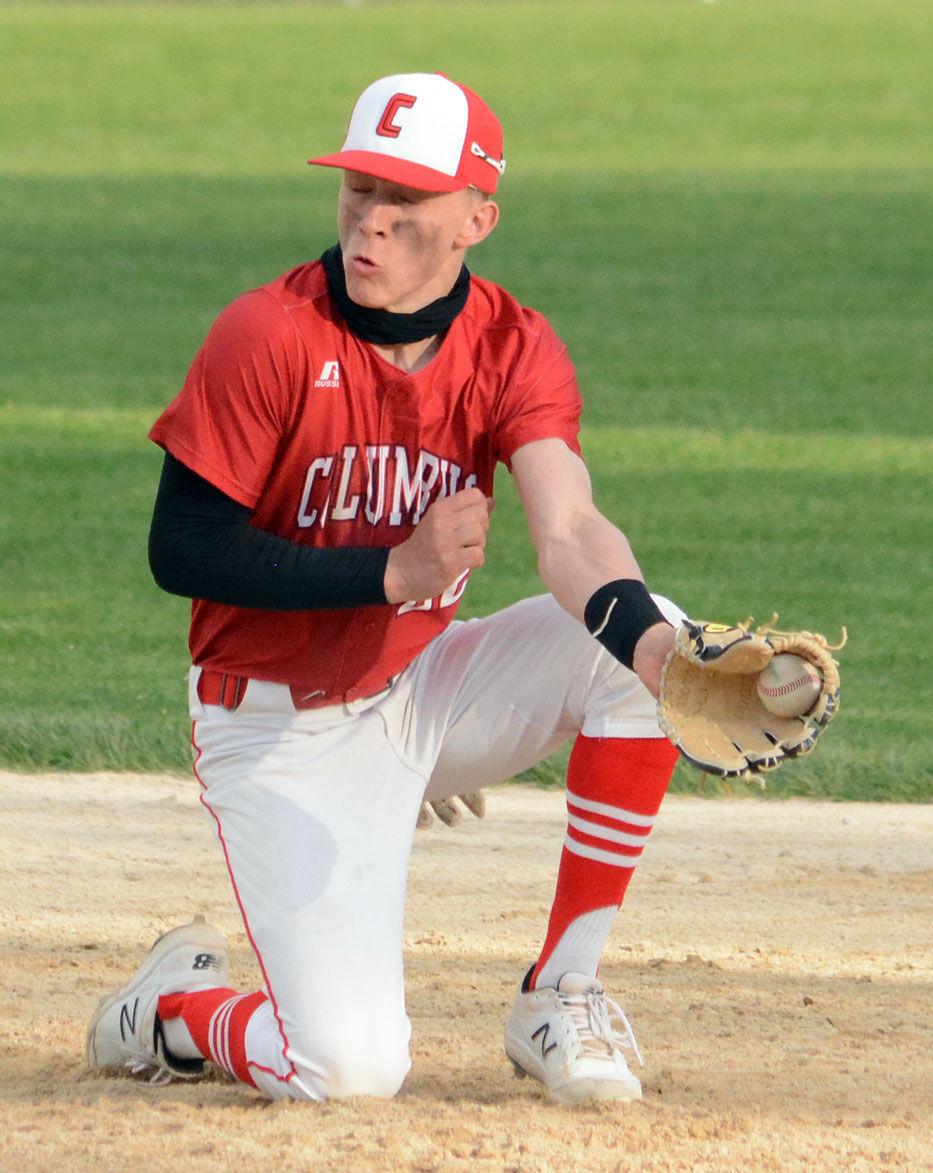 AJ Uttech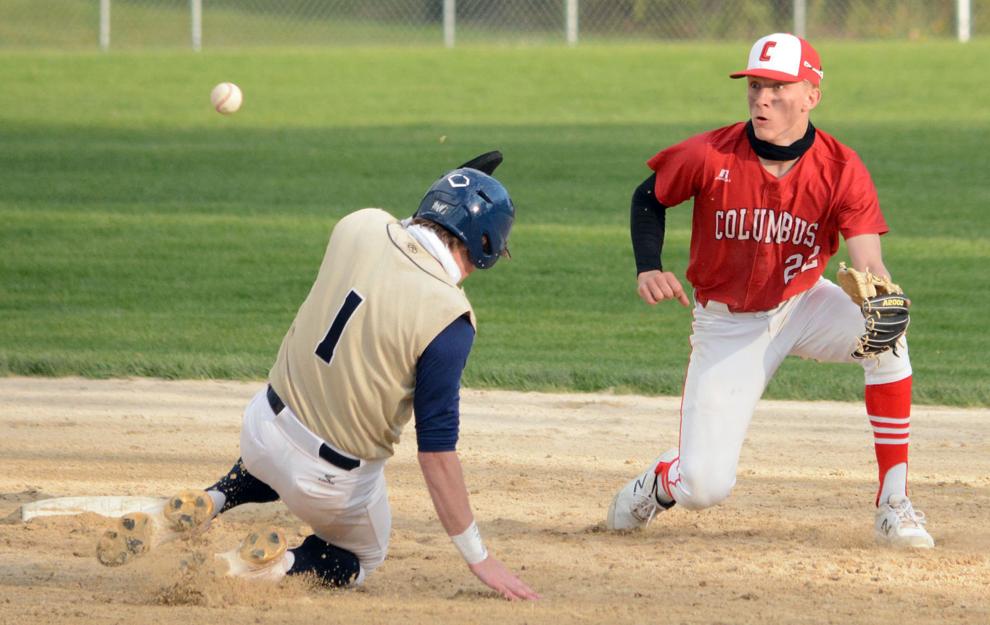 Andrew Pfeffer.jpg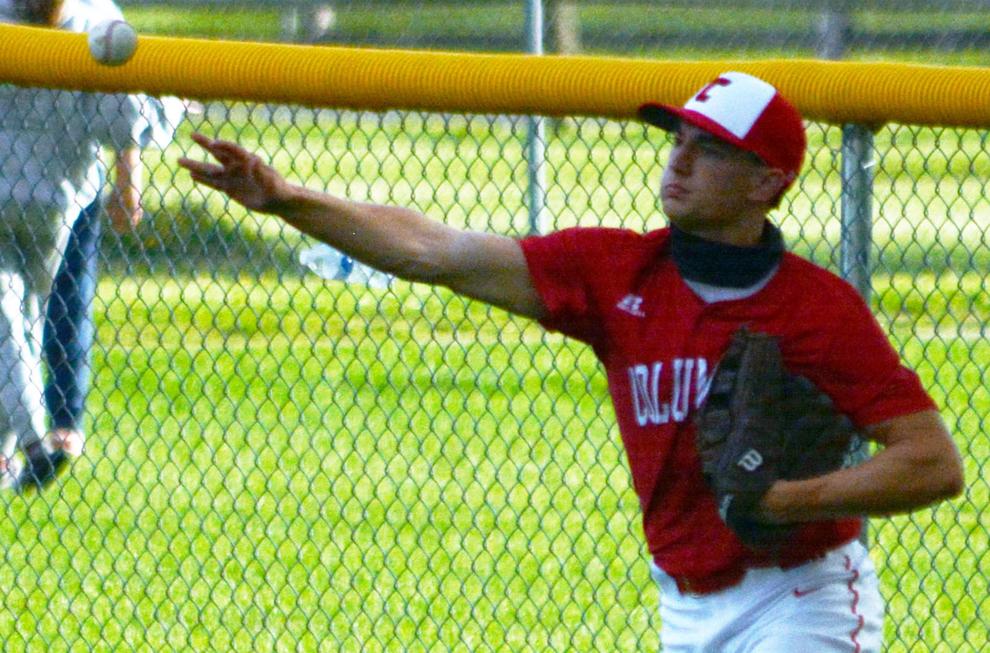 Brady Link 2.jpg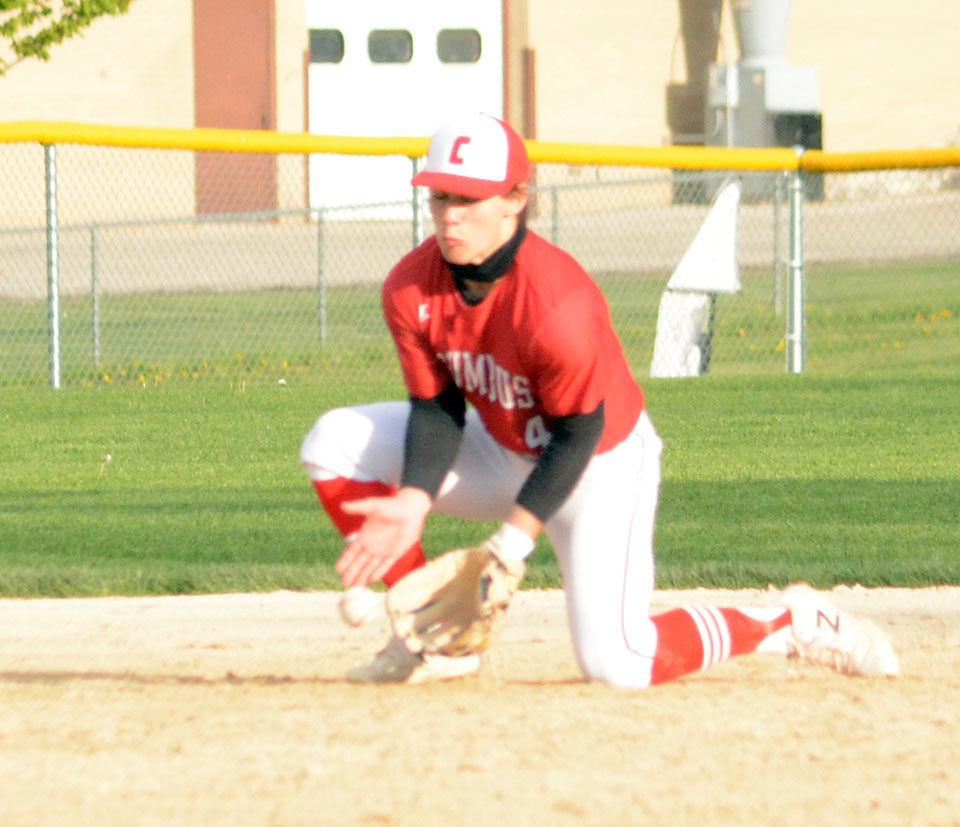 Celebration of win.jpg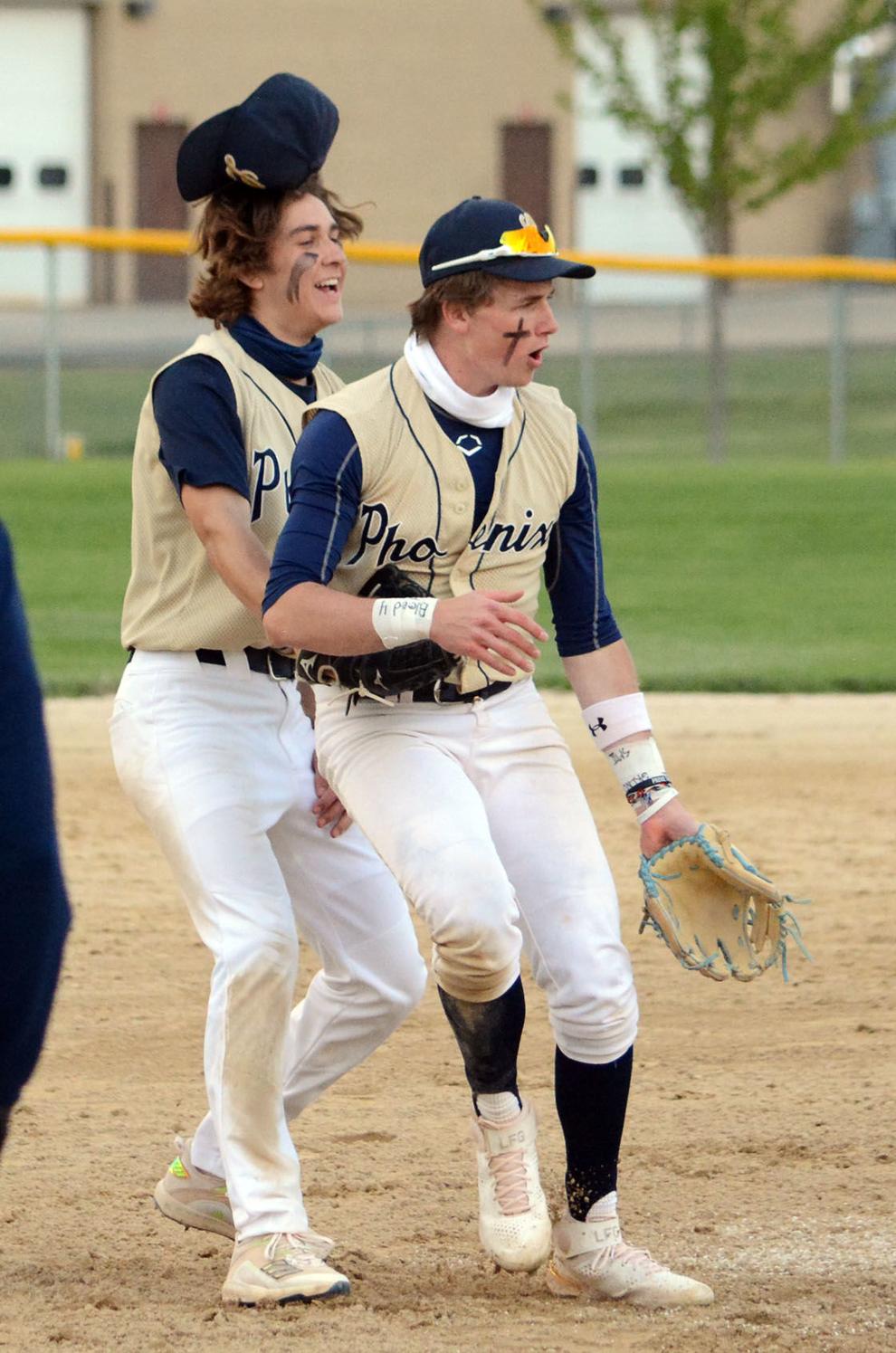 Christian Oppor 2.jpg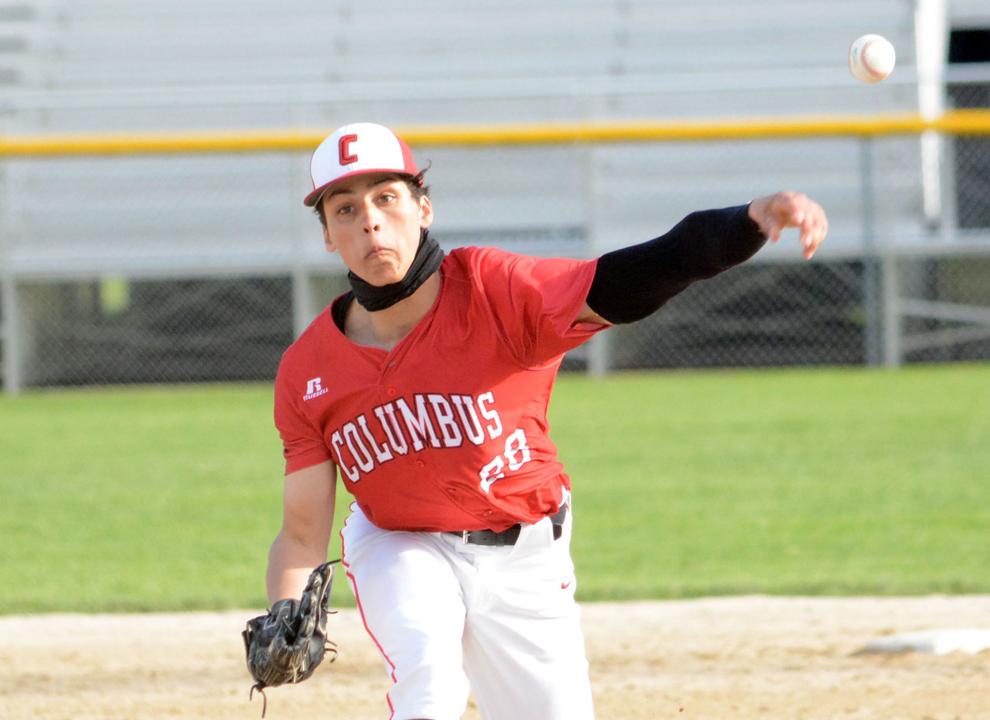 Christian Oppor 3.jpg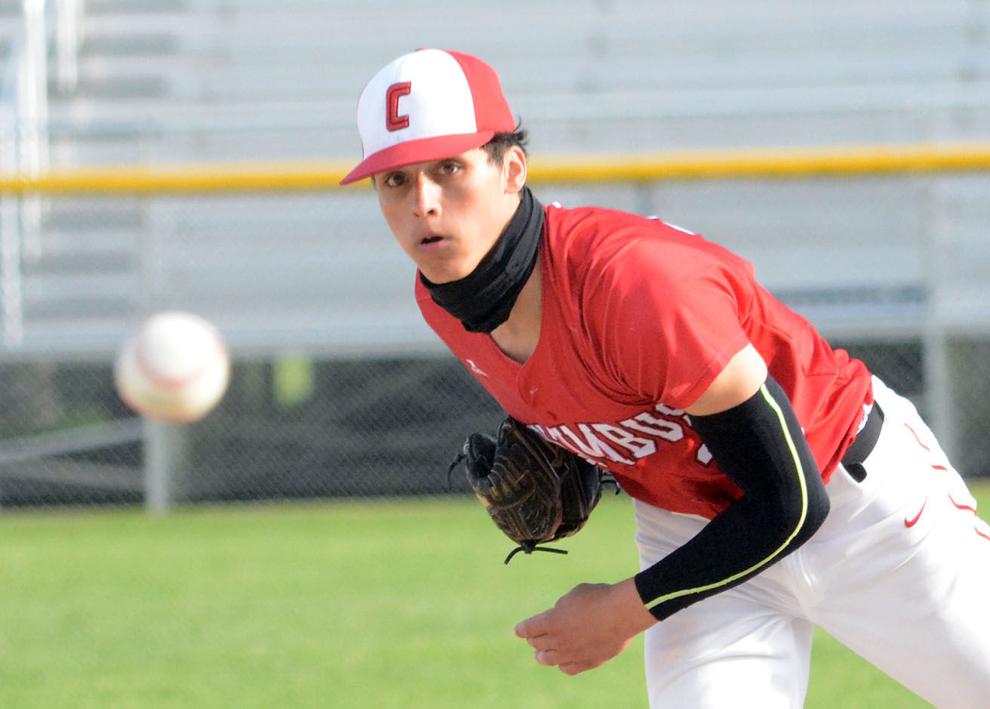 Christian Oppor 4.jpg
Christian Oppor 5.jpg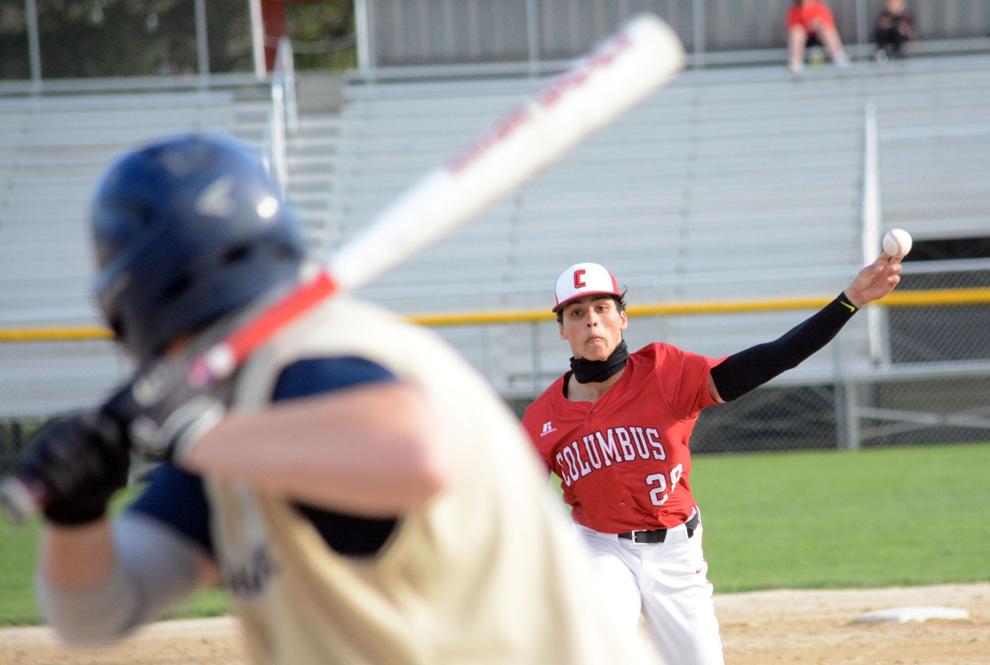 Christian Oppor 6.jpg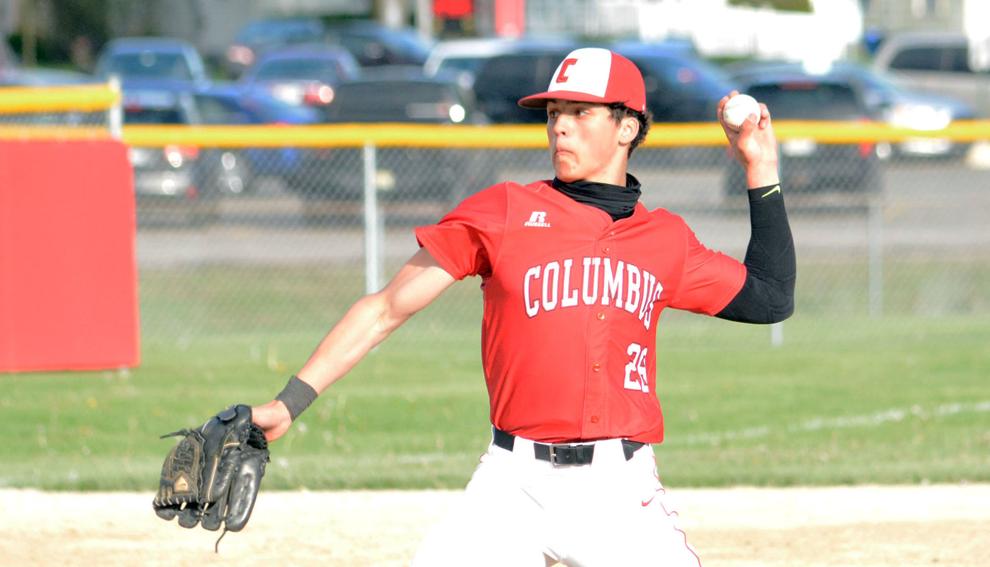 Christian Oppor 7.jpg

Christian Oppor 8.jpg

Christian Oppor 9.jpg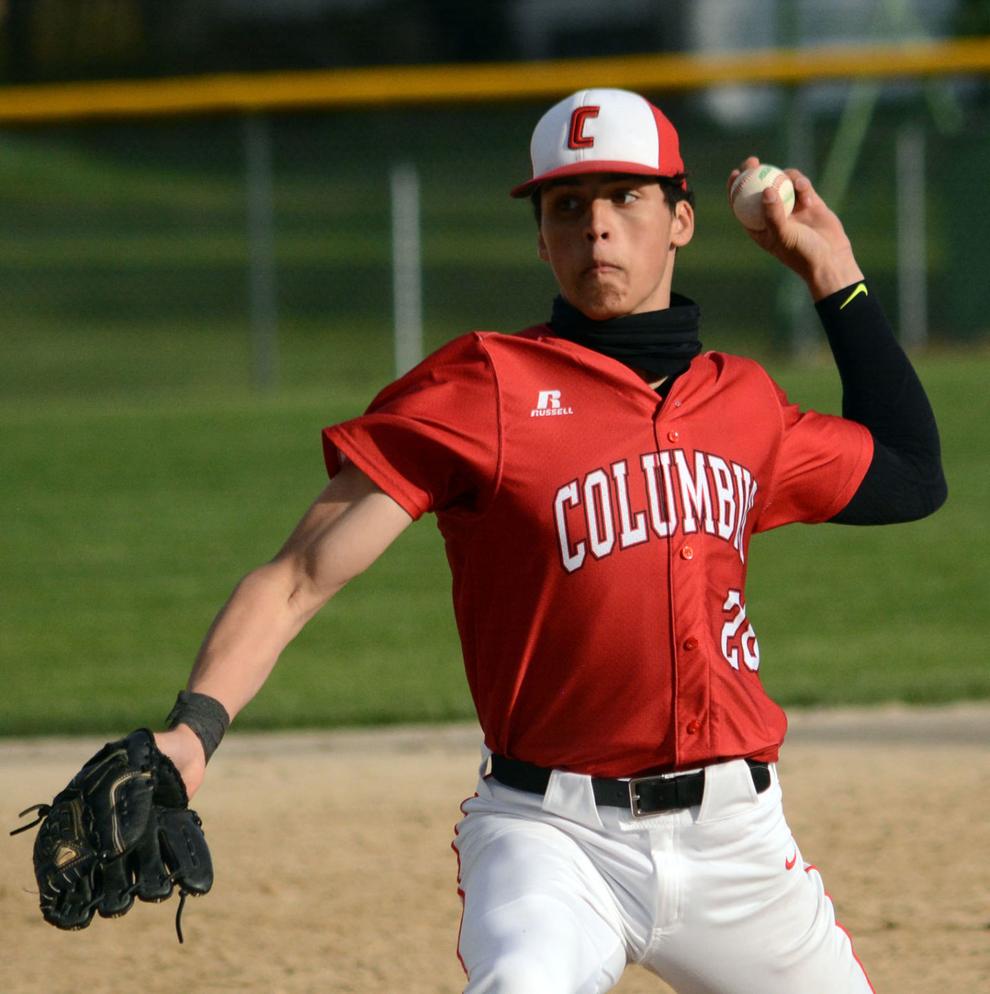 Christian Oppor 10.jpg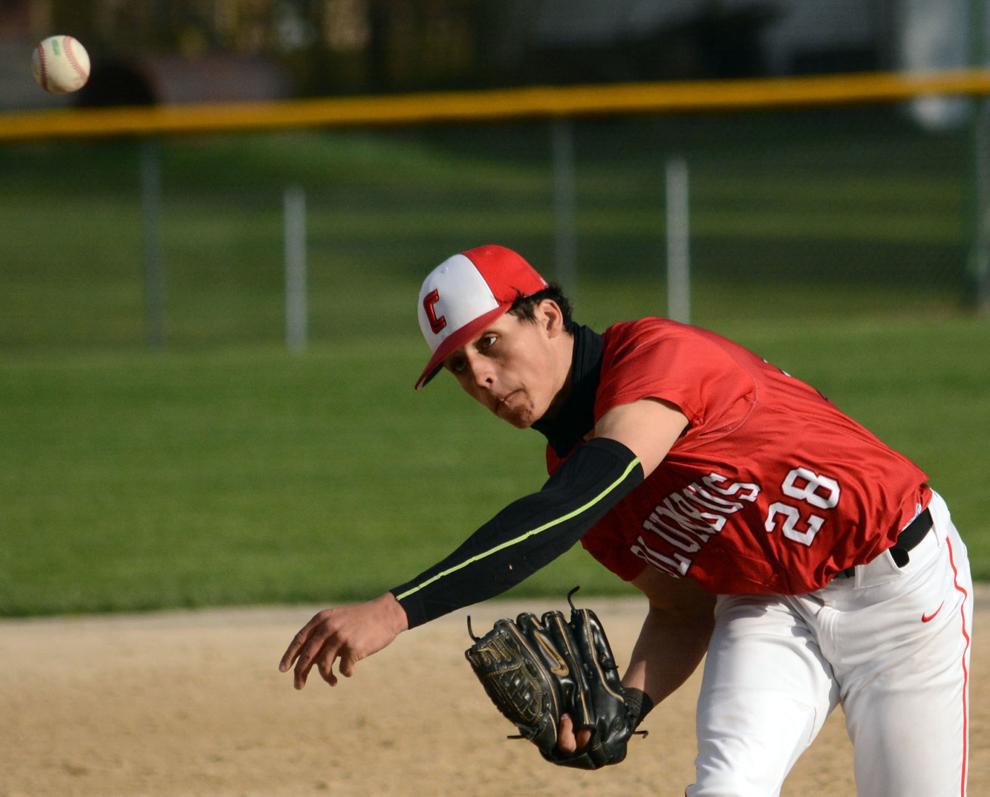 Christian Oppor 11.jpg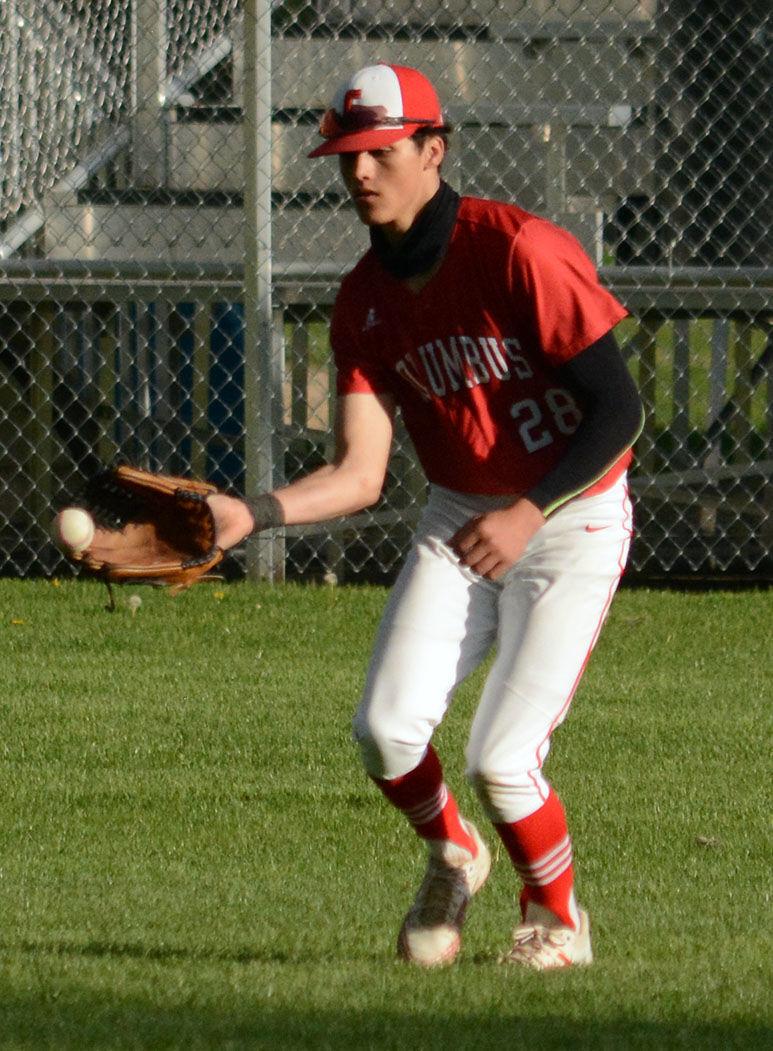 Christian Oppor 12.jpg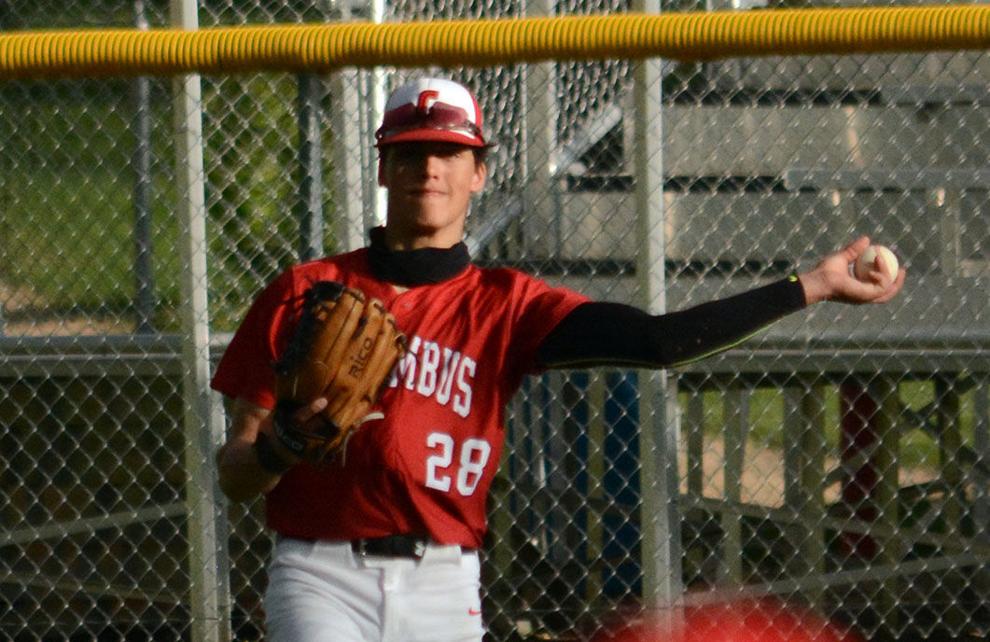 Christian Oppor 13.jpg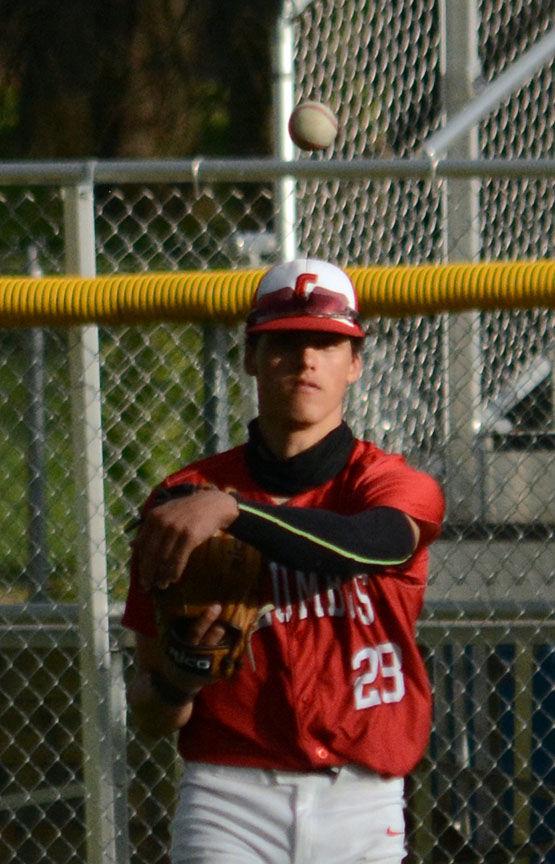 Christian Oppor.jpg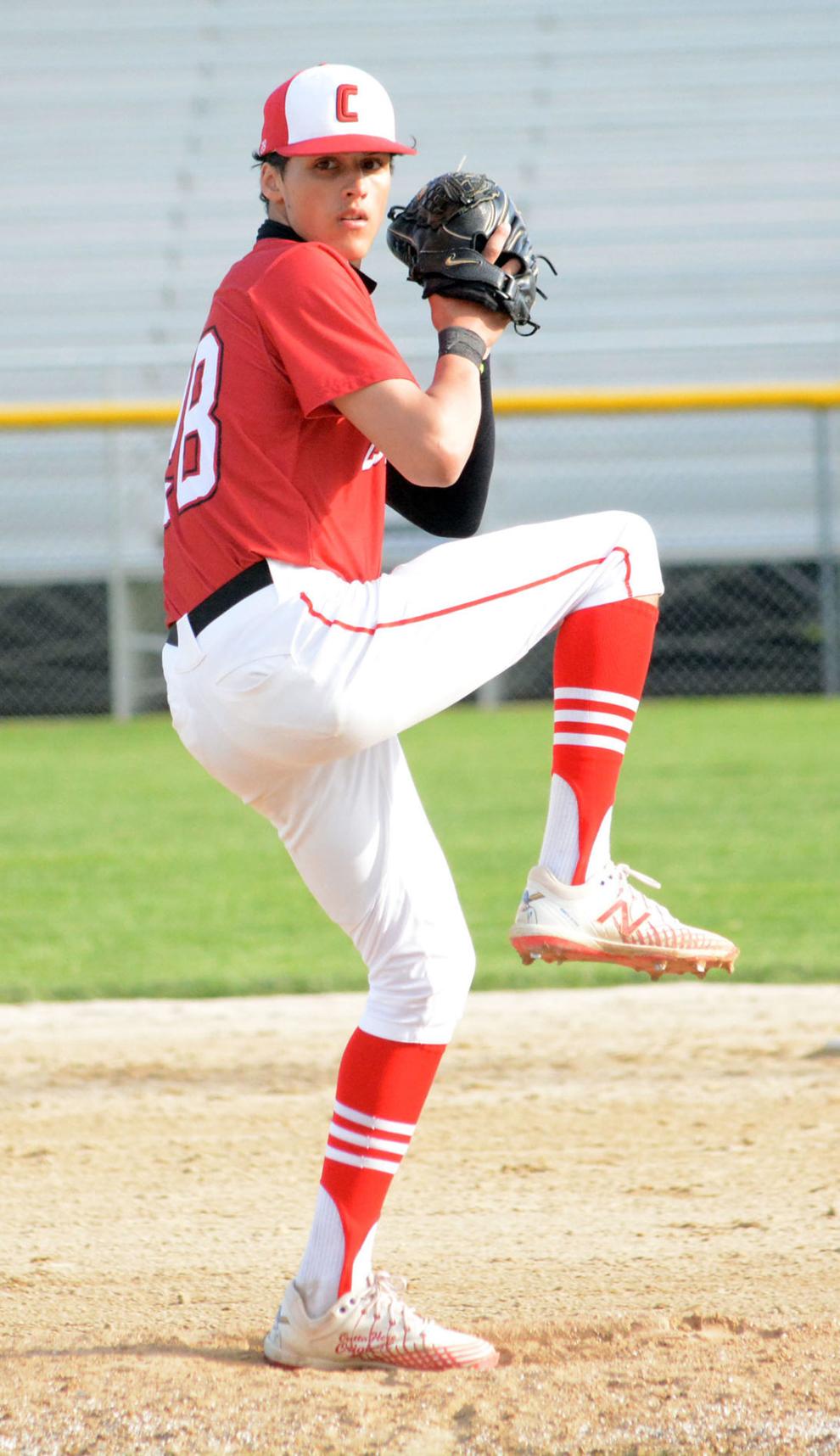 James Mobry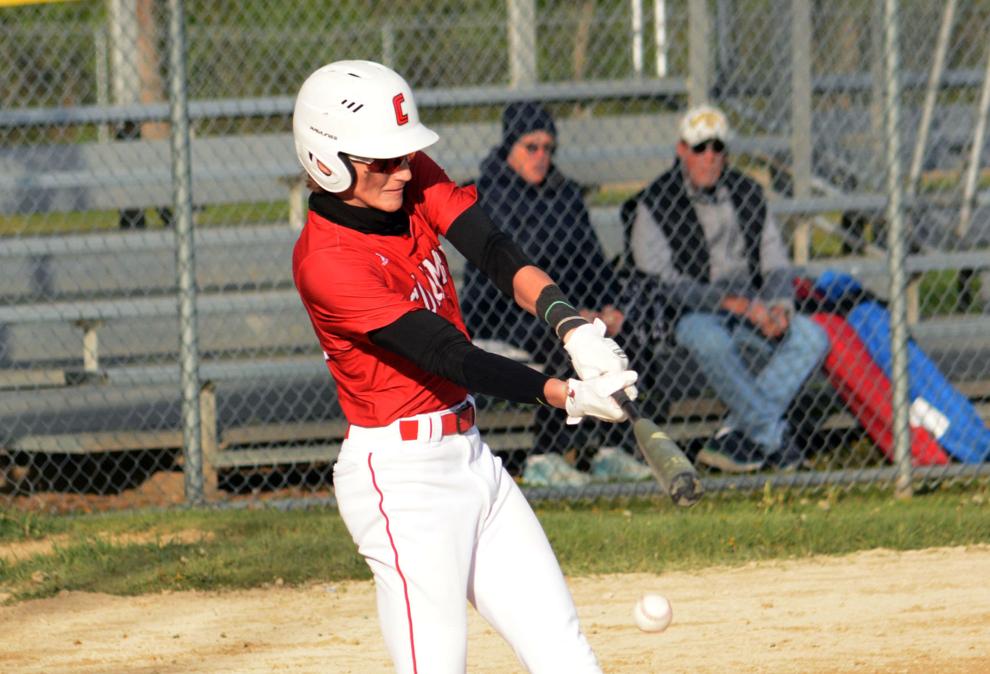 Jeff Mobry.jpg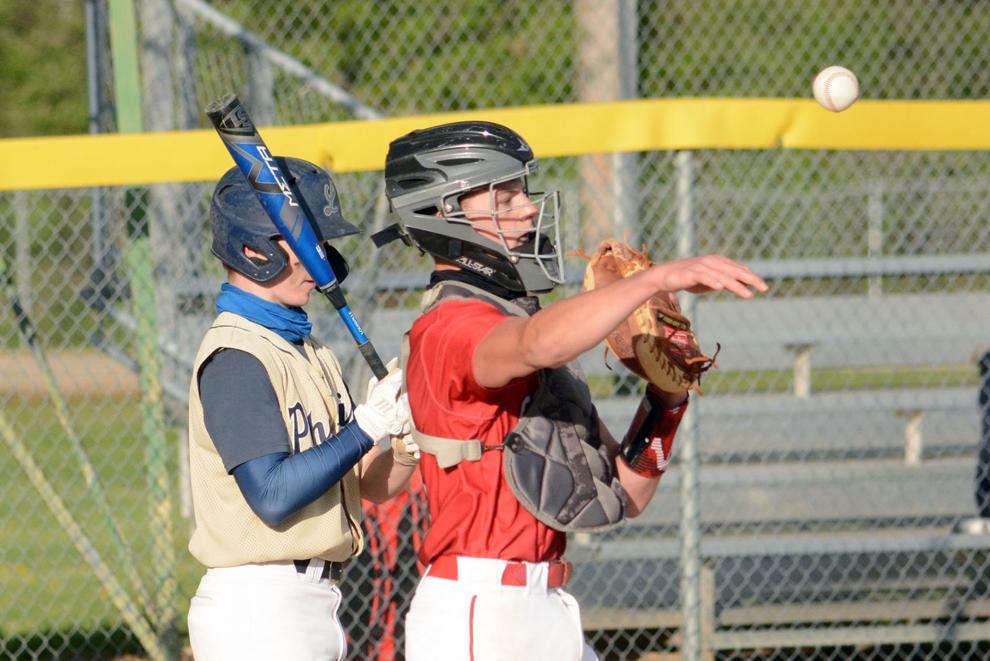 Owen Cox.jpg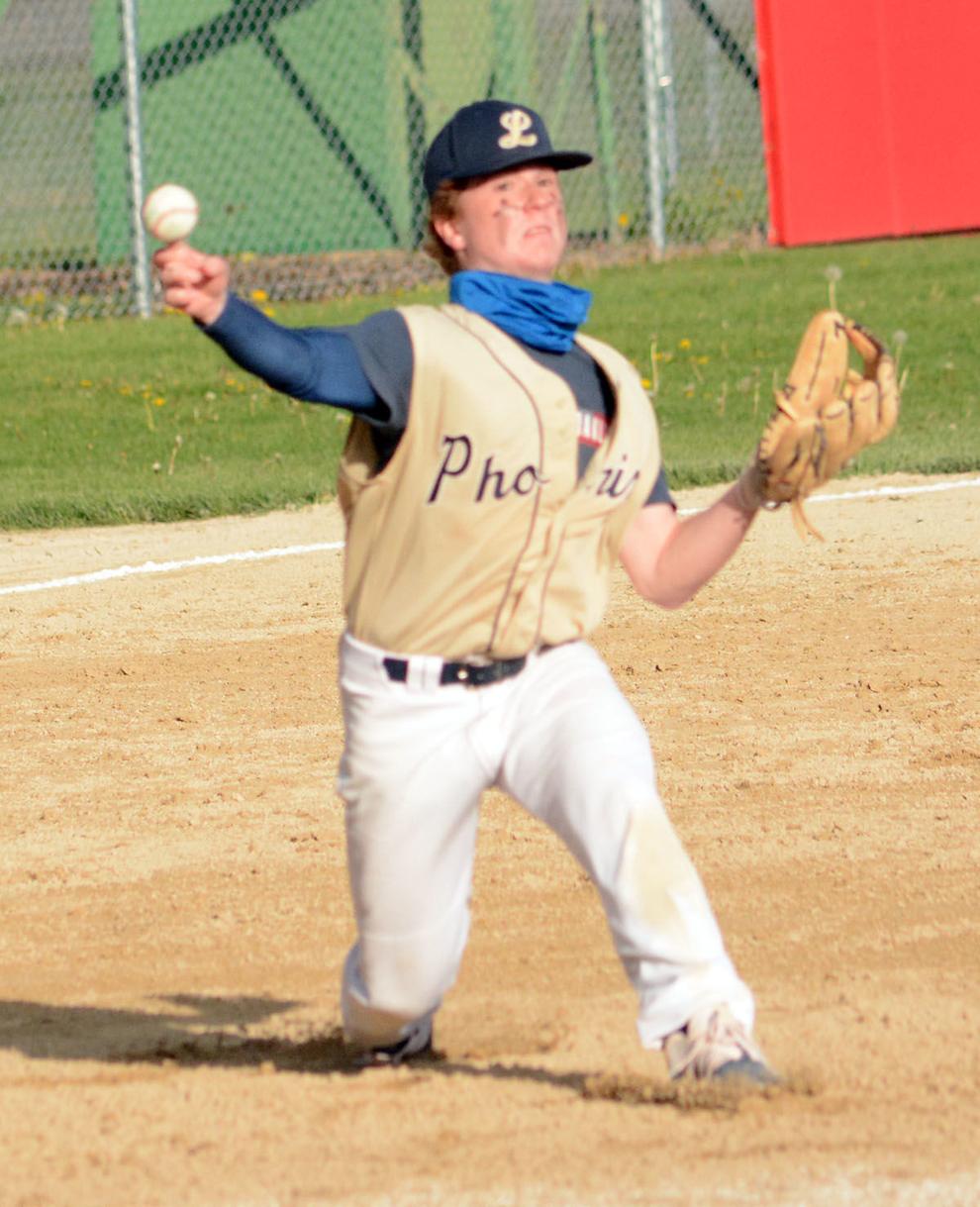 Trace Kirchberg 2.jpg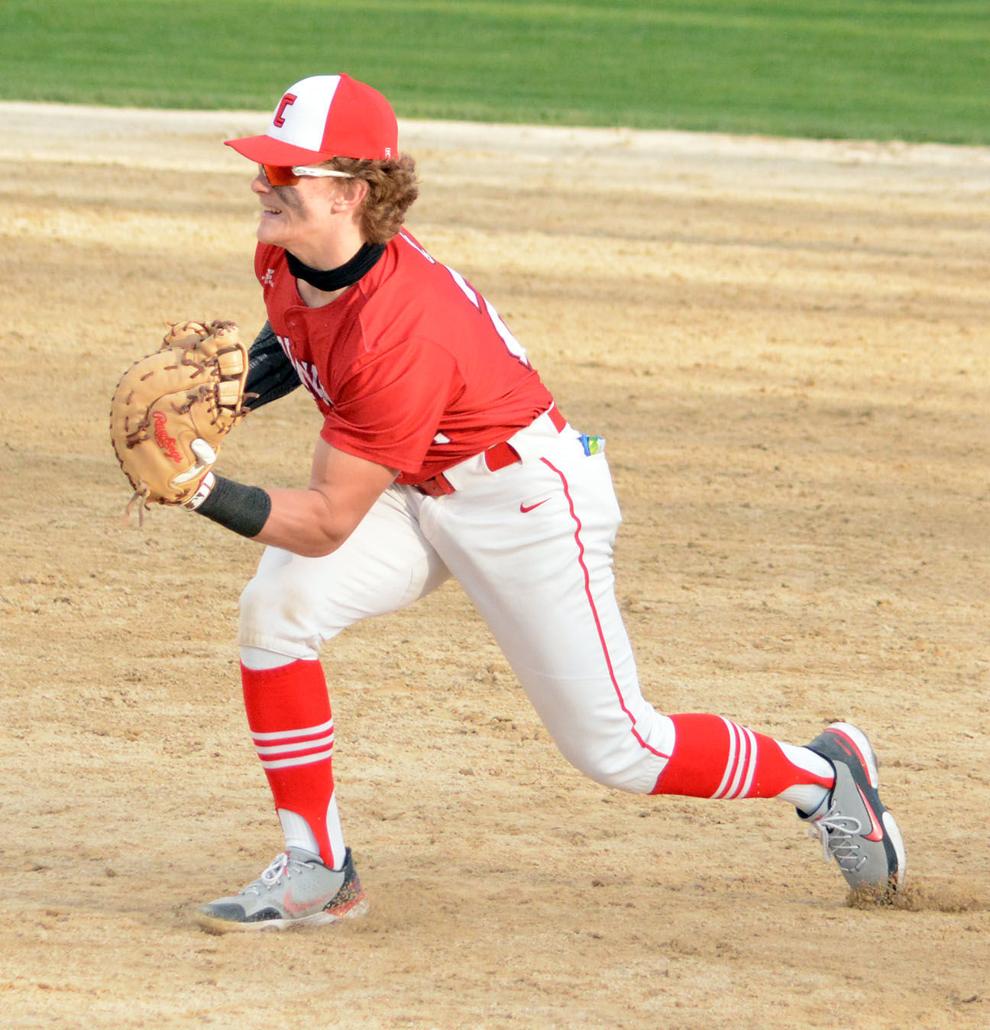 Trace Kirchberg.jpg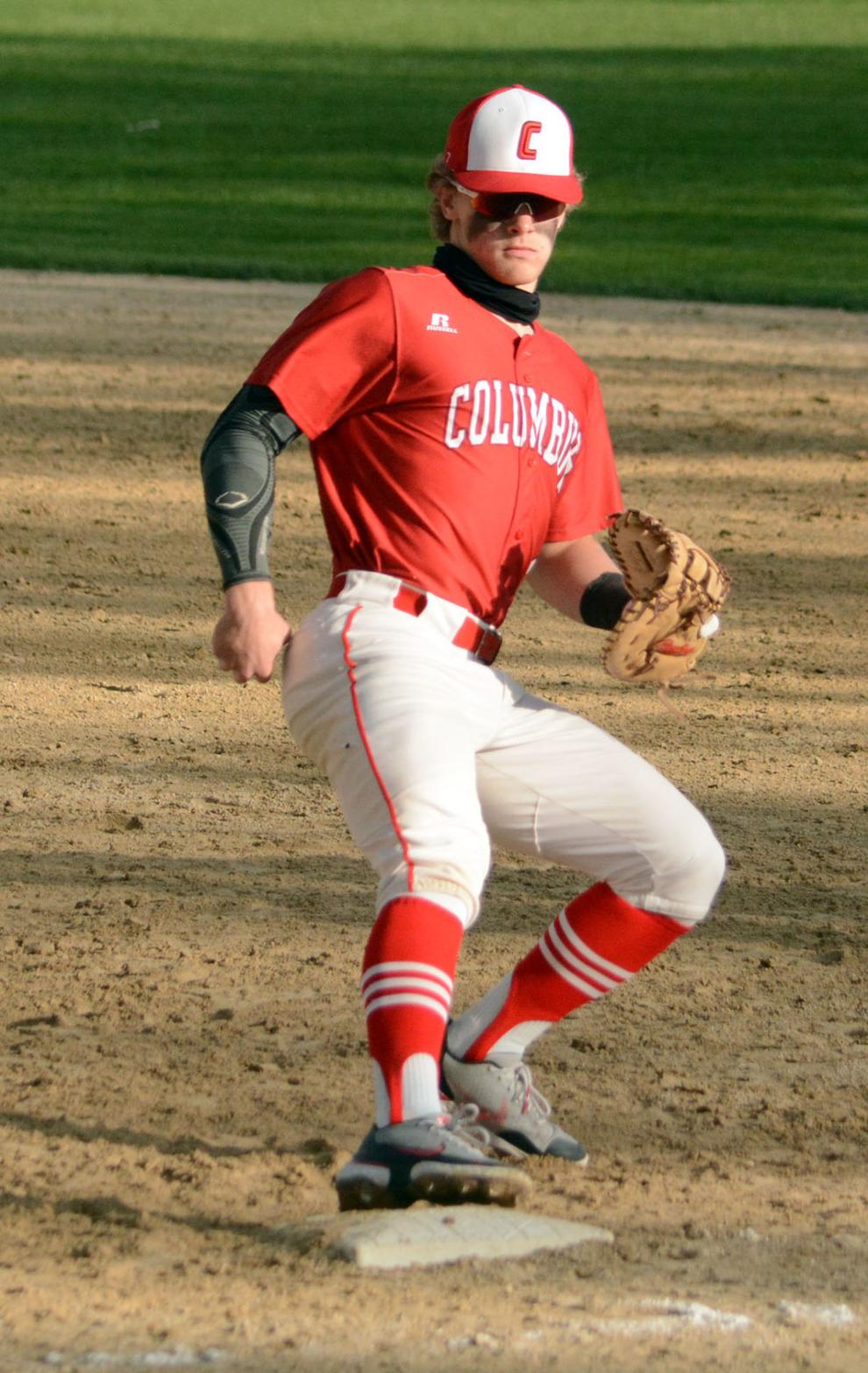 Follow Mark McMullen on Twitter @mmcmull2 or contact him at 920-356-6754.