WAUPUN — Tyler Fromolz doubled to lead off the bottom of the first inning for the Waupun American Legion Post 210 varsity baseball team, but after that the hits were few and far between for the Wild Turkeys.
The runs, however, were not.
Thanks to seven wild pitches, three hit batters and 14 walks, Post 210 was able to score big on just seven hits, winning 16-2 in five innings against Green Lake Post 306 on Wednesday night at Gus Thompson Field.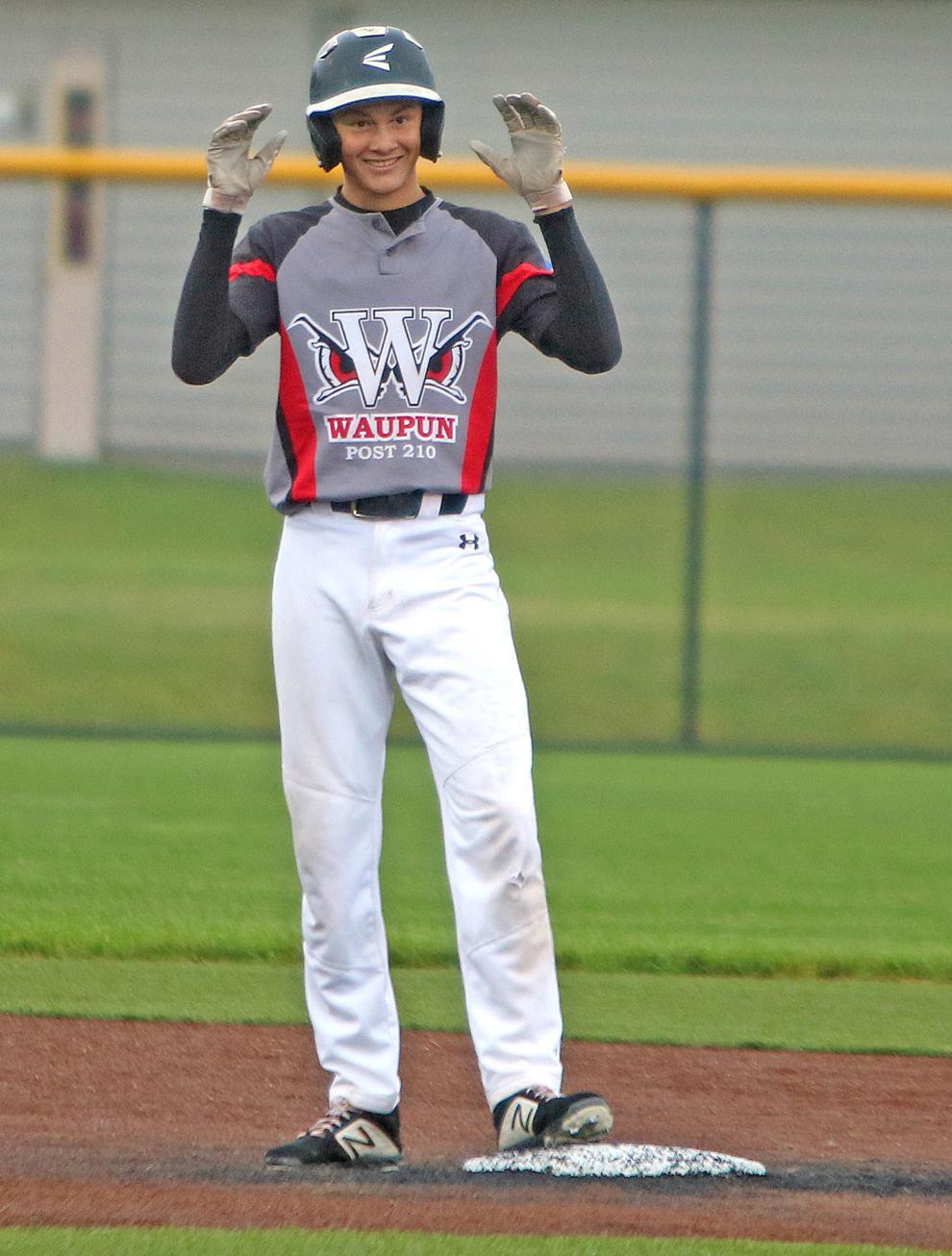 "Good plate discipline," Post 210 coach Derrick Standke said of how his team was able to capitalize so effectively on Post 306's wild pitching, albeit most of the pitches Waupun laid off of weren't anywhere close to the strike zone.
"We hit some balls hard when we had the opportunity to hit them," he added. "It's not a great day to play baseball — overcast, rainy all day — so it is what it is."
What it was for Post 210 was another victory as Waupun improved its record to a still-perfect 8-0 on the summer.
The Wild Turkeys wasted no time getting started, either.
Fromolz moved up 90 feet on a wild pitch before scoring the game's first run on another wild pitch, then came three straight walks and Carson Bresser scored when Brayden Sanders got plunked in the foot, making it 2-0.
Evan Sauer and Trent Ferris both followed with RBI walks before Fromolz capped off the big frame — one in which Waupun sent 10 batters to the plate — with his second double of the inning, this one plating a pair of runs to make it 6-0.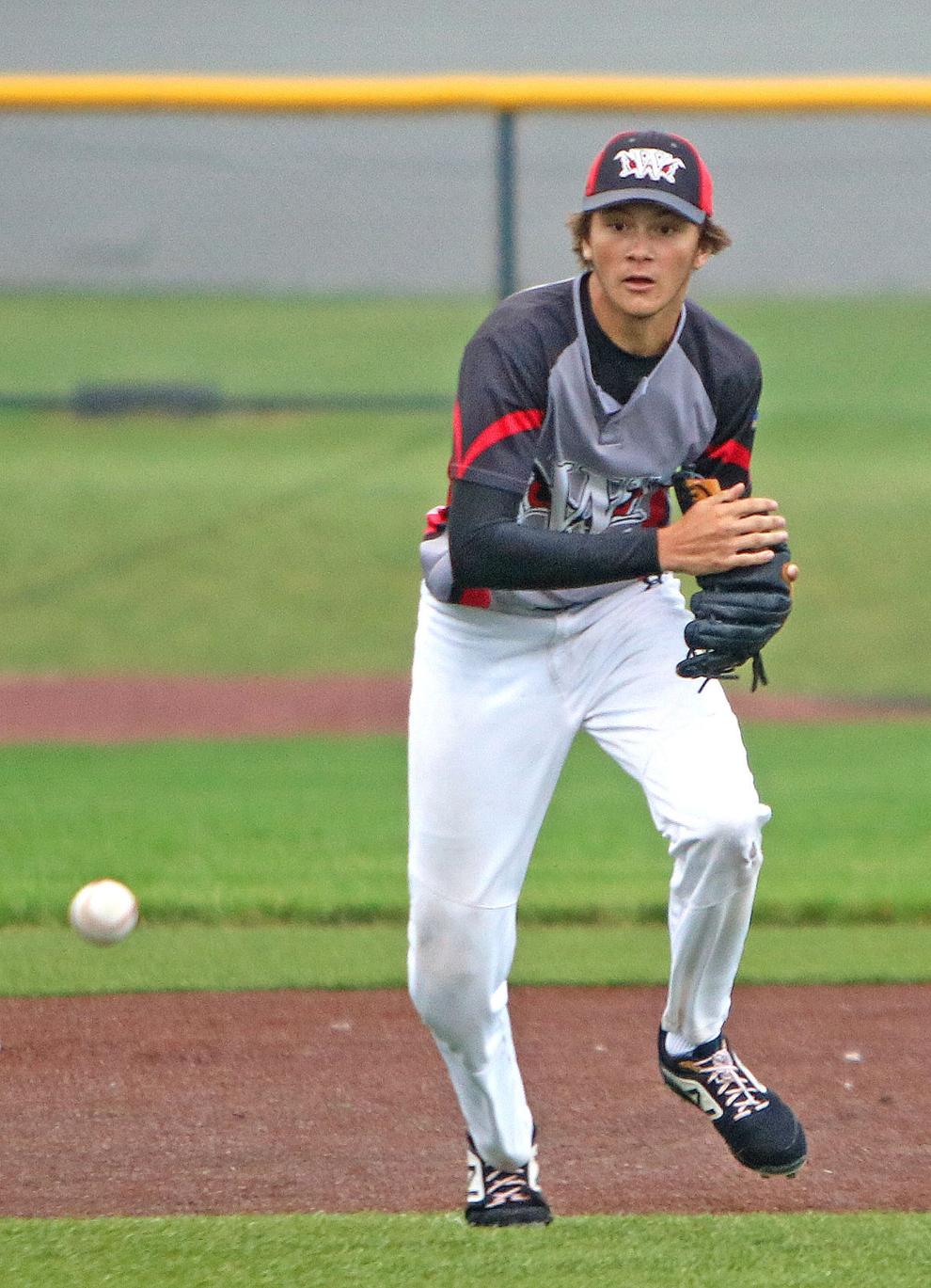 Sauer's one-out RBI single in the second was the only run-scoring hit in Waupun's three-run frame, pushing the lead to 9-0. And Bresser's one-out single in the third made it 10-1 before Noah Gerritson followed with an RBI double to make it 11-1.
Ferris delivered a two-out, two-run single to cap off another big inning for Waupun as his hit made it 15-1.
Dane Stelsel's sacrifice fly in the fourth punctuated the scoring for Waupun on the night, making it 16-1.
All that run support was more than enough to make a winner out of Austin Wiese, who scattered three hits and three walks across four innings of work, striking out five.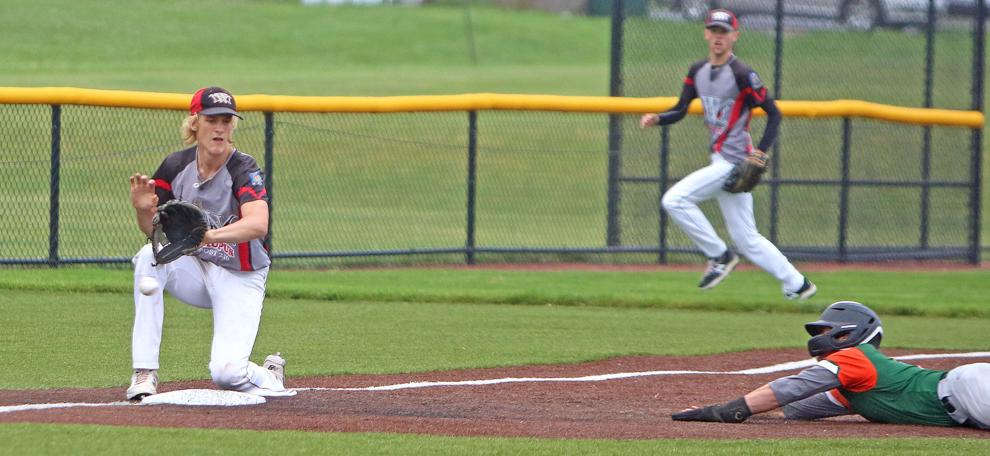 Wiese stranded a runner at third in the top of the first to keep Green Lake from taking an early lead and then got out of a jam unscathed in the fourth after loading the bases with one out, keeping the score at 15-1.
"This is his first outing. We've got regionals coming up in a couple weeks, and the more pitching depth you have, the better off you're going to be. So we're trying to find some guys that we can rely on in a couple weeks," Standke said of the right-hander. "When he was a freshman, he pitched in the junior legion regional championship and got them through to state.
"He's a kid who can pitch, he just hasn't had many opportunities."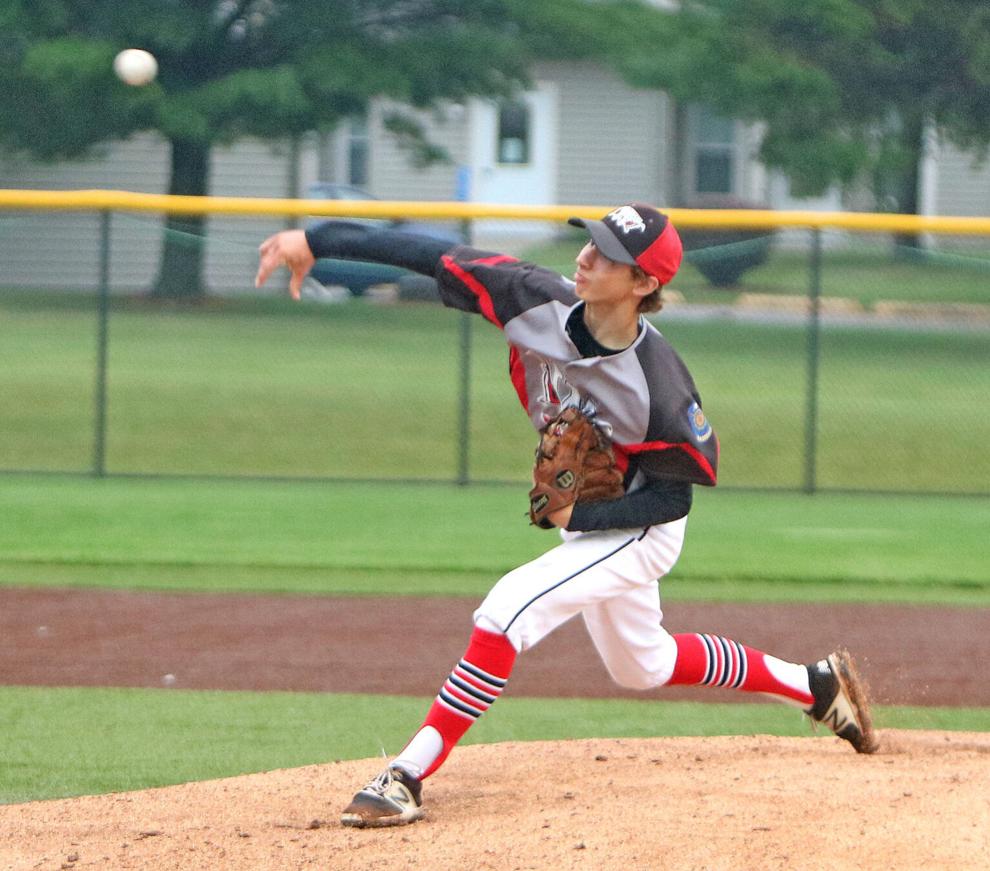 He got one on Wednesday and took advantage.
"Austin," Standke said, "threw a great game."
Green Lake 001 01 — 2 3 5
Pitching (ip-h-er-bb-k): Green Lake — Jacob Moore (L, 1-2-7-7-1), Henry James (1.1-3-7-8-2), Derrek Zamzow (1.2-2-0-1-1). Waupun — Austin Wiese (W, 4-3-1-3-5), Wyatt Paul (1-0-1-3-1).
Leading hitters (two or more hits): Green Lake — None. Waupun — Tyler Fromolz 2x2, Evan Sauer 2x2.
Extra base hits: 2B: Waupun — Noah Gerritson, Fromolz 2.
RBIs: Green Lake — Derrek Zamzow, Max Hartman. Waupun — Carson Bresser, Dane Stelsel, Sauer 2, Gerritson, Brayden Sanders, Trent Ferris 2, Fromolz 2, Austin Wiese.
Follow Dan on Twitter @Danny_Larson_8 or contact him at 920-356-6753.