Take away a 6 minute stretch midway through the second half and Beaver Dam's prep boys basketball team would have almost nothing to complain about following Friday night's Badger North Conference game against Mount Horeb — especially considering the Vikings pretty much had their way with the Golden Beavers back on Dec. 20.
That's not how it works, though, and that 6-minute stretch proved to be just a bit too much to overcome.
Mount Horeb's disciplined defense coupled with a cold spell for Beaver Dam led to the Vikings accounting for 18 of the game's 23 points from the time there was 12 minutes, 16 seconds remaining until the time there was 6:28 left, turning a one-point lead into a 14-point lead and, ultimately, a 62-56, Badger North Conference victory.
"We just went into a little bit of a rut," Beaver Dam coach Tim Ladron said. "I thought we moved the ball pretty well — and when we started to move it better at the end of the second half, we got some really good looks. But you tip your hat to them. Defensively, they're a really good team."
As good as the Vikings (11-7, 8-3 Badger North) were defensively, however, Beaver Dam was for the most part their equal.
Case in point: The Golden Beavers (7-11, 3-8) limited Mount Horeb to only 19 points in the first half — the fewest they've allowed over the first 18 minutes all year — and they held Vikings' leading scorers Owen Ziegler (14.8 points per game coming in) and Torin Hannah (13.5) to seven apiece.
"Those were our two focus guys," Ladron said, "and we did a really good job there."
But the focus on those guys as well as Ethan Post — who didn't play against Beaver Dam in the first contest and led all scorers Friday night with 20 — freed up open looks for 5-foot-8 guard Tyler Banfield. And he delivered in a big way, finishing with 13 points, including nine in the second half.
It was his floater in the paint with 3:35 gone by after halftime that gave the Vikings a 28-24 advantage — their biggest of the night to that point after moments earlier two free throws by Anthony Lange gave them their first lead since they were ahead 3-2 in the early going — and then he would strike again twice during the game's decisive stretch.
Banfield's 3-pointer from the right wing with 11:03 remaining made it 36-29 and then later he scored a basket inside with 8:36 left to make it 41-32.
Evan Sharkey answered that latter score by Banfield to get Beaver Dam within 41-34. But the Vikings counter-punched and with 6:28 to go Hannah connected on a 3 from the left wing, completing an 18-5 run that turned a 30-29 lead into a 48-34 advantage.
Beaver Dam quickly answered and over the next 1:26 got a pair of 3s by Broden Boschert plus a steal and fastbreak lay-up by Alex Soto to make it 48-42, but the Vikings regained their footing and mostly thanks to going 12-of-17 at the free throw line down the stretch, they were able to stiff-arm the Golden Beavers' furious comeback attempt.
Maybe if there was just a little more time, the Golden Beavers could have made it all the way back.
"It's kind of been like that a few times this year," said Ladron, whose team did get within four or five points four times over the final 1:19 but could never get the break it needed to really make things interesting. "I thought our pressure was good at the end and guys were knocking down shots — we were creating pretty well. And I thought we did a good job trying to force them into things that they didn't want to do.
"But they had that nice stretch there where they were able to get into their offense, and they're really good in their half-court offense. We knew that and we tried to speed them up a little bit, and they did a good job of being able to run their offense at times — especially through that (18-5) stretch in the second half."
Post, who had seven of his 20 in the first half, only made two field goal after halftime. But he was able to get to 20 on the night in part because he attacked the basket well — he was "able to get inside a little bit off the dribble and he hurt us there," Ladron said — and in part because he was fouled a lot late as the Golden Beavers tried extend the game. He made 9-of-14 free throws, all in the second half.
The Golden Beavers were led in scoring by Ty Bunkose, who had 17 points on five 3s and a 2-point basket off a steal in the backcourt.
You have free articles remaining.
Meantime, Boschert had 15 points and six rebounds, Abel had 14 and five and Brady Helbing had six points and five assists. Soto, whose only points came on that second half steal and lay-up, led the Golden Beavers in rebounding with eight.
All things considered, Ladron filed it as an OK loss.
"(Mount Horeb) really buried us at their place. They got out to a huge lead and I think we were down 20 midway through the first half," he said of what ended up being a 58-48 defeat the first time around. "So when it comes to the score itself and how we played against them (tonight), it was really a lot better. I like the way we competed tonight, we just kind of ran into a little bit of a rut there offensively."
The loss was Beaver Dam's third straight following a five-game winning streak, but despite the pendulum swinging back the wrong way at the moment, Ladron still sees the arrow pointing up.
"I still like where we're at," he said. "There were really a lot of positives, we just couldn't shut the door."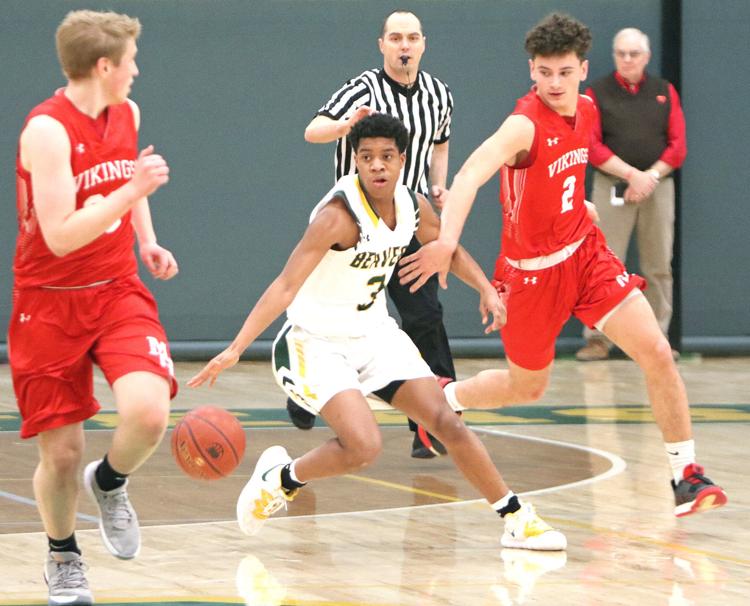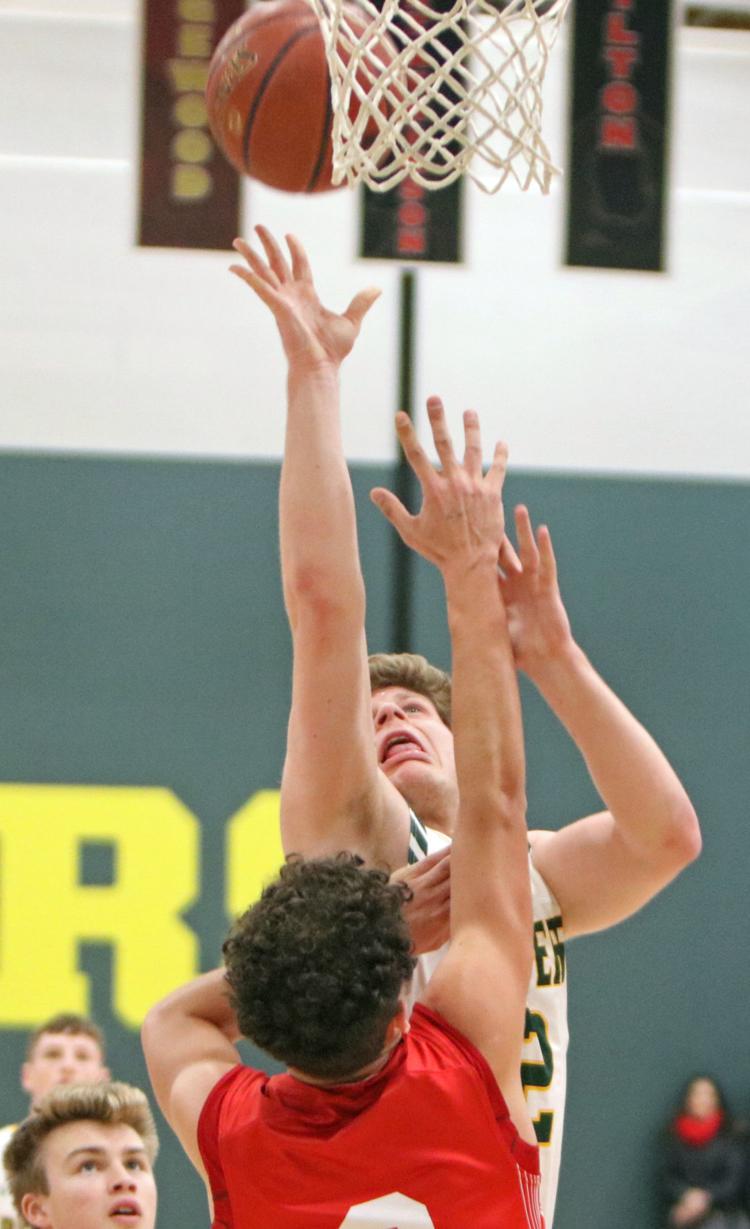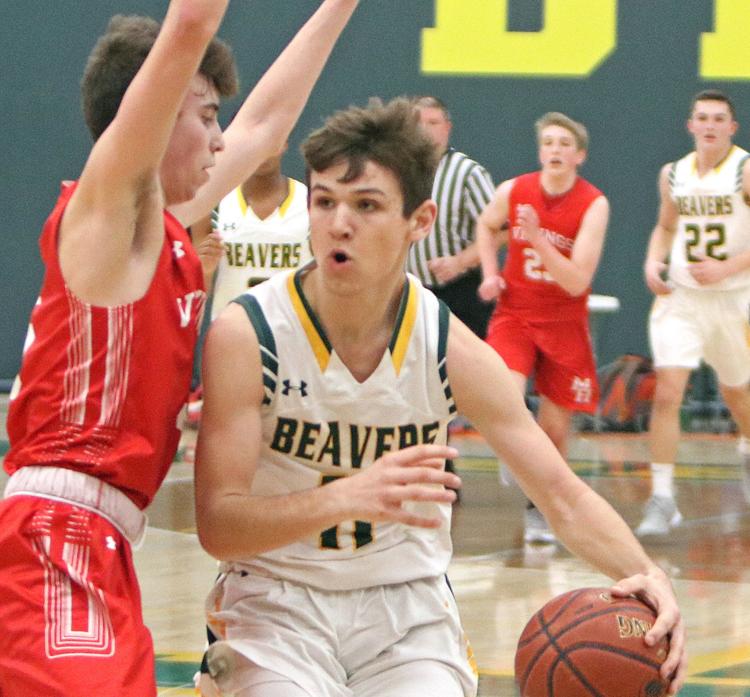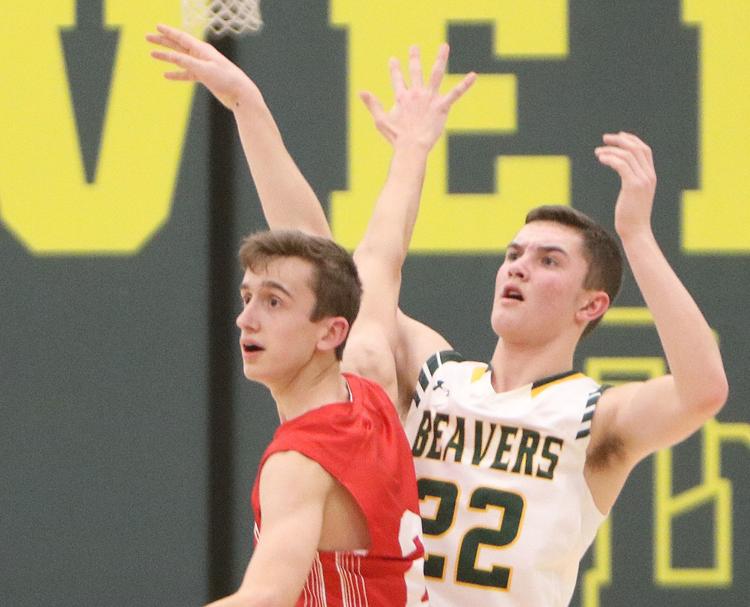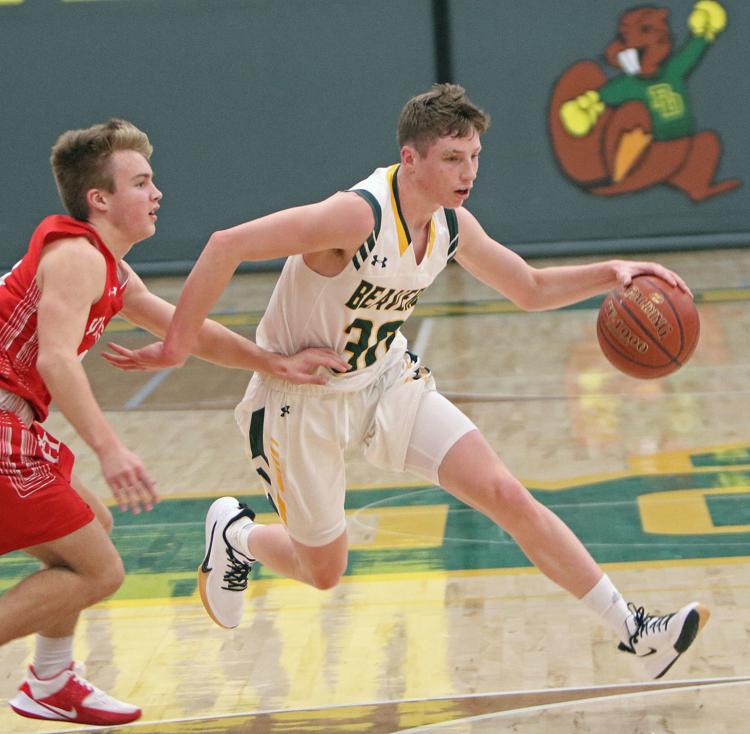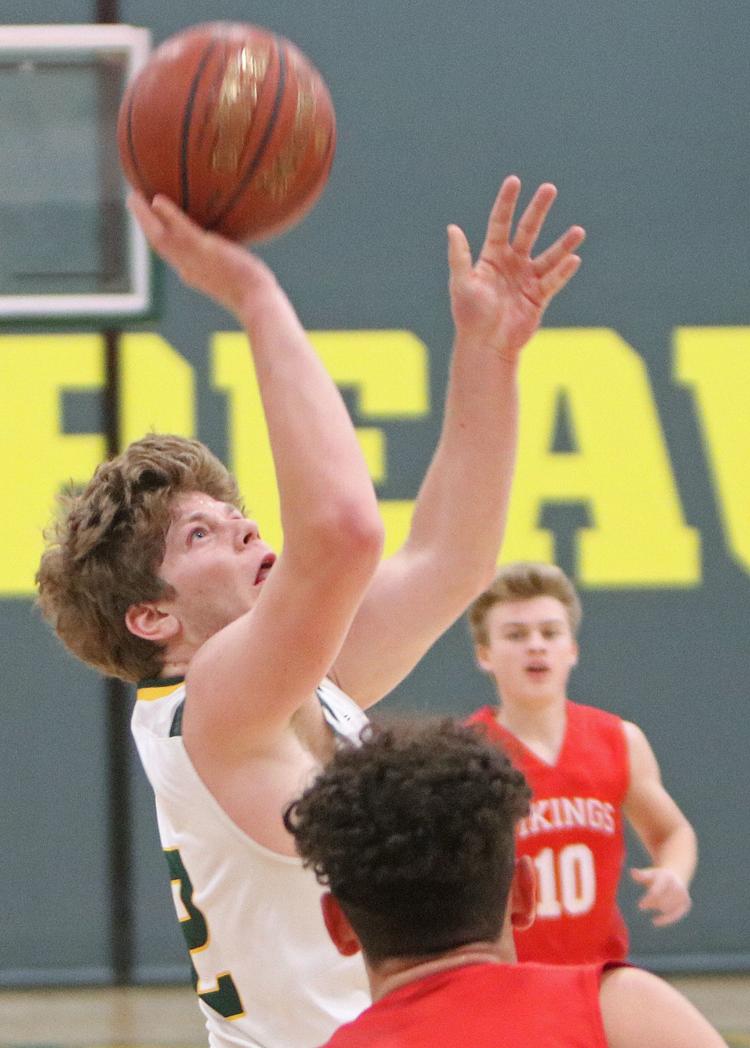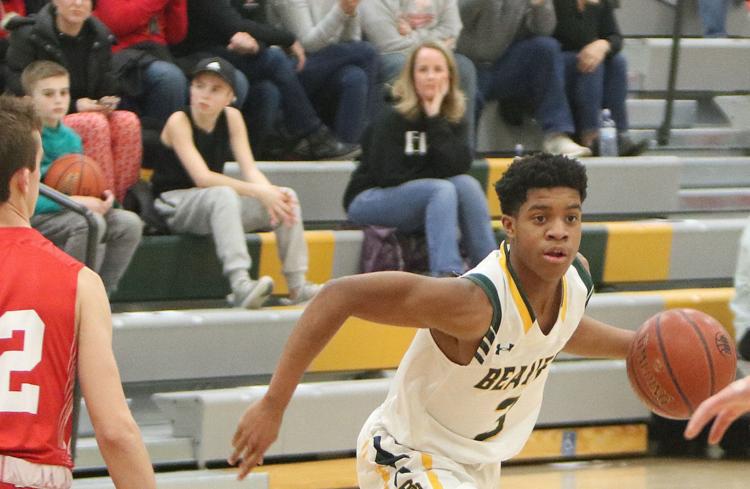 MOUNT HOREB 62, BEAVER DAM 56
MOUNT HOREB — (fgm ftm-fta pts) Carter Gilkes 1 2-2 5, Ethan Post 5 9-14 20, Torin Hannah 3 0-1 7, Tyler Banfield 5 2-2 13, Ray Woller 2 0-0 5, Anthony Lange 1 2-2 5, Owen Ziegler 2 2-2 7. Totals: 19 17-23 62.
BEAVER DAM — Broden Boschert 4 4-4 15, Brady Helbing 3 0-0 6, Alex Soto 1 0-0 2, Evan Sharkey 1 0-0 2, Ty Bunkoske 6 0-0 17, Nate Abel 4 3-4 14. Totals: 19 7-8 56.
3-pointers: MH 7 (Gilkes 1, Post 1, Hannah 1, Banfield 1, Woller 1, Lange 1, Ziegler 1), BD 11 (Boschert 3, Bunkoske 5, Abel 3). Total fouls: MH 10, BD 19. Fouled out: MH — None. BD — Soto.
Follow Dan on Twitter @Danny_Larson_8 or contact him at 920-356-6753.
Get in the game with our Prep Sports Newsletter
Sent weekly directly to your inbox!