WAUPUN — If there's one distinct trait about Waupun senior Quintin Winterfeldt, Warriors prep boys basketball coach Dan Domask says it's his giggling.
Whether he's in the hallway or 50 feet away, Domask, a social studies teacher at Waupun High School, said when he hears that sound, he'll say to himself, "Oh, Quintin is here."
Winterfeldt pulls others around him in with his laugh, and then they stay because he's always in a genuine, good mood.
It's why when his family moved from Fond du Lac to Waupun last summer, Domask felt like having him on the team wasn't going to be an issue. And it hasn't been all season, as evidenced by the fact the 6-foot-4 guard is one of the main reasons why the second-seeded Warriors are playing third-seeded Denmark in a Division 3 state semifinal Thursday at the WIAA state tournament at the Kohl Center in Madison.
"He's connected so well with so many different kids — different ages and different cliques of students. Everybody seems to love Quintin," Domask said. "That's the No. 1 thing I was concerned about and it took a day or two (to figure out).
"It was like, we already had the biggest issue solved. He's going to get along great with the guys."
Winterfeldt transferred from Fond du Lac High School because of work-related reasons for his mother, Erika Winterfeldt. While he wasn't happy to leave his friends, the NCAA Division II Minnesota-Crookston recruit was excited for the opportunity presented at Waupun.
"Like these guys, I've been playing with those guys in Fondy since those little ages," Winterfeldt said. "It's hard leaving them, but it is fun winning here."
Winterfeldt — who averages 11.6 points and almost 5 rebounds per game — fit in well from the get-go, and Domask said he's improved substantially over the course of the season. He's shooting 55.2 percent from the field, which Domask said is superior to any of his seasons in Fond du Lac.
"His ability to make plays and make the team better at the right time, and make those guys around him better has improved," Domask said. "His defense, he's taking more pride in that. He's just become a much more disciplined and he gets to practice with some really good players. You can't help but get better on a competitive nature by being around guys like Marcus (Domask), Trevor (VandeZande) and Reece (Homan).
"It's been a good, fun year having him with us."
Winterfeldt made it easier for the Warriors (25-1) to accept him because he sacrificed being Fond du Lac's main scorer to Waupun's No. 2 option behind new classmate Marcus Domask, who is averaging 26.8 points and 10.1 rebounds per game.
"One of the first things I said before the first game (against New Holstein), I don't think he had to prove anything to anyone," said Homan, another fellow senior. "He just had to go out there and play the ball that coach Domask has been preaching to him in practice."
That was another thing Dan Domask was worried about when he first met Winterfeldt. Domask wanted to make sure Winterfeldt played his style of ball and accepted his role on the team, wondering if he would be able to replace Owen Theune, who graduated after last season.
"It had to be a situation where he would embrace Waupun basketball," Dan Domask said. "That's not easy because he was asked to do a lot of things differently (at Fond du Lac). I'm not saying I have all the answers, but I do run our system.
"There's more than one way to play the game."
Winterfeldt did have loads of hype as he entered his senior season for a Warriors team that had aspirations of not just making it to the state tournament, but winning it as well. Before the season began, the Wisconsin Basketball Yearbook ranked Winterfeldt as the state's 34th-best senior after he averaged 16.5 points per game last year, earning All-Fox Valley Association honorable mention for Fond du Lac.
"The one thing I really think about — and the story has yet to be completed — he tends to be a big-game player," Domask said. "He doesn't have a lot of fear — he's going. That's trusting for me knowing that in the big spotlight I can count on Quintin to step up and be a significant part for us.
"I've gotten that feel that it's almost the better opponent, the better the Quintin. … He gets his mojo up for the big game and there's nothing but big games left."
And now Winterfeldt gets to do what not few seniors get to do: finish his career at the Kohl Center.
"Of course, any child who grows up loving the game and has an opportunity to go out (there), win or lose, his last game is going to be on the floor of the Kohl Center," Erika Winterfeldt said. "We definitely feel blessed for this opportunity and I'm hoping and praying that we come out with the gold ball in the end."
Quintin Winterfeldt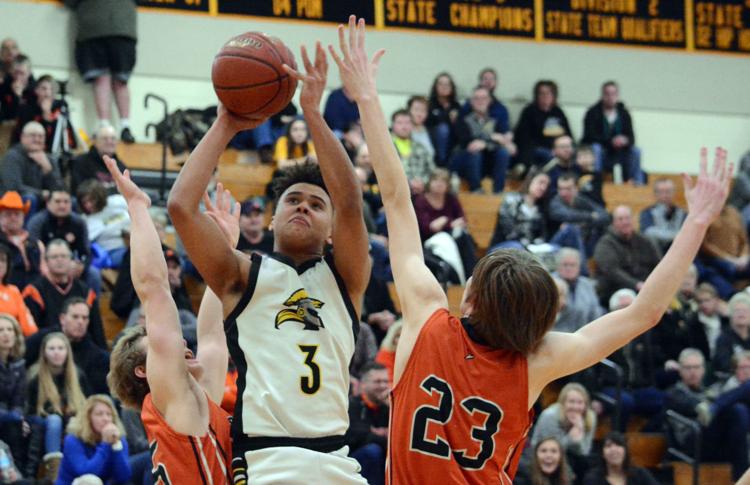 Quintin Winterfeldt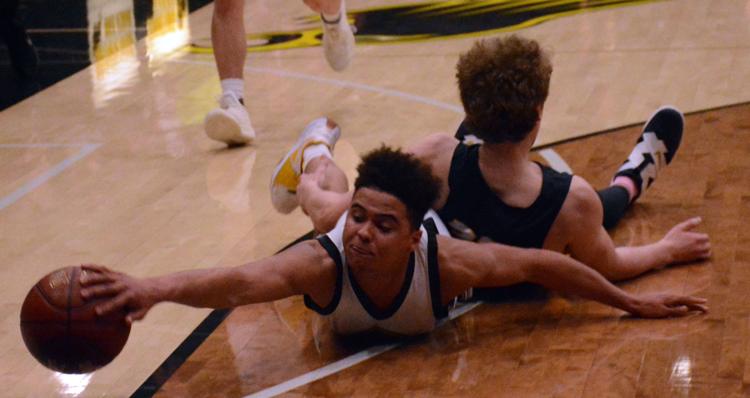 Quintin Winterfeldt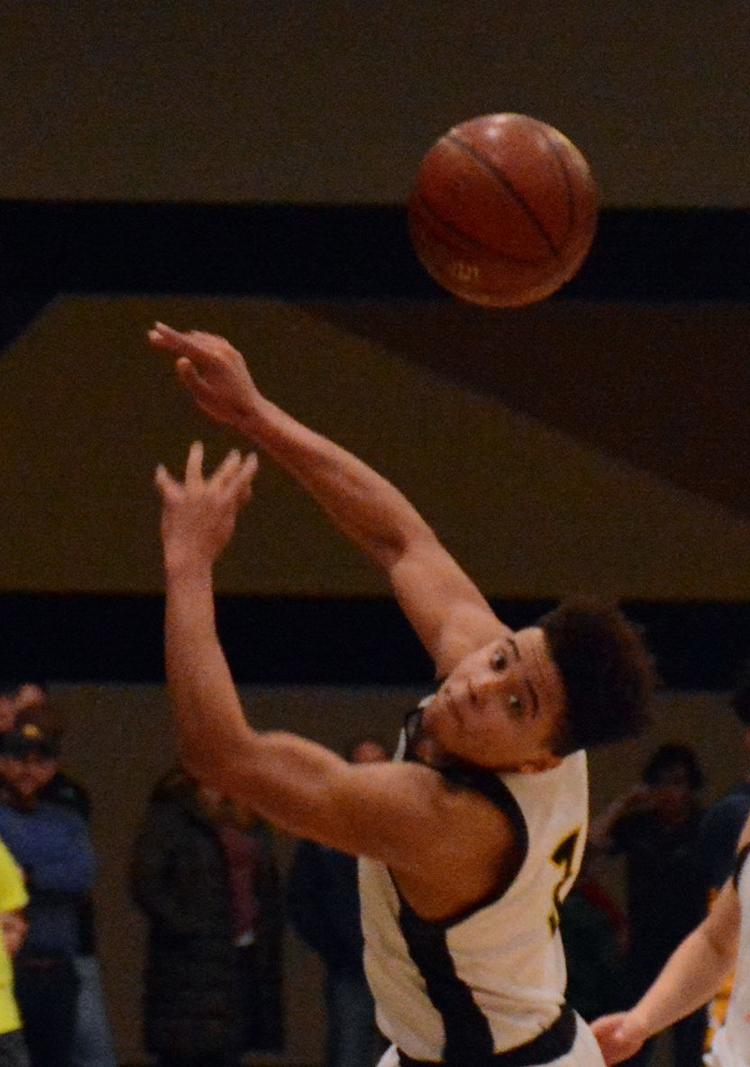 Quintin Winterfeldt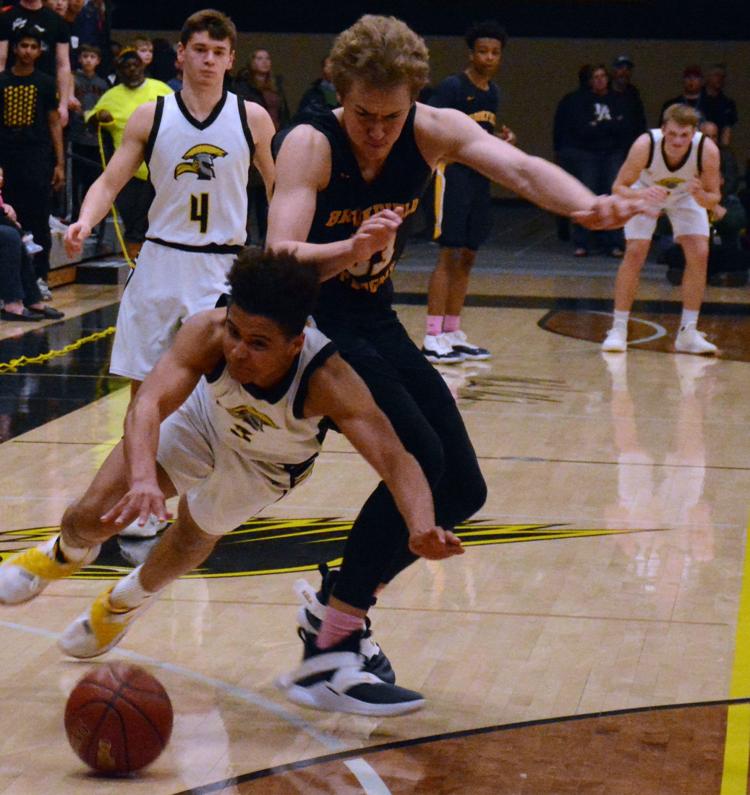 Reece Homan celebrating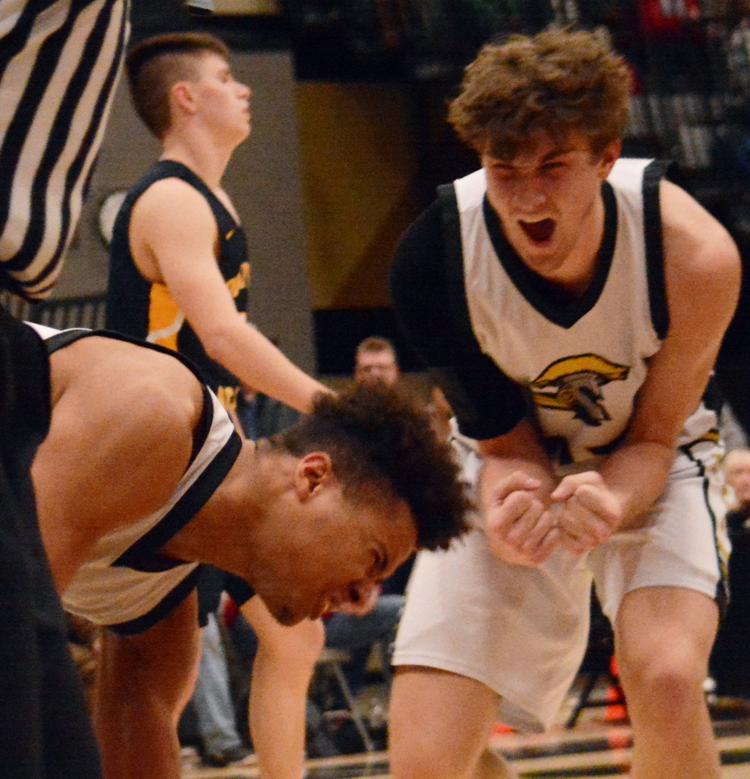 Quintin Winterfeldt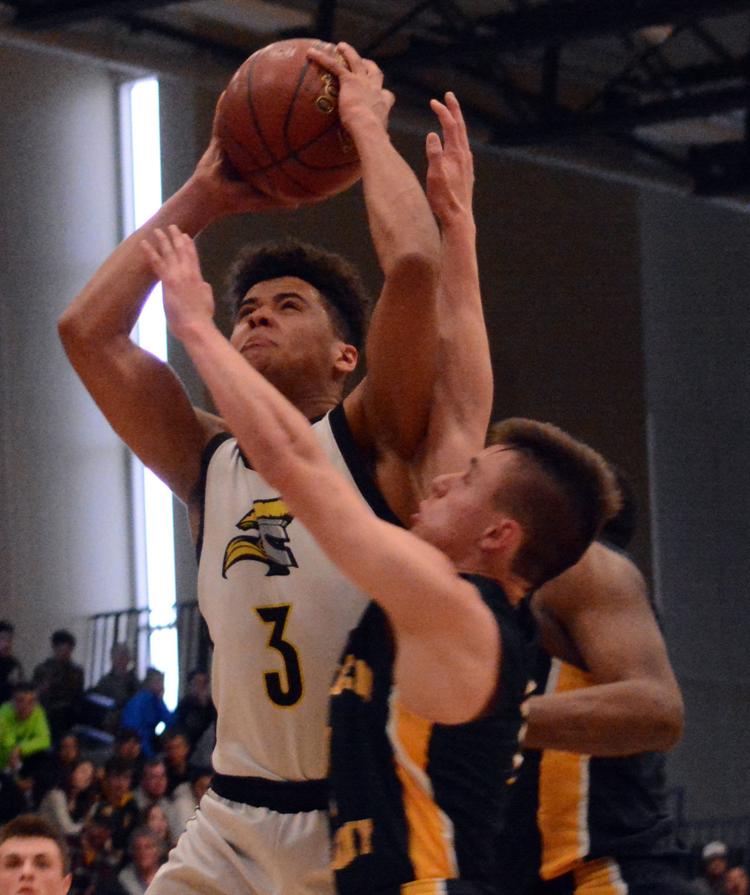 Quintin Winterfeldt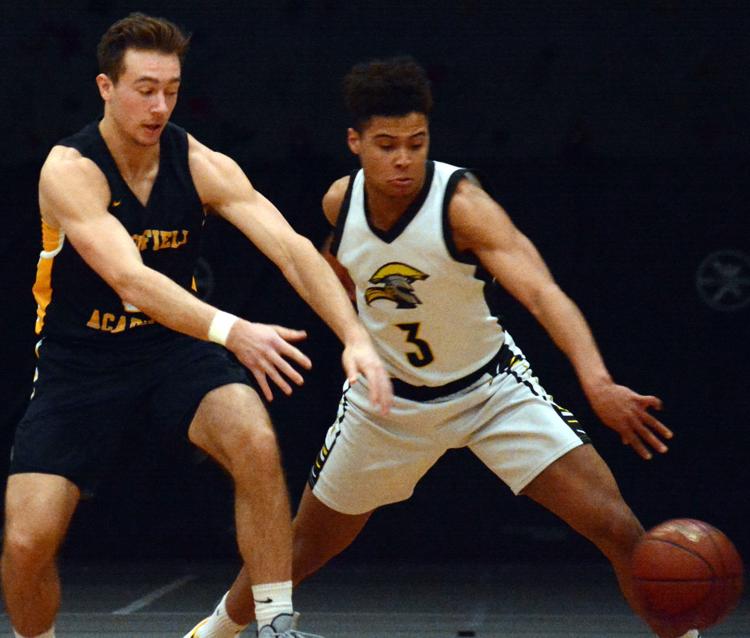 Quintin Winterfeldt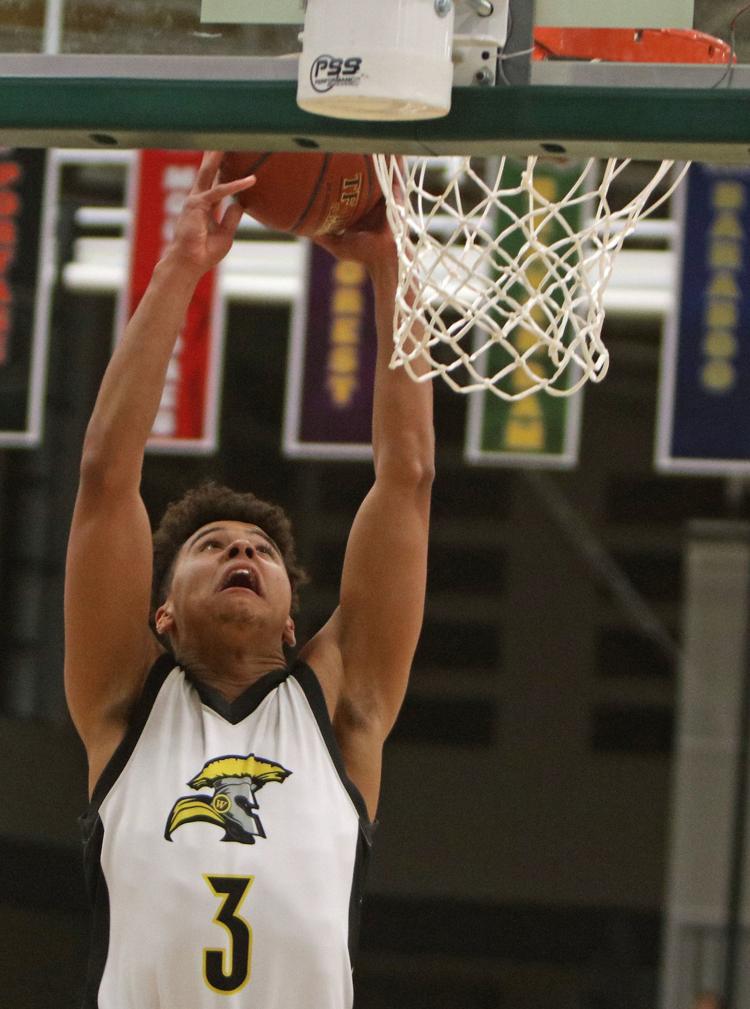 Quintin Winterfeldt.jpg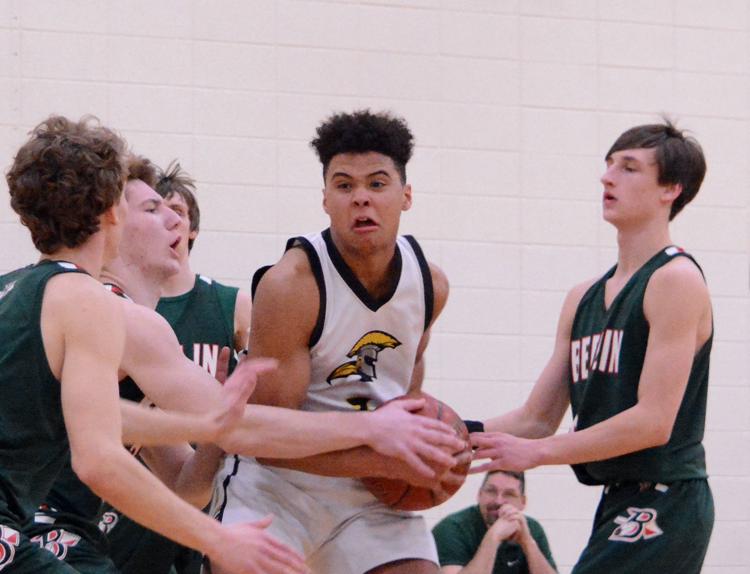 Quintin Winterfeldt 2.jpg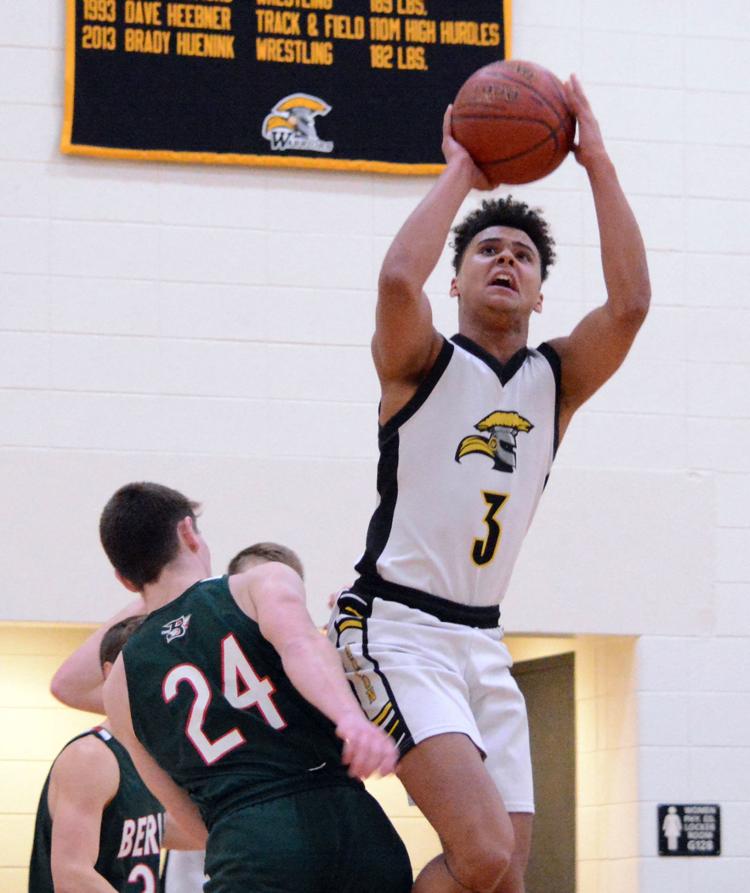 Quintin Winterfeldt 3.jpg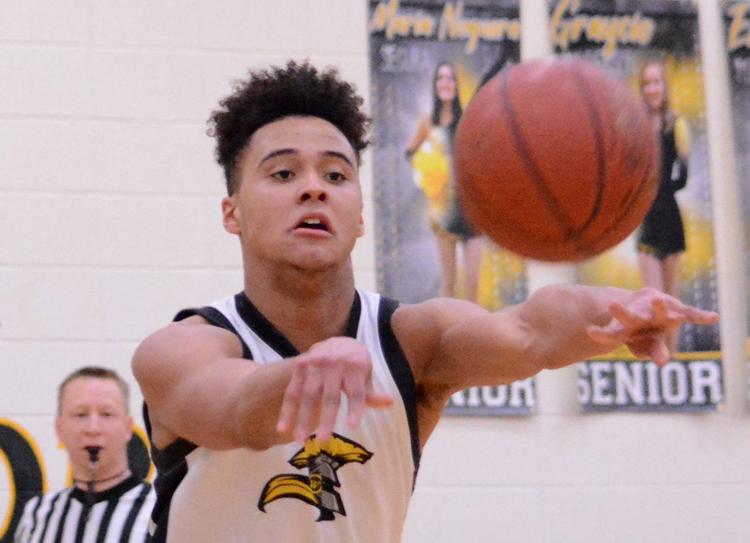 Quintin Winterfeldt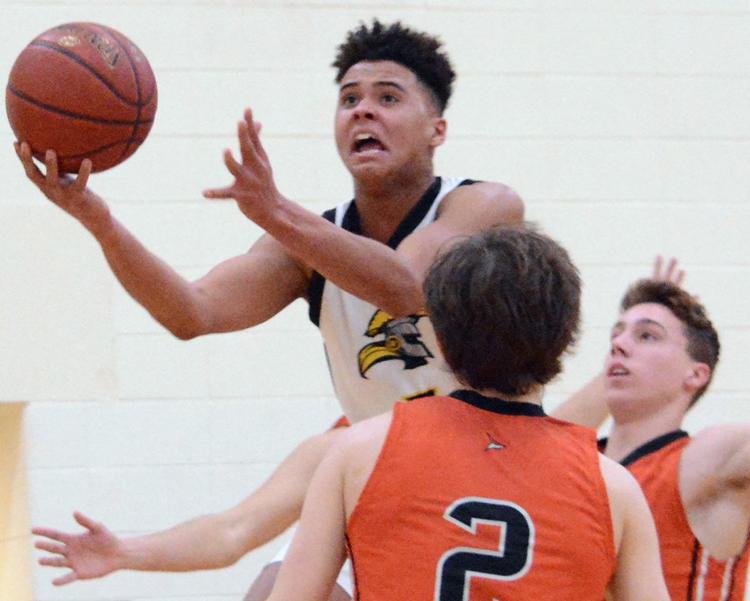 Quintin Winterfeldt 3.jpg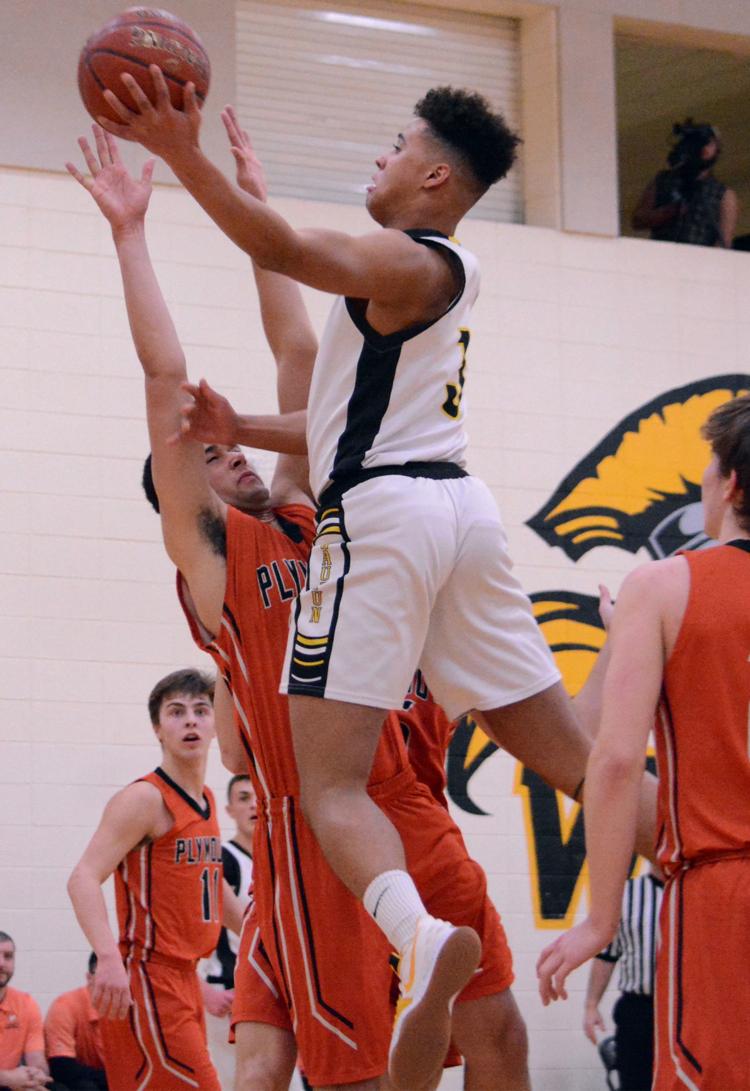 Quintin Winterfeldt 4.jpg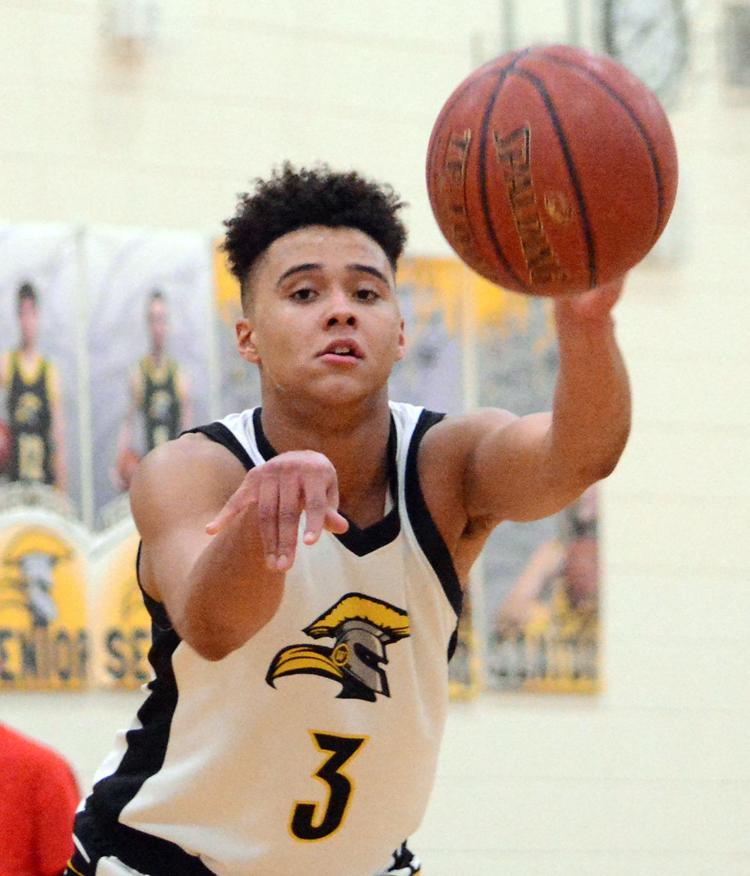 Quintin Winterfeldt 4.jpg
Quintin Winterfeldt 5.jpg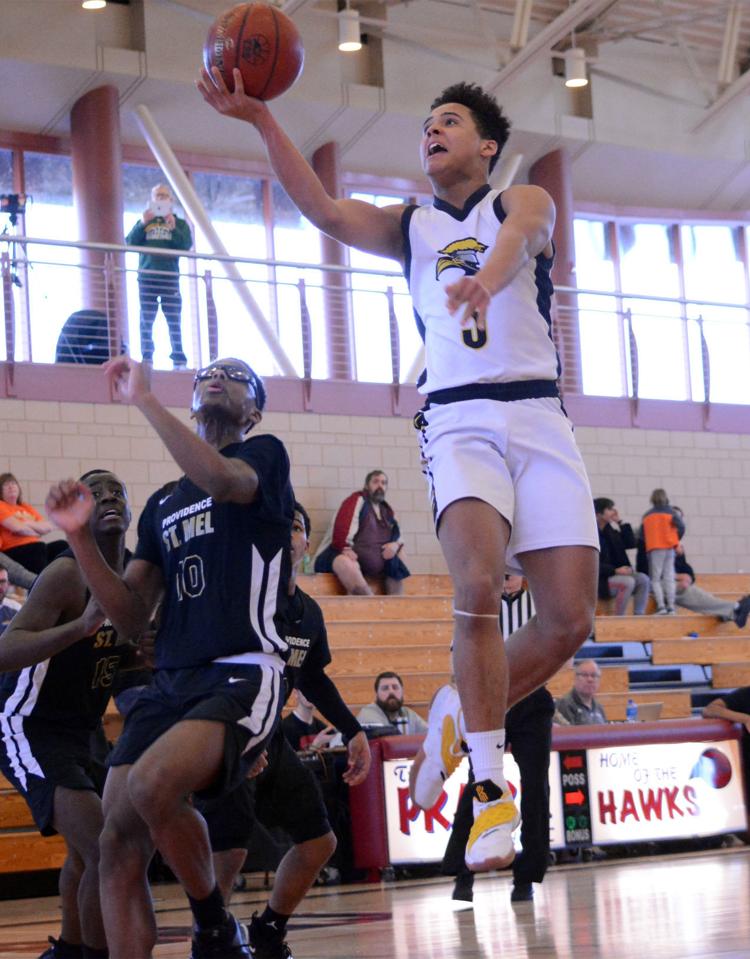 Quintin Winterfeldt 2.jpg
Quintin Winterfeldt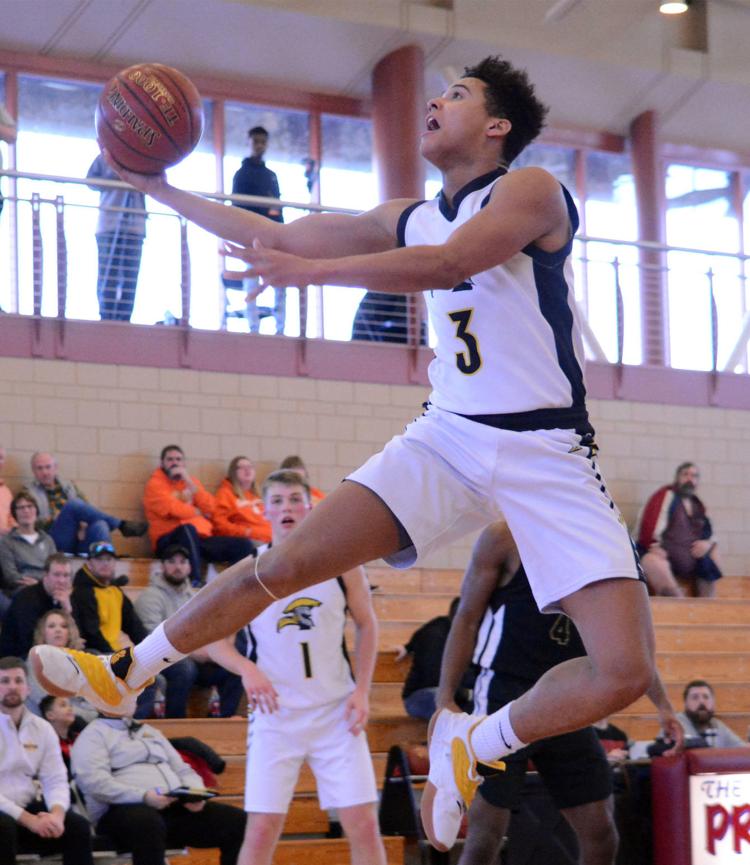 Quintin Winterfeldt 3.jpg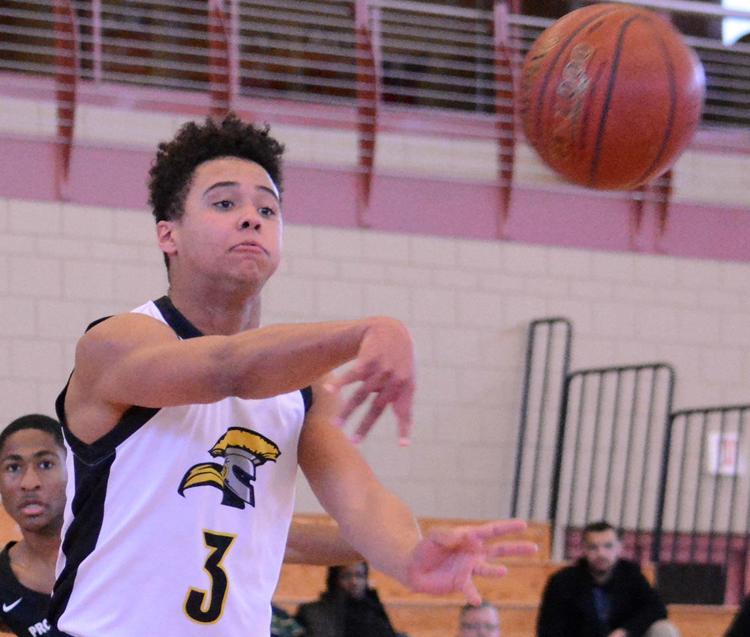 Quintin Winterfeldt.jpg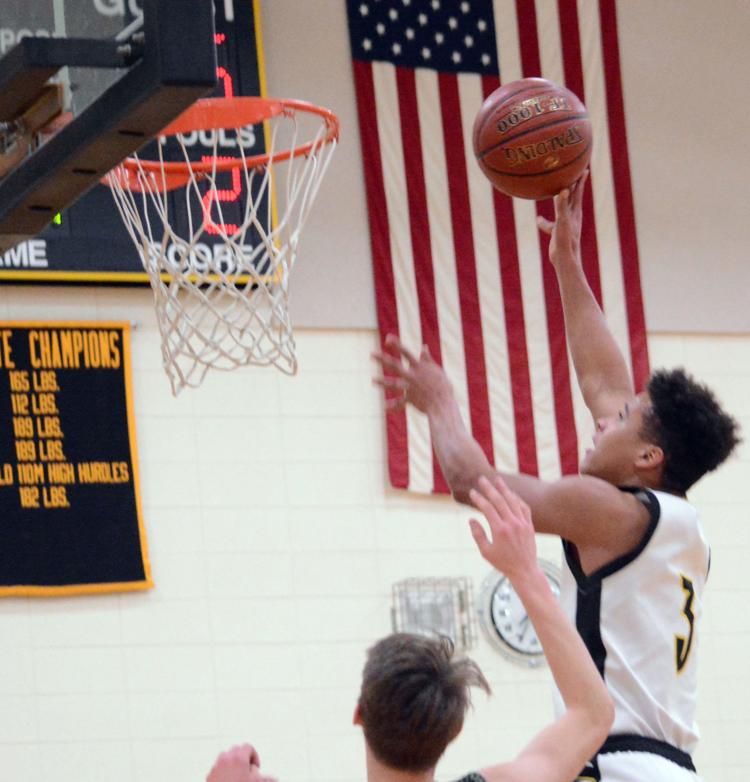 Quintin Winterfeldt 2.jpg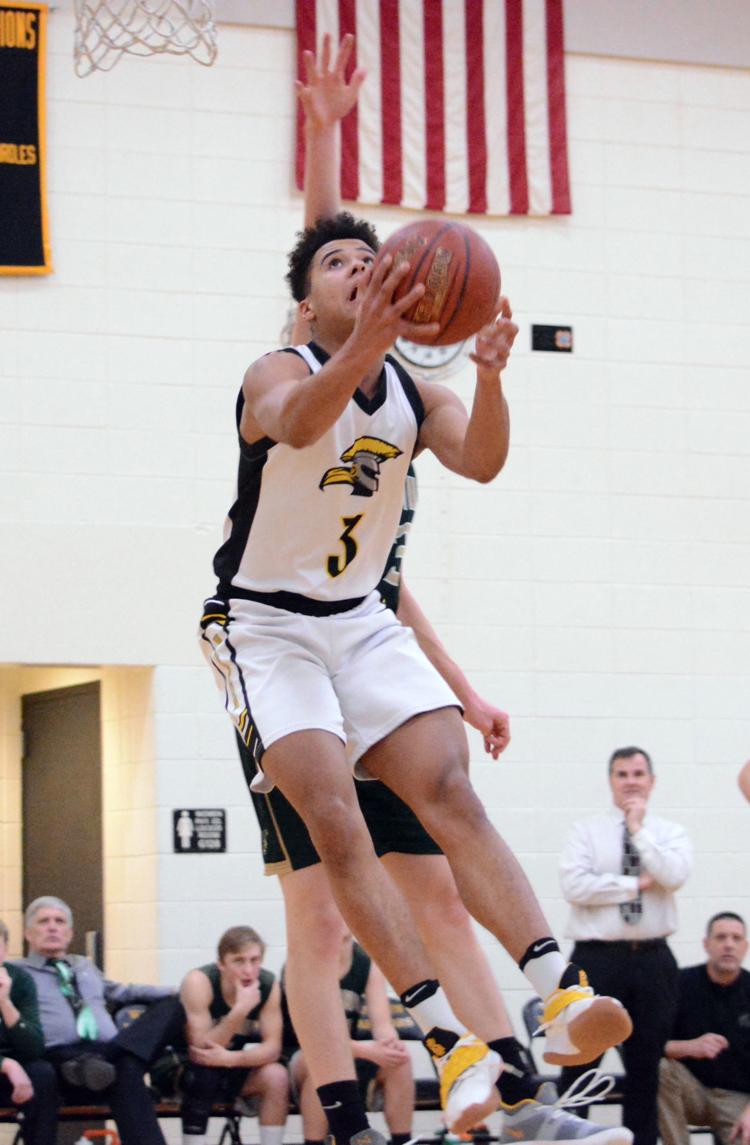 Quintin Winterfeldt
Quintin Winterfeldt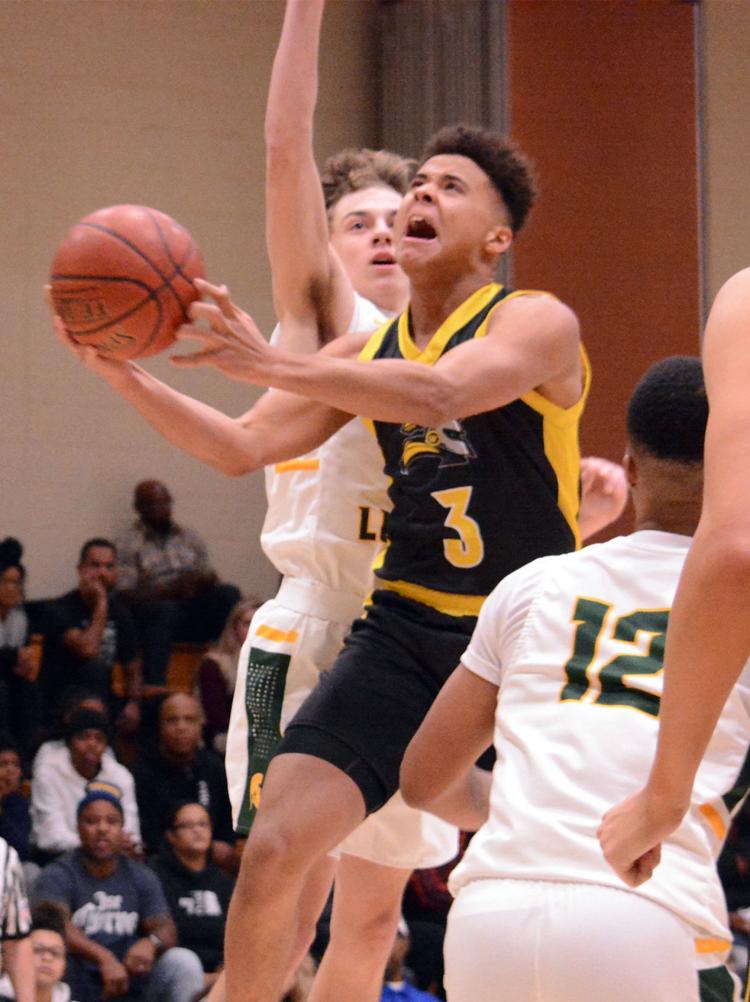 Quintin Winterfeldt