FALL RIVER — Colin Vieth didn't want his sophomore season for Fall River's prep boys basketball team to come to an end in Tuesday's WIAA Division 5 regional quarterfinal game against Central Wisconsin Christian.
So the 6-foot-1 shooter did something about it.
Vieth went off for 20 of his game-high 26 points in the second half to lead the fourth-seeded Pirates past the fifth-seeded Crusaders 56-51, sending them to Friday night's semifinals against top-seeded — and top-ranked in Div. 5 in both state polls — Hustisford.
"I knew this season I had to play my best, especially tonight because we've got a couple seniors (Brady Kirchberg, Sam Osterhaus). We're a pretty young team, but I wanted to do something good for the seniors tonight," Vieth said. "I didn't know if it would be their last game tonight."
Vieth made half of Fall River's six 3-pointers to go along with his seven rebounds.
"When his outside shot is falling, I don't know if there's anybody else who shoots the ball better than him," Fall River coach Arnie Oelke said. "He's got the ability that when they come out on him, he can attack on them too. He's got good jumping ability.
"This is the kind of game we've been expecting out of him all year."
Vieth's scoring was coupled with the pure dominance down low by 6-foot-5 junior Barrett Nelson, who finished with eight points, 14 rebounds and five of the team's eight blocks. Vieth had two blocks as well.
"Barrett demands a lot of attention offensively and defensively," Oelke said. "He just makes everyone else around him better. That was the case tonight. With Barrett in the middle, that gives us opportunities to get some outside shots. We hit them and then that really gets our team excited and gets us going."
"He's a big body and that's a problem," CWC coach Josh Gibbons added. "There's not too many teams that have size like that. We'll get it in there and he had quite a few blocks when shots go up. We can't move that kid to get rebounds. He's a tough matchup."
The Crusaders started the game with a 7-0 run, and it eventually turned into a 12-4 lead when CWC senior Riley Westra, who finished with 10 points, dropped in a layup with 11 minutes, 47 seconds to go in the half.
"We were moving the ball well," Gibbons said. "We were taking advantage of what they were doing. They were switching on us and we were able to take advantage of that. Our shots went in a little bit more in the first half. That helps too."
That run was negated when Fall River responded with a 13-5 run that was capped off with back-to-back buckets by junior Clay Blevins — his only points of the night — to tie the game up at 17 with 6:28 left before halftime.
"I think we could see we were a little nervous at first, but we knew what we did in practice the past couple of weeks that we were going to be able to come back," Vieth said. "We've had games with situations like this before where we needed to just play through the beginning part of the game."
CWC senior Maxwell Vander Werff's jumper 39 seconds later started a 10-4 run for the Crusaders to close out the first half with a 27-21 lead.
"When they were in man, we were able to take advantage of what they were doing," Gibbons said of why they had a six-point lead at the break. "When they had that zone, we got a little too stagnant in the second half and we couldn't make shots."
Vander Werff scored 13 of his team-high 22 points in the second half.
"We lost track of him a few times," Oelke said. "In our game plan, we knew who the shooters were, we knew who the scorers were. Realistically, at times, we lost track of those guys. We put a little too much focus on when (sophomore Will Syens) hit some shots. We made some adjustments in the second half, and we were focusing on him a little bit. Then we lost Vander Werff."
The Crusaders had all the momentum heading out of halftime until Osterhaus' 3 just a minute into the second half started a 12-4 run to give the Pirates a 33-31 lead with 12:07 left.
"You could just see the energy in our kids, right away, from that point on," Oelke said. "When he made that, you could see our guys got excited."
Vieth scored five of the points during Fall River's big run after the break.
"He was," Gibbons said of it being difficult to defend Vieth. "We were just a little late on some closeouts there. After he a made a couple, you'd think we would close out a little quicker, but we didn't. We seemed to lose him too much."
Vander Werff's two foul shots with 11:50 left tied the game at 33, but the tie wouldn't last for long as Osterhaus made his second of two triples 14 seconds later. It started a 10-2 run that gave Fall River a 43-35 lead with 8:43 left.
Vieth would raise the lead to 48-39 with a triple and then a layup with 6:12 remaining.
Fall River sophomore Cullen Rauls finished with 10 points, six assists and 3 rebounds.
The Crusaders never went away, though. Sophomore Cade Vliestra's 3 with 5:54 left started an 8-2 run to cut the deficit down to 50-47 with 4:10 left.
Vliestra finished with 10 points for the Crusaders.
That's as close as the Crusaders would get, though.
"The main thing was hustling and attacking the rebounds," Vieth said. "It was mainly attacking the hoop. We did pretty job driving against them tonight and some of our shots were just falling."
FALL RIVER 56, CENTRAL WISCONSIN CHRISTIAN 51</&hspag3>
CWC (fgm ftm-fta pts) ― Riley Westra 5 0-0 10, Will Syens 4 0-0 10, Maxwell Vander Werff 8 5-5 22, Caleb Slings 1 0-0 2, Cade Vliestra 2 0-0 6, Benn McKean 1-2 1. Totals 20 6-7 51.
FALL RIVER ― Sam Osterhaus 2 0-0 6, Cullen Rauls 4 1-3, Clay Blevins 2 0-0 4, Matthew Miller 1 0-2 2, Barrett Nlson 4 0-1 8, Colin Vieth 11 1-3 26. Totals 24 2-9 56.
3-pointers: CWC (Syens 2, Vander Werff 1, Vliestra 2), FR 6 (Osterhaus 2, Rauls 1, Vieth 3). Total fouls: CWC 18, FR 12. Fouled out: None.
Arnie Oelke.jpg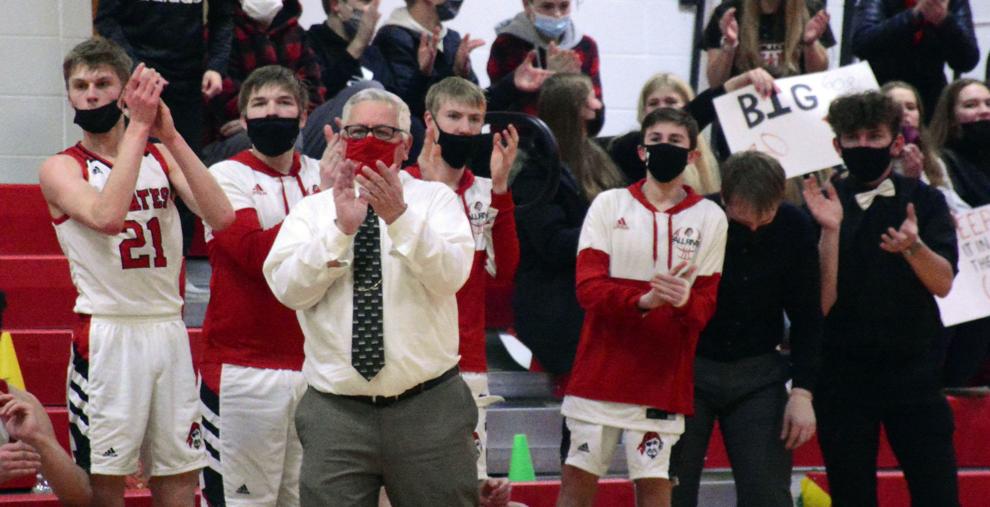 Barrett Nelson 2.jpg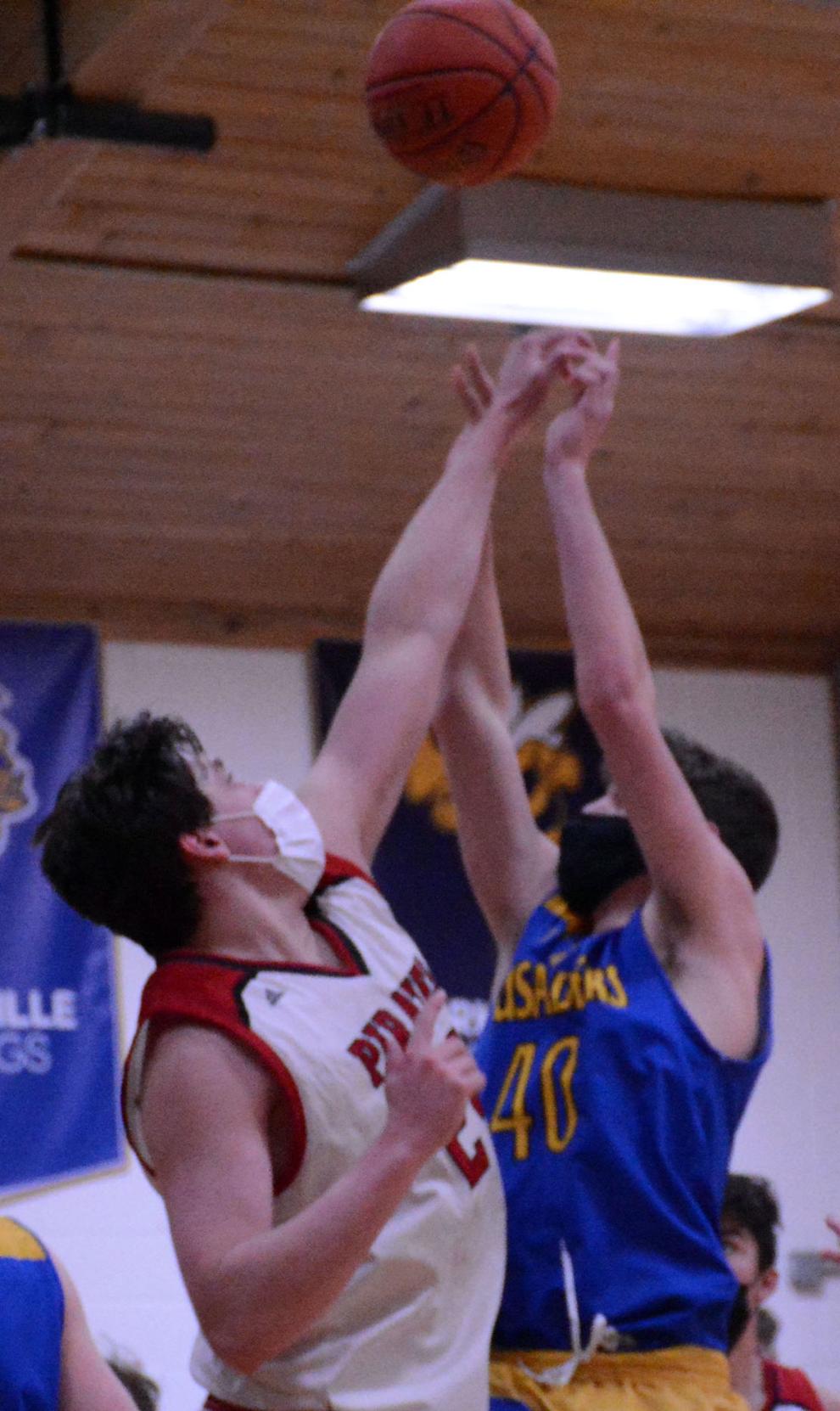 Barrett Nelson.jpg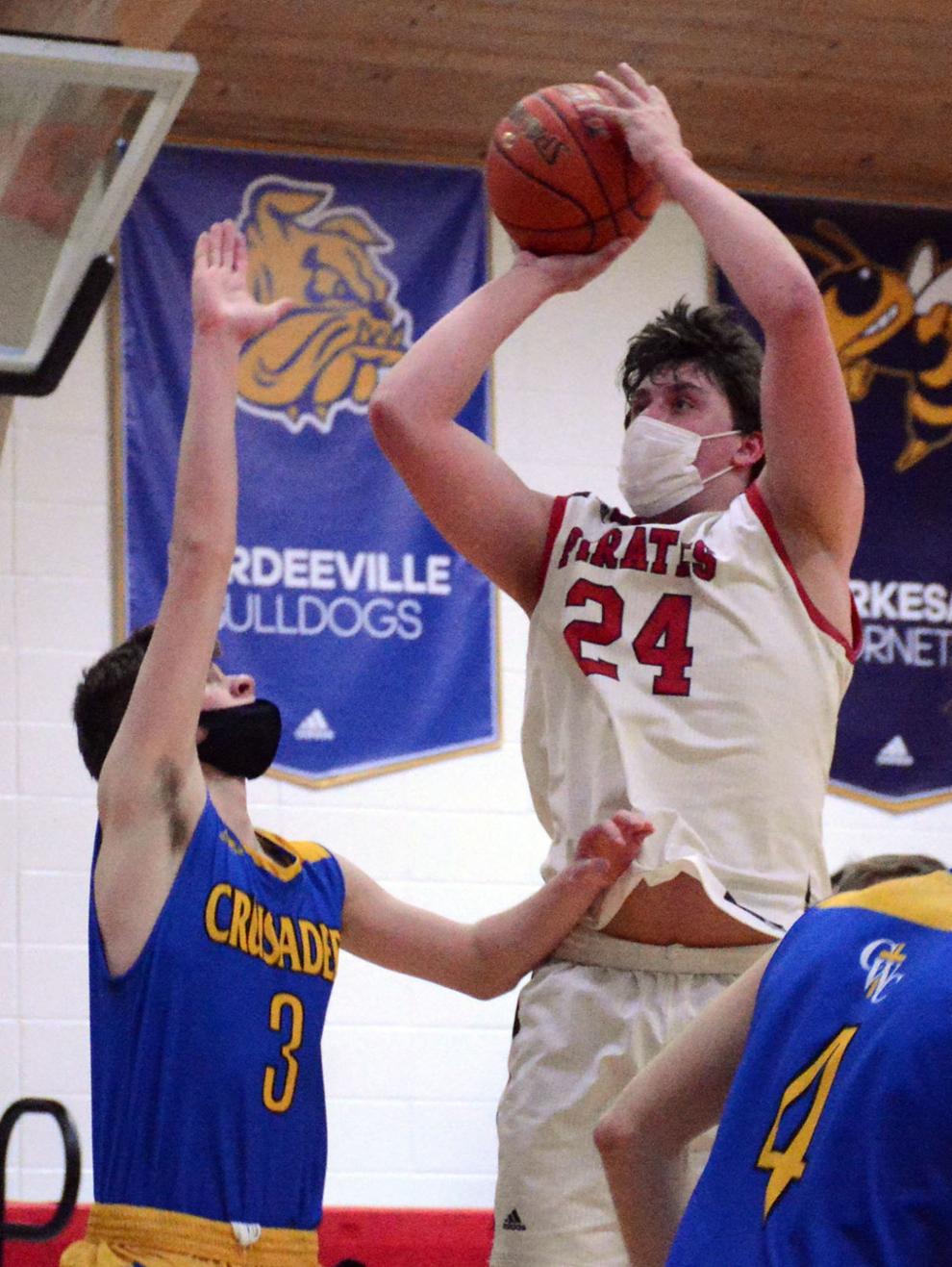 Benn McKean 2.jpg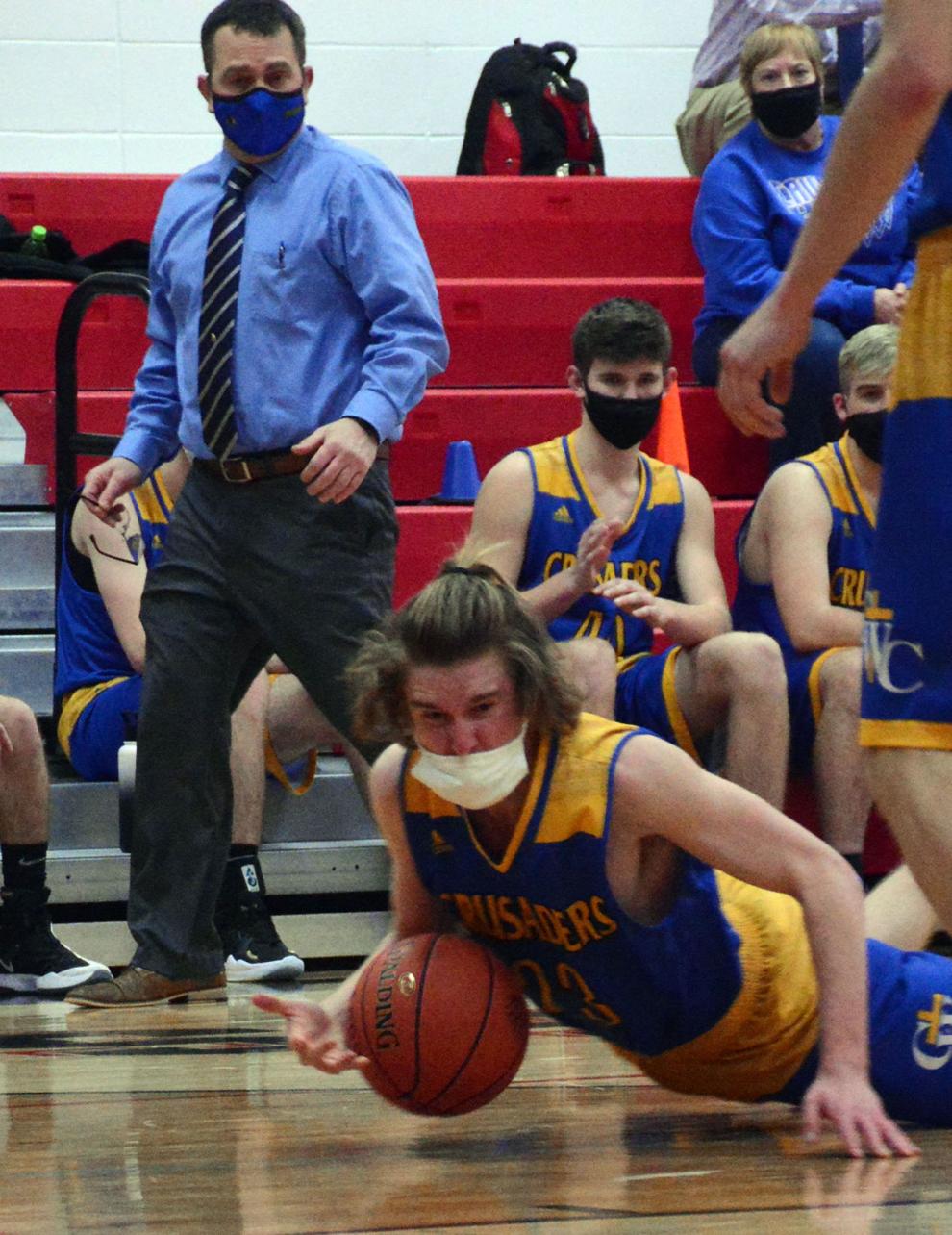 Benn McKean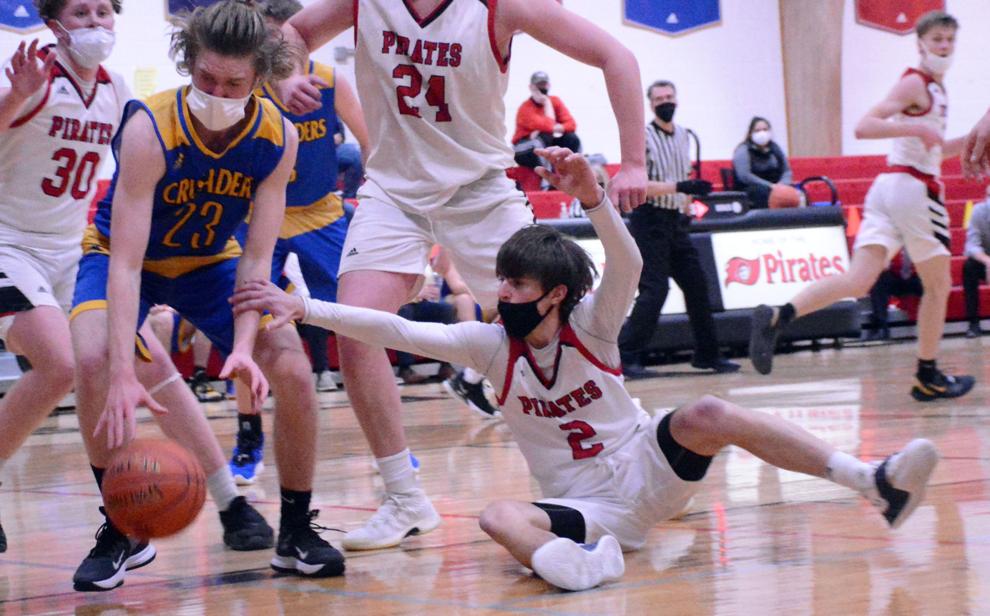 Clay Blevins 2.jpg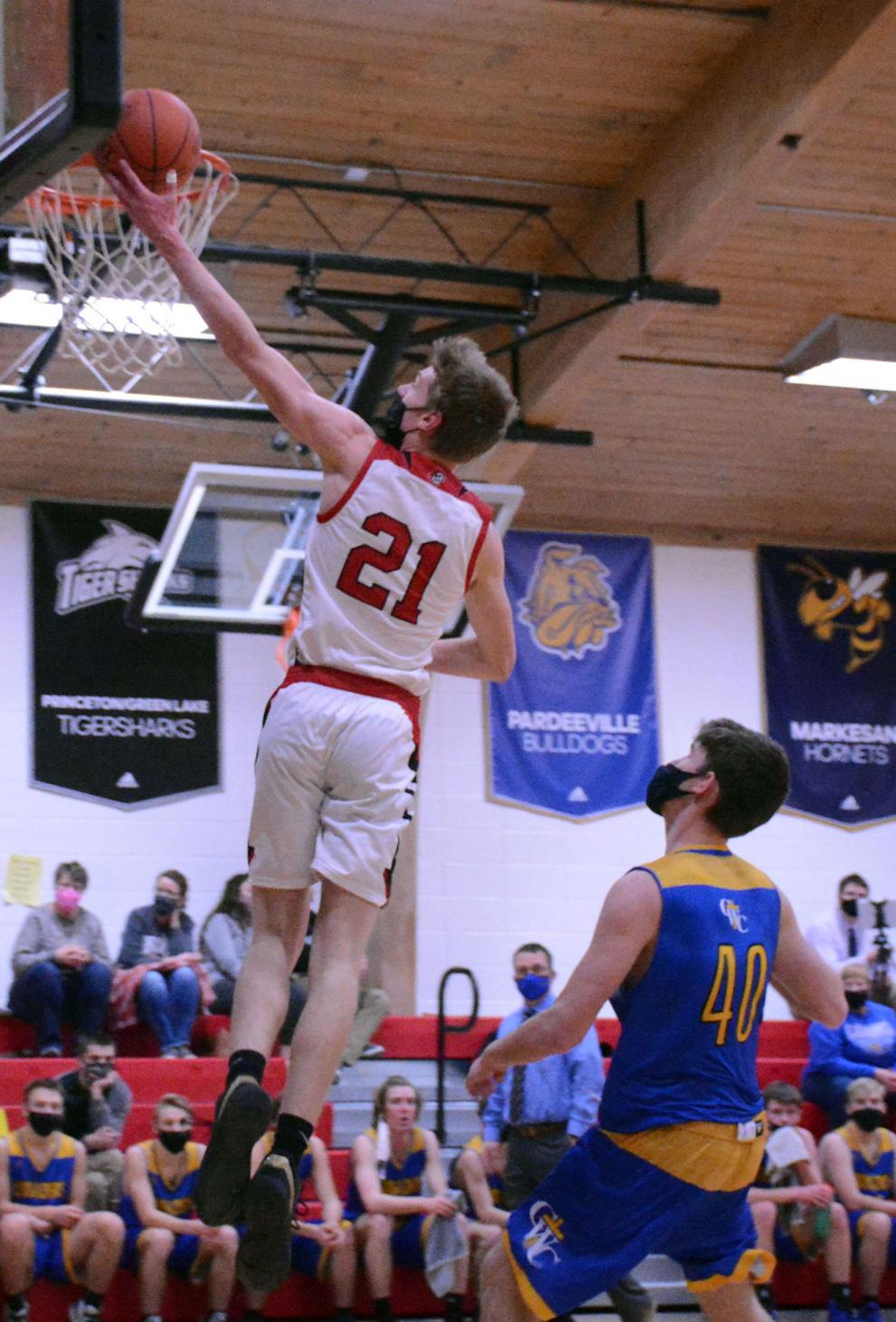 Clay Blevins 3.jpg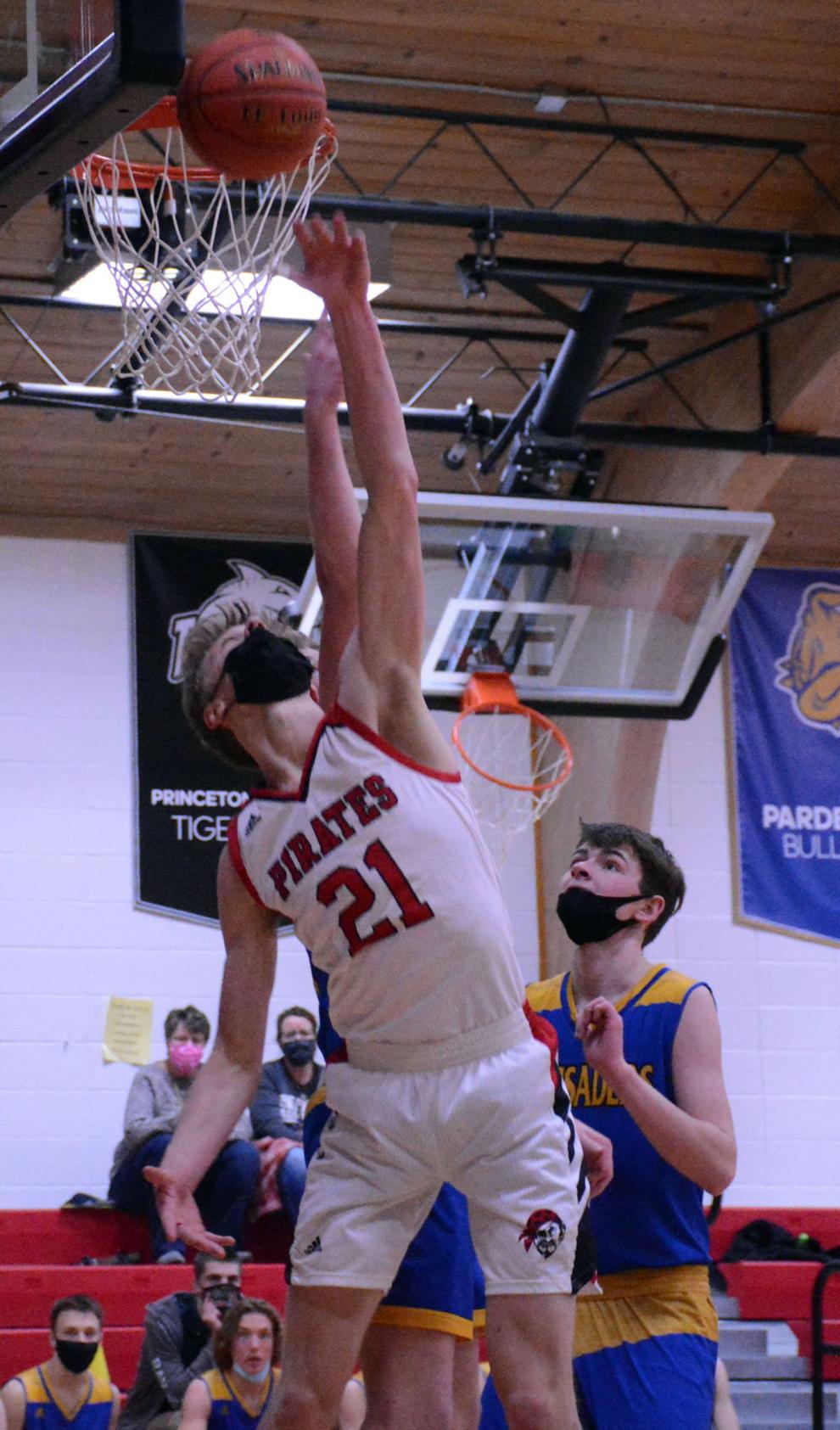 Clay Blevins.jpg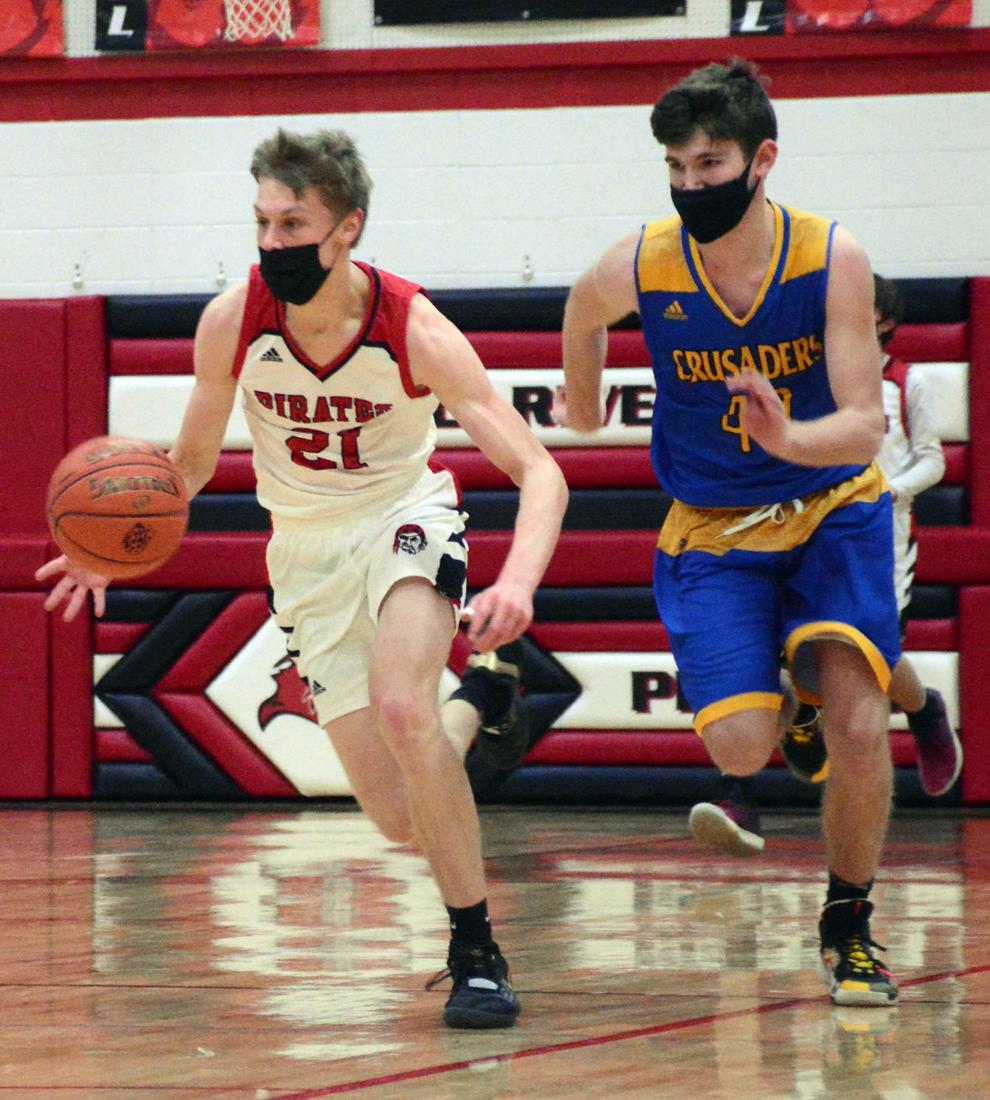 Colin Vieth 2.jpg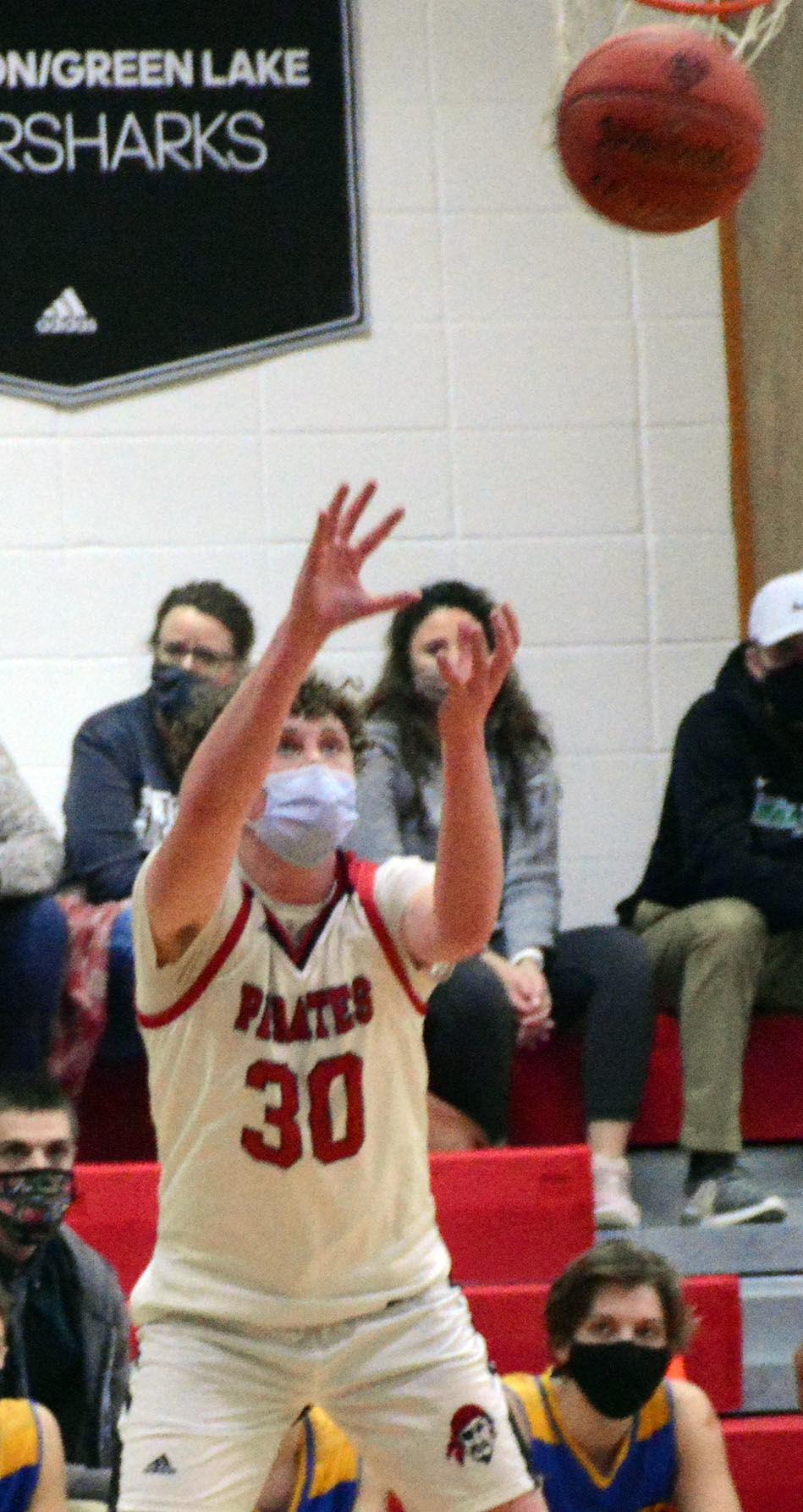 Colin Vieth 3.jpg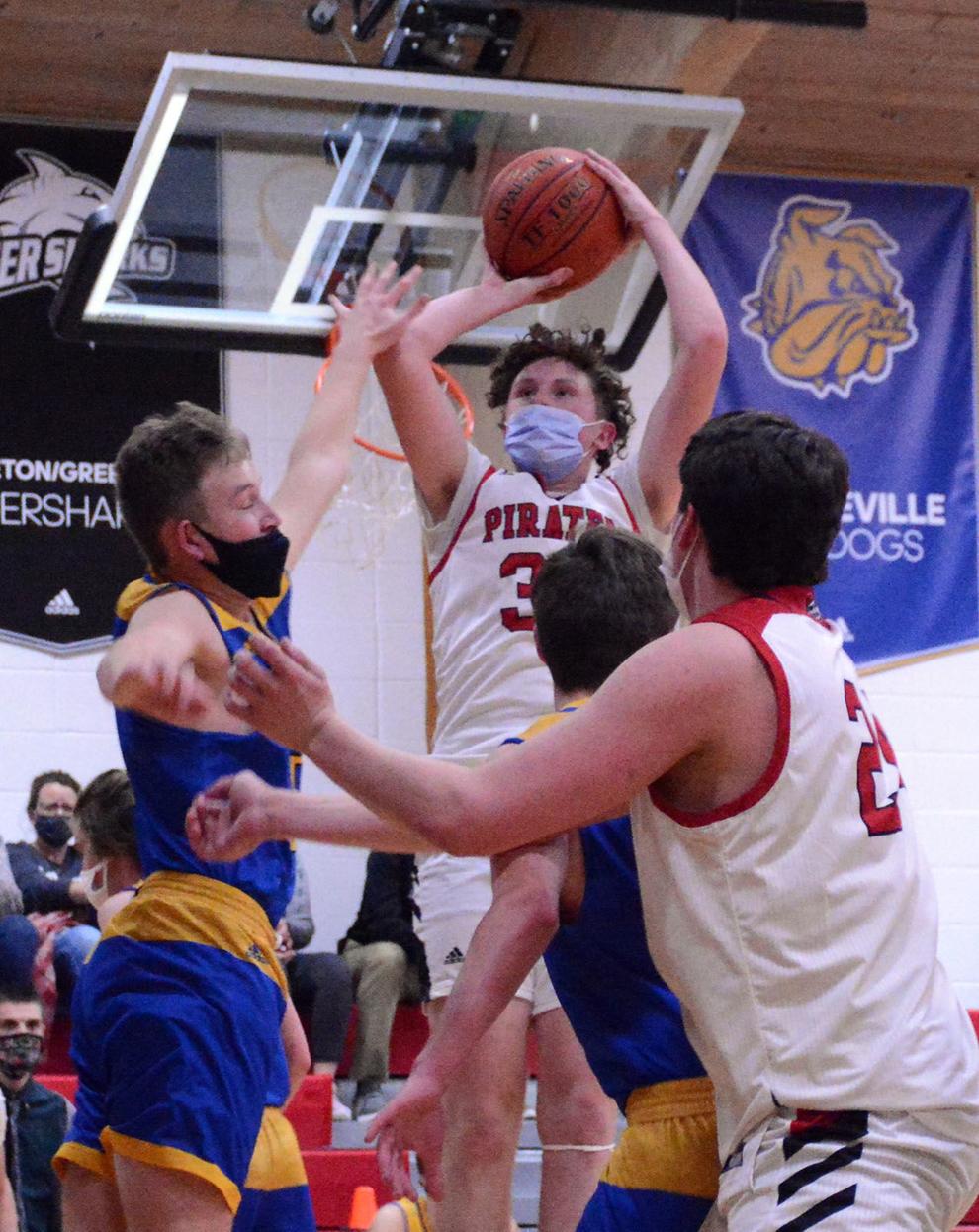 Colin Vieth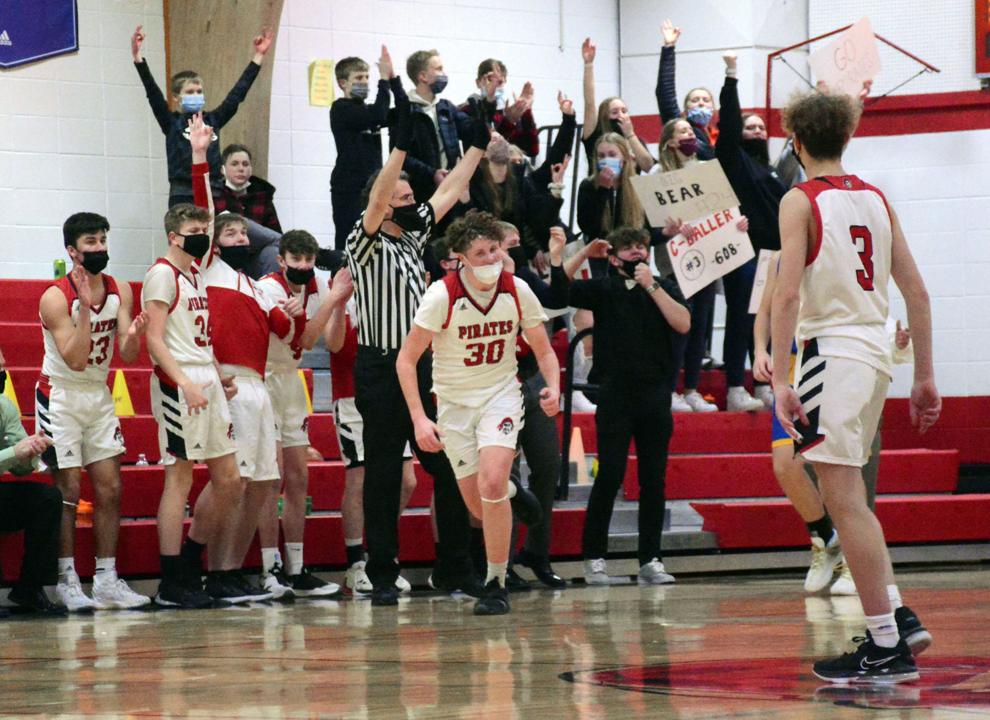 Cullen Rauls.jpg
Fall River defense 2.jpg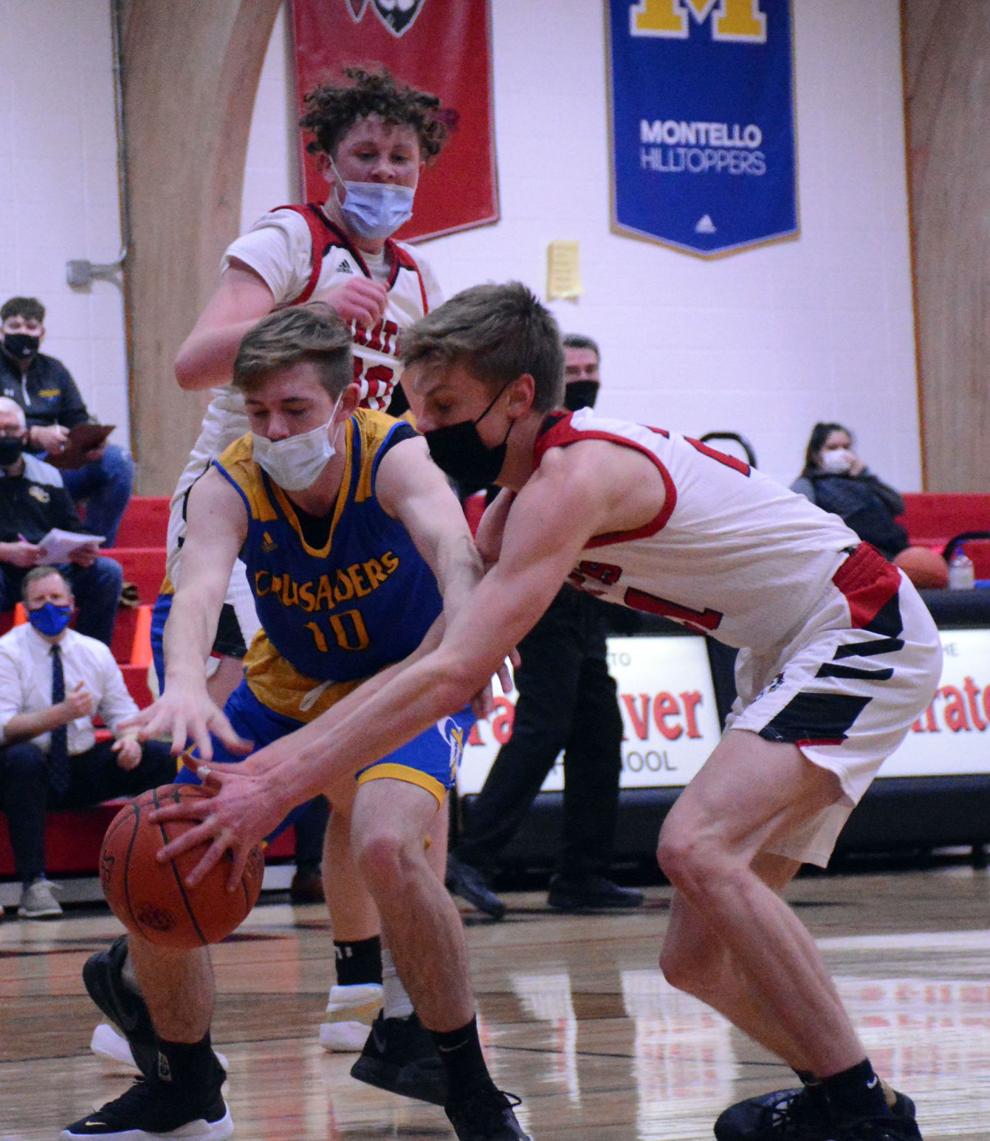 Fall River defense.jpg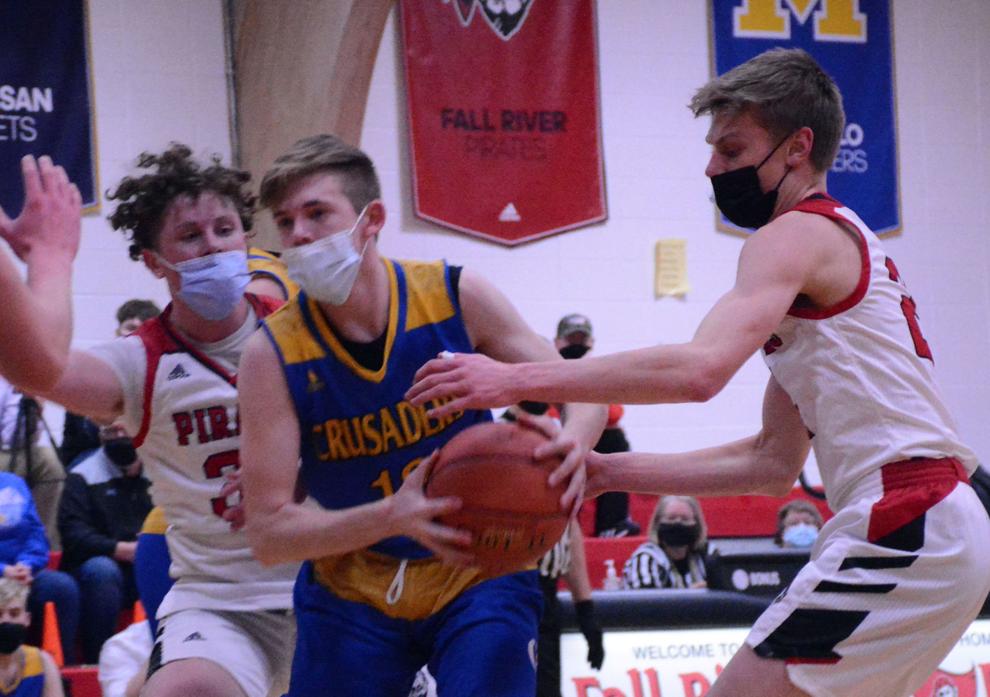 Josh Gibbons and Brett Wolff.jpg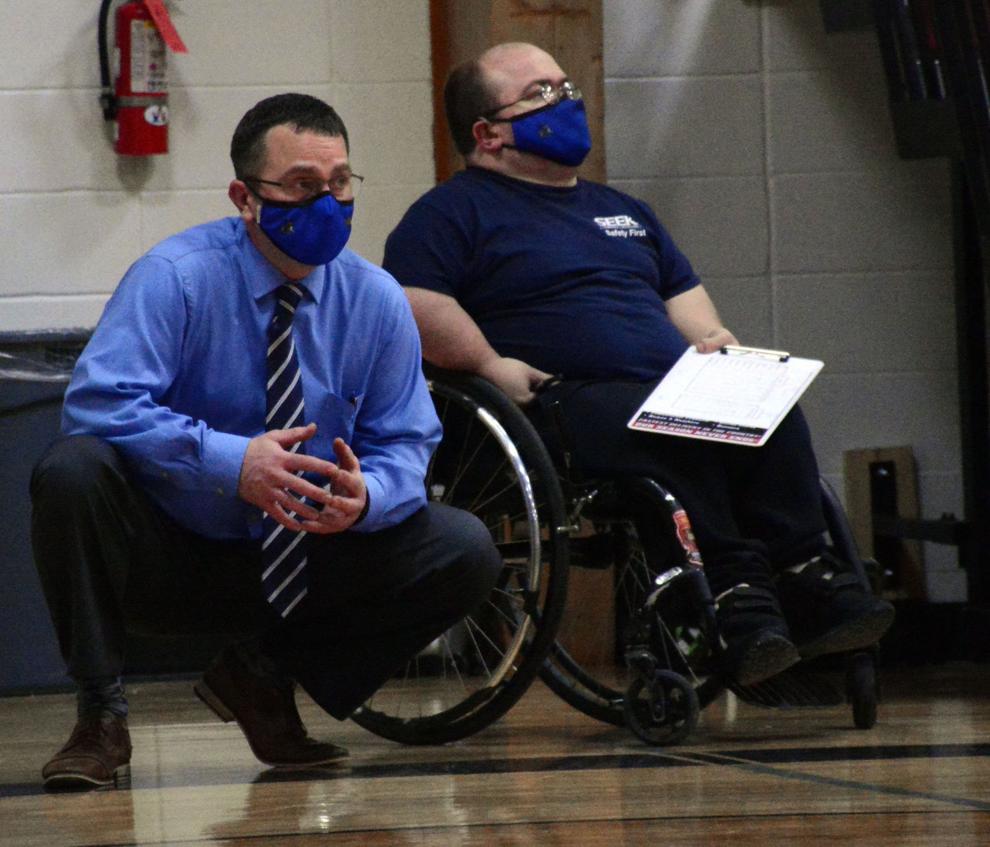 Mark Vander Werff.jpg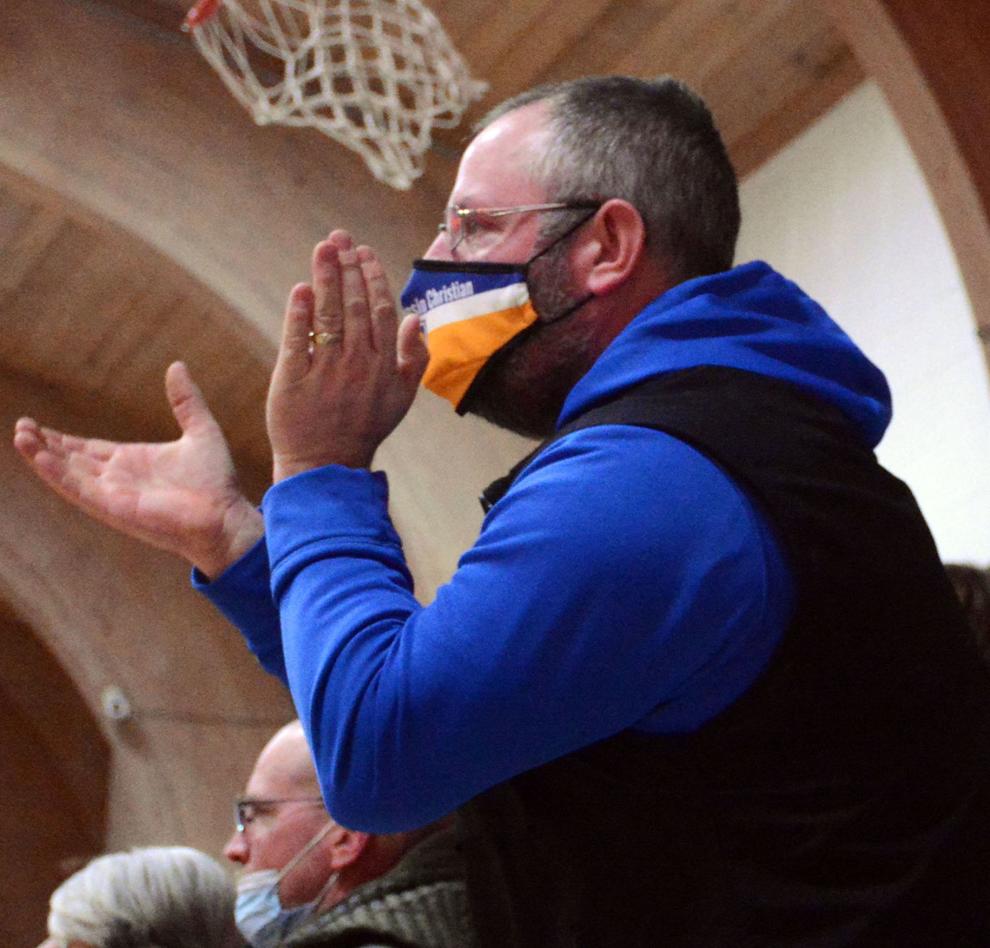 Max Vander Werff 2.jpg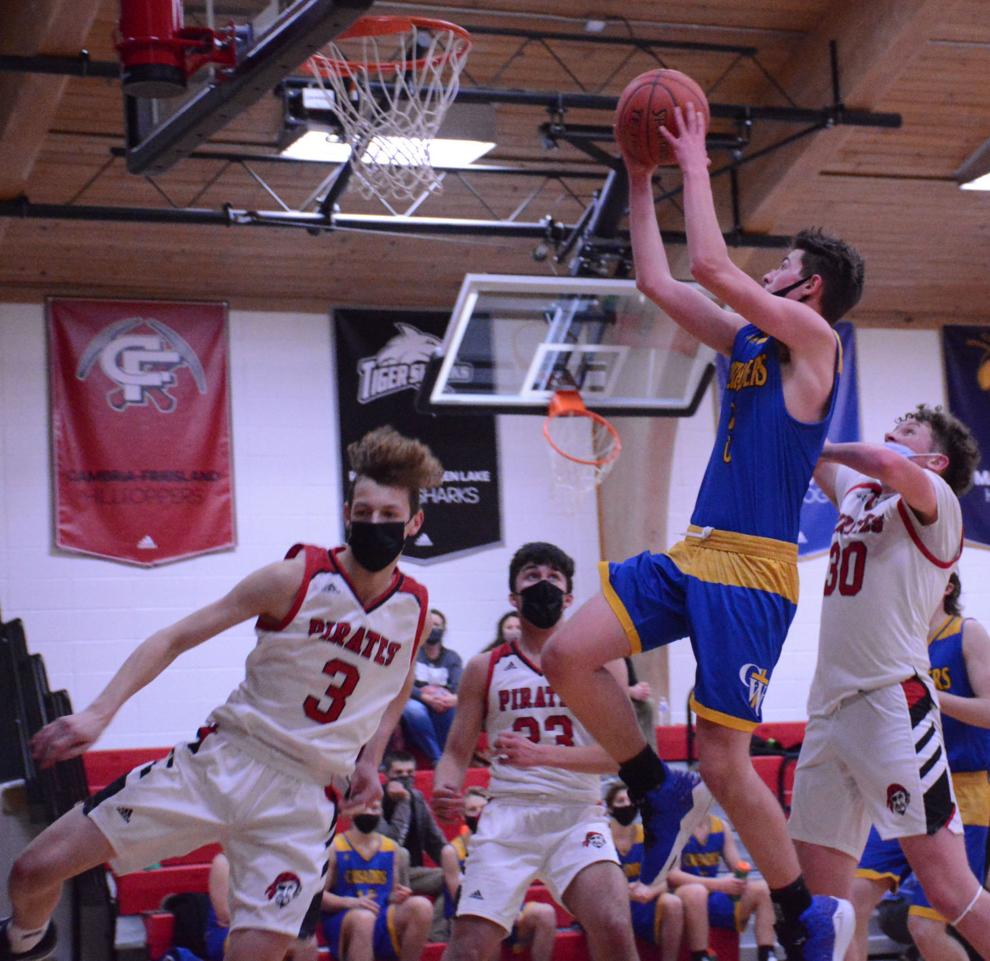 Max Vander Werff.jpg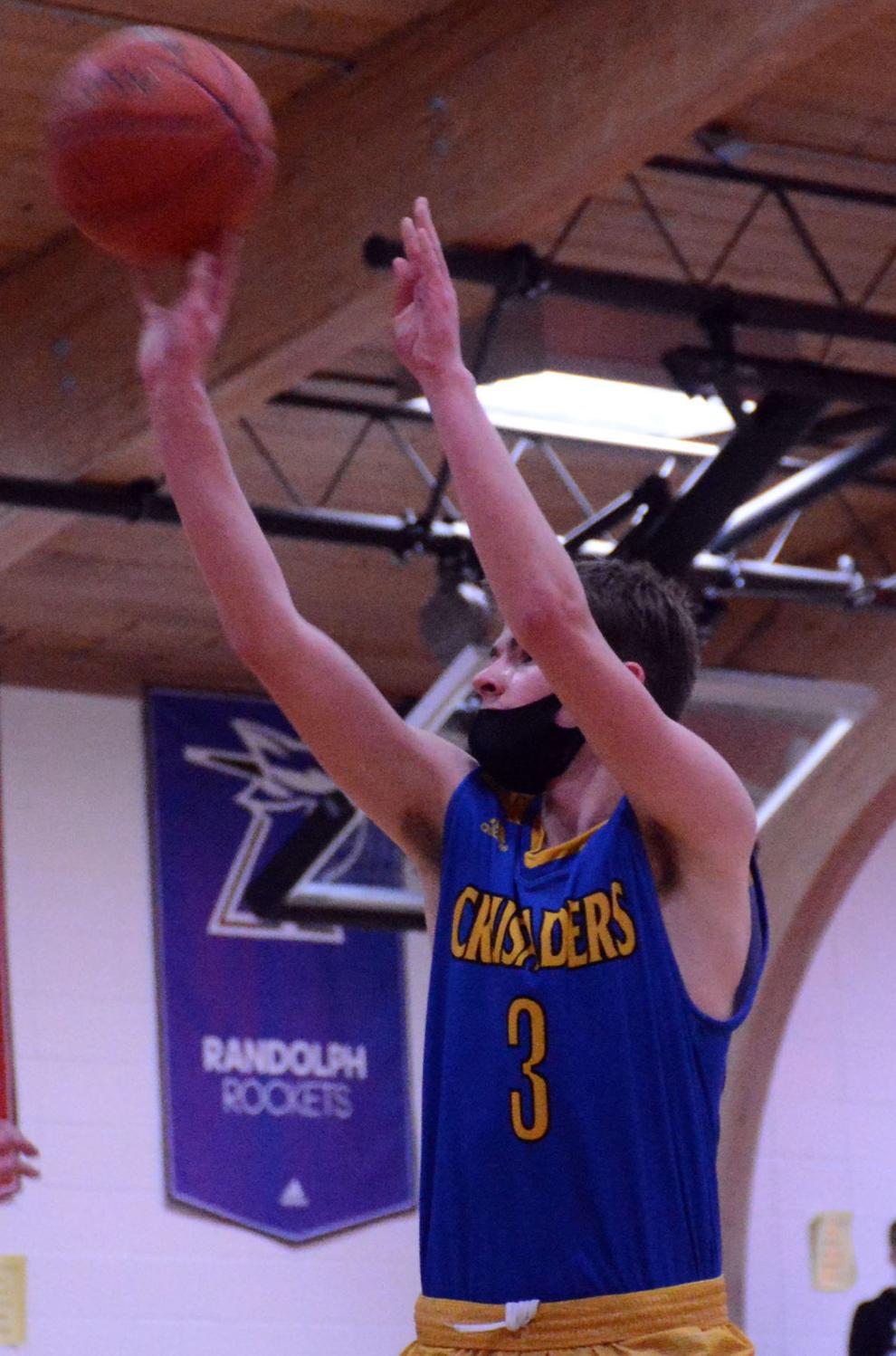 Sam Osterhaus.jpg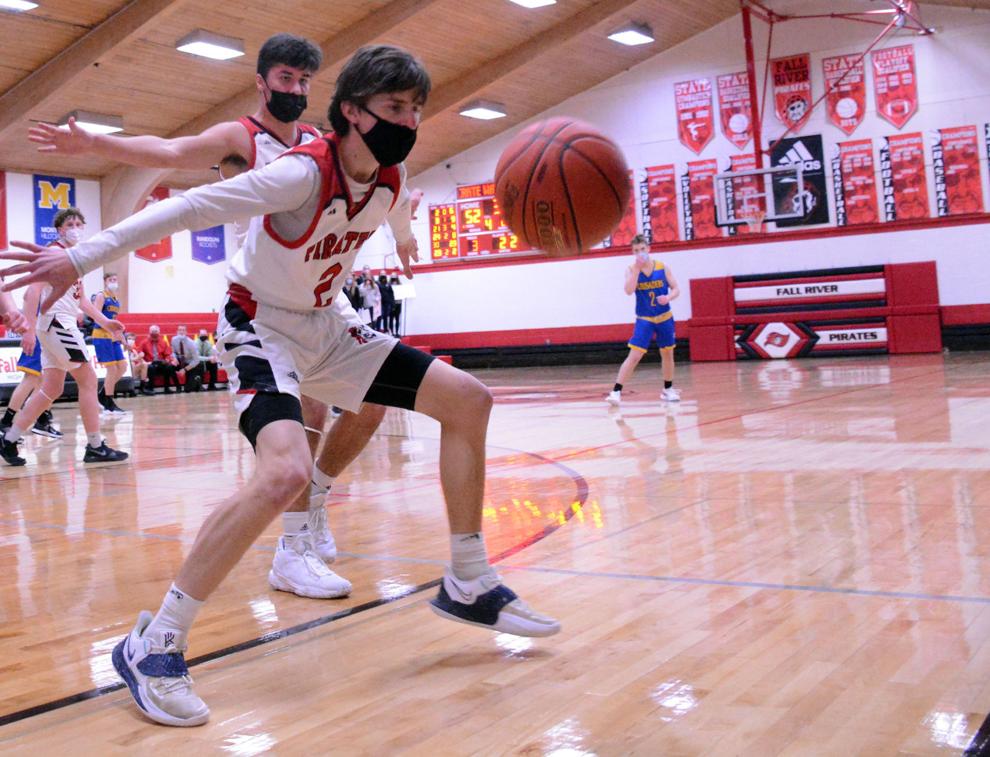 Westra's block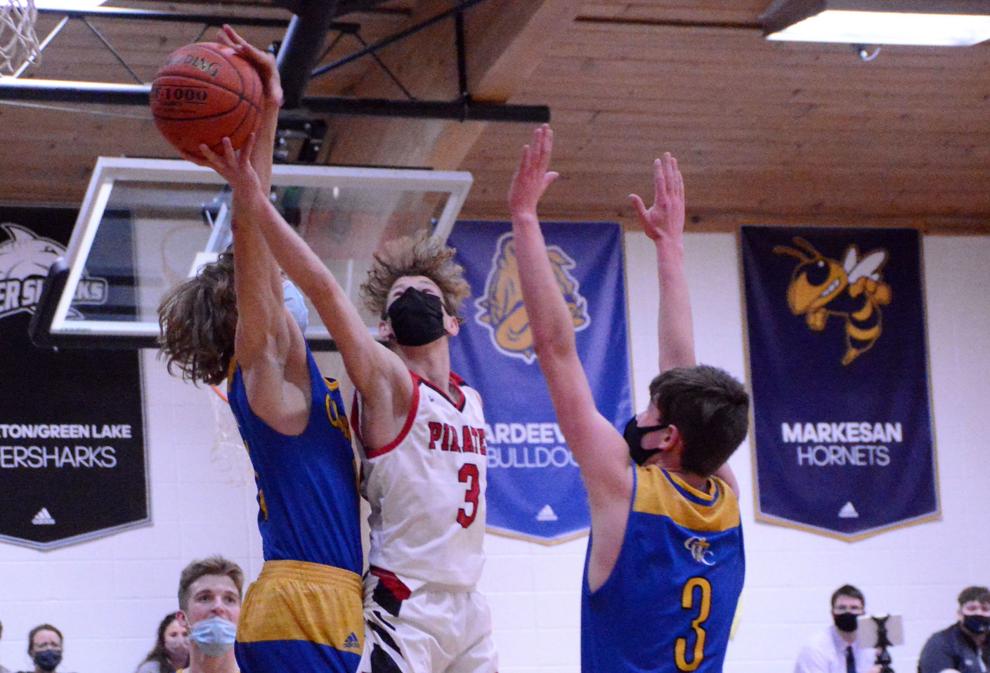 Will Syens 2.jpg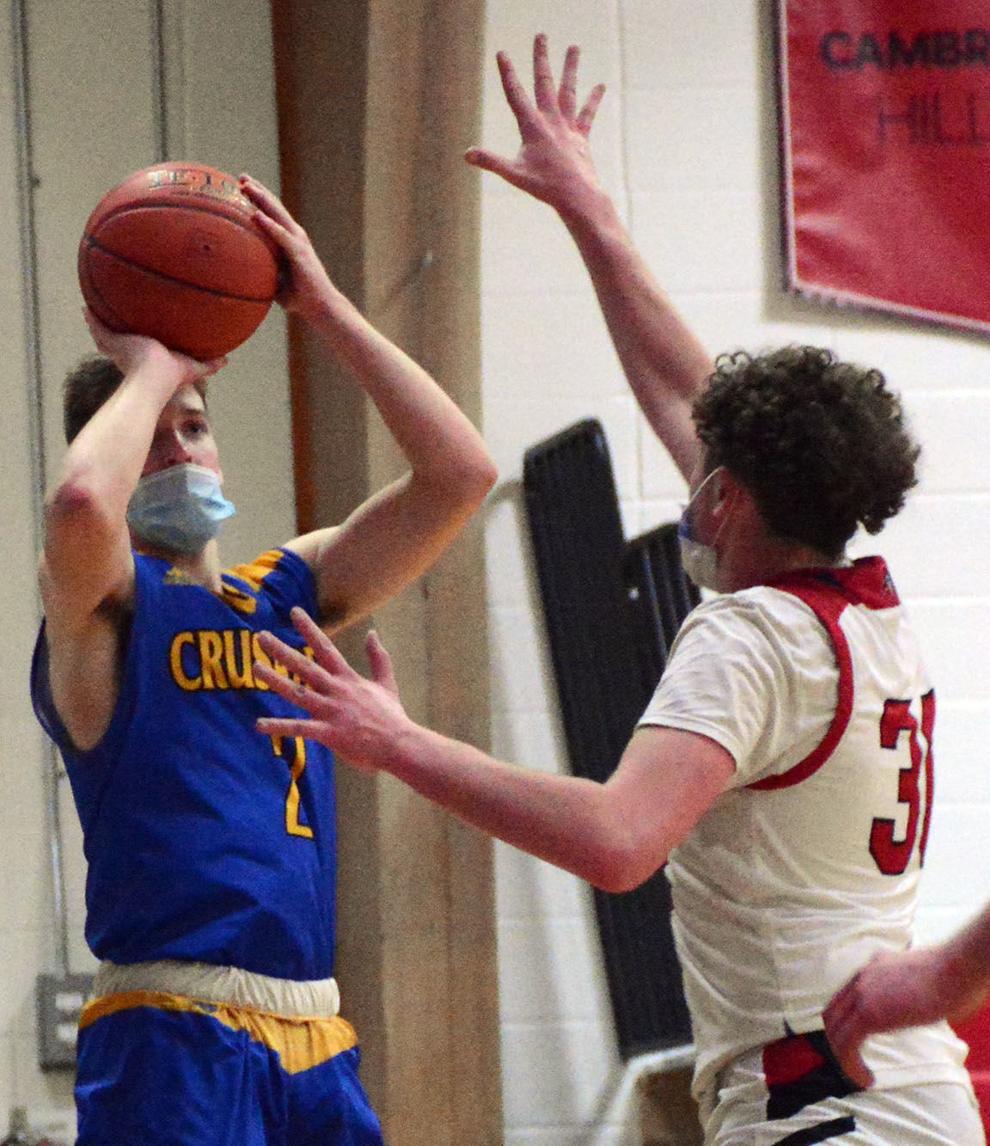 Will Syens.jpg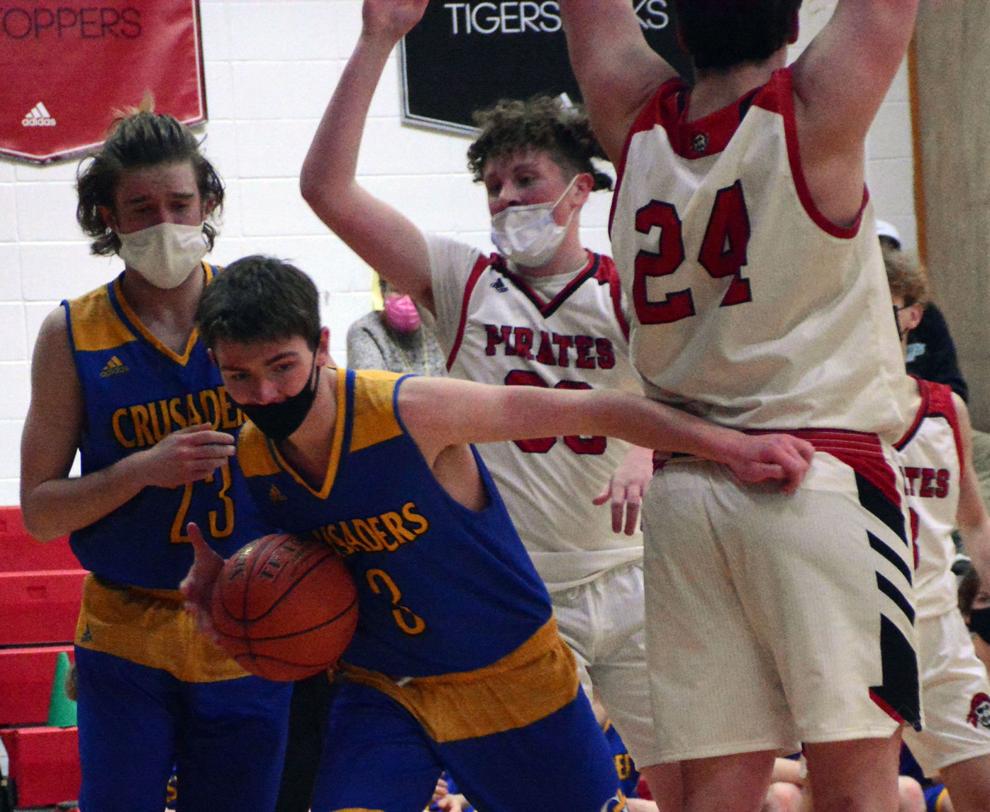 Follow Mark McMullen on Twitter @mmcmull2 or contact him at 920-356-6754.