WAUPUN — It's been three years since the Waupun prep boys basketball team defeated Appleton Xavier 59-58 for the WIAA Division 3 state title.
Two current Warriors, seniors Marcus Domask and Trevor VandeZande, played in that game as freshmen. Classmate Reece Homan was on the varsity, but wasn't in the regular rotation, though he did get in late in Waupun's state semifinal win. Five more current seniors — Benet Veleke, Alec Cunninghim, Tyler Wiese, Conner Kamphuis and Jaden Collien — were in the program, but not on varsity, so they never stepped foot on the Kohl Center floor in Madison.
All those players will get a chance to earn their own ring when second-seeded Waupun faces off with third-seeded Denmark on Thursday afternoon in a Division 3 semifinal at the state tournament.
"It's one thing to be there, to get that first time, it's so cool," Waupun coach Dan Domask said. "It's just an awesome experience. Then once you get there and when you get there as freshmen, it would be really disappointing if you never got there again. It's almost like a downer.
"I'm so happy for those three (that were on the team in 2015-16) that they're going to end on the Kohl Center floor. I'm equally happy for the other guys that they're going to play there as well."
The Warriors (25-1) — the second-ranked team in Division 3 in both the Associated Press poll and WisSports.net coaches poll — haven't been back to Madison for the last couple years, but they've been close. In 2017, they lost 53-50 on a last-second 3-pointer by Ripon in the sectional semifinals. They followed that up with a 53-48 loss to Jackson Kettle Moraine Lutheran in last year's sectional finals after leading by 13 at halftime.
The seniors used their experiences, leadership and overall team chemistry to avoid a repeat of the last two seasons.
"It's the fact that we're a family," Homan said. "We're best friends off the court. That definitely helps a lot when we're on the floor (trying to prove ourselves)."
Team chemistry helped so much that Marcus Domask — an NCAA Division I Northern Kentucky recruit — said it's allowing players to finish on plays they necessarily wouldn't have the previous two seasons.
"Yeah, I think it's been easier this year because we've been better," Marcus Domask said. "Reece has been catching and finishing passes that he didn't at the start of the year last year. I think it makes it a lot easier. Trevor has been more solid with the ball. He's fundamentally strong with the ball.
"Those types of things make it easier on me and the whole team."
While Domask led the team with 26.8 points, 10.1 rebounds and 5.7 assists per game, VandeZande has added 9.7 points and 3.7 assists. Homan started the season recovering from a shoulder injury sustained in the high school baseball season, but he put up 8.8 points and 4.6 rebounds per contest.
The Warriors also got an added boost in senior Quintin Winterfeldt, who transferred from Fond du Lac last summer. He's been the Warriors' No. 2 scoring threat at 11.5 points per game and is averaging almost five rebounds a contest.
"The biggest thing I was looking forward to was having another athletic body on defense," Marcus Domask said. "It's a cliché, but defense wins championships. To add that other athletic piece that has some grit and can defend, that's what I was excited about."
Winterfeldt, a Division II Minnesota-Crookston recruit, hasn't disappointed as he replaced the starting role left by 2018 graduate Owen Theune, who now plays for Division III Ripon College. Winterfeldt leads the Warriors with 48 steals (1.84 per game) on the year.
The last starter is junior Gabe Keach, who replaced 2018 graduate Jak Lenz. Keach has put up 6.5 points a game while shooting 54.5 percent from the field in just 18 games this season.
The rest of the senior class is coming off the bench. Kamphuis is a post player who can bang down low but is also dangerous from downtown, shooting 43.1 percent on 3s. He's also a very good defender. Veleke started 10 games this season but is mostly a defensive threat off the bench, and Dan Domask said Tyler Wiese is a little terror off the bench and brings a high IQ and tenacity to the game.
"We weren't as deep last year, but they're really focused this year and worked hard all season," VandeZande said.
Homan said the Warriors are battle-tested thanks to deep playoff runs in 2017 and 2018 and now again this season.
And that's really made their coach's job a lot easier because he doesn't have to tell them what to do — he can just ask for their opinions.
"It's a little bit of handing out ownership to the players," Dan Domask said. "There's a trust there. I trust guys. They see things. They know some counters that we have based on the way certain teams are defending."
Because of that, and because this is their last go-round together, the seniors agreed that no matter what happens this weekend, this season has been their favorite of them all.
"Definitely, because we've all been playing with each other since third grade," Veleke said. "We're all used to each other."
Tyler Wiese 2.jpg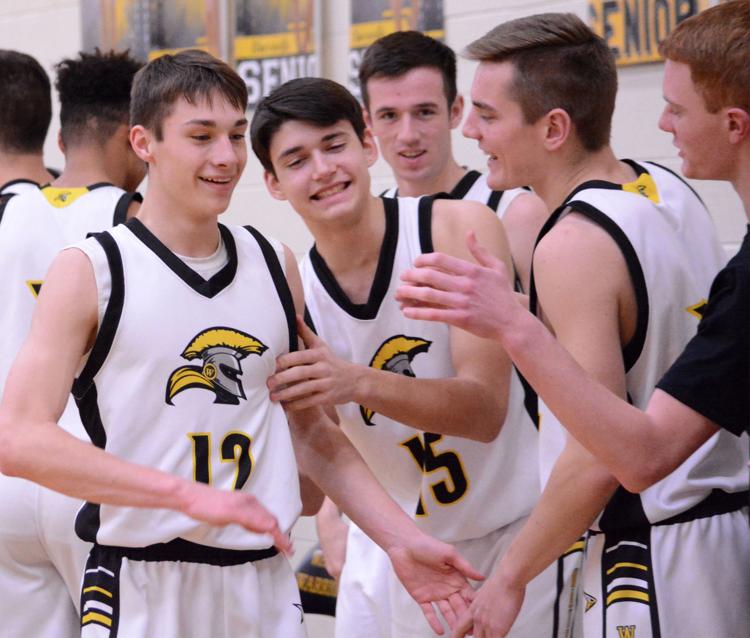 Reece Homan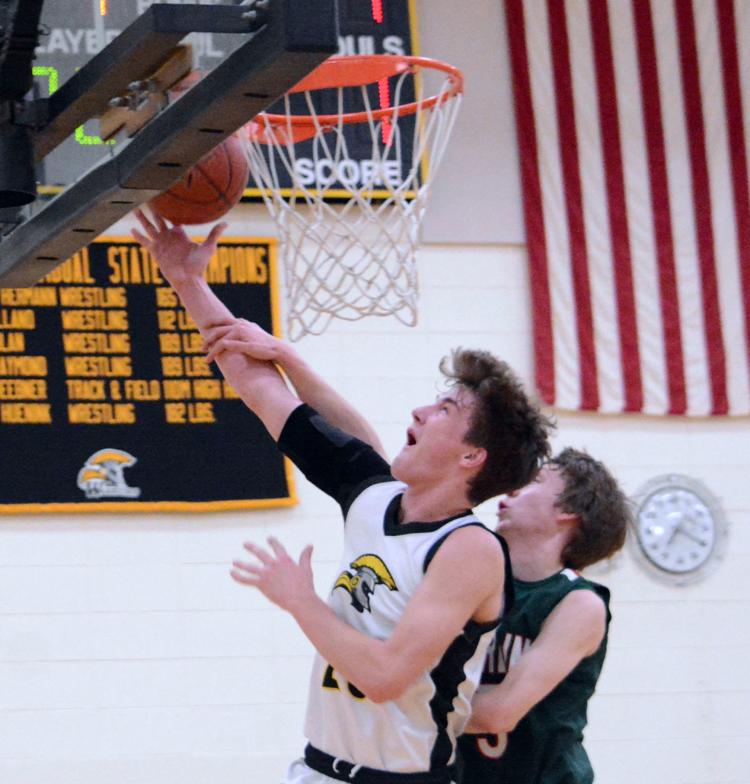 Quintin Winterfeldt 2.jpg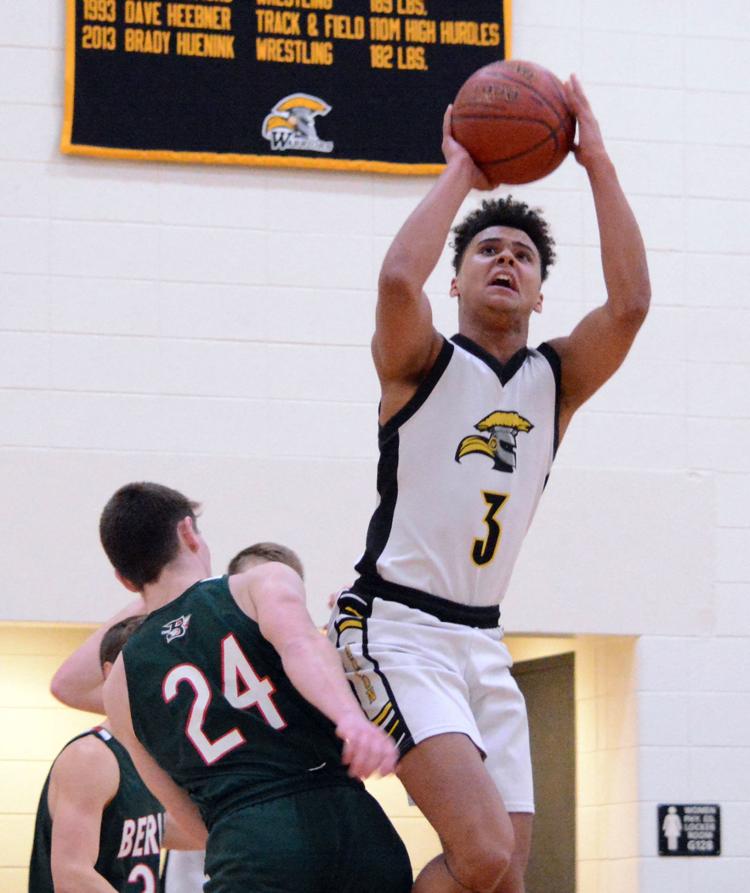 Marcus Domask.jpg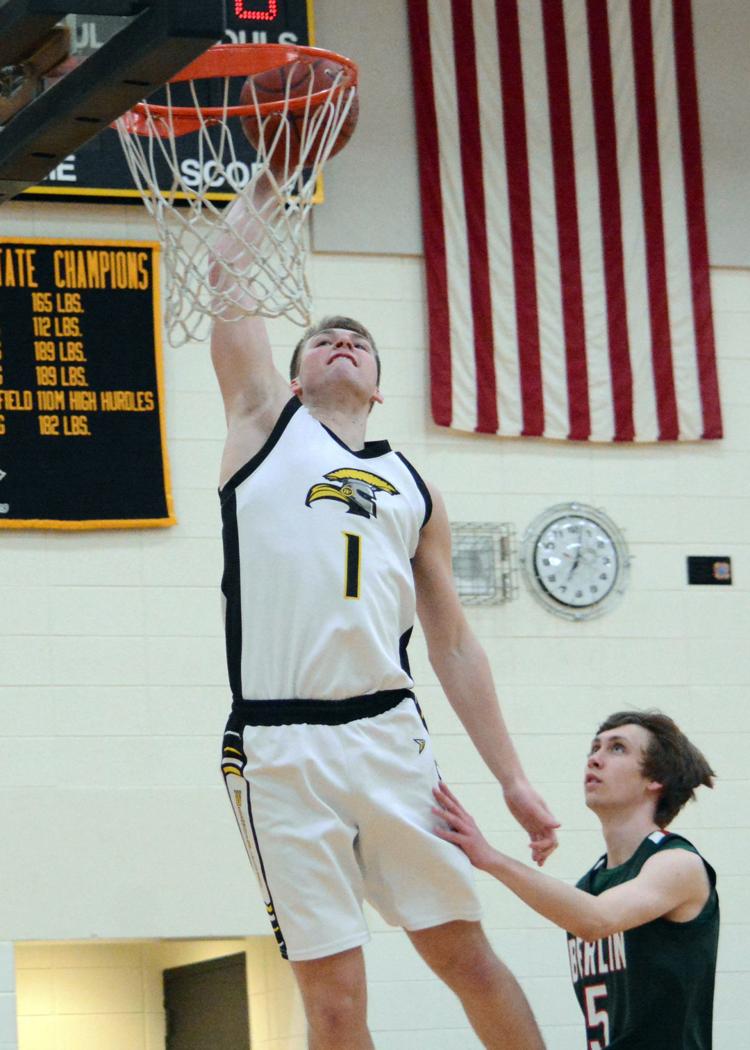 Reece Homan 2.jpg
Marcus Domask 2.jpg
Quintin Winterfeldt.jpg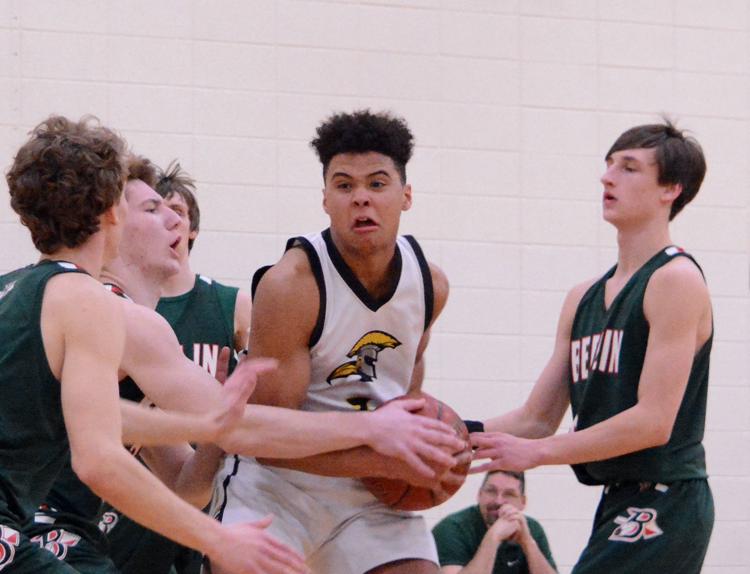 Trevor VandeZande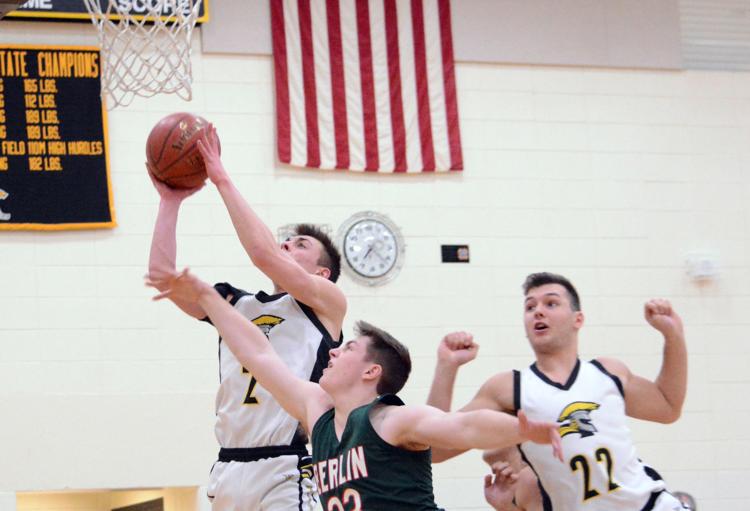 Trevor VandeZande 2.jpg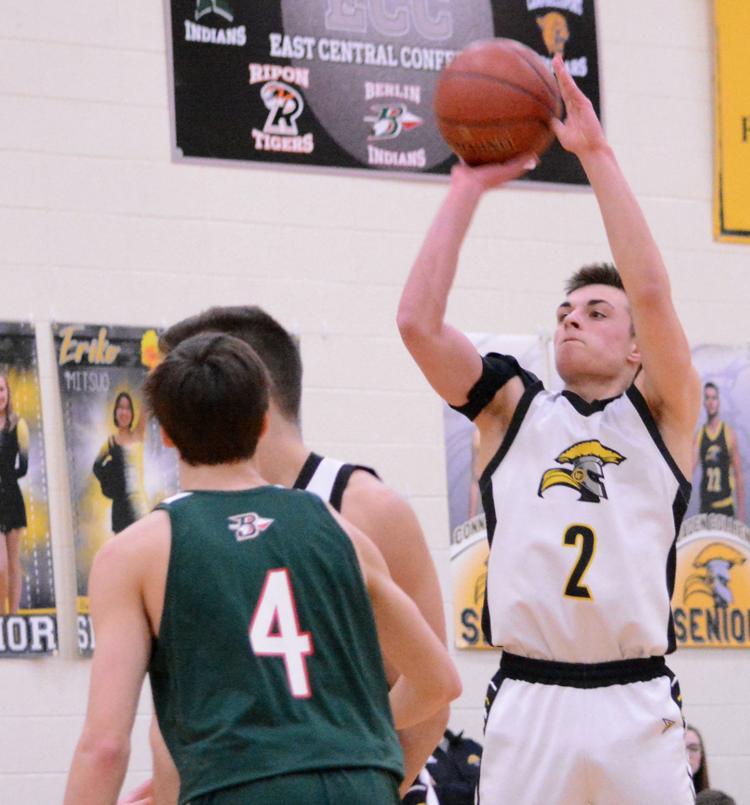 Conner Kamphuis.jpg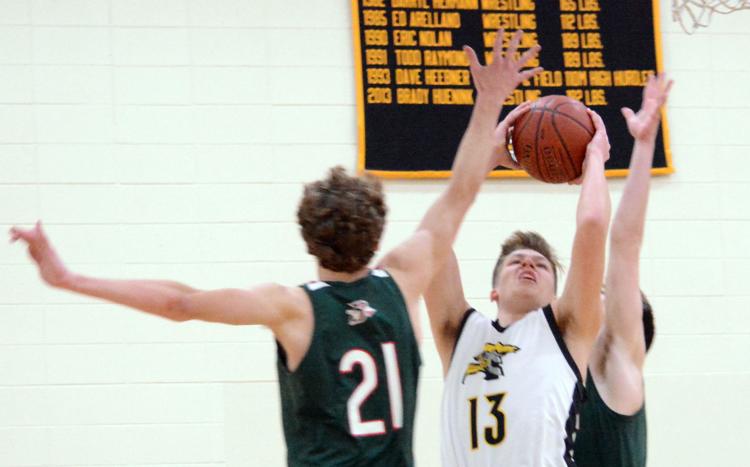 Reece Homan 3.jpg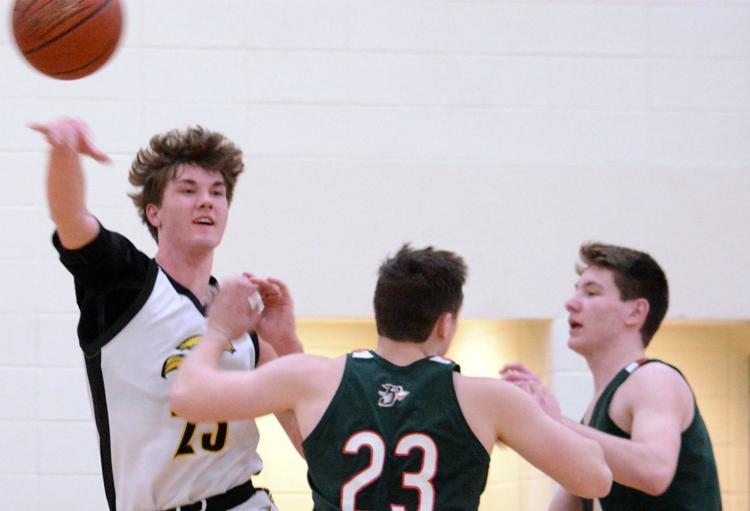 Quintin Winterfeldt 3.jpg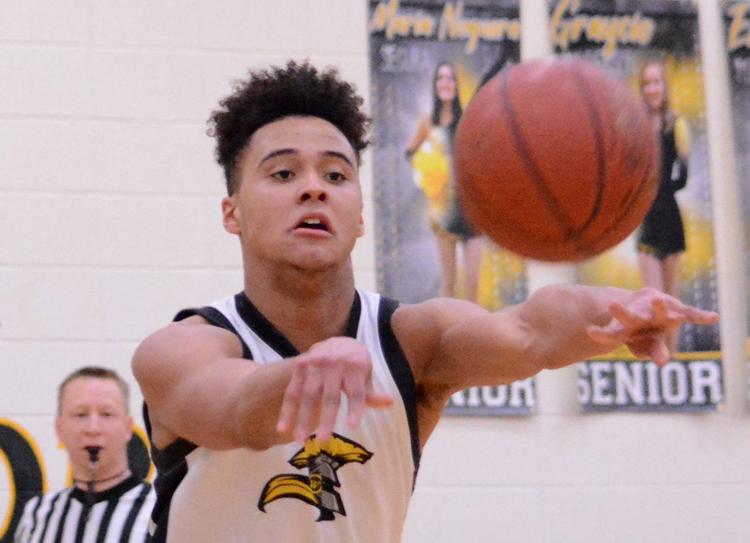 Tyler Wiese.jpg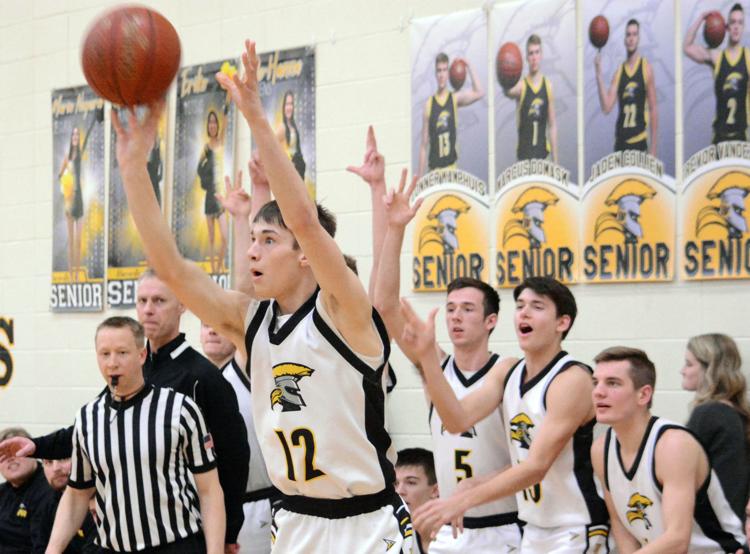 Waupun student section.jpg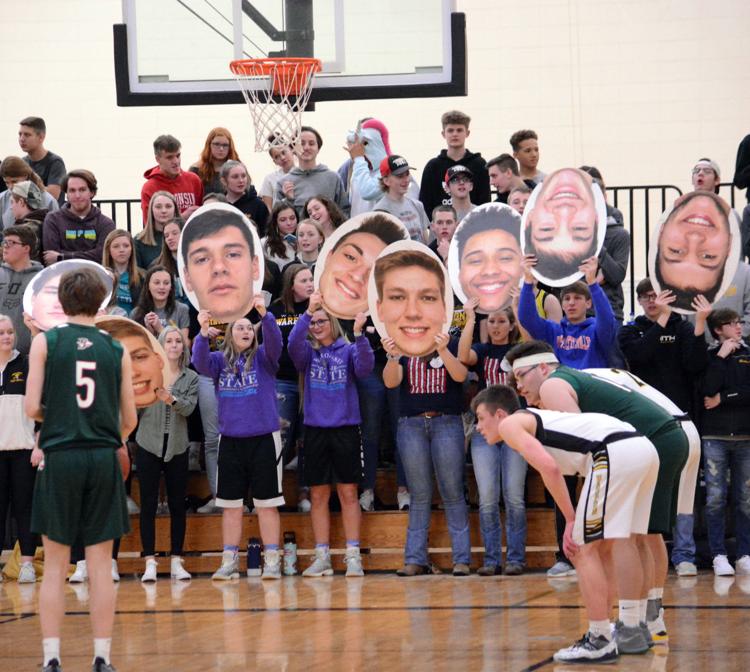 Waupun student section 2.jpg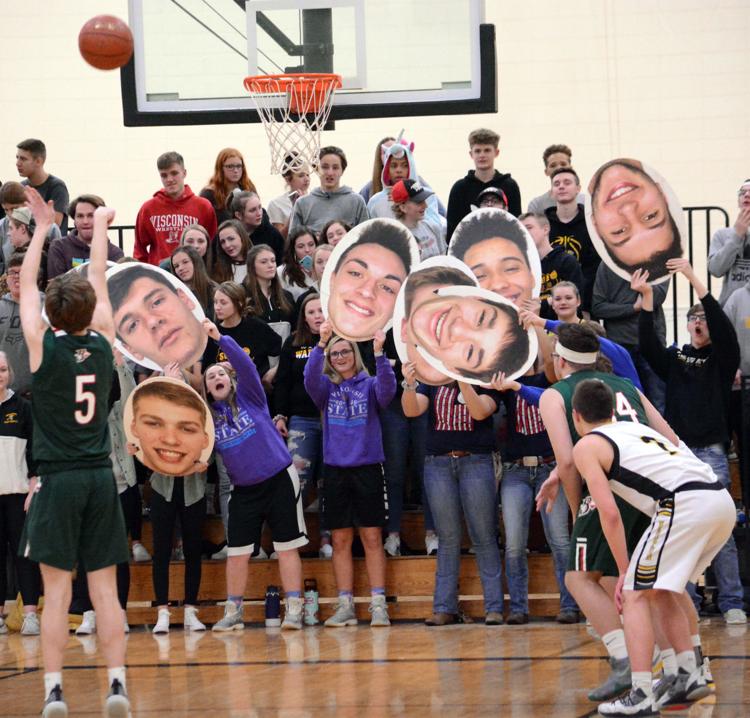 Gabe Keach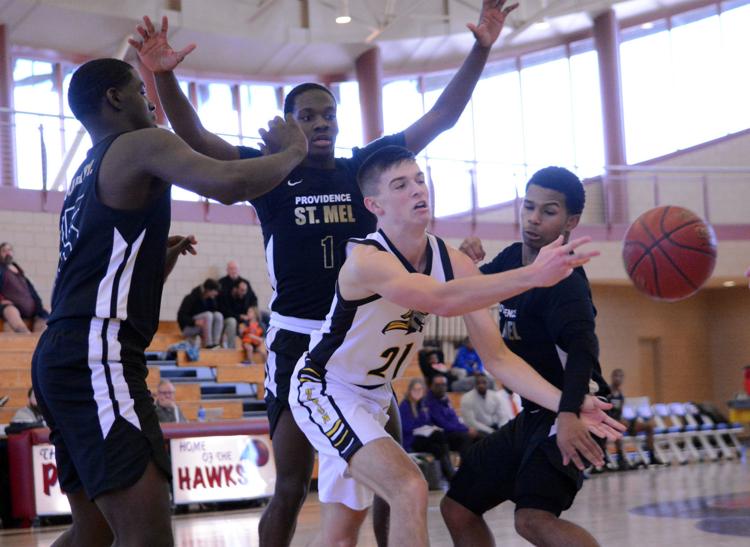 Trevor Vande Zande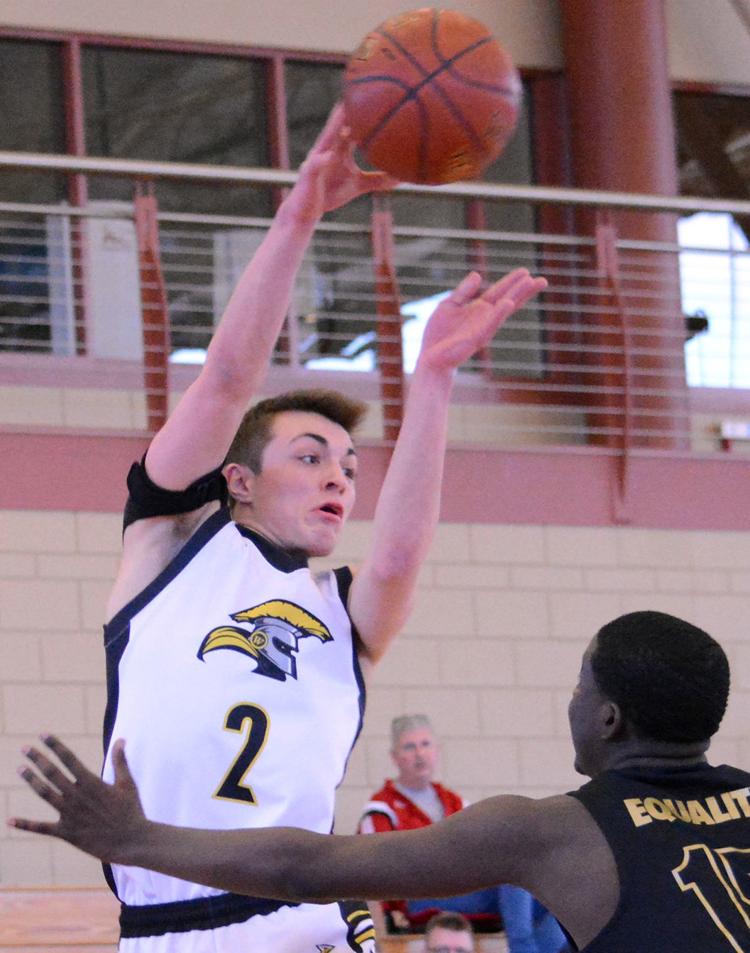 Quintin Winterfeldt 2.jpg
Quintin Winterfeldt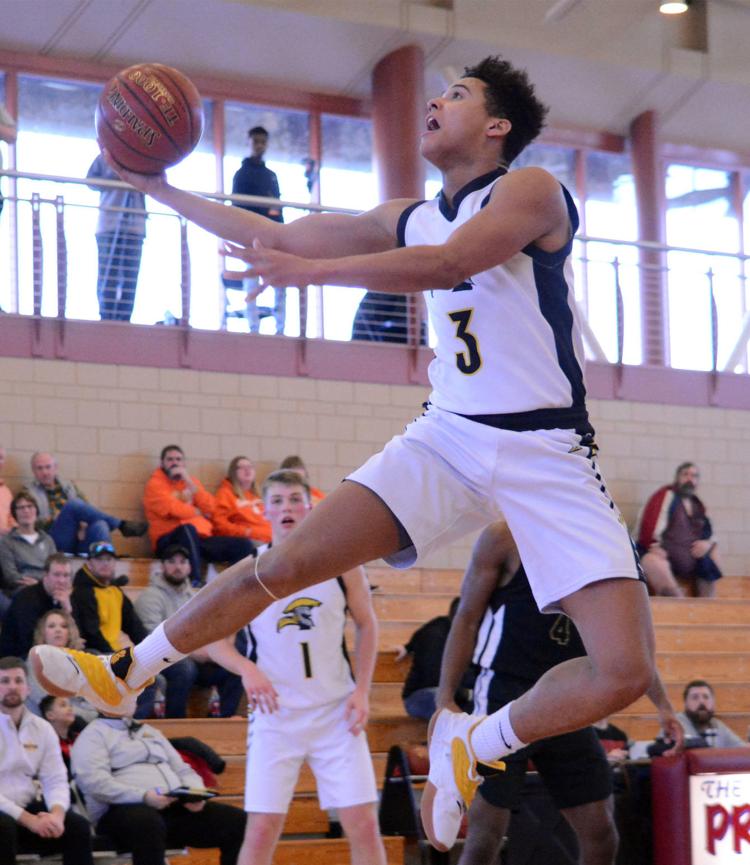 Trevor Vande Zande 2.jpg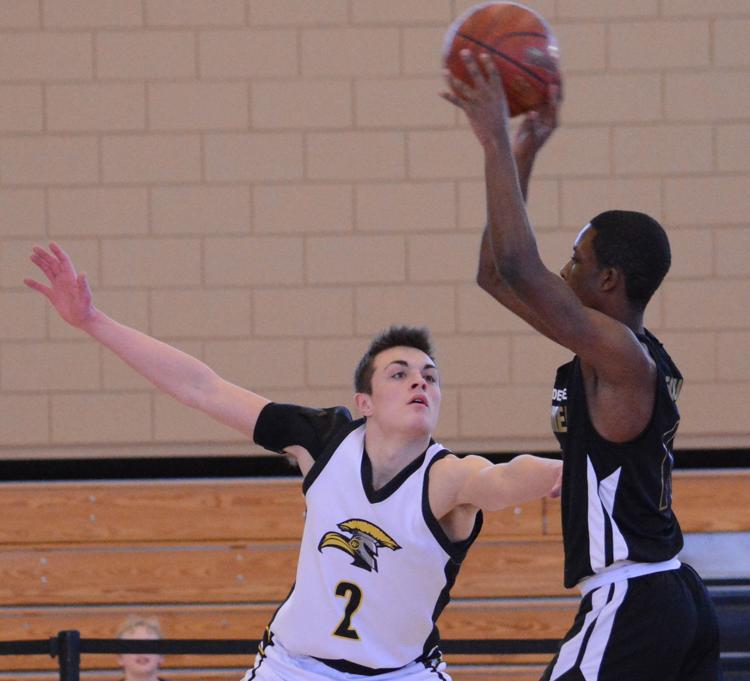 Marcus Domask.jpg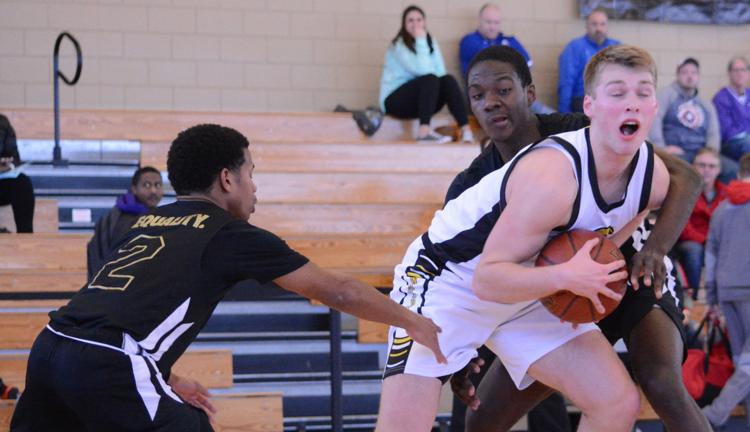 Marcus Domask 2.jpg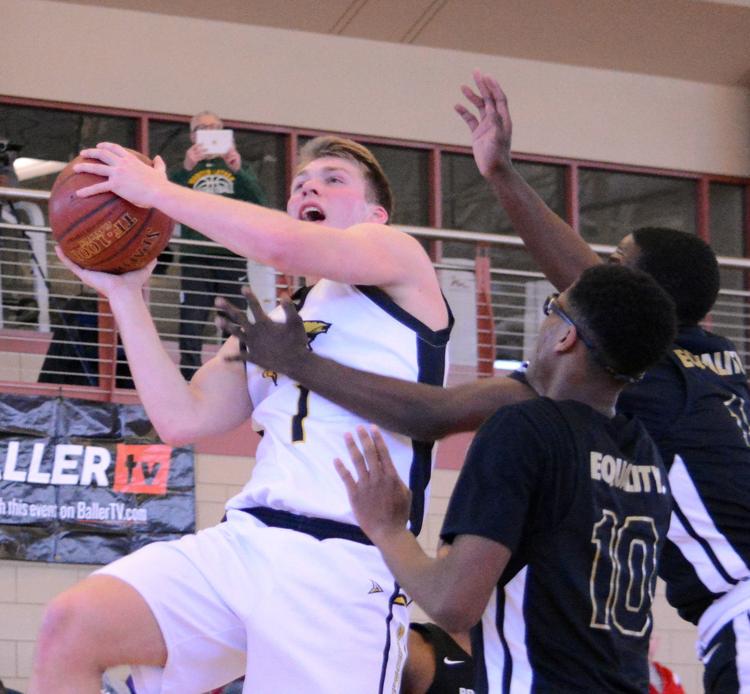 Quintin Winterfeldt 3.jpg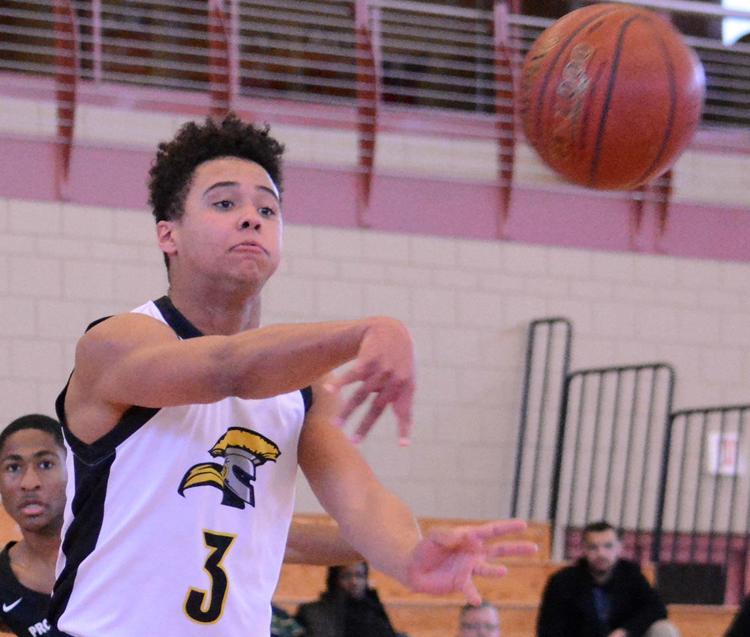 Reece Homan.jpg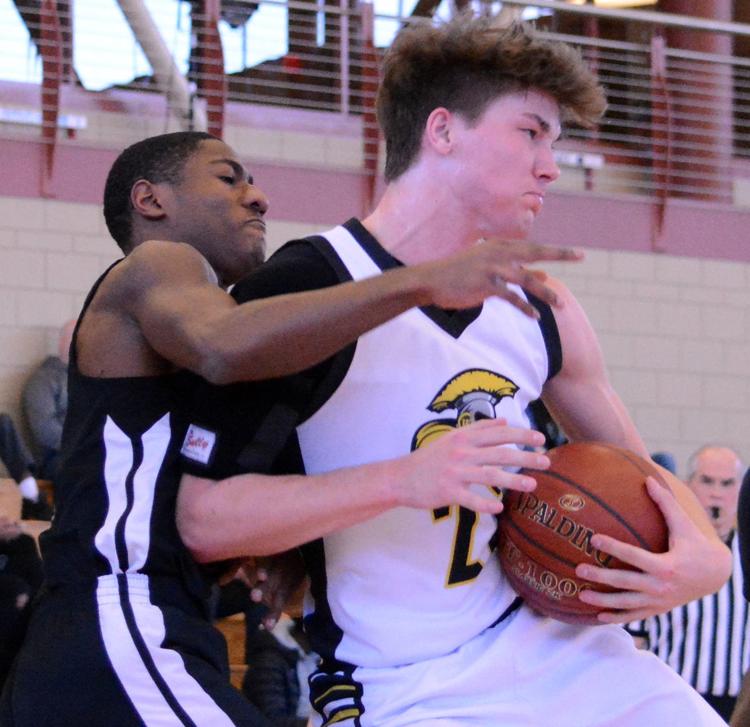 Coaches huddle.jpg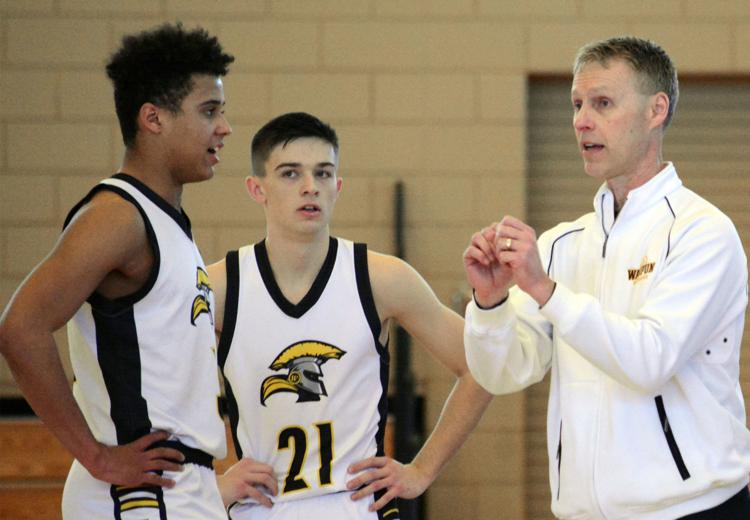 Conner Kamphuis.jpg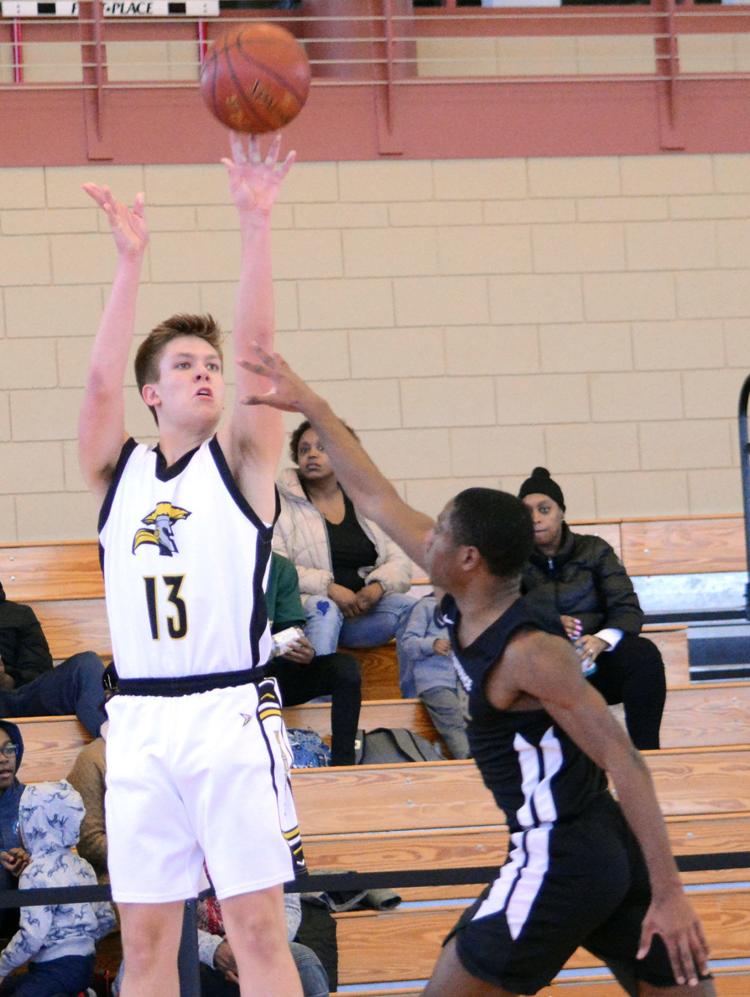 Trevor Vande Zande 3.jpg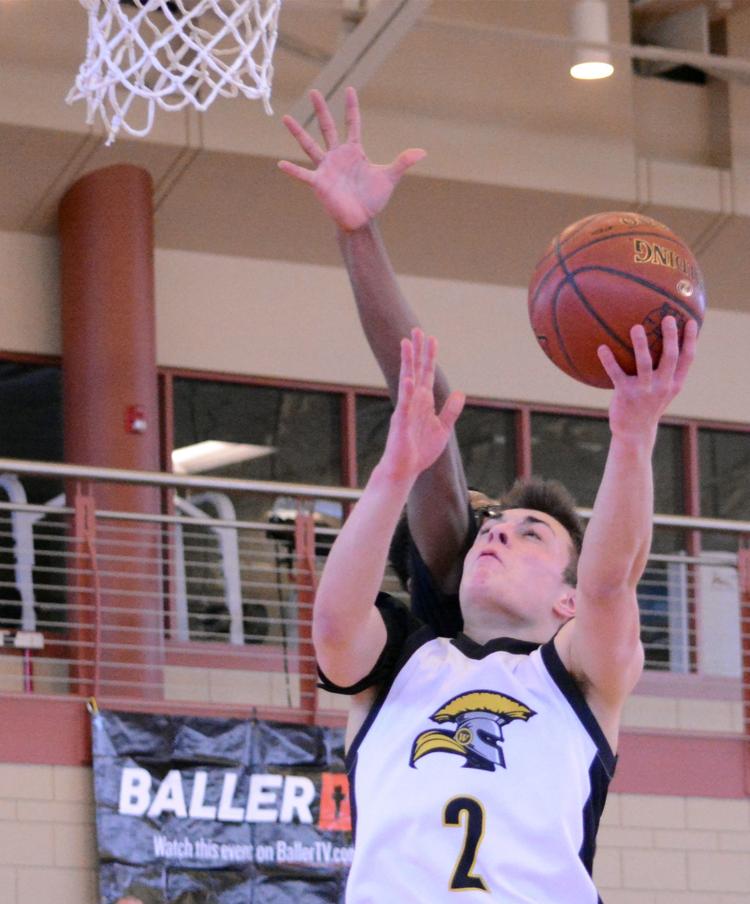 Marcus Domask 3.jpg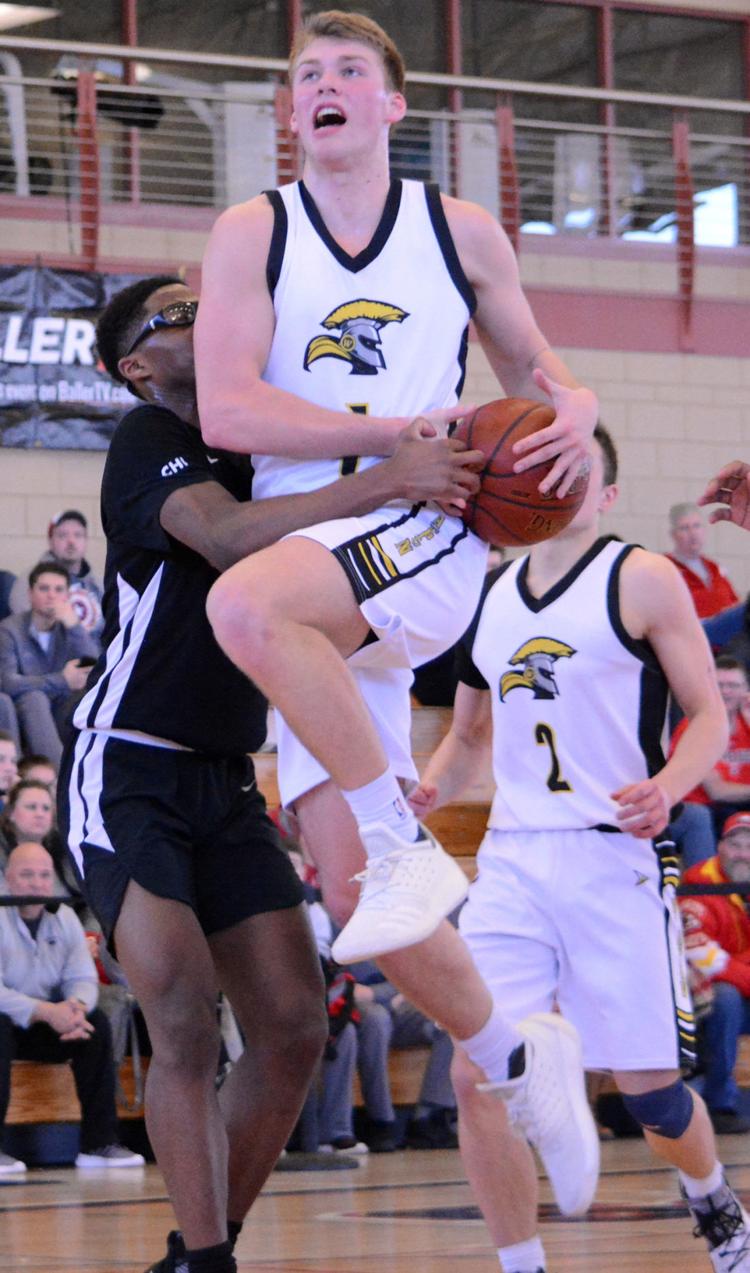 Marcus Domask 4.jpg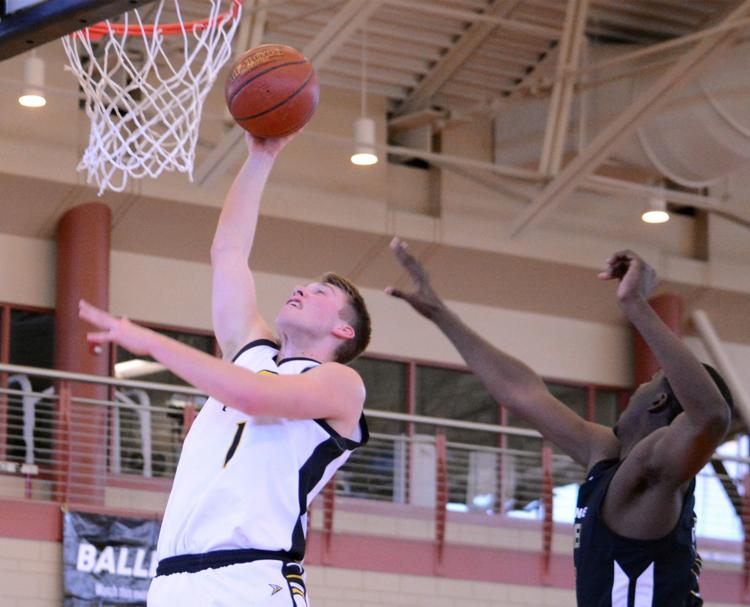 Quintin Winterfeldt 4.jpg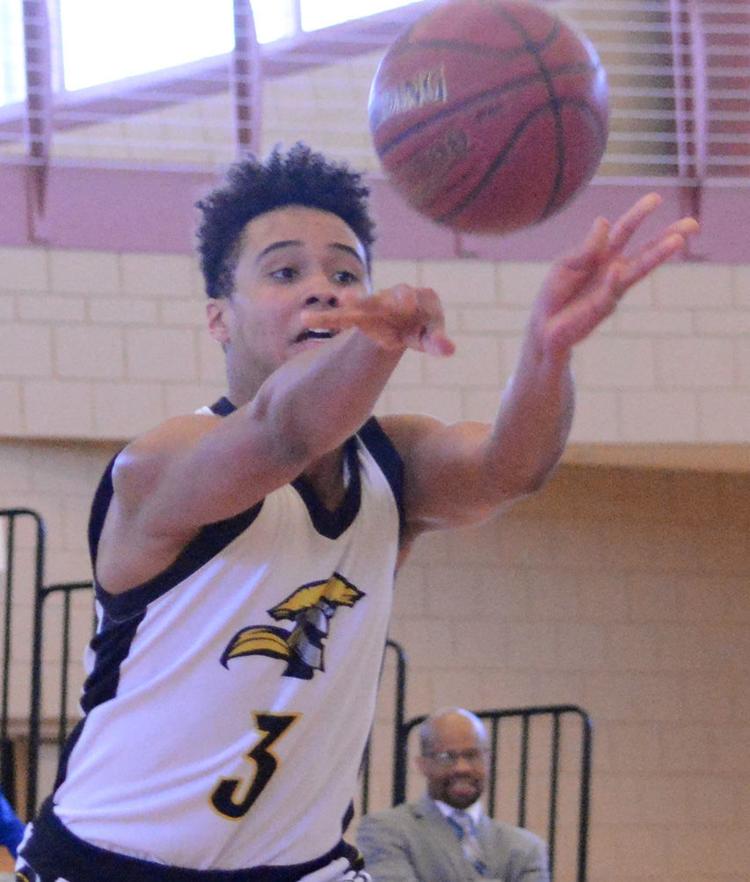 Reece Homan 2.jpg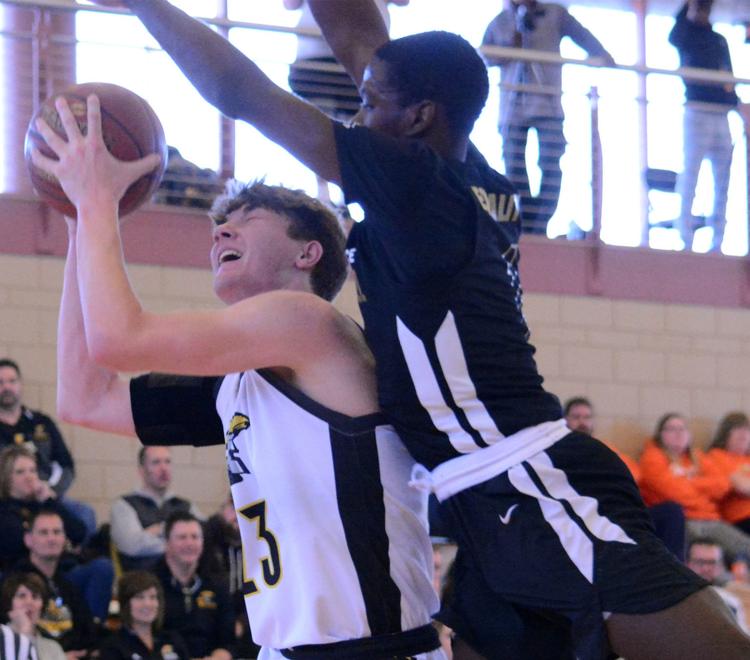 Benet Veleke.jpg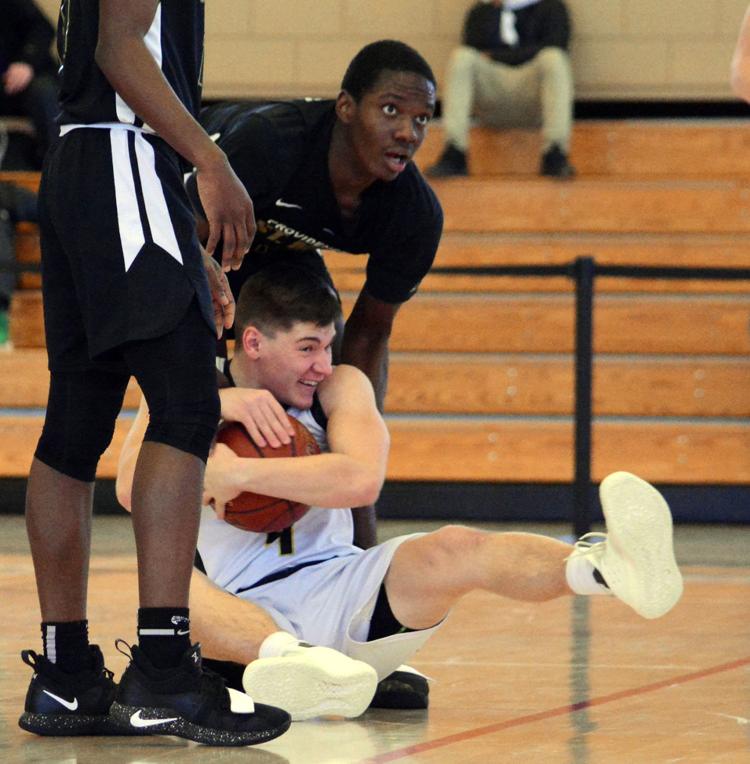 Tyler Wiese.jpg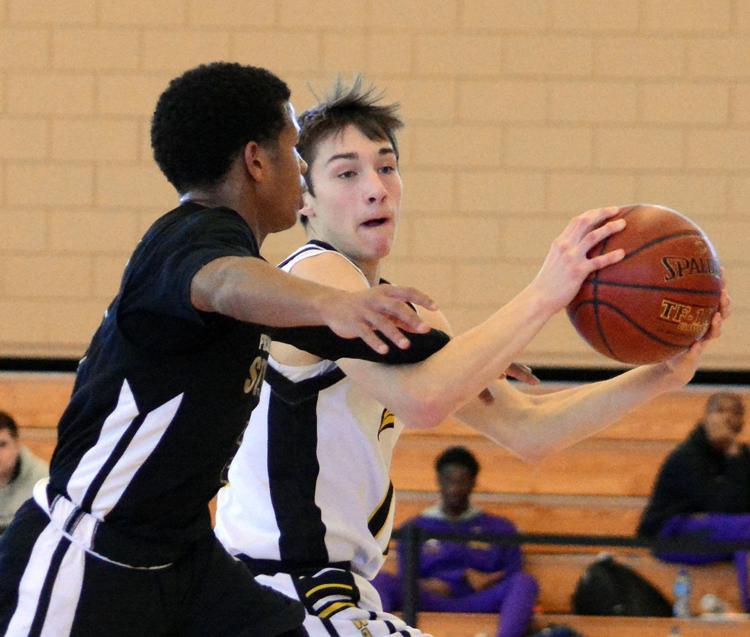 Marcus Domask 4.jpg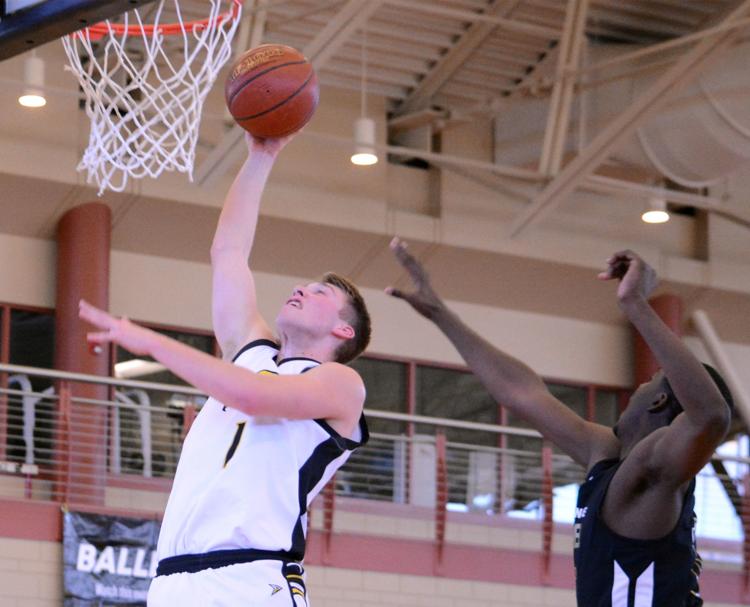 Quintin Winterfeldt 5.jpg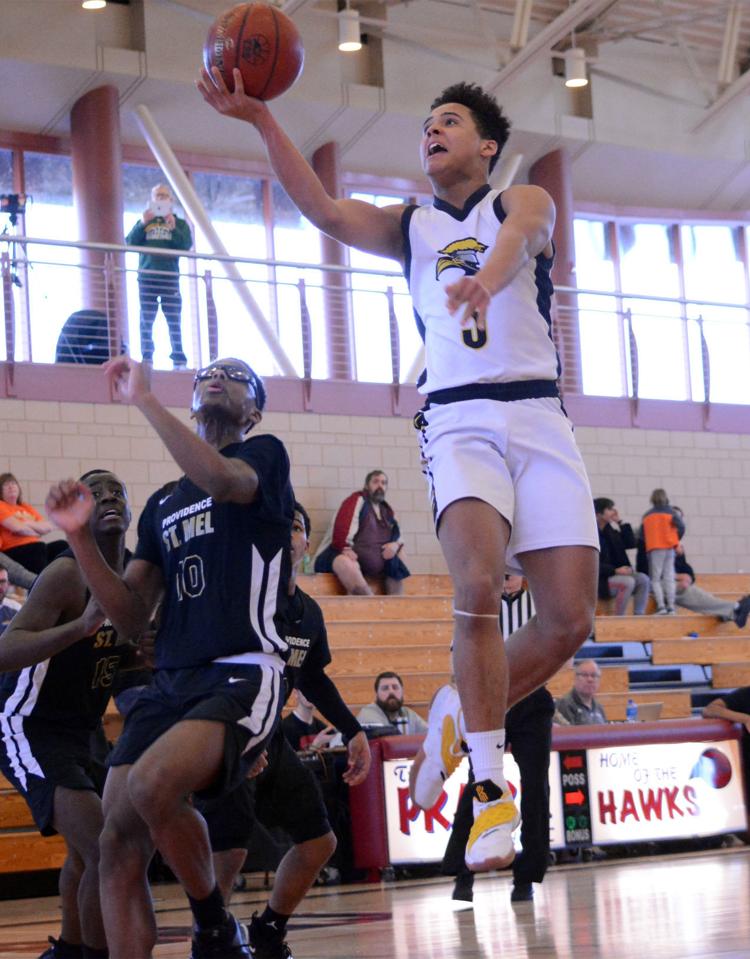 Dan Domask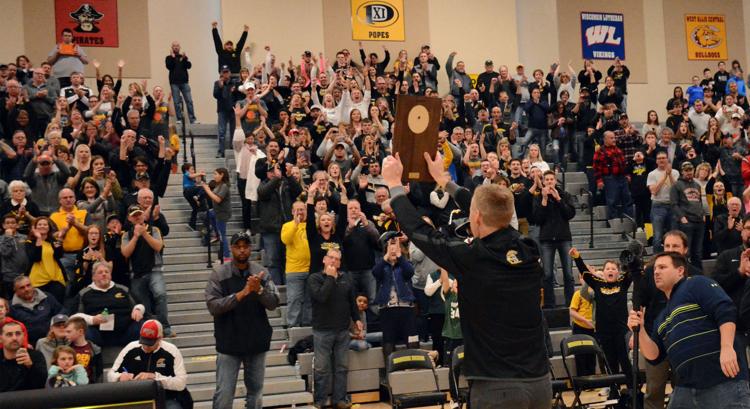 Benet Veleke and Conner Kamphuis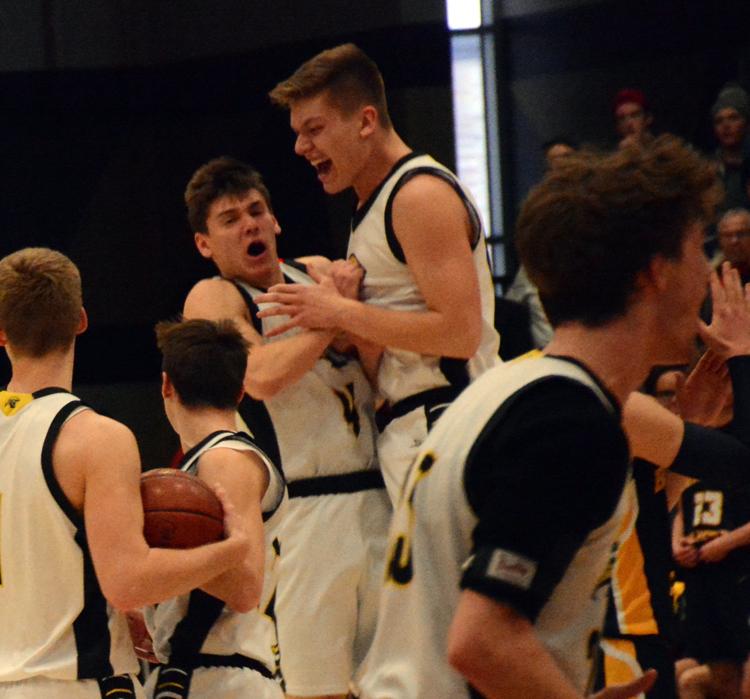 Gabe Keach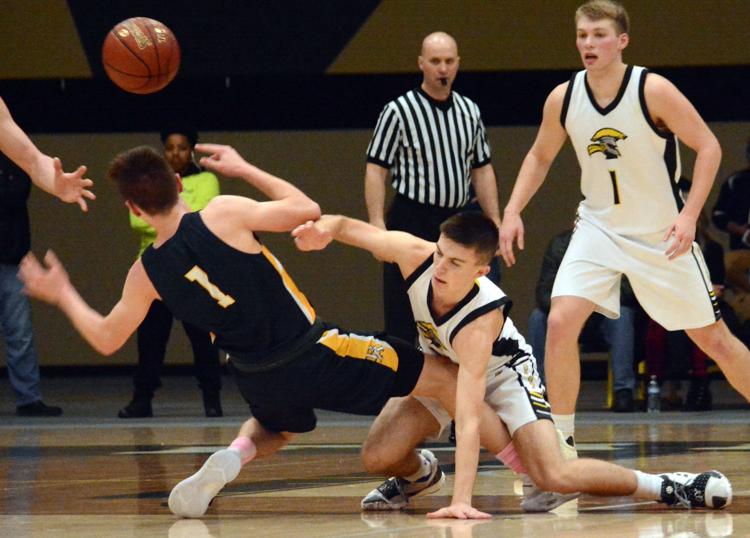 Reece Homan celebrating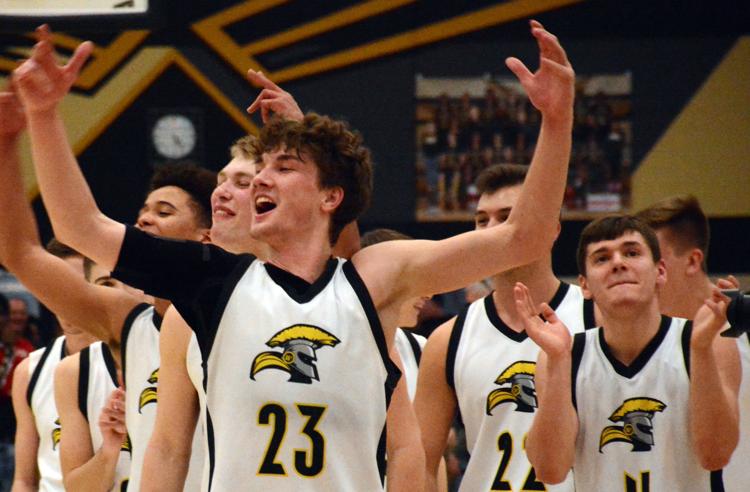 Quintin Winterfeldt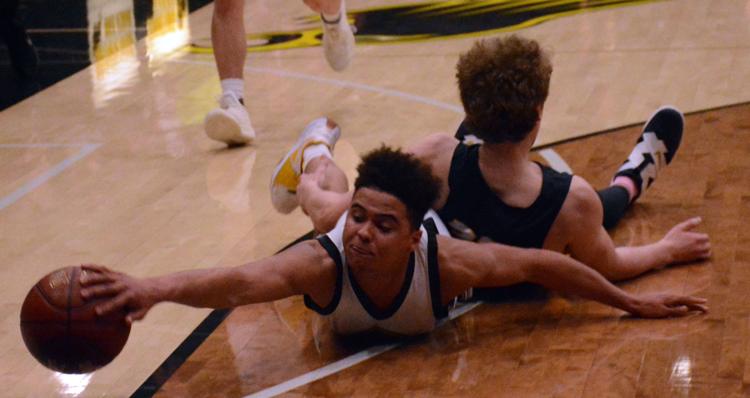 Reece Homan block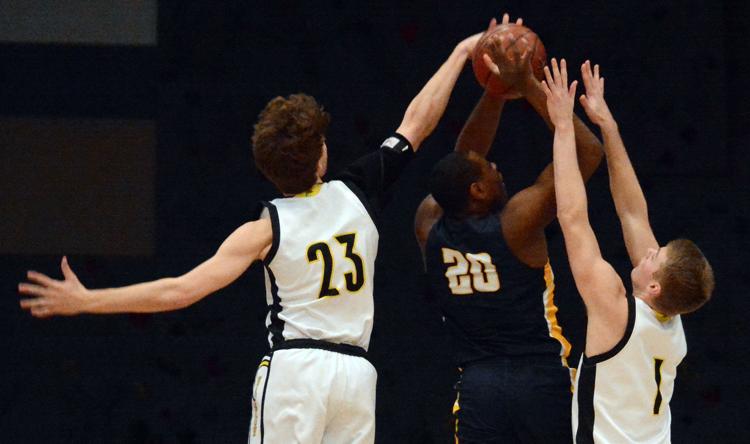 Marcus Domask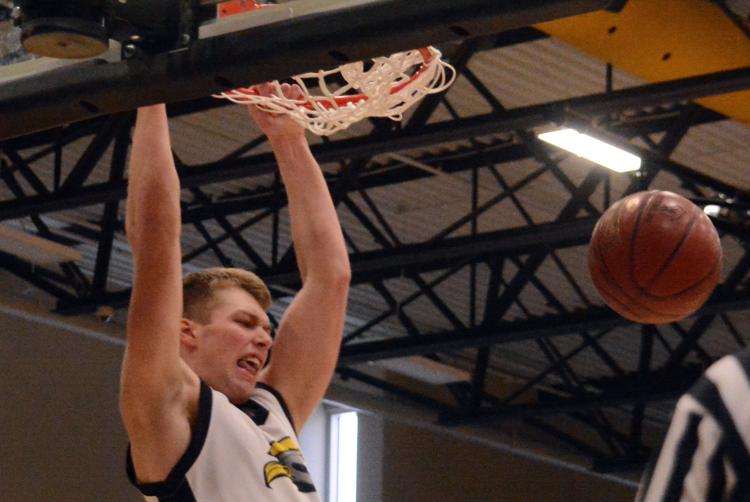 Waupun crowd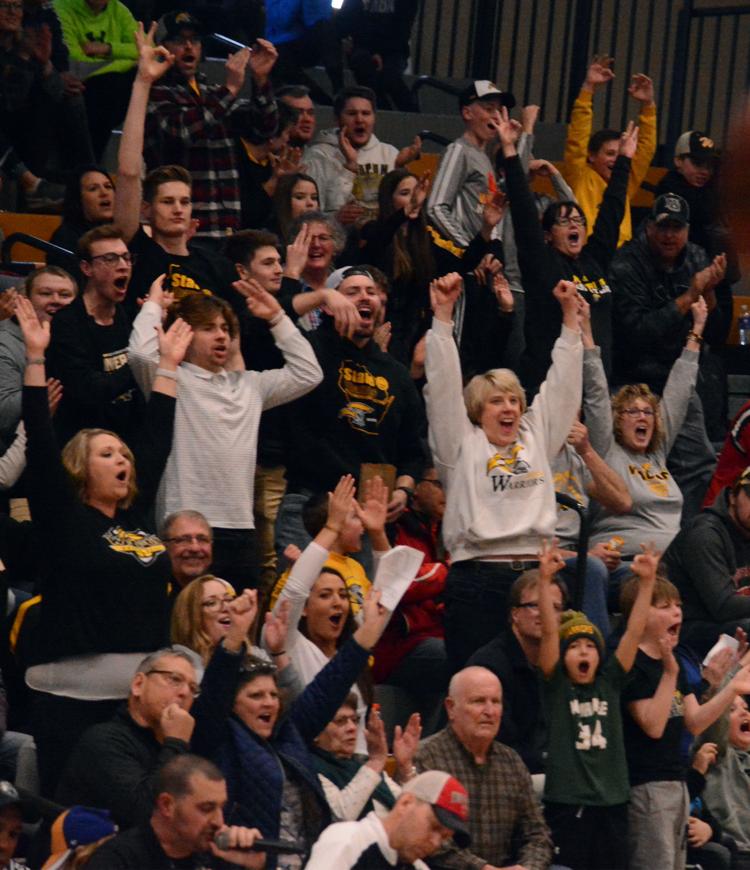 Marcus Domask
Quintin Winterfeldt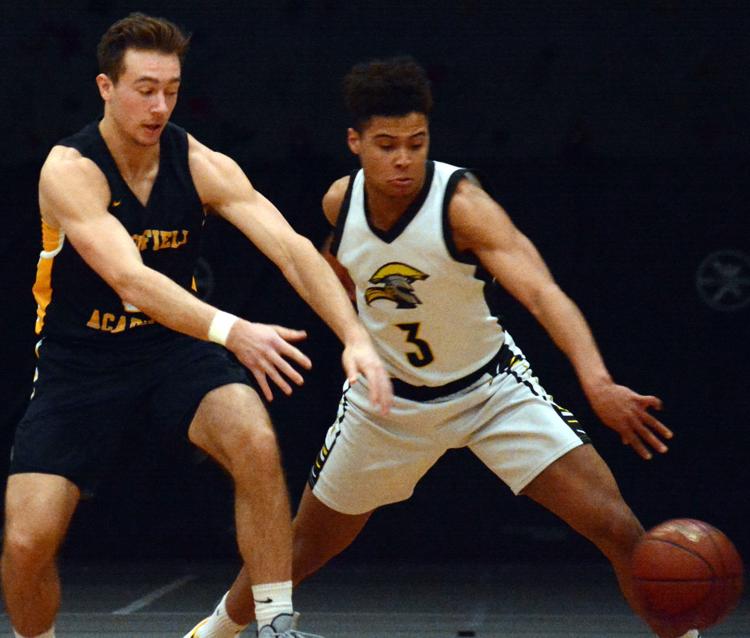 Reece Homan shot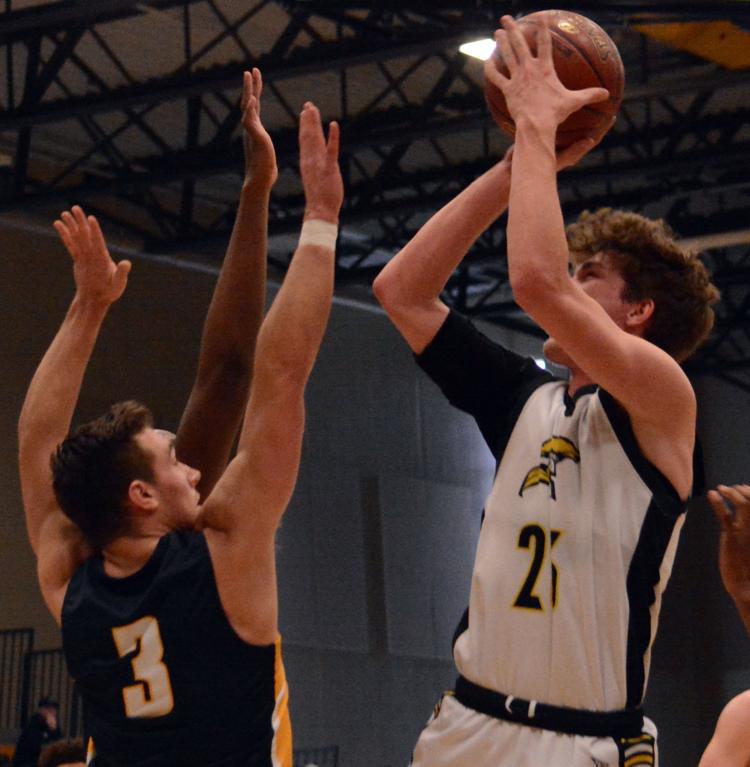 Marcus Domask
Trevor VandeZande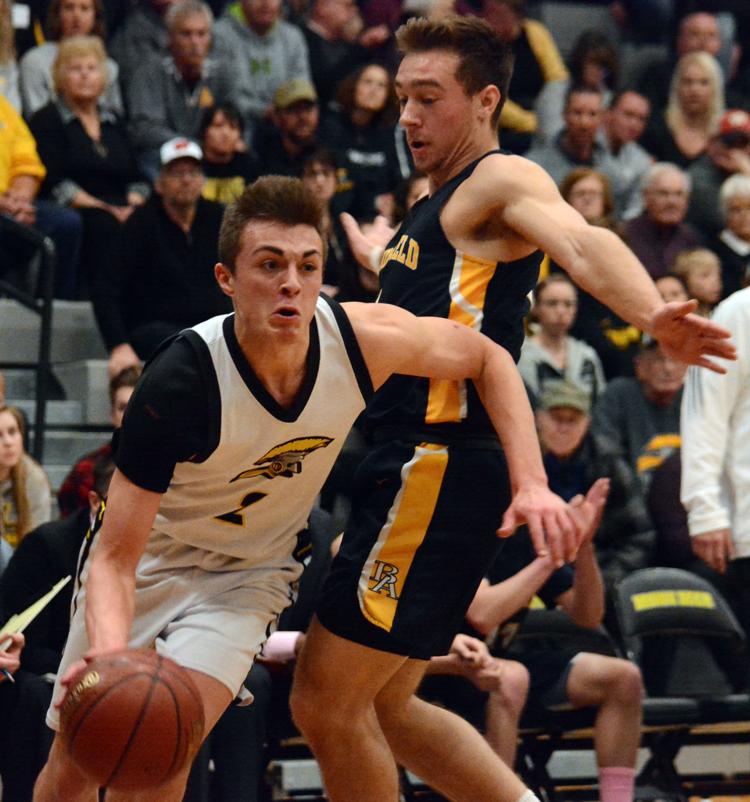 Quintin Winterfeldt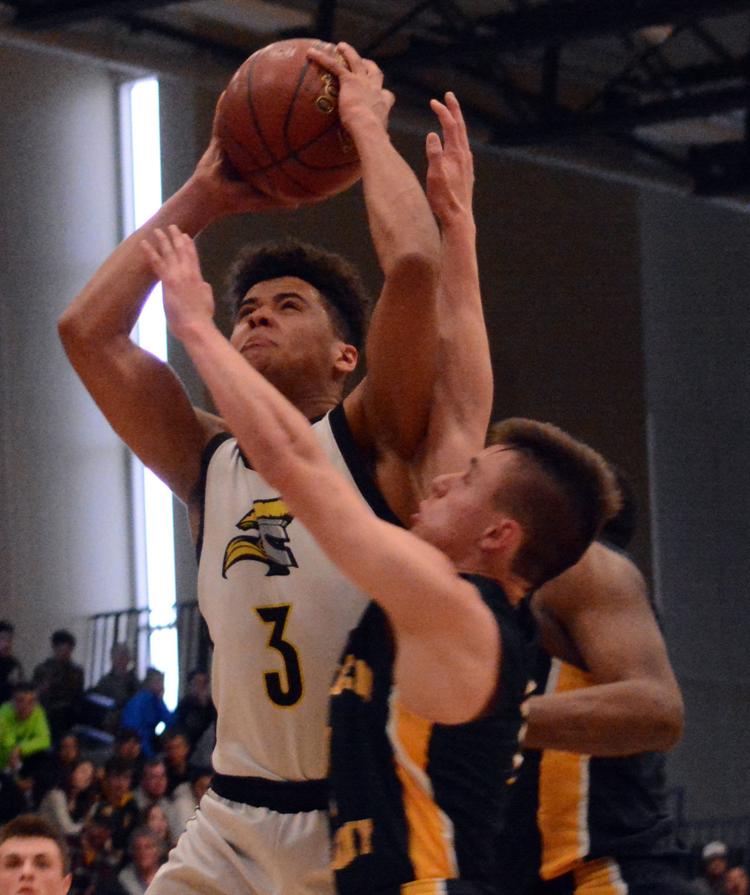 Trevor VandeZande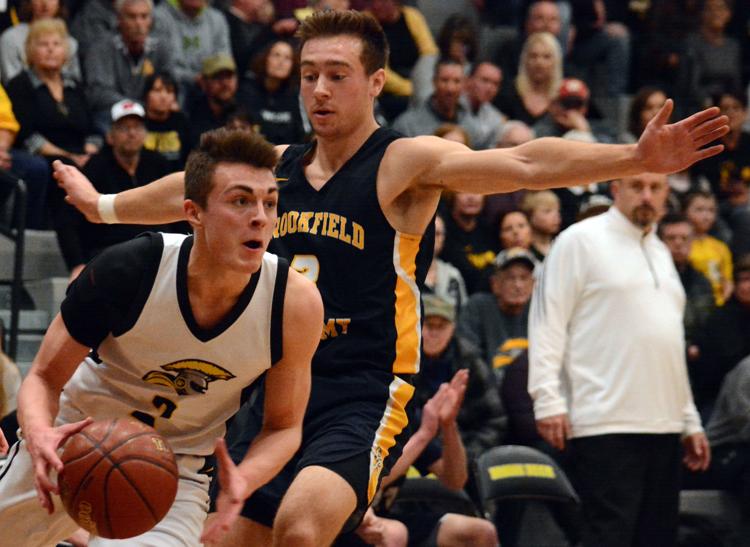 Trevor VandeZande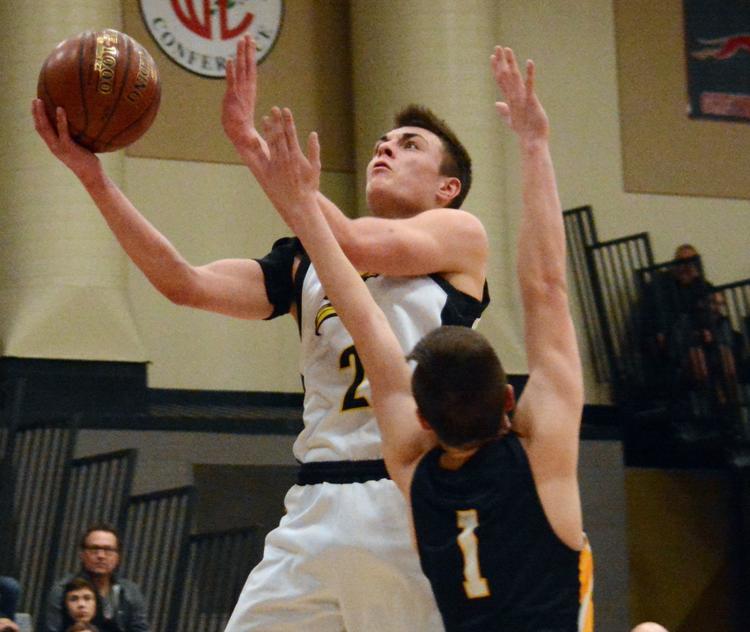 Reece Homan celebrating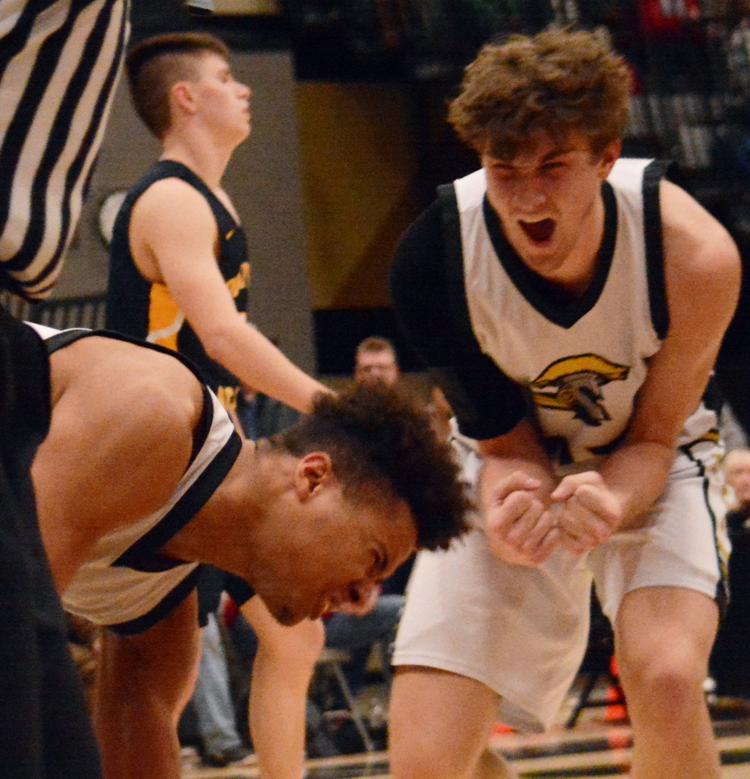 Waupun managers.jpg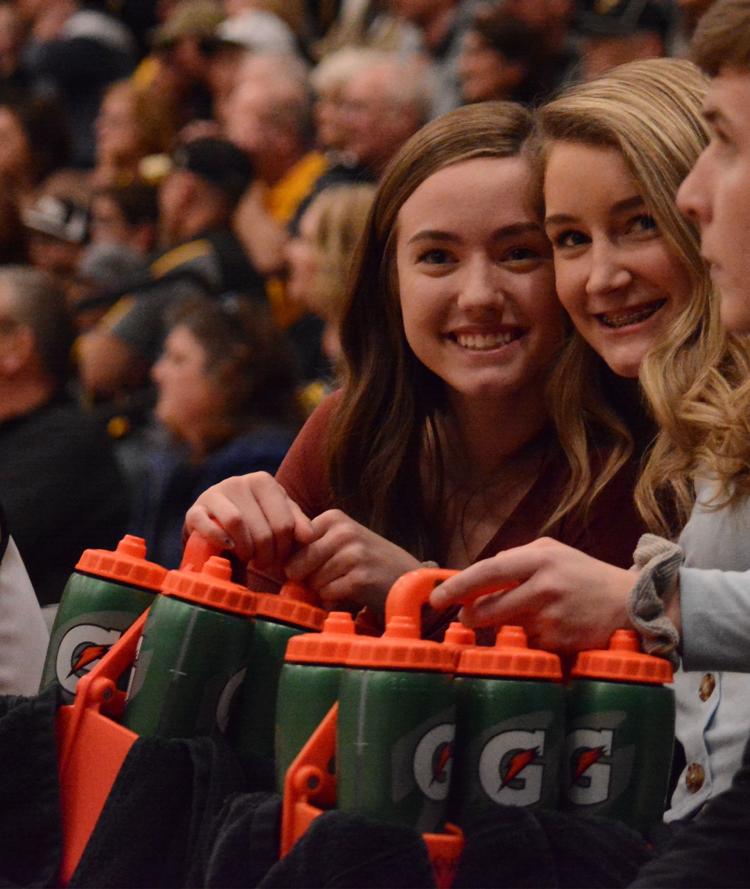 Benet Veleke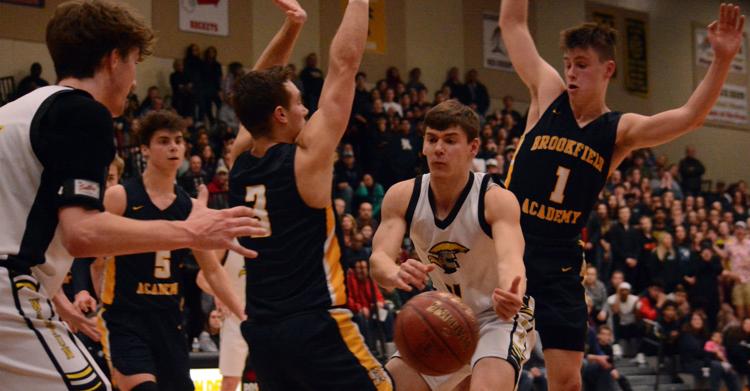 Quintin Winterfeldt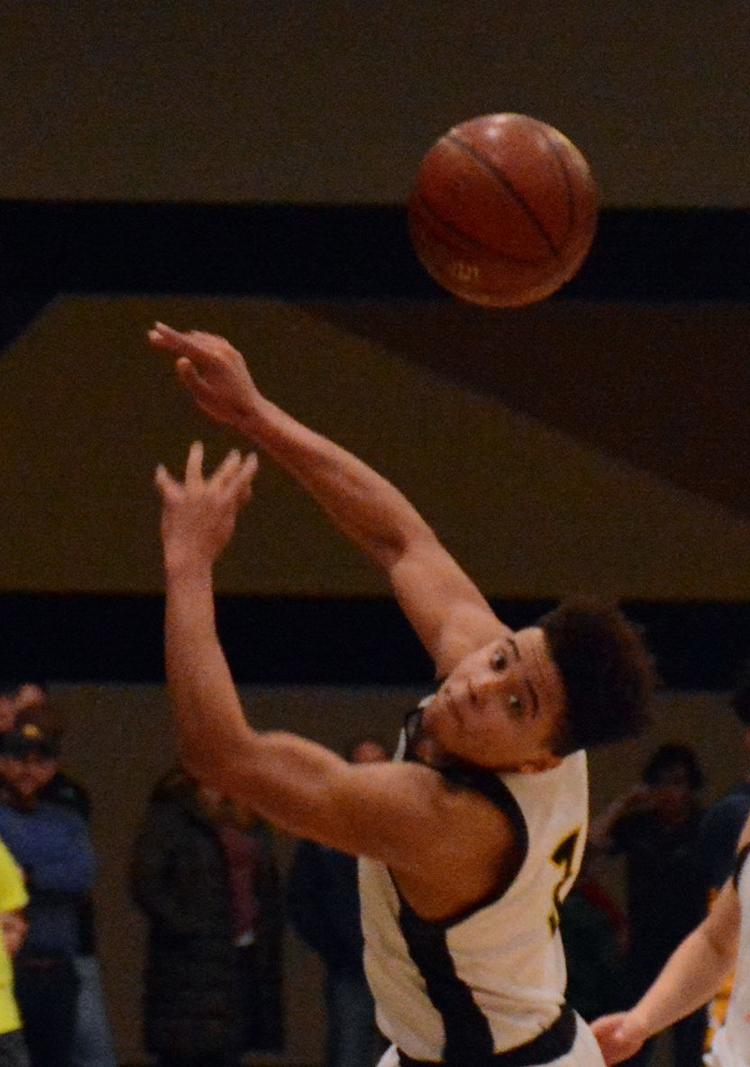 Trevor VandeZande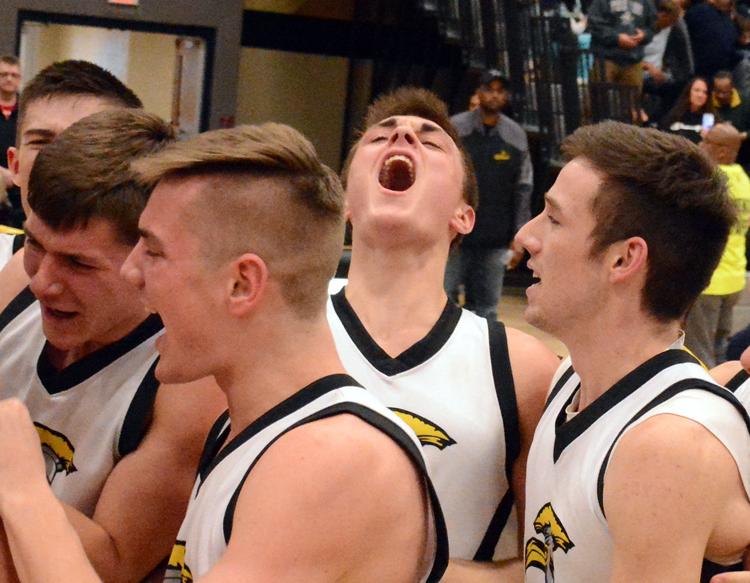 Marcus Domask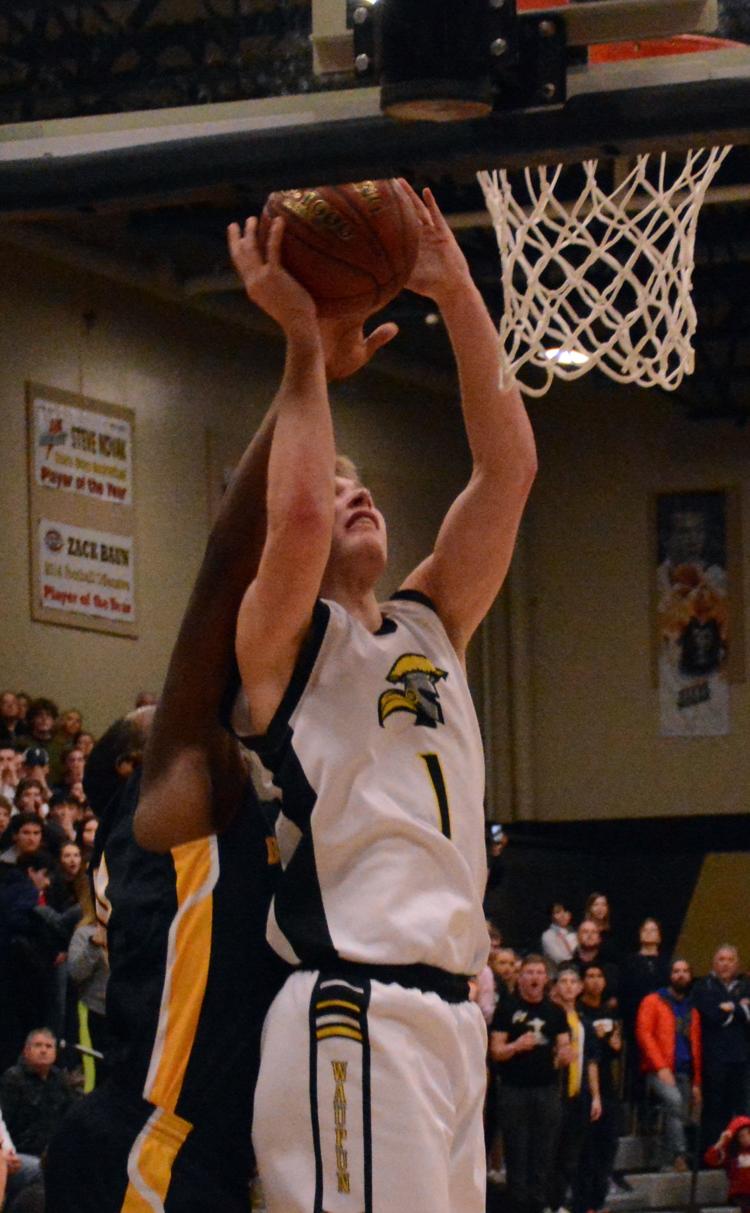 Dan Domask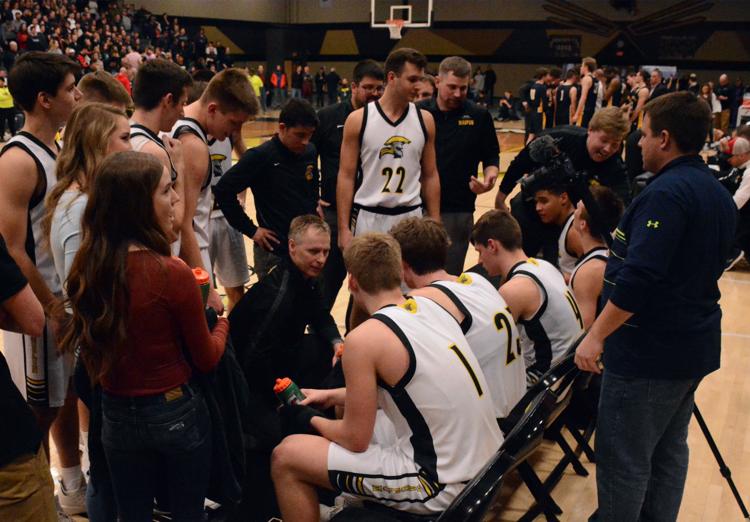 Waupun celebrating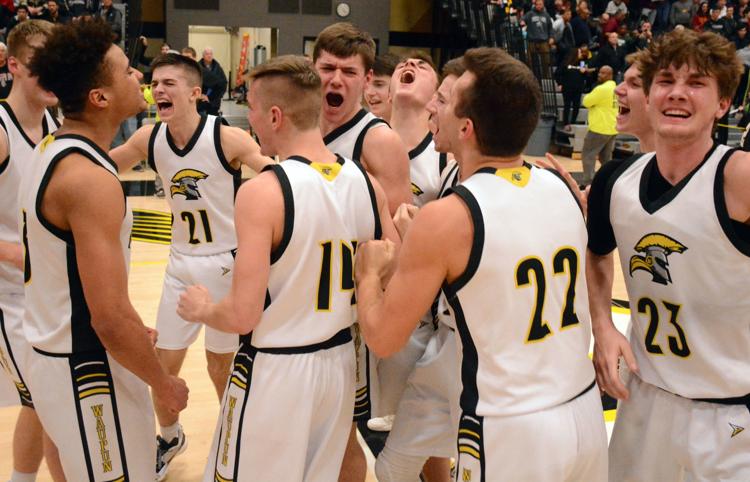 Waupun celebrating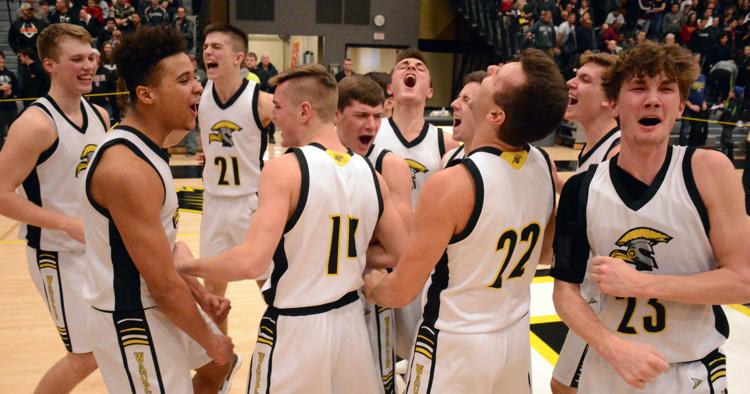 Reece Homan celebrating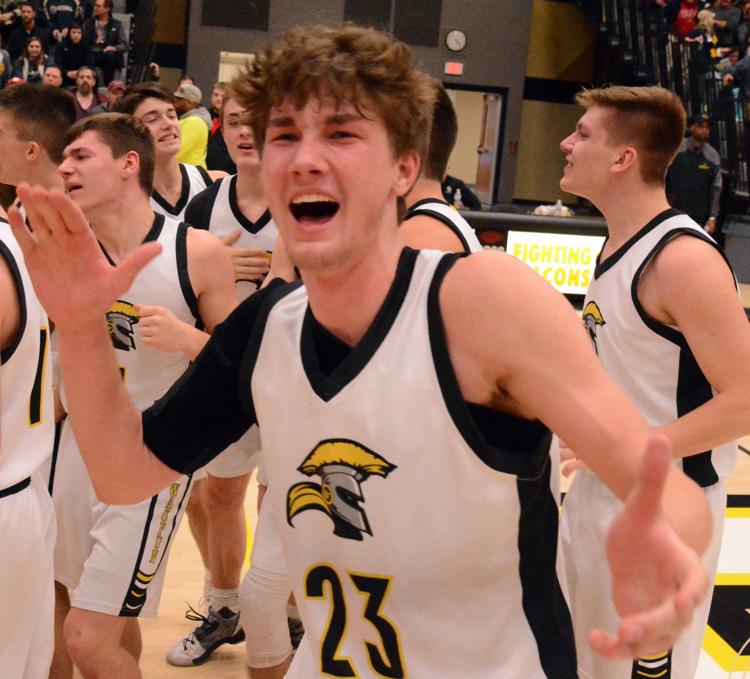 Pat Clarey
Waupun celebrating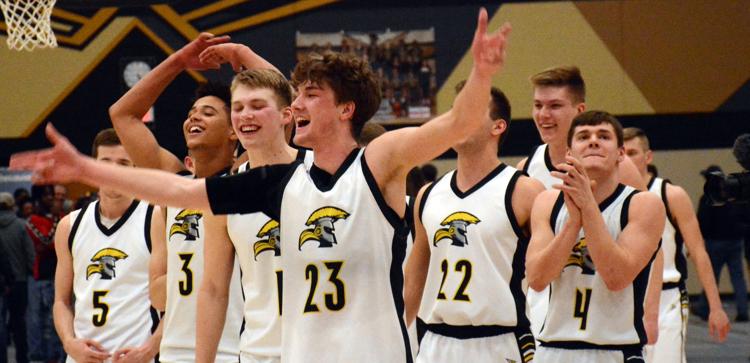 Marcus and Dan Domask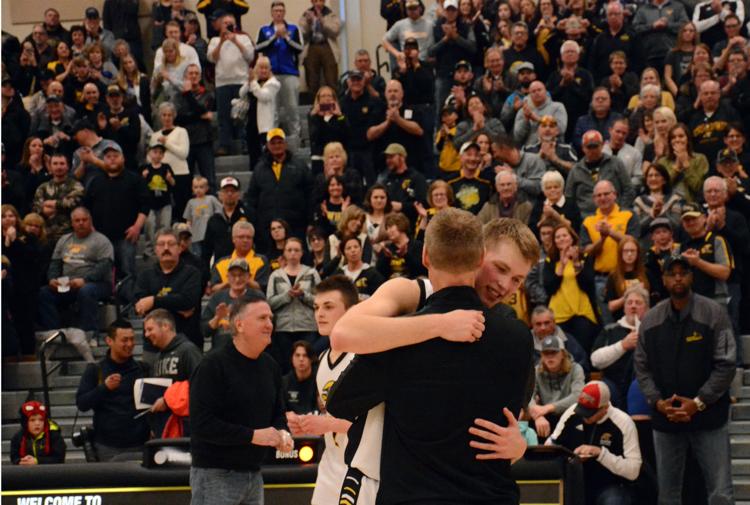 Marcus Domask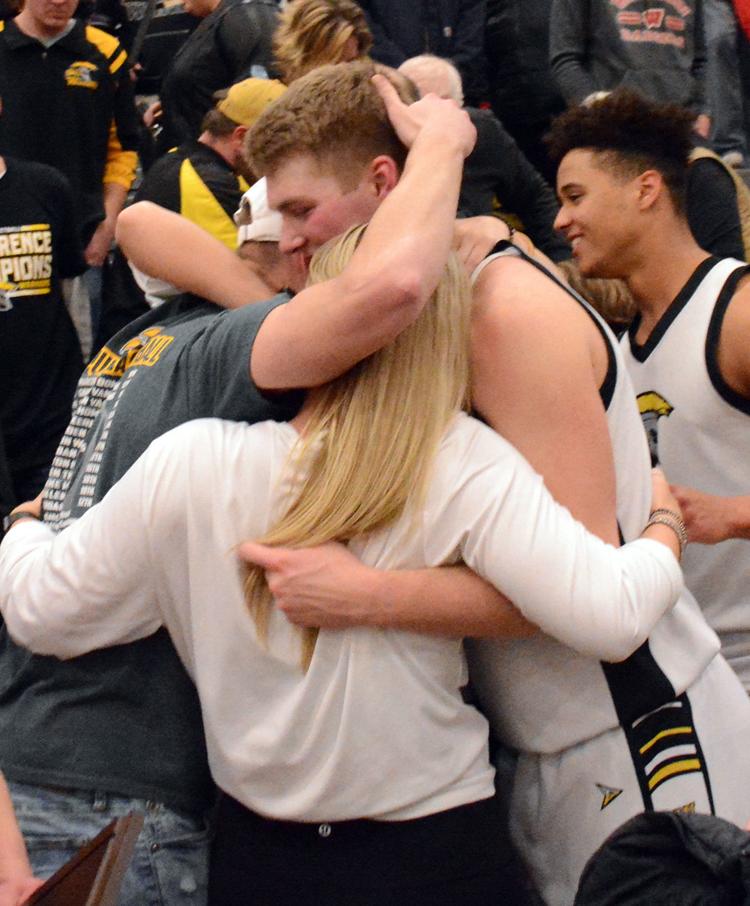 Waupun celebrating
Waupun celebrating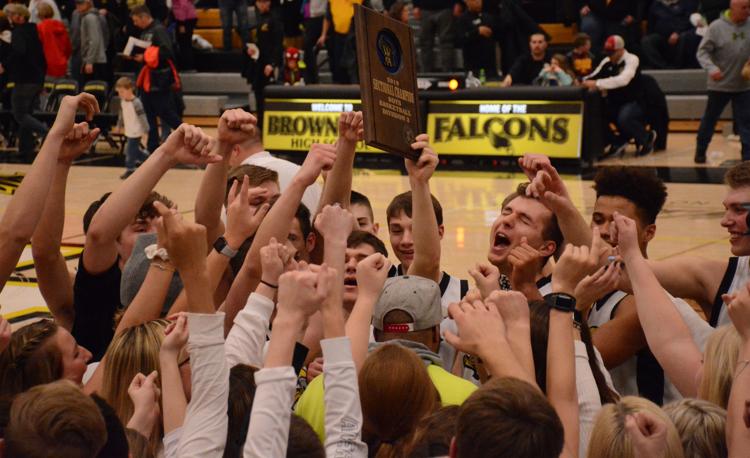 Waupun celebrating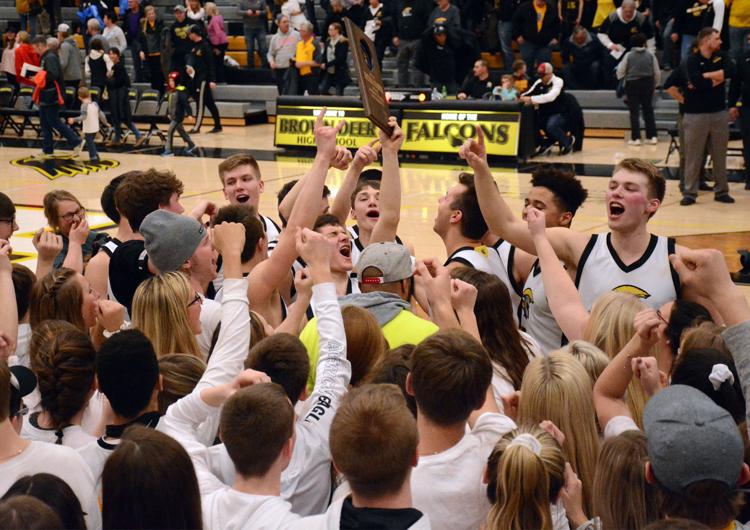 Quintin Winterfeldt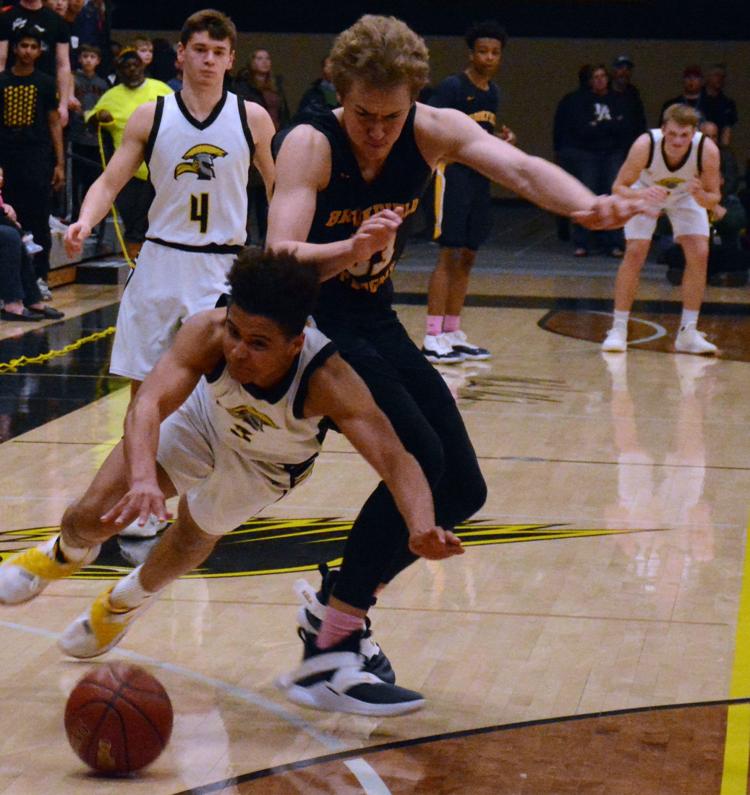 Karin Spanbauer.jpg