Abbie Aalsma entered the 2020-21 prep girls basketball season having won the East Central Conference Player of the Year award as a freshman and then again last year as a sophomore. 
Make it a perfect three-for-three. 
The Waupun junior had another dynamite year, leading the league in scoring (19.9 points per game) while finishing fourth in assists (3.3) and steals (2.9) en route to once again being chosen as the best of the bunch in the ECC. 
Aalsma was also announced on Monday night as a second team All-State selection, an award that encompasses all five divisions. The 5-foot-9 guard, who has verbally committed to NCAA Division I Illinois State University, wasted little time in showing that she was poised for a big season, putting 30 points, 4 assists and 3 steals in a season-opening 90-45 win over Ripon on Dec. 1. 
That would end up being her single-game high-water mark for scoring, but she never put up less than double-digits and scored 20 or more in 12 of Waupun's 22 contests. 
Her best effort in terms of distributing was when she put up a double-double in a 61-25 victory over Winneconne on Dec. 21, going for 18 points and 10 assists. She also had a double-double in a 59-26 win over Kewaskum on Dec. 8, when she had 15 points and a season-high 10 rebounds. 
Aalsma was not the only one from Waupun honored by the ECC; freshman Kayl Peterson also was a unanimous first team selection while freshman Gracie Gopalan made it on the second team and junior Gaby Matamoros received honorable mention. 
Waupun rolled to the ECC championship, taking the league title with a perfect 14-0 record — three games clear of runner-up Kewaskum (10-3). 
Peterson, a 6-footer who will likely be recruited by more than just a couple Div. I programs, led the ECC in rebounding (8.1) and blocks (2.0) per game and was third in scoring (14.8).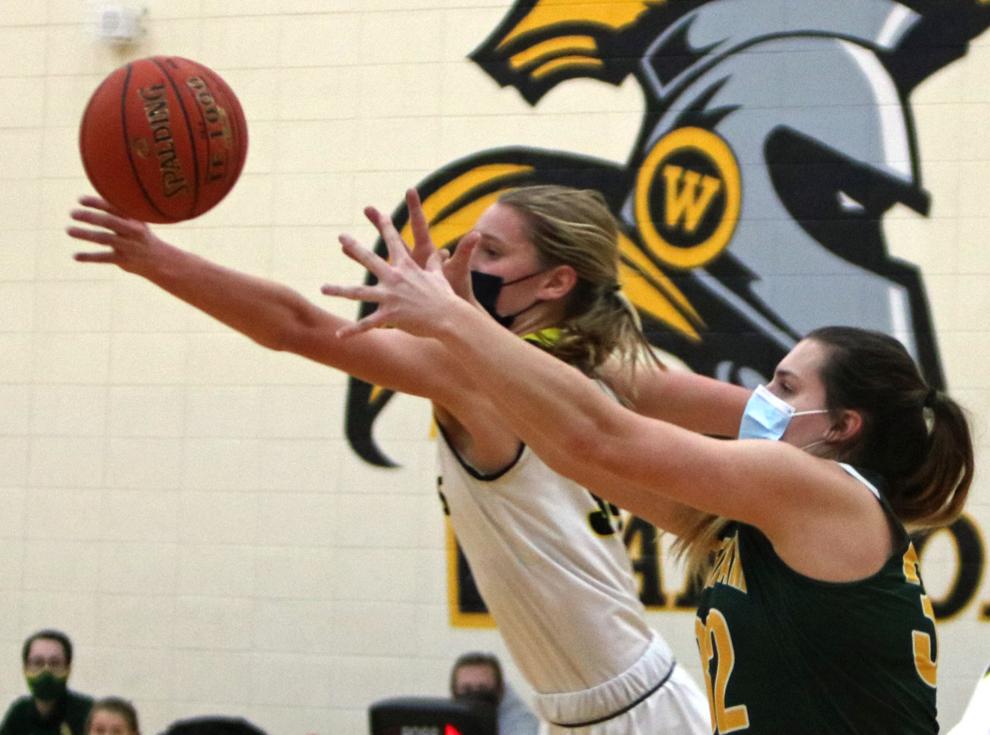 Gopalan, meantime, measures the tape at only 5-feet-tall but had an equally big impact on the Warriors' success, finishing second in the league in assists per game (3.6) while also putting up 6.5 points and 2.0 steals a night.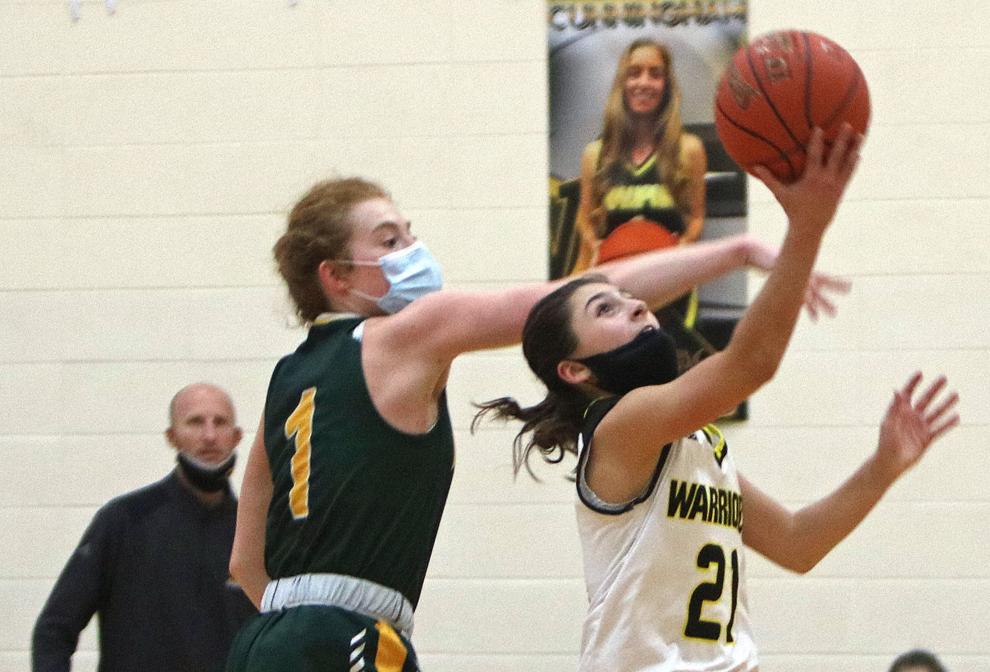 Matamoros was in the top-15 in the league in rebounding (5.4 per game) and averaged 5.1 points pe game.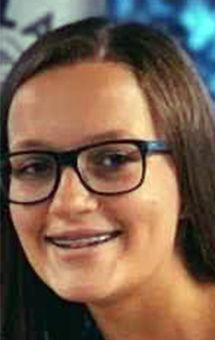 Waupun finished the year 18-4 following a 55-34 loss in the Division 2 regional finals to Reedsburg, which went on to finish as the state runner-up. 
Among the Warriors' four defeats, however, none were to lesser competition as they lost by only two, 51-49, to Div. 3 sectional qualifier Winnebago Lutheran Academy; by 10, 72-62, to Div. 1 sectional qualifier Beaver Dam; and by seven, 69-62, to Marshall, which lost to eventual Div. 2 state champion Lake Mills in double-overtime in the sectional finals. 
Those all came during a daunting 10-day stretch from Dec. 19 to Dec. 29 as Waupun took an iron-sharpens-iron approach to that part of the season in preparation for what the Warriors hoped would be a deep postseason run. 
They will return all four of their all-ECC honorees in 2021-22 and look poised to at the very least return to sectionals after missing out the last two years following a stretch of six straight appearances from 2014-2019.
GALLERY: Action from Waupun girls hoops team's win over Kettle Moraine Lutheran on Dec. 11, 2020
Kayl Petersen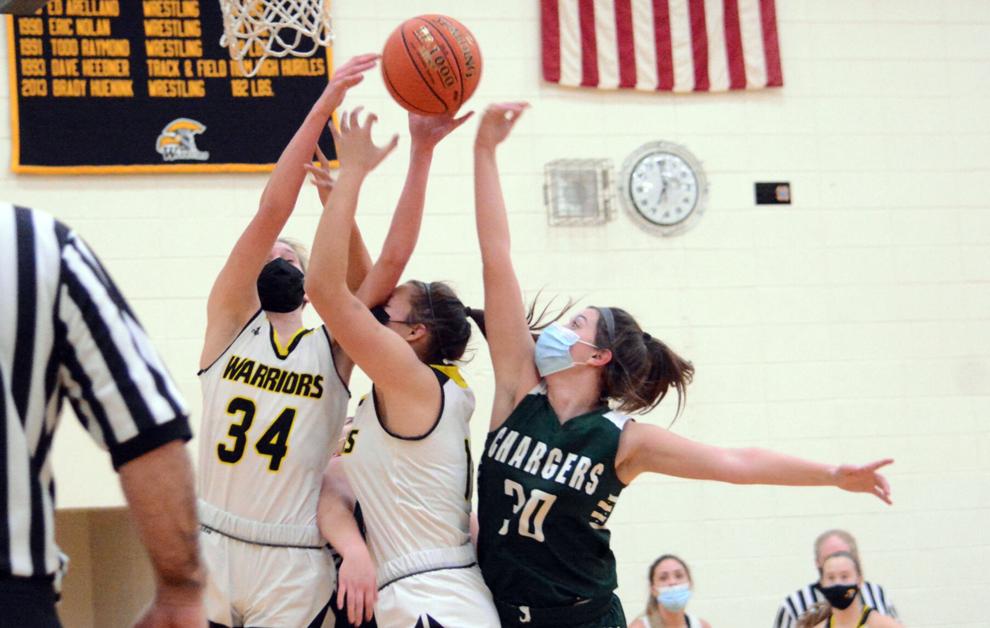 Poke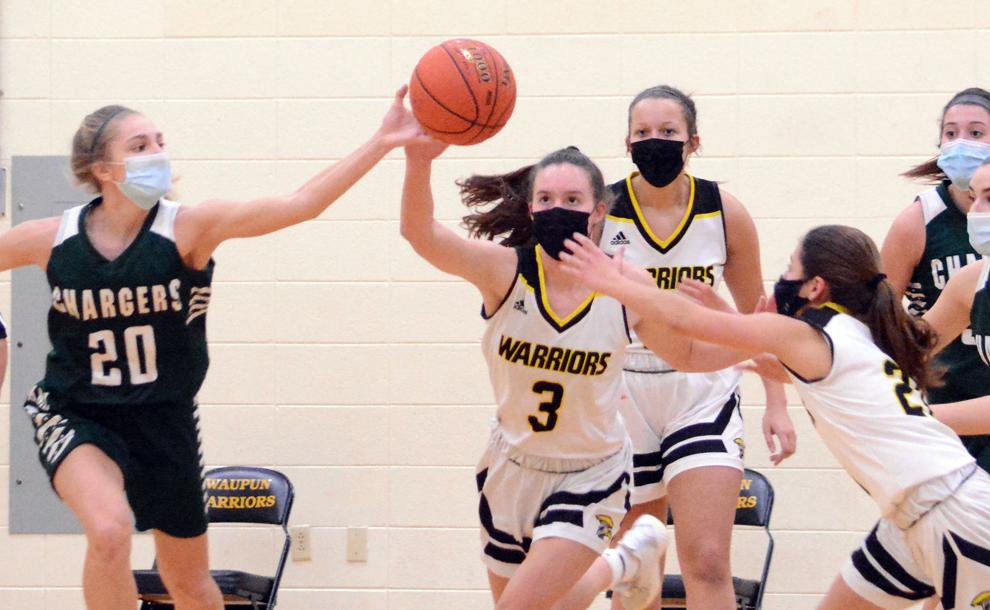 Waupun vs KML 2.jpg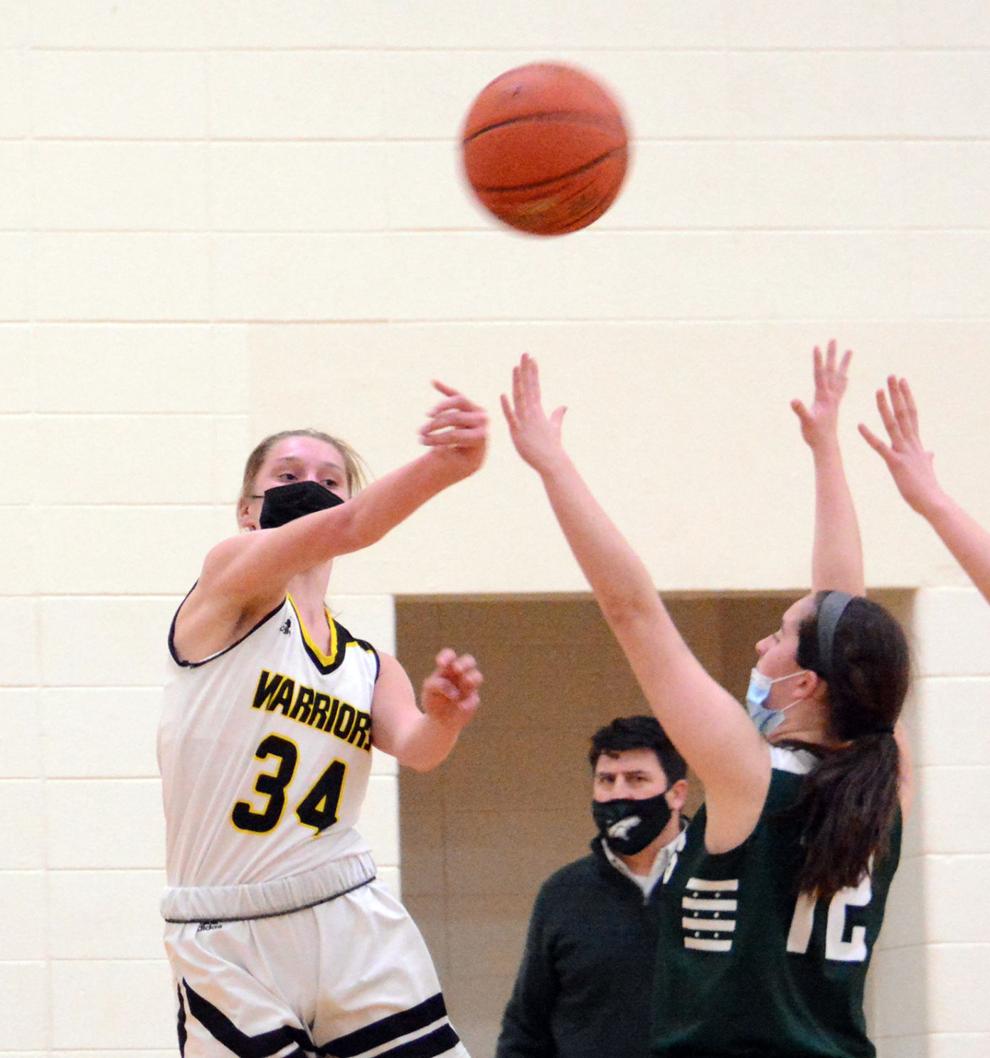 Waupun vs KML 3.jpg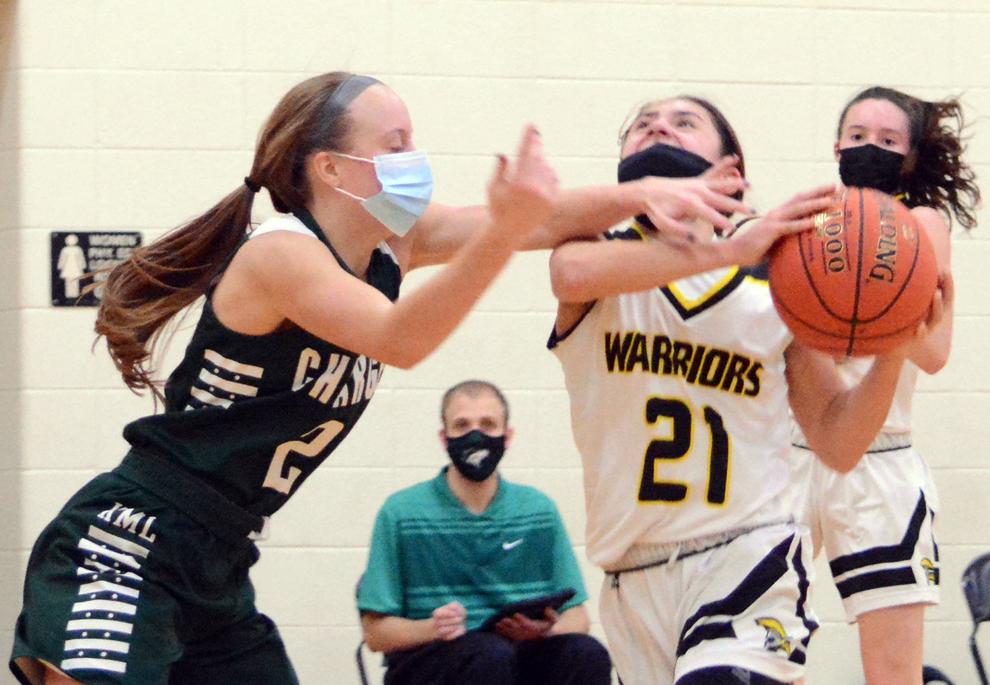 Waupun vs KML 4.jpg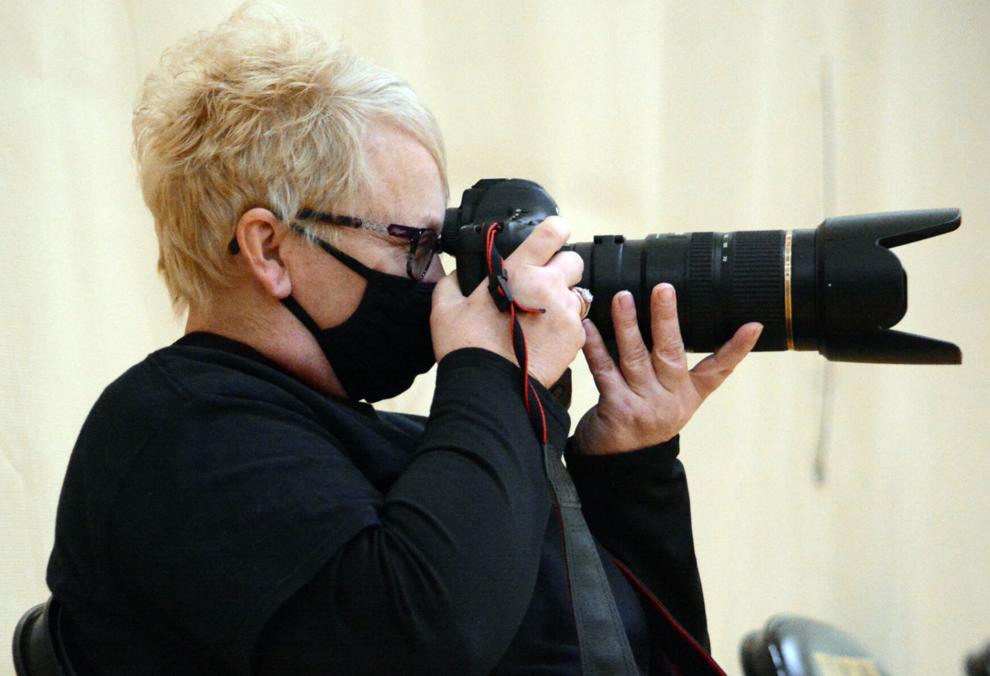 Waupun vs KML 5.jpg
Waupun vs KML 6.jpg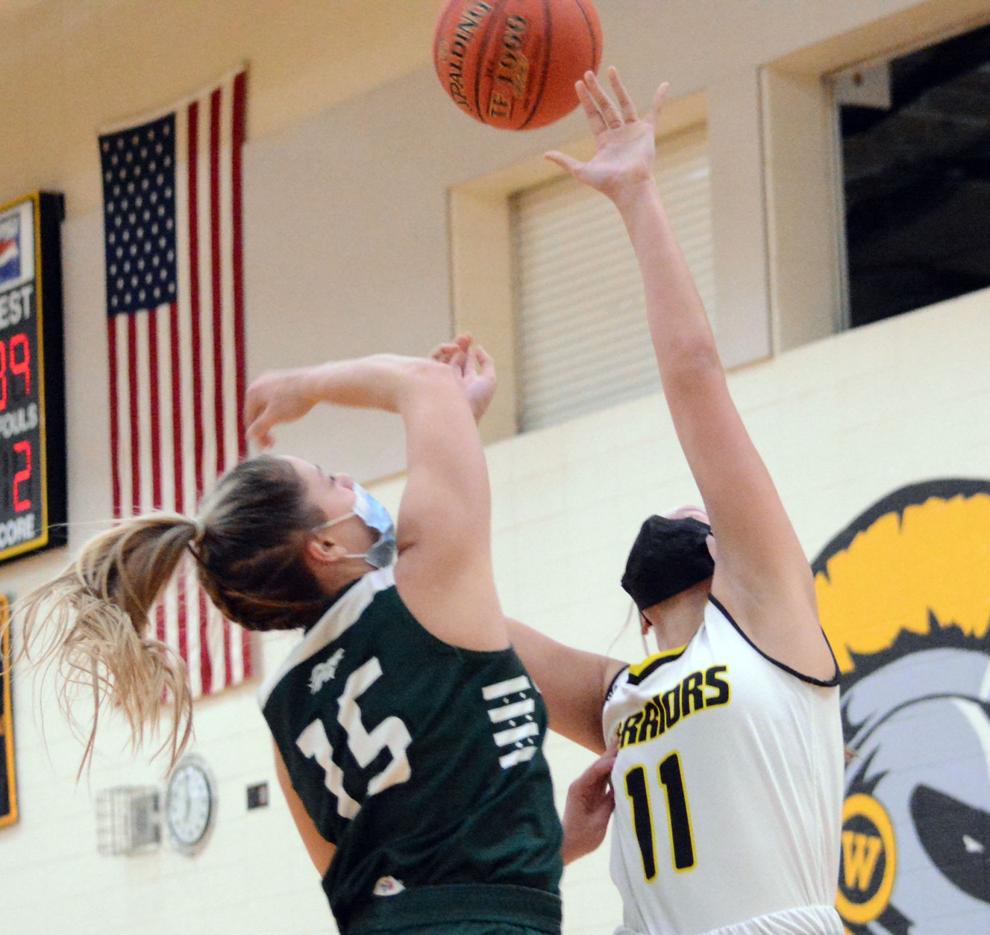 Waupun vs KML 7.jpg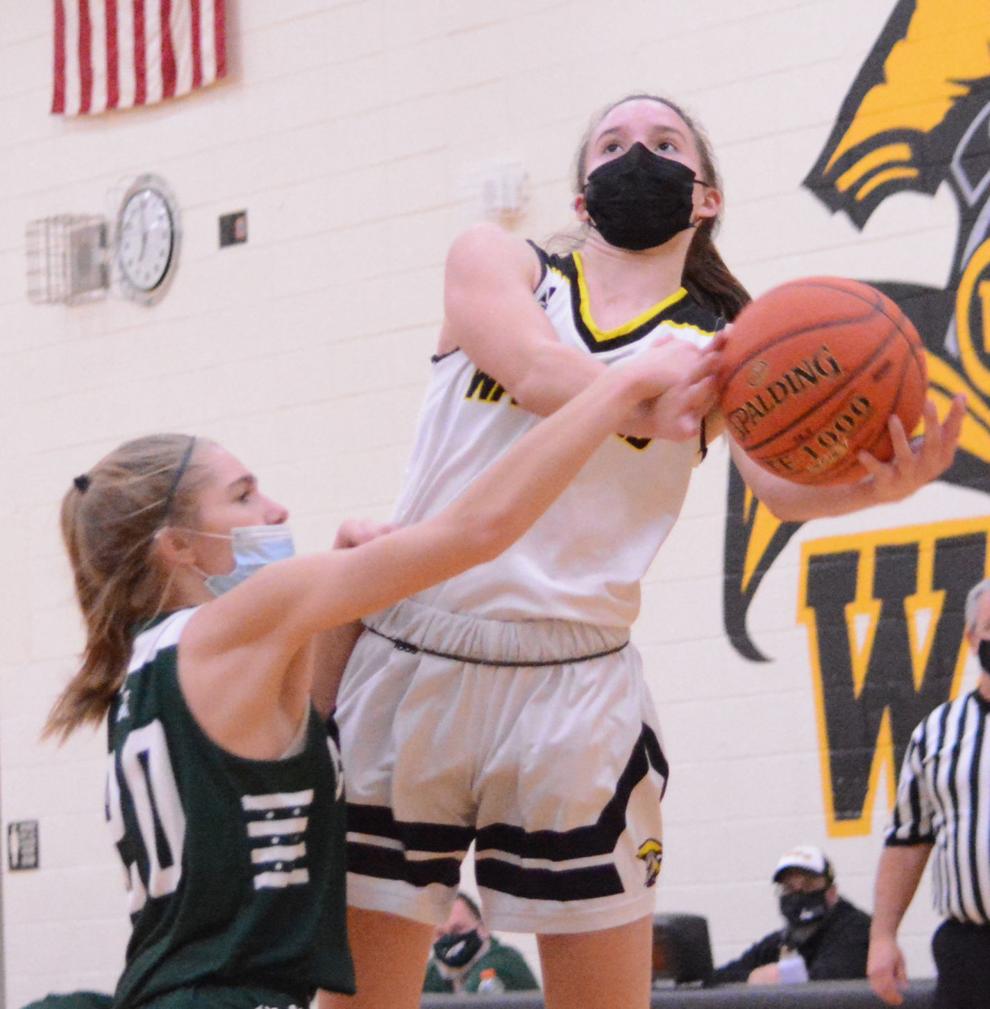 Waupun vs KML 8.jpg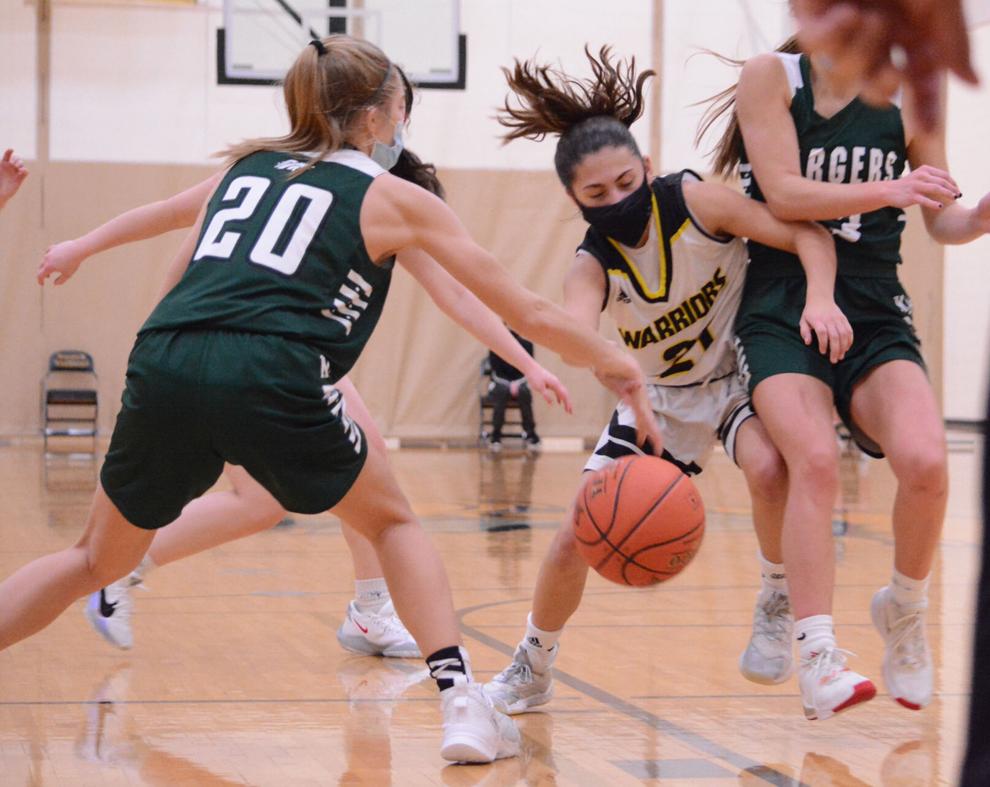 Waupun vs KML 9.jpg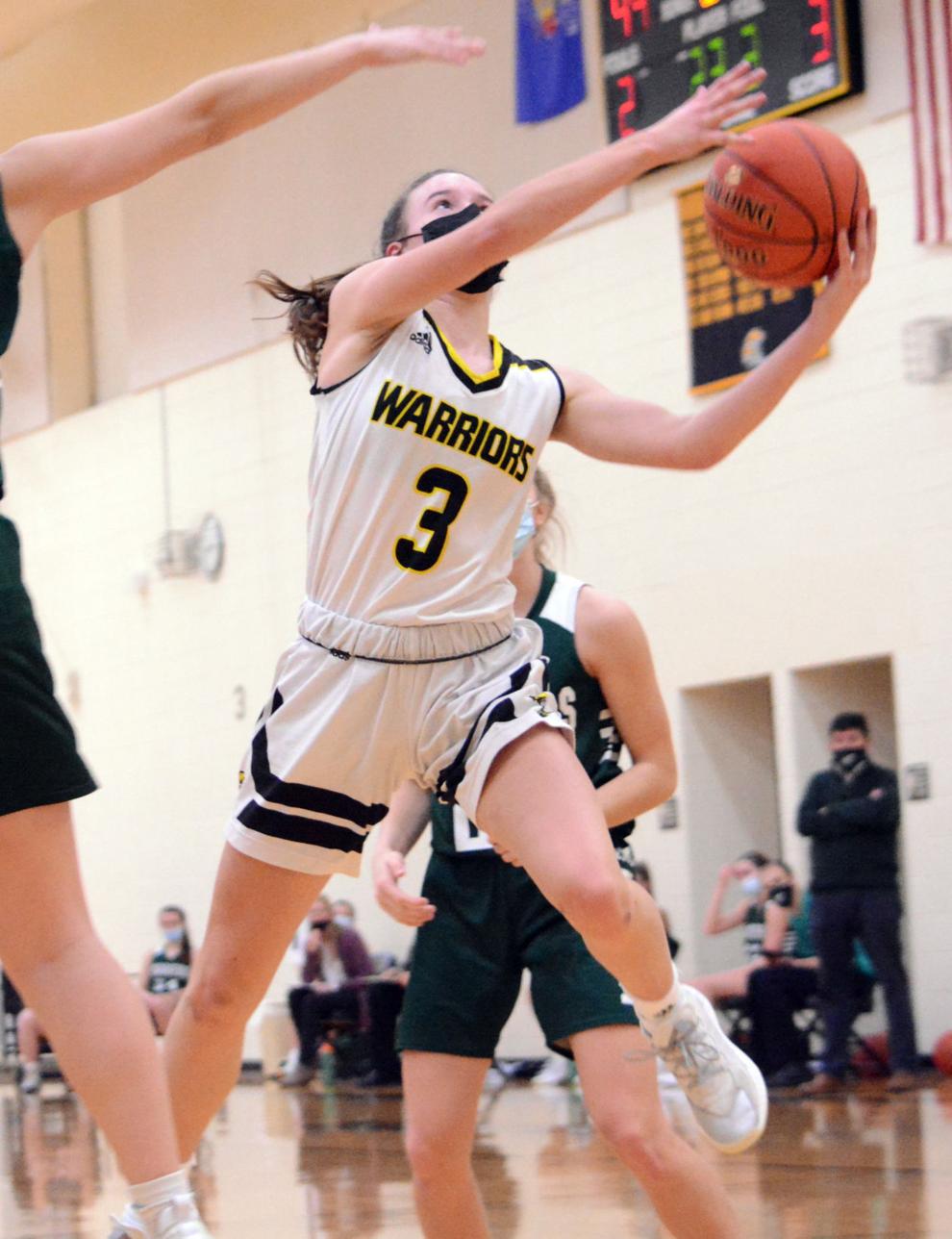 Waupun vs KML 10.jpg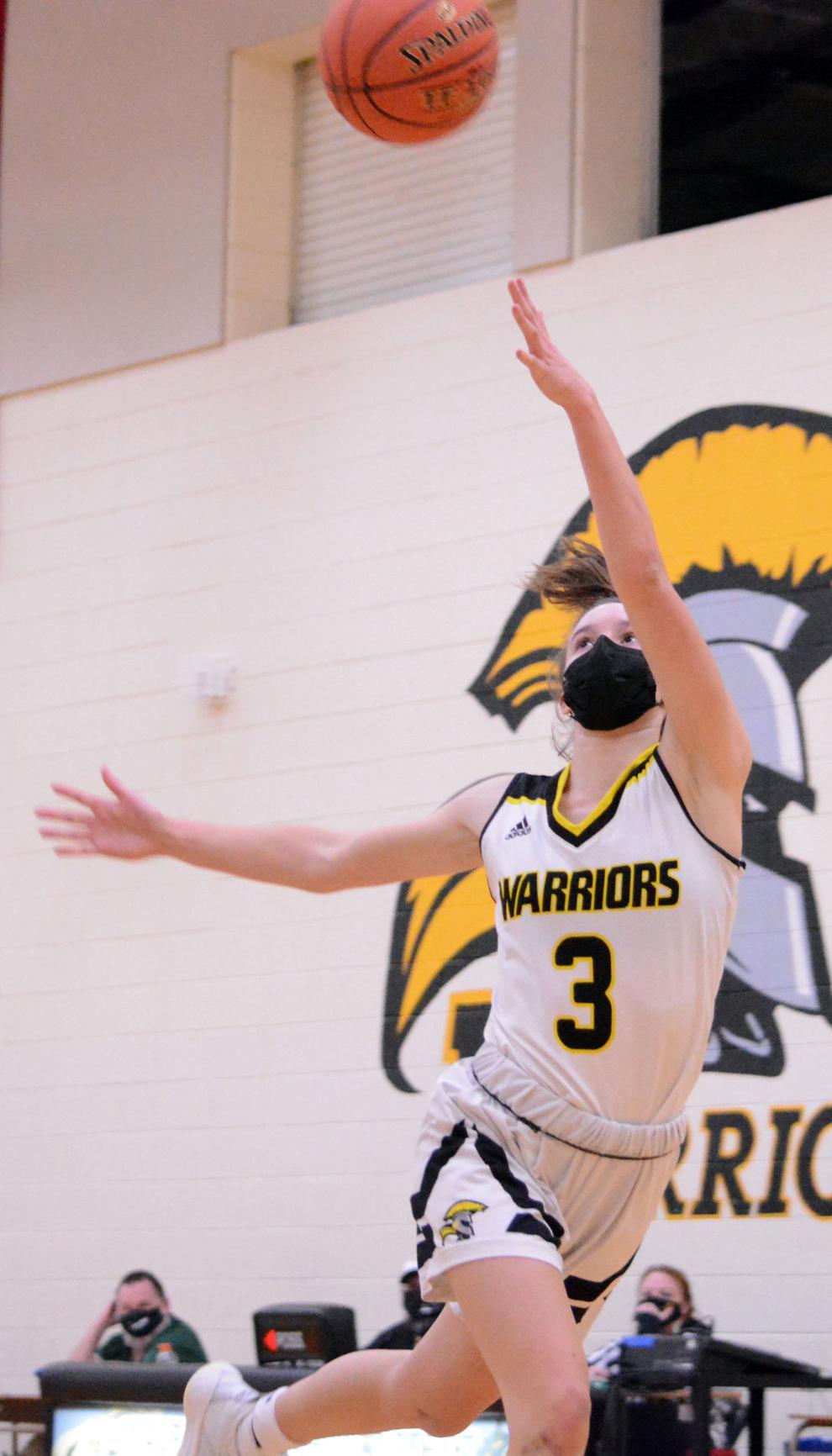 Waupun vs KML.jpg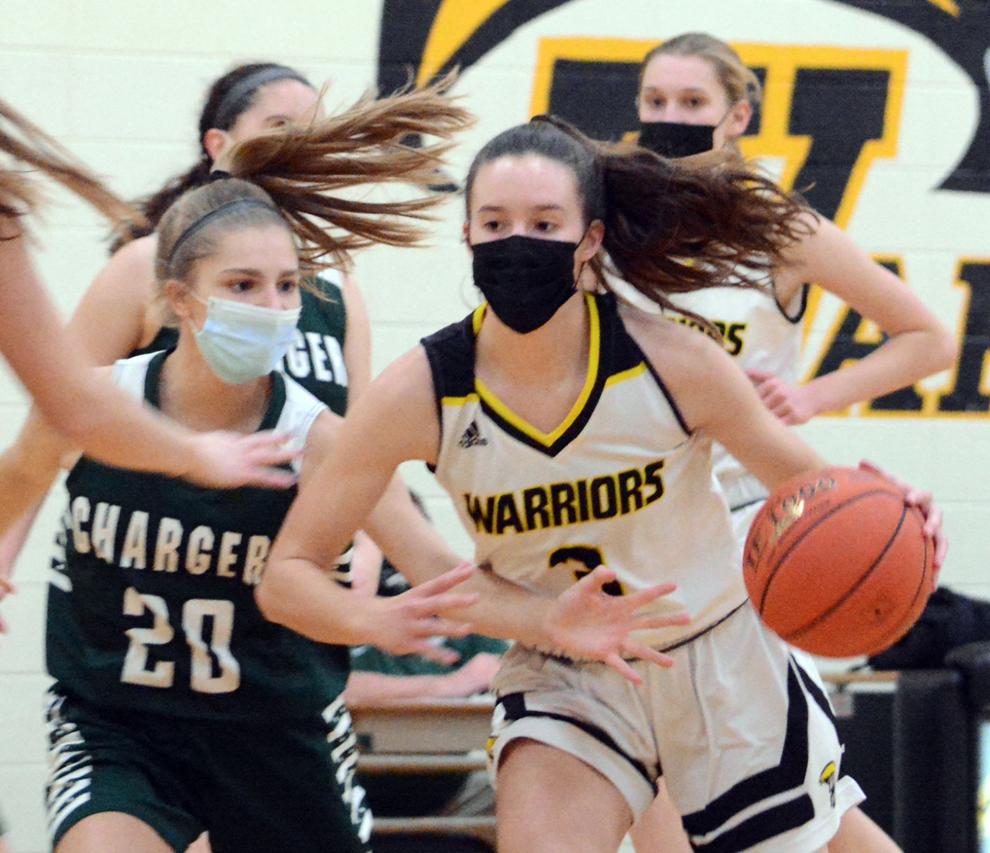 Waupun vs KML5.jpg