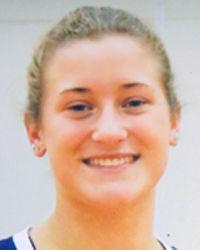 Adrianne Bader Jr., Dodgeland
First-team All-Trailways East Conference selection after averaging 12.7 points and 8.7 rebounds a game. Her point-per-game average ranked fourth and rebound averaged was second in the Trailways East. Started the season with six-straight double-doubles, finishing the season with 10. Scored in double-figures 14 times.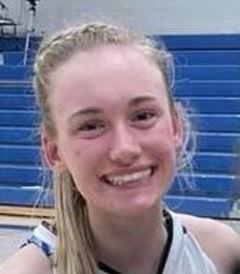 Presley Buwalda Jr., Randolph
Great leader, ball handler and lockdown defender for the Rockets, averaging 9.9 points, 3.4 rebounds, 3.2 assists and 2.3 steals a game. Helped lead Randolph to the Trailways West Conference title and was a first-team all-league selection. Had a season-high 22 points against Waterloo on Jan. 9, winning 71-64. Scored in double-figures 13 times. Shot 40.3% from the field.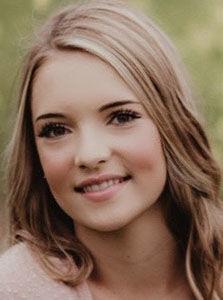 Alyssa Raley Sr., Cambria-Friesland
Second-team All-Trailways West Conference selection as she led the Hilltoppers with 12.6 points and 2.1 blocks per game. Was third on the team averaging 4.3 rebounds. Had a season-high of 26 points against Chilton on Feb. 2, and had 24 against Montello on Dec. 11. Put up 23 points against Hustisford on Jan. 25. Also blasted Rio for 22 points on Jan. 14.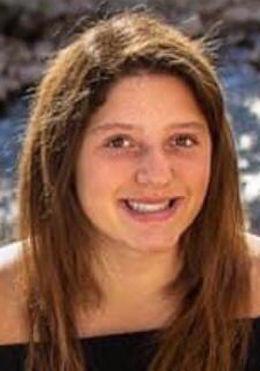 Paige Yagodinski Sr., Beaver Dam
Averaged 9 points, 4.4 rebounds and 3.1 assists per game, helping to pick up the slack for the loss of star player Maty Wilke to a season-ending injury in game No. 8 of the campaign. Had a season-high 22 points and 12 rebounds in a 72-68 losing effort to New Berlin Eisenhower on Jan. 2 in what was her only double-double of the season. Scored in double figures 11 times this season. Proficient 3-point shooter, making 51-of-127 shots from downtown.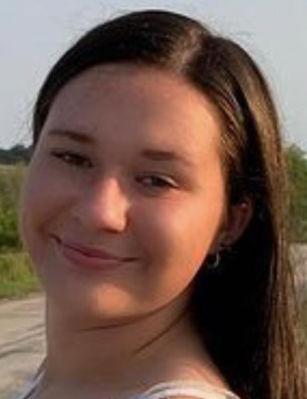 Second-team All-Flyway Conference selection after averaging 10.8 points and 8.2 rebounds a game. Her 8.2 rebounds a game ranked third in the conference. Had three double-doubles on the season, including a 15-point, 17-rebound effort in a 56-44 loss to Omro on Jan. 8. Scored a season-high 19 points against Campbellsport on Dec. 15, Lomira on Jan. 16 and Campbellsport again on Feb. 9. Scored in double figures nine times on the season.