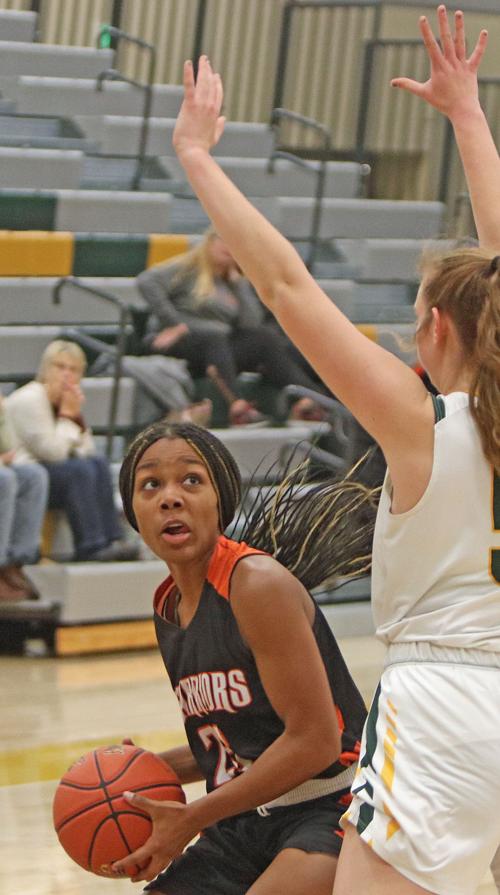 A basket in the paint by Kylie Wittnebel, a three-point play by Gabby Wilke, another basket in the paint by Wittnebel and a pair of free throws by Annika Salettel.
That's how Thursday night's game started for the Beaver Dam girls basketball team, all in the first 1 minute, 40 seconds and all without Portage scoring, equaling a nine-point lead over the Warriors.
The Golden Beavers never looked back, winning 72-19 in both teams' conference opener — Beaver Dam in the north division of the Badger East and the Warriors in the north division of the Badger West.
For Portage, which lost 96-16 and 86-11 in two meetings against Beaver Dam last season, the results Thursday weren't as bad as the final score indicates.
"We're really proud of the heart and the scrappiness that these girls are showing," Portage coach Jessica Howe said of the way her team rebounded and defended. "It's hard to compete against size and height, and we didn't back down — on both ends, we gave everything we could. And we saw a lot of positive stuff to cheer about."
The Warriors (1-1) also saw full-court pressure all night long, which — even though they struggled against it — gave them an opportunity to gain experience at breaking the press.
Beaver Dam's (2-0) depth and ability to score and defend in a variety of ways also helped the Warriors see what areas they need to get better in, a valuable early-season opportunity as well.
"We said that we were going to look at everything as a challenge, and that we were going to learn and grow tonight," Howe said. "And that we were going to stay tough — and stay true to ourselves — but be OK with the process of growing."
Junior guard Asja McCall's steal and fastbreak lay-up finally got Portage on the board with 3:32 gone by in the game, making it 9-2.
But that was as close as the Warriors would be all night long. Wilke had 13 points in the first half, Wittnebel added 10 and 3-pointers by Ellen Poels and Carlee Lapen in the final minutes of the half helped Beaver Dam to a 53-7 lead at the break.
Despite things being so one-sided on the scoreboard, Chase saw enough disjointedness in the half-court offense to stop short of saying it was a complete effort by his team.
"I was happy with our defense — I thought our defense was pretty consistent throughout the night — but our offense needed to be a little bit better at times," he said. "We weren't reading the situations and executing what we need to as much as we needed to. That's something where we're going to have to recognize situations and execute a little better."
The biggest issue was playing under control — the Golden Beavers struggled off and on at slowing the tempo down, instead forcing some things.
"We've got to be a little bit more patient at times in the half-court and work the ball around to get a better shot."
McCall led Portage in scoring with eight points  while Vanessa Coppernoll had five, all in the second half.
Complementing Wilke and Wittnebel, Lapen had nine points, Riley Czarnecki had eight and senior guard Leila Ashley had six, all of hers coming in the first half on drives to the basket or lay-ups in transition.
It might not have been a work of art in Chase's eyes, but it was still a win.
The first league win for Beaver Dam as it tries for its 12th consecutive league title — there was no conference season last year because of the pandemic — dating back to its time in the now defunct Little Ten Conference.
"Every conference win counts as one, so it's good to get the first one," Chase said of the fact that even though it was a blowout it was still a step for the Golden Beavers toward achieving their goal. "Winning a conference championship is one of the hardest things to do, because you've got to play well in November, December, January and February.
"Being a conference champion really shows the true, total body of work of what a team has accomplished throughout the season."  
Photos: Scenes from Thursday night's girls basketball game between Beaver Dam and Portage
Riley Czarnecki, Asja McCall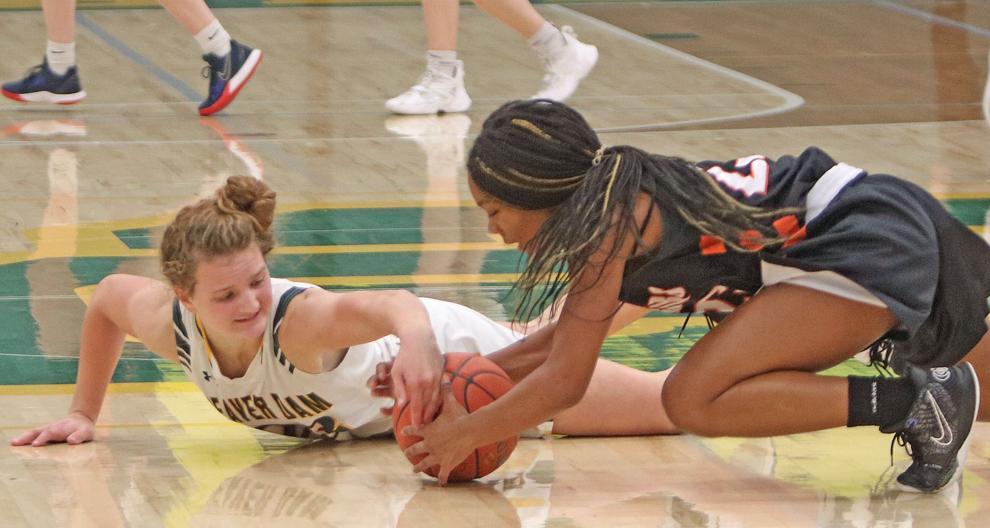 Kylie Wittnebel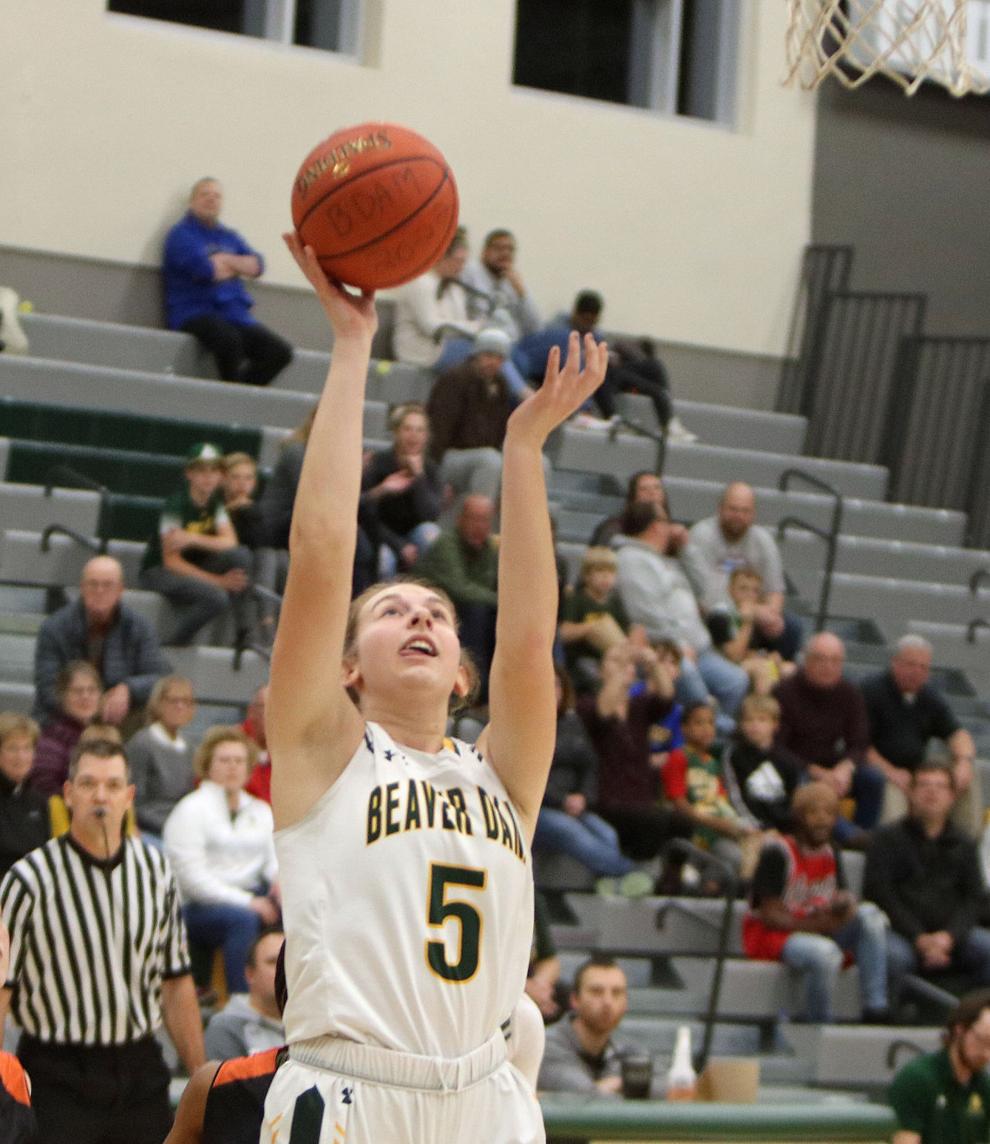 Kylie Wittnebel, Asja McCall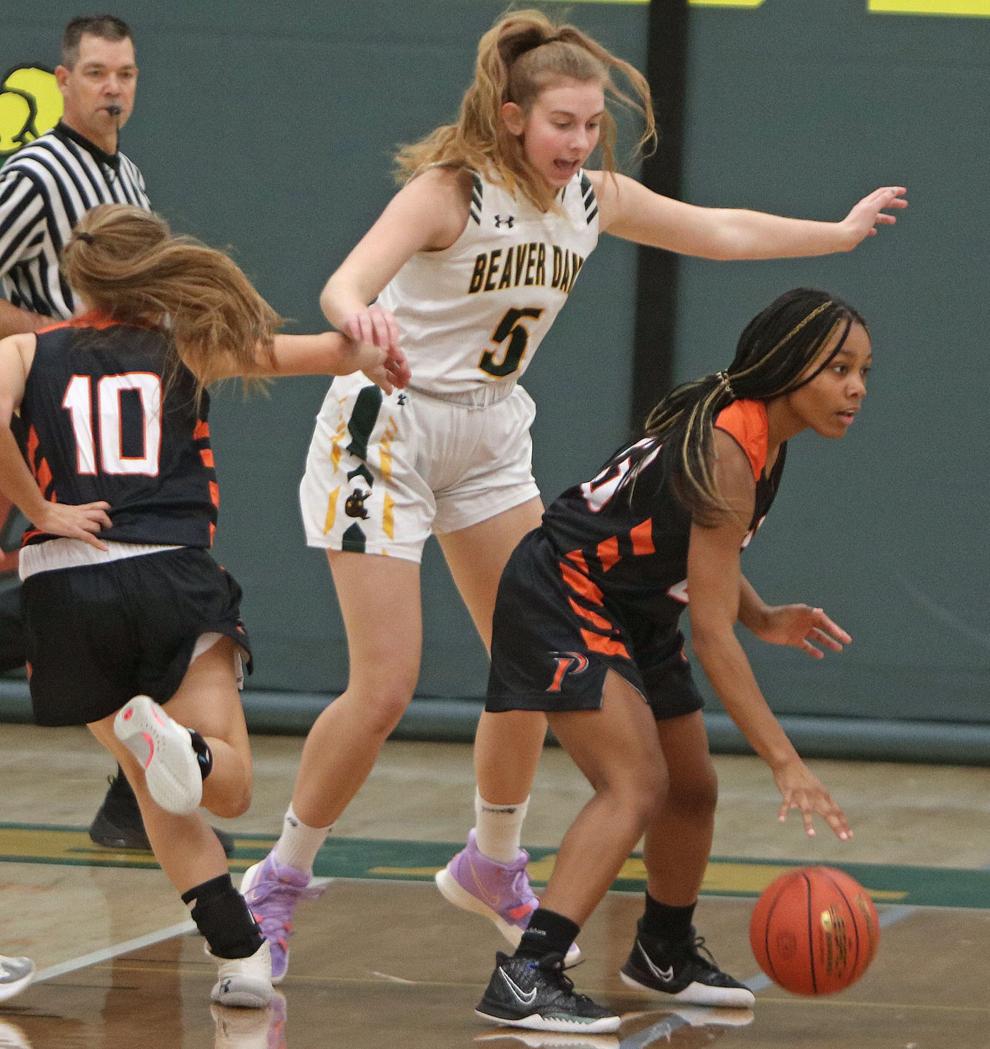 Malia McCall, Gabby Wilke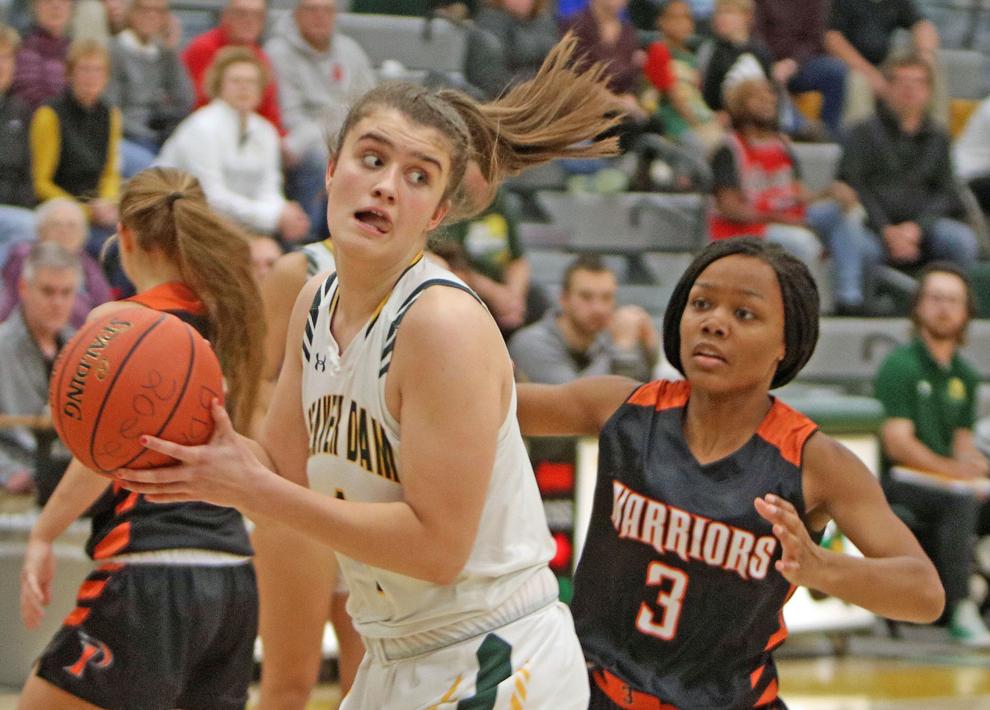 Kylie Wittnebel
Elizabeth Fick, Bella Oestreicher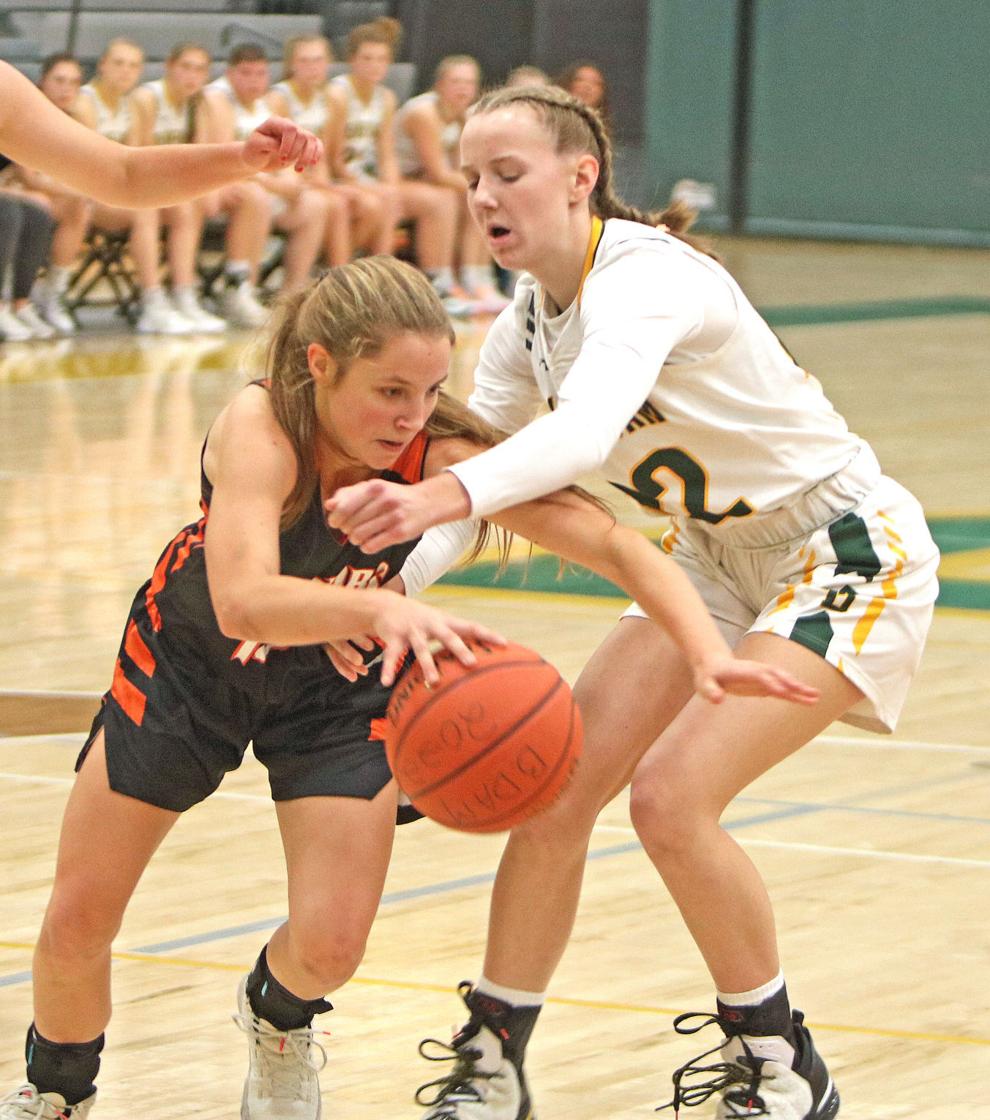 Leila Ashley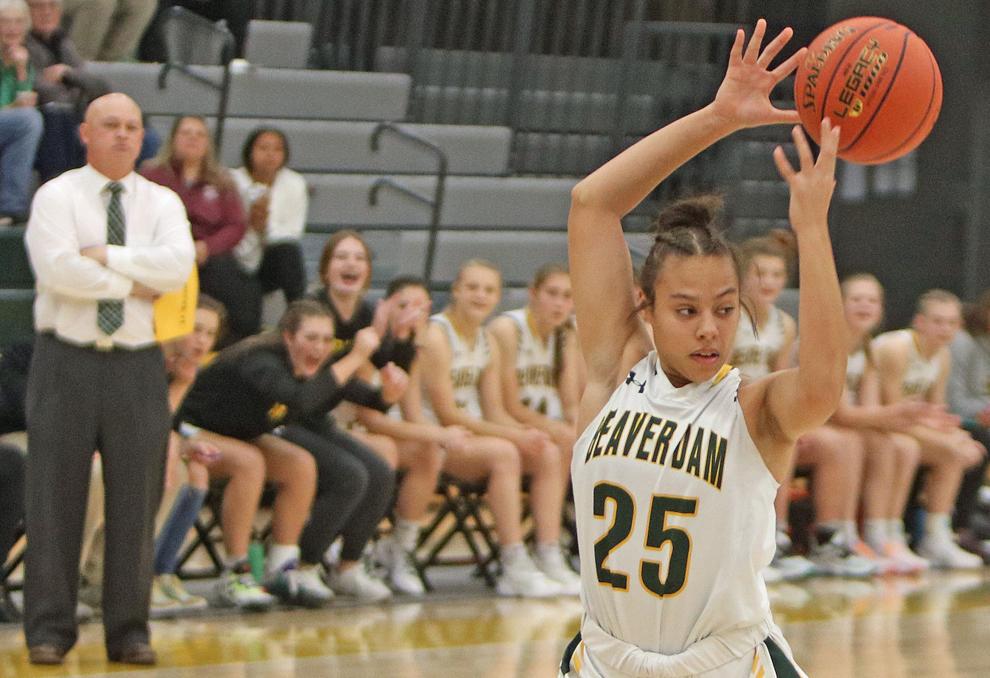 Leila Ashley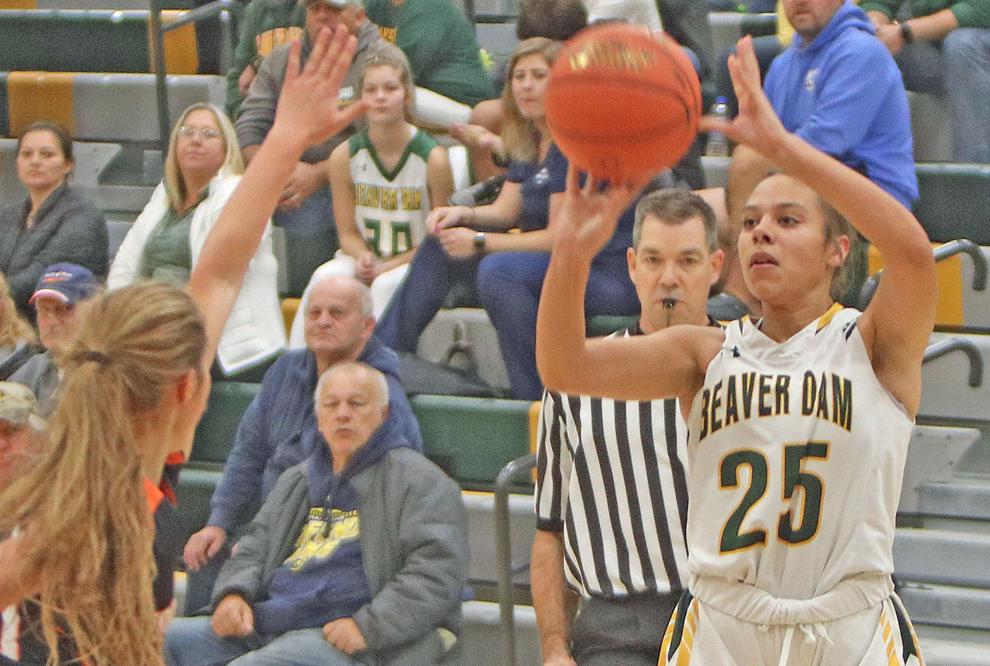 Riley Czarnecki, Asja McCall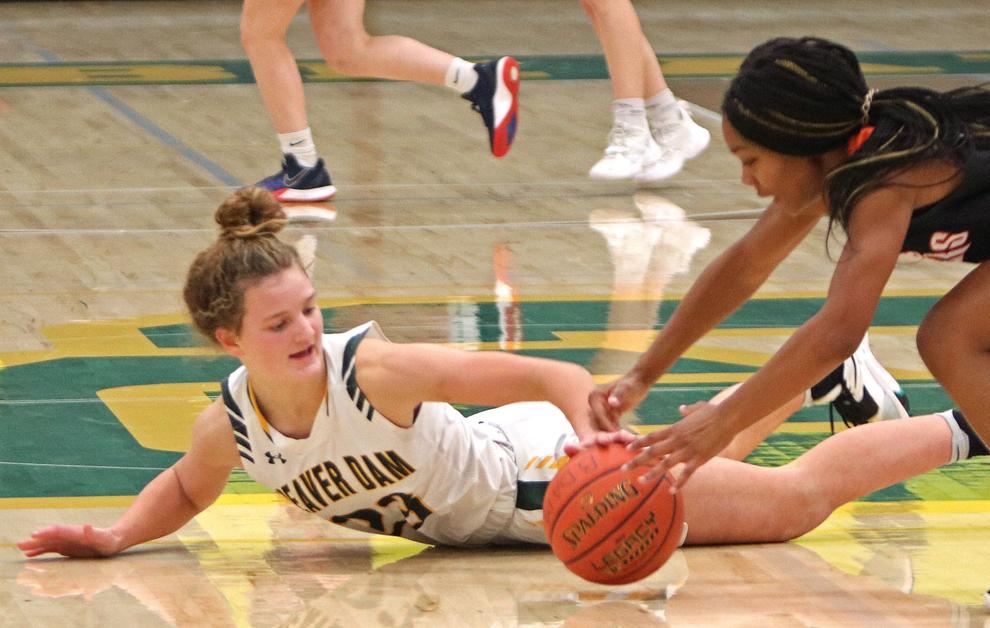 Carlee Lapen
Gabby Wilke
Asja McCall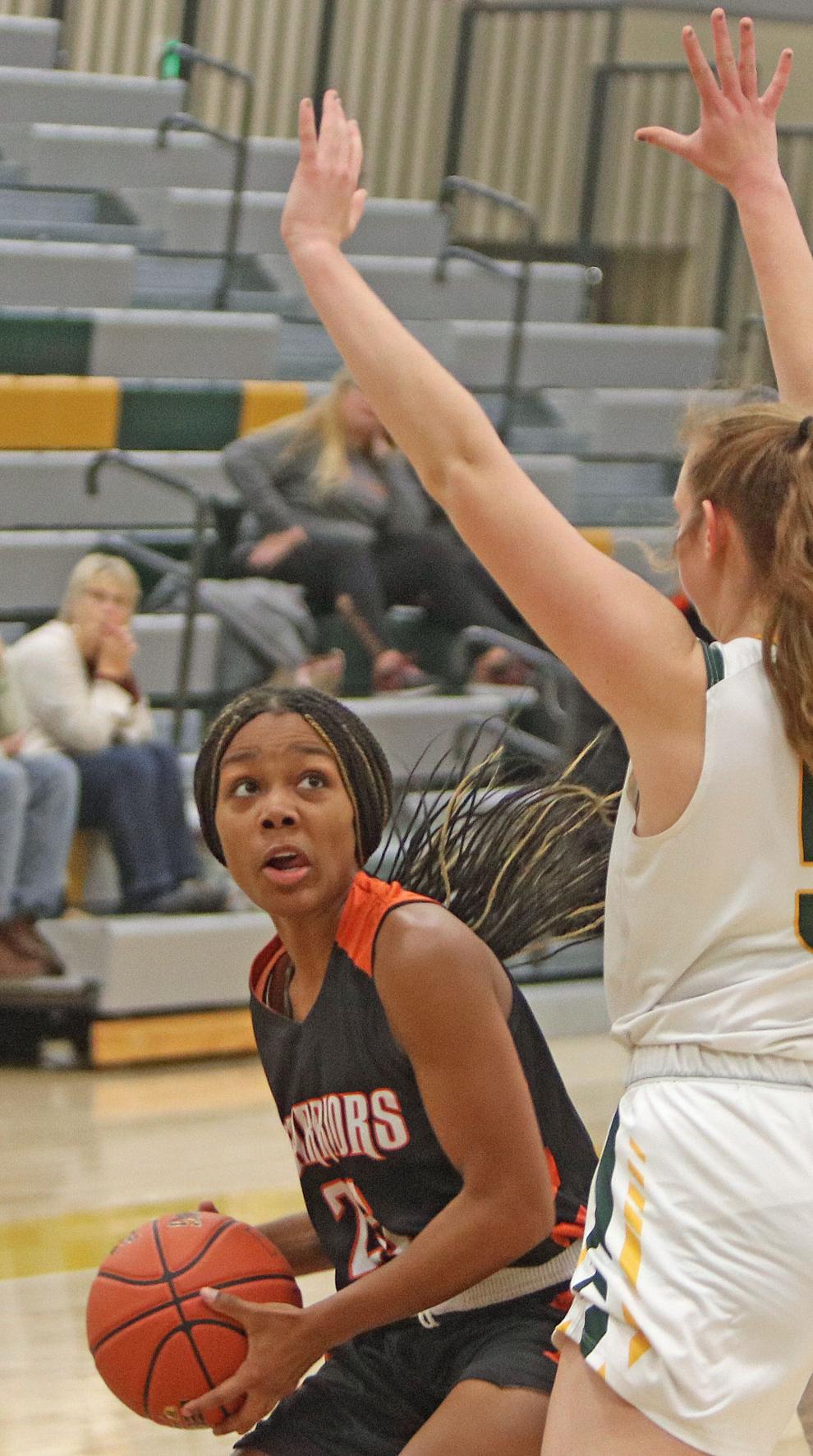 Lily Schwartz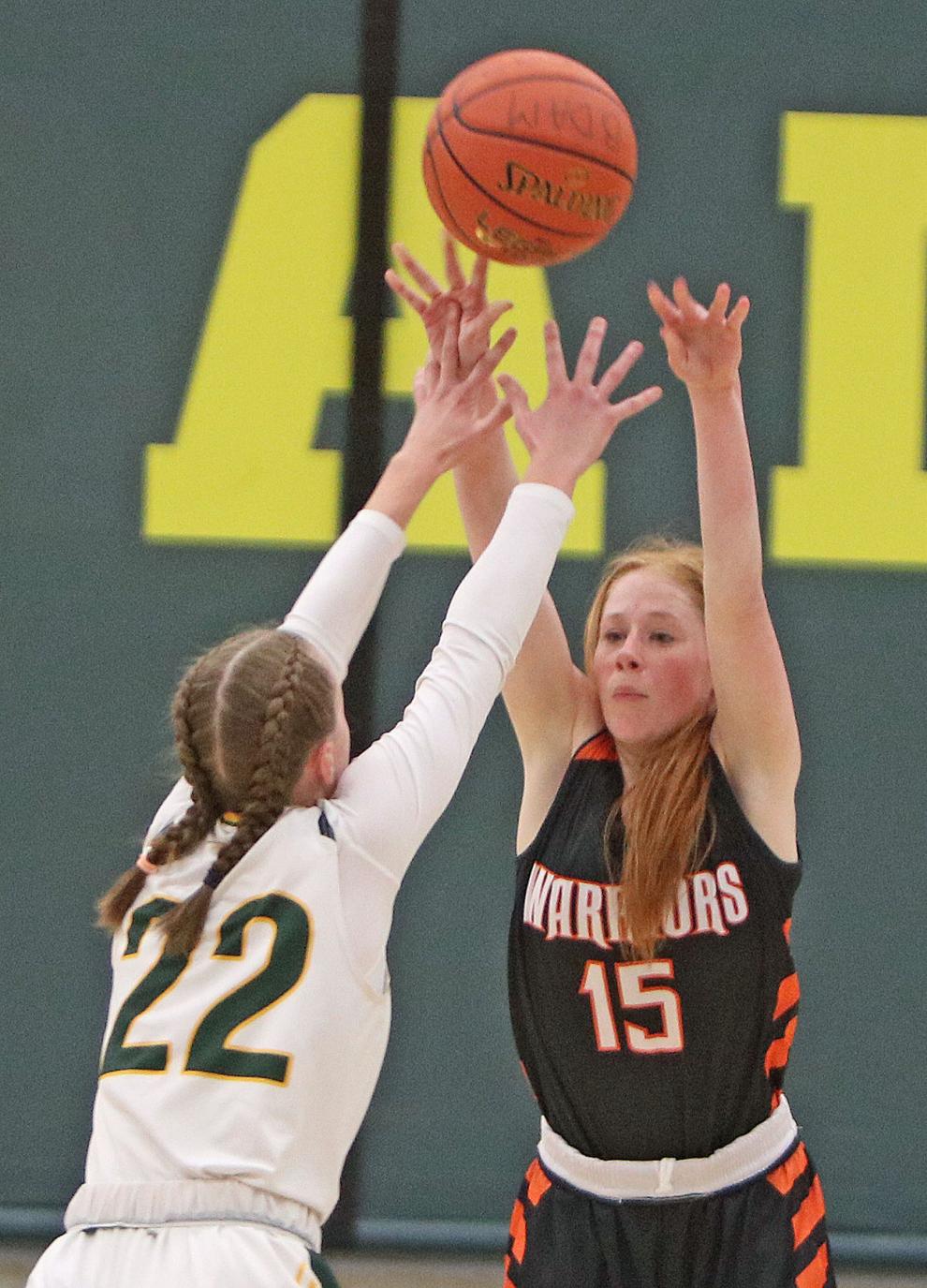 Follow Dan on Twitter @Danny_Larson_8 or contact him at 920-356-6753.