DeFOREST— Jessica Redman and Mariah Alvarez set the tone for the Beaver Dam prep cross country teams at the Badger North Conference championships on Saturday, before Gavin Czarnecki cranked up the volume.
Redman and Alvarez finished in the top five in the girls 5,000-meter race at Windsor Sports Commons to pace the Beaver Dam girls to a third-place team finish, then Czarnecki took to the course and finished second in the boys 5,000-meter race.
For Czarnecki, though, it wasn't his place that pleased him the most — it was his time.
The junior finished in 16 minutes, 19.59 seconds — a little over 9 seconds back of DeForest senior John Roth — to eclipse his previous personal record by 7 seconds.
"I just wanted to go out as hard as I could and stick with the first guy for as long as possible," Czarnecki said.
Czarnecki was more than 9 seconds back of Roth with less than 1,600 meters to go, but like he often does, he stepped on the gas down the stretch to close the gap by a good bit.
"He definitely picked up a lot of space between the second and final half-lap," Beaver Dam coach Emma Heuer said. "And that's what he's known for too — you can always rely on him to have a really strong kick at the end.
"I'm really confident that he knows what he's doing — I don't really have to give him advice much because he knows what he's doing, and he's so experienced. So I kind of let him do his own thing."
For his part, Czarnecki said his success Saturday was aided by a couple things.
"I did feel pretty good today (and) I did like the course — other than the wind, everything was pretty good," he said. "There was a little bit more into the wind than there was with it, but it was pretty good."
Czarnecki finished well clear of Sauk Prairie's Camden Desroches (third in 17:05.21) and Hudson Haas (fourth, 17:09.38), who led the Eagles to the championship (36 points) by a comfortable margin over runner-up Waunakee (64). Beaver Dam took sixth (181).
Aaron Uhrich was Beaver Dam's next-best finisher, coming in 37th (18:47.93).
Earlier, Redman's fourth-place finish (20:51.56) and Alvarez's fifth-place finish (20:58.01) followed by Jada Donaldson in 13th (21:26.56), Angelique Vega in 17th (21:41.69) and Brooklyn Tonn (21:55.11) paced Beaver Dam to 61 points, the same number that Mount Horeb accrued.
But the Vikings claimed the runner-up slot behind champion Waunakee (54 points) on a sixth-runner tiebreaker. Mount Horeb's Grace Vesperman (24th in 21:59.49) finished well ahead of Beaver Dam's Aleiah Pillsbury (32nd, 22:21.57).
Redman was seeded ninth coming into the meet, Heuer said. So for her to jump all the way up into fourth was a big achievement.
And she did so on a course that wasn't necessarily favorable for her, either.
"It was a flat course, so it was a little more tough for me — I like courses with hills better — but it went pretty well," she said, adding that the hills tend to push her more, either by making her try harder going up them or try harder to maximize the advantage going down them.
It worked out just fine at the rural farm field-like course surrounding soccer fields, though.
"Sometimes it's hard to figure out a pace because we've had more hilly courses than flat, so when we get to a flatter course it's harder to figure out a pace, at least for me," Redman said. (But) once I saw that I was in the top 10 and then I passed a group, I thought, 'I have a chance.'"
You have free articles remaining.
Keep reading for FREE!
Enjoy more articles by signing up or logging in. No credit card required.
Redman passed that group with about 800 meters to go and continued her surge to the finish line.
For Alvarez, success Saturday was all about taking things as they came.
"I tried going in with a good mindset and then (let) the coaches push me, but I didn't really have any expectations," she said. "Normally, I have splits (I shoot for), but I just went out and ran it. I didn't have a strategy this time.
"I just went out and tried to stick to a pace the whole time and not slow down. After the two-mile (mark), my legs were feeling it, but they (got better) in the last 800."
Heuer was pleased with how both Redman and Alvarez did.
"Times weren't in their favor, but at least their places were," Heuer said.
The Golden Beavers now set their sights on a finish in the top two at a WIAA Division 1 sectional meet next Saturday at Meadow Links Golf Course in Manitowoc, which would secure a state berth.
"We have a really strong team," Heuer said. "We need to run our best together — we've got to get all our eggs in one basket — and I'm hoping that we can do that at sectionals."
Camden Desroches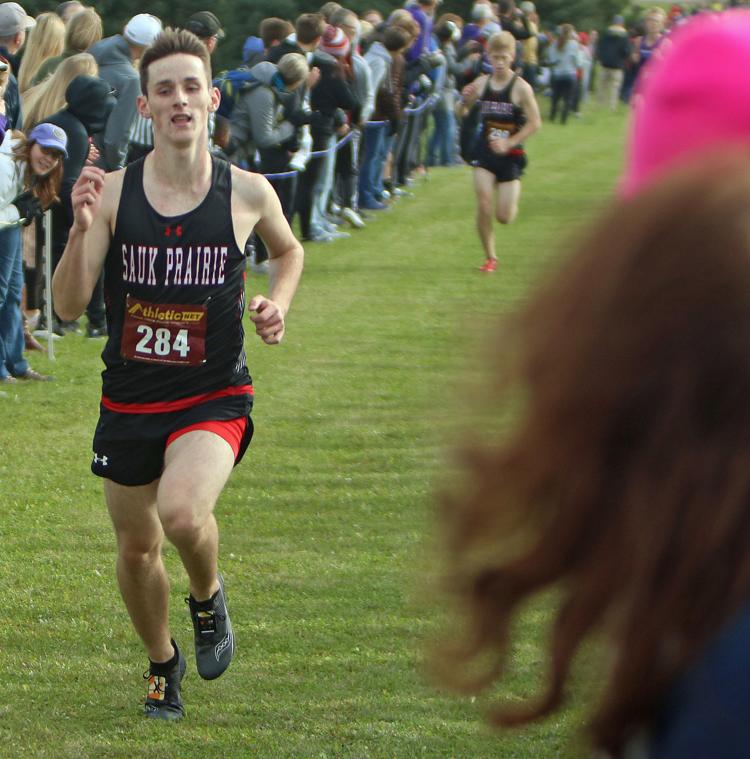 Alec Smelzer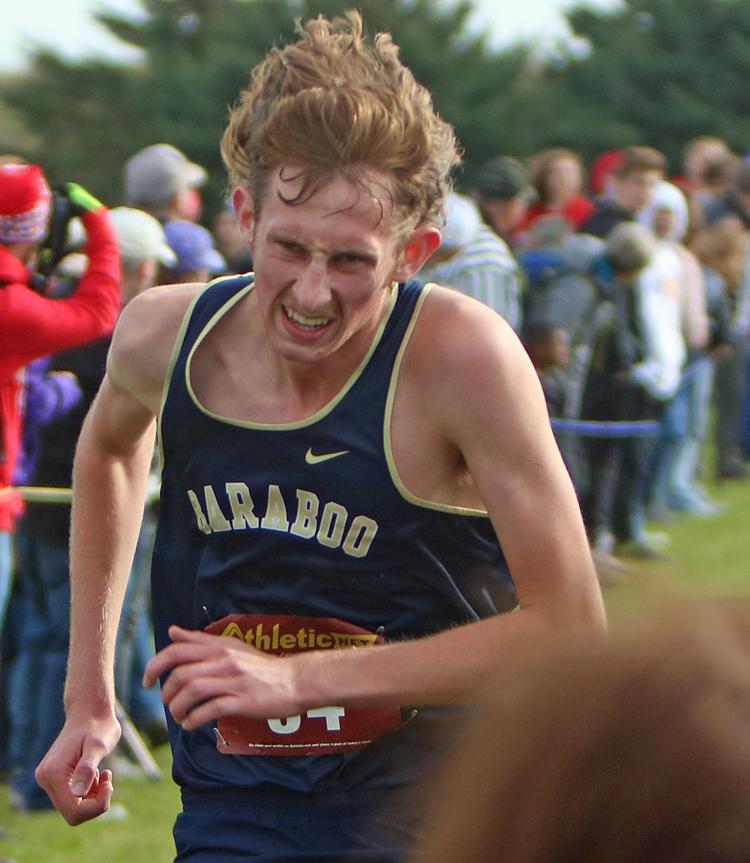 Jessica Redman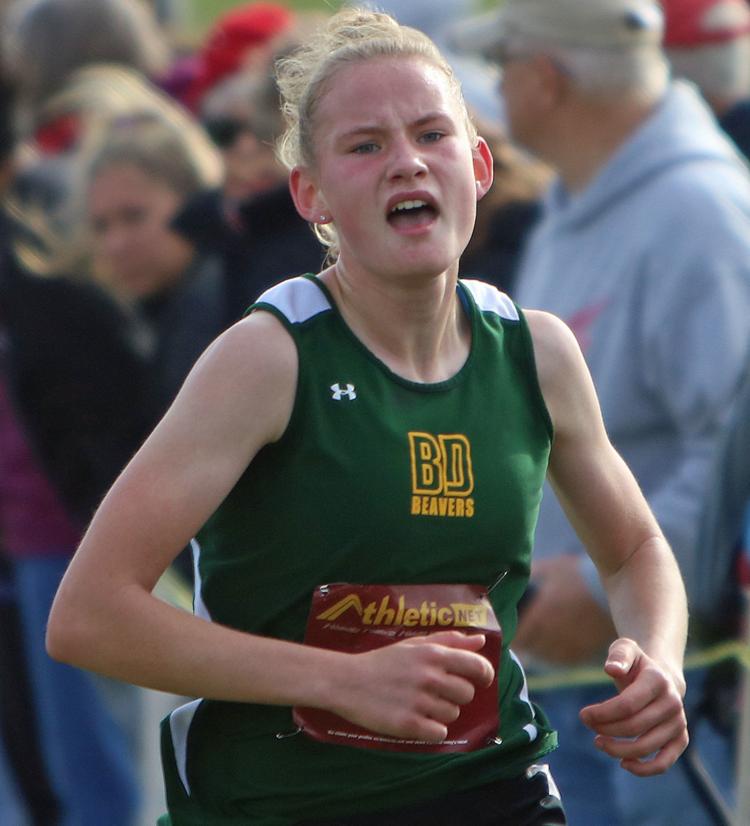 Gavin Czarnecki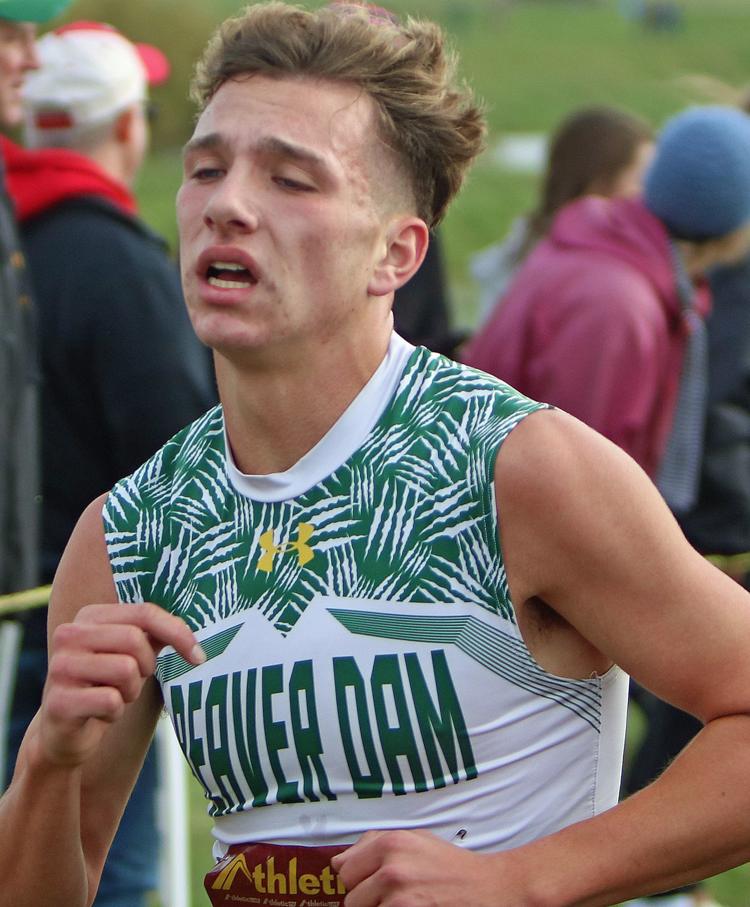 Garrett Exo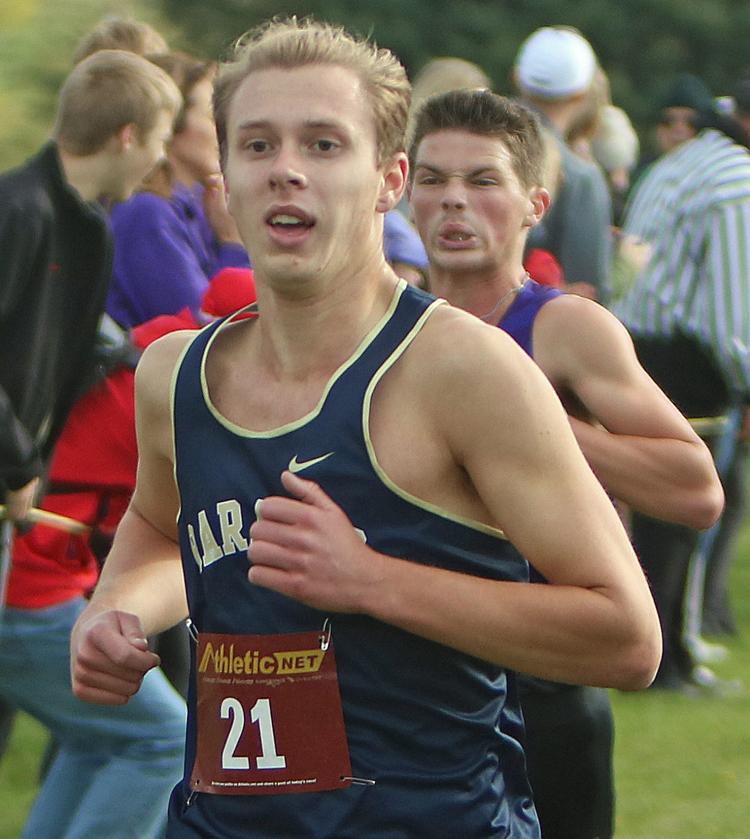 Haylie Weyh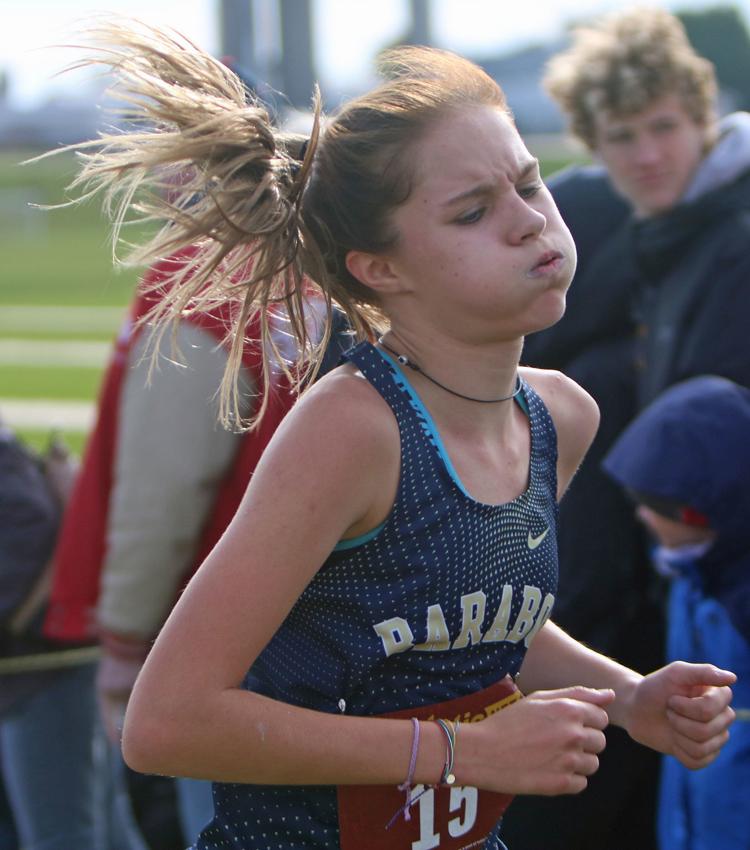 Aria Schindler, Aubrey Rietmann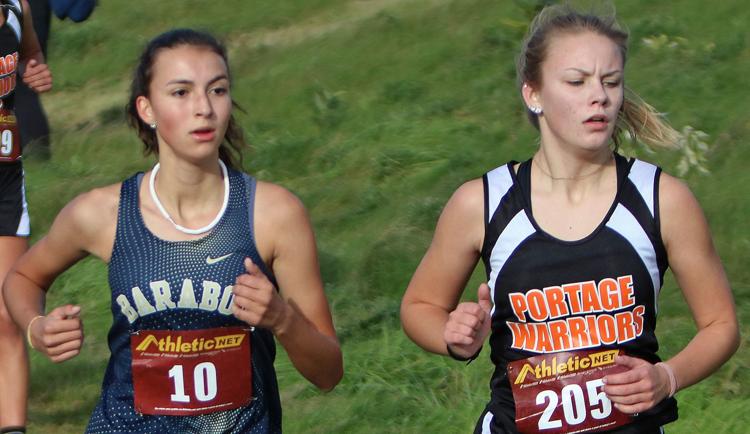 Evan Exo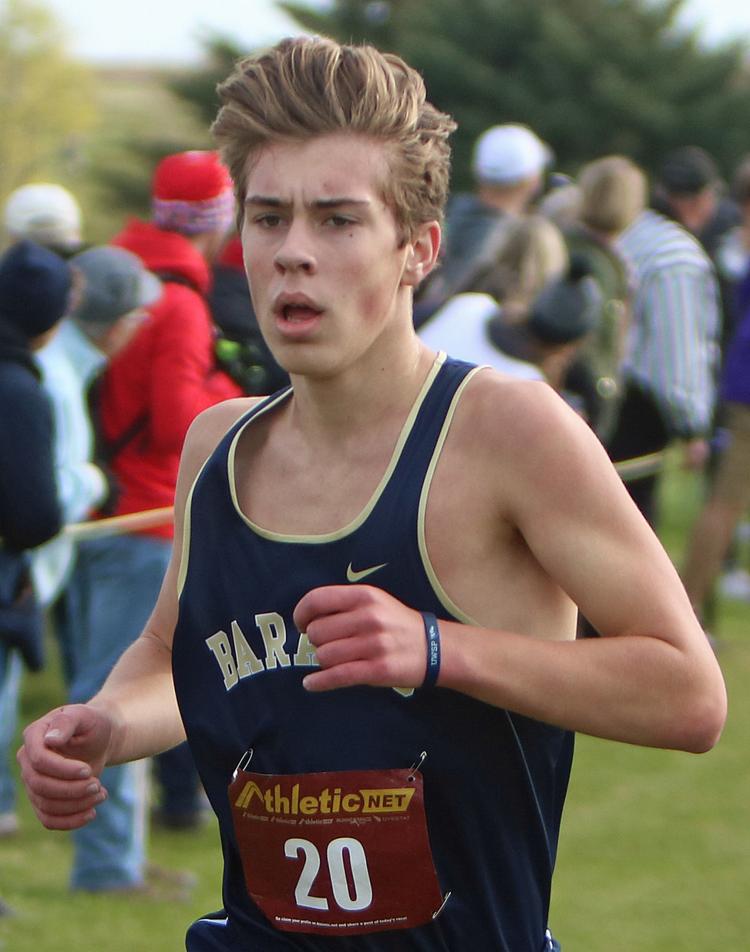 Max Statz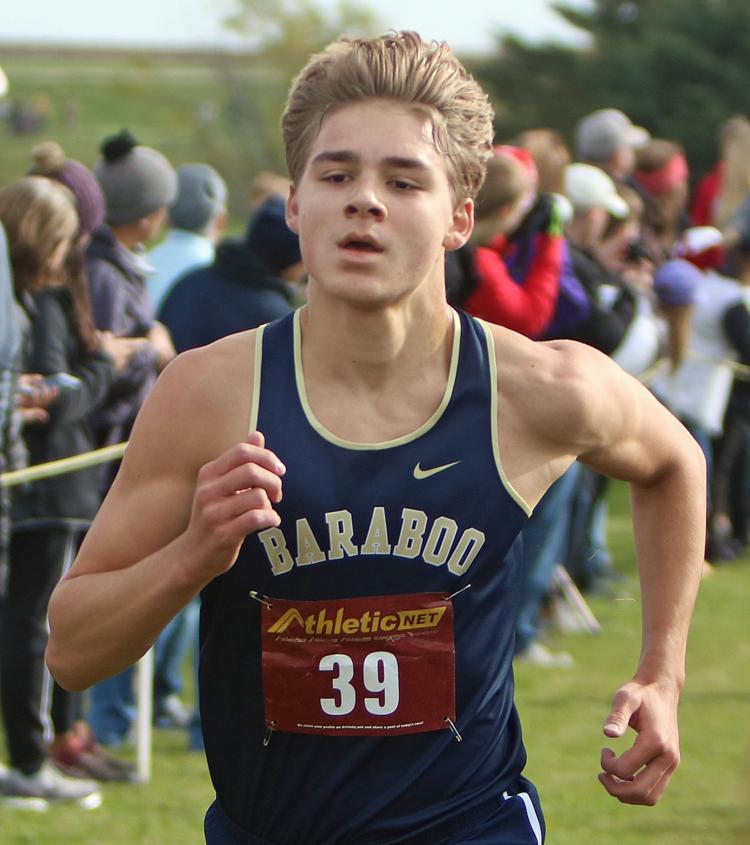 Molly Stewart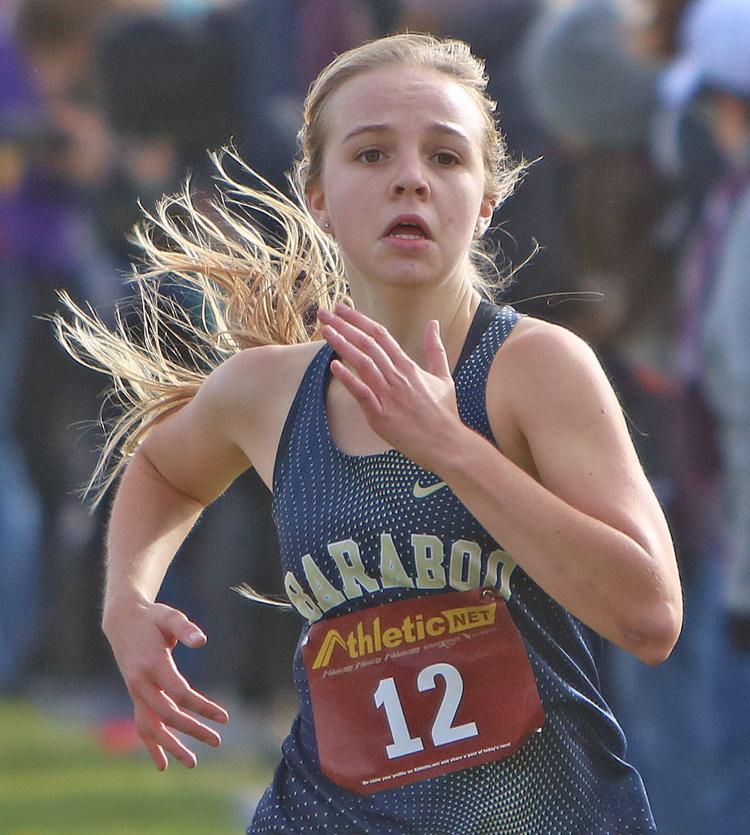 Mariah Alvarez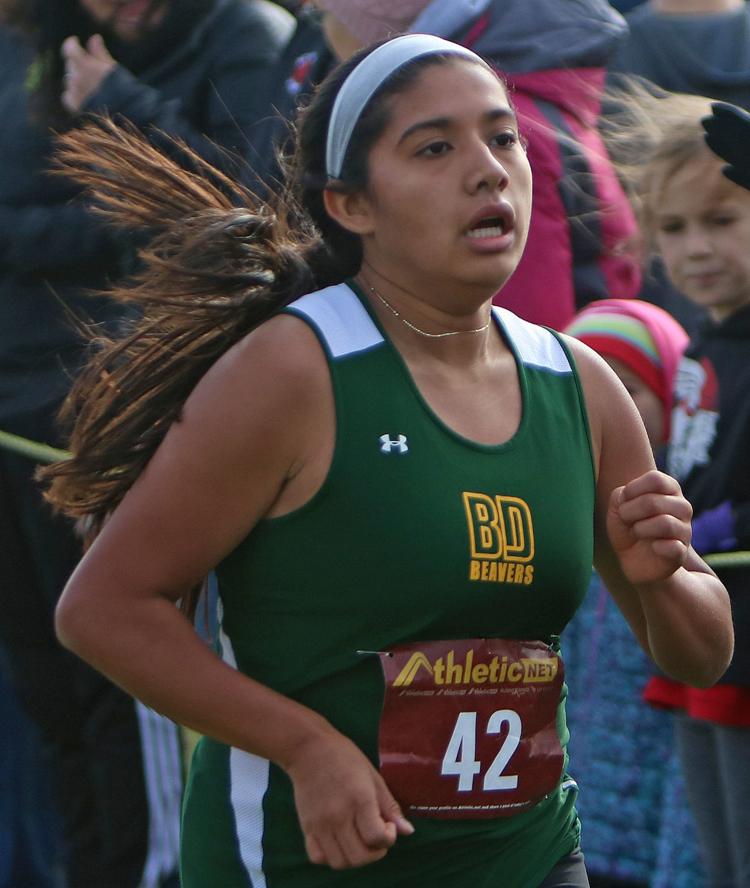 Jada Donaldson
Jada Donaldson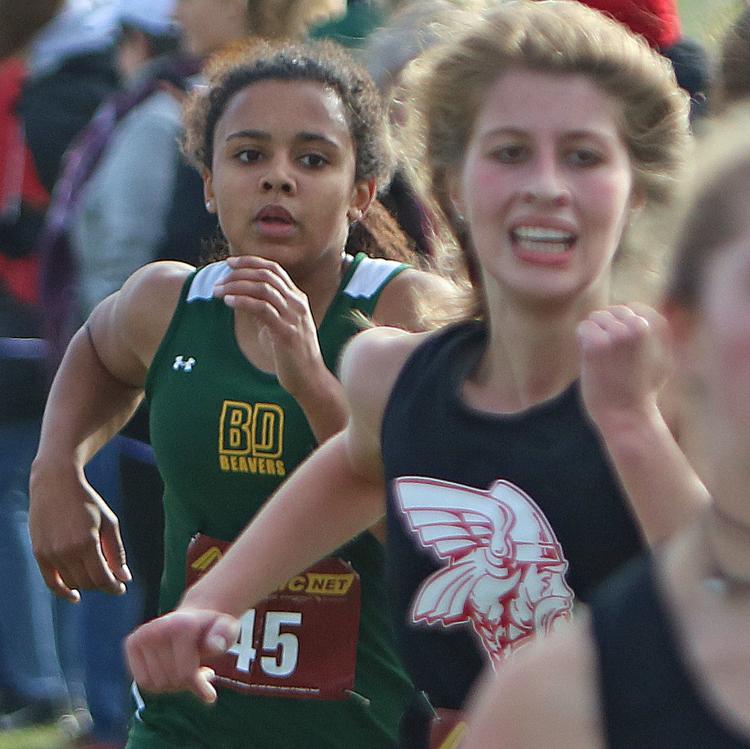 Luke Eberle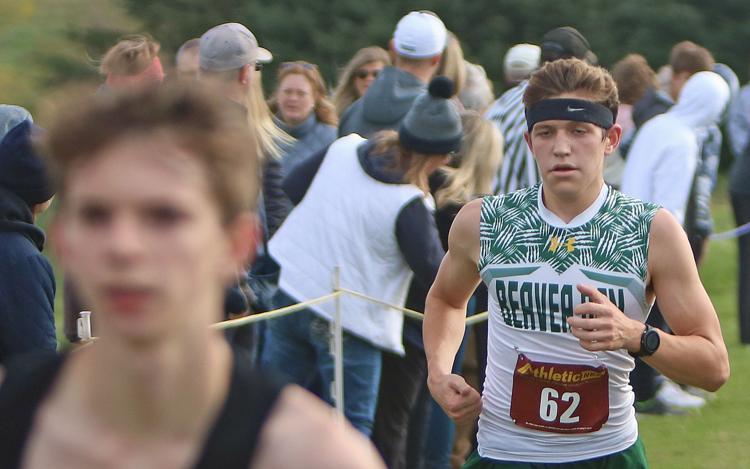 Shaylee Daugherty, Hannah Hallman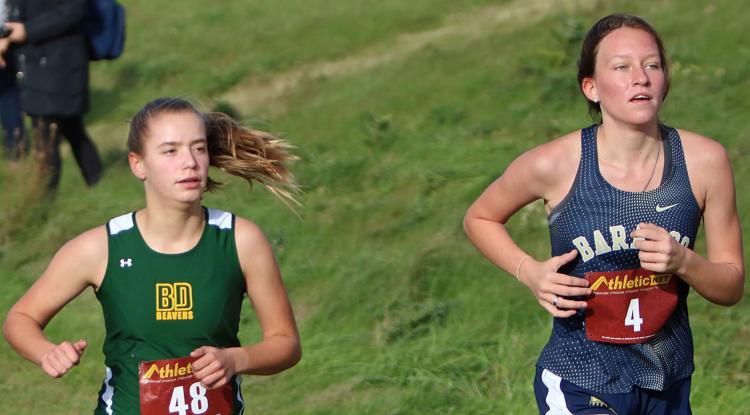 Marshall Kuhl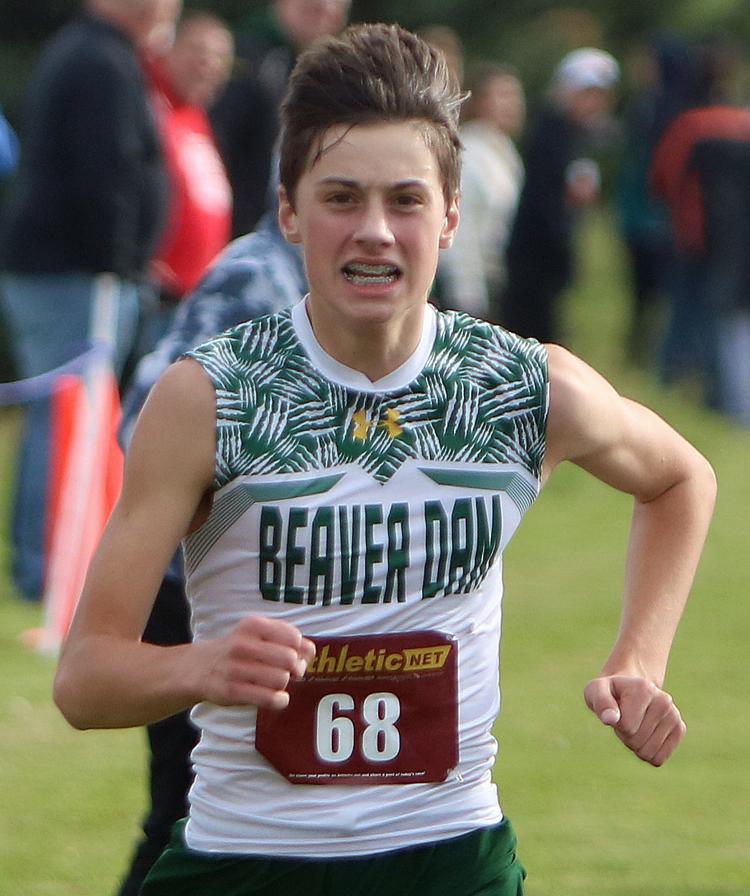 Aleiah Pillsbury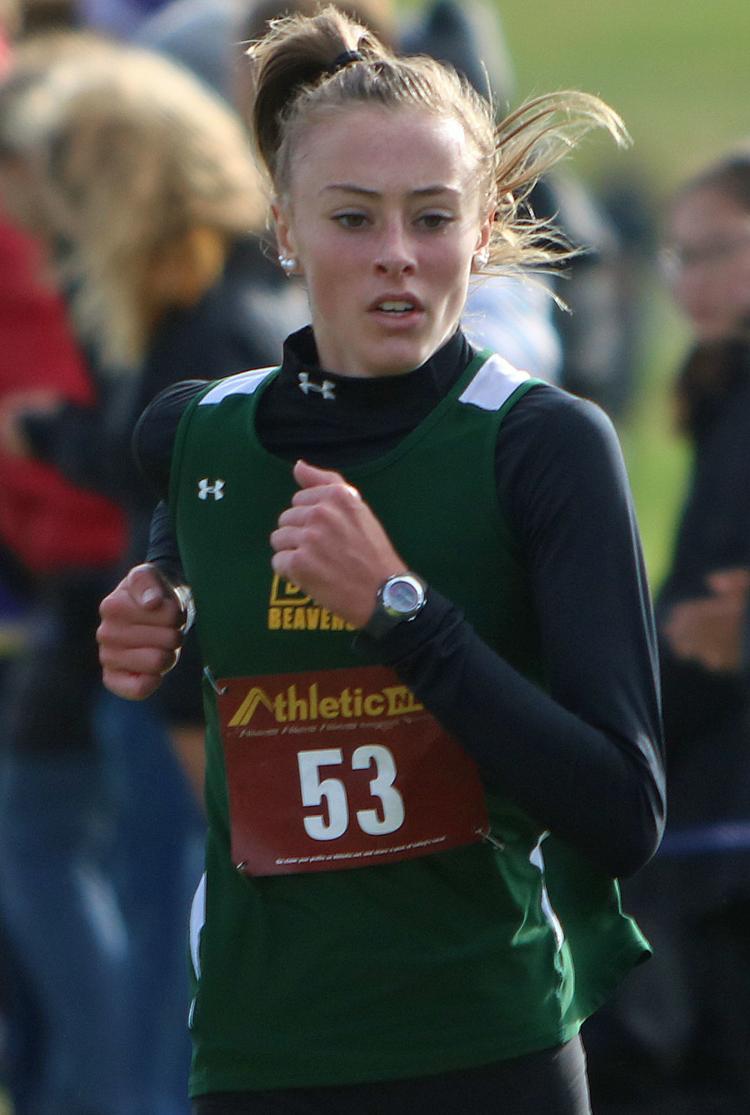 Badger North XC BD Uhrich (1).jpg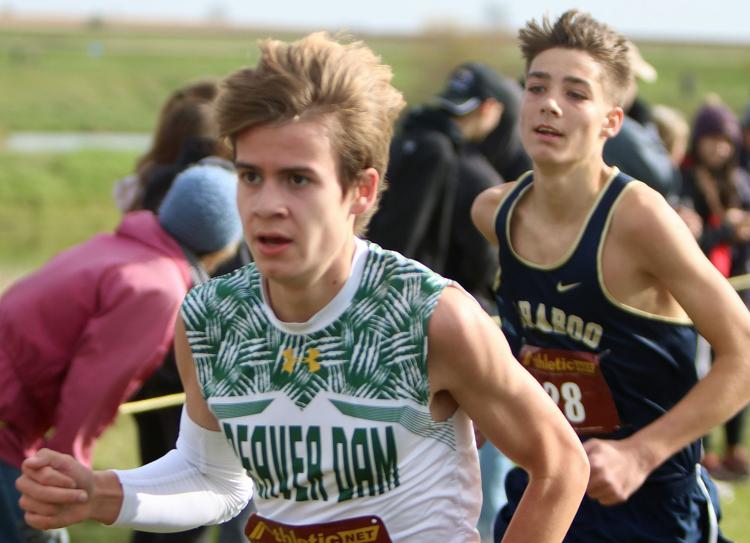 Angelique Vega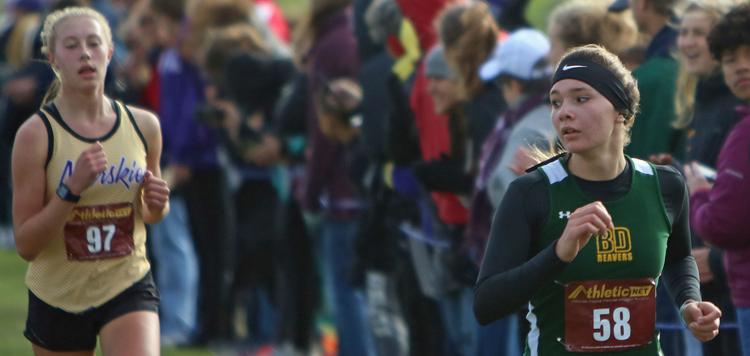 Sam Beattie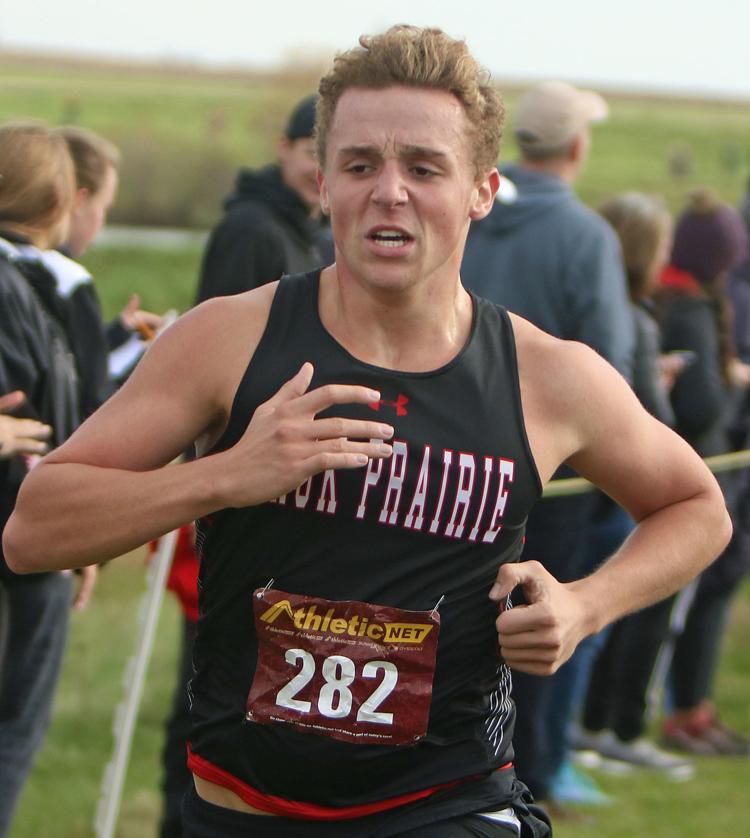 Jaden Cole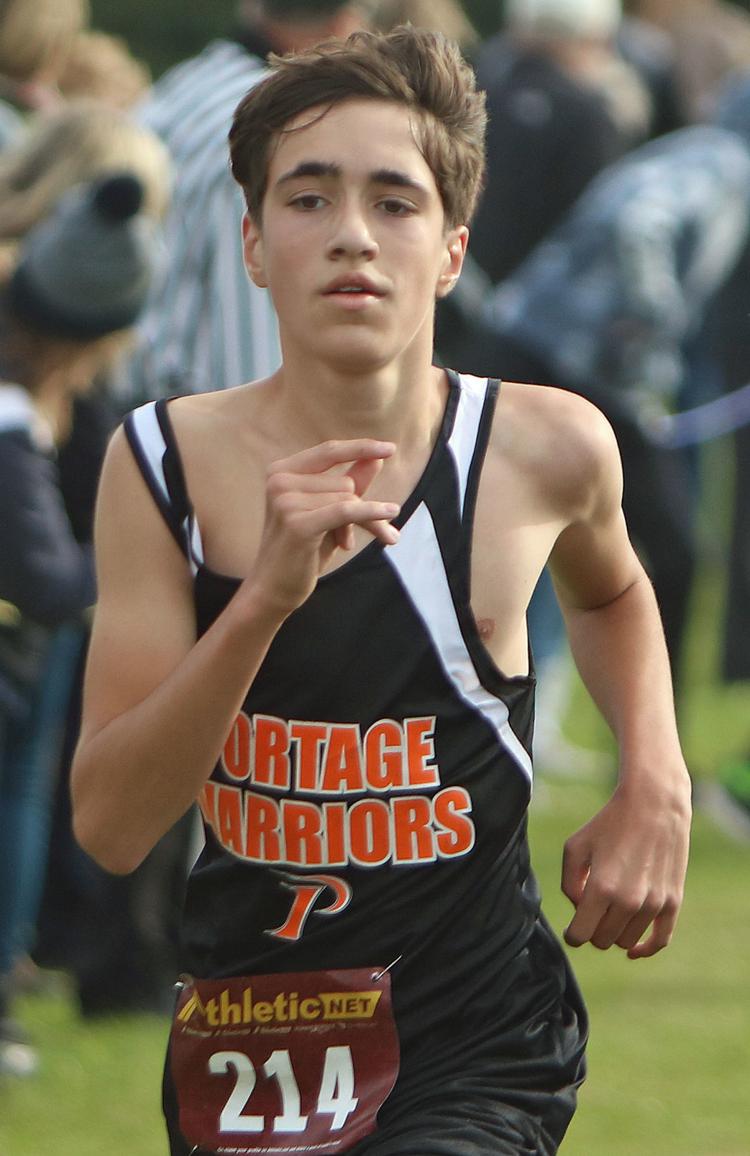 Macy Goldthorpe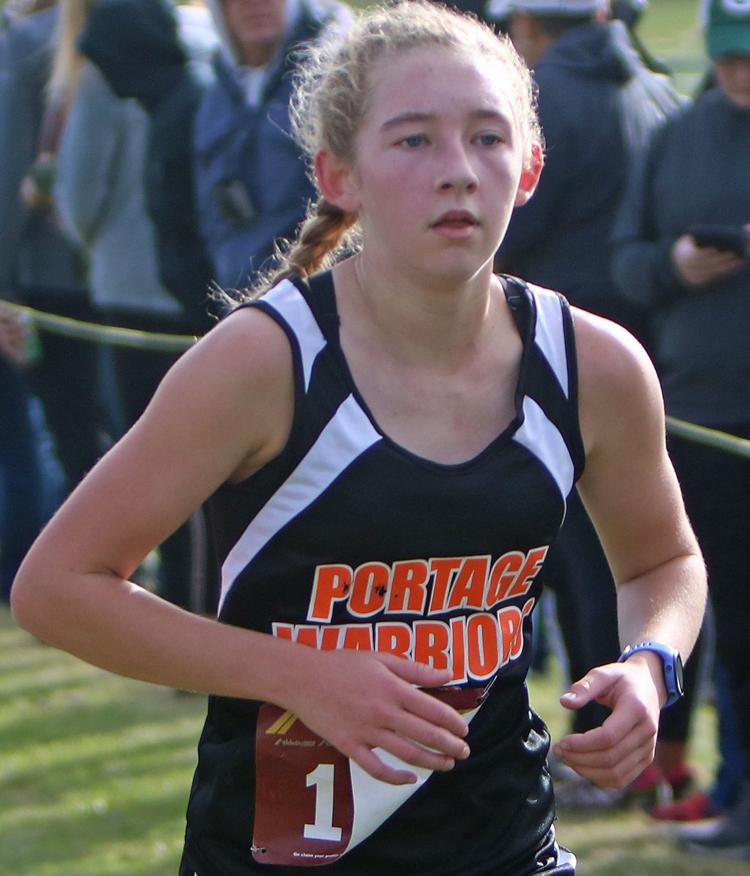 Levi Wood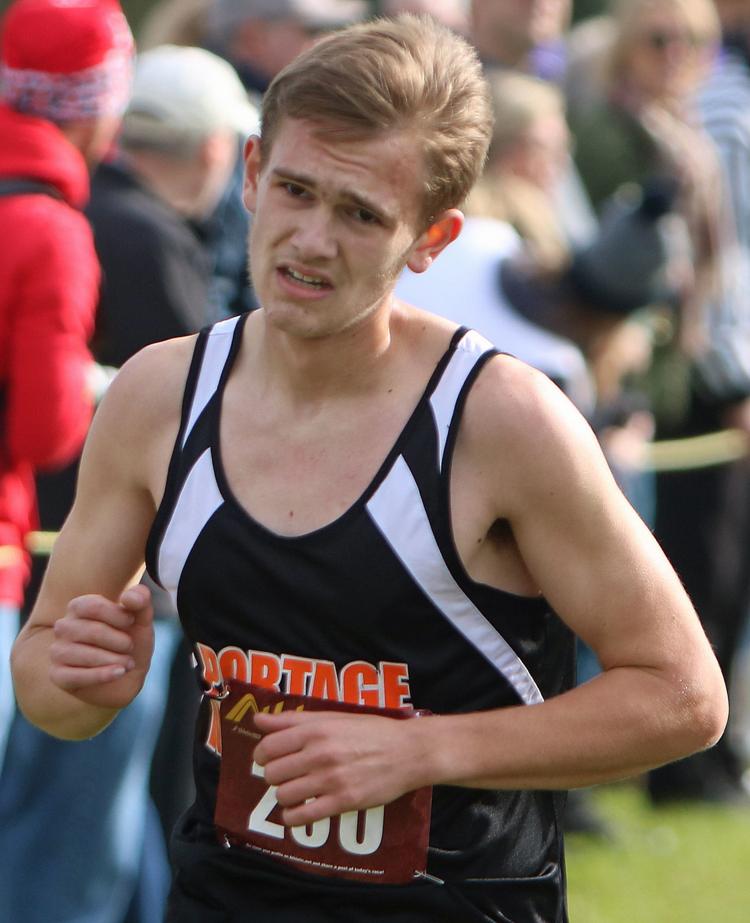 Ashley Campbell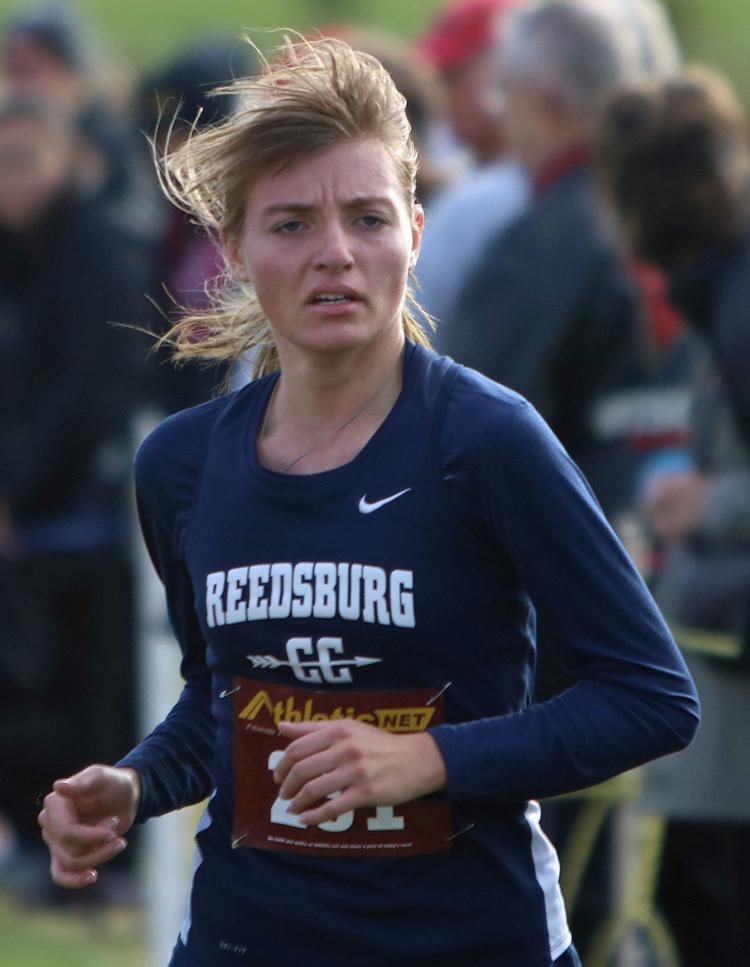 Angela Gasser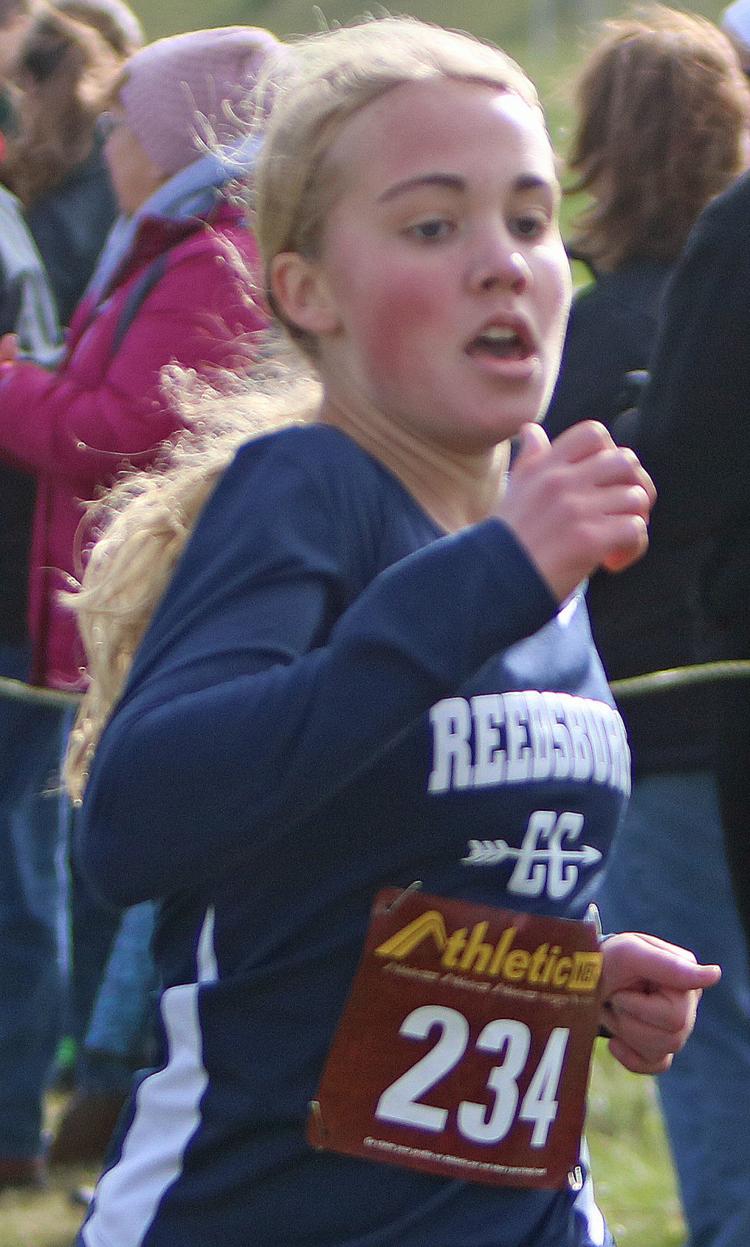 Jenna McBride
Caden Schneider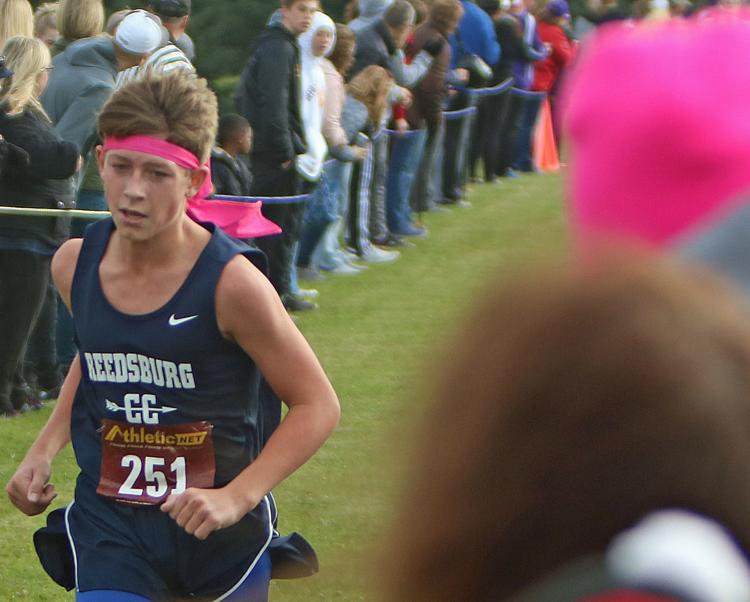 Jack Boerger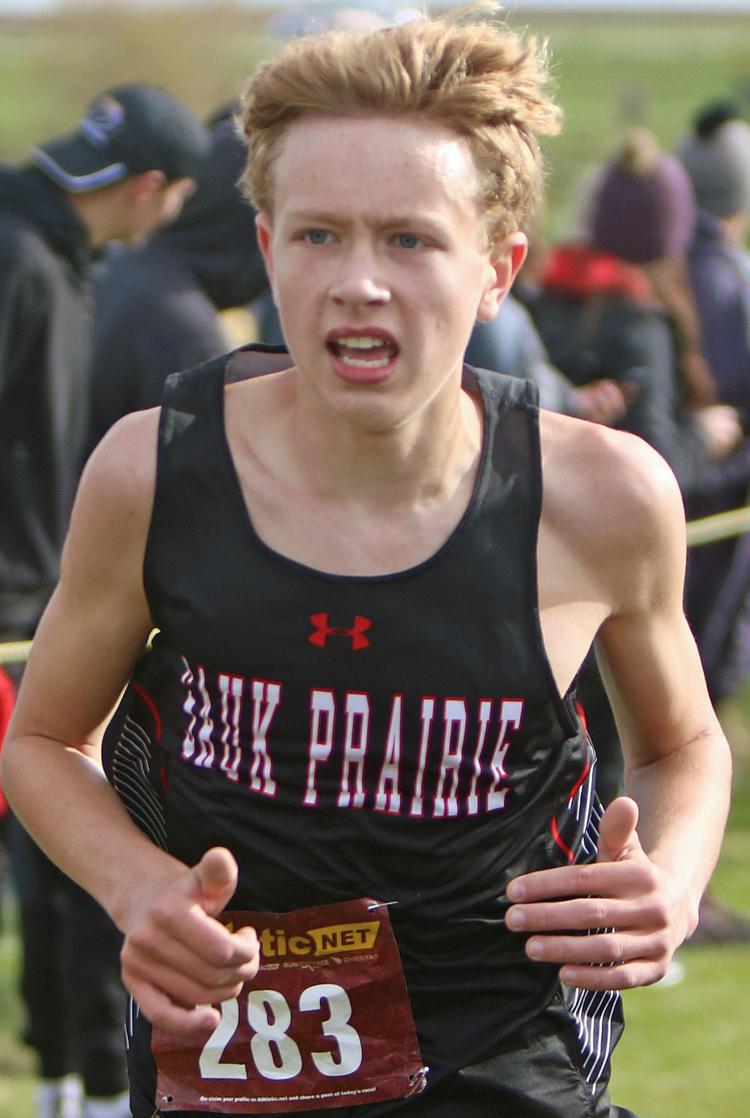 Marissa Howard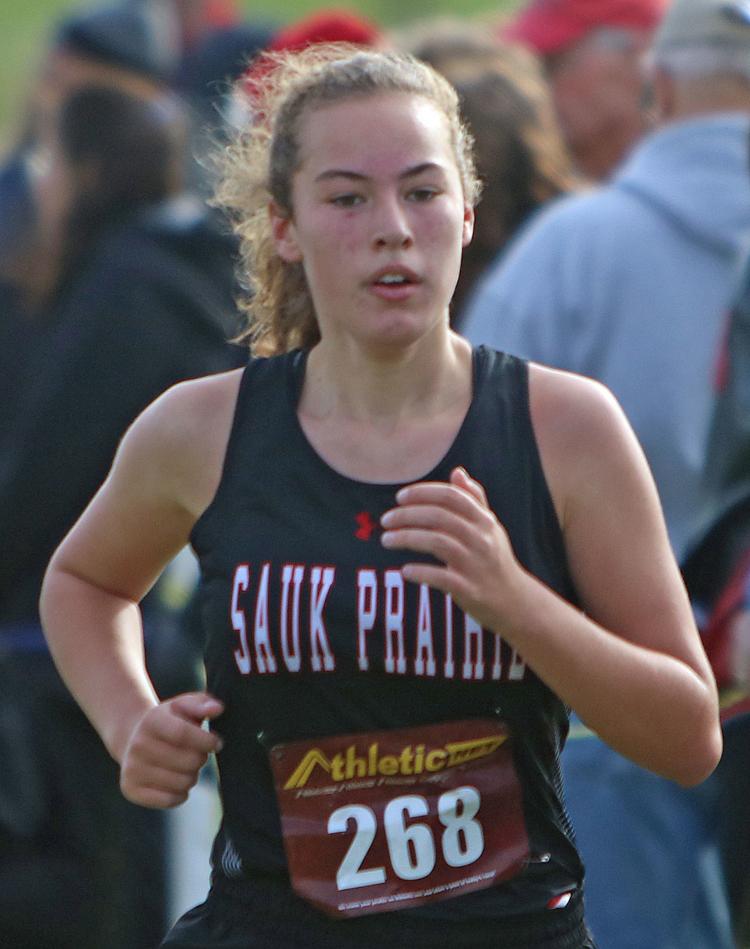 Cassie Radl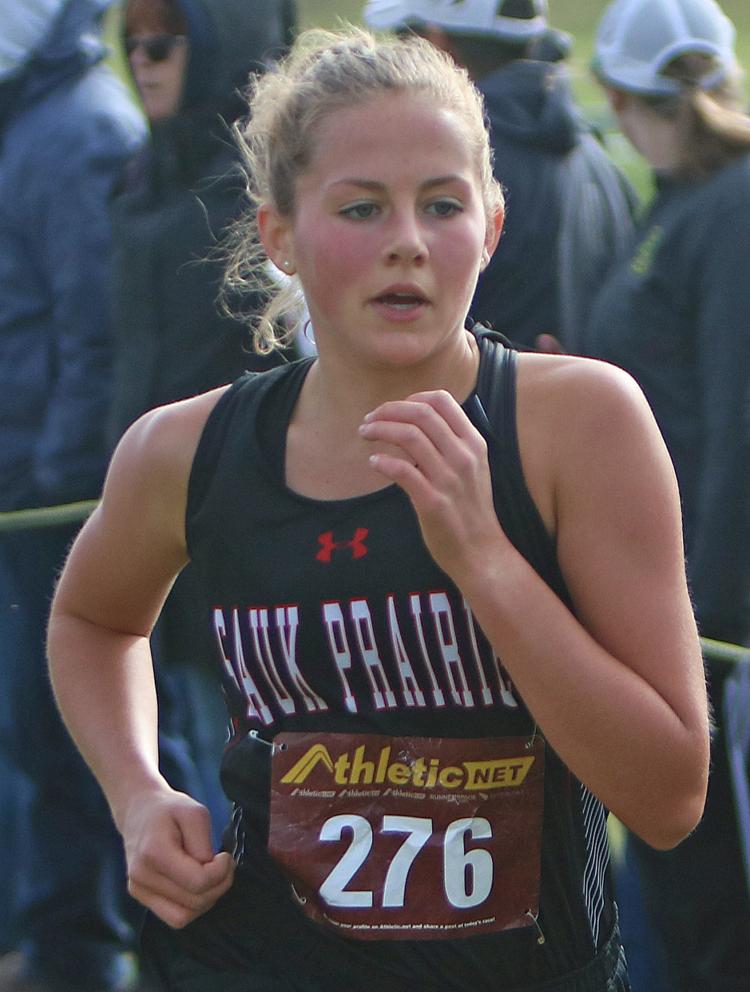 BADGER NORTH CONFERENCE MEET</&hspag3>
Team scores: Sauk Prairie 36, Waunakee 64, DeForest 92, Baraboo 99, Mount Horeb 117, Beaver Dam 181, Reedsburg 213, Portage 236.
Top five individuals: 1, John Roth, DeFo, 16:10; 2, Gavin Czarnecki, BD, 16:20; 3, Camden Desroches, SP, 17:05; 4, Hudson Haas, SP, 17:09. 5, Evan Voge, Waun, 17:15.
Beaver Dam: 2, Gavin Czarnecki 16:20; 37, Aaron Uhrich 18:48; 45, Peter Kremsreiter 19:15; 47, Luke Eberle 19:22; 52, Eli Titus,20:01.
Team scores: Waunakee 54, Mount Horeb 61, Beaver Dam 61, Baraboo 97, DeForest 116, Reedsburg 153, Sauk Prairie 176, Portage 214.
Top five individuals: 1, Emma Bertz, Waun, 20:05; 2, Logan Peters, DeFo, 20:39; 3, Anna Ollendick, MH, 20:42; 4, Jessica Redman, BD, 20:51.56; 5, Mariah Alvarez, BD, 20:58.01.
Beaver Dam: 4, Jessica Redman 20:52; 5, Mariah Alvarez 20:58; 13, Jada Donaldson 21:27; 17, Angelique Vega 21:42; 22, Brooklyn Tonn, 21:55.