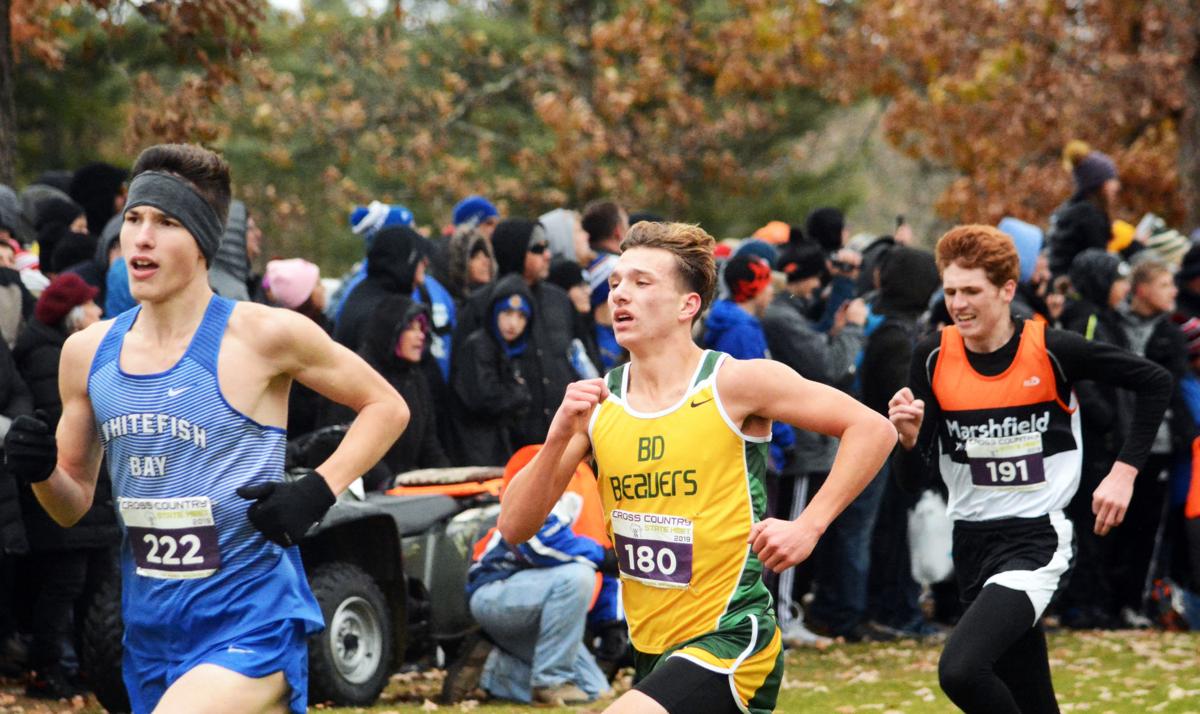 WISCONSIN RAPIDS — In his first three seasons with the Beaver Dam cross country program, junior Gavin Czarnecki has never missed the WIAA State Meet.
The one thing Czarnecki hadn't done was finish in the top 20 at the state meet, but that changed during his third attempt on Saturday at the Ridges Golf Course in Wisconsin Rapids, when he crossed the finish line in the boys Division 1 5,000-meter race in 15th place with a time of 16 minutes, 14.7 seconds.
"I just kept thinking that I have the training to be able to compete with the top 20, so I just kept pushing myself," Czarnecki said. "I was telling myself I could do it."
Beaver Dam coach Emma Heuer applauded Czarnecki, as he knocked off 4 seconds from his personal record. Part of the reason he was able to finish with a new personal best time was his final push in the last 200 meters of the race, when the competition had to climb one final hill.
"I only saw Gavin over heads of people, but when he passed the two-mile, he was in 21st place and then when he came to the finish I saw him pass a big pack of (runners)," Heuer said. "He always has a strong kick. I think in the end, in his head, knowing that hill was coming up, and he needed to be strong for the last part, helped him a lot."
While Czarnecki had the experience to compete with the top competitors in Division 1, Heuer felt her top runner showed his confidence with his lack of nerves.
"That's how he's grown a lot too, because as a freshman or sophomore, he did get nervous before races," Heuer said. "You could tell he was so scared, but in the last year he's grown so much in confidence. He knows he has work to do and he relaxes before the race. That's been cool to see too, how he's changed. He knows that he can do it and he just does it."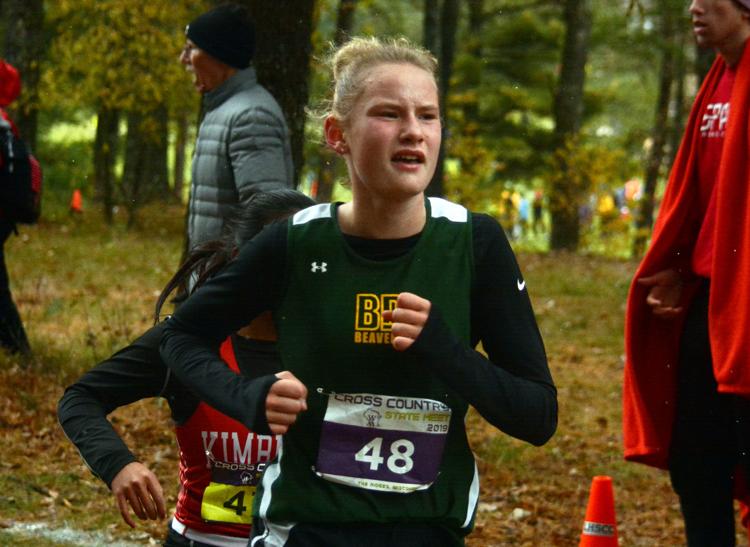 Czarnecki's teammate, freshman Jessica Redman, who was running at her first state meet, finished 126th out of 189 runners at 20:37.4 in the Division 1 girls race. She said some of the hills on the course caught her by surprise.
"I'm not used to all the hills, but I like that, because they gave me motivation to go faster on the downhills and then go up there," Redman said. "I had never seen this course before, other than the one time walking it. I didn't really expect (the hills), but I adjusted to it."
Redman told her coach that she thought she finished third to last in her first race at state.
"Jessica being new to state as a freshman, I think she doesn't really know how the environment is yet, because I don't think she realized how big it is," Heuer said. "She came in at a little over 100th place and she's like, I think I was third to last. I said, 'no, Jessica, there's like (almost) 200 runners in the race. You did really, really well.'
"I think it was a good experience for her just to witness state. Then she'll grow from it since she hasn't been to this course yet."
Unlike Redman, Dodgeland's Kaitlin Pickart and Evan Finger, and Waupun's Rhyer Smit had all been on this course before.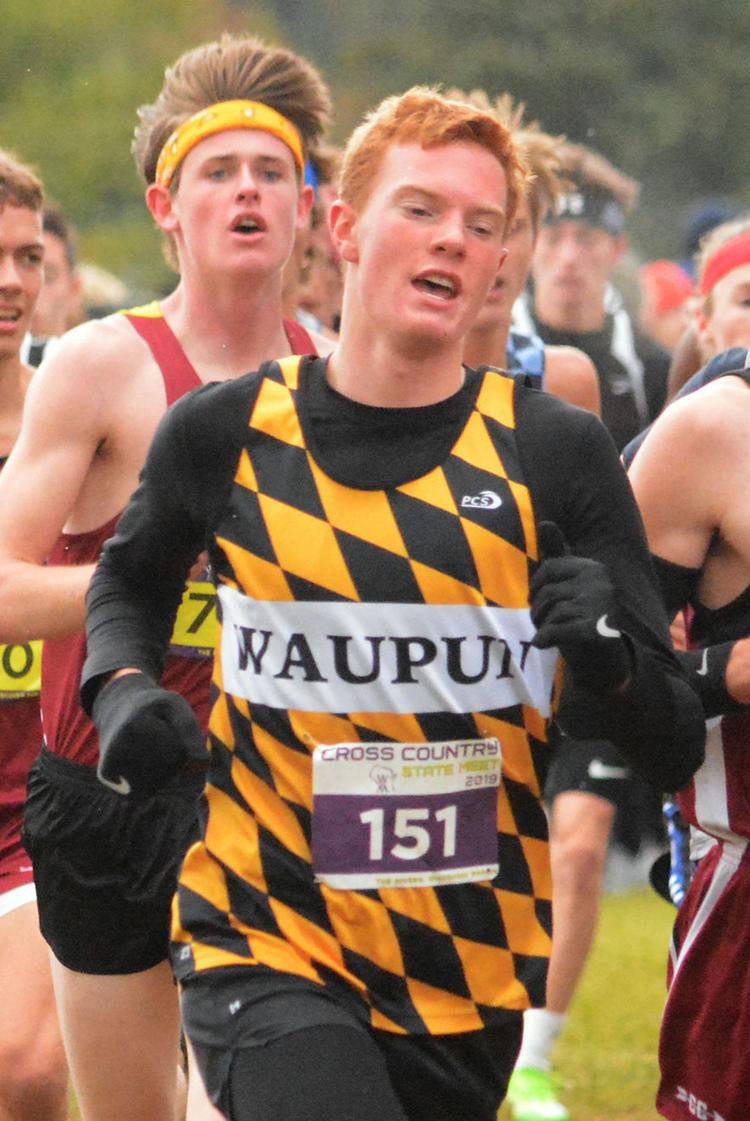 Pickart was making her fourth trip to the state meet, except this was the first time as an individual state qualifier for her.
"It's a lot more nerve wracking," she said. "There's a lot more pressure I would say, because qualifying as an individual is a lot harder, in my opinion, than qualifying as a team. It's really hard to be top five (individuals) than the top two teams (at sectionals). It includes a lot more throughout the whole race."
Pickart finished 52nd at 21:06 in her final attempt in the Division 3 girls race, which was two spots back and just 11.6 seconds worse than last year.
You have free articles remaining.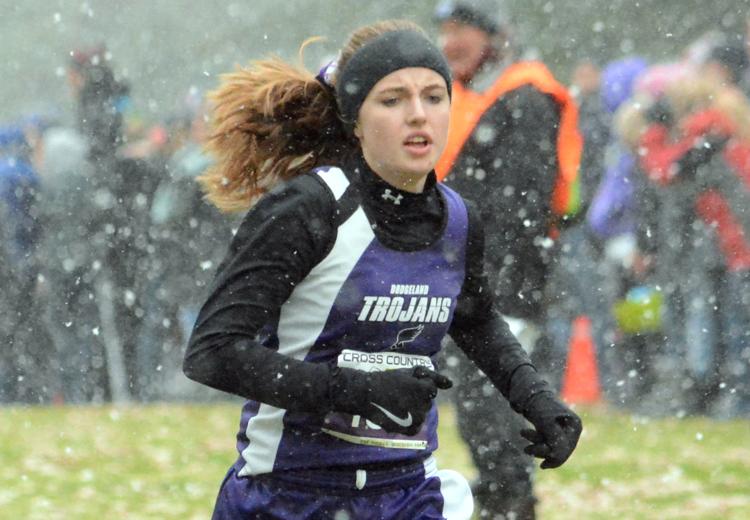 However, Pickart powered through the snow that came in the second half of the race, and took off close to 30 seconds from her best time this season.
"It's something they're not going to forget — the way the snow was blowing in their face that last mile," Dodgeland coach Barry Smanz said. "We're very happy with her season."
"It's kind of cool," Pickart added. "It was just difficult because all the hills are towards the snow, so it was hard to see."
The entire field in all three divisions had to deal with cold, windy and sometimes wet conditions. Redman said it started to sleet at the two-mile mark of the Division 1 race, which made it hard to see. She also started the race a little faster than she would've liked, which contributed to her final time.
"Once I established my pace, I think that I got into the groove of things," she said. "Also, the weather is a little bit chilly so my muscles took a little bit to warm up."
Redman didn't have the experience like Czarnecki, Pickart, Finger or Smit did. All four of them used their knowledge of the course during their race on Saturday.
"Obviously, each time you get more used to it and experience helps a lot," said Smit, who was returning for his third Division 2 state trip.
Smit finished 38th at 17:08.7, which was better than last year, when he finished 42nd in 17:17. Smit said he still wasn't pleased.
"Overall, it wasn't a bad race, it just wasn't my best, I feel like," said Smit, who also acknowledged the hills took part in why he felt he could've done better.
"This is the course that has the most hills that I've ever faced," Smit said. "It's getting physically and mentally prepared for the hills. Pushing harder and harder during practice to simulate what the race would be like."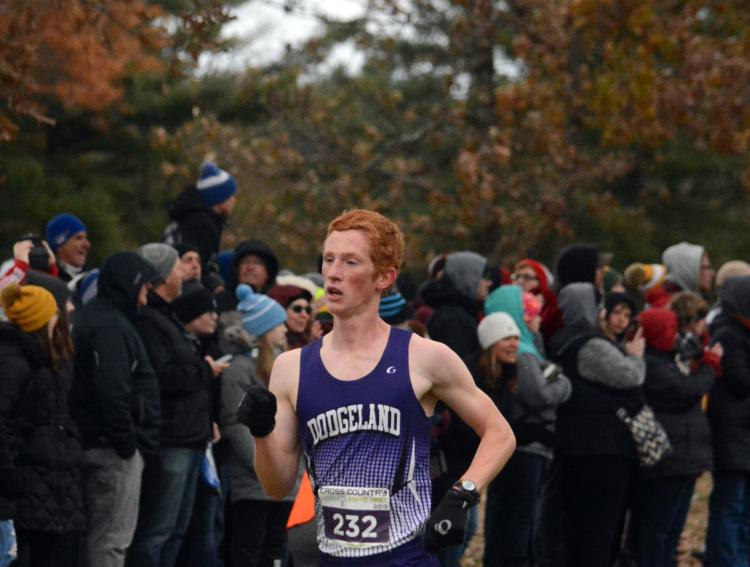 Finger also had to power through the hills in Division 3 boys race. Finger, who finished 62nd last year as a sophomore in 17:54, jumped up to 40th place on Saturday with a time of 17:27.6.
"It's better than last year. It's cool to see improvement," Finger said. "Of course, I want to see better and get on the podium, but that's something for me to work towards and it's my main goal for next year."
Finger said his plan of attack was to cross the mile mark at 5:15, which he did, but in the next mile he said he passed about 10 runners, which wasn't as many as he wanted to.
"I feel like that would've got me up to the top 20 if I would've done that," he said.
Finger said his confidence has grown in his years running cross country.
"A couple years ago, my freshman and sophomore year, I was idolizing those guys," he said. "Now I look at the list of competitors and I recognize all the names. I talk to all of them, so it's become more, 'oh, I'm up here with these guys. I can compete with them, so there's no reason that I shouldn't be running right next to them.'"
Jessica Redman 5.jpg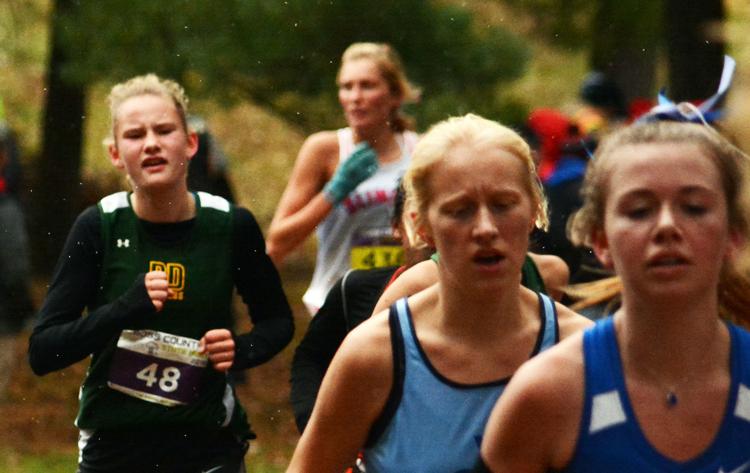 Kaitlin Pickart 6.jpg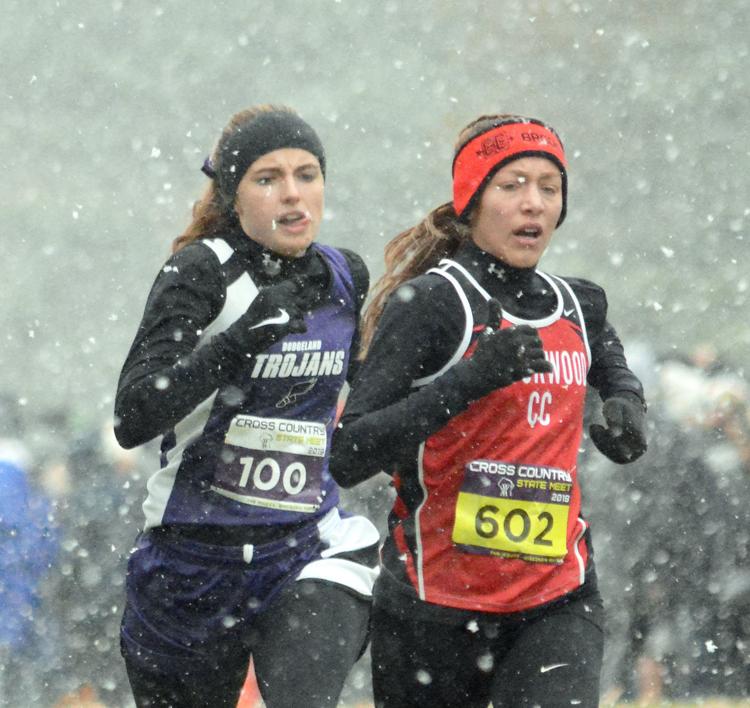 Rhyer Smit 3.jpg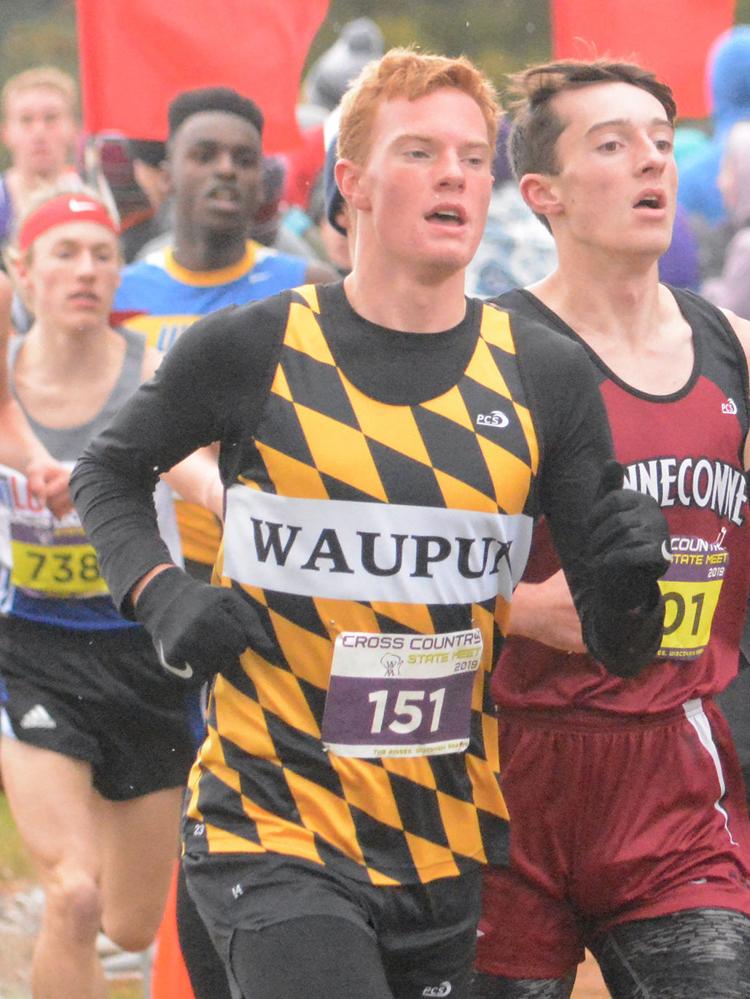 Gavin Czarnecki 5.jpg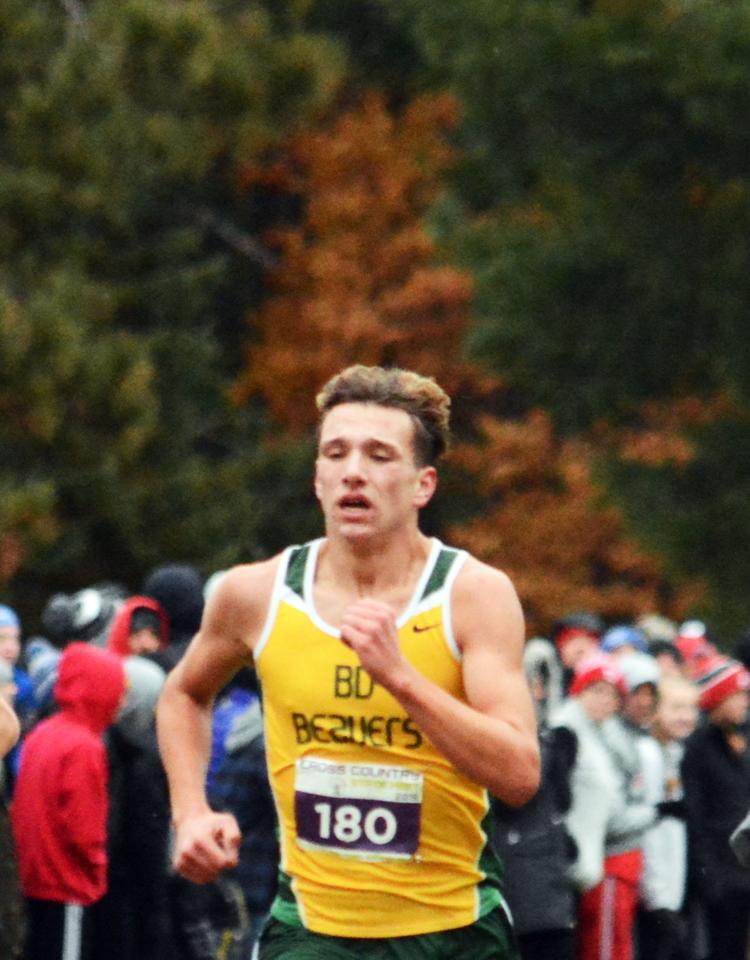 Evan Finger 4.jpg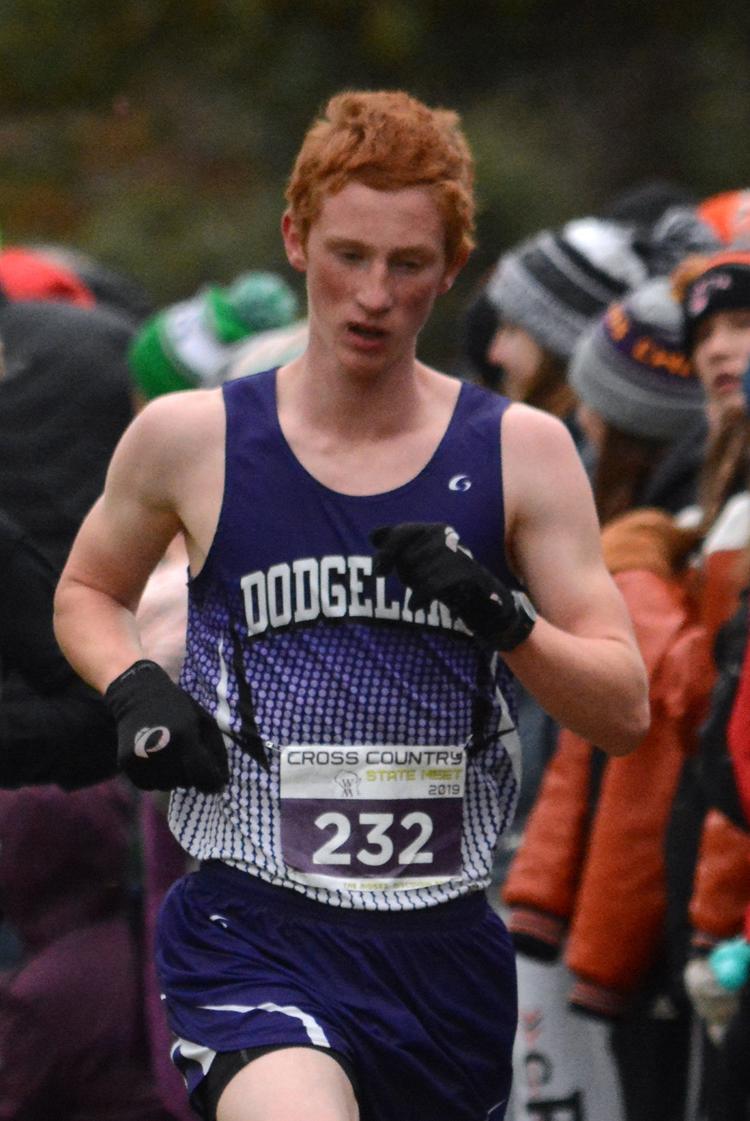 Jessica Redman.jpg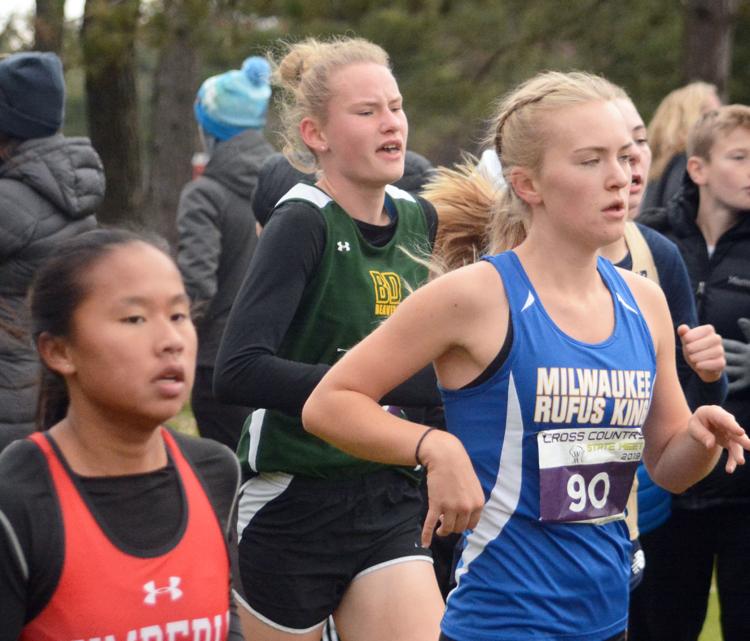 Jessica Redman 2.jpg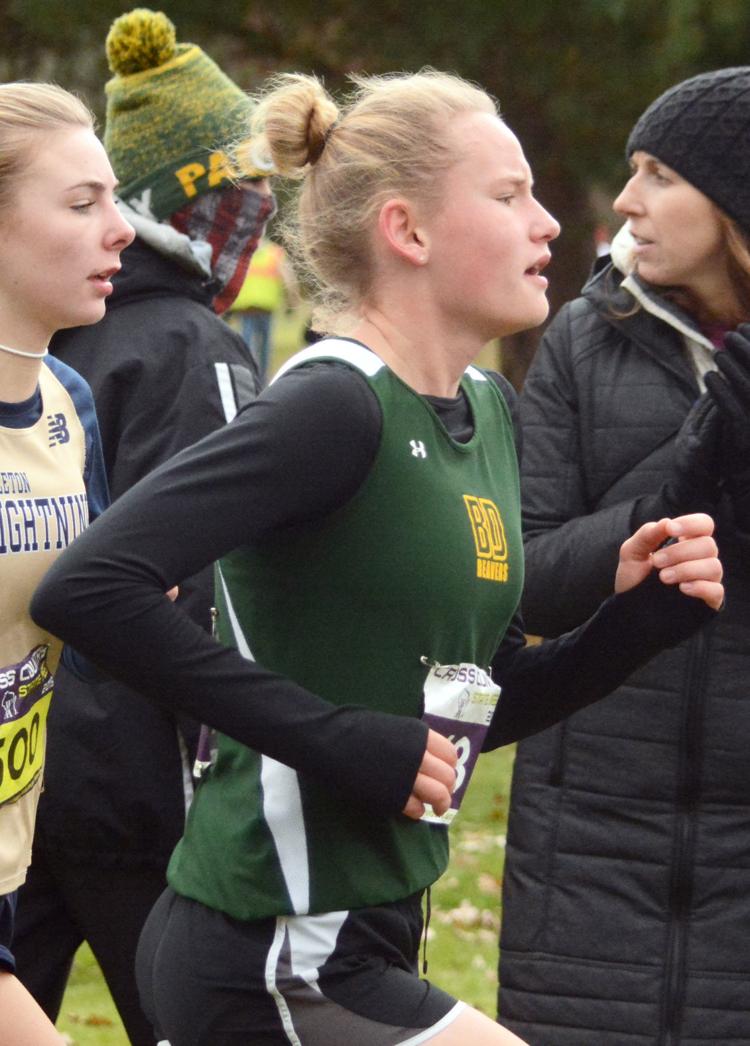 Jessica Redman 3.jpg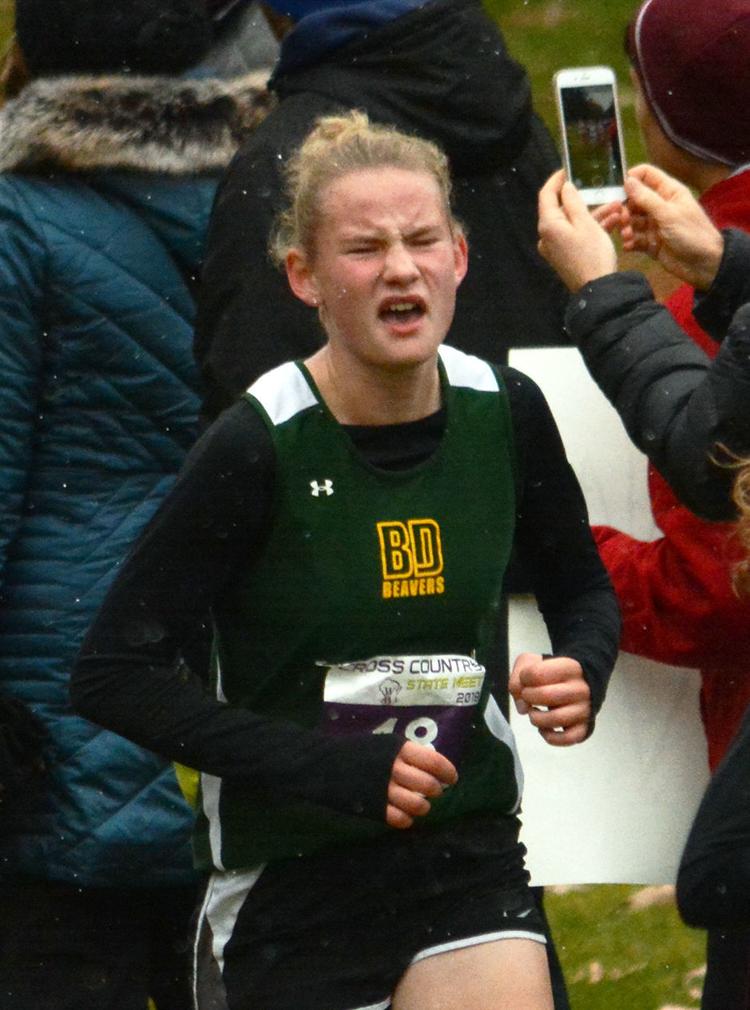 Jessica Redman 4.jpg
Jessica Redman 6.jpg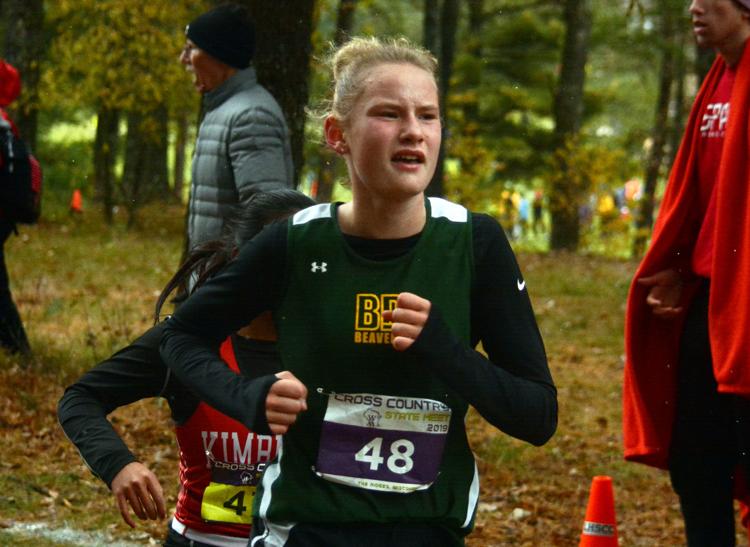 Kaitlin Pickart.jpg
Kaitlin Pickart 2.jpg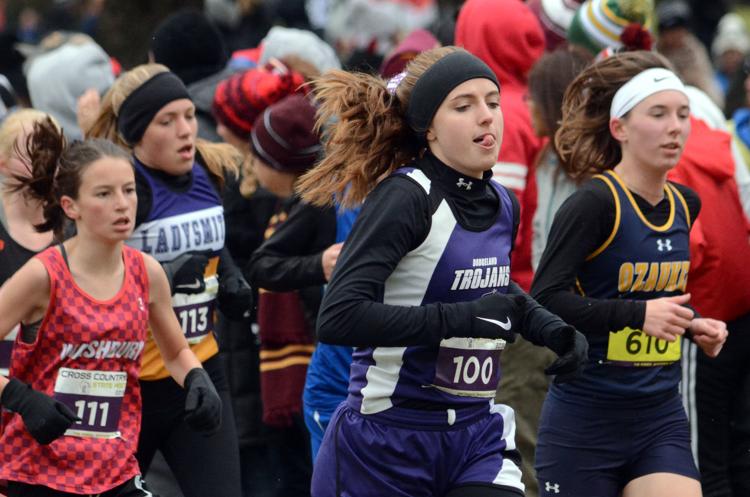 Kaitlin Pickart 3.jpg
Kaitlin Pickart 4.jpg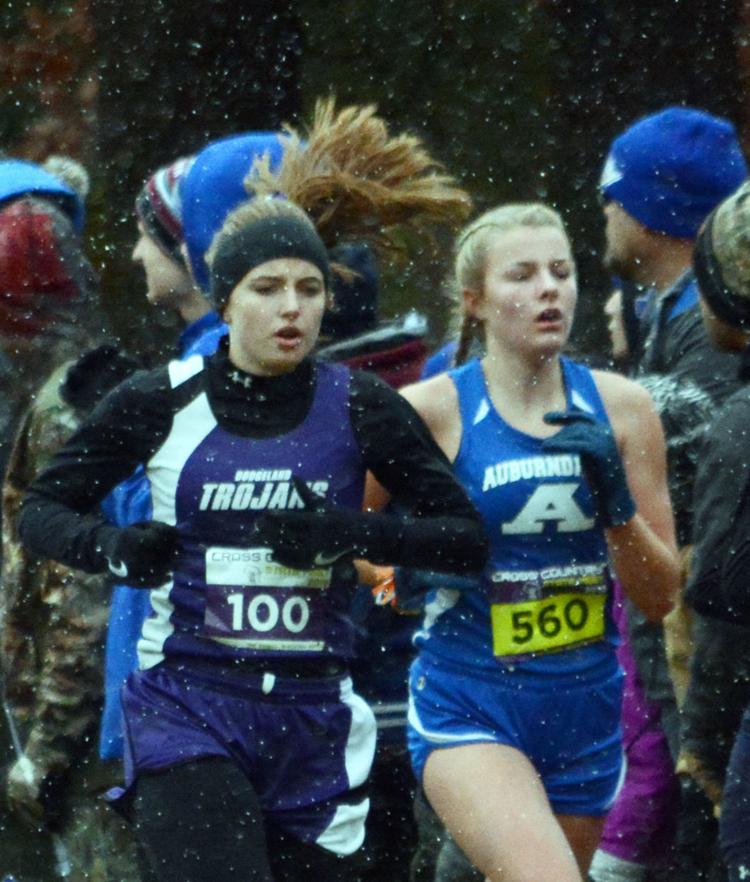 Kaitlin Pickart 5.jpg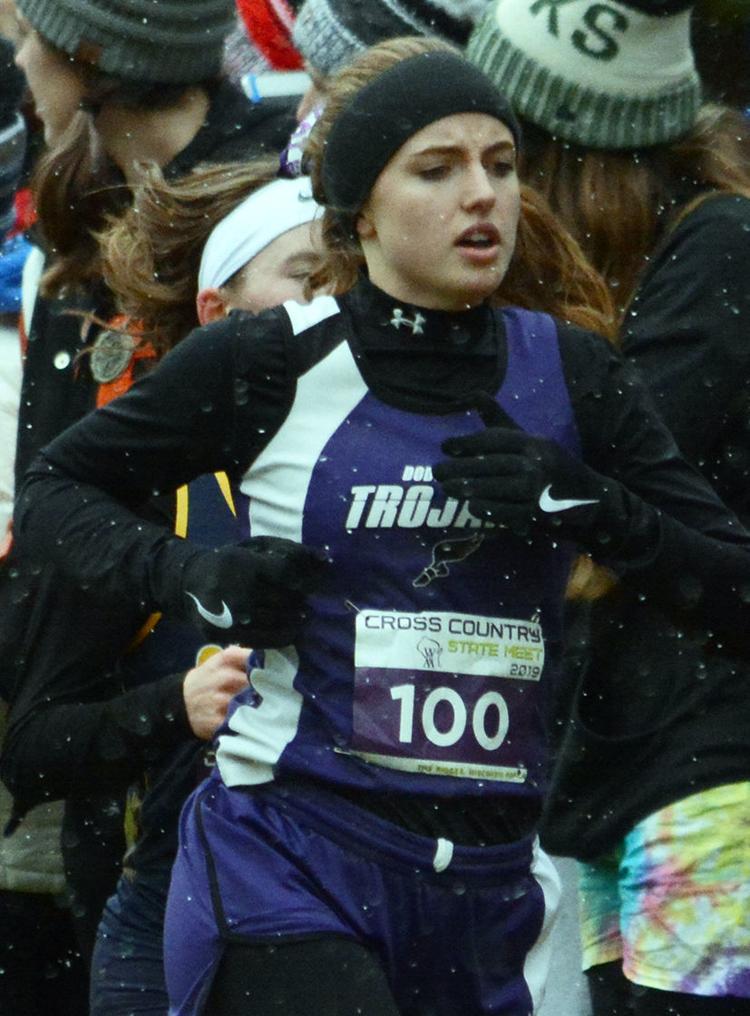 Kaitlin Pickart 7.jpg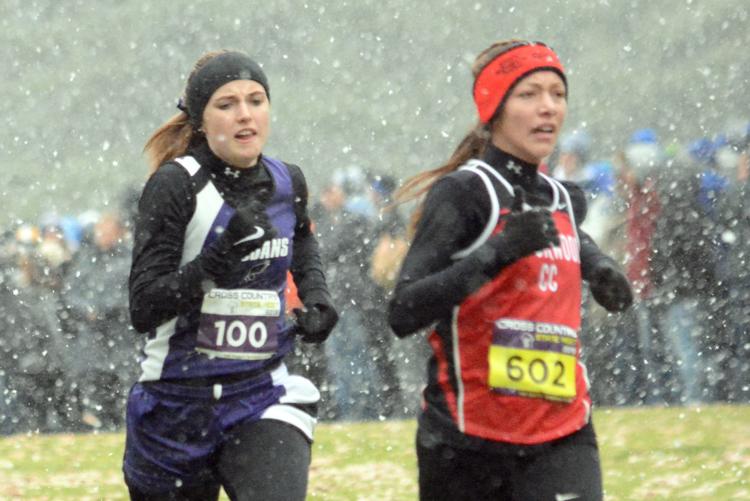 Kaitlin Pickart 8.jpg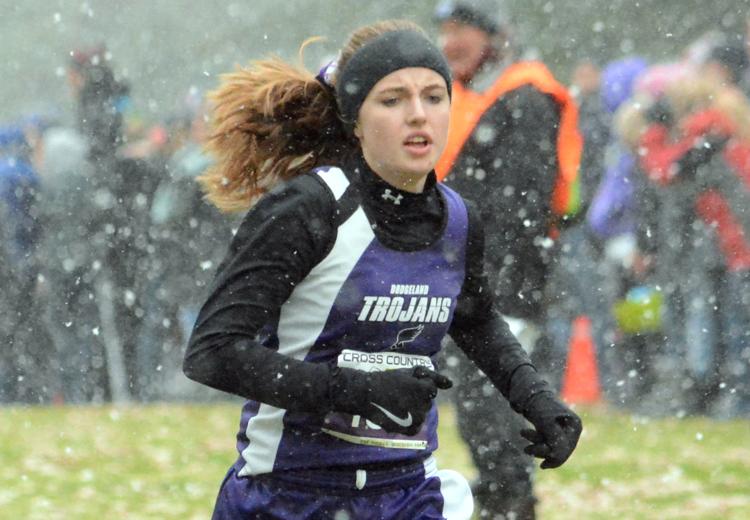 Kaitlin Pickart 9.jpg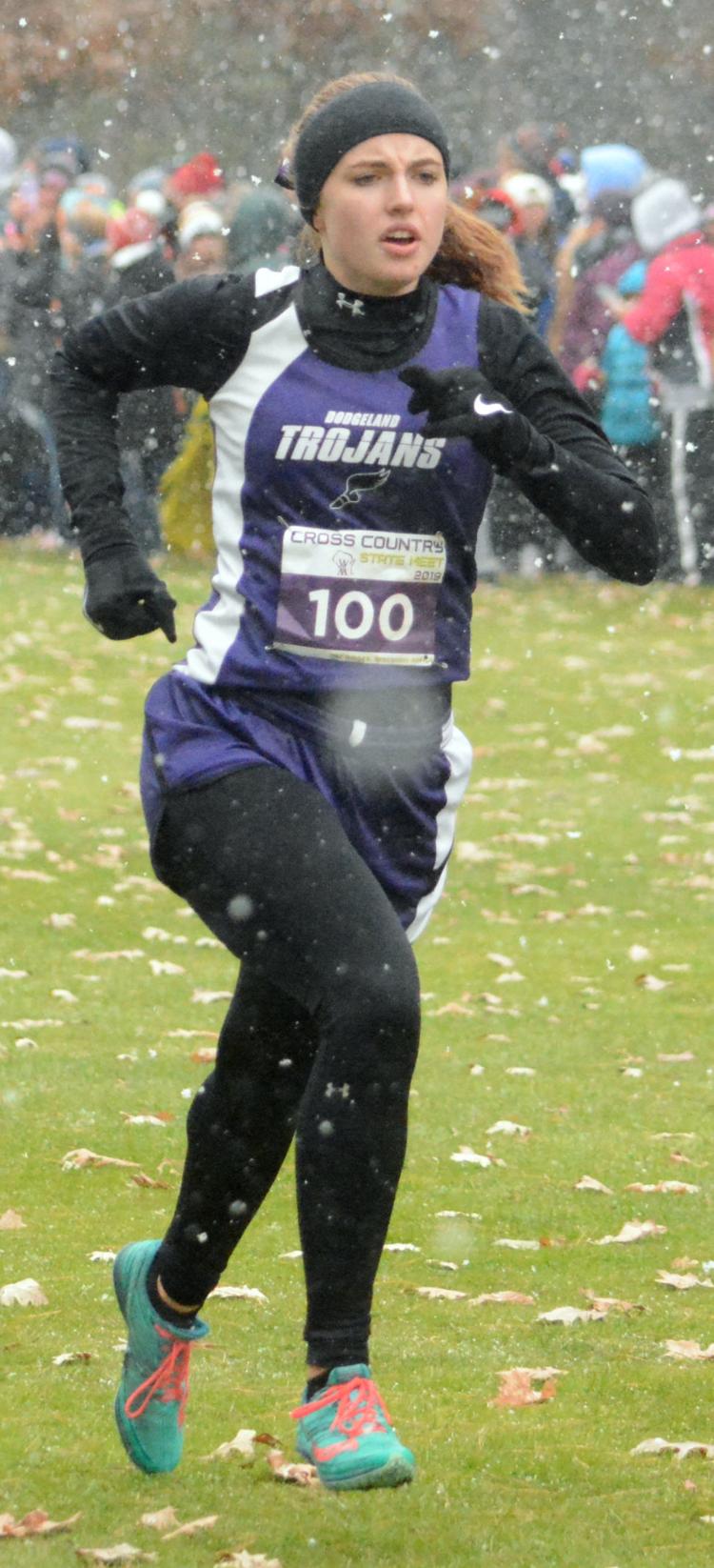 Rhyer Smit.jpg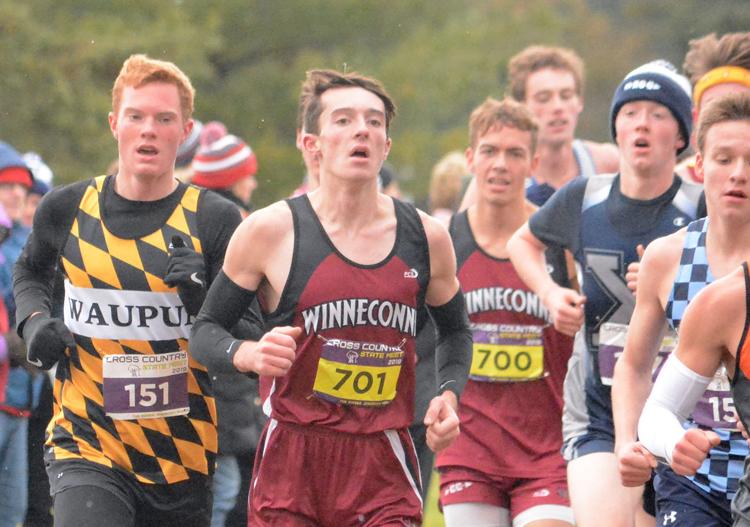 Rhyer Smit 2.jpg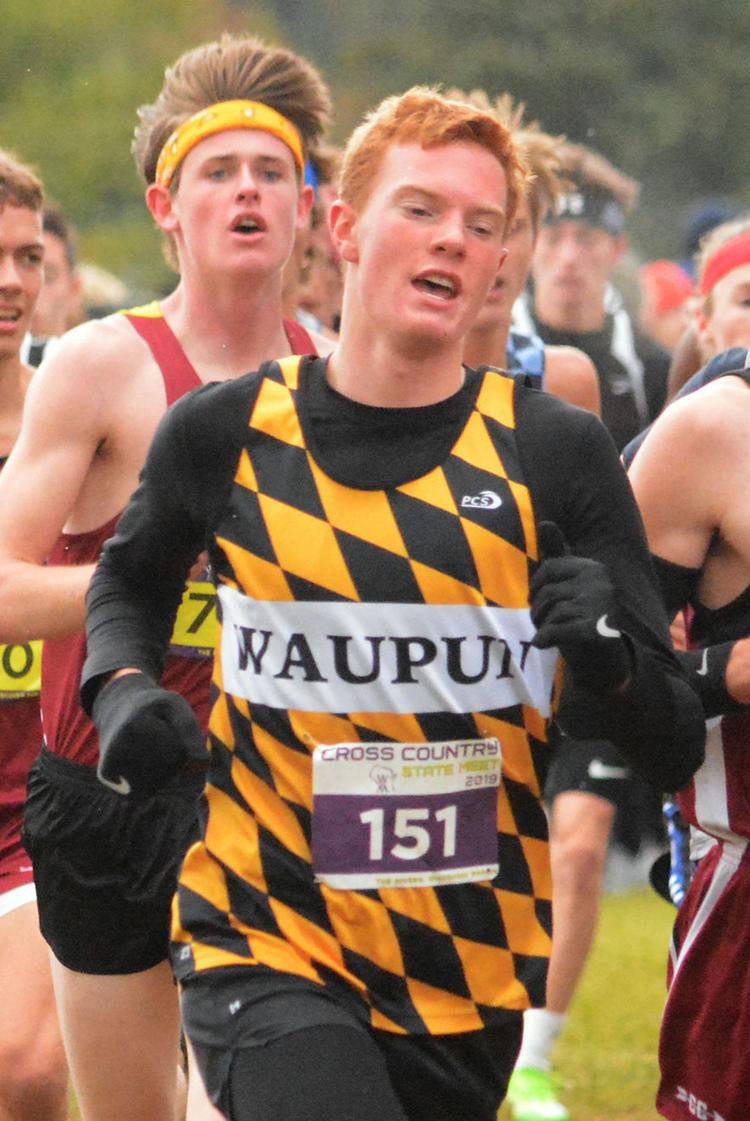 Rhyer Smit 4.jpg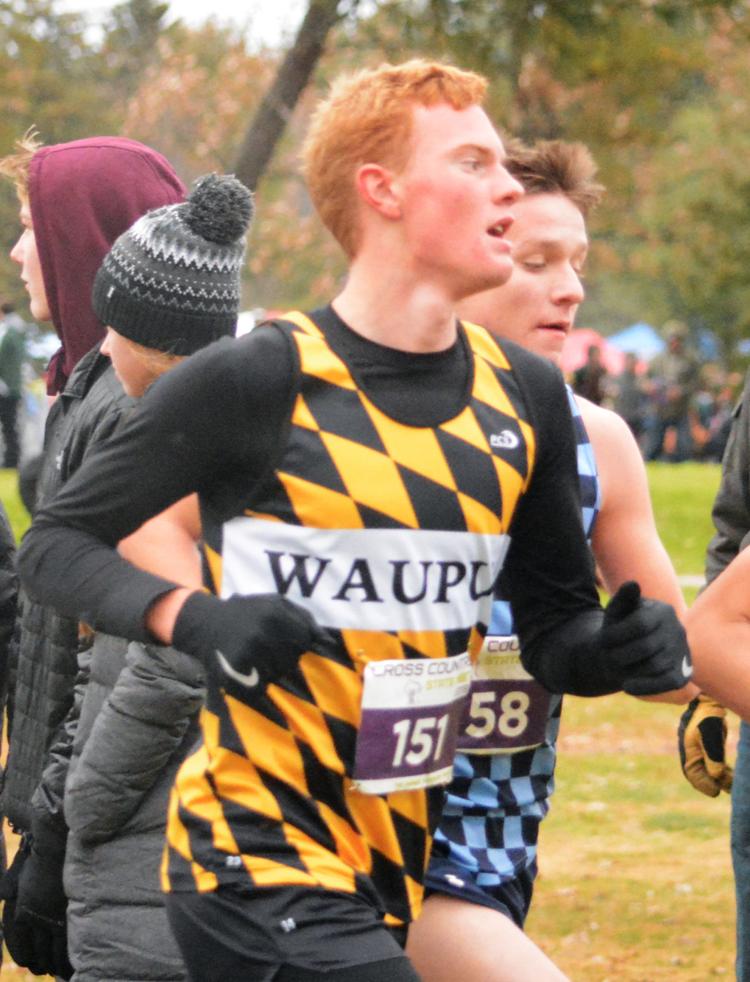 Rhyer Smit 5.jpg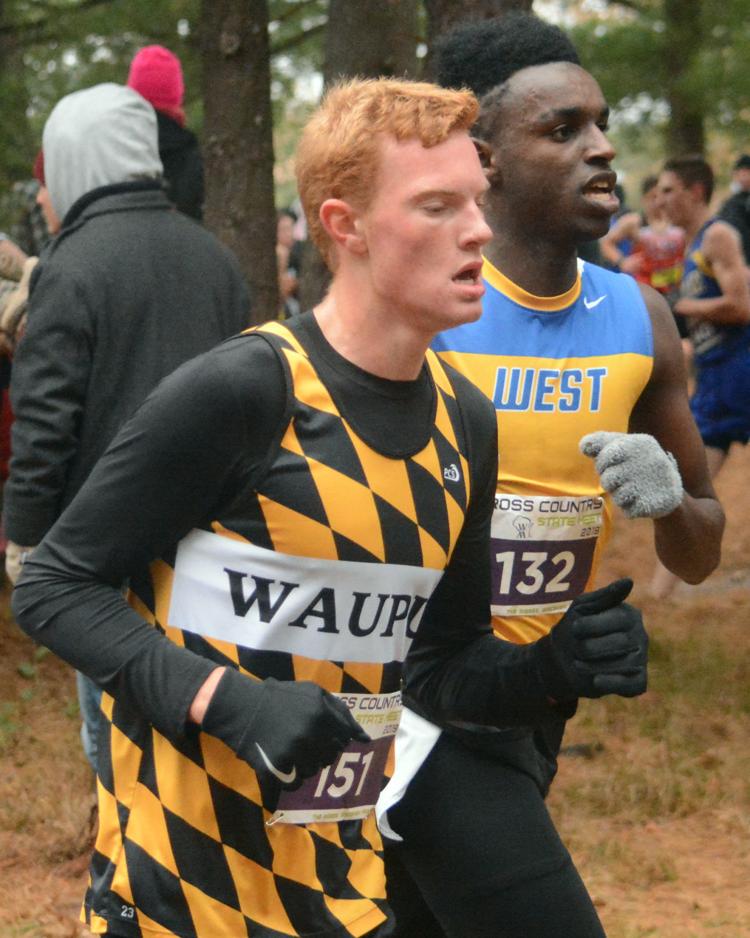 Rhyer Smit 6.jpg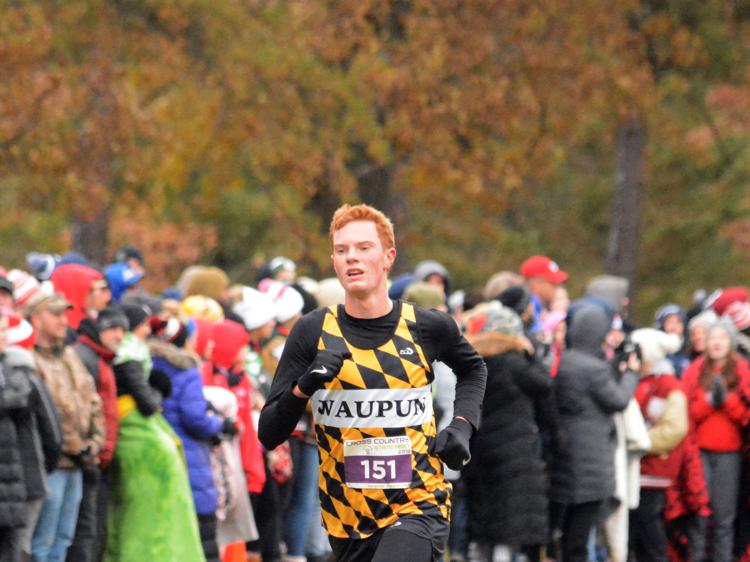 Rhyer Smit 8.jpg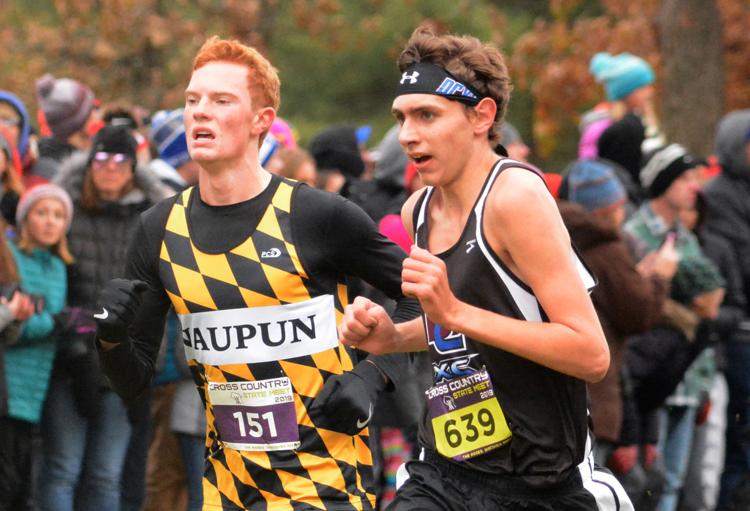 Gavin Czarnecki.jpg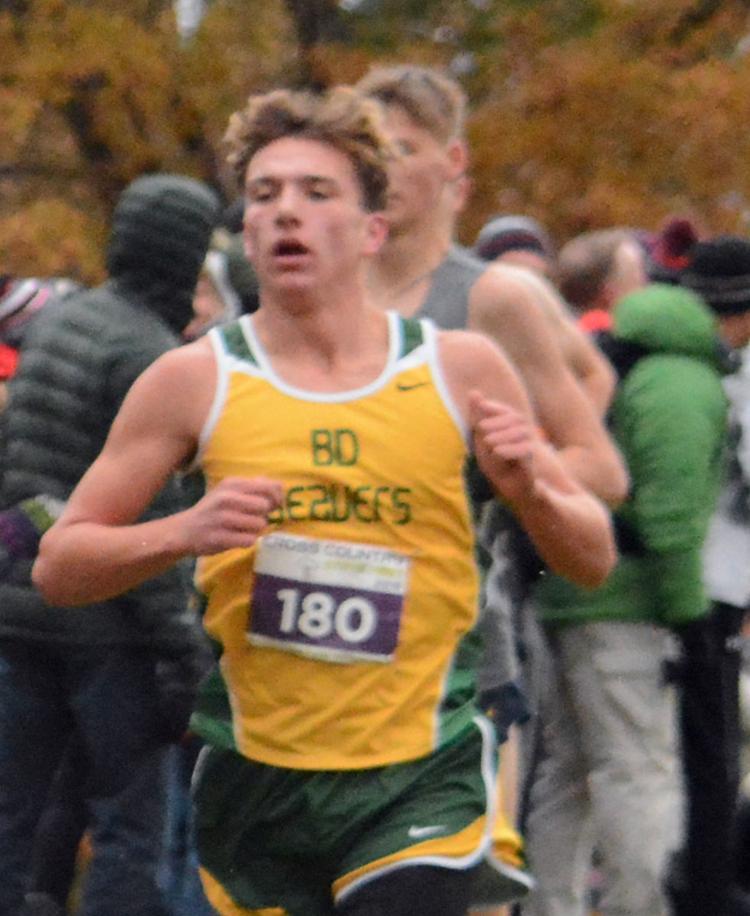 Gavin Czarnecki 2.jpg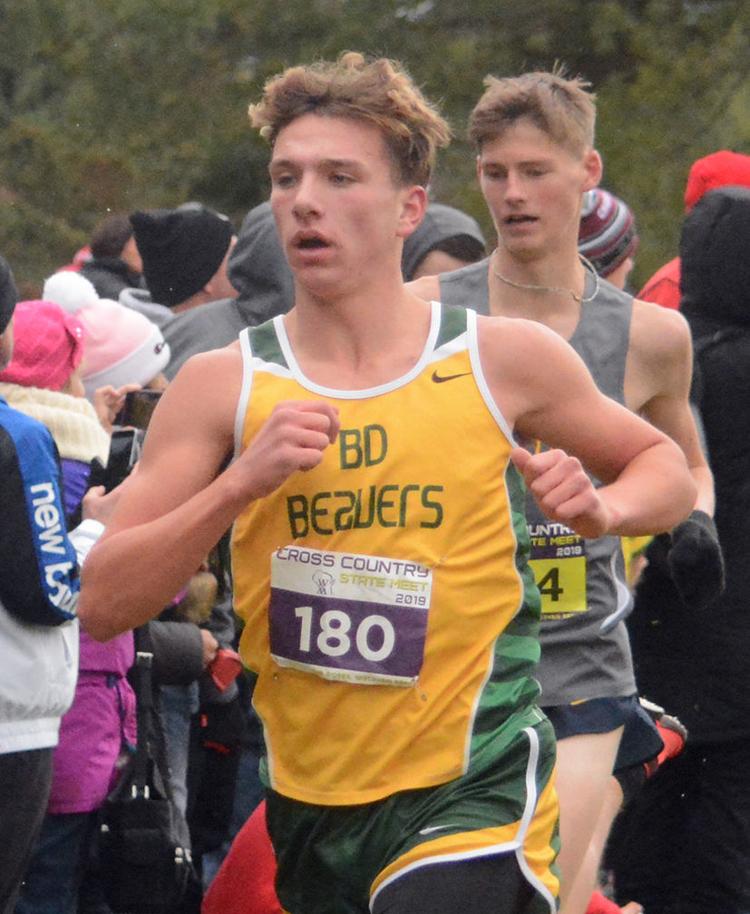 Gavin Czarnecki 3.jpg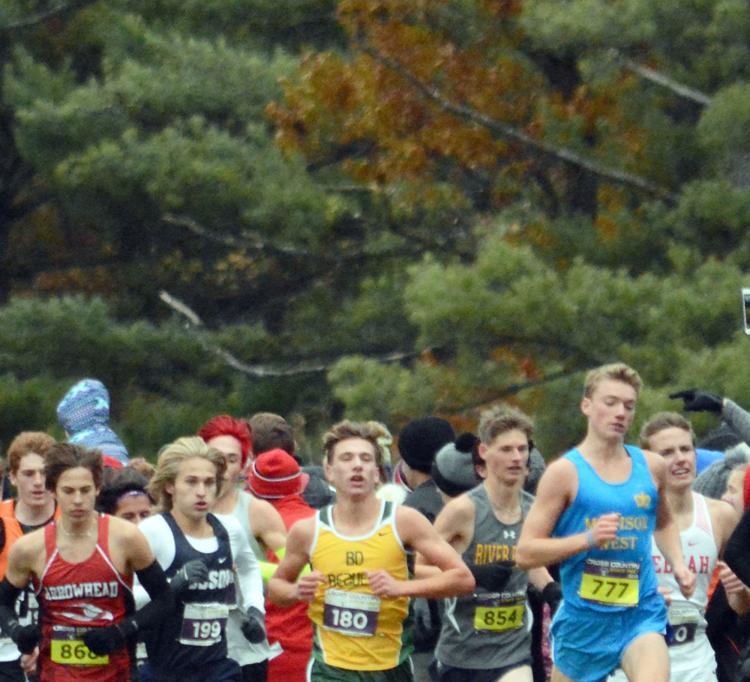 Gavin Czarnecki 4.jpg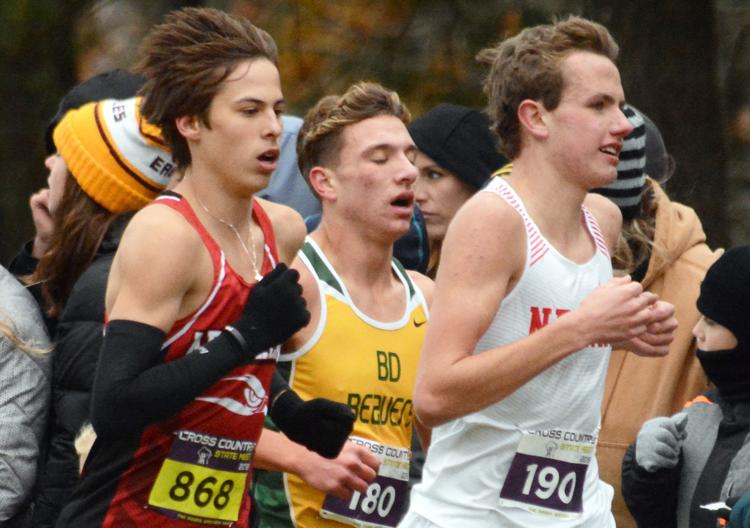 WIAA state cross country photo: Gavin Czarnecki, Beaver Dam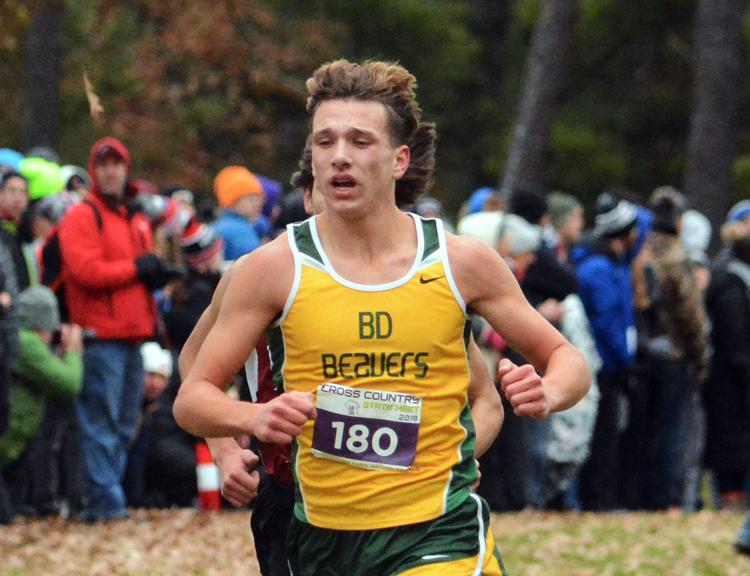 Gavin Czarnecki 7.jpg
Gavin Czarnecki 8.jpg
Gavin Czarnecki 9.jpg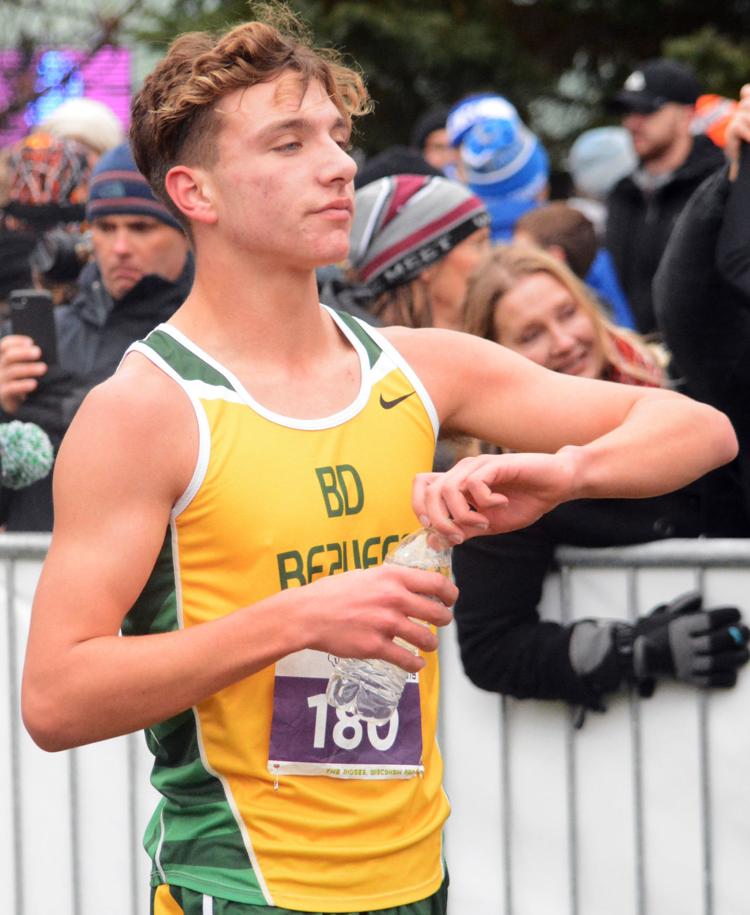 Evan Finger.jpg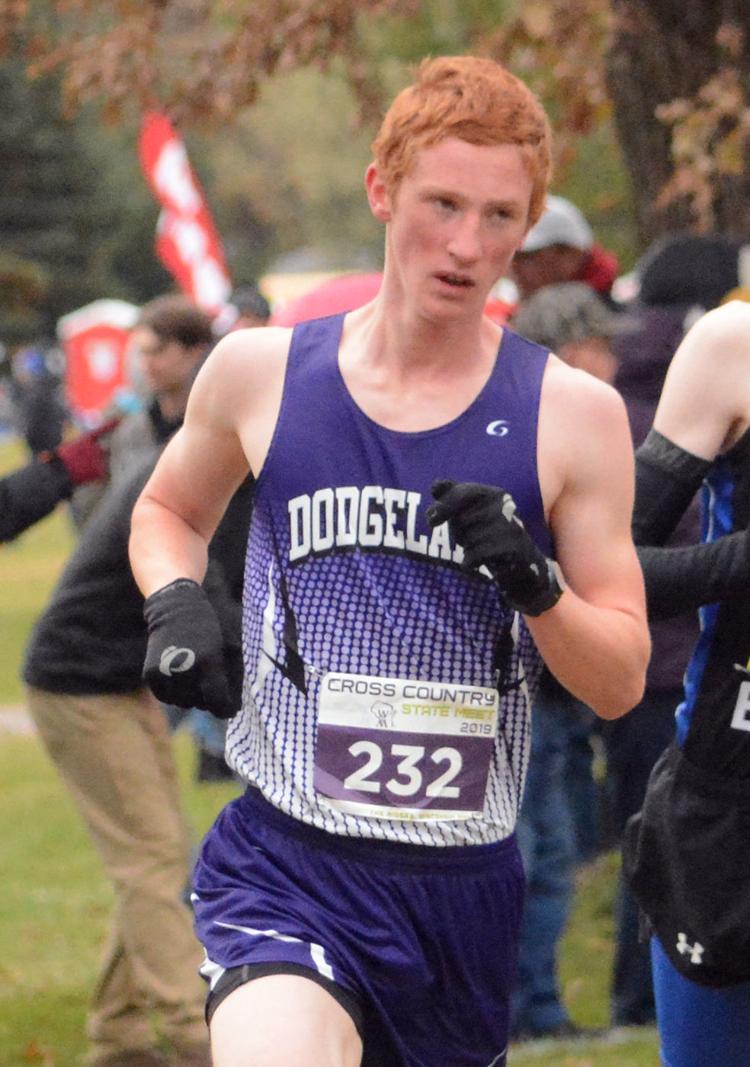 Evan Finger 2.jpg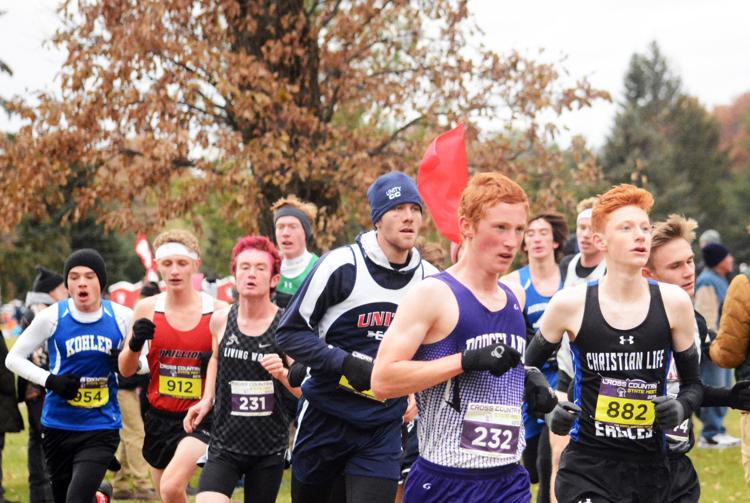 Evan Finger 3.jpg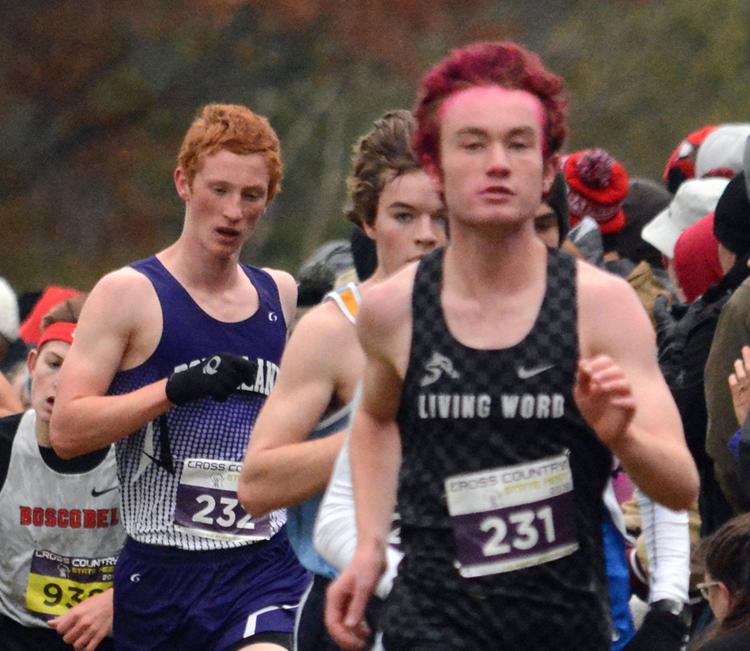 Evan Finger 5.jpg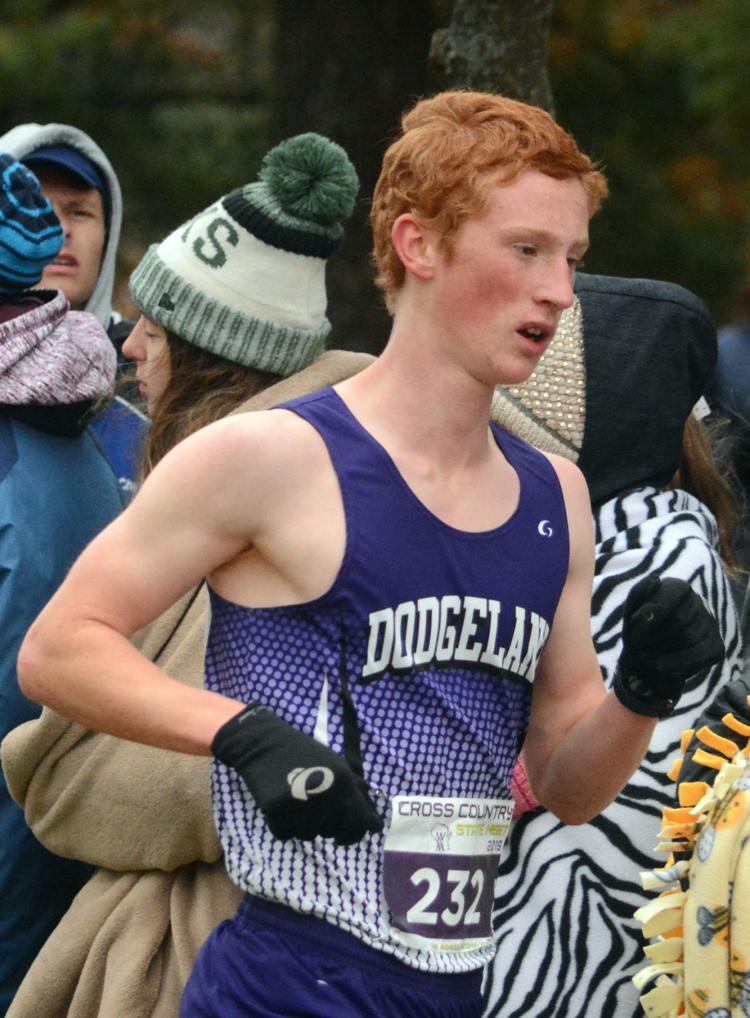 Evan Finger 6.jpg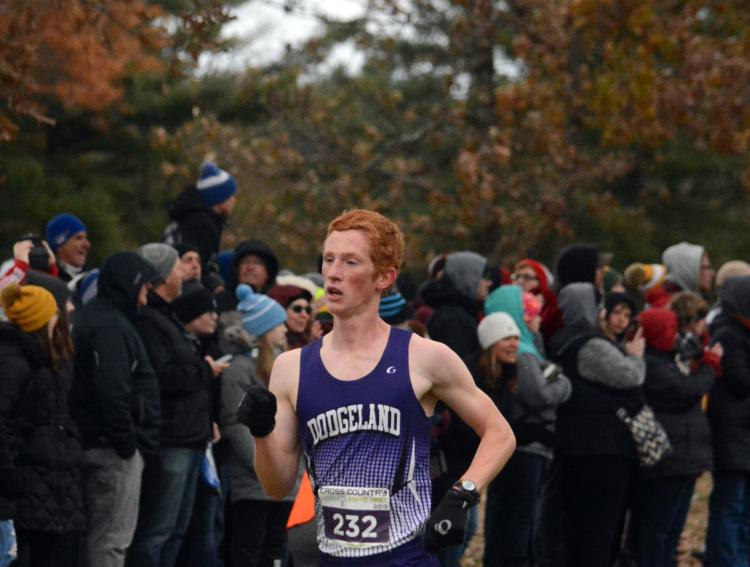 Four wheeler.jpg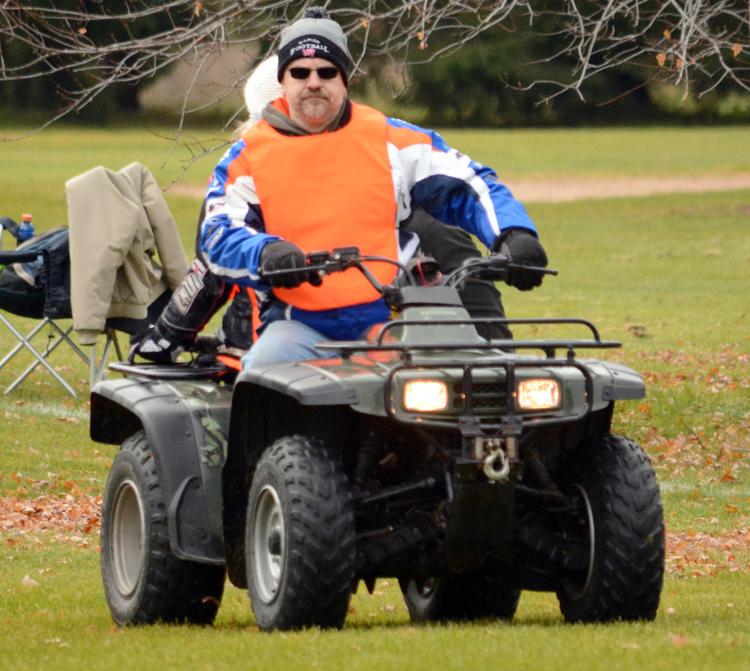 Follow Mark McMullen on Twitter @mmcmull2 or contact him at 920-356-6754.