MADISON — There are different ways to prepare for a cross country race, the best of them being — just like in golf — practicing where the competition will take place.
That's not usually possible, though — not for away races, anyway.
So, Beaver Dam did the next best thing leading up to Saturday's Badger East Conference championships at Lake Farm County Park on the shores of Lake Waubesa on Madison's southeast side.
"We rehearsed some pacing this week on the track so we could get as accurate and as close to our pace that we want to be at," Beaver Dam coach PJ Senn said. "We did some repeat 800s to see if we could find that pace that we want to be at — get there consistently — so we rehearsed that for today and we knew what times they wanted to be at.
"It's a relatively flat course, and it seemed like it worked out pretty well for everybody."
It worked out best for sophomore Kylie Hackbarth and junior Leah Burchardt.
The finished the girls 5,000-meter race in 19 minutes, 44.3 seconds to take eighth and the latter was right behind her in 20:13.0 to take ninth, leading the Golden Beavers to fifth place among the eight teams.
Beaver Dam had 112 points, one behind fourth-place Fort Atkinson's 111 and seven in front of fifth-place Stoughton's 119. DeForest won with 57 while Monona Grove came in second with 71 and third-place Waunakee had 81.
Meantime, junior Eli Titus took fifth in the boys 5K in 18:08.7 to lead the Beaver Dam boys, which took last with 241 points. DeForest also won the boys title, finishing with 31 points to easily outscore runner-up Stoughton's 67.
"Everybody ran really, really well," Senn said of both the boys and girls teams. "We had a lot of really good times and season-bests today, which is awesome."
The girls field Saturday was loaded with a pair of teams ranked by the coaches association in the Division 1 state poll in No. 11 Monona Grove and No. 19 Waunakee, then add to that it was DeForest that pulled off the upset and Beaver Dam's chances of winning were slim.
The same won't be the case at next week's WIAA Division 1 sectional meet, when the Golden Beavers head to Heritage Trails County Park in Slinger and will be one of the favorites to win. They were seeded as the top team prior to the Badger East results, and a top-two finish will advance them to the state meet at the end of the month.
"So it's looking pretty promising," Senn said of the girls team's postseason prospects. "It's just a matter of how well they want to race on that day."
To that end, the goal at Saturday's conference championships was to try and build toward next week.
"Today's course was going to be a lot faster than next week because of the way the elevation is — it's relatively flat here, and next week it's going to be pretty hilly and it's a pretty competitive course — so today we focused a lot on our times and trying to get the best time we could to try to help the girls get a little more confidence going into next week so they know what they're capable of," Senn said.
Rounding things out for the girls team, Mila Westra took 22nd (20:43.0), Brooklyn Tonn took 35th (21:54.8) and Corey Gundert was 38th (21:56.7).
For the boys, Luke Eberle was 46th (19:06.8), Jordan Schroeder took 52nd (19:48.9), Xavier Ollanketo was 56th (20:24.6) and Warrick Gochenauer came in 60th (21:01.4).
Overall, Senn said everyone on both teams had season-bests or close to season-bests, making it a successful meet.
"It was pretty awesome to get to see their hard work pay off," he said.
Photos from Saturday morning's Badger East cross country championships
Jayden Zywicki, Isaiah Bauer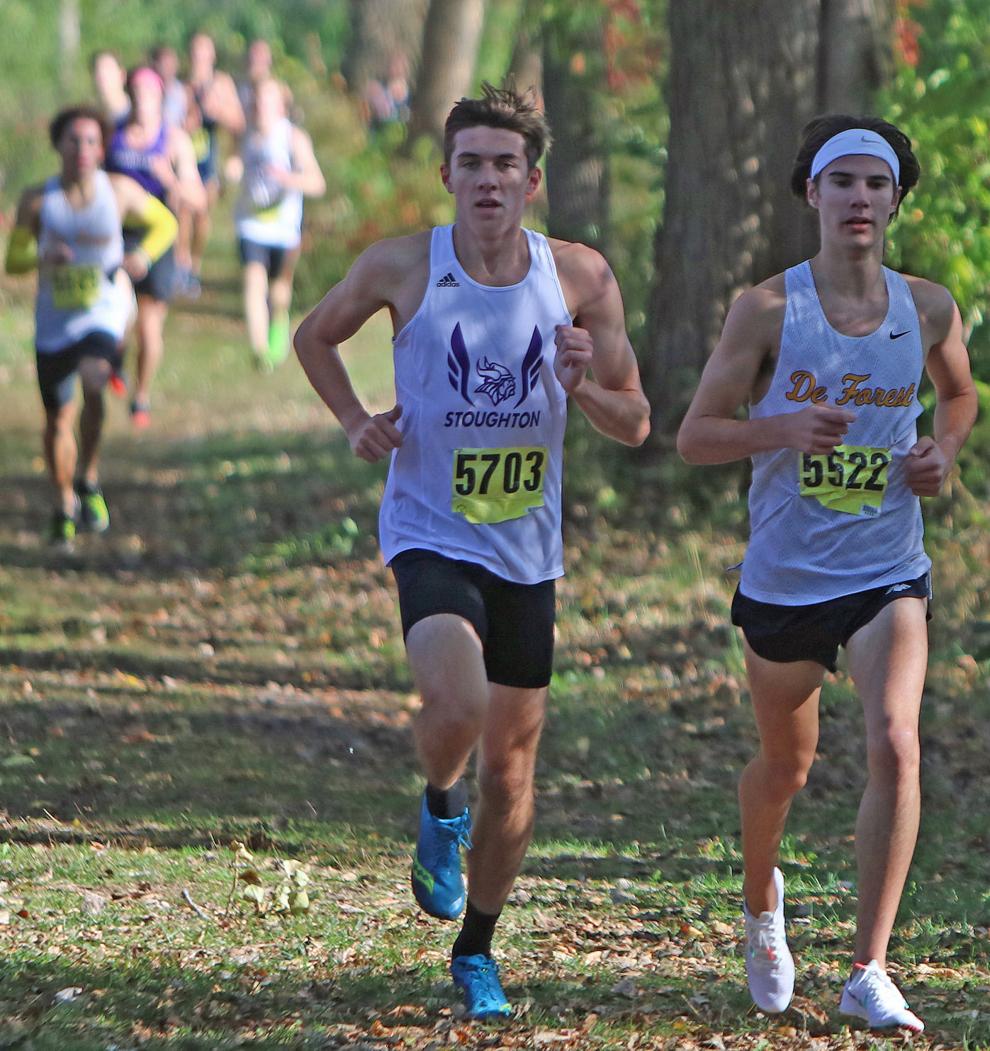 Jayden Zywicki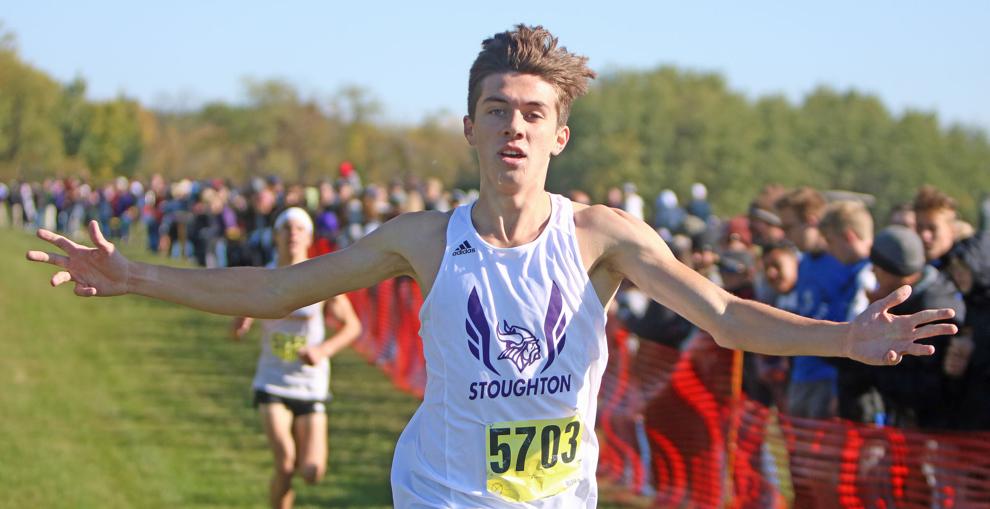 Mackenzie Babcock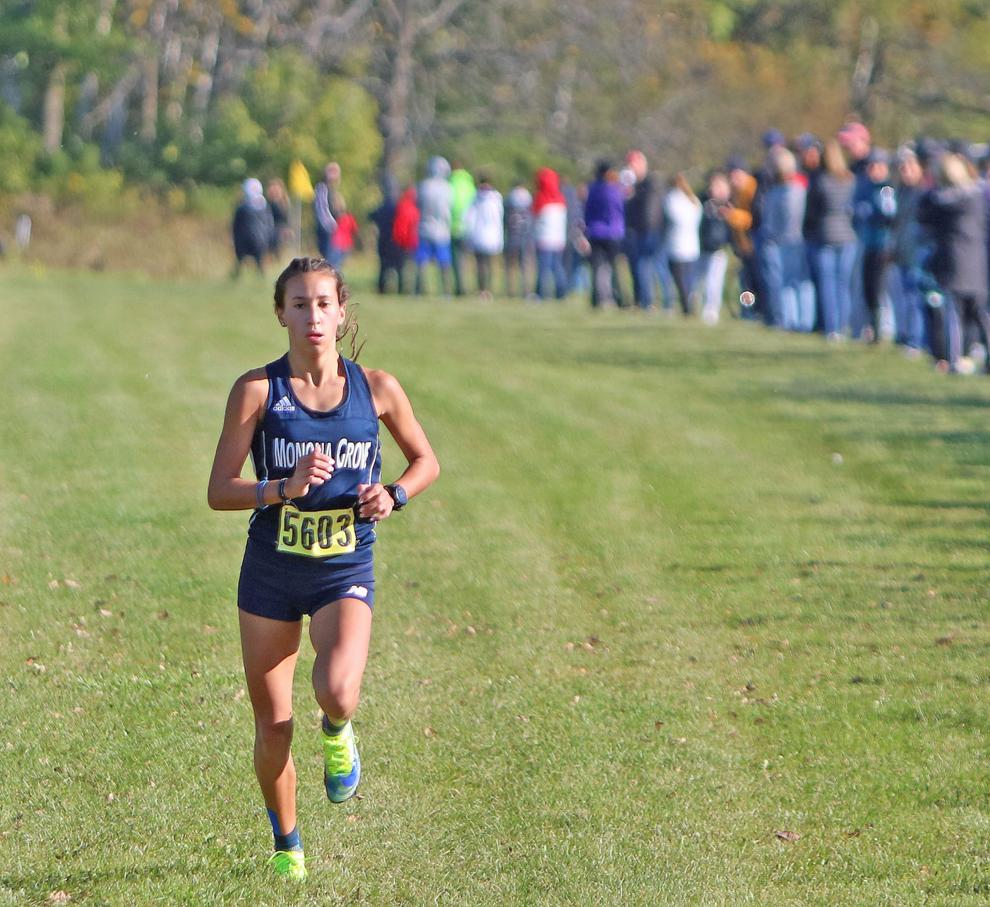 Rylan Oberg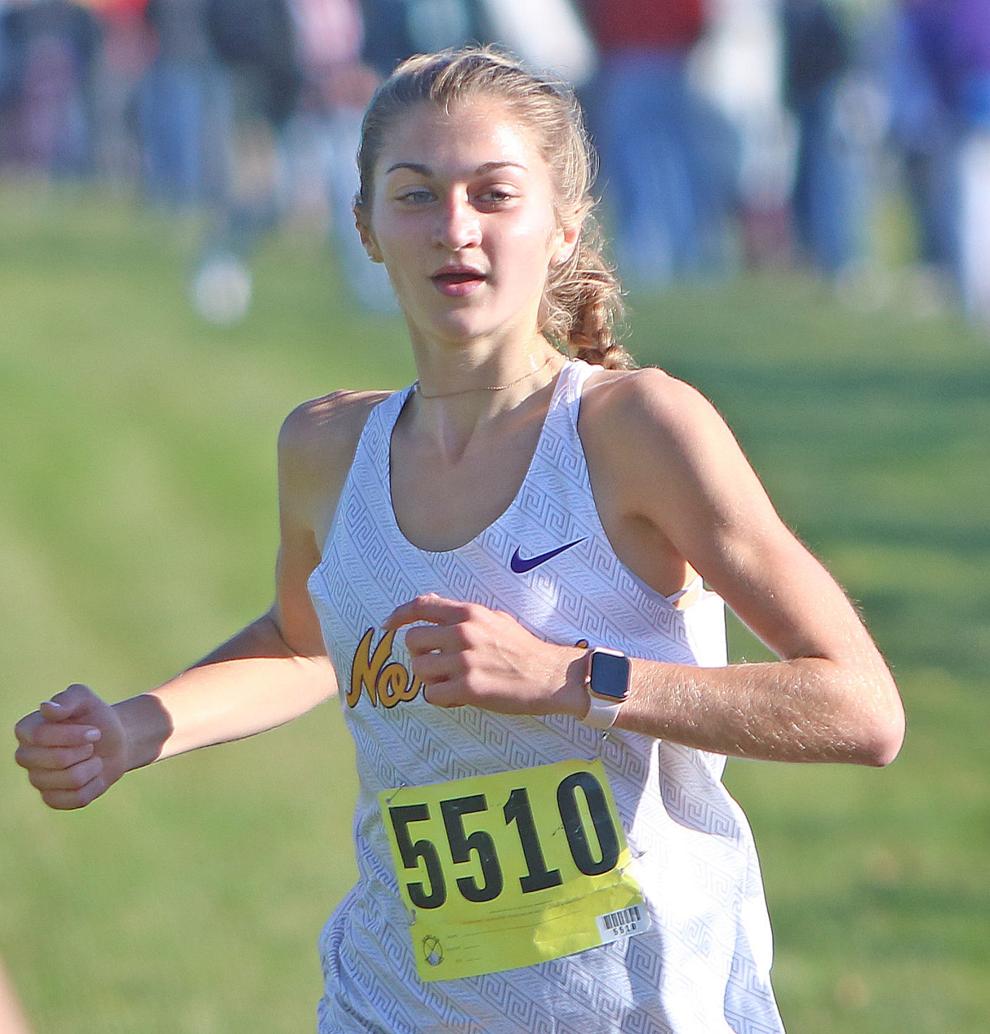 Red-tailed hawk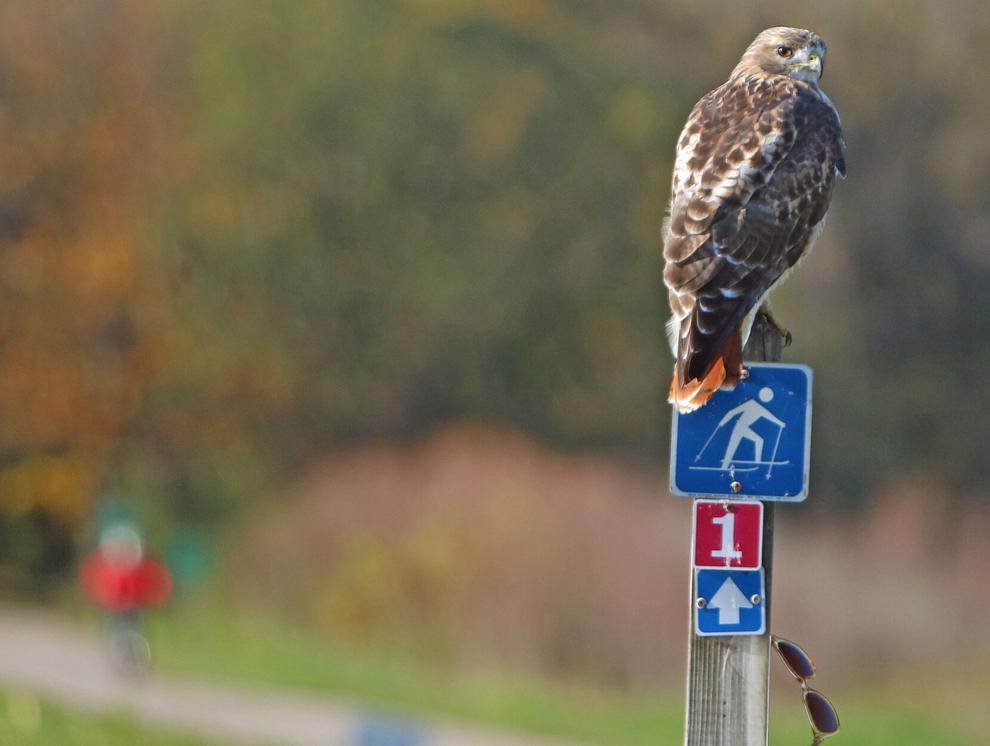 Red-tailed Hawk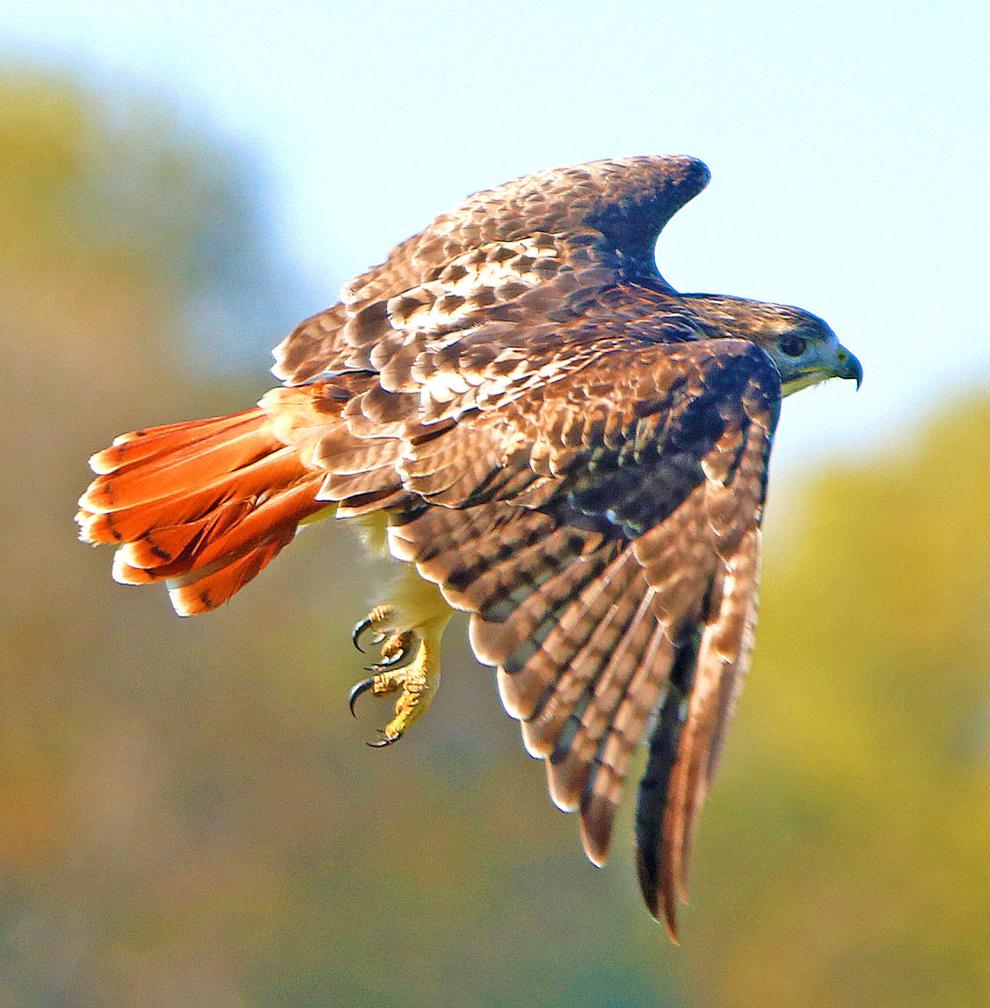 Lila Branchaw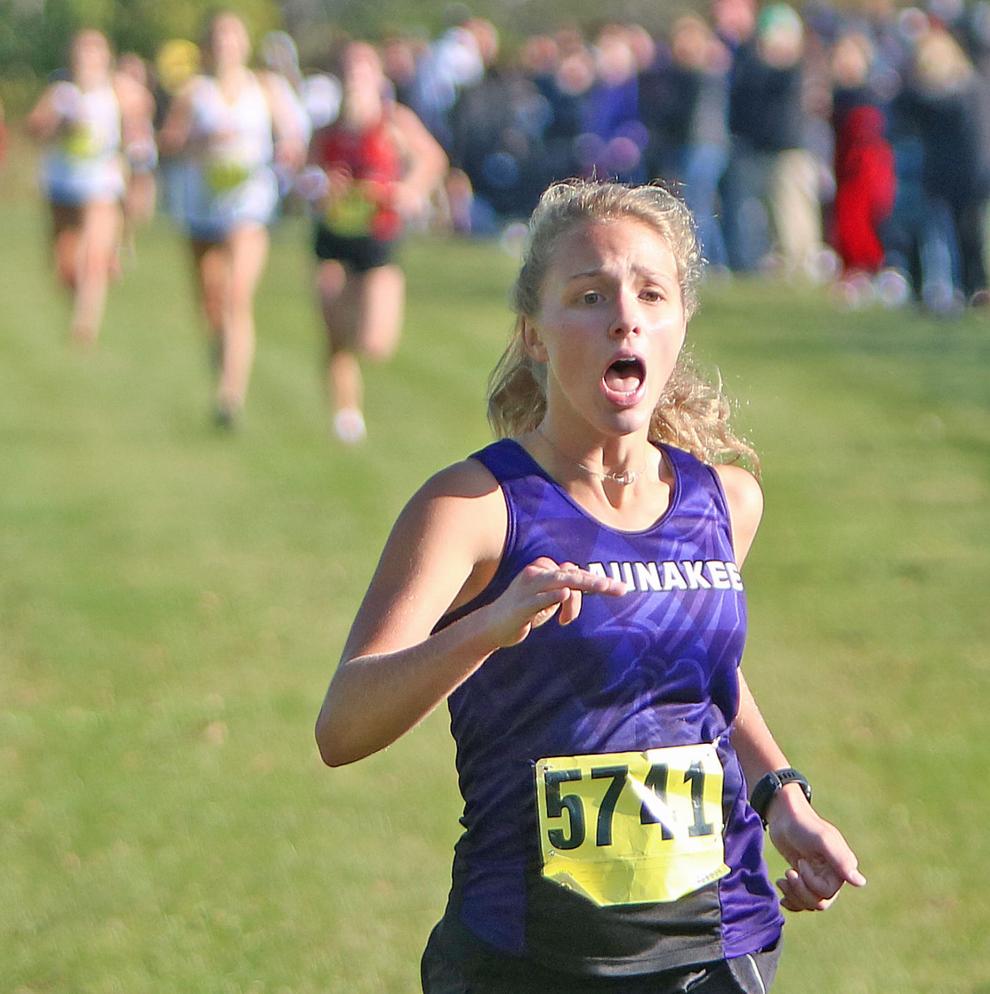 Lydia Bauer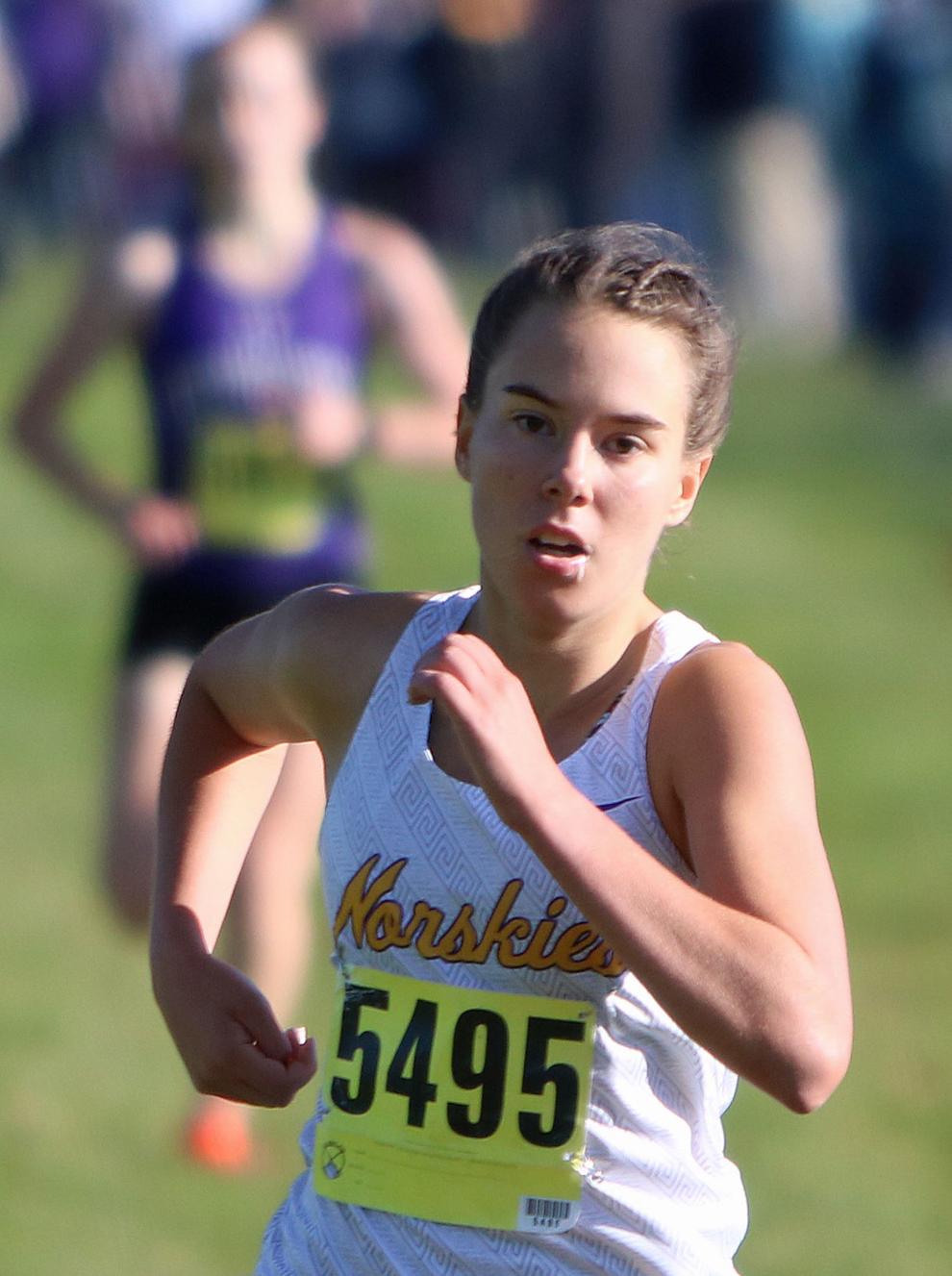 Mallory Reiser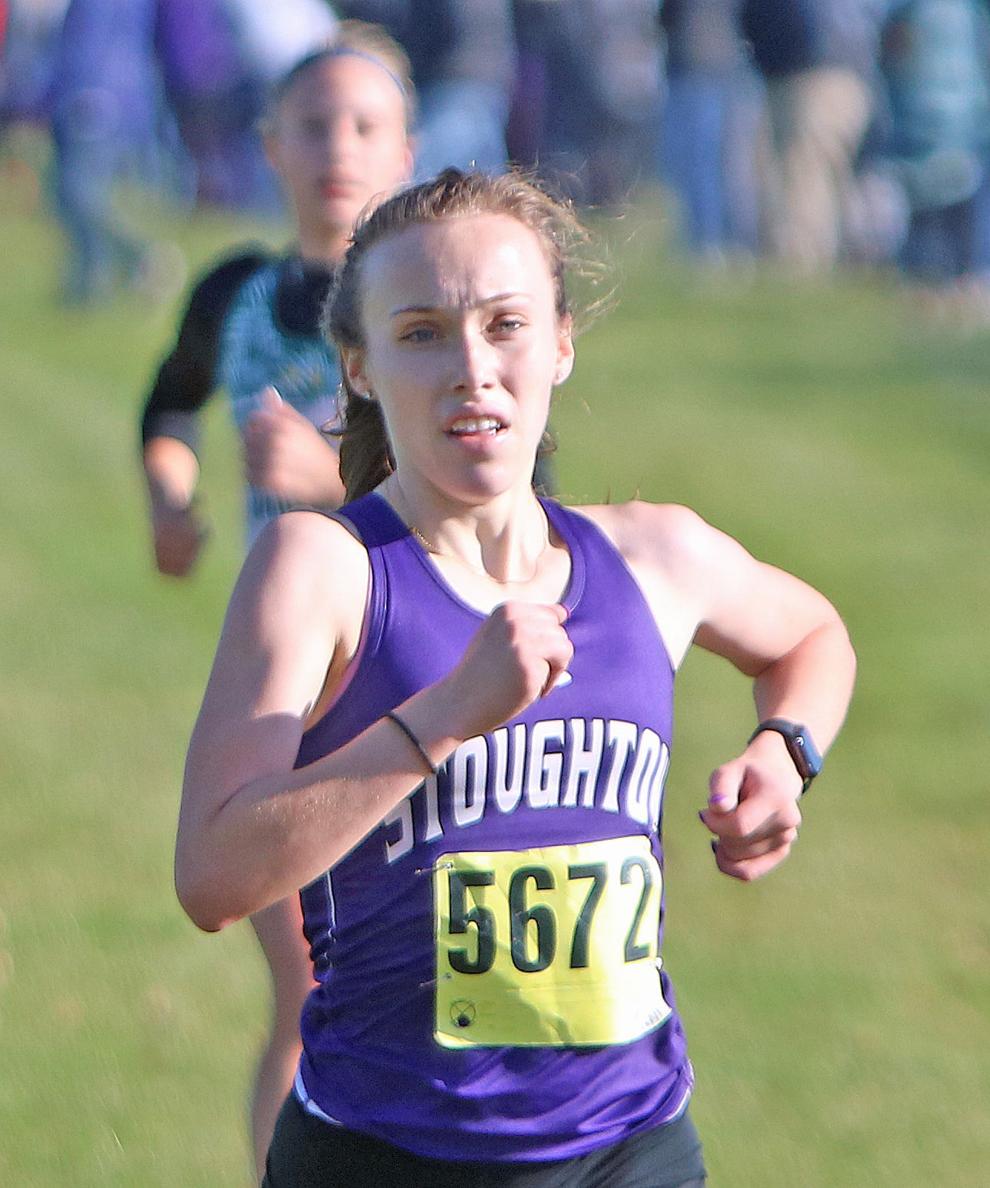 Kylie Hackbarth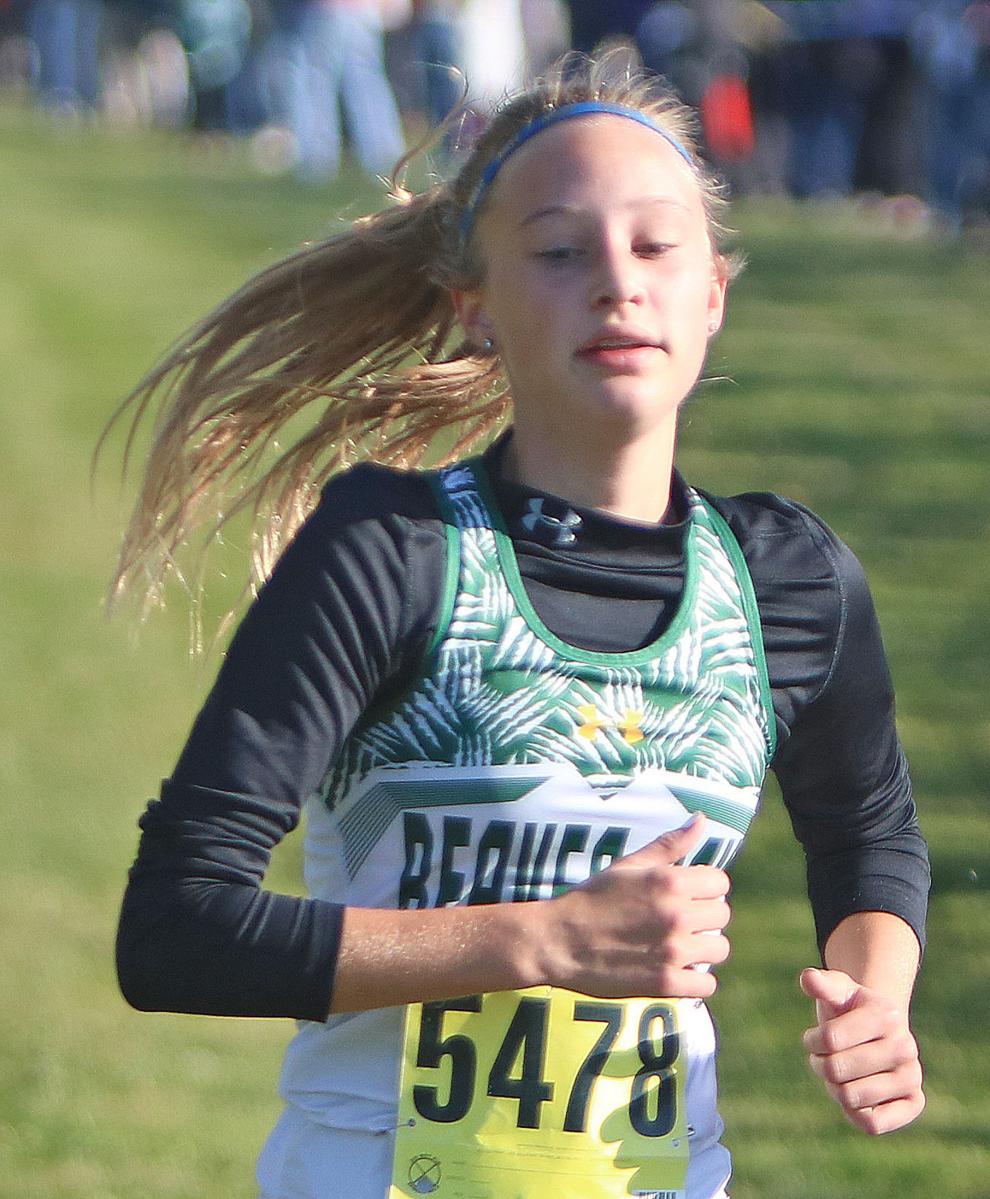 Leah Burchardt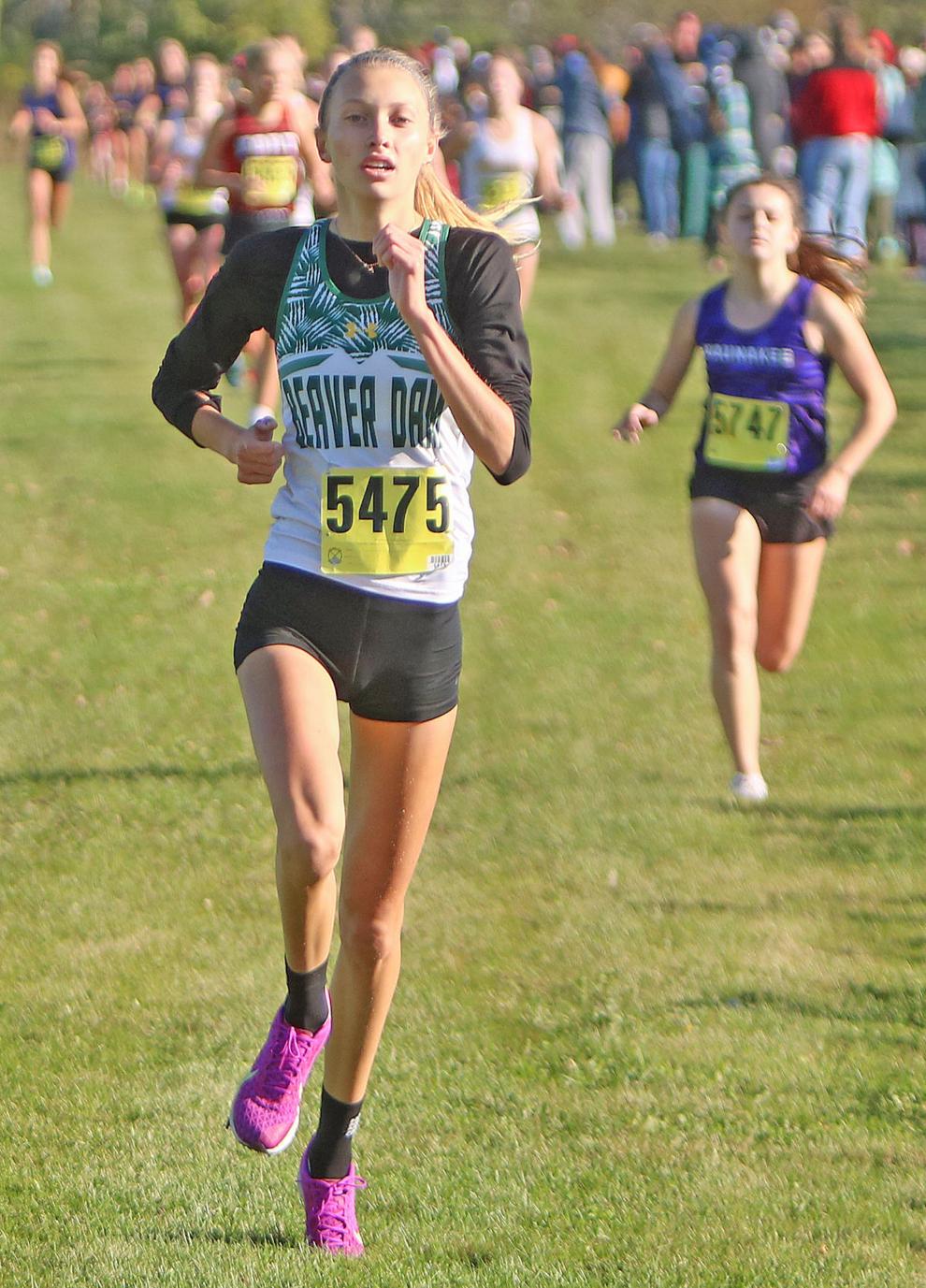 Elena Kozich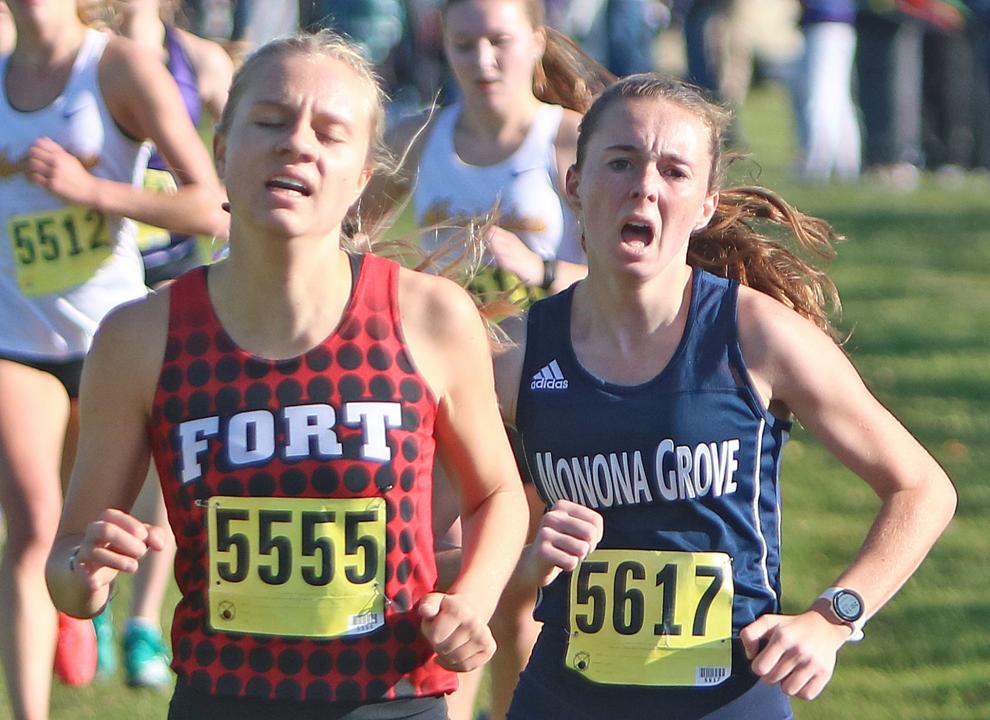 Charlise Smith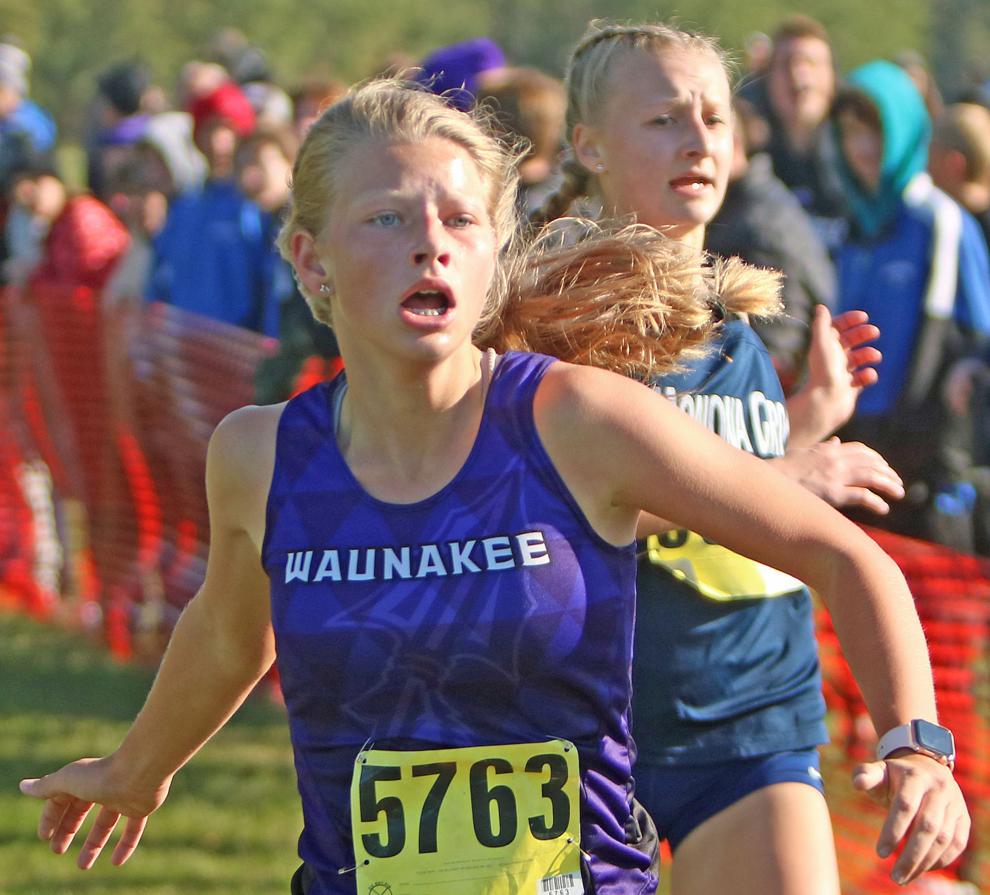 Brooklyn Tonn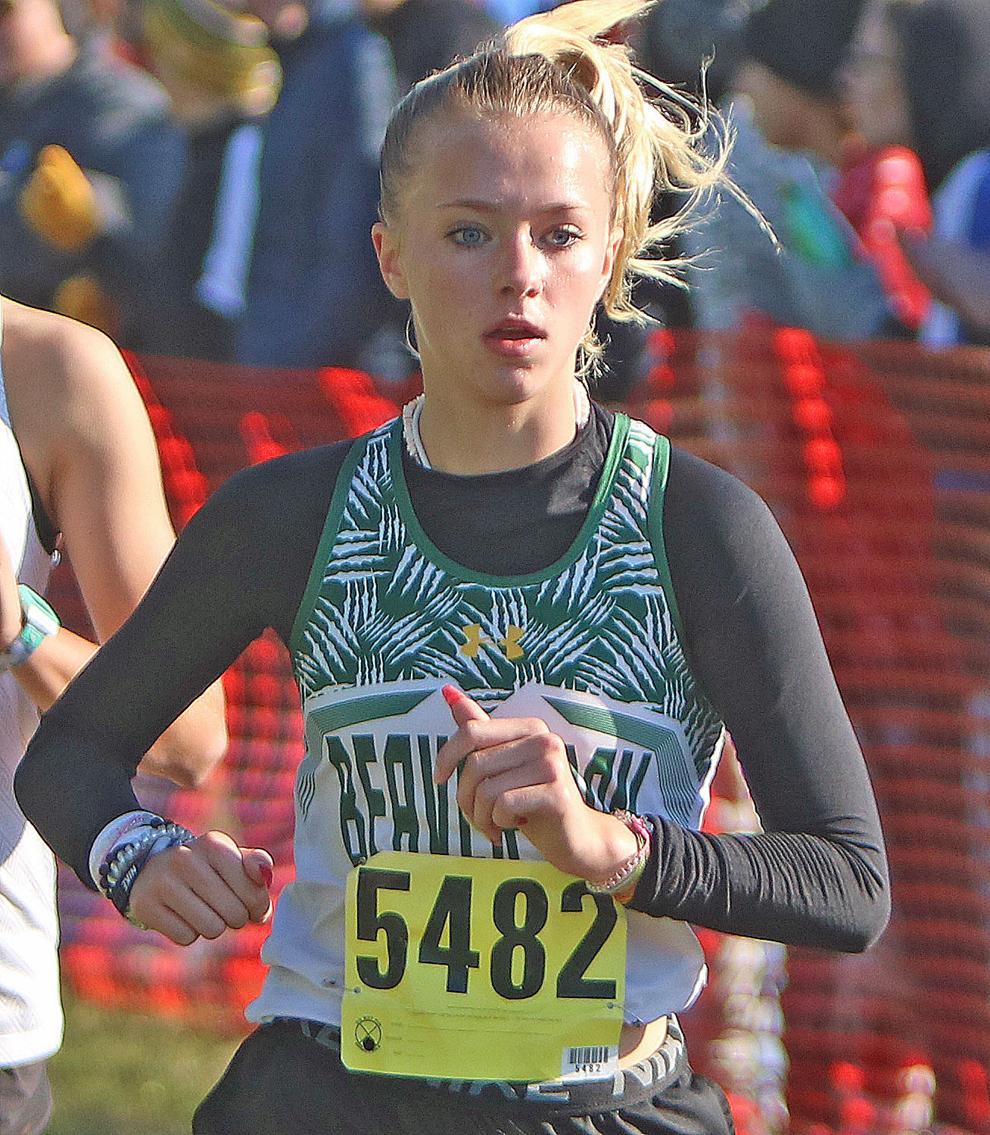 Jessica Redman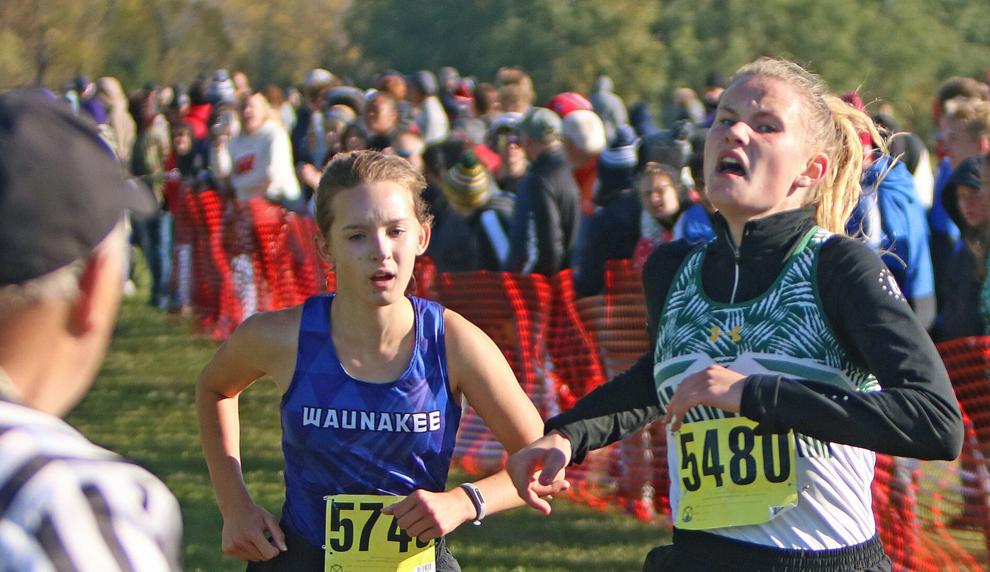 Matthew Vander Meer, Colton Hansen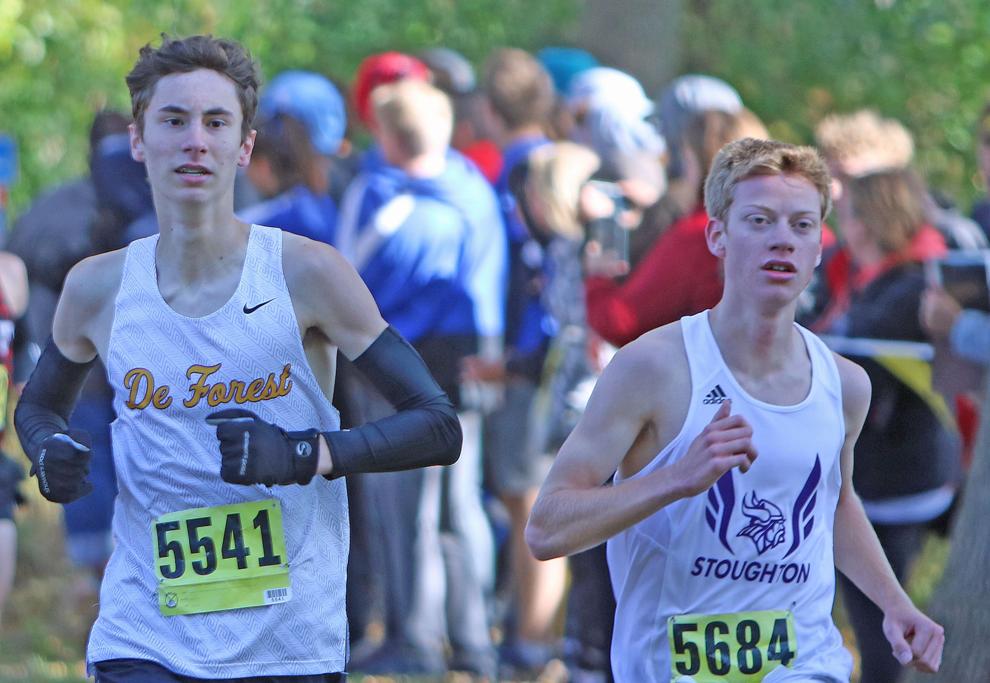 Kai Sorensen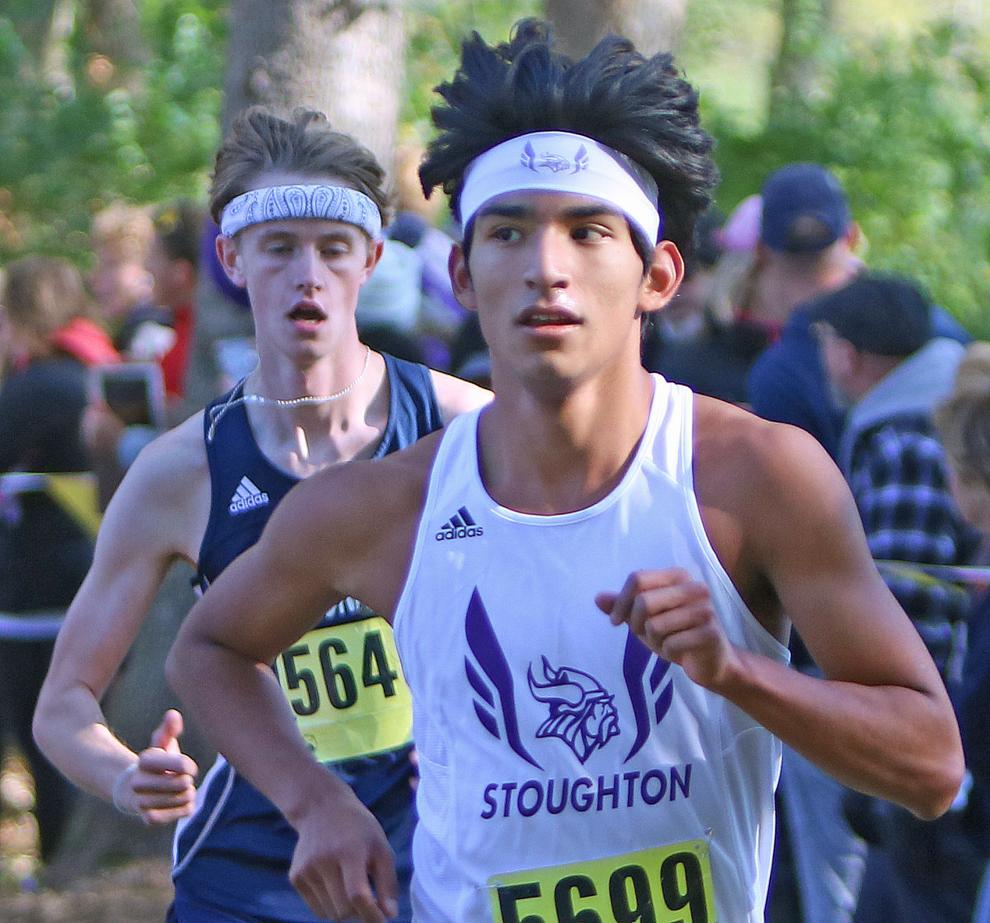 Eli Titus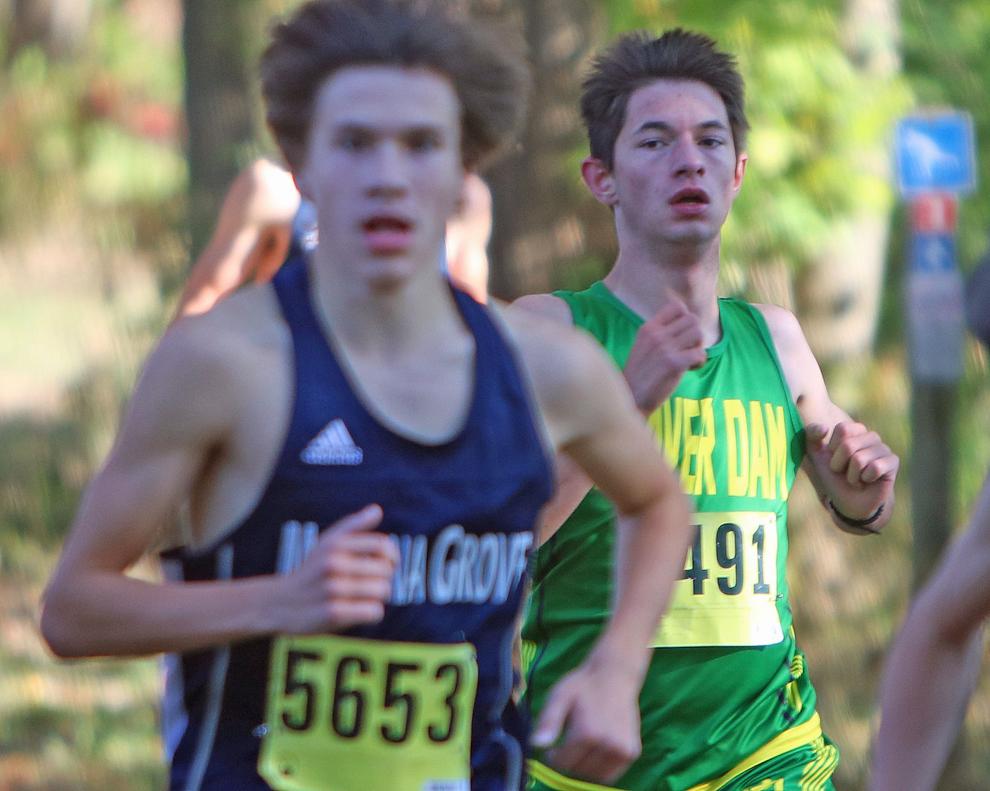 Jackson Grabowski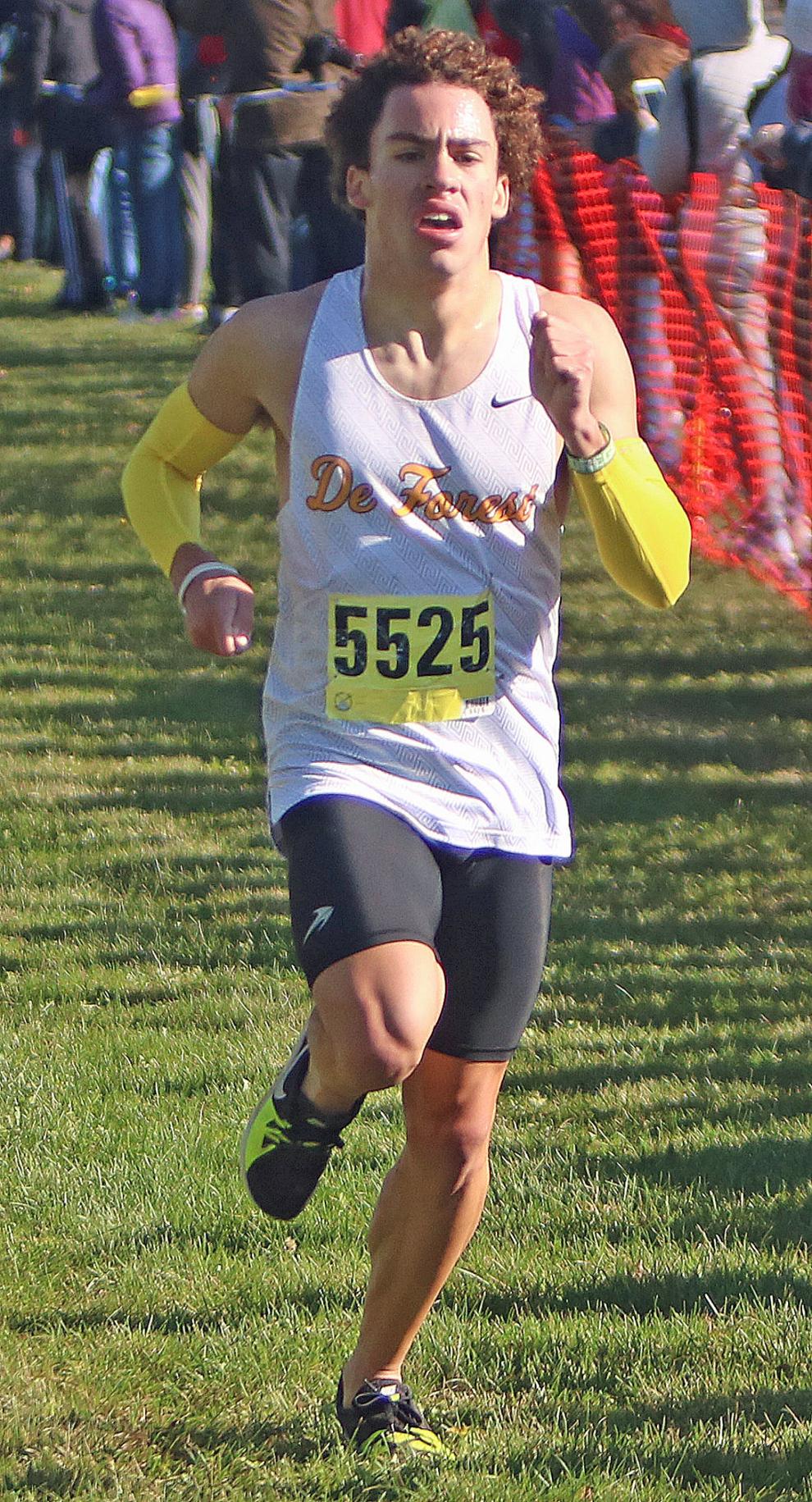 Andrew Regnier
Dylan King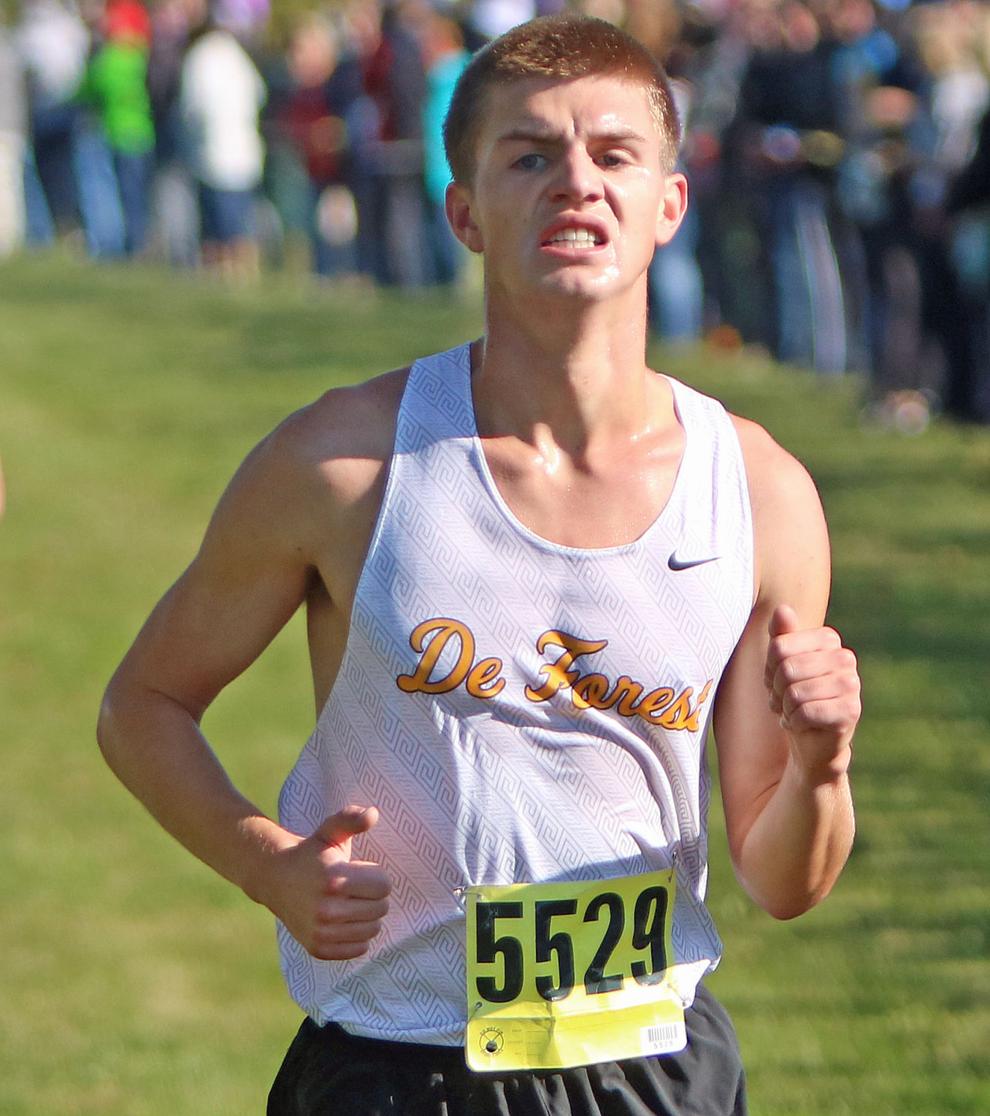 Rhett Parker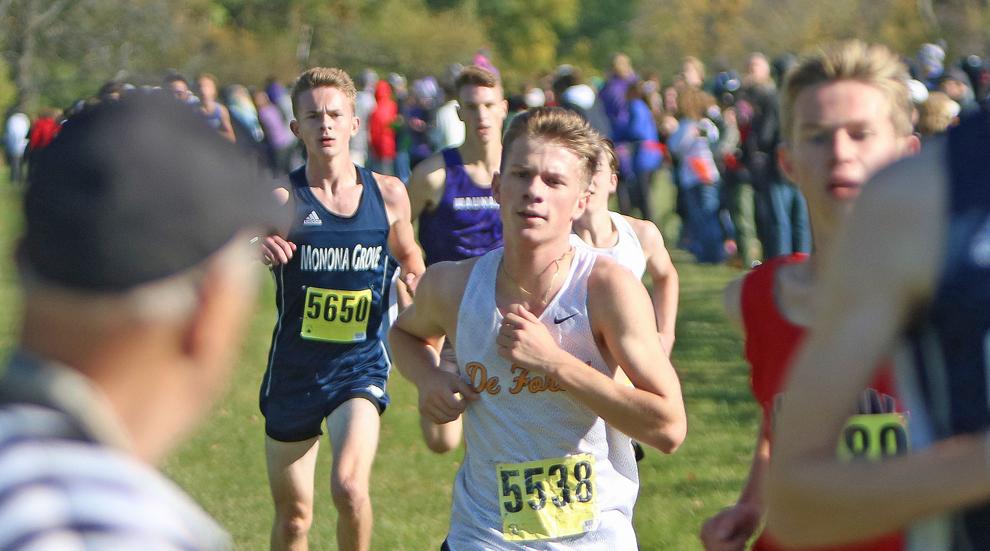 Eli Titus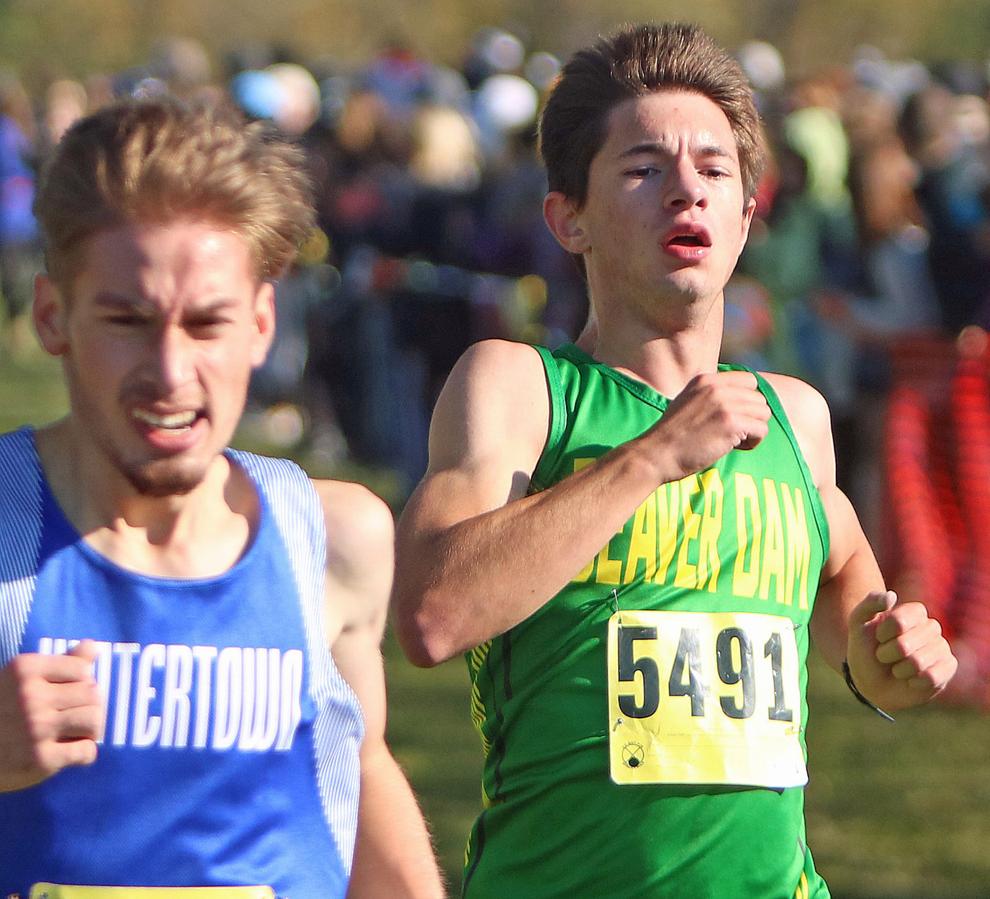 Luke Eberle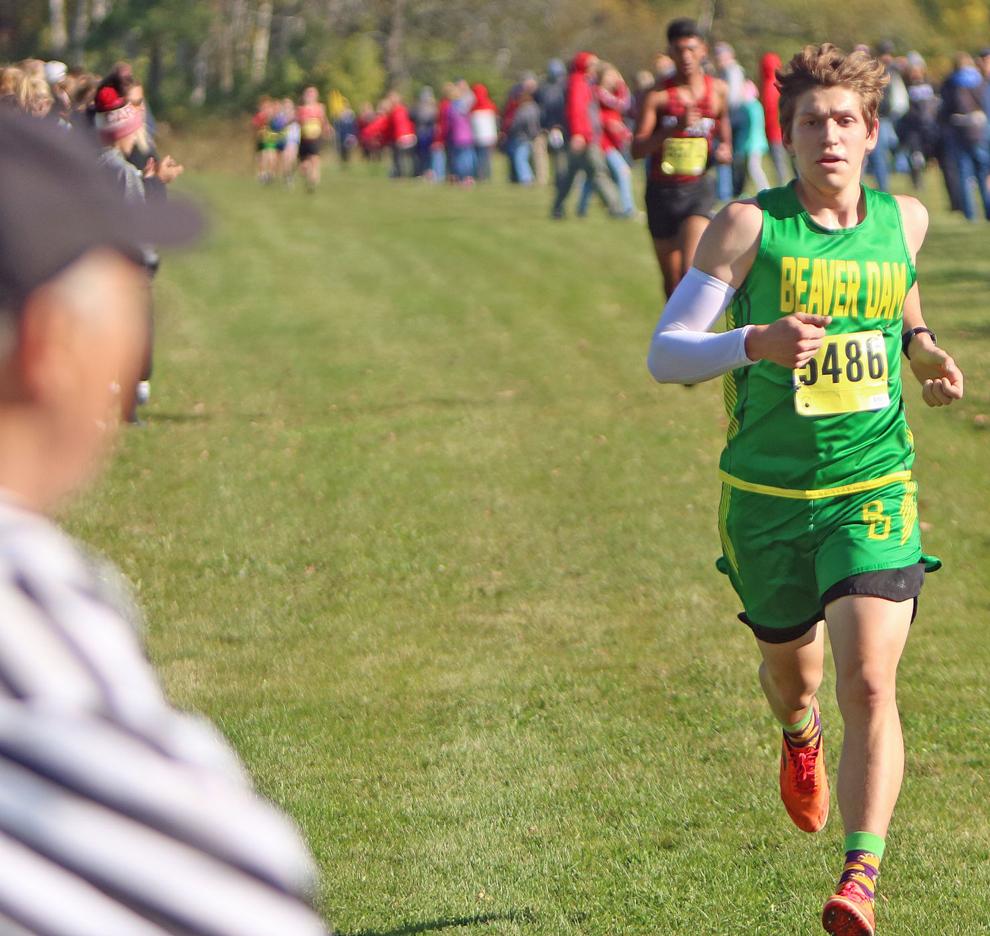 Jordan Schroeder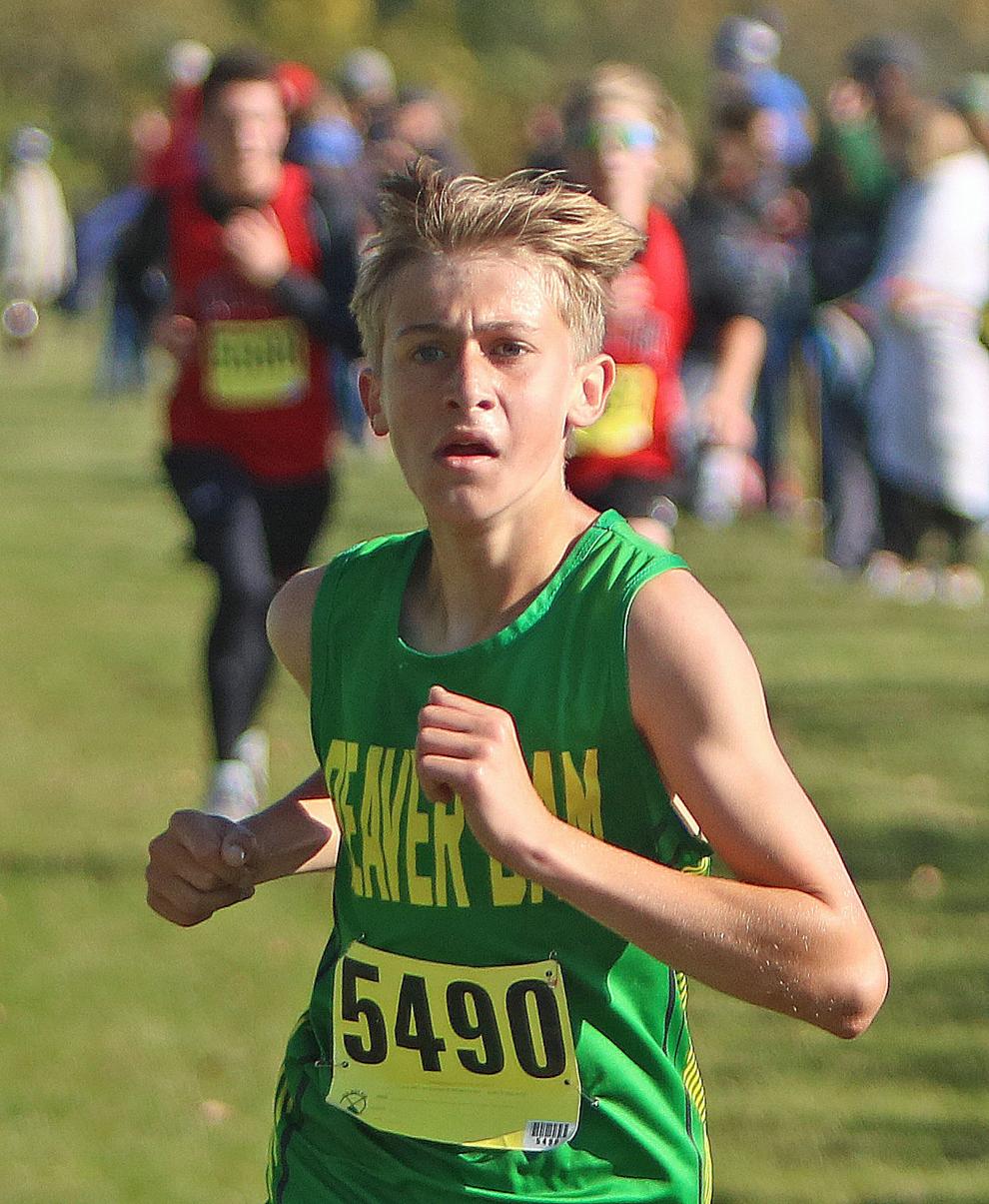 Xavier Ollanketo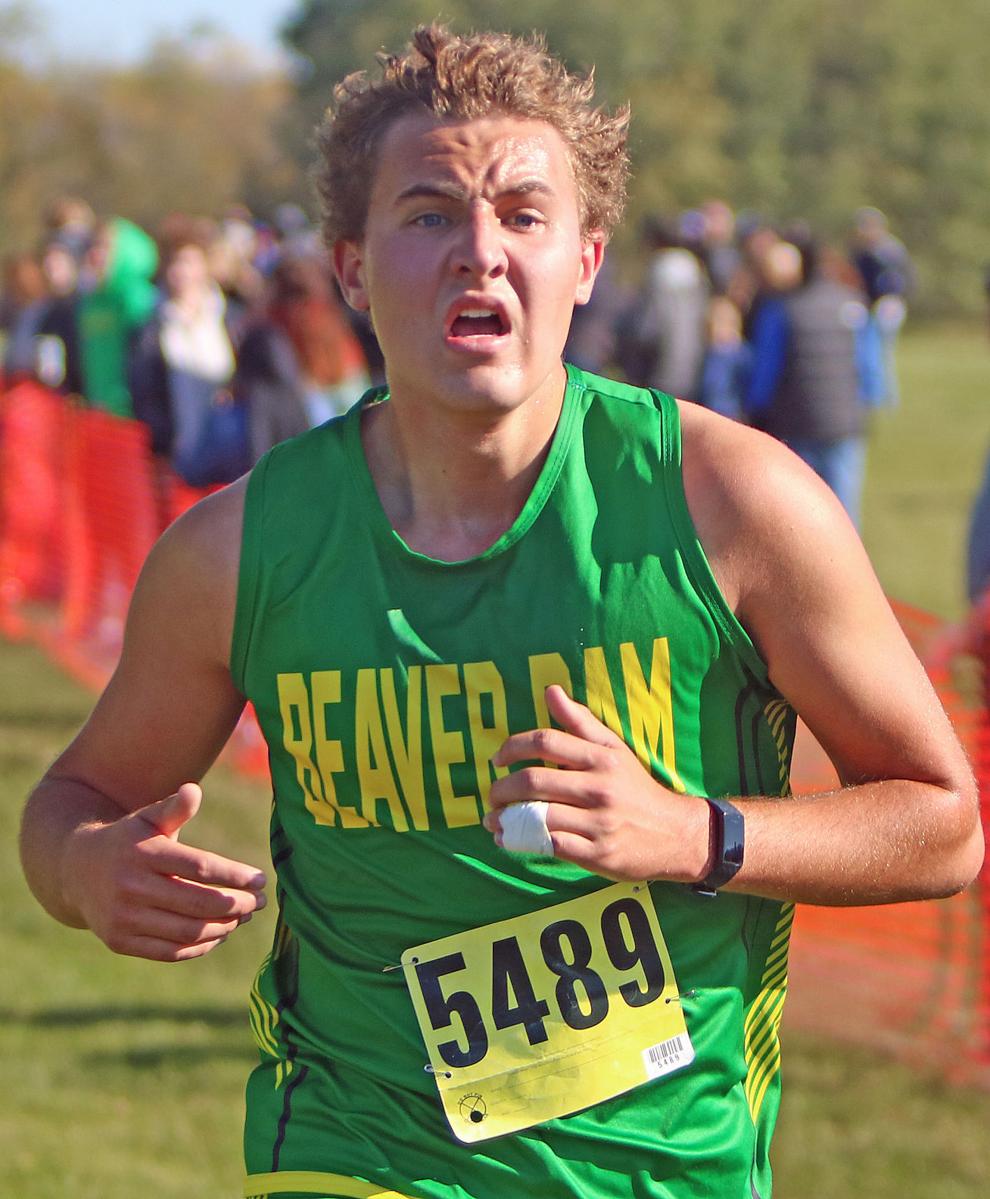 Follow Dan on Twitter @Danny_Larson_8 or contact him at 920-356-6753.