Being a three-sport athlete while in high school is beneficial, because it works a lot of different muscle groups, keeps the competitive drive going year round and each season brings new challenges.
But for 2015 Beaver Dam graduate Matt Berg, who played football, basketball and baseball as a Golden Beaver, it taught him how to be a captain and a leader in multiple ways.
Not only did he perform well in every sport he played, but his teammates gravitated towards him. That's why it was a no-brainer for interim football coach Brock Linde to hire Berg as the new quarterbacks coach for the Golden Beavers.
"I know the kind of kid he is. I know his character. I know his integrity and his ethics and his sportsmanship," said Linde, who coached Berg his senior year in football and legion baseball. "Just the person he is, he exemplifies our athletic department's mission statement. Although he's not a teacher, he's going to be a great teacher for kids. He's very technical and that's something I'm looking for.
"As an athlete, he was always looking for ways to improve his technique. He worked very hard with the talents he had to make the most out of himself as an athlete. I know he's going to be able to do that as a coach as well."
After graduating from Beaver Dam in 2015, Berg has since graduated from UW-La Crosse and currently works as a credit analyst for Horicon Bank in Beaver Dam. When Berg moved back to Beaver Dam, he knew he wanted to give back to the community that gave so much to him over the years.
"I thought what better way than to coach a sport that I loved to play and try to groom younger kids and teach younger kids stuff that I learned, and just be a part of the community," he said.
In his two seasons as Beaver Dam's starting quarterback, Berg threw for 2,040 yards, 18 touchdowns and 17 interceptions. And he wasn't afraid to run the ball either, totaling four touchdowns on the ground his senior season.
Having a former quarterback on the coaching staff was something Linde wanted.
"I'm looking for Matt, specifically, to help with the mechanical development of our quarterbacks, reading overages and to be able to contribute some of the knowledge he has of the game," Linde said.
Berg will be working directly with returning starting quarterback, senior Carter Riesen, who completed 51.8% of his passes for 1,149 yards, 11 touchdowns and eight interceptions in eight games as a junior.
Berg said he's seen a few of Riesen's games on film from last year and came away impressed.
"From talking with Brock, I understand Carter is a great kid," Berg said. "He's going to be a great leader for our football team. I'm super excited to work with him soon. Carter's got a strong arm. He's got a lot of talent and as the quarterbacks coach, that's extremely exciting for me. Going in knowing you've got a guy that can make plays just with his talent.
"He's going to be a great leader for us and I think he will lead us to many victories in the future."
Berg will also get a chance to work with junior Ben Scharfenberg.
Berg said his coaching style could change depending on the player. If the player is a mobile quarterback, like he was in high school, then he will work on throwing on the run. Or if the player is more of a pocket passer, then he'll work on techniques to help them succeed that way.
"We're always going to try to develop many different skills with our players," Berg said. "Obviously, quarterbacks are going to have to throw on the run at some point, or they're going to have to take a hit when they're throwing a quick slant up the middle, or something like that. We're going to try to develop many different skills, but (being mobile) was one of the main skills that I had. I will not be afraid try to pass that down to the other quarterbacks."
While his time as a coach for Beaver Dam is just getting started, Berg said there is one thing he wants to make clear.
"What I want to do for this is I want them to realize football is such a brotherhood," he said. "I don't know what the culture has been like since I left high school, but I do know when I was there, a big thing was we all liked each other. It was a brotherhood. If you can look at the guy next to you, regardless of skill, and say, 'Yeah, I like this dude. I want to play with him and I want to win games with him.'
"I think it's a big thing we're going to install with our culture now, is can we go out and prove to ourselves that yes, we do have the talent, but also we like playing for each other and win games that way."
Matt Berg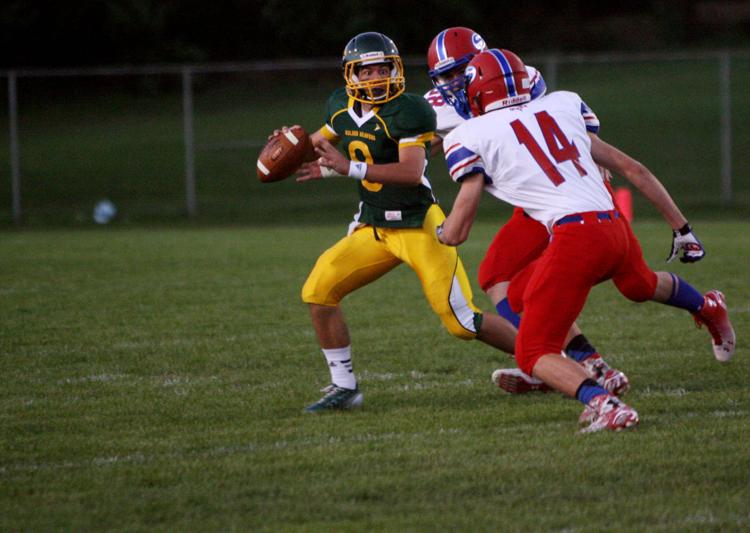 Matt Berg, Collin U-Ren 1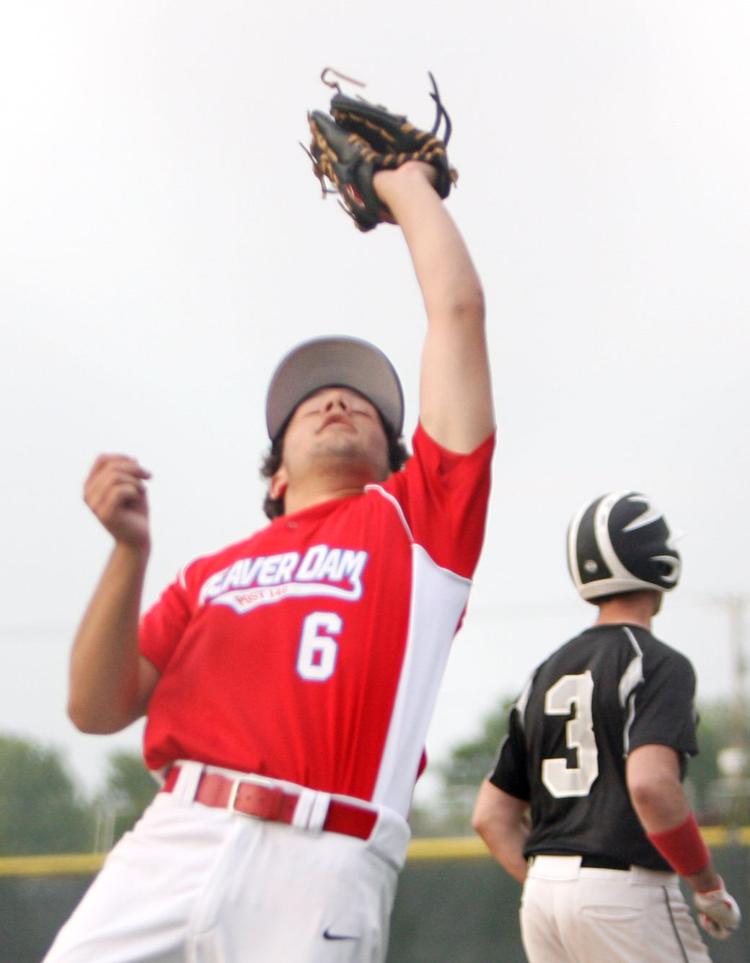 Matt Berg 4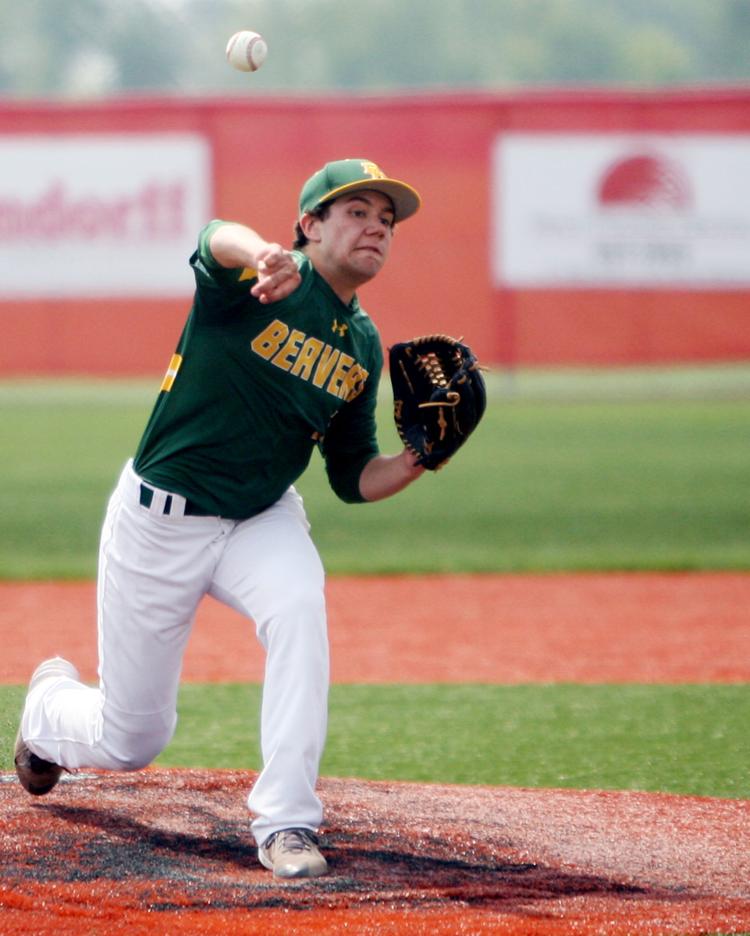 Matt Berg 2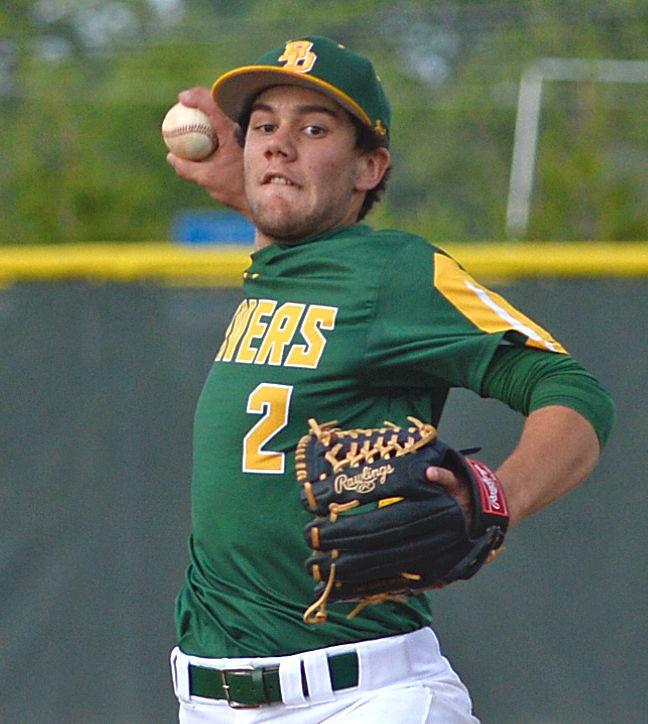 Matt Berg 3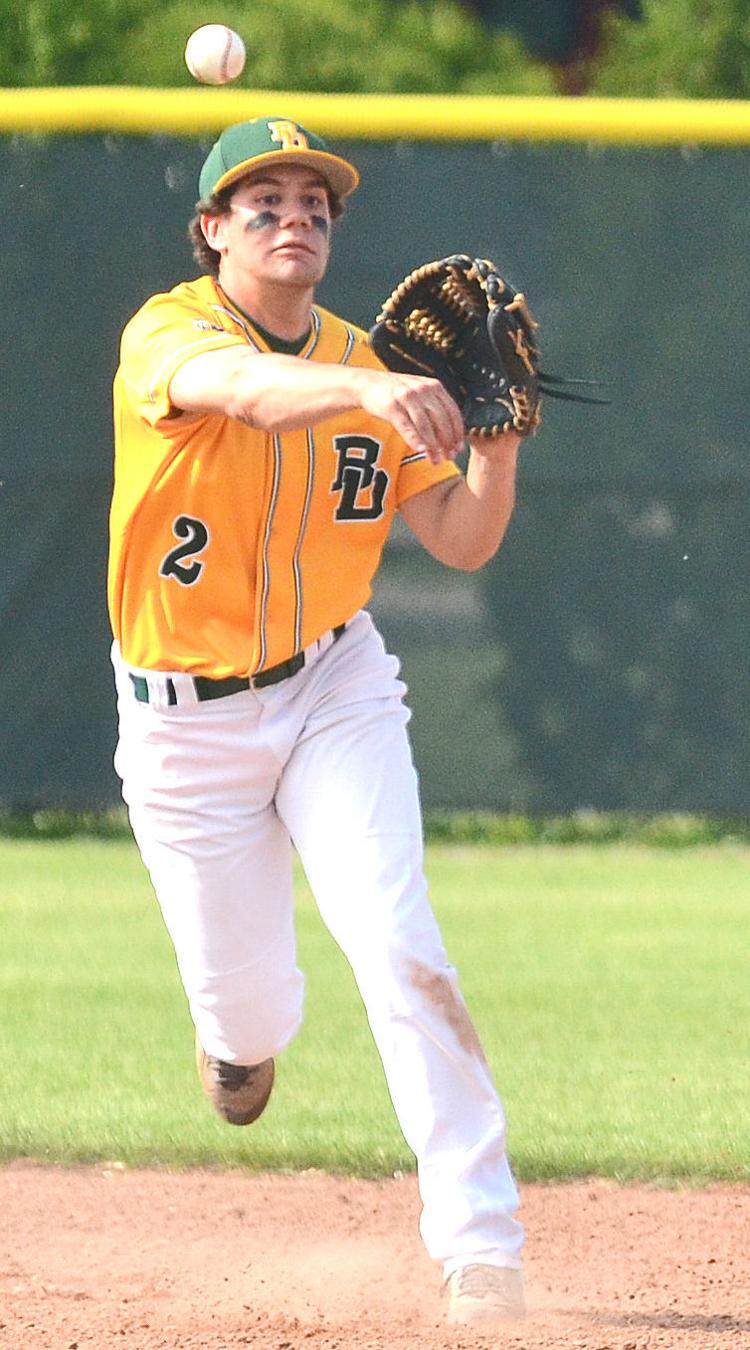 Matt Berg 4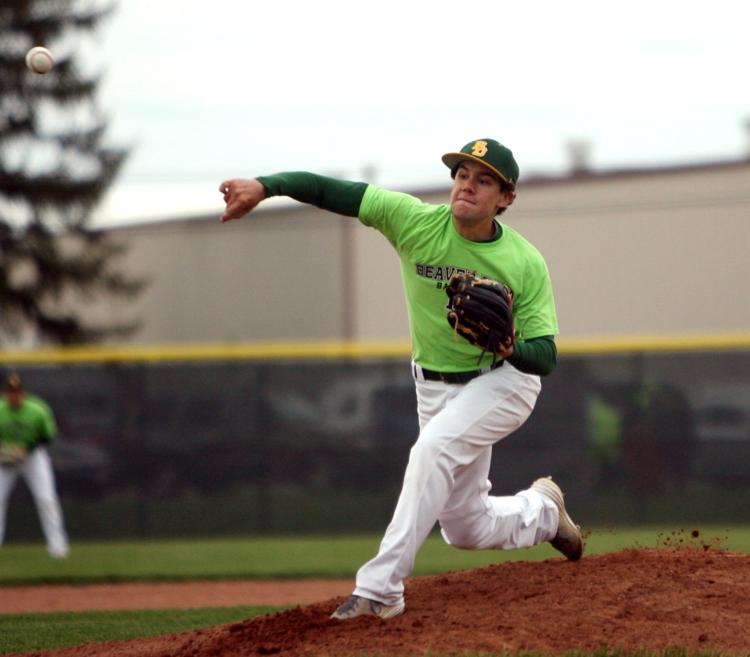 Matt Berg 1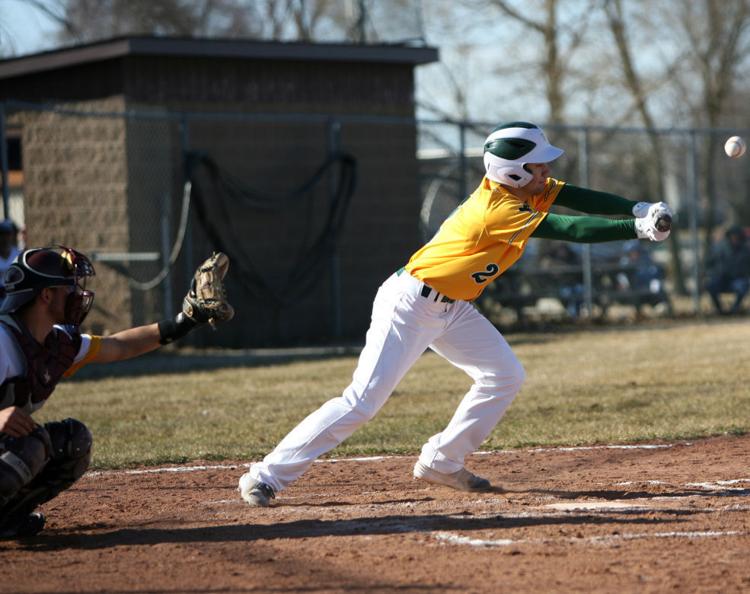 Matt Berg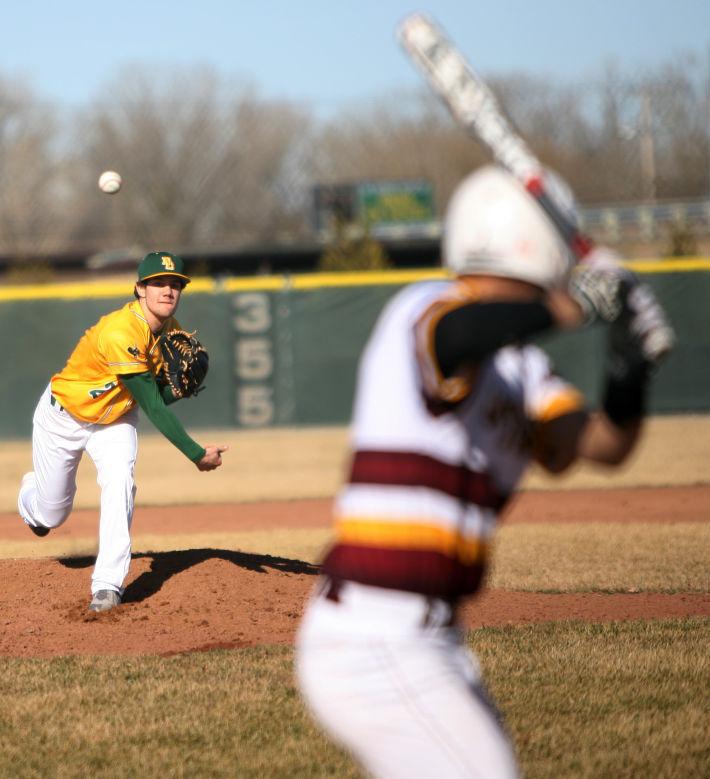 Matt Berg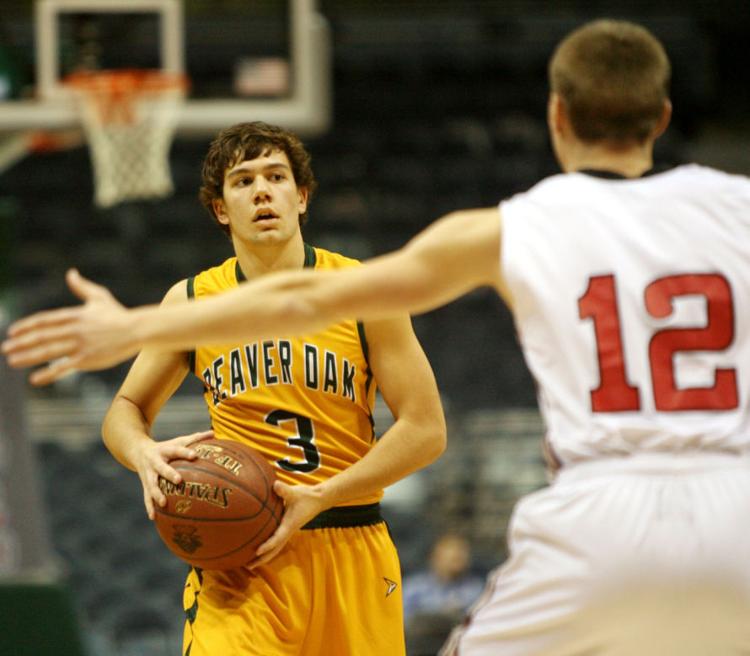 Matt Berg (8) Spencer Butterbrodt (52)
Manny Prado pic 2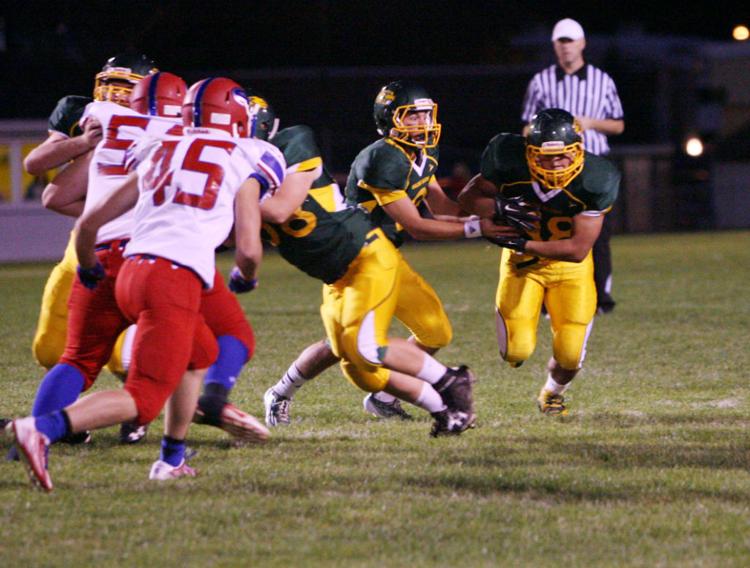 Matt Berg 2 pic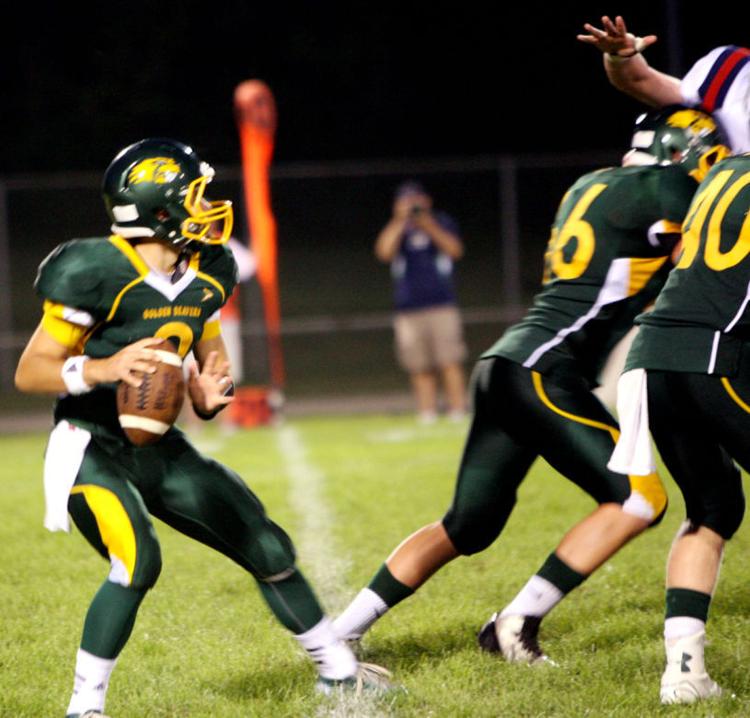 Matt Berg pic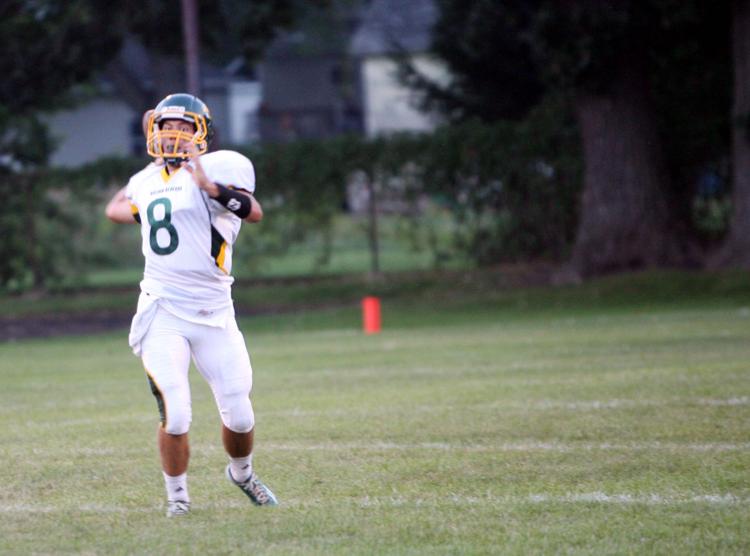 Matt Berg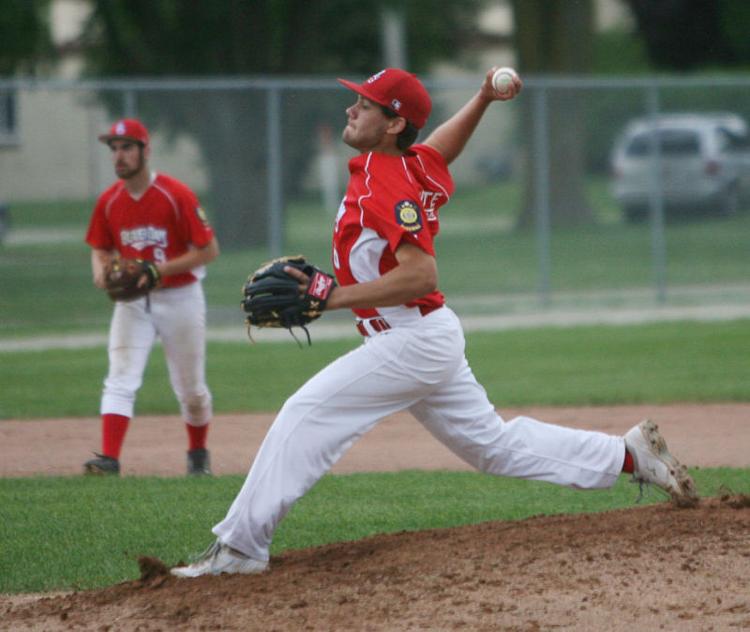 Matt Berg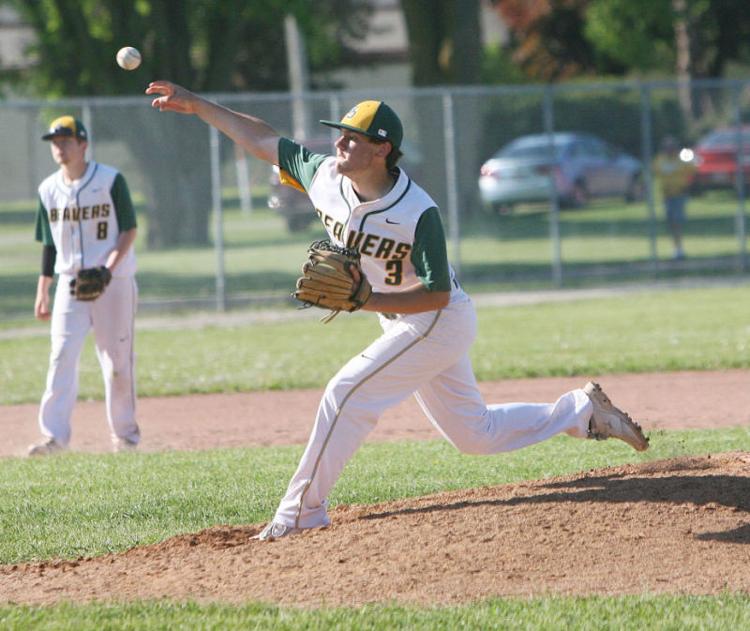 Matt Berg, Ryan Schmitt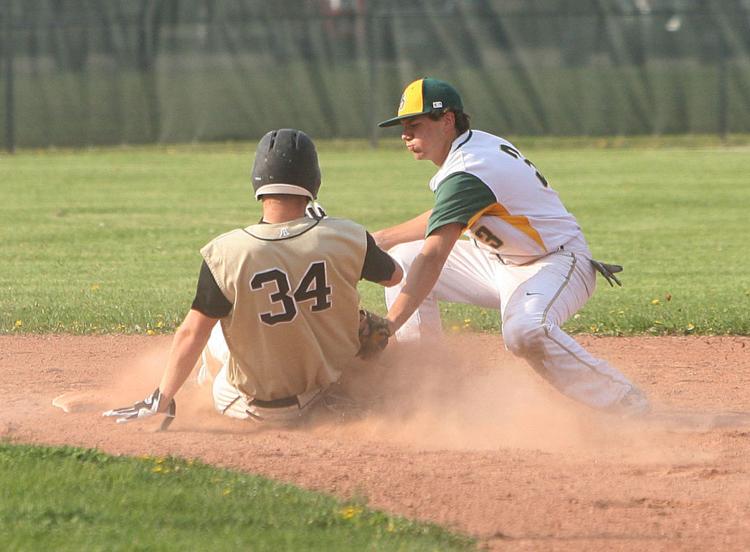 Isaac Loomans, Matt Berg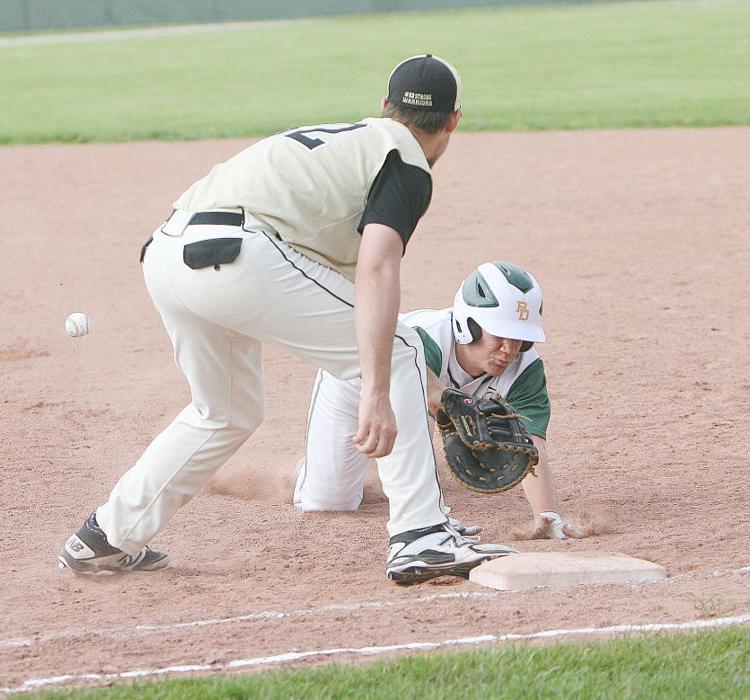 Matt Berg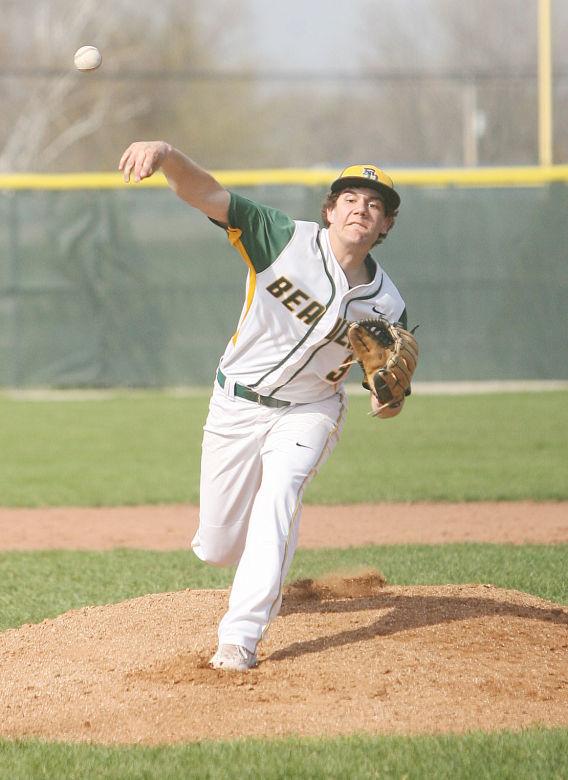 Matt Berg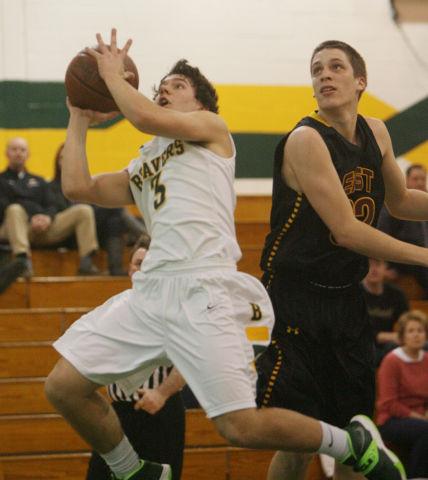 Matt Berg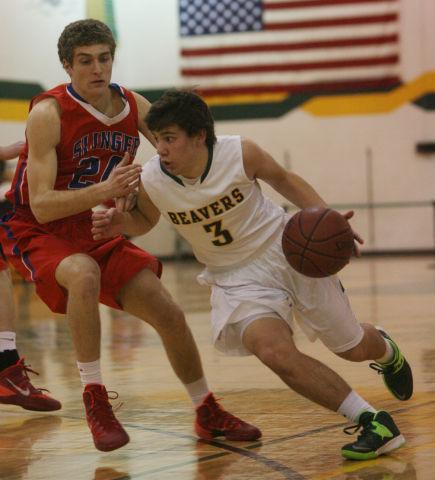 Matt Berg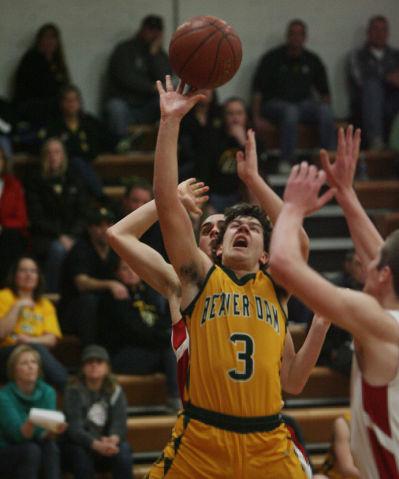 Mason Domask, Matt Berg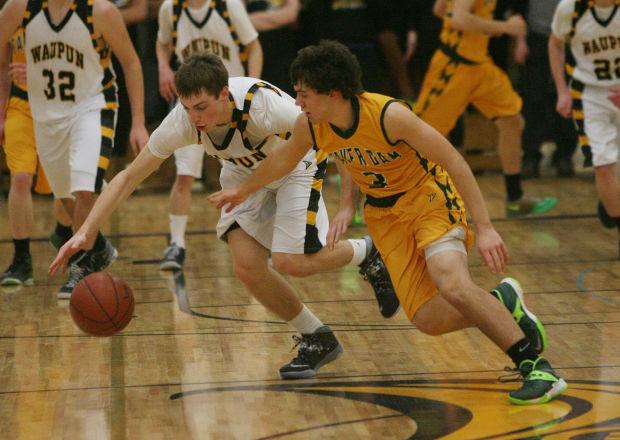 Matt Berg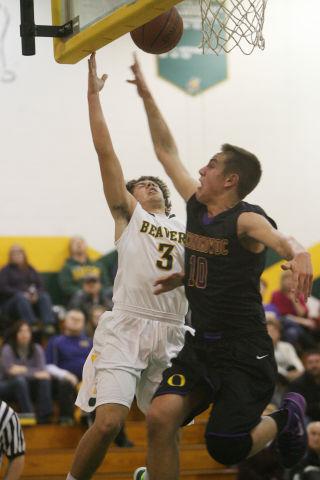 Matt Berg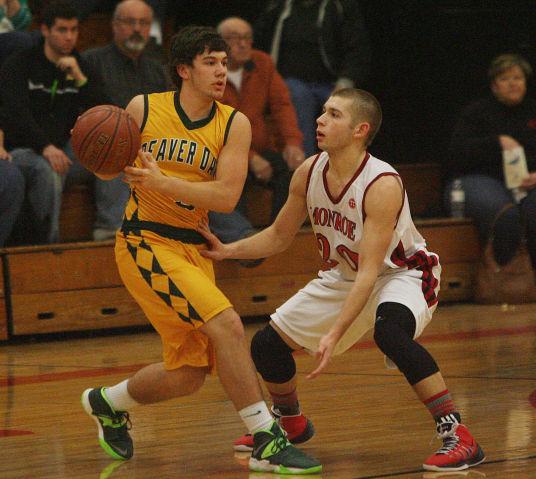 Matt Berg jumper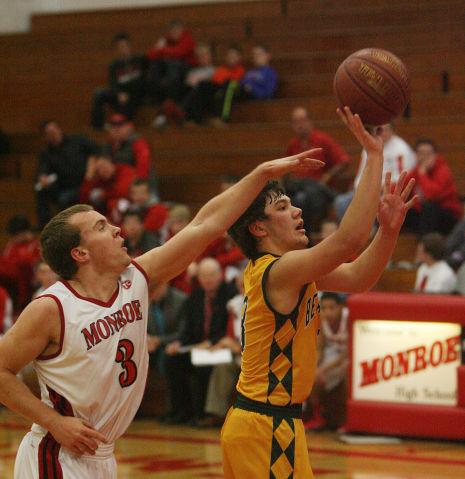 Matt Berg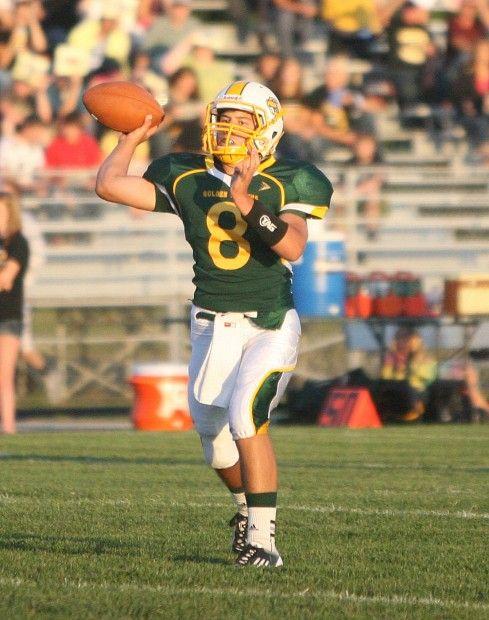 Matt Berg, Ryan Schmitt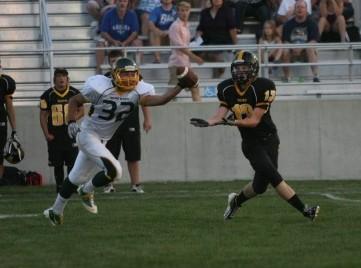 Follow Mark McMullen on Twitter @mmcmull2 or contact him at 920-356-6754.
Get in the game with our Prep Sports Newsletter
Sent weekly directly to your inbox!