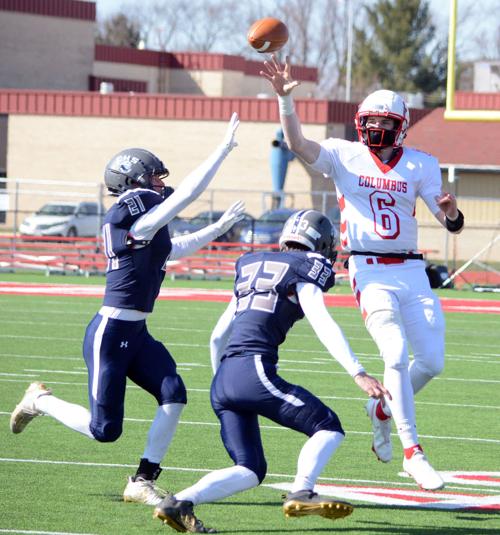 A pair of touchdown runs by Caden Brunell had the Columbus prep football team in the driver's seat at halftime Friday night at Big Foot.
In the second half, Will Cotter took the wheel.
Or more appropriately, the throttle.
Cotter took to the air for two long third-quarter touchdown passes to Trace Kirchberg — the first for 50 yards and the second for 55 — to blow open a one-score game as the Cardinals soared to a 42-12 Rock Valley Small Conference victory at Big Foot High School in Walworth.
Cotter added a one-yard TD run with 1 minute, 43 seconds to go in the third to make it 35-6 and Brunell, who had TD runs of one yard and seven yards in the first half and finished with 175 yards on 28 carries (6.3 yards per carry), capped off the game's scoring with his third TD scamper of the night.
Columbus' defense bent but didn't break, yielding 304 yards of total offense — of which 255 came through the air — but holding the Chiefs to just the 12 points thanks to three takeaways (a fumble recovery and two interceptions) and 11 third-down stops (Big Foot was two-of-13 on third down).
Cotter finished 14-of-19 passing for 256 yards, two TDs and no interceptions. Kirchberg was his primary target, with seven catches for 176 yards and the pair of scores.
Other than that, Cotter spread it around, hitting Colton Brunell twice for 29 yards, Caden Brunell once for 21 yards, Jefferson Mobry once for 20 yards, James Mobry twice for 14 yards, Brady Link once for 11 yards, Mason Carthew once for five yards and William Weirough once for four yards.
Columbus is now 4-0 during the WIAA's alternate fall season and will take on rival Lodi, which is also 4-0, on Friday night at Fall River High School.
GALLERY: Action from Friday's spring football game between Columbus and Edgerton
Trace Kirchberg 5.jpg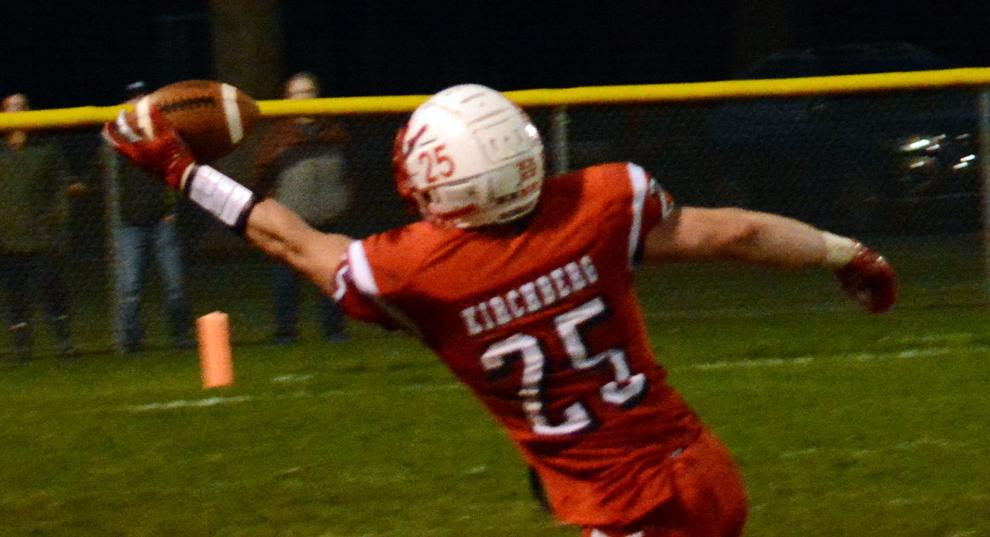 Andrew Pfeffer.jpg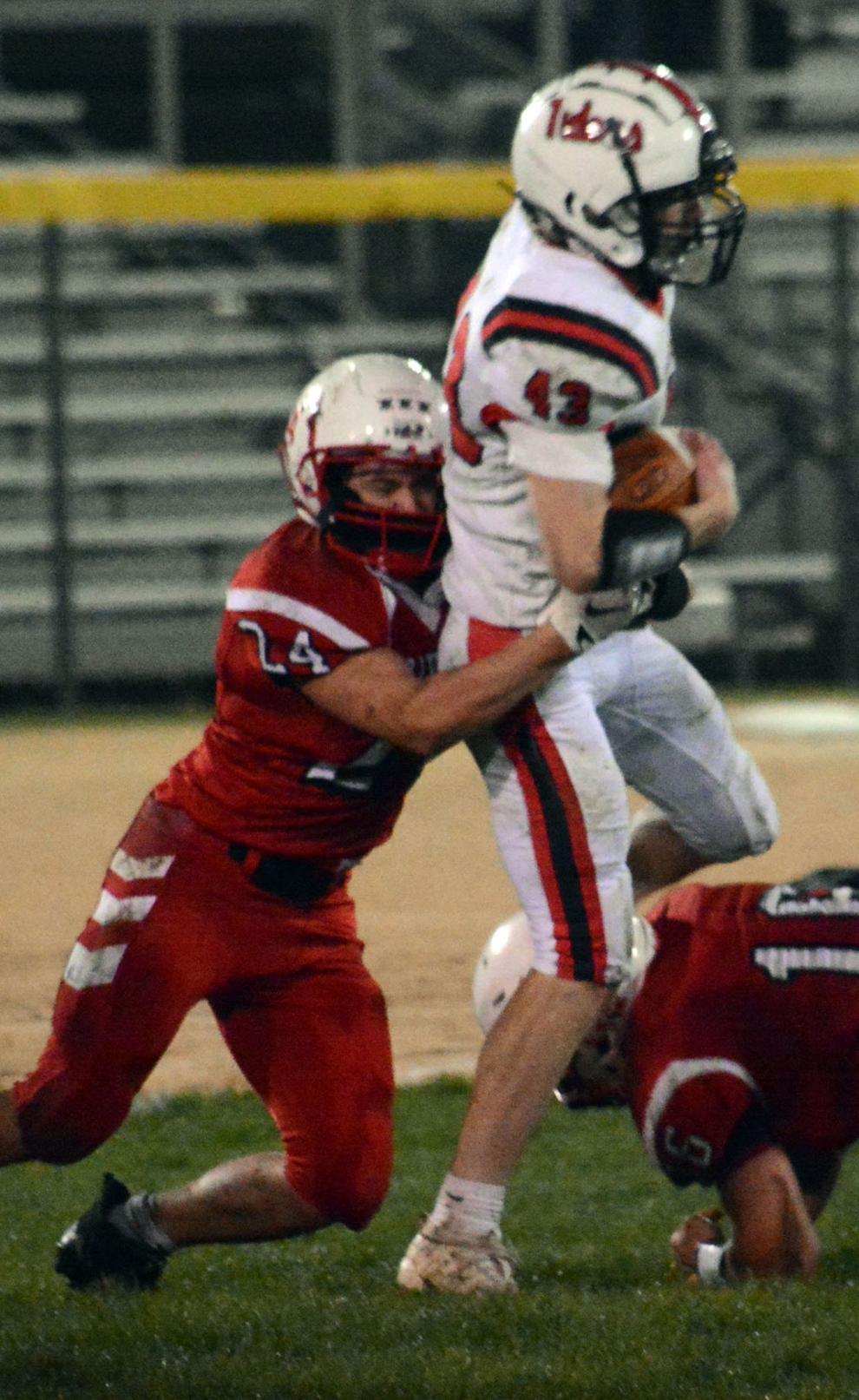 Austin Rennhack.jpg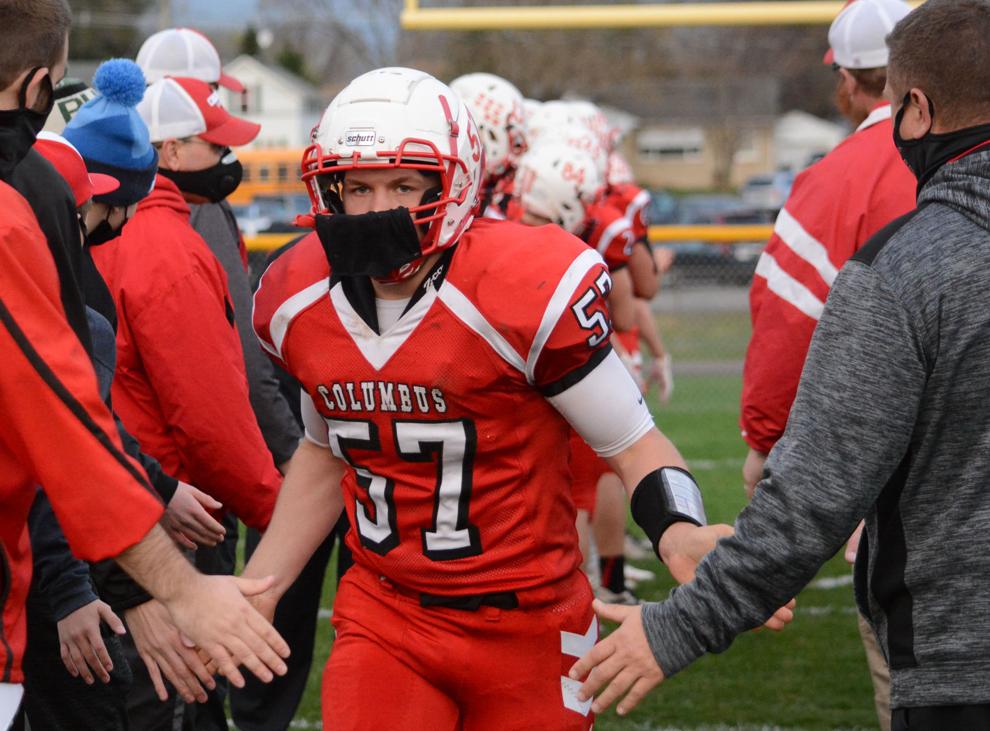 Caden Brunell 2.jpg
Caden Brunell 3.jpg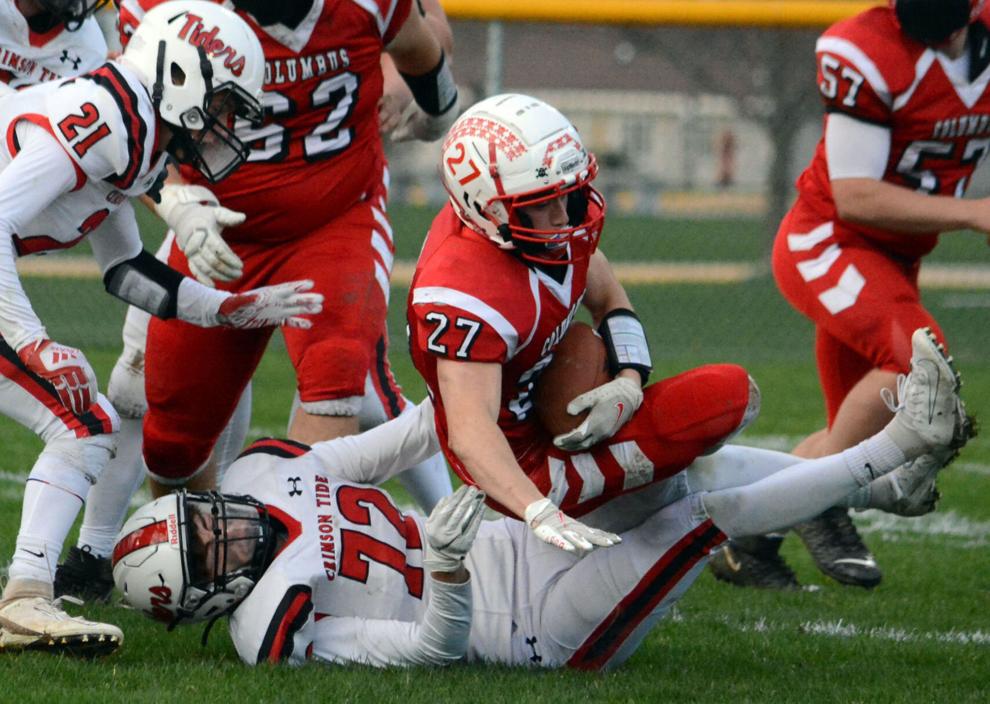 Caden Brunell 4.jpg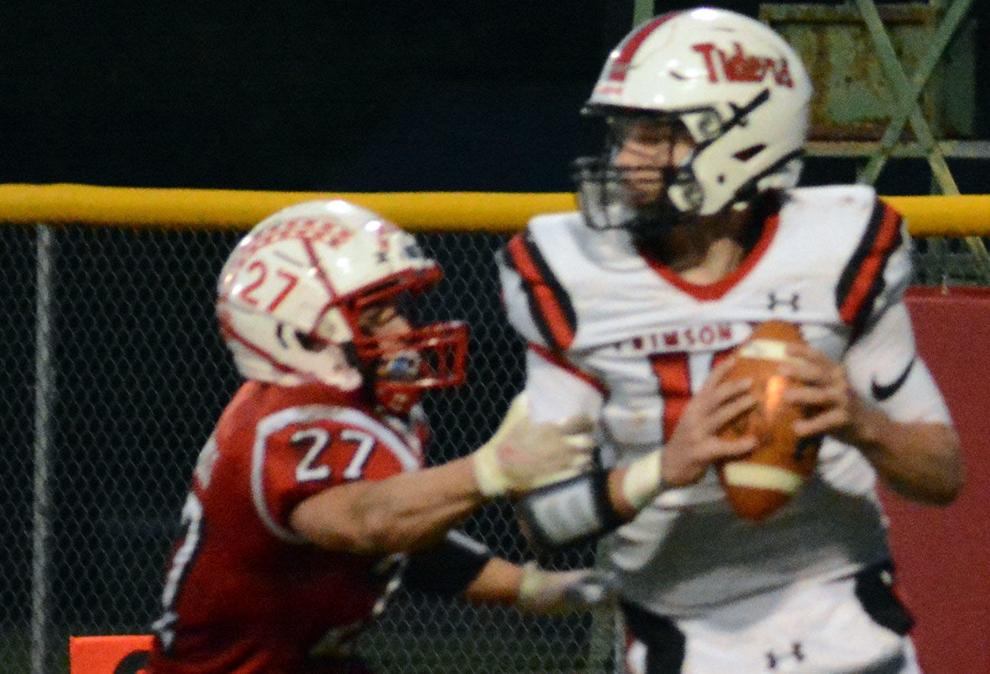 Caden Brunell 5.jpg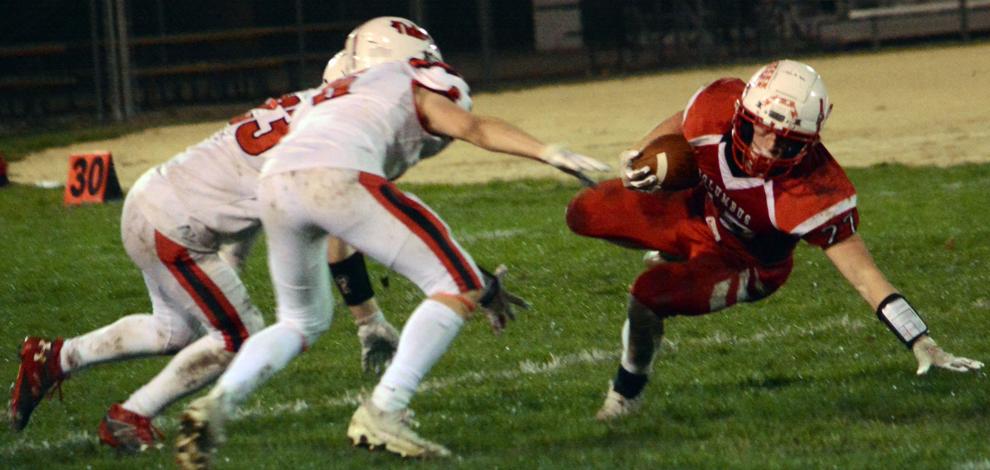 Caden Brunell.jpg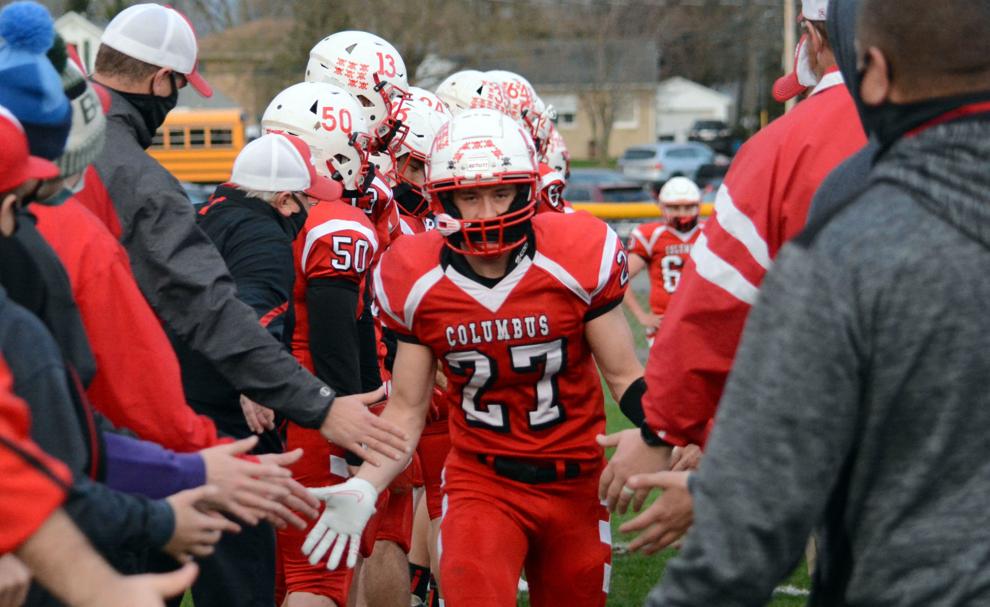 Collin Selk.jpg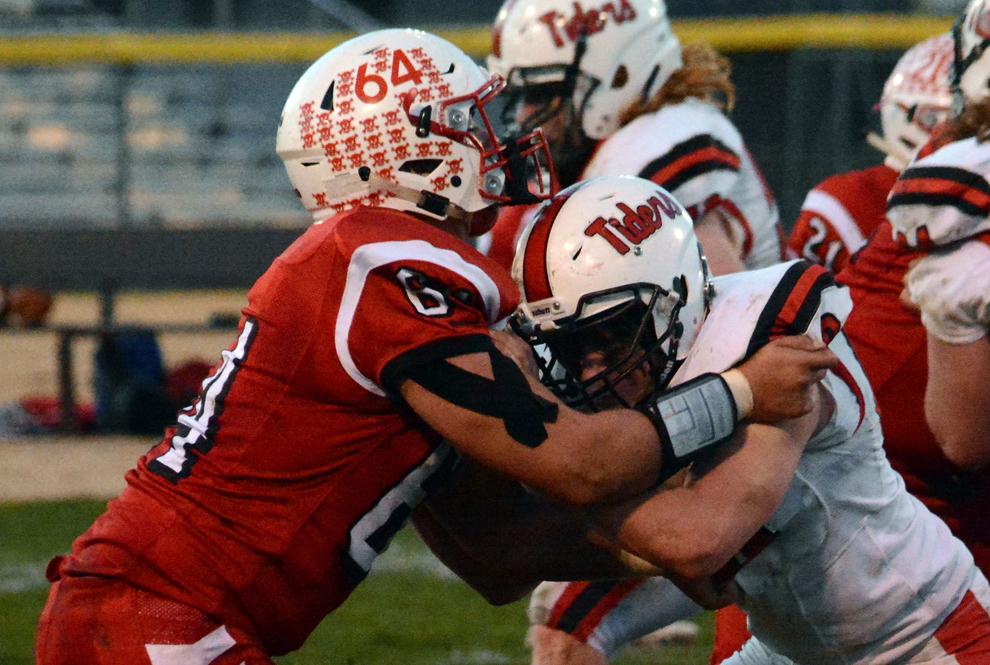 Colton Brunell 2.jpg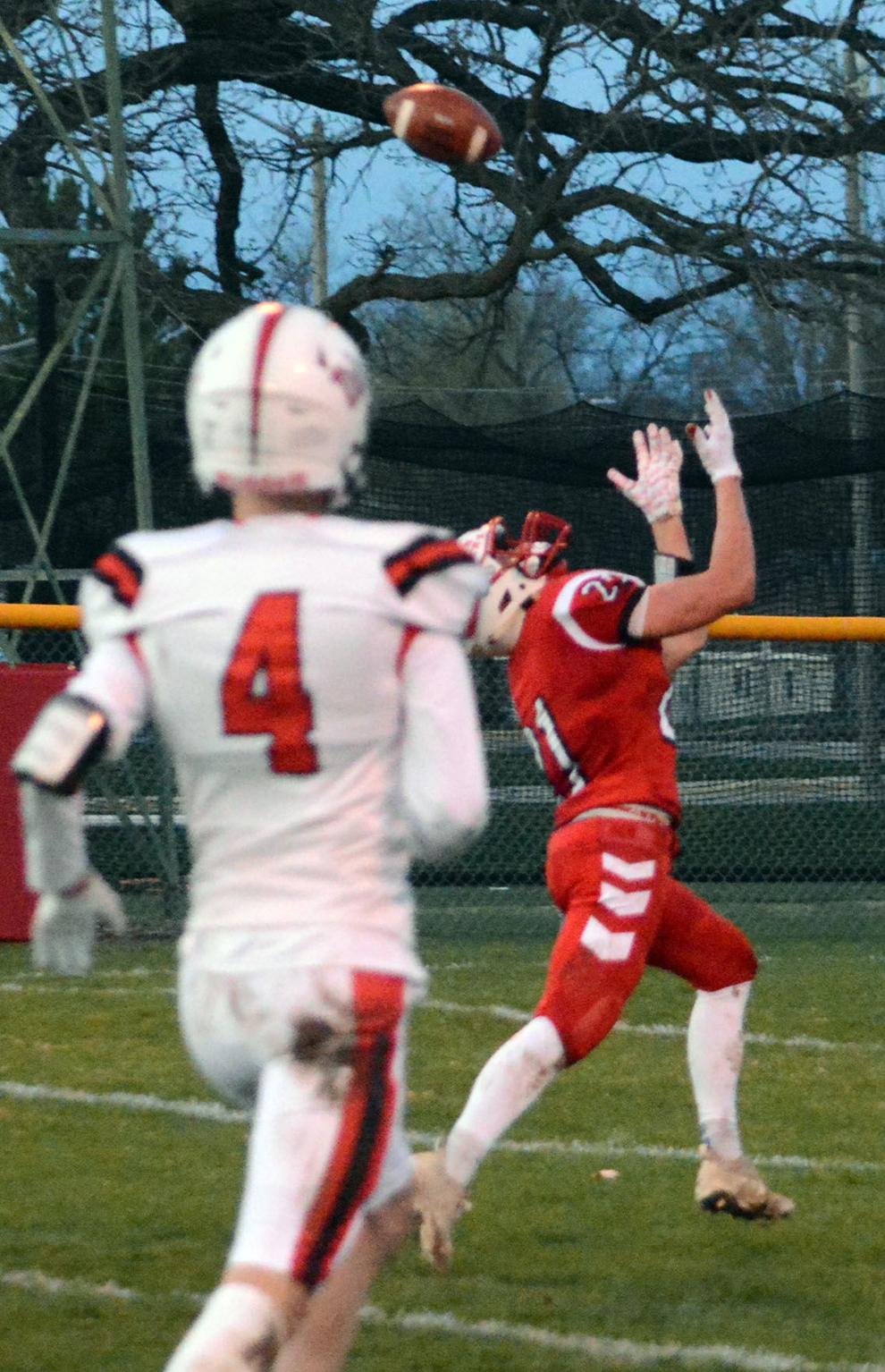 Colton Brunell 3.jpg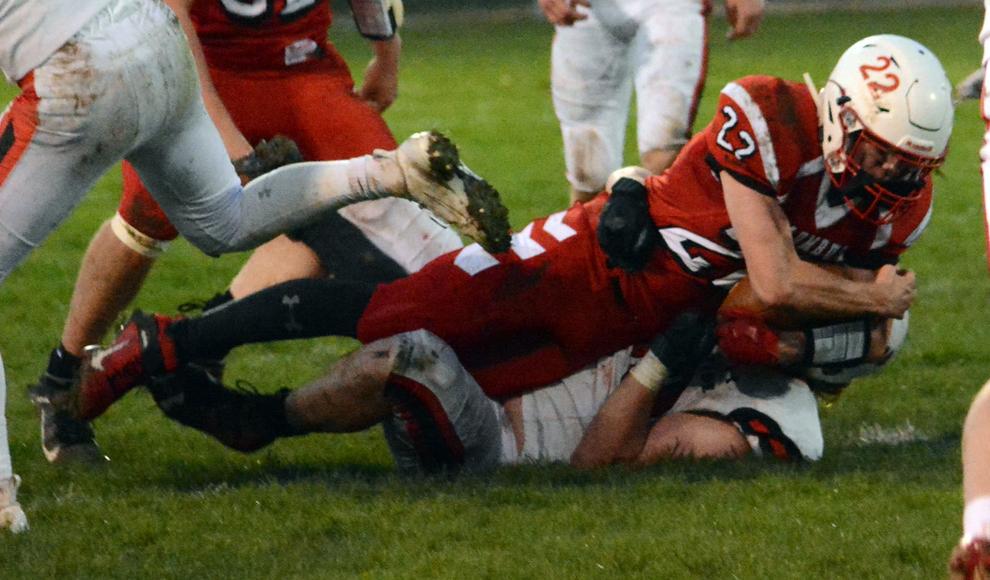 Colton Brunell.jpg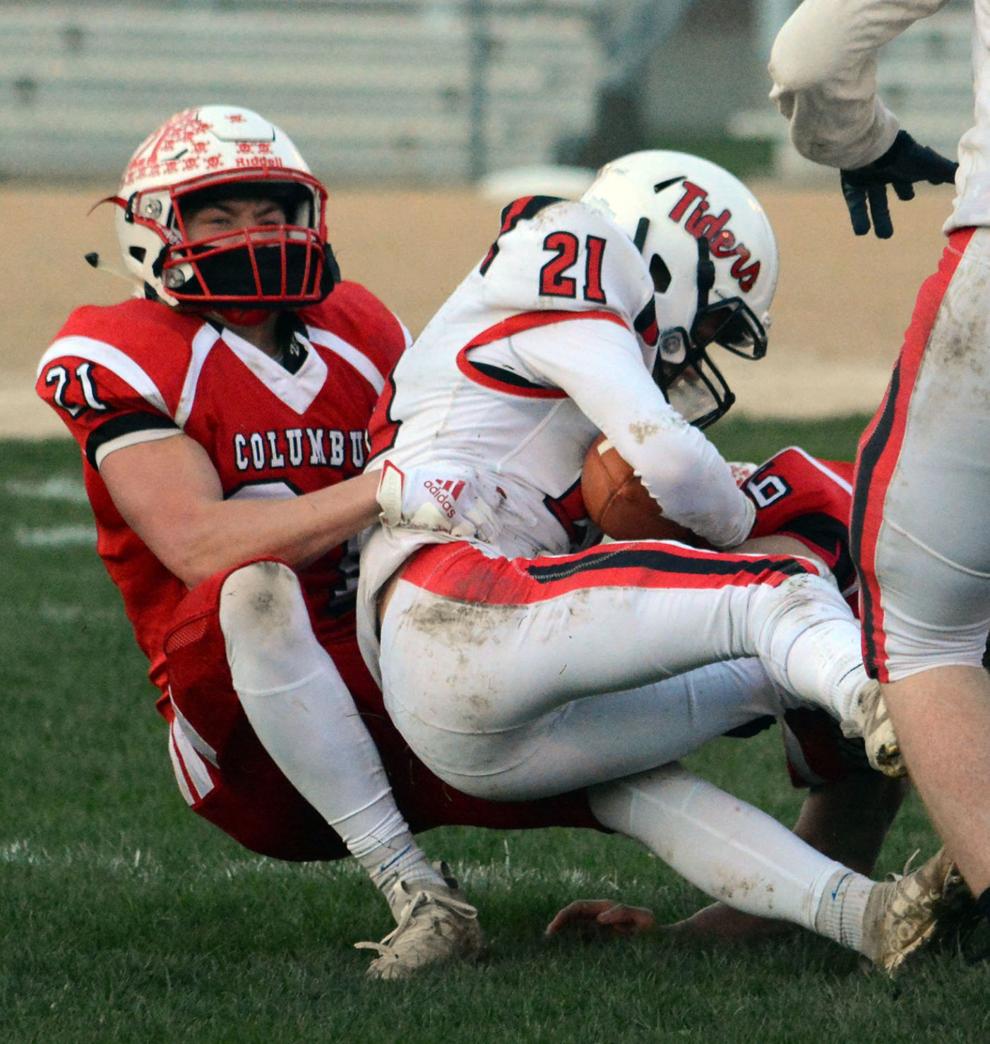 Dropped pass.jpg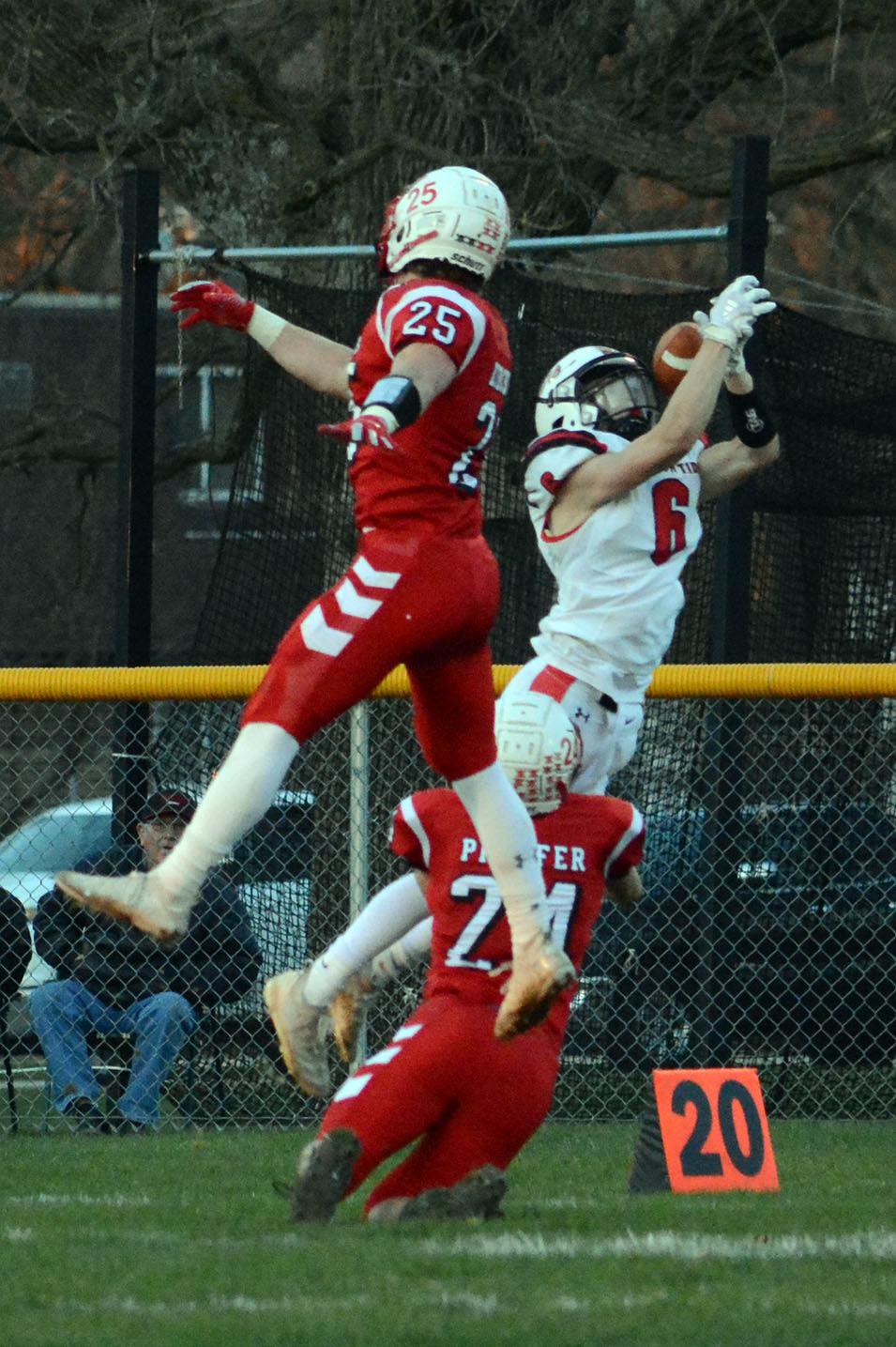 James Mobry 2.jpg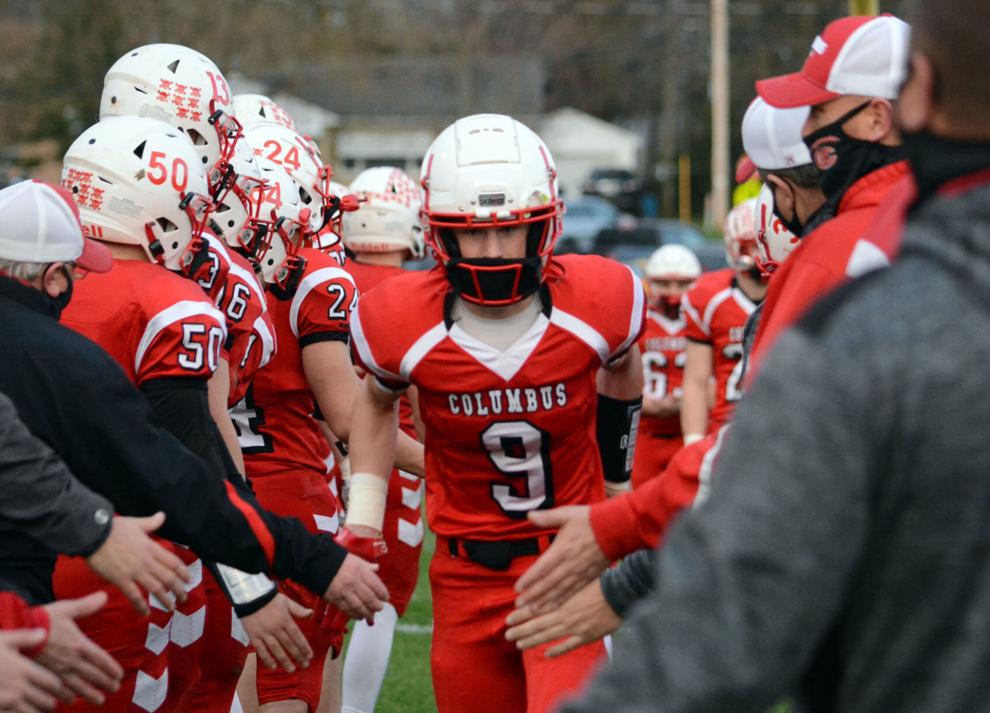 James Mobry 3.jpg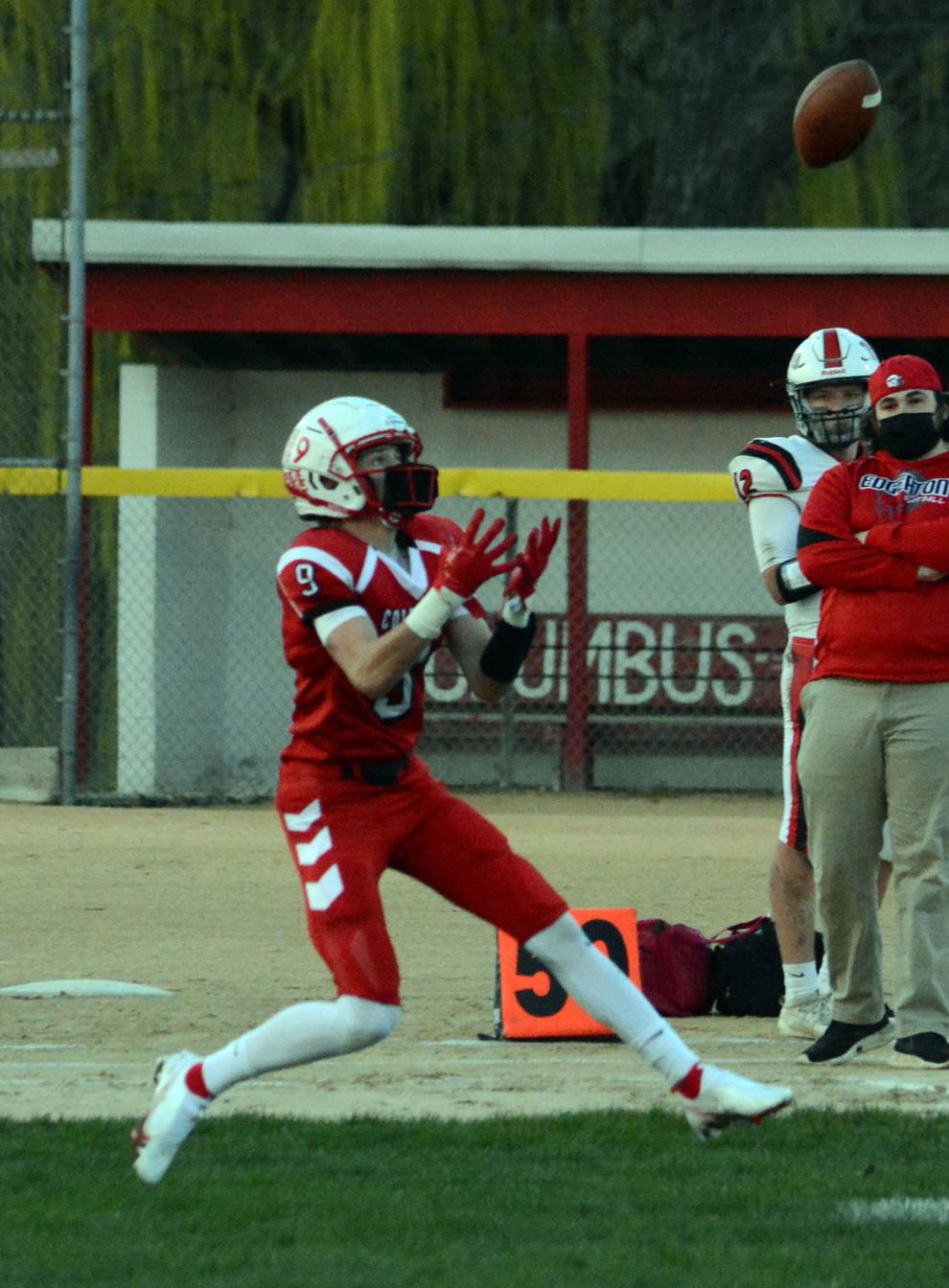 James Mobry 4.jpg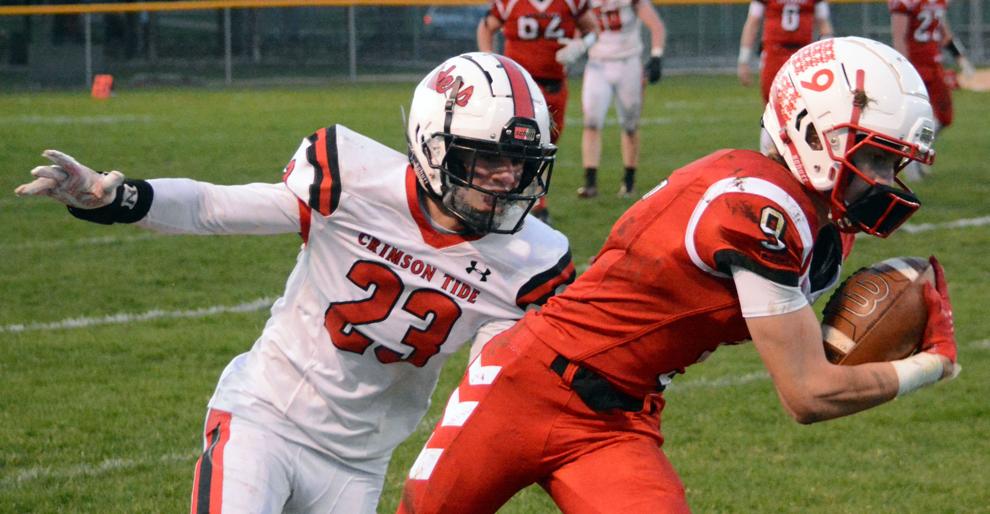 James Mobry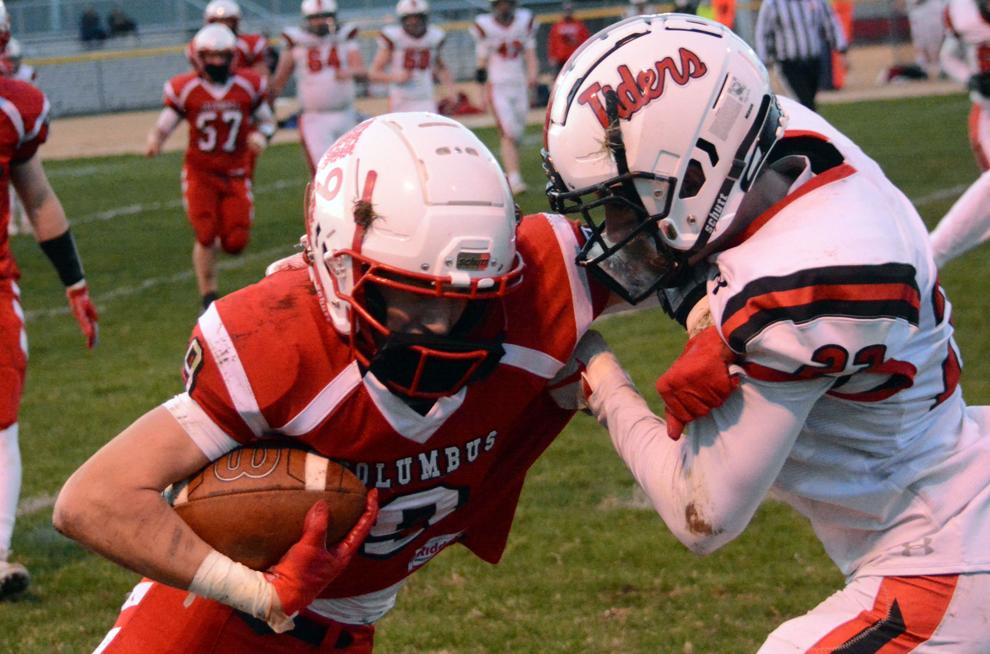 Luke Lobner.jpg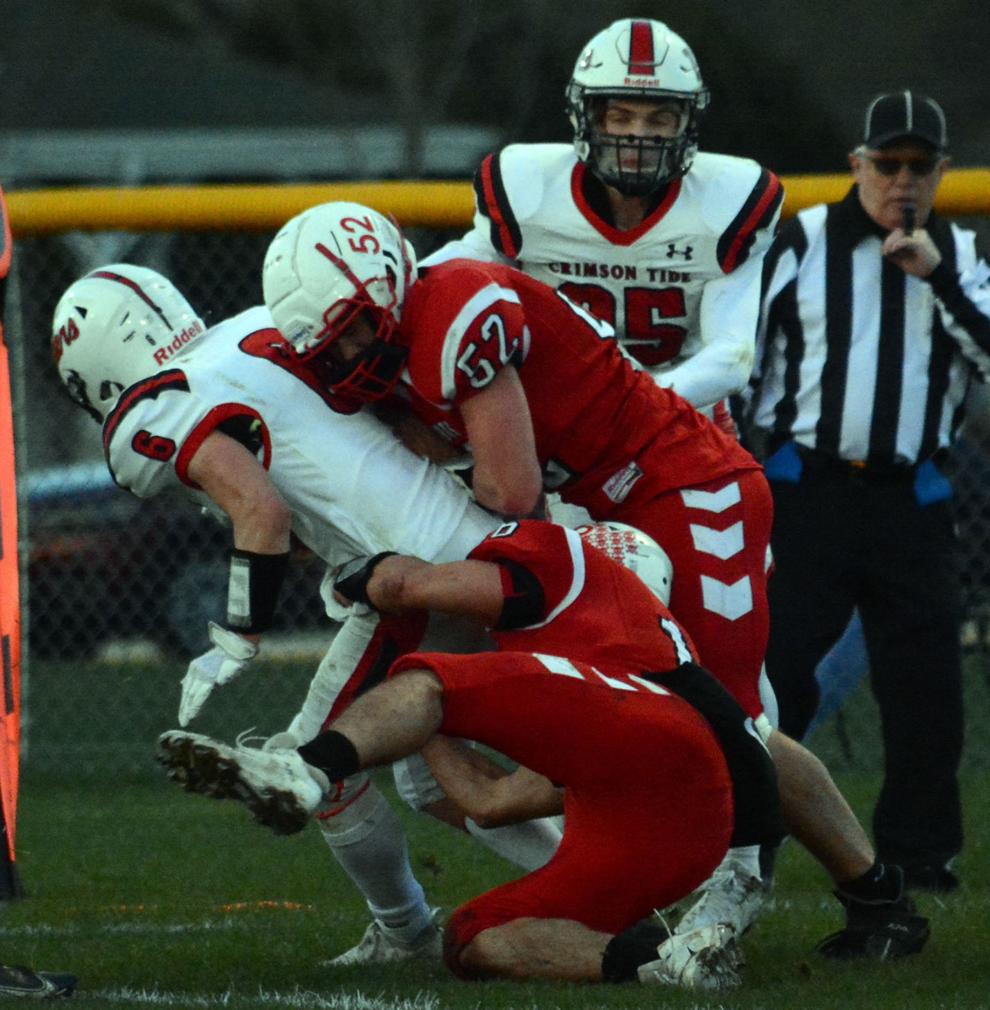 Malani Aragon 2.jpg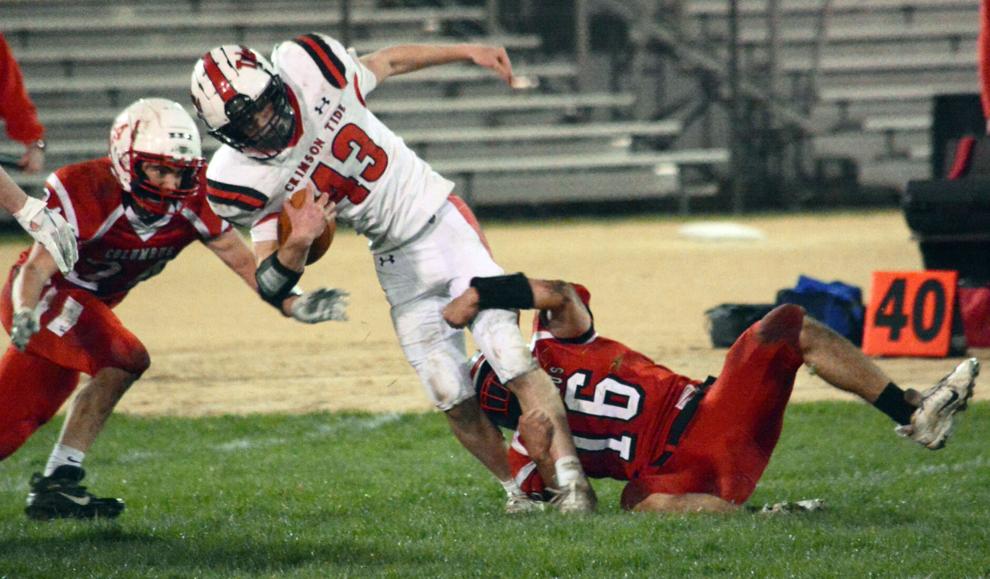 Malani Aragon.jpg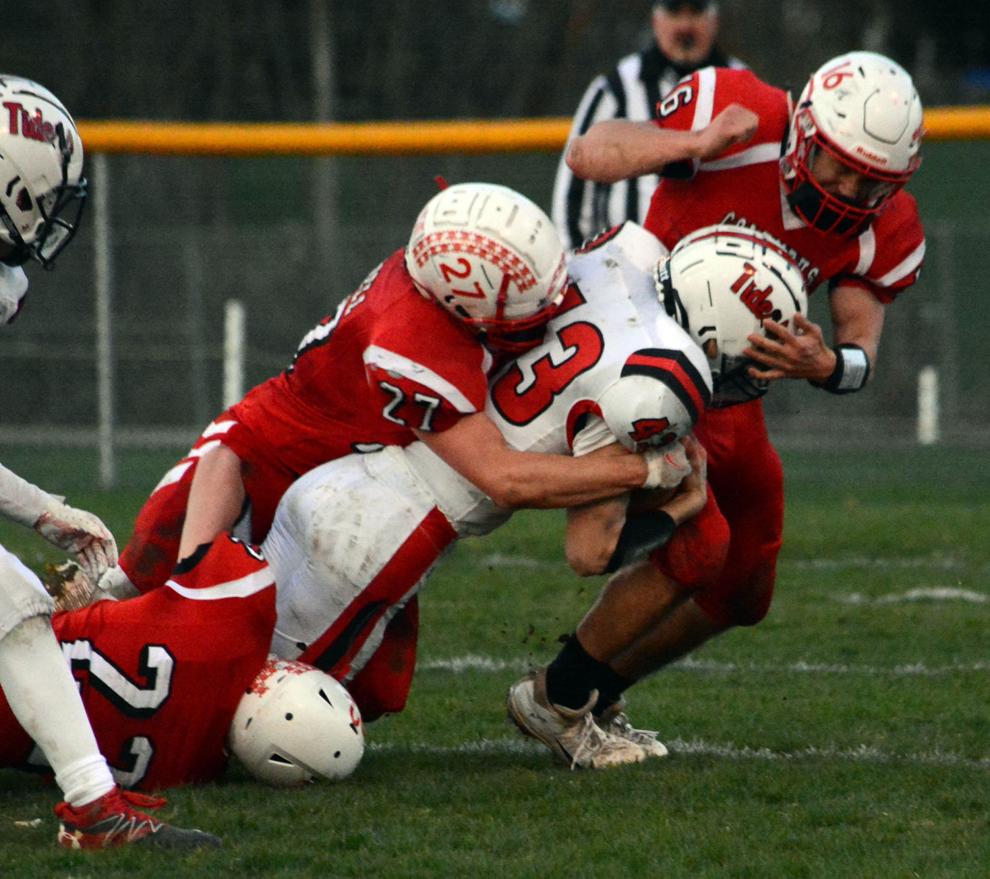 National Anthem 2.jpg
National Anthem.jpg
O'Marion Richmond-Lee.jpg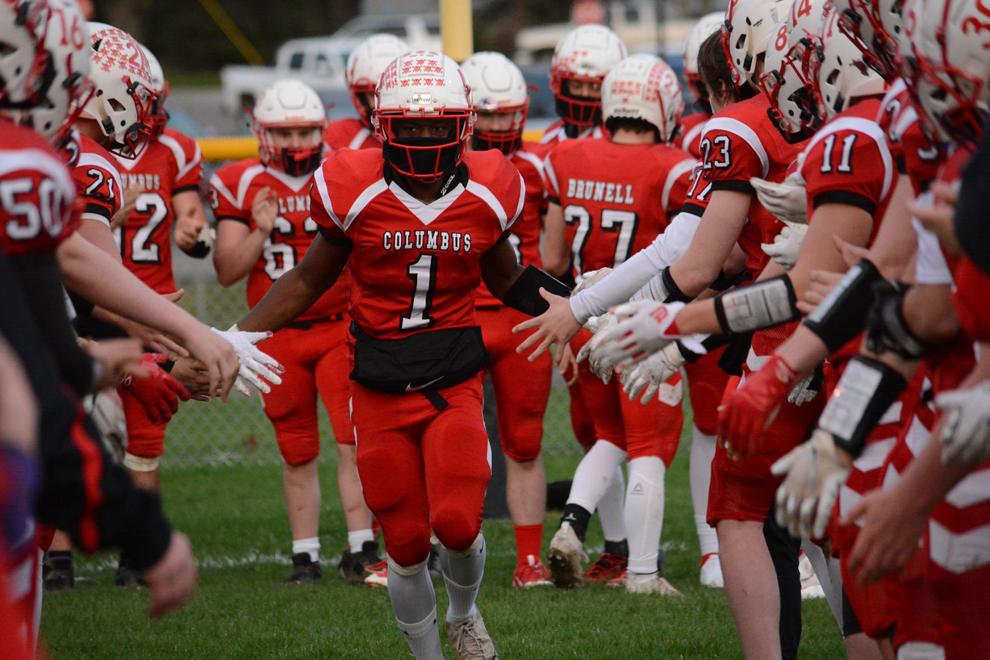 Ryan King.jpg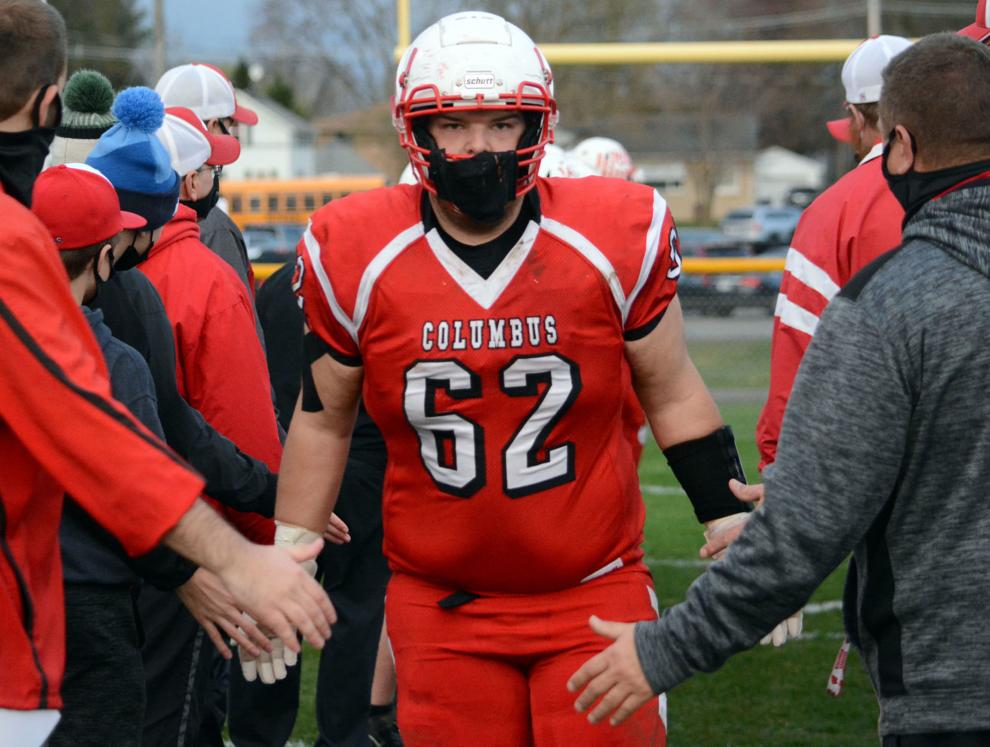 Sack.jpg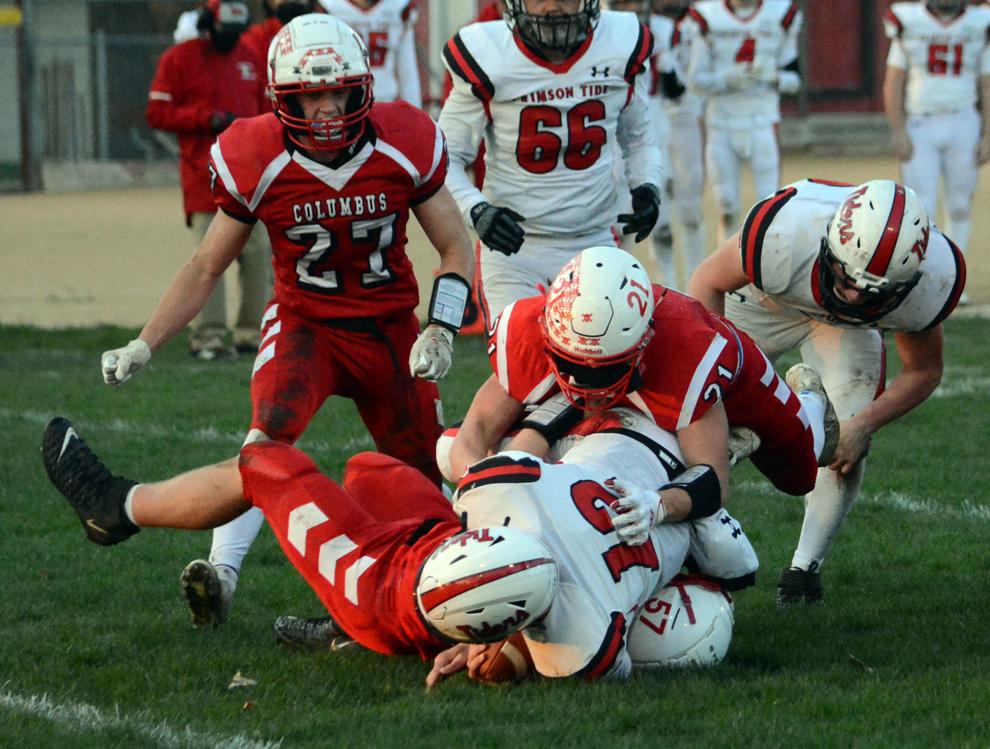 Trace Kirchberg 2.jpg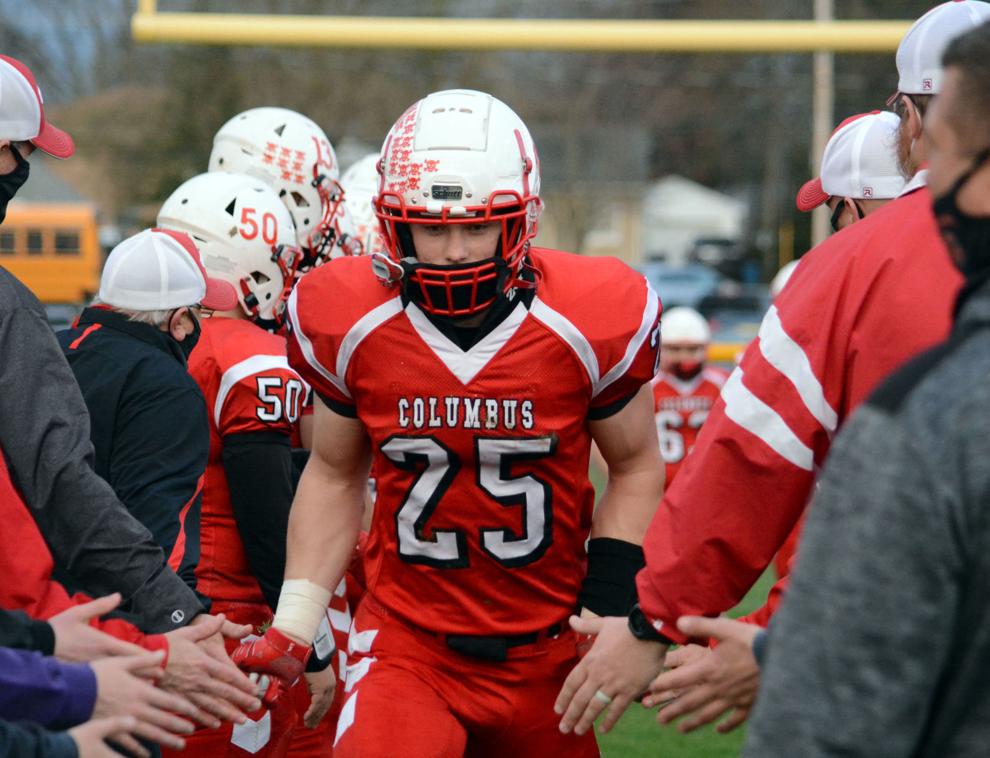 Trace Kirchberg 3.jpg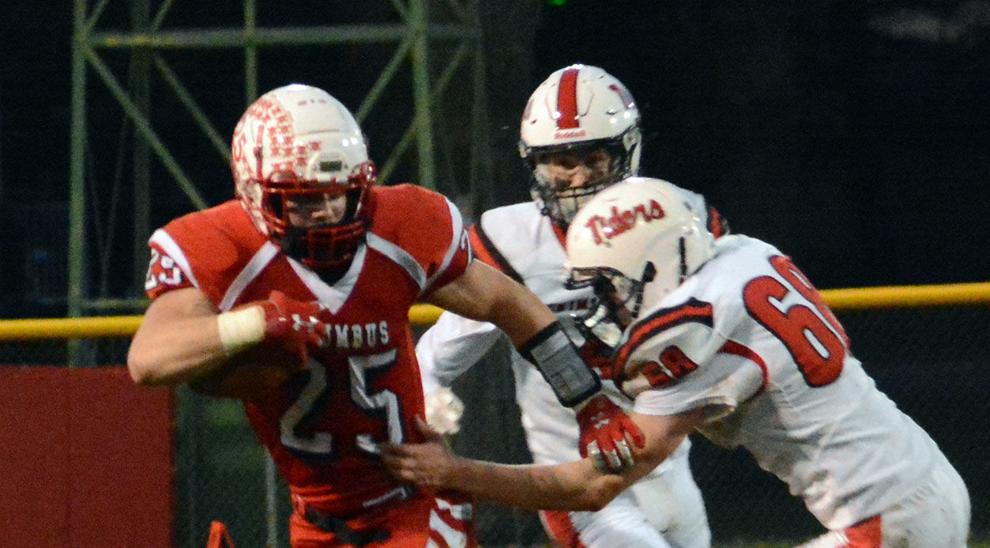 Trace Kirchberg 4.jpg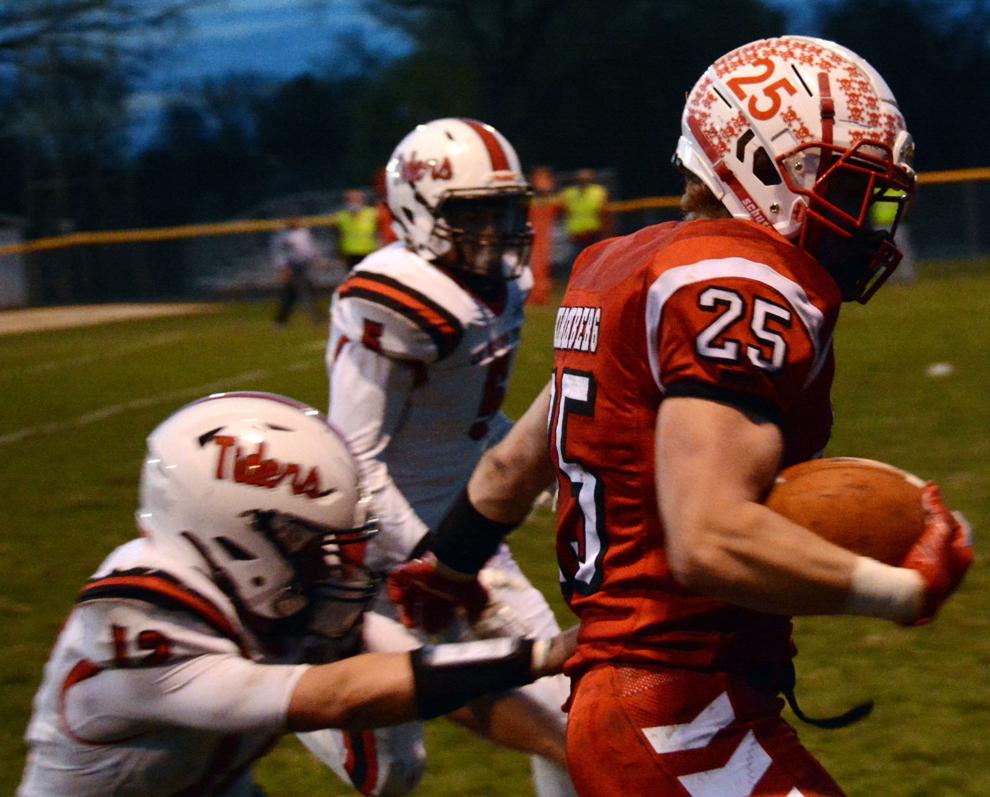 Trace Kirchberg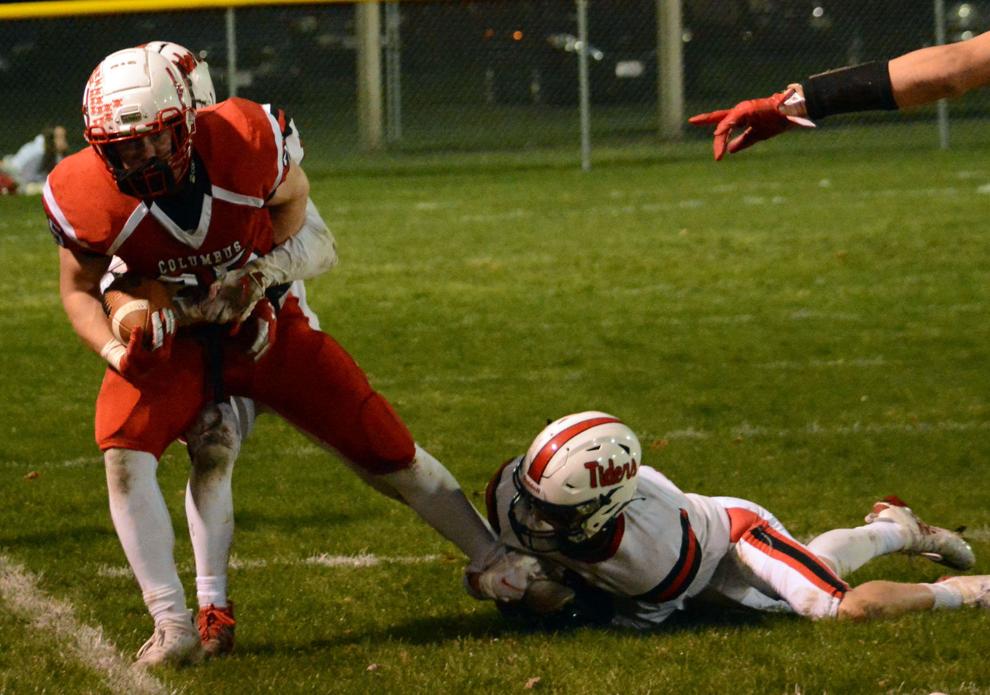 Will Cotter 2.jpg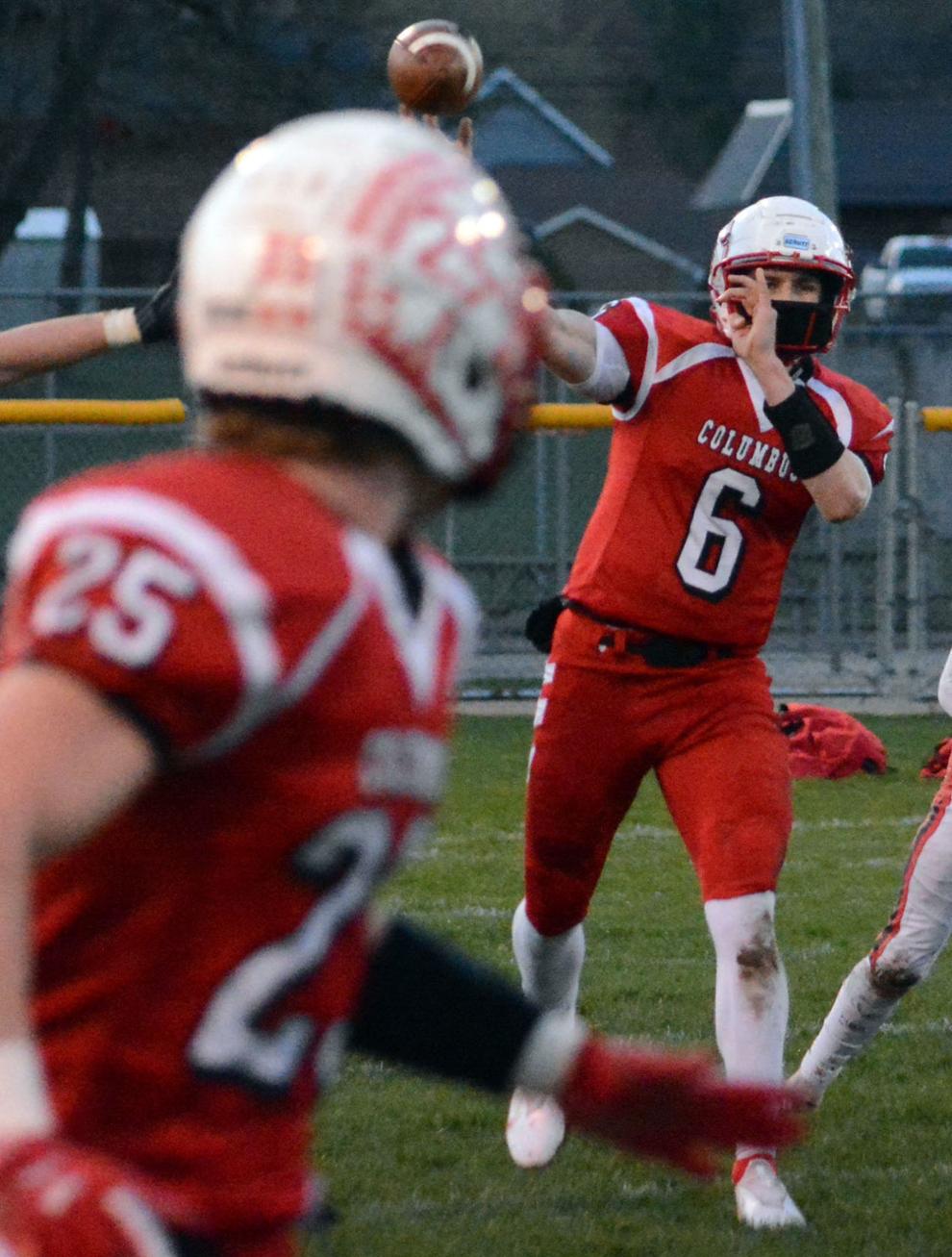 Will Cotter 3.jpg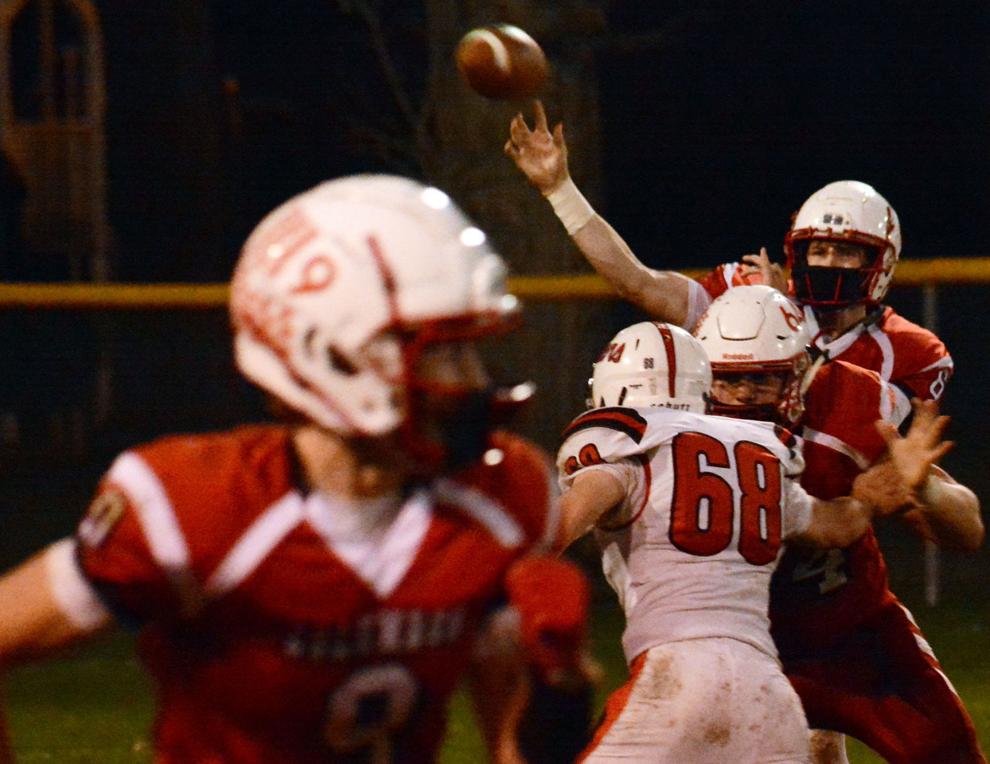 Will Cotter.jpg