FOND DU LAC — In the early going of the 2018-2019 prep girls hockey season, the Fond du Lac/Beaver Dam co-op and Fox Cities co-op met for a scrimmage.
Fondy/Beaver Dam, a 12-team co-op that also draws from Waupun, Wayland and Dodgeland, won that game when everything seemed to go right. On the other end, the Stars kept hitting the pipes.
Not much changed during the regular season, when the Alliance won all three contests between the two teams.
But in Friday's WIAA sectional final at the Fond du Lac Family Ice Center, the Stars figured the Alliance out and came away with a 5-2 victory and a berth in next week's state tournament.
"We knew we'd have a dogfight coming in here. To beat a team that's your equal four times is really tough to do," Uttech said. "It's a crazy game. The puck bounces your way and this season, most of the time it's bounced our way, but tonight it didn't."
Fox Cities' formula Friday was to use strong defense and not allow the Alliance (21-4), the top-ranked team according to WisconsinPrepHockey.com, to get a clean shot off. While Fondy/Beaver Dam got 22 shots on net, there must've been 23 more that were either blocked by a defenseman or went wide of the net.
"They played great defense," Uttech said. "They protected their goalie. We didn't get a lot of clean looks at her."
The Alliance did get the first clean look of the night, though. With 2 minutes, 54 seconds left in the first period, Hattie Verstegen plopped the puck over goalie Hattie Berndt's shoulder pads for a 1-0 lead.
Late in the first period, however, the Alliance's Dayna Jones received a 2-minute penalty for tripping, which carried over into the second period. The second-ranked Stars (21-4) took advantage then, as Madelynn Jablonski scored on the power play to tie it at 1 just 34 seconds into the period.
"It tilts the ice a little bit," Uttech said.
Forty-six seconds later, a pass from Fox Cities' Drew Pollard sent McKayla Zilisch off on a breakaway, where she finished for a 2-1 lead.
"All of a sudden it's 2-1, and now you're starting to doubt yourself a little bit," Uttech said. "They played intense. That's how they play. It's been that (that way) all three times we played them before that."
The Stars weren't done, although their third goal at 12:42 came with a little controversy. Before Kourtney Koster poked the puck past Alliance goalie Abby Okon — who finished with 21 saves — a whistle was called as the puck was pinched between the post and her pads. After a brief delay to talk it over, the referees decided to allow the goal, which gave Fox Cities a 3-1 lead.
"The report to us was the goal judge did not see the puck go across the line and Abby said she had it pinned against the post," Uttech said. "There was a whistle and then it was tapped in. In the end, they ruled that it was a goal."
Fondy/Beaver Dam got the goal back 55 seconds later when Eve Lundin's shot from the blue line was redirected into the back of the net by Verstegen to make it 3-2.
You have free articles remaining.
"We gave it everything we got," Uttech said. "I'm not disappointed in how we played."
The Stars regained their two-goal cushion early in the third period. Victoria Nelson's shot floated over Okon's shoulder to give the Stars a 4-2 lead just 39 seconds into the third.
"That's a fluke and now you're down 4-2 and you're running out of time," Uttech said.
The Alliance outshot the Stars 8-6 in the third. Those eight were the ones that made it to Berndt, who finished with 20 saves on the night, but there were a plethora of other shots that didn't come close to her.
"They're as strong as we are up front," Uttech said. "They're as strong as we are on defense. We're stronger in net, but tonight they played a shutdown defense. It was stick on stick. They blocked a zillion shots. How many shots did we get off where we shot right into someone? That's because that's how they played. That's how they positioned themselves. We struggled to get clean shots."
Uttech said he could tell his team was giving it their all in the third period, but being down by multiple goals was too much to overcome. At some point, their stamina faltered. Morgan Treml finished off the scoring off a feed from Zilisch 6 minutes into the final period.
"It's just not working and that's how tonight was," Uttech said.
The Stars proved to be the one foe to tire out the Alliance all season.
"Fox Cities is an outstanding team," Uttech said. "There's no reason why they shouldn't expect they could go on and win the state tournament. On one level, this is the state championship game right now — you've got No. 1 and No. 2 teams playing."
Drew Deanovich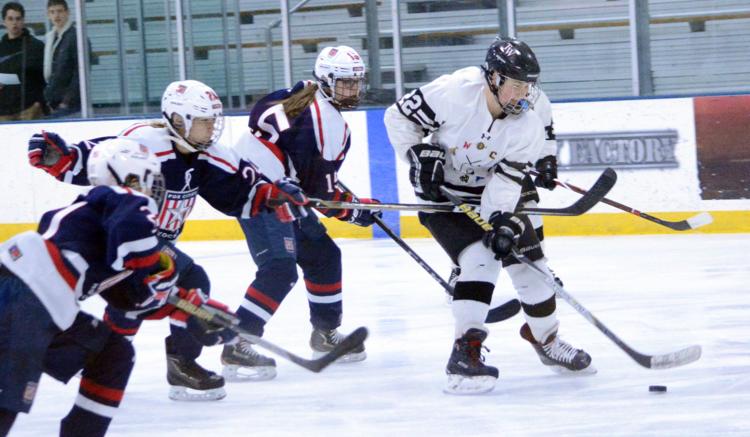 Alyssa Heim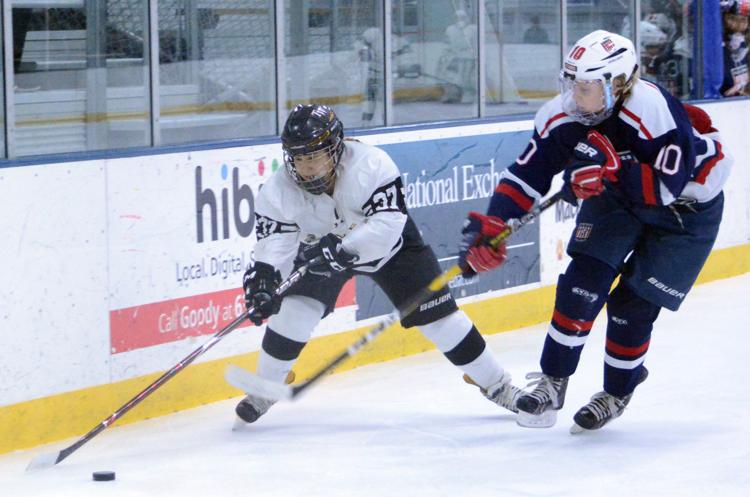 Hattie Verstegen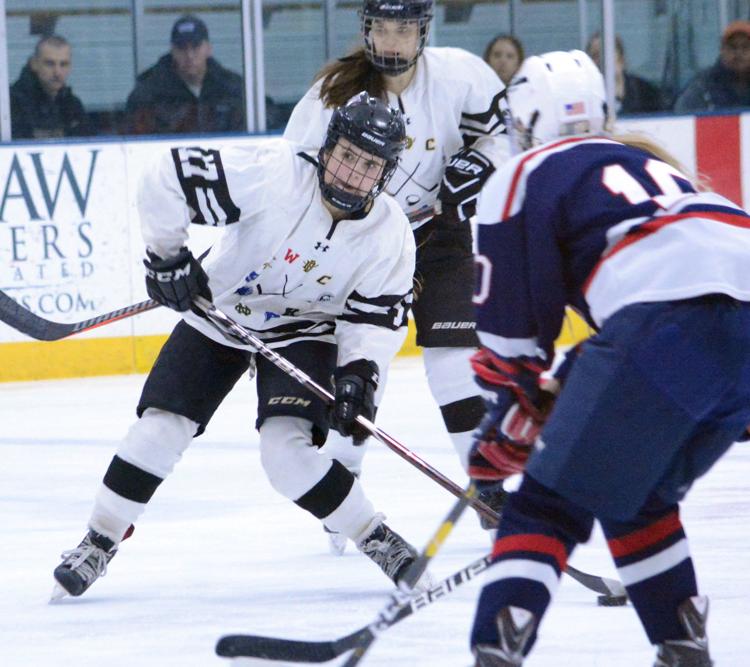 Allaince bench.jpg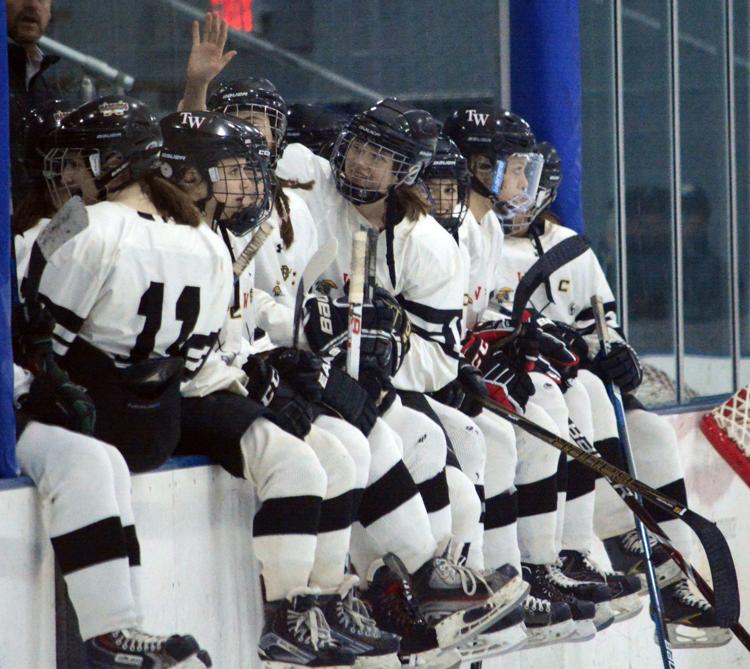 Drew Deanovich 2.jpg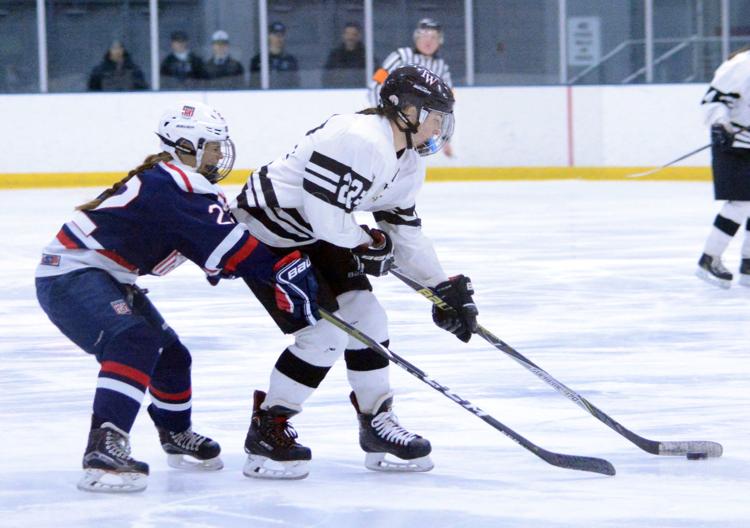 Celebration.jpg
Emily Brown.jpg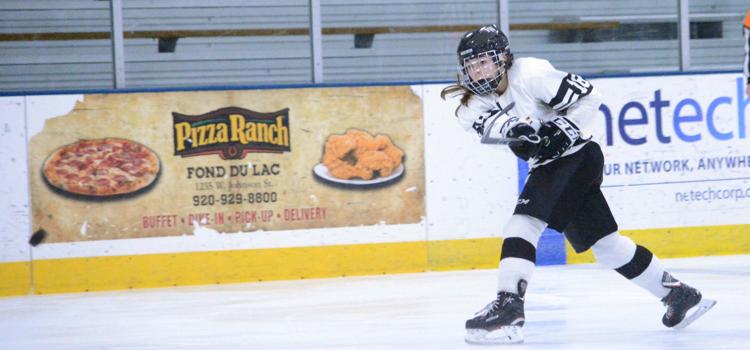 Eve Lundin.jpg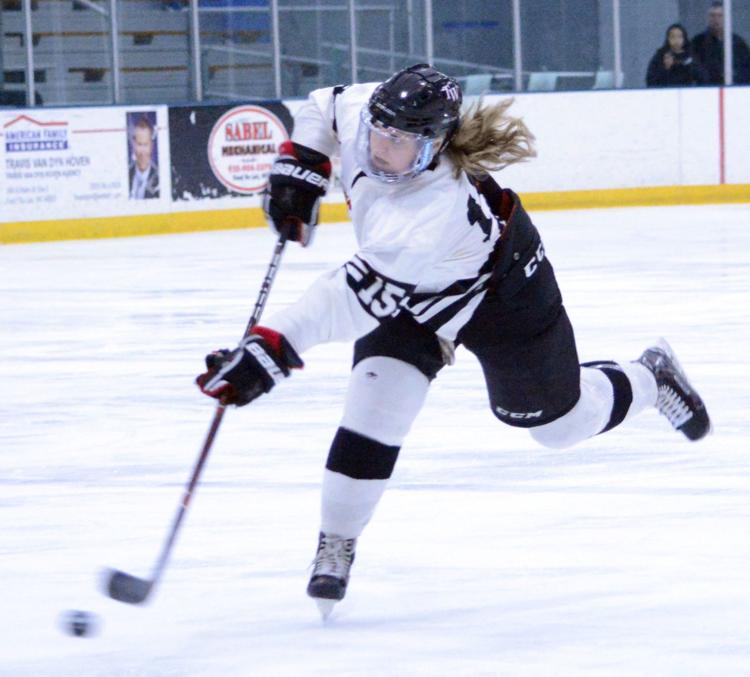 Dayna Jones.jpg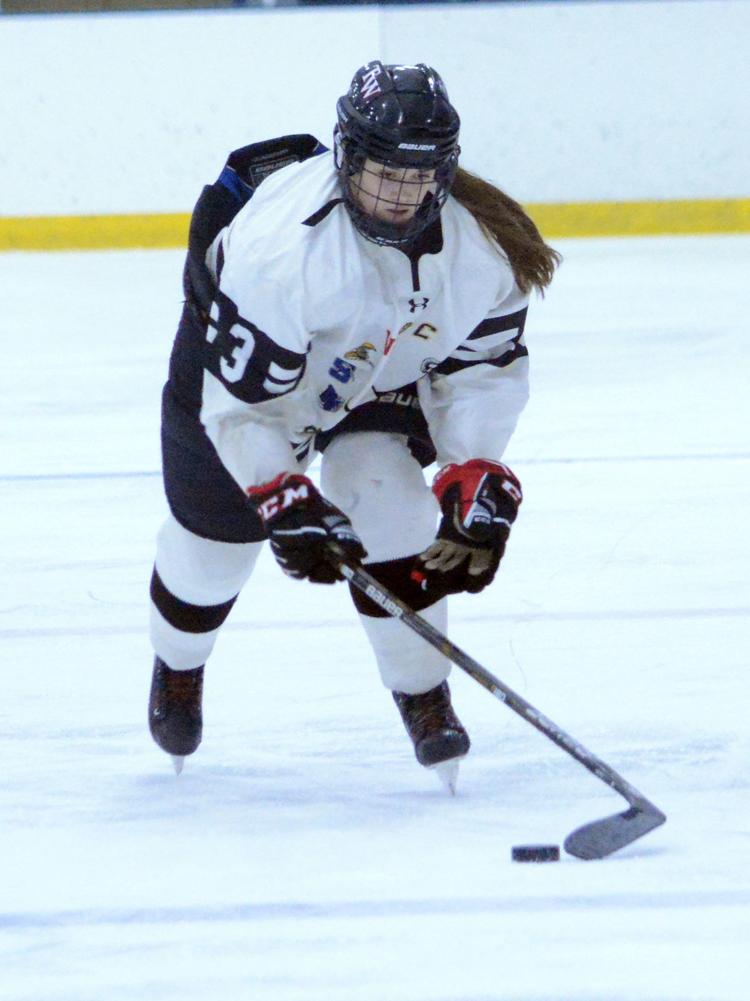 Claire Bresser.jpg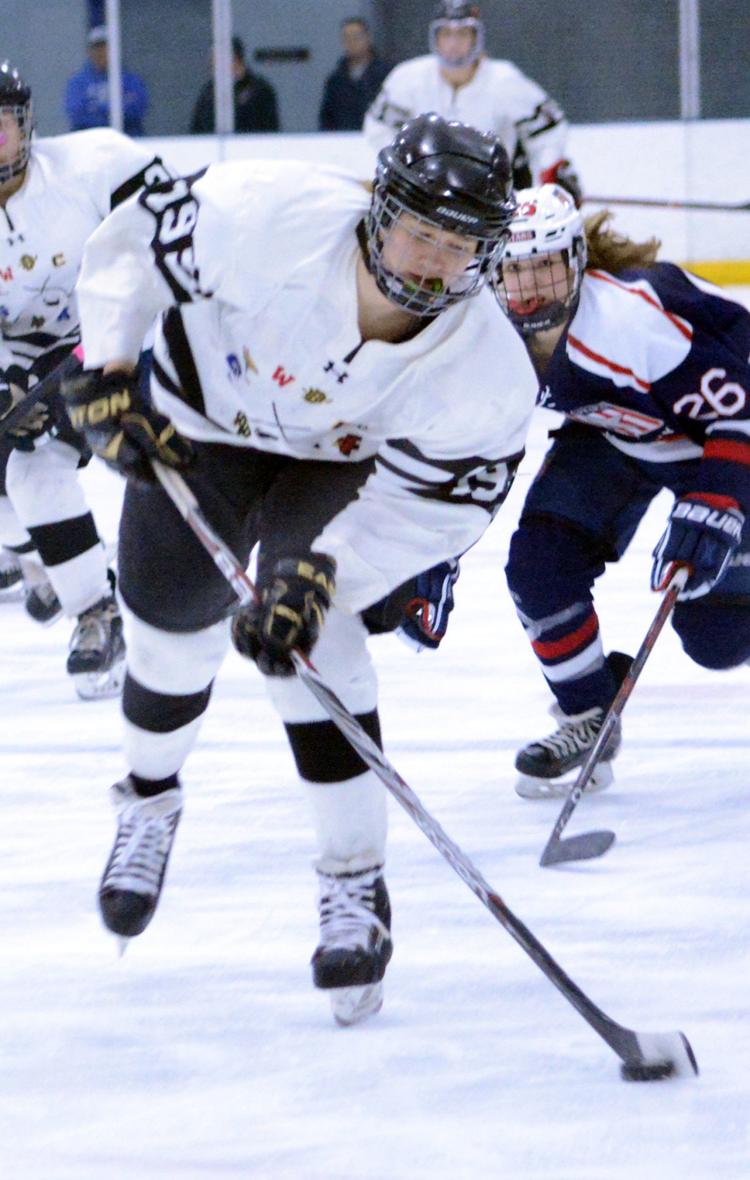 Celebration 2.jpg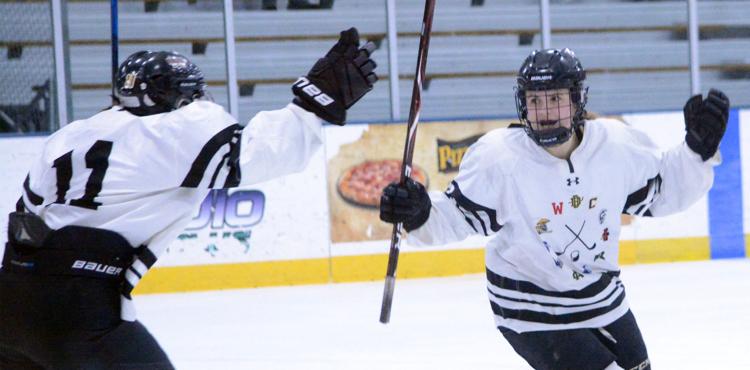 Jenna Kirschbaum.jpg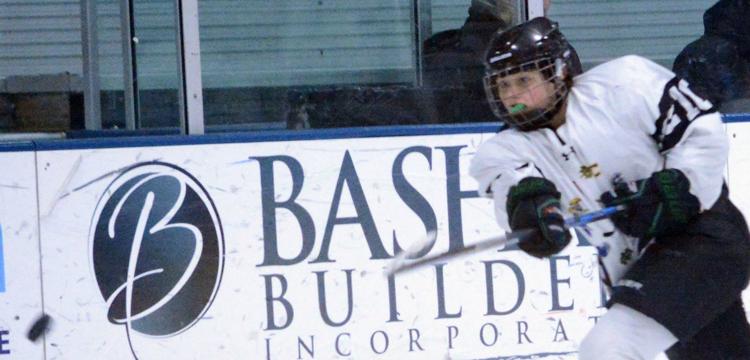 Hattie Verstegen 2.jpg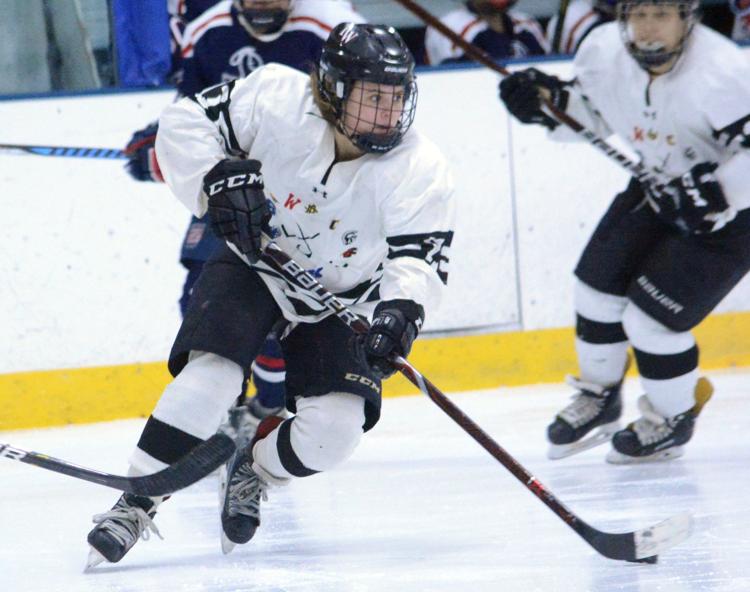 Maike Zipp.jpg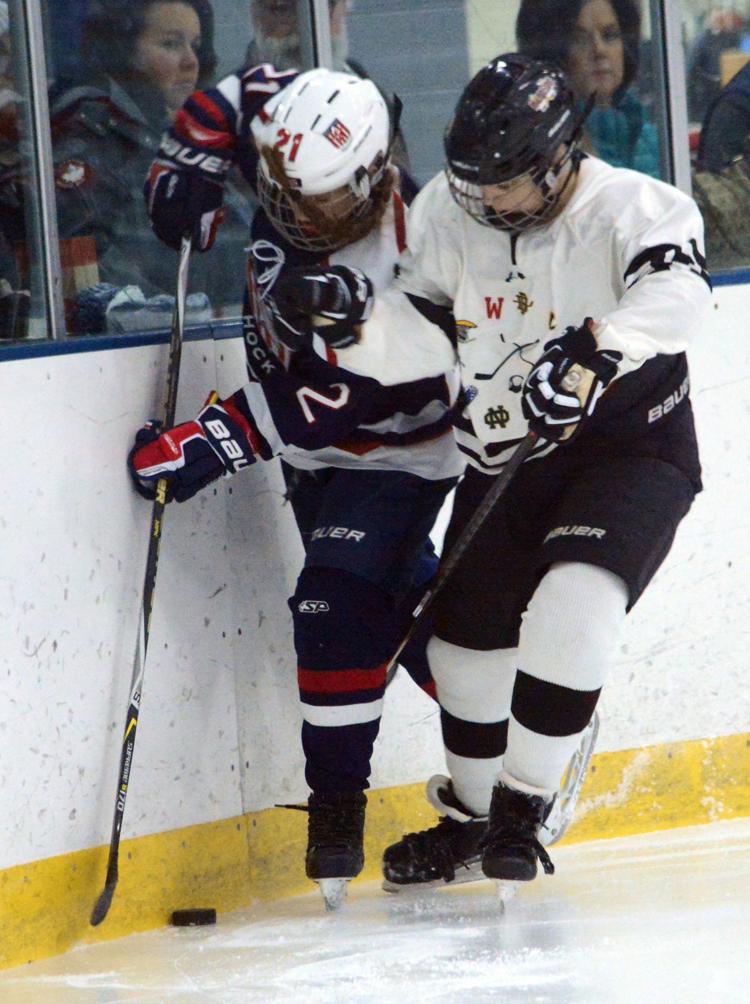 Morgan Brown.jpg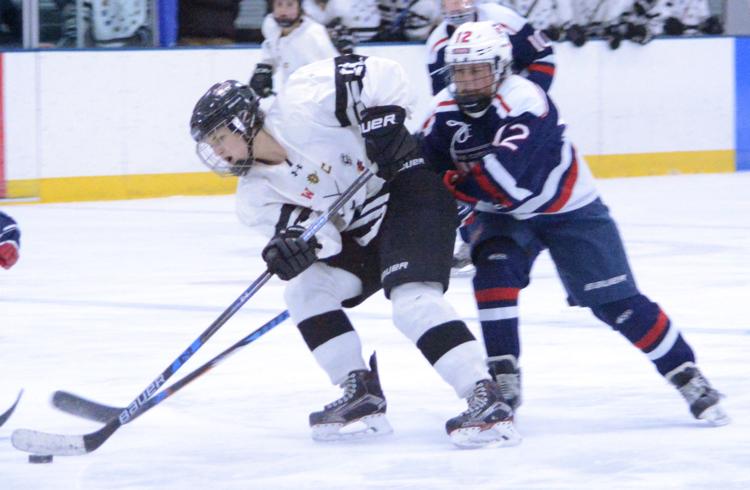 Abby Okon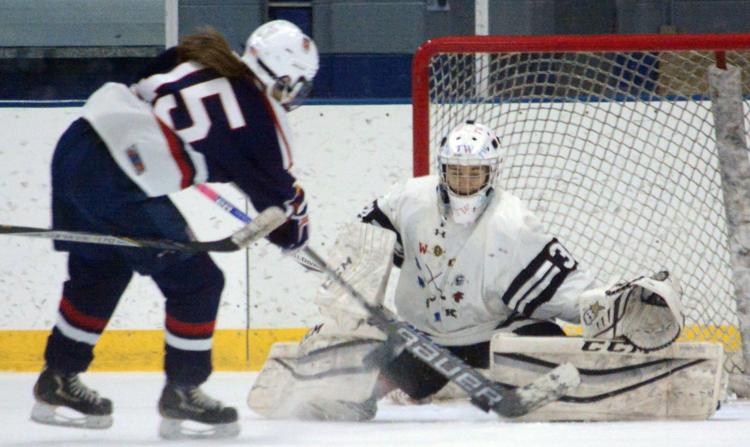 Alyssa Heim 2.jpg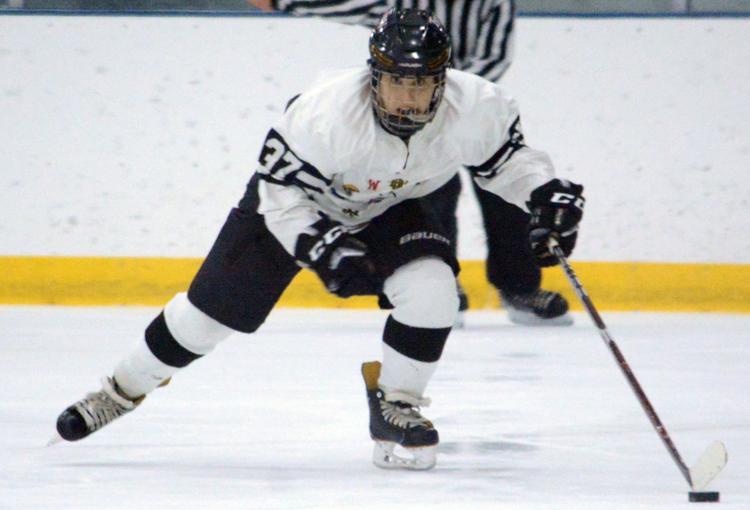 Alliance bench.jpg

FOX CITIES 5, FOND DU LAC/BEAVER DAM 2</&hspag3>
First period: F/BD — Hattie Verstegen (Mogan Brown), 14:06.
Second period: FC — Madelynn Jobloski (Lauryn Hull, Victoria Nelson), :34 pp. FC — McKayla Zilisch (Drew Pollard), 1:20. FC — Kourtney Koster, 12:42. F/BD — Hattie Verstegen (Eve Lundin, Morgan Brown), 13:37.
Third: FC — Victoria Nelson, :39. FC — Morgan Treml (McKayla Zilisch), 5:58.
Penalties: FC 3-6, F/BD 3-6. Shots on goal: FC 26, F/BD 22. Saves: FC (Hattie Berndt) 20, F/BD (Abby Okon) 21.
Follow Mark McMullen on Twitter @mmcmull2 or contact him at 920-356-6754.