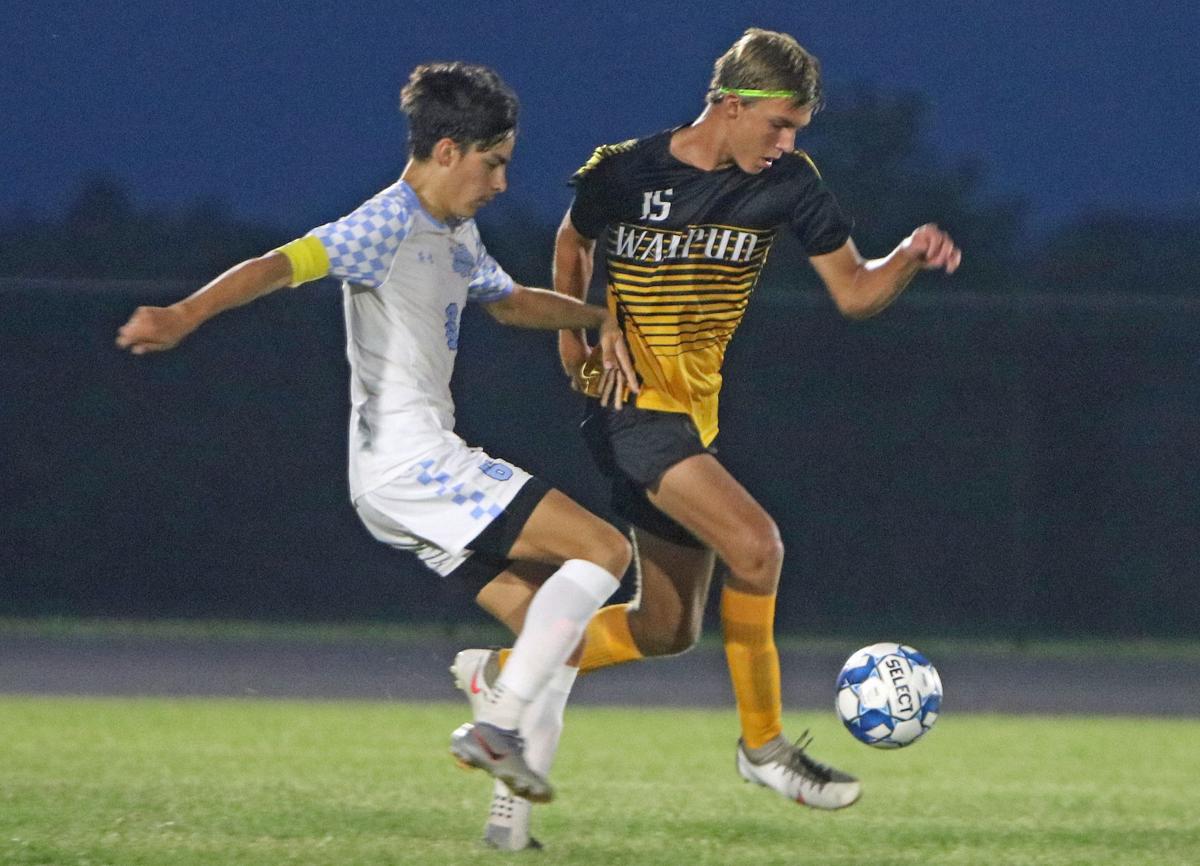 WAUPUN — It took a bit for the Wisconsin Dells prep boys soccer team to strike in Thursday night's non-conference match against Waupun, but once the Chiefs did, they didn't let up.
A left, a right, another right and then the knockout punch — a penalty kick with 10 minutes to go before halftime by junior Yair Perez Ruiz, capping off a flurry of goals in a 7-minute span that gave the Chiefs a 4-0 lead.
Ruiz would finish with a hat trick on the evening to lead the Chiefs to a 7-1 victory over the Warriors.
"The key to scoring those four goals," Chiefs coach Ernesto Arias said, "was passing fast, and we played the ball on the ground.
"We were playing the ball side to side. That was kind of the key."
Waupun coach Jason Buchholz agreed.
"That," he said, "was a good team we played tonight."
Perez Ruiz got the Chiefs (0-1) on the board in the 24th minute to make it 1-0 before Isaac Sandoval and Ryan Sabey would follow with goals in the next 5 minutes, stretching the advantage to 3-0.
Then came the PK by Perez Ruiz that really put the Warriors (0-2) on their heels.
"I don't think we quit after that," Buchholz said, "but you could definitely tell that our guys were a little bit shell-shocked."
Waupun did get on the board a couple minutes before halftime when a free kick into the box resulted in Jaden Nowicki getting goal that snuck into the lower left corner to make it 4-1.
And the Warriors did generate a little more effective attack in the second half, almost getting a second goal when sophomore Isaac VandeKamp's shot from the top of the box bounded off the crossbar.
"We were passing the ball a little better. We had some opportunities," Buchholz said. "But we're young and it's early in the season right now. A lot of these guys were not on varsity last year, and we're learning how to play together."
The same goes for the Chiefs, only they are a little further along at the moment as far as the learning curve goes.
"We've got some new players coming in, some freshmen, and we want to make sure that they get chemistry," said Arias, who added that he tried some players in different positions on Thursday night in an attempt to find the right mix, a product of the fact this was Wisconsin Dells' season opener.
Whatever the motive, it worked. The Chiefs had 15 shots on goal at the break and ended with a 25-6 advantage.
"Our players were passing the ball better; controlling the ball better," Arias said.
That meant that Waupun goalkeeper Payson Landaal, a junior, was under constant fire.
He was up to the challenge.
"He had some incredible saves. He was really, really good back there," Buchholz said. "The goals that were scored, none of them were really his fault. It was just really nice shots or point-blank (shots) where he wasn't going to get them."
Indeed, the Warriors were overmatched.
"They had some really nice looking forwards up there and they were able to work in really small space — they didn't need a lot of space to get off some good shots," Buchholz said. "And that's what ended up happening. They got the first one and then two right after."
In addition to Landaal, Buchholz also liked what he saw out of senior defensive captain Ashton Sullivan and VandeKamp.
"There's some other players who I think had some good spurts," the coach said, "but those three I thought had really good games today despite the score."
All in all it added up to another step forward for Waupun even though the match wasn't close.
"We have a little of learning to go," Buchholz said, "and I think we're on the right track and we'll get there."
Photos from Thursday nights boys soccer match between Wisconsin Dells and Waupun
TJ Haddy, Aleksander Makowski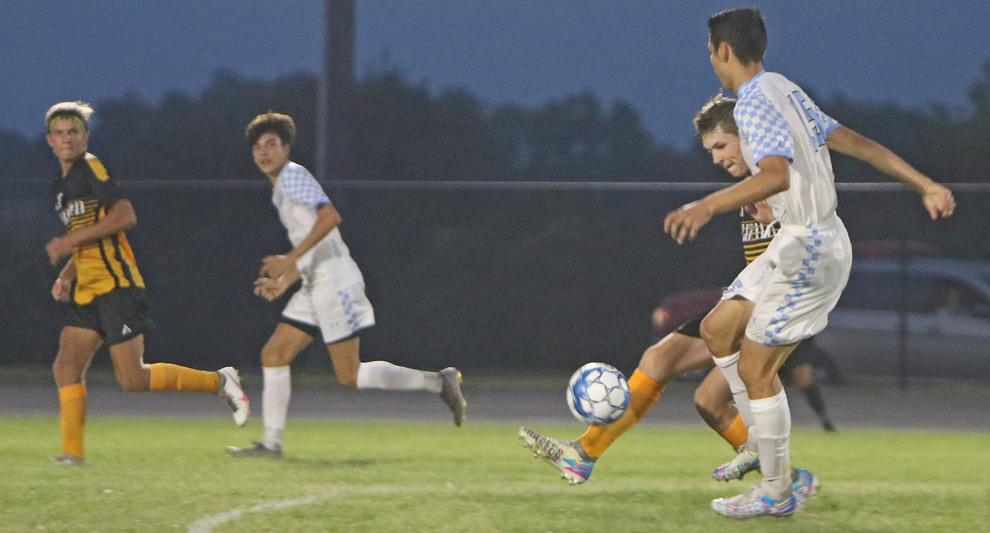 Isaac VandeKamp, Yair Perez Ruiz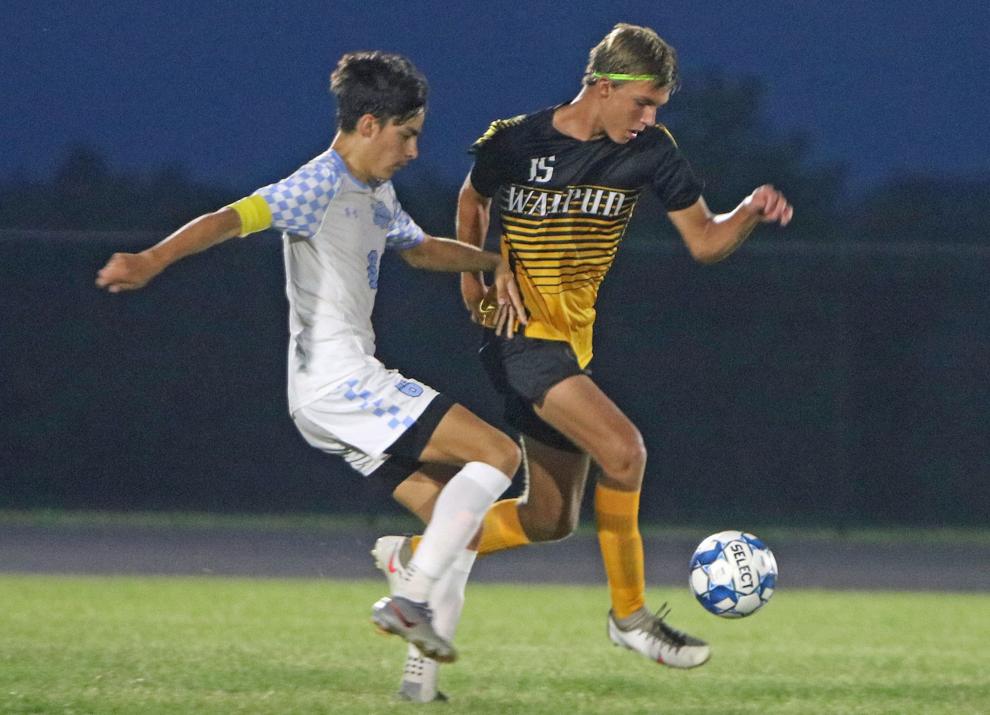 Alejandro Salazar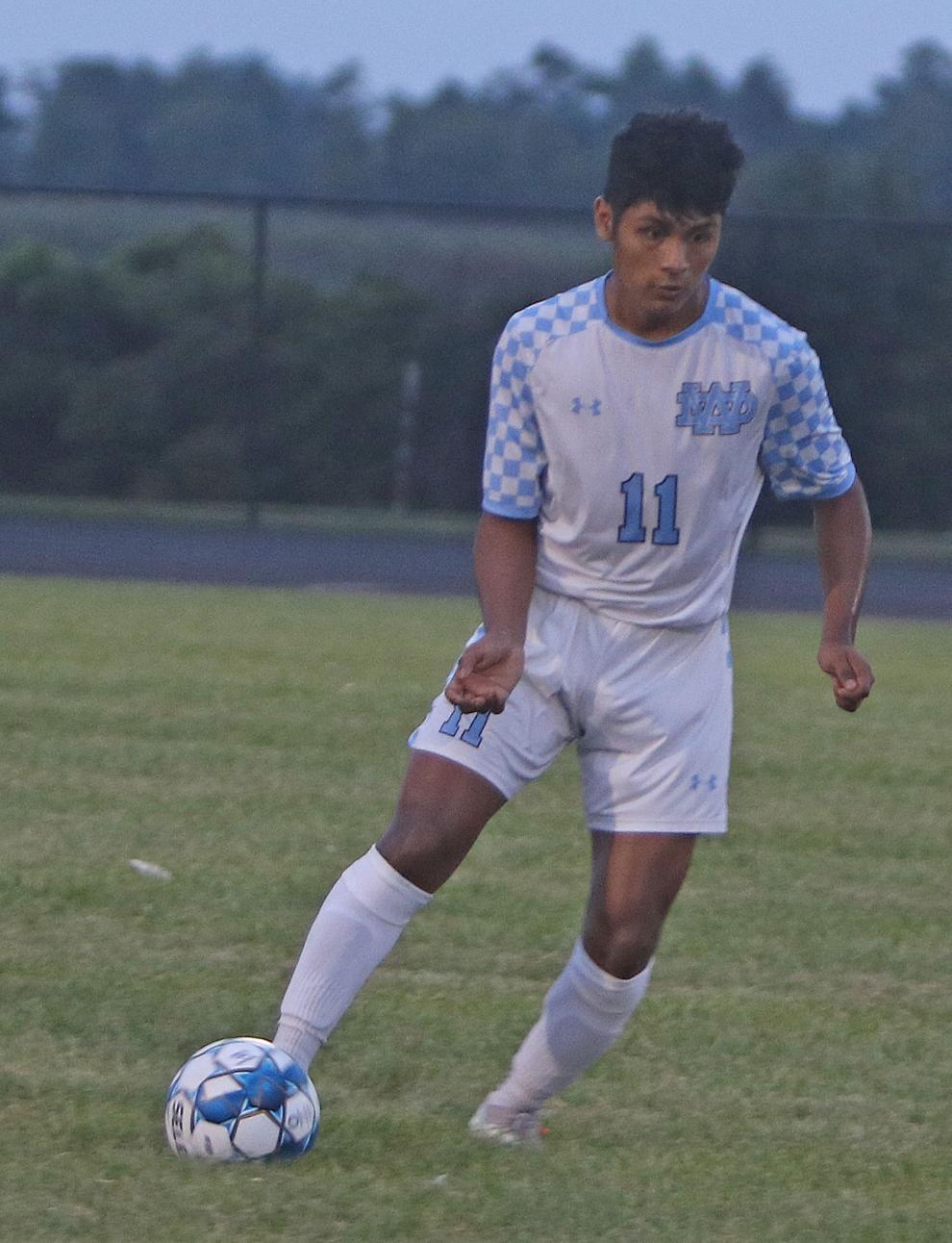 Vinny Evola, Adrian Juarez, Bryan Alva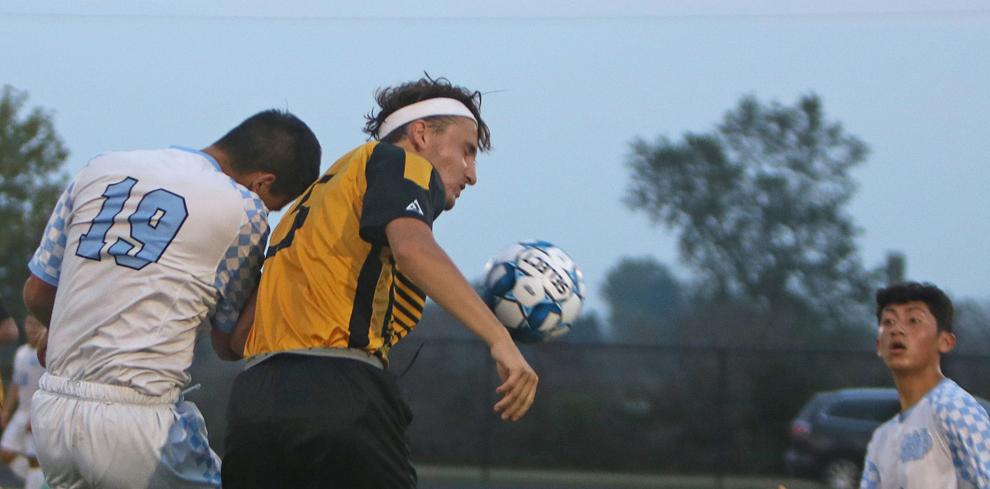 Austin Wiersma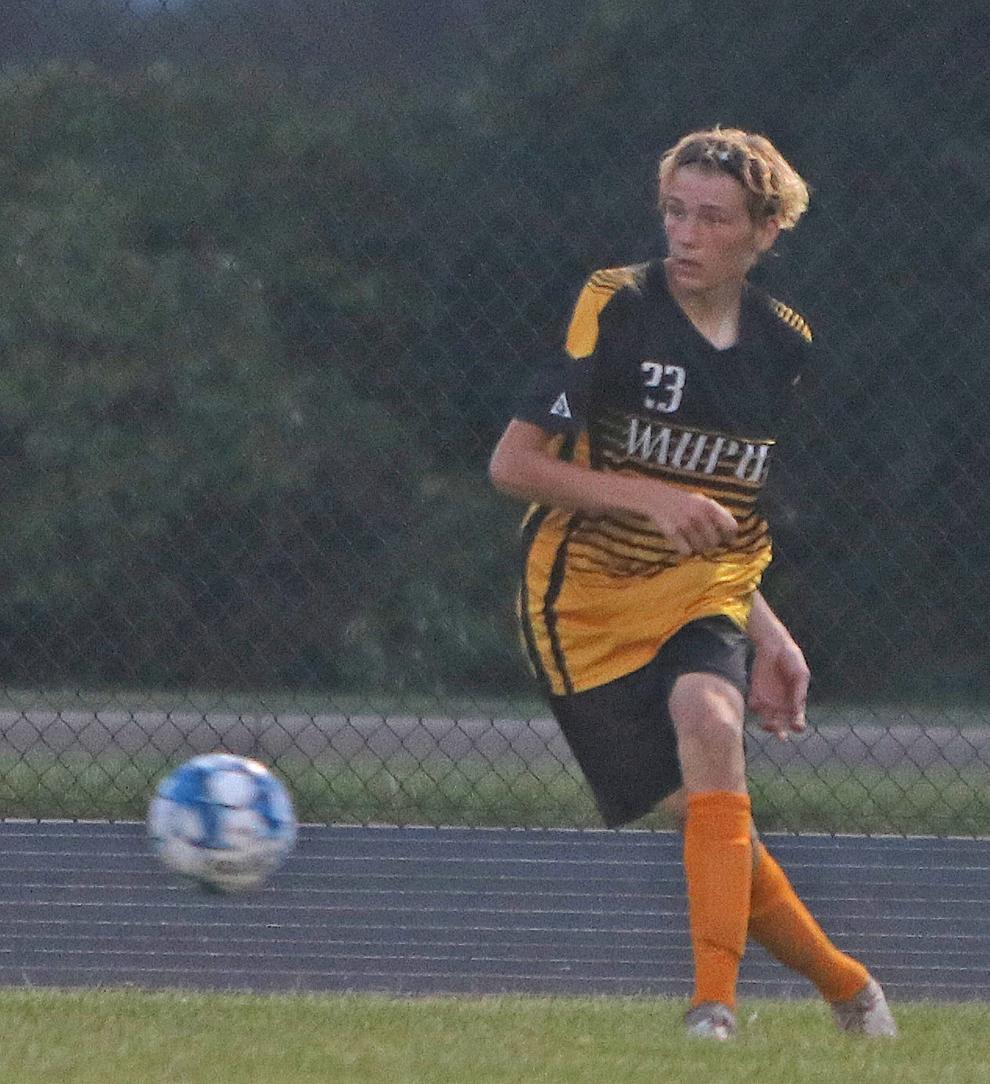 Andrew Ramthun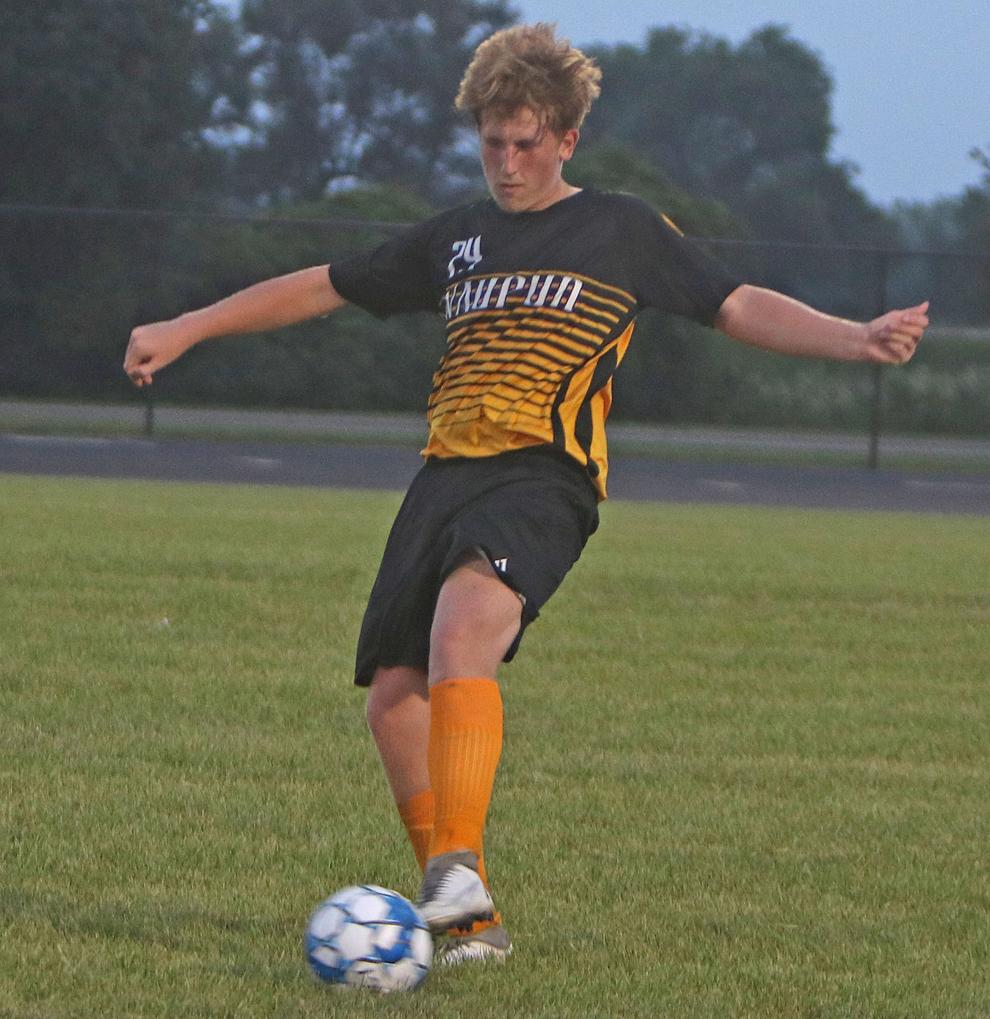 Adrian Juarez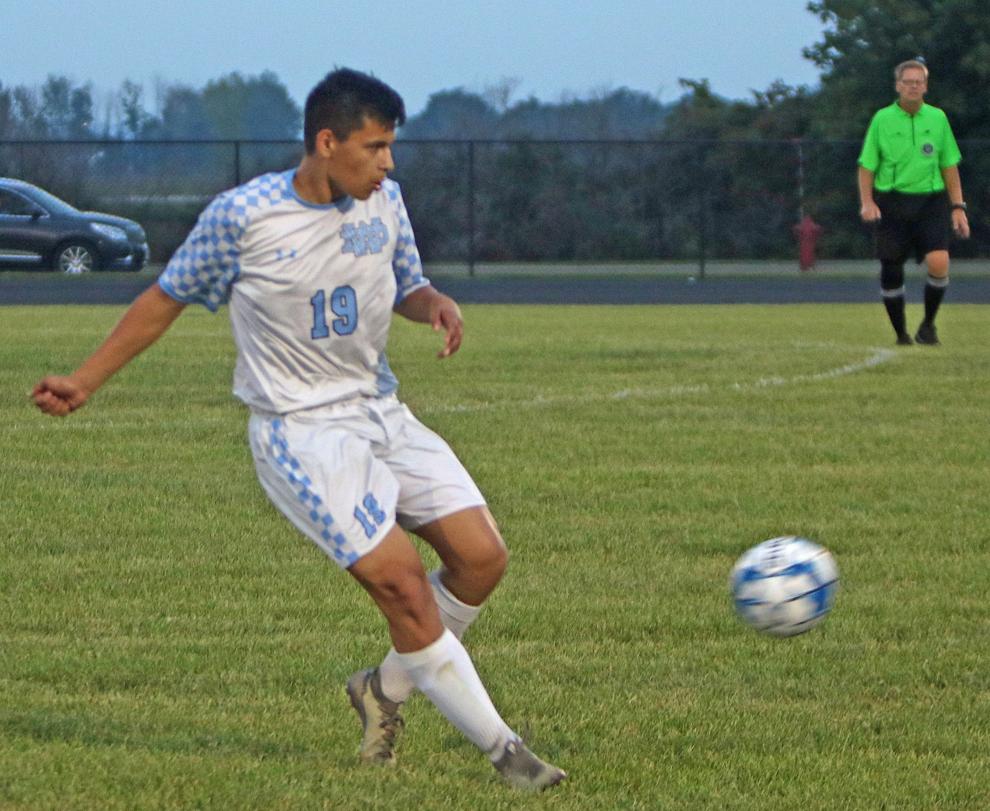 Micah Buchholz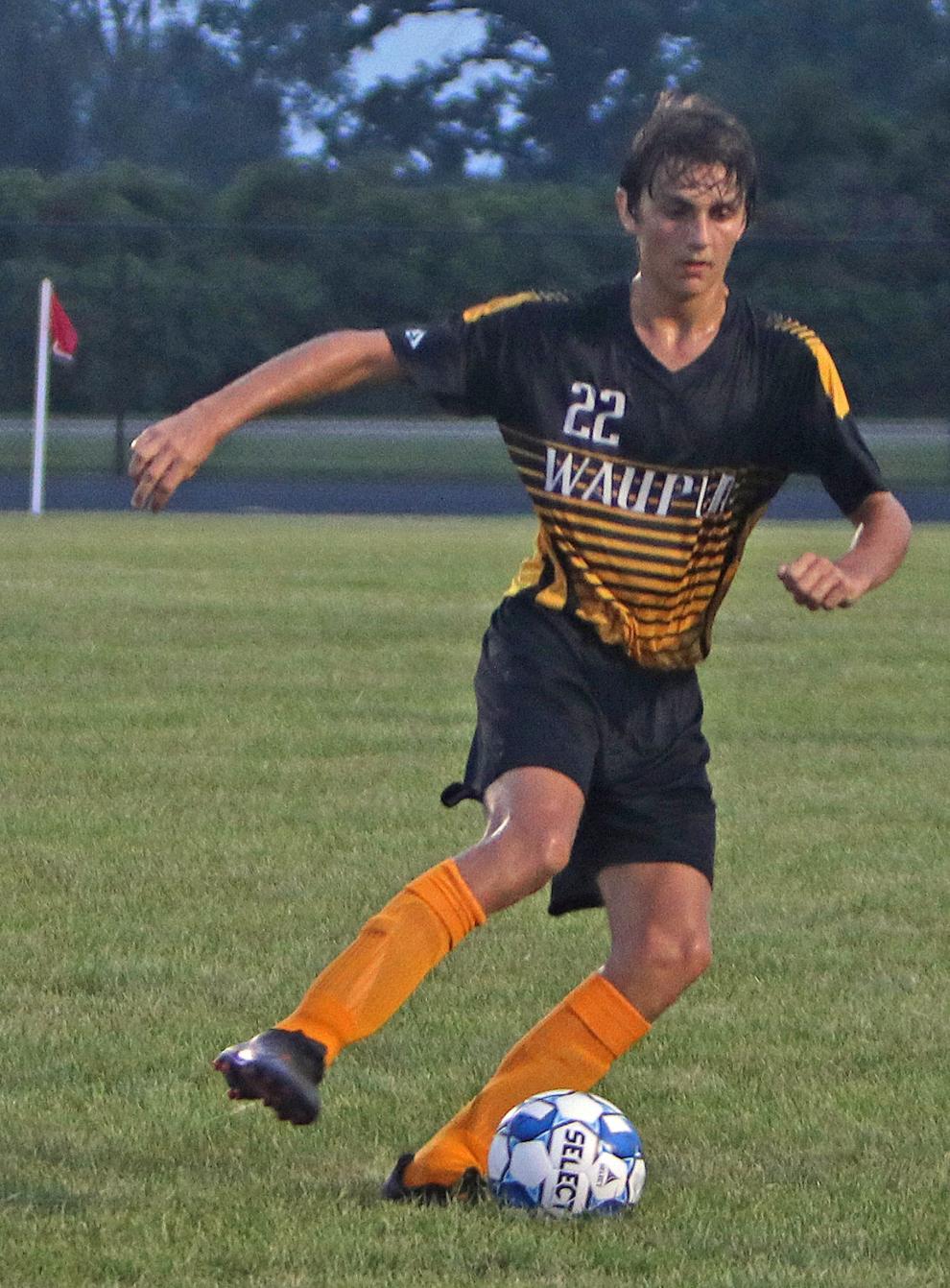 Anthony Juarez, Michah Buchholz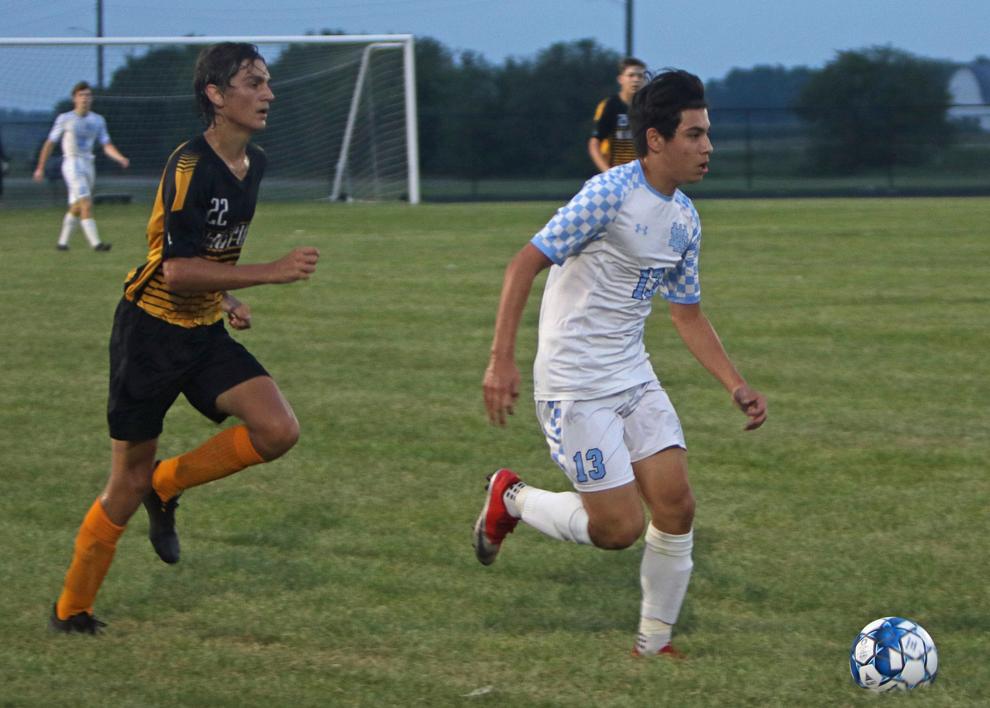 Yair Perez Ruiz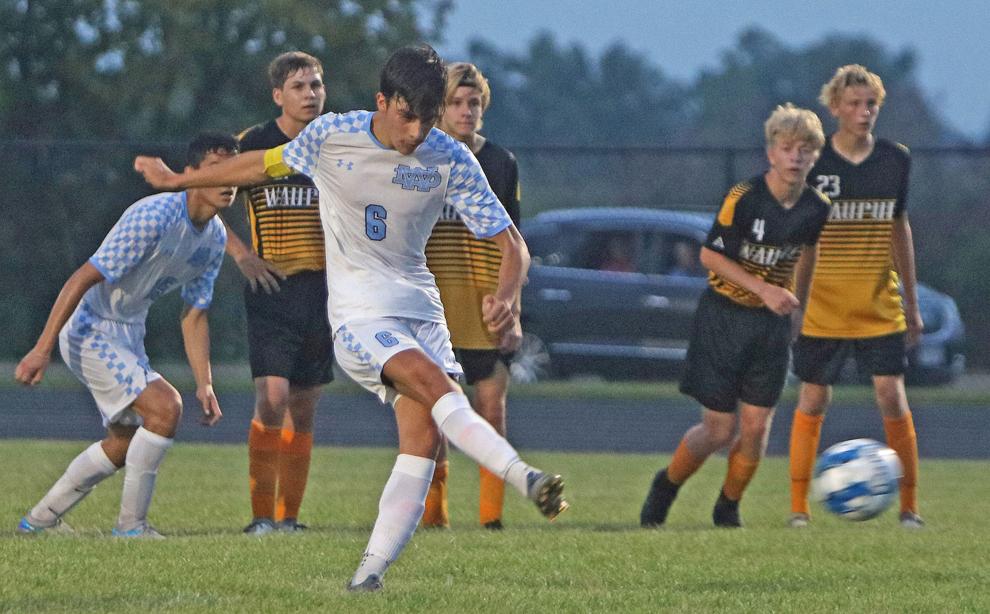 Carter Limberg-Plonski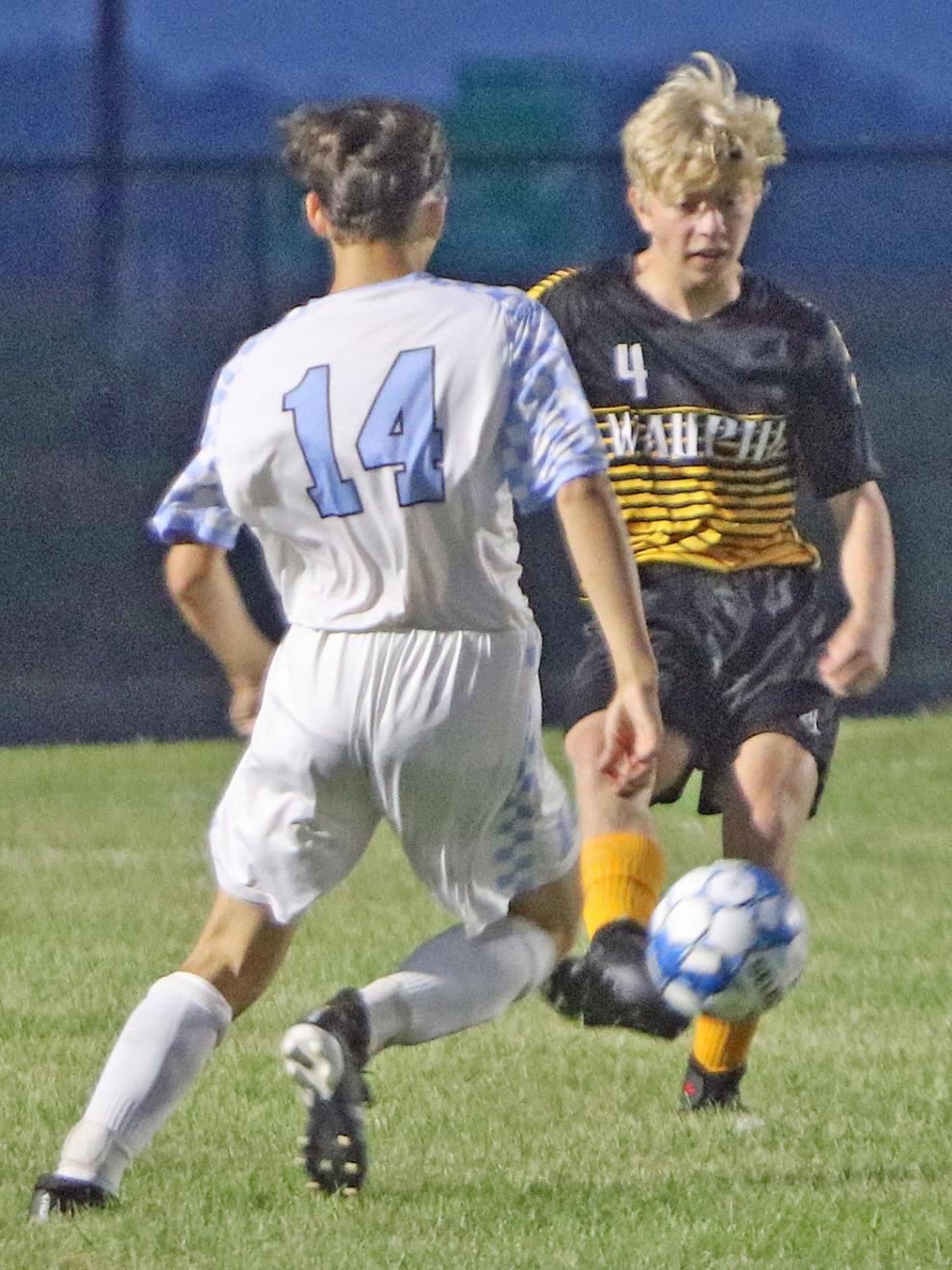 Follow Dan on Twitter @Danny_Larson_8 or contact him at 920-356-6753.