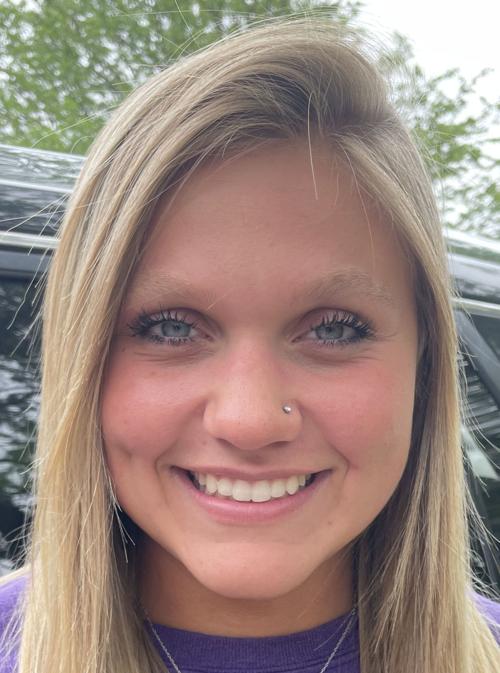 Year in school: Sophomore.
Sports/Activities: Cross country, basketball and softball.
Most memorable sports moment: Winning softball national championship in Kansas City.
Game-day superstition: Hair needs to be braided.
Favorite sport: Softball.
Favorite sports team: Auburn softball.
Favorite athlete(s): I don't really have one.
Favorite movie: "The Lion King."
Favorite book: "City of Orphans."
Favorite food: Grilled cheese.
Favorite restaurant: Olive Garden.
How has season played out? Good, after missing my freshman year due to COVID, I am just happy to be playing again.
Favorite team to face: Any team that's as competitive as we are.
Why do you like playing in sports? To be involved with friends, and to compete.
What has sports done for you to grow as a person? It has given me a better sense of responsibility, and independence.
Your advice to young kids involved in sports: Hard work is the only way to get better but it's all worth it.
If you had one day to spend $1 million, what would you buy? I would pay off all my parents' bills so the next day when I don't have a million dollars they don't have bills.
What are three words that describe you? Competitive, caring, and strong.
If you could meet anyone in the world, who would it be? Carrie Underwood.
Role models: Mom and Dad.
What songs do you listen to before a game? Eminem.
Pre-game meal: Cereal bar or protein bar.
Game-day routine: Try to get everyone fired up.