Beaver Dam senior Haley Allen said her team's biggest accomplishment during this spring was making it to the WIAA Division 1 state quarterfinals against Sun Prairie on June 28.
It was the first time the Golden Beavers qualified for state since 2004, which would be spectacular for any team, but it wasn't their best.
No, the holy grail of all achievements the young, but talented, squad attained early on was first becoming a team. Without that cohesion, the rest may not have happened for the Golden Beavers, who made the 2021 prep softball season a memorable one.
"It makes the season that much more enjoyable," Beaver Dam coach Abby Schmitt said. "It can be hard to get that many different personalities and ages together that truly enjoy being together and playing the game. It wasn't forced. It was so fluid and they were all team players. There wasn't one person that had to be a star.
"They were all just true teammates. They had each other's back on everything. They really knew how to mesh well together."
Schmitt explained the team had their "wild ones" and "quiet ones" among the group, but they "didn't overpower each other" with their personalities, which was why the Golden Beavers began the season winning 12 out of their first 13 games.
The first two losses the Golden Beavers suffered were when Mt. Horeb edged out a 9-6 win on May 7, before Baraboo snuck away with a 2-1 victory on June 1 in Badger North Conference action.
Allen said what the team learned from that point on was they had to enter each game prepared and focused, no matter the competition.
"We talked about it throughout the season was being consistent with both fielding and hitting," she said. "One can't be on one game and then the next it can't be. I think most we took out of that was consistency.
"It was a big key to winning more than losing."
First big test
Two games after the one-run defeat to the Thunderbirds, the Golden Beavers suffered their first mercy-rule loss in the opening game of a road doubleheader against Oshkosh West on June 5.
Beaver Dam lost 10-0 in five innings to the Wildcats in the first tilt of the twin bill, a loss Allen described as "a big eye opener," which they used as motivation from then on.
"I think after that game we all knew we had very low energy," she said. "They just hit the ball and we couldn't make a good play with it. I think after that game, we knew if we brought our energy and were able to keep our bats going, that would be fine even if they were hitting the ball. We were still fine even if the other team was still very good."
Beaver Dam came back to beat the Wildcats 1-0 in the second game.
Schmitt said that's when the girls realized after playing against a Fox Valley Association team, instead of a lower quality league squad, that teams aren't going to "roll over and let us win."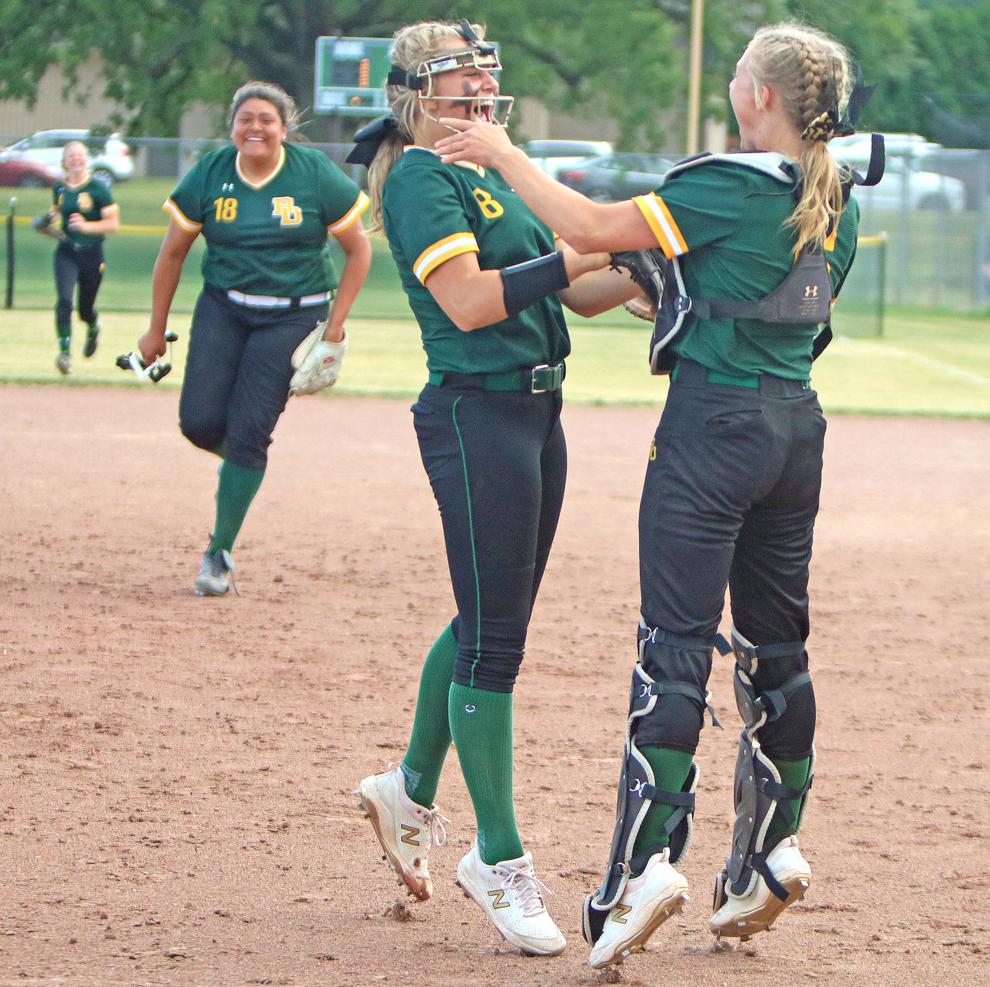 Schmitt also said just to prove the 1-0 victory over the Wildcats wasn't a fluke, Beaver Dam defeated that same team 3-1 in the sectional finals on June 23.
"Our true team played in that sectional final," Schmitt said. "That is how good we can be and that's how good we will be in the future."
Glimpses of greatness
There were a plethora of games where the Golden Beavers showed how good of a team they were, but it was the second meeting with the Vikings that Schmitt said was the first indicator of where they wanted to be as a team.
Beaver Dam traveled down to Mt. Horeb and defeated the Vikings 11-0 in five innings on June 7. On top of avenging the early season loss, the win carried plenty of weight in the league standings as it helped Beaver Dam earn a share of the Badger North title alongside the Vikings with identical 12-2 league records.
It was the first time the Golden Beavers won a conference title since 2012 when they shared it with Watertown in the now defunct Wisconsin Little Ten Conference.
"It was very exciting just to be playing along with your friends and knowing that we had the potential to win a conference championship when we hadn't won one in quite some time," Allen said. "Especially throughout my years. We were good, but we had our games where we weren't as good and didn't play like a team. This year, we all knew we had great potential to win. Winning it was an incredible experience for all of us because it had never happened in so long."
Crucial pieces still needed
Allen would've played varsity softball all four years at Beaver Dam if it wasn't for COVID-19 forcing the WIAA to cancel her junior season.
Regardless, she had been on some decent Beaver Dam teams during her freshman and sophomore seasons, but one facet always seemed to be missing.
"I think in past years we struggled with having every aspect as a team," Allen said. "My freshman year we had pitching, but we struggled on fielding. Then (Madison Jansen) graduated so we didn't really have the pitching aspect of it anymore.
"I think knowing that we had Audriana (Edwards) and Gabby (Fakes) coming in with tons of experience with pitching and having fabulous club seasons before that, I think we knew we were going to be very good. We knew we had fielding, but we needed pitchers and that's what we got with them."
Both pitchers saw their first high school action this year as Edwards missed her freshman season and Fakes was an incoming freshman. Both proved to be a dominant 1-2 punch for the Golden Beavers, earning first-team All-Badger North honors after the season.
"We're going to get better as we get older and I feel like we've played together since 10U, I think," Fakes said. "We have a lot of chemistry between us, so that builds when we pitch together."
Schmitt said they made the defense's job much easier.
"They knew what to expect," Schmitt said of the defense. "They know when Audriana is pitching, they know they're going to get a lot of ground balls out of her and they're going to be a lot to the right side. With Gabby, they know there's not going to be a lot of walks and the batters are going to put the ball in play. They just need to make sure they're ready. They know where to go with the ball."
Top notch work ethic
The Golden Beavers committed just 32 errors in 23 games this season and it was because of the rigorous practice drills Schmitt put them through.
"All that extra time they put in at practices, although it might've felt like a lot, really paid off," Schmitt said. "I think they realized they needed to get in and get those reps in order for us to be a successful team. I can tell that's what we're going have these next few years."
Allen and Fakes both said drills like "four corners" and "10 in-a-row" were the reason why the defense was one of Beaver Dam's crucial assets this season.
Schmitt had the team start its defensive circuit with the four corners drill, where it focused on "talking, knowing where they're going (with the ball) and it would help with transferring the ball from the glove to their hands, and getting rid of it quickly."
They had to complete the drill in 1 minute, 45 seconds and for the first half of the season, Fakes and Allen both said Beaver Dam wasn't meeting their goal.
"We all knew if we didn't get it, we would have a punishment for it," Allen said. "In order for us to reach our goal, our mechanics had to be on point and very crisp. It really forced us to breakdown our mechanics and know that we had to catch the ball and throw it right away and not take extra steps in between."
About midway through the season Fakes said the team finally found their stride, meaning their mechanics were on point, and they met their goal by 20 seconds. From then on, Allen said the Golden Beavers were having fun with the drill.
"Once they beat it by 20 seconds, the light turned on, like, 'We can do this, but we need to be focused the entire time," Schmitt said. "We need to make sure we're zoned in the entire time.' It really helped. We did it every single day and I could tell they weren't happy when I would be like, 'Let's go.' Once we accomplished that goal, you could see it in all their faces light up."
Schmitt said the hardest however, was the "10 in-a-row" drill, where the defense had to field 10 consecutive ground balls cleanly without an error.
"I had some girls that would be doing this with me for 15 minutes in a row straight because they were struggling, but they didn't give up," Schmitt said. "Then they come into the game and they see that focus and determination really paid off. As much as they may not like it in the moment, it paid off in the end."
The work ethic, which Schmitt said she noticed during open gyms before the season started, for the Golden Beavers was critical in Allen's mind. Many on the team stayed after practice for more reps or went to Admiral Baseball and Sports Academy, which is owned by Fakes' parents, Jake and Jess, all season long.
"We had that consistency," Allen said.
Fueling the fire
Beaver Dam definitely stayed consistent after the loss to Oshkosh West, going on a six-game winning streak that lasted until the 8-0 loss to the Cardinals at state.
"It was humbling for us," Fakes said of the loss to Sun Prairie. "It fueled the fire and I think next year we're going to come back and prepare to beat them at state, going into next year.
"We're going to work really hard to get the same place and even further."
What shook many minds this season was coaches voting in the Wisconsin Fastpitch Softball Coaches Association didn't have Beaver Dam ranked in the top-10 all season long.
"I put our name in every week to try to get ranked in that top-10," Schmitt said. "It didn't happen. I think it helps fuel our fire a little bit throughout the season. It showed we were the underdogs. Even though we were the No. 1 seed throughout the postseason, I think every team expected to beat us.
"We came out and we showed what we really had. This might be our year to be underdogs now for the next few years. I know people are going to be coming for us. I also need to prep the girls for that. No team is going to roll over next year. That's for sure."
It definitely put a chip on the Golden Beavers' shoulders all season long.
"That made us mad," Fakes said. "We just had to show them what we had."
GALLERY: Top photos of Beaver Dam's 2021 prep softball season
Gabby Fakes 5.jpg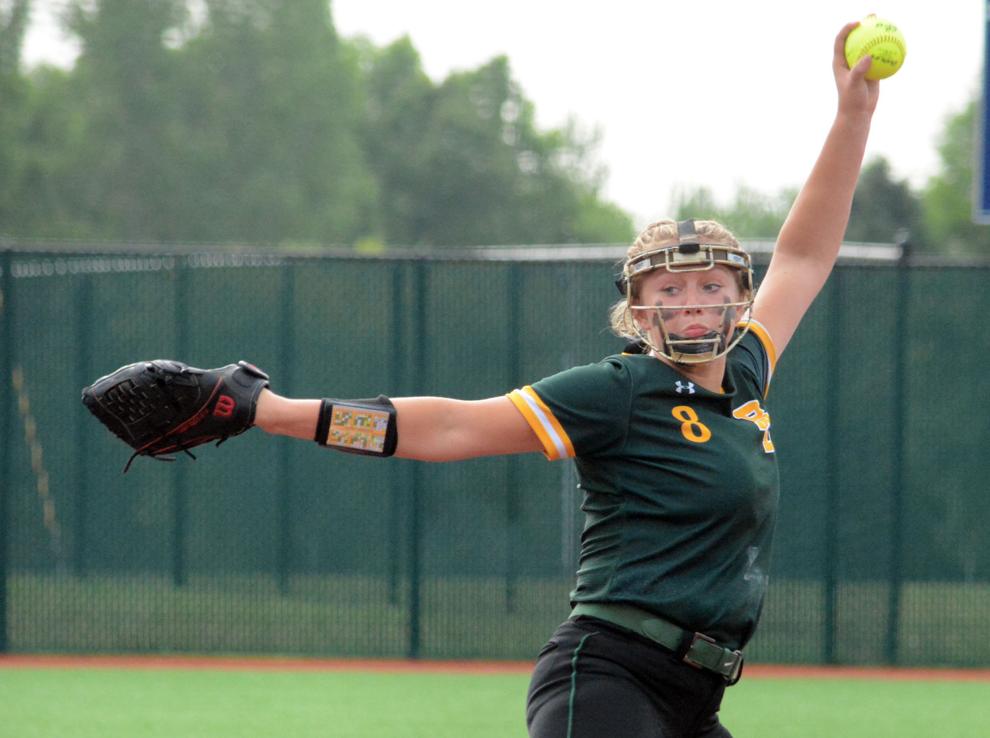 Gabby Fakes 2.jpg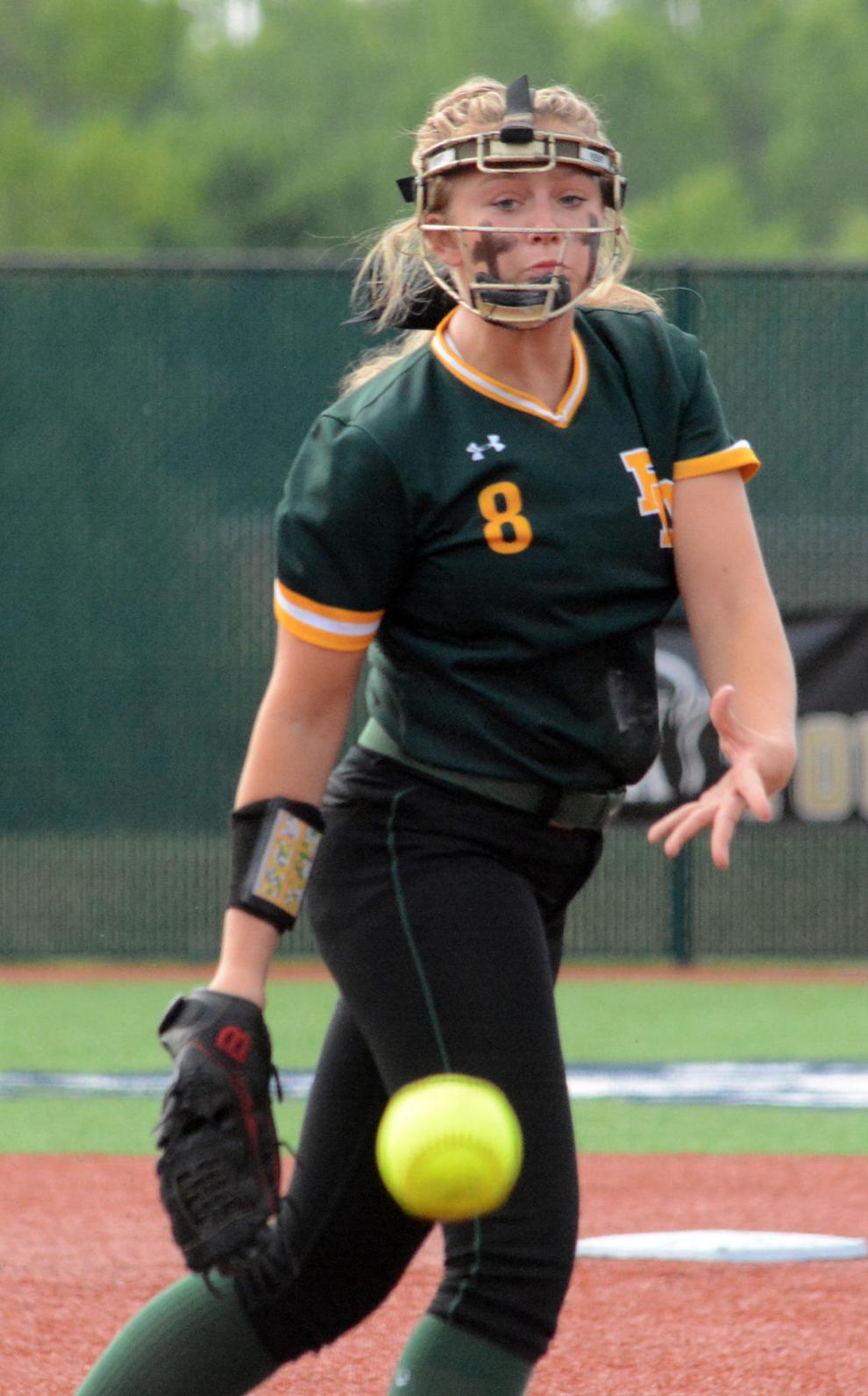 Audriana Edwards, Gabby Fakes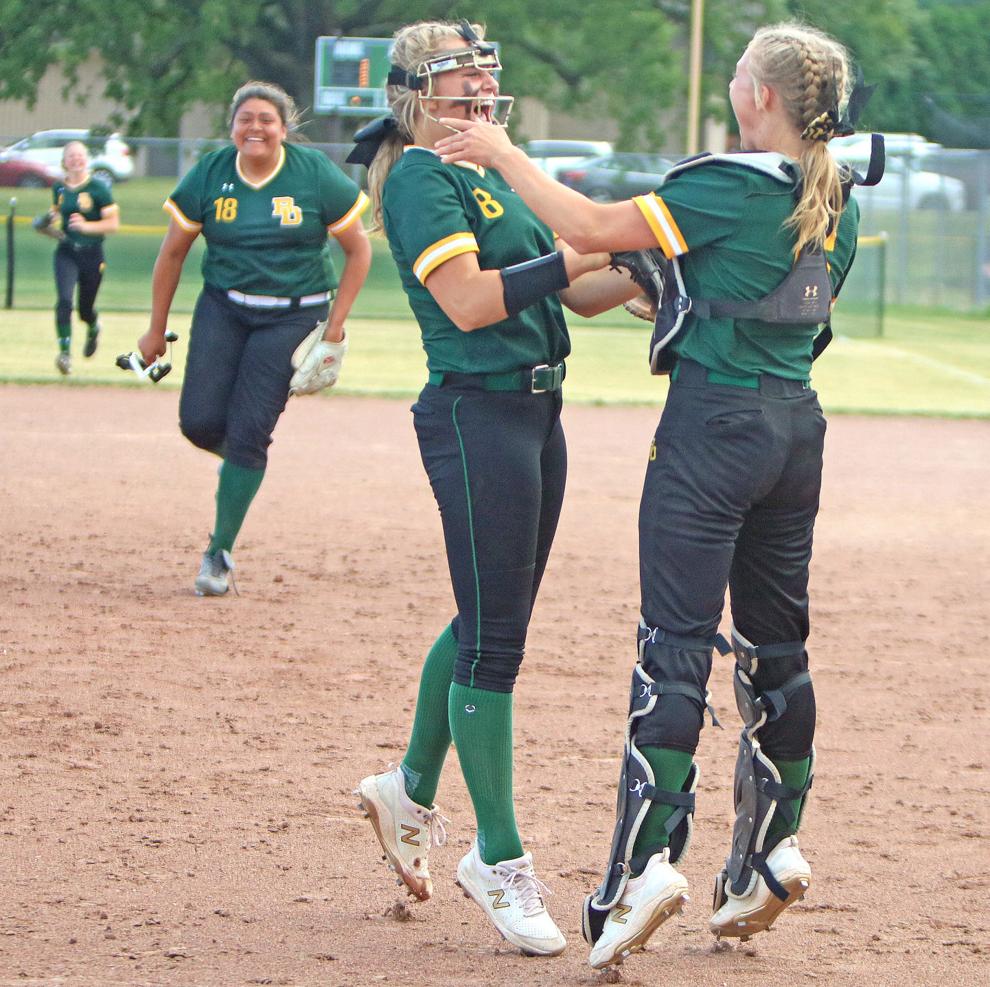 Gabby Fakes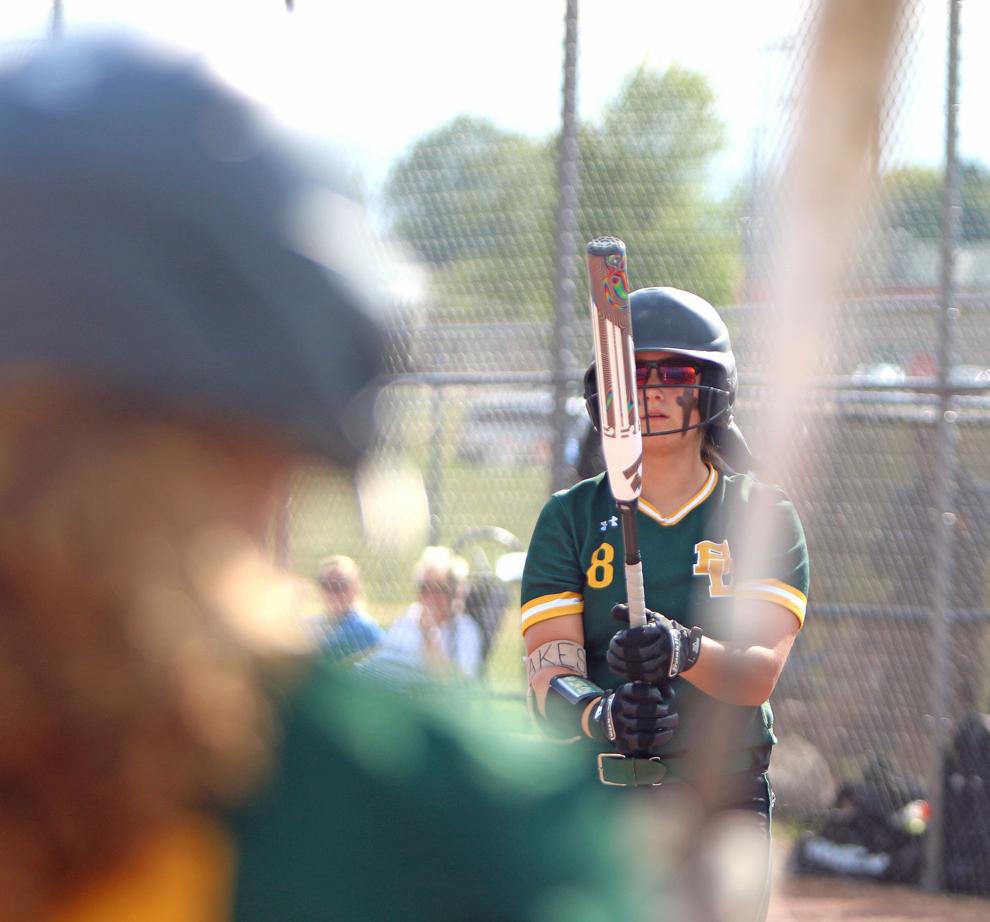 Gabby Fakes (copy)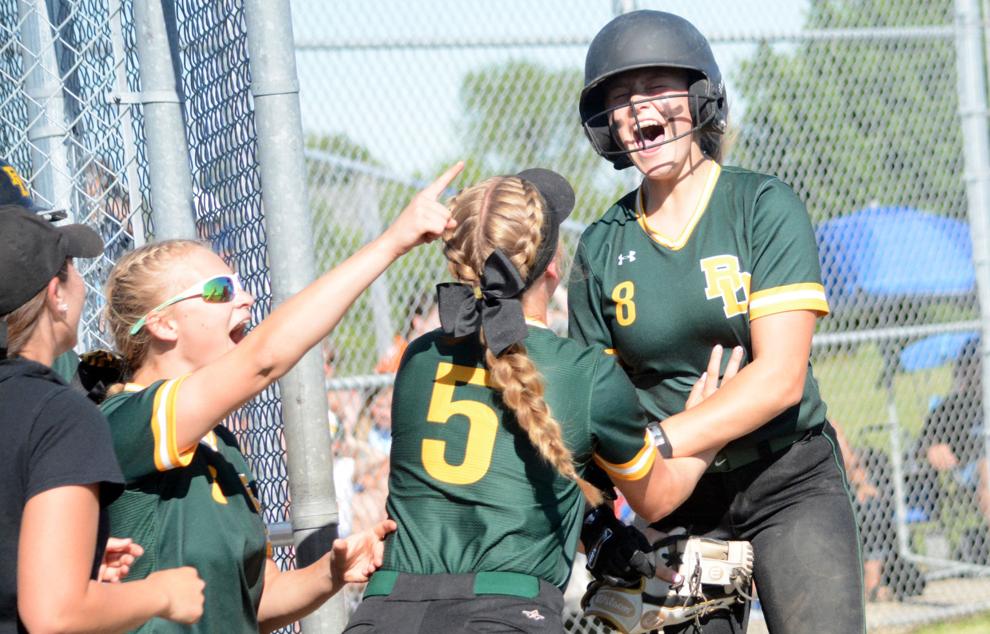 Gabby Fakes 3.jpg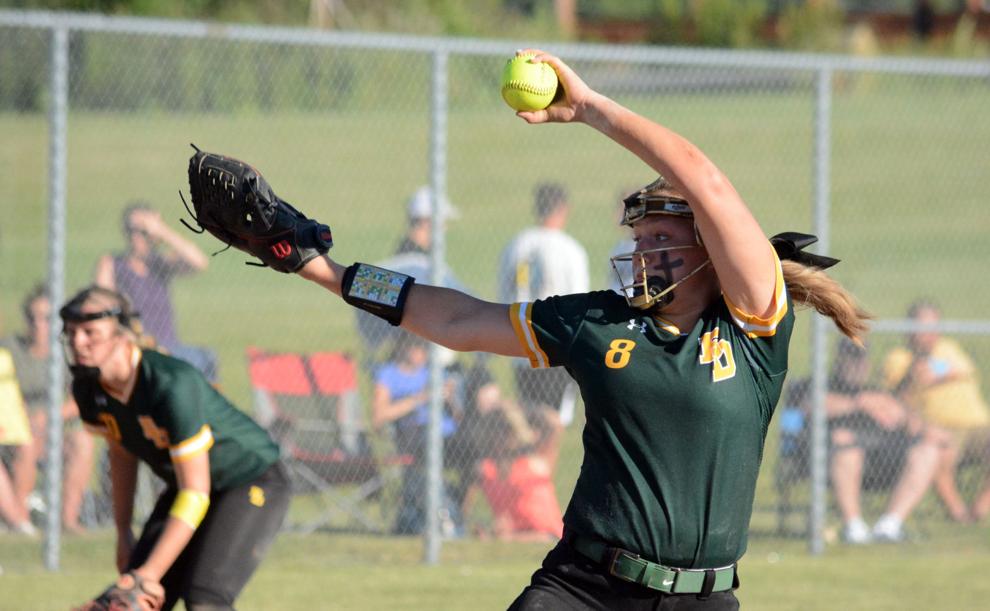 Gabby Fakes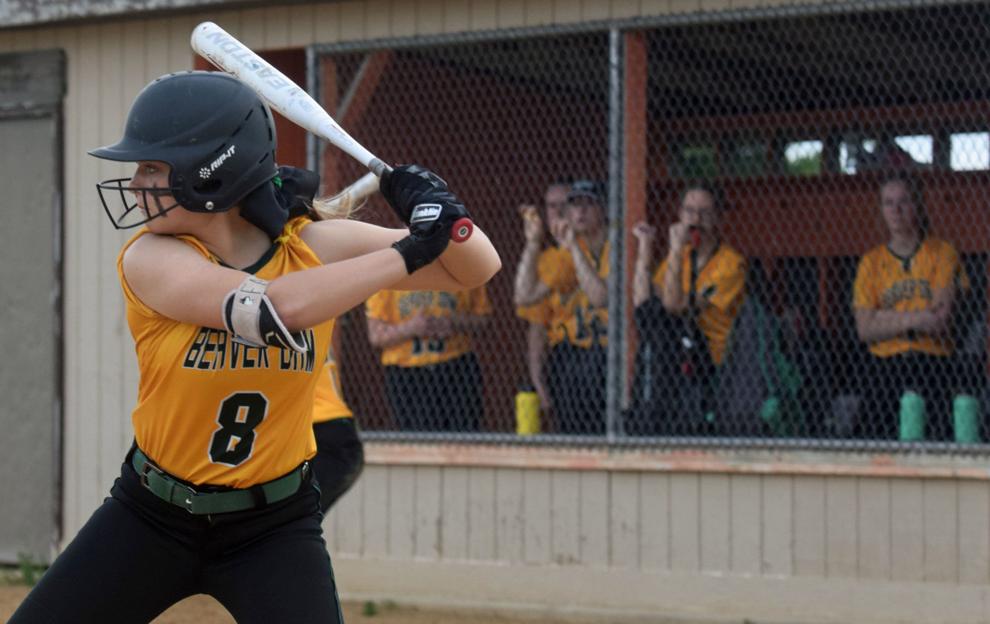 Gabby Fakes 4.jpg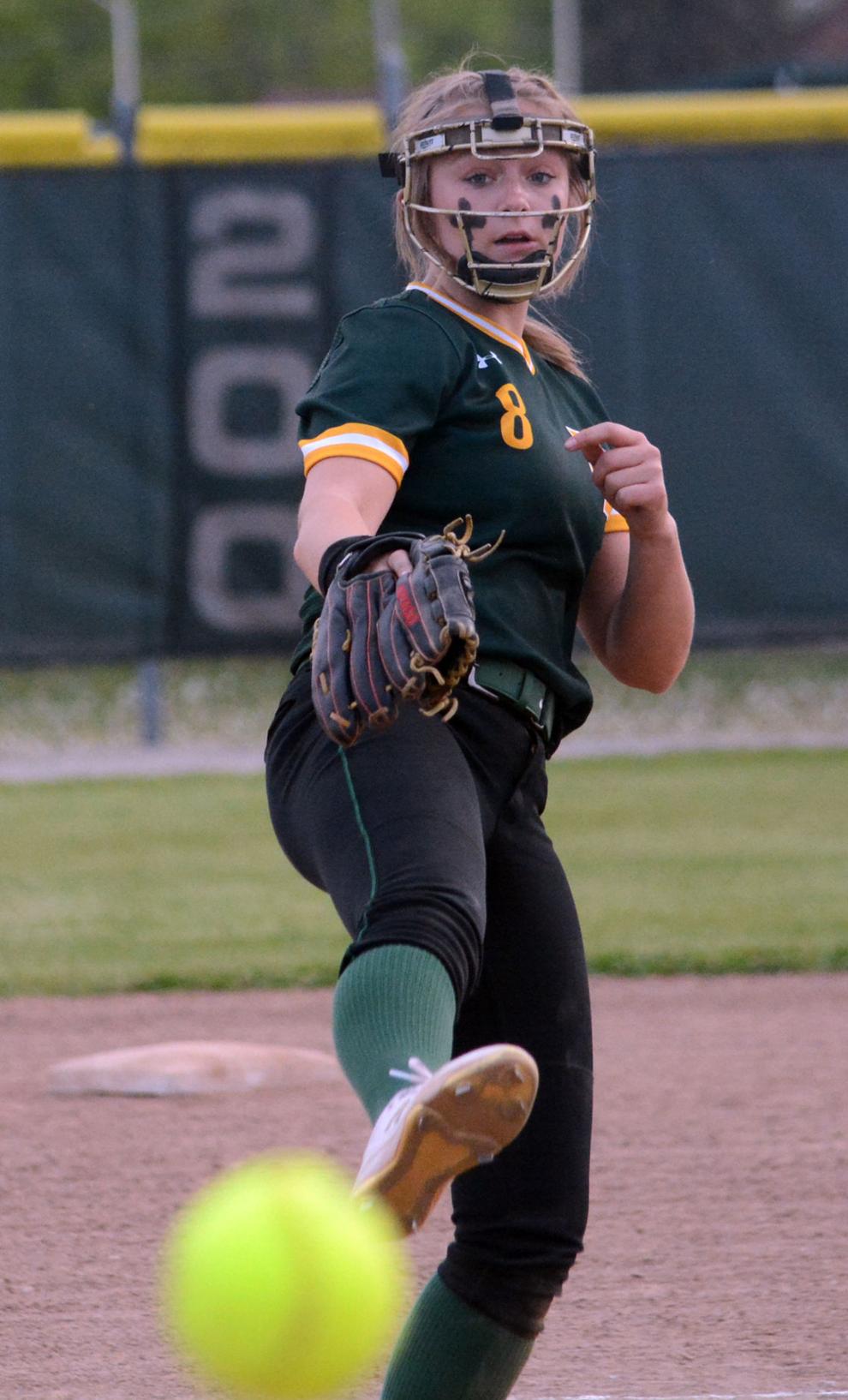 Gabby Fakes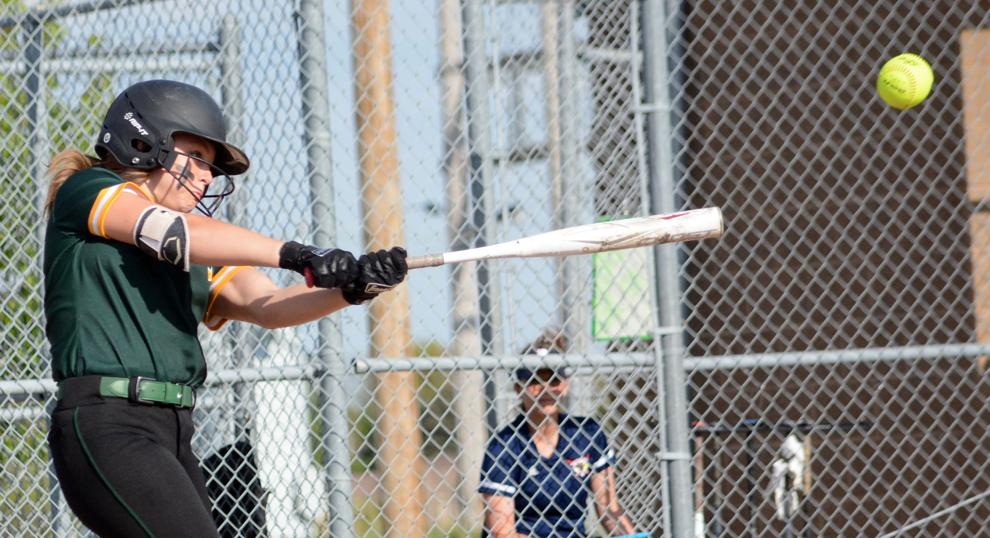 Audriana Edwards 2.jpg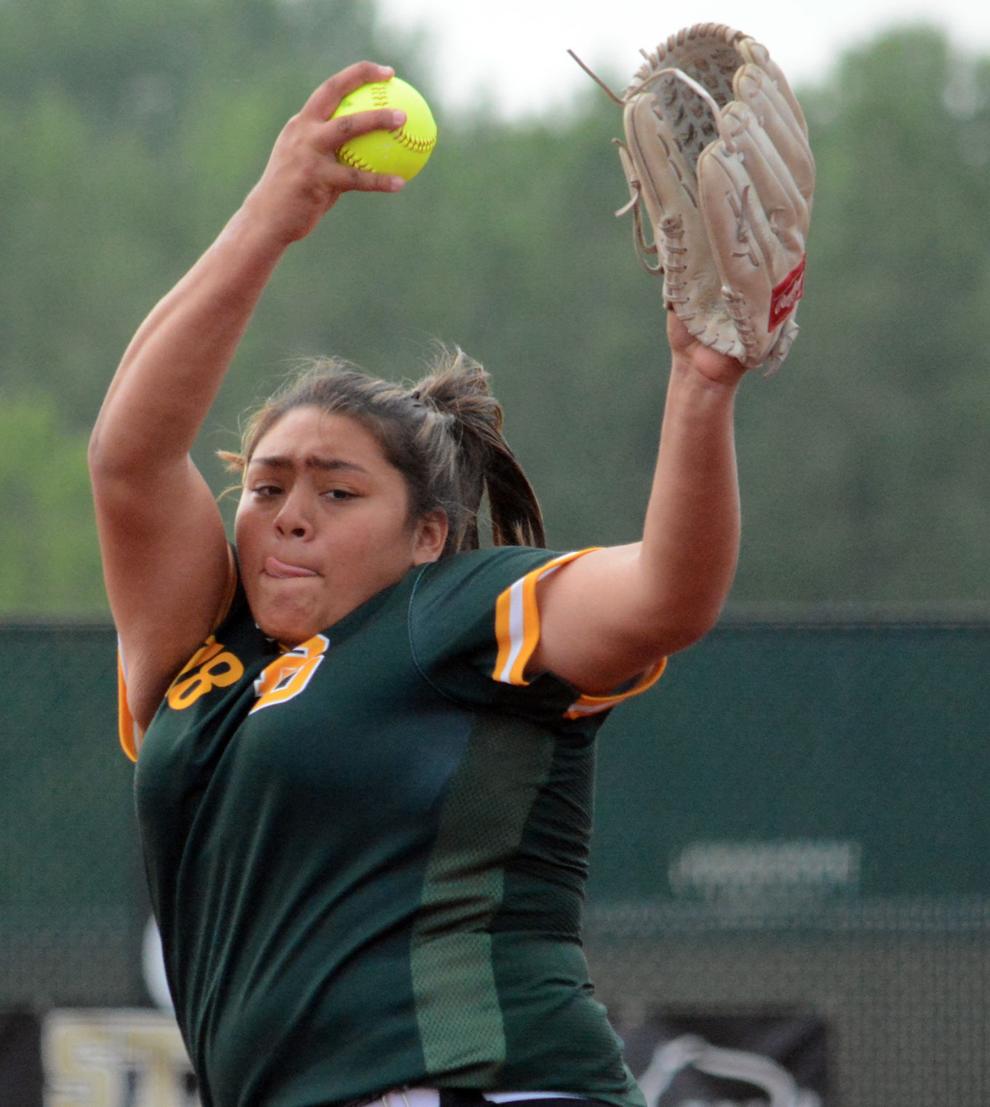 Audriana Edwards.jpg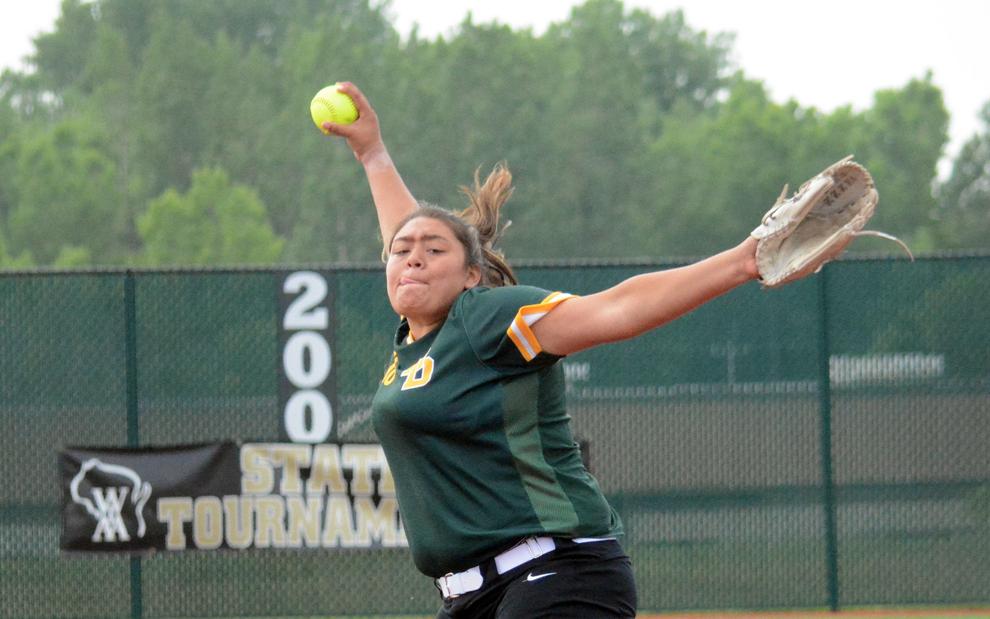 Audriana Edwards 2.jpg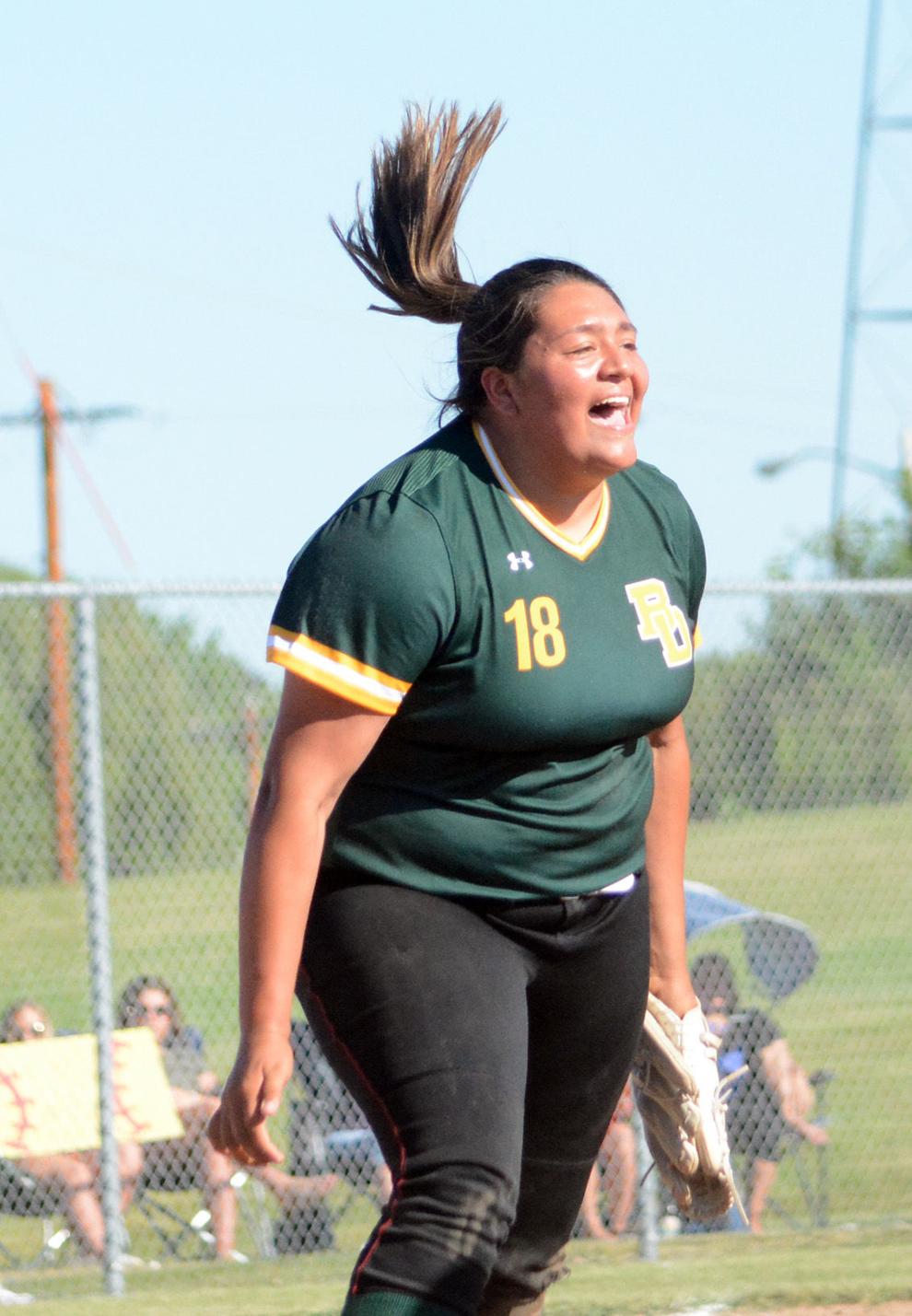 Audriana Edwards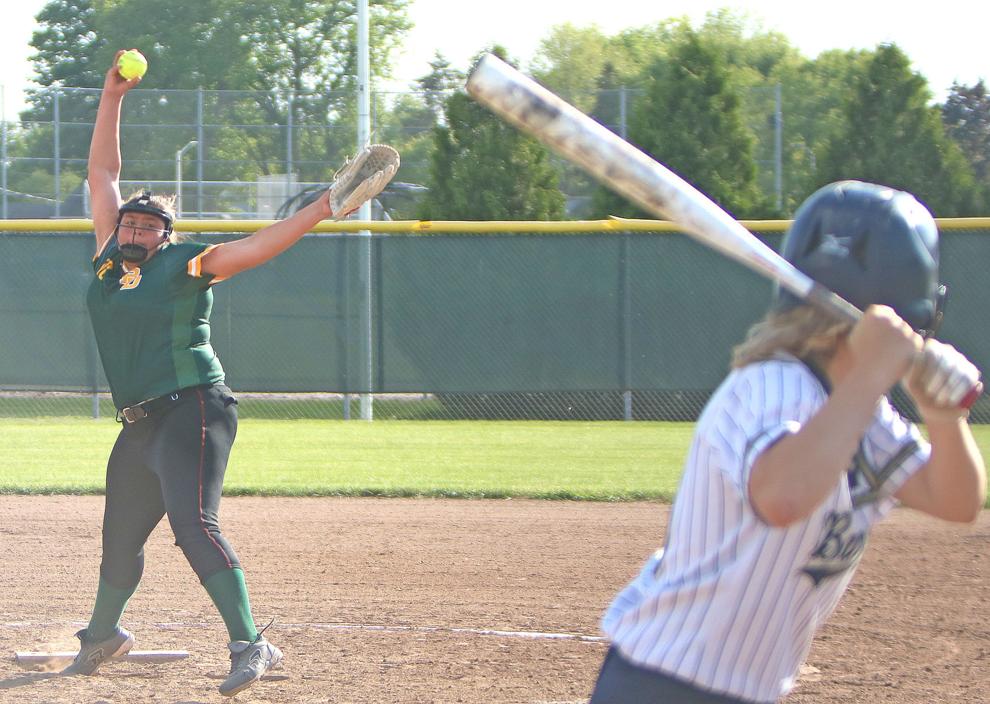 Audriana Edwards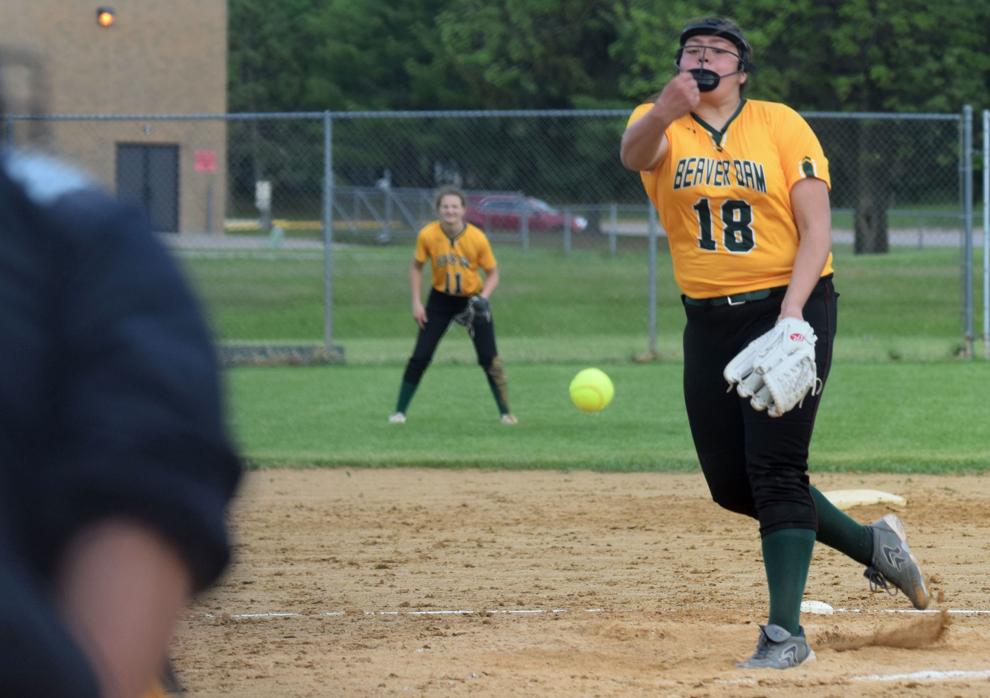 Liv DiStefano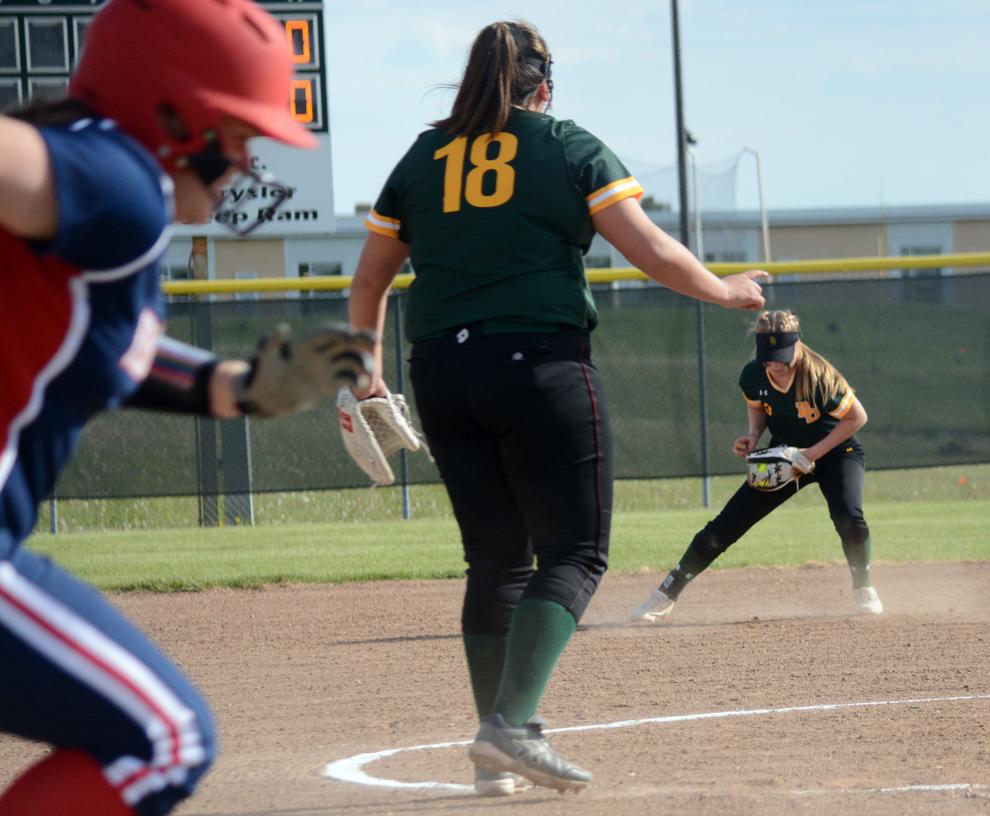 Audriana Edwards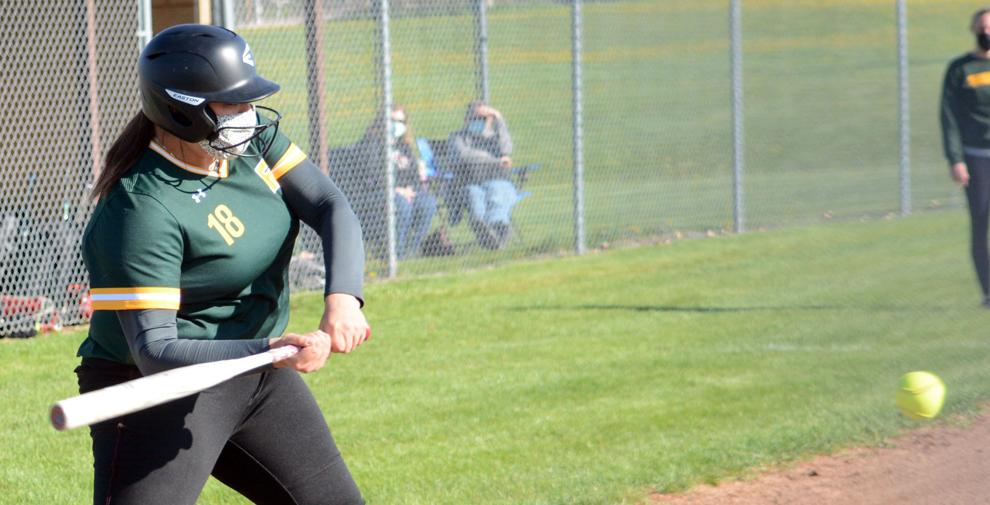 Carlee Lapen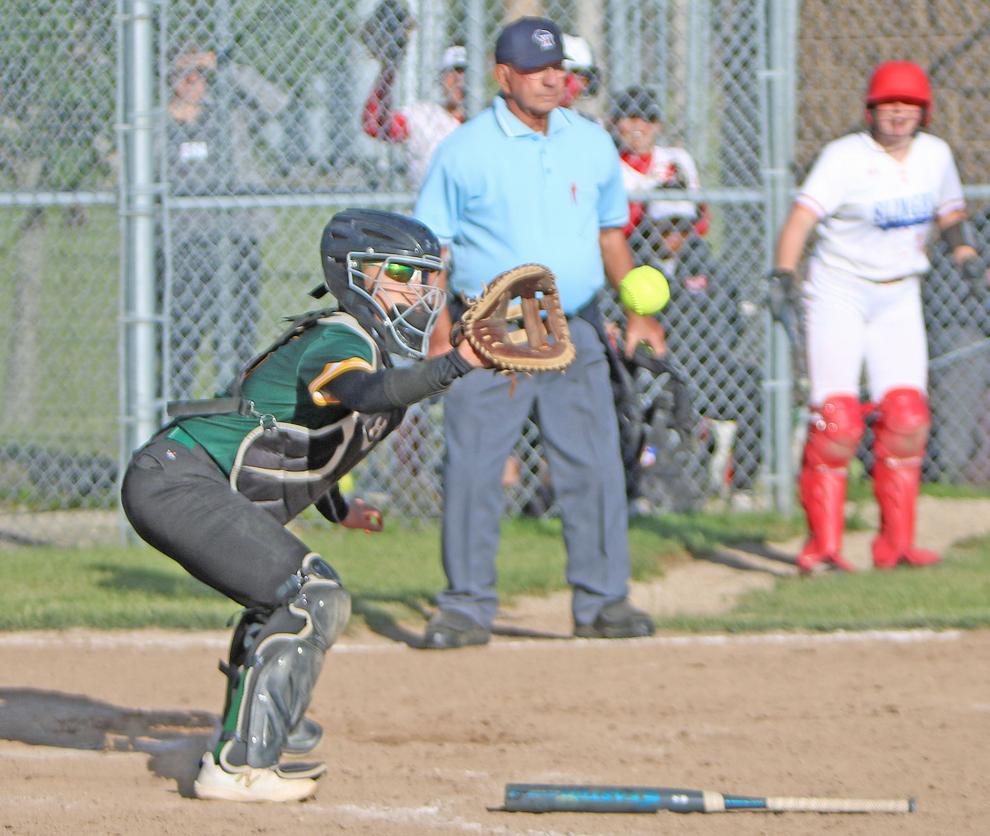 Olivia DiStefano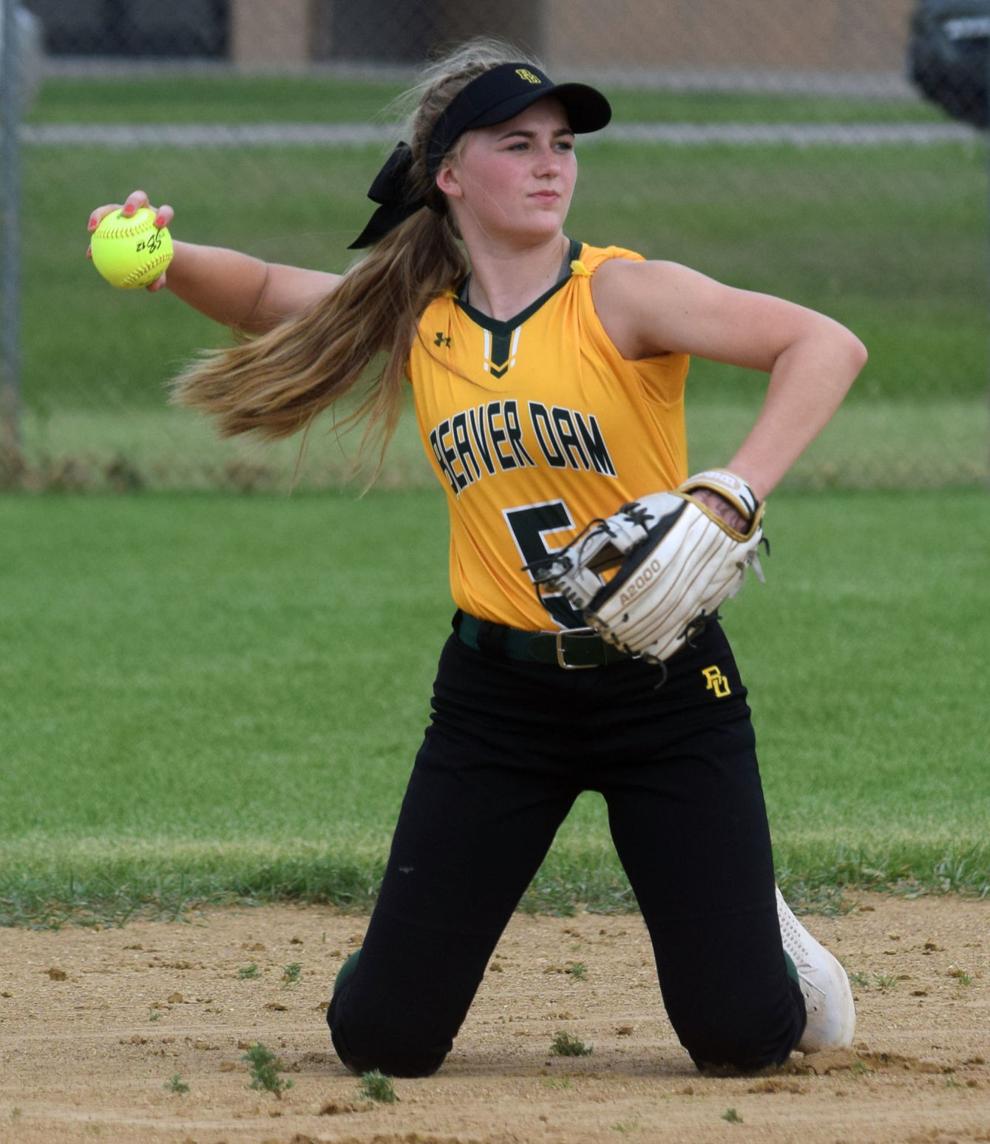 Olivia Distefano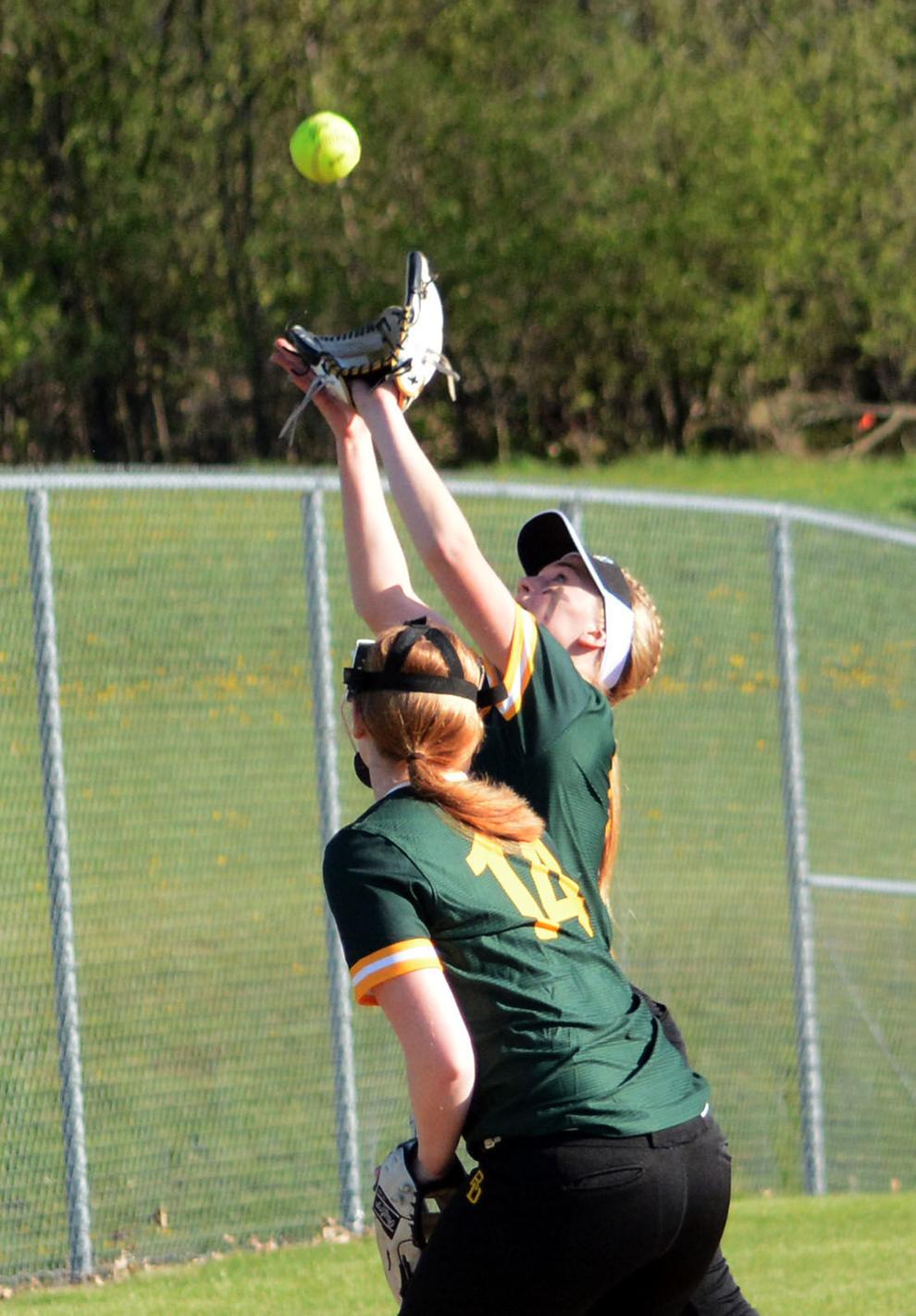 Liv DiStefano.jpg
Beaver Dam Celebration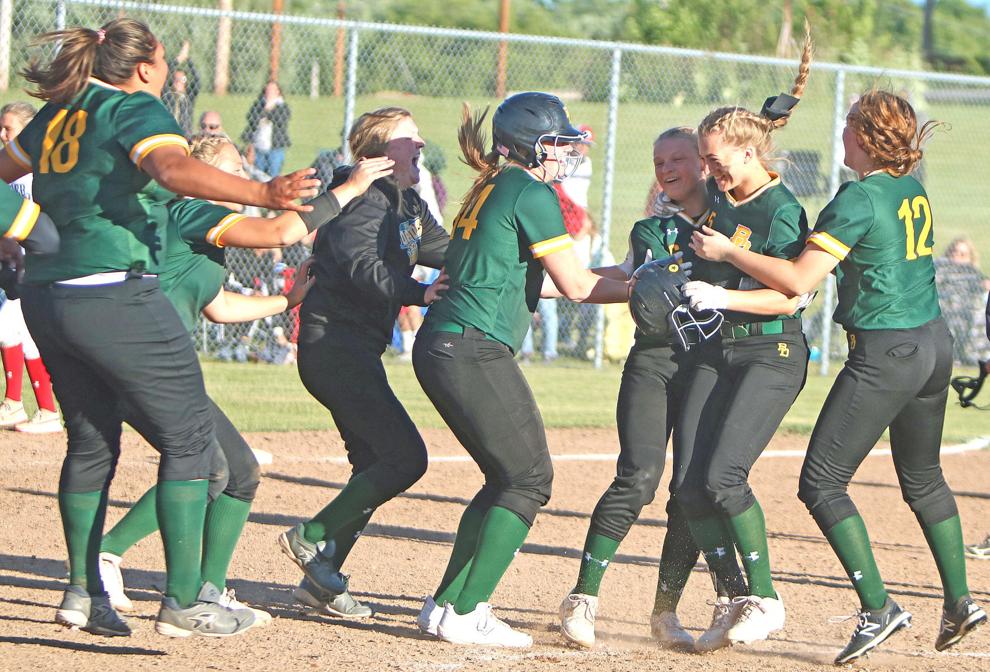 Liv DiStefano 2.jpg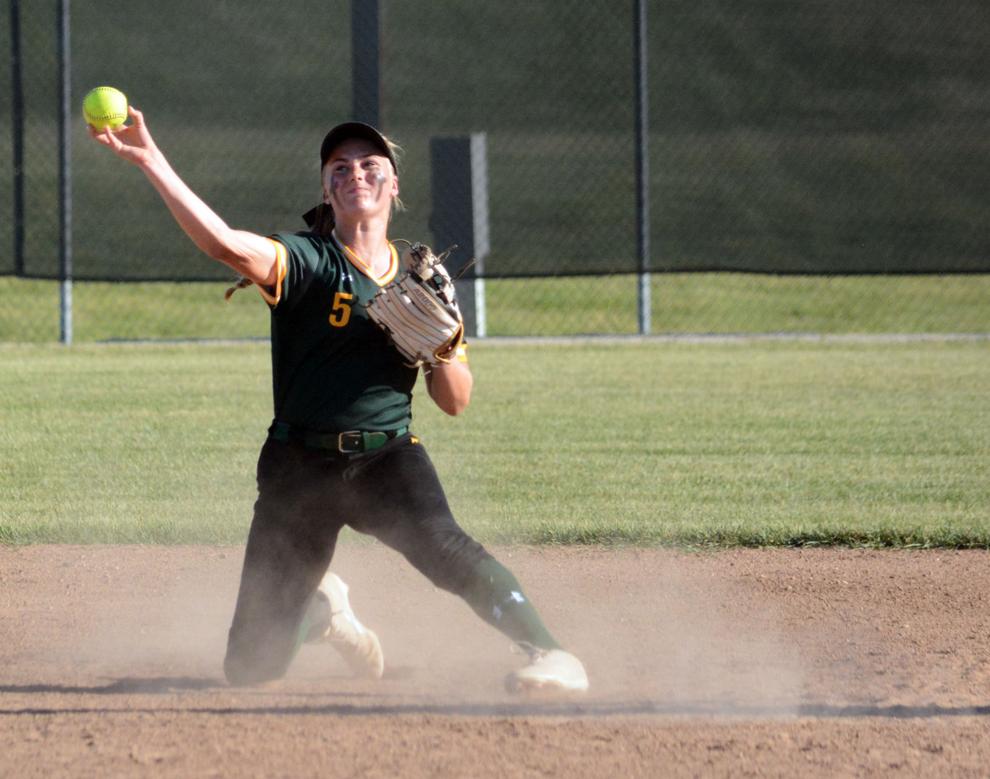 Liv DiStefano 3.jpg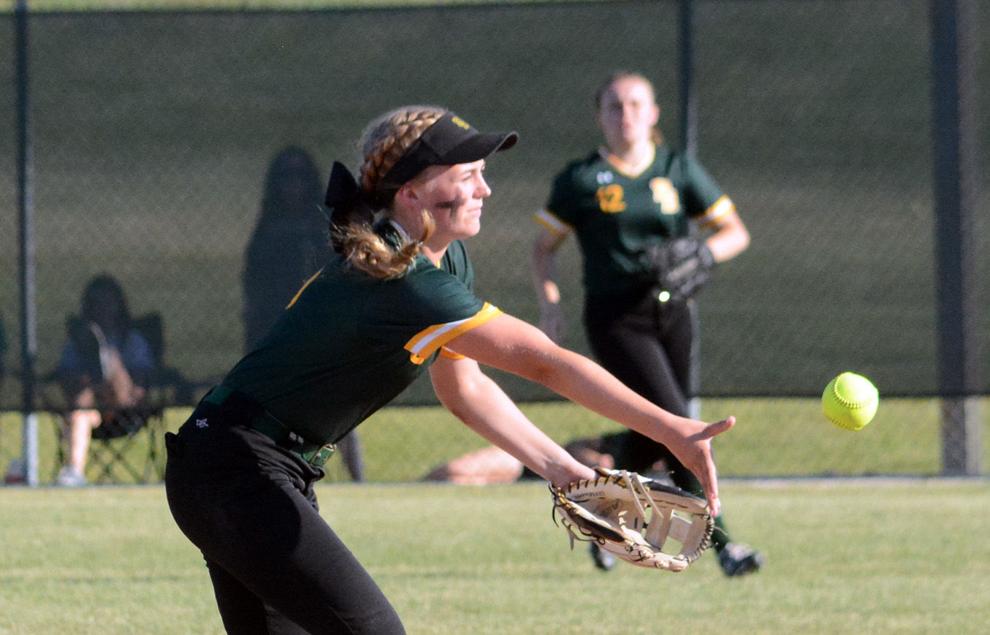 Liv DiStefano 4.jpg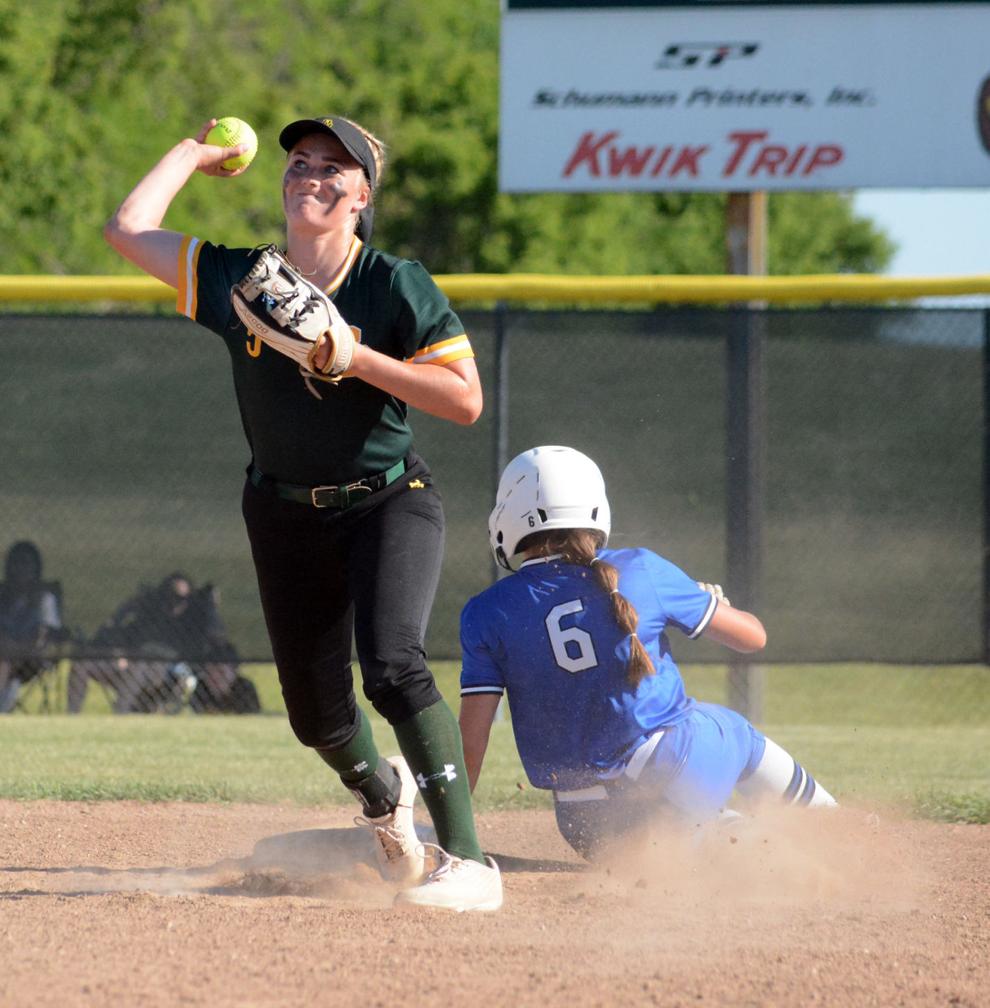 Liv DiStefano.jpg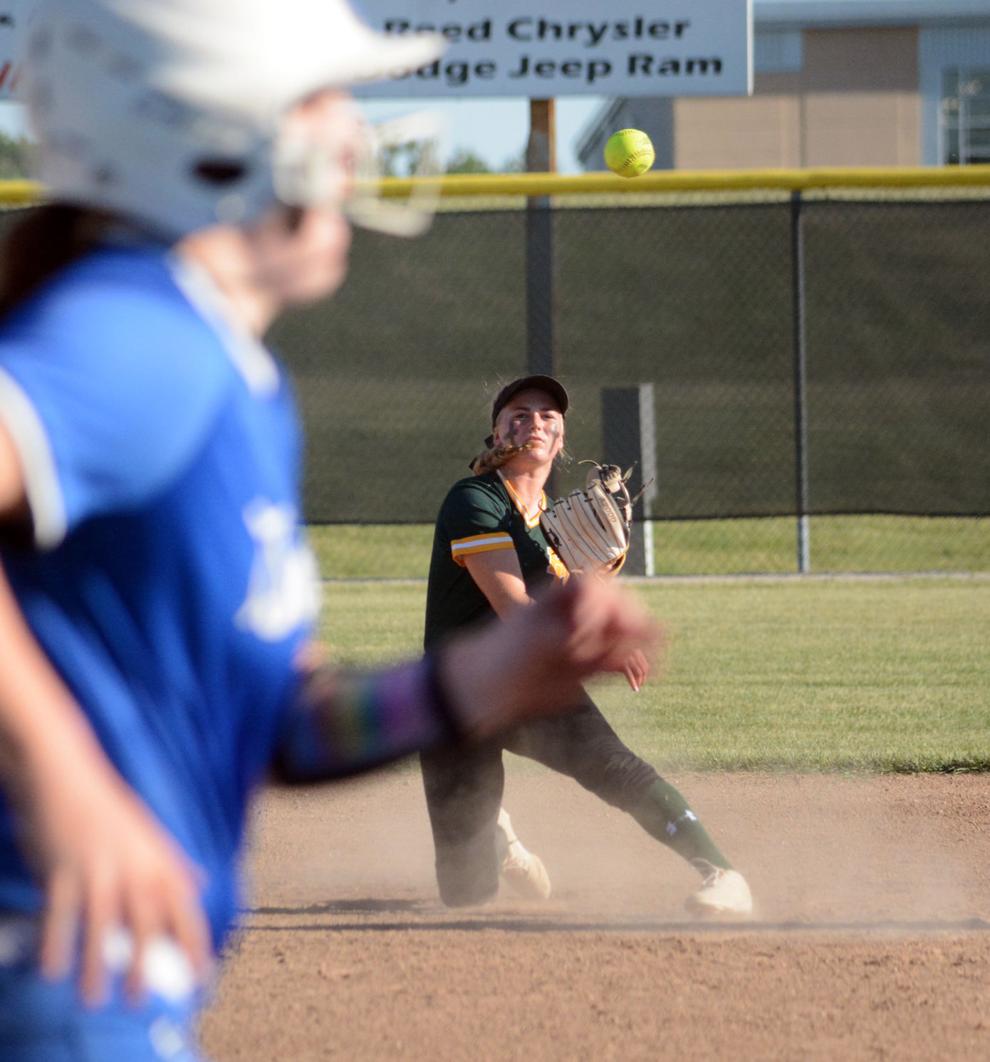 Liv DiStefano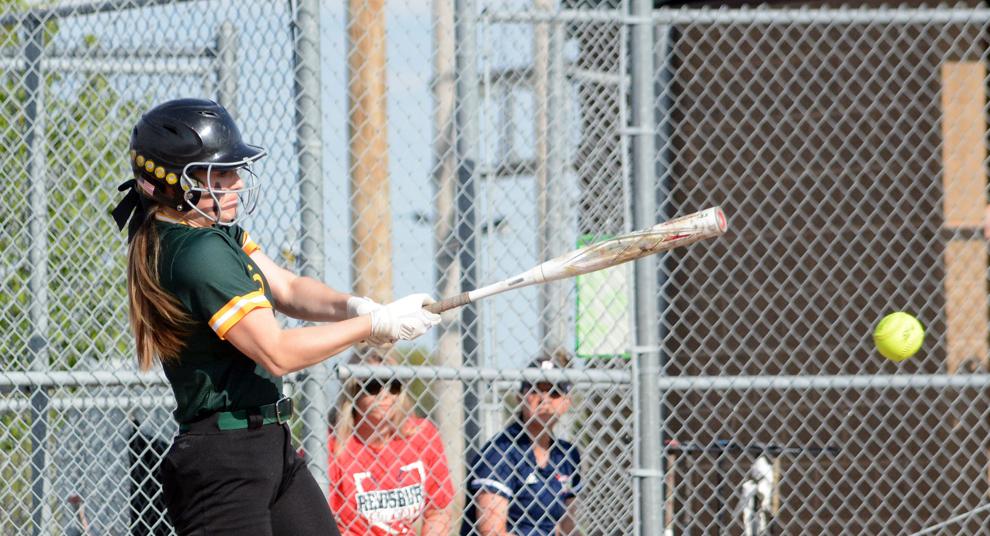 Riley Schwartz 2.jpg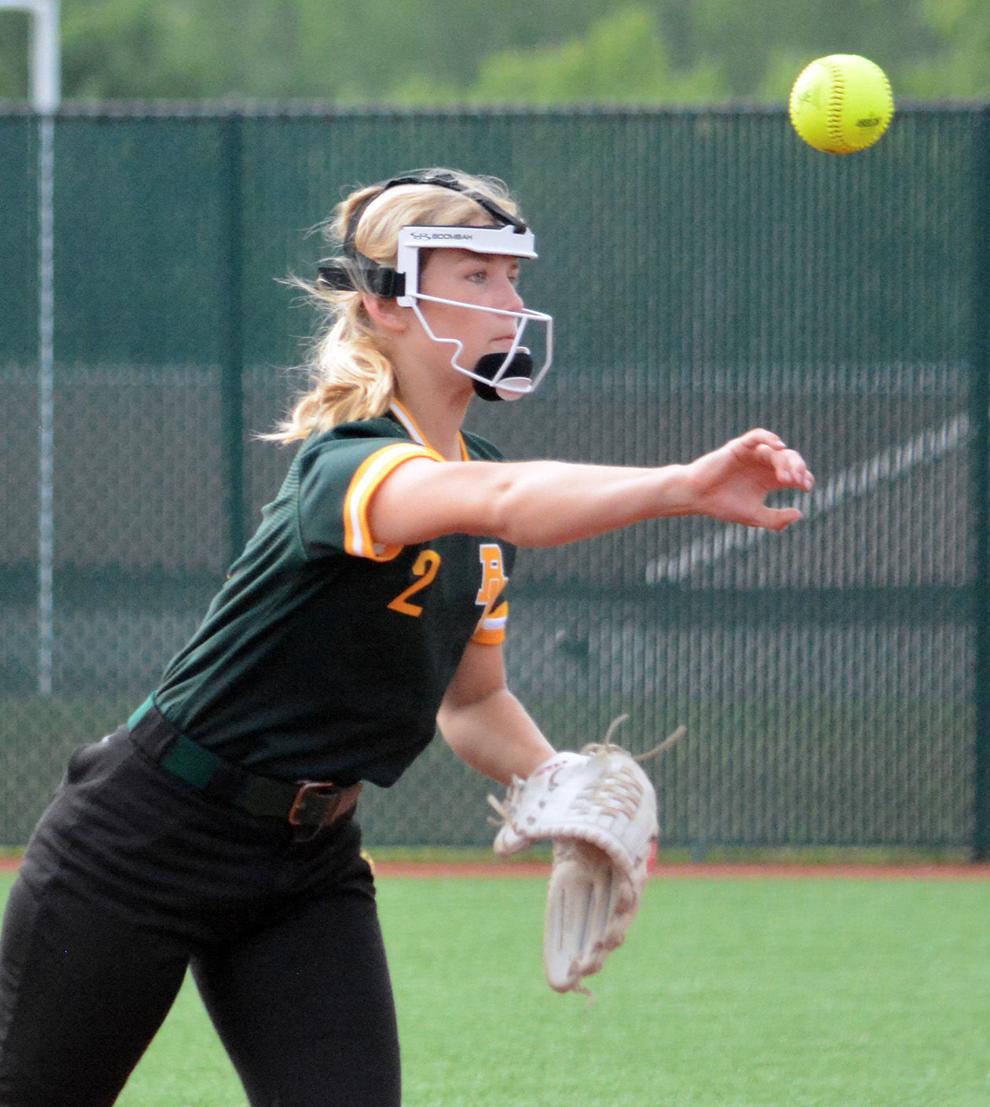 Riley Schwartz 3.jpg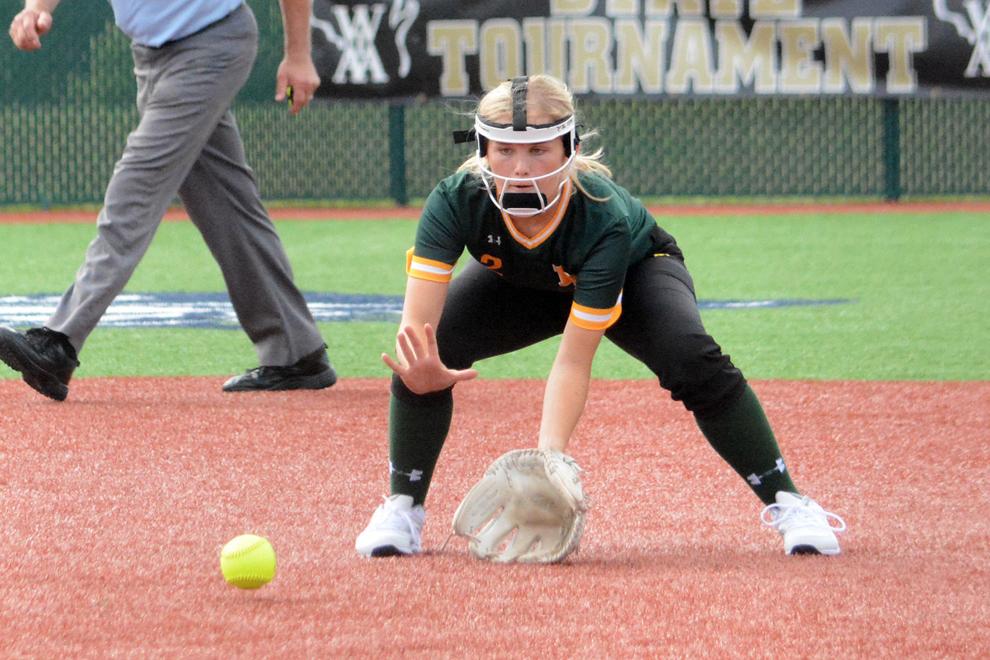 Riley Schwartz 4.jpg
Riley Schwartz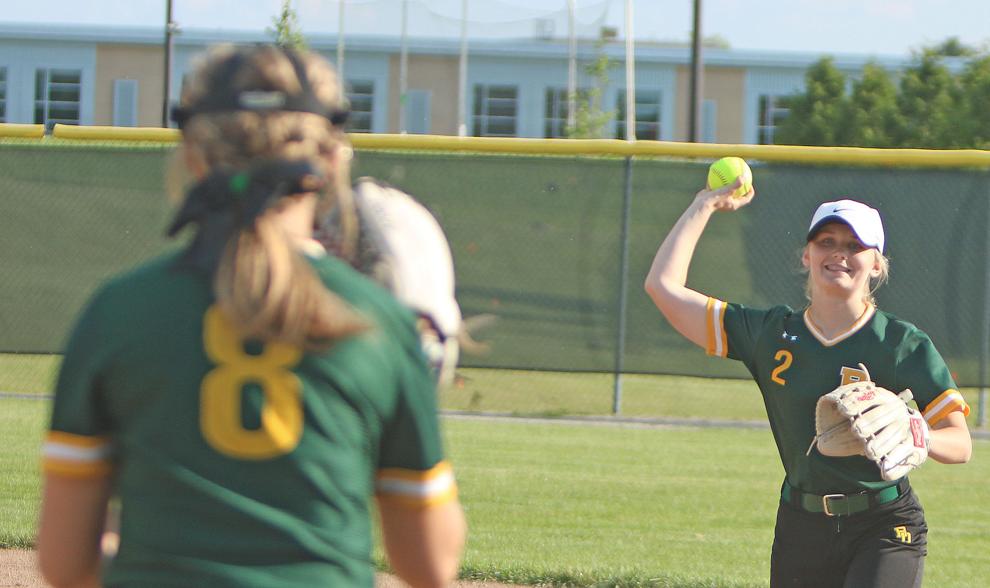 Riley Schwartz 2.jpg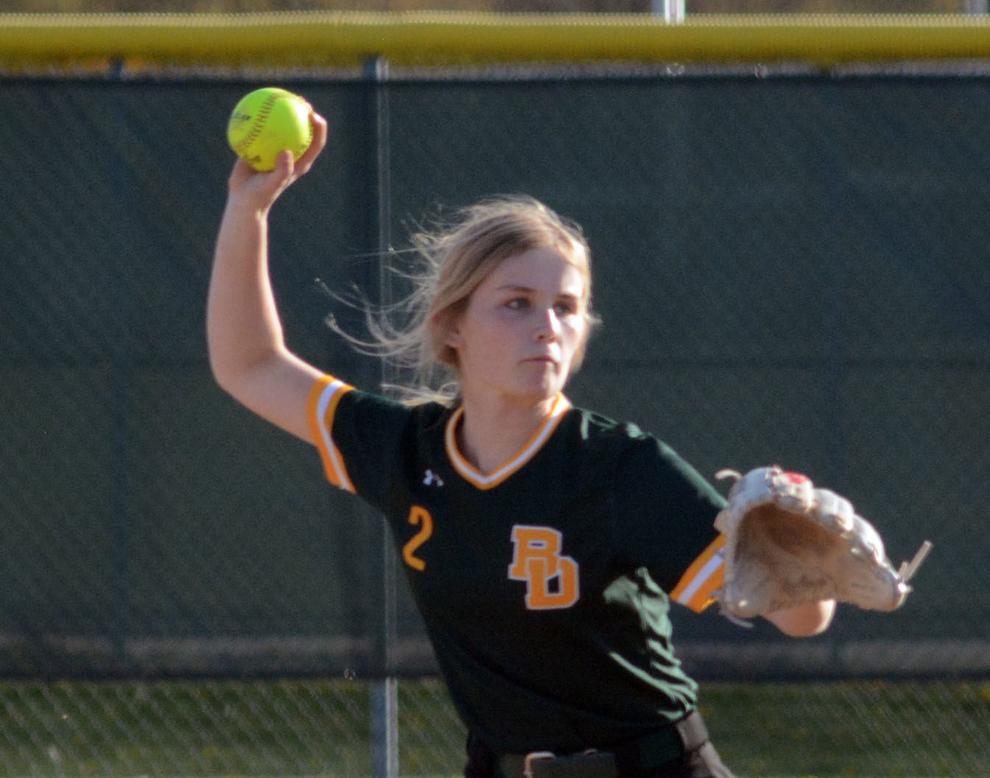 Makenna Fitzsimmons and Becca Carnell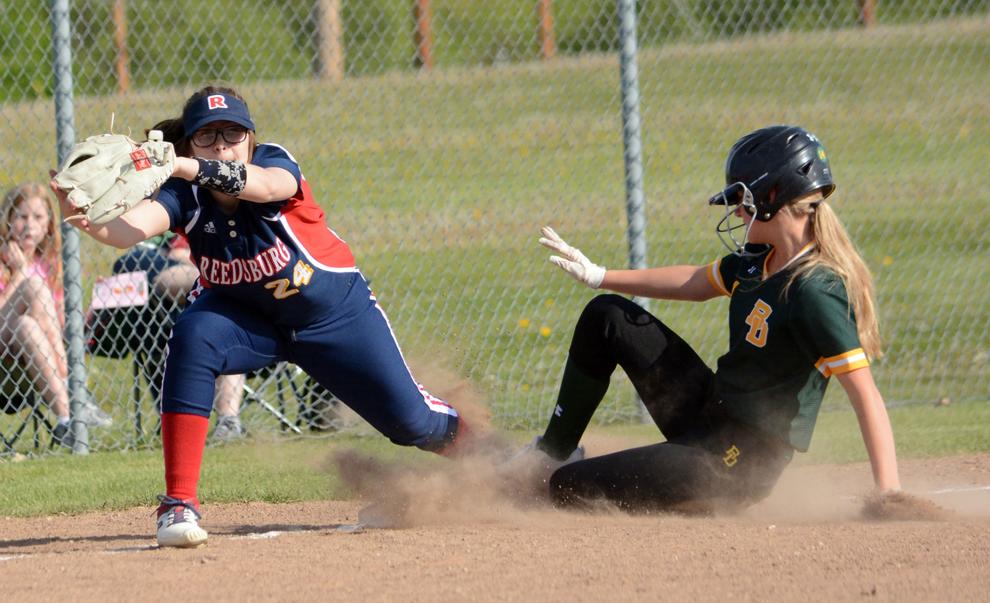 Makenna Fitzsimmons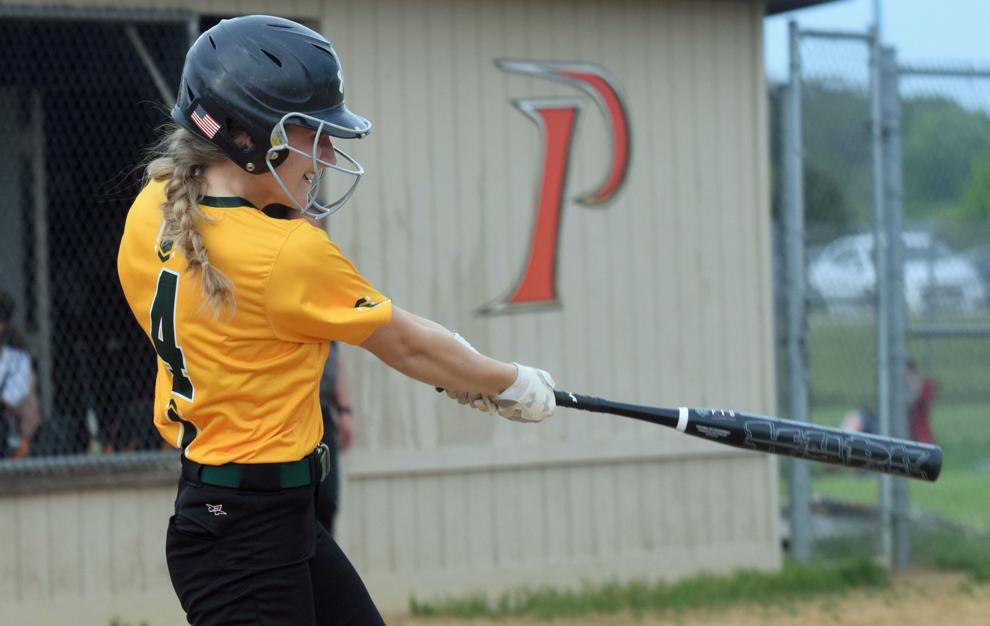 Carlee Lapen.jpg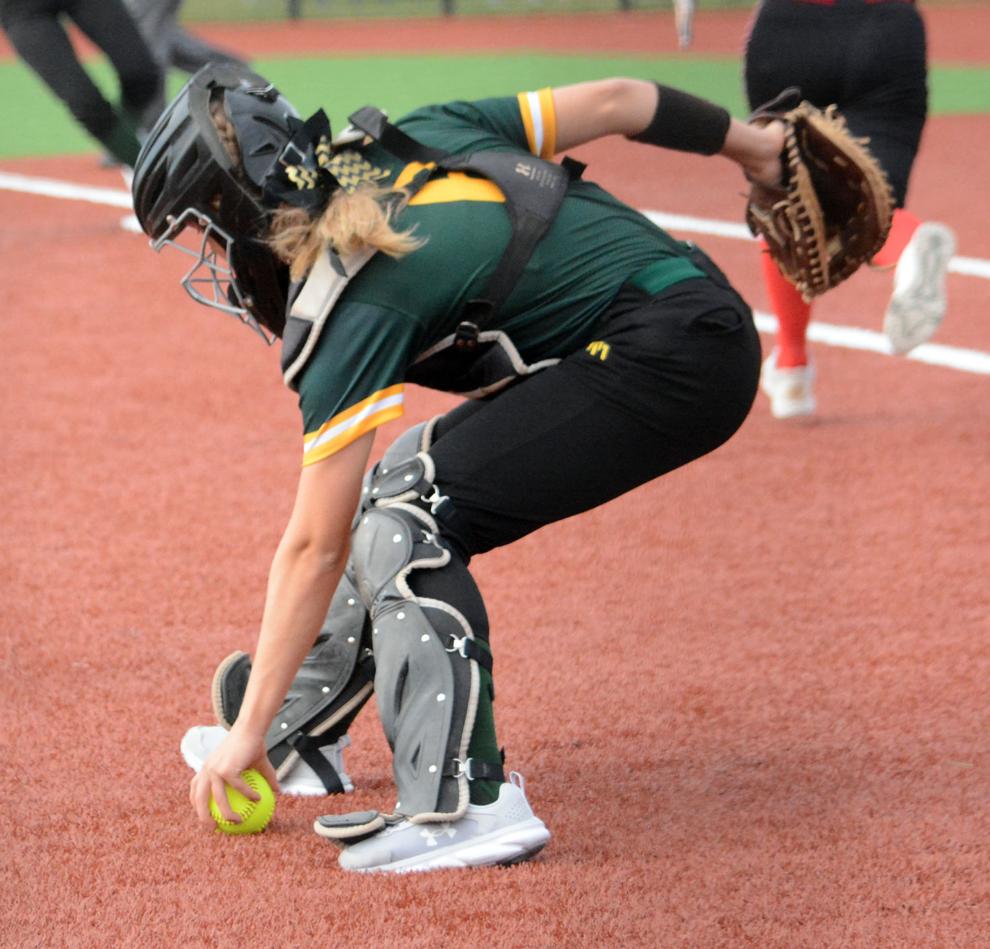 Carlee Lapen.jpg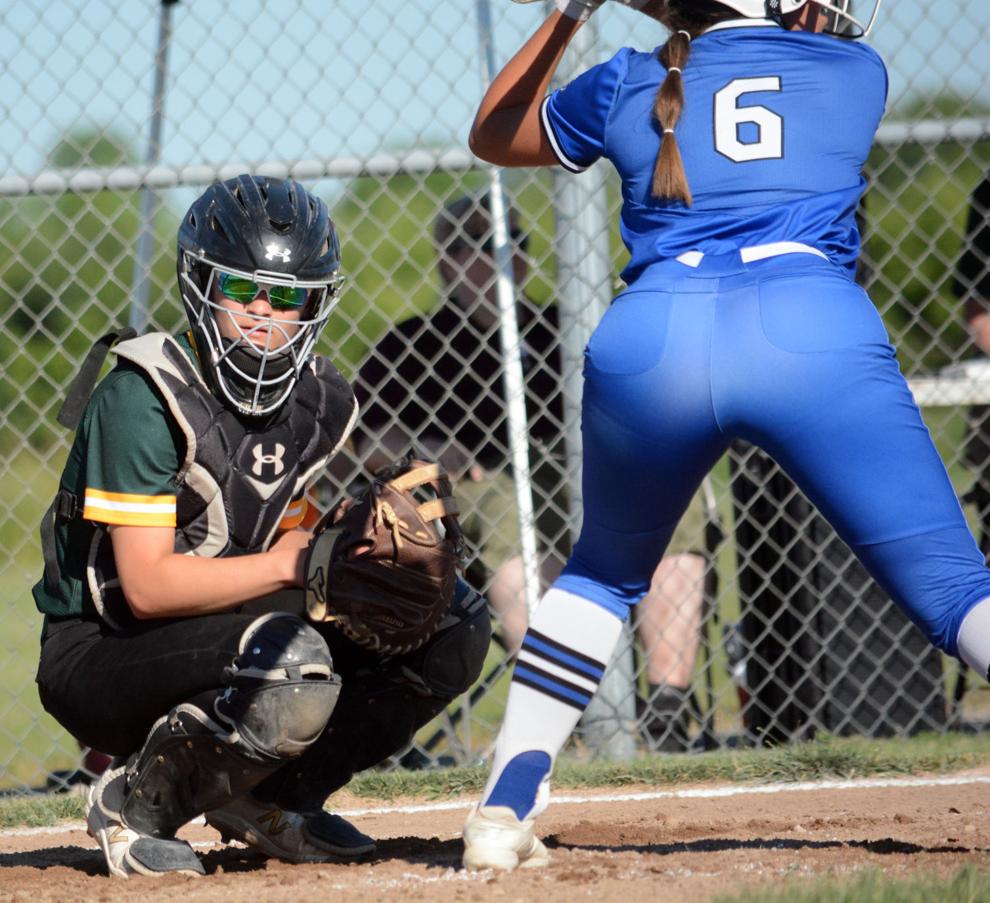 Carlee Lapen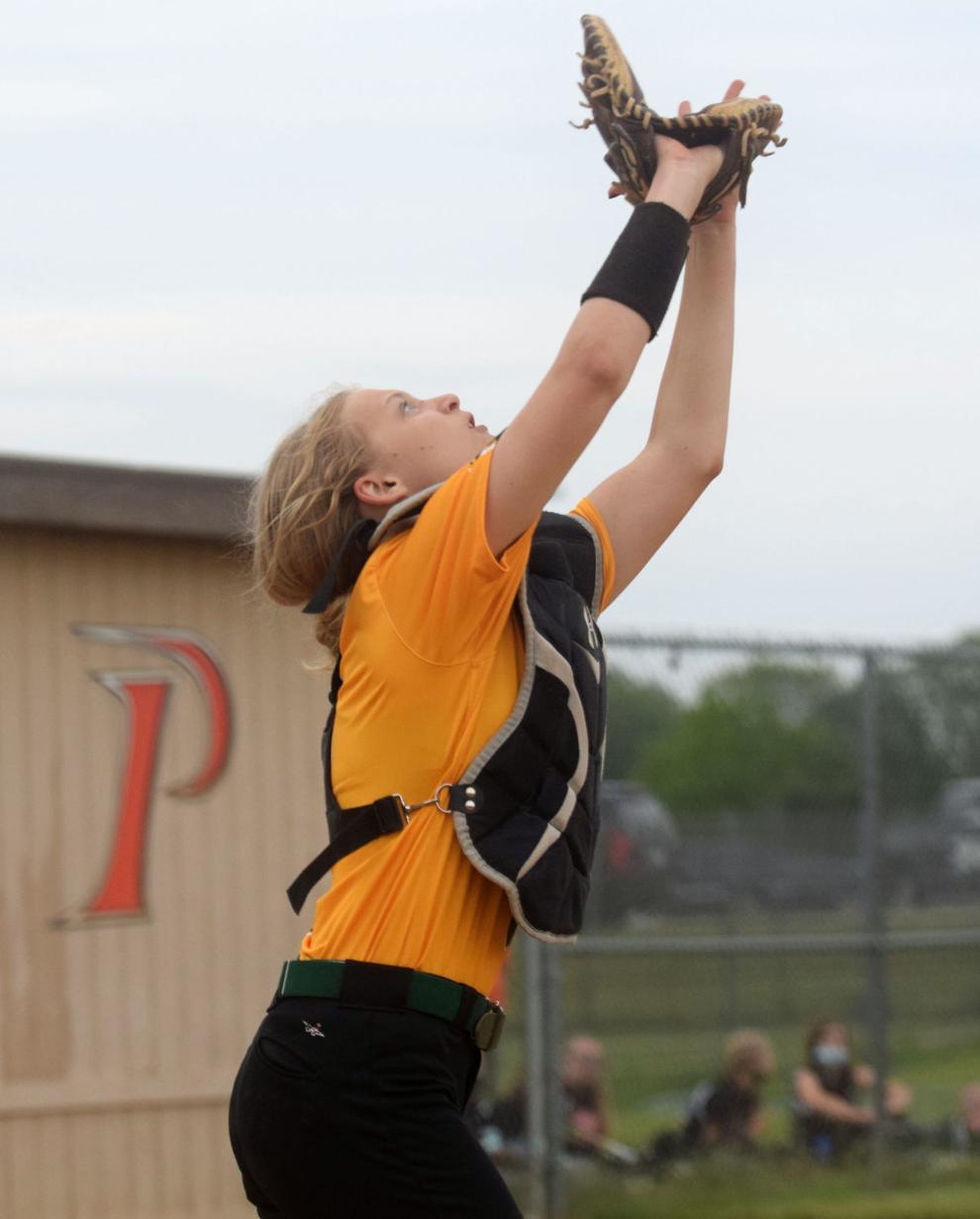 Carlee Lapen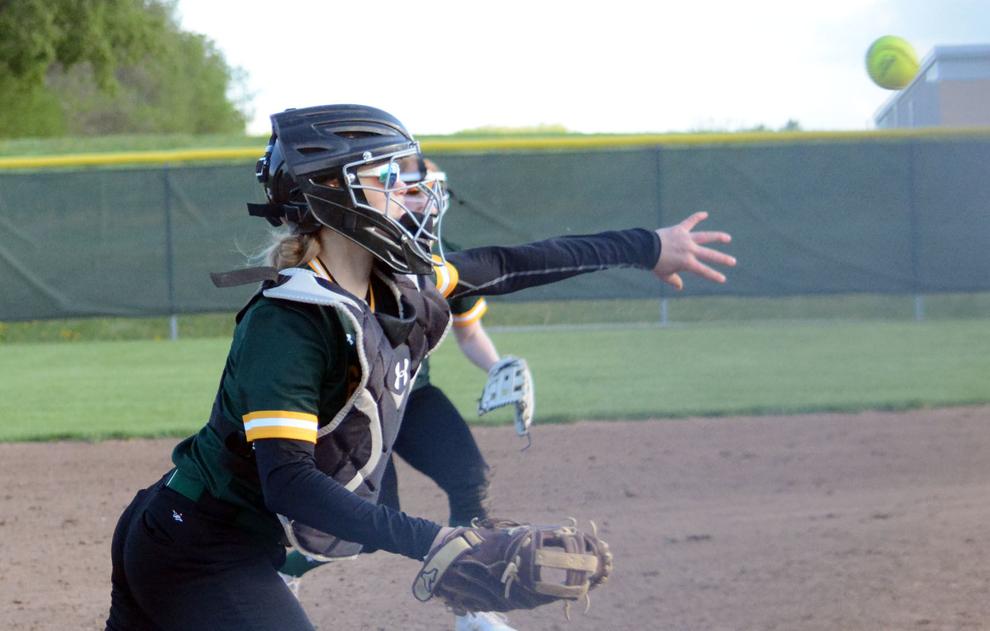 Carlee Lapen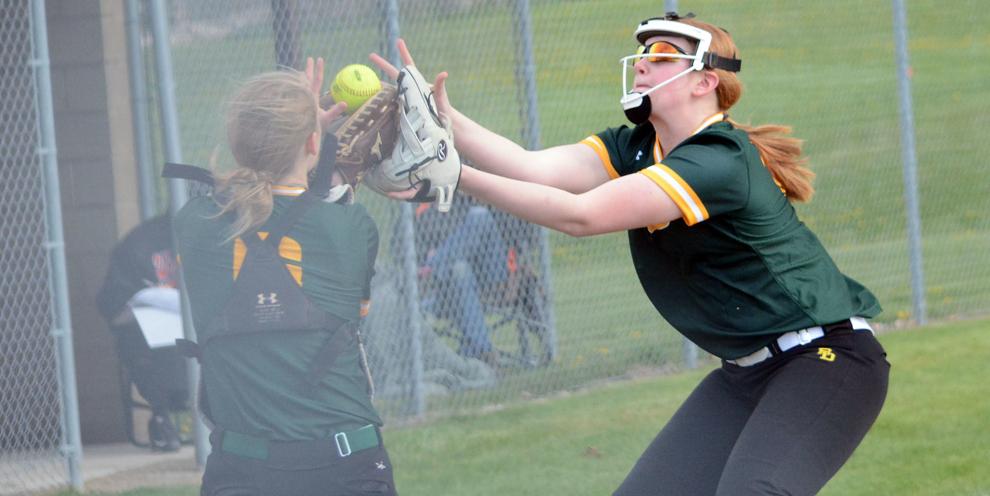 Haley Allen 2.jpg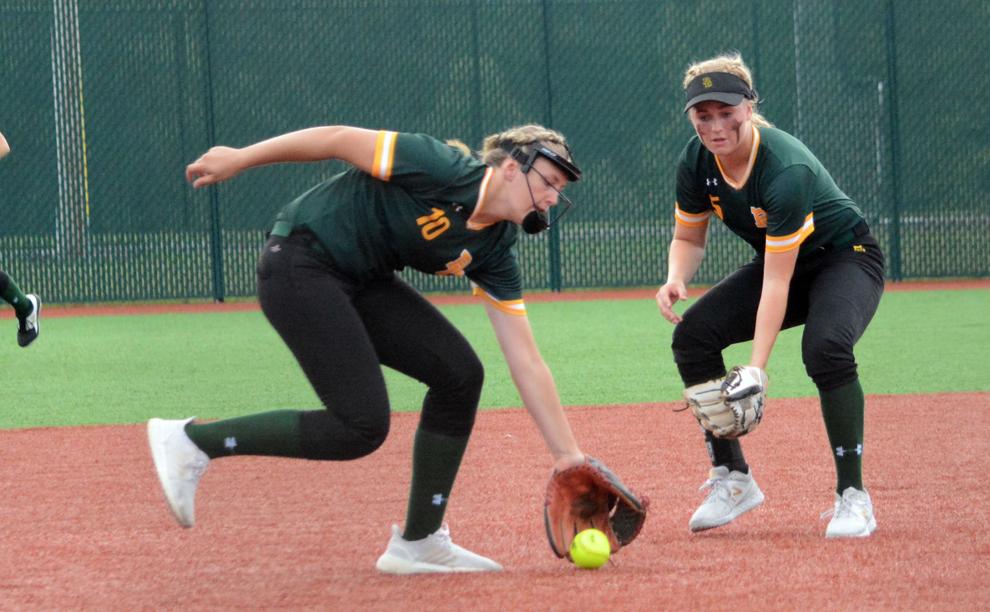 Haley Allen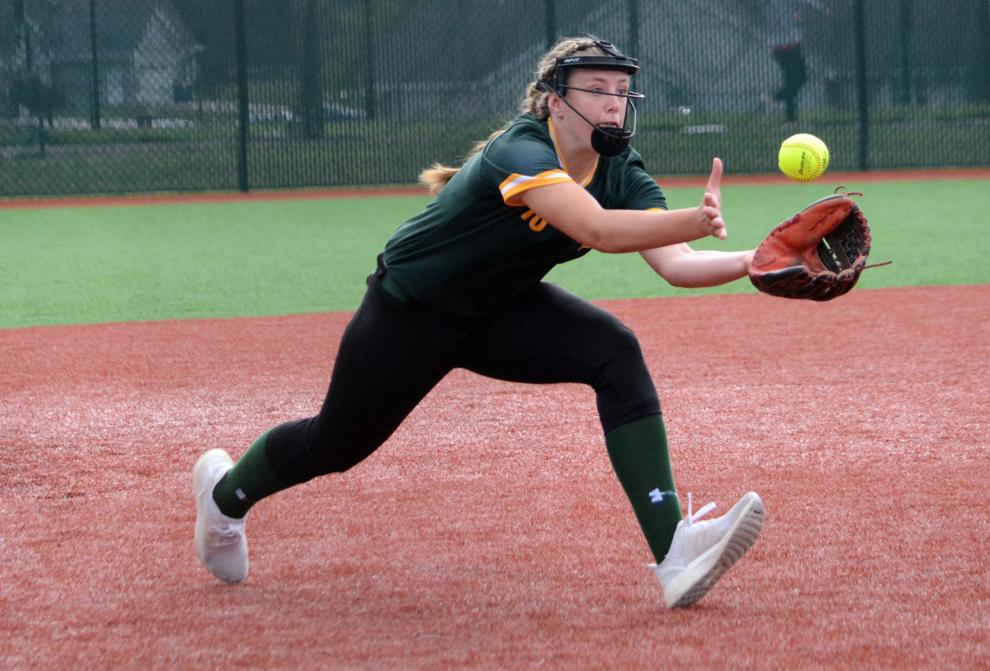 Haley Allen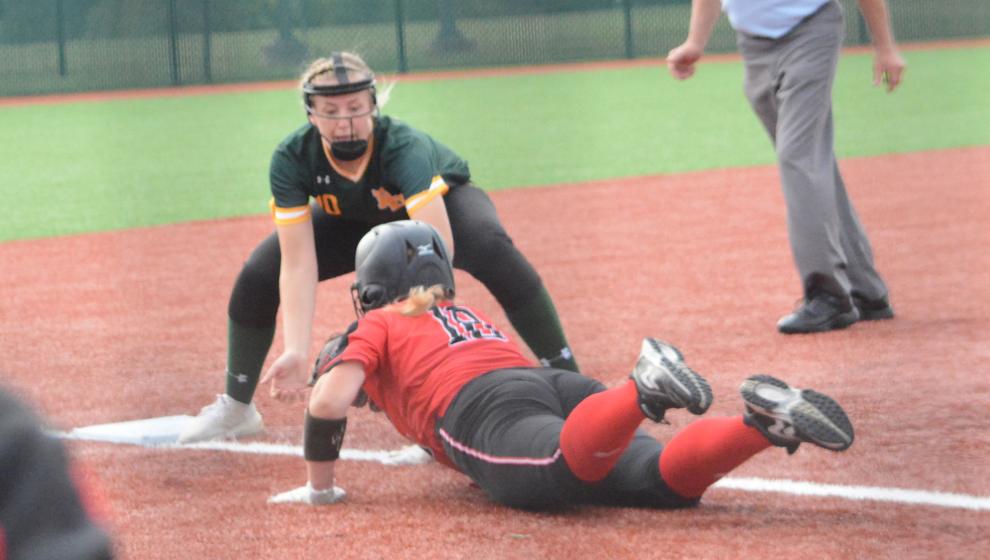 Haley Allen.jpg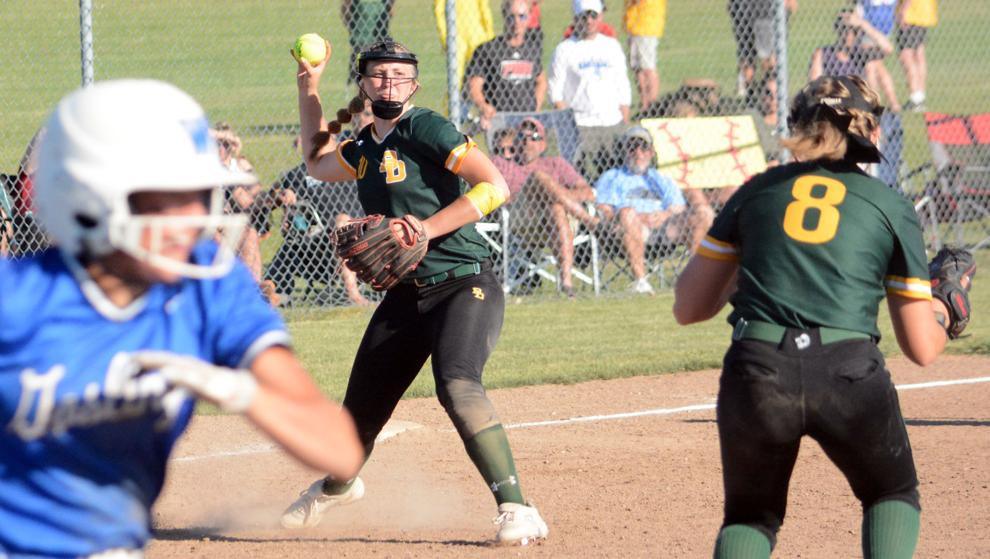 Haley Allen
Riley Czarnecki.jpg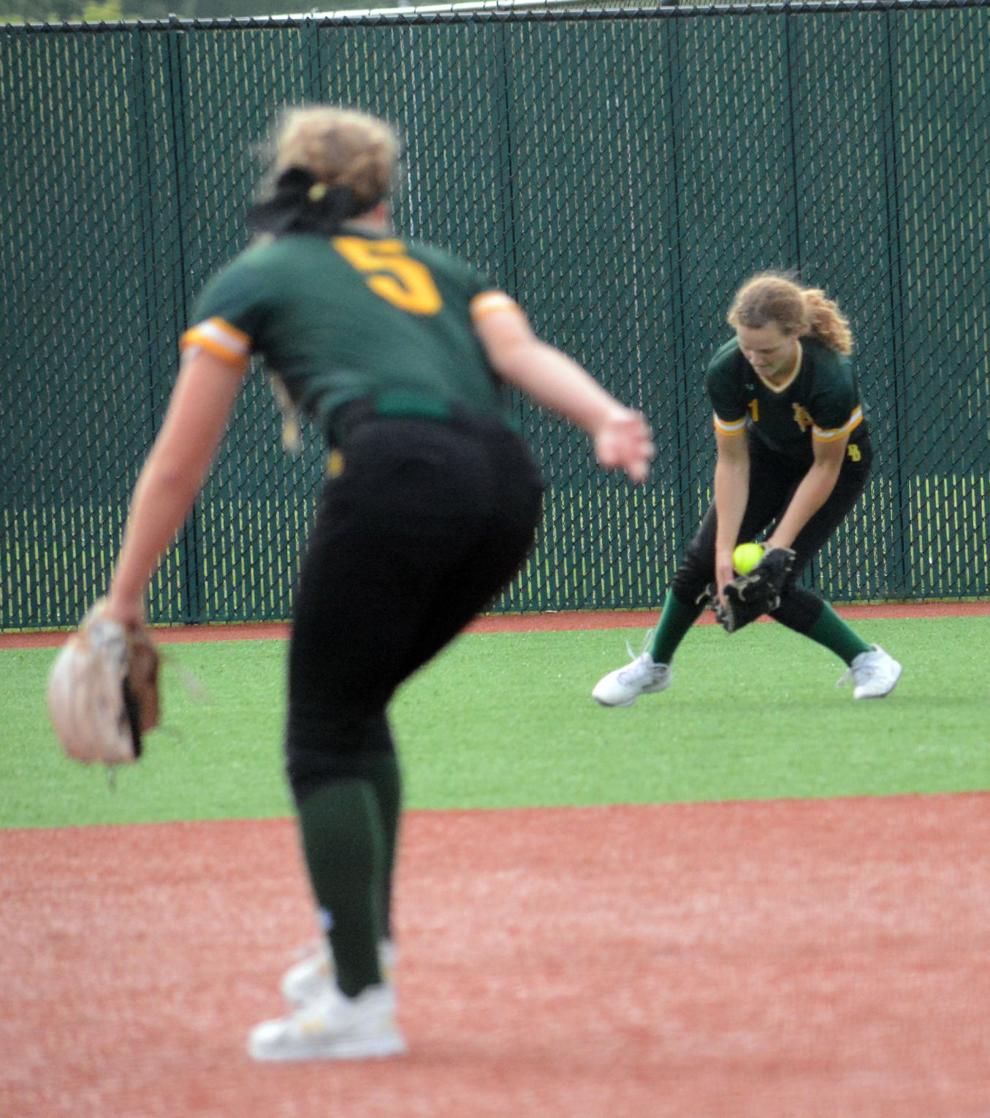 Riley Czarnecki 3.jpg (copy)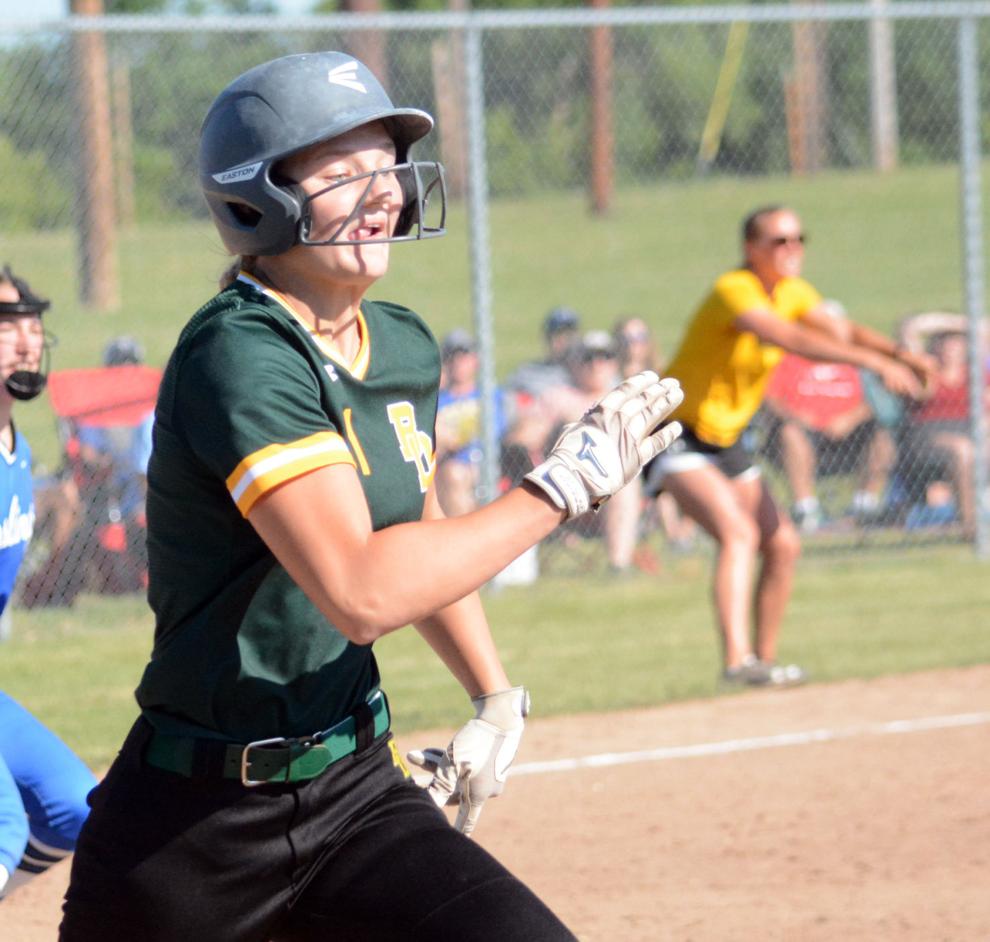 Riley Czarnecki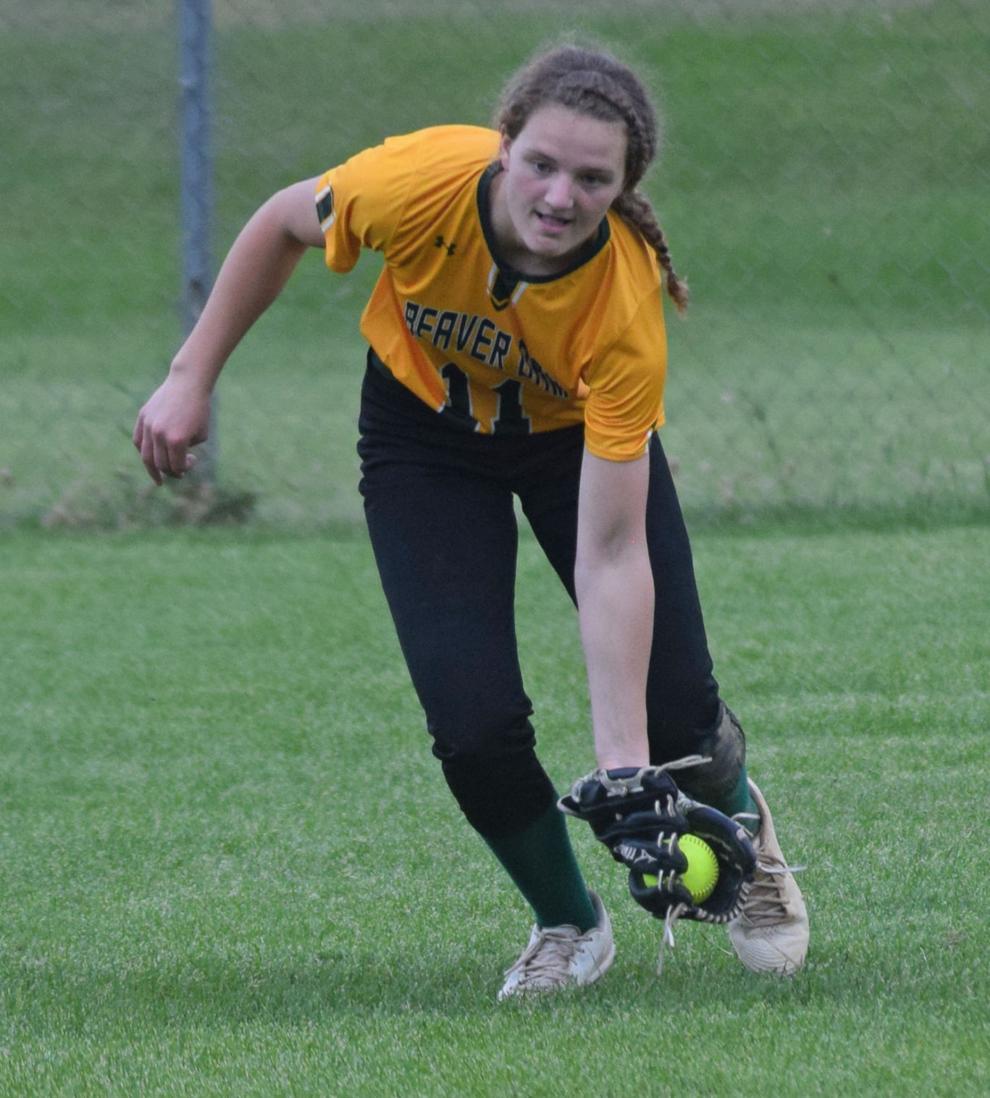 Riley Czarnecki.jpg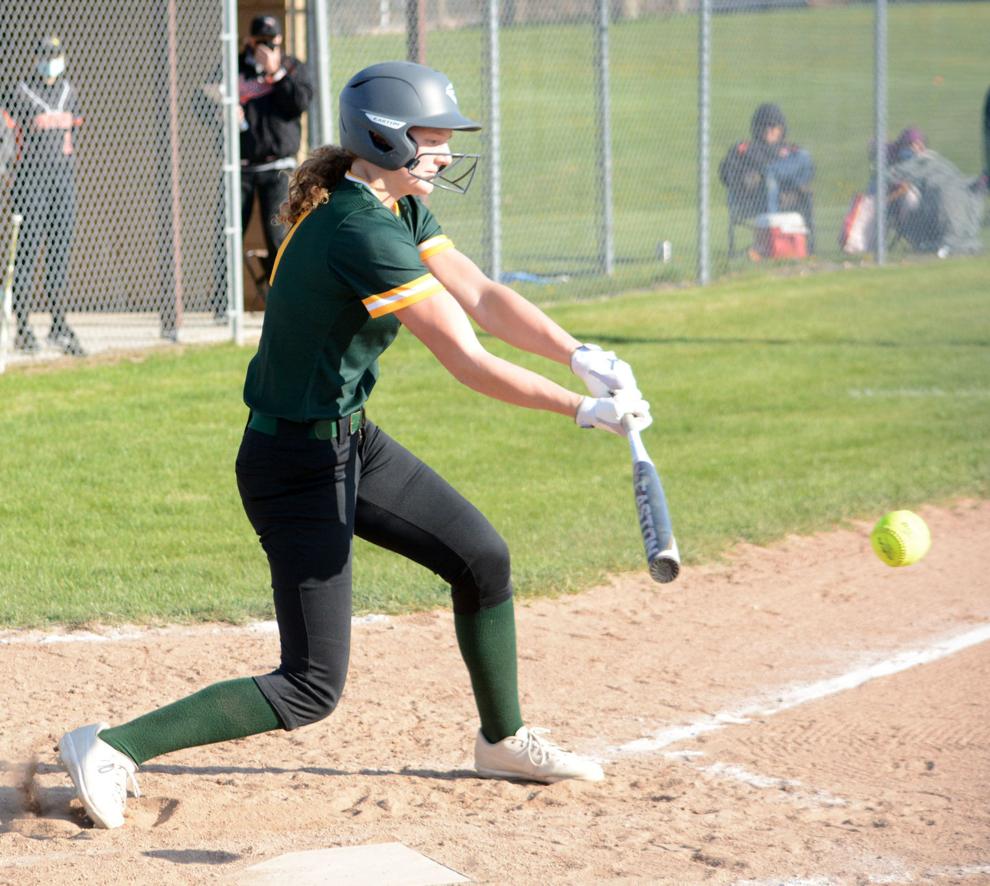 Ginny Bryant.jpg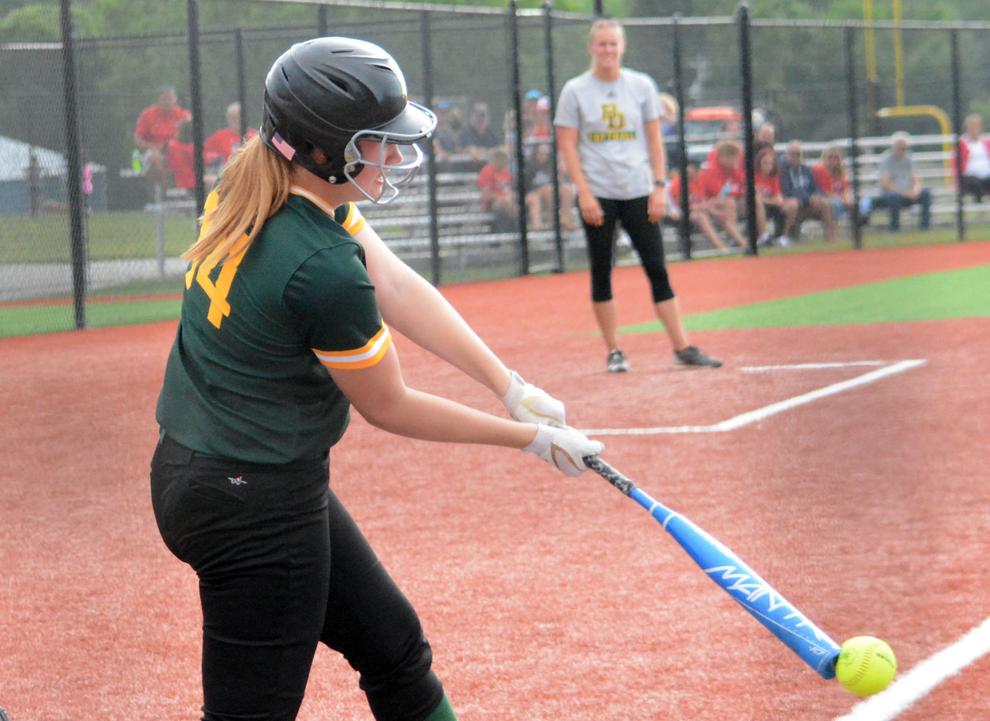 Ginny Bryant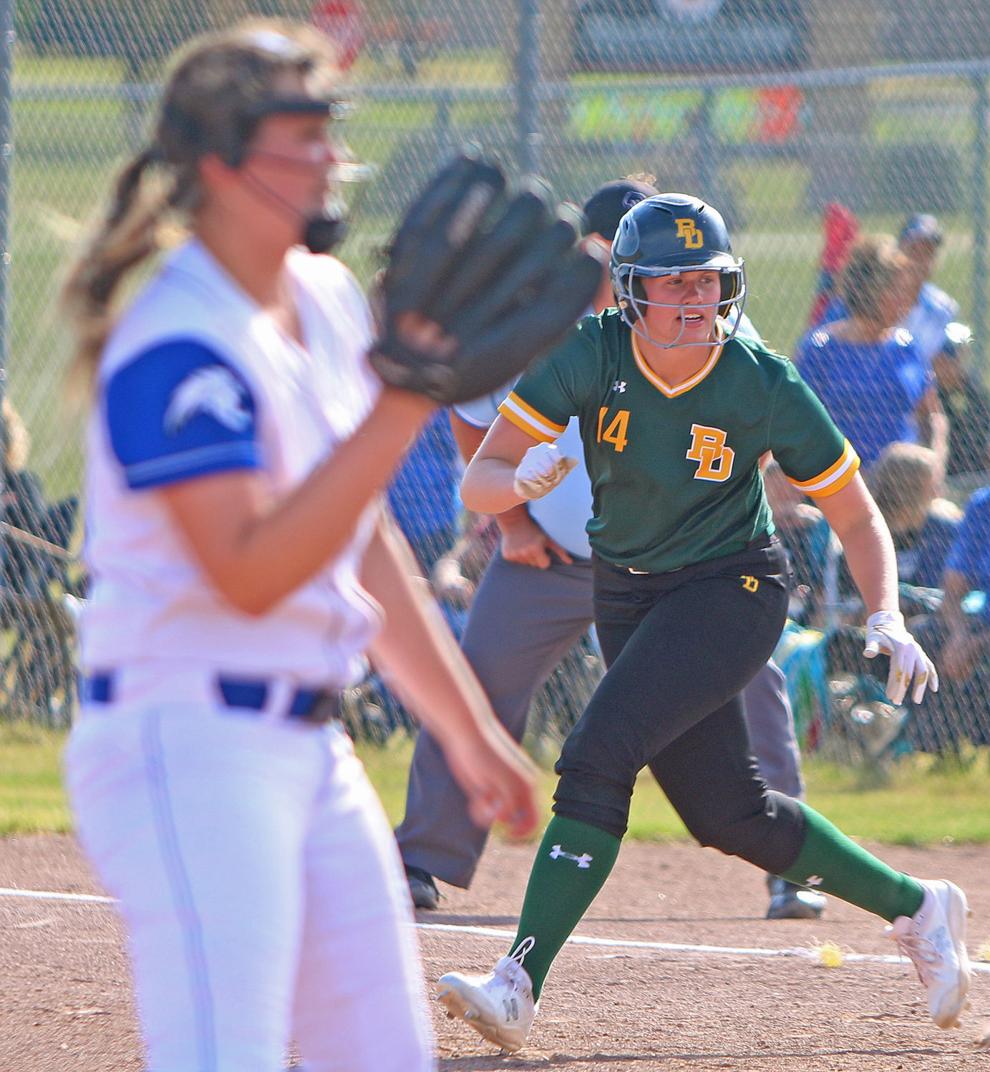 Ginny Bryant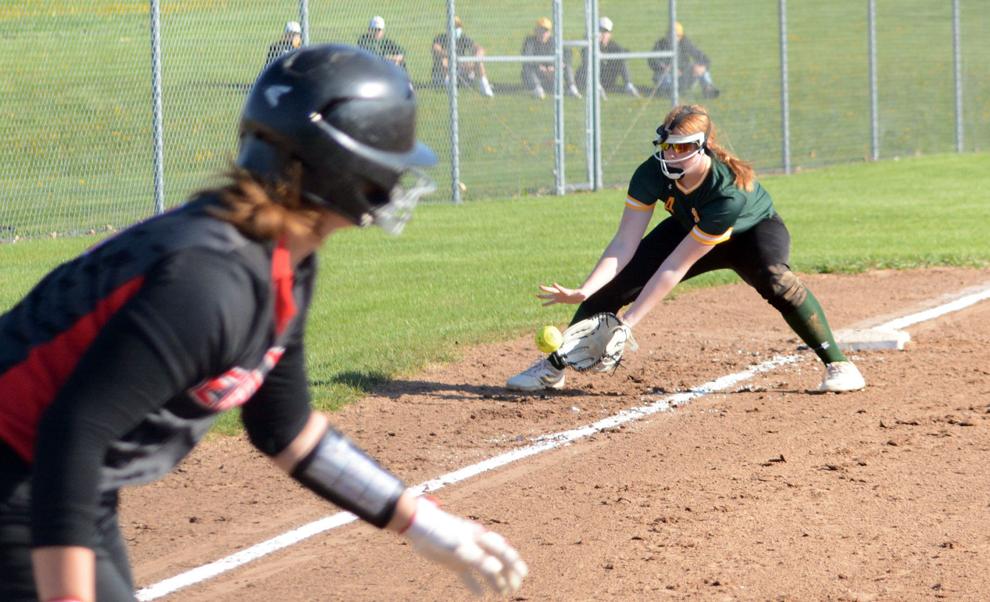 Abby Schmitt, Melissa Gehring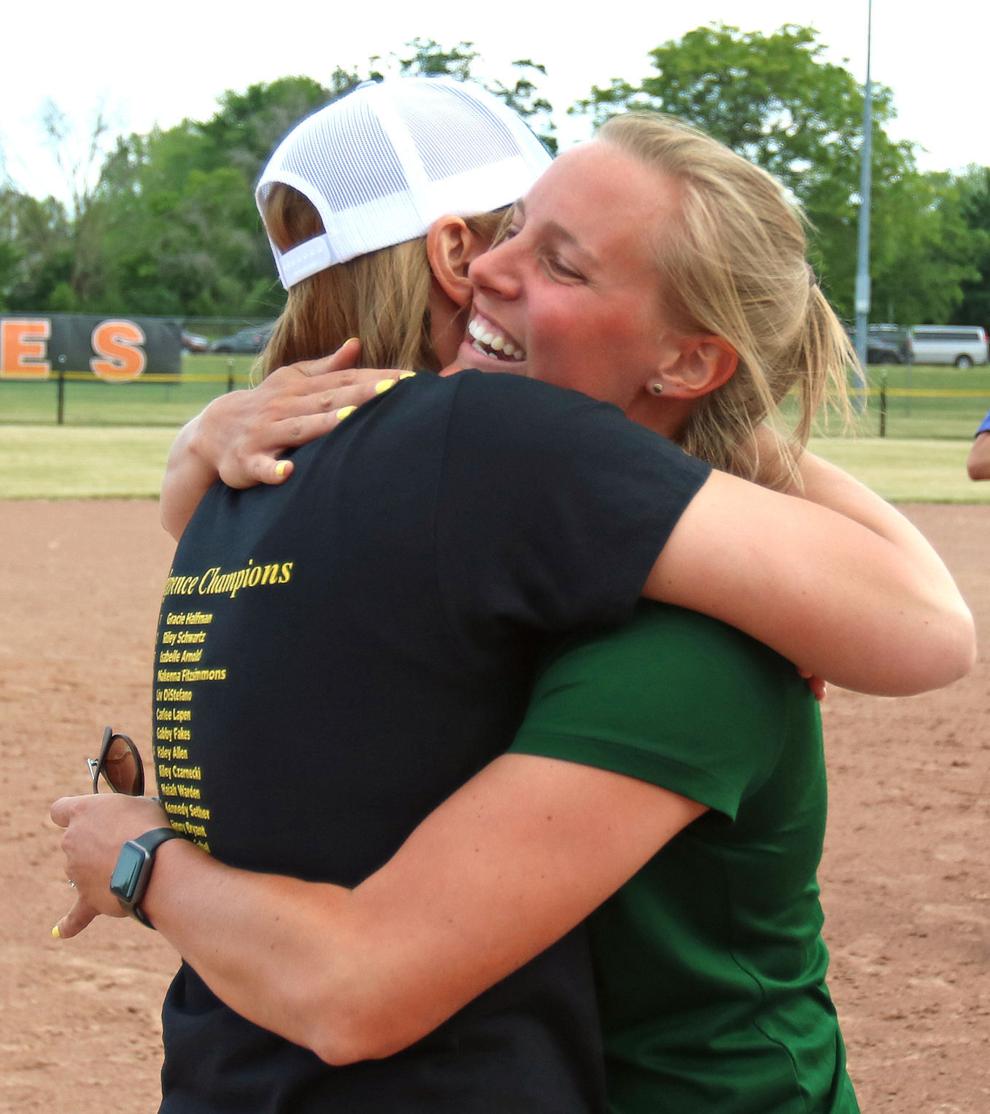 Abby Schmitt.jpg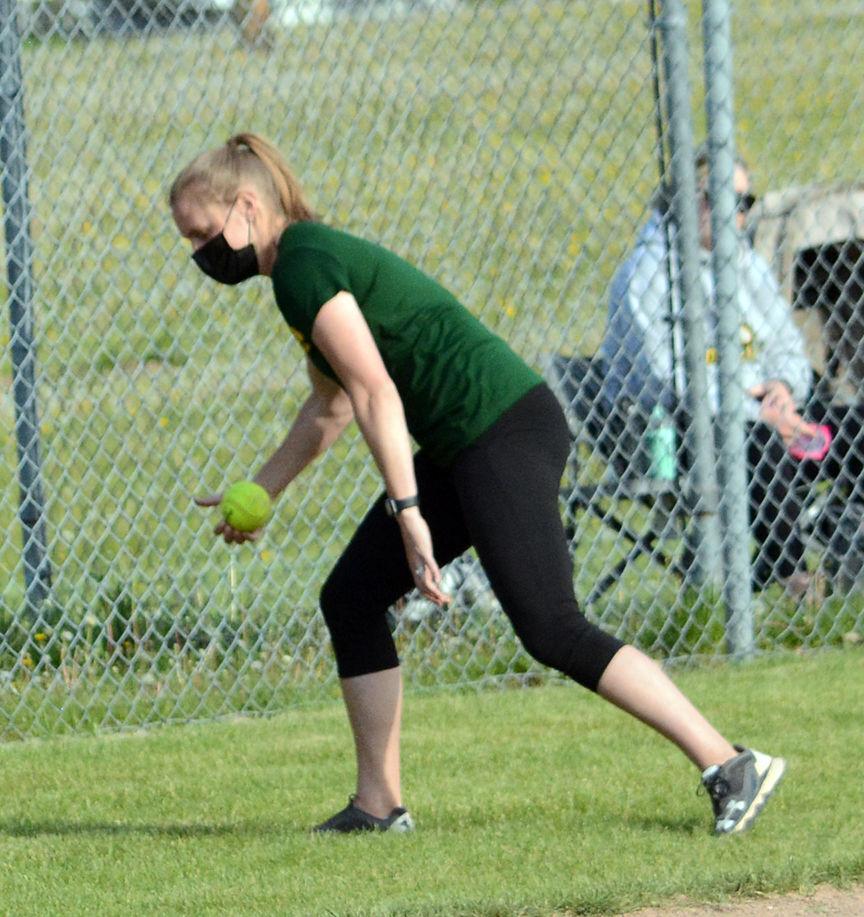 Michayla Swanson.jpg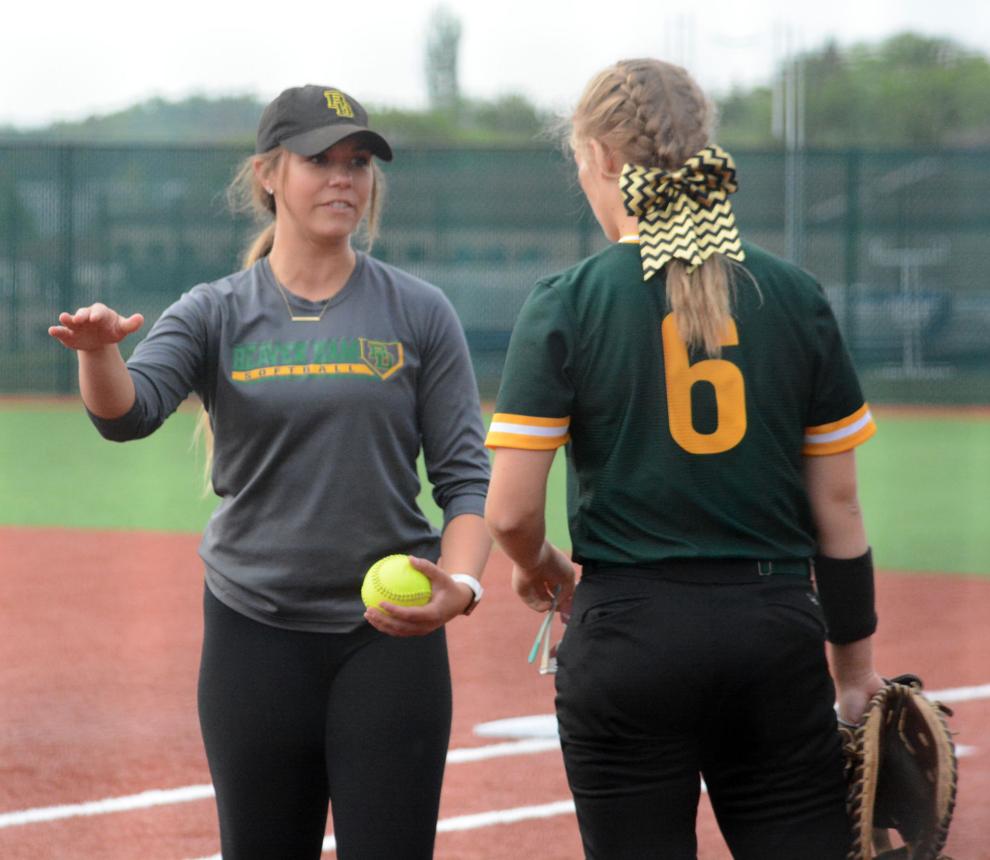 Maiah Warden.jpg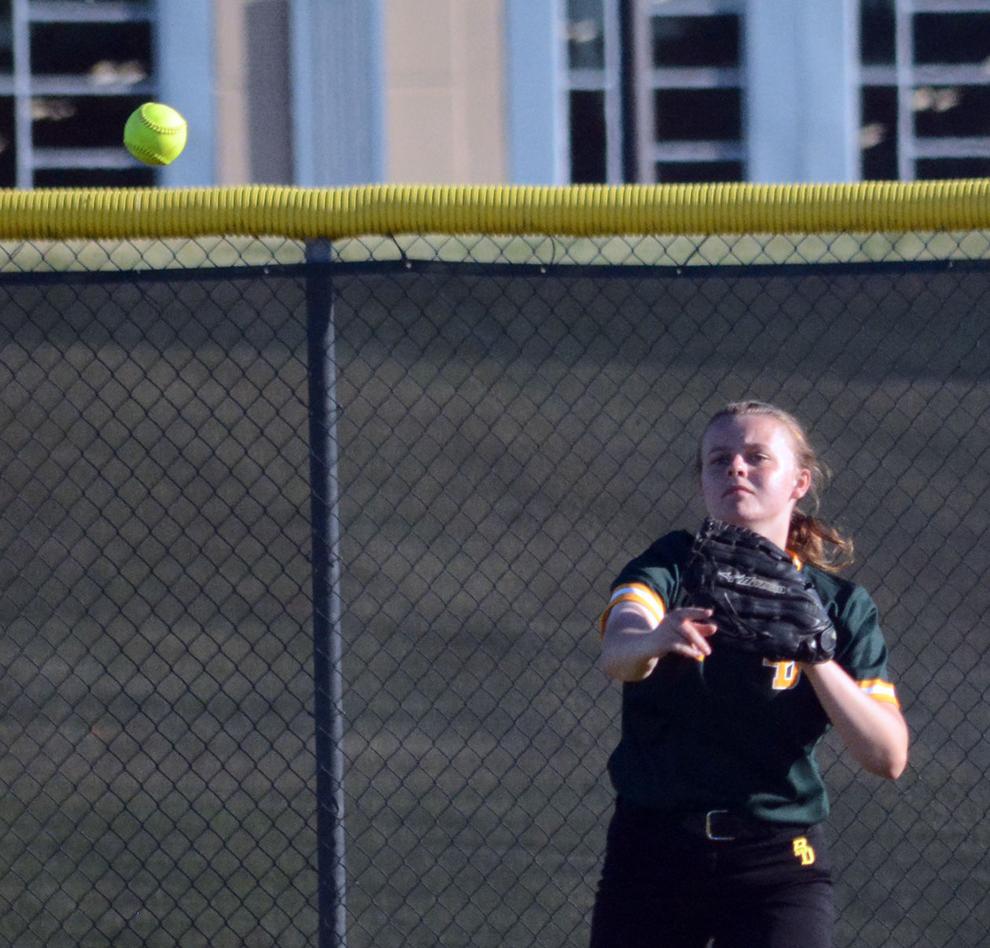 Maiah Warden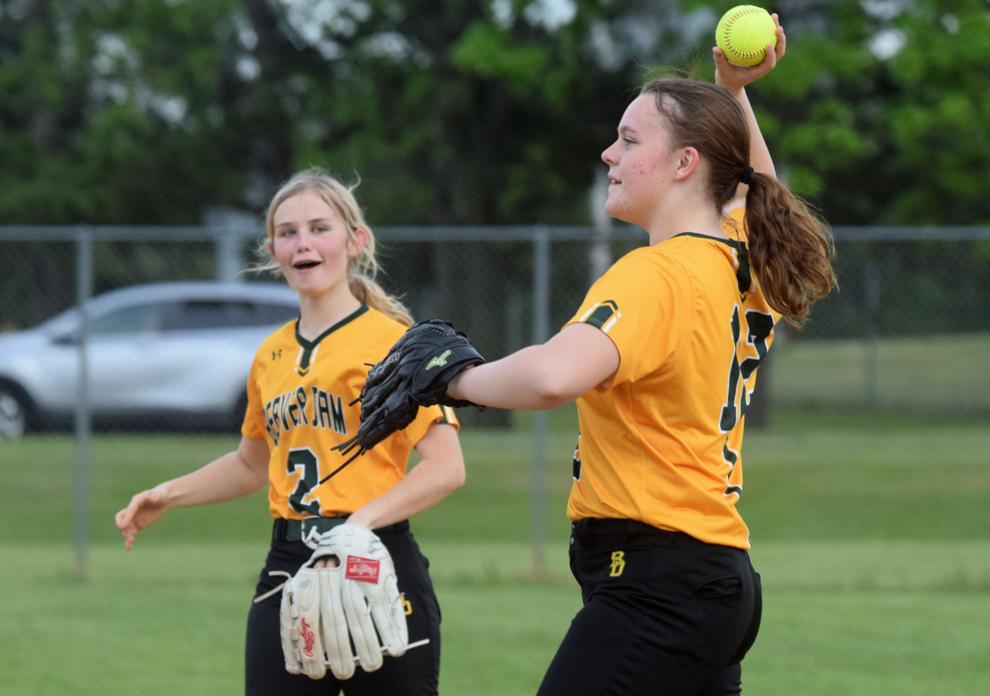 Follow Mark McMullen on Twitter @mmcmull2 or contact him at 920-356-6754.