Sophomore Audriana Edwards owned the circle when her Beaver Dam prep softball team hosted Portage in a Badger North Conference game Thursday night.
The Golden Beaver was in command of her pitches as she struck out 11 Warriors and frequently induced groundouts in a 9-1 victory.
"Audriana was just whipping them in there and the defense was staying down on the ball," Beaver Dam coach Abby Schmitt said. "They were really focused and they had her back 110%. I couldn't have asked anything better from my defense."
Portage coach Connie Wampler said the Warriors had to battle against a good pitcher who was moving the ball up and down the zone.
"She was around the strike zone pretty much the whole game," Wampler said. "We were making some adjustments and I think that's what we did. We talked about that a lot.
"She has good movement. You think it's coming in at your knees and then it's dropping off, and she's getting the corners good. Her movement was definitely a factor, today, for us."
Edwards gave up just one hit into the seventh inning, when the Warriors added three more cracks at her and scored their only run of the game. With a runner on third, Beaver Dam first baseman Gabby Fakes got her glove on a hard grounder by Portage's Paige Edwards, but Fakes couldn't get up in time to tag Edwards. A run came home, but Audriana Edwards quickly ended the threat and secured the win.
"The girls made some adjustments there at the end," Wampler said. "They stayed a little bit more focused at the end. We were thinking some of those long at-bats we had early on can get mentally draining. We talked about keeping that focus and that's what we did in that last inning."
Schmitt said the Warriors finally timed her pitcher after seeing what she had all game.
"They were getting on her," she said. "They'd seen her a couple times at the plate and everyone gets a hit every once in a while. She didn't let it get too much in her head and we played a great game."
Before that, Audriana Edwards could do no wrong en route to five 1-2-3 innings. She also had an RBI double to center field for the game's first run, which sparked a three-run inning for the Golden Beavers (2-0, 2-0 Badger North).
"I like how she was really flexible with any of the pitches we were calling and she didn't get let down," Schmitt said. "She got behind in a few of the pitches or the count got a little full, but that didn't get in her head and she stayed tough and went right at them."
Meanwhile, Beaver Dam finished with 11 hits against Portage (0-2, 0-2) pitcher Paige Edwards. Edwards also notched four strikeouts while allowing one walk and eight earned runs.
"On Tuesday (against DeForest), we struggled to get runs to cross home, so that was our big focus on at practice Wednesday," Schmitt said. "We just wanted to make sure we were swinging the bats, staying aggressive, but we were also being patient. Our pitch selection had to be good."
Later in the first, sophomore Carlee Lapen bombed one just over rightfielder Anna Tamboli's glove for a two-run triple to put Beaver Dam up 3-0.
Lapen went 3-for-4 at the plate and added three RBIs for the Golden Beavers. Her third RBI came on a fifth-inning RBI single to right field.
"Carlee was a monster today at the plate," Schmitt said. "We couldn't do anything about it. She's going to keep going and keep running too."
Lapen wasn't the only batter to have an outstanding day. Fakes, who was Beaver Dam's leadoff hitter, was a perfect 4-for-4 with a double and four RBIs.
Fakes had a bases-clearing three-run double in the fifth inning to put Beaver Dam up 9-0.
"She likes to have fun at the plate," Schmitt said. "She's going to go after it if the ball is anywhere near, but she's also a smart hitter. She's not going to let anyone get into her head. She's going to continue to do what's best for her team. She's a great team player."
Portage will host Wisconsin Dells on Monday, while Beaver Dam will head out to West Bend West on Saturday.
"We're 2-0 in conference, which is great," Schmitt said. "We got to beat DeForest and Portage to start the season. But I think we're going to focus on being more consistent hitters. I think our defense is really solid. I just want to make sure that we're hitting one through nine in our order and not just the top few."
GALLERY: Action from Thursday's Badger North softball game between Beaver Dam and Portage
Carlee Lapen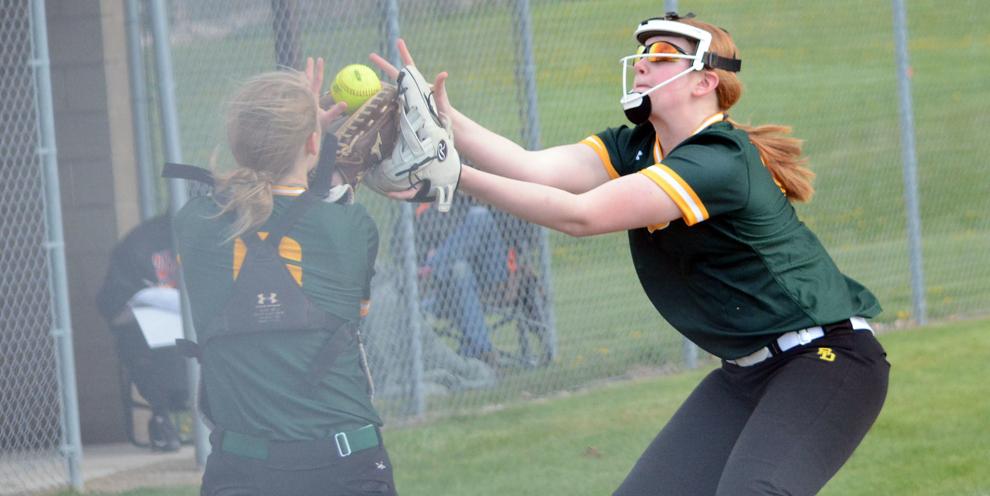 Anna Tamboli.jpg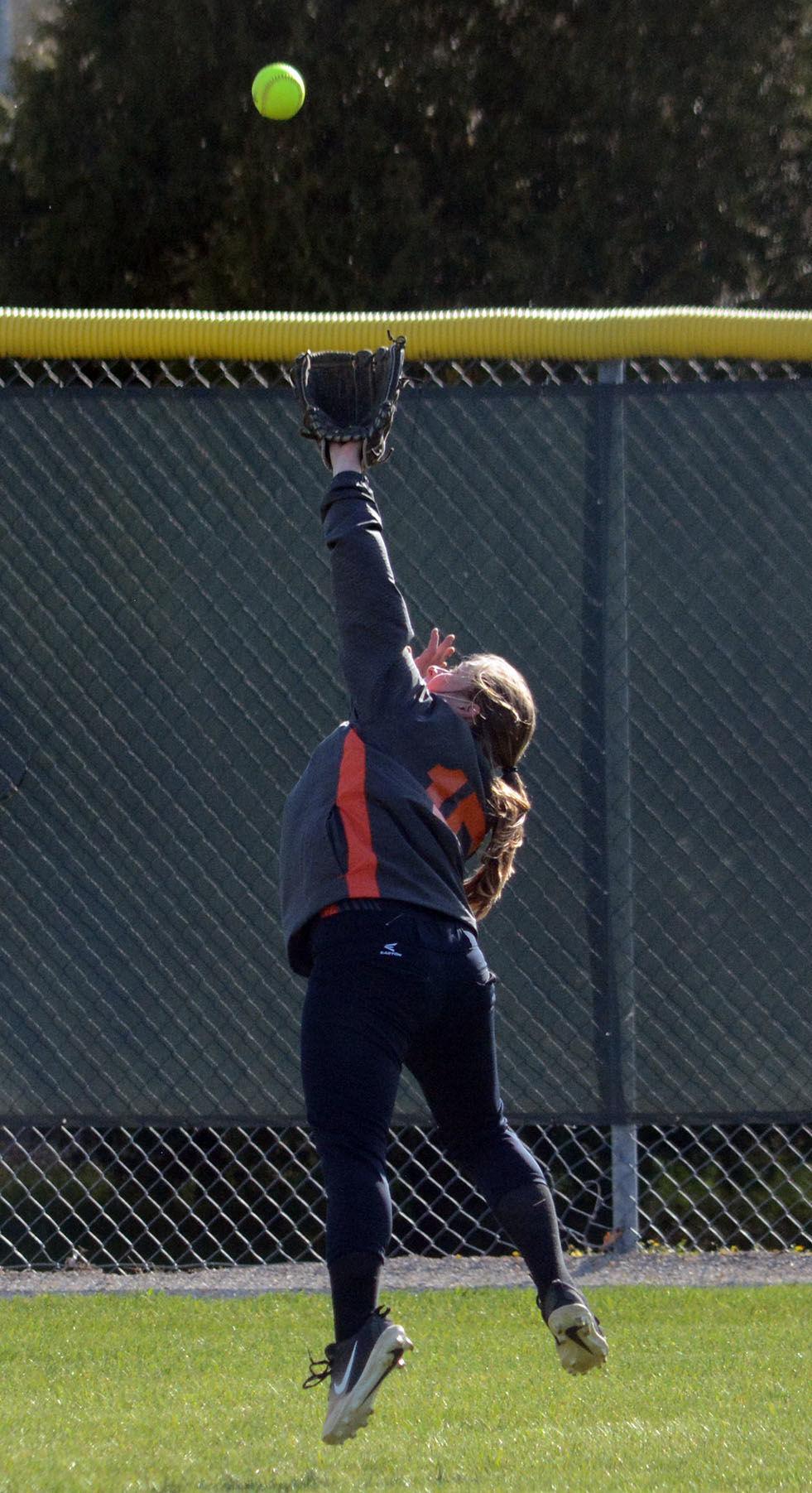 Audriana Edwards 2.jpg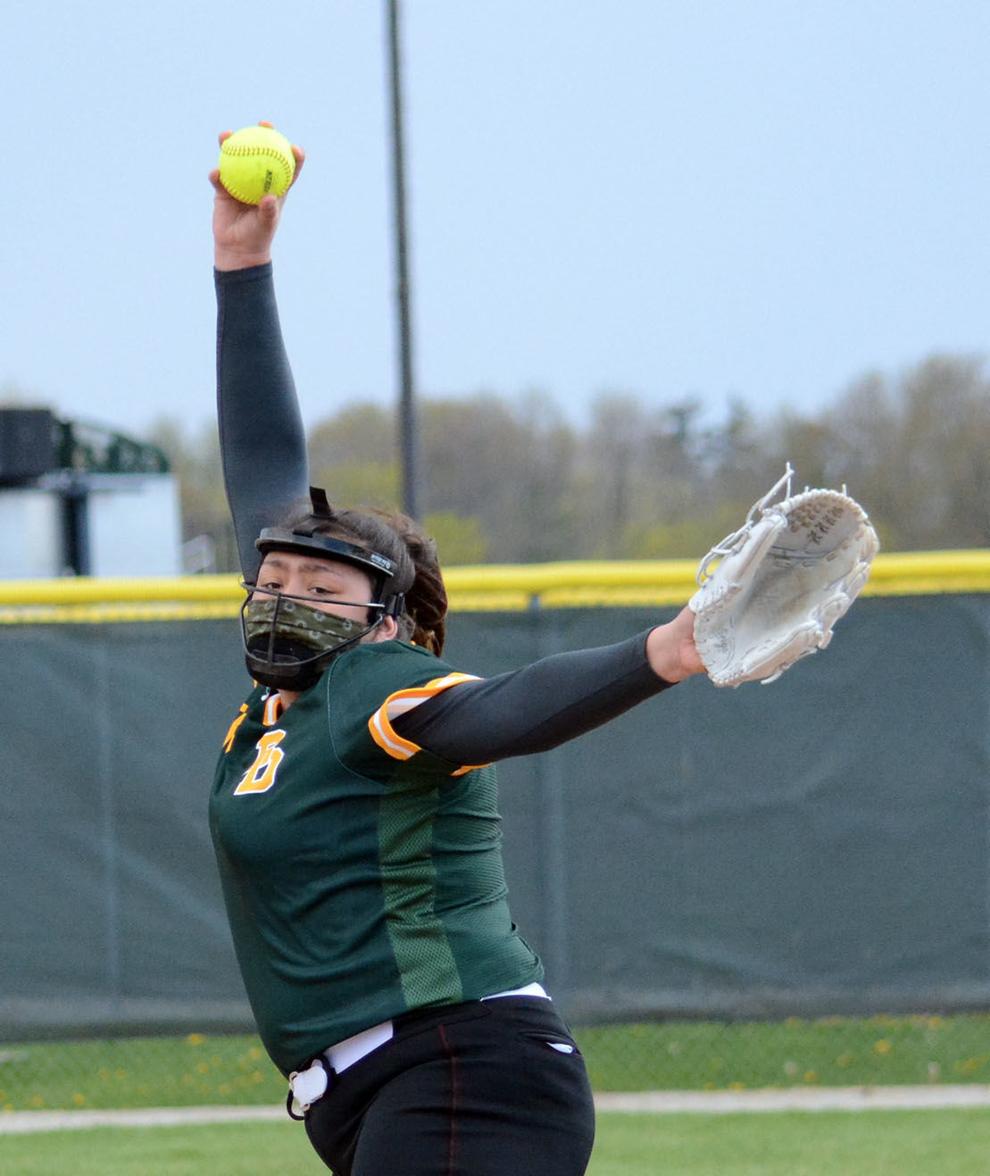 Audriana Edwards 3.jpg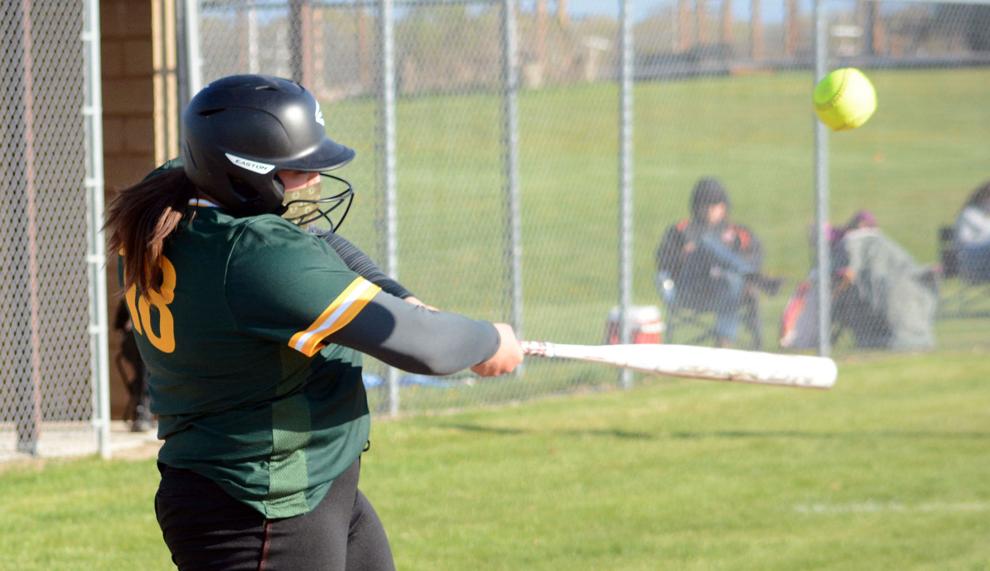 Audrianna Edwards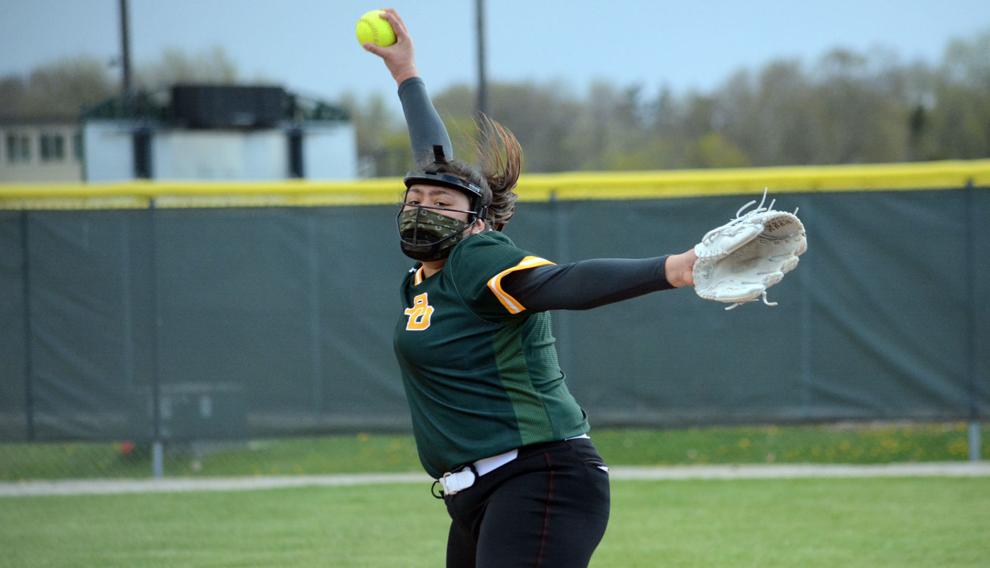 BD slide.jpg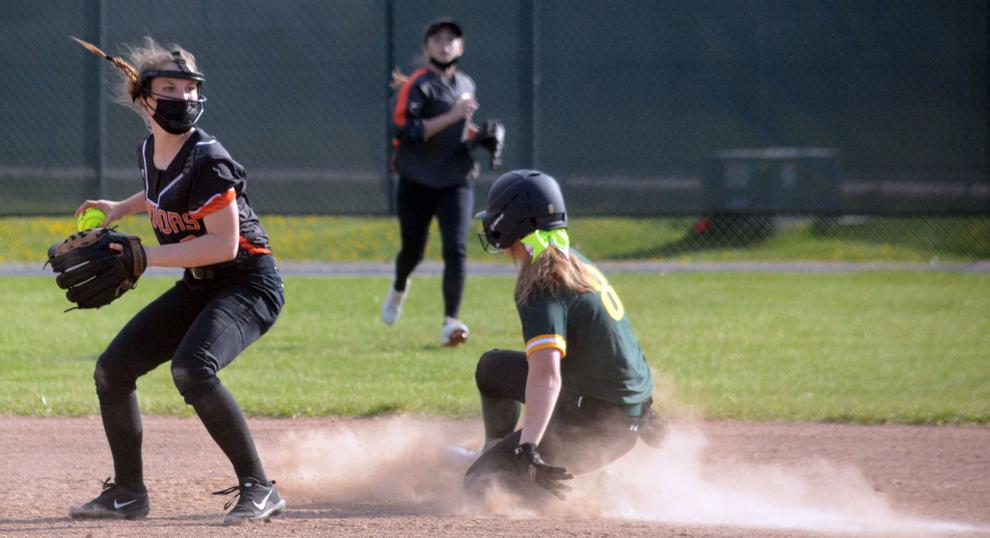 Elizabeth Fick 2.jpg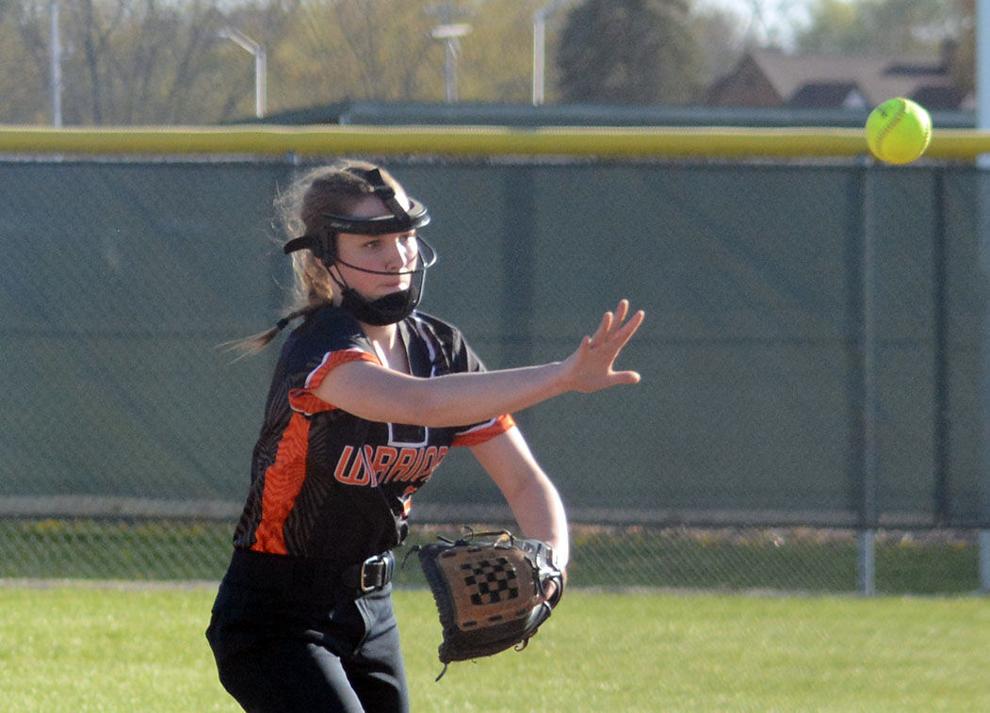 Elizabeth Fick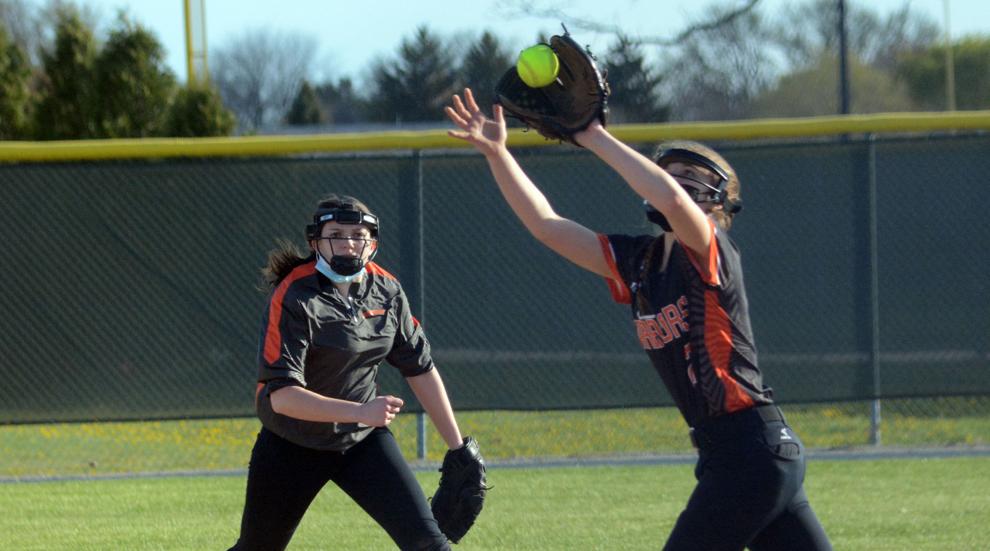 Gabby Fakes.jpg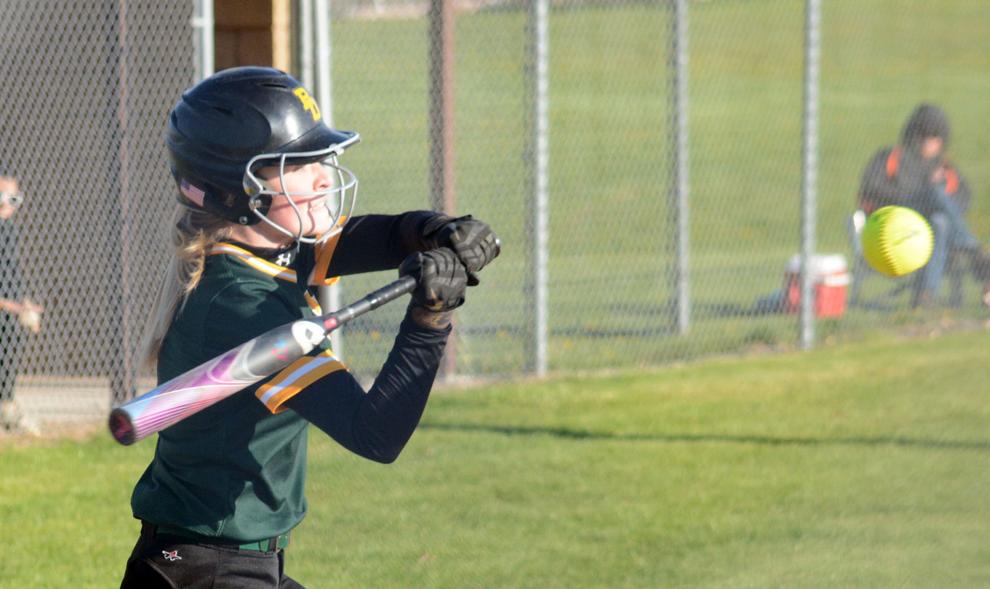 Ginny Bryant.jpg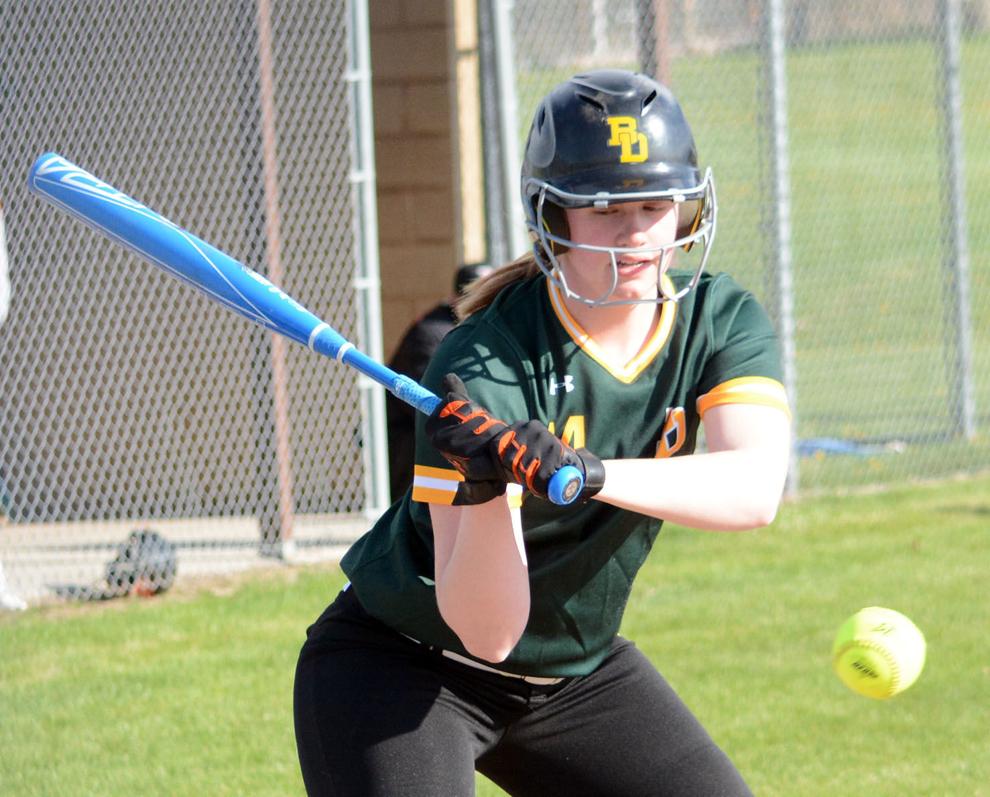 Maddy Demarte 2.jpg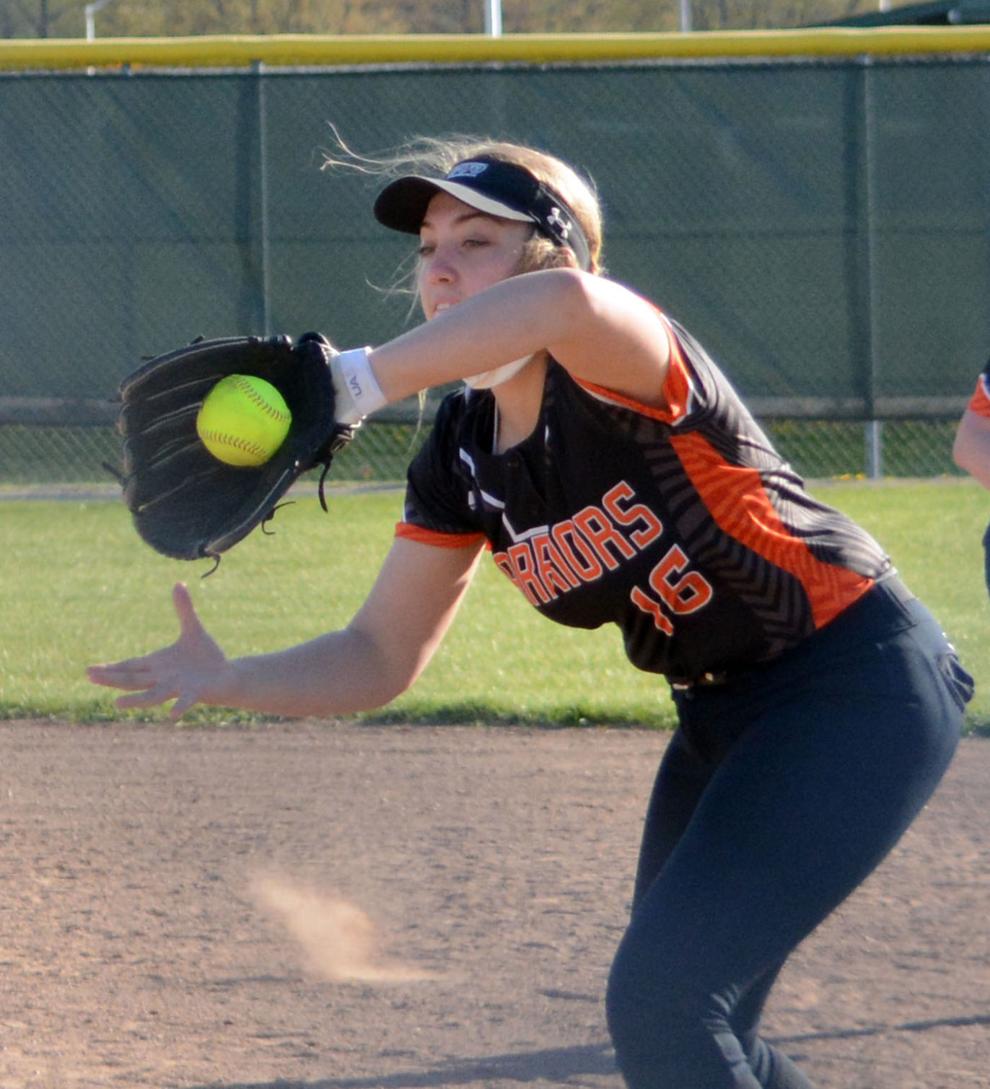 Maddy Demarte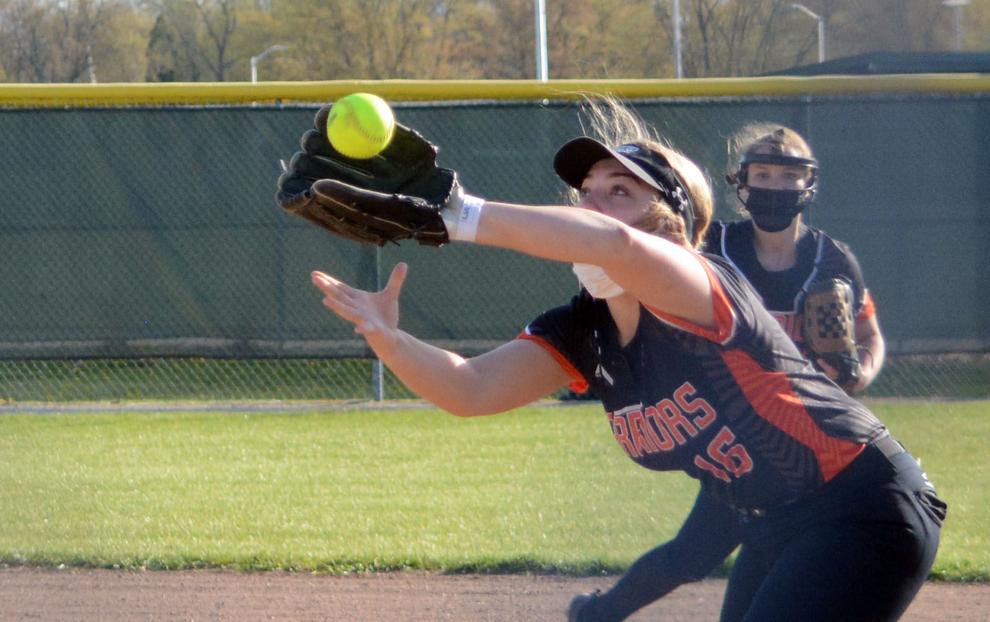 Madison Loomis 2.jpg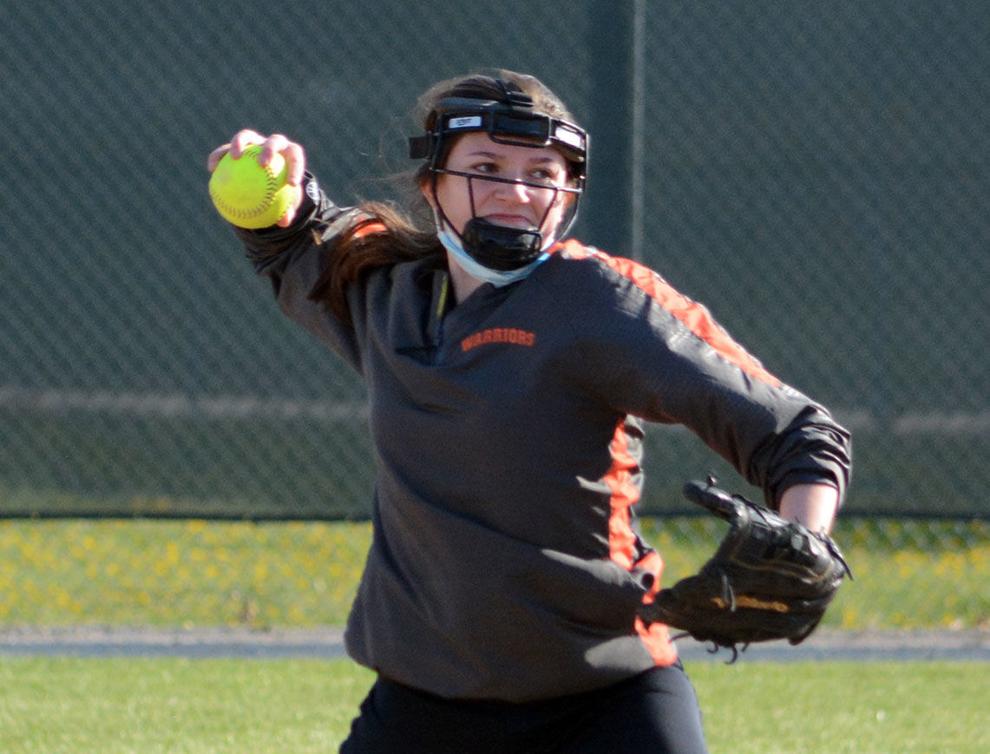 Madison Loomis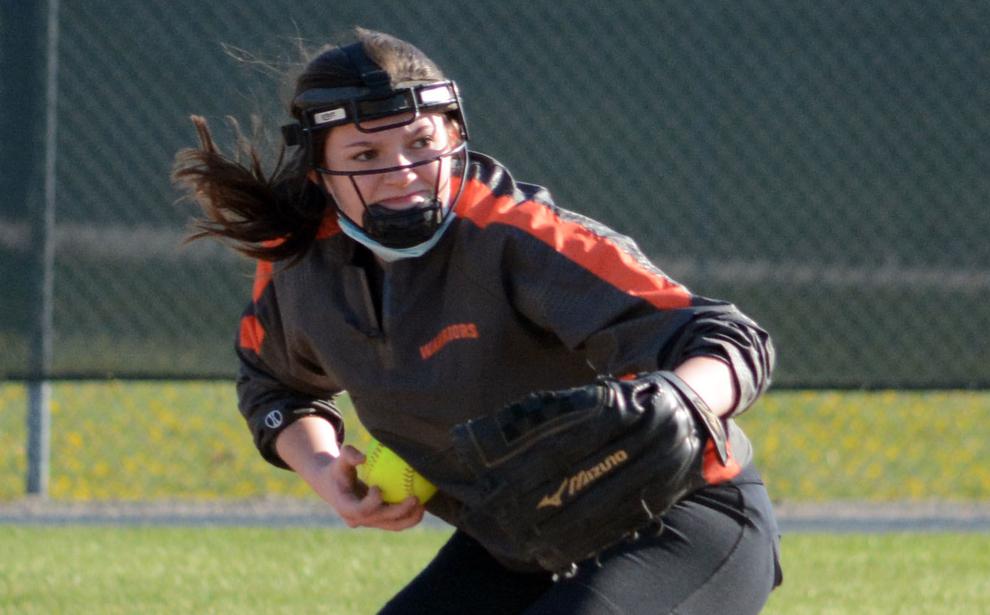 Olivia Distefano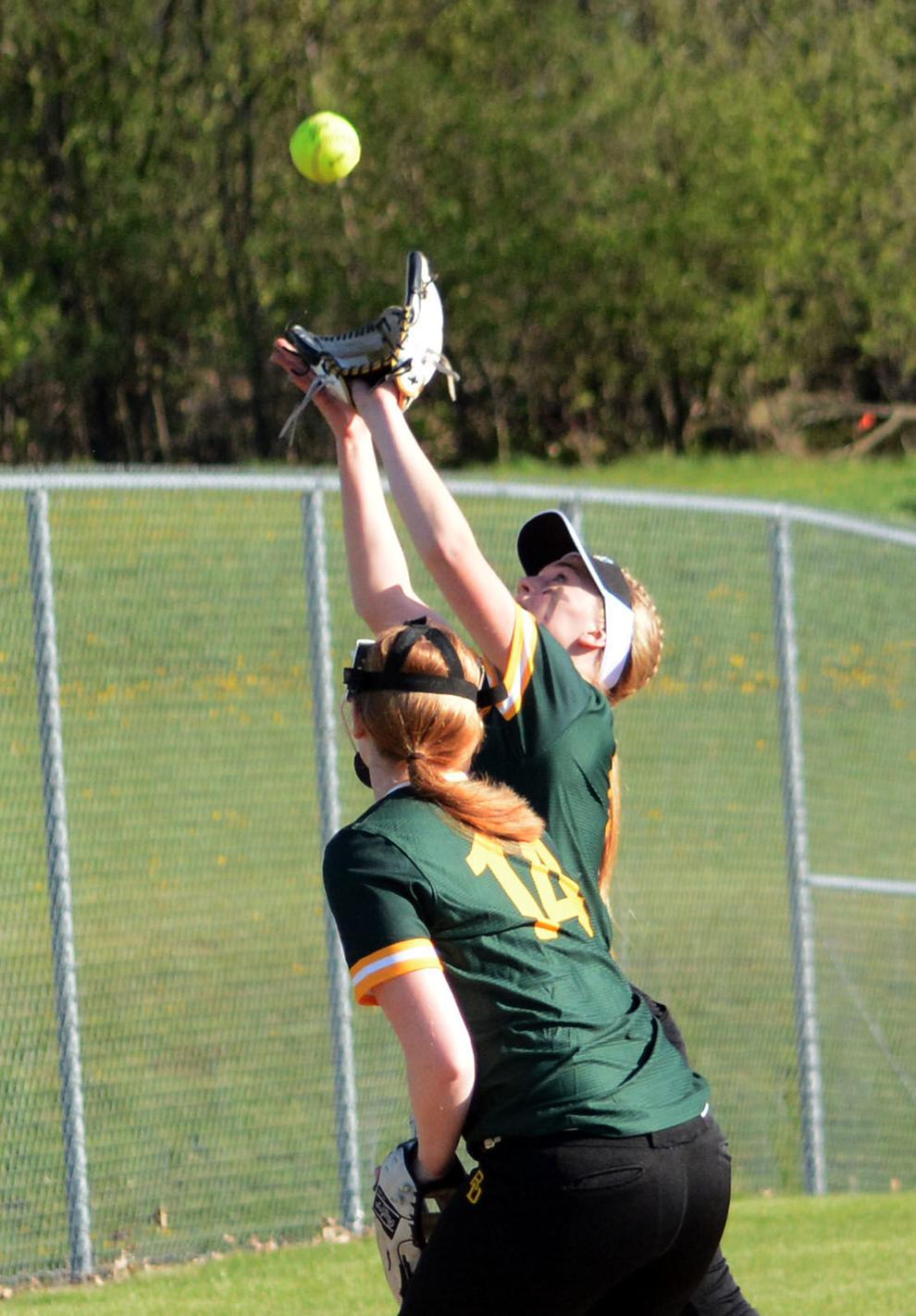 Paige Edwards 3.jpg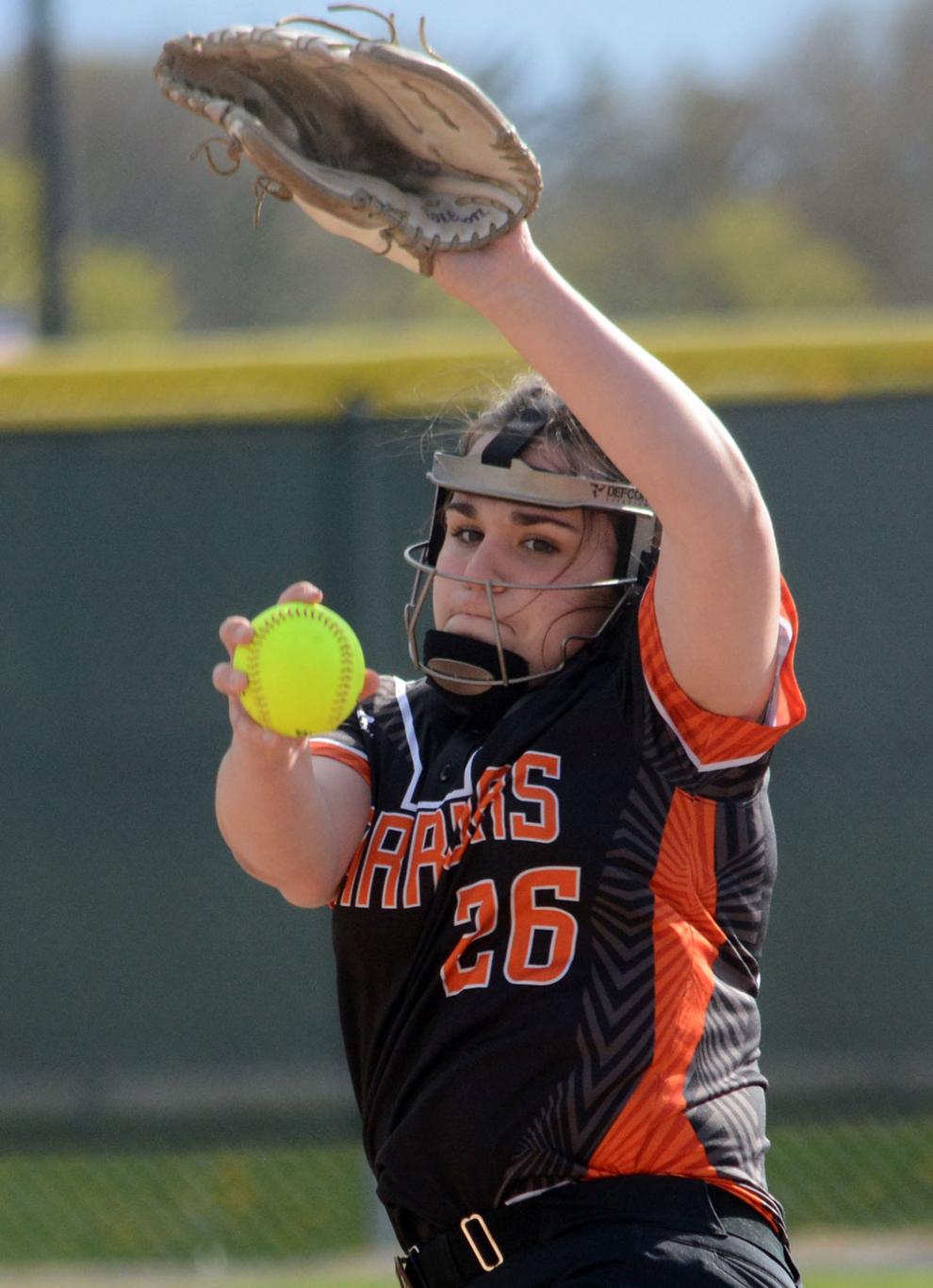 Paige Edwards.jpg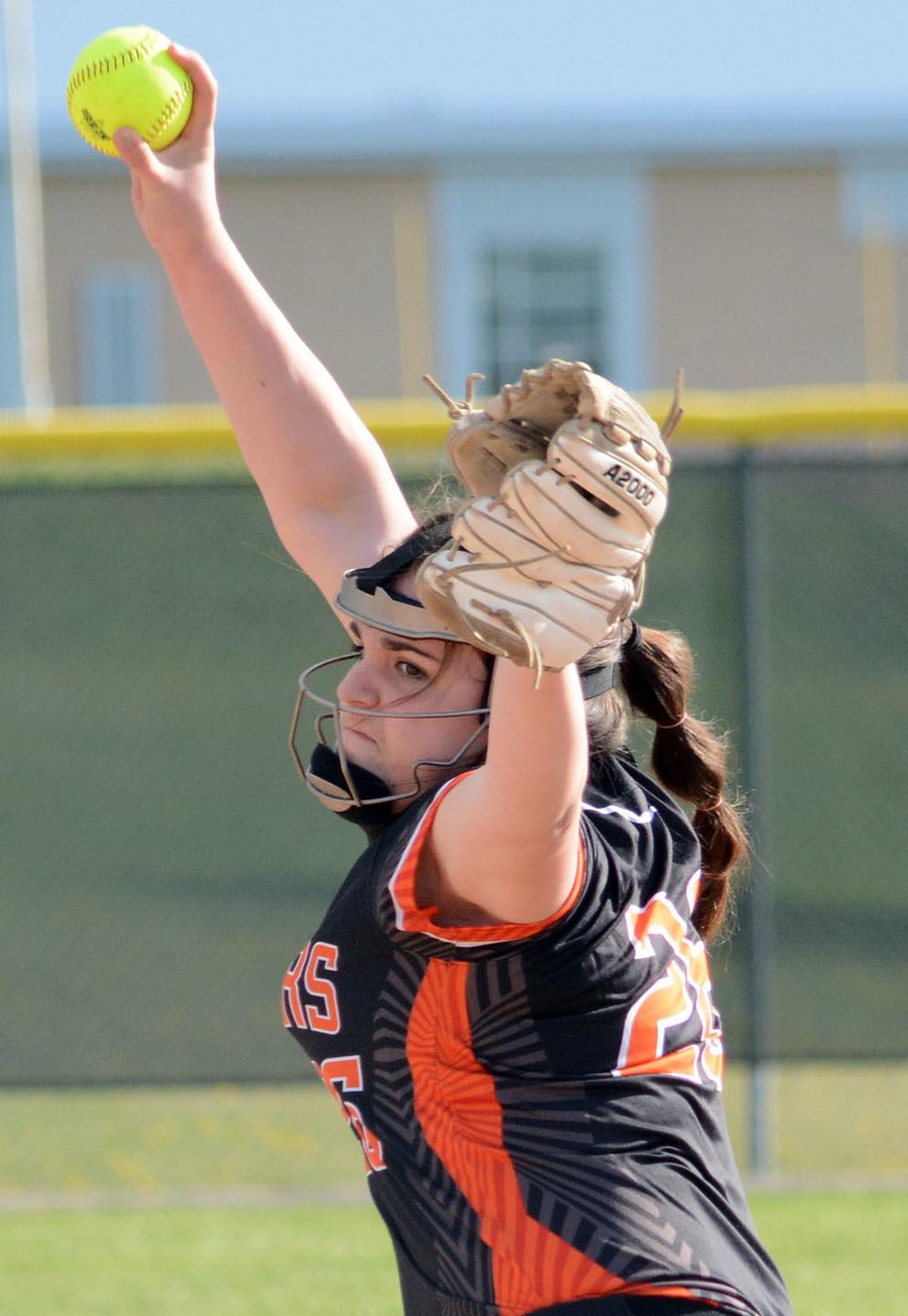 Paige Edwards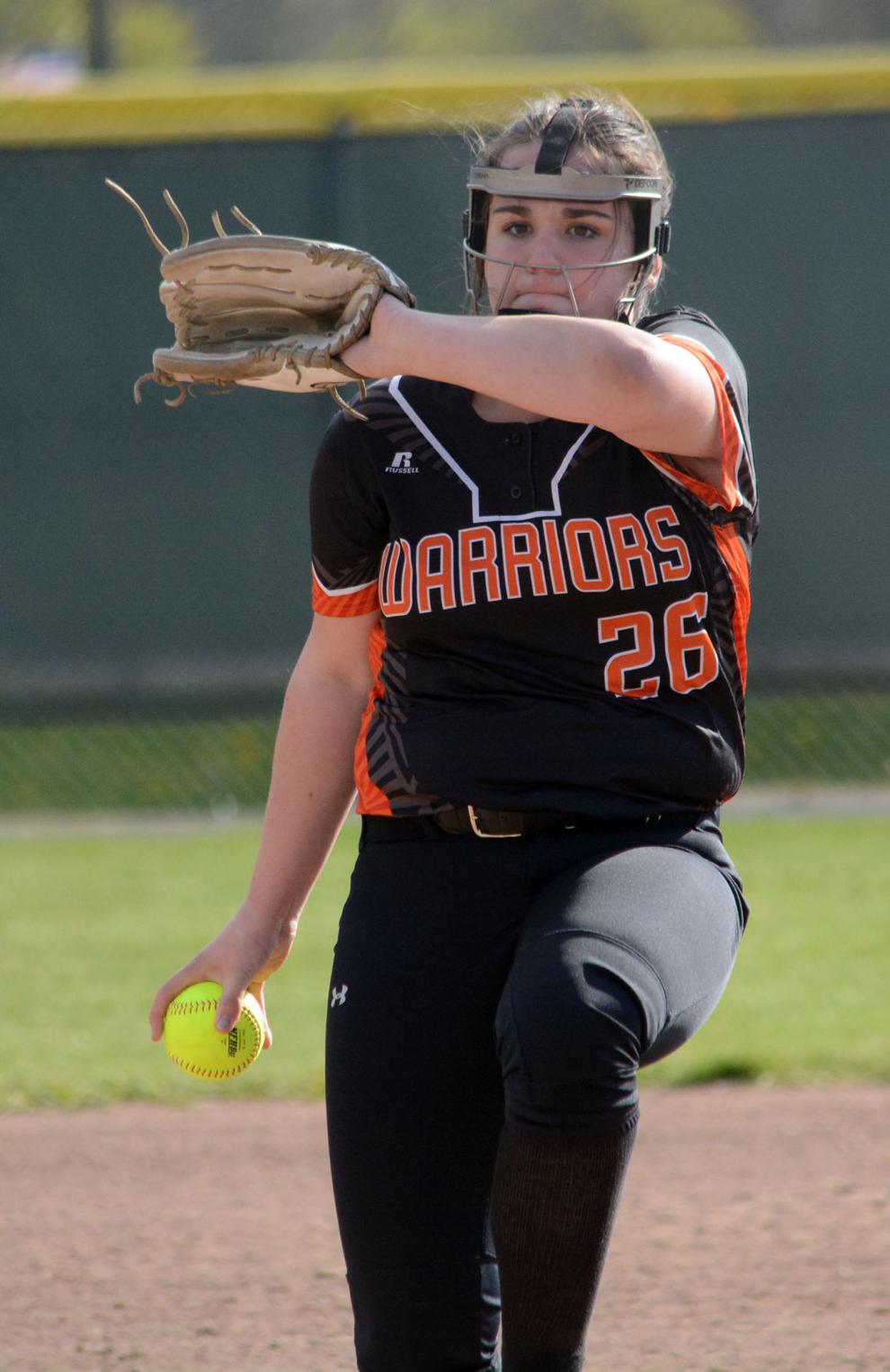 Portage Warriors.jpg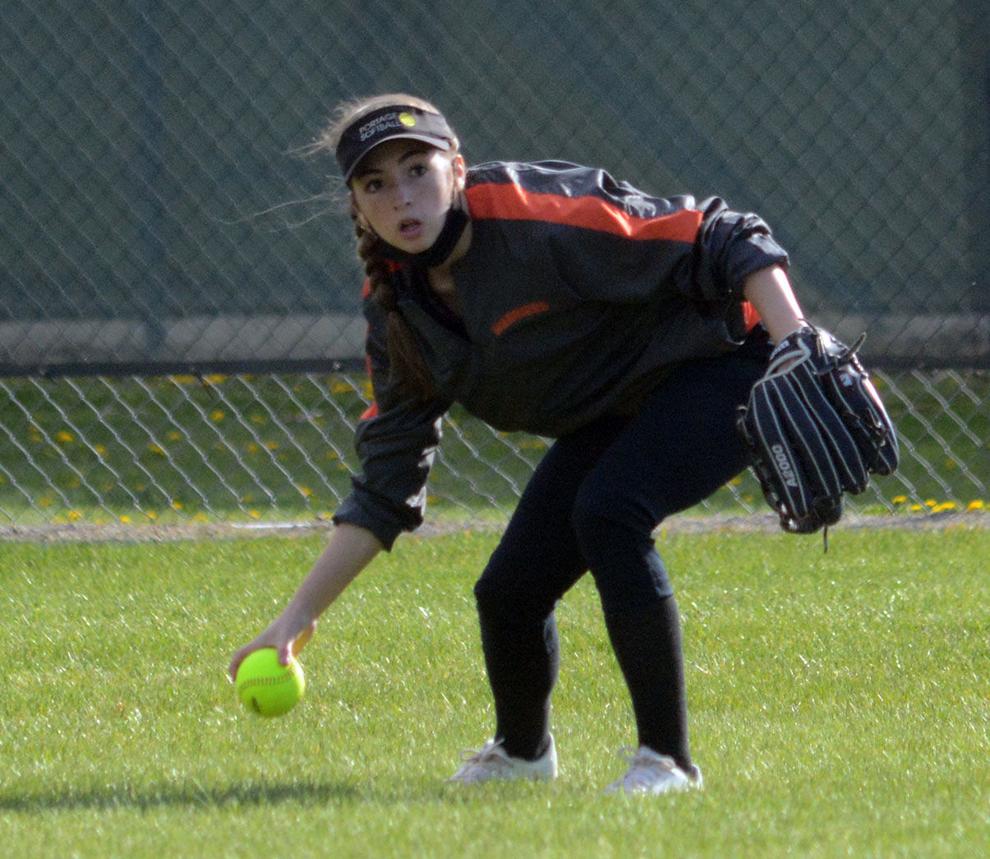 Riley Czarnecki 2.jpg
Riley Czarnecki.jpg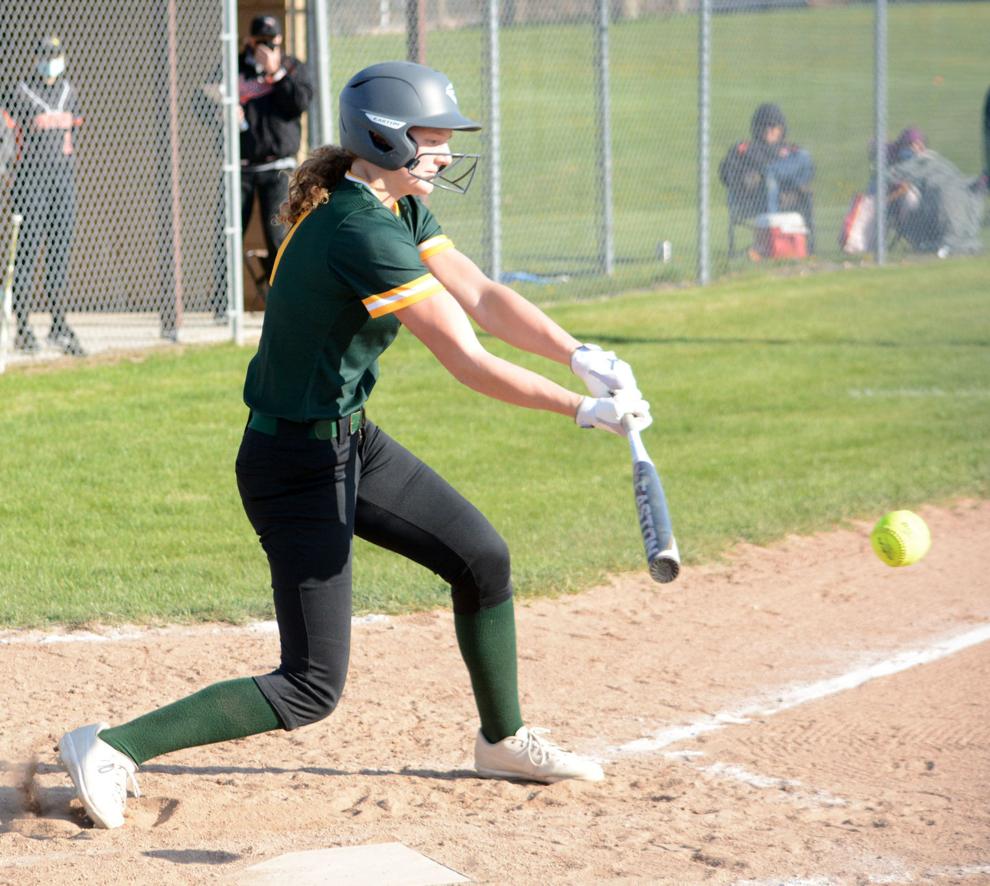 Riley Schwartz 2.jpg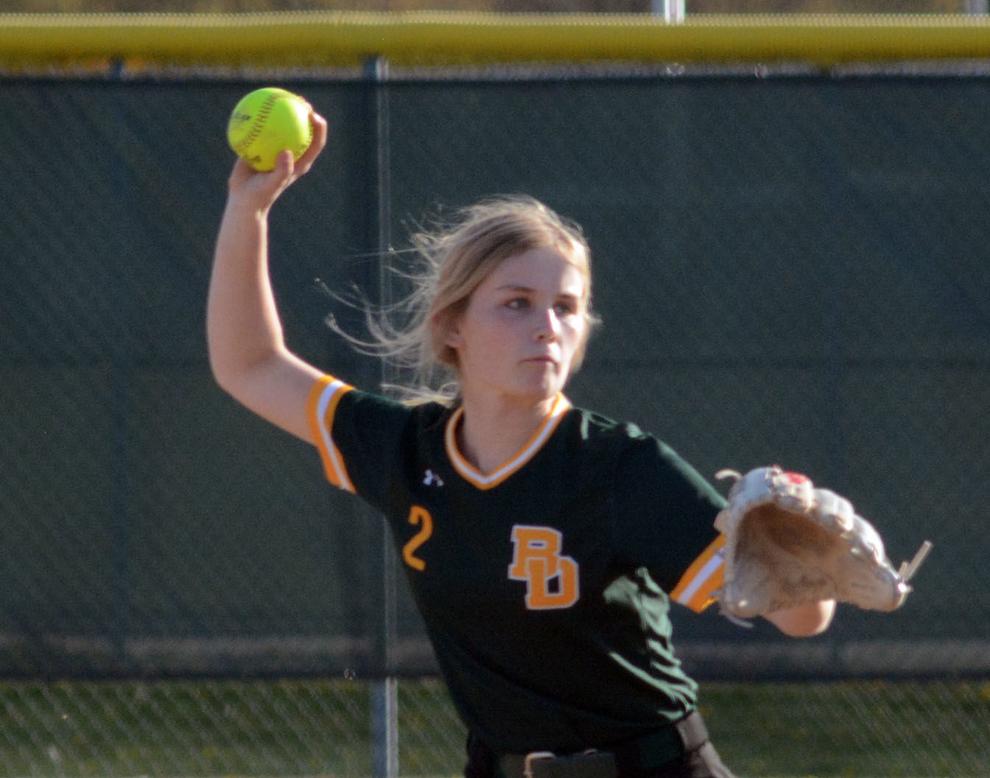 Riley Schwartz.jpg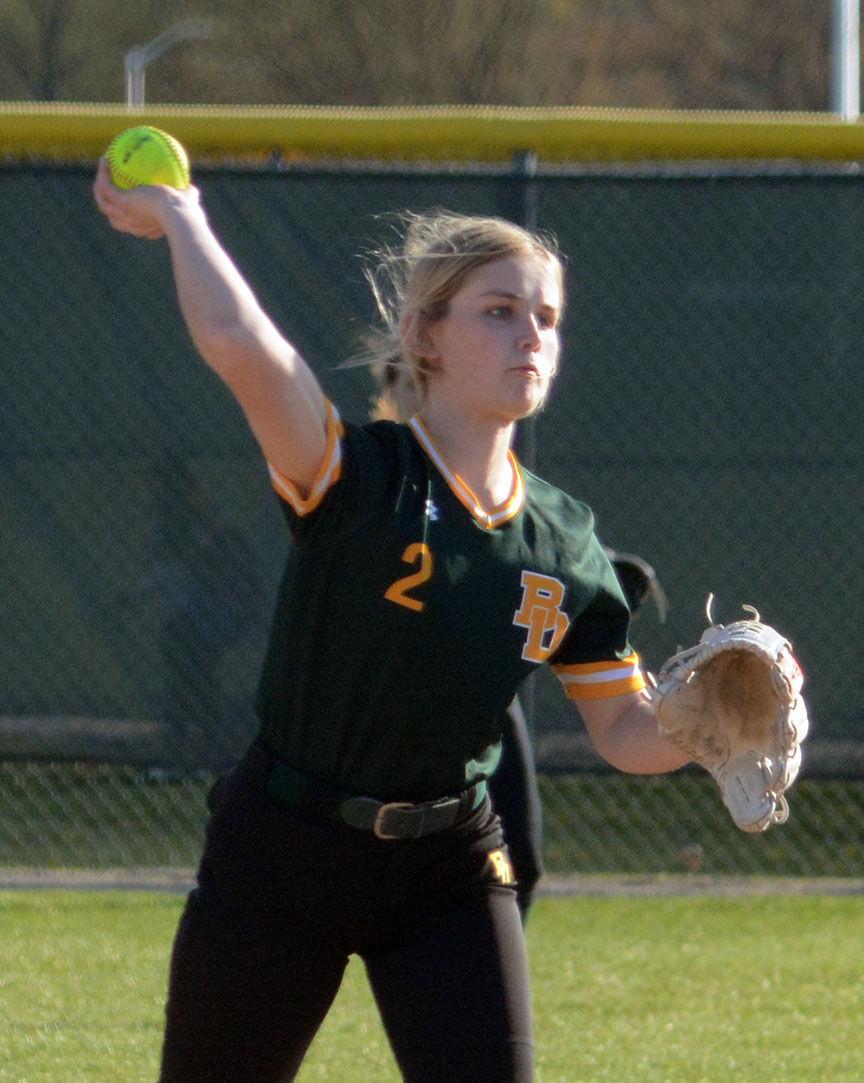 Sydni Kratz 2.jpg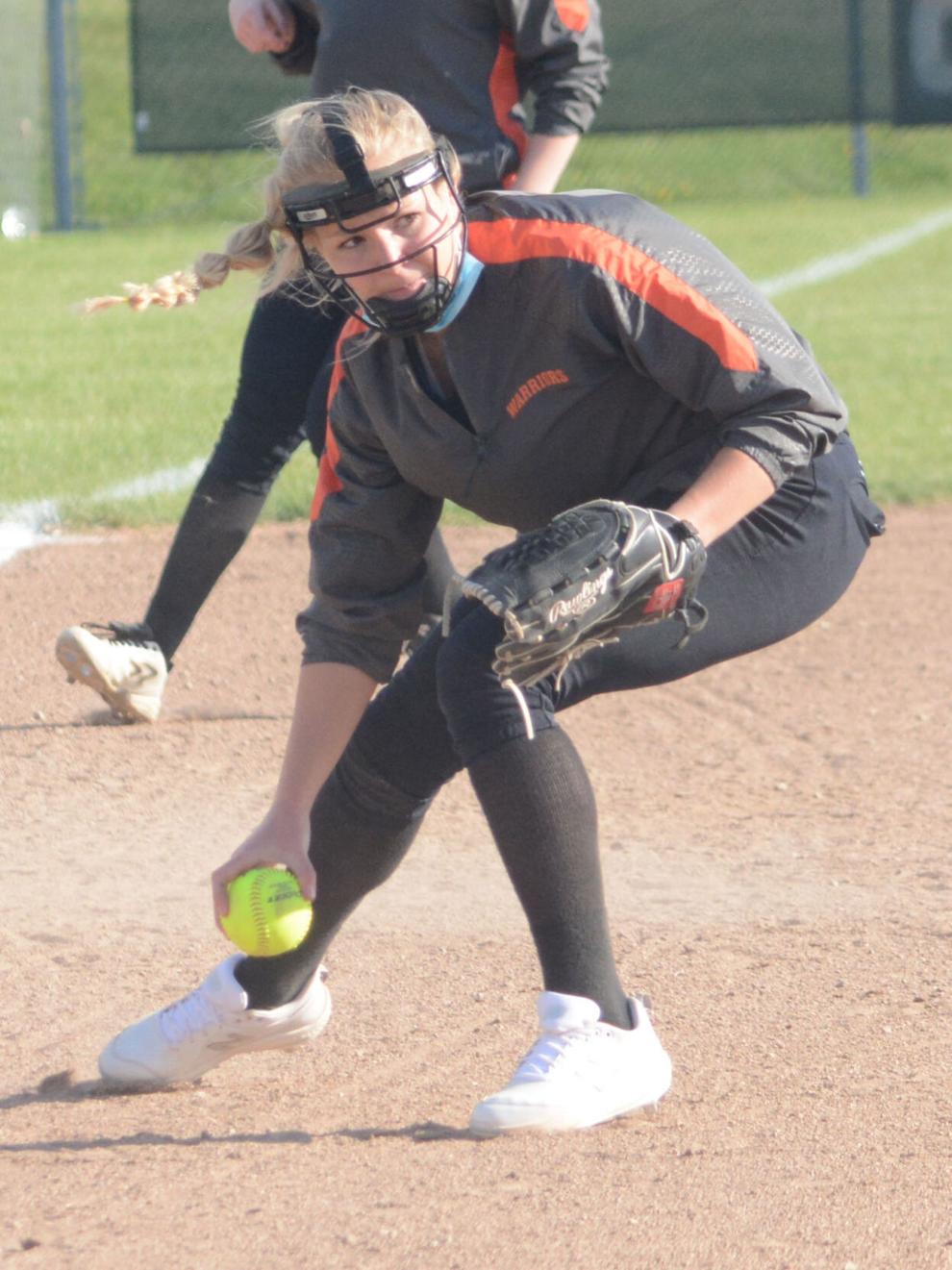 Sydni Kratz 3.jpg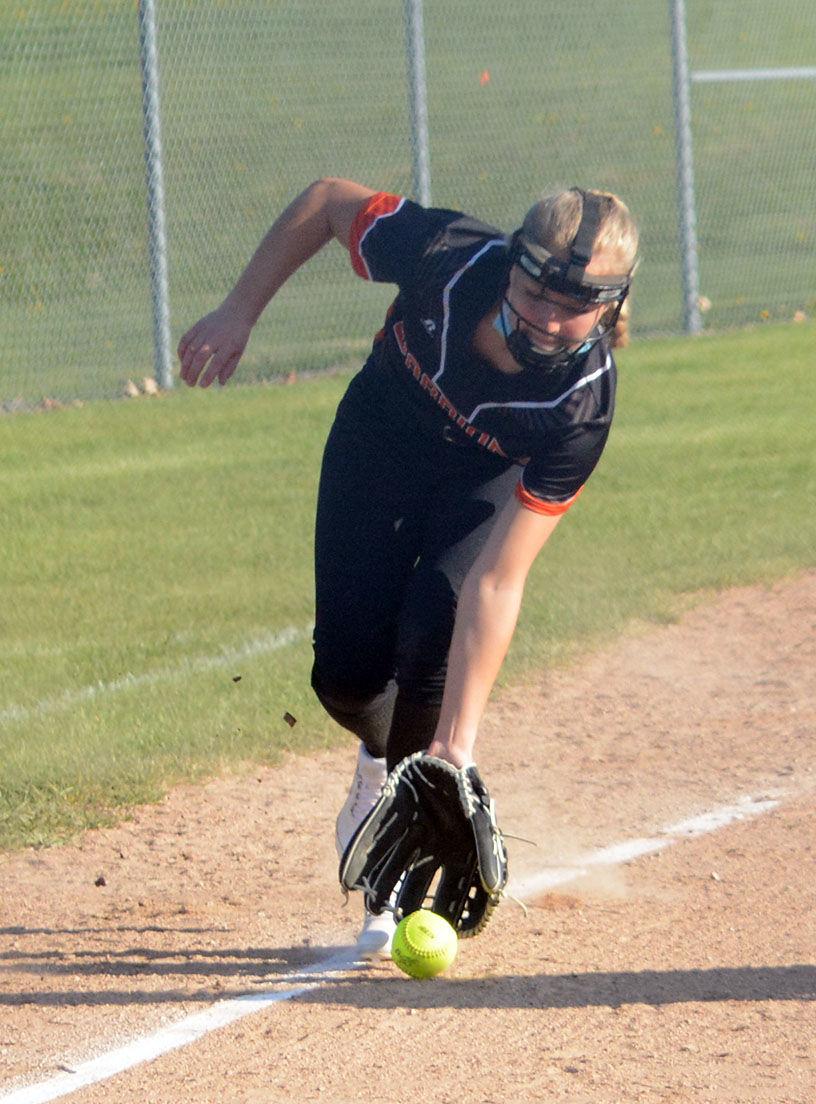 Sydni Kratz.jpg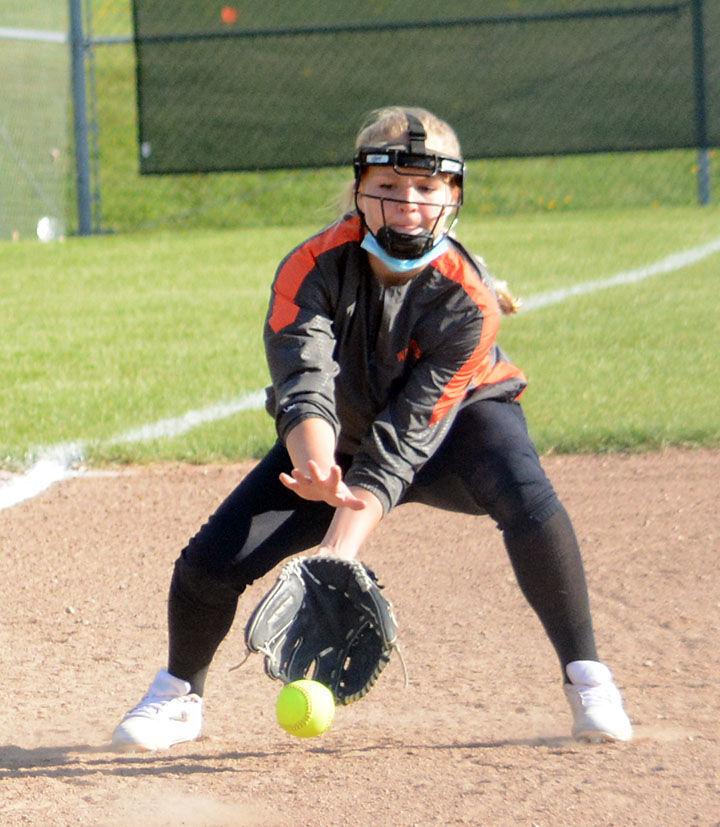 Portage 000 000 1 - 1 3 2
Beaver Dam 300 240 x - 9 11 0
Pitching (ip-h-er-bb-k): P ― Paige Edwards (L, 6-11-8-1-4). BD ― Audriana Edwards (W, 7-4-1-0-11).
Leading hitters (two or more hits): P ― Paige Edwards 2-3. BD ― Gabby Fakes 4-4, Carlee Lapen 3-4. 3B: BD ― Carlee Lapen 1. 2B: P ― Sierra Krocker 1. BD ― Gabby Fakes 1, Audriana Edwards 1. RBIs: P ― Paige Edwards 1. BD ― Gabby Fakes 4, Carlee Lapen 3.
Follow Mark McMullen on Twitter @mmcmull2 or contact him at 920-356-6754.