Beaver Dam High School tennis coach Ryan Radig was absent when the Golden Beavers hosted Portage in a Badger North Conference dual meet Thursday.
His wife, Jeni, went into labor in the morning and gave birth in the afternoon. Radig left the team in good hands as assistant coach Ross Damon coached the Golden Beavers to a 5-2 victory over the Warriors.
"It's really exciting for the team," Damon said. "It's exciting for us (coaches) too."
The Golden Beavers had a lot to be excited about in Thursday's victory because the top three singles players played very well.
"They've been feeling it," Damon said. "They've been implementing what we've been working on in practice, really driving to the ball, playing their game, not letting their opponents dictate points."
Damon said No. 1 singles player Teddy Vessey hardly missed a shot against Portage's Cody Santas, winning 6-1, 6-1.
"Even his frame shots were going in," Damon said. "He was just on fire the entire (match)."
Beaver Dam's Spencer Chitko defeated Portage's Emmett Benck 6-3, 6-1 in No. 2 singles. Meantime, Beaver Dam's Mason Ferron easily defeated Portage's Brandon Hall 6-1, 6-1 at No. 3 singles.
Damon also liked what he saw in the Golden Beavers' doubles lineup as well.
"One and two doubles were real strong – really attacking the nets and putting balls away," Damon said. "I'm very happy with how (we're) playing today."
The No. 1 doubles team of Walker De Jager and Tyler Pamperin smashed past Portage's Nick Holmes and William Buckley 6-2, 6-4.
"They're definitely our No. 1 doubles team," Damon said. "They're really fun to watch and they really get up to the net to attack the ball.
"They just operate as a team very well. They know exactly where each other are going to be."
The No. 2 doubles team of Garret Pasewald and Kyle Kossen had a tough time with Portage's Walker Voigt and Michael Erickson, but still pulled through with a 6-4, 6-4 victory.
"They're still learning how to play with each other," Damon said. "They just like to make matches interesting. There were a lot of points where they had a lot of opportunities to put balls away and end the points. Every now and then they were popping the ball right up to them and letting their opponents get back in the game.
"The score was 6-4, 6-4 and it probably shouldn't have been that close. It was a really fun match to watch, though."
Beaver Dam did give up two losses at No. 4 singles and No. 3 doubles on the day.
"In all honesty, I didn't anticipate many wins," Portage coach Sarah Pulliam said. "Beaver Dam has always been a very challenging and difficult team for us to post wins against."
Beaver Dam's Ryan Almeida lost 6-4, 6-1 to Portage's Eli Considine at No. 4 singles. Beaver Dam's Caleb Heuer and Brandon Freber defeated Portage's Alex Rietmann and Hunter Lawless 6-4 in the first set, but fell 6-2, 6-4 in the last two.
"Taking away those wins tonight really shows that the guys are working and we just have to keep plugging away."
Teddy Vessey.jpg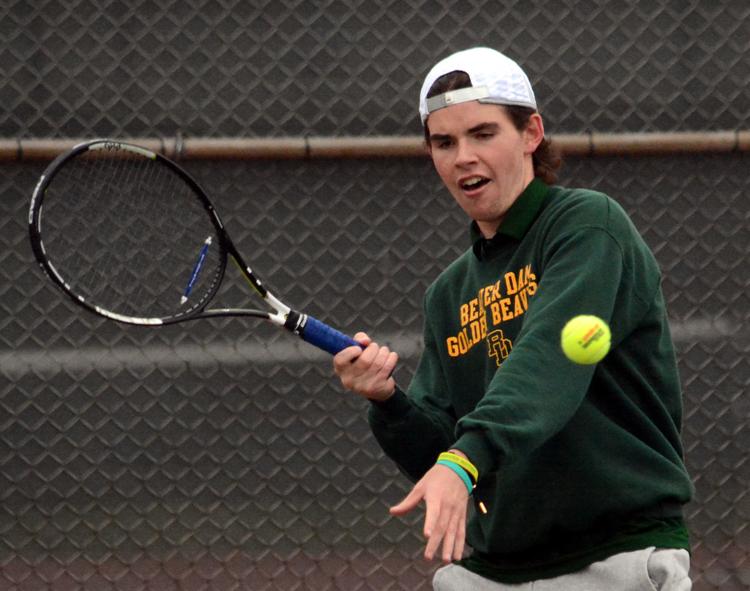 Eli Considine 3.jpg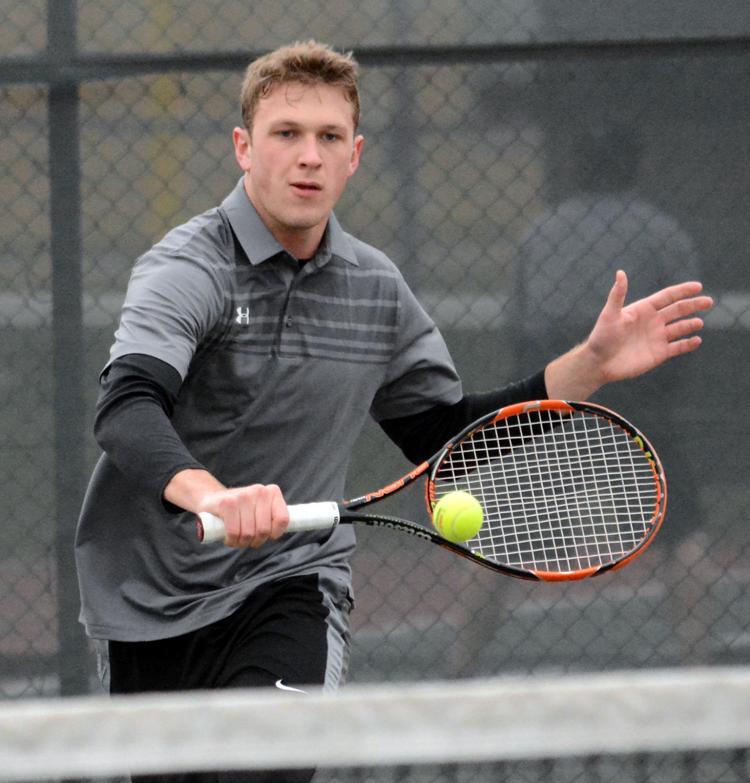 Cody Santas.jpg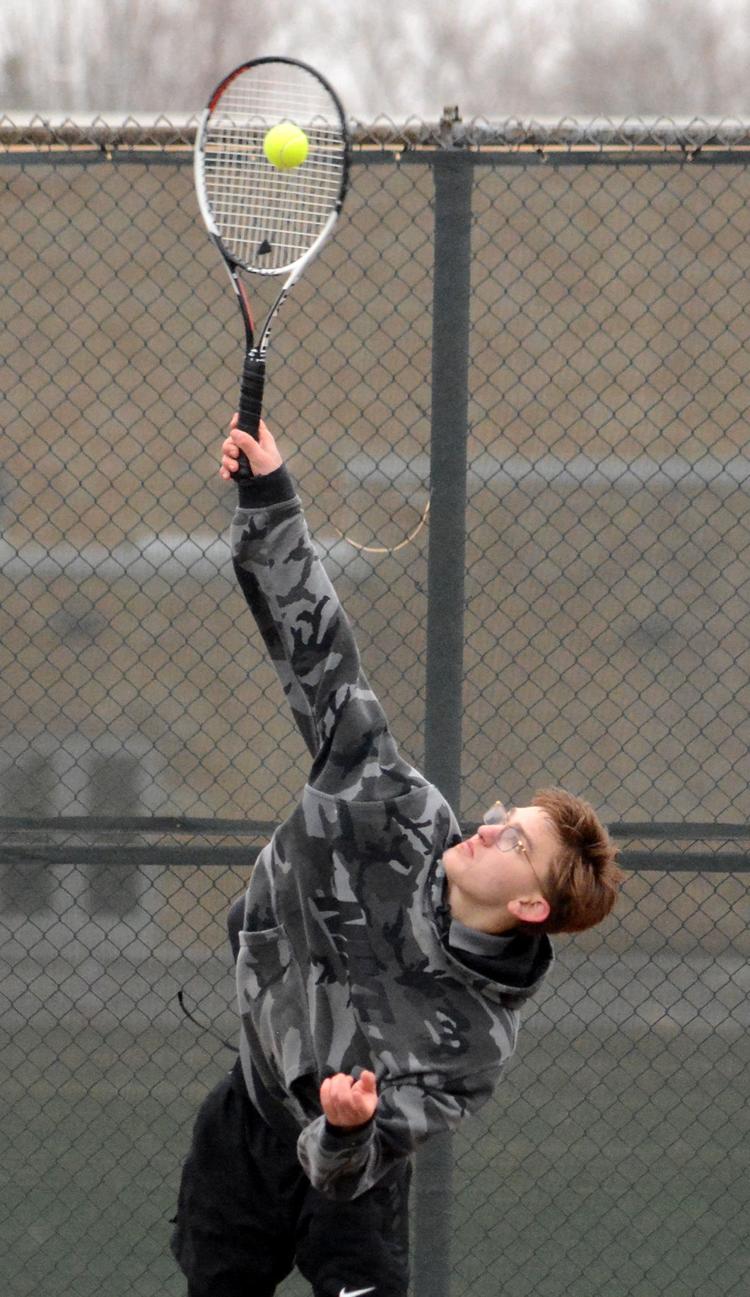 Mason Ferron 2.jpg
Emmett Benck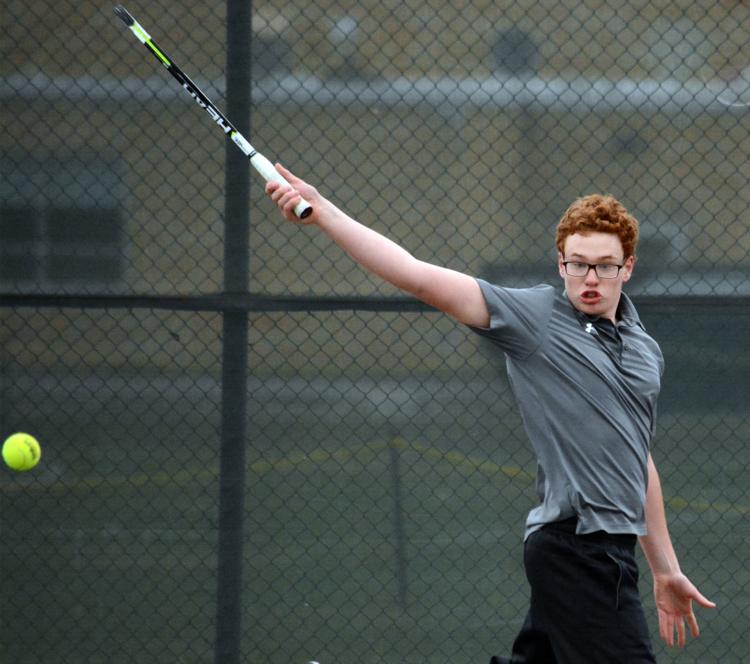 Teddy Vessey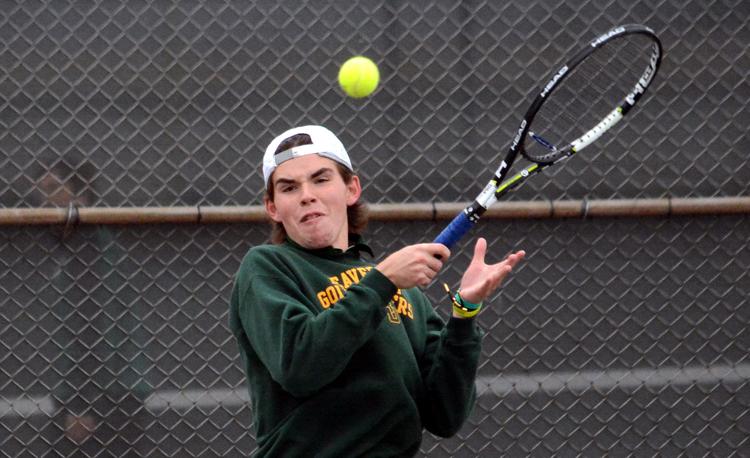 Teddy Vessey.jpg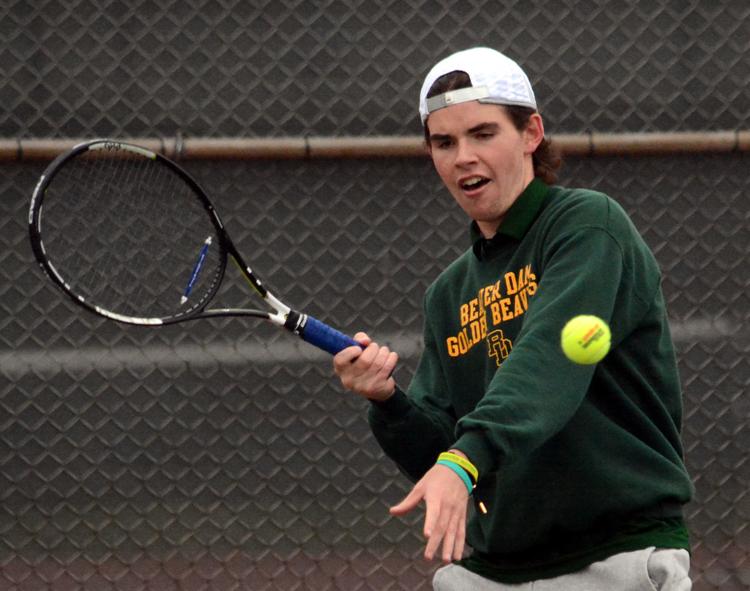 Cody Santas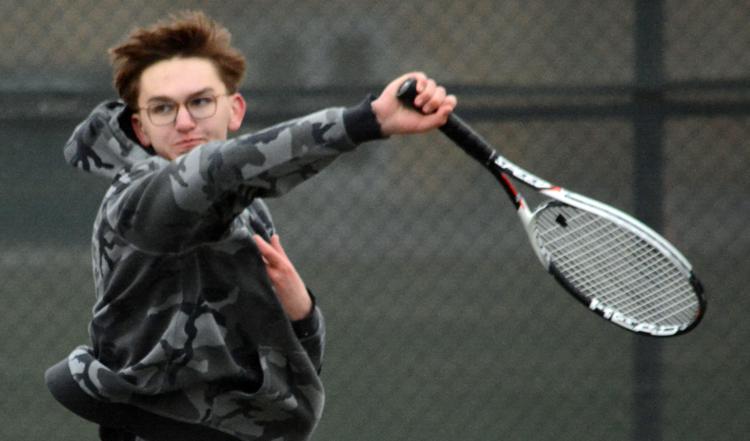 Cody Santas 3.jpg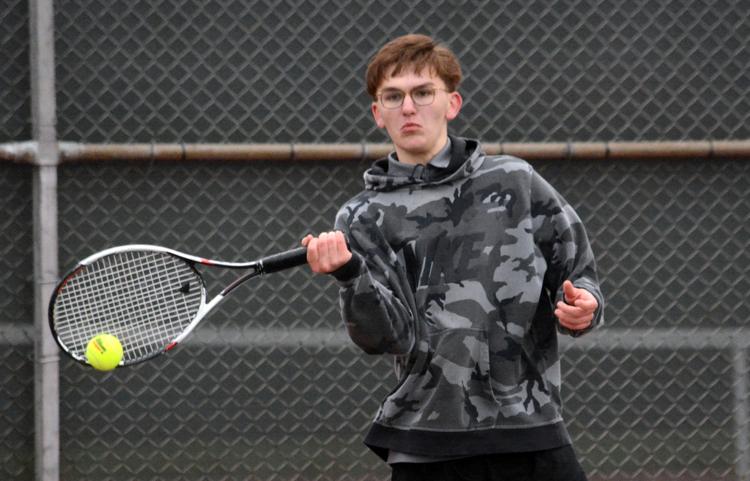 Williams Buckley.jpg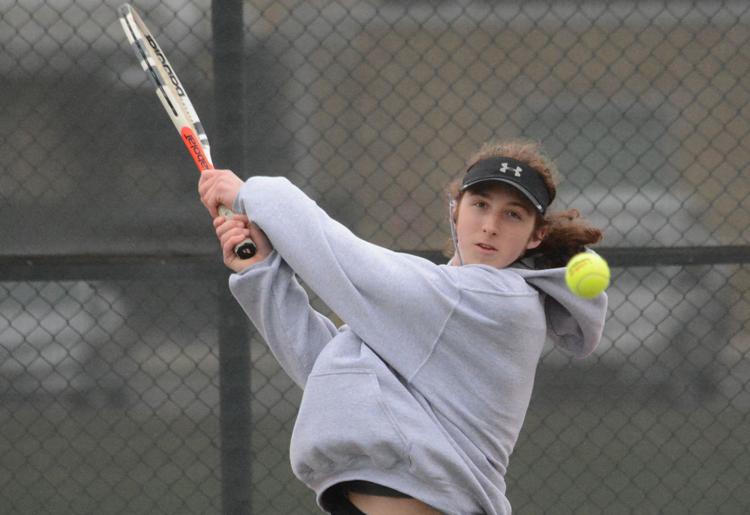 Nick Holmes.jpg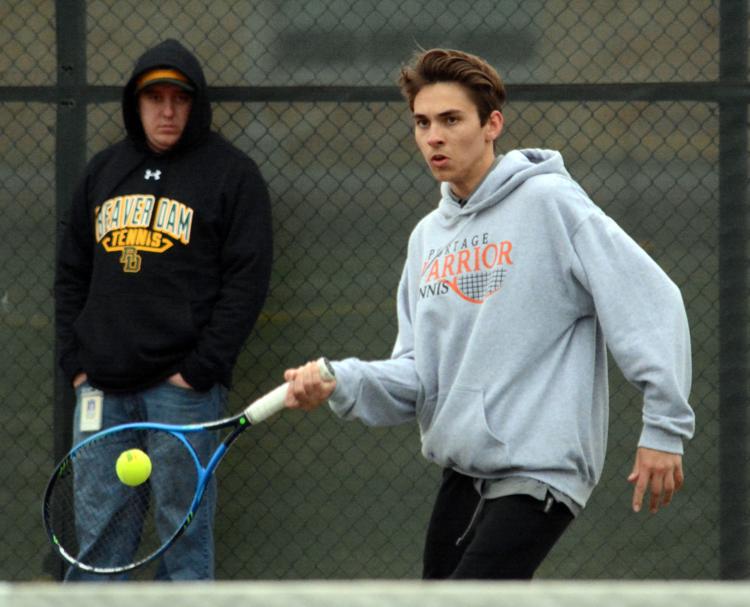 Emmett Bencle.jpg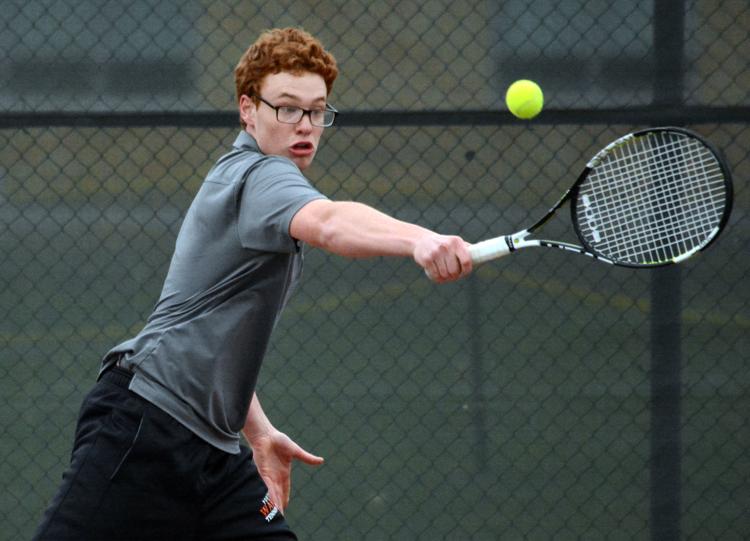 Emmett Bencle 2.jpg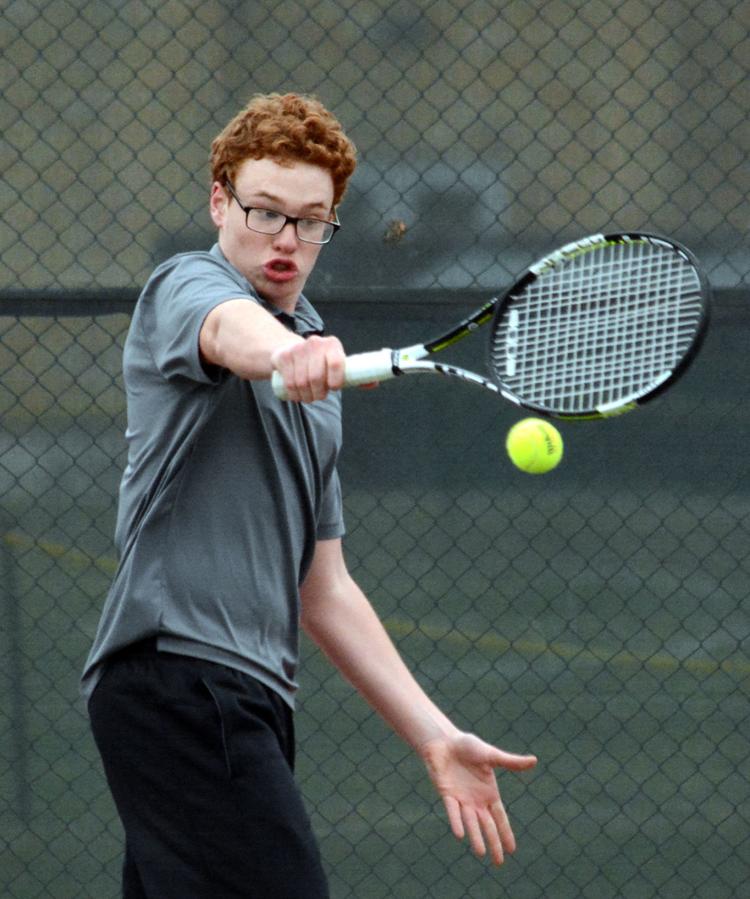 Eli Considine 2.jpg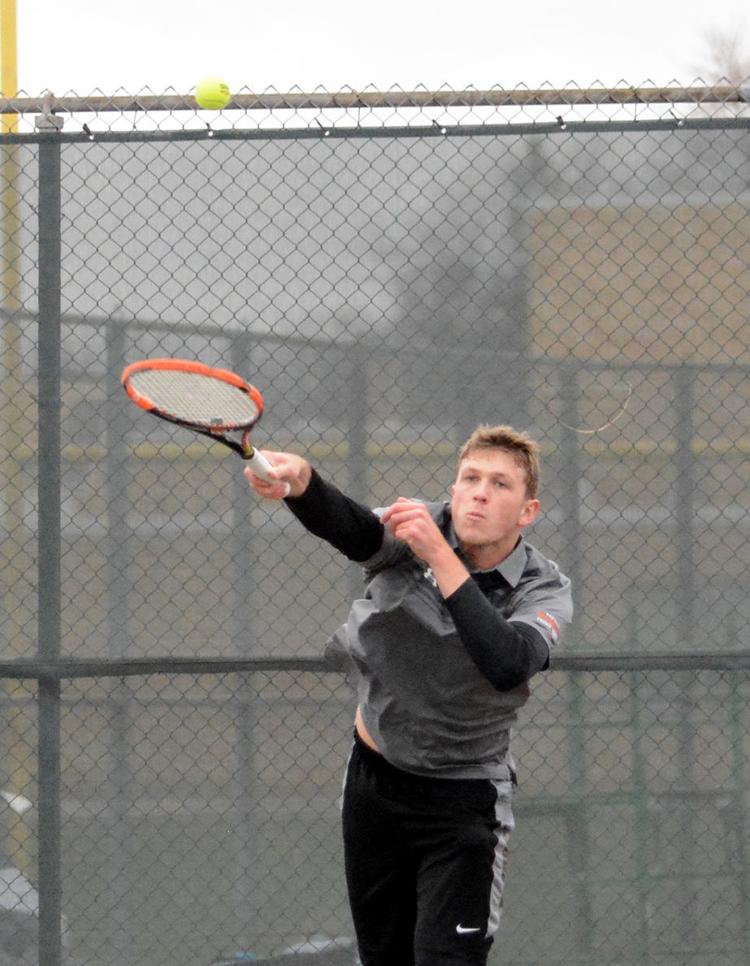 Spencer Chitko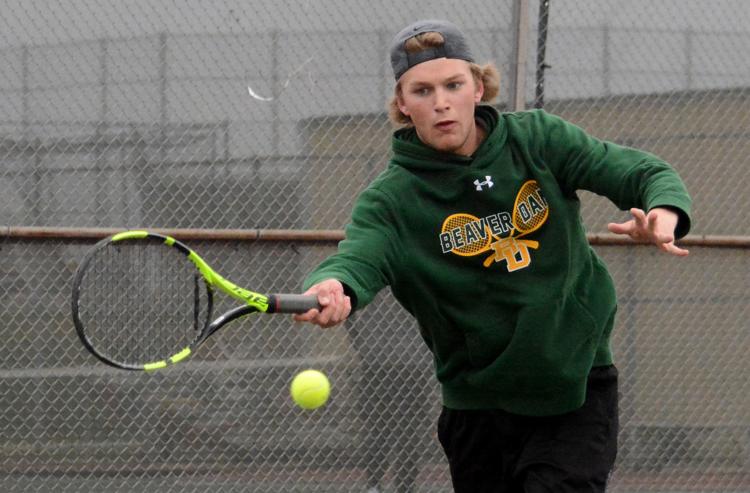 Spencer Chitko 2.jpg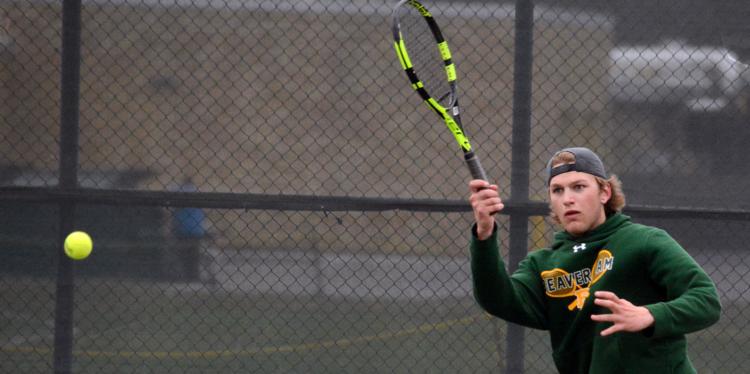 Brandon Hall.jpg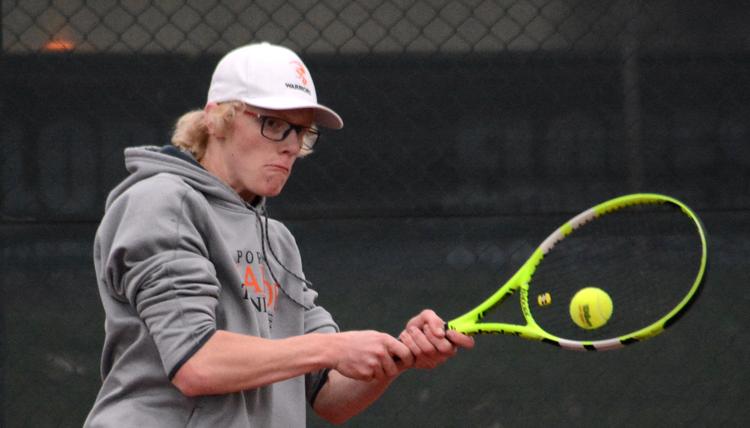 Brandon Hall 2.jpg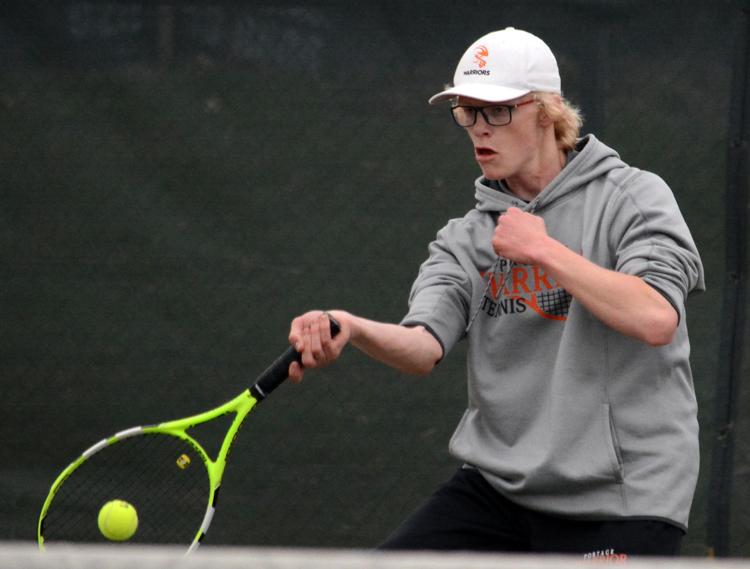 Mason Ferron.jpg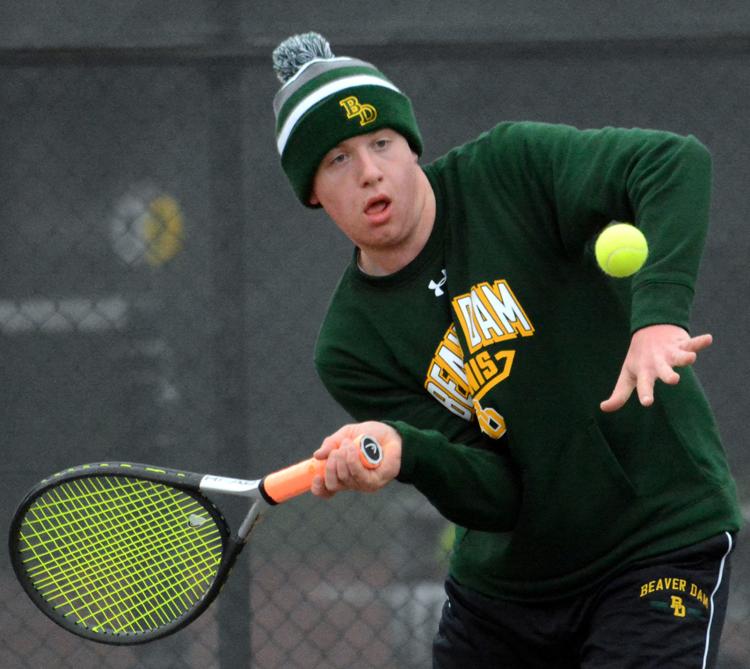 Mason Ferron 3.jpg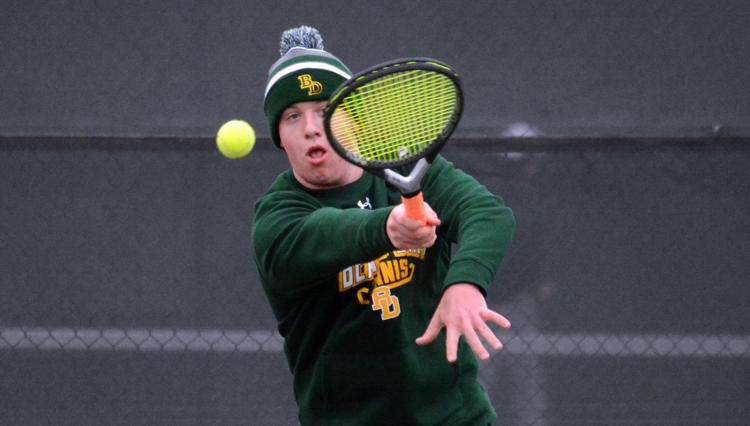 Ryan Almeida.jpg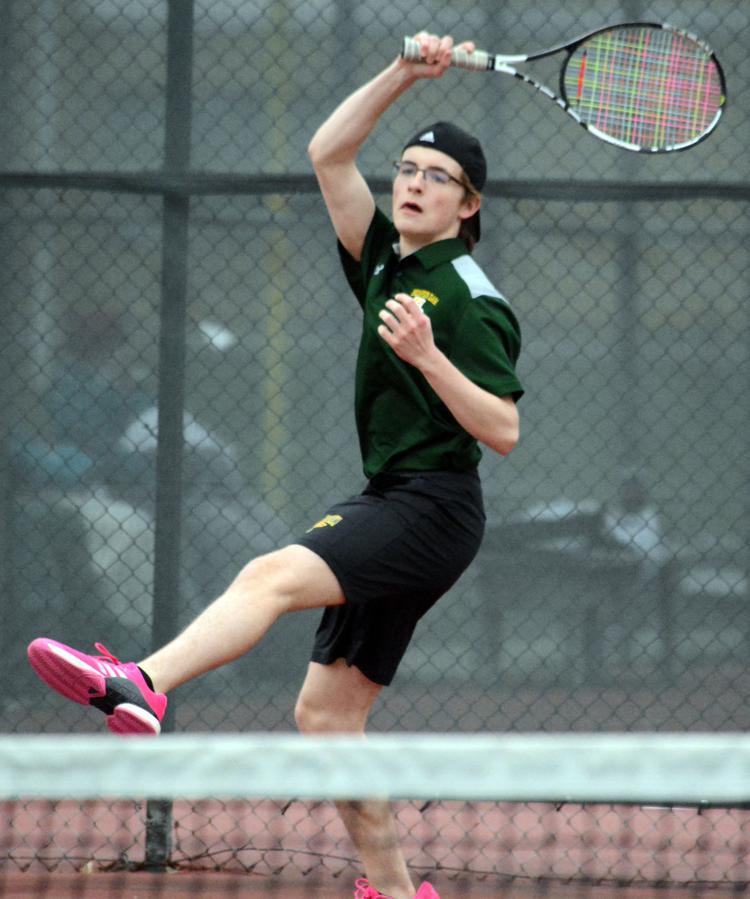 Eli Considine.jpg
Eli Considine 4.jpg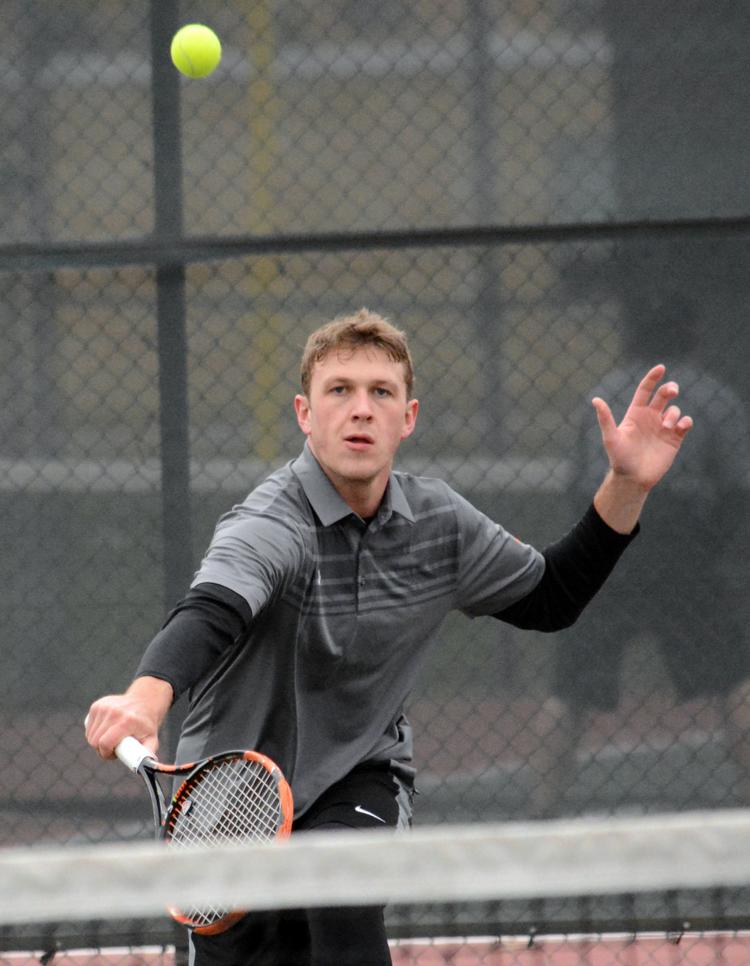 BEAVER DAM 5, PORTAGE 2</&hspag3>
Singles: No. 1 – Teddy Vessey, BD, def. Cody Santas, Port, 6-1, 6-1. No. 2 – Spencer Chitko, BD, def. Emmett Benck, Port, 6-3, 6-1. No. 3 – Mason Ferron, BD, def. Brandon Hall, Port, 6-1, 6-1. No. 4 – Eli Considine, Port, def. Ryan Almeida, BD, 6-4, 6-1.
Doubles: No. 1 – Walker De Jager/Tyler Pamperin, BD, def. William Buckley/Nick Holmes, Port 6-2, 6-4. No. 2 – Garret Pasewald/Kyle Kossen, BD, def. Walker Voigt/Michael Erickson, Port, 6-4, 6-4. No. 3 – Alex Rietmann/Hunter Lawless, Port, def. Caleb Heuer/Brandon Freber, BD, 4-6, 6-2, 6-4.