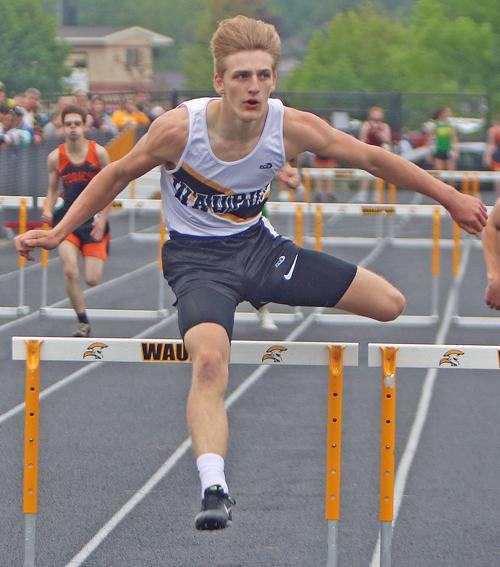 Waupun senior Kellen Hacht joked around with friend and fellow senior Alexa Kuhn at sectionals that if he didn't qualify for the WIAA Division 2 state track and field championships, he'd be her "little manager," as he called it, and carry her stuff around for her at state.
Kuhn finished fourth in the discus with a throw of 102 feet, 4 inches during the sectional meet last Thursday at Waupun High School, qualifying for this Friday's state meet at UW-La Crosse.
After Kuhn advanced, Hacht still had to run his events. The hurdler pulled through some hiccups, finishing third in the 110-meter hurdles in 17.39 seconds and fourth in the 300-meter hurdles in 43.3 seconds.
The top four finishers in each event earned state berths, and Kuhn is happy Hacht got the job done — although she didn't find out until the very end of the meet.
Prior to finding out, she was worried.
"I was like, 'I'm going to go to the meet all by myself. It's not going to be good,'" she said. "Then I found out that Kellen made it and I said, 'Finally, I have a buddy. I know someone who's going.'"
Kuhn said having company will help her from overthinking things too much, as she admitted to being prone to getting in her own head at times. She said she's also become friends with Campbellsport sophomore Aubree Koenigs, Laconia sophomore Mattie Isaac and Mayville's Emily Schelpfeffer, all throwers who also made it to state in either the shot put or the discus.
"As a former psych teacher, I do understand the mentality of it," Waupun coach Matt Dickhut said. "I tell my athletes they've been well trained and coach Jim Stockwell does an awesome job with all of our throwers.
"It's basically like, 'You've been well-trained, so just throw — relax and just throw.' You can't overthink stuff. You just got to block everything out and go do your job."
The way Kuhn blocks things out from her mind is twofold. For one, she listens to music to help her focus on the task at hand. Second, before she starts throwing — whether it's in warmups or competition — she will take a deep breath to clear her mind.
If something does bother her, she will go to Stockwell for advice.
It was a windy day at sectionals, which Kuhn said affected her throws at times, which got in her head. She said she also had "a hard time getting my left foot through" on her throws.
"It's the little things like getting my left foot through and keeping my hand flat," Kuhn said of the best advice given to her by Stockwell. "Mentally, it's just telling me not to think because I'm an over thinker. I will think about every little thing. He has taught me to get out of my head and don't think when I throw."
For Hacht, his biggest hurdle will be to not five-step instead of three-step between each hurdle in both the 110 and 300.
Dickhut said Hacht did that in both the prelims and the finals for the 110 hurdles, which cost him some.
"We were shocked that he five-stepped in his prelims and five-stepped in his finals and he still made it," Dickhut said. If you're a hurdler and you know anything about hurdling, you know the golden standard is to be able to three-step. He can do it and he has done it, but he didn't (at sectionals). He still ended up going (to state), which is good.
"We thought, if he doesn't run his race like he's supposed to then it's not going to happen. Then he (didn't) and he still made it. We were like, 'OK, we'll take it.' It was one of those things where it was an ugly shot, but it went in."
Hacht understands the importance of three-stepping in the hurdling events, though.
"If you want to be able to compete, you've got to be able to three-step," he said. "I was three-stepping most of the way, but I would get a little hiccup hitting a hurdle. It wasn't a clean run through so I would have to five-step it. It's just not ideal."
Hacht chalked it up to first-event jitters.
"I think I had more nerves in my 110s," he said. "I was technically seeded to go to state in three of my events that day. It was just the nerves of this being my first event of the day. If I get the one out of the way, then I make it to state, my nerves will go down. Then it was just, 'This is what I've got to do to get the next one.'"
That didn't happen in the 300 hurdles where even though he finished fourth, he did so with a personal record time.
"I got out faster in the 300 than what I do normally," Hacht said. "I was just able to maintain it."
Hacht likes to start hurdle events slow and gradually work his way to top speed.
"Then once I get to the last 125 or 150, I start to kick it down the stretch," he said. "Typically, I normally get passed by quite a few guys at the start of the race. That did happen (Thursday), but it wasn't as much as normal. I was able to hold that gap. Once I hit the 125 or 150, I just all-out sprinted. When everyone else is dying, I'm going. It just felt smooth."
Now that they're both going together, Hacht and Kuhn agreed they have big expectations of themselves at state.
Kuhn said she'd like to either match or break her personal record of 111-9 in the discus, which she hit during the Warrior Invitational on May 7.
For Hacht, he said he realizes he's not going to be competing for a state title in either of his events, but he does want to run smooth races and earn personal bests and run in the finals of the 110.
Dickhut said he's going to make sure they're ready to attain those goals.
"Right now, it's basically just maintenance stuff," he said. "A lot of coaches are like, 'We've got to go and do a lot of hard work.' No, they're to the point where you just have to maintain what you're doing; tweek a little bit here and there."
GALLERY: Photos of area track and field athletes from the Dodge County Invite on May 21 at Waupun
Isaac Albrecht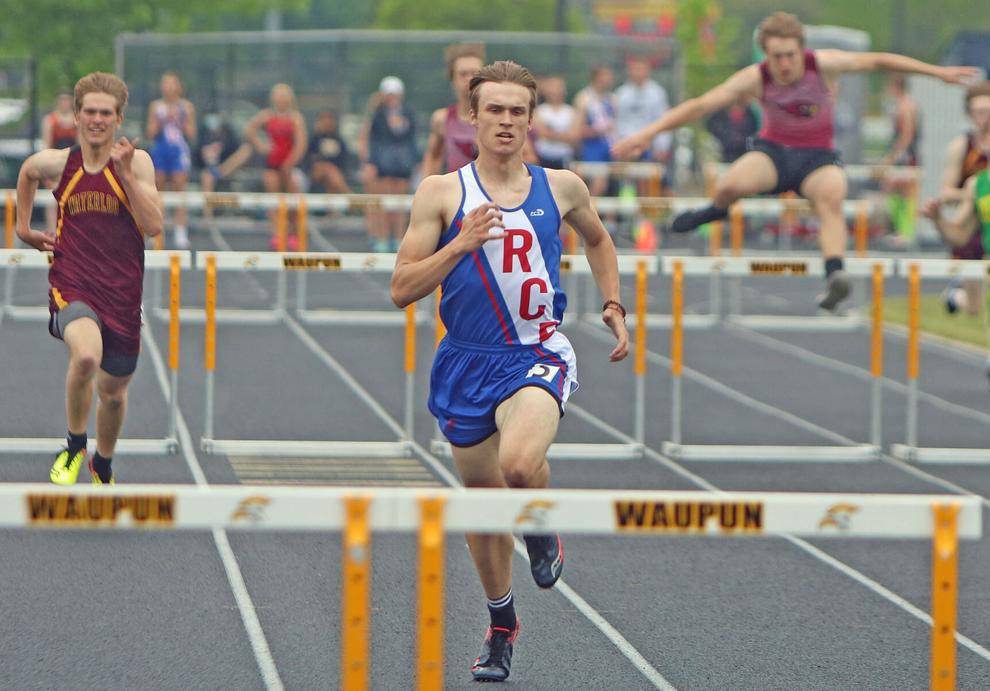 Colton Brunell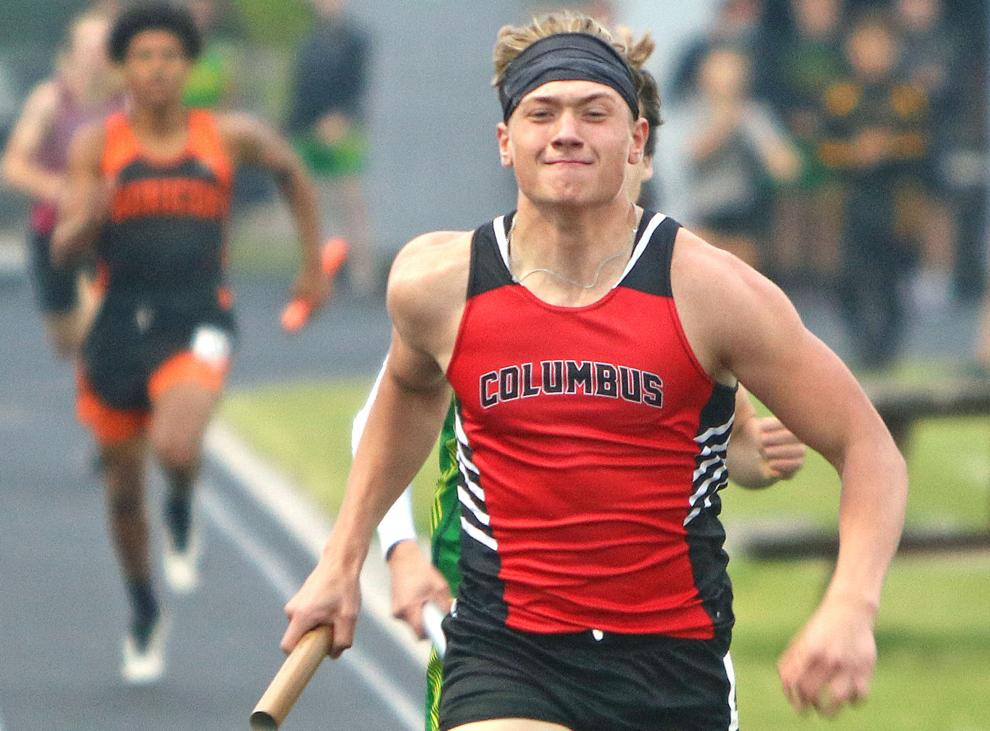 Molly Kahl, Maya Pearcy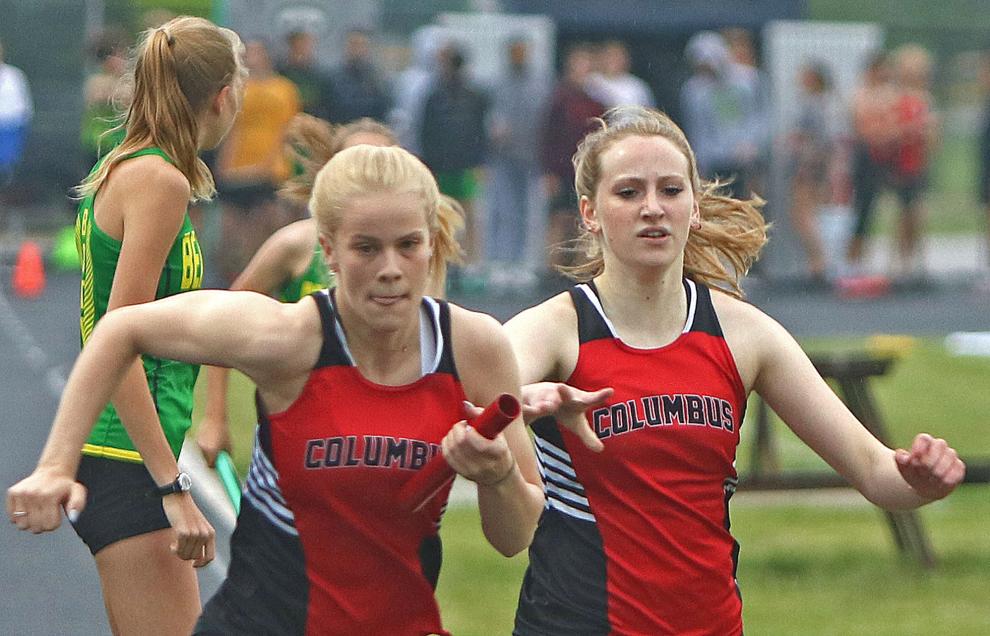 Tucker McGee
Gavin Czarnecki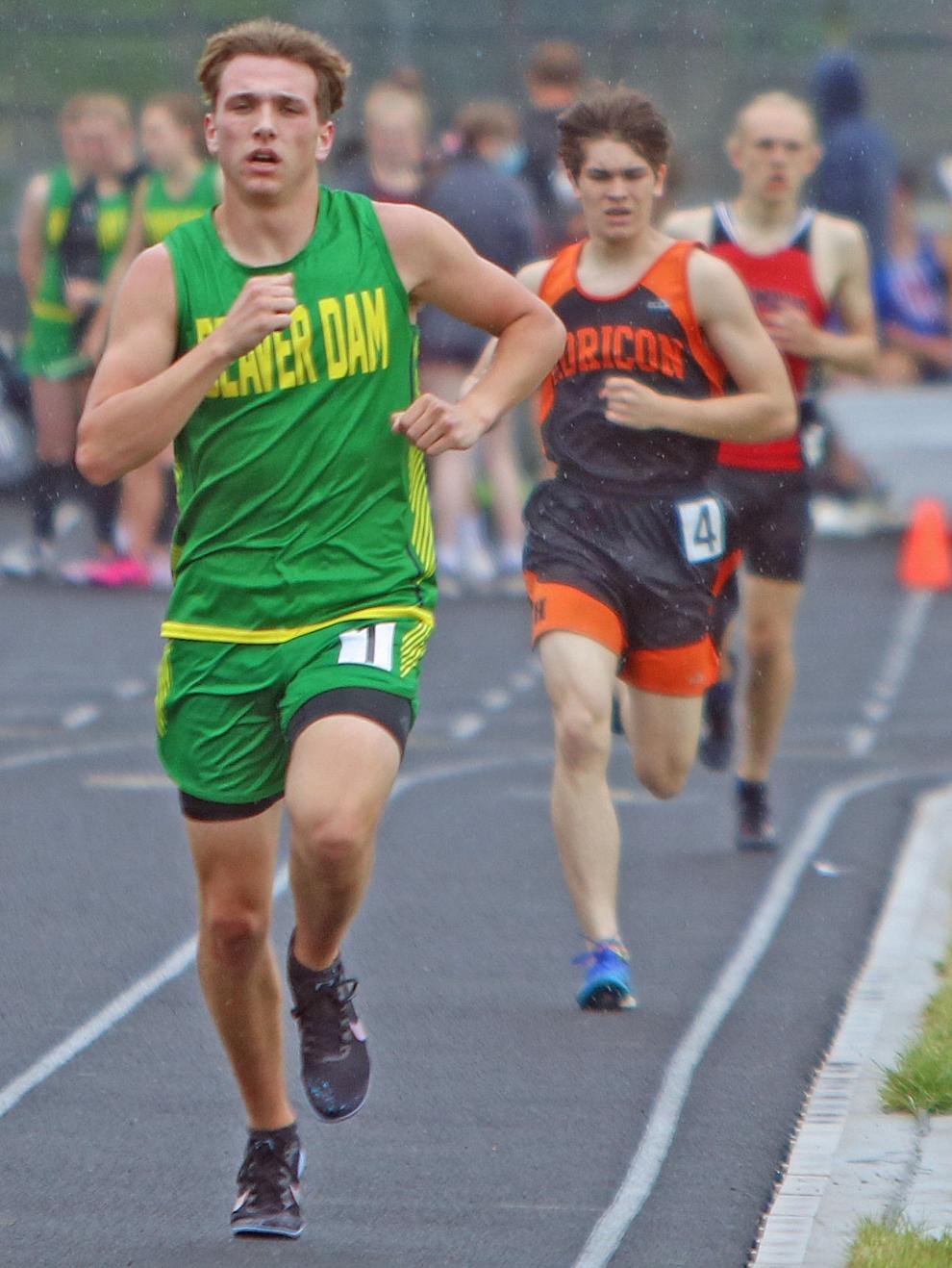 Parker Hoeft, Alyxia Wiese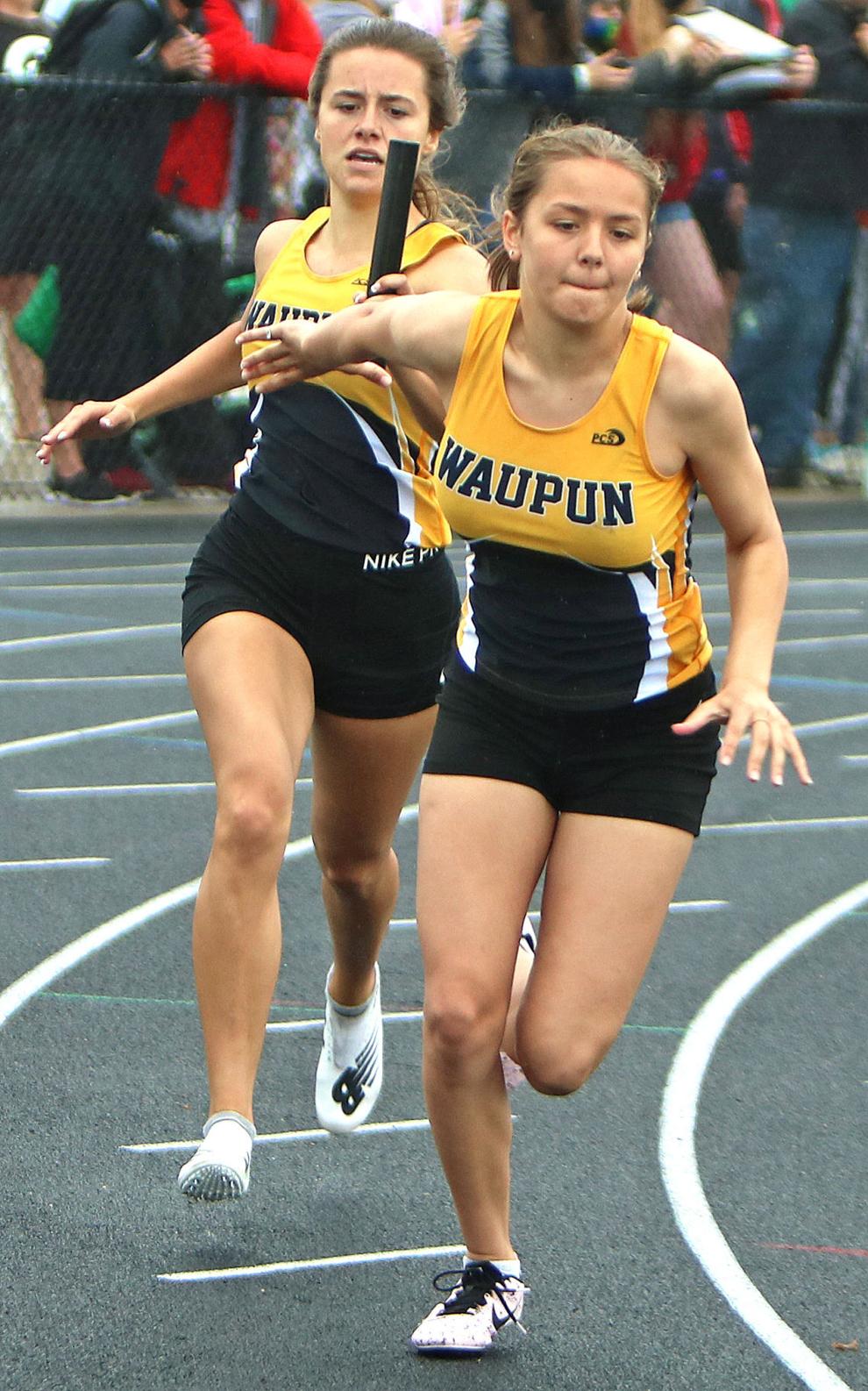 Cora Wendt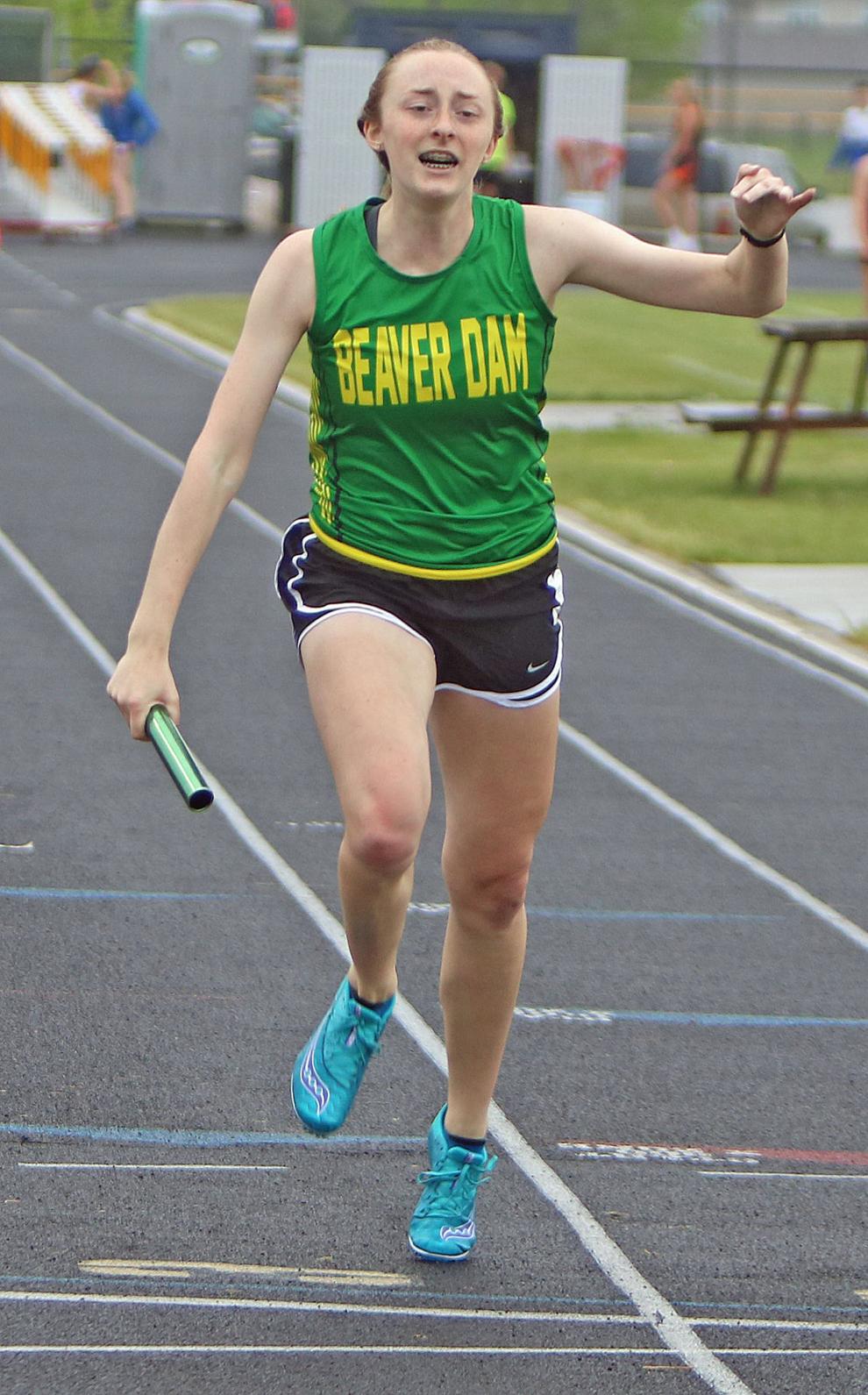 Malani Aragon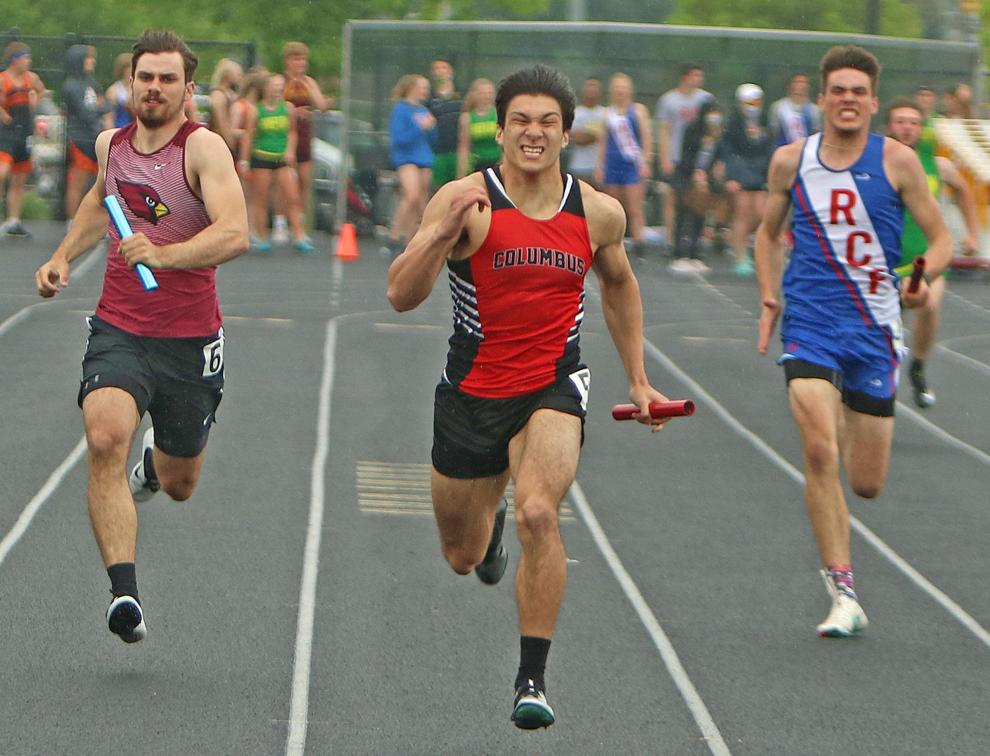 Logan Hinzman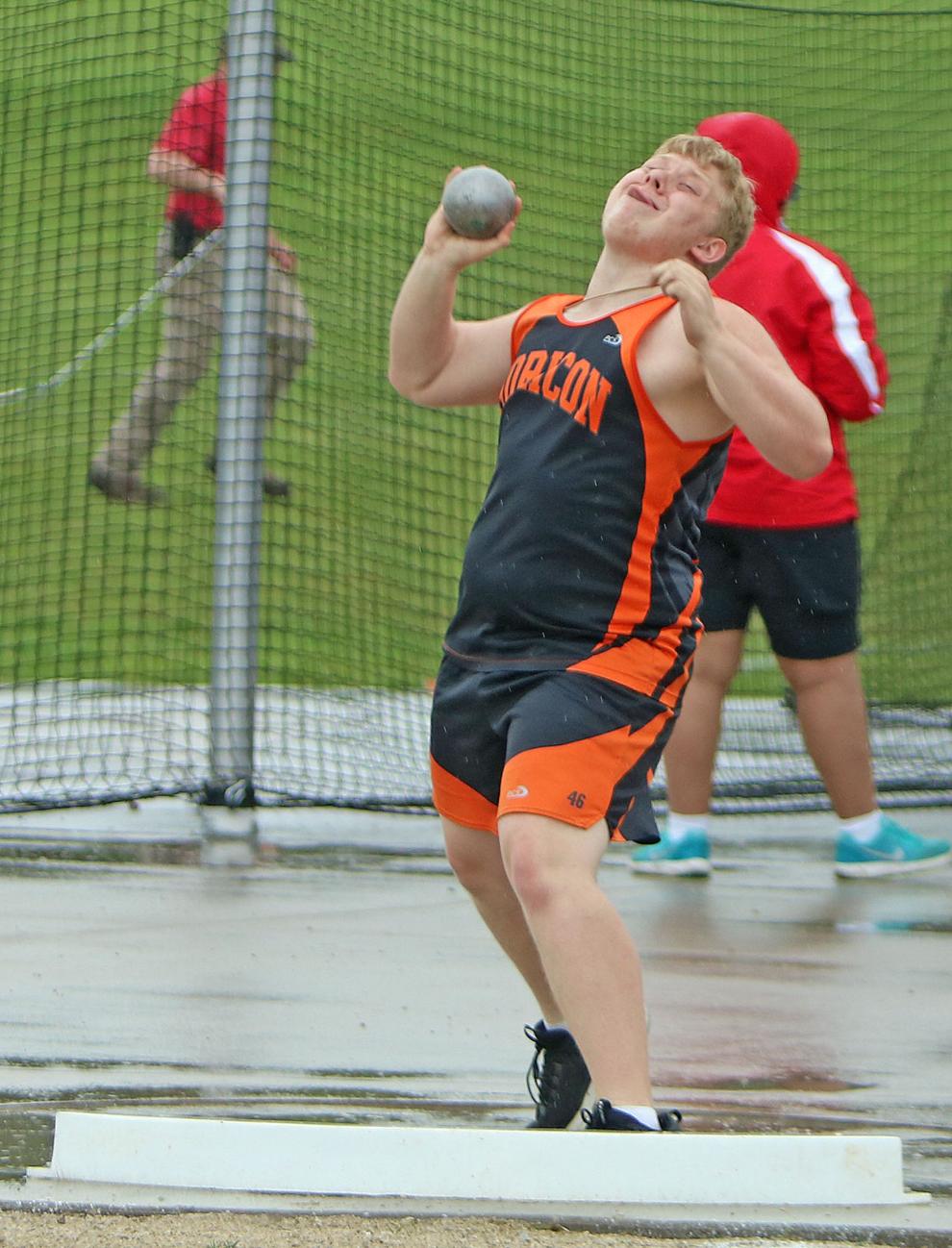 Cyle Laatch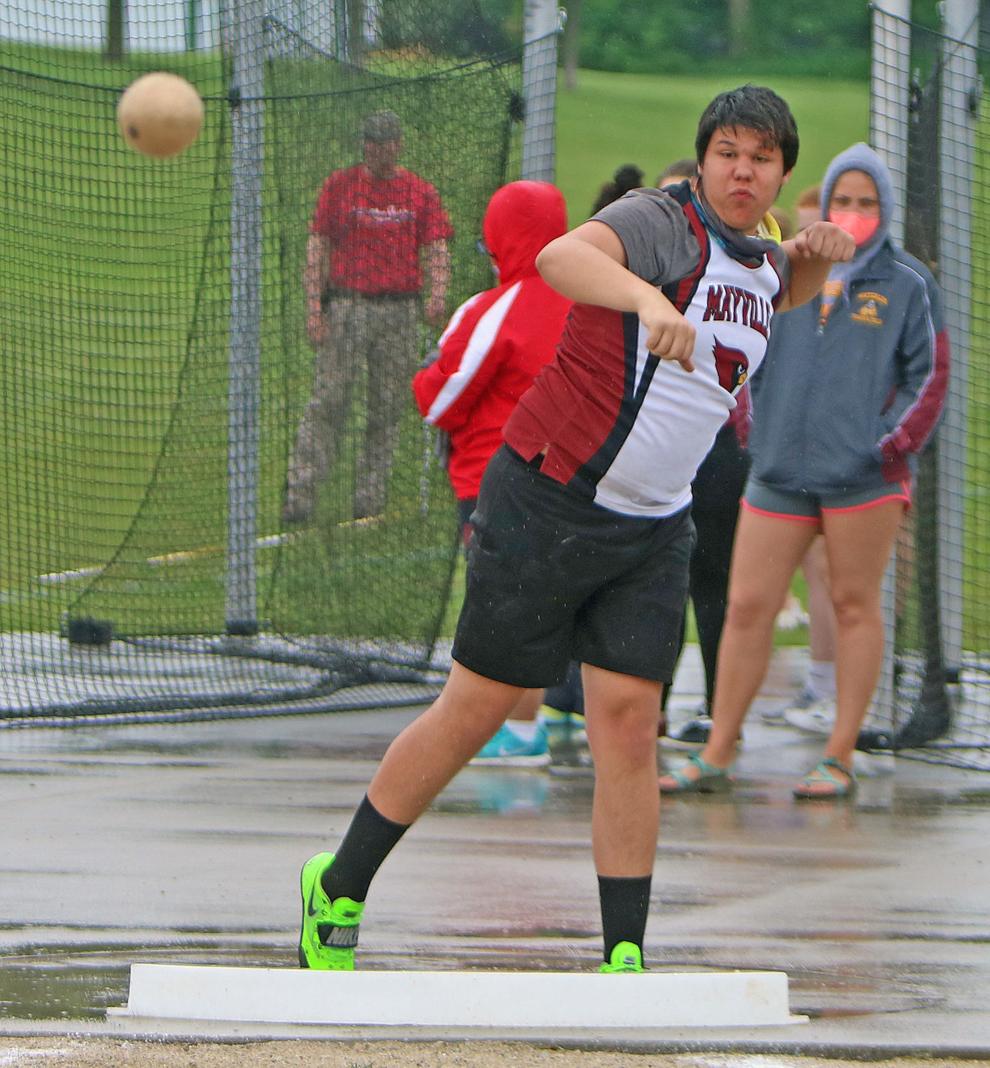 Nathen Peterson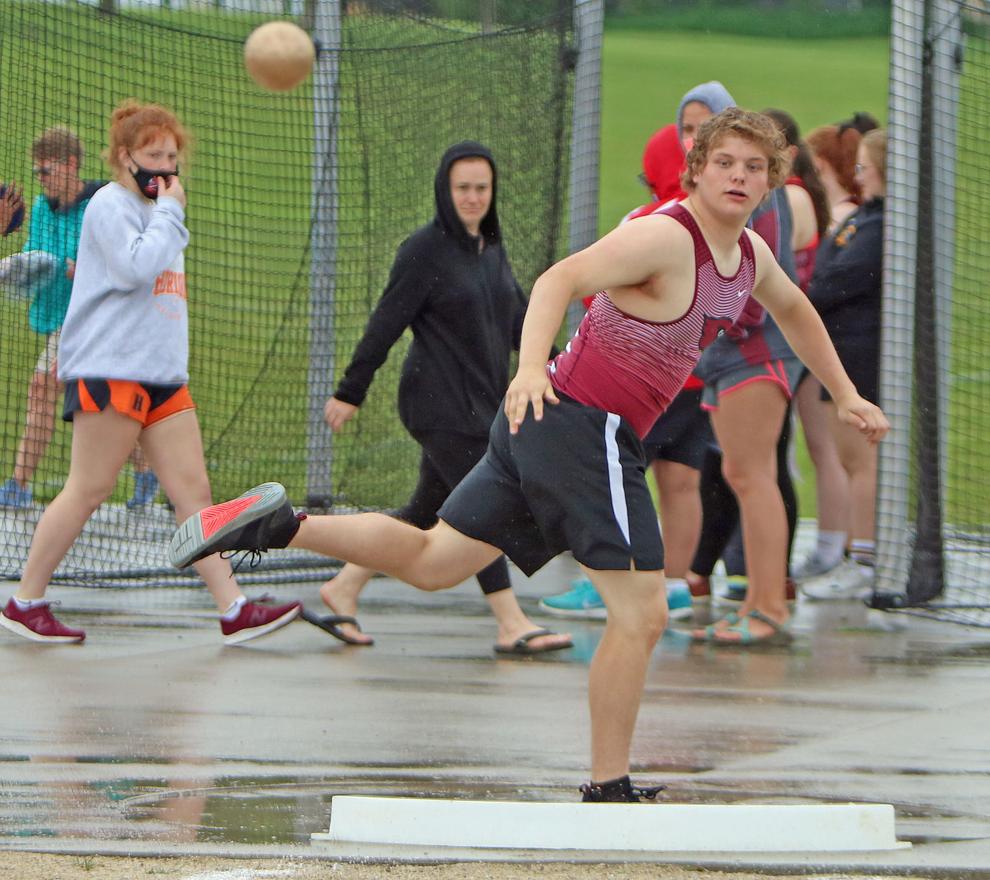 Easton Abel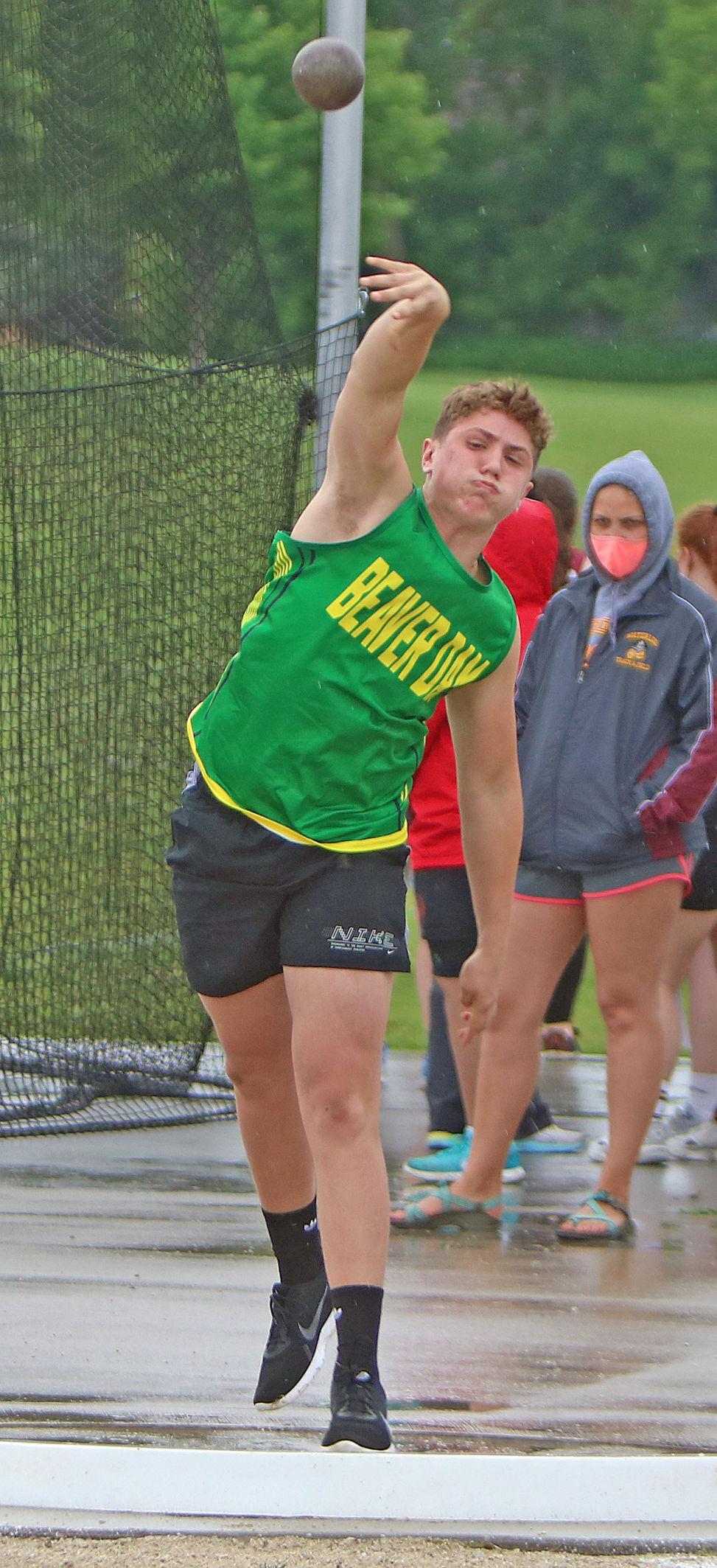 Camilo Castellon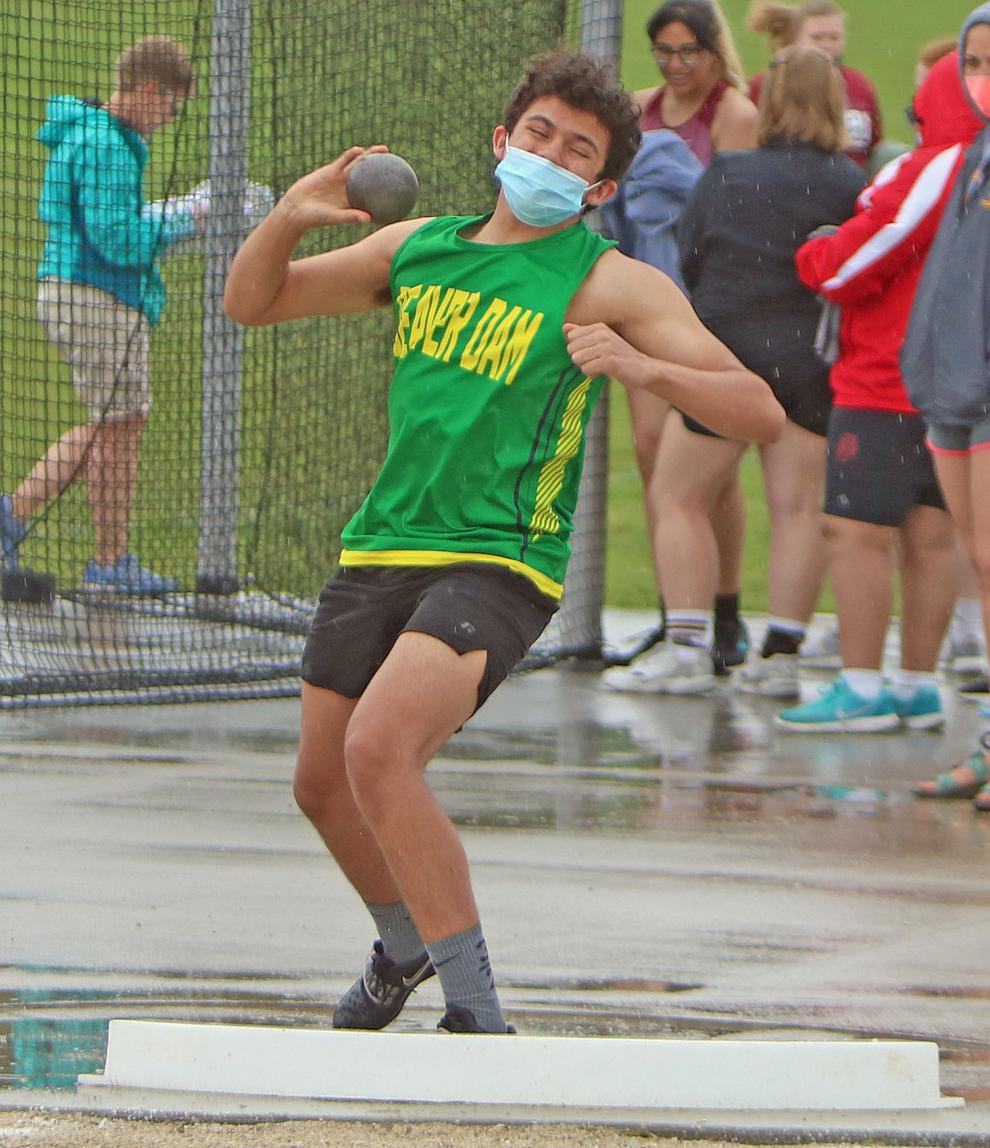 William Kaufmann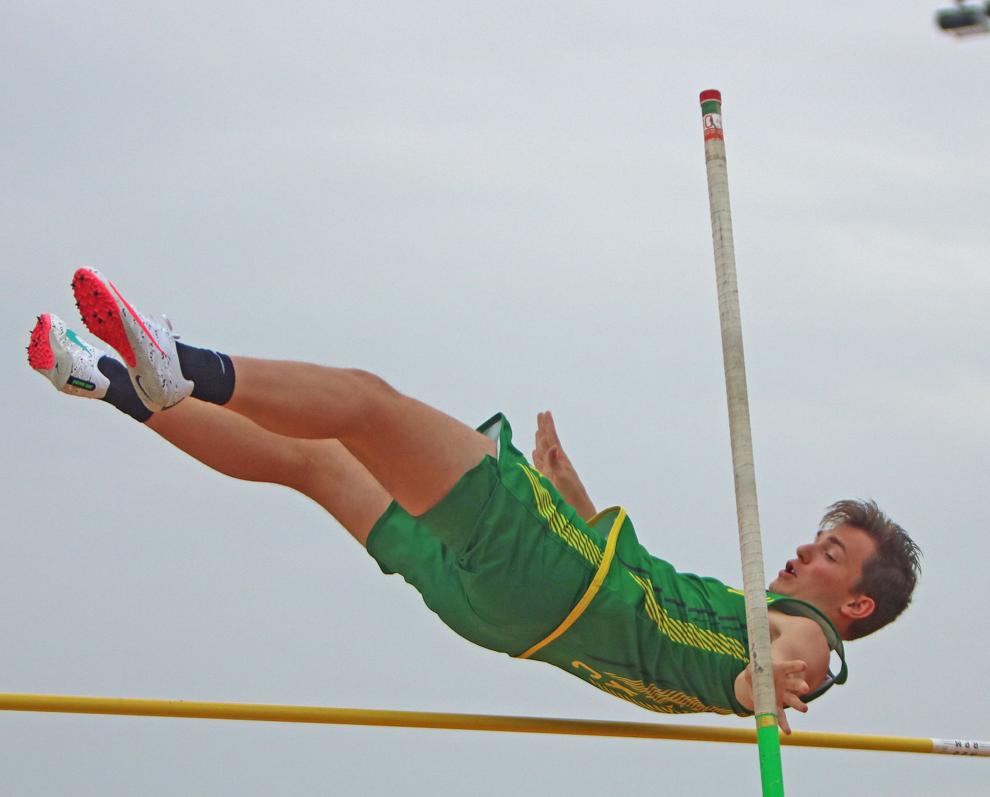 Braden Vollmer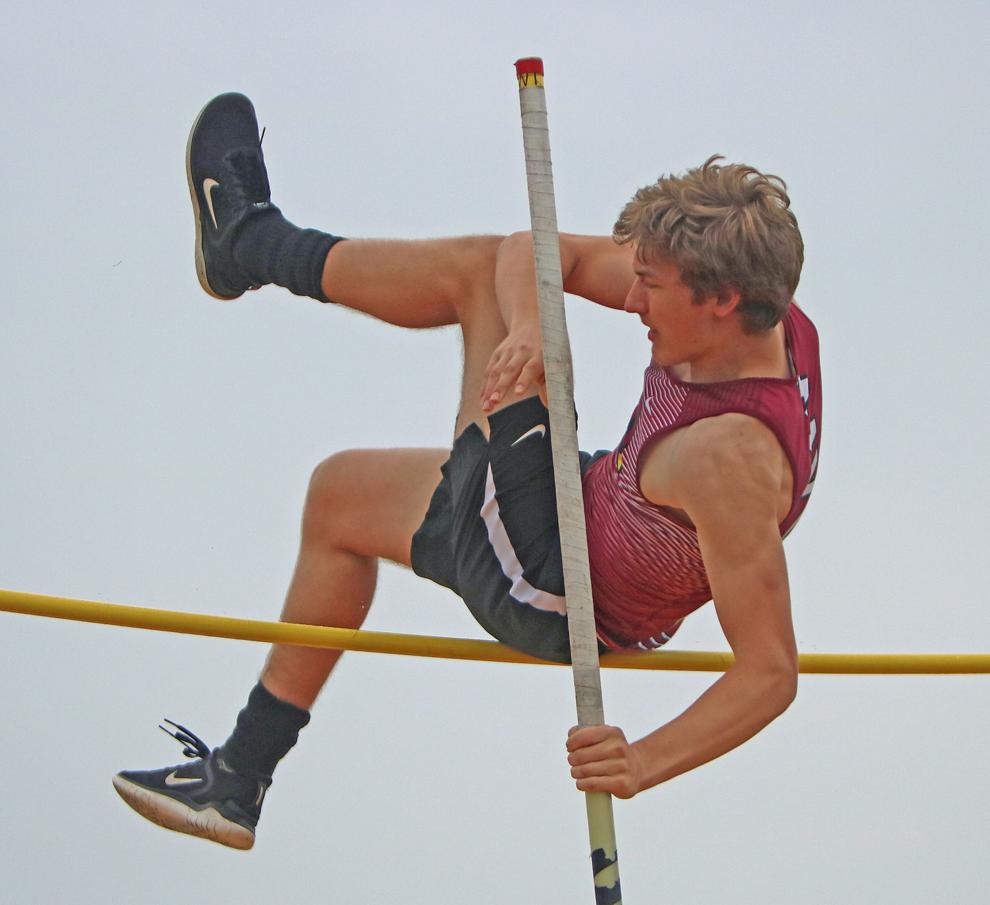 Grace Kahl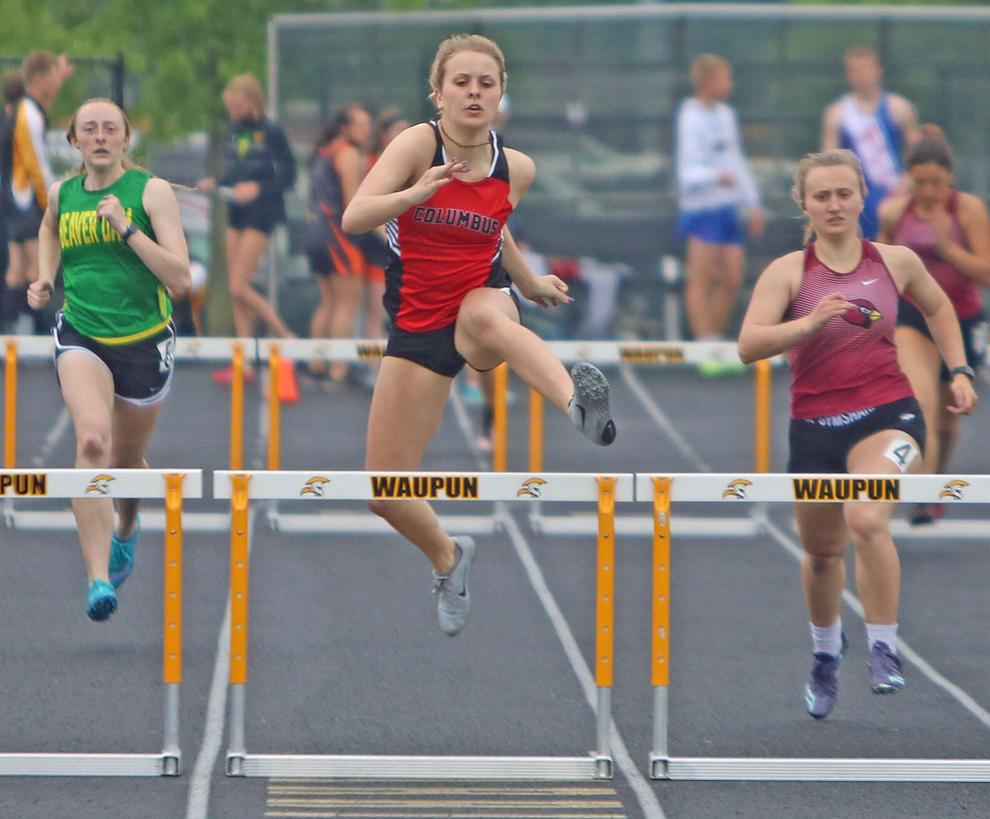 Kellen Hacht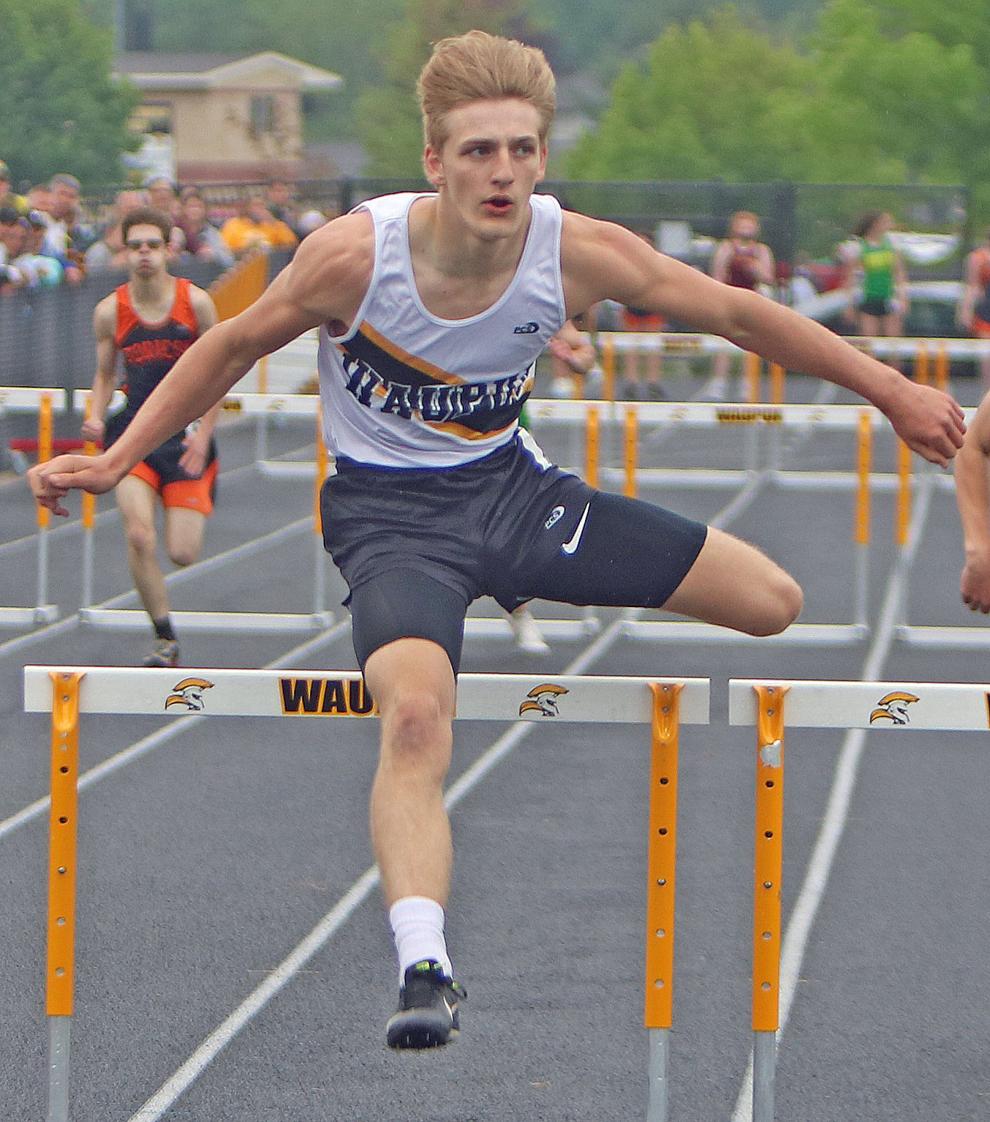 Isaac Howard
Jacob Abel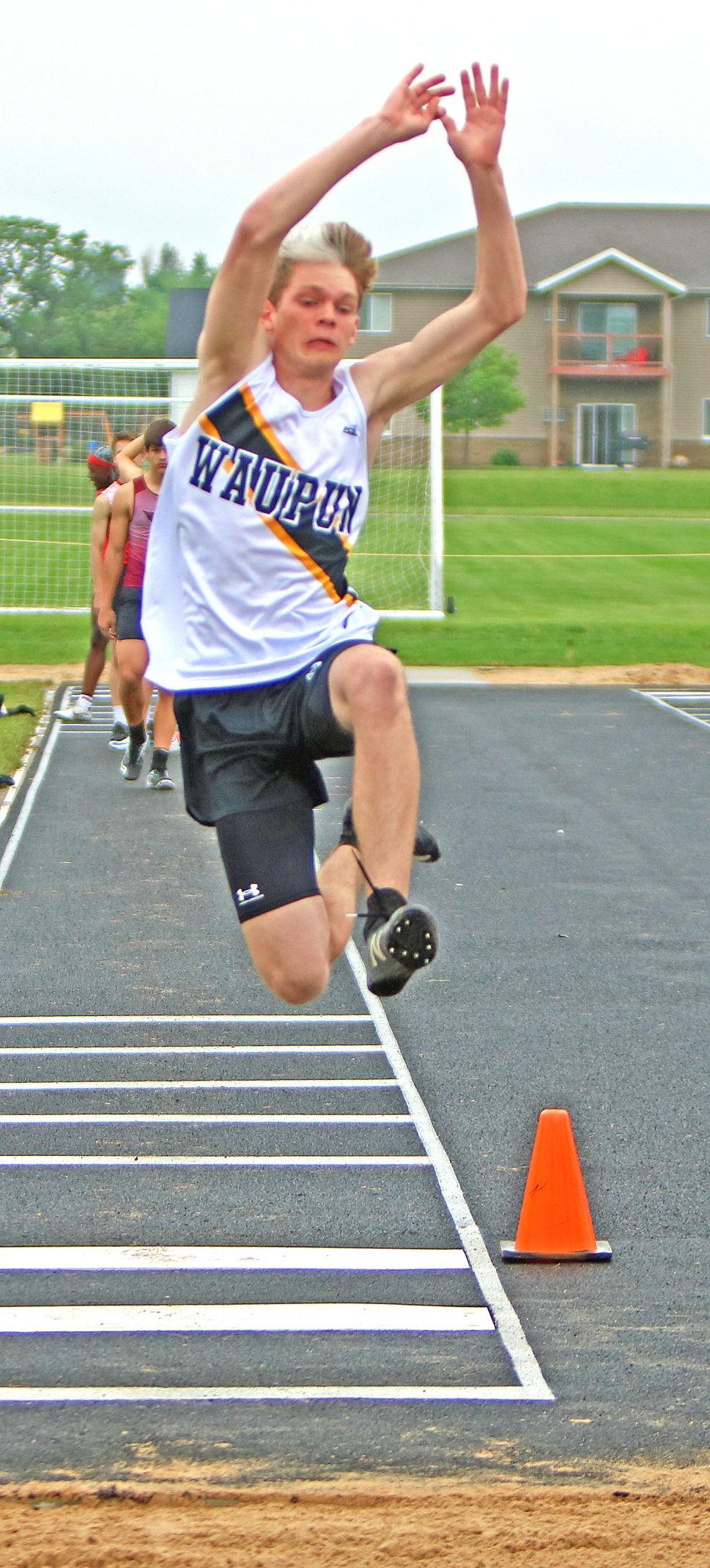 Jaiden Dornaus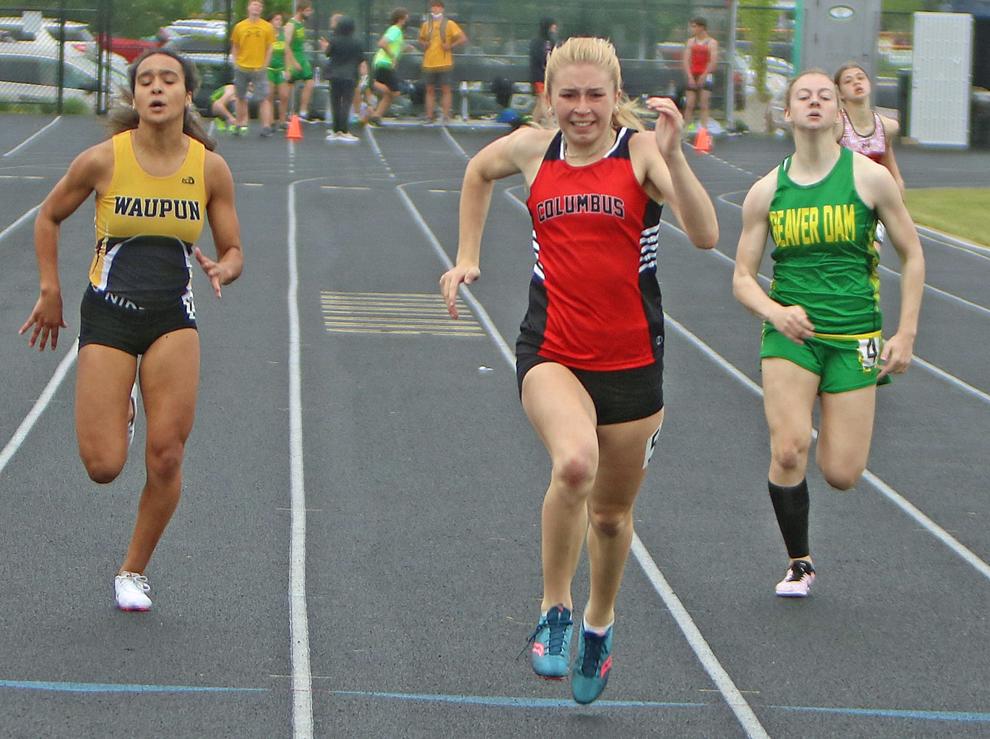 Griffin Hart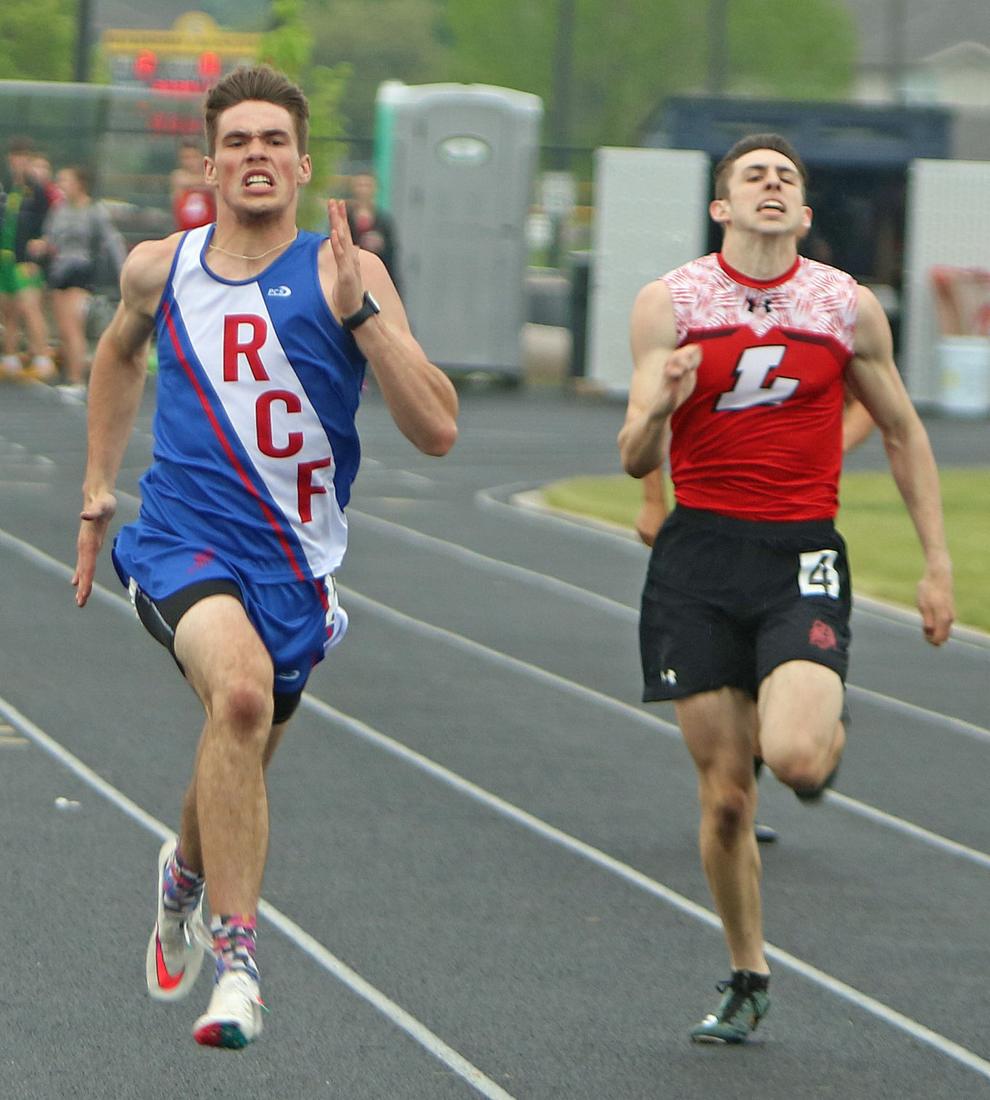 Omarion Richmond-Lee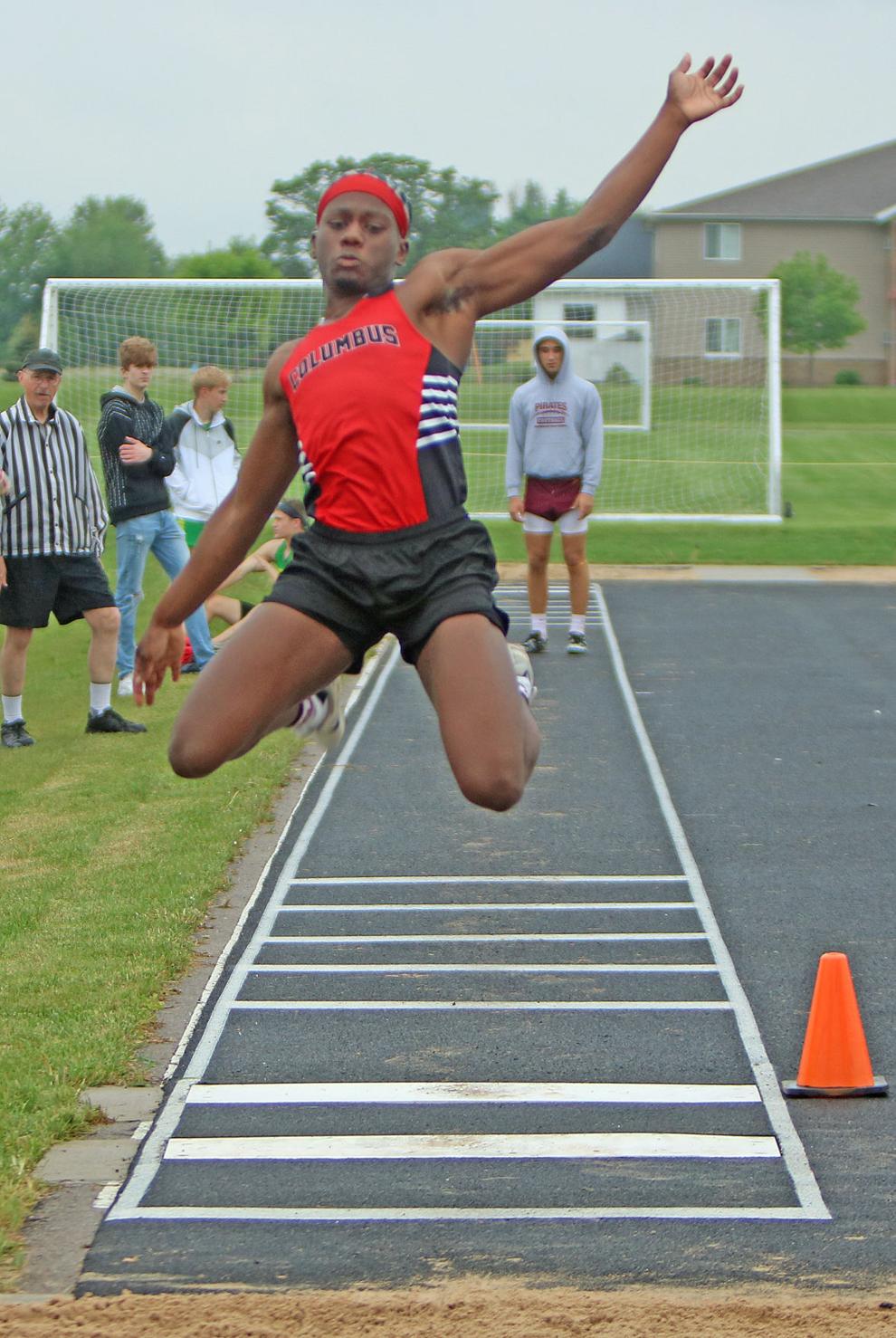 Cayden Reinwald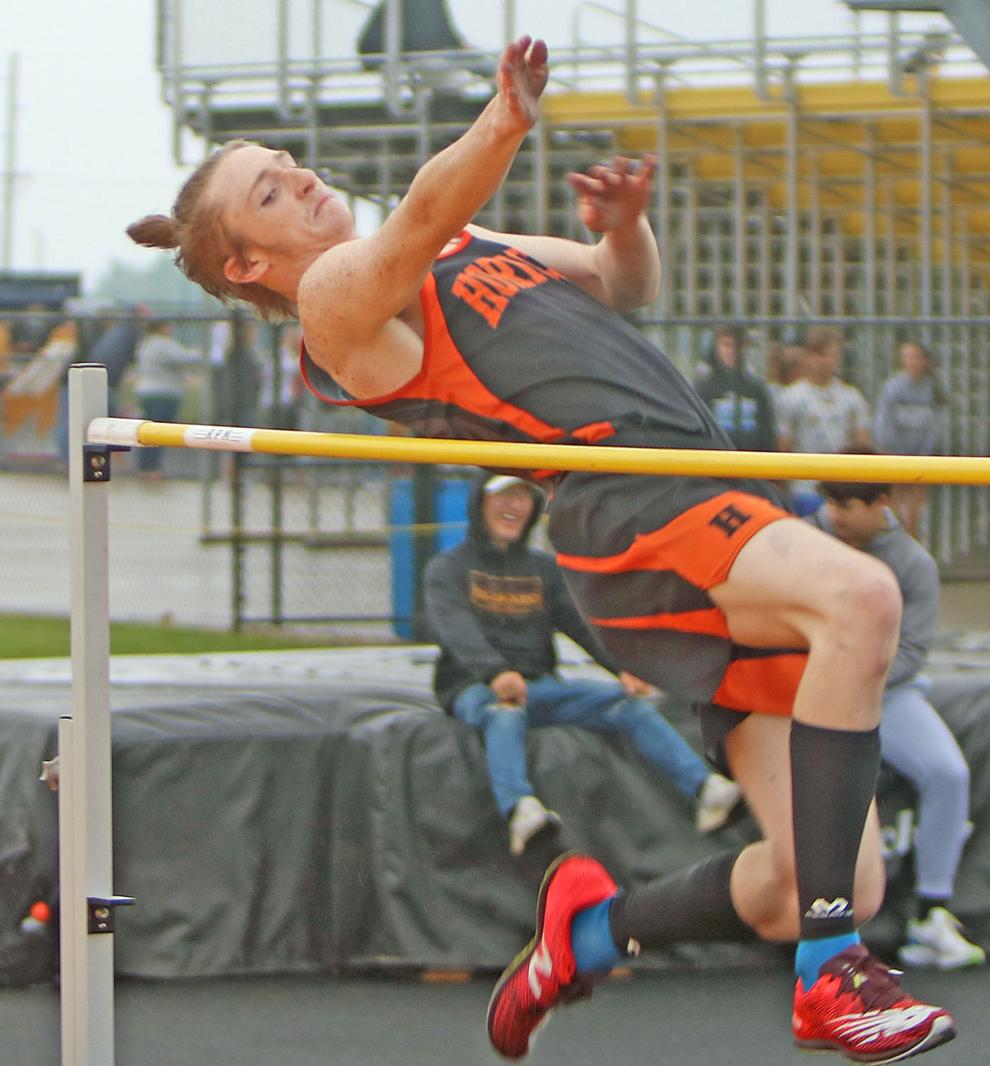 Griffin Hart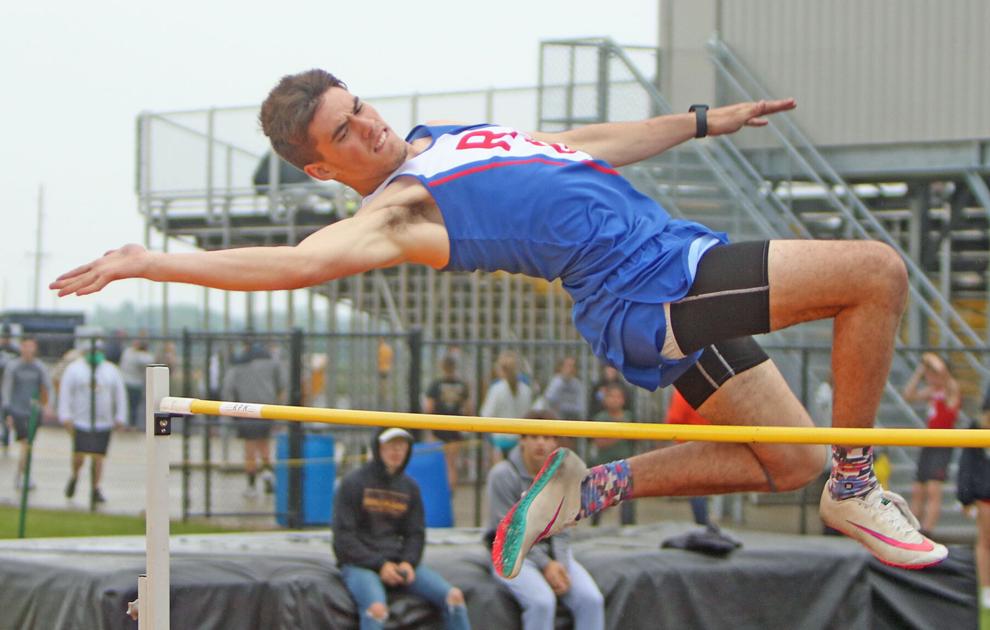 Addison Mittelstadt
Follow Mark McMullen on Twitter @mmcmull2 or contact him at 920-356-6754.