WAUPUN — The Columbus prep girls volleyball team had an alternate fall season to remember.
The Cardinals were co-Capitol Spring Conference champions and they won the WIAA Division 2 regional championship for the first time since 1994.
But all good things must come to an end at some point, and for the third-seeded Cardinals that was Tuesday afternoon when they were swept by second-seeded Brodhead 25-17, 25-10, 25-21 at Waupun High School in a Div. 2 sectional semifinal.
"I'm so proud of the girls," Columbus coach Aileen Heller said. "We're co-champs and that hasn't been done for 30 years. That a huge accomplishment for them. Coming to regionals, they haven't won regionals in 27 years, so they made huge accomplishments this year.
"I couldn't be more proud and I think the seniors led the way by example and work ethic."
Brodhead's Abbie Dix and McKenna Young were ferocious at the net. Both are very tall and made it hard for anyone from Columbus to find a crease past them. Dix and Young finished with three blocks apiece.
"We haven't seen a middle like that all year," Heller said of Dix. "I think for some of our girls, it was eye opening. Then they were learning quick on how to read it. You could do what you can at practice, but the real thing is always going to be 10-times better. I think getting used to how fast they run their middles and how she was always a threat, that was a game changer for us. I think we caught on by game three, but it was too late."
Brodhead finished with 30 block attempts, but only seven of them were block kills.
"They're big," Heller said. "They had a big front row. We did what we could at practice, but I think seeing a big block when we haven't seen that all year is just different. They have to learn how to work around it. Unfortunately, now it's late."
Columbus and Brodhead were neck and neck in the first set, which was tied at 2, 4, 8, 9 and 13 before Brodhead went on an 11-3 run to go in front 24-16. Brodhead would trade points with Columbus to close out the first set with a victory.
"Our communication was good," Heller said. "They were talking in games one and three. We were moving our feet."
Columbus couldn't rebound from that in the second set as Brodhead shot out to a 15-3 lead. Columbus would tack on a couple points before Brodhead closed out the second set on a 10-5 run to take a two-sets-to-none lead.
"I don't know if the nerves got us or what happened, but we just shut down," Heller said. "I'm proud that they came back in the third game, and were able to fight hard and get some more swings. I think they were just overthinking things."
Dix finished the night with 18 kills and 15 digs. Young finished with 11 digs.
Columbus's McKenzye Bruss finished with 11 digs, eight assists and four aces. Taylor Raley led with six kills while Sydney Maxwell led with 14 digs and Hannah Fox tacked on 11 digs. Peyton Priem led with three blocks for Columbus.
The third set was much like the first set as Columbus battled with Brodhead for multiple ties. In fact, Columbus led 9-8, its first advantage since leading by that same score in the first set.
Brodhead would tie it at 9, sparking an 8-3 run for a 16-12 lead. Columbus would get as close as 22-20 when Bruss found a spot in the middle of the Brodhead defense and set it there.
Brodhead then called a timeout, hitting pause to regroup and finishing out the match on a 3-1 run to advance to the sectional finals later in the day against top-seeded Laconia at Central Wisconsin Christian High School, also in Waupun.
GALLERY: Action from Tuesday's D2 sectional semifinal between Columbus and Brodhead
Columbus block.jpg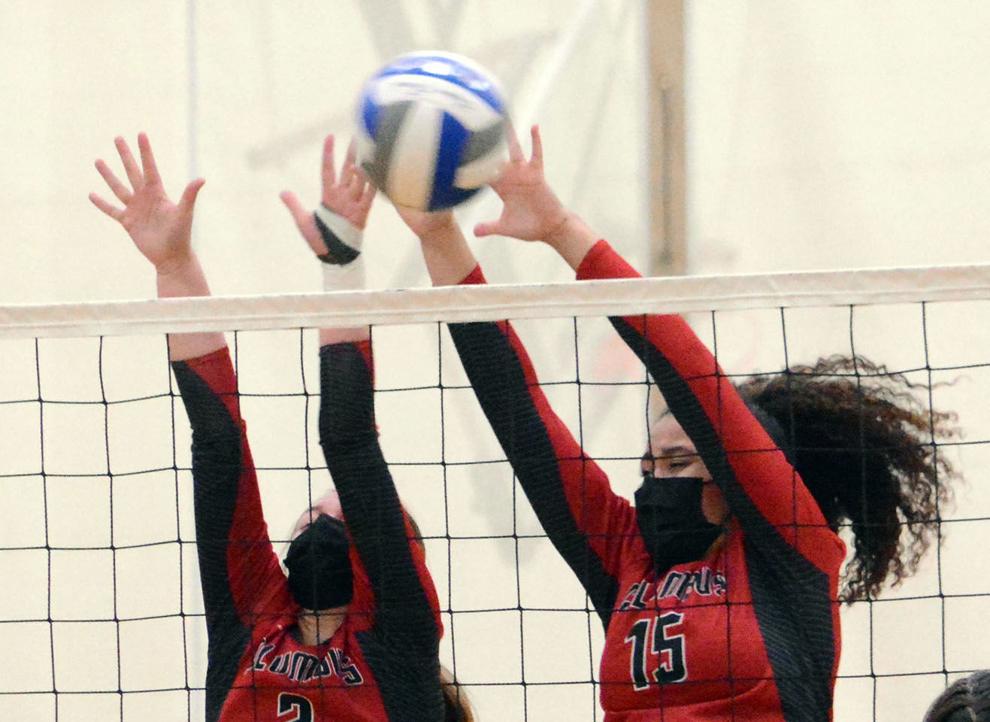 Columbus block 2.jpg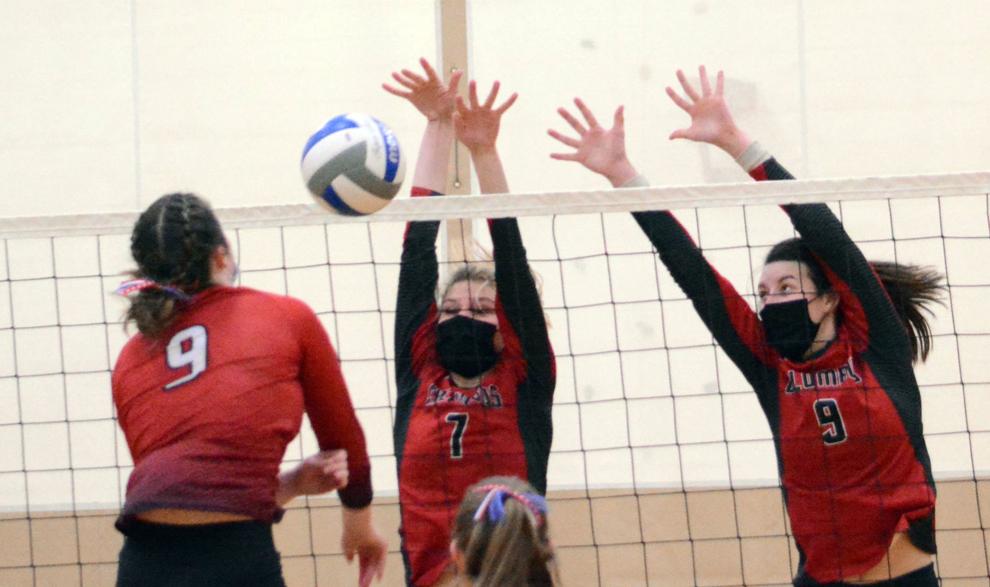 Abbie Dix 2.jpg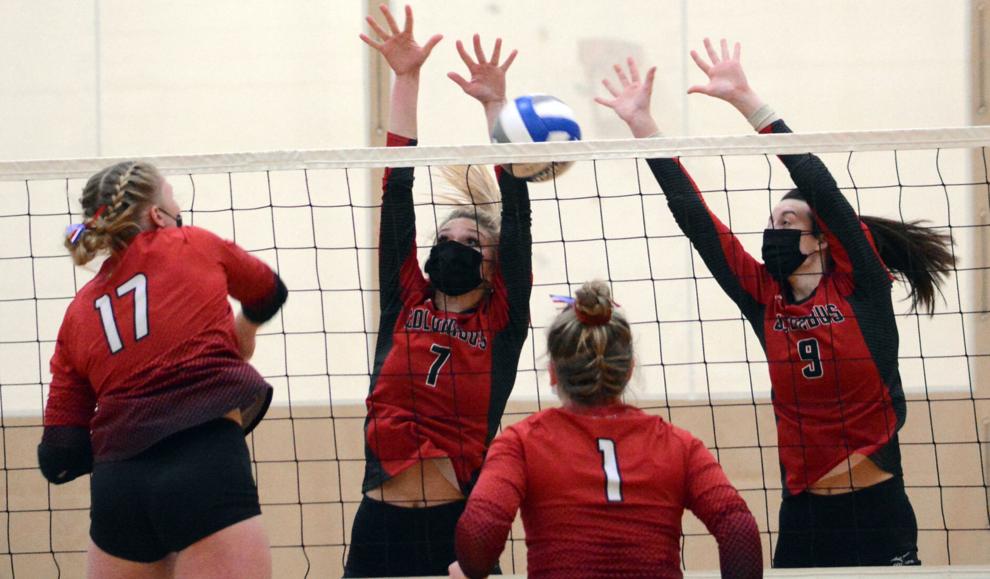 Abbie Dix.jpg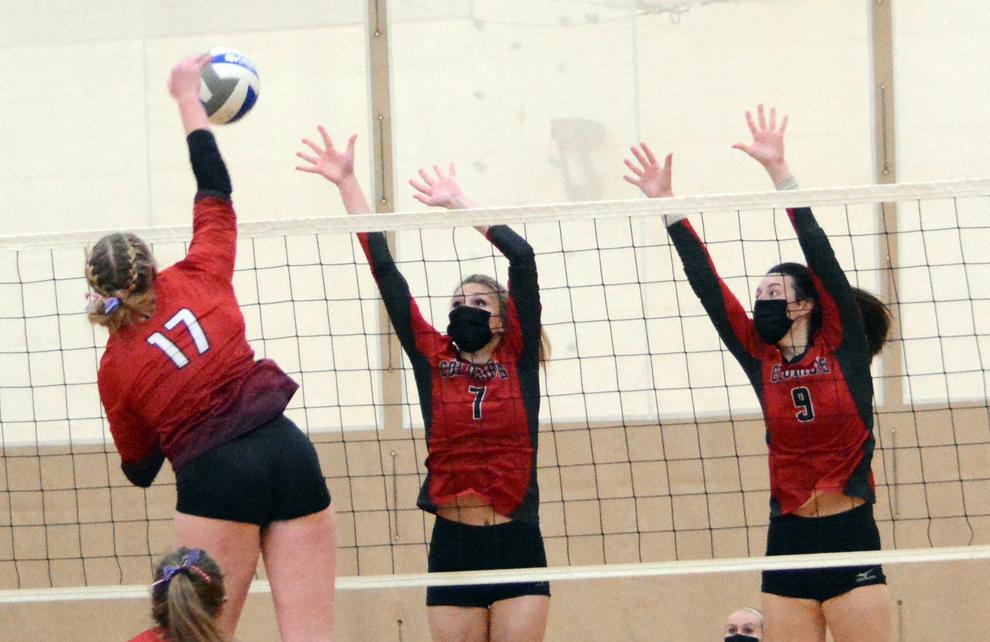 Aileen Heller.jpg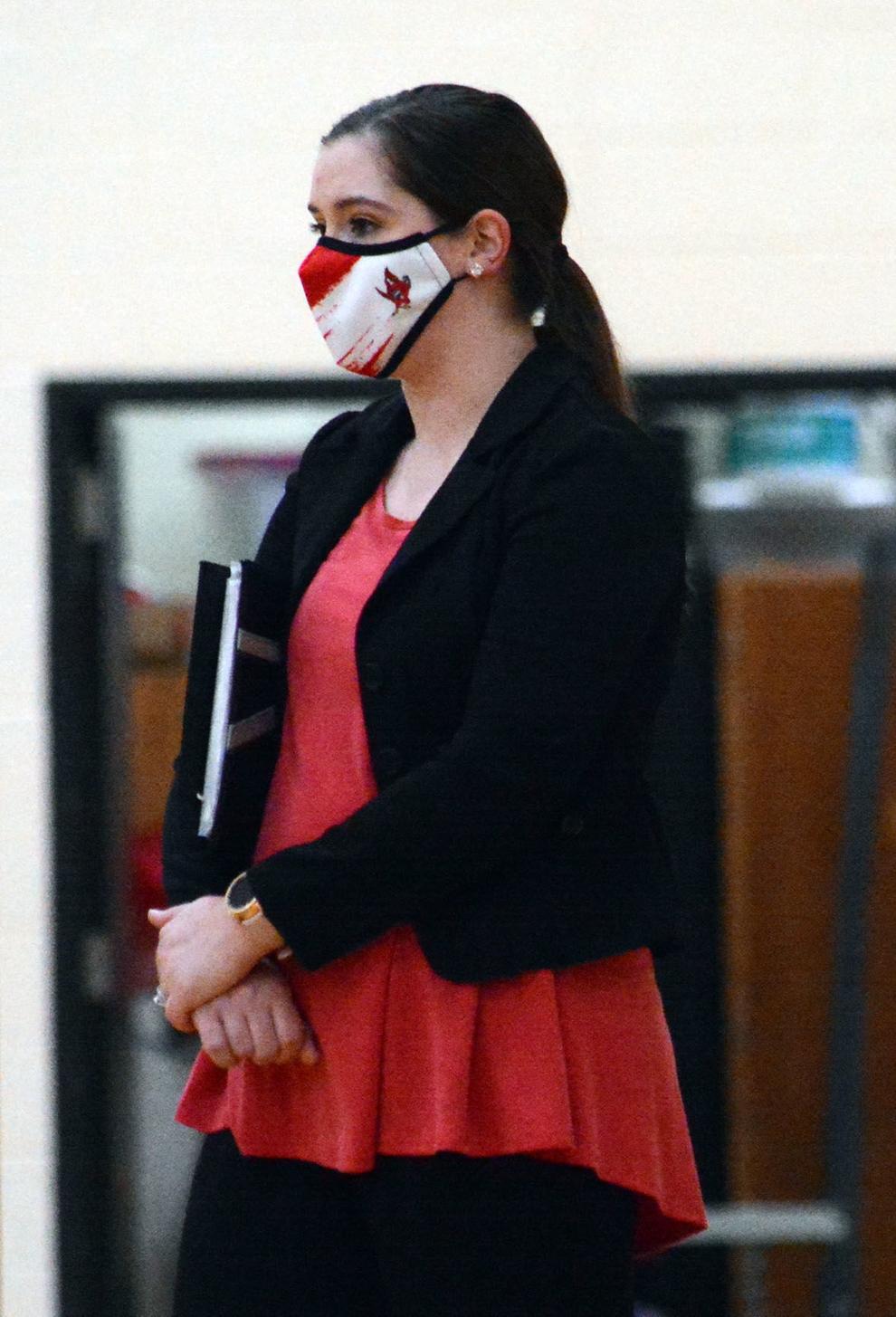 Alise Hayes 2.jpg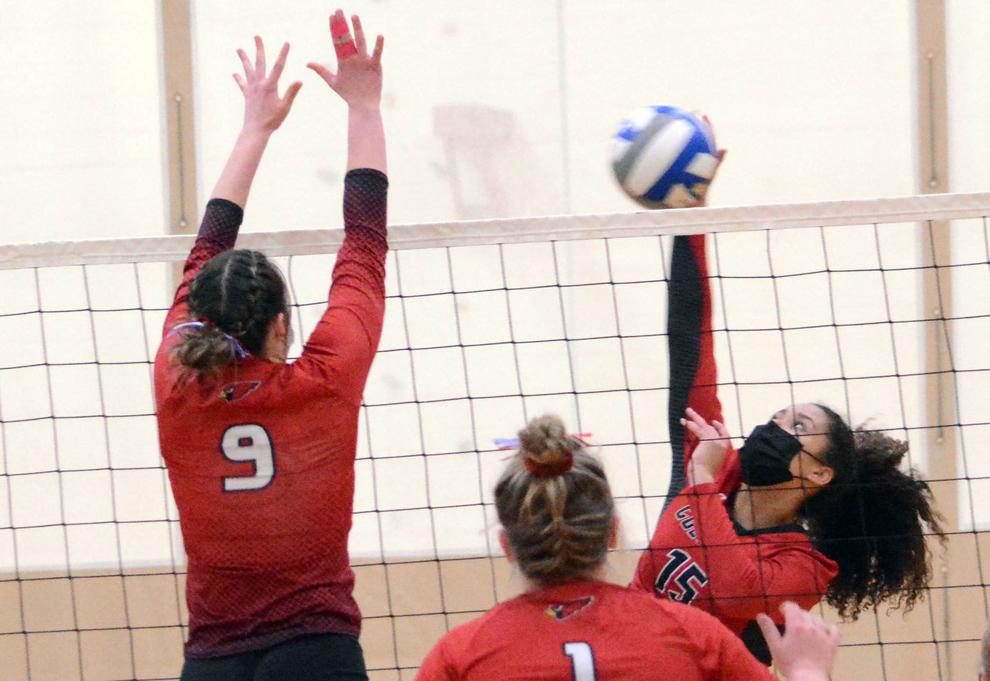 Brodhead block.jpg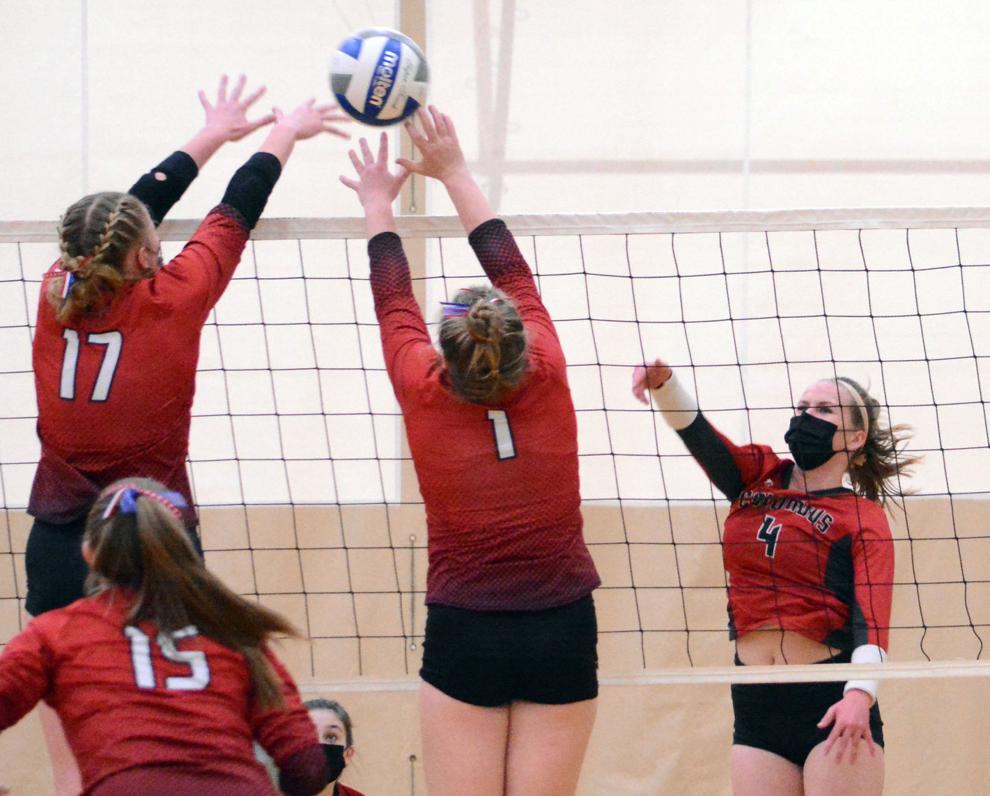 Columbus Cardinals 2.jpg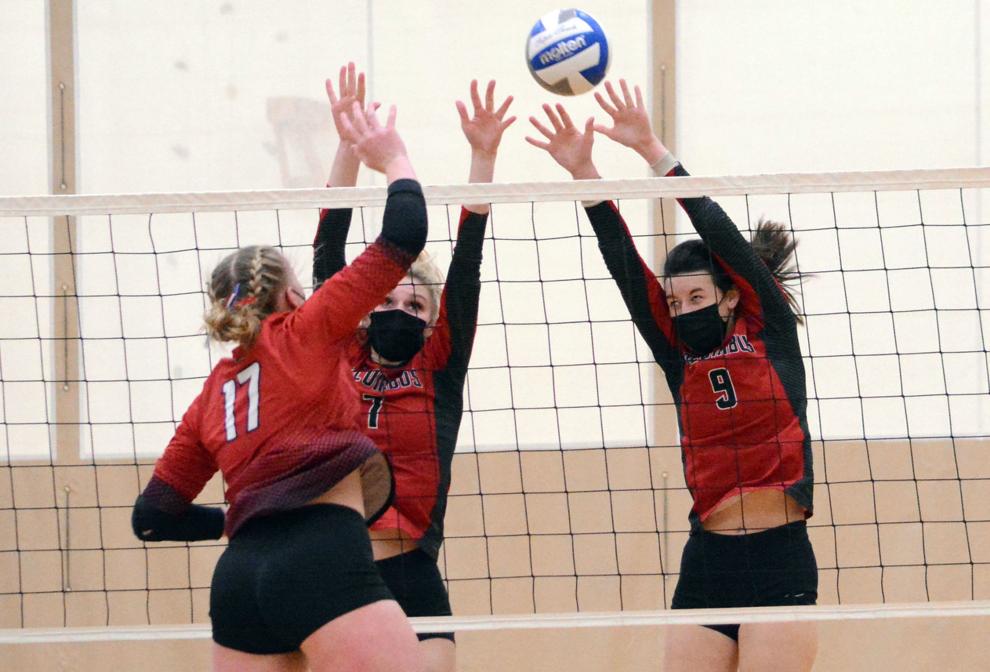 Columbus Cardinals.jpg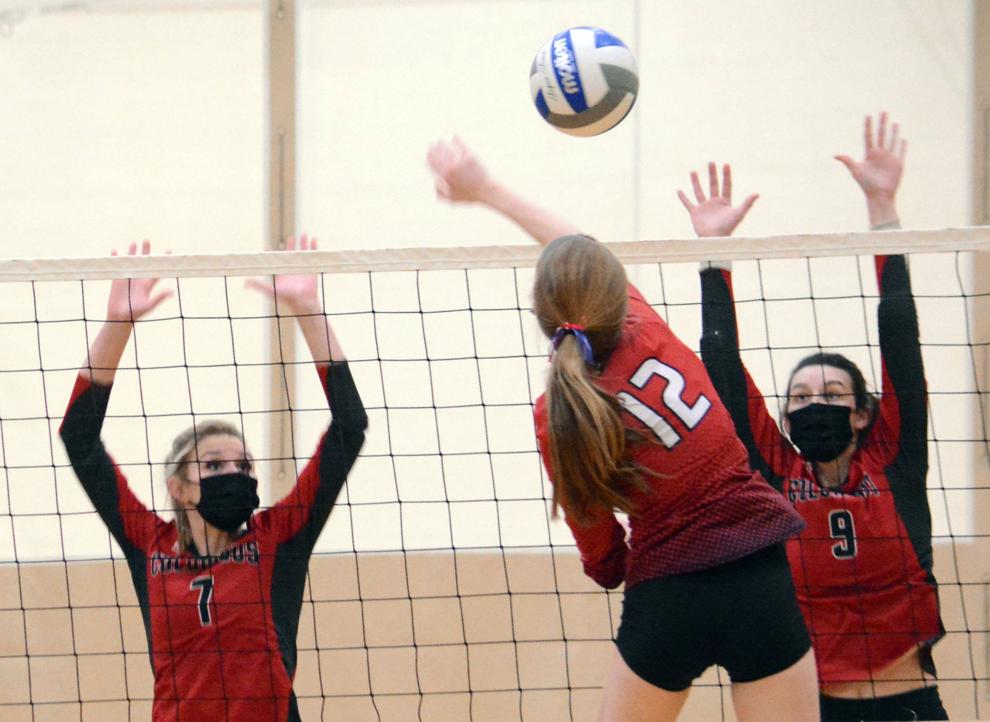 Columbus dig 2.jpg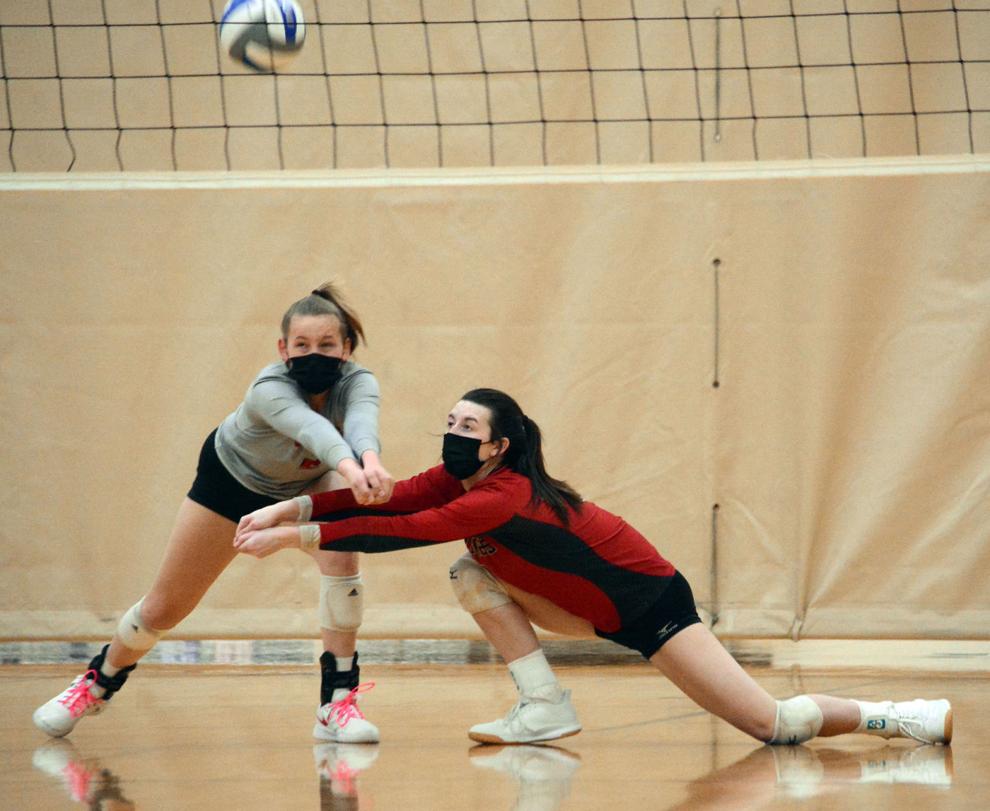 Columbus dig.jpg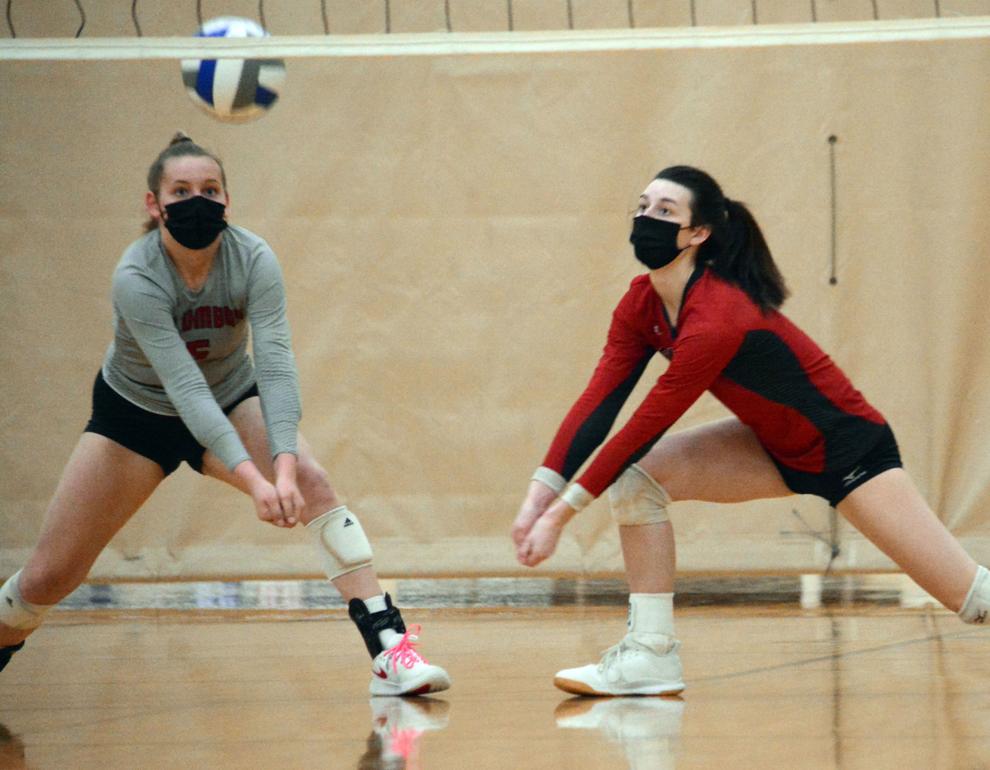 Hannah Fox 2.jpg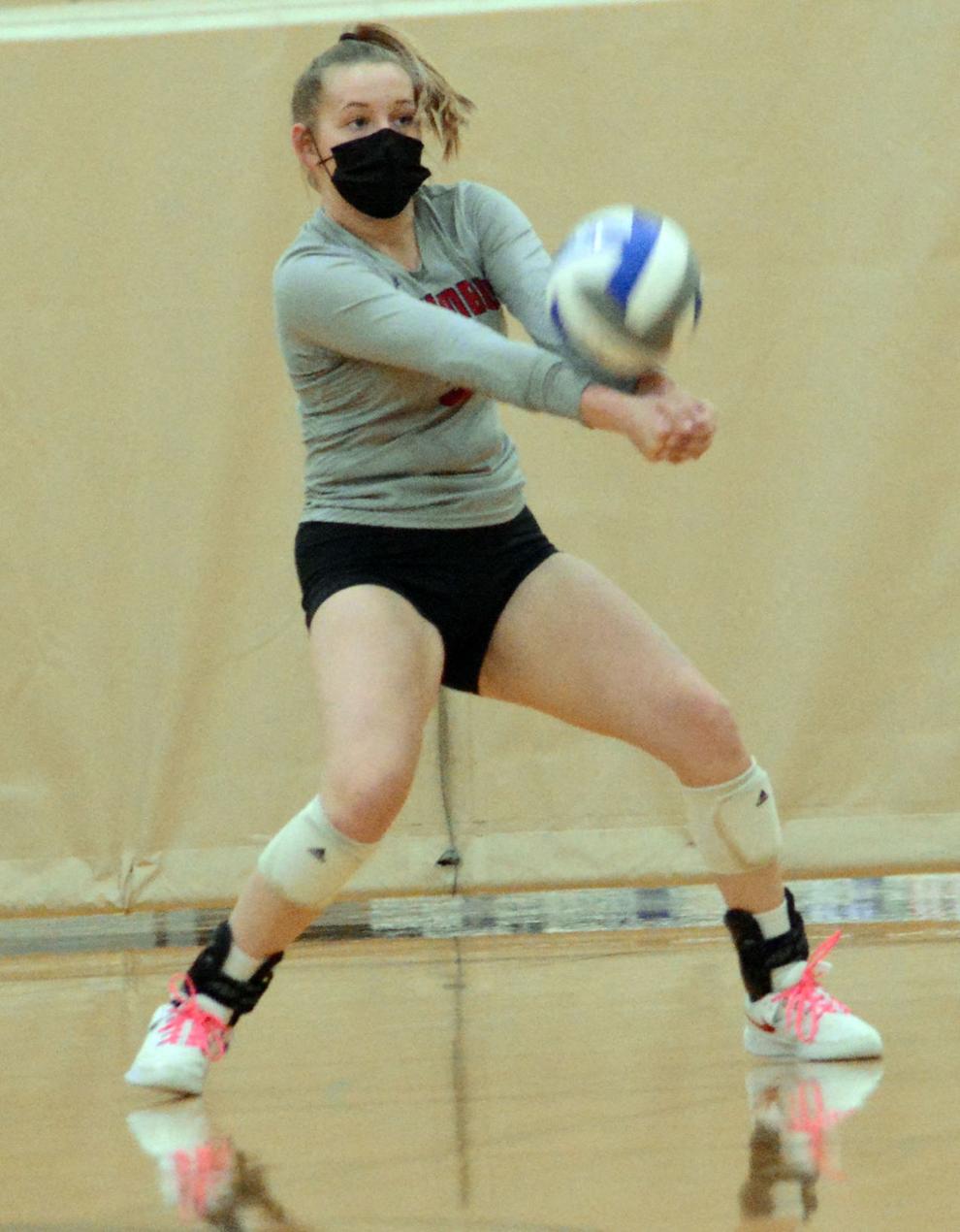 Hannah Fox 3.jpg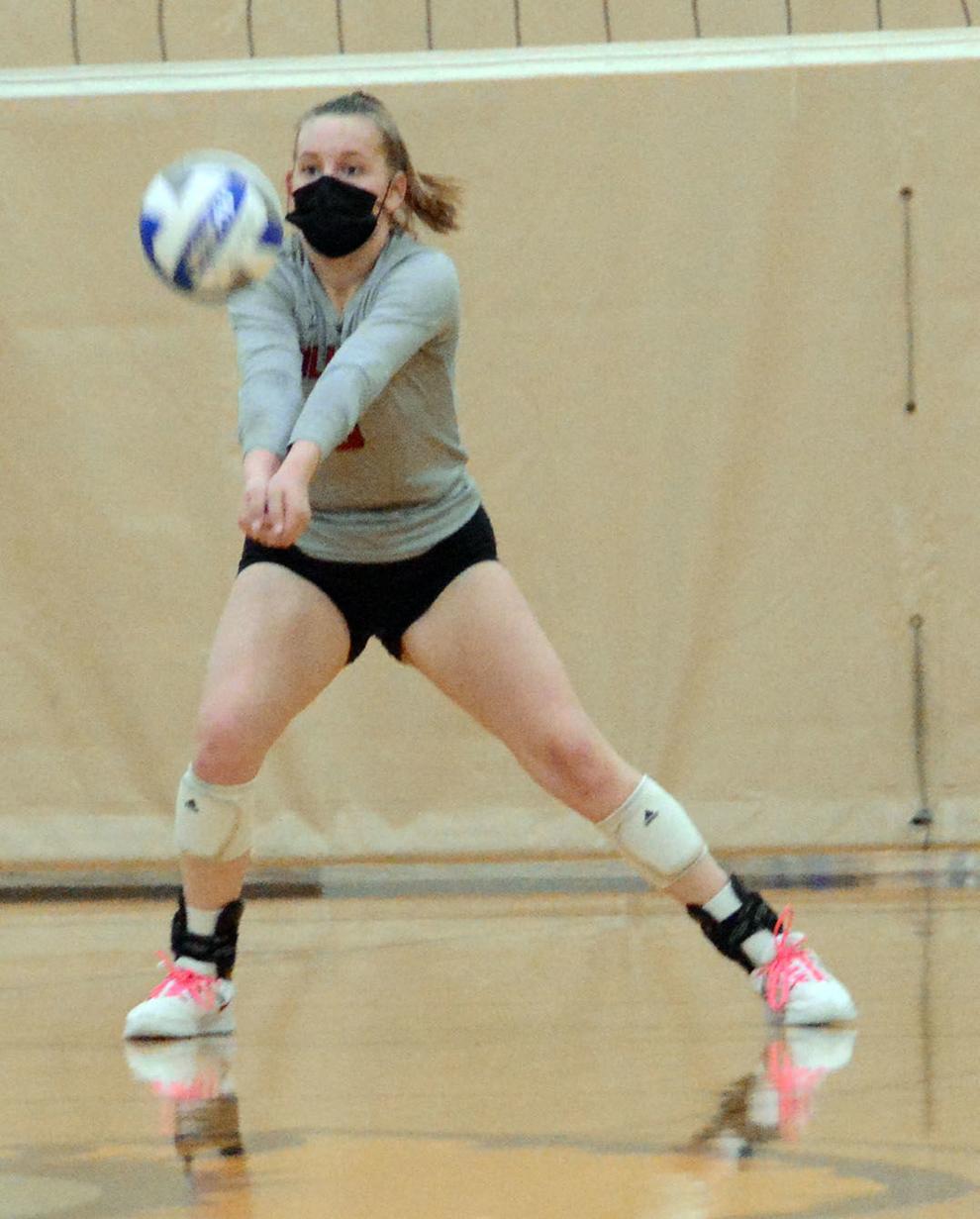 Hannah Fox.jpg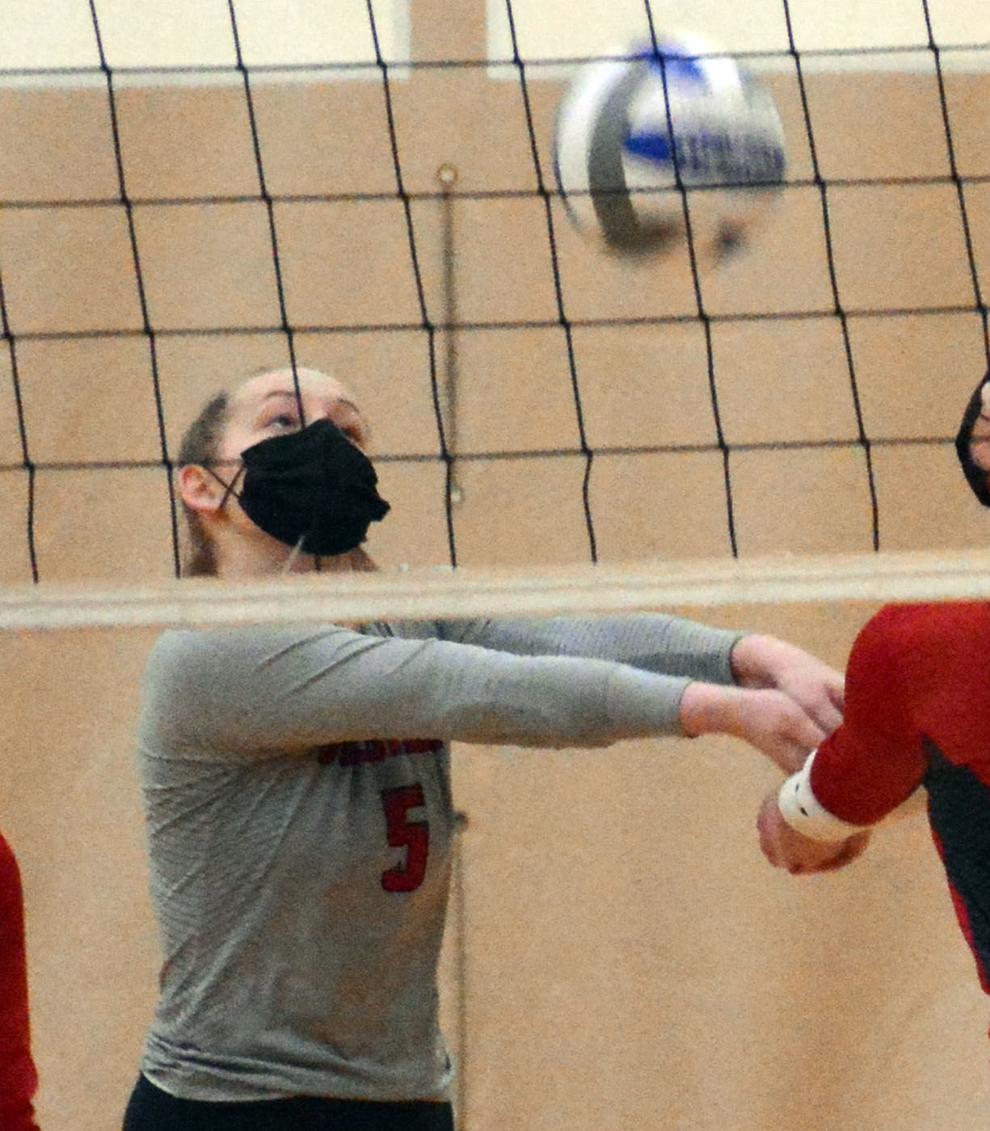 Lauren Henry 2.jpg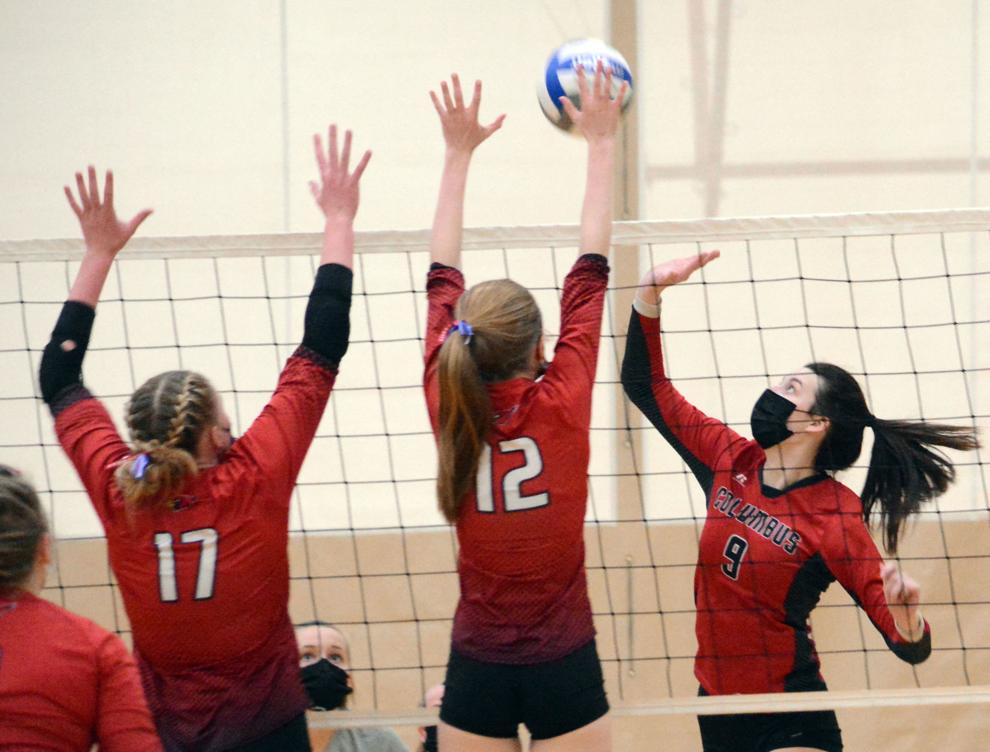 Lauren Henry 3.jpg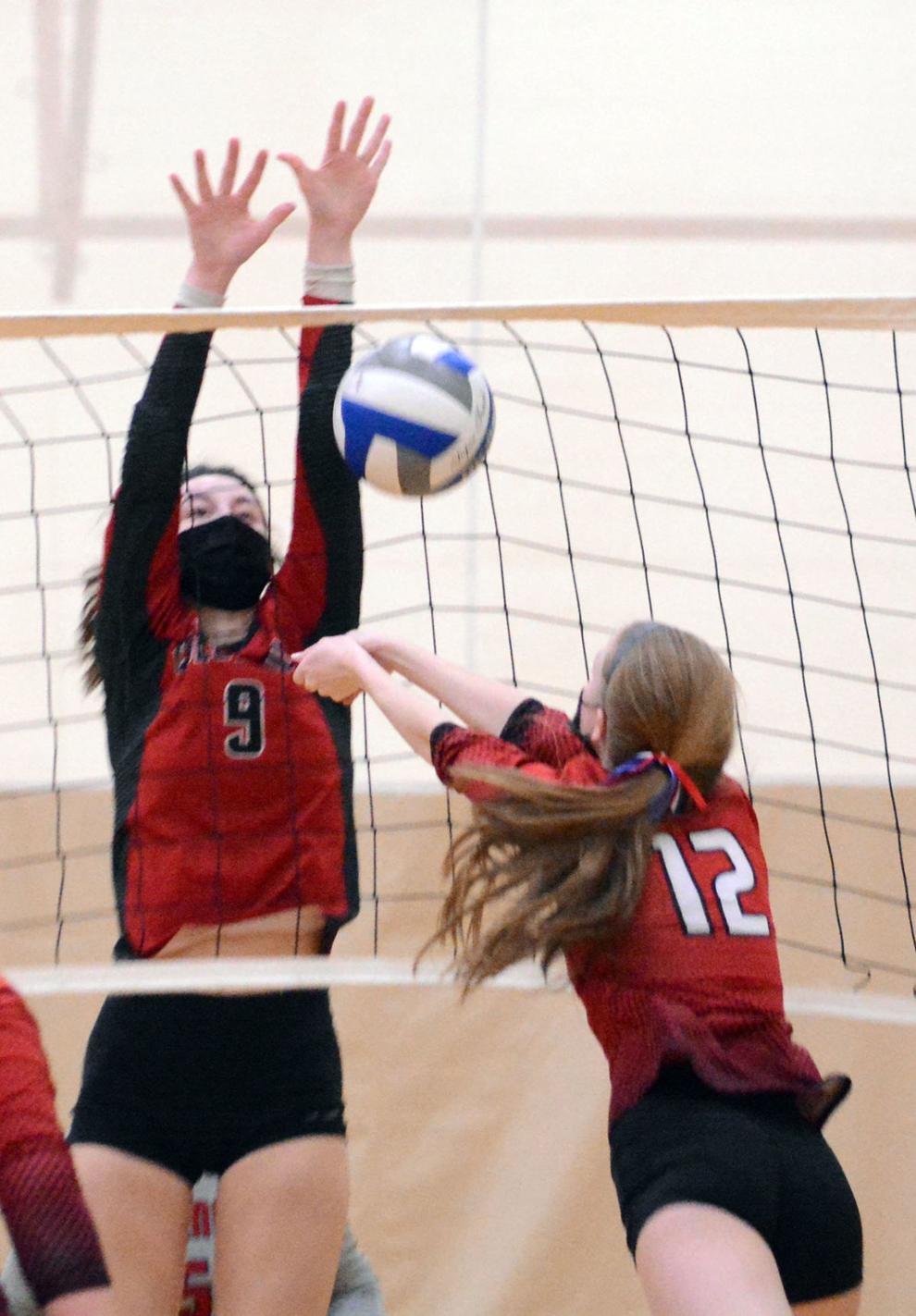 Lauren Henry 4.jpg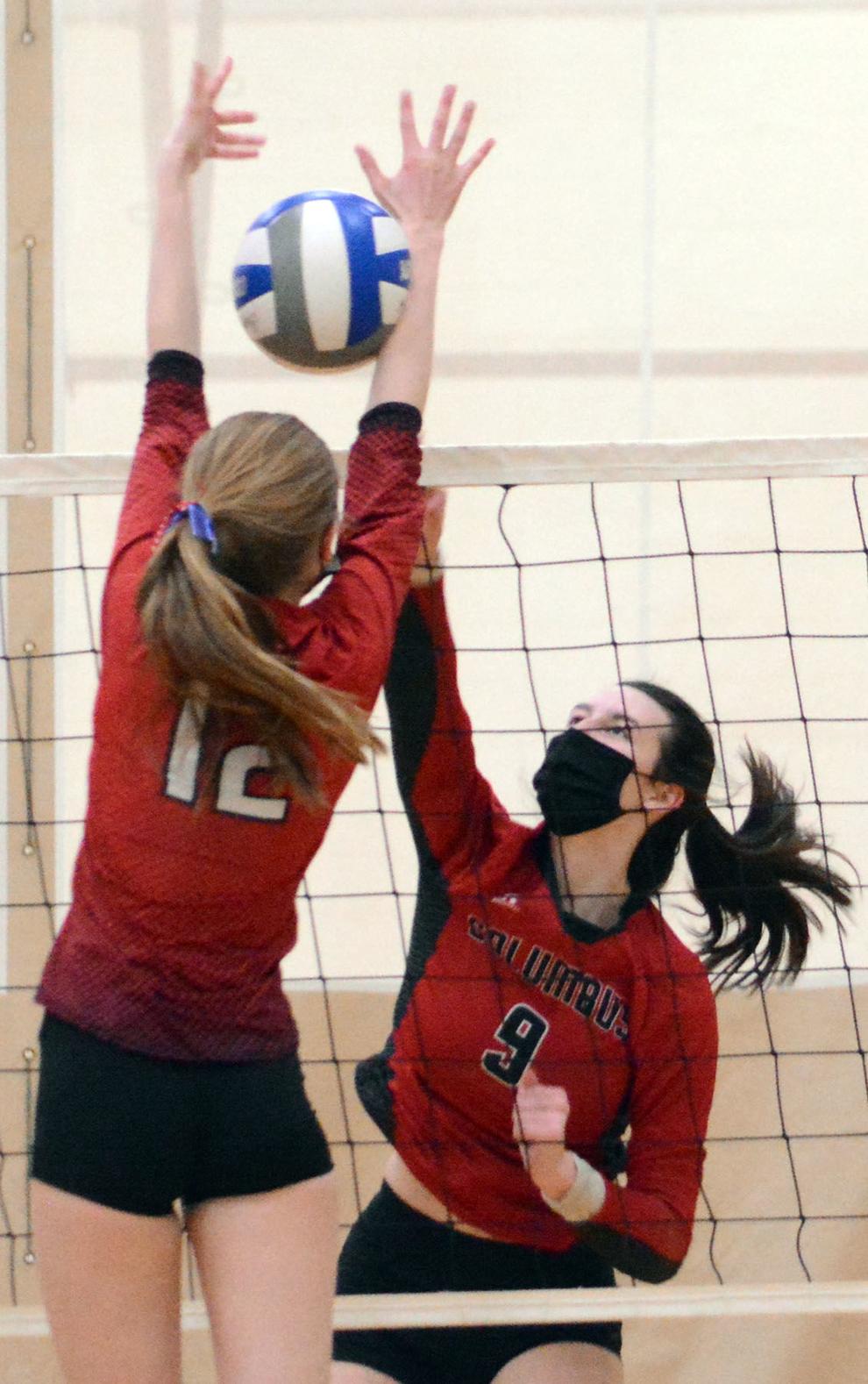 Lauren Henry.jpg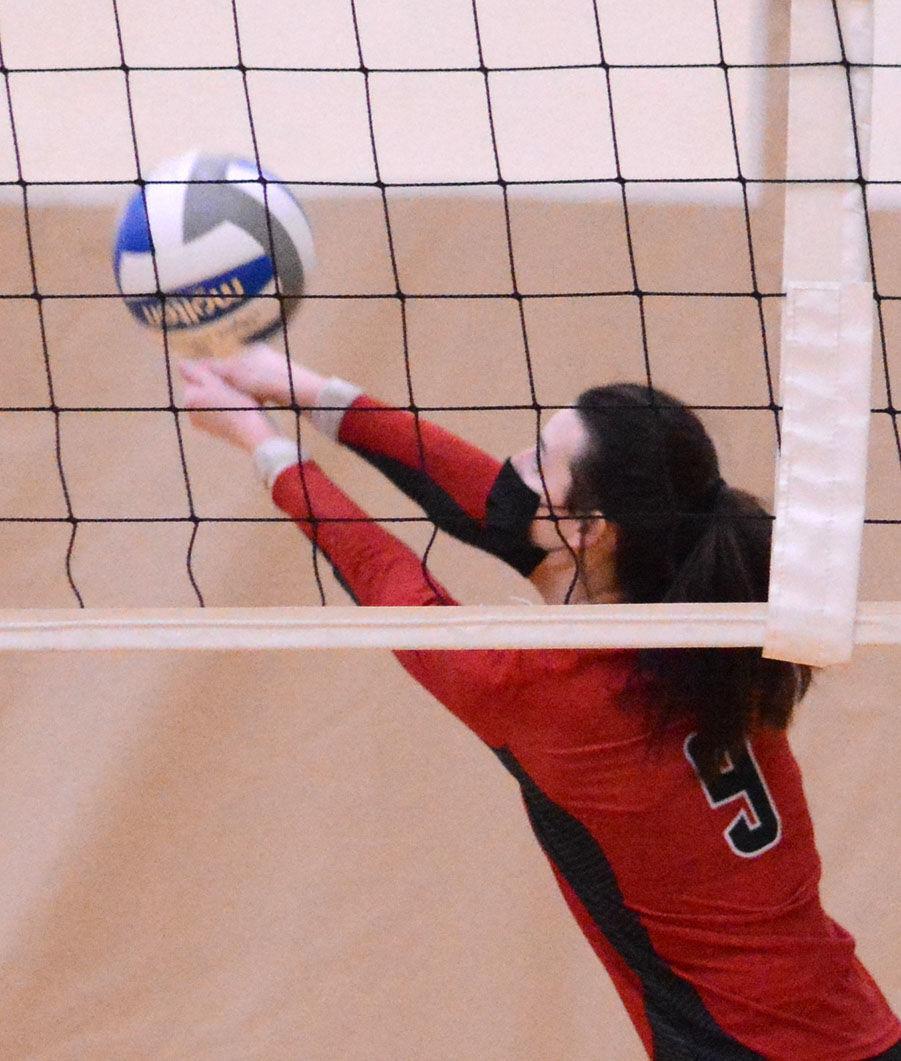 Molly Kahl 2.jpg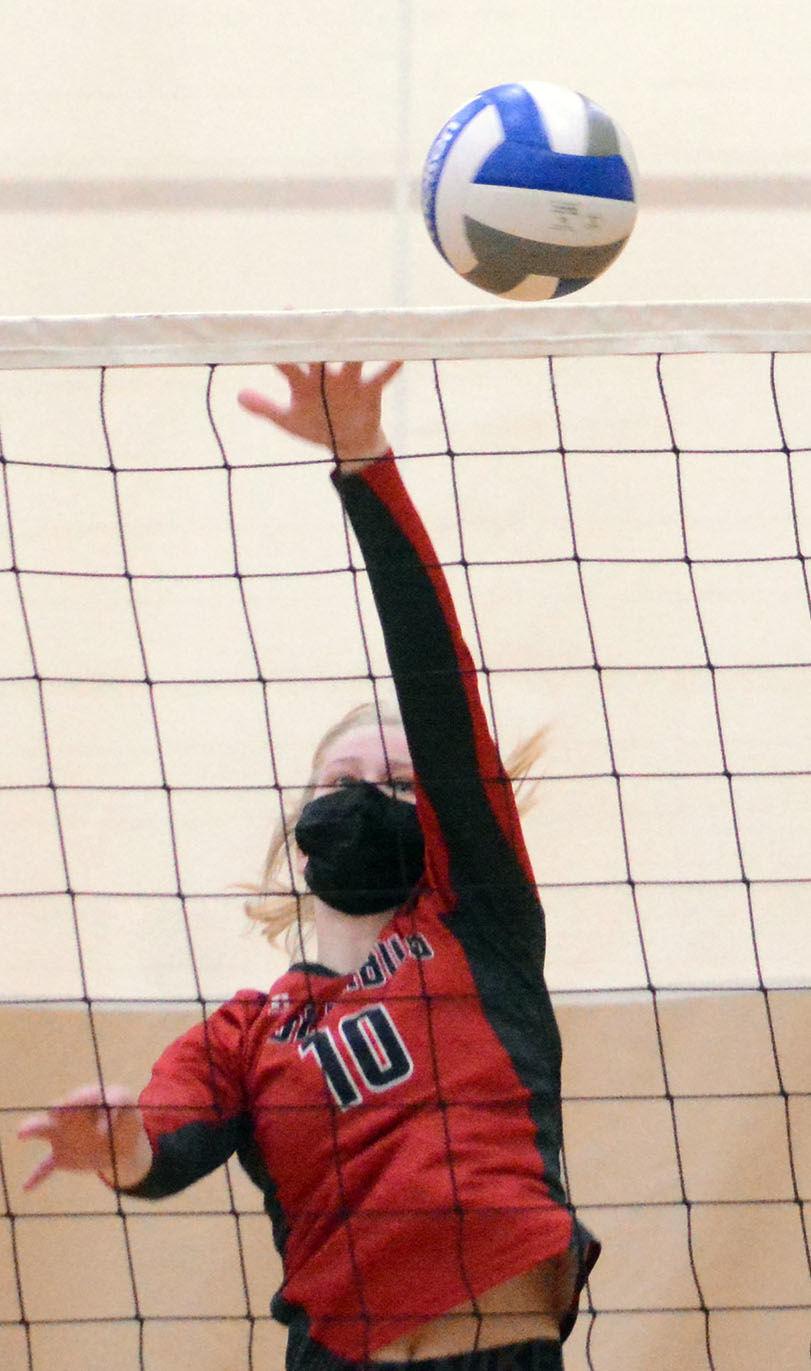 Molly Kahl 3.jpg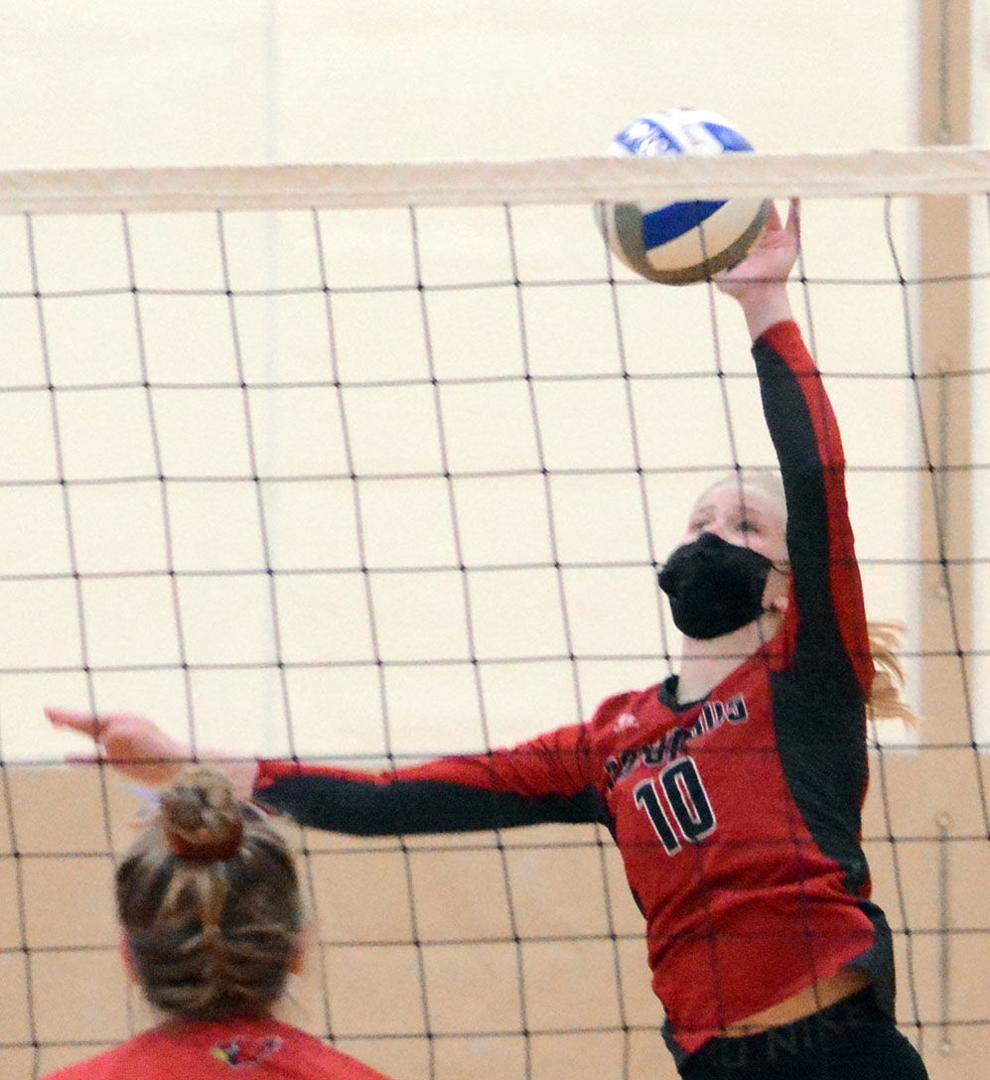 Molly Kahl 4.jpg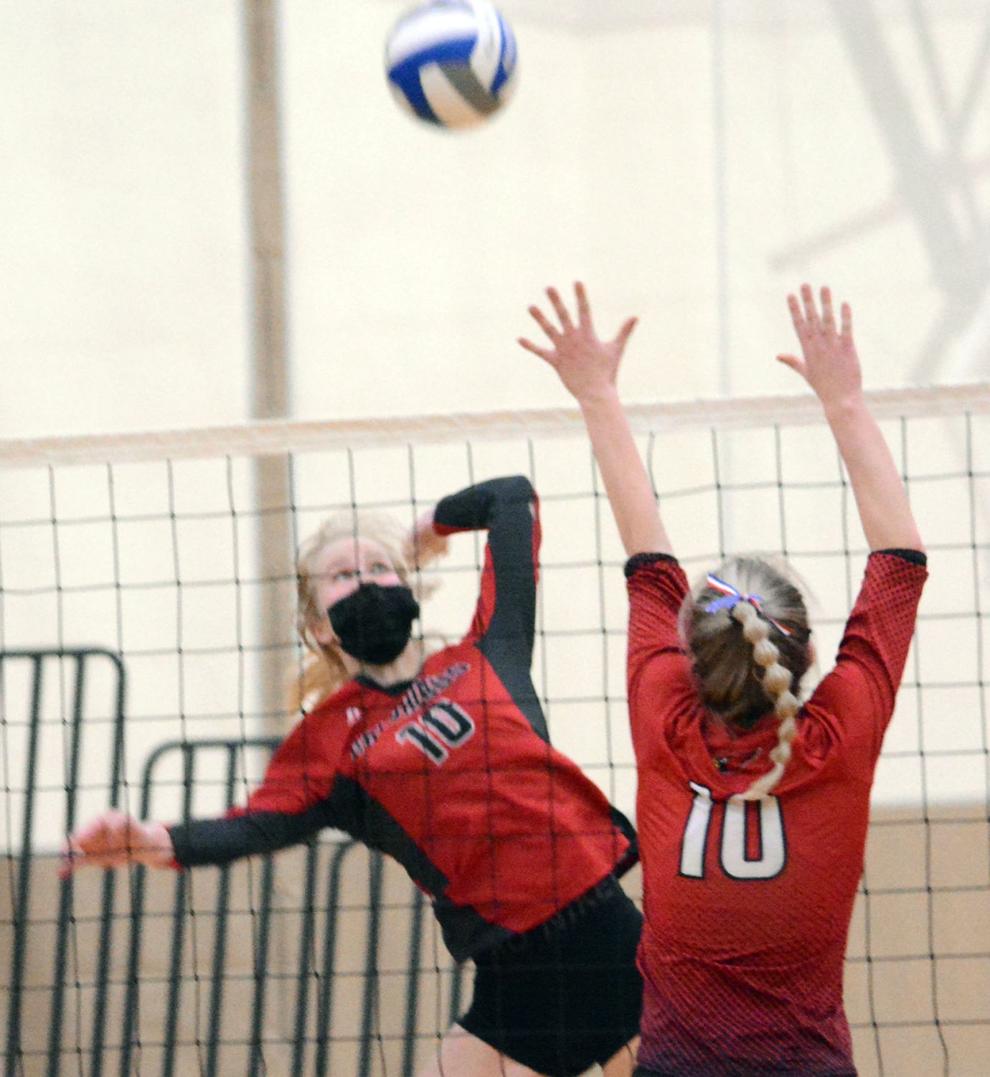 Molly Kahl.jpg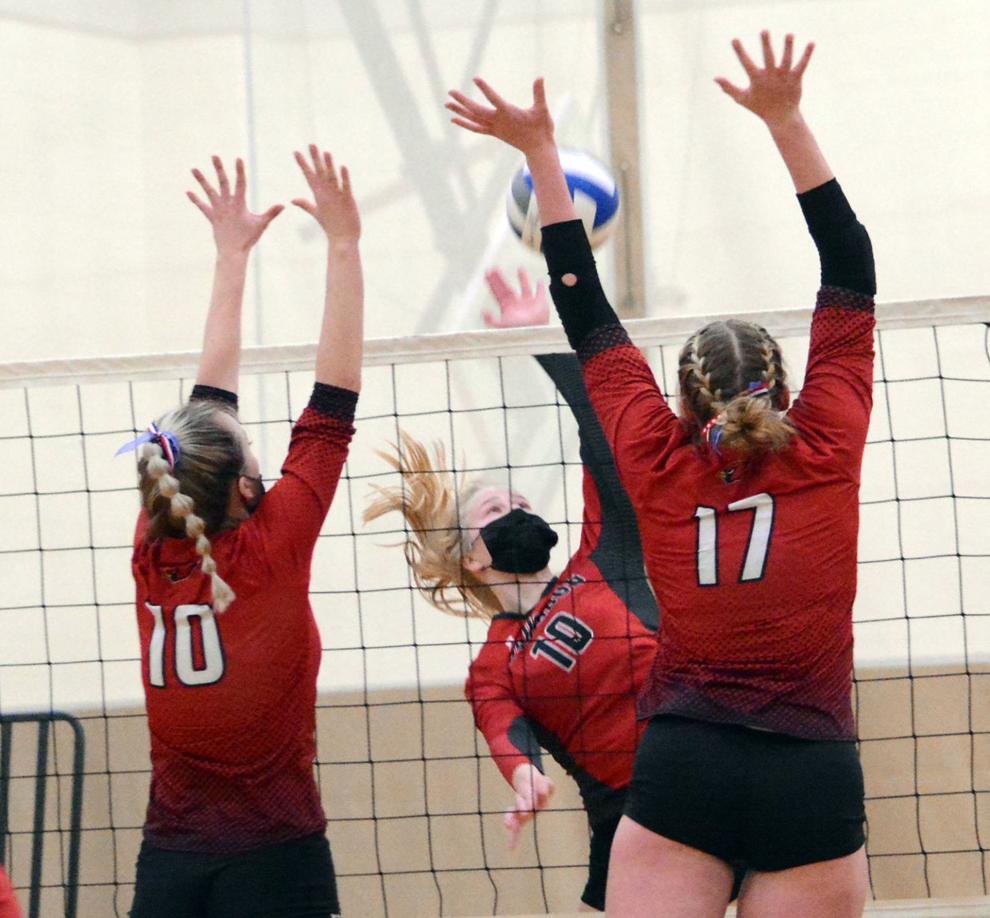 Peyton Priem 2.jpg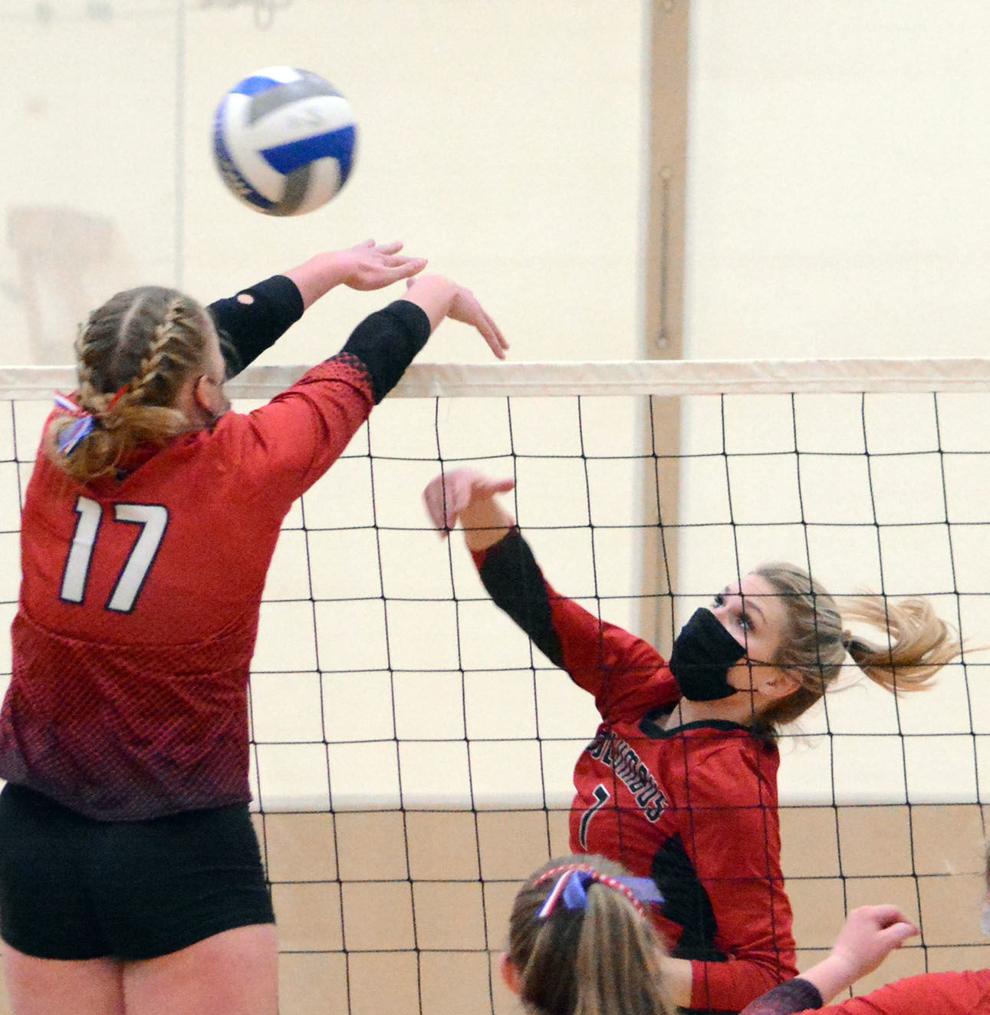 Peyton Priem 3.jpg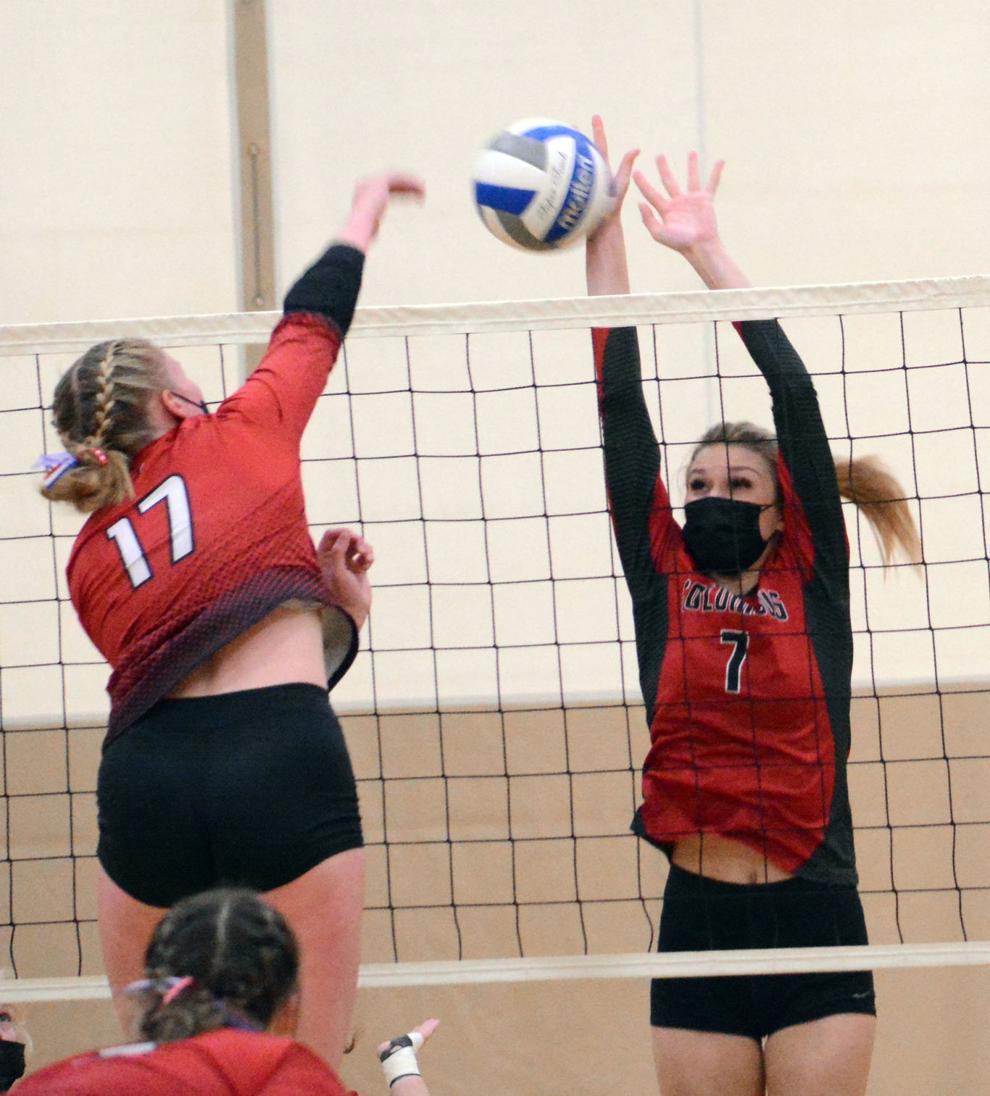 Peyton Priem 4.jpg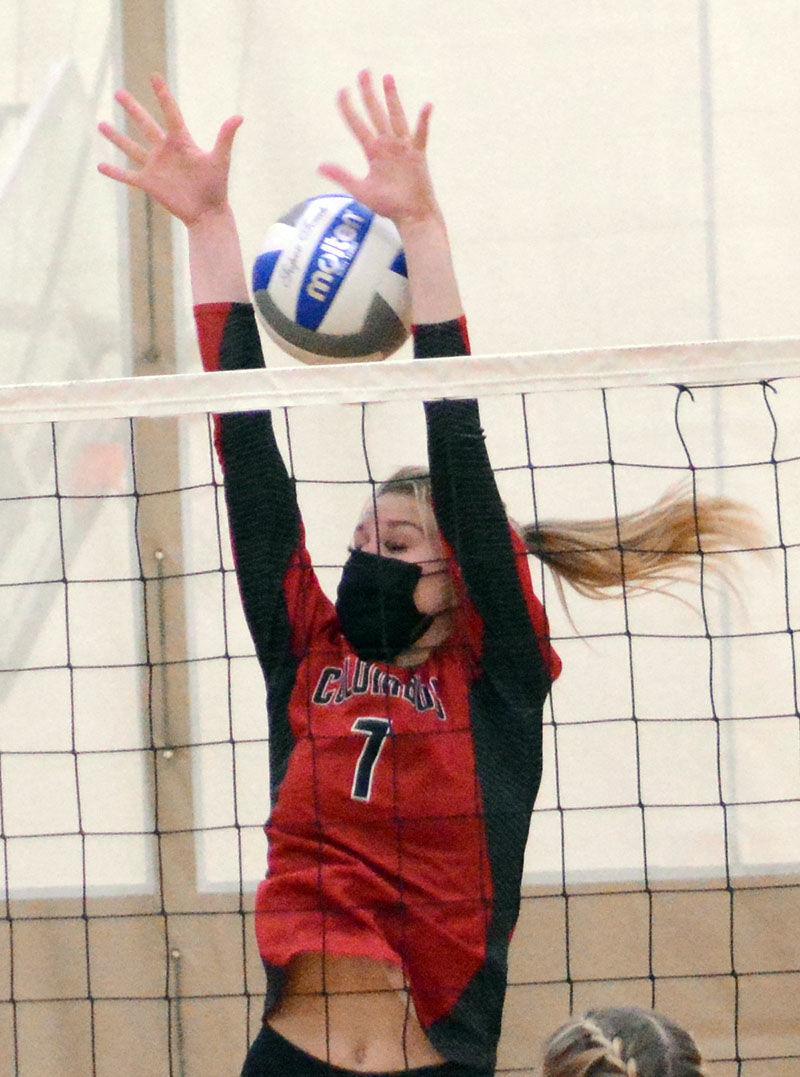 Peyton Priem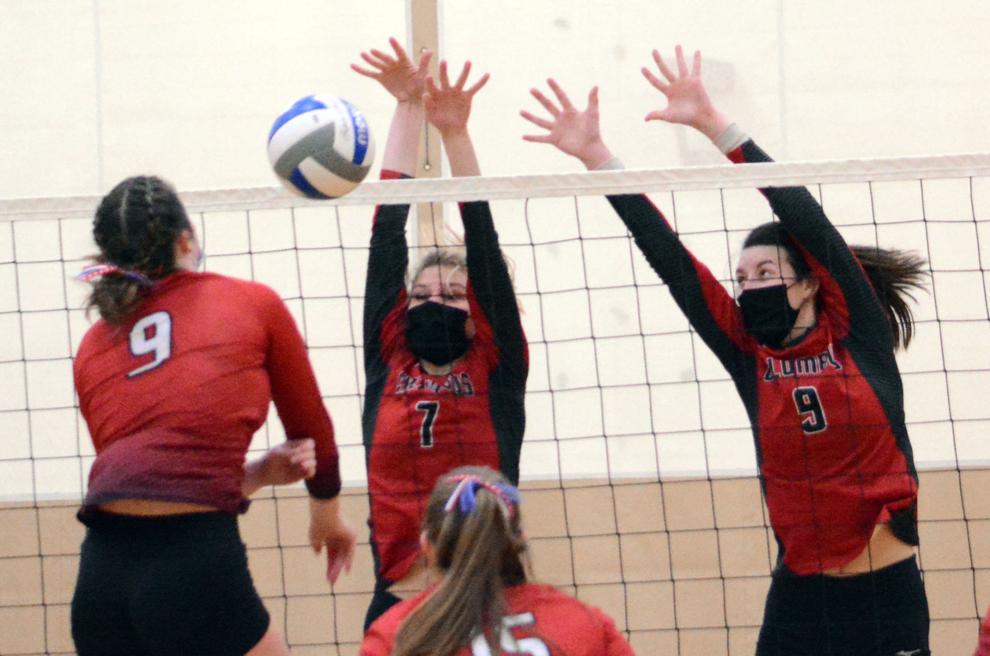 Taylor Raley 2.jpg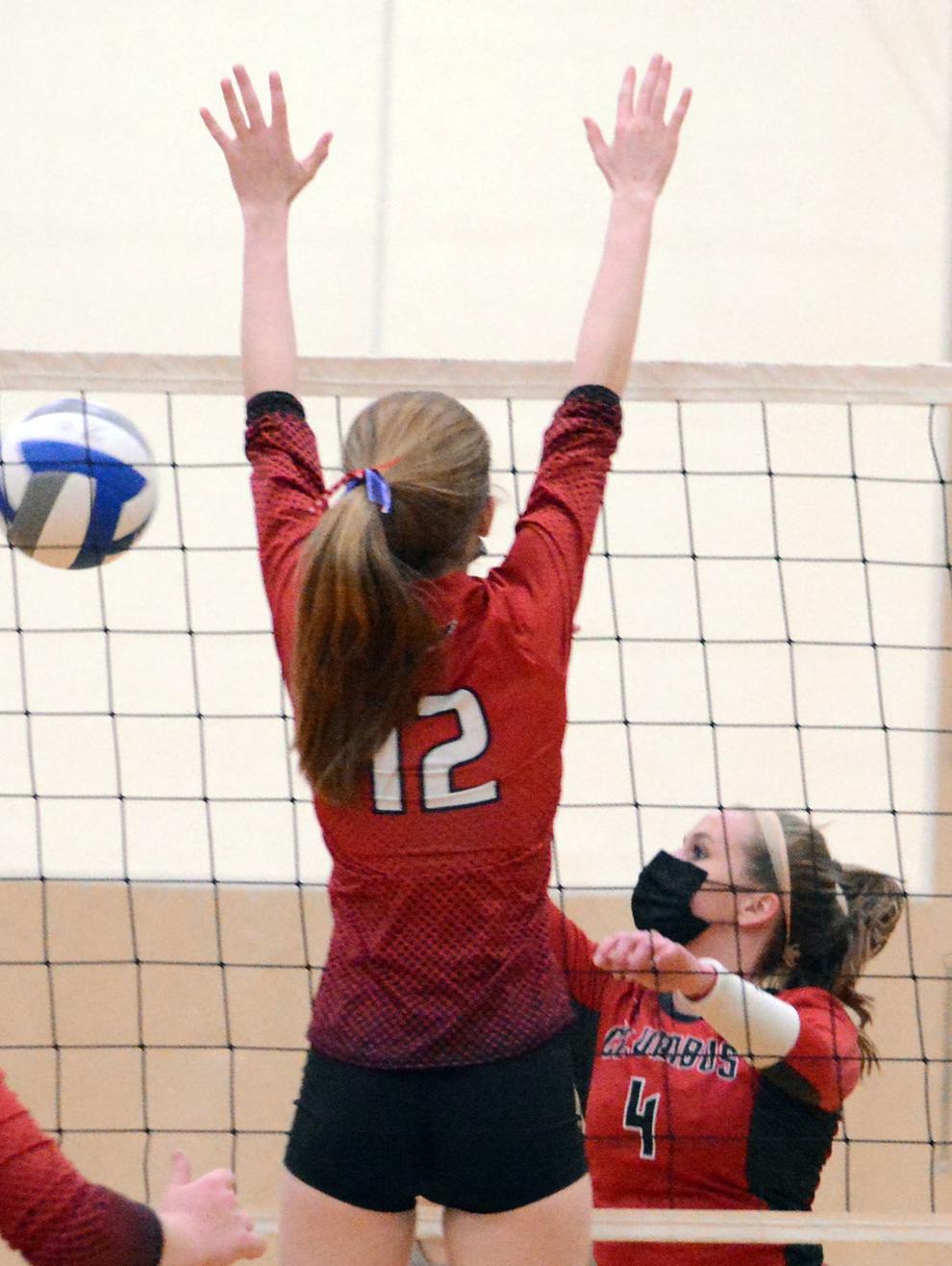 Taylor Raley 3.jpg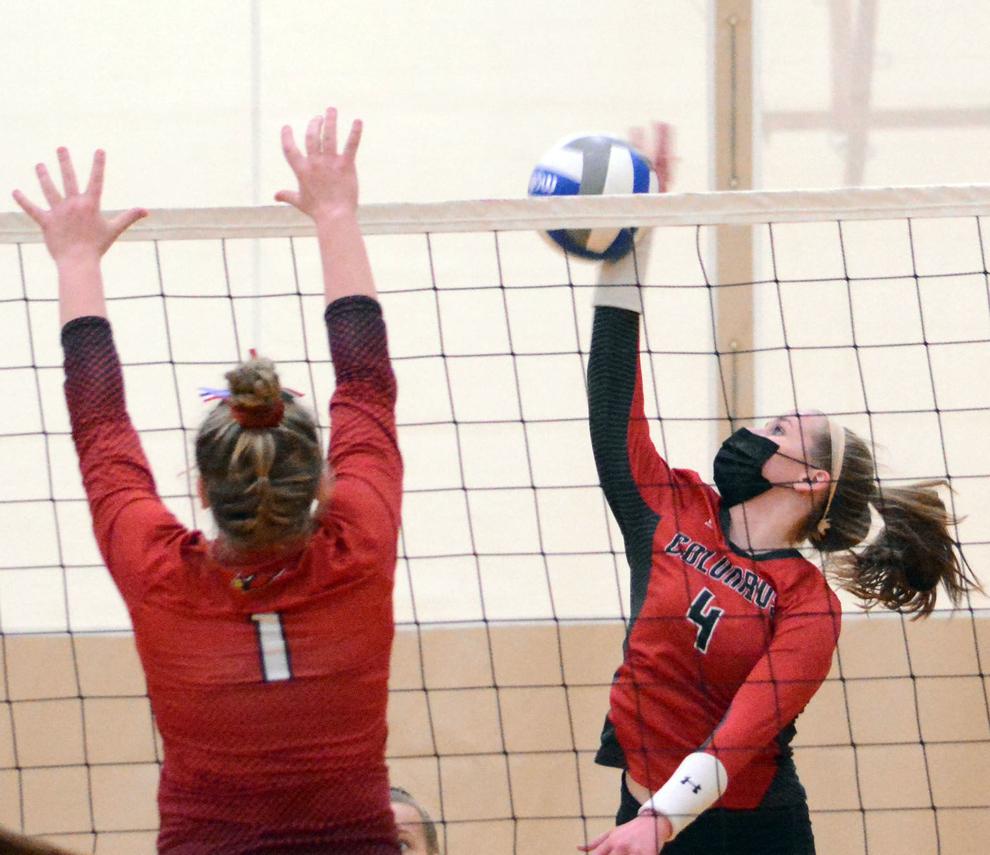 Taylor Raley 4.jpg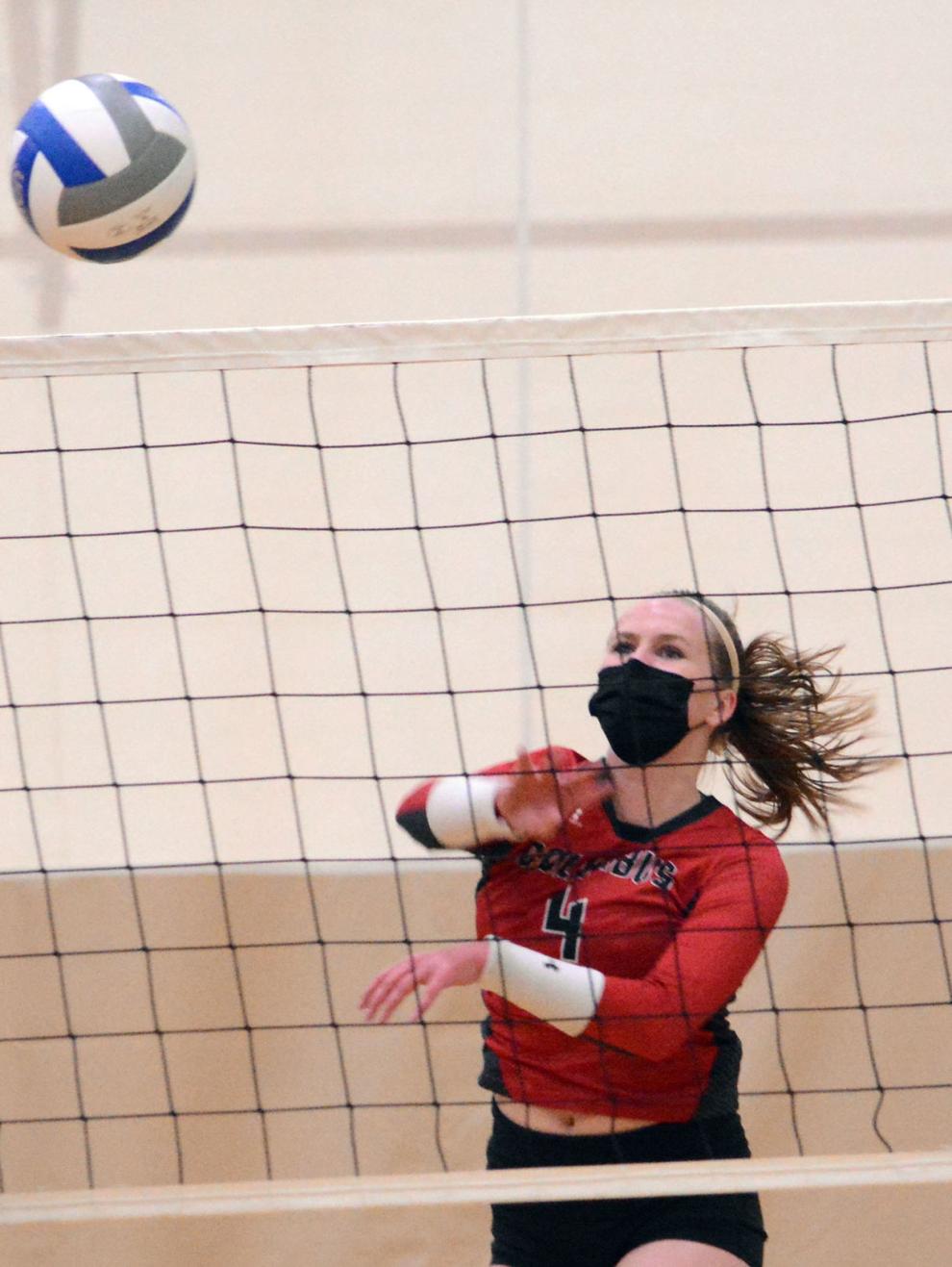 Taylor Raley 5.jpg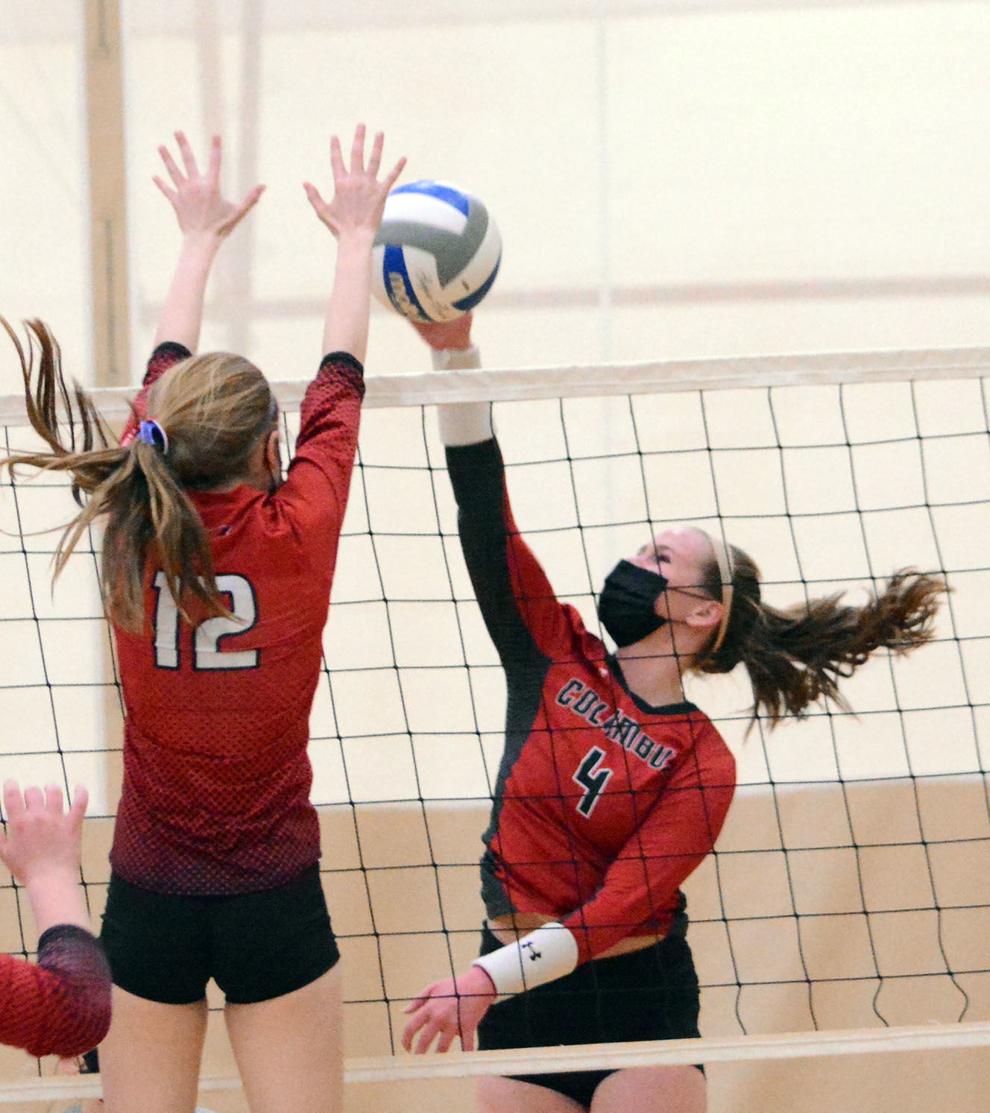 Taylor Raley.jpg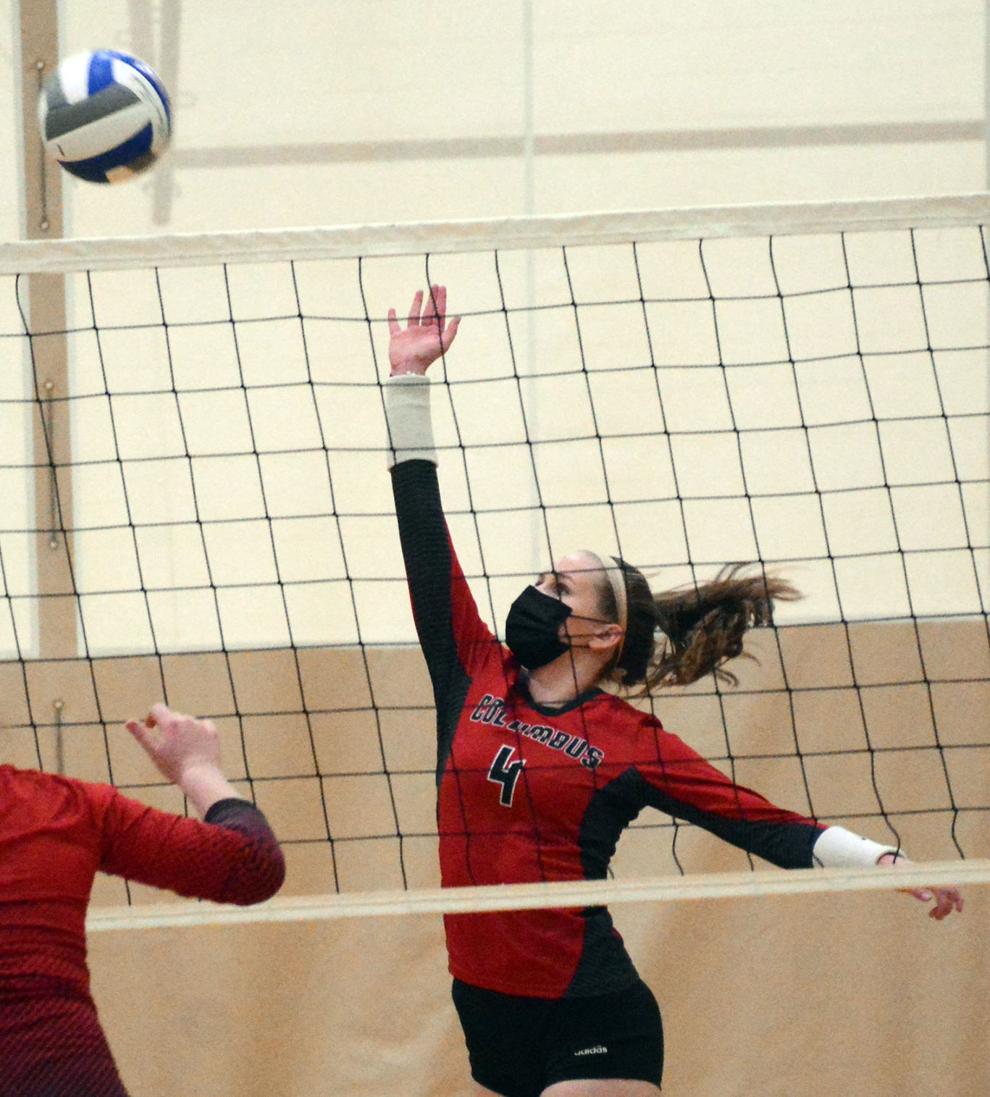 BRODHEAD 3, COLUMBUS 0</&hspag3>
Columbus stats: Kills ― Taylor Raley 6, McKenzye Bruss 4. Aces ― none. Assists ― McKenzue Bruss 8. Digs ― Sydney Maxwell 14, Hannah Fox 11, McKenzye Bruss 11. Blocks ― Peyton Priem 3.
Brodhead stats: Kills ― Abbie Dix 18. Aces ― Alexis Kammerer 4, Madisyn Kail 3. Assists ― Alexis Kammerer 36. Digs ― Abbie Dix 15, McKenna Young 11. Blocks ― McKenna Young 3, Abbie Dix 3.
Follow Mark McMullen on Twitter @mmcmull2 or contact him at 920-356-6754.