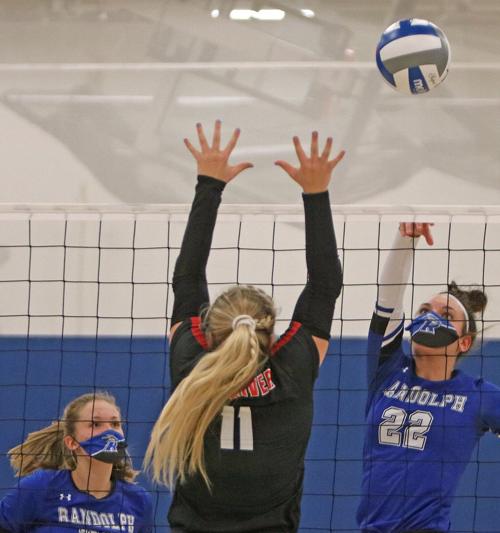 Up against bigger schools, the Randolph high school girls volleyball team also was up for the challenge.
The Rockets, ranked fifth in the Wisconsin Volleyball Coaches Association Division 3 state poll, dropped only one set in five matches on Saturday en route to winning the Monona Grove Invite.
That set came in the championship match against Kaukauna, honorable mention in the Div. 1 state poll, but the Rockets rebounded to win the title, 23-25, 25-21, 17-15.
Randolph advanced to the title match with wins over Monona Grove (25-18, 25-16), Oregon (25-22, 25-13), Stoughton (25-21, 25-12) and Wisconsin Rapids Lincoln (25-19, 25-18).
All seven of the other teams at the invite were Div. 1 squads, with Randolph the lone smaller school competing.
GALLERY: Action from volleyball game between Randolph and Dodgeland on Oct. 23, 2020
Dodgeland at Randolph vb 25.jpg
Dodgeland at Randolph vb 2.jpg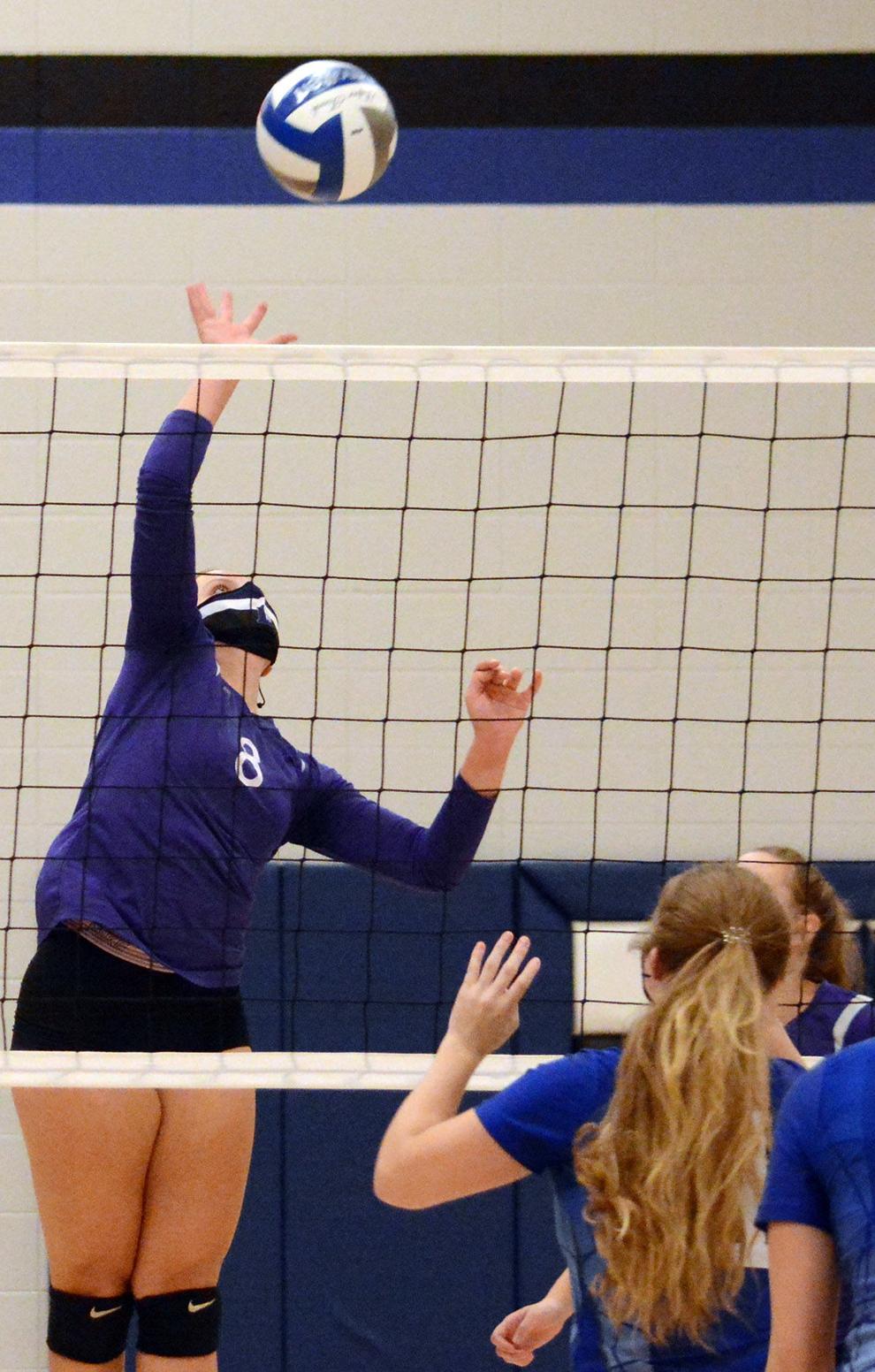 Dodgeland at Randolph vb 3.jpg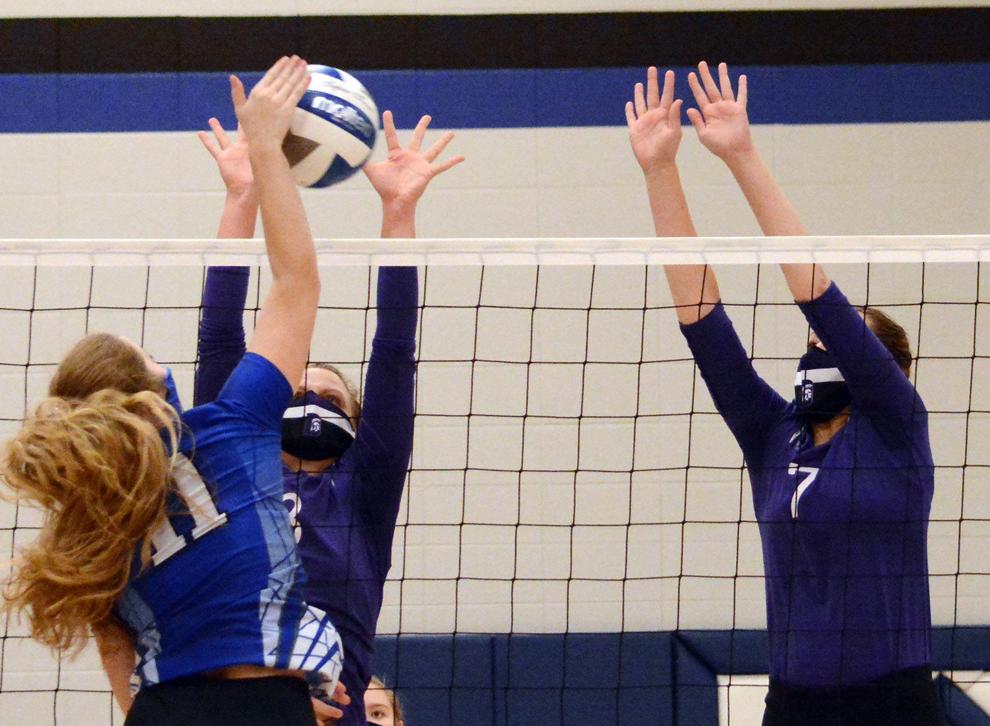 Dodgeland at Randolph vb 4.jpg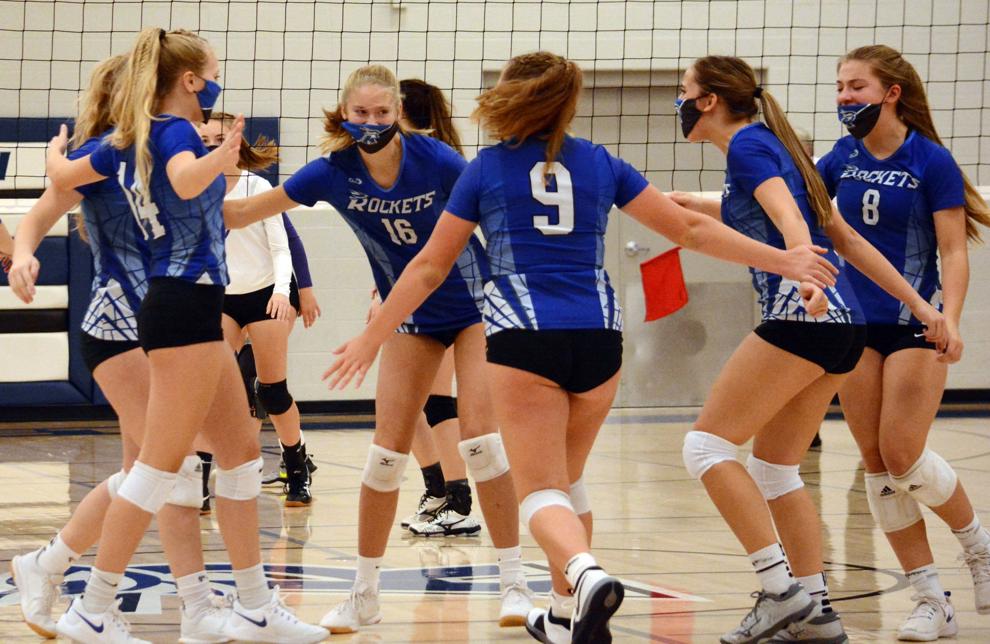 Dodgeland at Randolph vb 5.jpg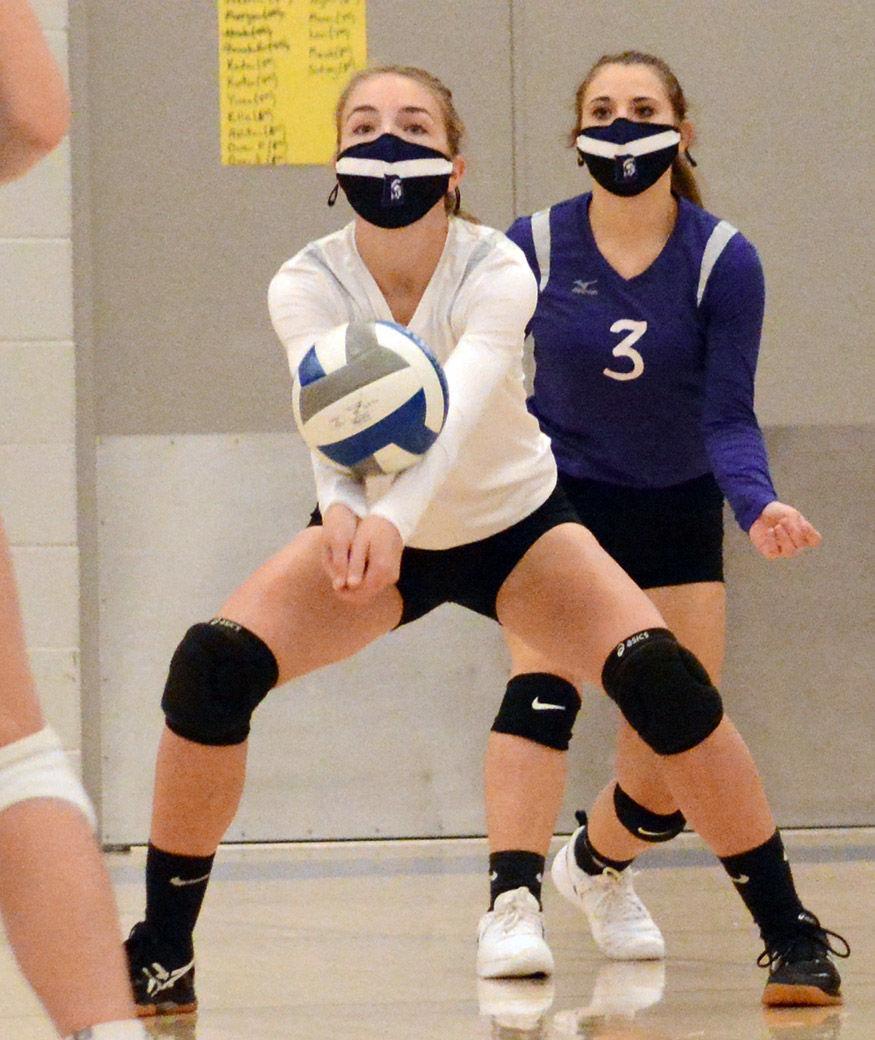 Dodgeland at Randolph vb 6.jpg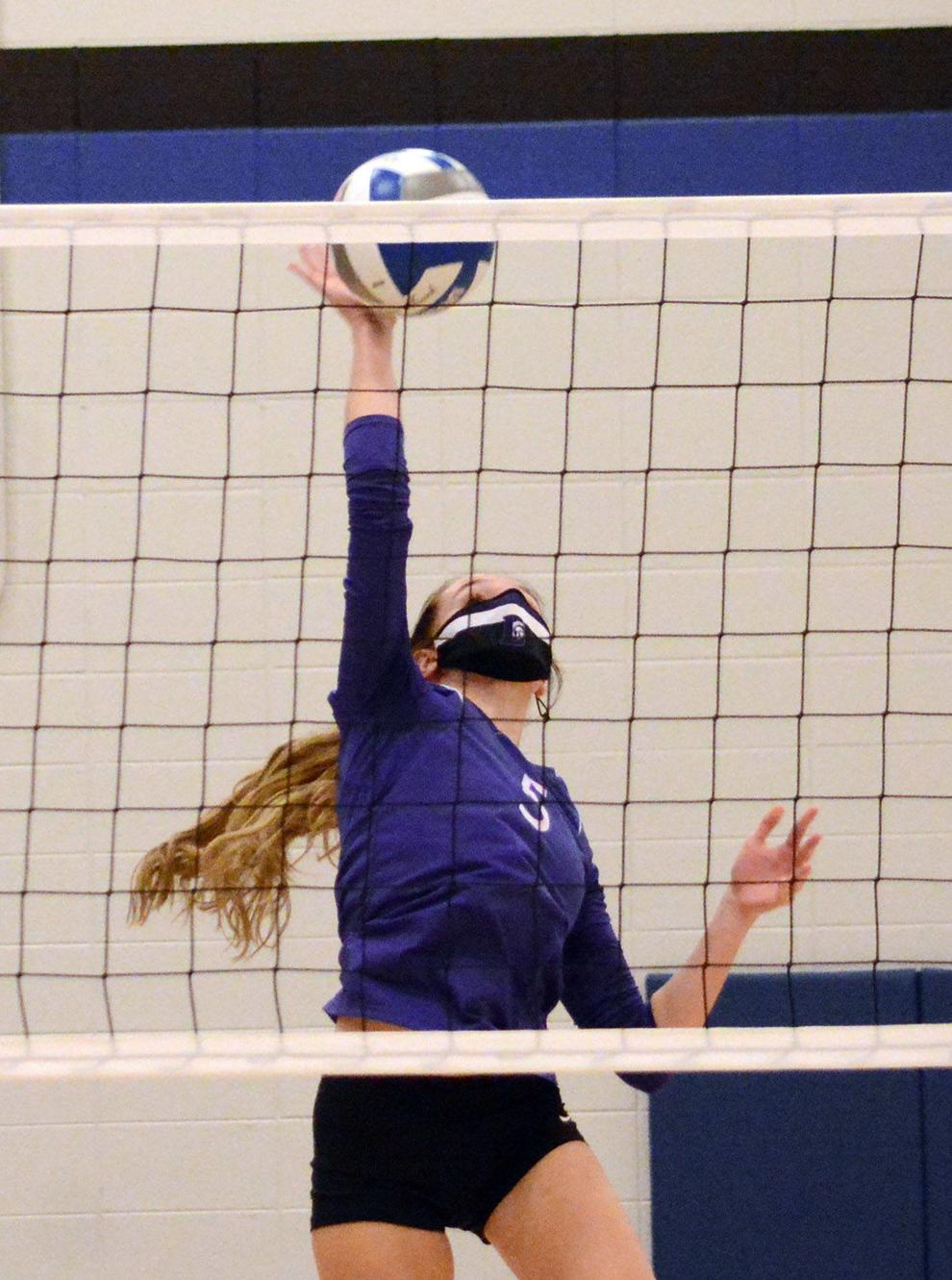 Dodgeland at Randolph vb 7.jpg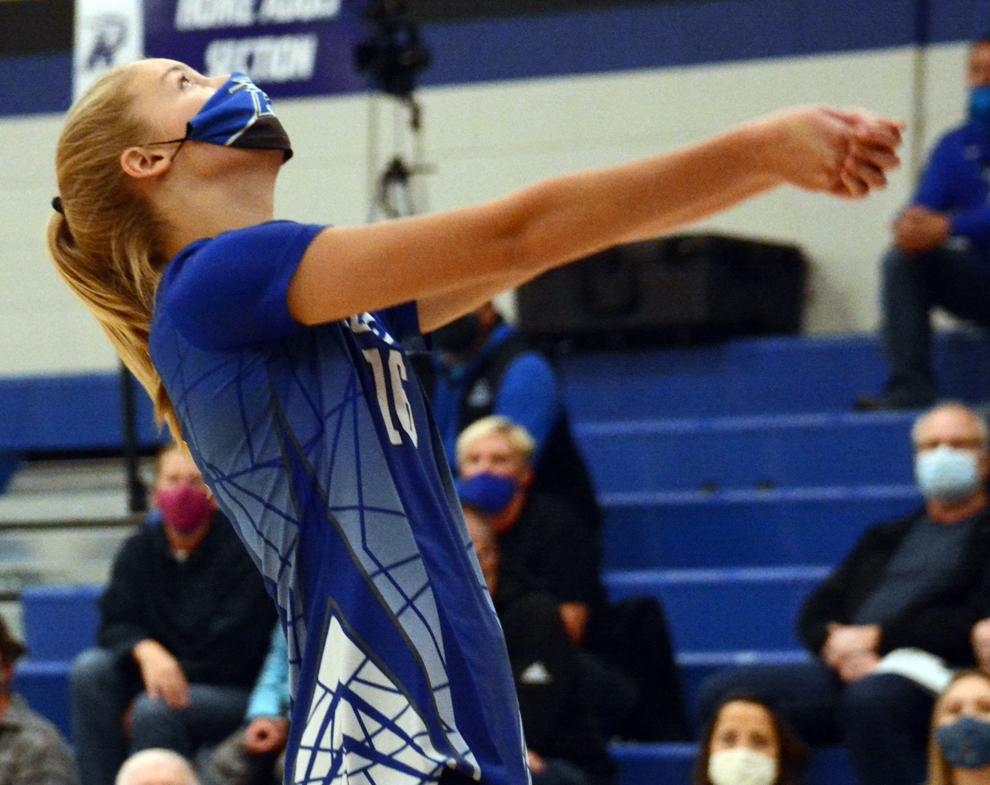 Dodgeland at Randolph vb 8.jpg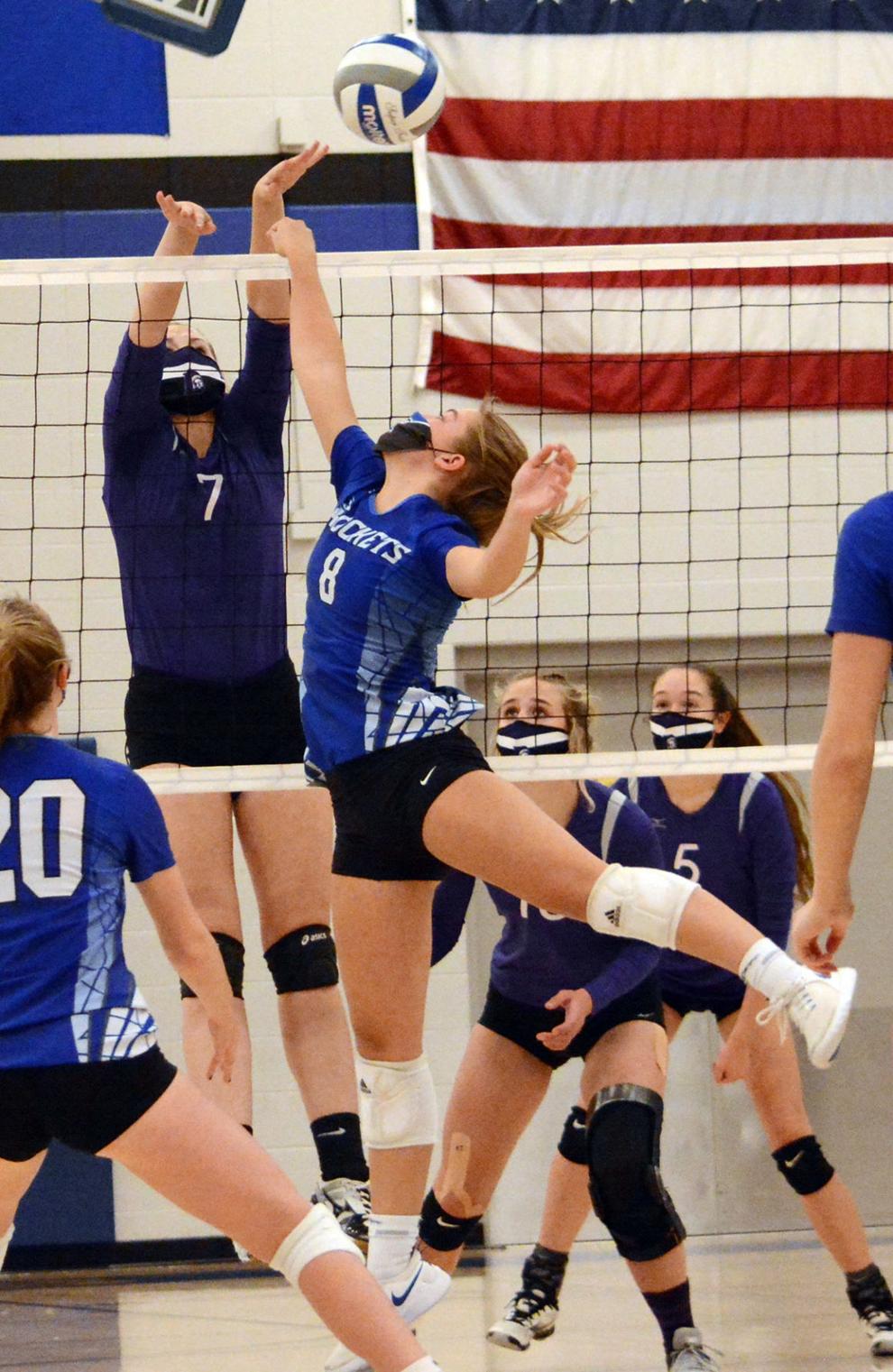 Dodgeland at Randolph vb 9.jpg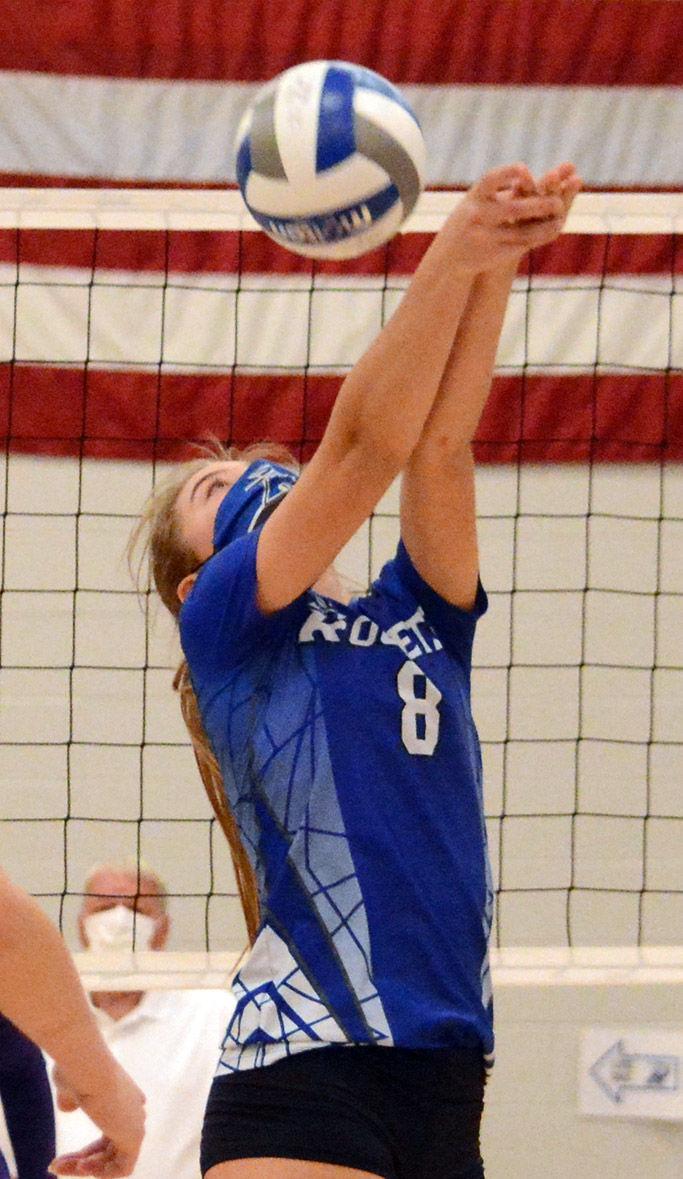 Dodgeland at Randolph vb 10.jpg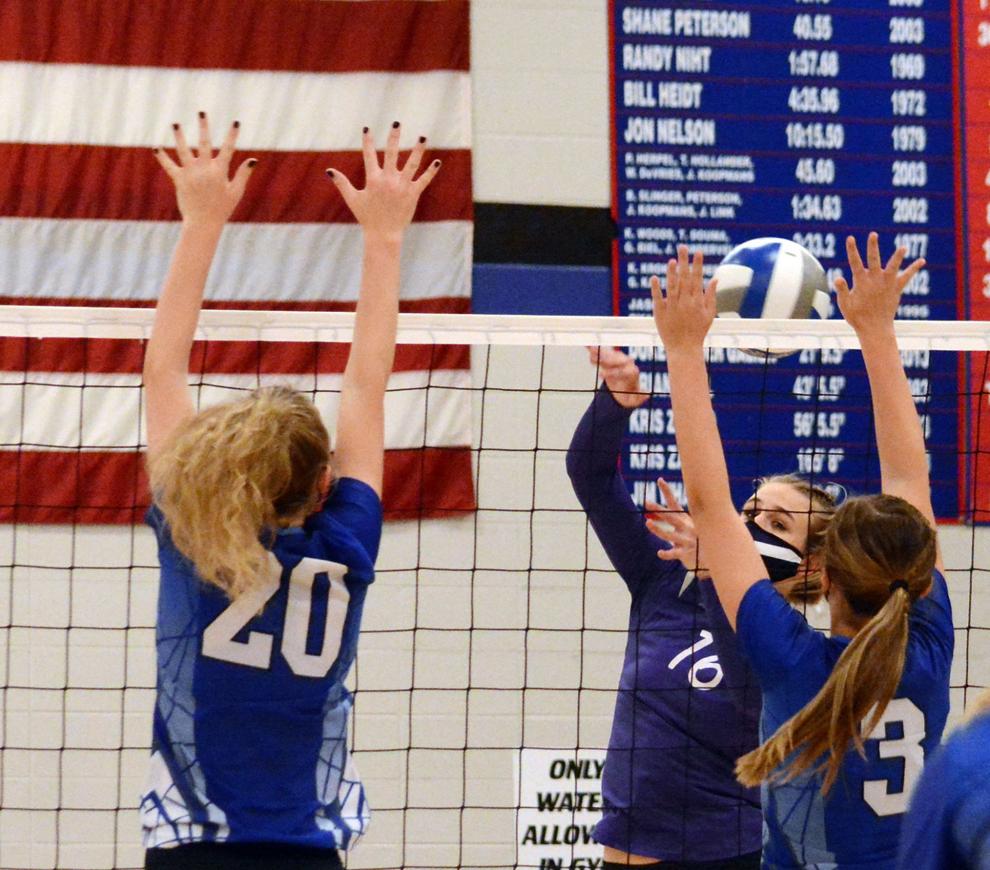 Dodgeland at Randolph vb 11.jpg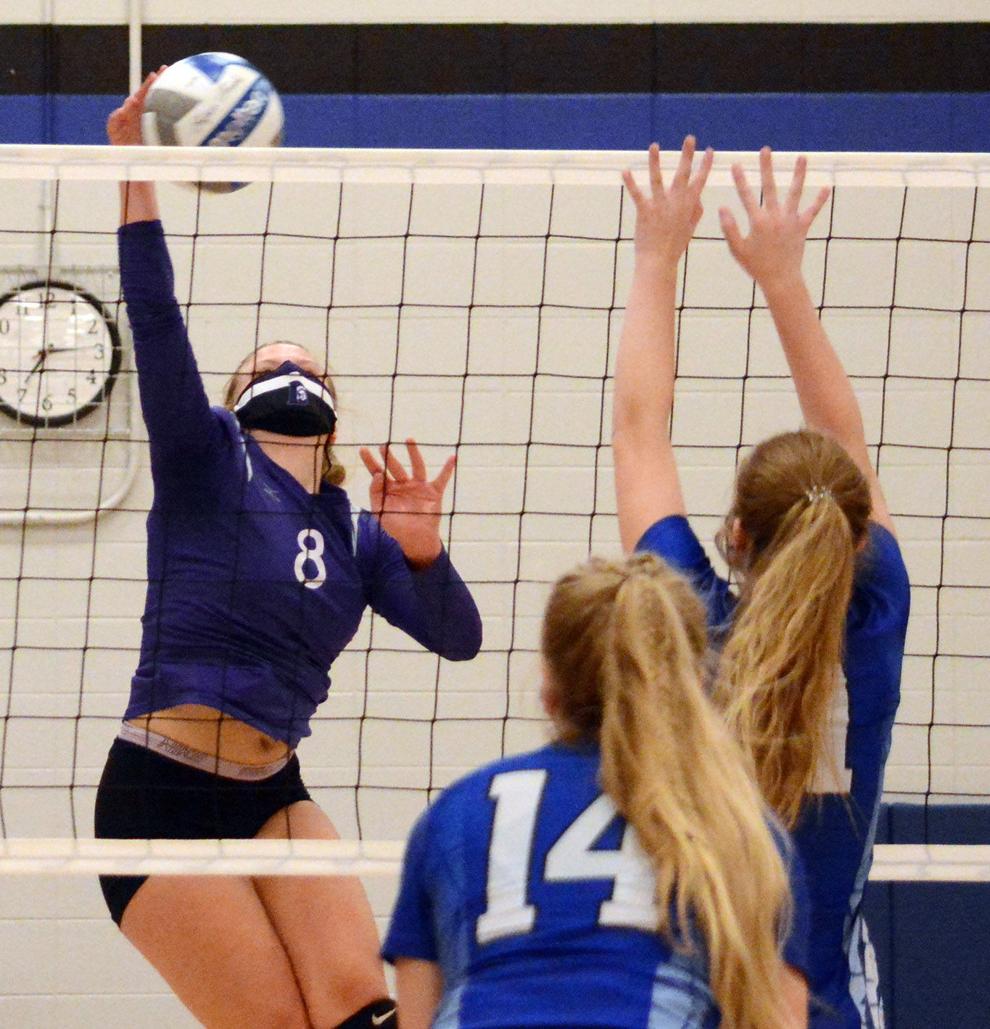 Dodgeland at Randolph vb 12.jpg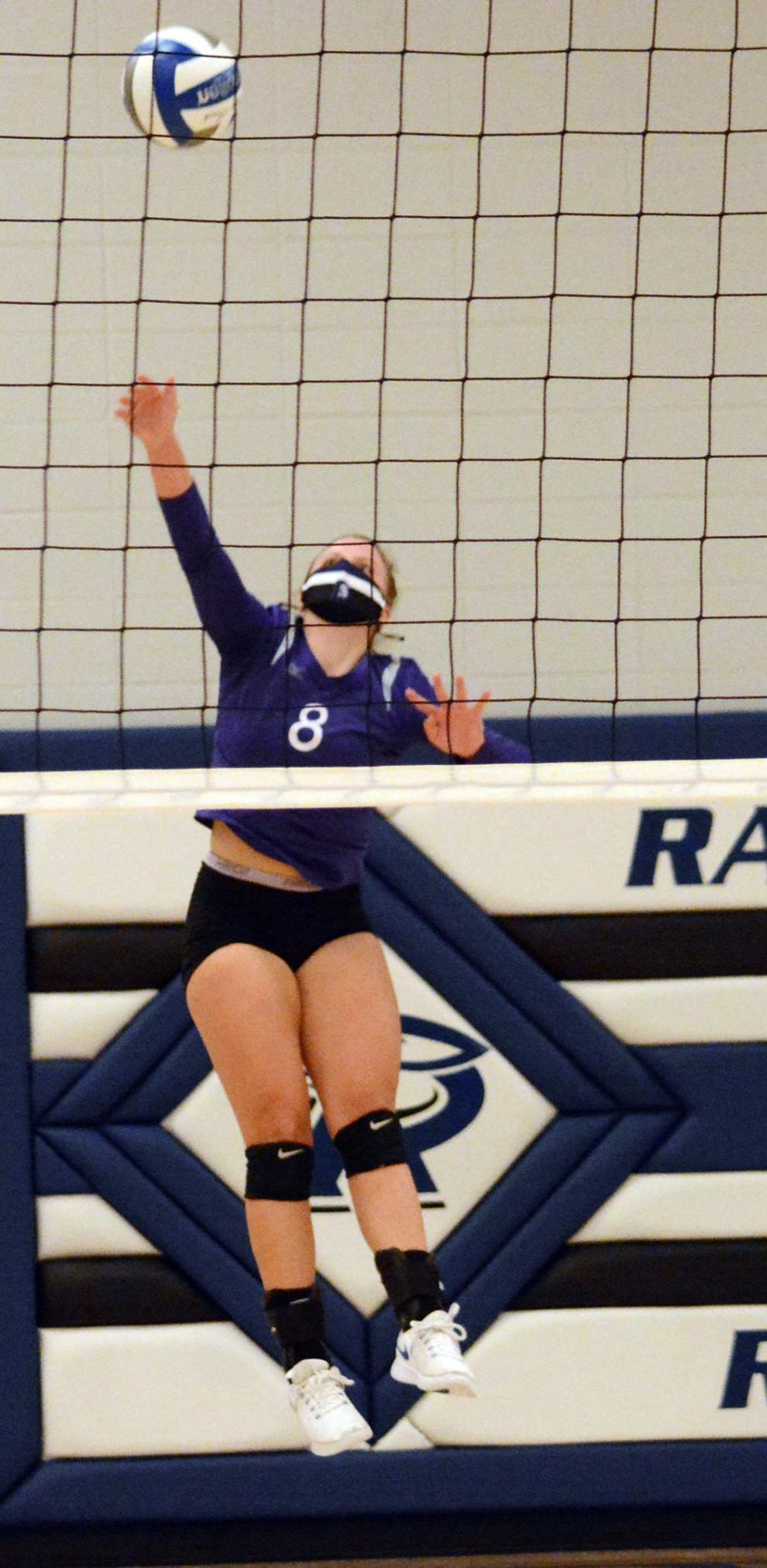 Dodgeland at Randolph vb 13.jpg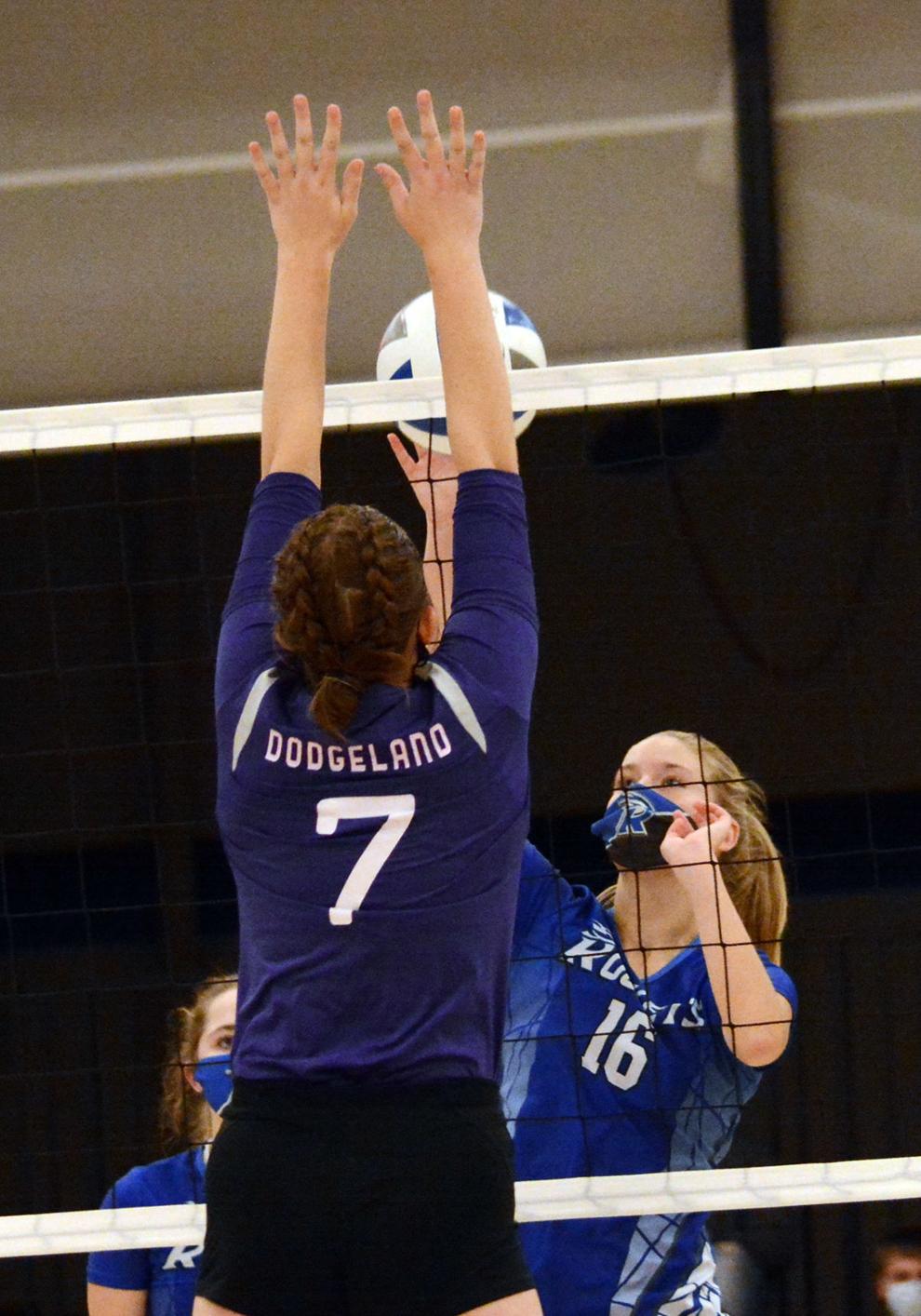 Dodgeland at Randolph vb 14.jpg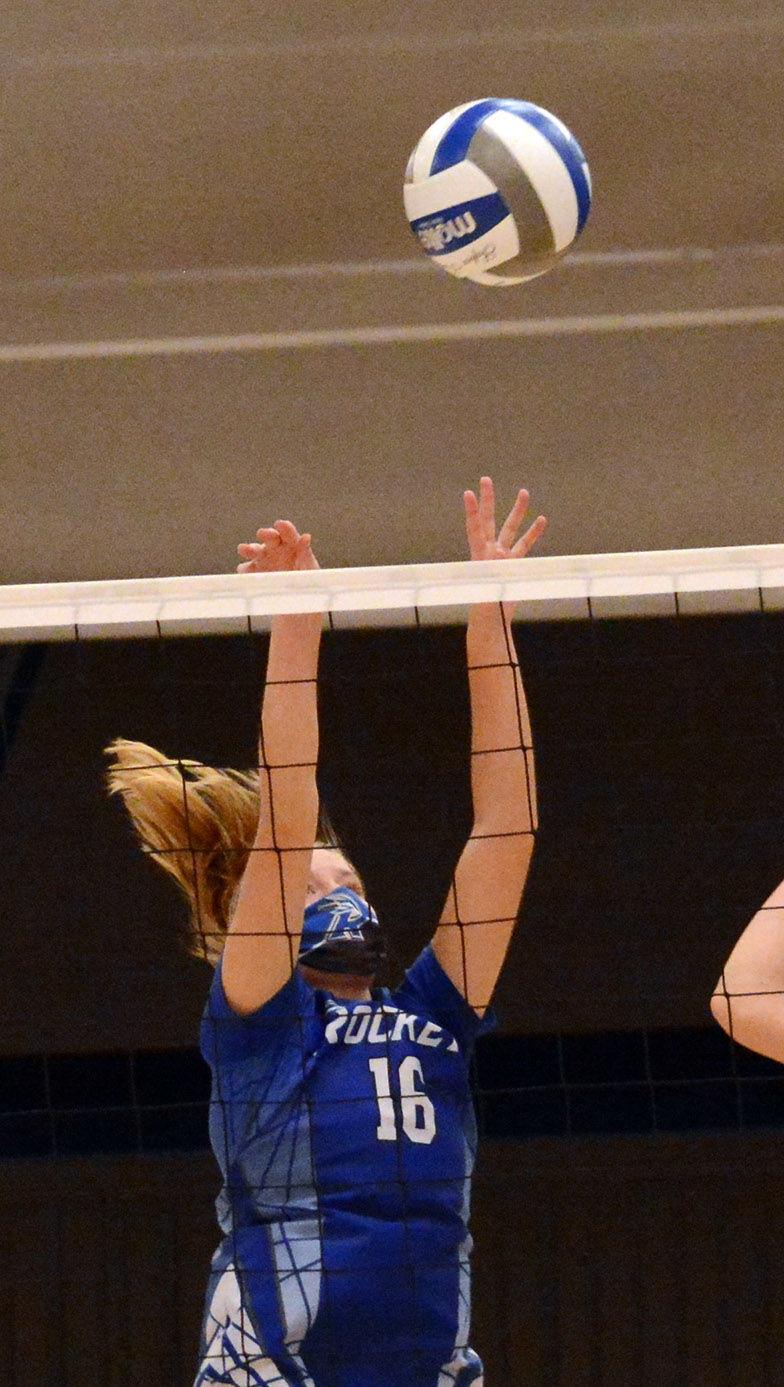 Dodgeland at Randolph vb 15.jpg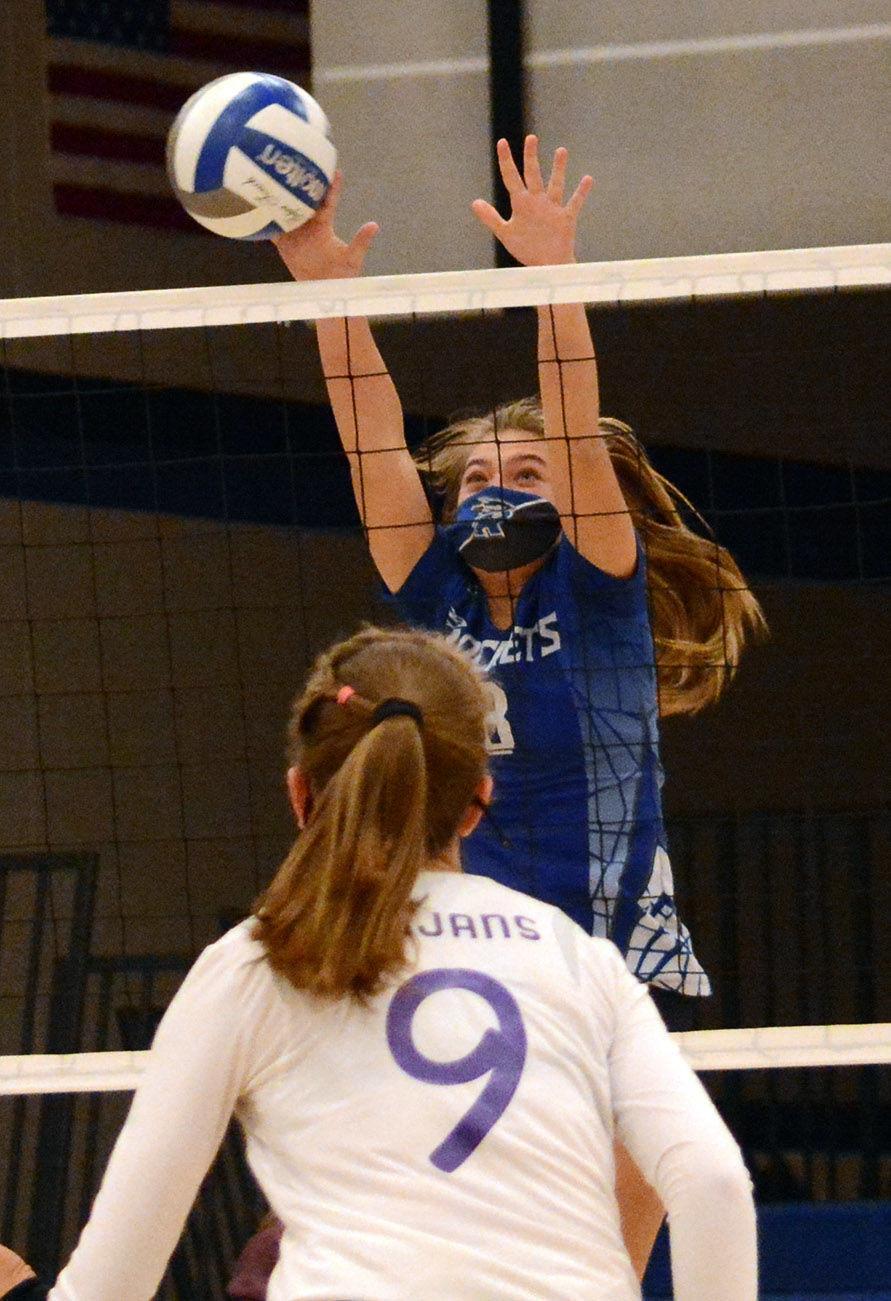 Dodgeland at Randolph vb 16.jpg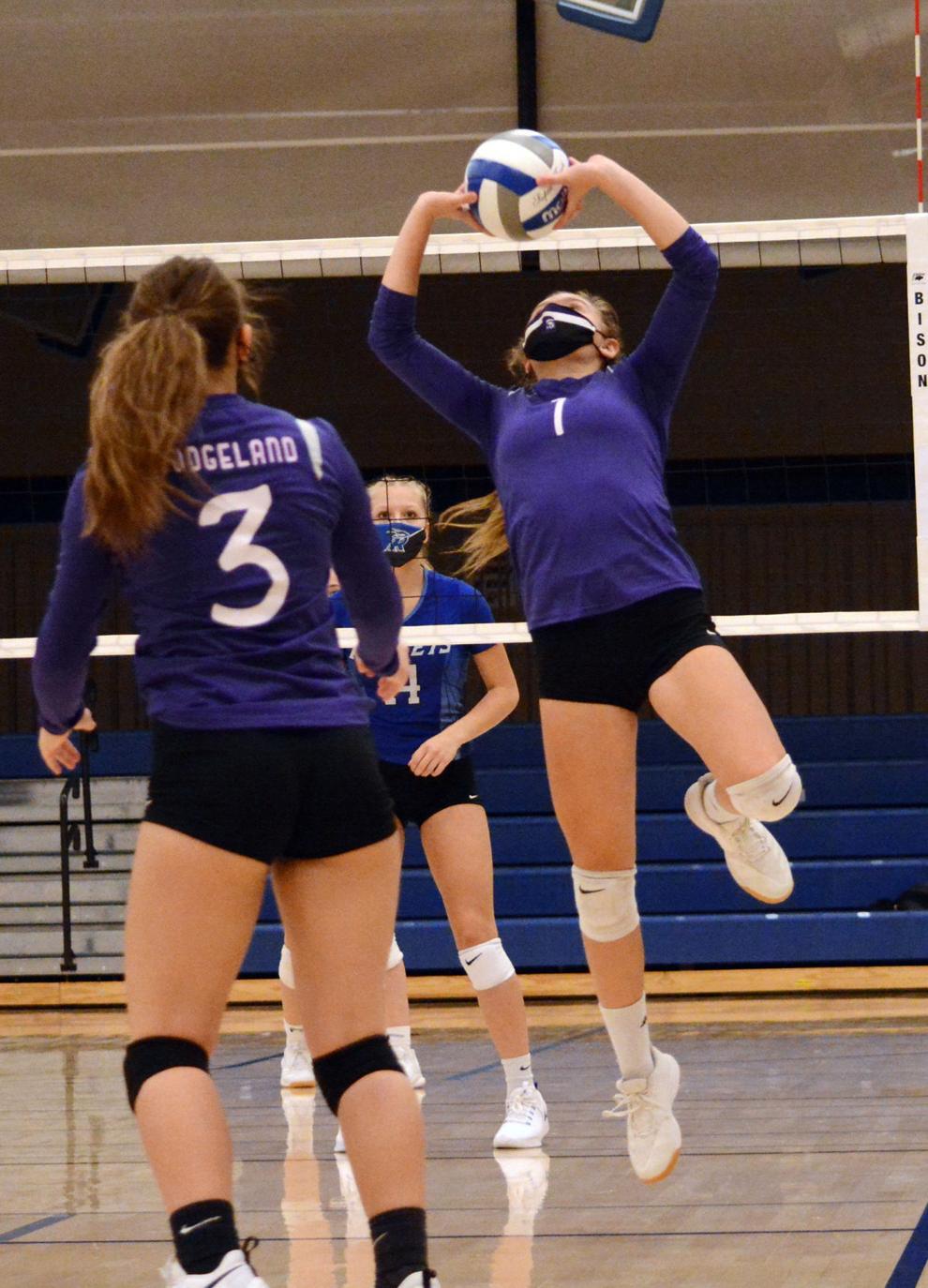 Dodgeland at Randolph vb 17.jpg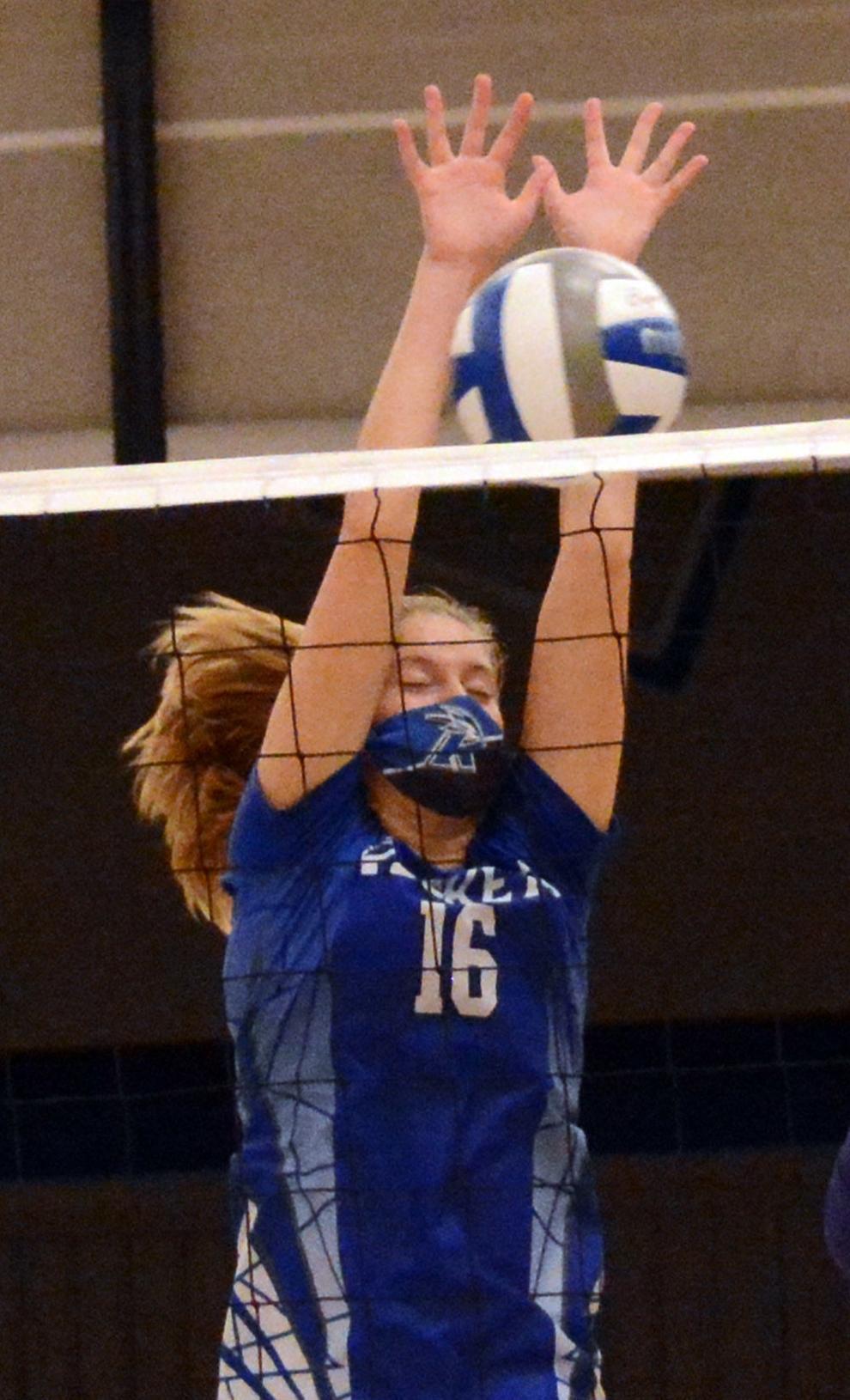 Dodgeland at Randolph vb 18.jpg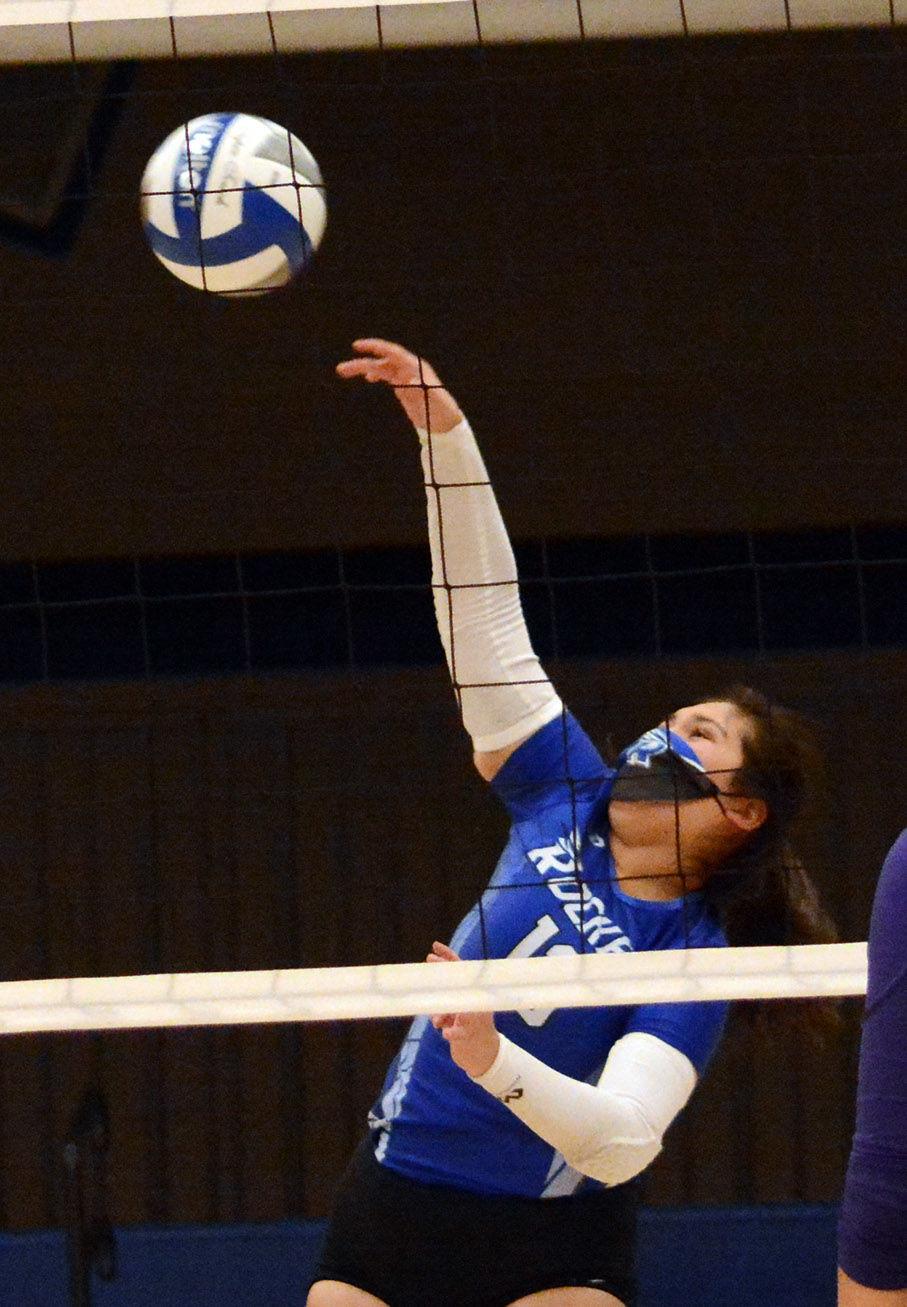 Dodgeland at Randolph vb 19.jpg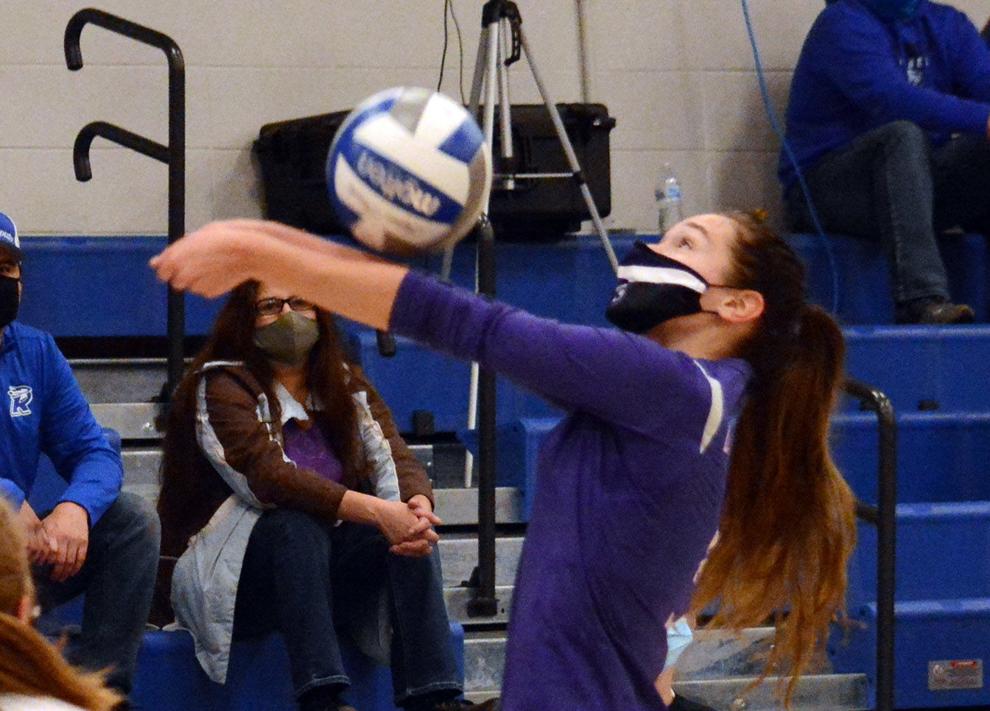 Dodgeland at Randolph vb 20.jpg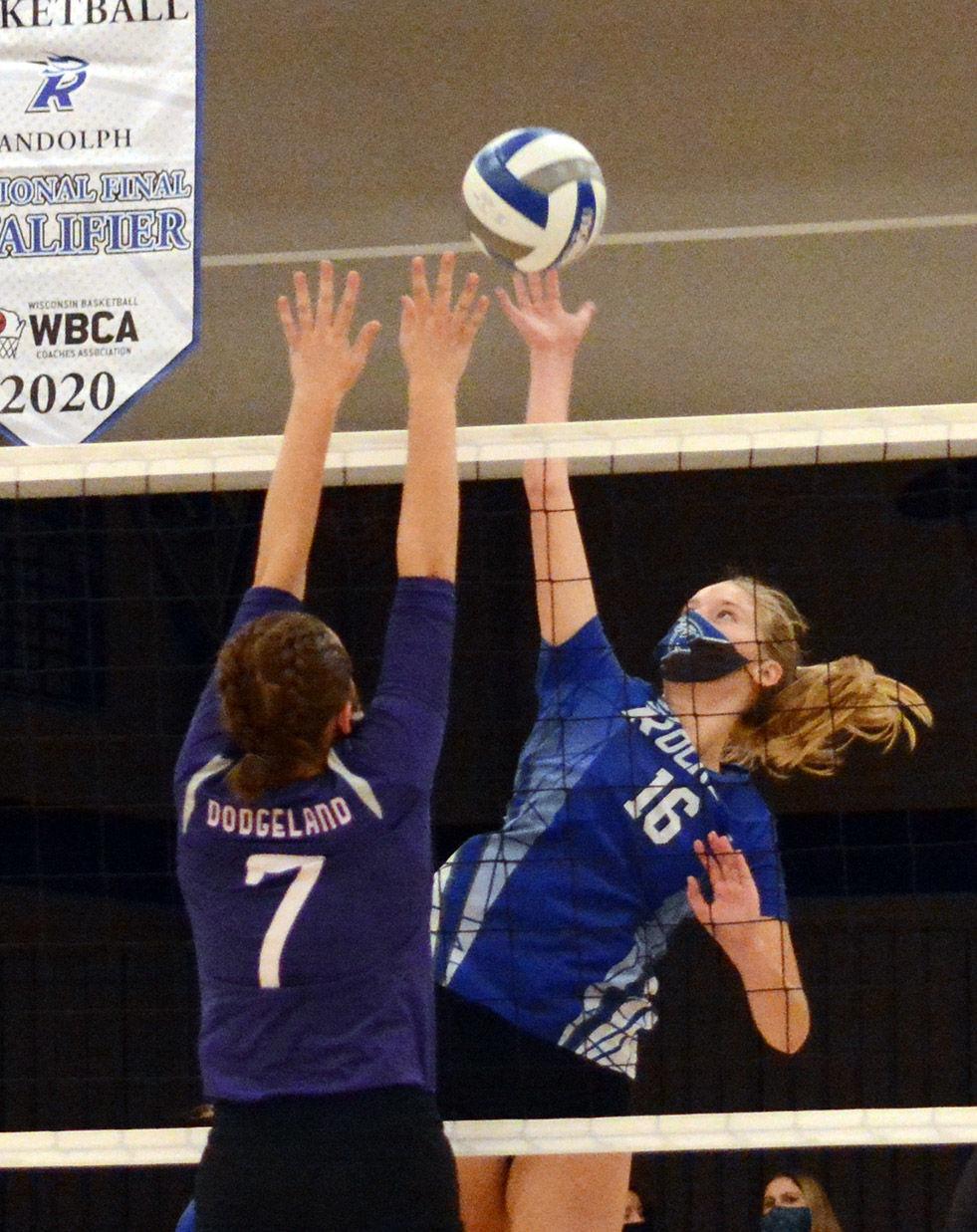 Dodgeland at Randolph vb 21.jpg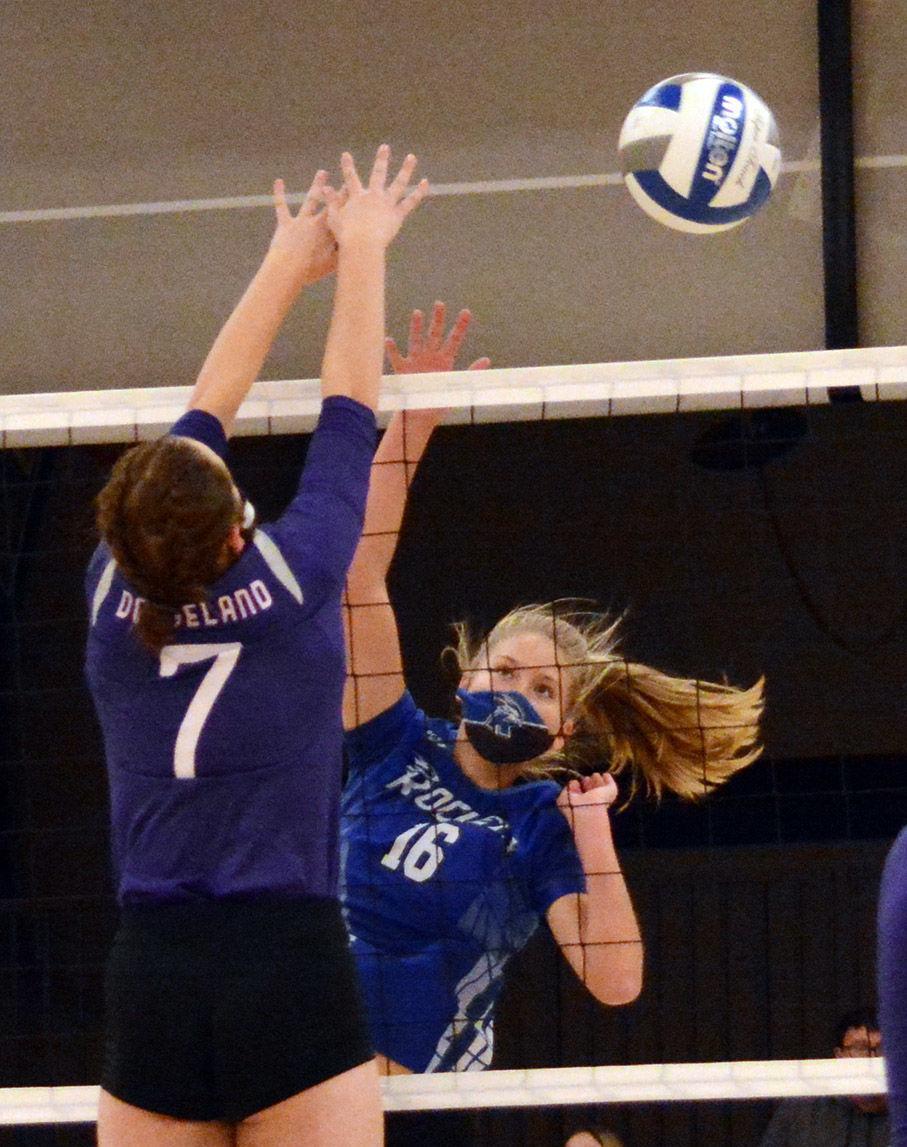 Dodgeland at Randolph vb 22.jpg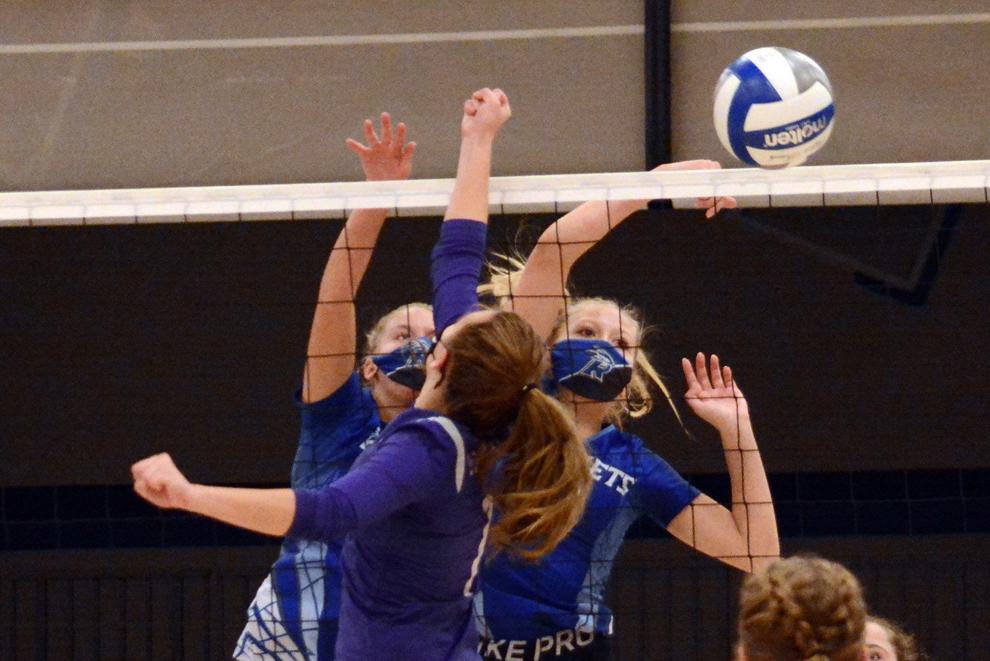 Dodgeland at Randolph vb 23.jpg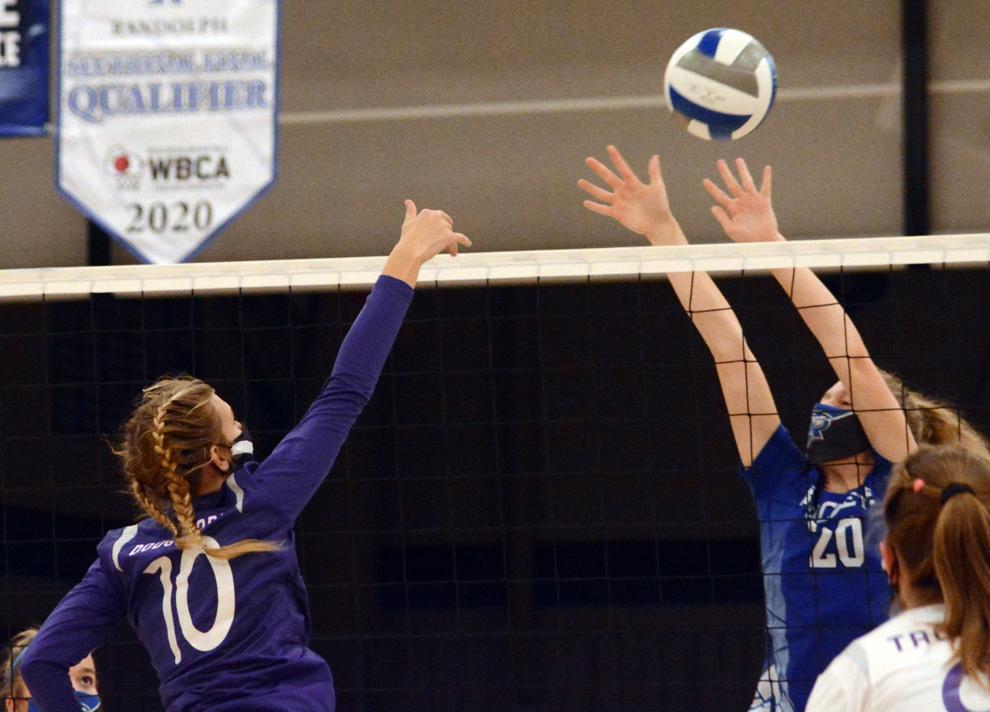 Dodgeland at Randolph vb 24.jpg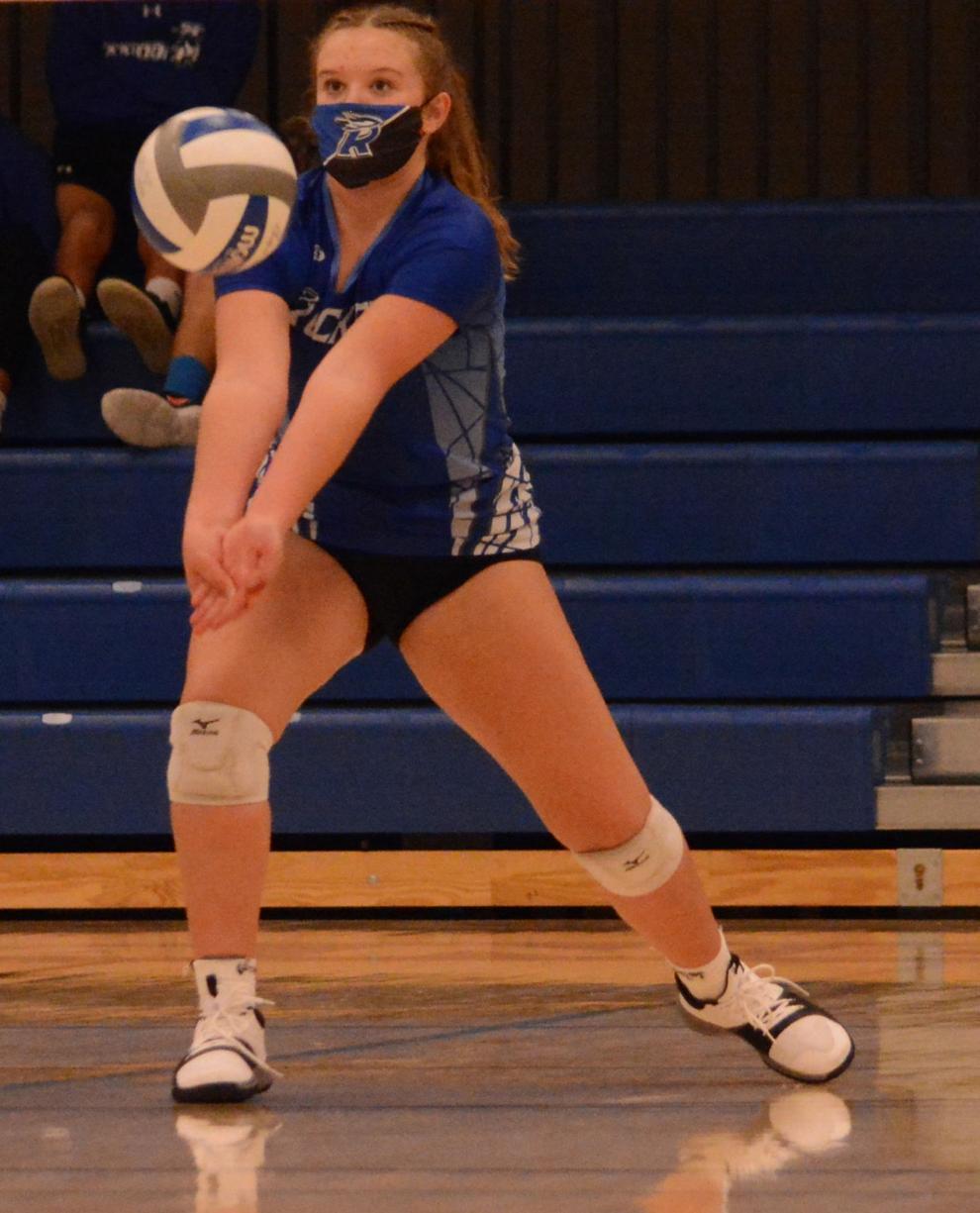 Dodgeland at Randolph vb 26.jpg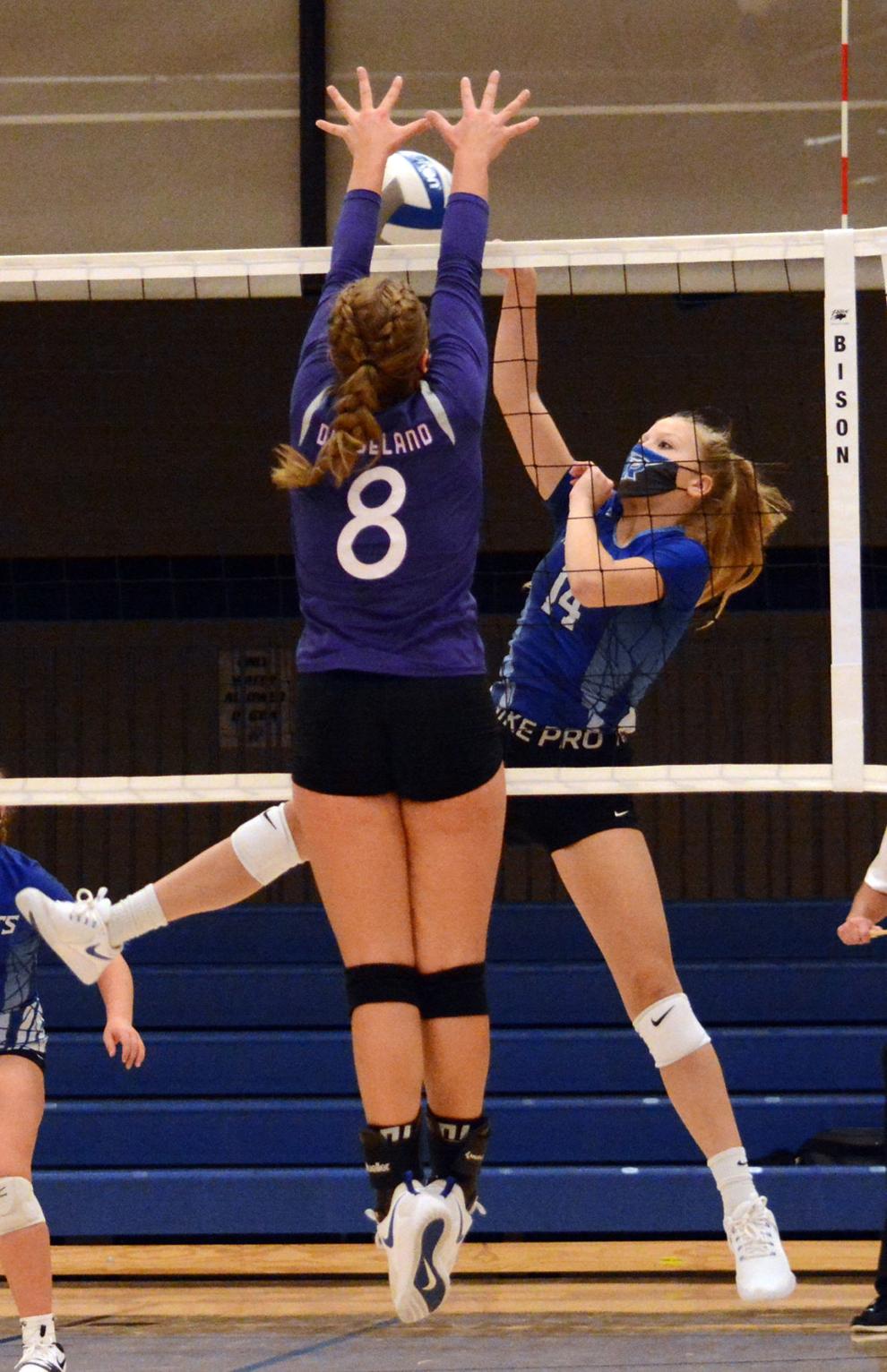 Dodgeland at Randolph vb 27.jpg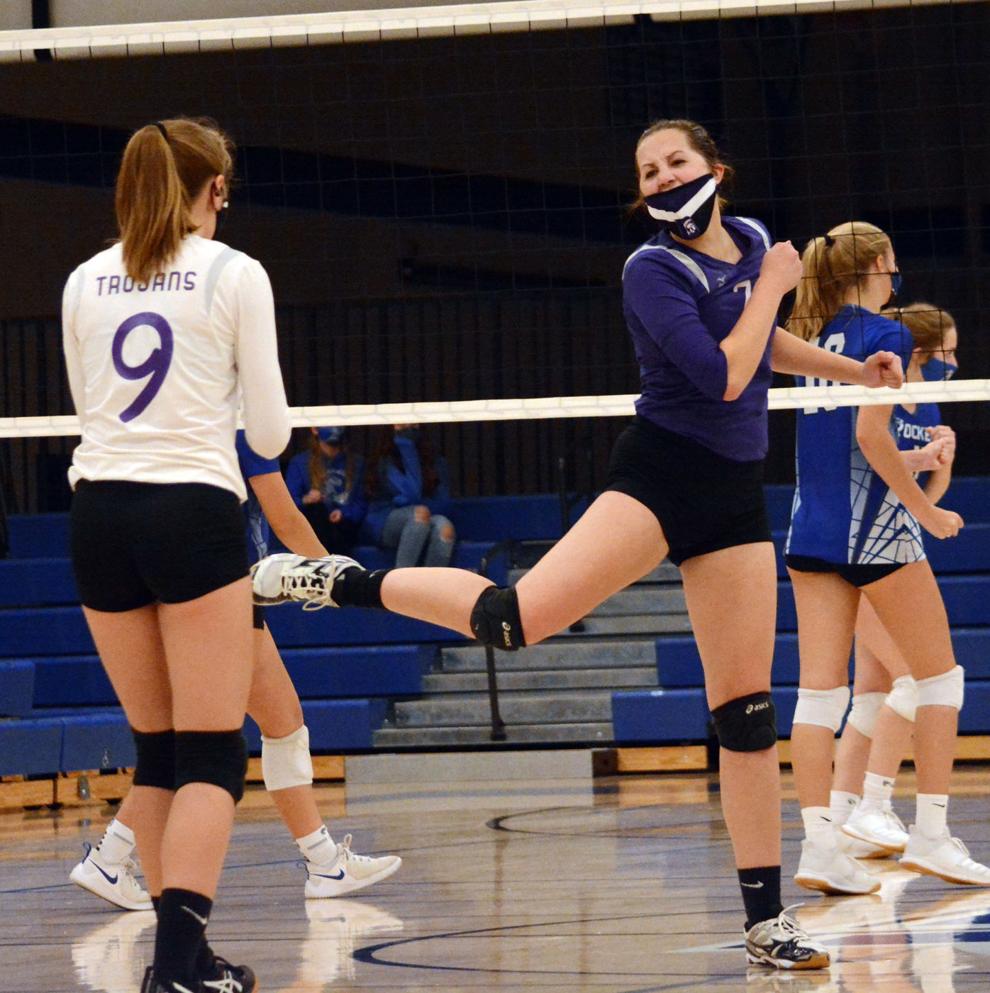 Dodgeland at Randolph vb.jpg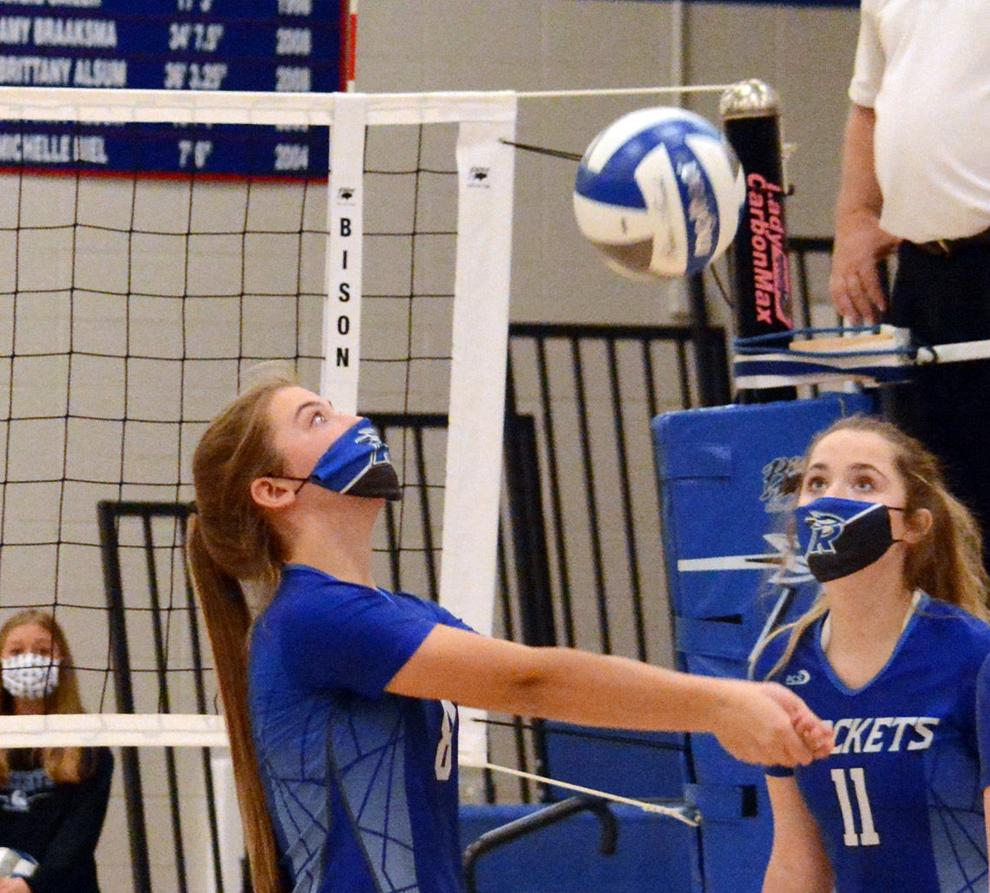 Lauren Grieger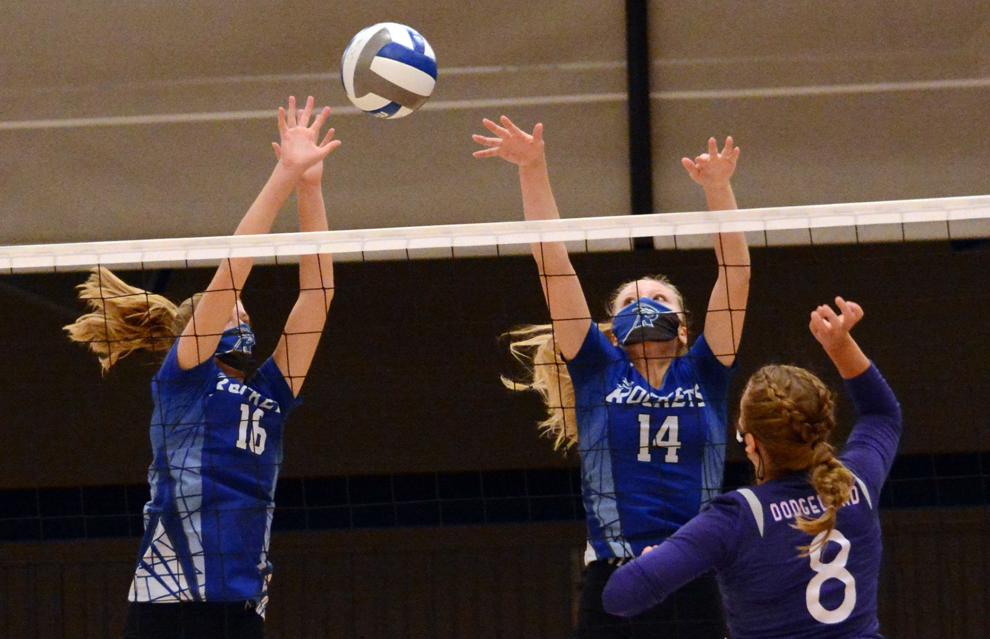 Morgan Kjornes