The Beaver Dam/Wayland prep wrestling team finished 11th out of 15 teams at the Badger Conference Tournament on Saturday at Fort Atkinson High School.
It could have been worse, though.
The Golden Beavers eked out enough points (95) to narrowly edge Monona Grove/McFarland (94) and Badger North rival Reedsburg (88), keeping them out of the cellar.
Stoughton won the tournament going away, outpacing runner-up Waunakee by more than 100 points, 383-281.5.
James Fletcher led the way for BD/W, taking second at 182 pounds after getting pinned by Waunakee's Zachary Marek 29 seconds into the title match.
Meanwhile, BD/W heavyweight Ramiro Vazquez was pinned by Baraboo's Joseph Schick 2:35 into the third-place match and took fourth.
Golden Beavers freshman Kyler Neuberger enjoyed the same fate, taking fourth after suffering a loss by major decision, 10-0, to Waunakee's Kolby Heinz in the third-place match at 106.
And Ian Wendt-Utrie rounded out the top-six finishers for the Beavers, taking sixth after having to forfeit in the fifth-place match because of injury.
Pair for Columbus claim silver
Sal Genco (138 pounds) and James Roche (220) both made it to the championship matches at their respective weights on Saturday at the Capitol Conference Tournament in Poynette, only to be denied gold.
Roche had to withdraw because of injury, while Genco lost by major decision, 22-11, to Lodi's Austin Soehle.
Meanwhile, Columbus' Dylan Knoch pinned Marshall's Cai Resler in 2:14 in the 126-pound third-place match to get bronze, while Laim Dawson (152) took fifth and Luis Perez (182) and Edward Roelke (195) each took sixth.
Lodi won the tournament by landslide, 322.5-187 over the Sugar River co-op of Belleville, Monticello and New Glarus.
Warriors whimper
Waupun finished in dead last at the East Central Conference Tournament at Berlin High School, scoring 74 points to end well behind sixth-place Kewaskum's 130 points.
Blake DeGroff (126) and Trevor Roecker (138) led the way for the Warriors, both winning their third-place matches to take bronze. DeGroff pinned Winneconne's Joey Klemm in 3:42, while Roecker notched a 7-1 decision over Kewaskum's Alex Butler.
Winneconne won with 210 points, 21 clear of runner-up Berlin's 189.
Cardinals clipped
Mayville also took dead last Saturday, finishing seventh at the Flyway Conference tournament held at North Fond du Lac High School.
The Cards were led by 195-pound champion Ty Hockers — he won 14-9 over Lomira's Cauy Pastorius in the title match — and finished with 71 points, well back of sixth-place Mt. Calvary St. Lawrence Seminary's 108.5.
Mayville's Jackson Schlender was pinned by Lomira's Adam Sauer in the title match at 138 pounds and took second, while the Cards' Joe Klein won 10-8 over Lomira's Alex Pilling in the third-place match at 220 to earn bronze.
Lomira barely edged North Fond du Lac/St. Mary's Springs by the score of 248.5-247 to win the championship.
Traton Winecke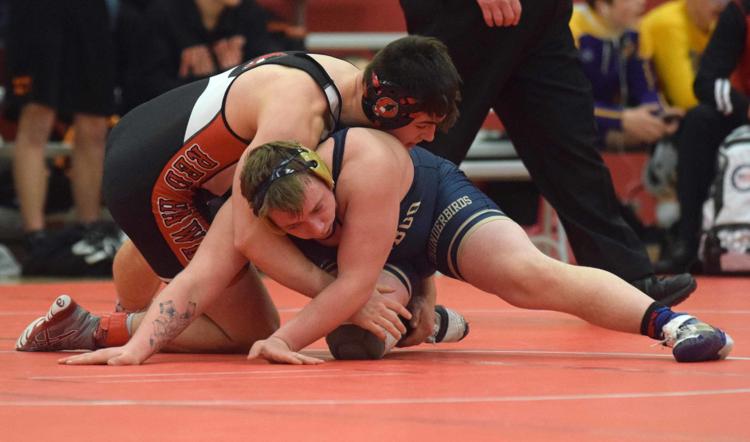 MJ Hallman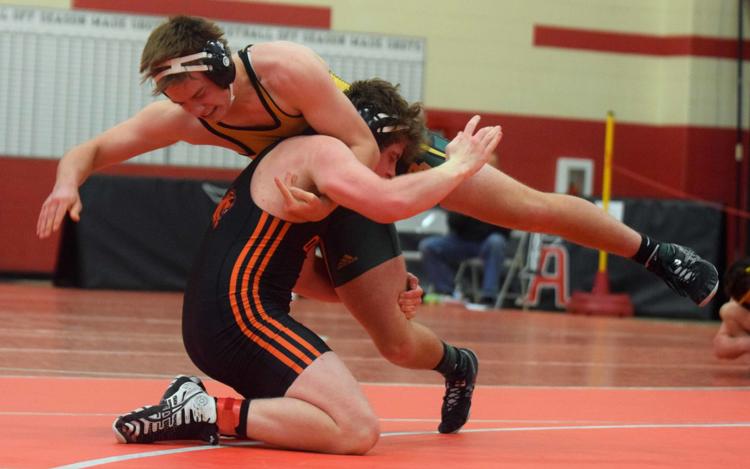 Oz Gayton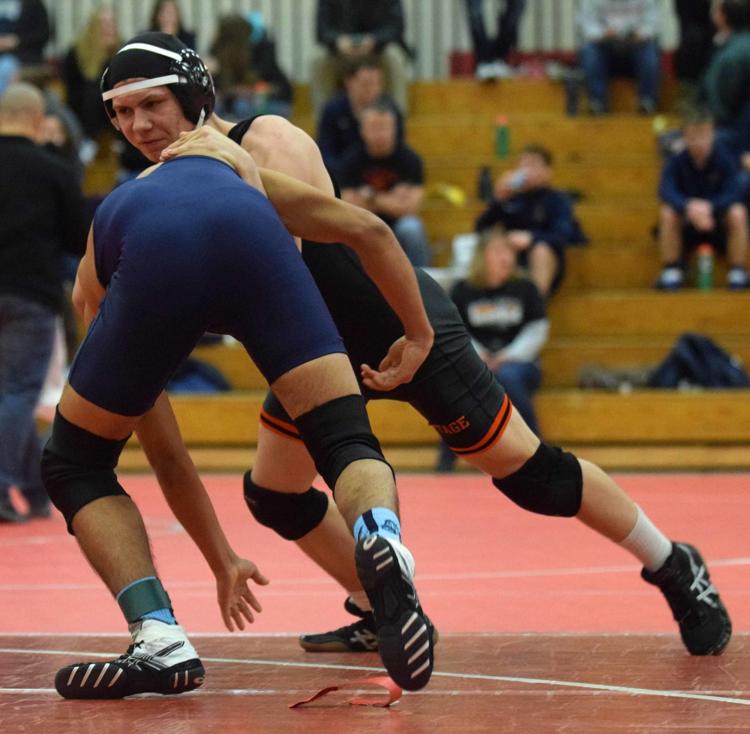 Jordan Jenson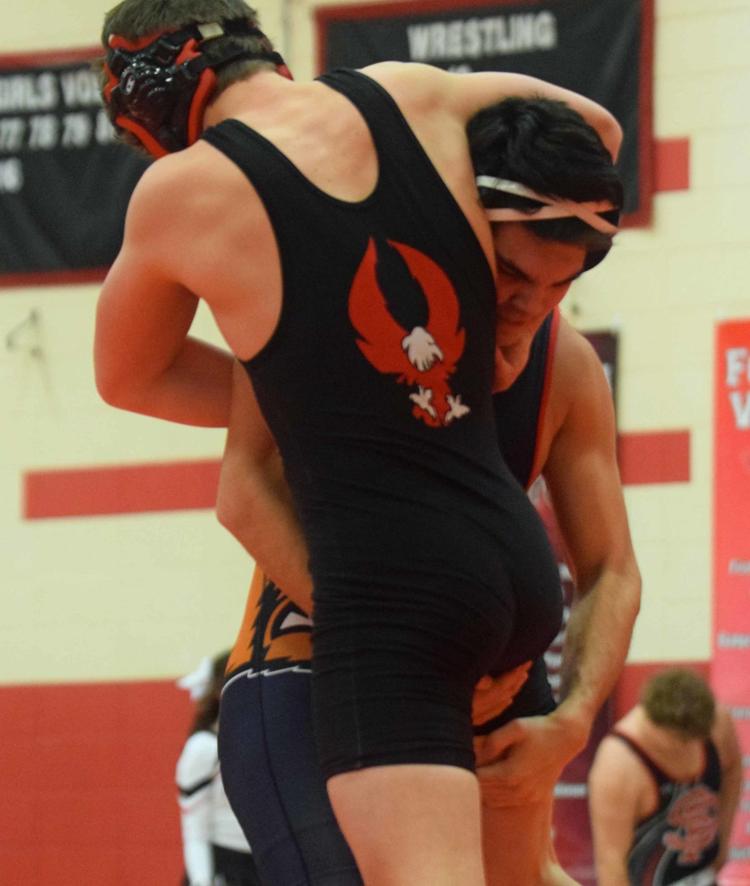 Connor Warren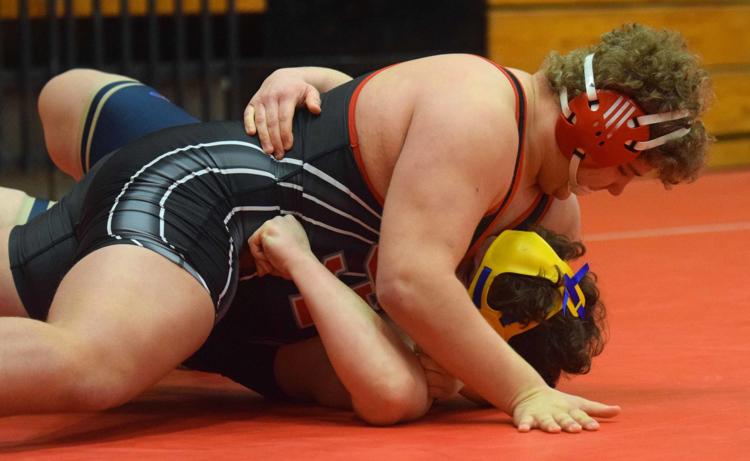 Frank Van Houten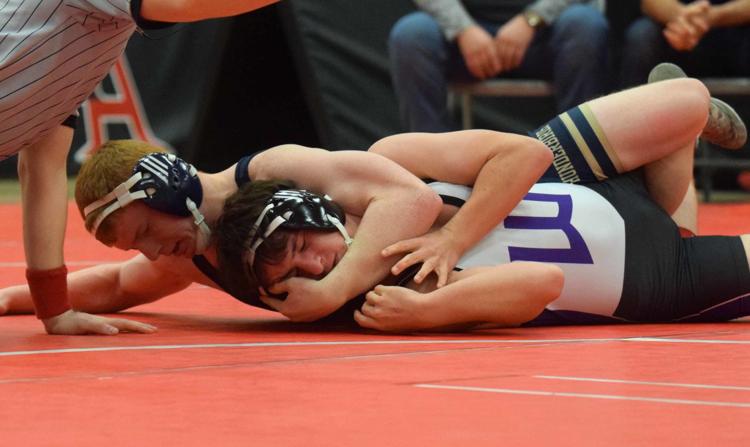 Spencer Booth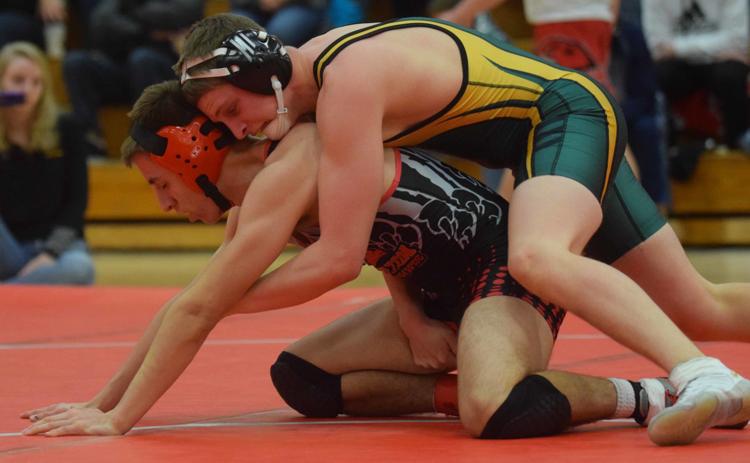 Isiah Miller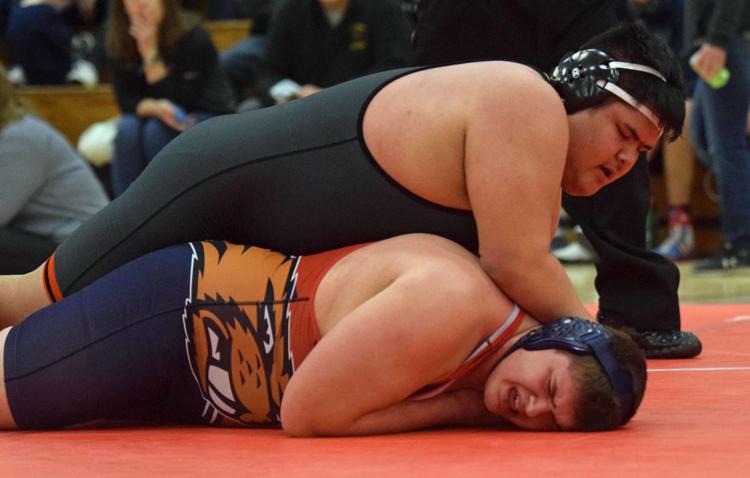 Dylan Miller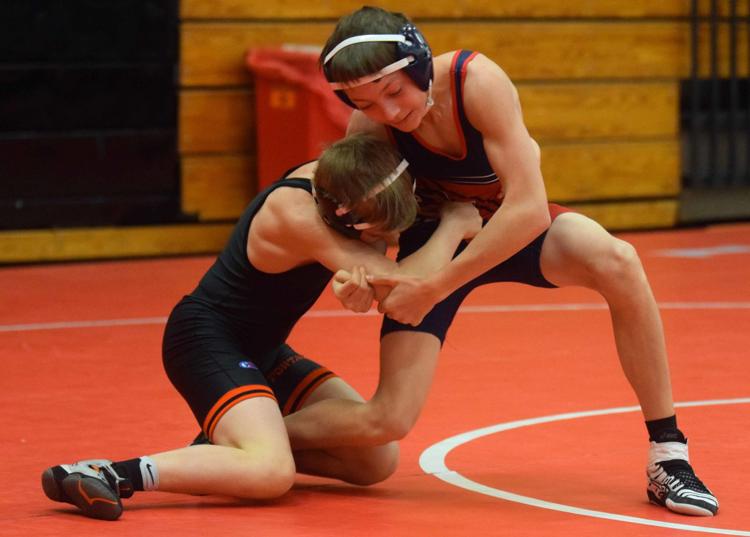 Jesse Huerth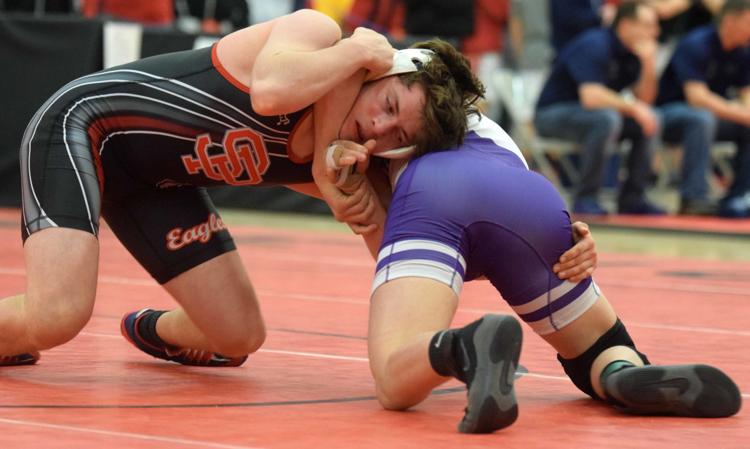 Joe Schick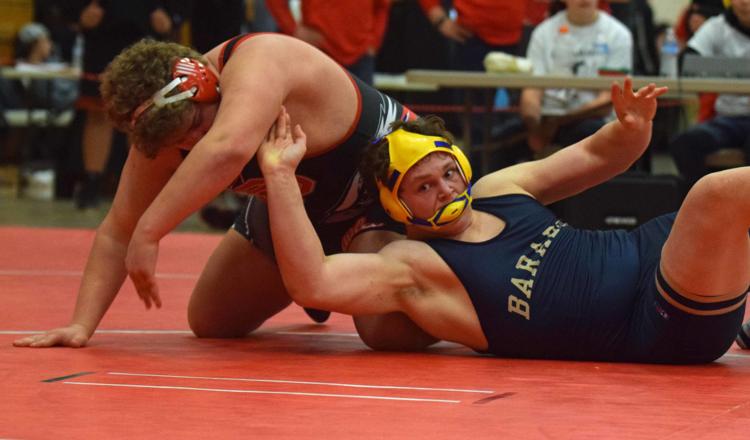 Logan Thomas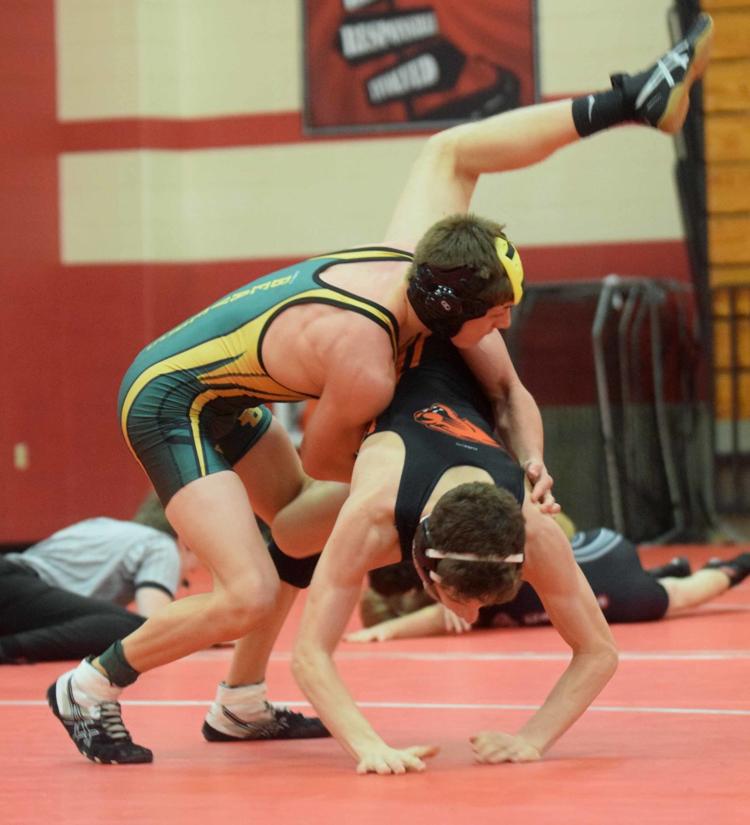 Chase Beckett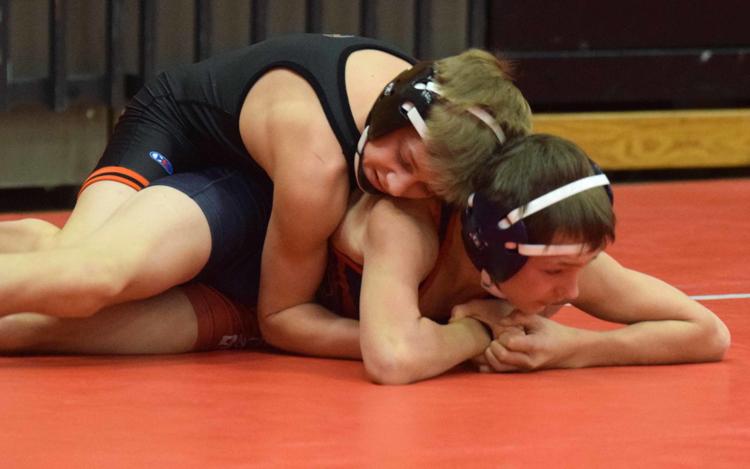 Brayden Judd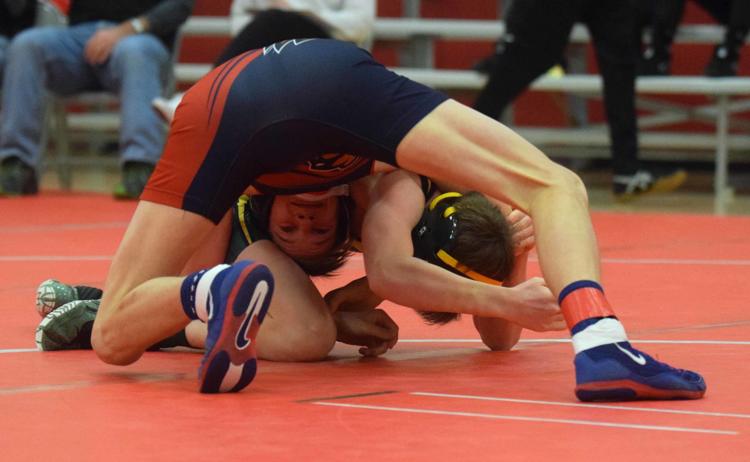 Reece Bierstaker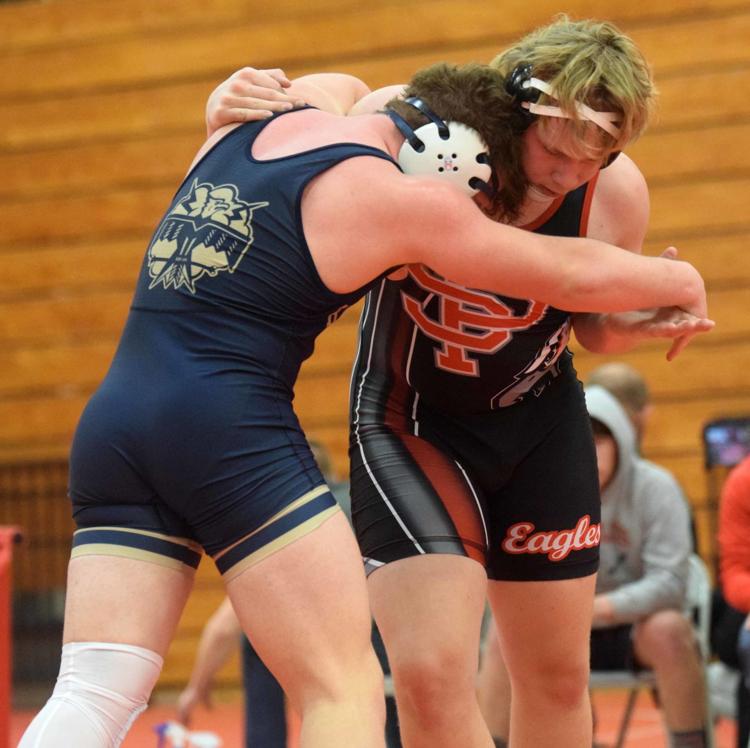 Tyson Fry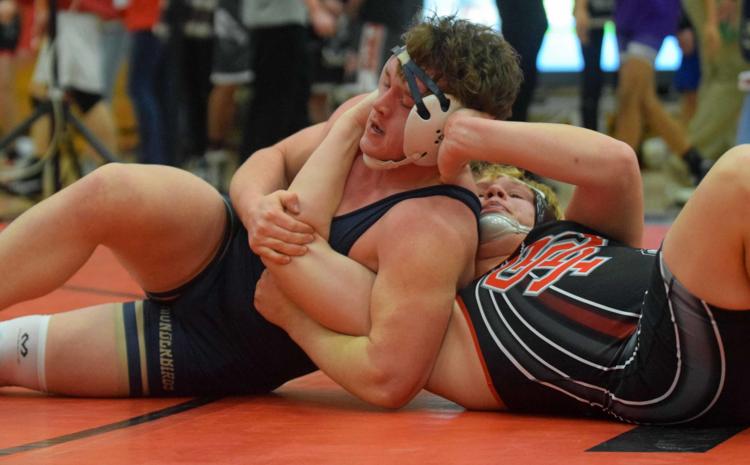 Matthew Hendrix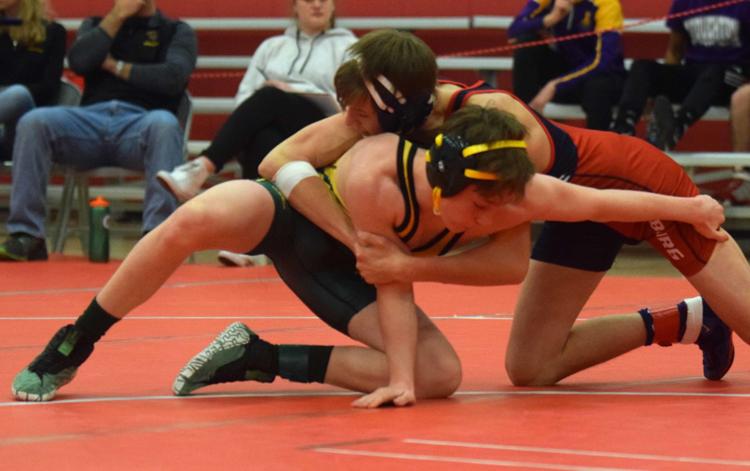 Robert Harms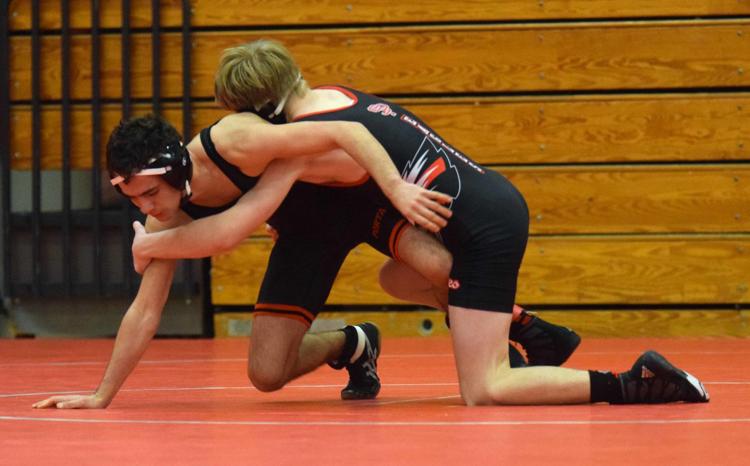 David Finkel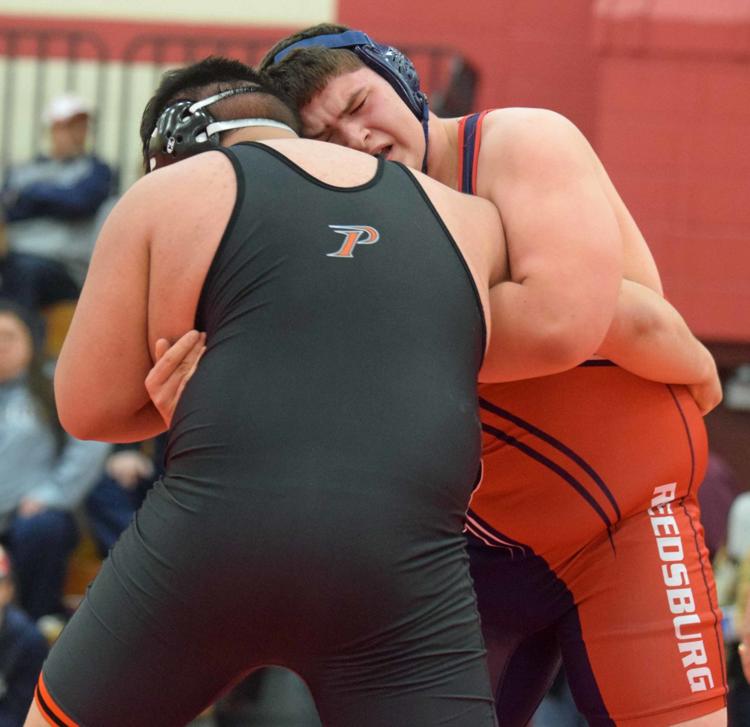 Adam Nolden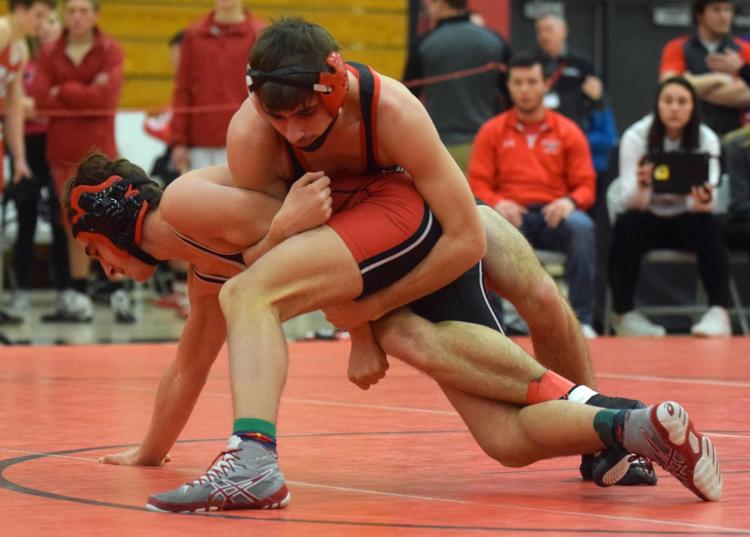 Eli Davidson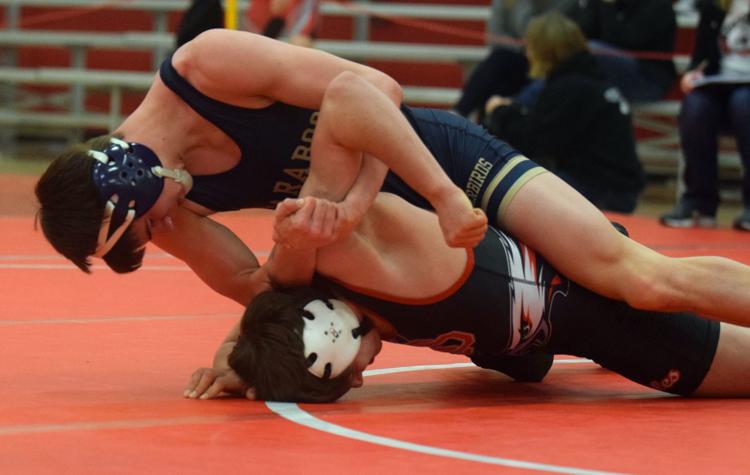 Walker DeJager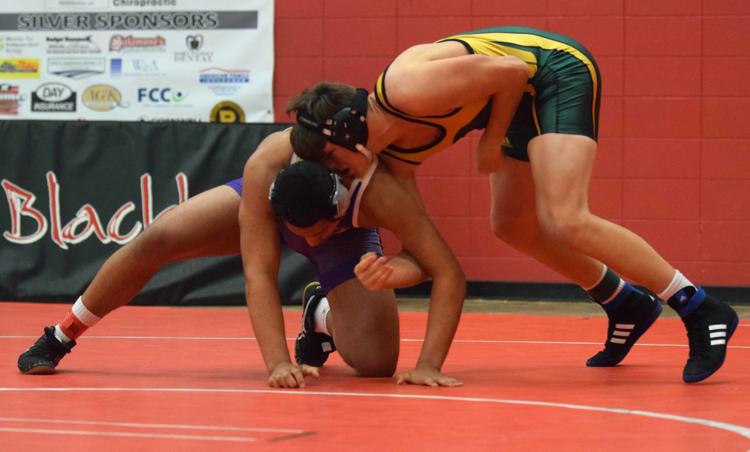 Lowell Arnold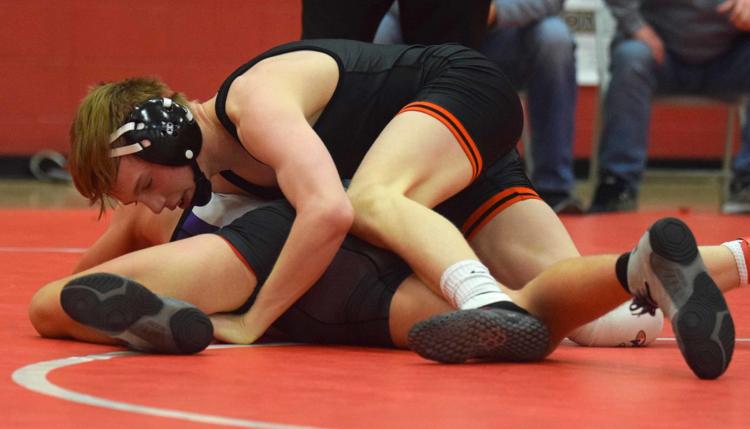 Ryan Schneider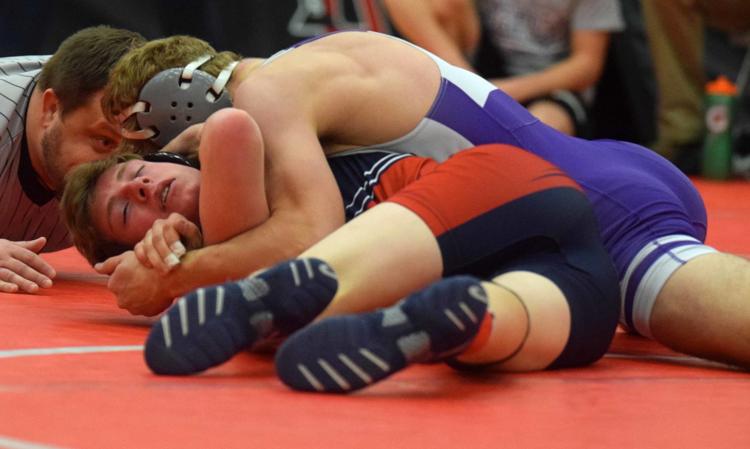 Bryant Schaaf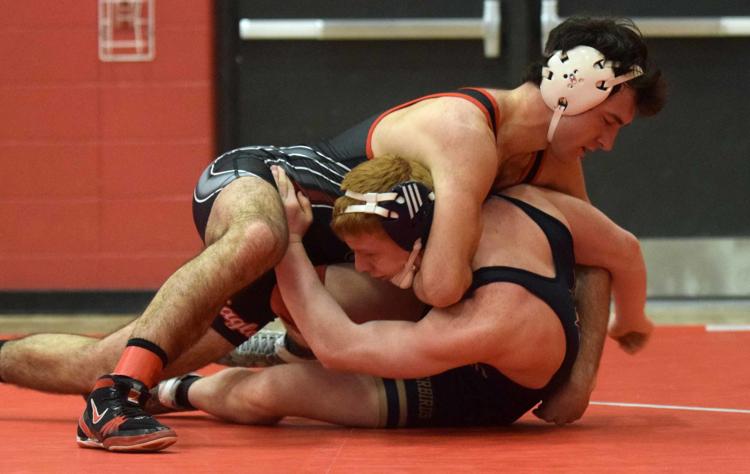 Brandon Jesse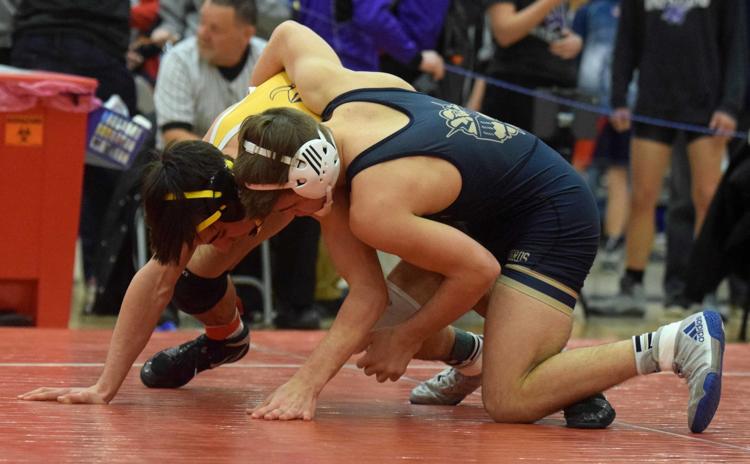 Kyler Neuberger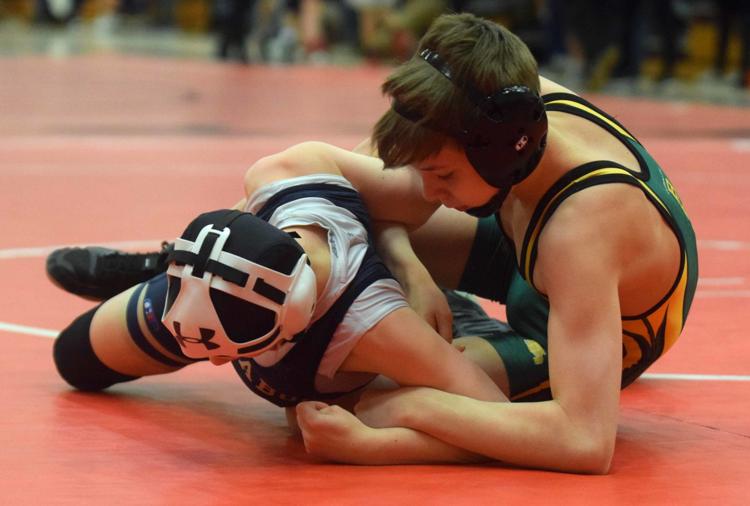 Sam Bleich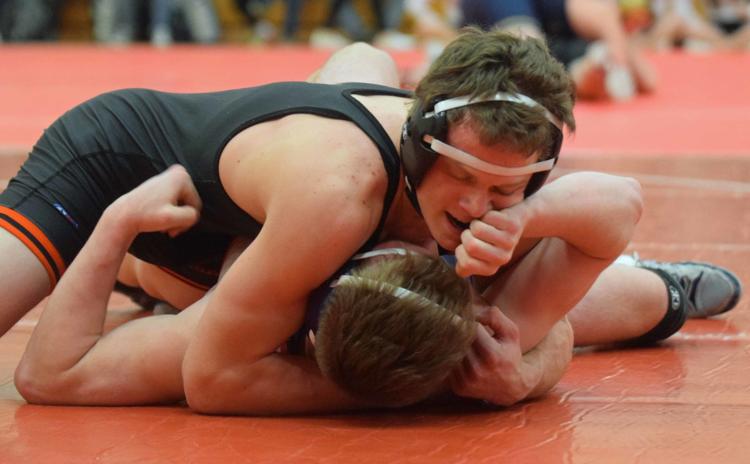 Joe Statz
Dawson Enge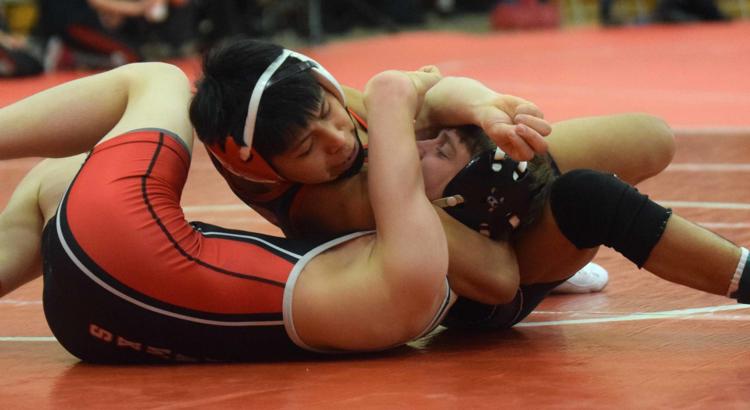 John Gunderson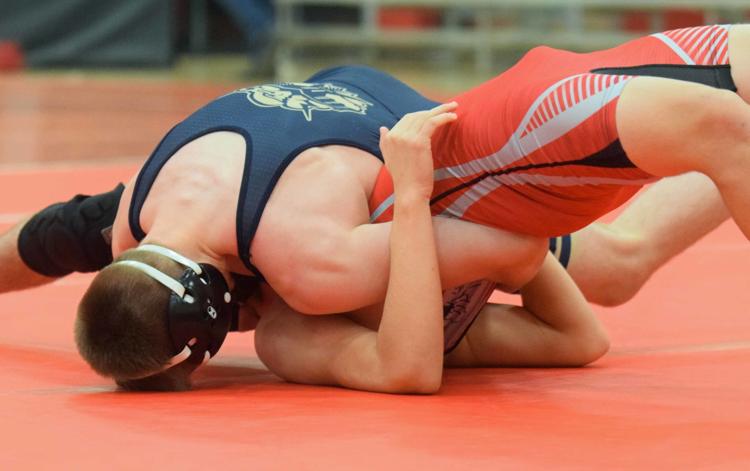 Teegan McCormack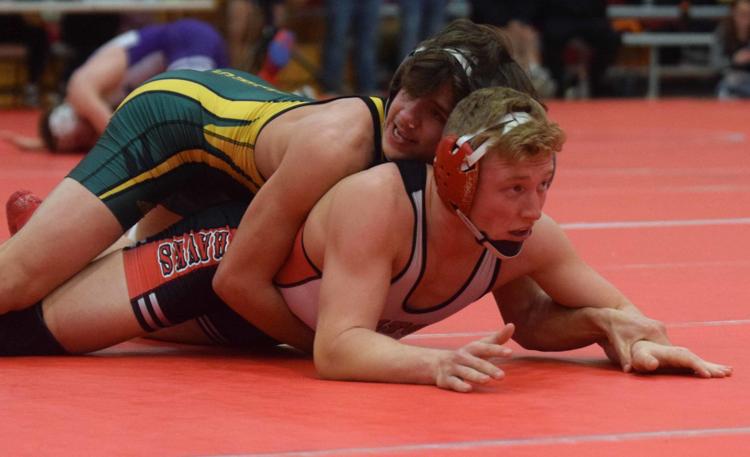 Jessie Tijerina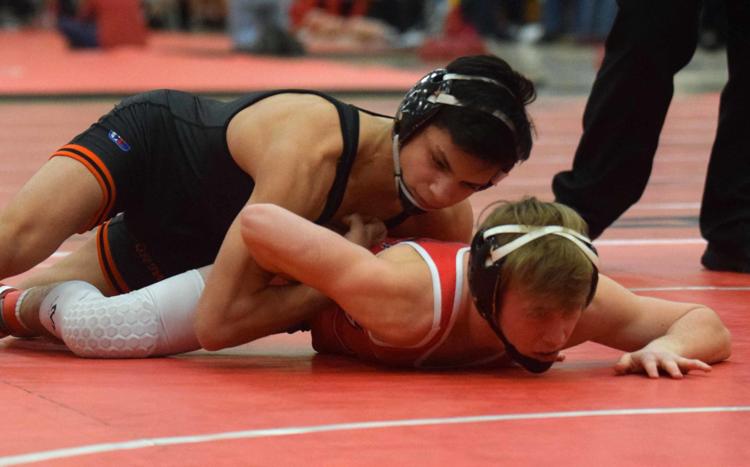 Miles Raupp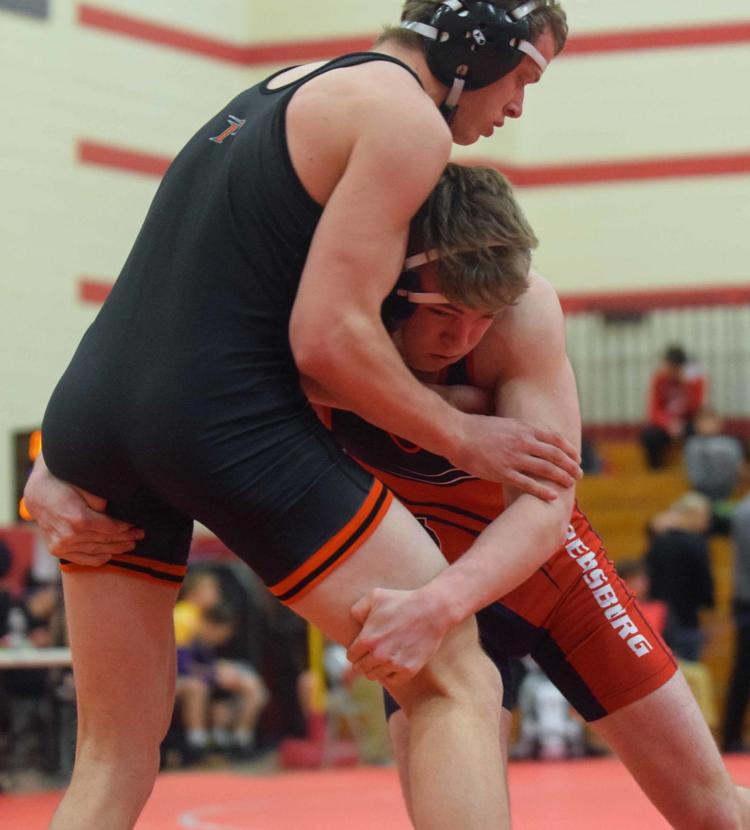 Marcus Hankins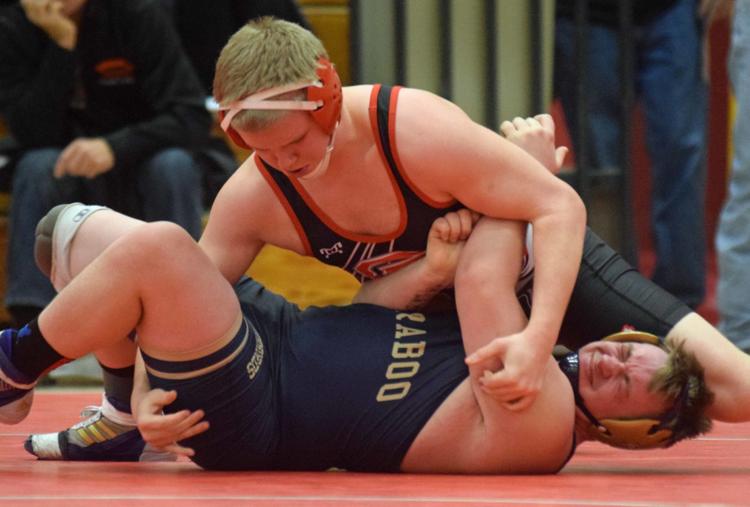 Ben Florencio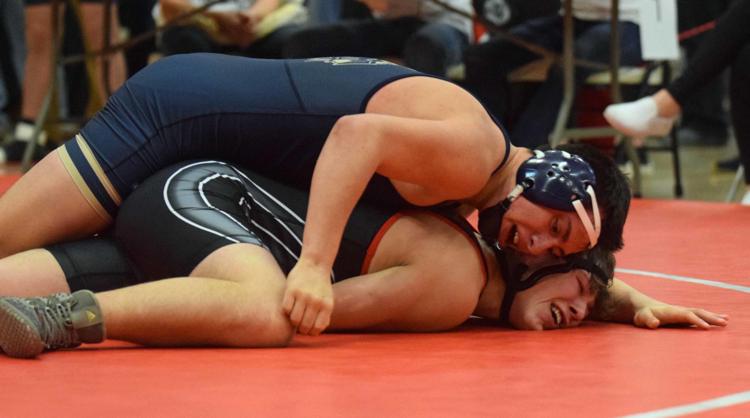 James Fletcher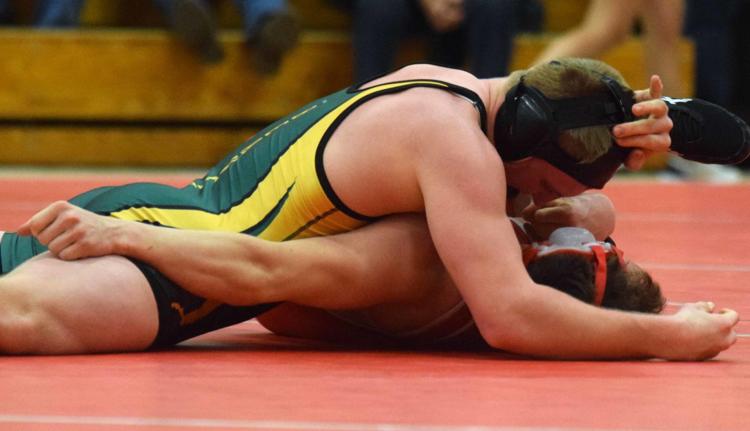 Riley Hibner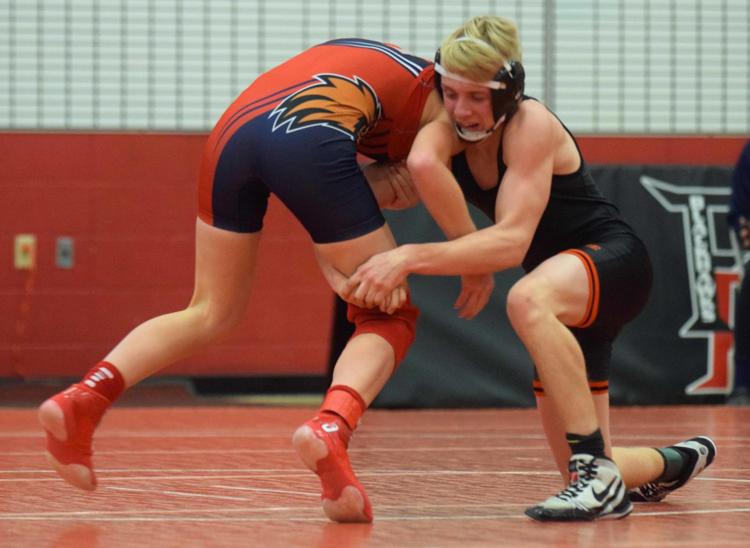 Caylee Fry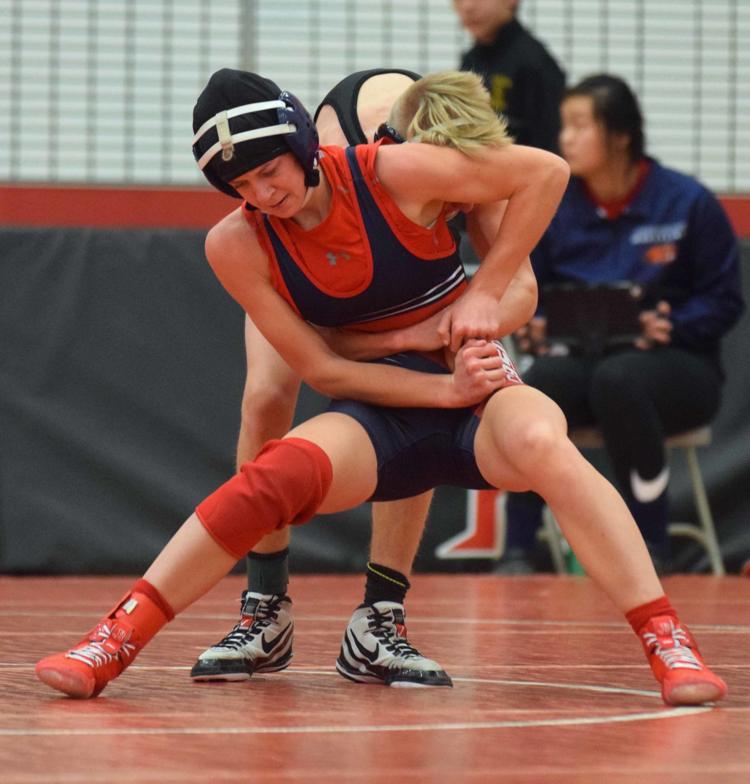 Austin Rider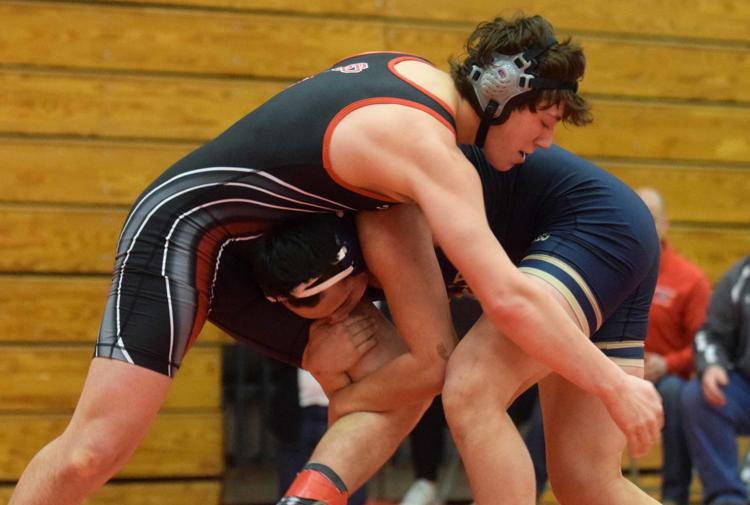 Alexis Winecke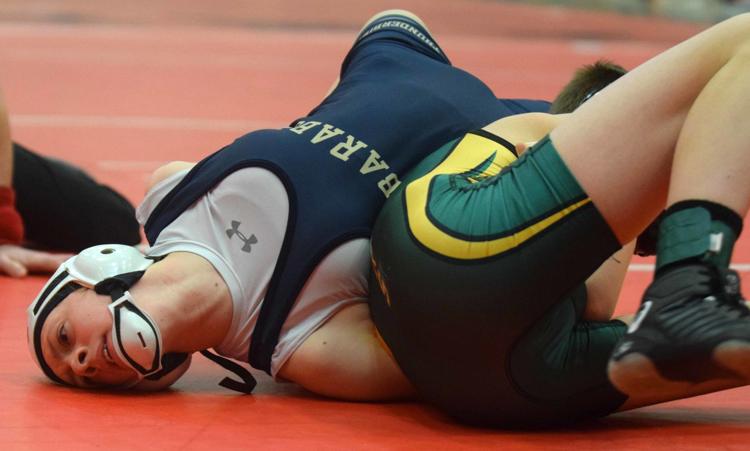 Ian Wendt-Utrie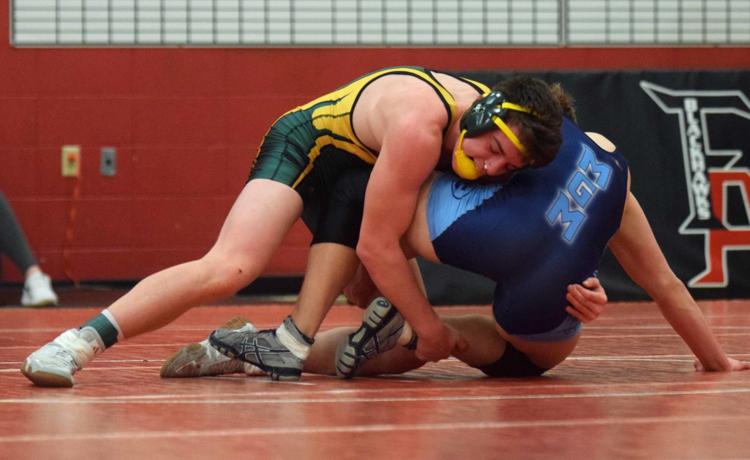 Isiah Miller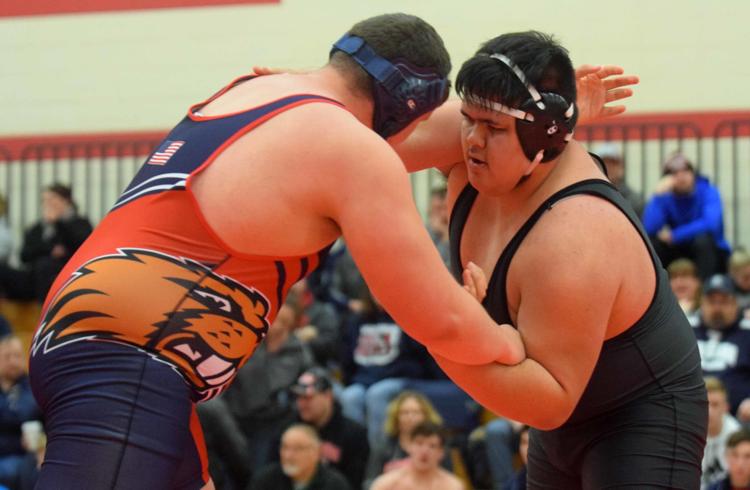 Kaden Reuterskiold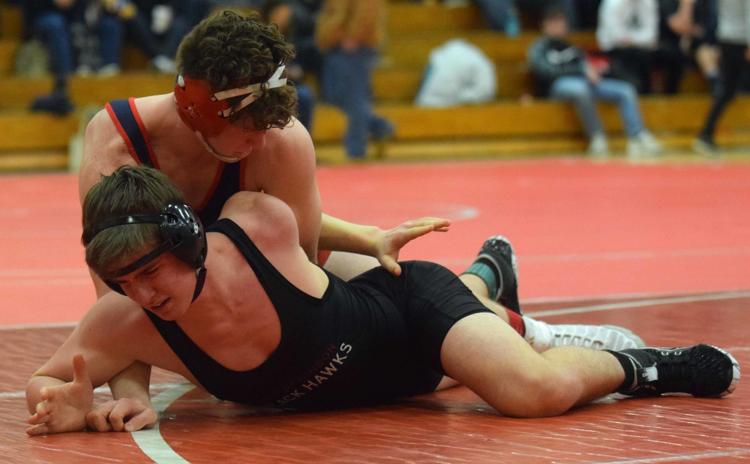 Hayden Caygill